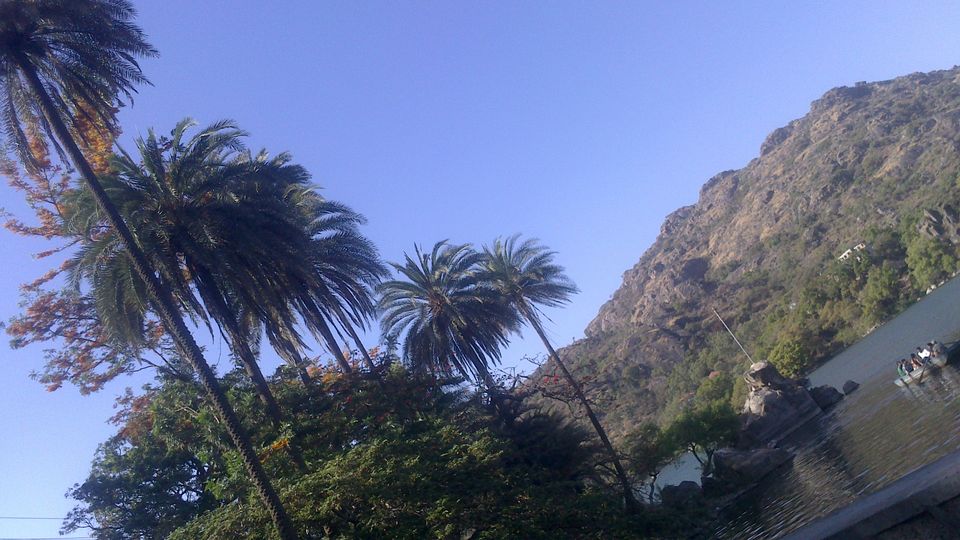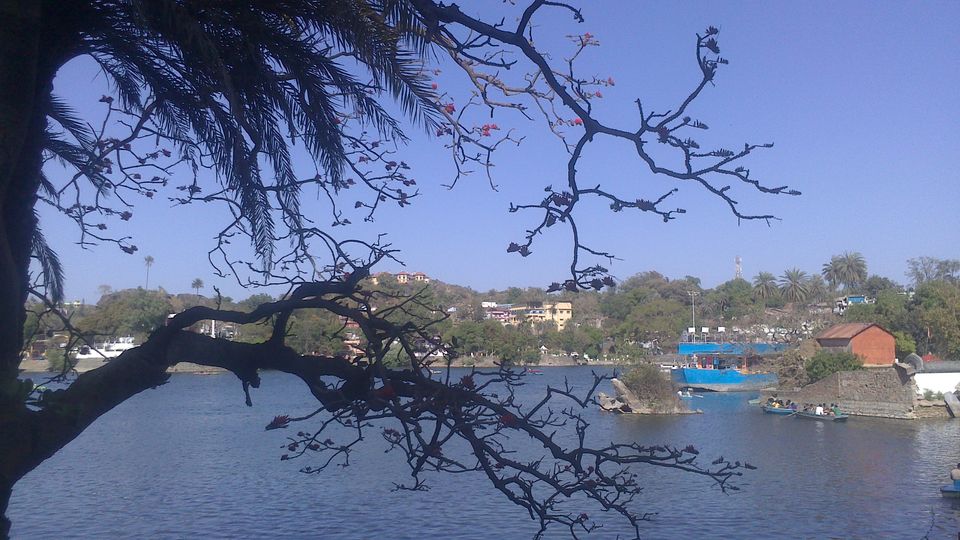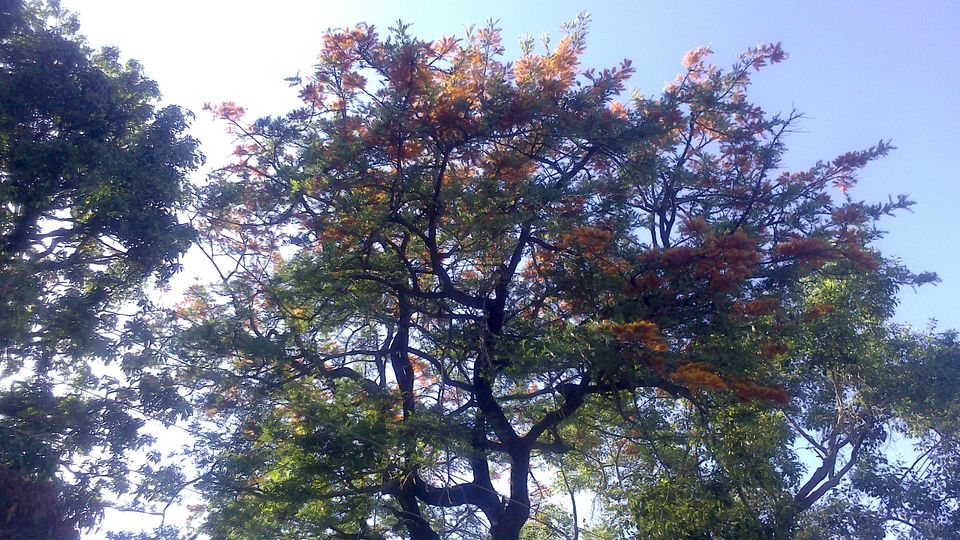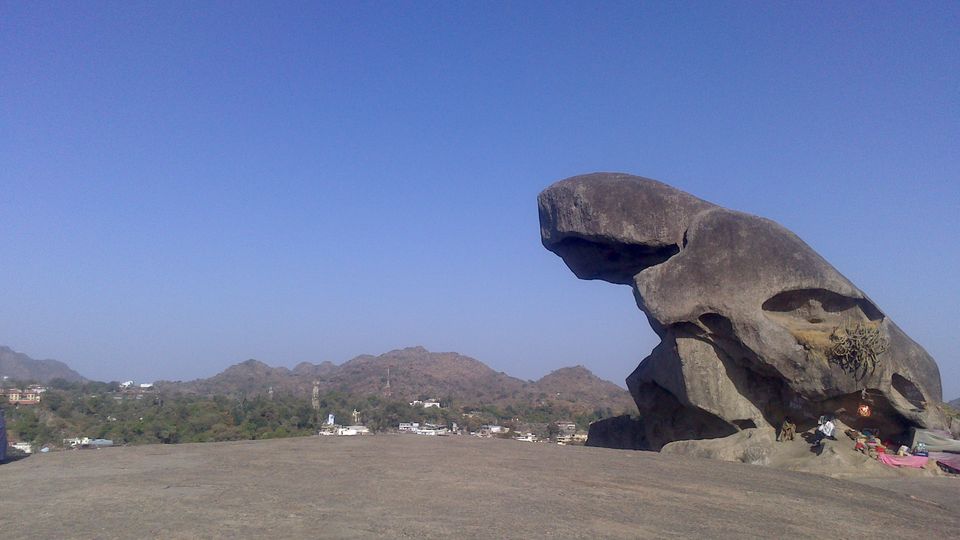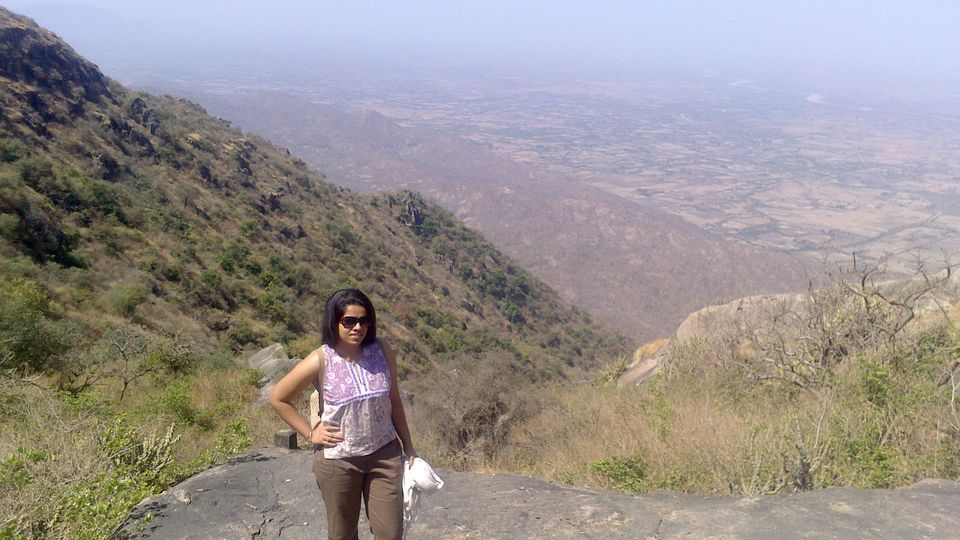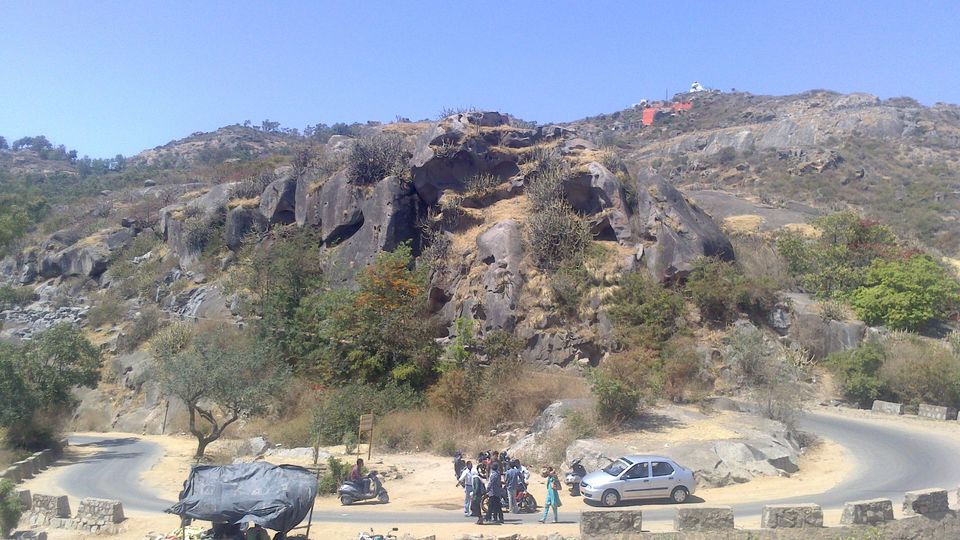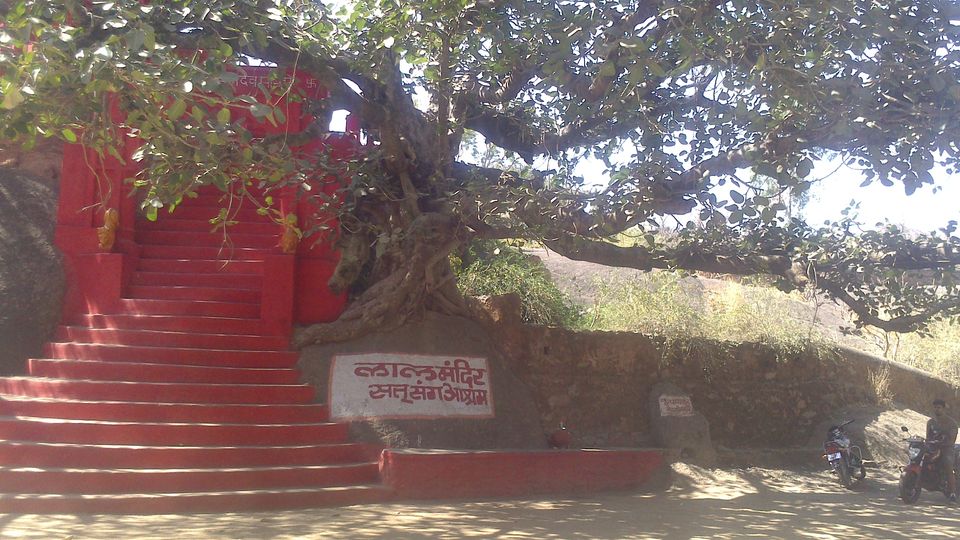 I am back to my favorite state, Rajasthan!! A hill station here, Mt.Abu is good for a quiet weekend. It seemed like a good time being summer in Bombay to head to a hill station to cool off.
Getting there, the nearest railway station is Abu road Railway Station which is approx. 27km from the main bus stand at Mt.Abu. There are buses plying from Udaipur, Jaipur, Delhi to Mt.Abu too.
Accommodation, normally I would say check tripadvisor, but this time I did not do it myself. It wasn't very difficult to find a roof, being a honeymoon destination there are plenty of options. As soon as you reach the main bus stand you will be greeted by multiple hotel guys trying to pursue you into checking out their "Best" deal! So why not, I landed up with a budget room close to #NakkiLake
Things to do. You can hire a bike to visit the tourist spots(which gives you the leverage of time) OR opt for a day bus tour which will take you the same tourist spots.
To relax head off to Nakki Lake, or Toad Rock for a panoramic view of Nakki lake; put on your walking shoes and head out for some Forest or Nature trails; ride the winding roads leading to Guru Shikhar, the highest point in Rajasthan; walk to Anadara Point(honeymoon point) to watch some monkeys haggle tourists; visit Achalgarh Fort, Dilwara Jain Temple to admire the intricate carvings on marble; OR go to sunset point to watch a CROWD admire the sunset for the only time in their life.
A few necessary and useful tips:
Breath in - breath out - RELAX
Do not liter on the roads, forests or tourist spots