24 Dec
We reached Amritsar at morning around 5:30 and searched for hotel near Golden Temple as we were searching for cheap hotels we found a guy named Gagan around Golden Temple, actually he rent his house at very low cost , we were six and he charged us 600 with double bed and 2 additional mattresses for one day, his room was good enough with all geyser, tv and everything was cleaned too.
After reaching inside hotel we took rest for couple of hours and around 9 we left for Golden Temple after that we took lunch , roam around jaliawala baug , Lawrence market tried street food spent whole evening siting around Golden Temple area the lights and shine of that surrounding was quite peaceful, we ate langar after that and started planning where to go next and decided to go vaishno devi temple which is in Katra, Jammu . So we took train on the same night from amritsar station at 11.30 pm. it was not totally planned there is only one train available for katra in a whole week so just because, the train was there on that night we decided to go there.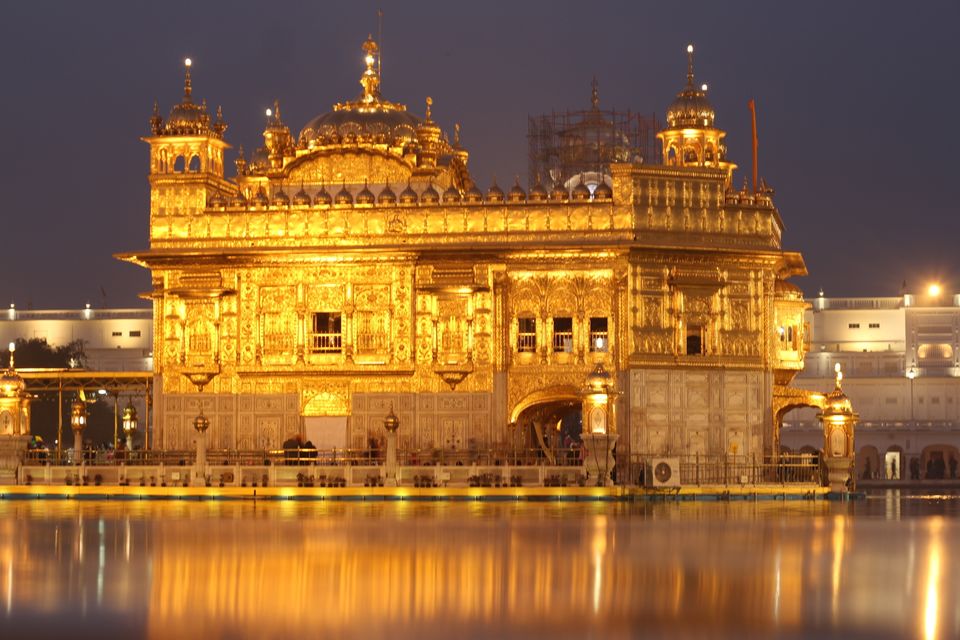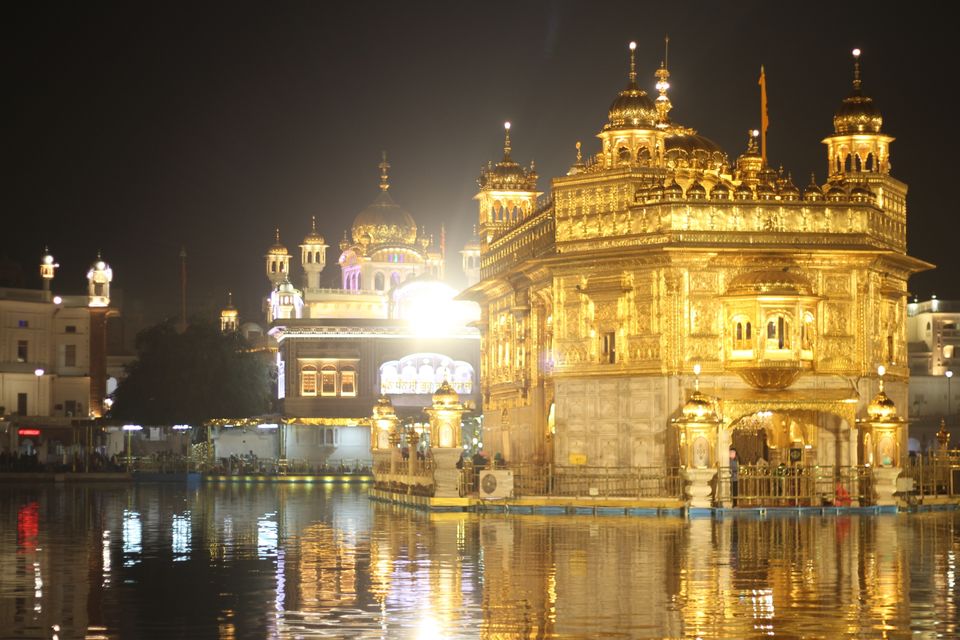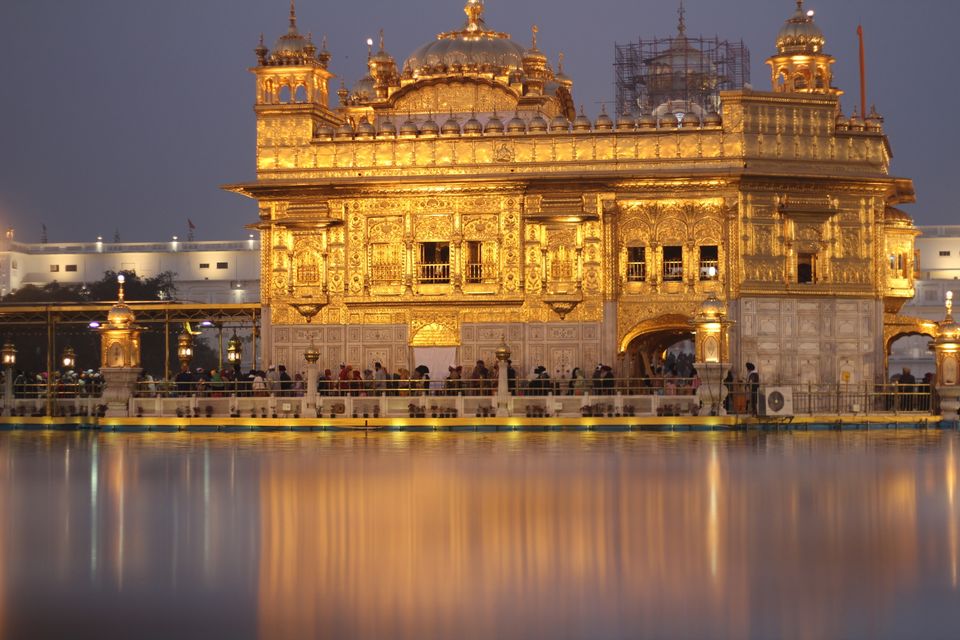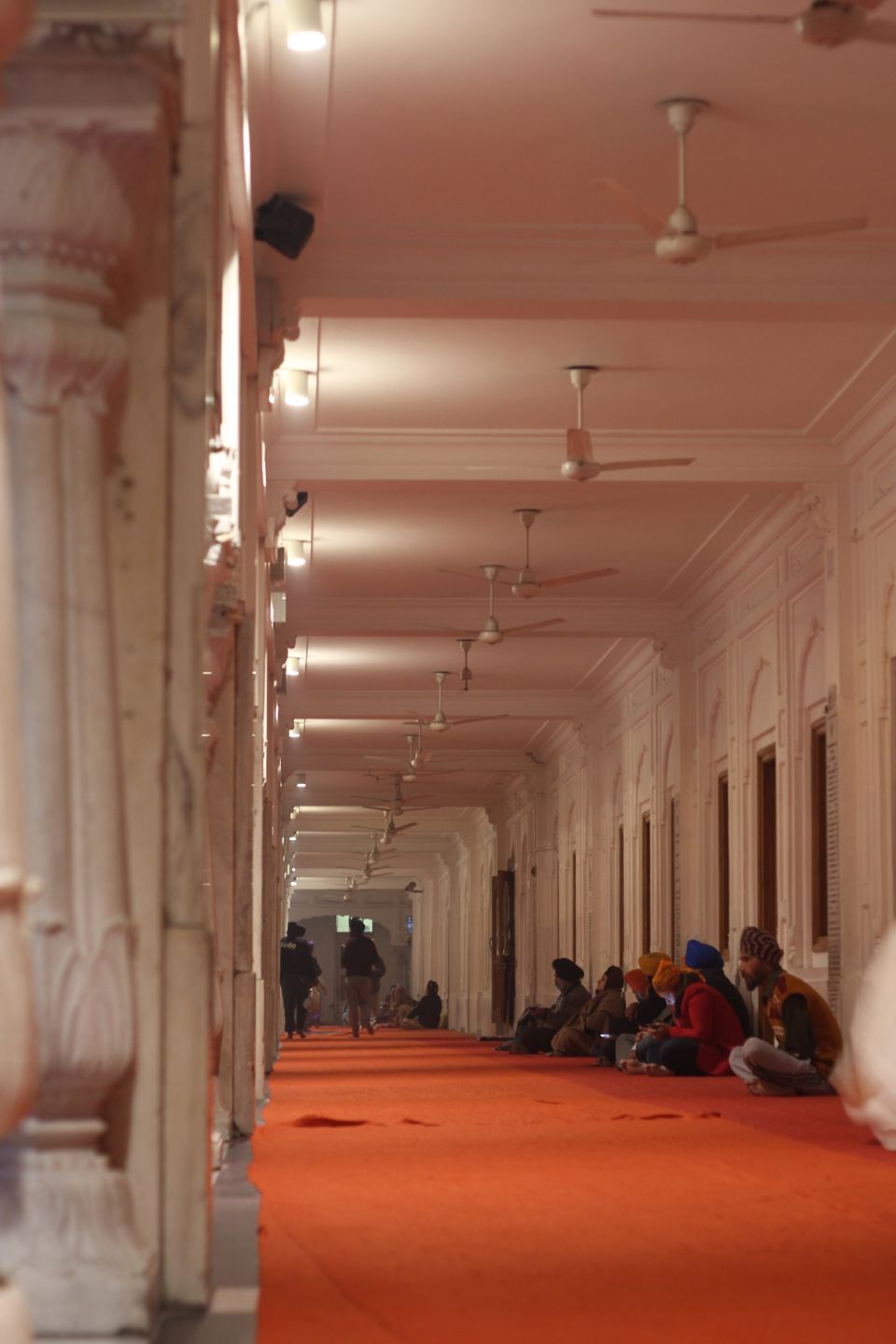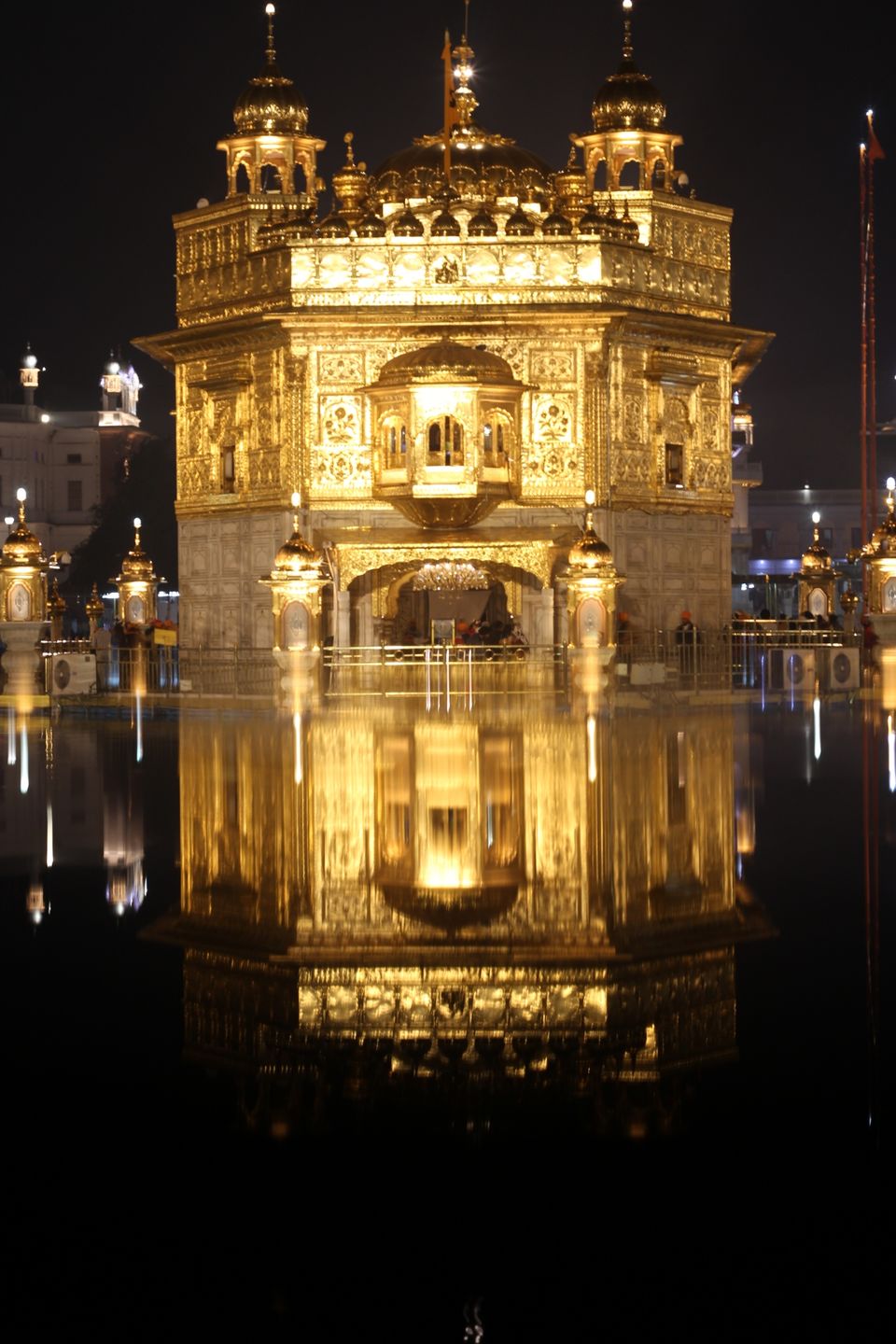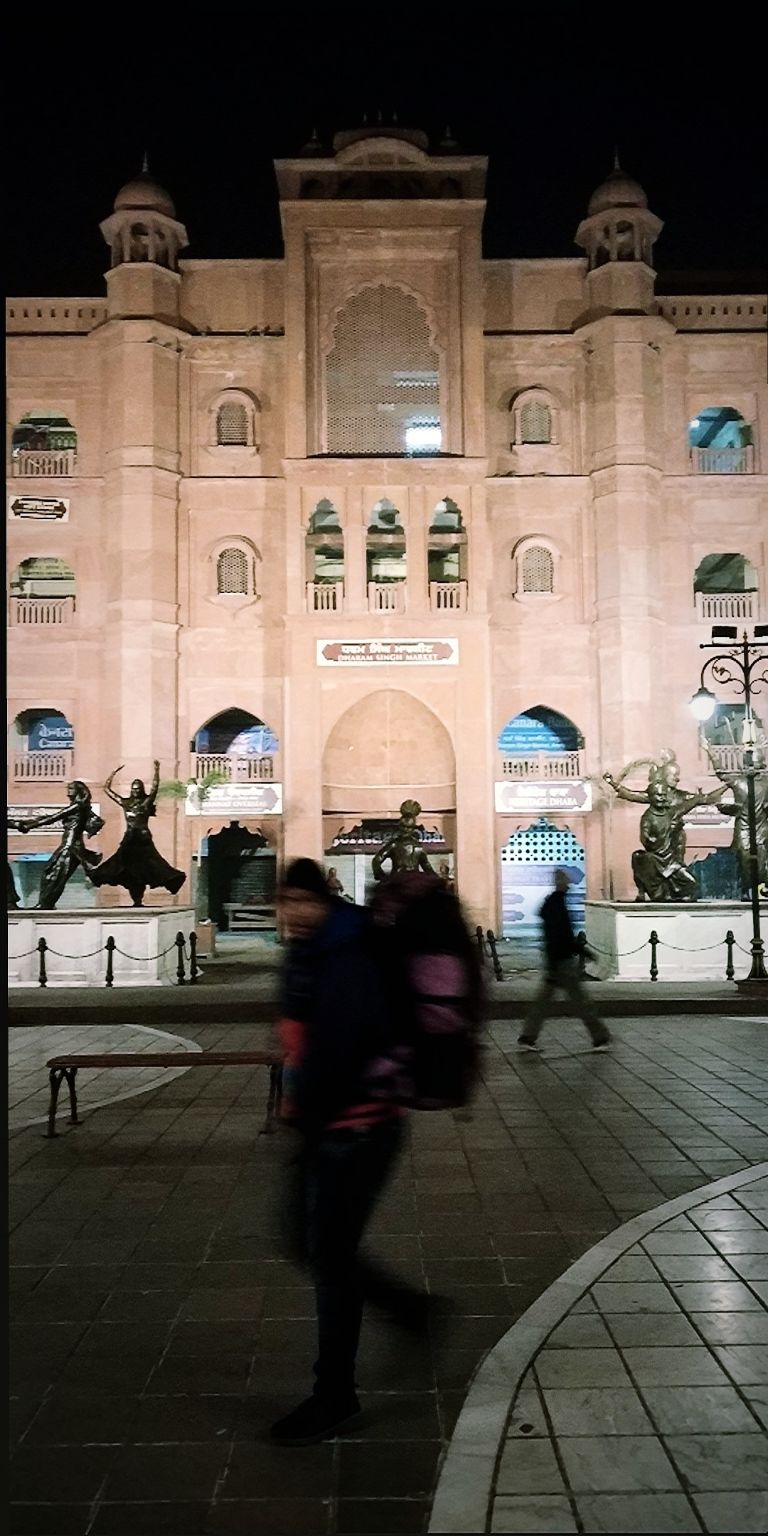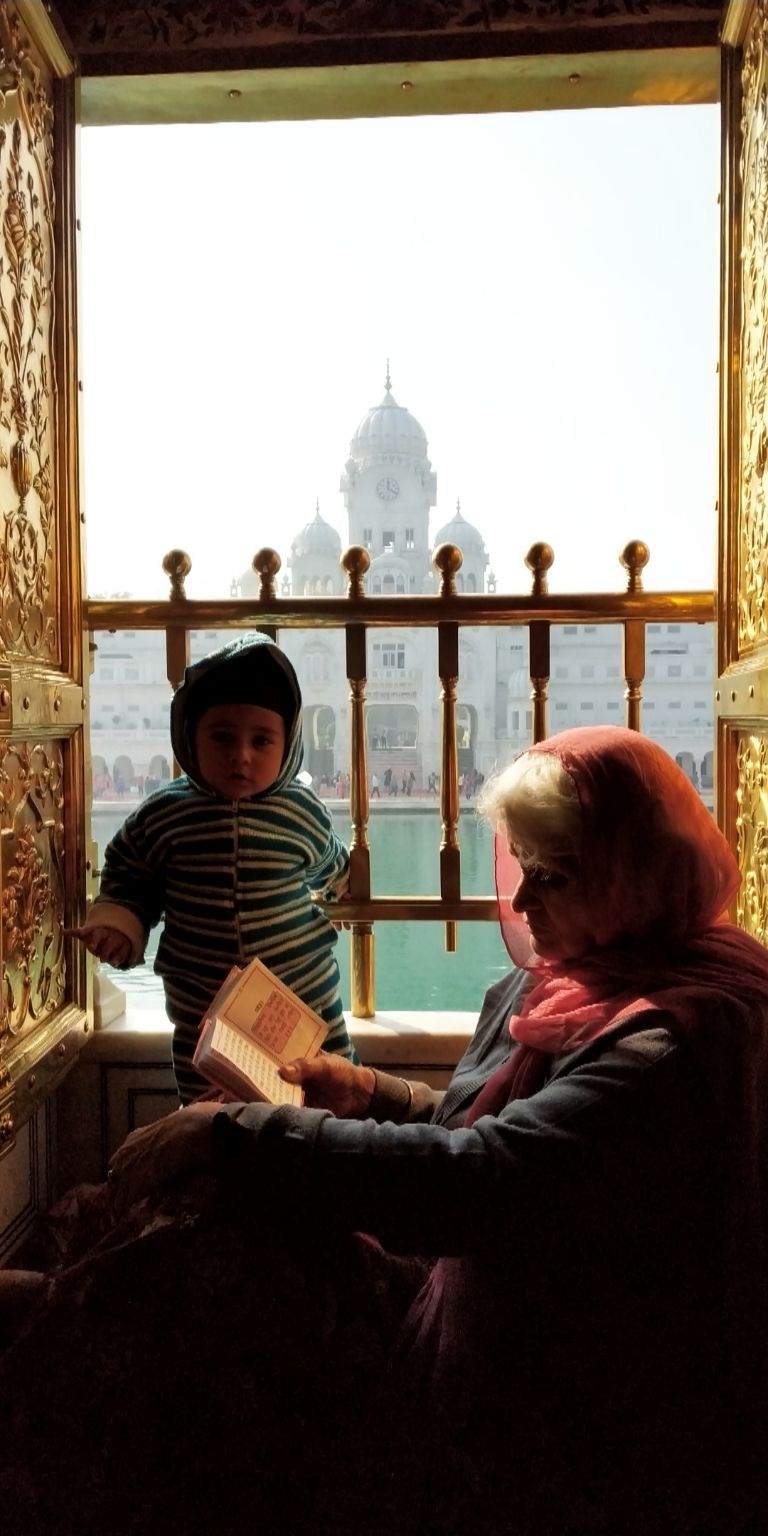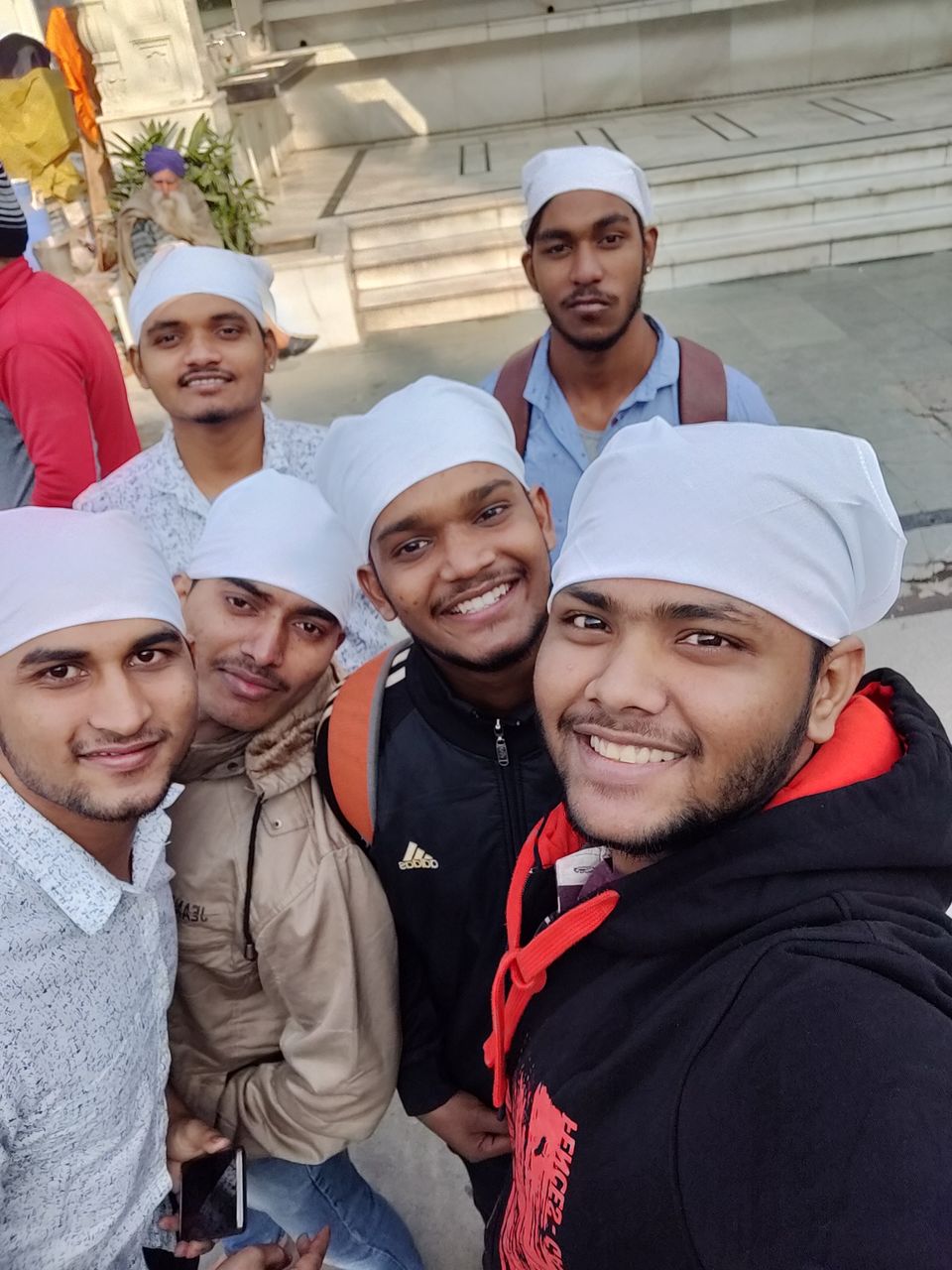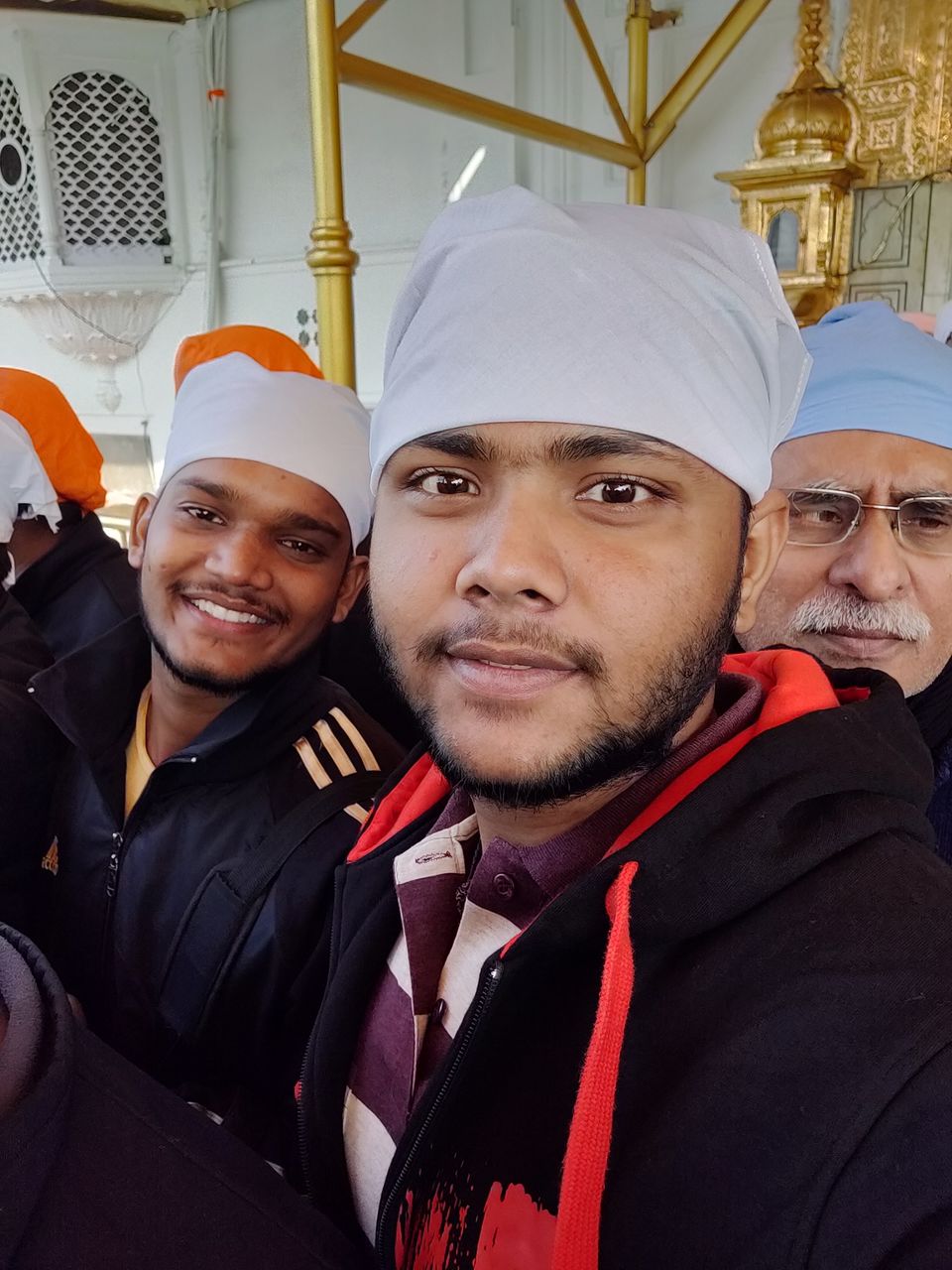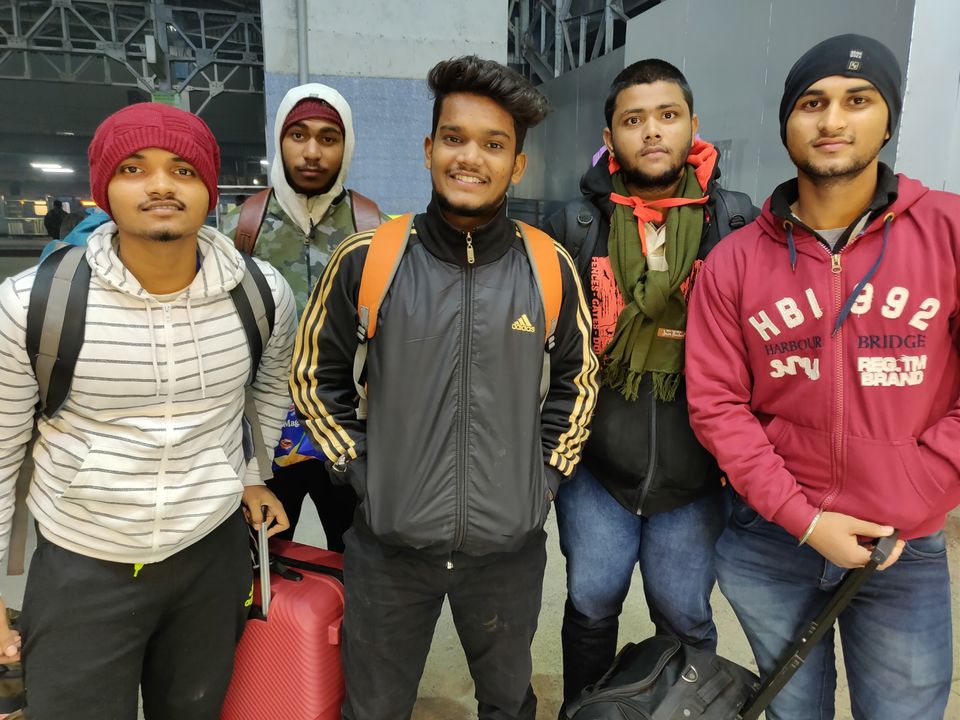 25 dec
Somewhere at 9am we reached Katra we were on 4 degree and started feeling some glimpse of cold , the view around station was awesome. we all were using prepaid network so everyone's network was all dead, actually only postpaid network were allowed in Jammu. we took hotel and luckily again we got hotel at very low cost(800 for all 6 of us) . We rested for sometimes and left for temple at around 1 noon.
After 6-7 hours of walking we reached Vaishno bhavan which is situated at altitude of approx 15k meters and 13.5 kms from katra. Bhawan is key location of the entire yatra, arrangements and staying facilities are created for devotees. We were just 1.5 kms away from our destination, the last 1.5 kms of yatra was big relief for those muscles as it is gently sloping downwards, temperature was around -3 and we were walking bare footed. the feeling of having almost reach their fills the extra fervor and devotion in us. Atlast we reached the holy cave Inside the Holy Cave the Goddess has revealed herself in the form of Holy Pindies manifesting Mata in her three forms Maha Kali, Maha Lakshmi and Mata Saraswati. After dharshan we rested for couple of hours there were cloak rooms and free bankets available for yatris, for blankets they take 100₹ as deposit for single blanket and you will get your money back after you return those blankets. Time was 1 at night we head towards Bhairon nath temple which was around 3 kms away from there. After taking darshan , around 3 am we moved descending downhills and reached our hotel at around 7am. Around 1 pm we took train from katra and reached pathankot, we felt so relieved as our network started working. After having some food we took bus from pathankot and reached manali around 7 in the morning.
P.S. If you ever visit katra or anywhere in jammu aur ghar pe akhrot(walnuts) leke nahi gaye toh soch lena lagg jaegi, vaha bhut saste milte hai aur mujhe pata nhi tha toh mai nahi le gya😅.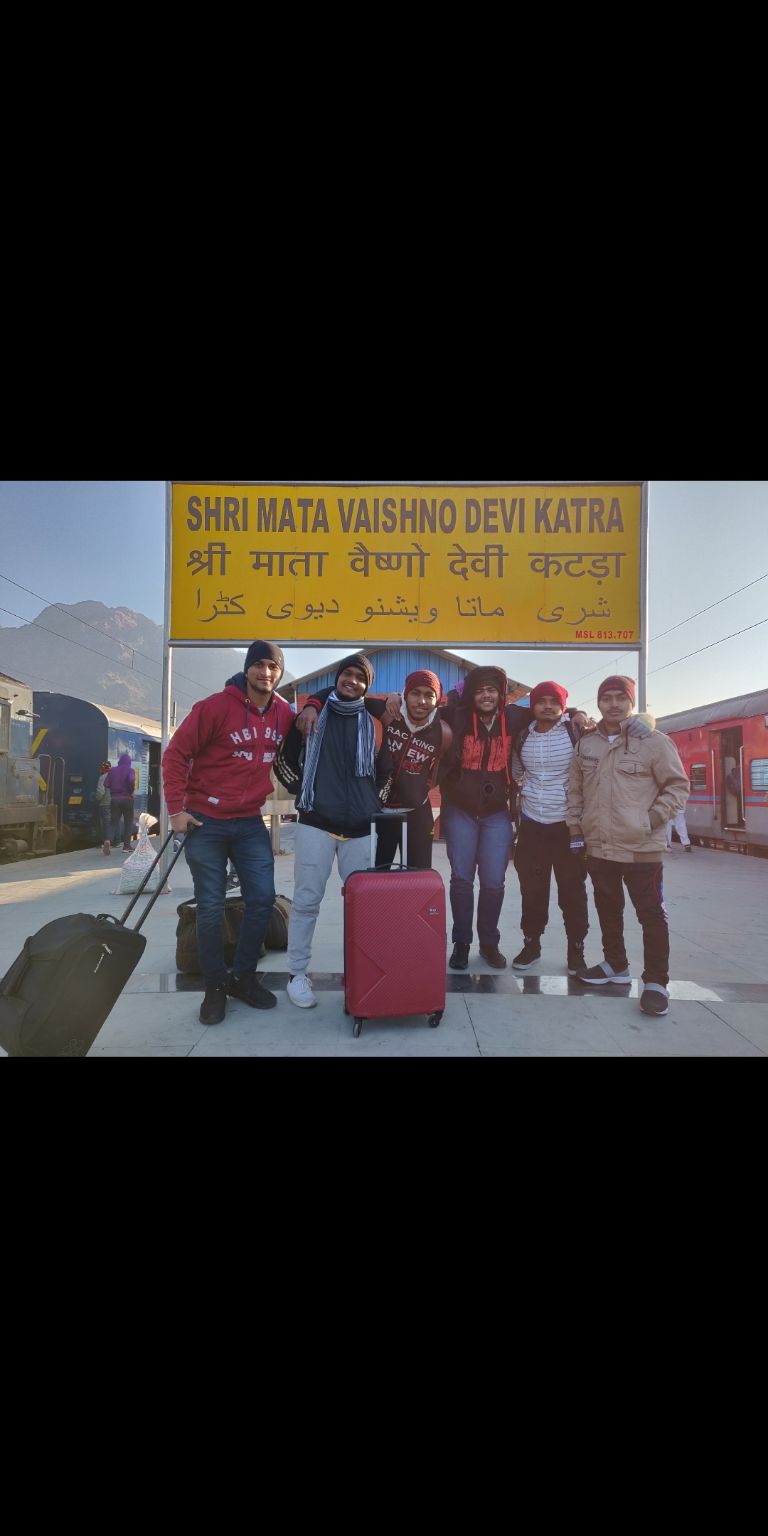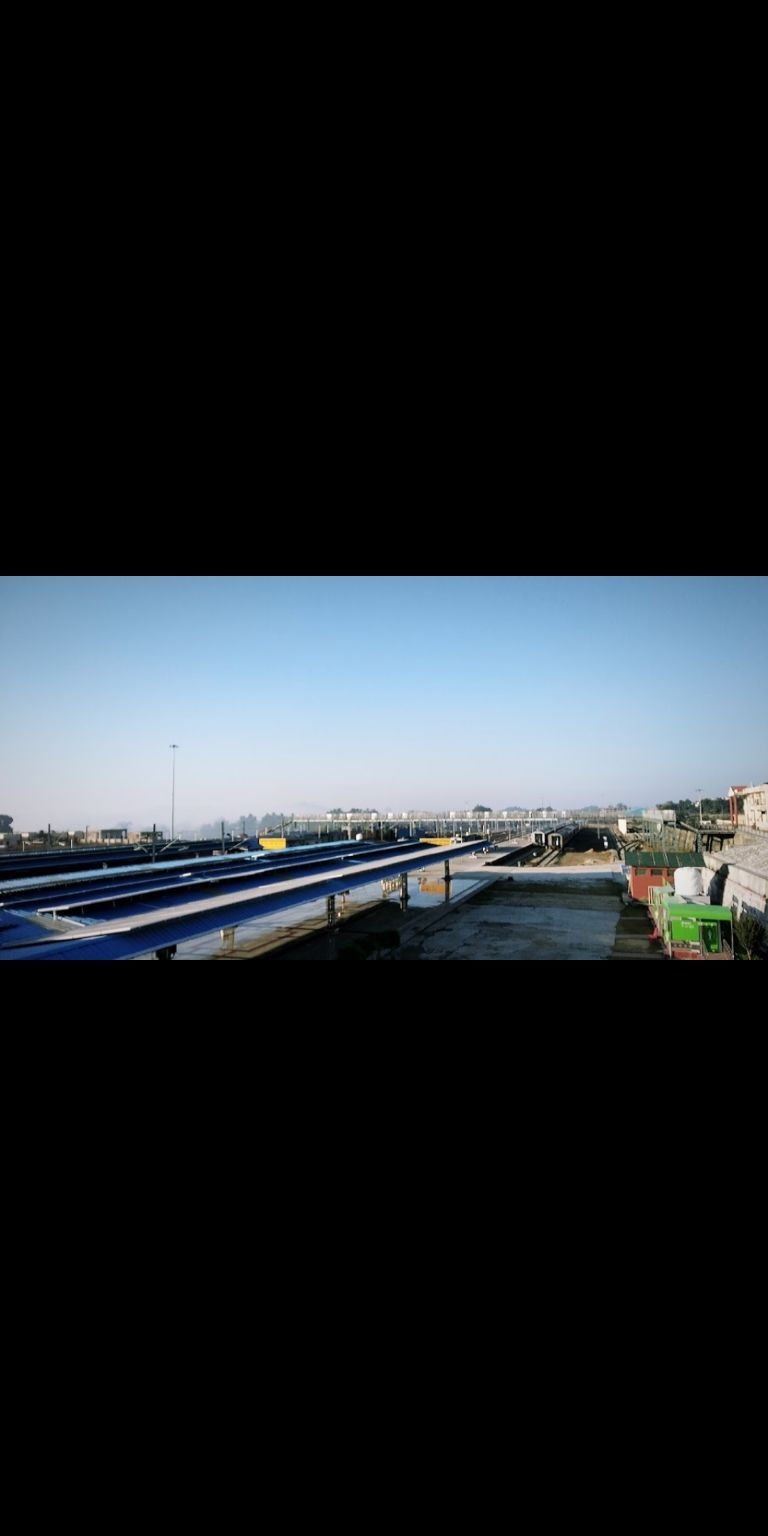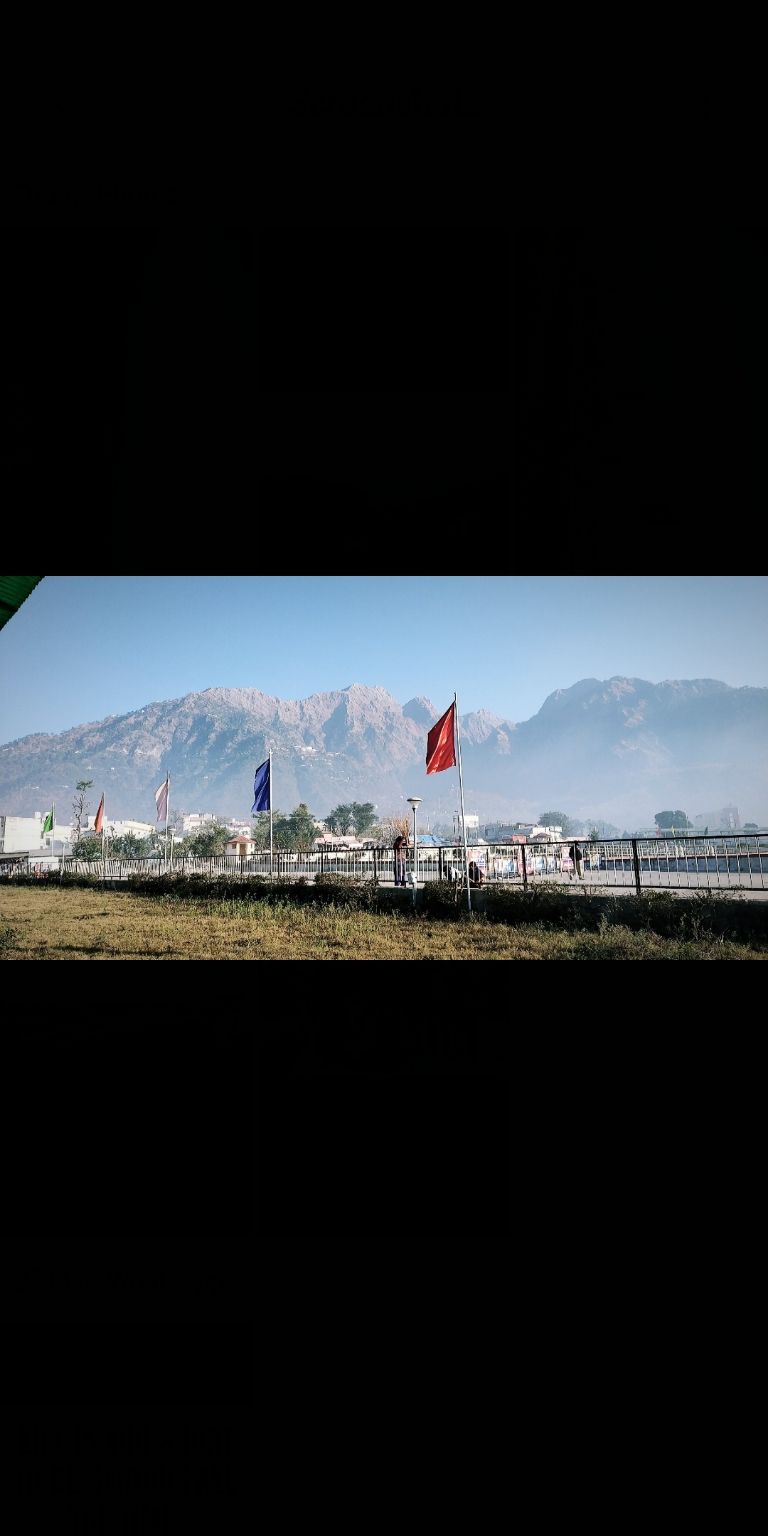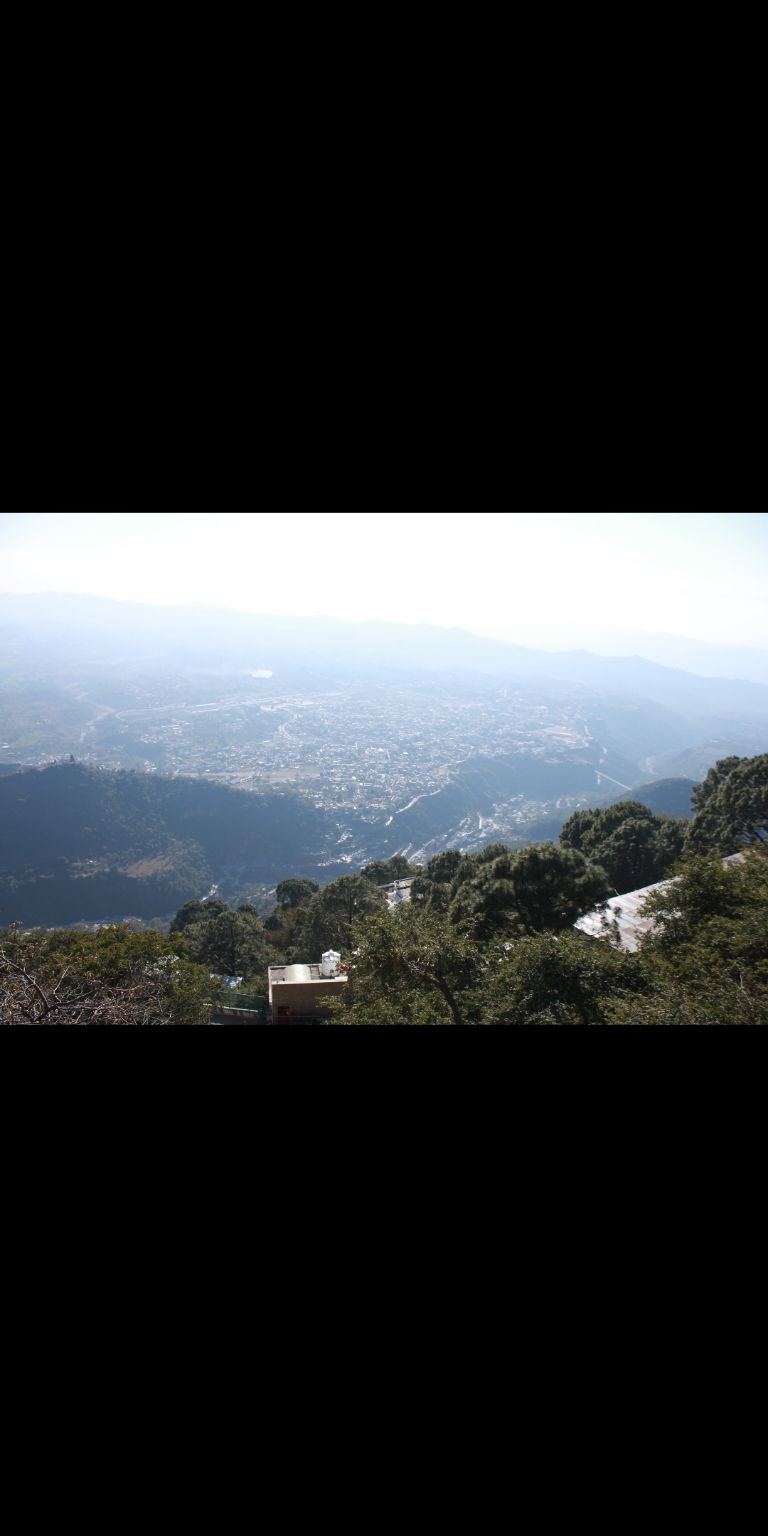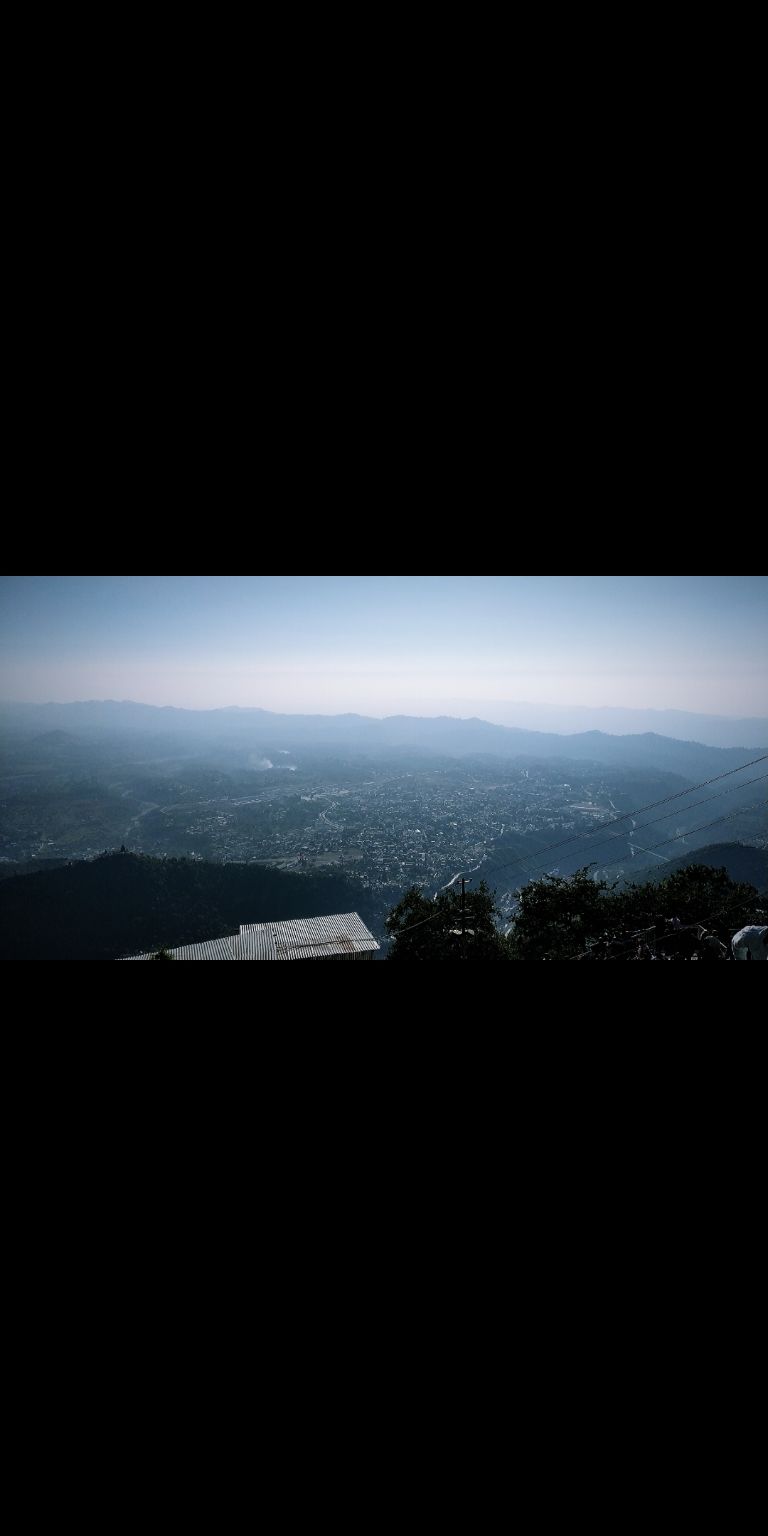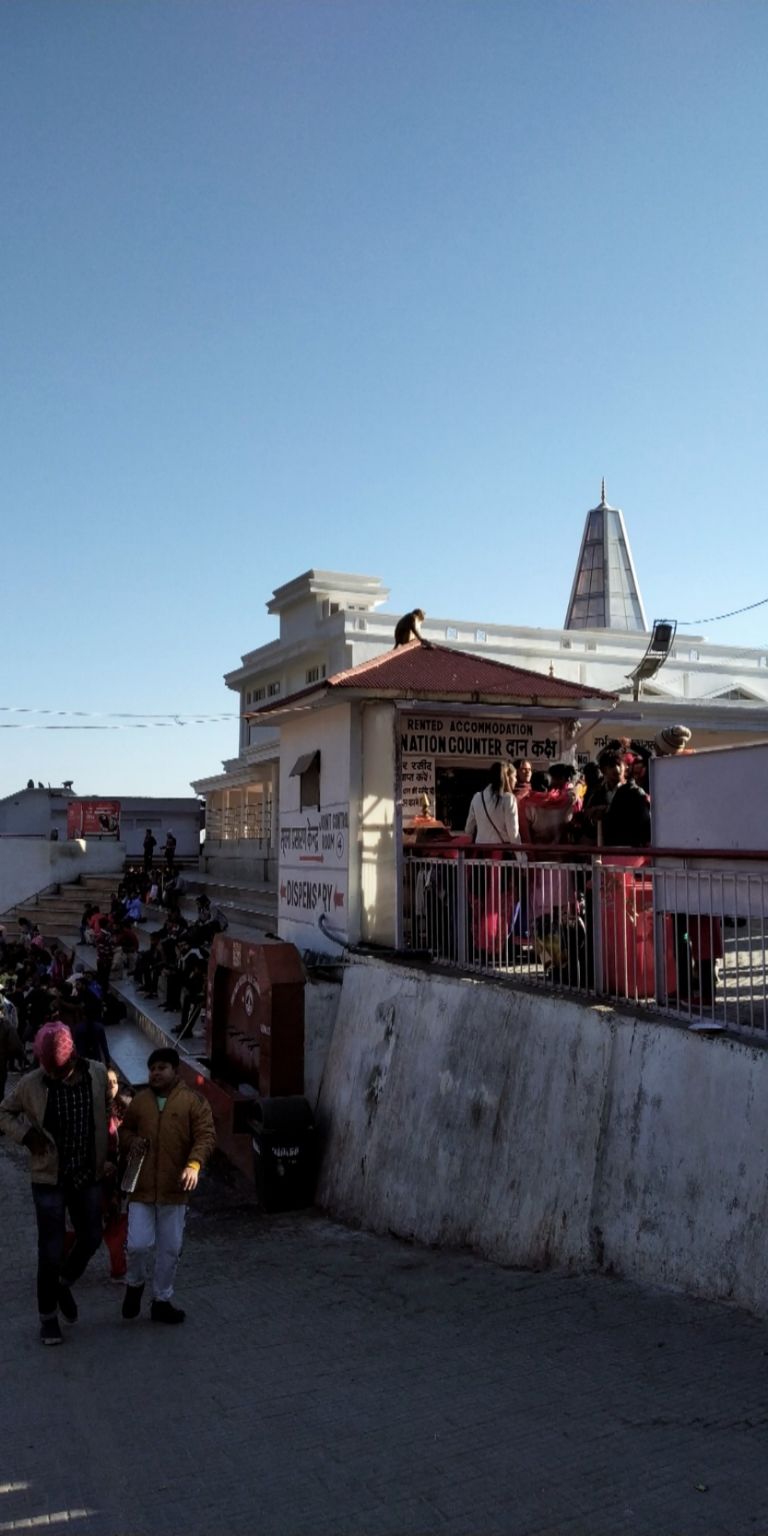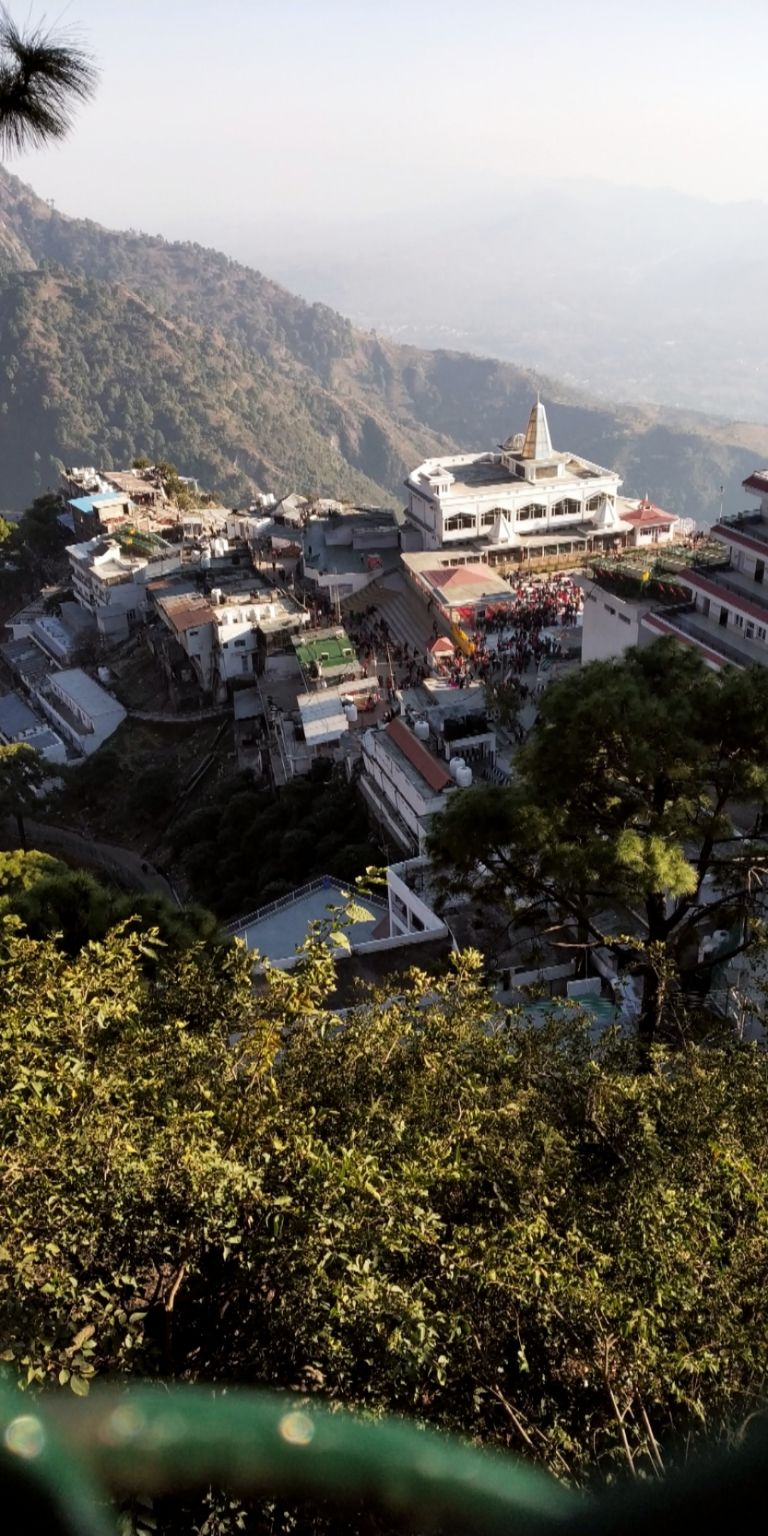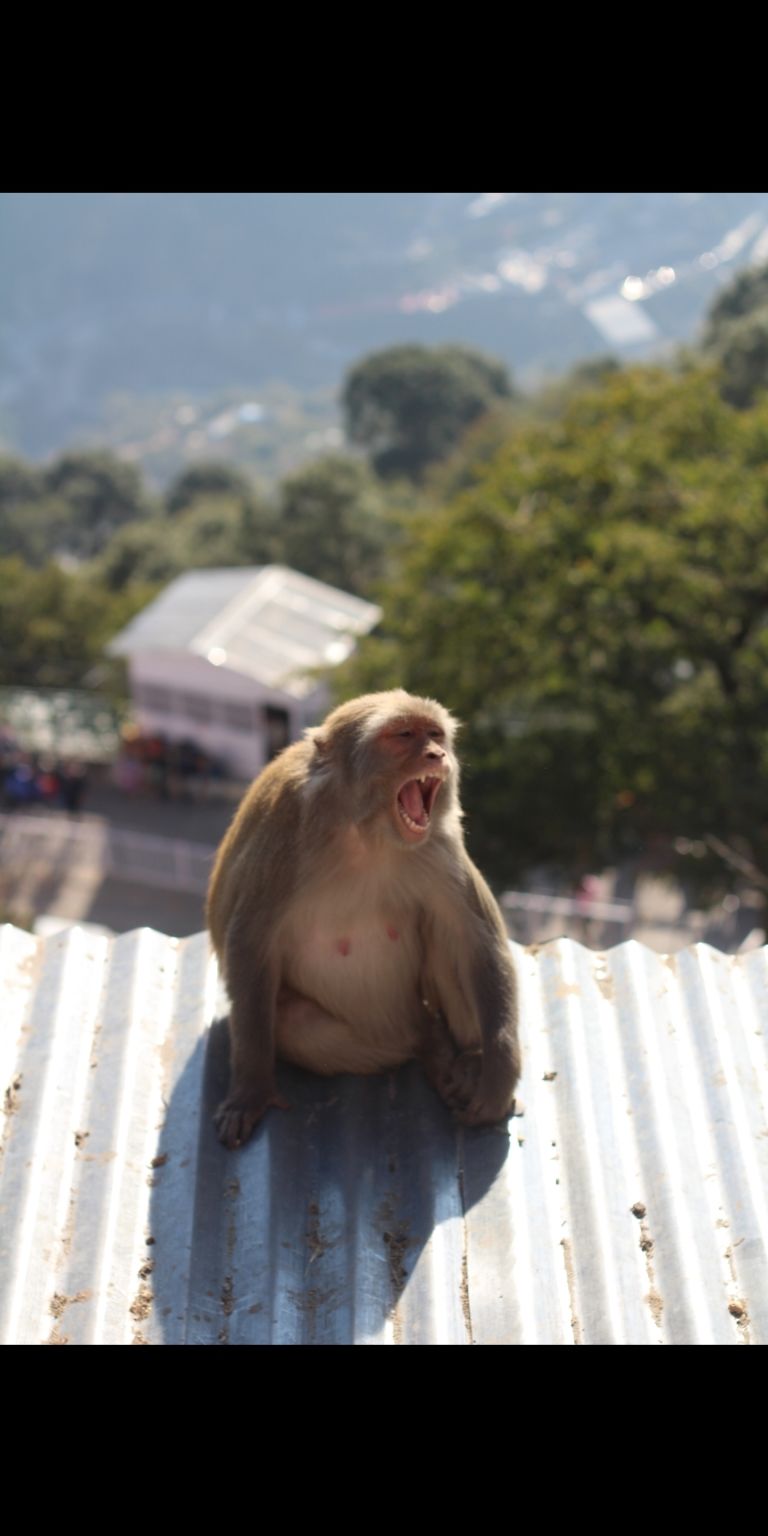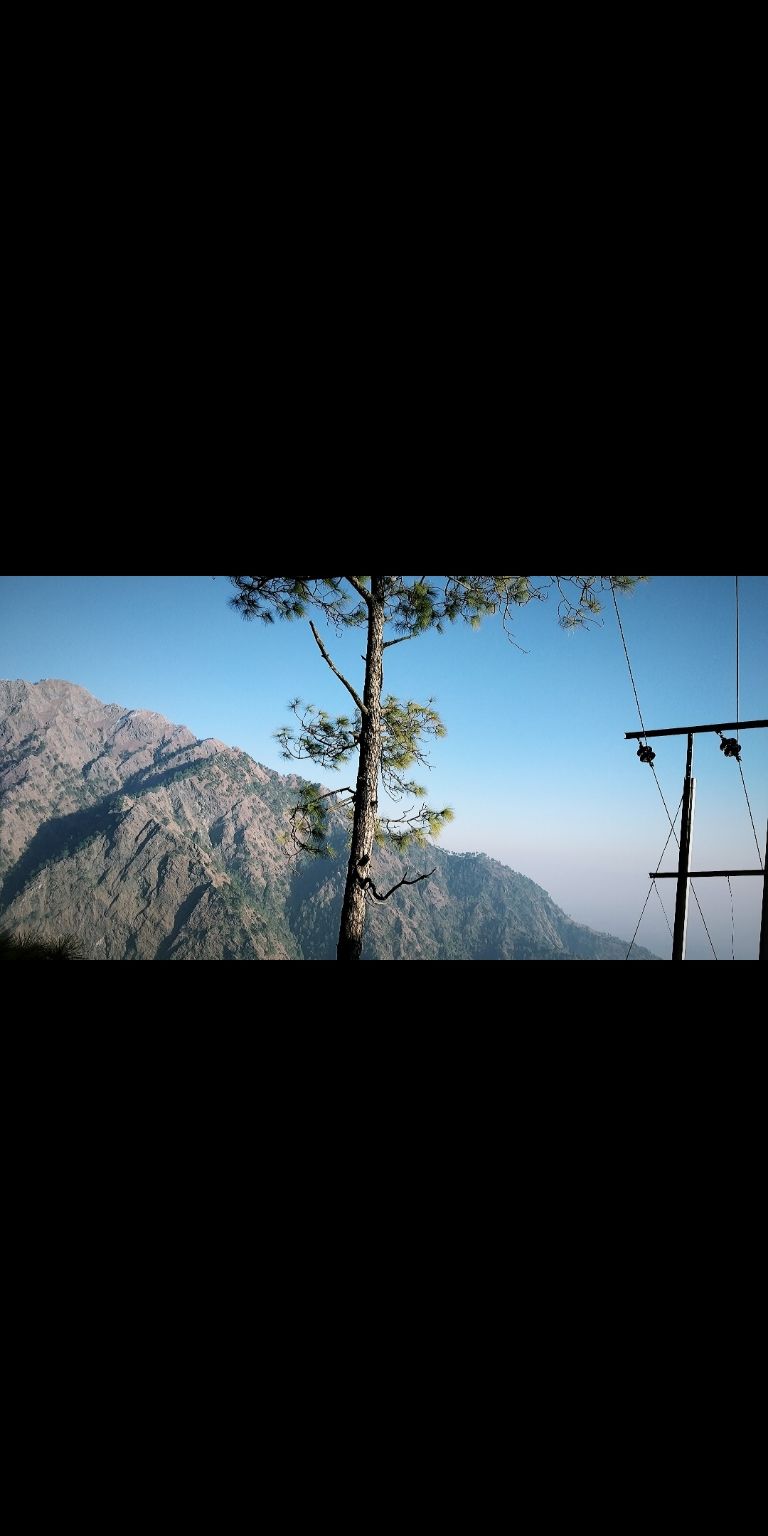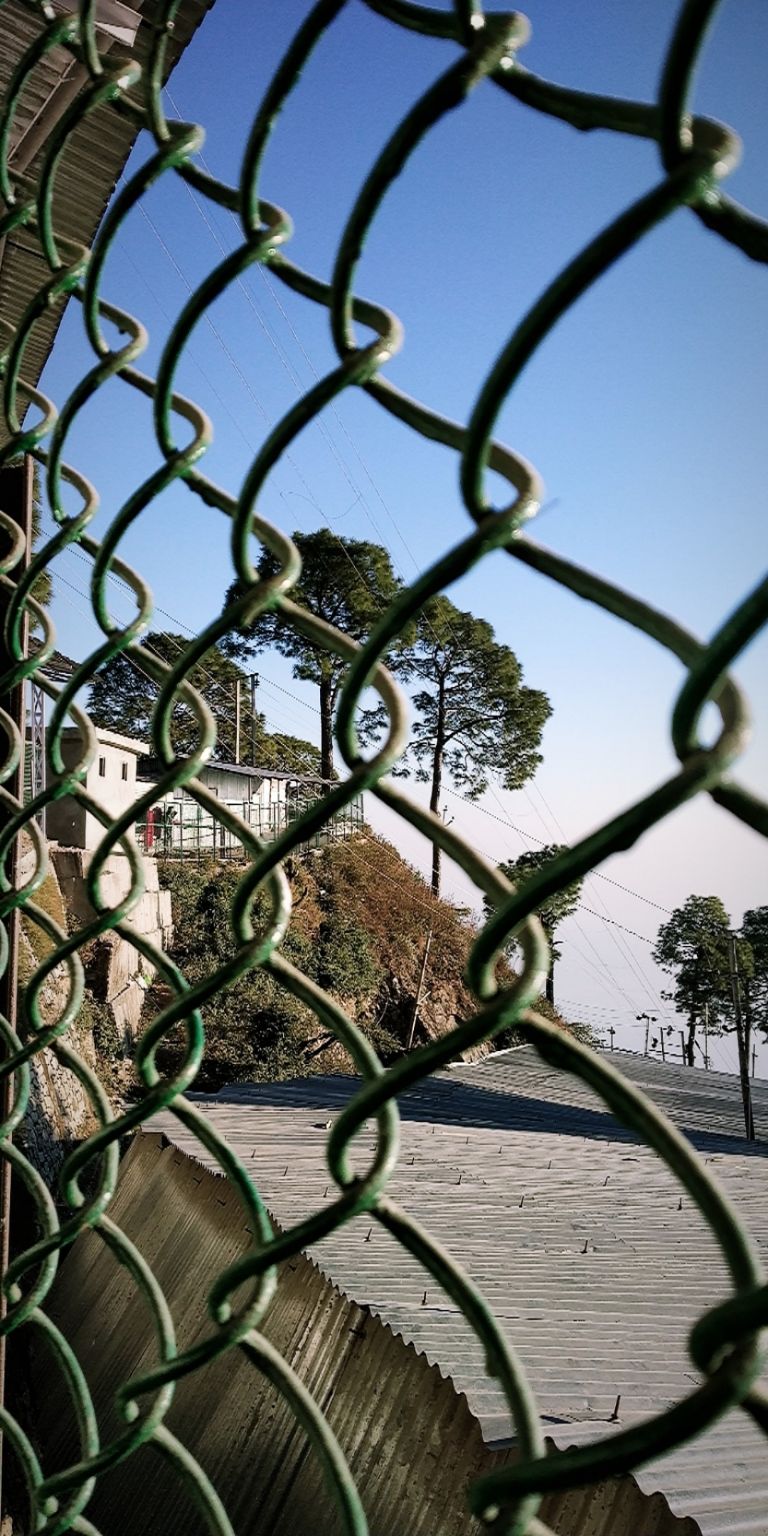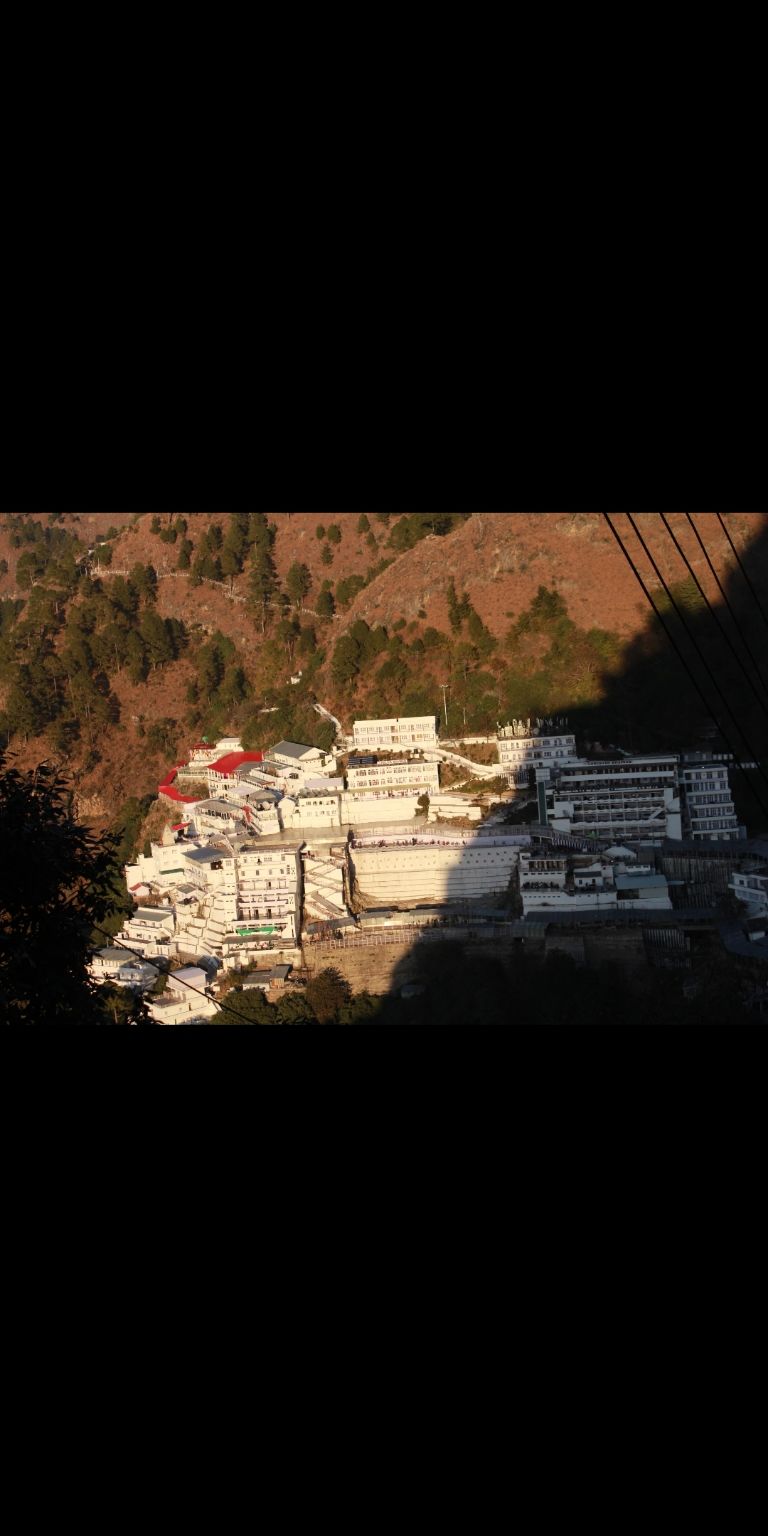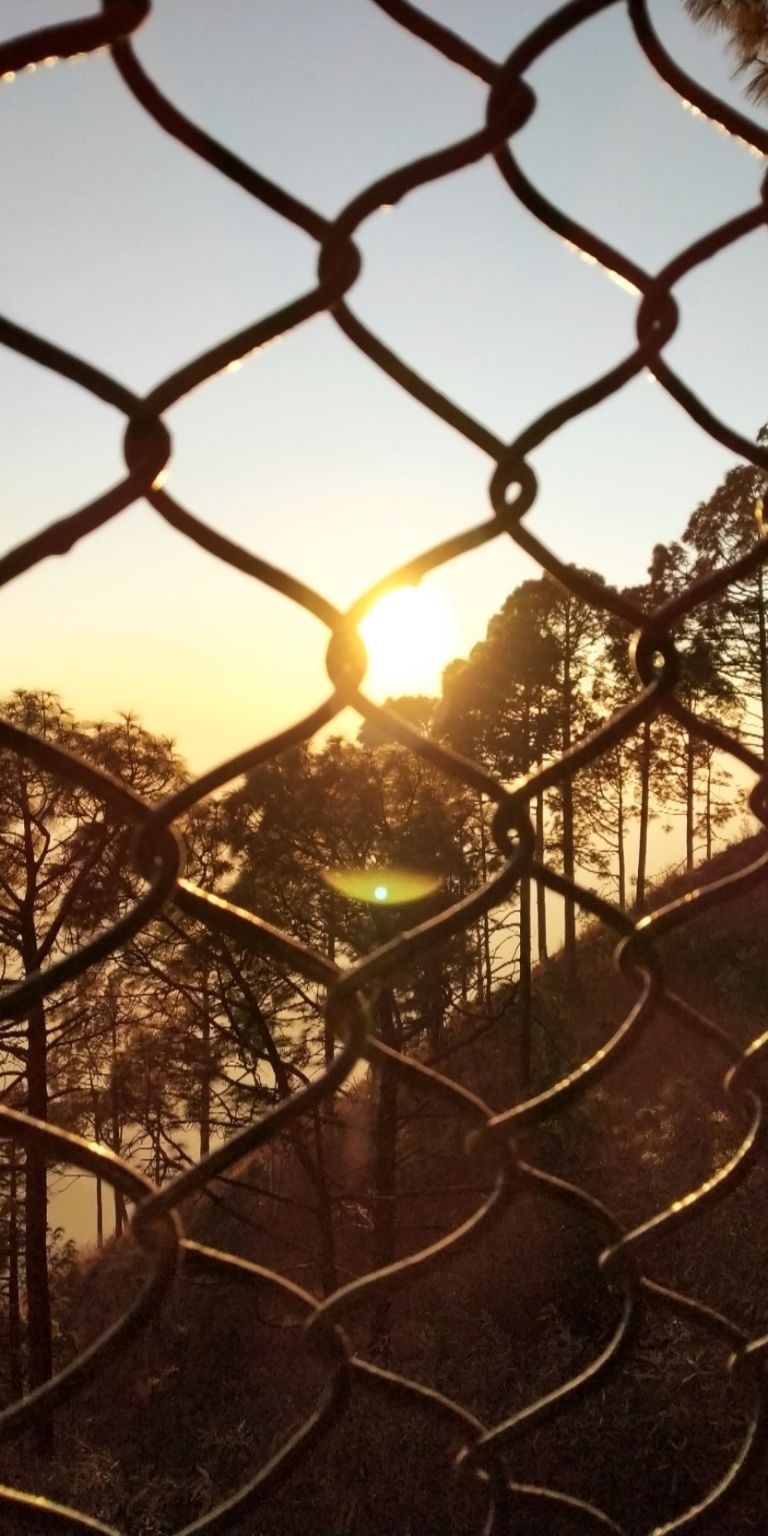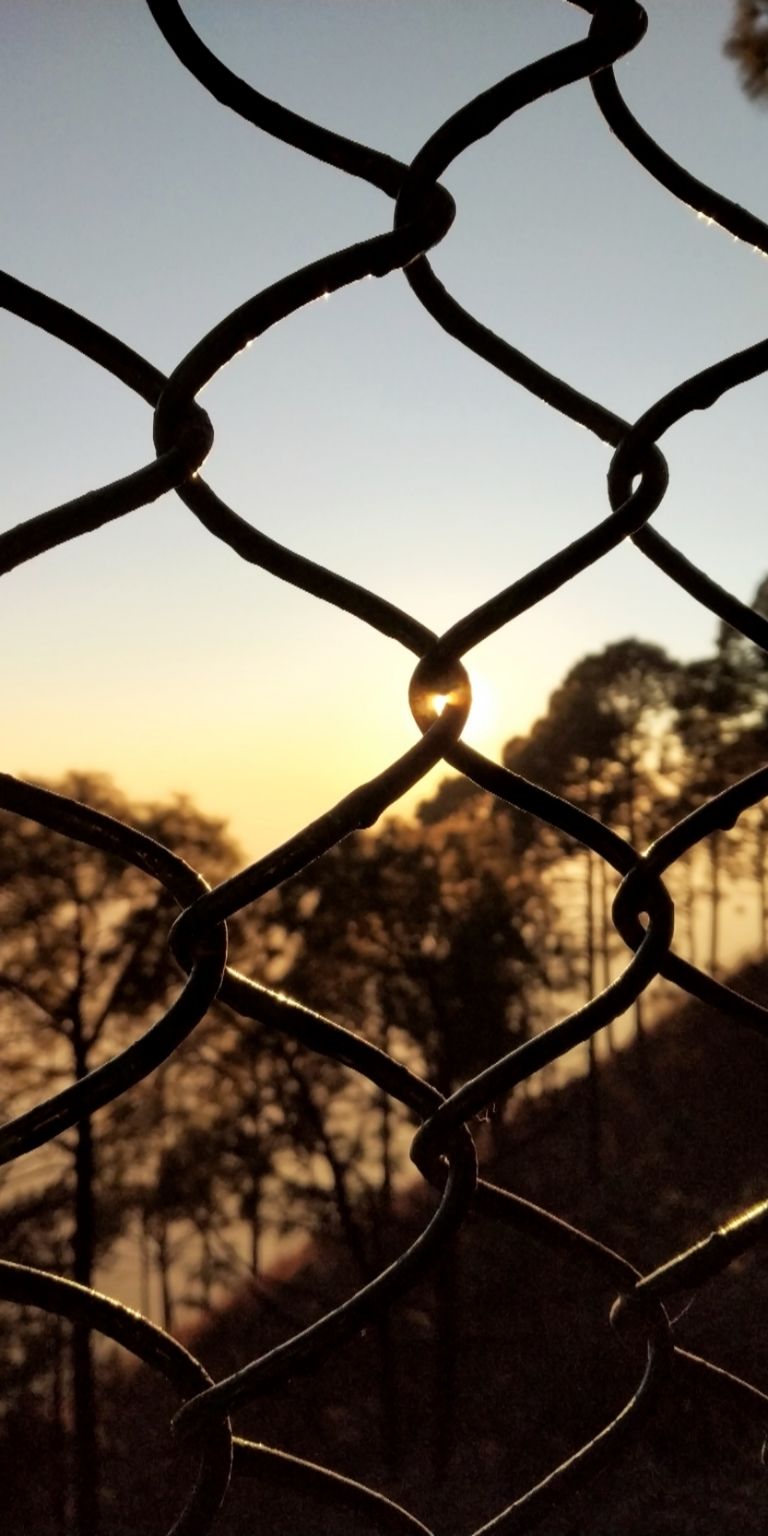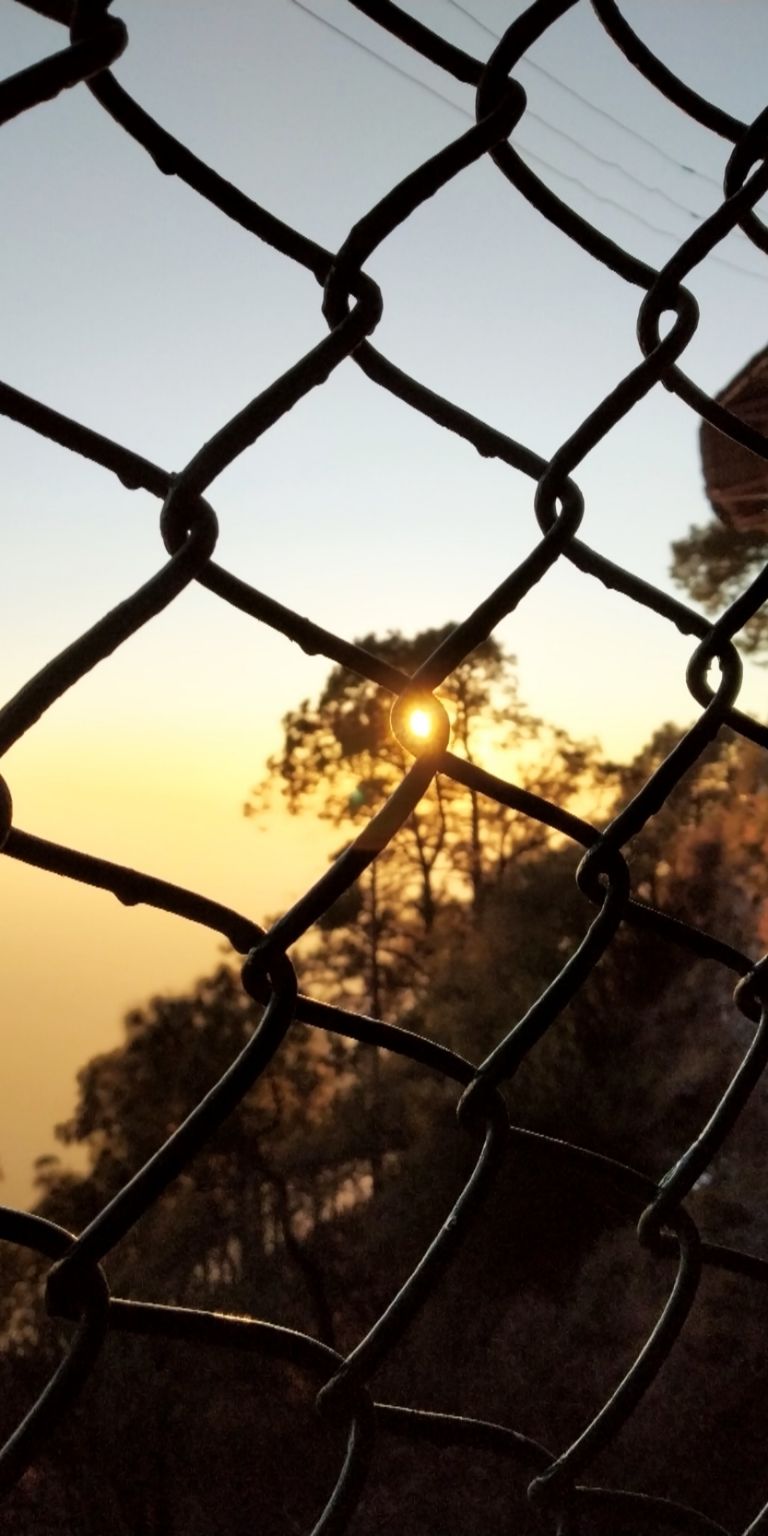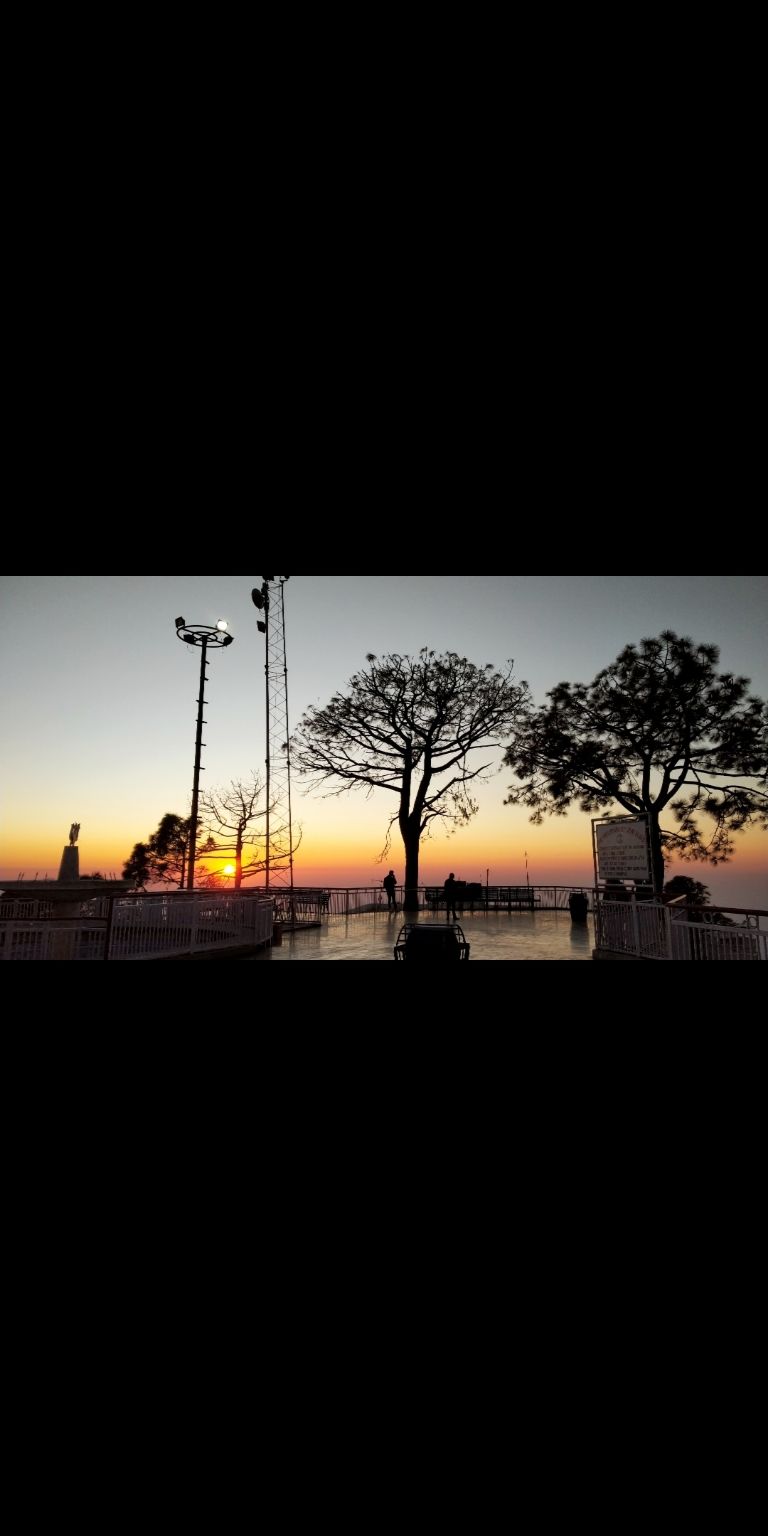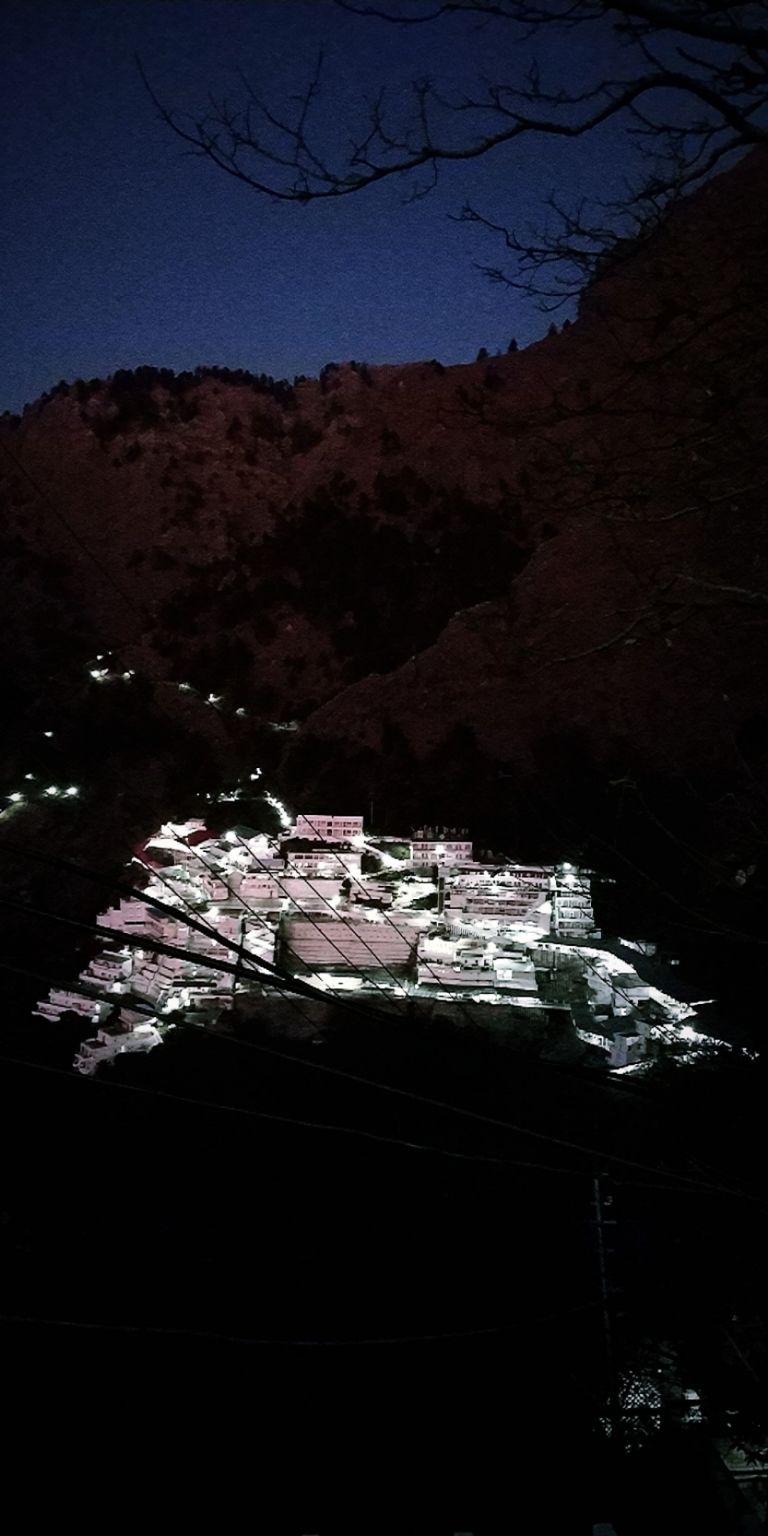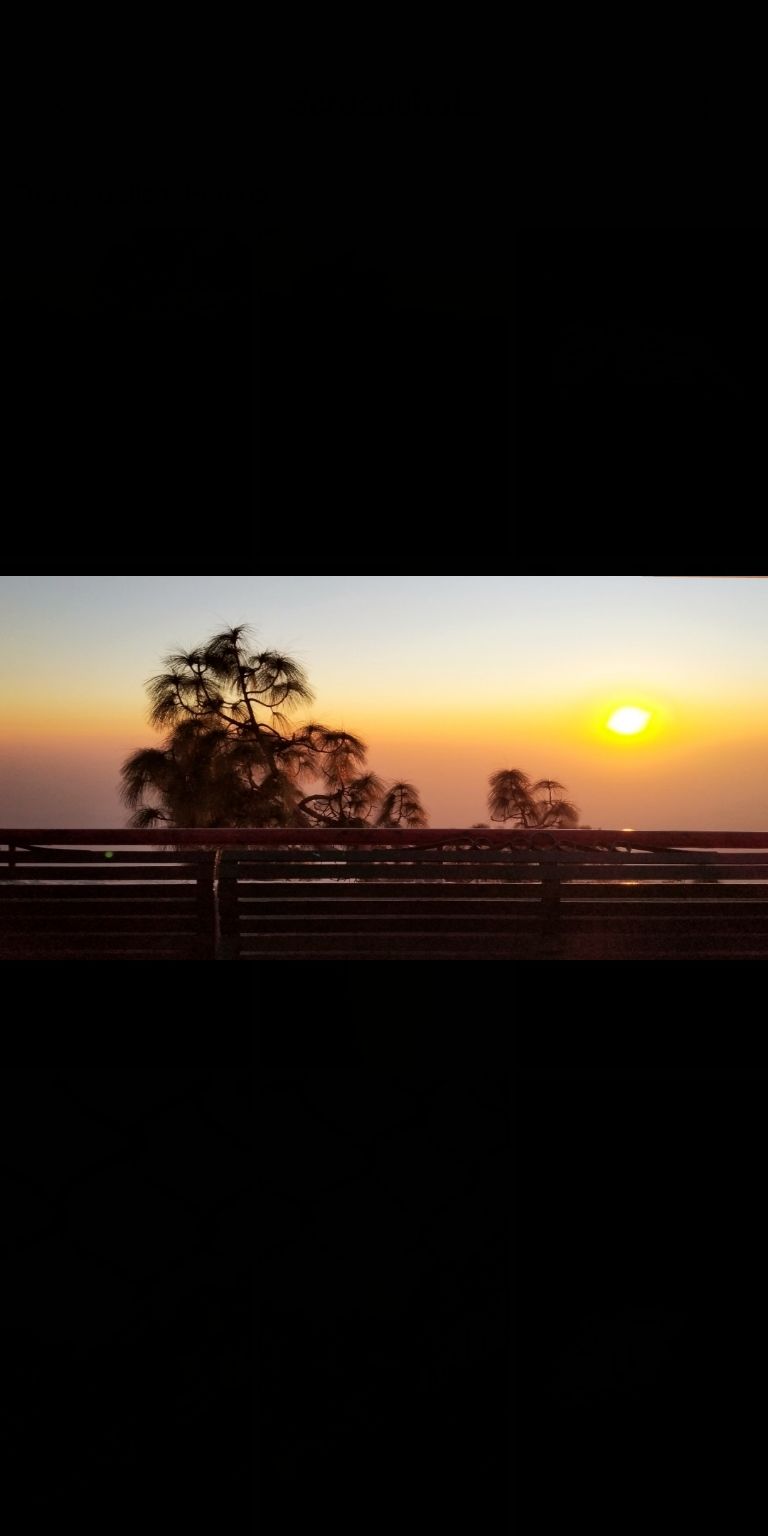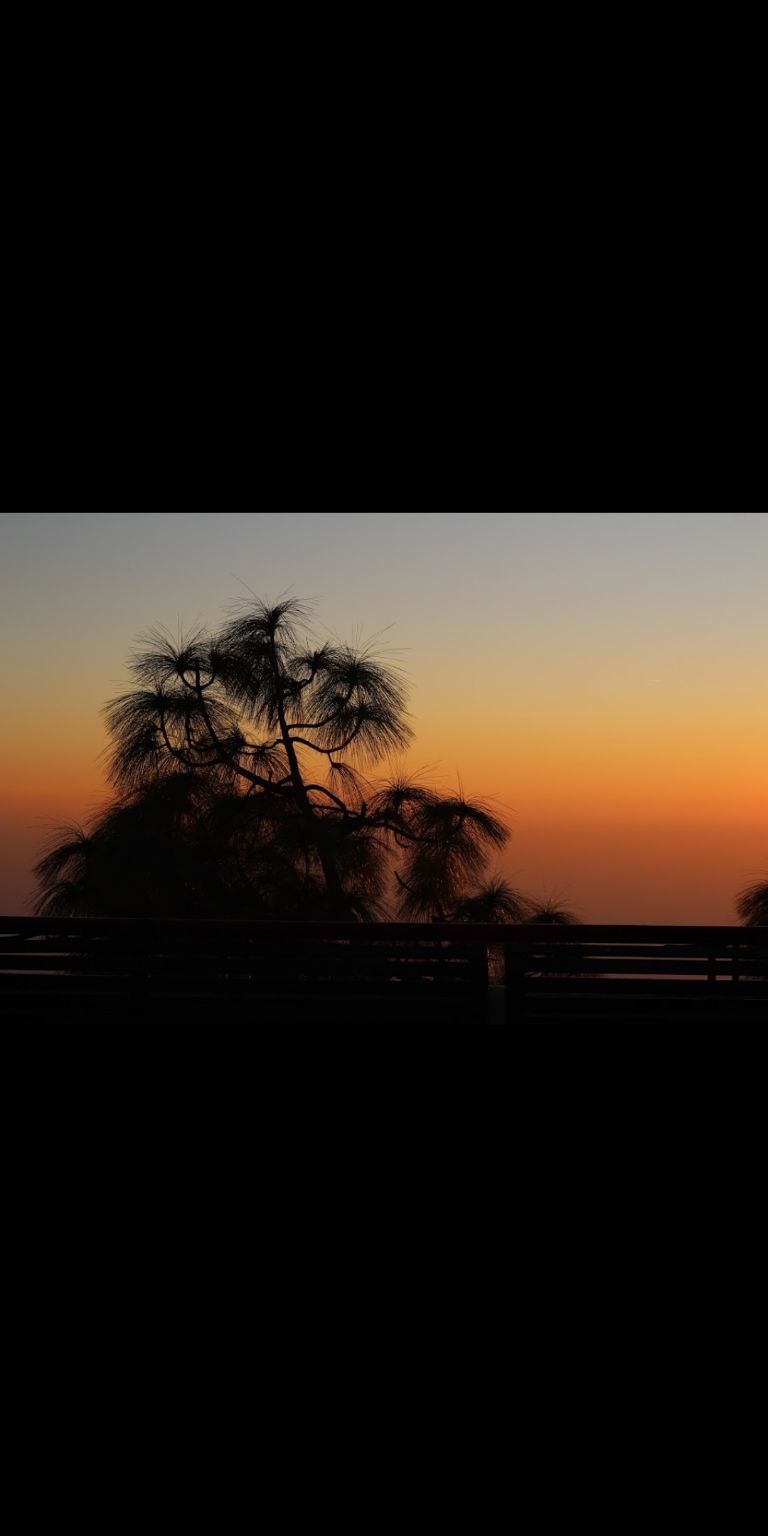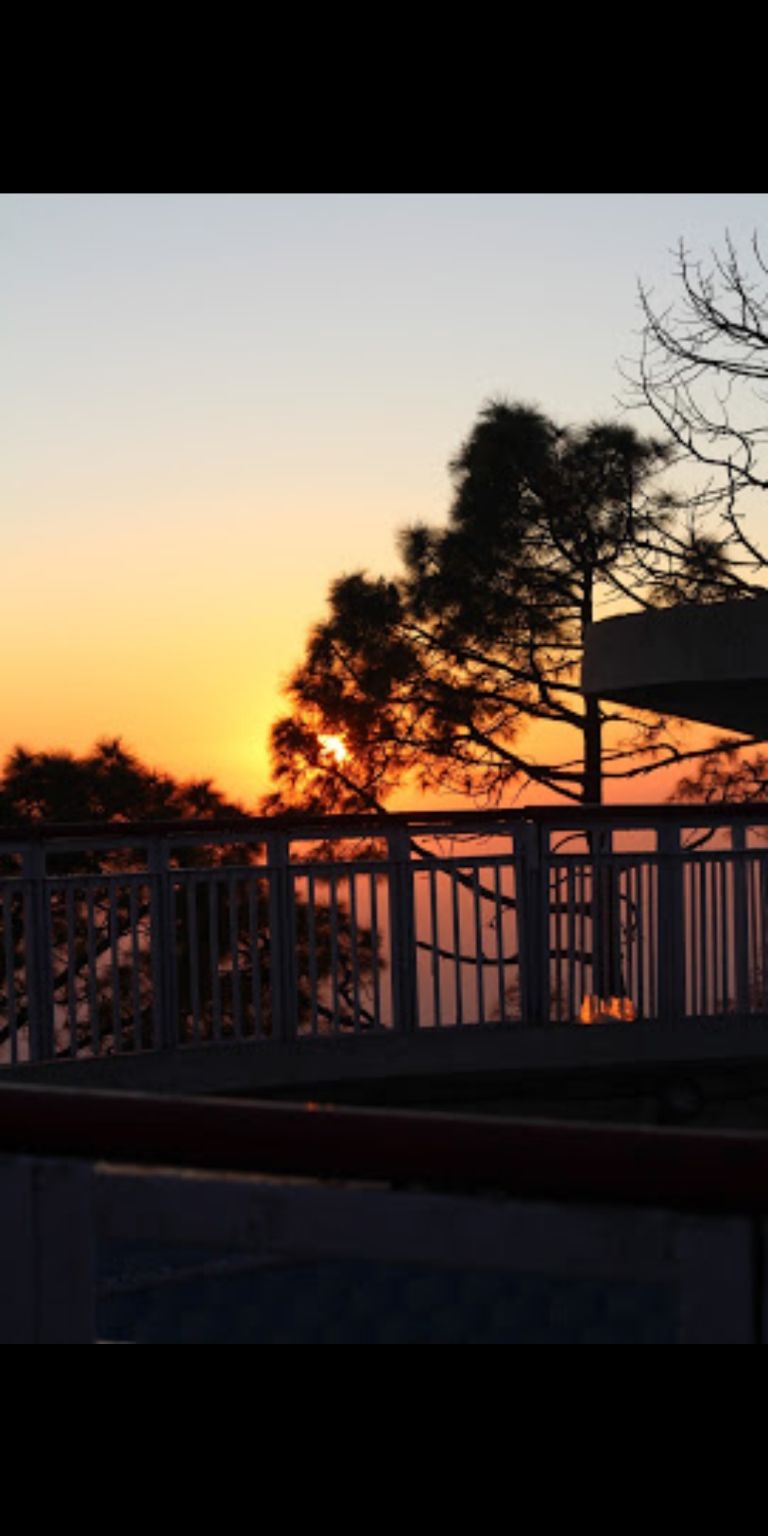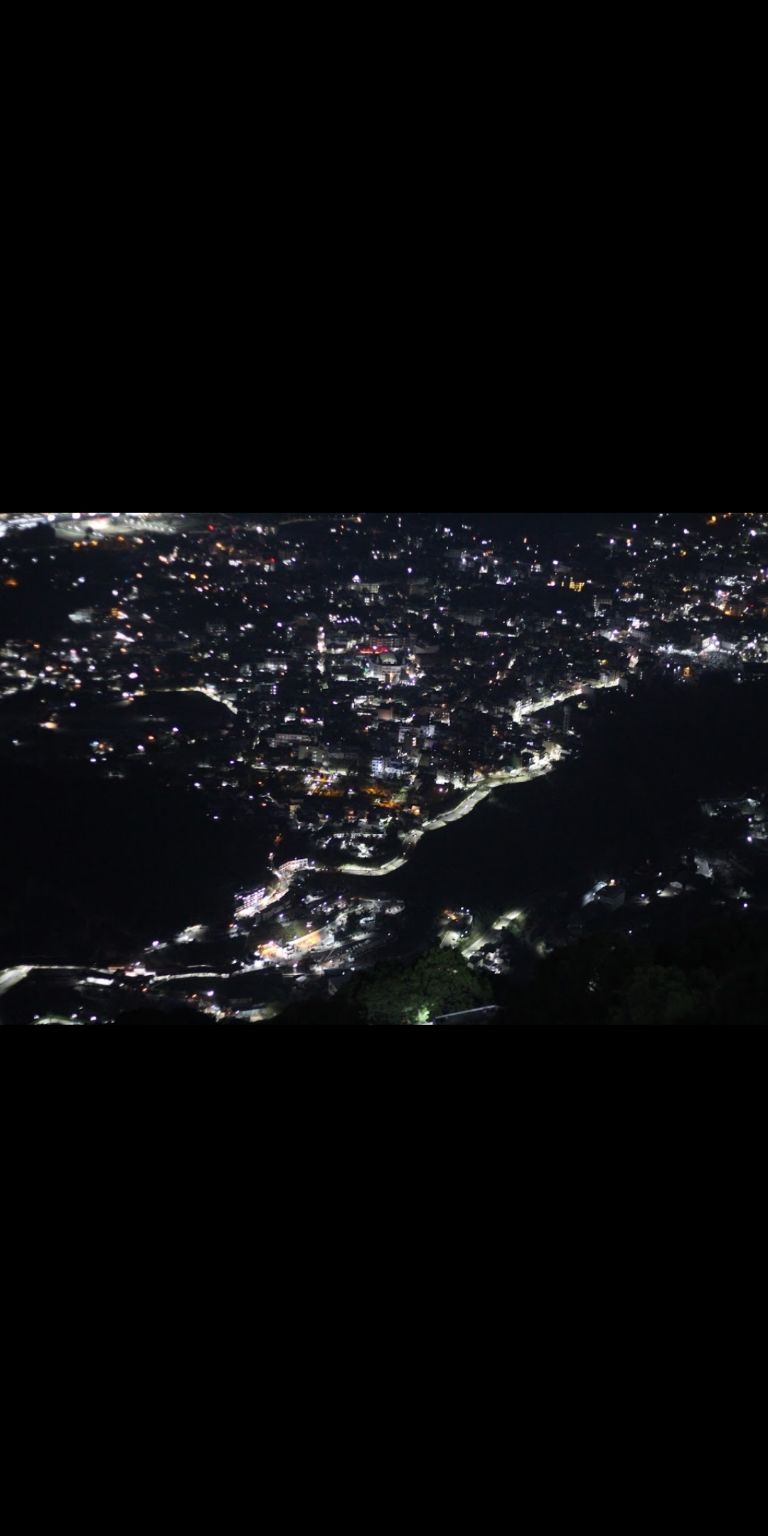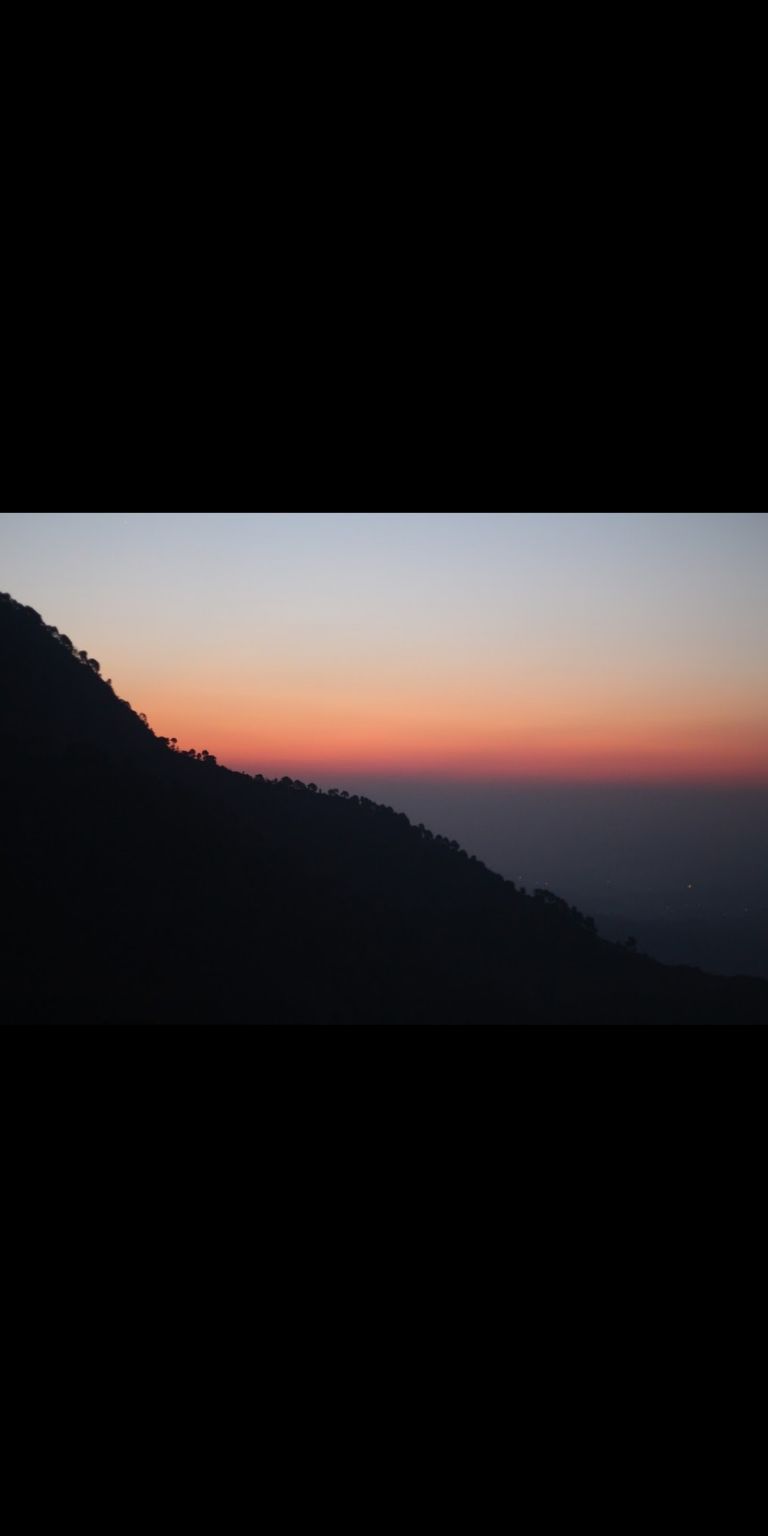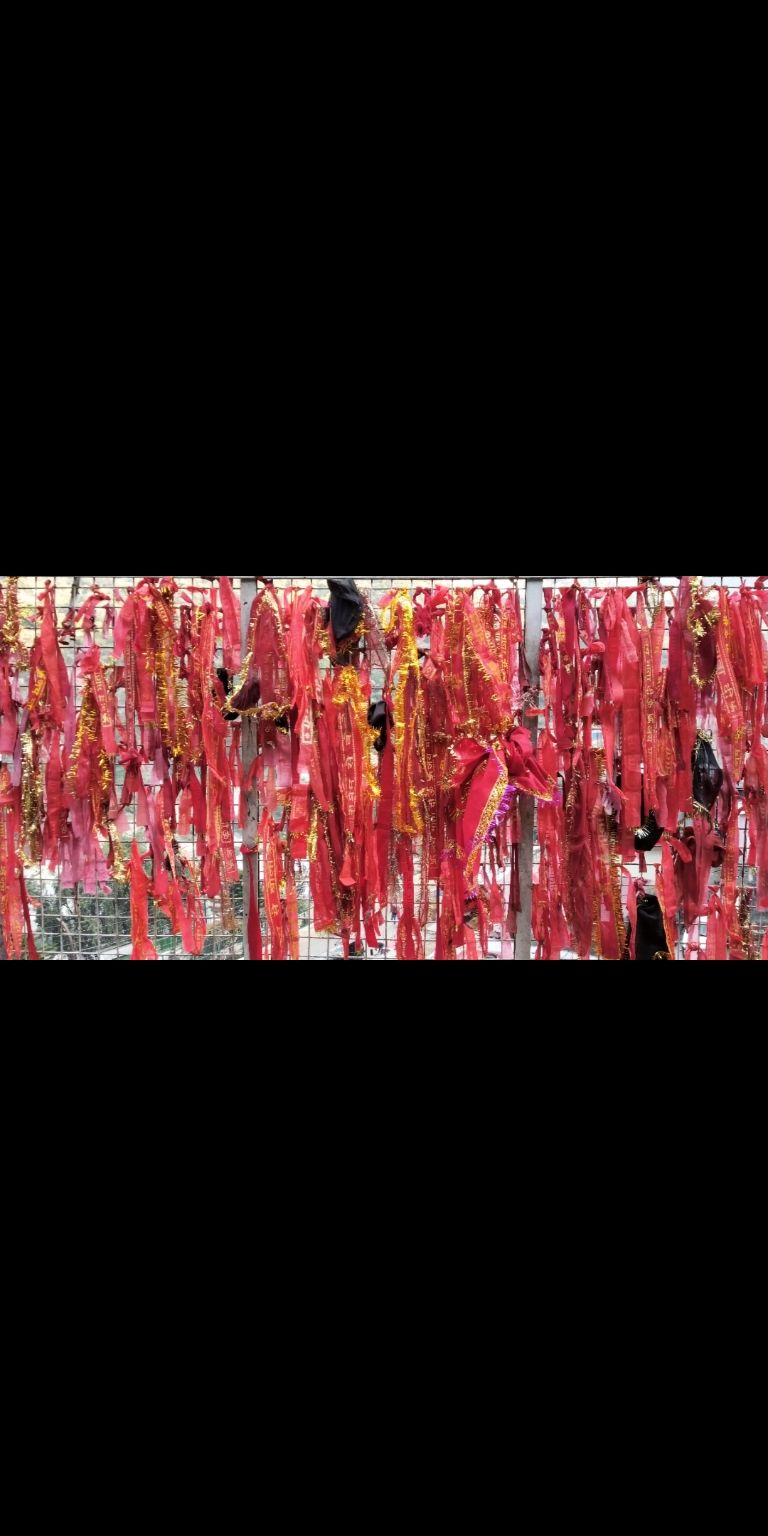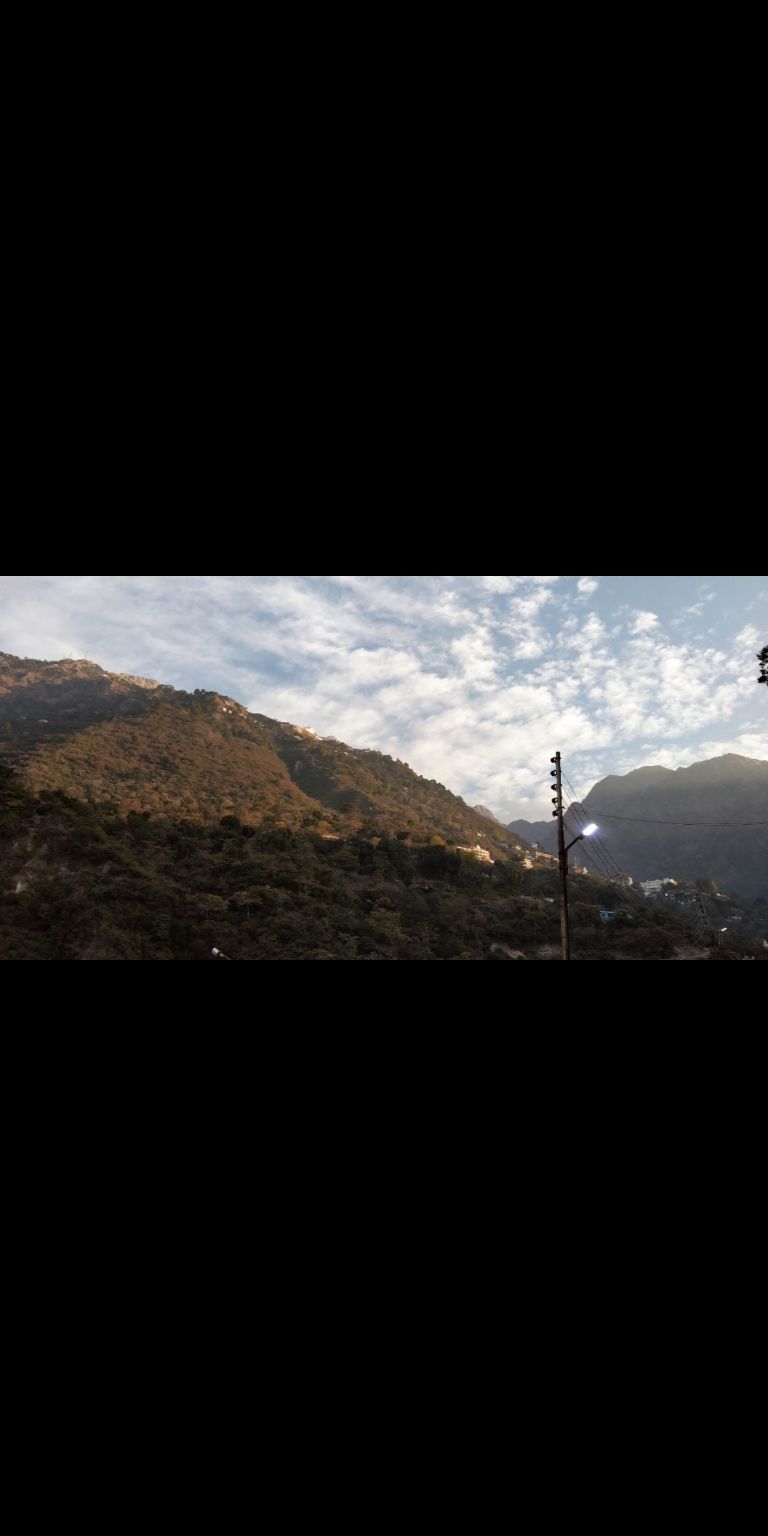 27 dec
As we woke up, we felt the sudden change and looked outside the window everything was white, everything was covered with snow layer, temperature was around -19 and believe me thats the first time we were experiencing such cold.
We took an hotel, they took 1300 and additional 200 bucks (for heater) for 1 day from us. The view from hotel Window was awesome. We took rest and moved from hotel, had some snacks. That day we explored mall road did shopping you will get winter wear clothes in cheaper rate, you will get original kesar (saffron) at cheap price and if you smoke weed, toh manali ka stuff pta hi hoga kitna famous hai, we visited hidimba temple and returned to hotel taking couple of beers (P.S. Beers bhi bhut sasti hai as compared to mumbai) at around 8 and we had dinner and slept quite early coz we were so tired and thand bhi bhut thi -20 degrees tak.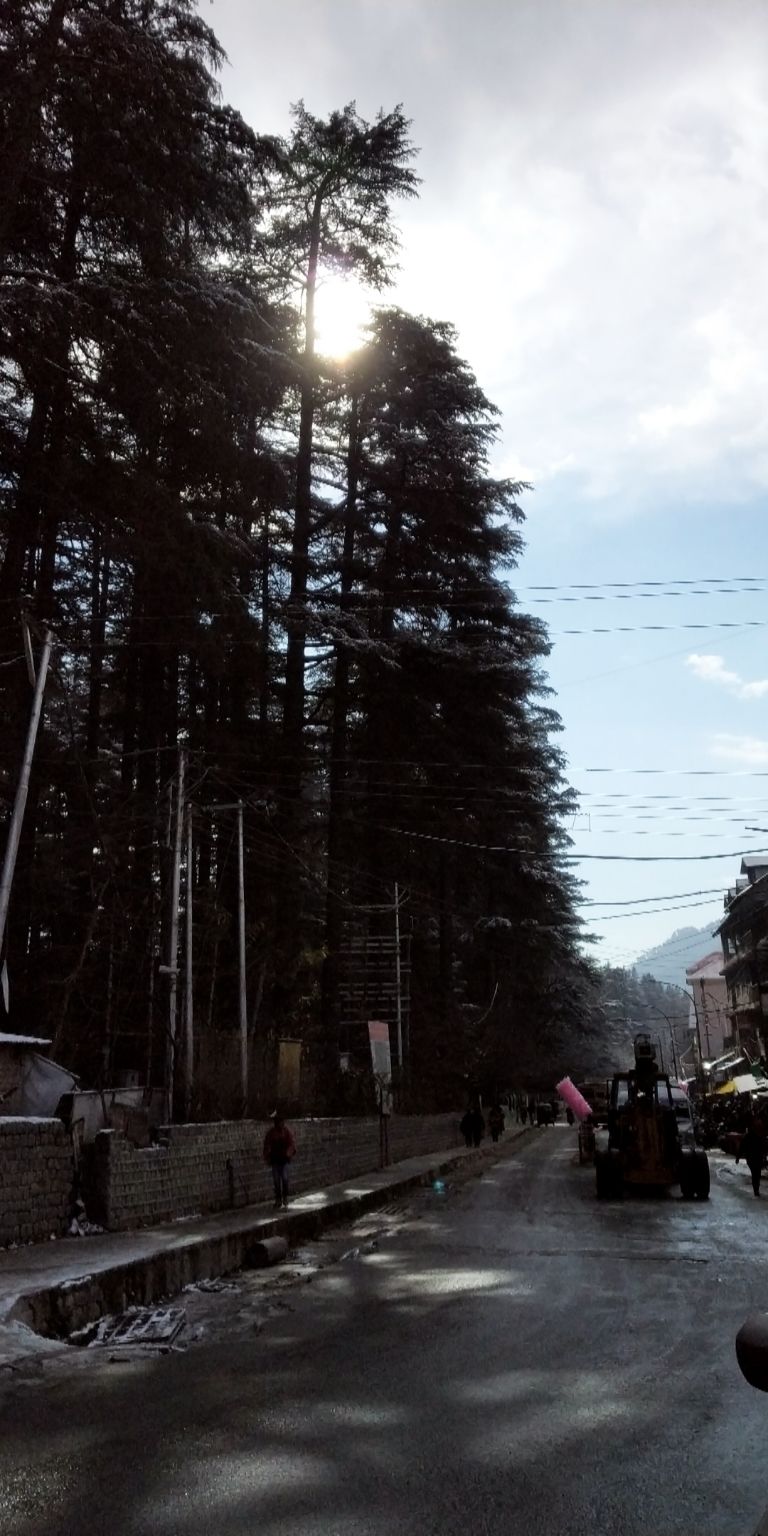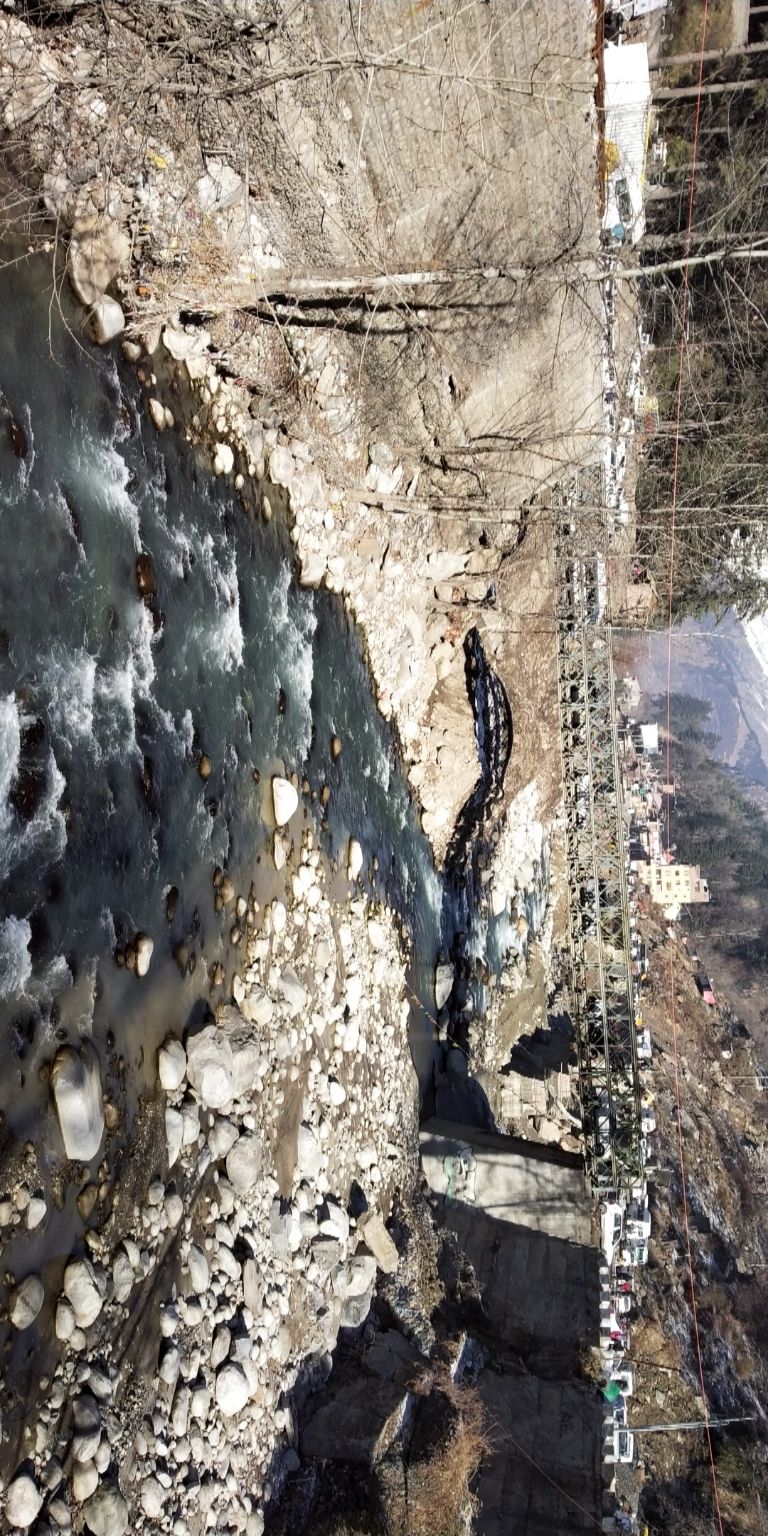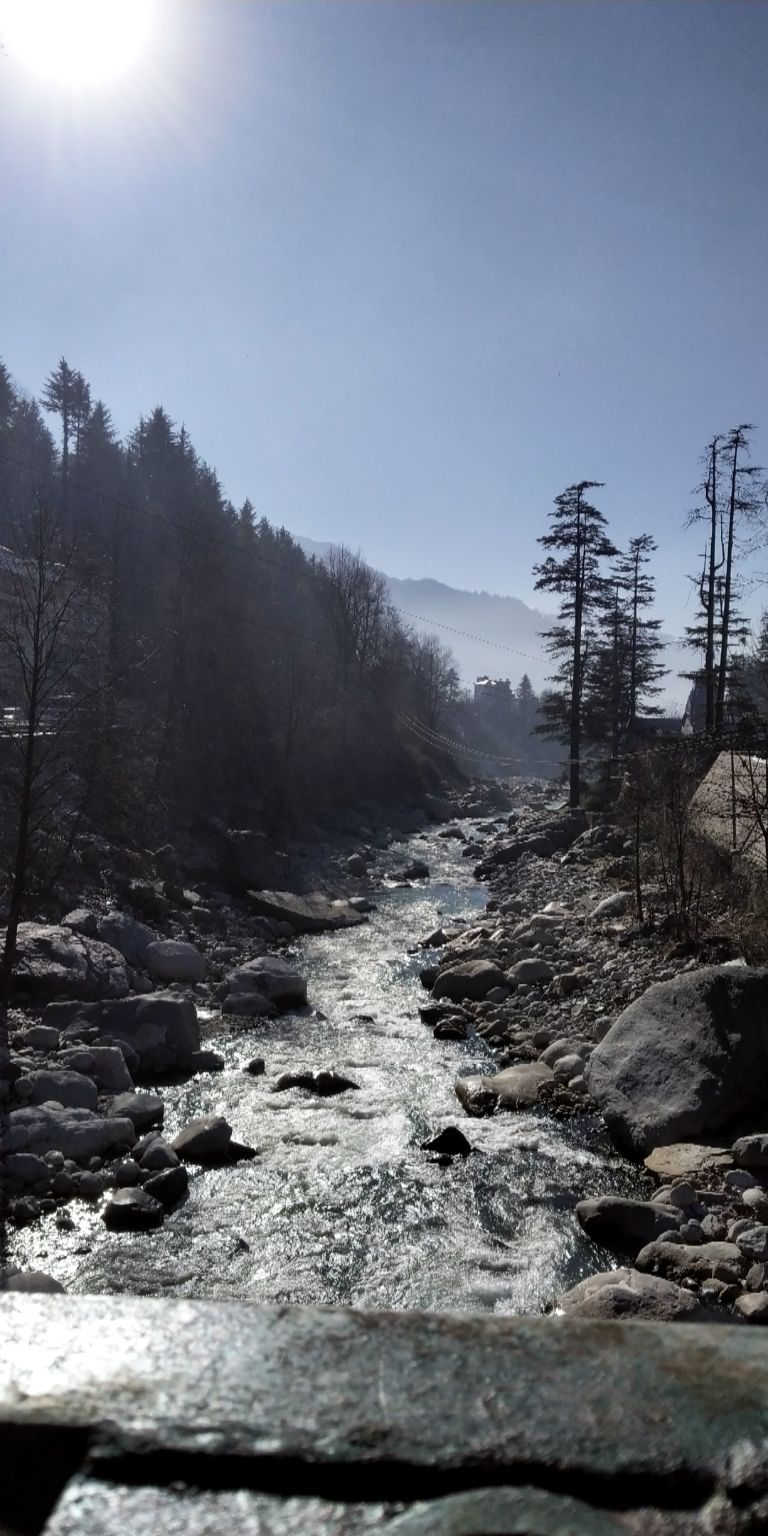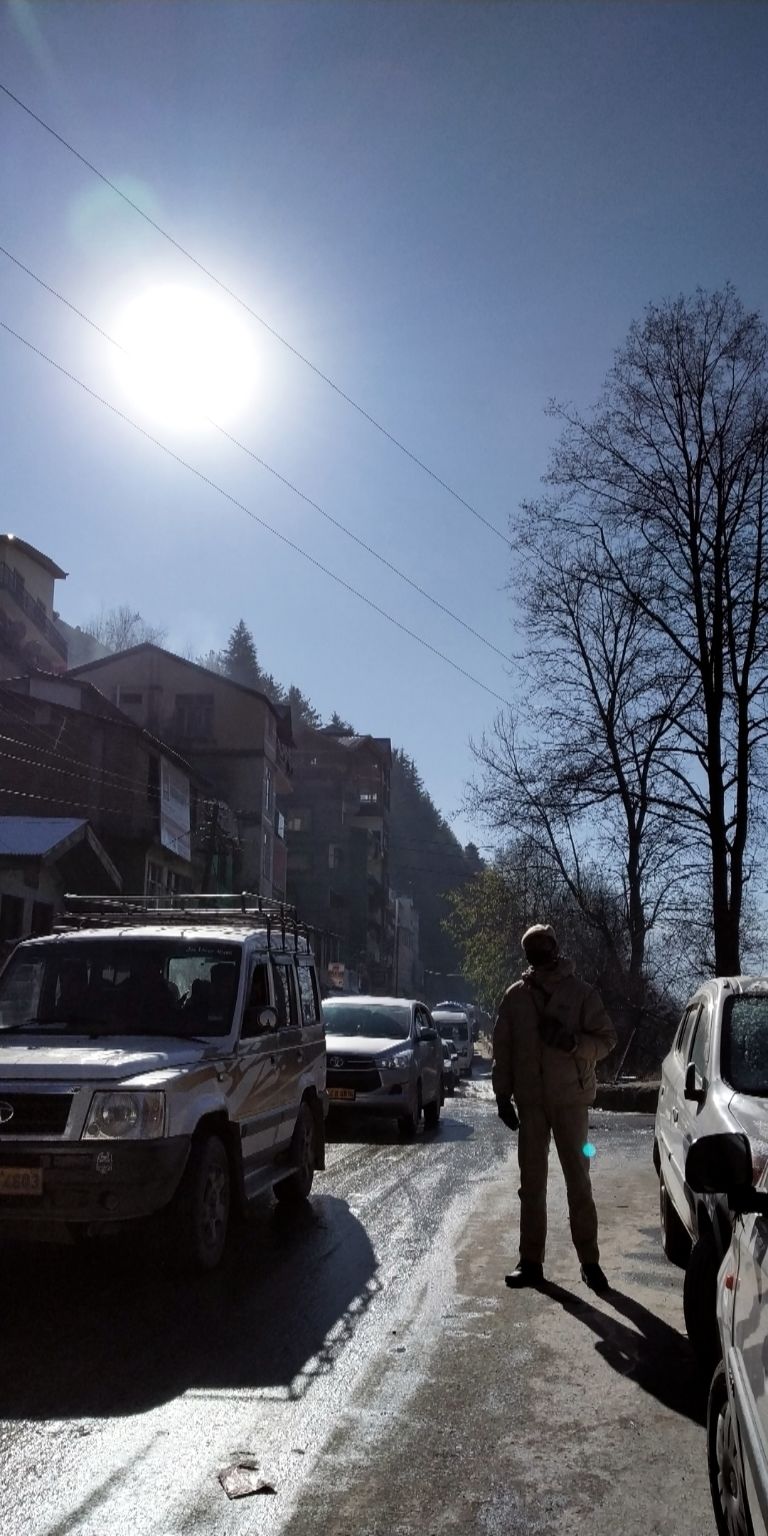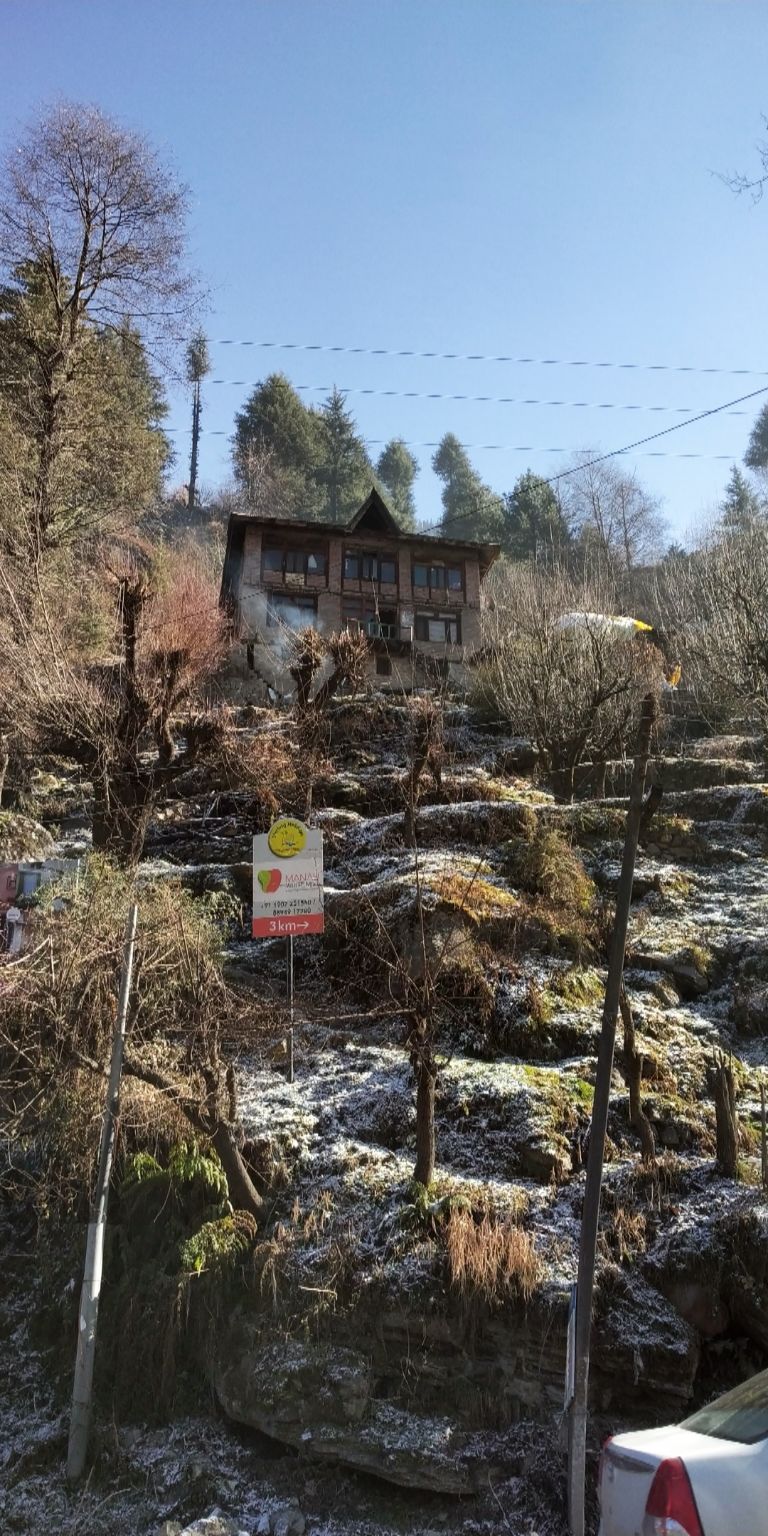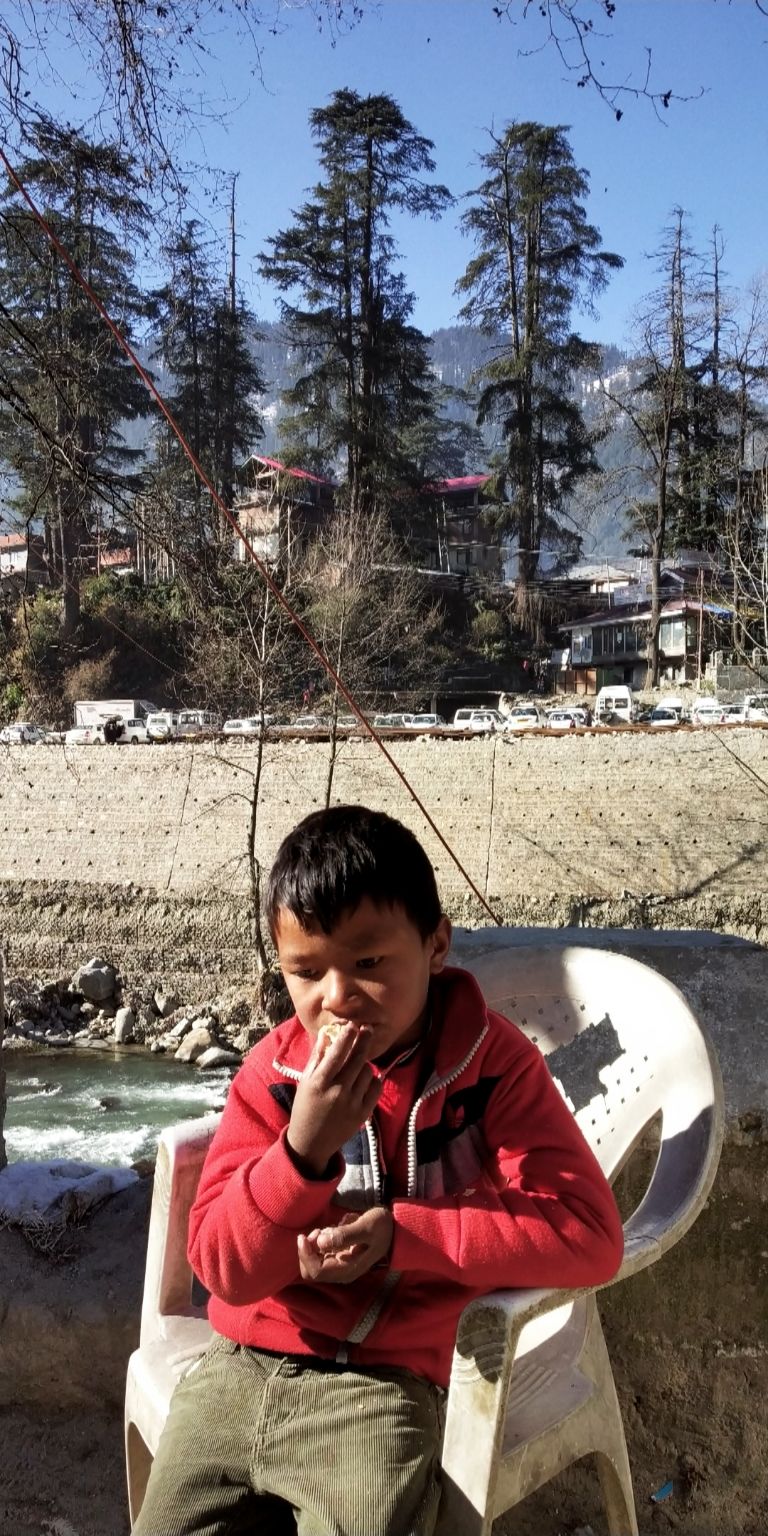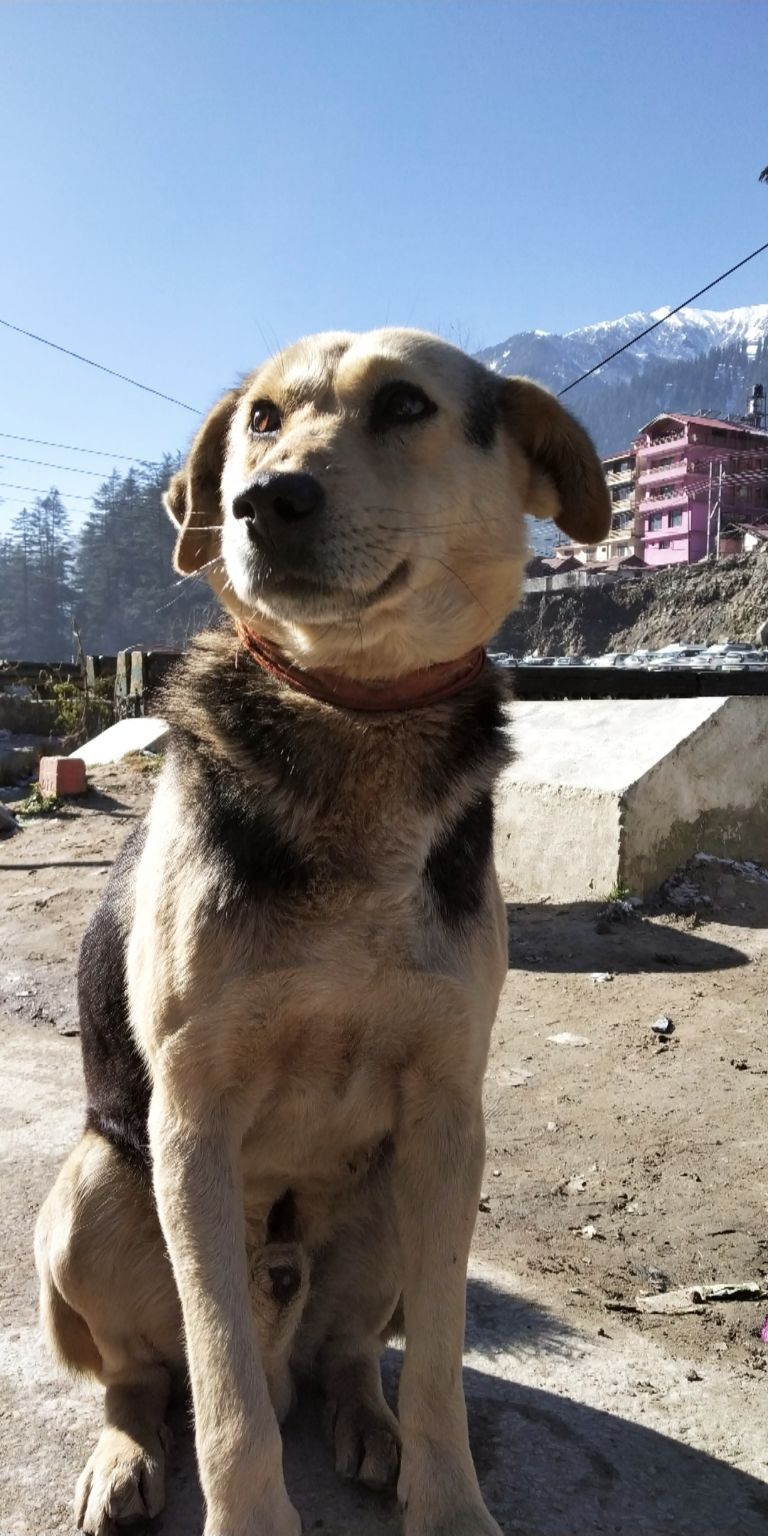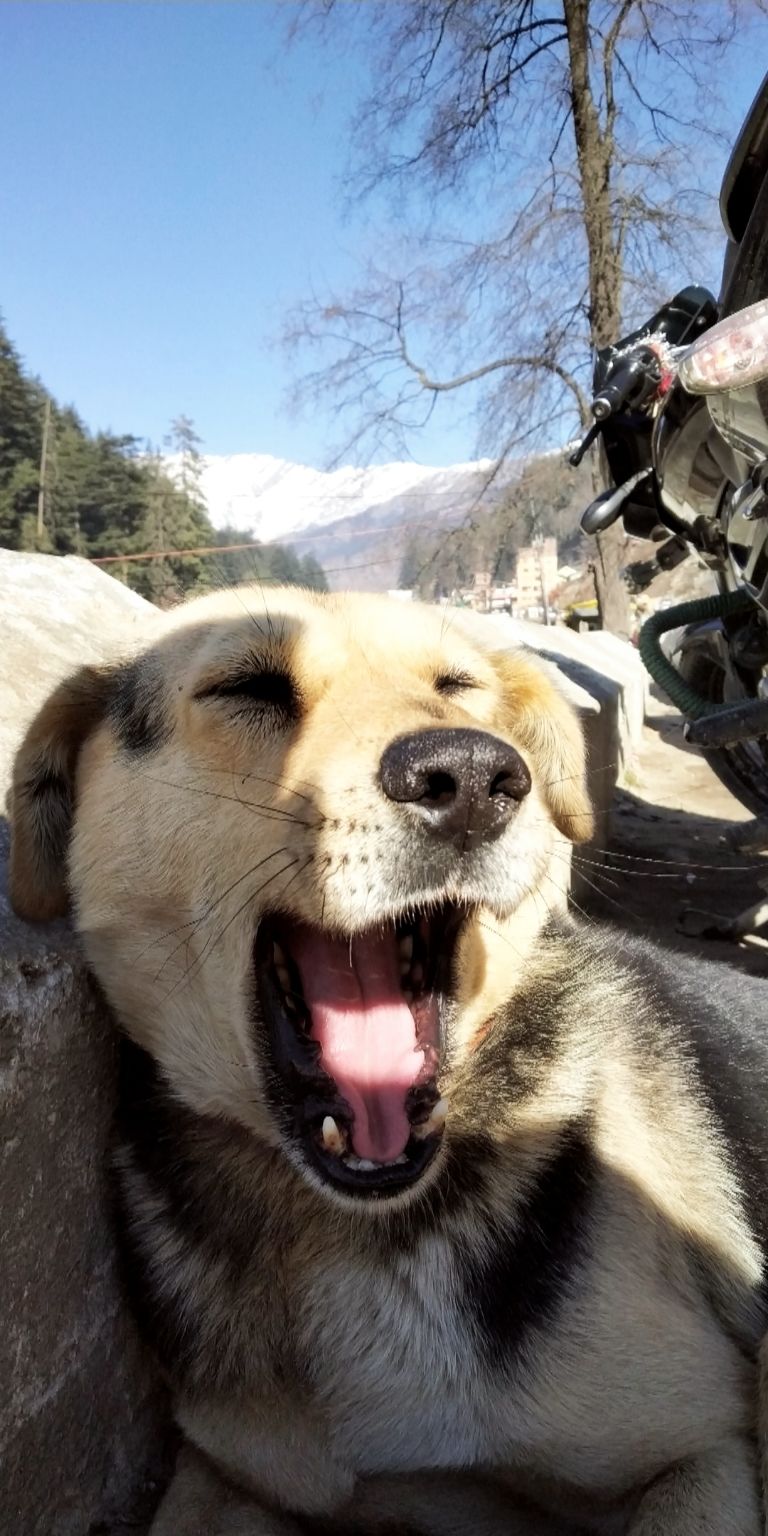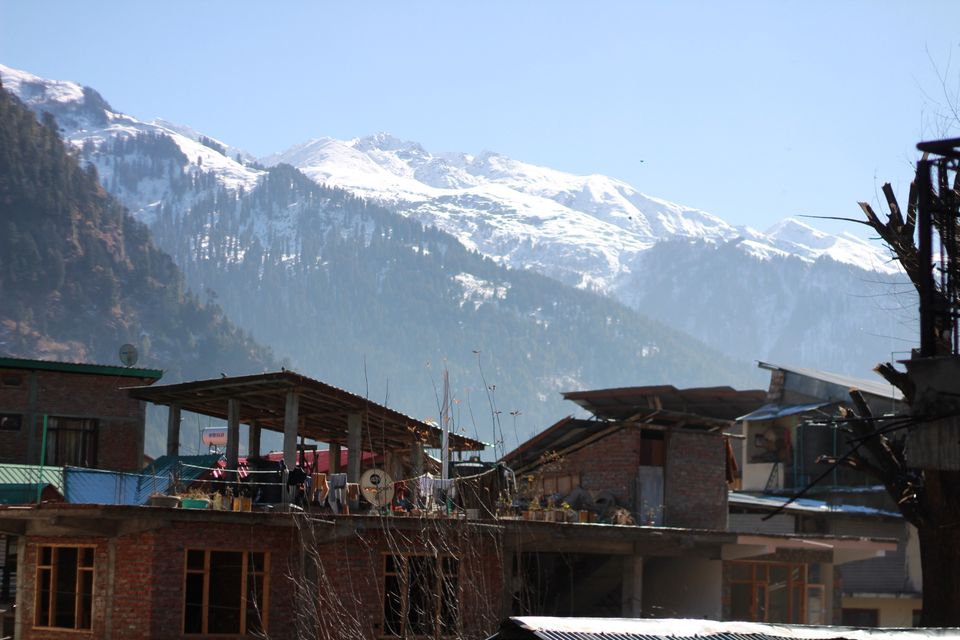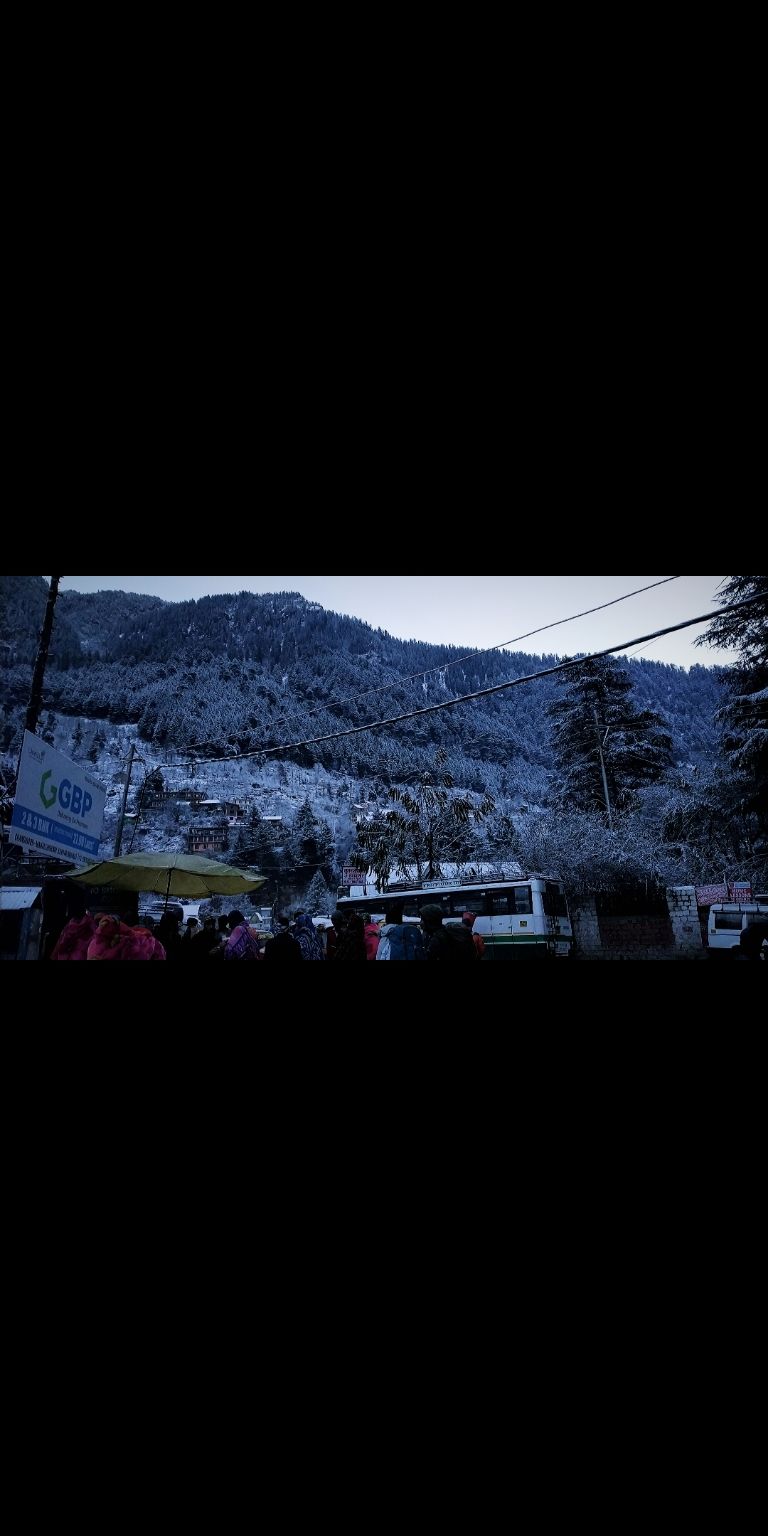 28 dec
Around 9 everyone woked up, did breakfast and went Rohtang Pass , we took local bus to get there.
Spent couple of hours at rohtang enjoyed snowfall and returned back to our hotel at around 5pm. Our last evening on manali spent with local Street food and some local peoples. Peoples in manali were so great and friendly, we explored and roam over manali, clicked pictures, got back to our hotel and
ordered some food and drinks and relaxed.
P.S. We were so high that night we took our camera and clicking pictures, wearing just a single cotton shirt at -15 degree.
Aate jate log bhi bol rahe the ki bhai kuch pehen lo thand lagg jaegi toh.
Next day we booked bus for Delhi and checked out from our hotel took bus at 4pm and reached delhi after 15hrs of travelling at around 7am.
P.S. saala itna ghuma bt sbse jyada paise manali se delhi jane ke travelling mai lagg gye 4800₹ for all six of us.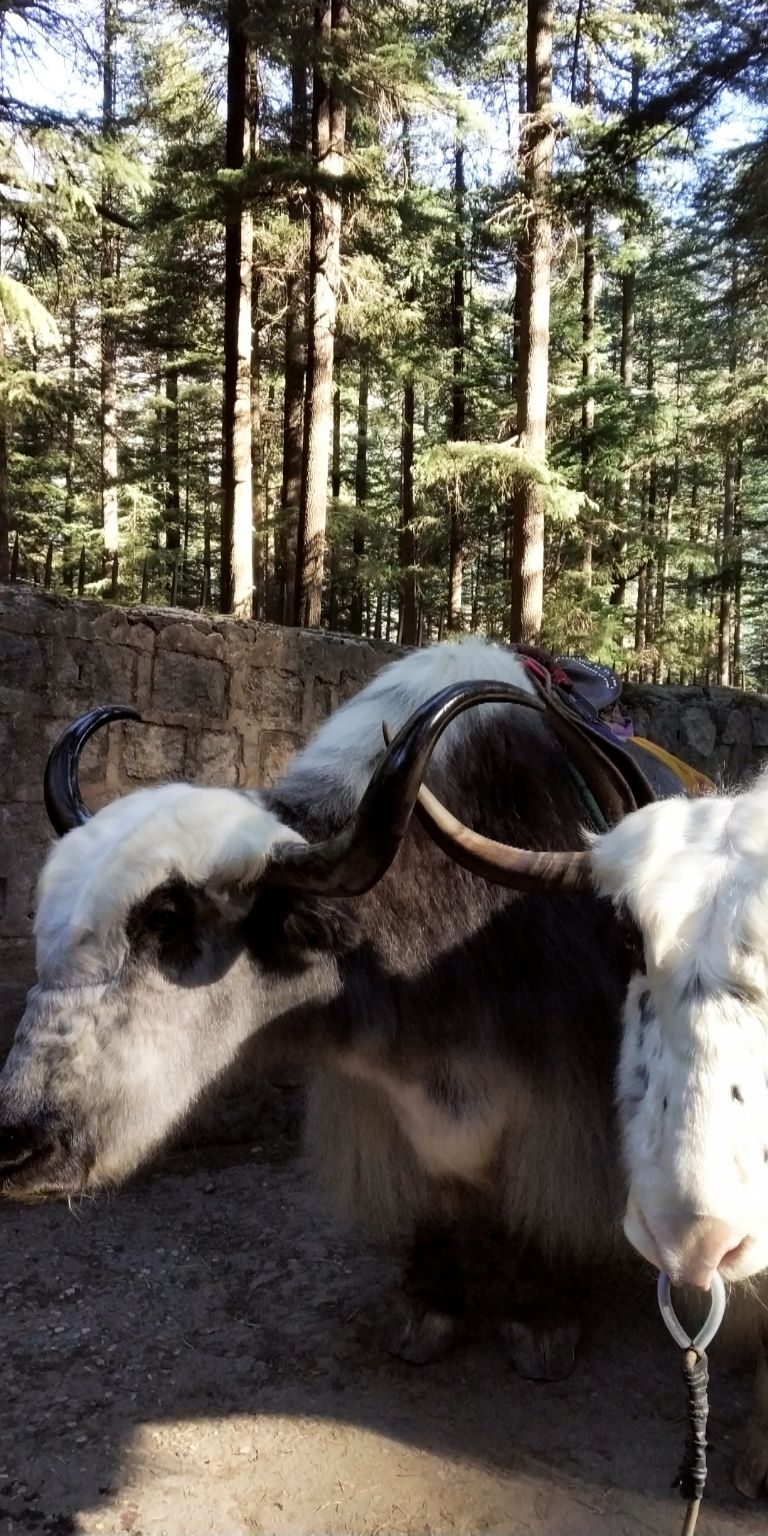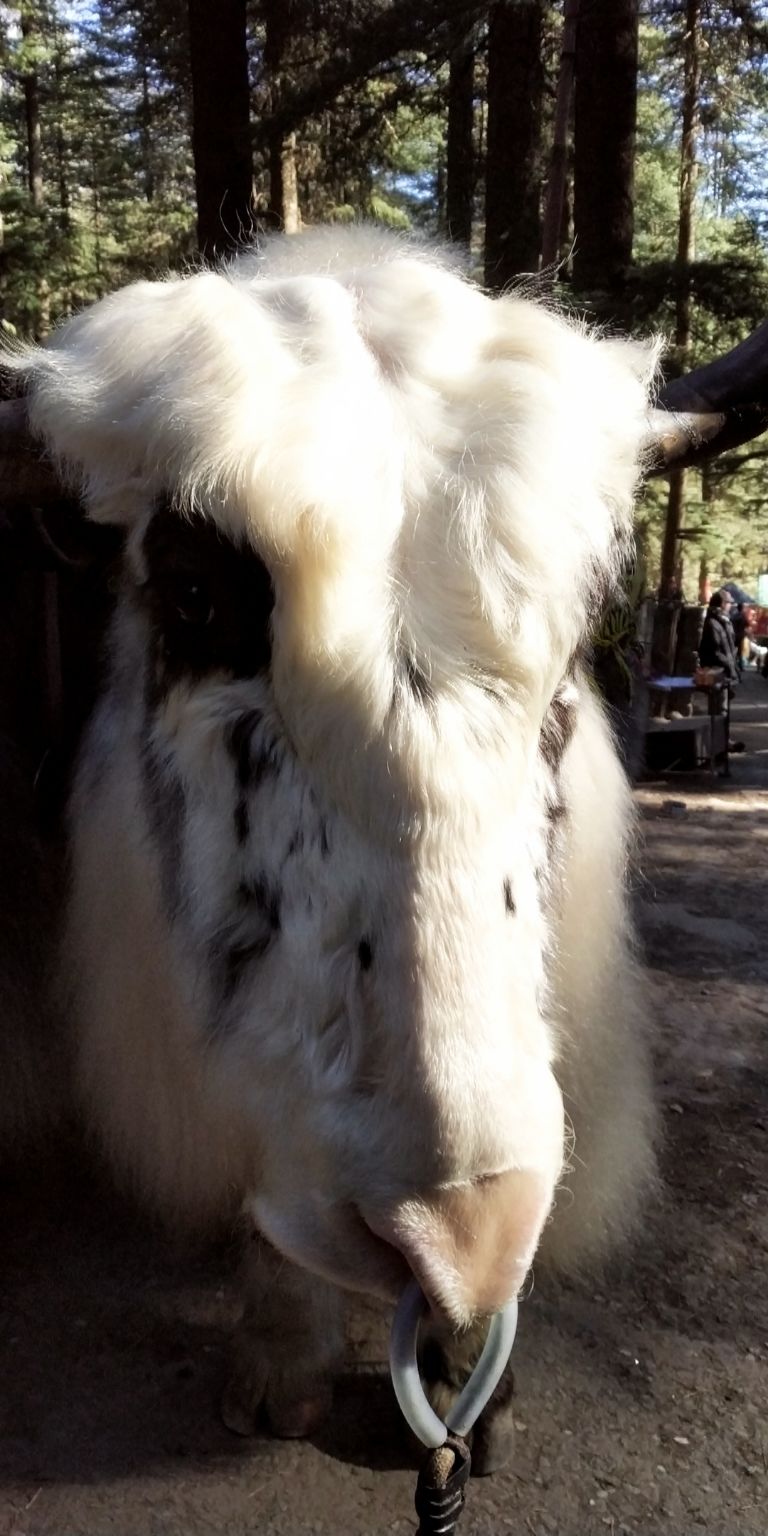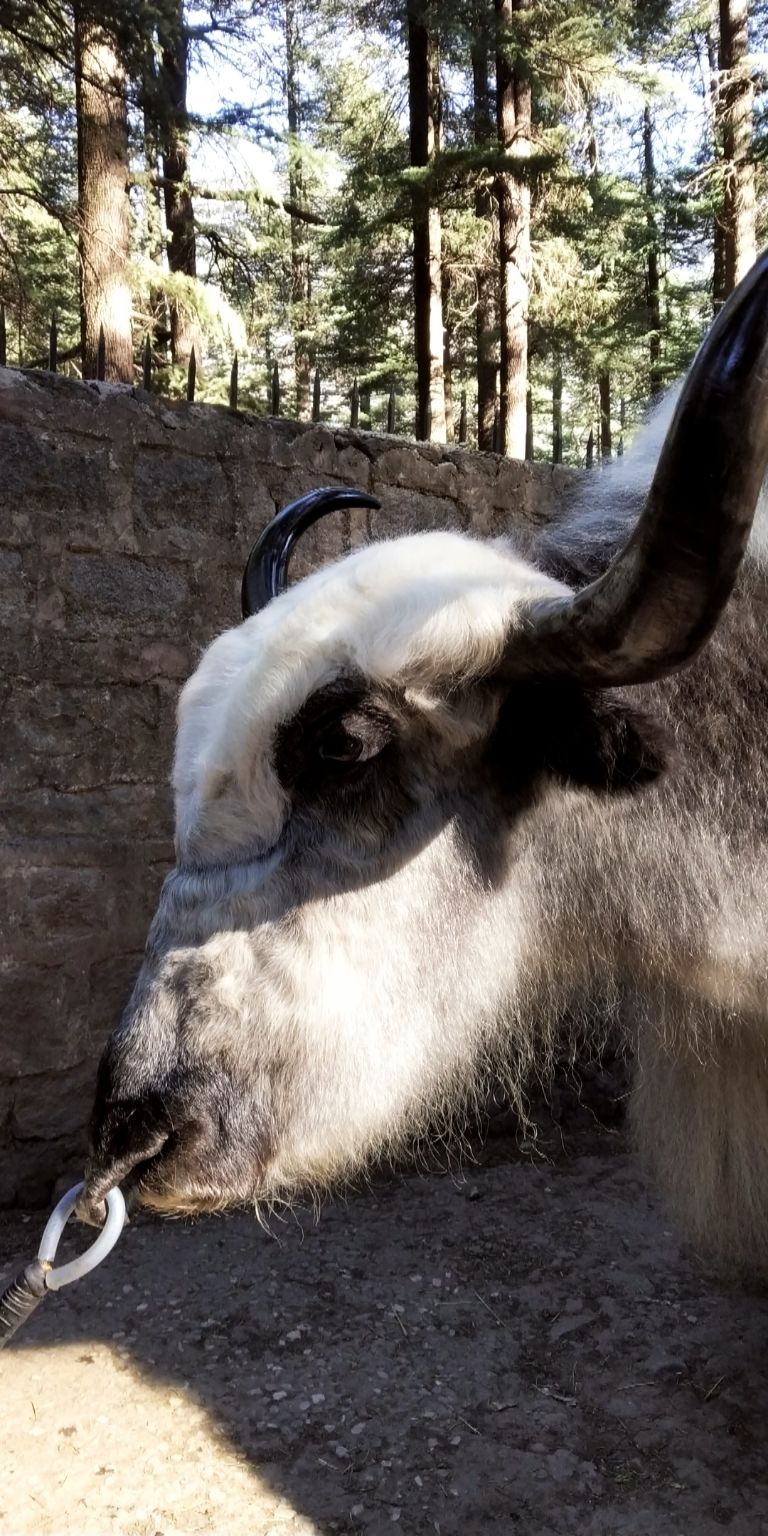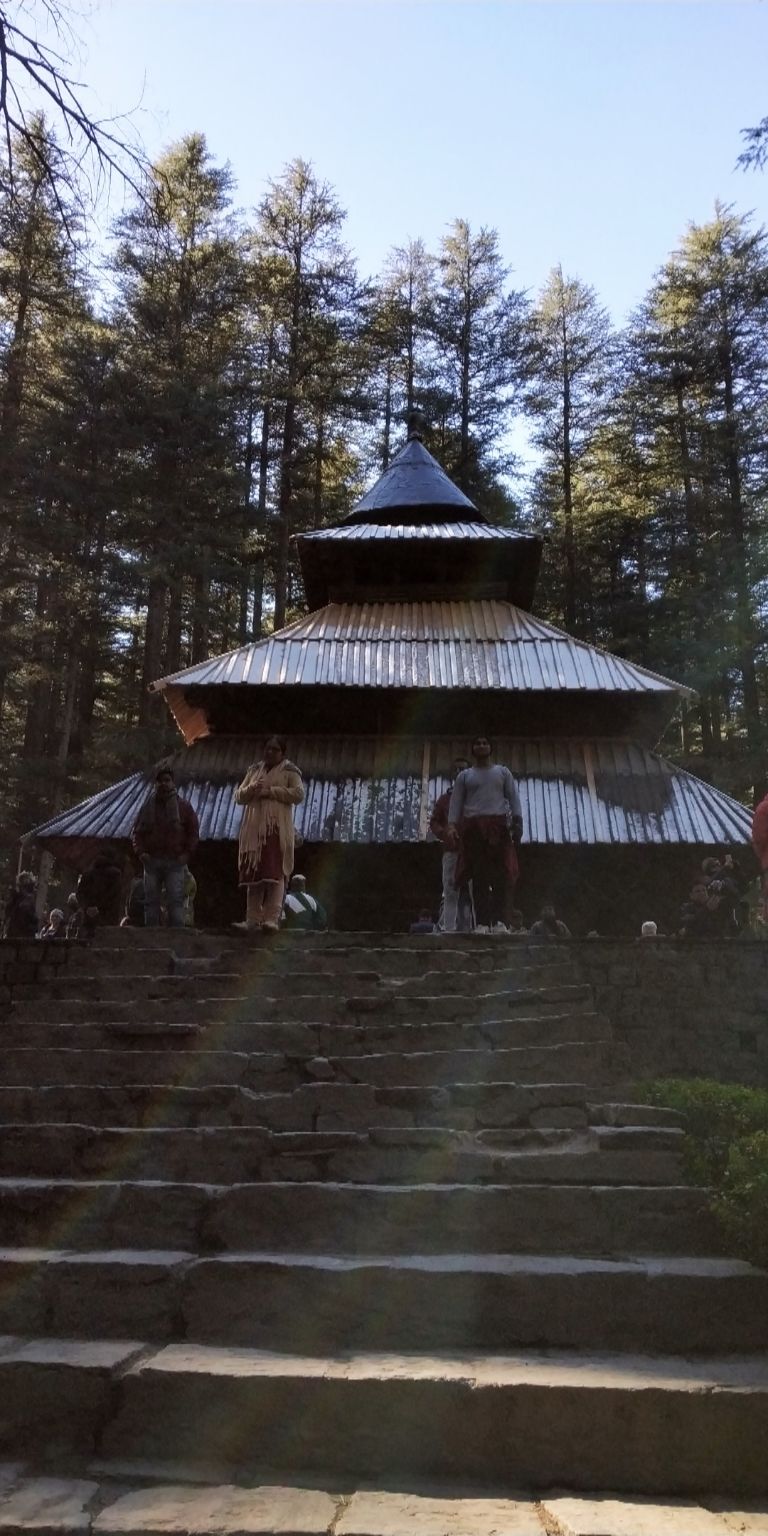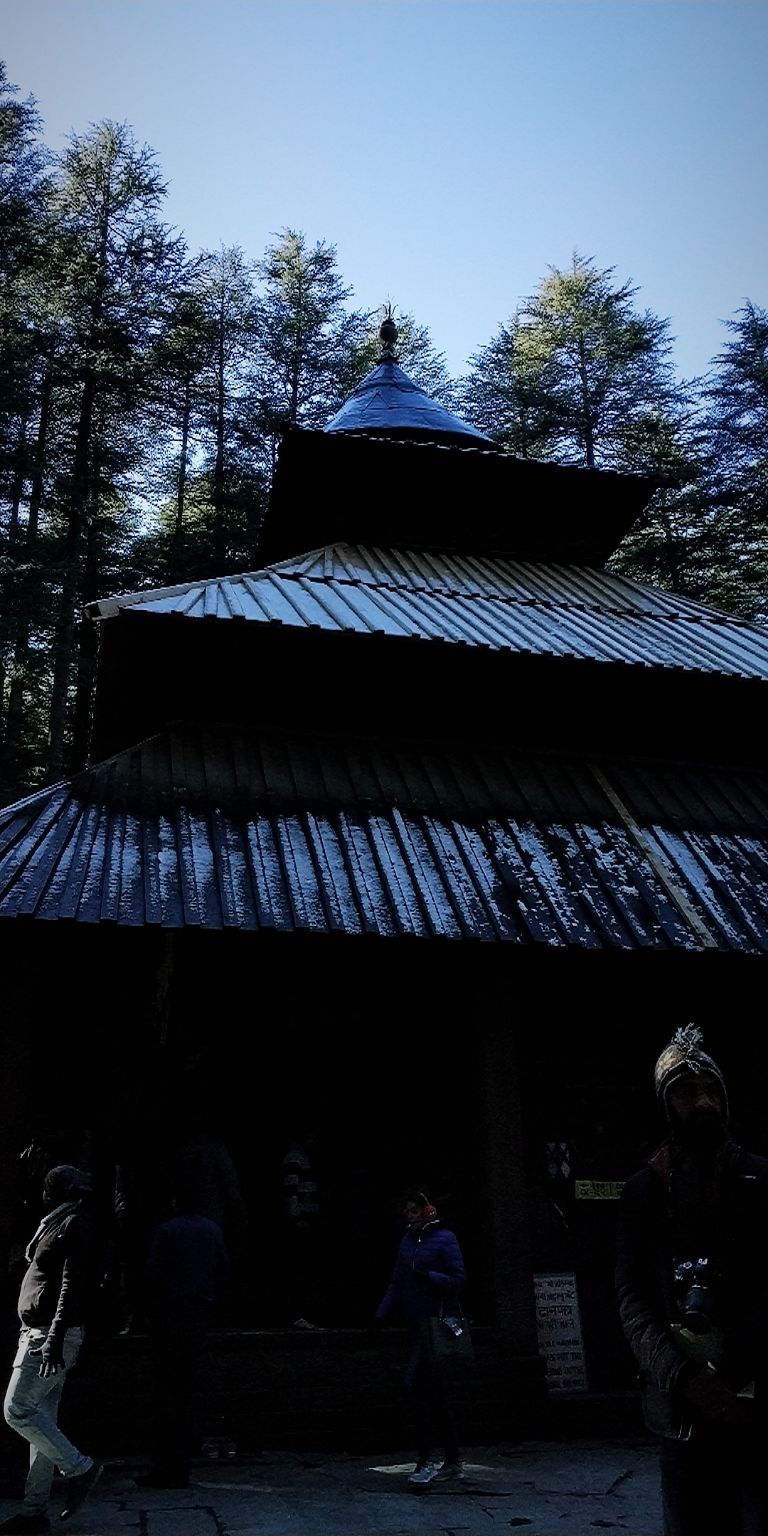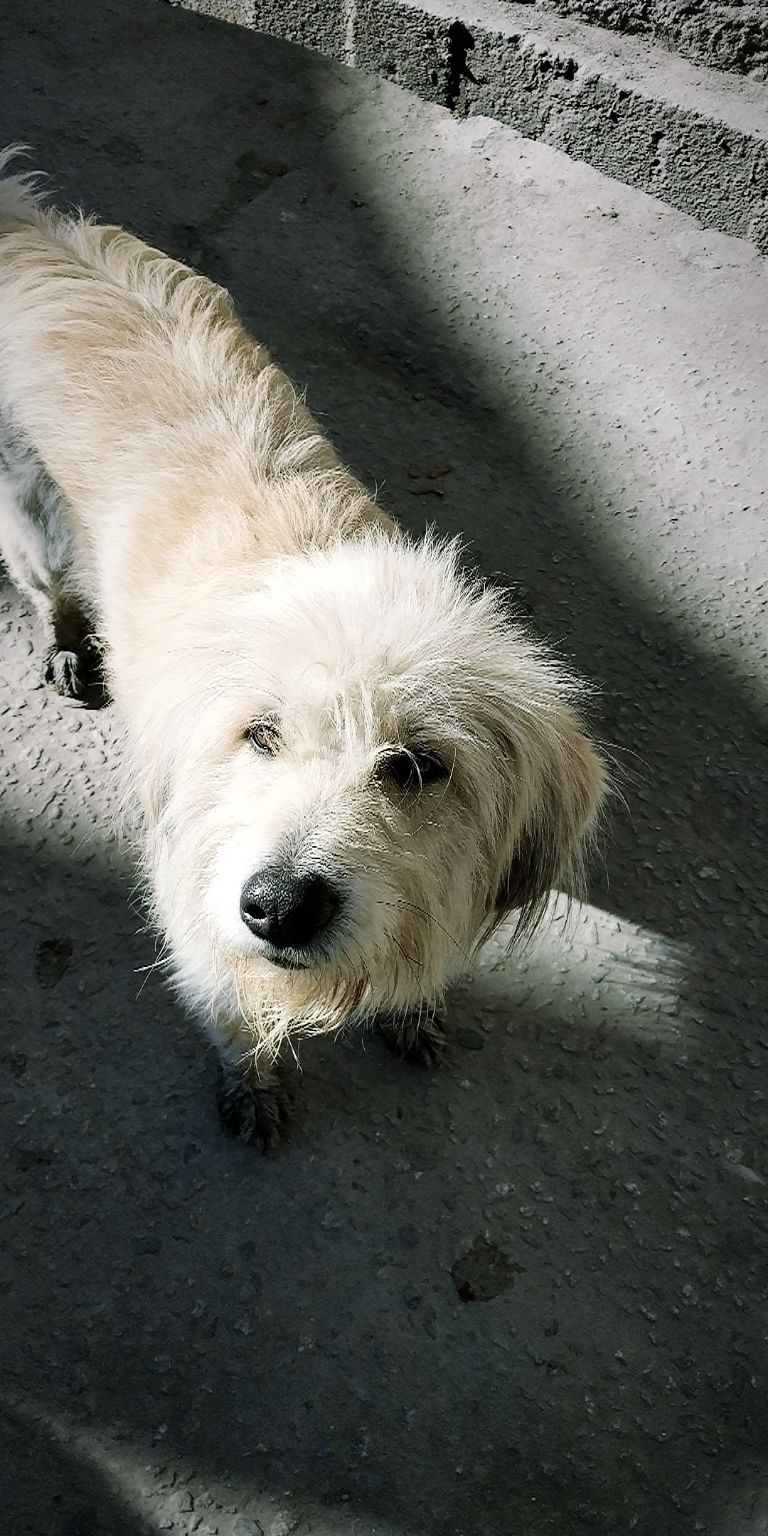 30 dec
As our return ticket was from New delhi railway station, we took hotel near station (inside pagarganj area). We stayed there for 3 days, explored the city, visited famous places tried street foods did shopping and the best part we spent our new year in delhi. There were only hotels around the place we were staying so mostly tourists and foreigners stay in that area. They celebrate new year as a festival around there. Local peoples decorate the whole area everywhere loud musics, lights, drinks. Peoples were dancing like crazy everywhere foreigners it was too awesome!!
Next day everyone woked up late and went to met their relatives spent a day with them.
And on 2nd jan we took train for mumbai and returned back to our home.