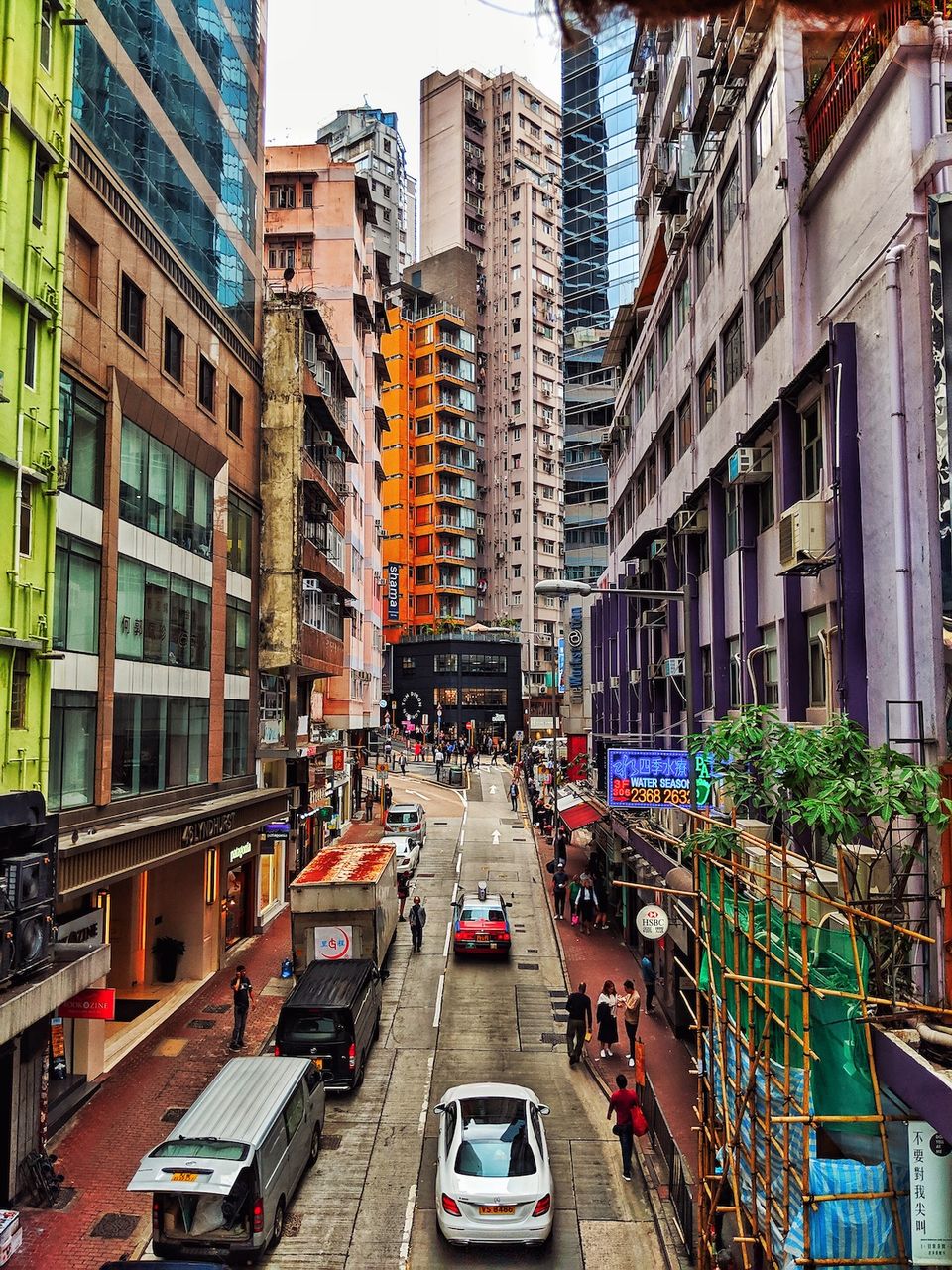 Have you ever been to a place and fallen in love with it immediately? It almost never happens to me. My favourite places – Delhi, Jaipur, Leh to name a few – were slow and steady affairs. But not Hong Kong. From the moment I arrived in this cosmopolitan city, I was dazzled by its energy.
It was just after nine on a Monday morning when I landed in Hong Kong as part of a familiarisation trip (aka fam trip among travellers). After getting off the plane, I rode the airport express to the immigration area. Moments later, I got my first real glimpse of the city as I walked out of the crowded train and up an even more crowded escalator.
Over the next few days, my infatuation with Hong Kong intensified. I discovered things that made my brief visit to the city so memorable.
The energy that pulsates through everything
Before my trip to Hong Kong, I didn't know of a city so energetic. Delhi's a blend of history and modernity, Mumbai is fast-paced while Helsinki charms you with its orderly way of life. But neither place has the pulsating buzz that Hong Kong does. I've heard that New York comes close but I won't know until I've visited. With people walking faster than you cycle, the energy was the first thing I noticed in Hong Kong.
Food to suit every palate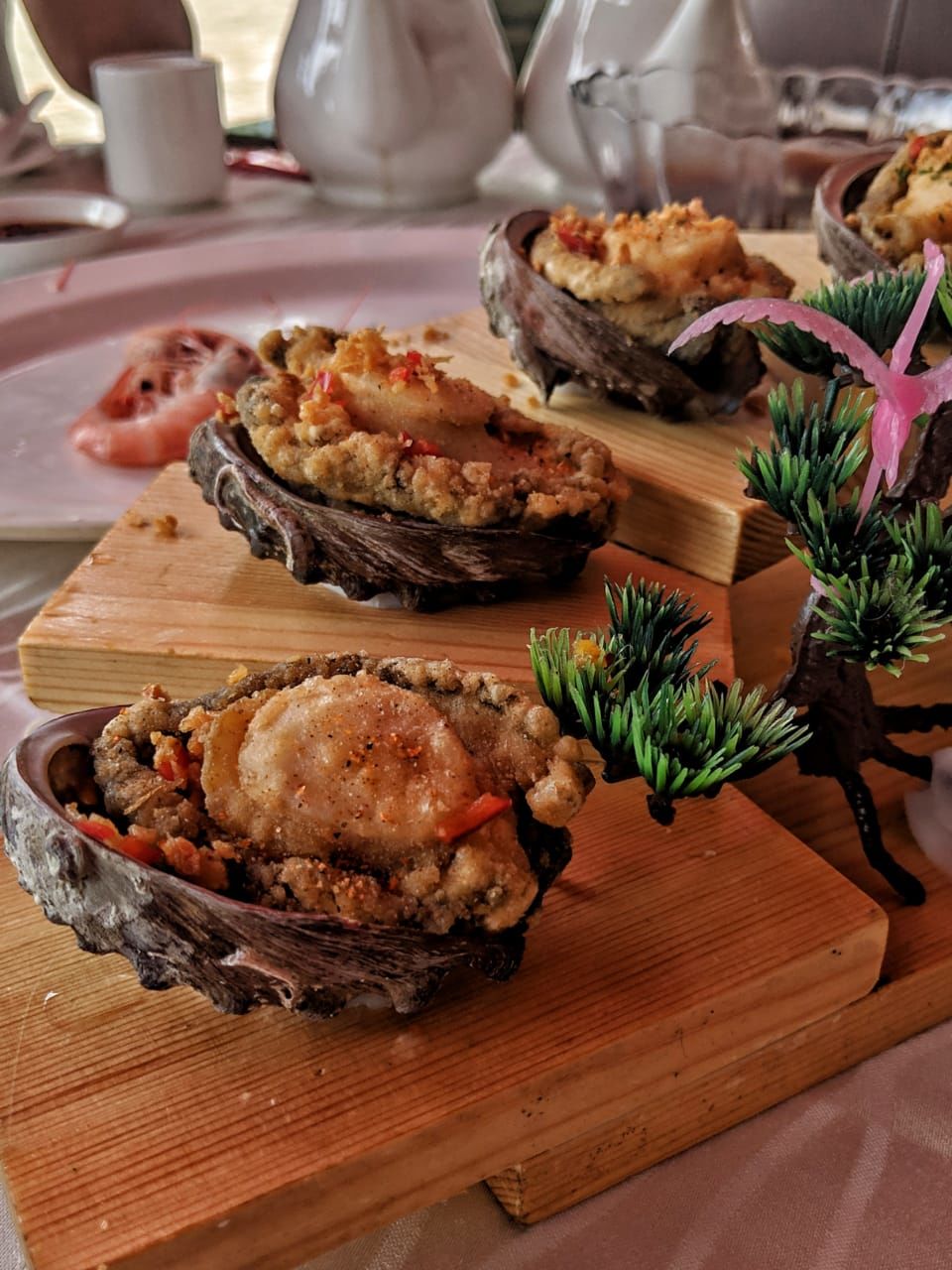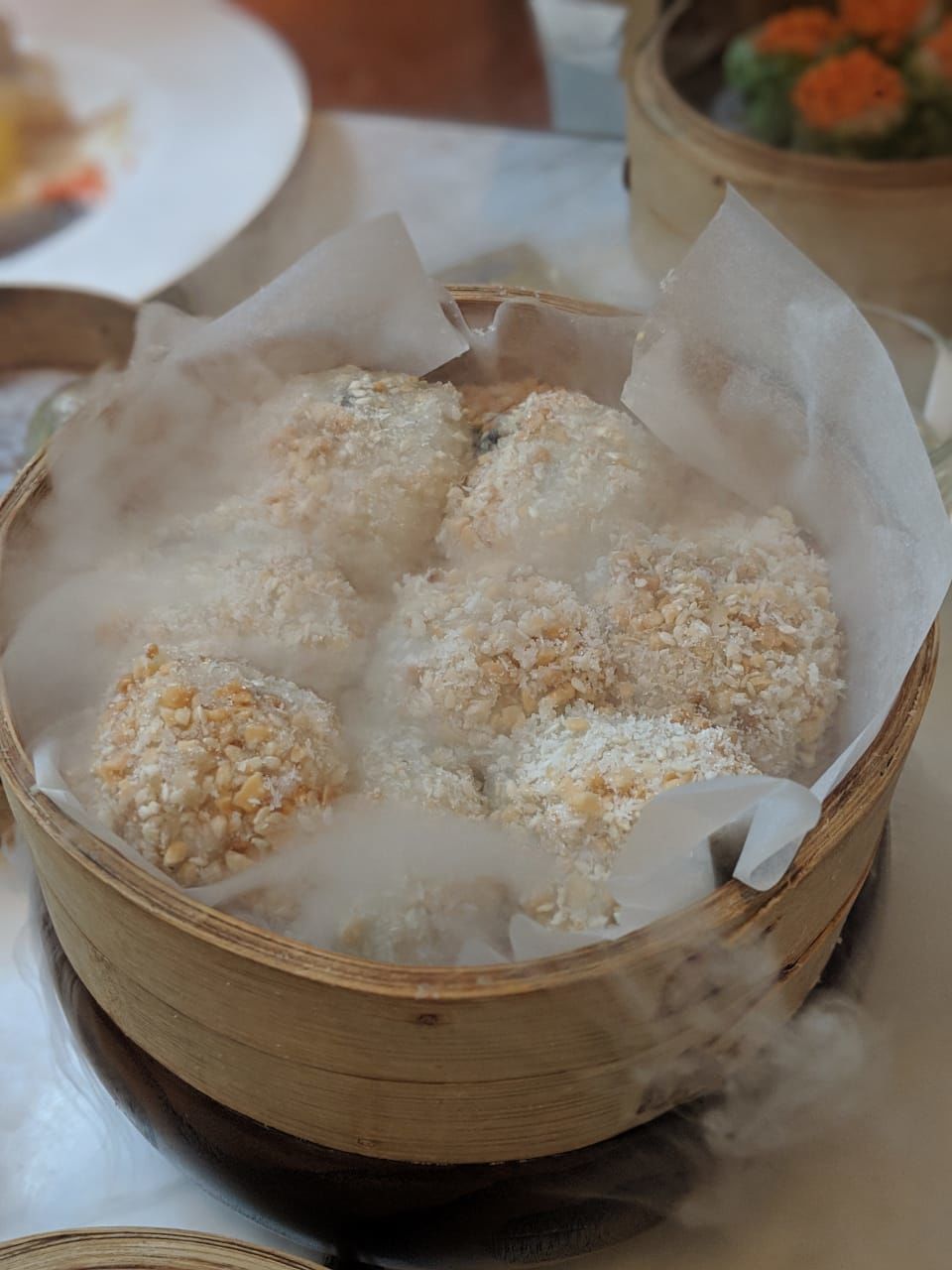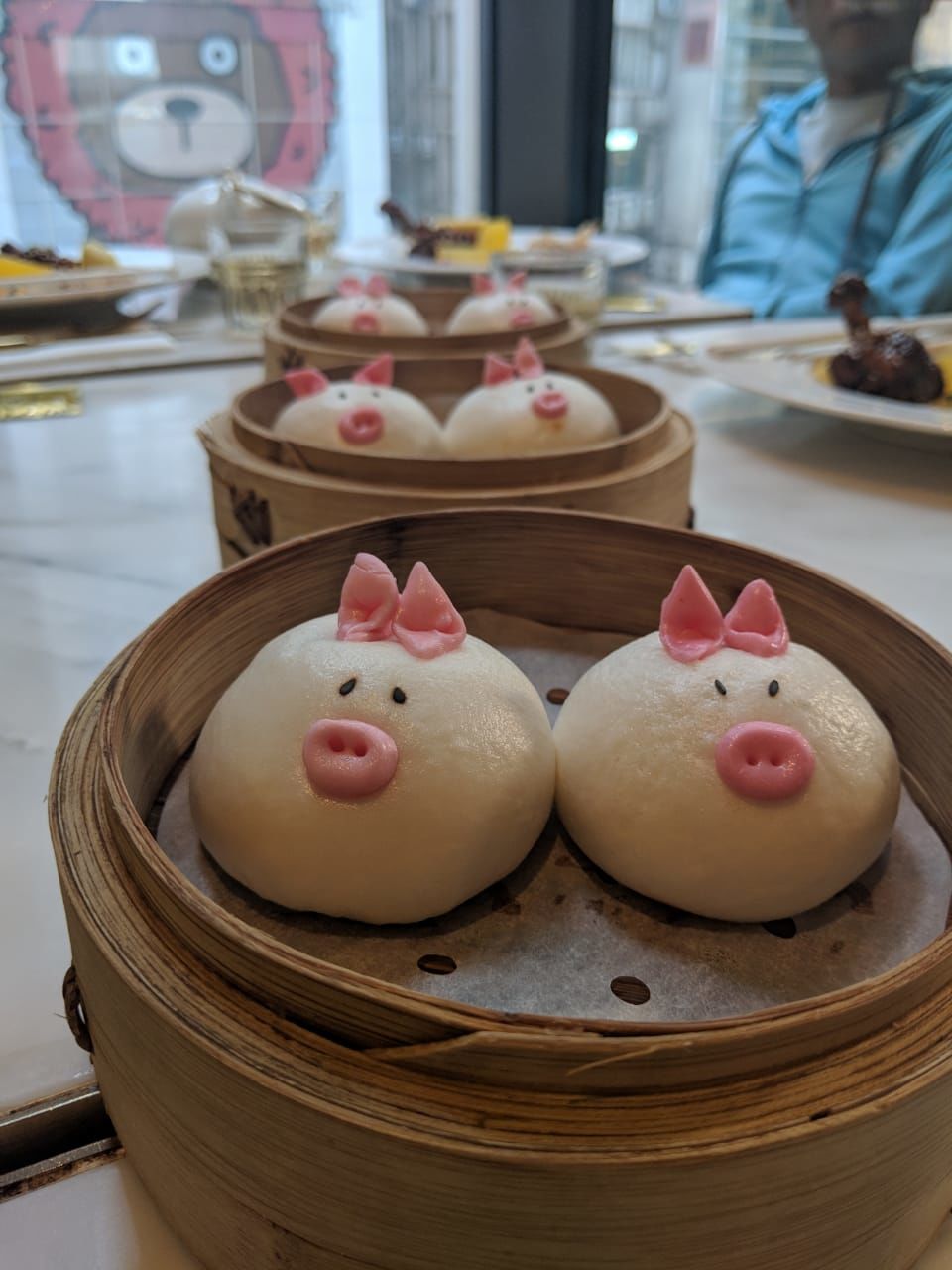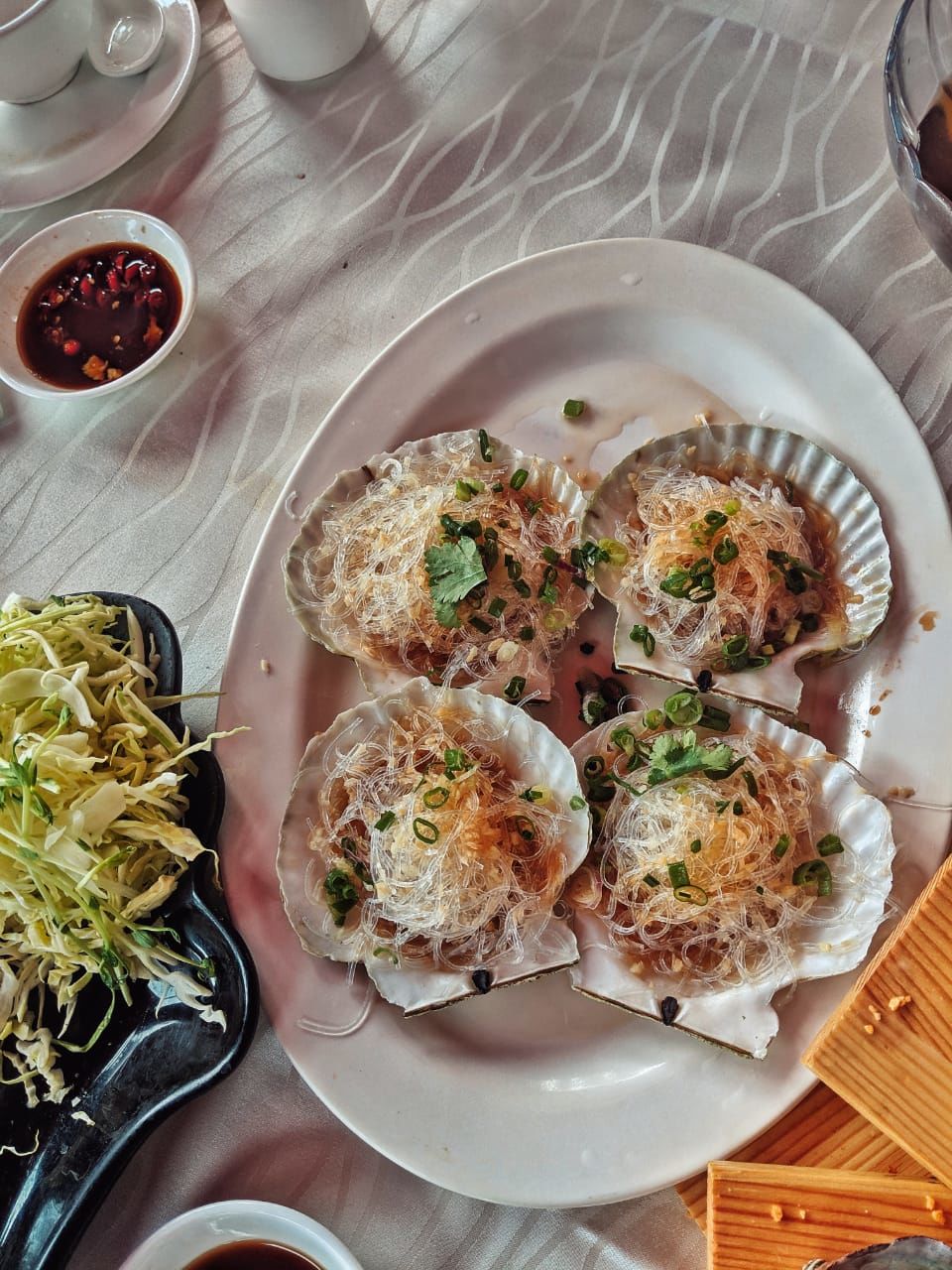 In my five days in the city, I tried a different delicacy for each meal. That makes it 15 different meals! I'd need another blog post to list down my favourites. There are so many satisfying meals to choose from. From Michelin-starred dim sums, steaming bowls of noodles and fresh seafood to a vast spread of global delicacies, food here deserves a trip of its own. And you don't need to worry if you're a vegetarian because they've got that covered too.
Views that are a feast to the eyes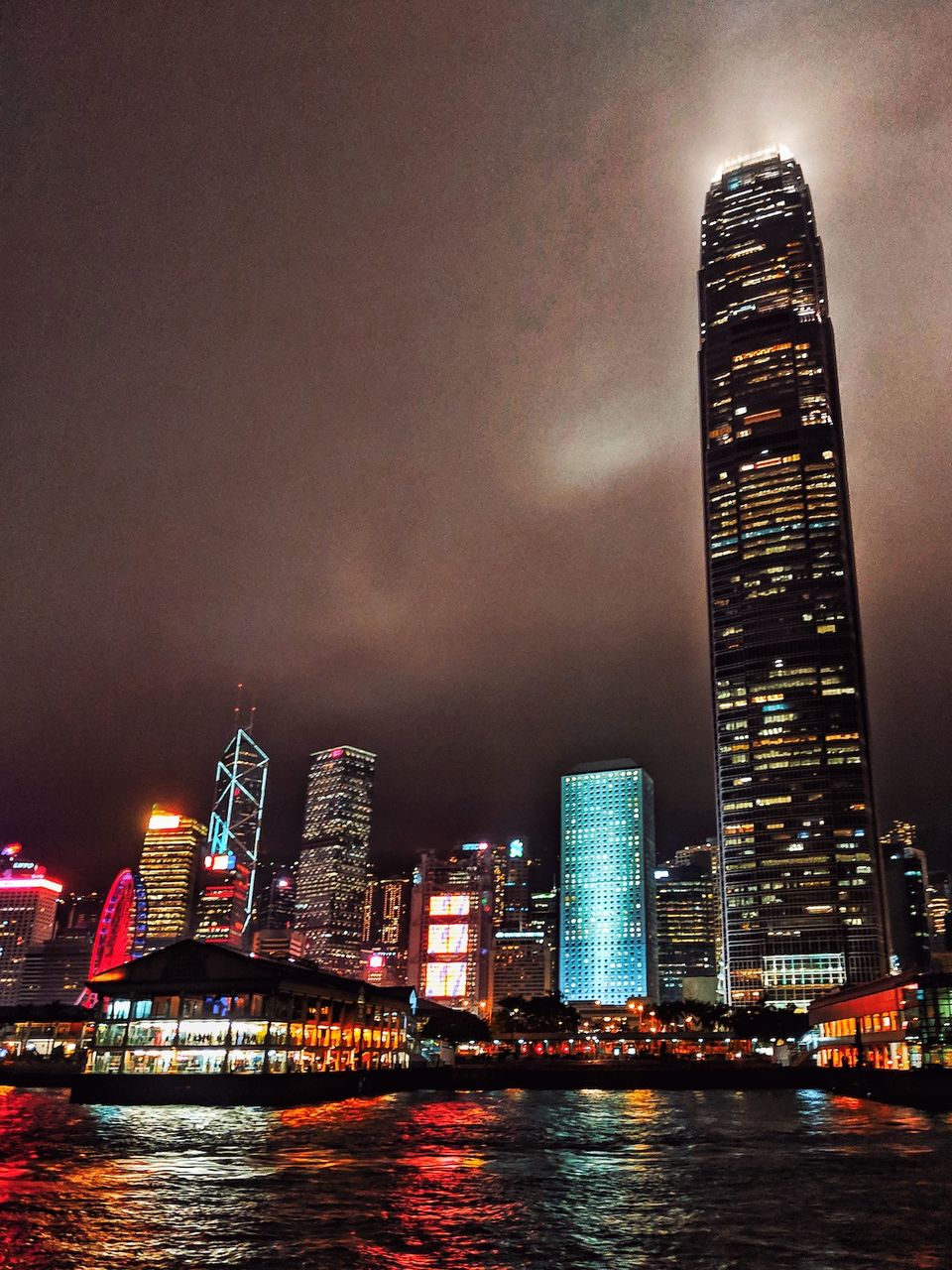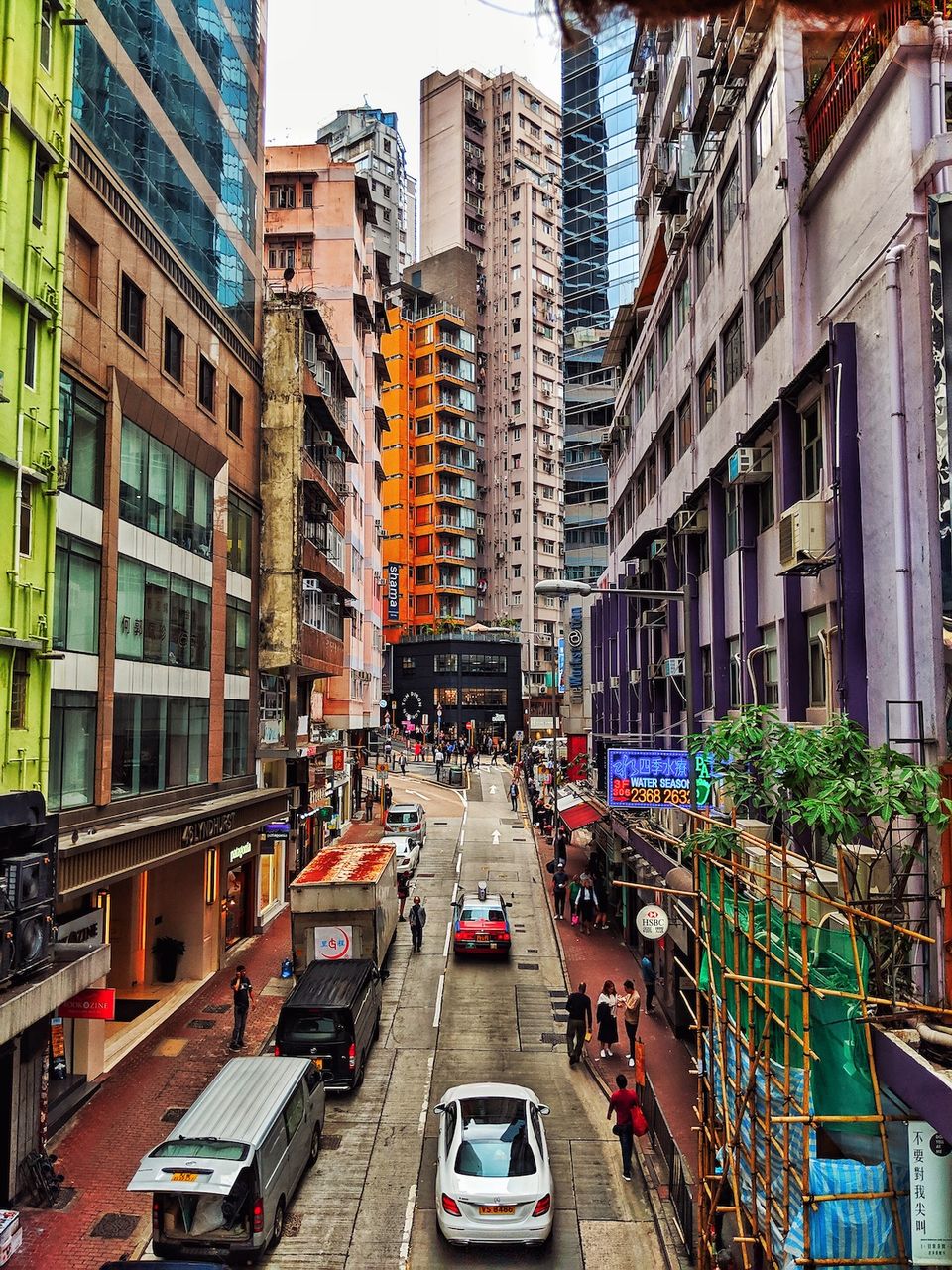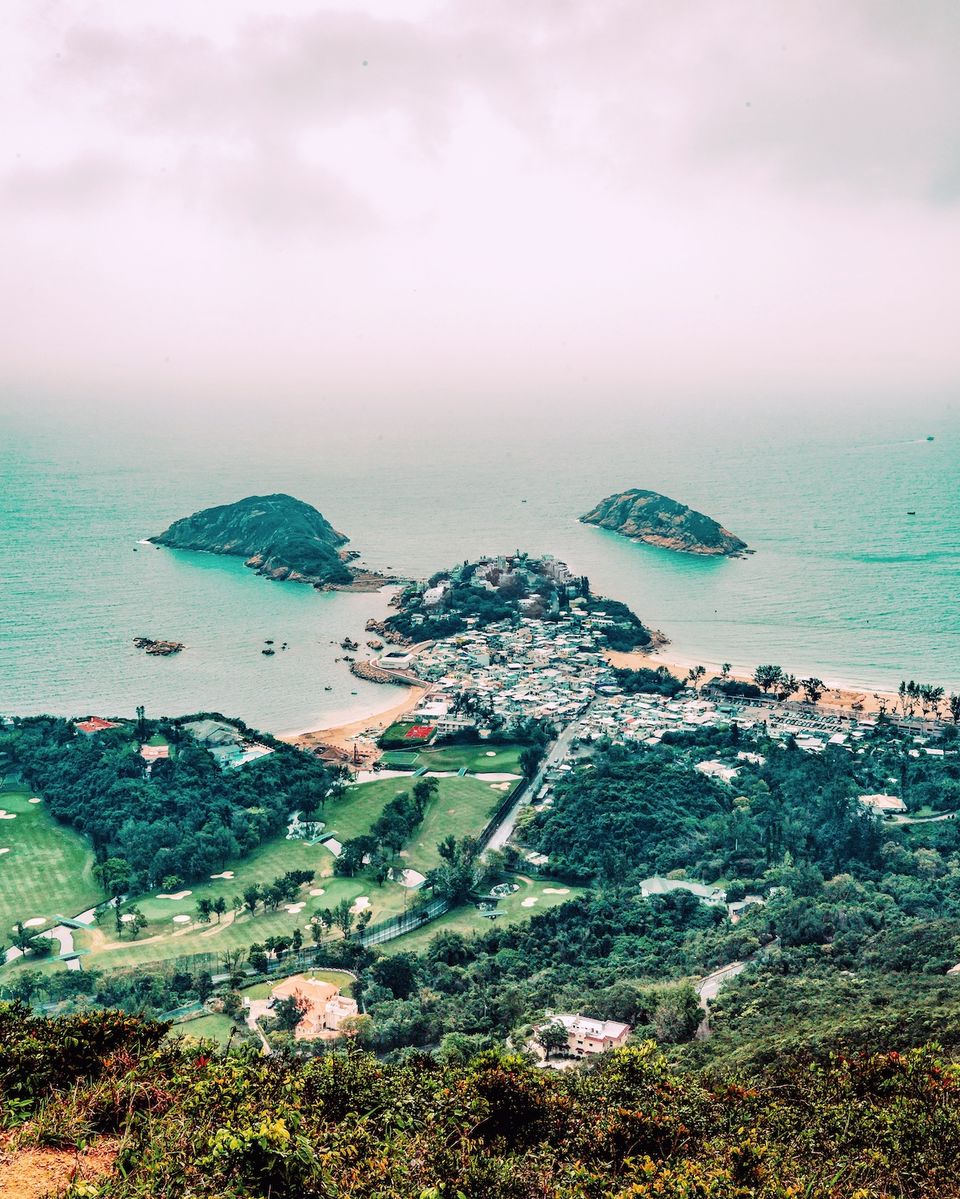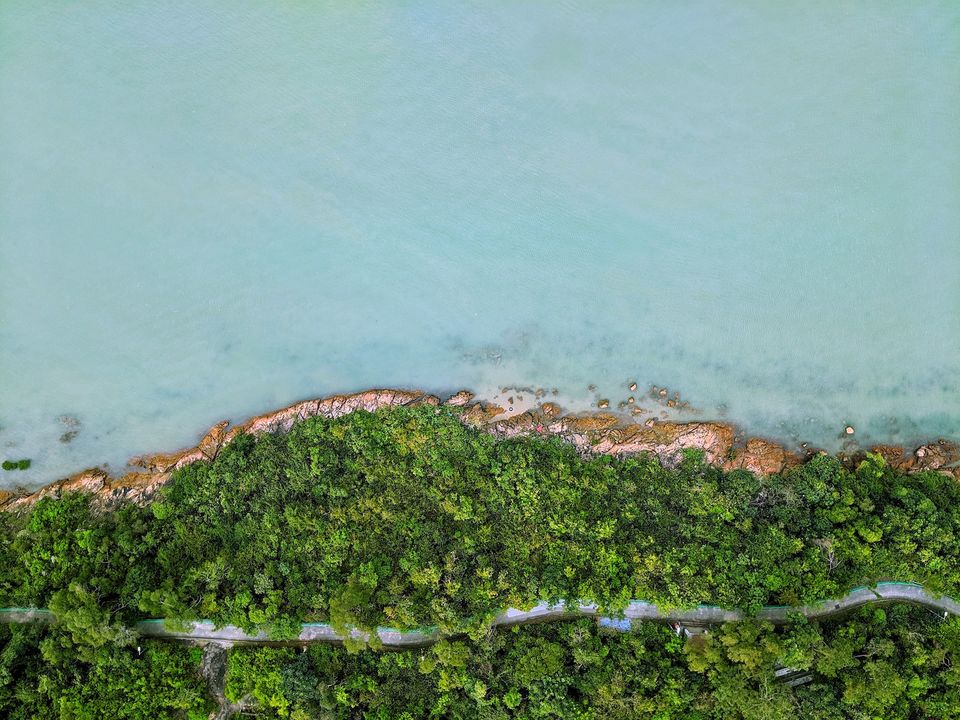 One thing that truly sets Hong Kong apart is its scenery. A pedestrian-friendly city, located on water and surrounded by hills – it has something for everyone. Besides having the largest number of skyscrapers in the world, it also has the biggest territory protected by country parks. Idyllic beaches, hiking trails and lush mountains are a short drive from anywhere in the city. You get to dive into the hustle-bustle of city life while also being able to escape when you need a break. You can experience paragliding, diving, dolphin-watching and cruising on a speedboat, all within a span of 24 hours.
Art that runs through the veins of the city
As an artist myself, I am always looking for places that celebrate the creative spirit. And I have found very few. Hong Kong is one of them. The street art is the first thing you notice as you enter the heart of the city. The streets of Central are a great example. But that's not all. With art galleries springing up at every corner, bespoke boutiques lining the streets and unique architecture calling for attention, you could get high on art in Hong Kong. And now, it also hosts the Asia-leg of the world-renowned Art Basel festival.
Style that doesn't sleep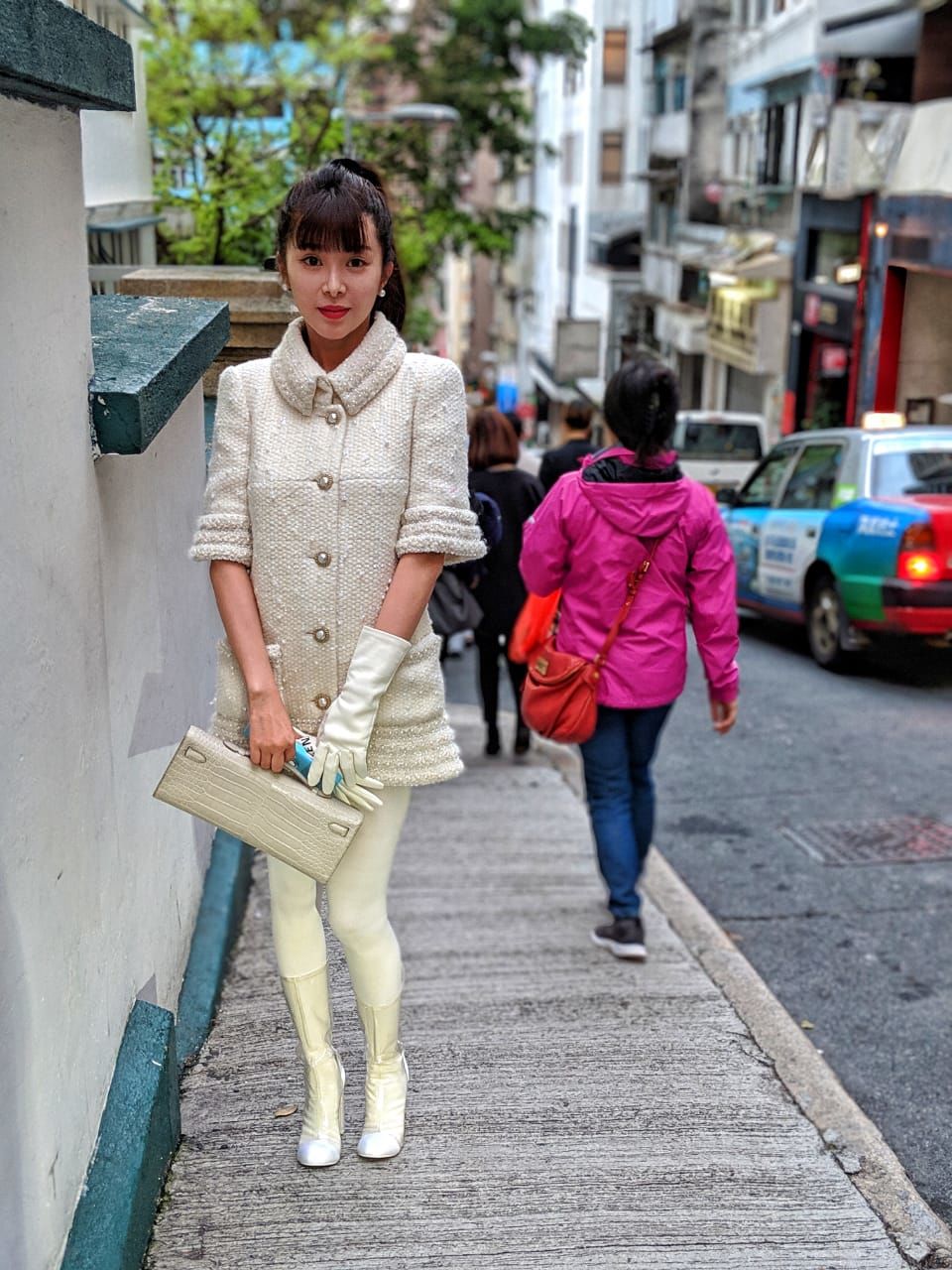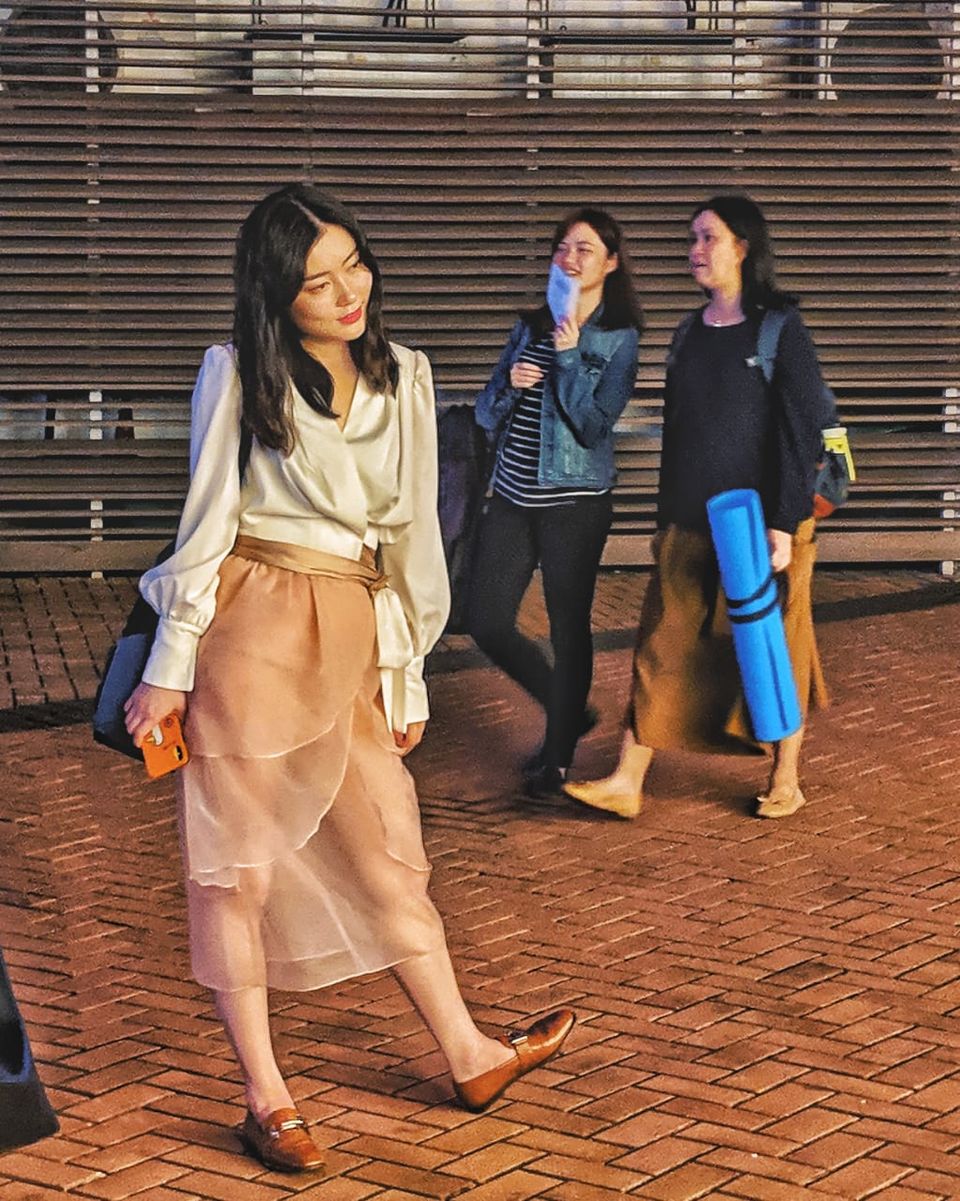 From the moment I entered Hong Kong, I couldn't help but notice how well dressed people were. Even school children! Hong Kong as a city is incredibly stylish. Whether you spot someone on the tram, the bus, or walking by you in the market, you'll find exquisite attention to detail in their outfits. I also found out that the place is a vintage gold mine! You can buy real Marc Jacob dresses and vintage Hermes at throwaway prices. But remember to research about the exact places to purchase from. Hong Kong also has a huge market for knock-offs.
Nightlife that is more than partying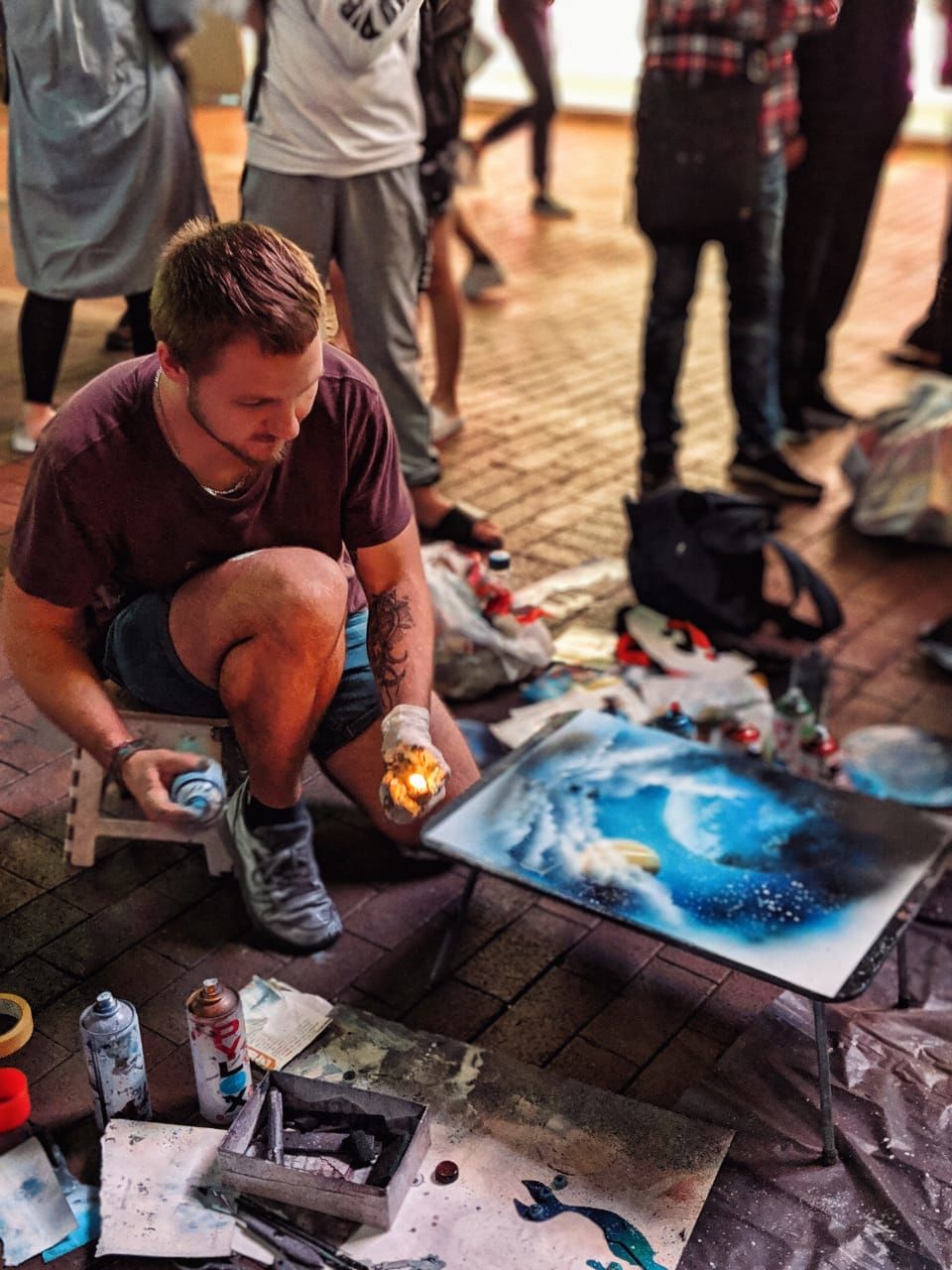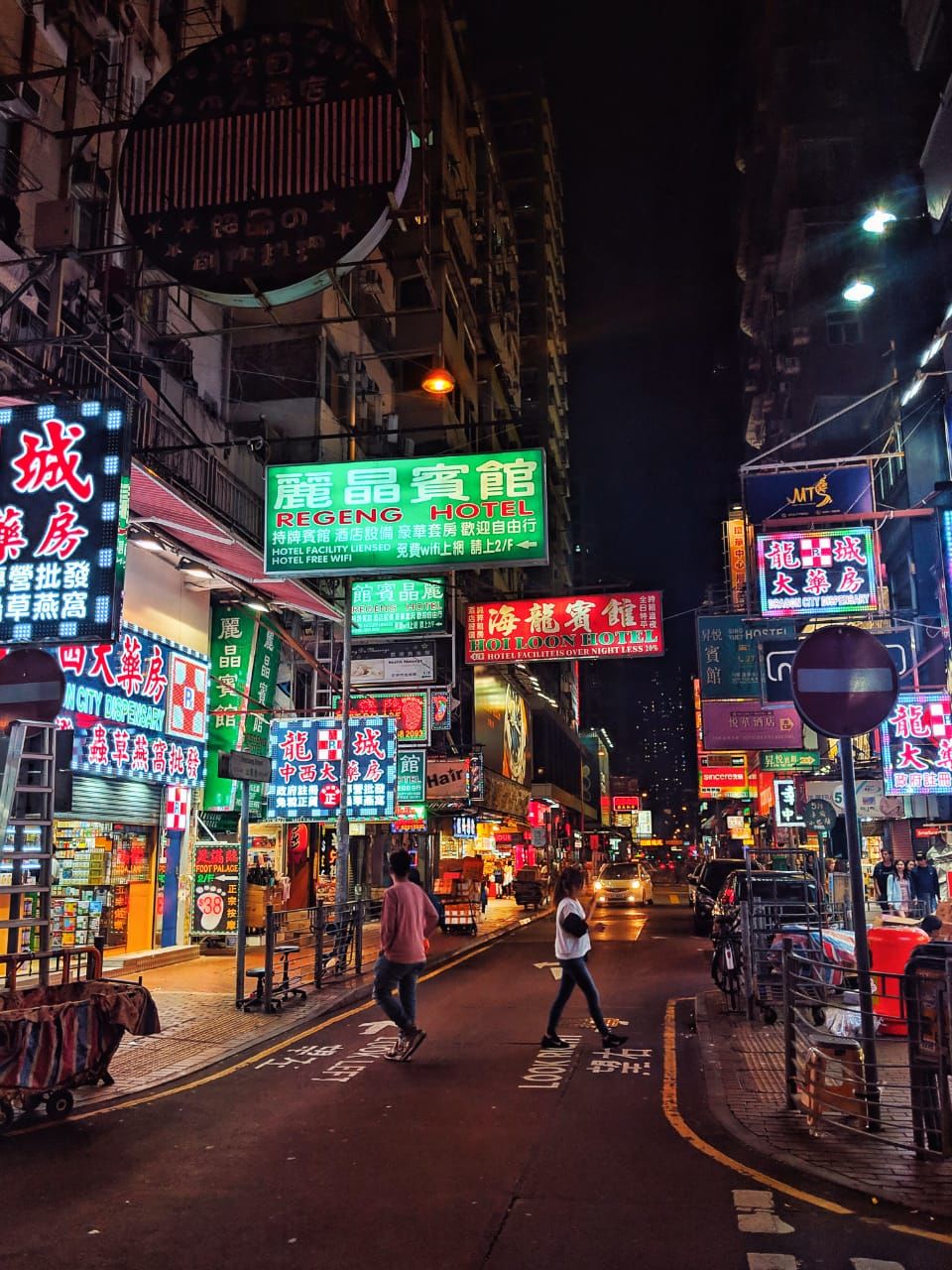 Hong Kong is beautiful during the day, but night is when it truly comes alive. Whether you want a hearty meal, shop at midnight, watch a movie at 3.30 am or stroll around the streets, the city offers great nighttime options. We went on a shopping spree to the Ladies Market at 11.00 pm and ended up getting a handful of items. Then we walked around Mong Kok and discovered an artist spray painting on the street.
If you're the kind who likes to let their hair down and party, there are options aplenty. Head on over to LKF (Lan Kwai Fong), which is lined with pubs and discotheques and dance till sunrise.
A public transport system that rules
Hong Kong's public transportation system is utopia. Double decker buses, small buses, trams, ferries, subways – you name it, they have it. And they are all interconnected. The Hong Kong transit runs on an 'Octopus' card that you can recharge online. It lets you take any form of public transport to travel around the place. The city's network is one of the most sophisticated and convenient in the world.
People from everywhere in the world
With diplomatic missions of 123 countries – more than any other city in the world) Hong Kong is home to people from everywhere. It is also an important centre for trade and commerce, leading to a huge influx of people. It is this diversity in Hong Kong, that makes people feel comfortable from the moment they set foot in the city.
A juxtaposition of the old and the new
Thanks to its unique history and location, Hong Kong is a melting pot of cultures from the East and the West. Traditional and modern, old and the new all merge here to create a distinctive identity. While you'll see luxury cars zooming along the art-covered streets of Soho, you will also spot an ancient Chinese temple frequented by people from across the city. The food is evolving to incorporate different cuisines but keeping the traditional menu intact. You feel this mingling in the very vibe of the city. People have imbibed the best aspects of modern living without leaving tradition behind.
As I came to the end of my stay in Hong Kong, I realised how much of an impact the city had on me. I don't think I can fit all of my feelings in one blog post. For that you'll have to visit and see for yourselves. I for one am yet to chance upon a place with a vibe like Hong Kong.
As I wait for my next rendezvous with Hong Kong, why don't you share your experience on Tripoto?