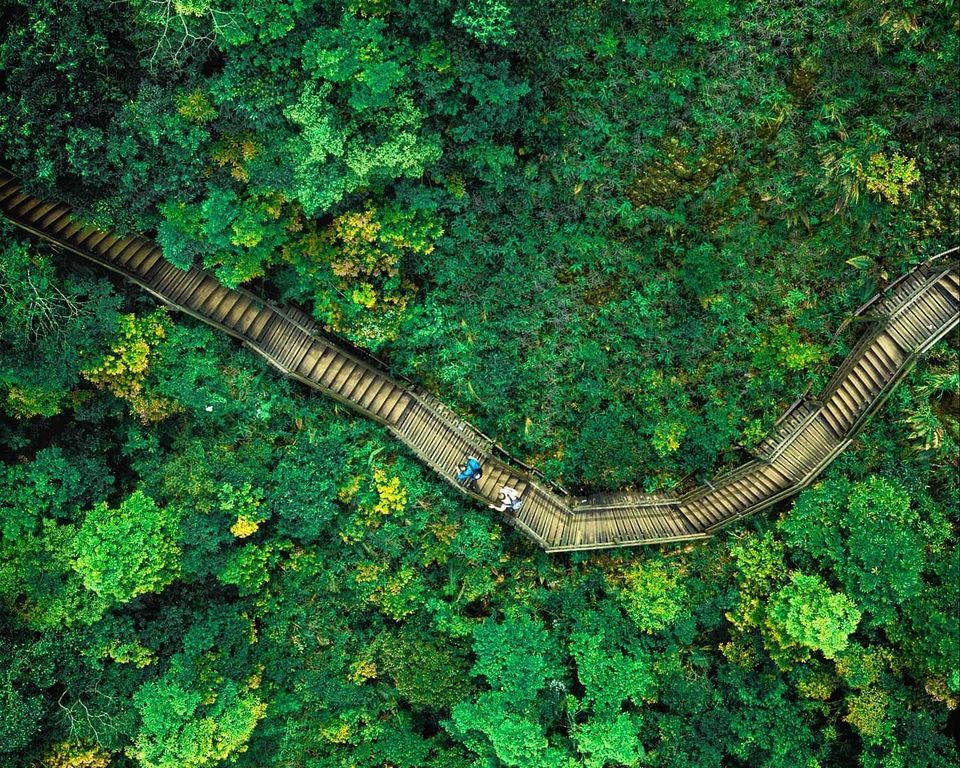 The first thing that comes to mind when you picture Hong Kong is a sprawling skyline dotted with skyscrapers. But behind that urban, concrete exterior, the city conceals a deep-rooted connection with its distinct heritage. With its blend of Chinese, British and other indigenous influences, Hong Kong is a vibrant mix of people, places, and cultures. And it is this mix that makes this city a photographer's paradise.
You'll find thousands of pictures on Instagram of the city's brightly painted murals, towering skyscrapers, colonial architecture and neon lights. But very few people have been able to capture the essence of the city like the Mumbai-based photographer Pratik Talreja.
Hong Kong in pictures
Popularly known as sadak_chap, Talreja, who was on a five-day journey across Hong Kong, has been sharing his photographs on social media and the results are spell-binding!
Unlike most people, Talreja made it a point to photograph the people of the city as much as its landscape. This gave a new dimension to his trip, giving viewers an insight into life in Hong Kong.
On top of that, his unique and humorous captions make the experience of viewing this city even more lively. All the pictures have been shared on Tripoto's and Pratik's Instagram accounts.
His journey through the city
Talreja started taking pictures as a hobby five years ago and took it up professionally after finding success through Instagram. He has been travelling with his camera ever since, trying to capture unique stories in every shot. "It is one of the most beautiful places I've been to. And the thing is that the city isn't just about the buildings, streets and landscapes. It is all about that vibe – a vibe that makes you feel like home." says Pratik.
And while Hong Kong and Mumbai are different in more ways than one, Talreja asserts that no other place in the world has made him feel like this. He wanted to capture this very essence and hence his photographs have a personal touch to them.
"I like to focus on the flavours of a place. These can almost never be expressed in words. I found that Hong Kong was fast paced and lit but more than that it was picturesque. Every corner here is beautiful and every picture I took came out wonderful," he adds.
If these pictures make you want to pack your bags and head to Hong Kong, take out a few minutes to read more about this magical place. This article will give you an idea about why so many people fall in love with Hong Kong the moment set foot here.
If you've been to Hong Kong, why don't you share your stories and pictures on Tripoto?
In association with Discover Hong Kong