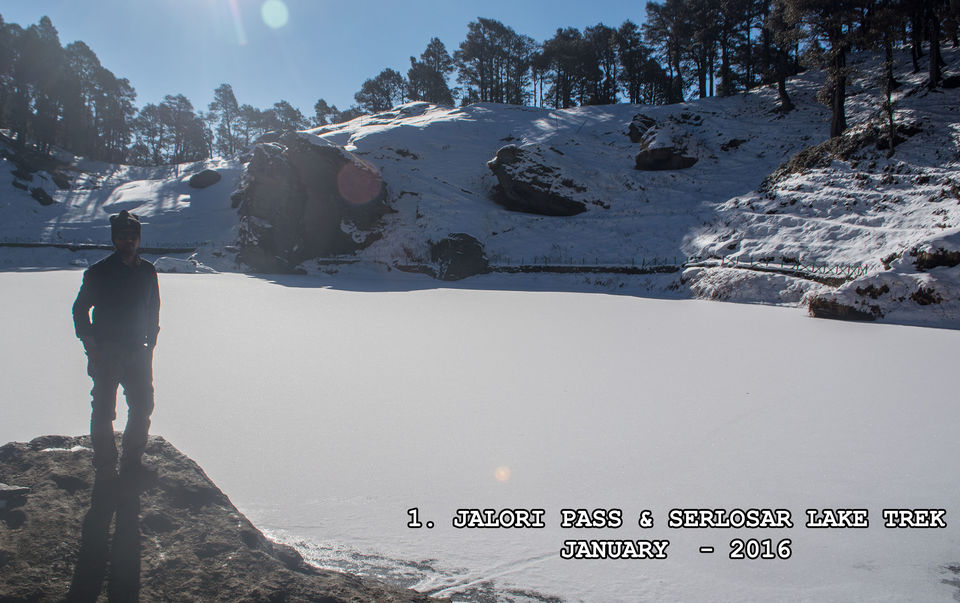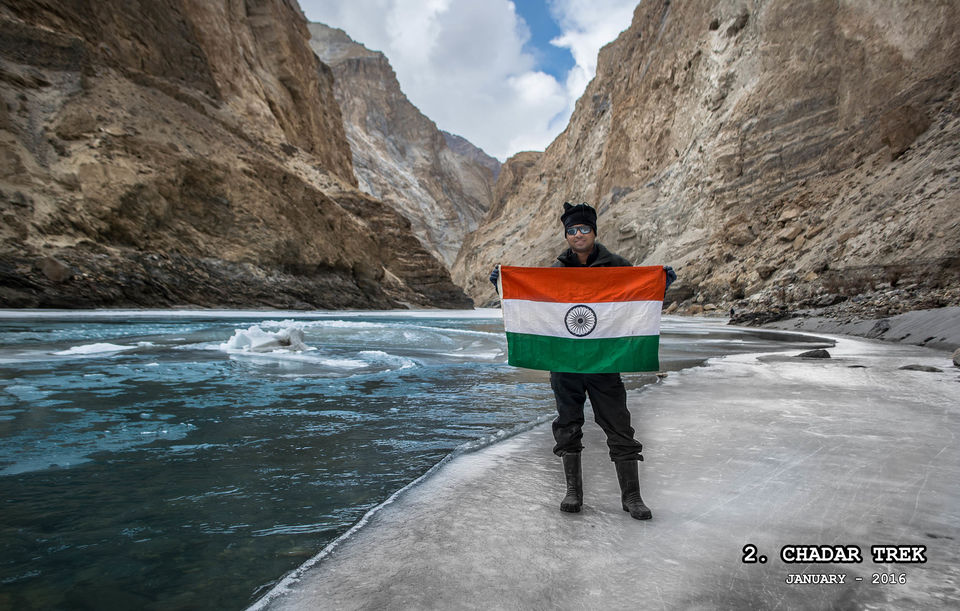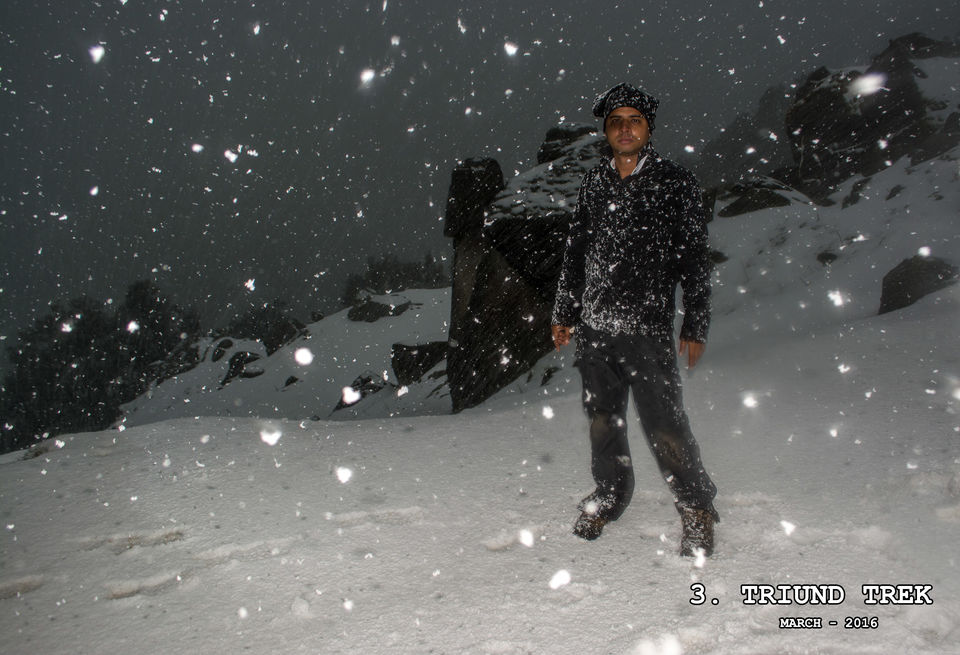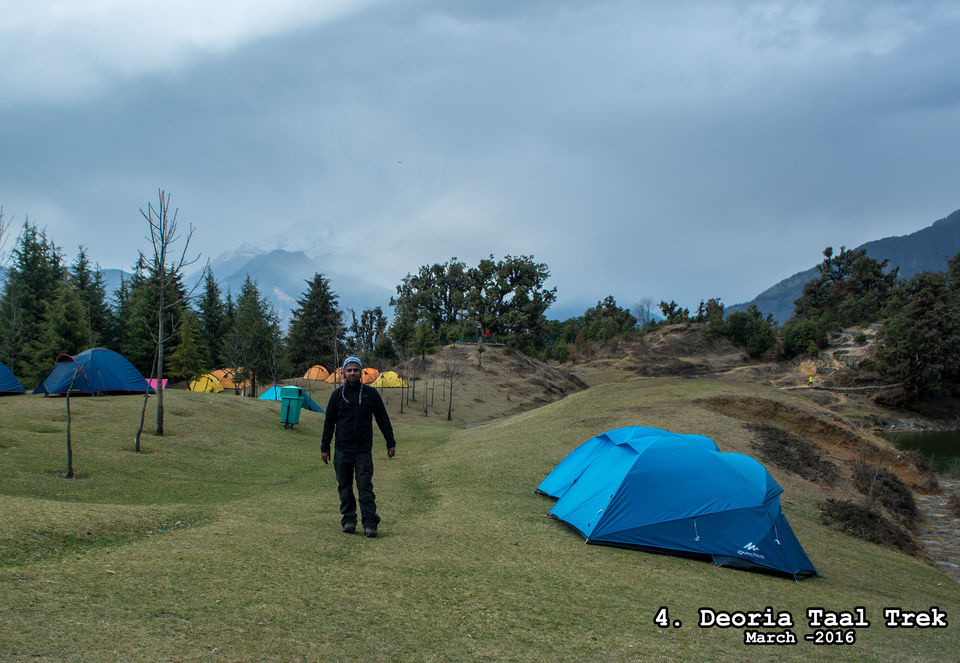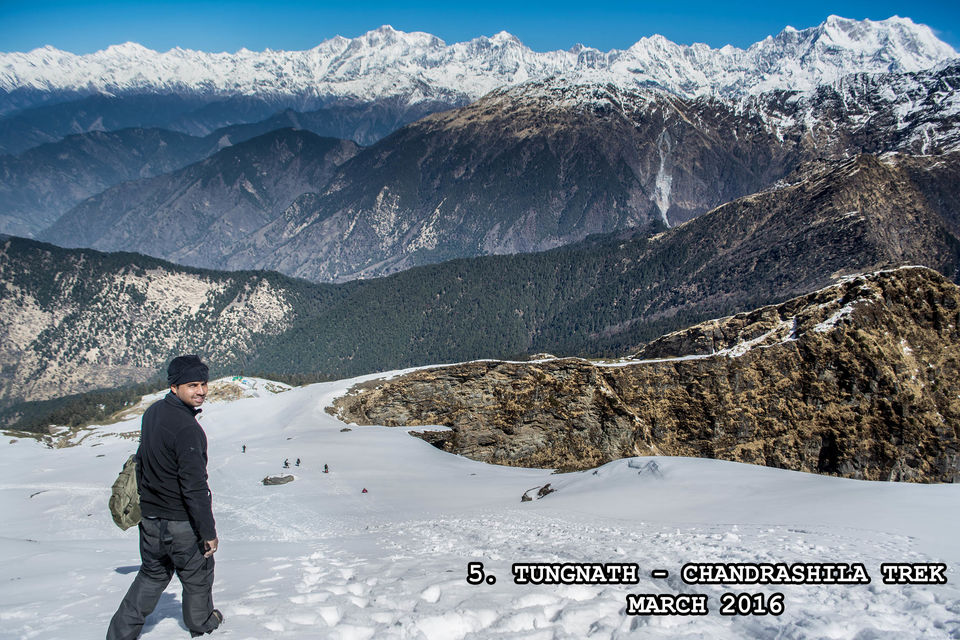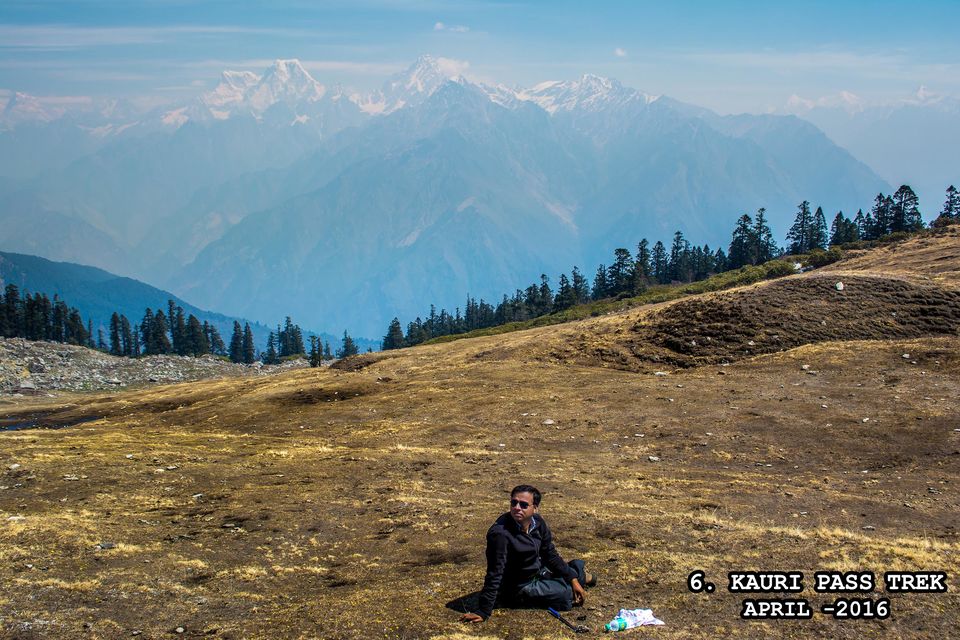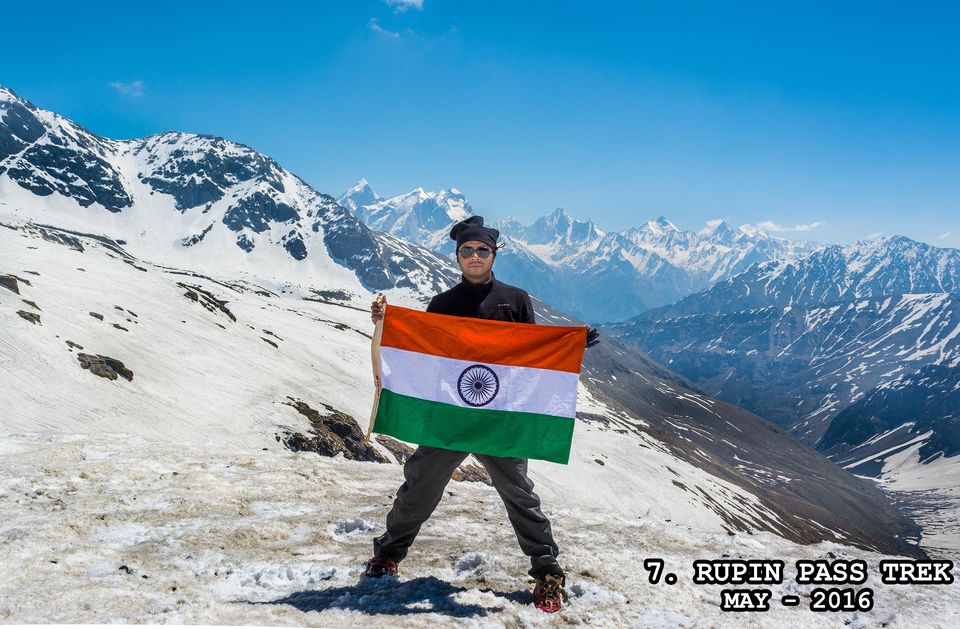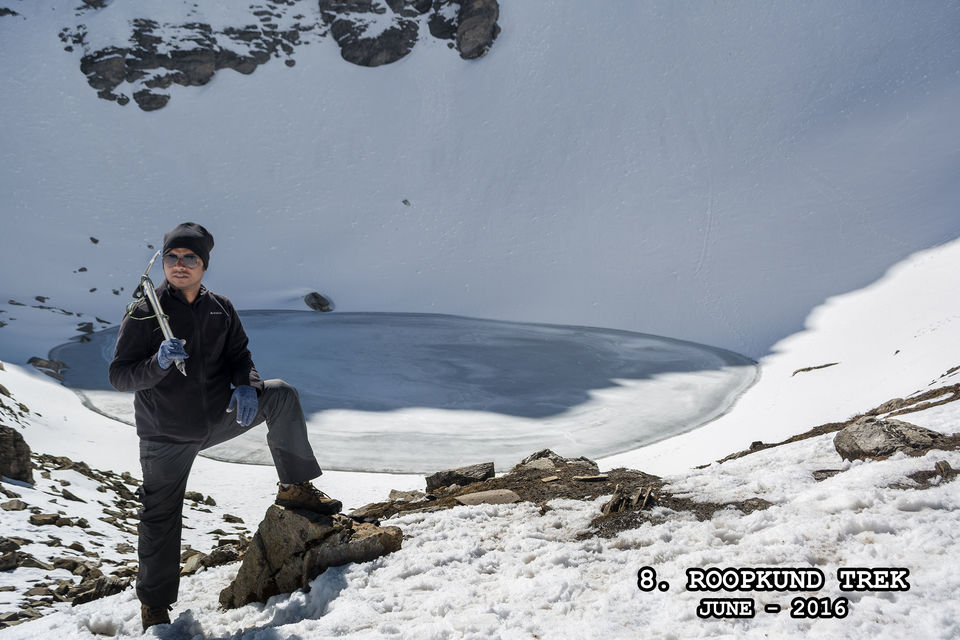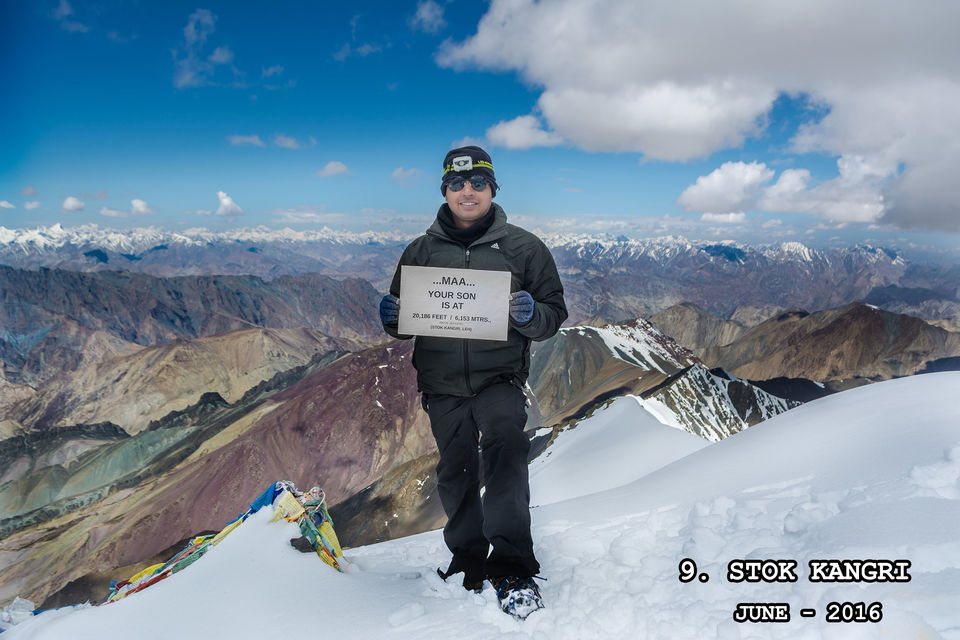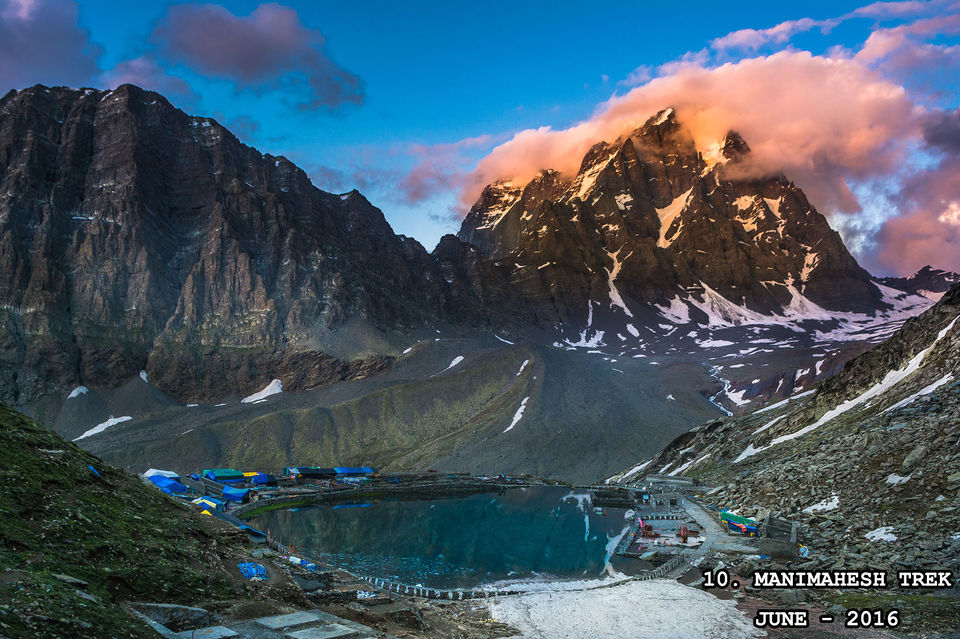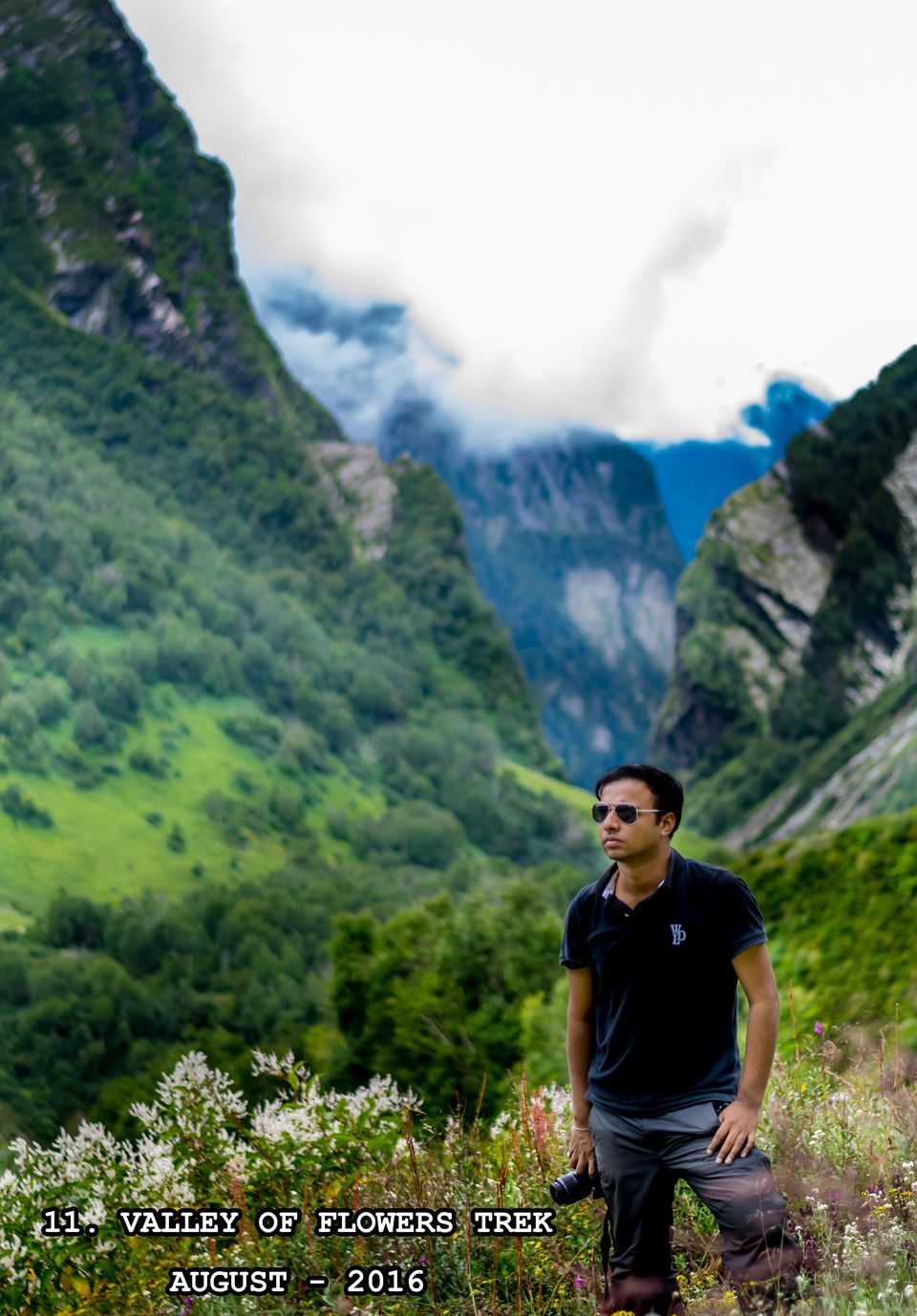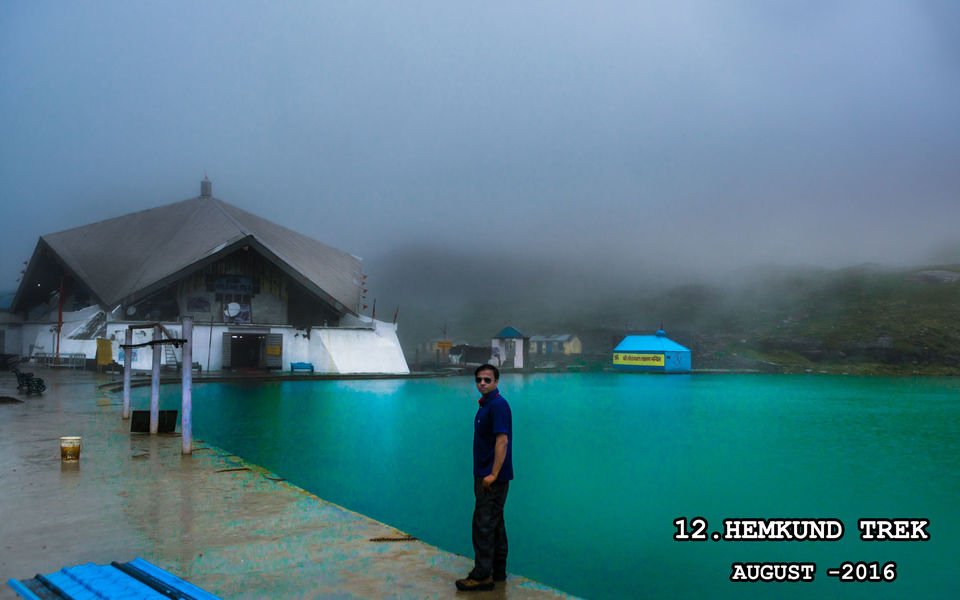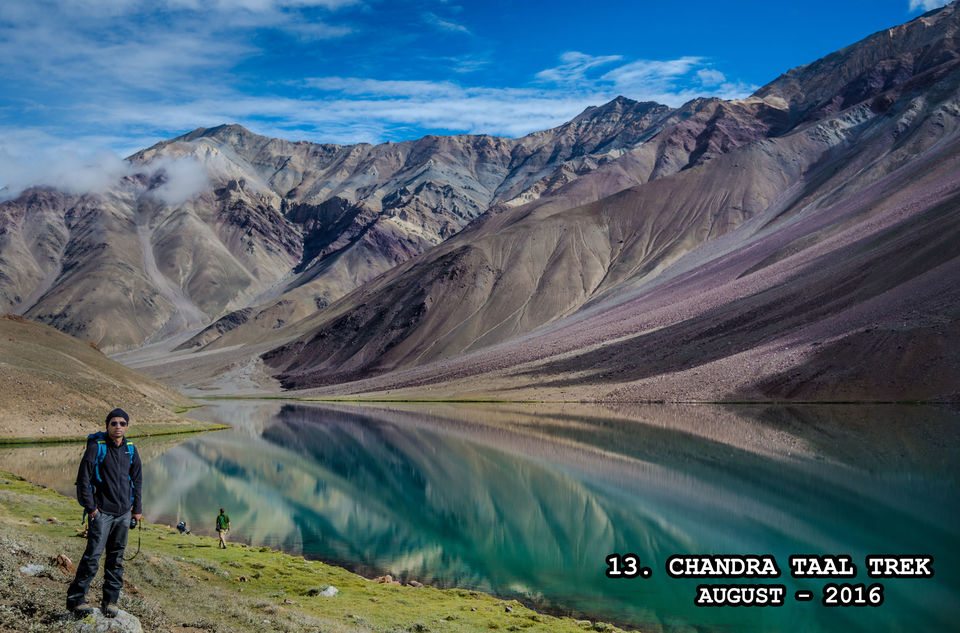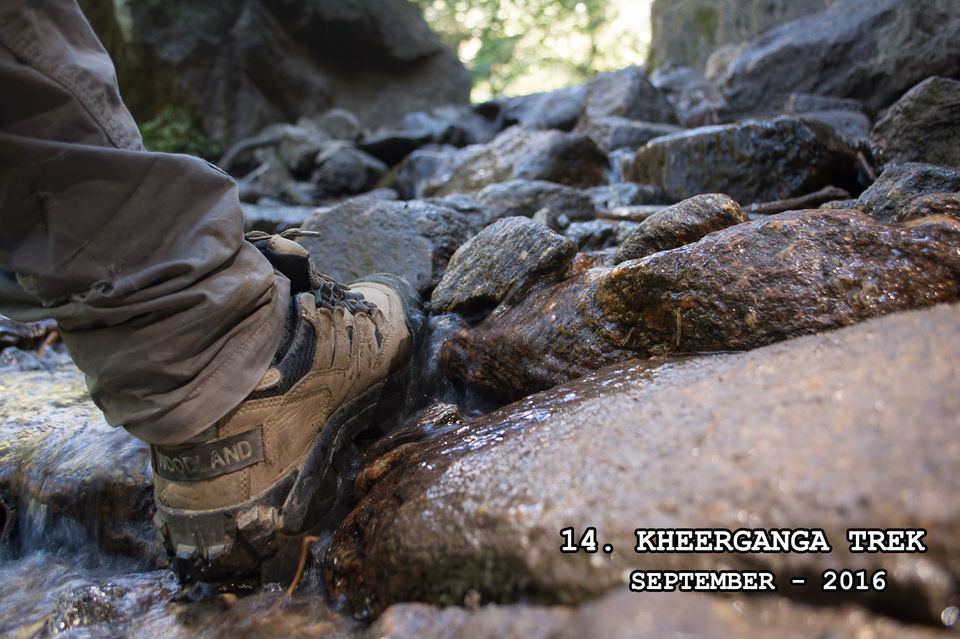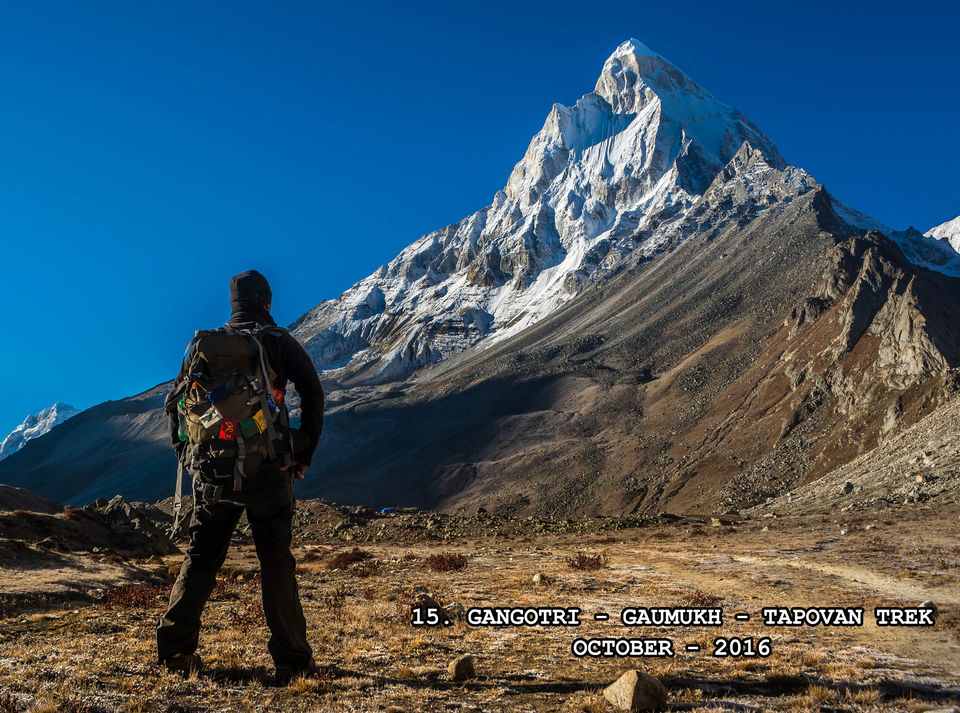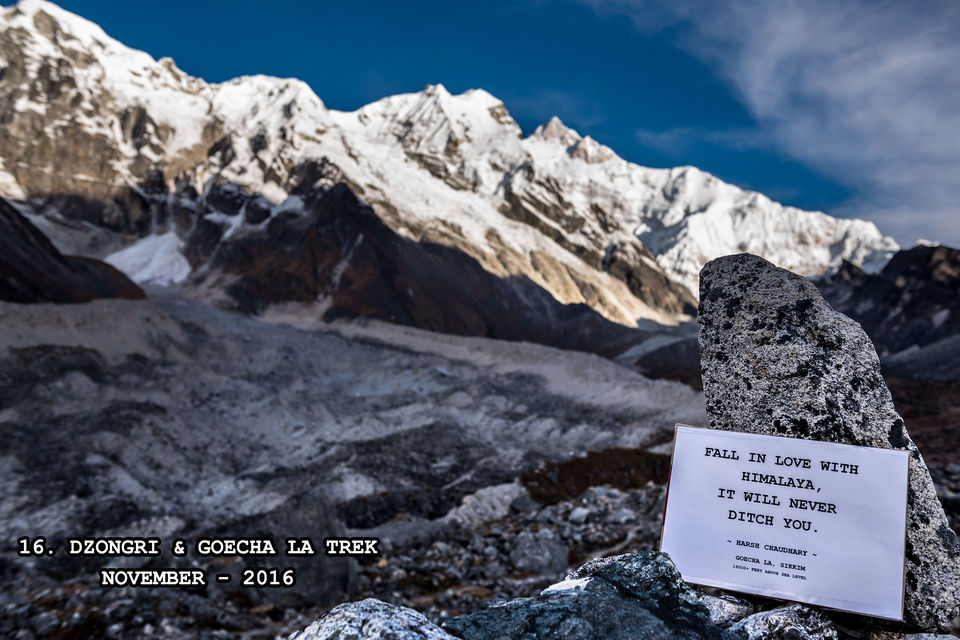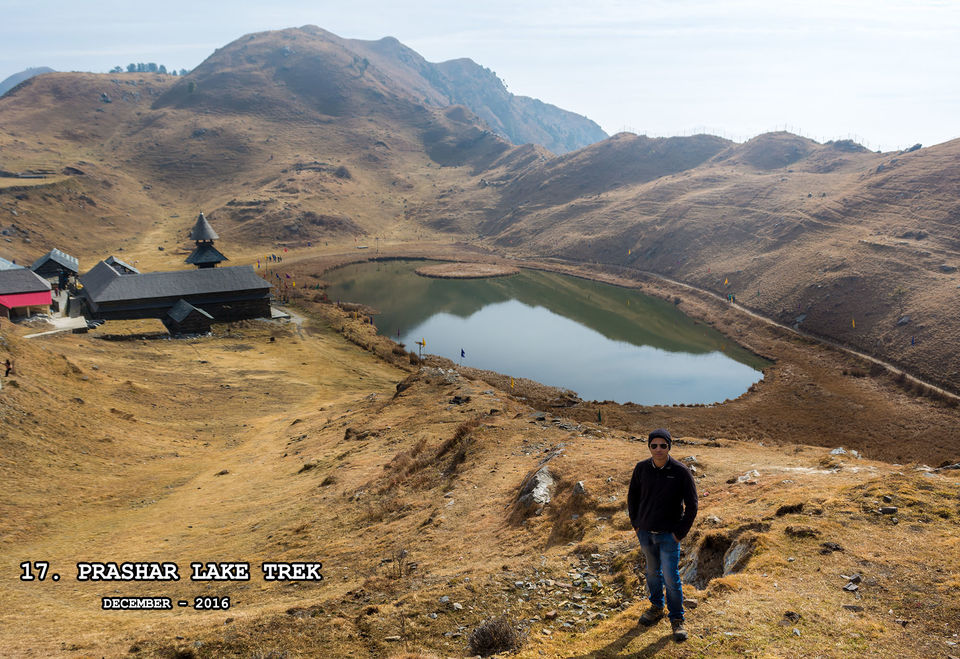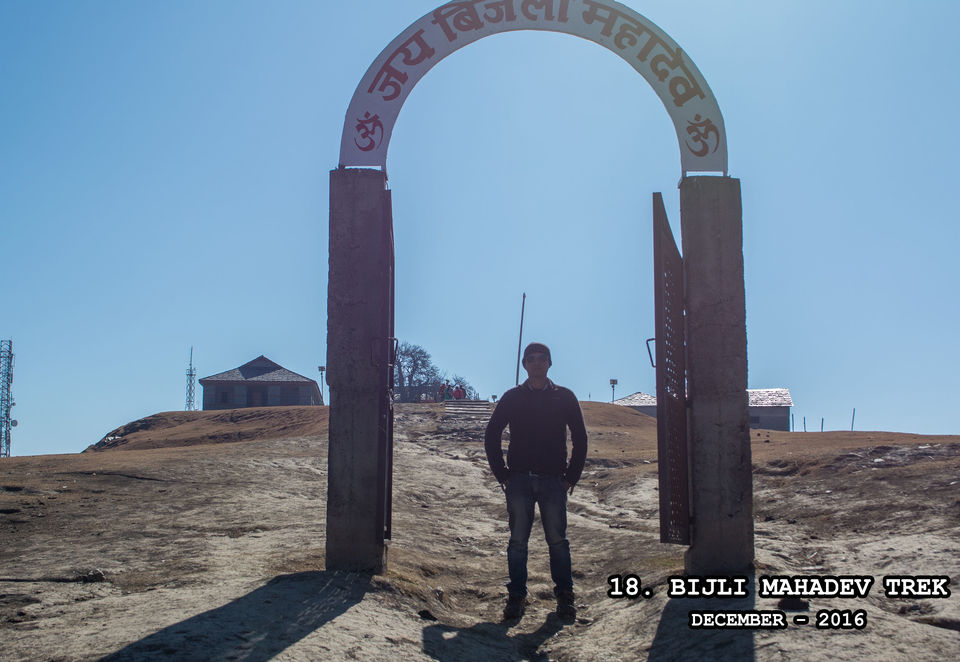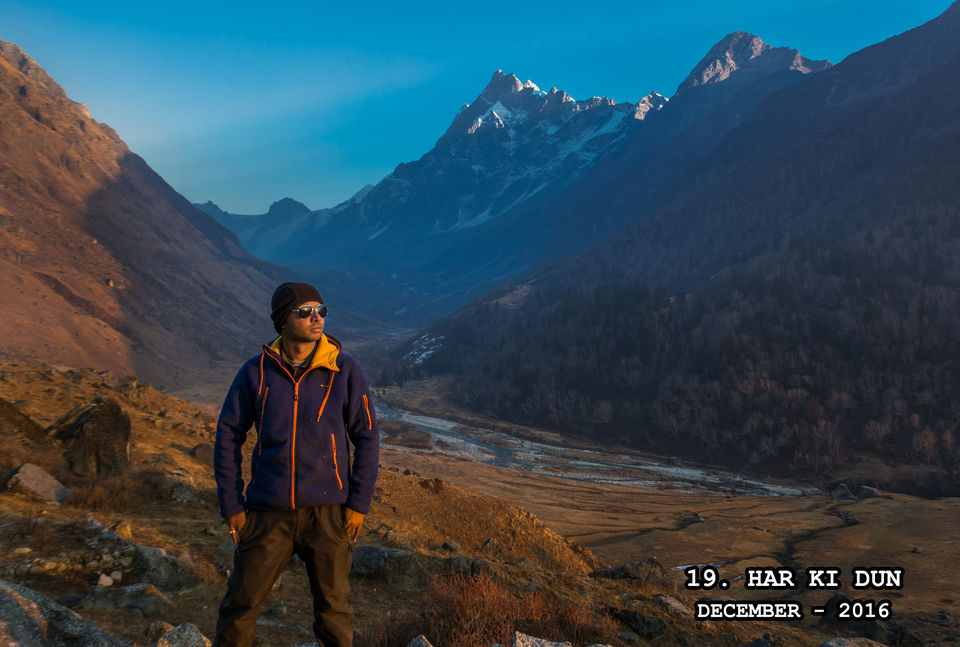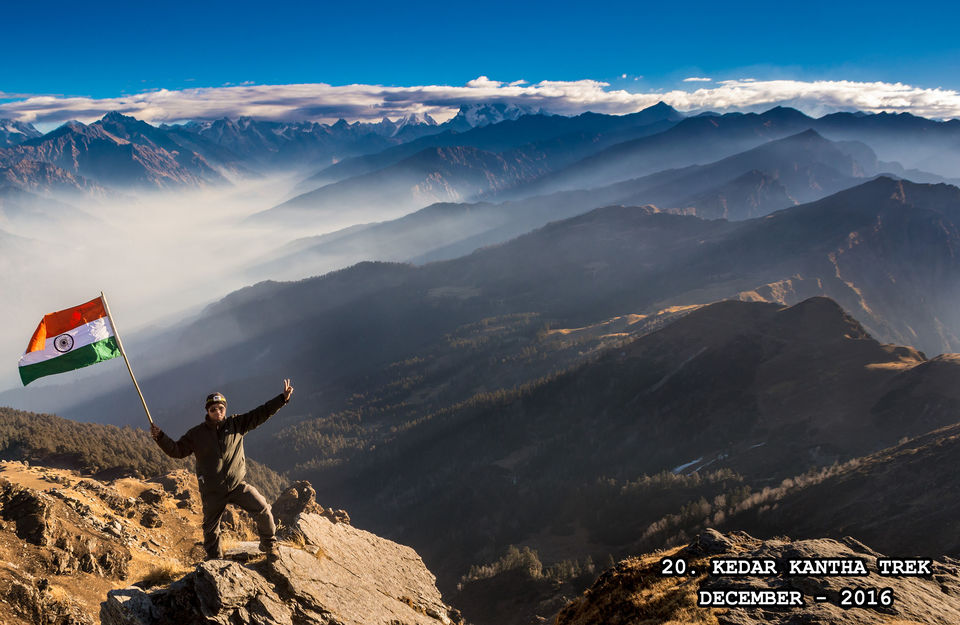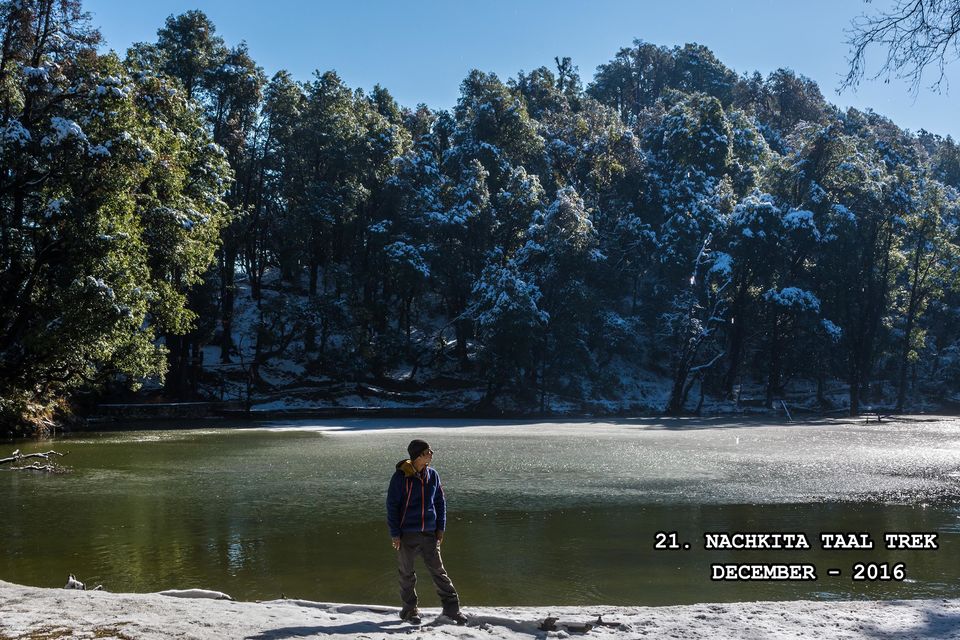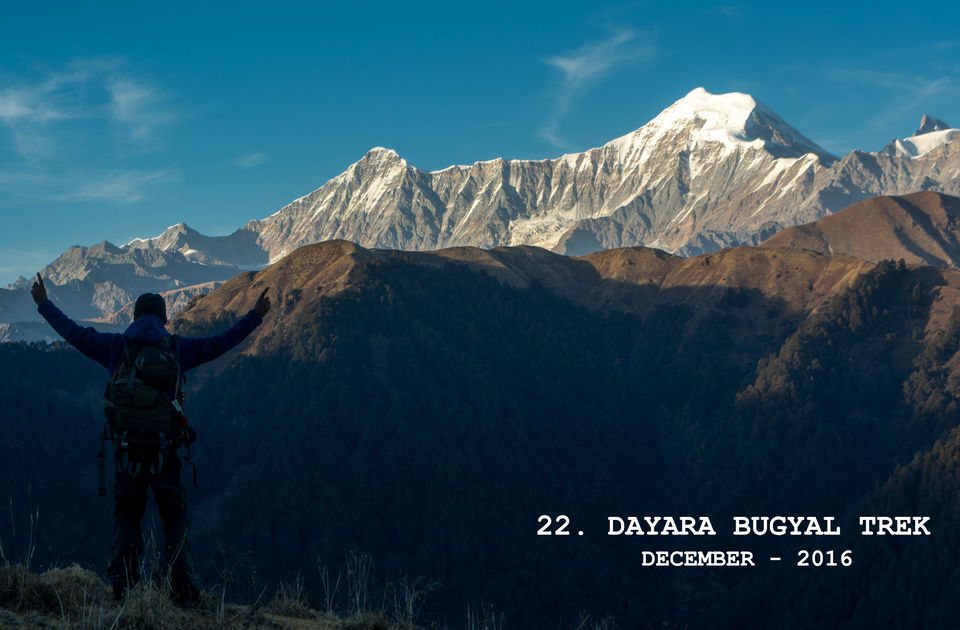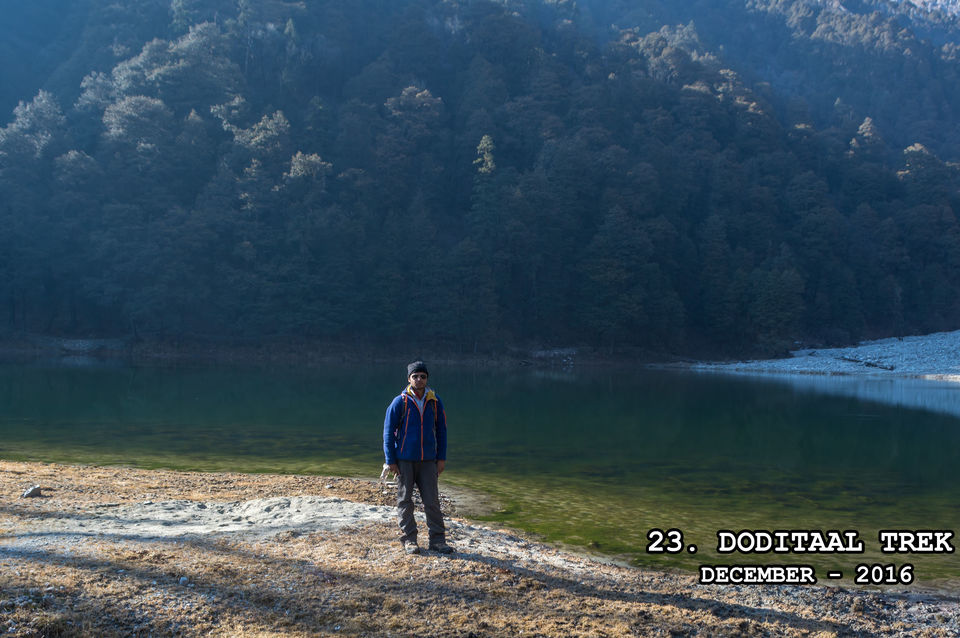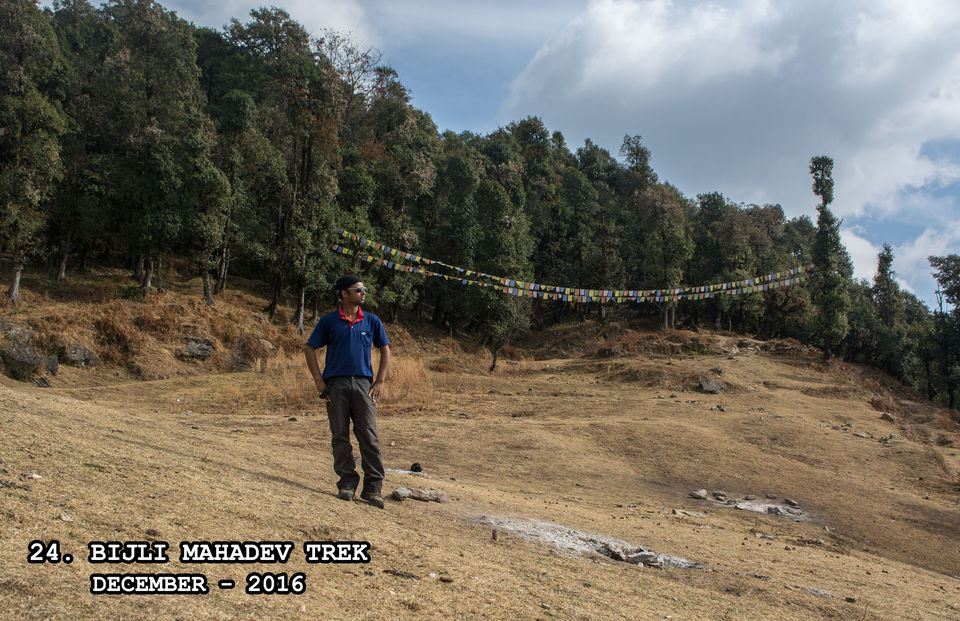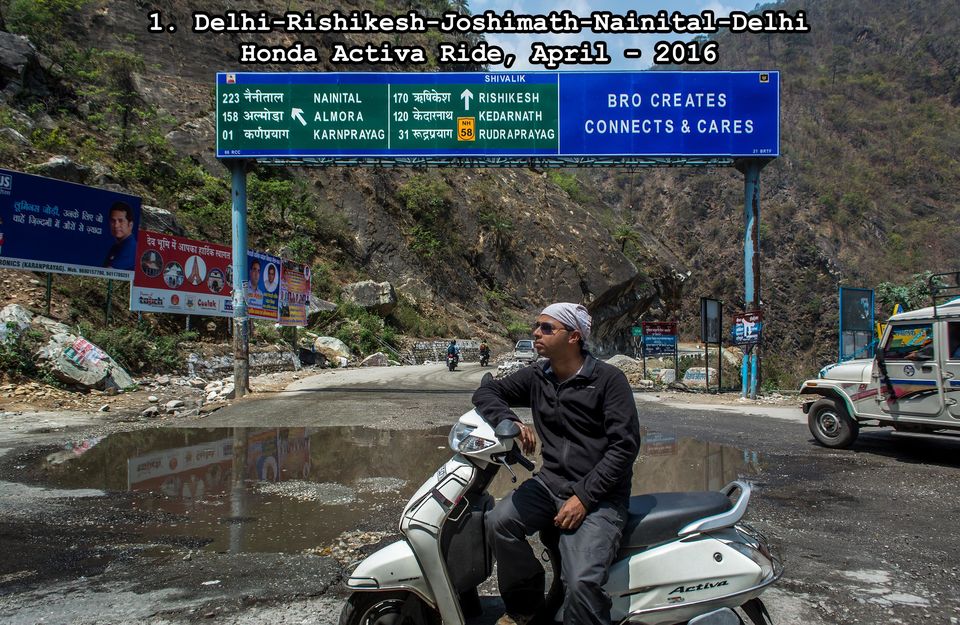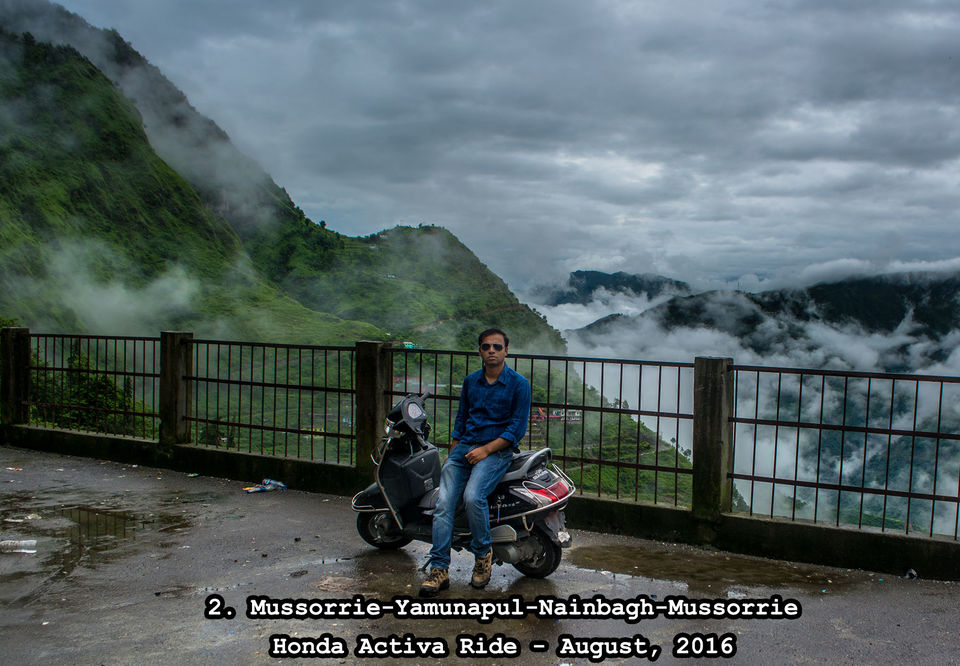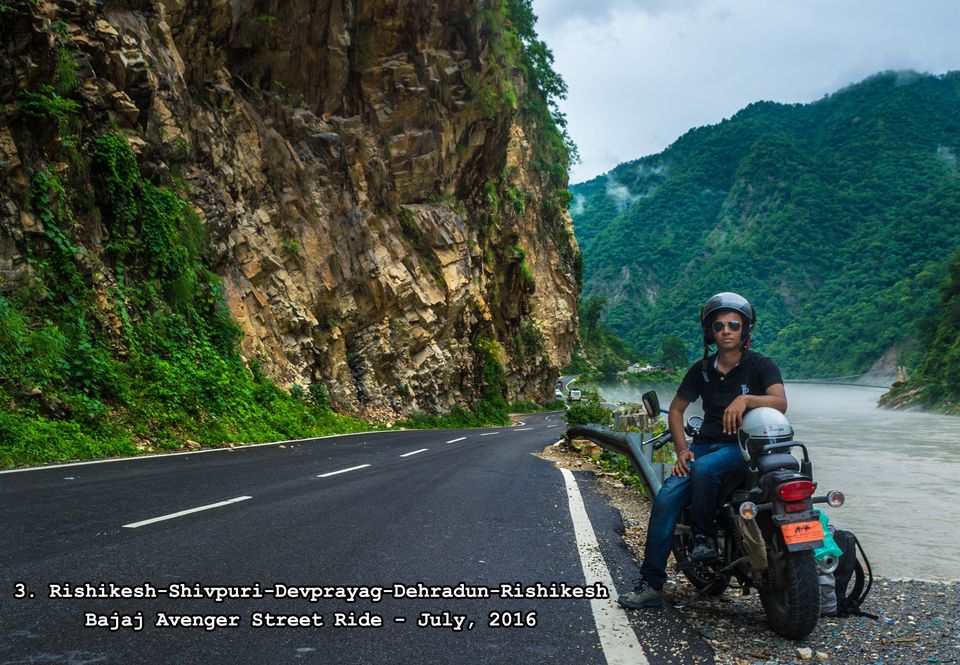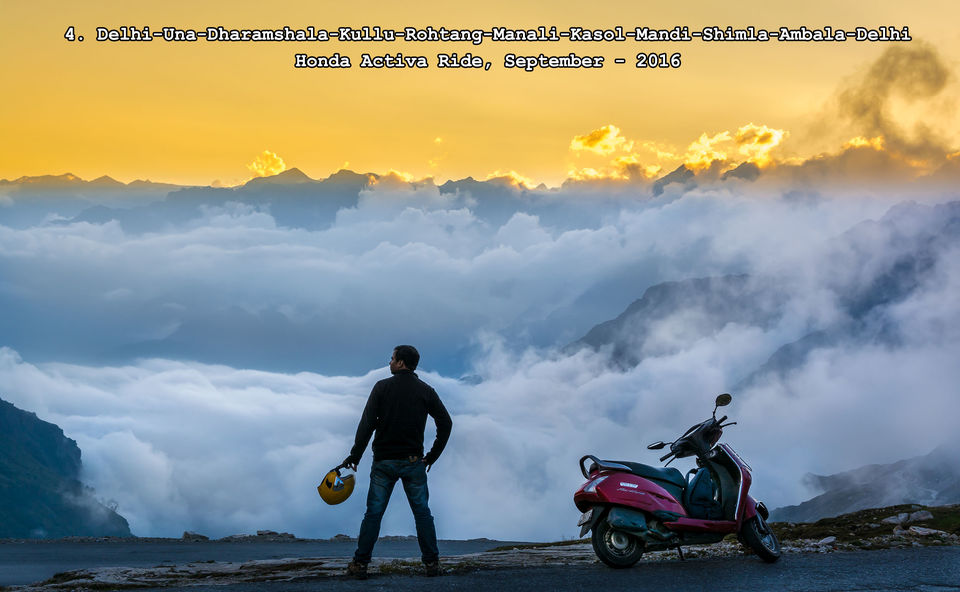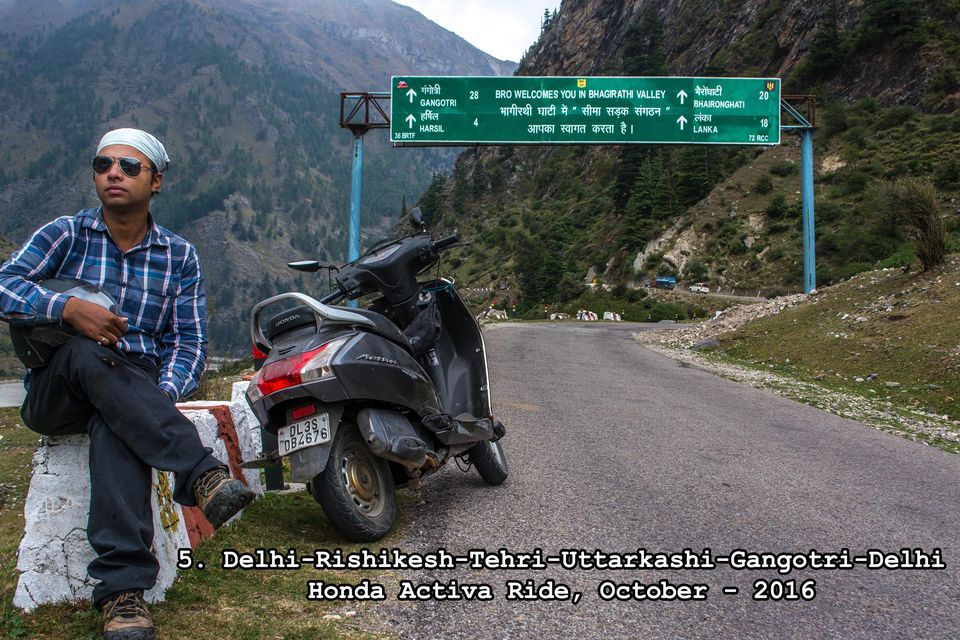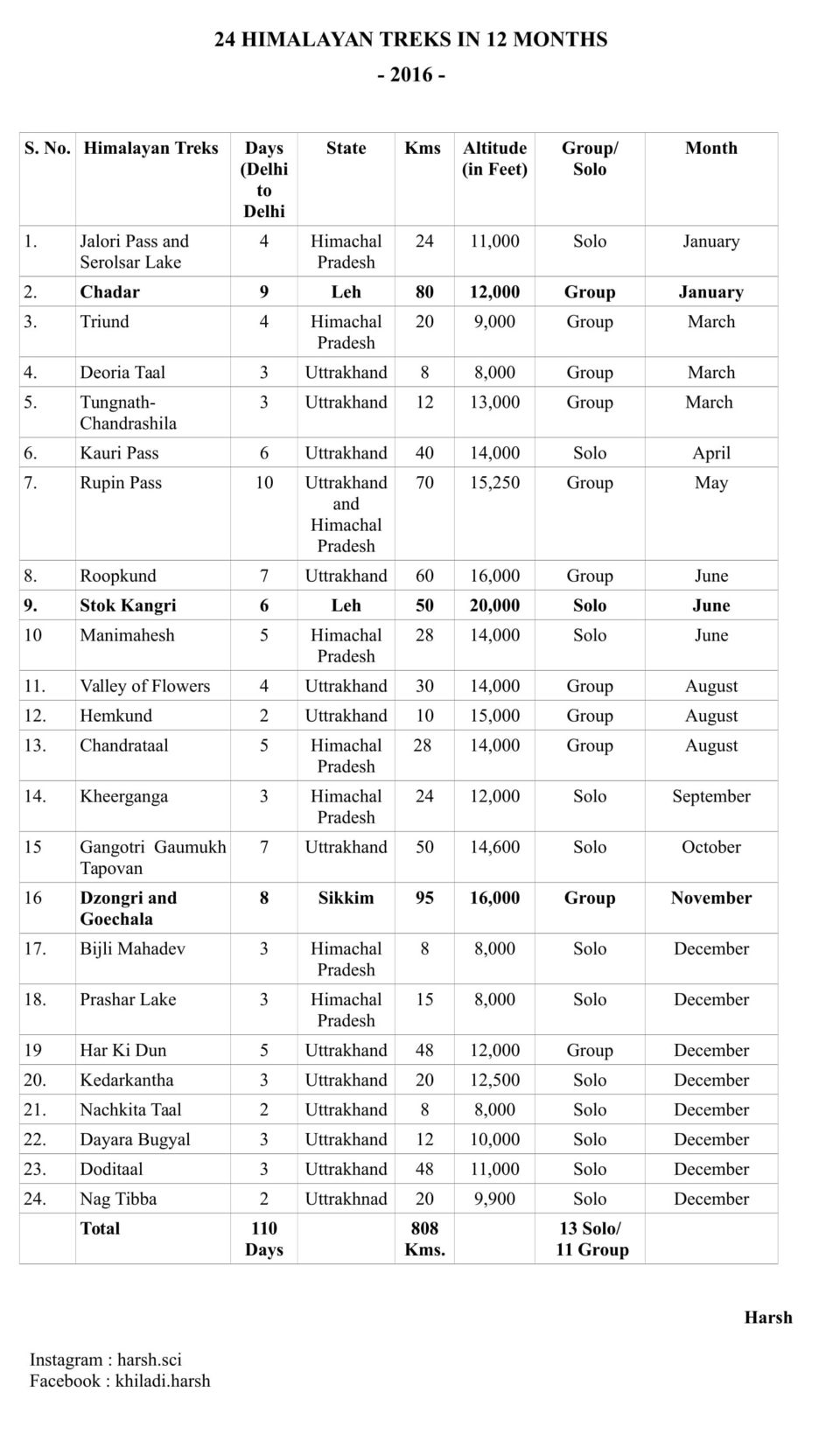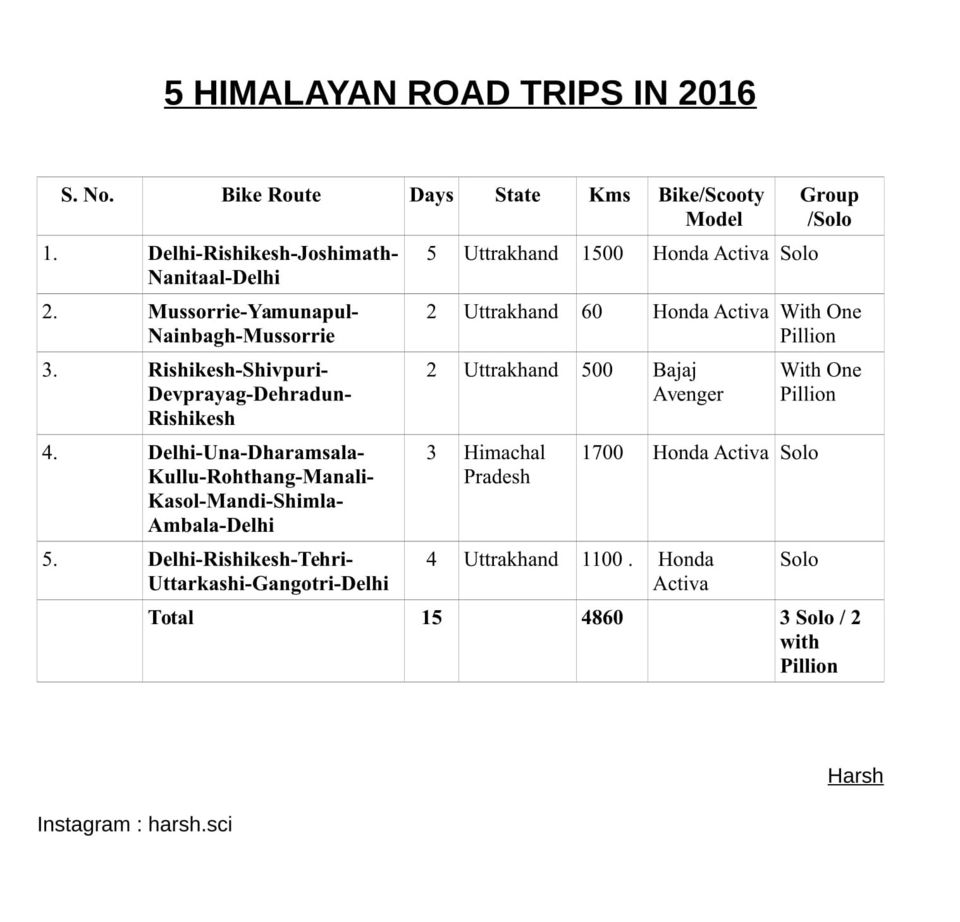 अतुलितबलधामं हेमशैलाभदेहं
दनुजवनकृशानुं ज्ञानिनामग्रगण्यम्।
सकलगुणनिधानं वानराणामधीशं
रघुपतिप्रियभक्तं वातजातं नमामि।।
"DON'T QUIT YOUR JOB TO PURSUE YOUR PASSION"
By Harsh Kumar alias Harsh Chaudhary
2016: 24 Himalayan Treks | 5 Himalayan Road Trips | 12 months
After ending a relationship (from 2007-2013) and being emotionally broken, I decided not to lead my life like this. Usually people are heart-broken after such an incidence, but I was determined to not let that happen to myself and to make my life better. One fine day, I thought about the hidden passion for photography, which I had since childhood. To enhance this interest, first I tried to learn photography through "You-Tube". After gaining some knowledge, I bought a DSLR camera in 2013. I started shooting in some locations of Delhi and then expanded my location to Kolkata, Assam, Jodhpur, Jaisalmer, Agra, Amritsar etc. People try to keep themselves busy with some activity, for me it was Photography.
My first trip to Himalayas was in 2015, when I travelled from Delhi to Leh on Bike. This bike ride completely transformed my life. I doubt, if there is any place in the world more beautiful than Manali-Leh Highway. I thought to myself- What have I been doing all my life? This is the real world! God has created such beautiful places for us. How can anybody be deprived of enjoying it? After this bike ride, my inclination towards Himalaya increased substantially.
HIMALAYA INGRAINS POSITIVE THINKING IN HUMANS.
After my bike ride, I thought of travelling and dedicated entire 2016 to 'Travelling in Himalayas'. I was keen to explore certain places in Himalayas thoroughly.
One day, I came across a picture on Facebook and I was completely mesmerized by it. I decided to visit that place and photograph it. That shot was of Chadar Trek, Leh, Jammu & Kashmir. Not pondering over it much, I booked my flight tickets to Leh for January, 2016 and registered myself for Chadar Trek through a local organiser. While going for Chadar Trek, neither did I know the basics of trekking nor the concept of Chadar. Simply on the basis of that Facebook encounter, I did the entire trek. After coming back from the trek, I learnt that Chadar Trek is one of the most difficult treks in India. That day, I had a sense of enlightenment and understood that- To do anything, you need Passion. Everything else will fall in place eventually.
In January 2016, before Chadar Trek, I did a small trek to Jalori Pass- Serolsar Lake, Himachal Pradesh. After Chadar Trek, my friends motivated me and I gained confidence to do similar treks in future. I did several treks like Triund, Deoria Tal, Chandrashila Trek etc. After these smaller treks, I wanted to try some high altitude treks also. In May and June- 2016, I did 4 high altitude treks: Rupin, Roopkund, Stok Kangri and Manimahesh Lake Treks. In June end, I thought of doing at least 15 treks in 2016. To do any task, all we need is will. We can achieve anything if we aspire deeply and wholeheartedly. Keeping this in mind, I did some other Himalayan Treks. Till November end, I completed 16 treks and then I thought to myself- Why not do 24 treks in 2016? Thereafter, in December I did some tough and basic treks, completing 24 treks of 2016 in toto.
In these 24 treks, mostly were solo, some with groups and others with 1-2 friends of mine. There is an unusual charm of Solo Trekking which I enjoy. It teaches that we can do a lot of things by ourselves without relying on others making us more responsible.
Along with these 24 treks, I also did 5 Himalayan Road Trips. I blended Photography-Trekking-Riding with my Travelling. I am aware that it is very difficult to do all this while in a job. But I guess it's my luck because of which I was recruited in Supreme Court of India as Court Assistant, where I could utilise all my long and short vacations by travelling to Himalayas.
My mother has always been very supportive. She once said "If you don't travel now, you will regret it all through your life. You will keep thinking that even though you had time and you could do, you didn't go for it." Keeping this in my mind, I utilised my time and resolved to constructing 2016 as "Travelling Year of my Life".
In this travelling year, my school friends Ajay Singh Sisodiya and Jagbeer Singh, my Senior Officer and all my colleagues supported significantly. My Senior Officers never disapproved my leaves. My colleagues Harsh Maheshwari and Arun Rawat have also been fully supportive throughout.
I did not share with anybody, the treks I planned for, in 2016, because I strongly believe that- If you have a dream, protect it.
Today, when I look back at 2016, I feel to have lived it to the best. I will try my best to make 2017 significant as well.
All I want to say is- All our problems can be solved by Travelling. I have experienced it myself.
-Harsh Kumar
ABOUT ME :-
I am Harsh Kumar alias Harsh Chaudhary, a hobbyist photographer and traveller. I belong to Muzaffarpur District, Bihar, currently working as Court Assistant in The Supreme Court of India, New Delhi.
Facebook Id: khiladi.harsh
Instagram: harsh.sci