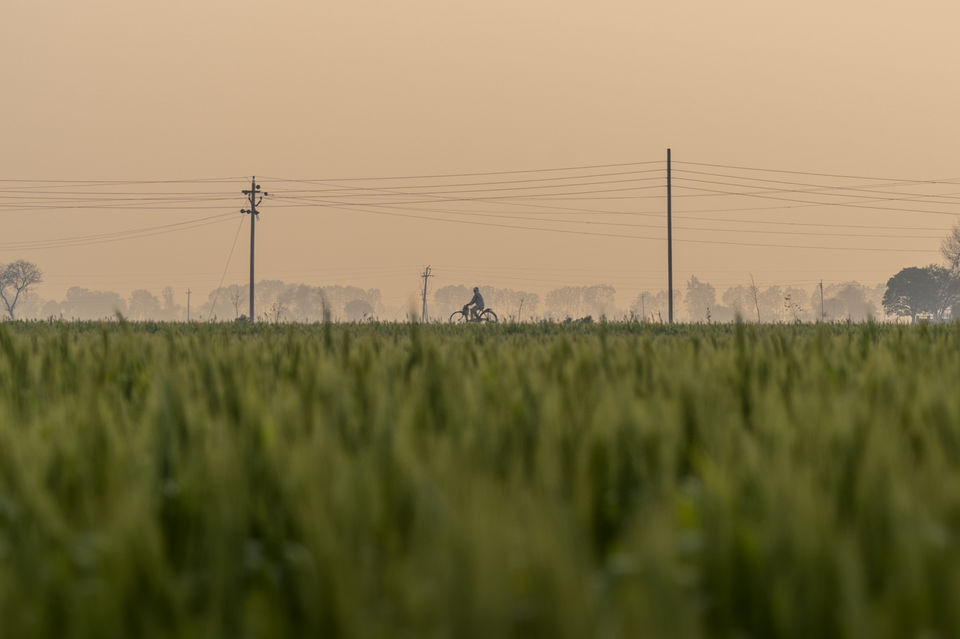 "My Village in my Memories"
Well this story might be extremely ordinary or Non eelevant for you guys but the photos here in this topic explains a lot about my place, it's all about nature and peace. btw I also call it "Sukoon Ghar".
This topic is about my village named "Kalwan", where I was born and raised by my parents, I completed my 1oth in my village and 11,12th from the nearest town "Tohana, Haryana".
I started doing photography in 2018 after dropping from college, left 2 workplaces, dancing, cooking and moving abroad for study n work.
When I finally moved to Delhi in September 2019, slowly I realized how important that place was to me, I could feel the absence in my days n nights. The fresh air, the crystal clear blue sky, those evening colorful sky lines and massive endless green fields\farms.
you can also find the images on Instagram
so I want you to join me on this beautiful Photo Journey.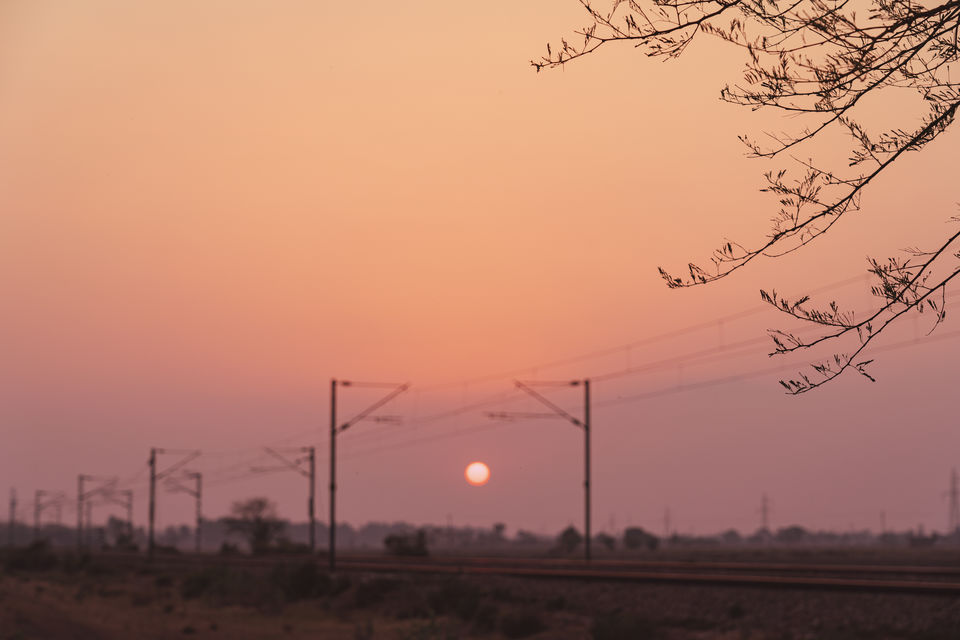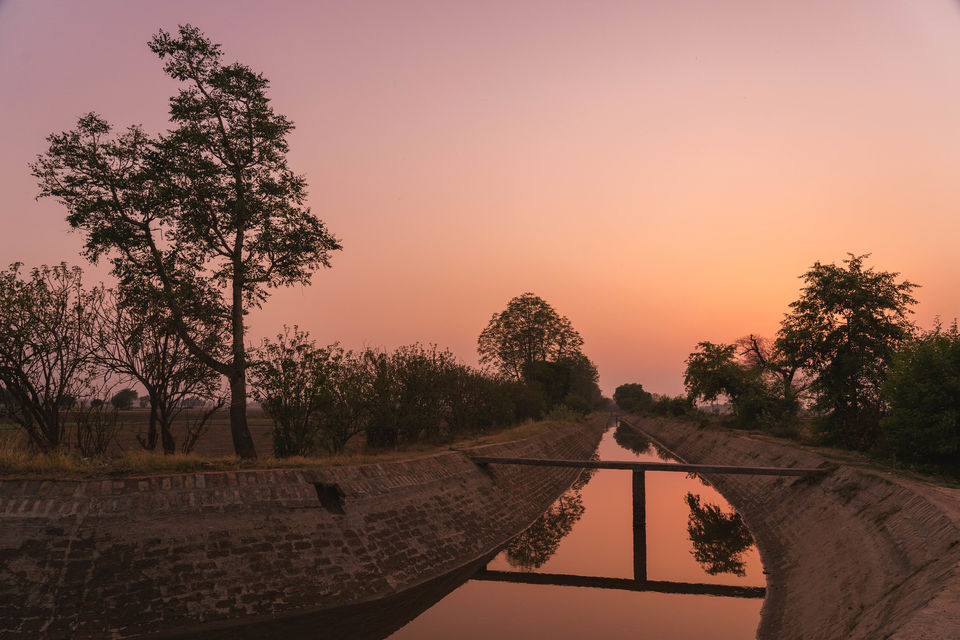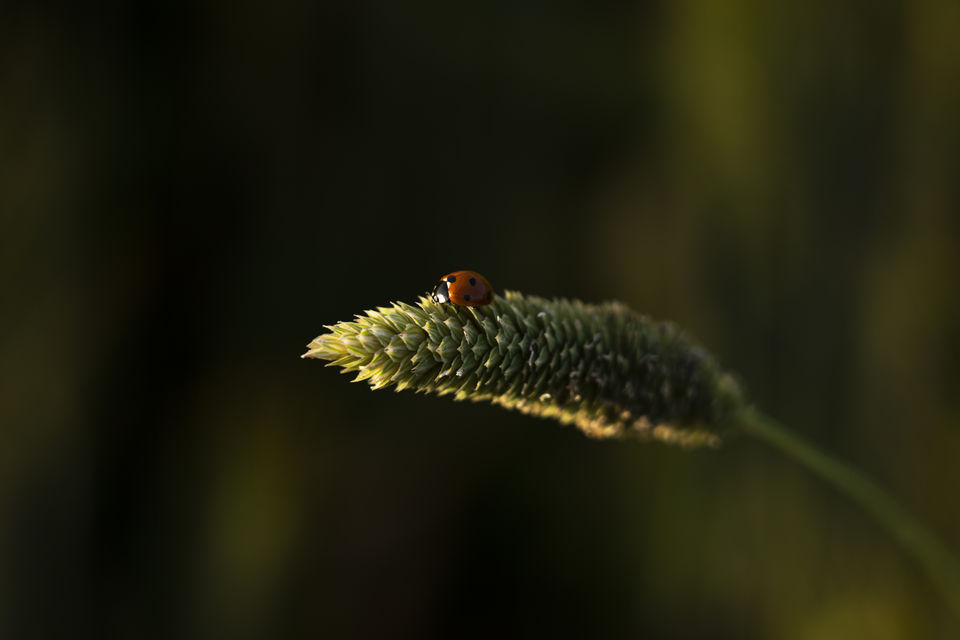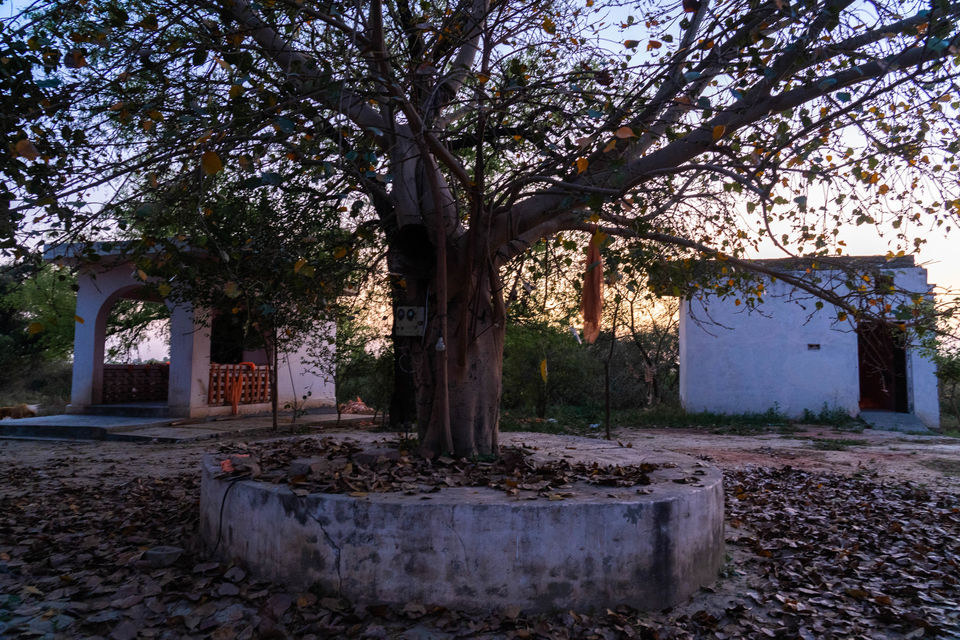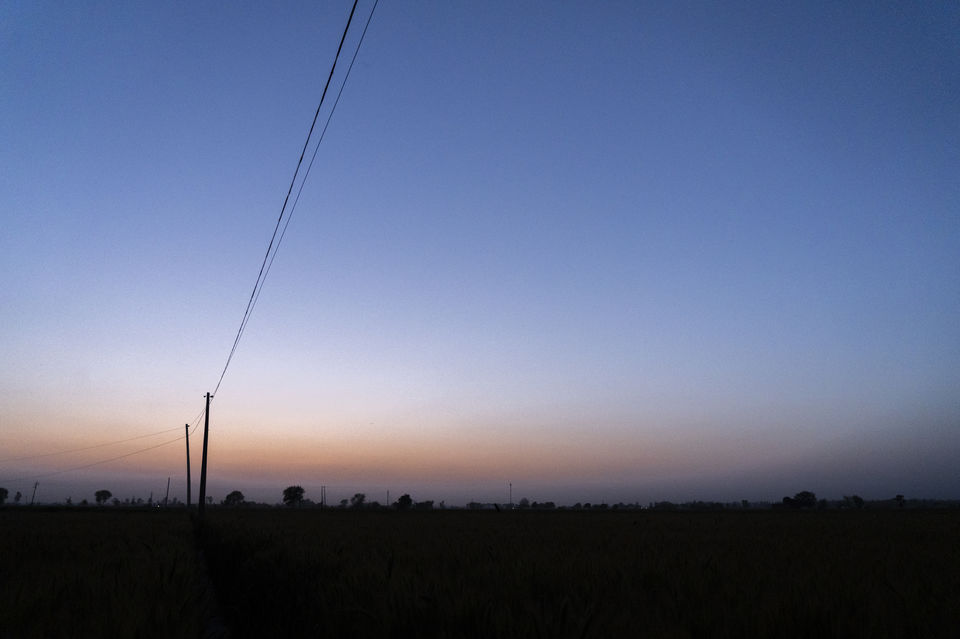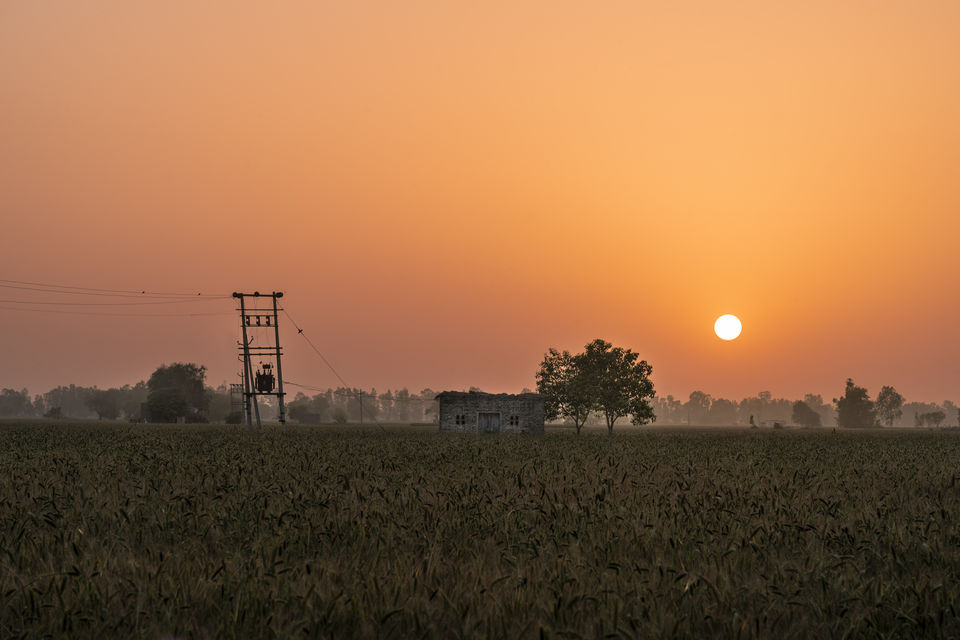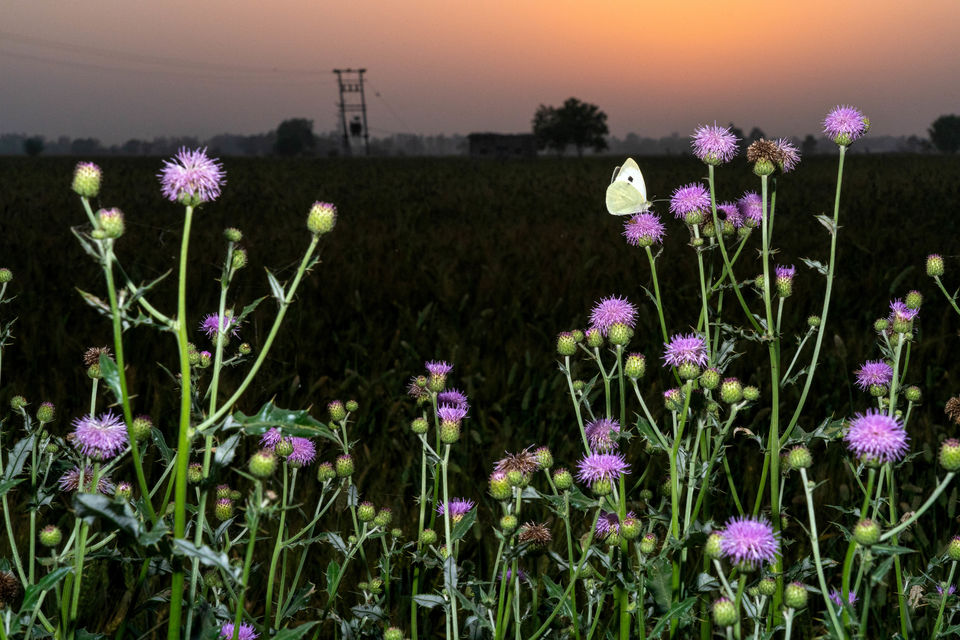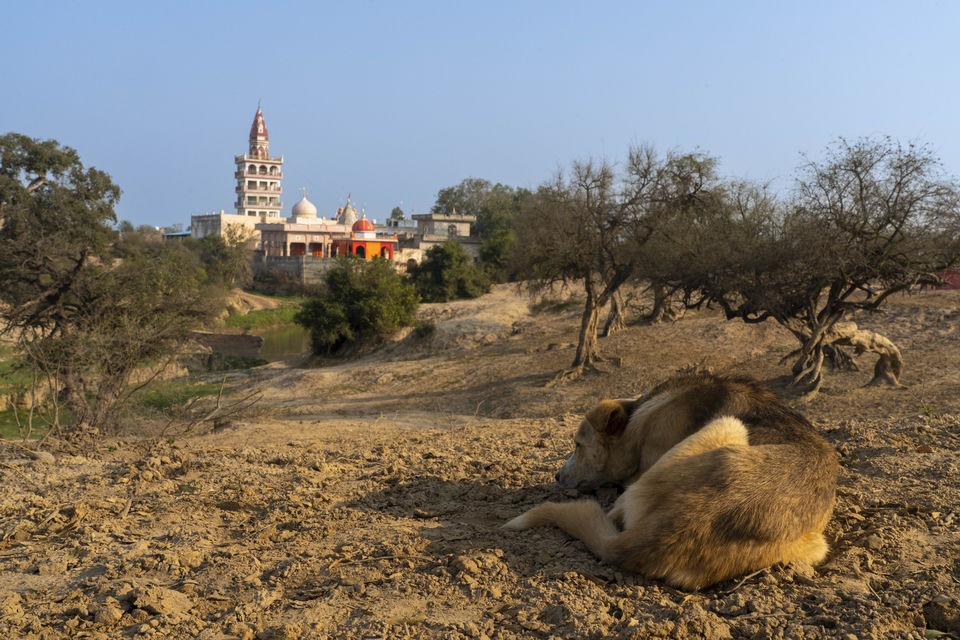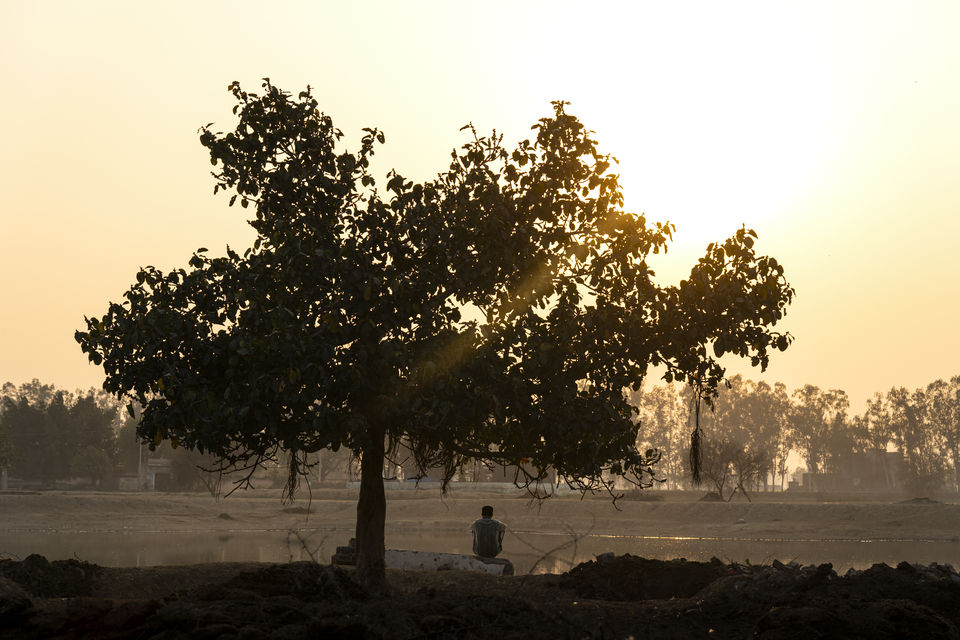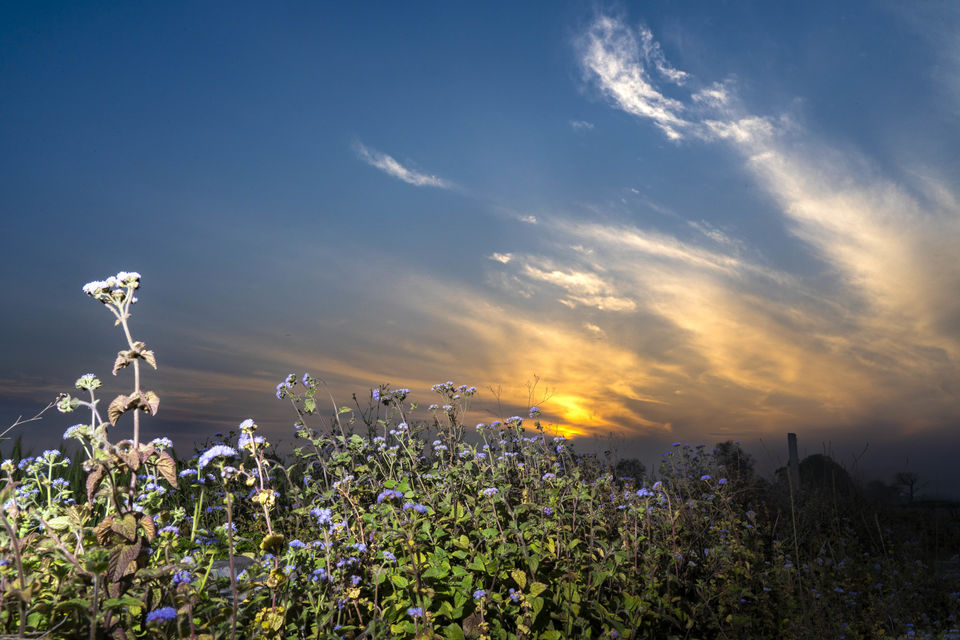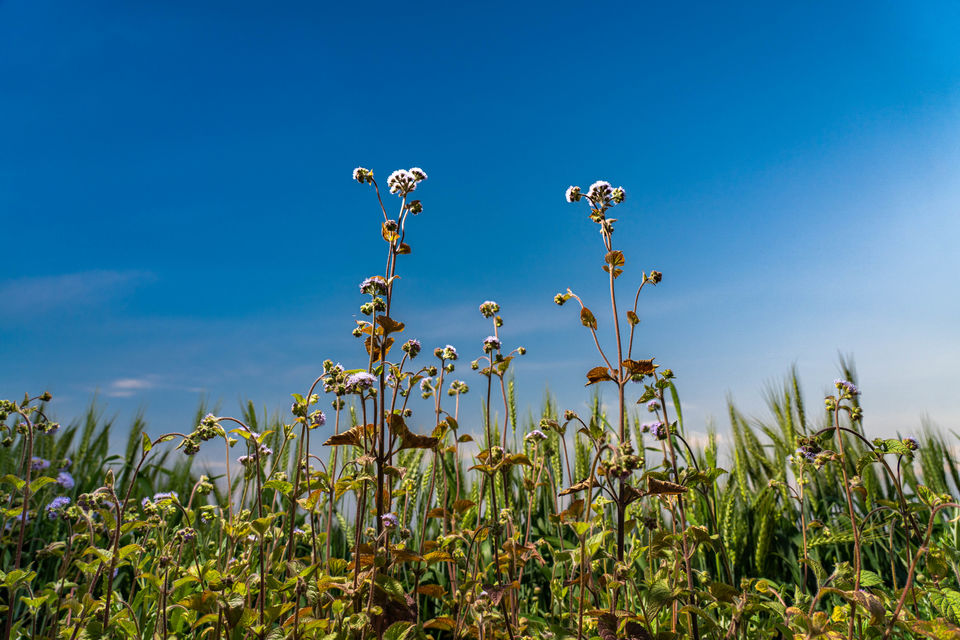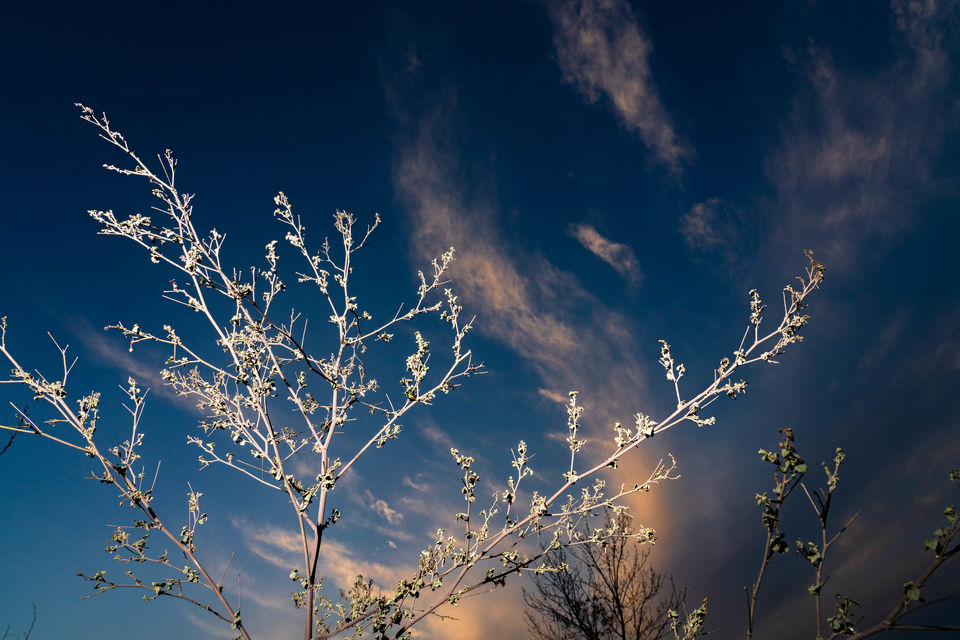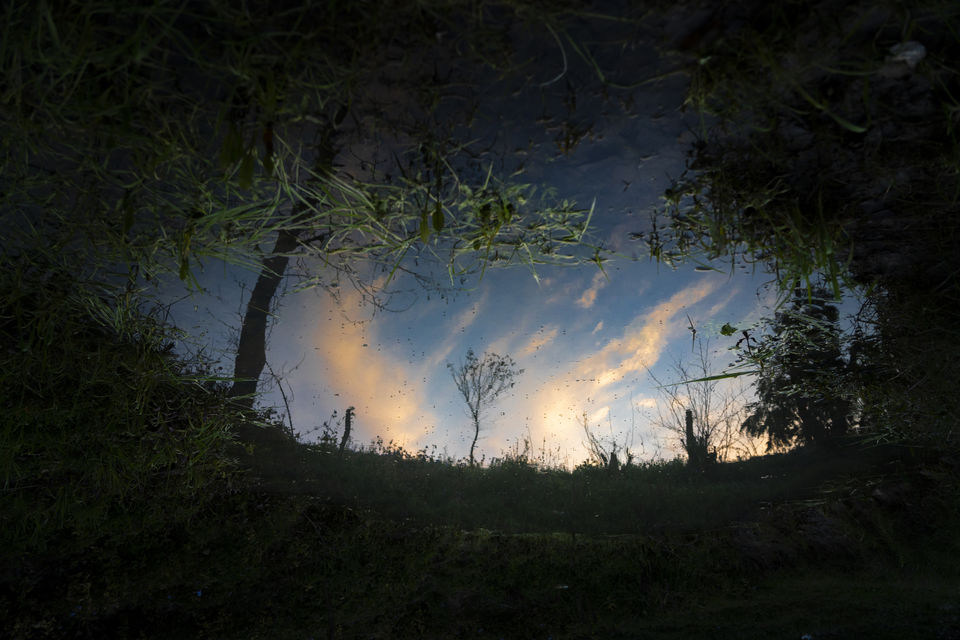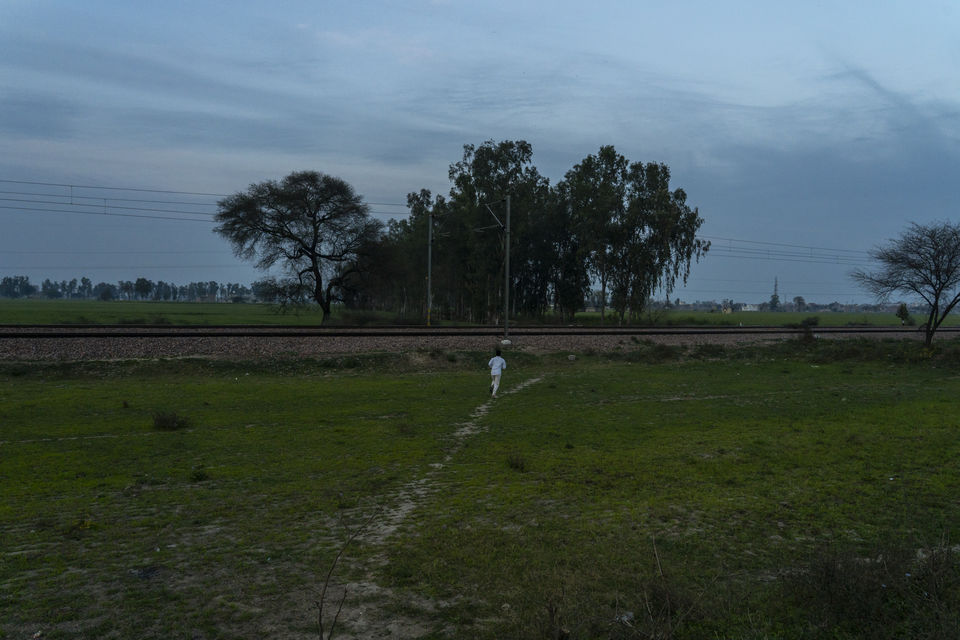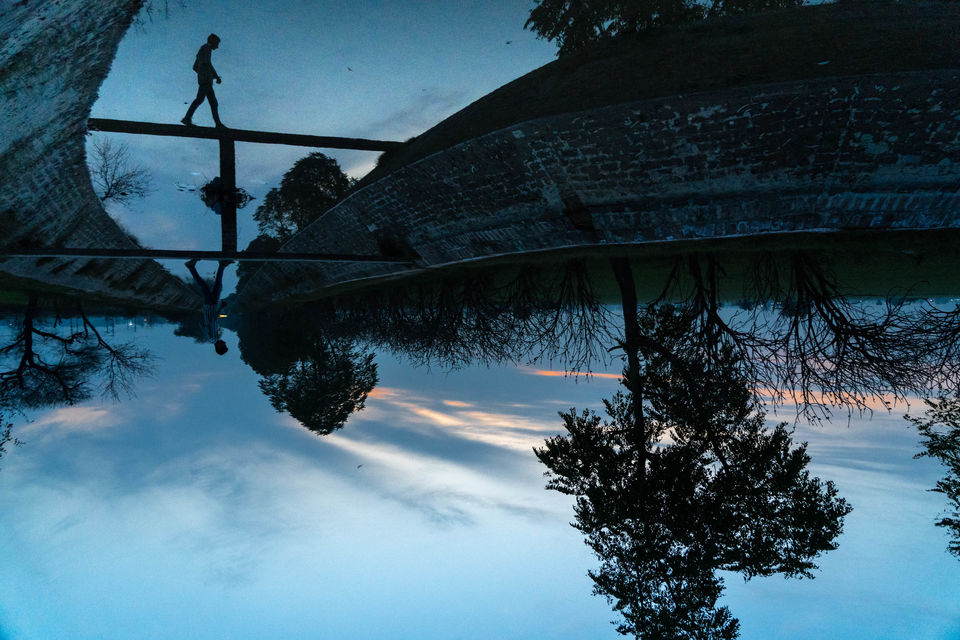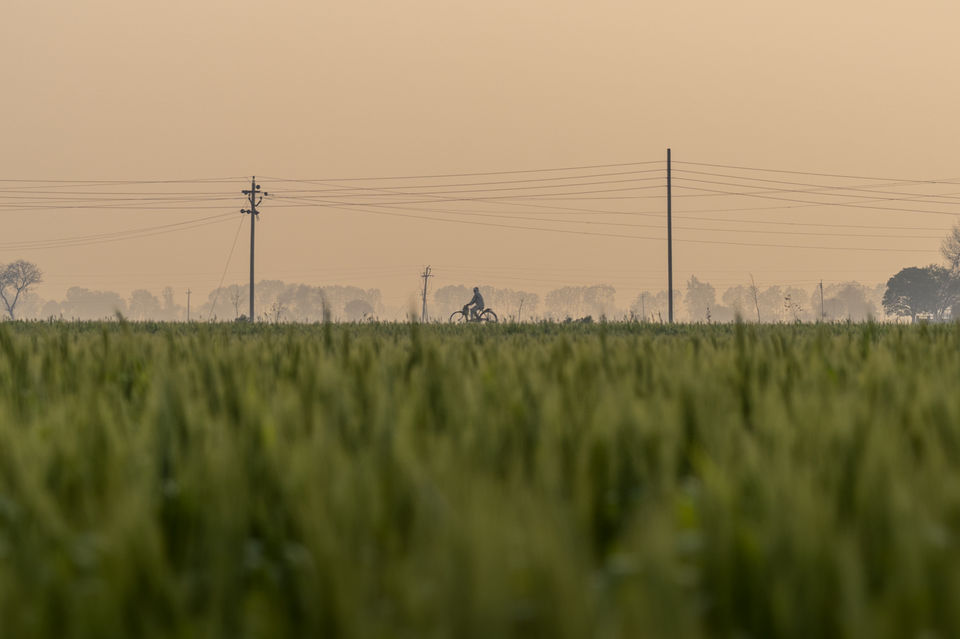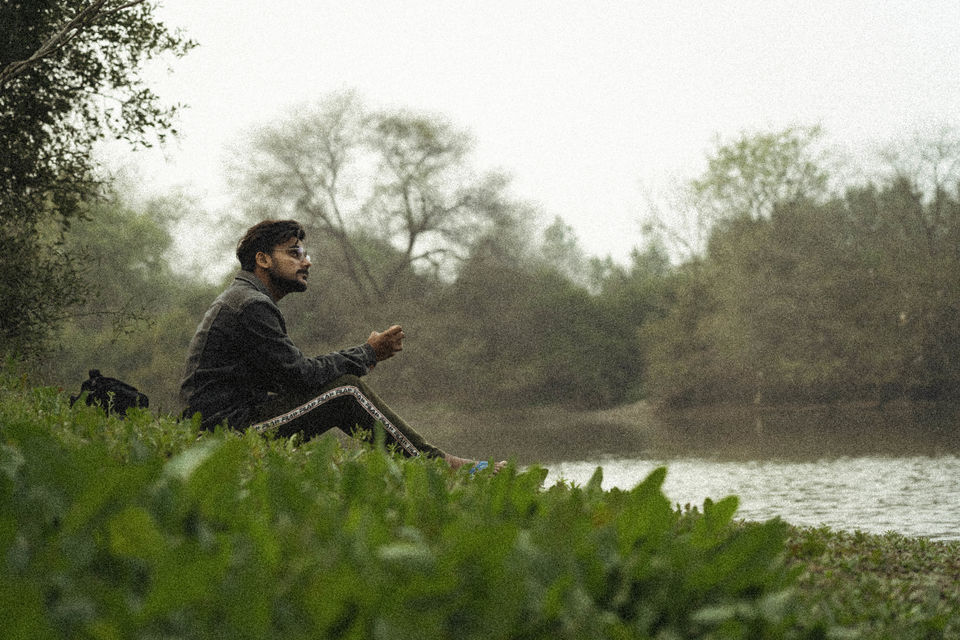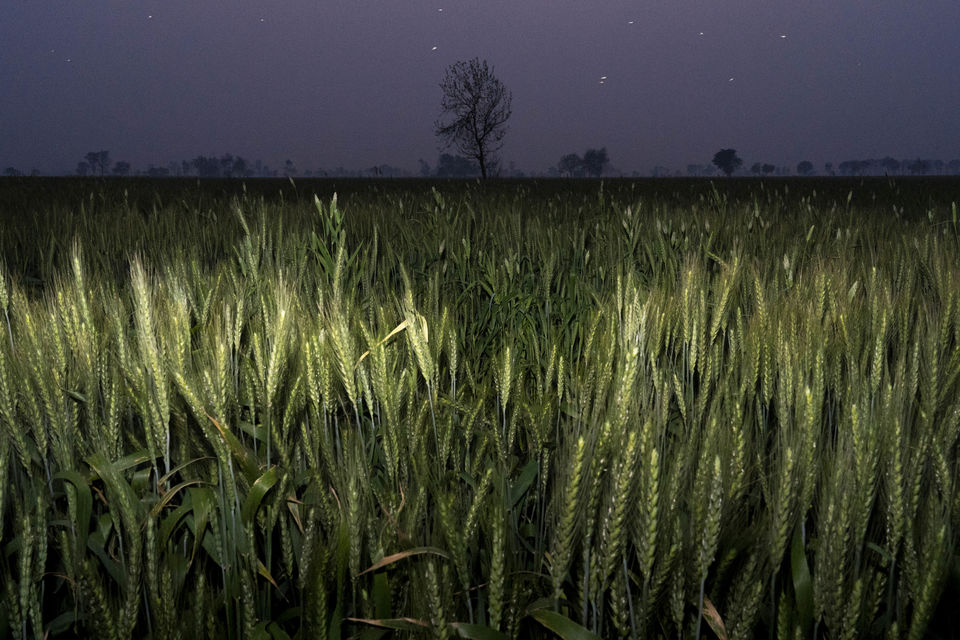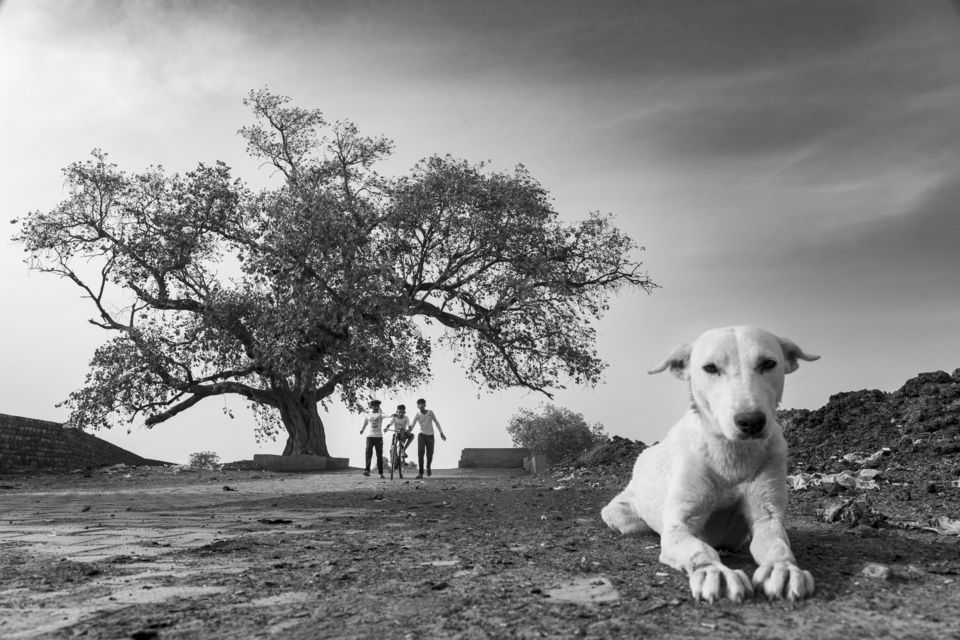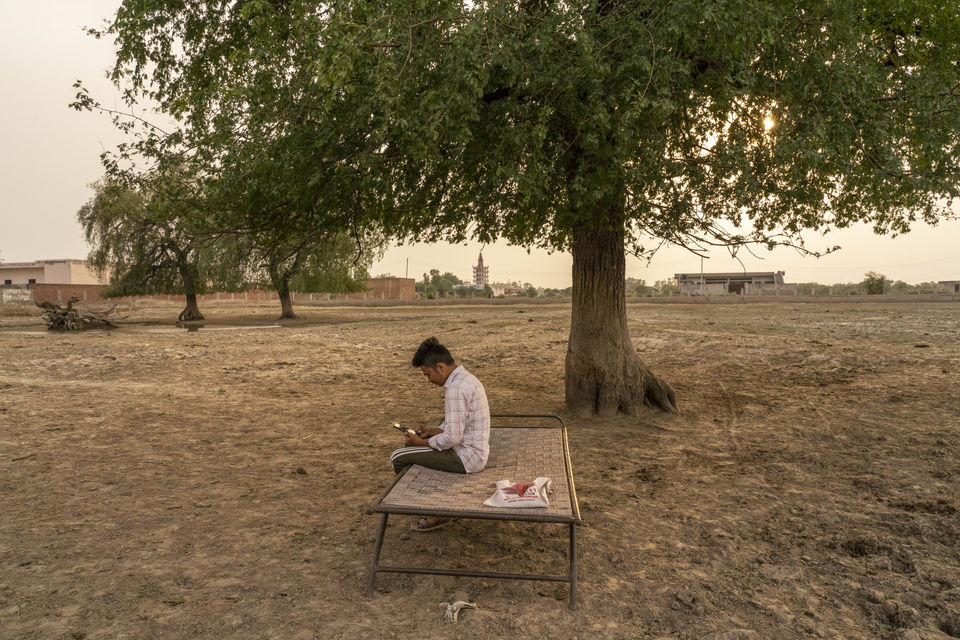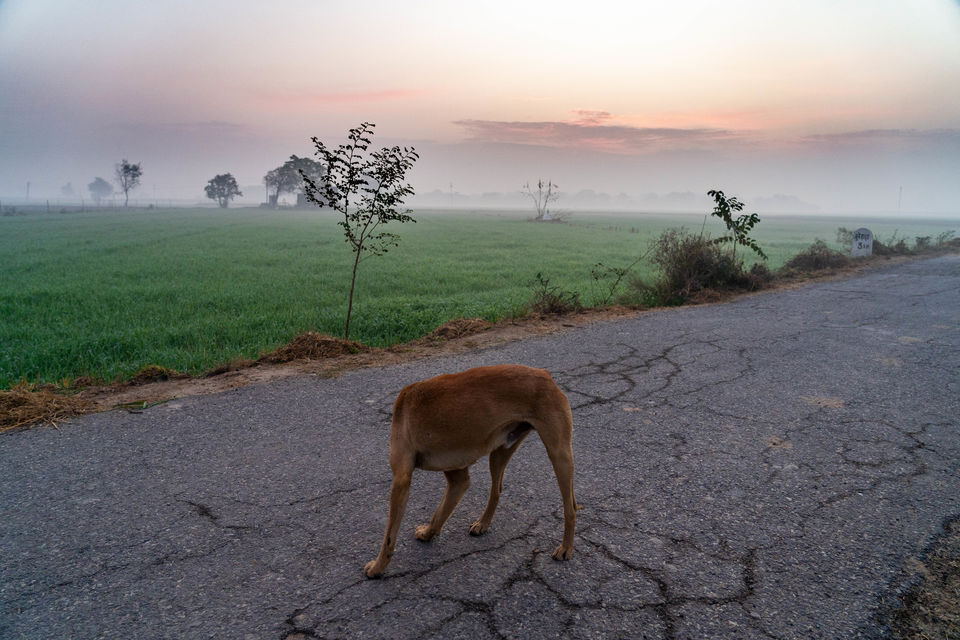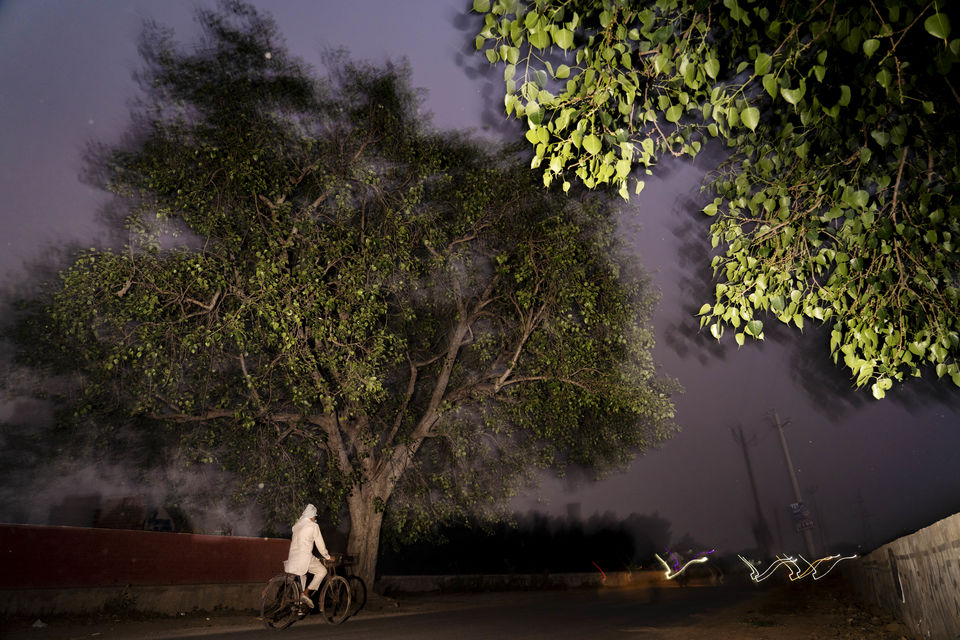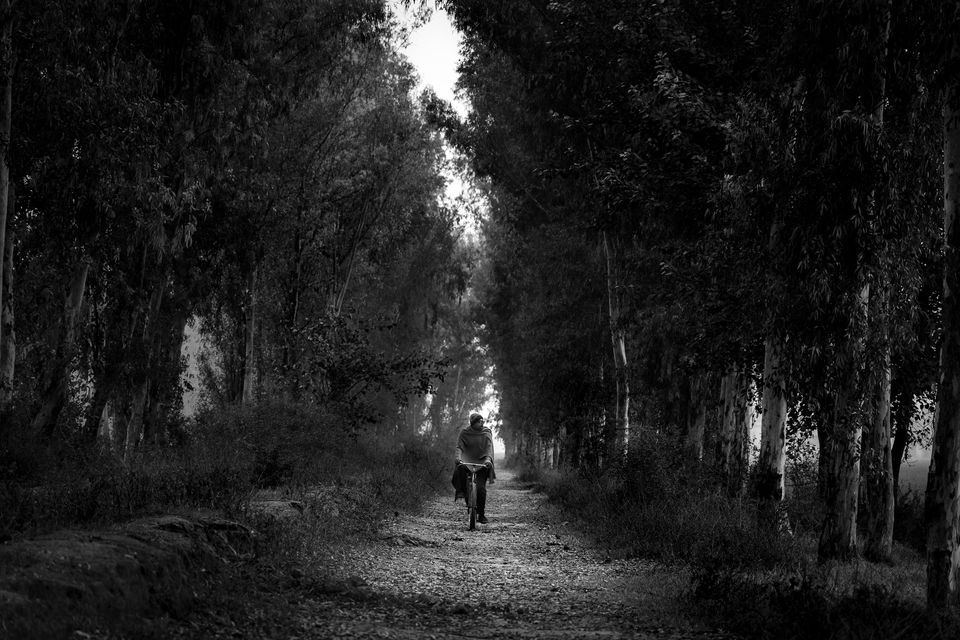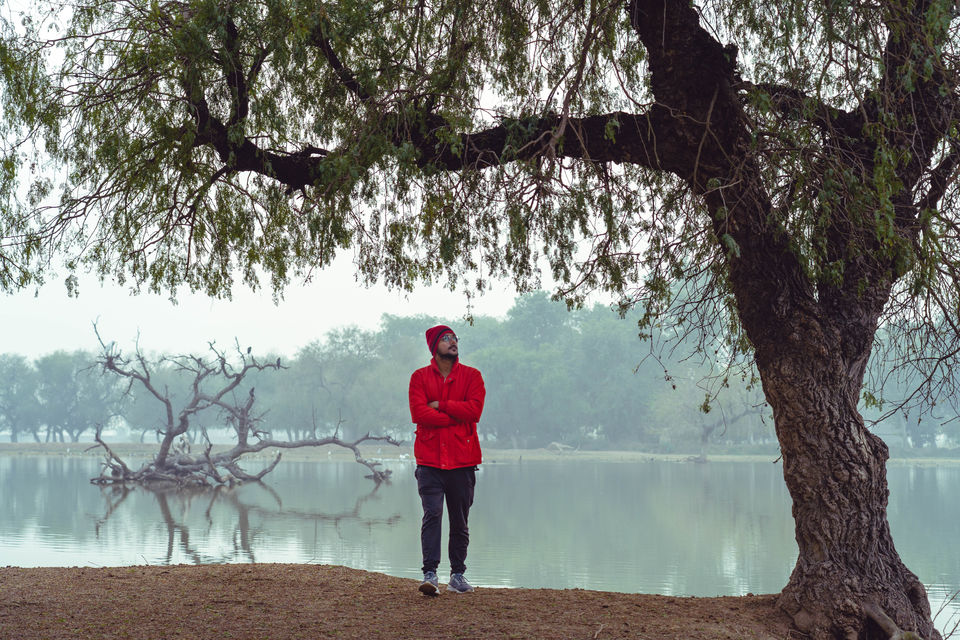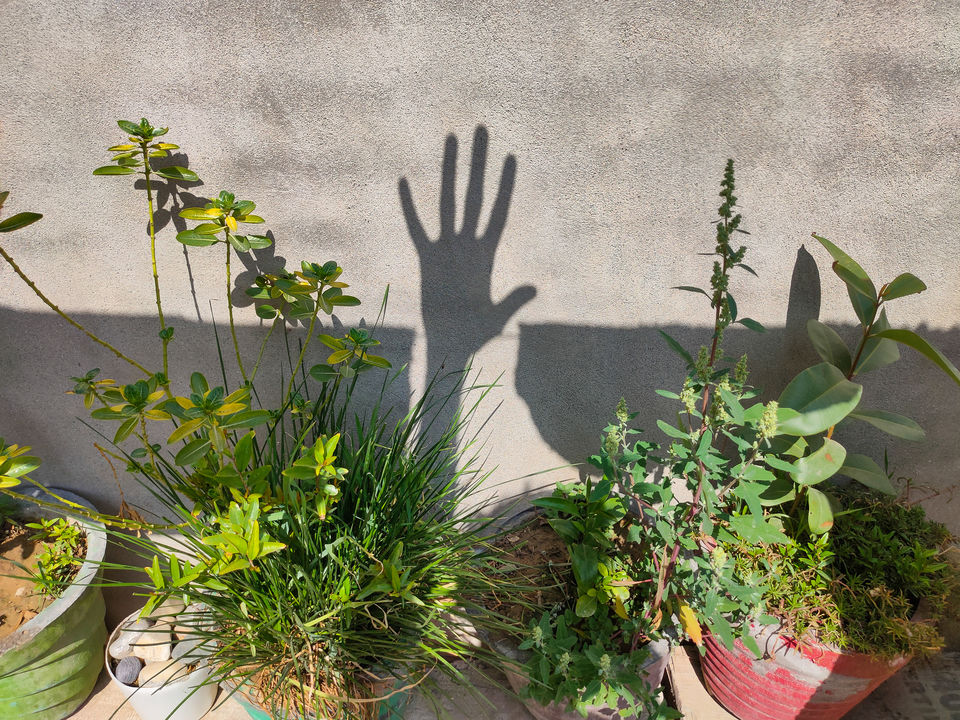 again "MY VILLAGE IN MY MEMORIES"
Thanks for your time.