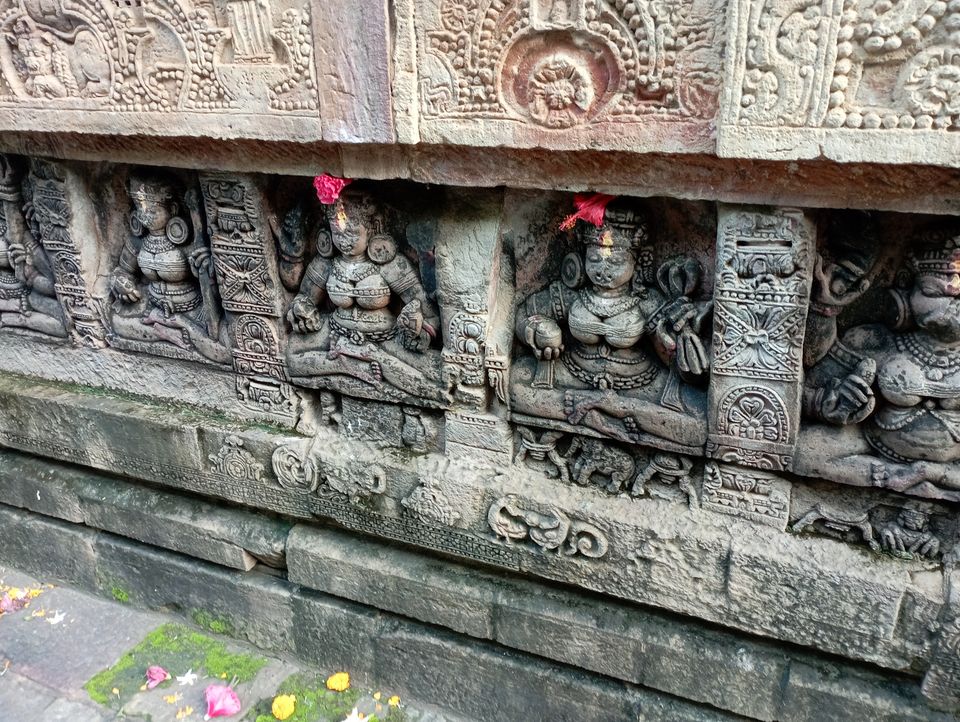 Hey beautiful people,
I am sharing you my beautiful experience of traveling in the beautiful capital city of Odisha.
Yes, it is also my home town but i know very little about it as I was born and brought up in Delhi..
So, for a time being I am here and i love this place a lot.
By the way sorry I am distracted from the main topic that why Bhubaneswar is know as the temple city of india?
The answer is just look at some of the temples below..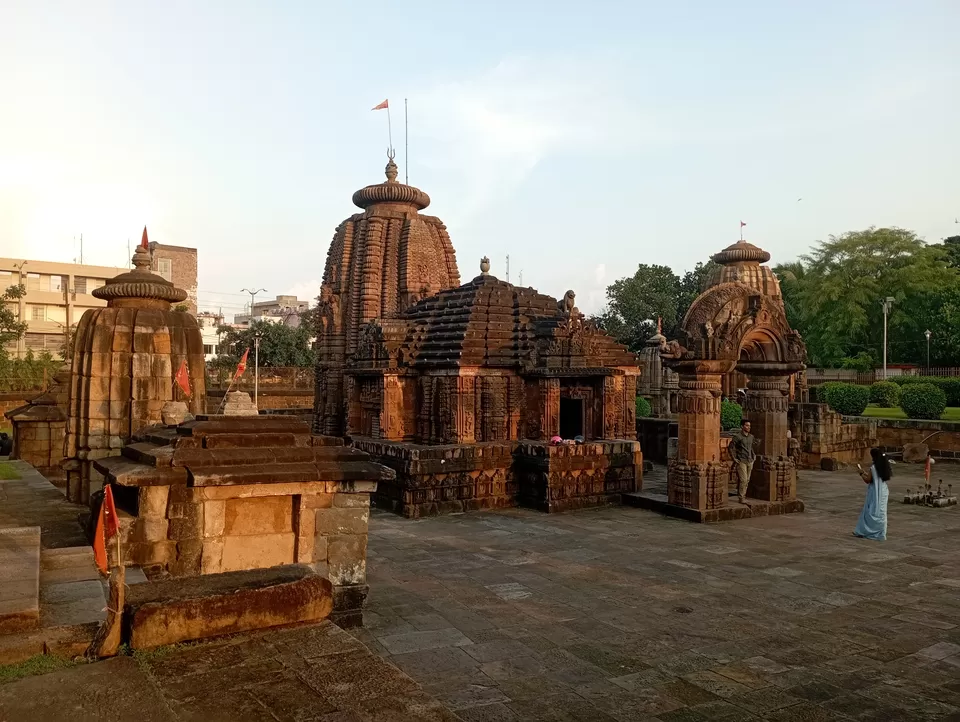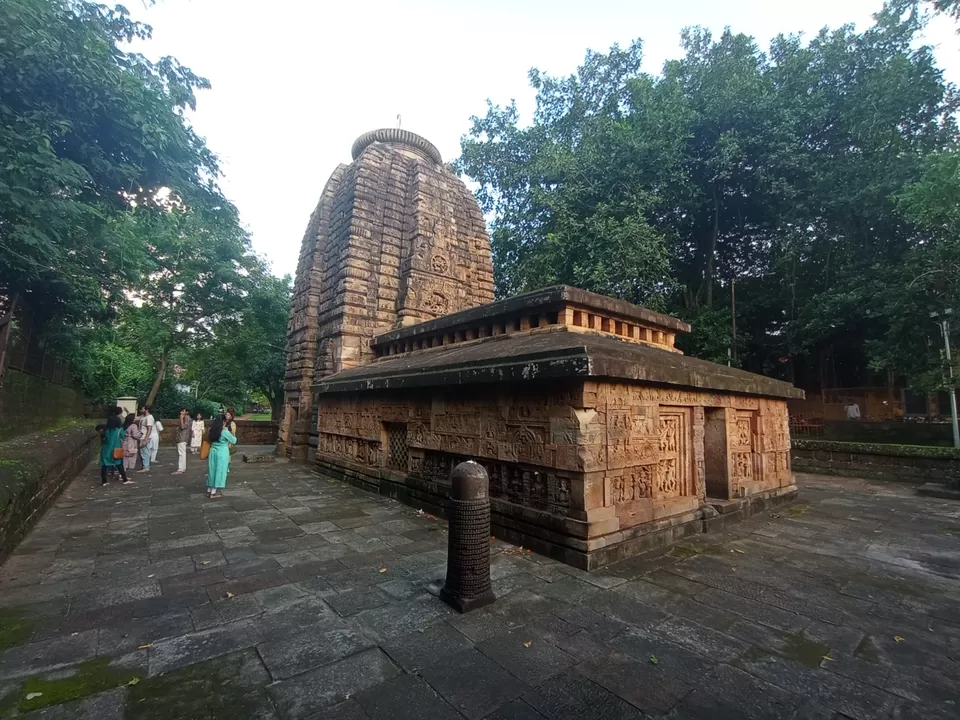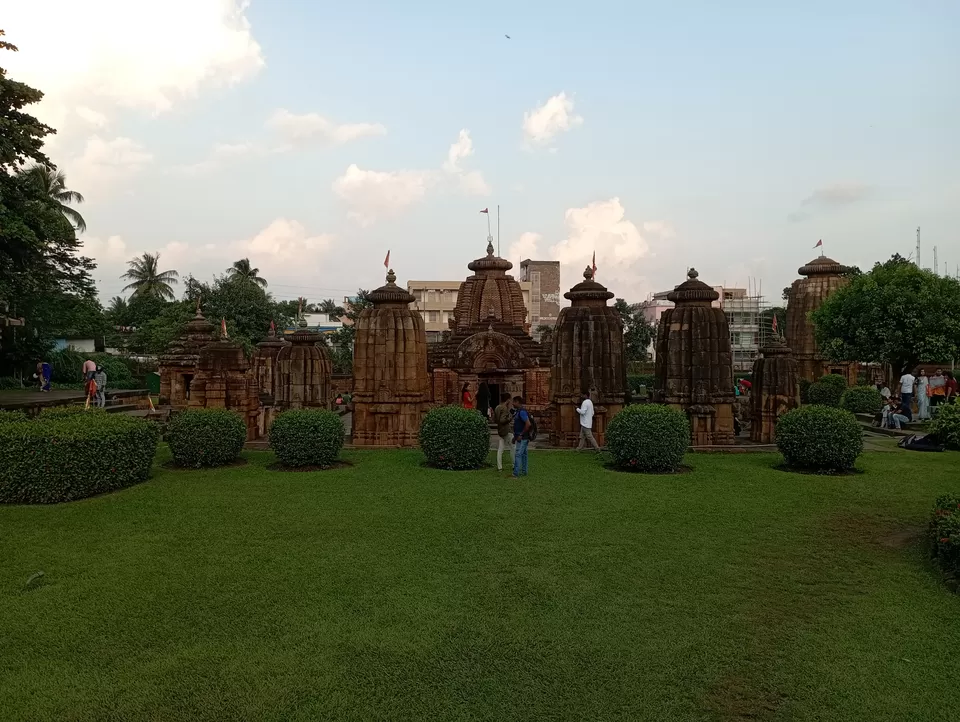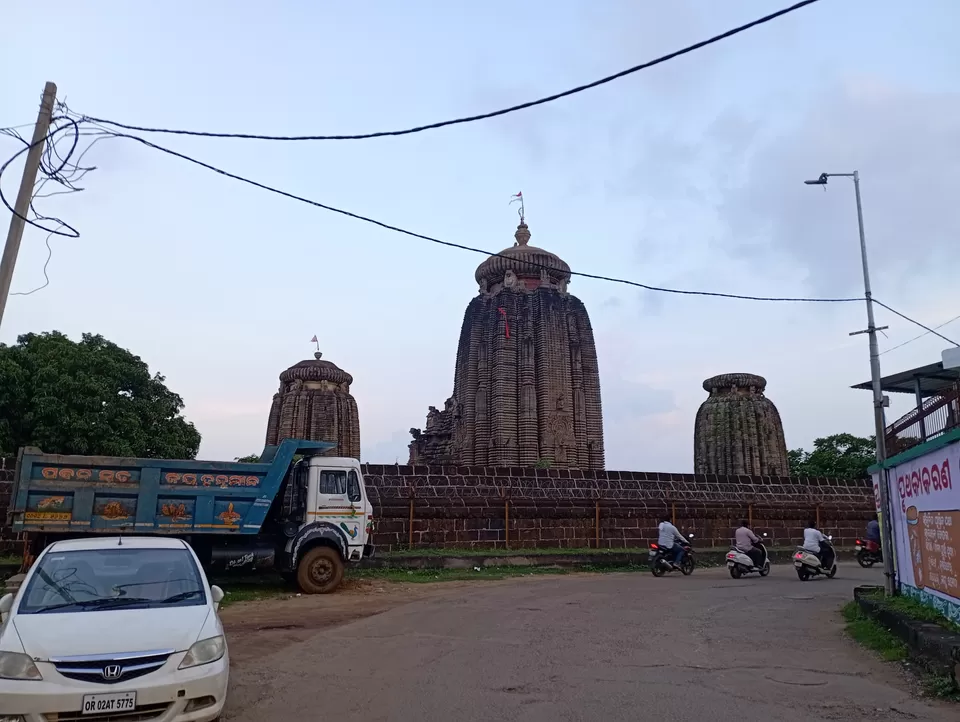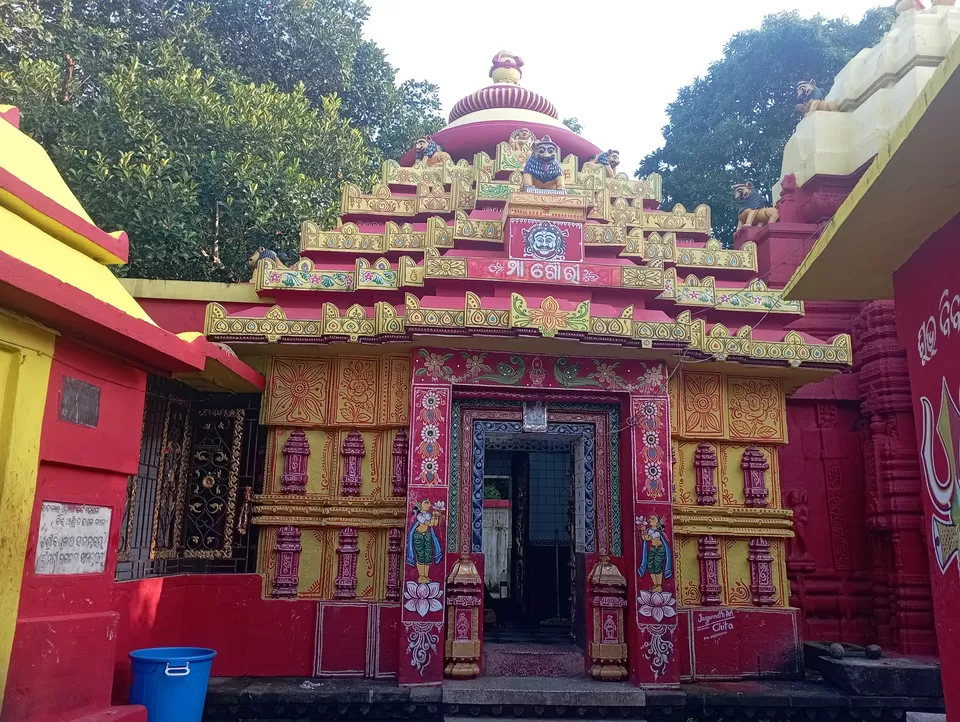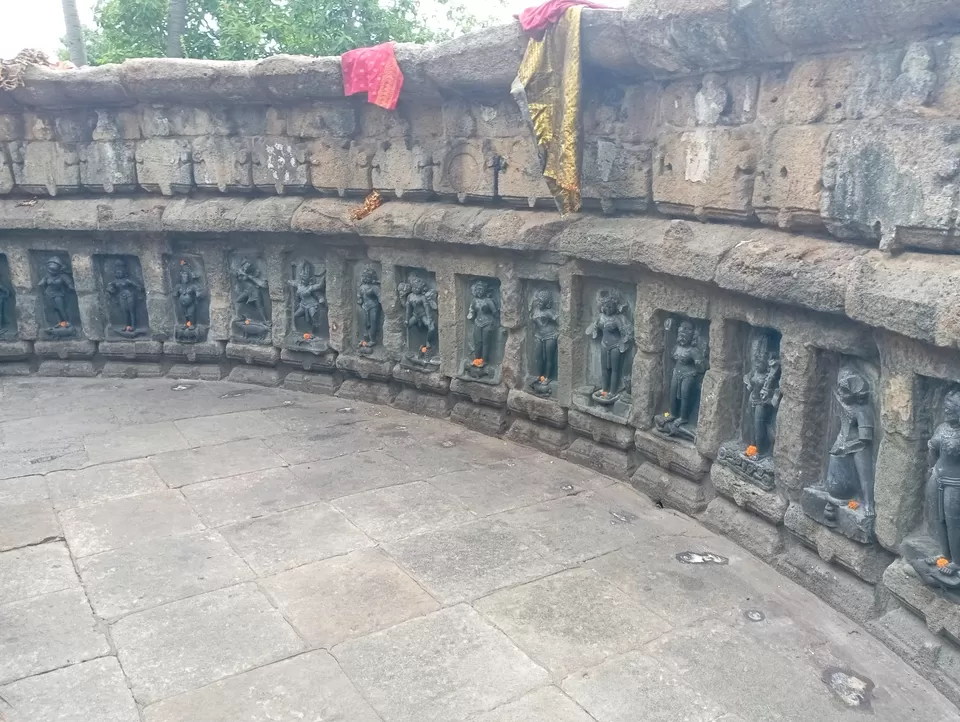 By looking at the above photos I think you all have understand the why!.
Now the thing is I was excited to visit Kedar gauri temple not only just because of it's architecture as you can see in the pictures but because of the story behind it what I get to hear from my grand parents.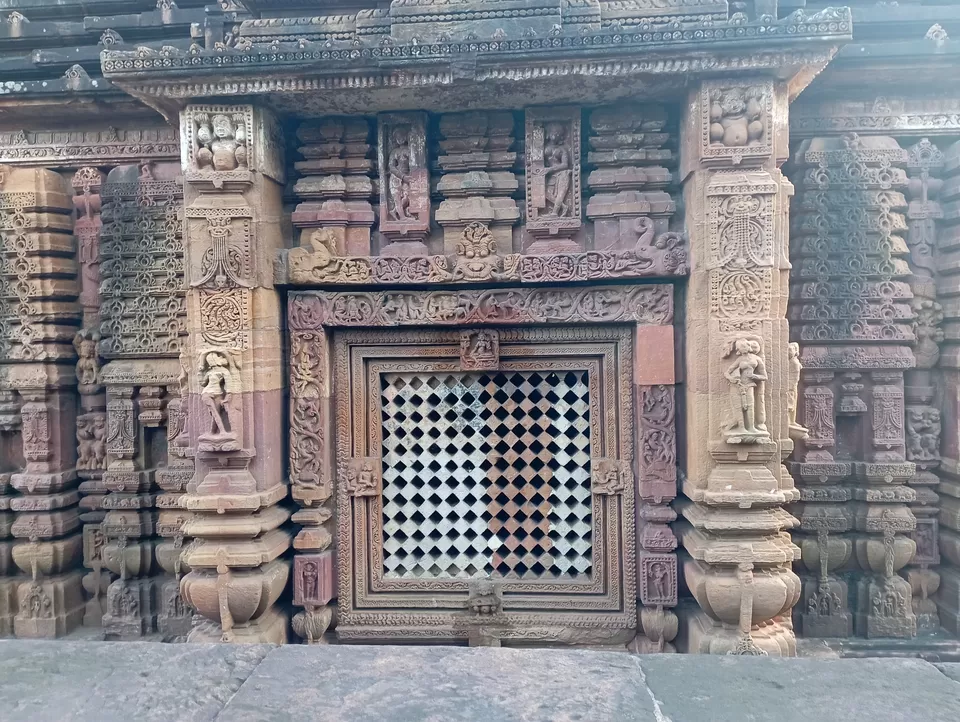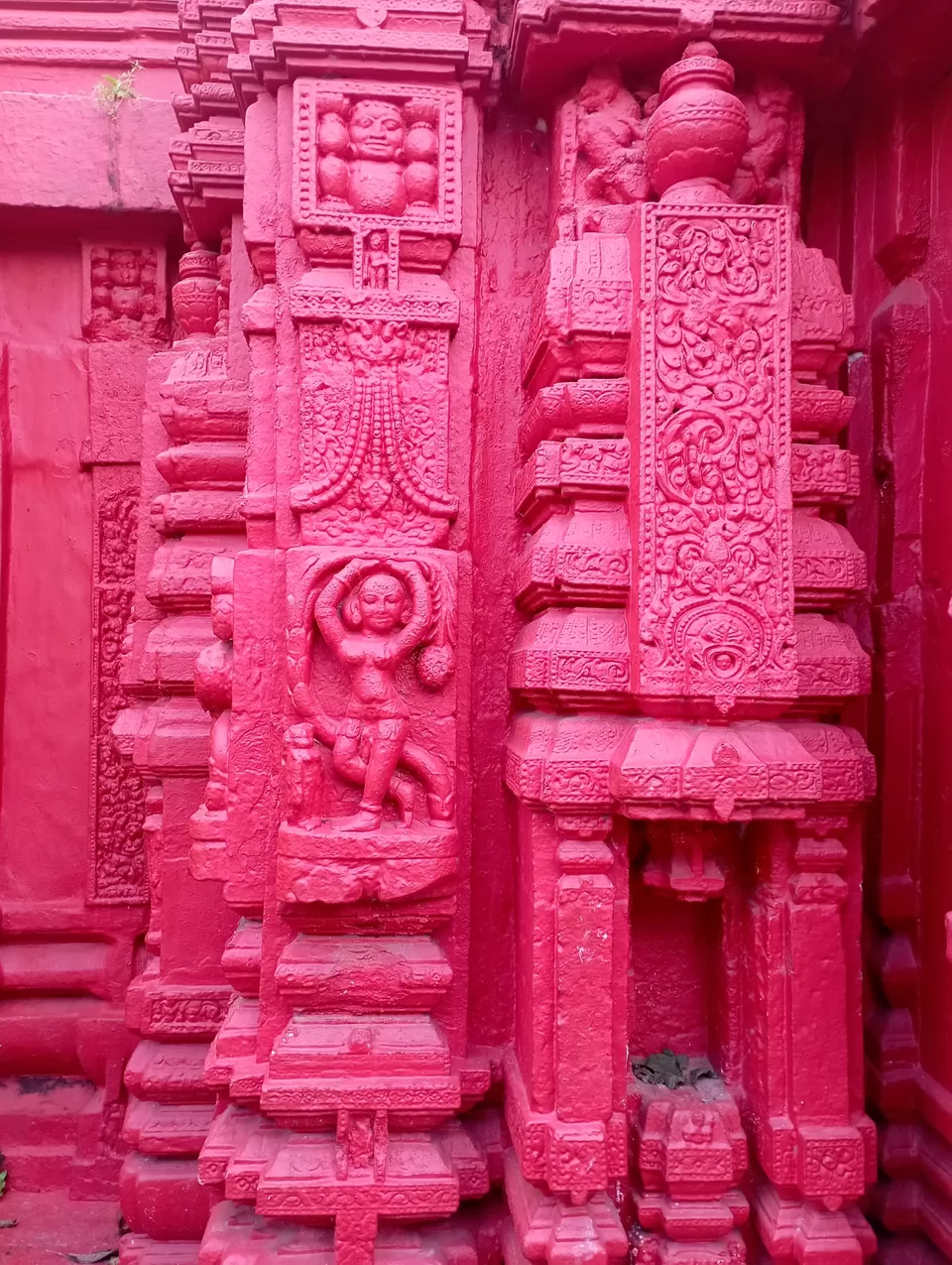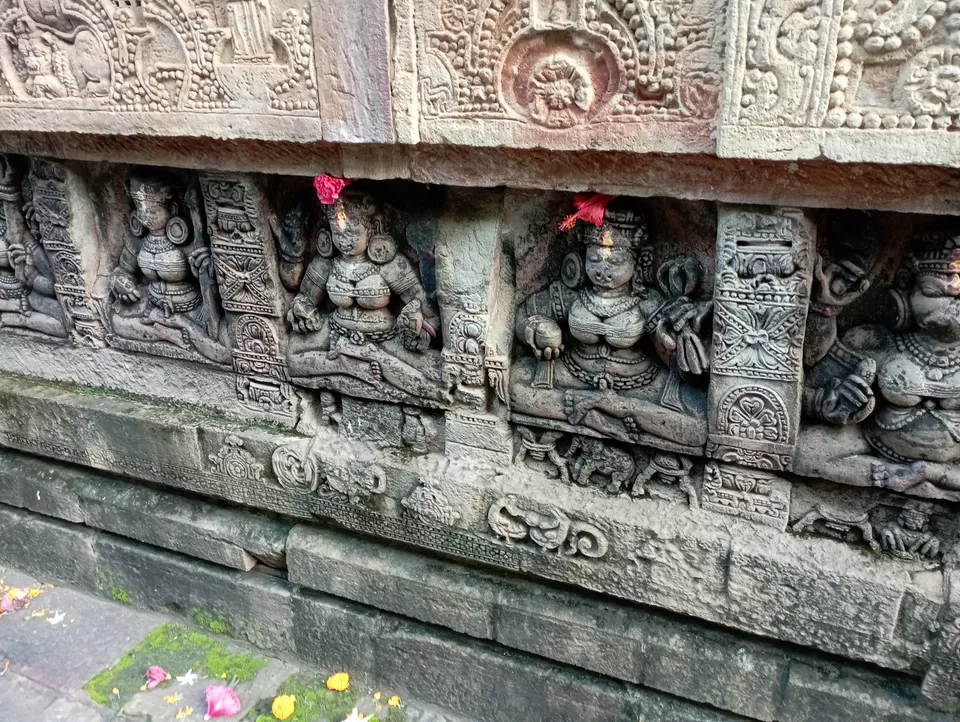 The story is so amazing as it is about the love story of the two lovers named Kedar the boy and his lover Gauri.
They both love each other and are from two rivalry villages and their fathers are the heads of their village respectively. So, it was very difficult to spend time for both of them with each other. At one function in Gauri's village Kedar went there by hiding his identity so that he can meet Gauri but instead of that he got caught by the father of Gauri and was beaten so badly that day.
Because of all these sad happening both Kedar and Gauri decided to elope from their villages and they did the same.
There was a jungle at that time which was now got extinct because of the development of the city Bhubaneswar.
It was know as Ekamrakanan.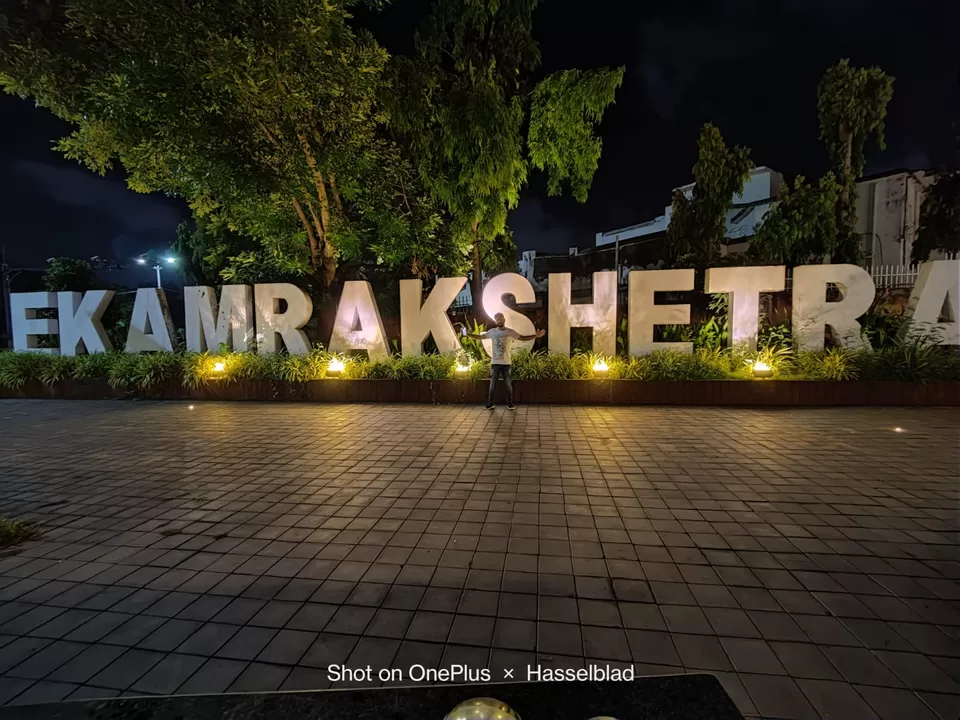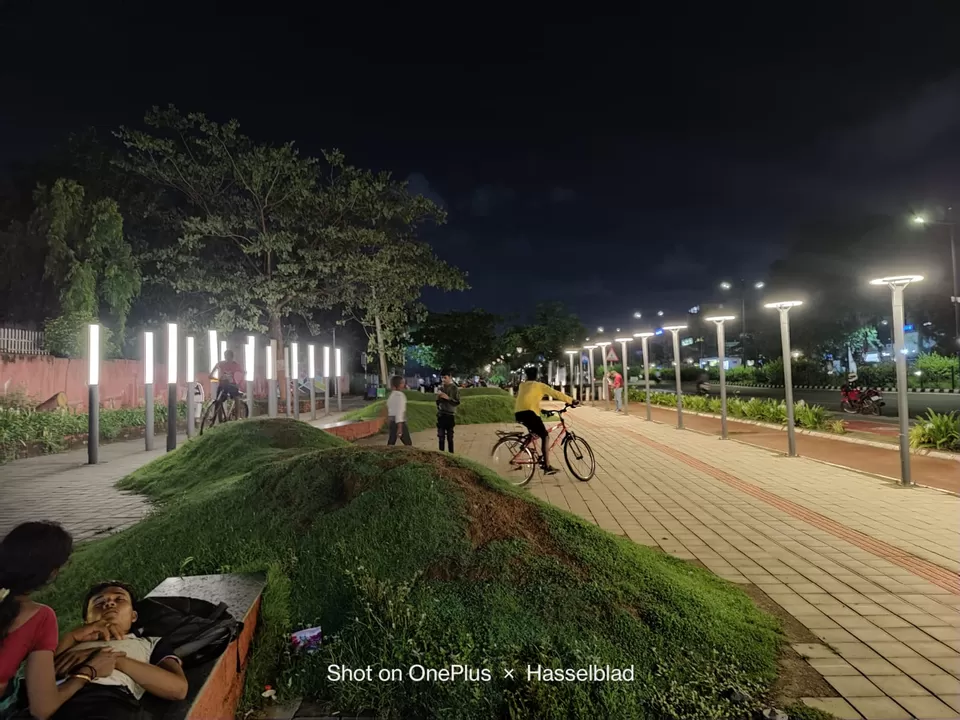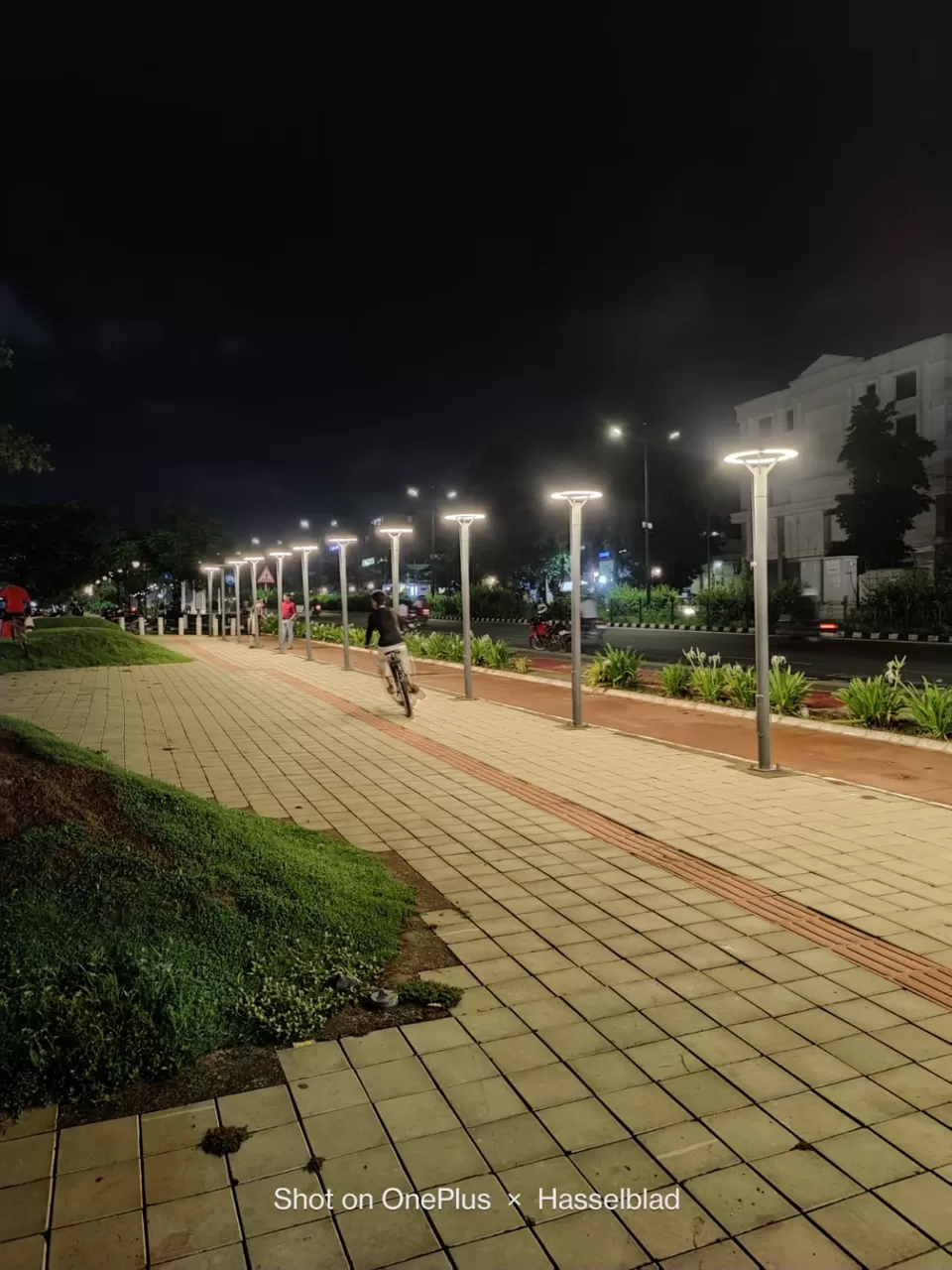 So, that jungle was there where Kedar Gauri escaped and due to the vigorous running from their village, they both got thirsty. So, kedar went in search of water and make Gauri to sit under a tree in the jungle. Now what happened is after a while a roar of a tiger was heard by Gauri and because of this Gauri makes her hide in a bush. Now after a while when kedar came after in search of water.
He saw that Gauri was not there and her piece of a cloth was left. he thought that Gauri was killed by the tiger and not able to handle the pain of sorrow and died there. After some time Gauri comeback to that spot. When she saw the dead body of Kedar, she also killed herself and died.
They love each other so much that even death can't make them seperate from each other.. This is what love is and not like today's world.
That place become famous by their name and Worship as kedar Gauri.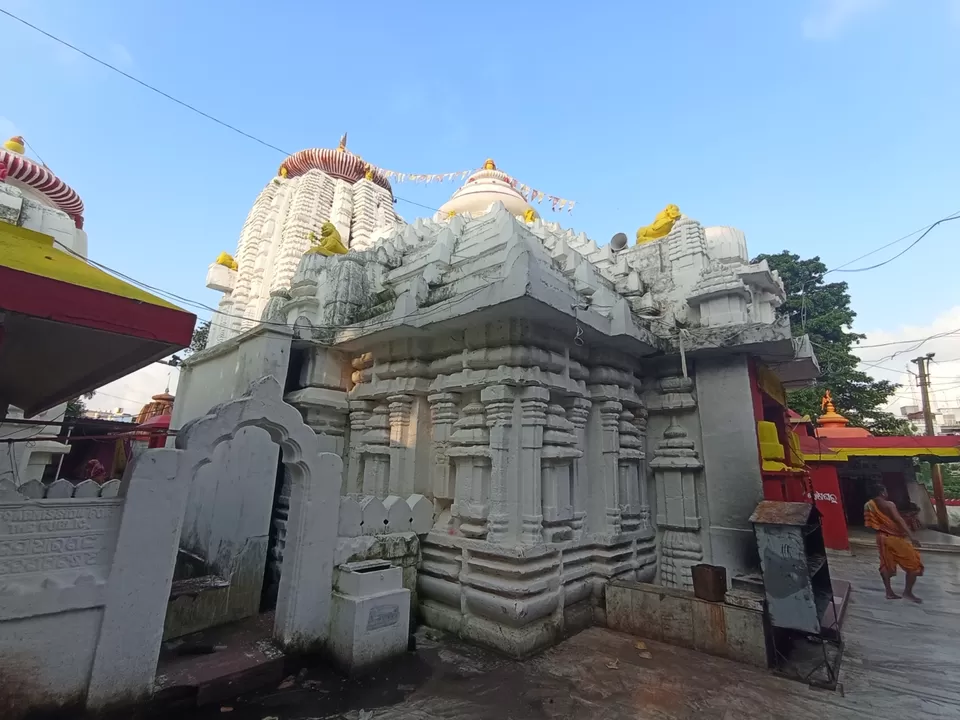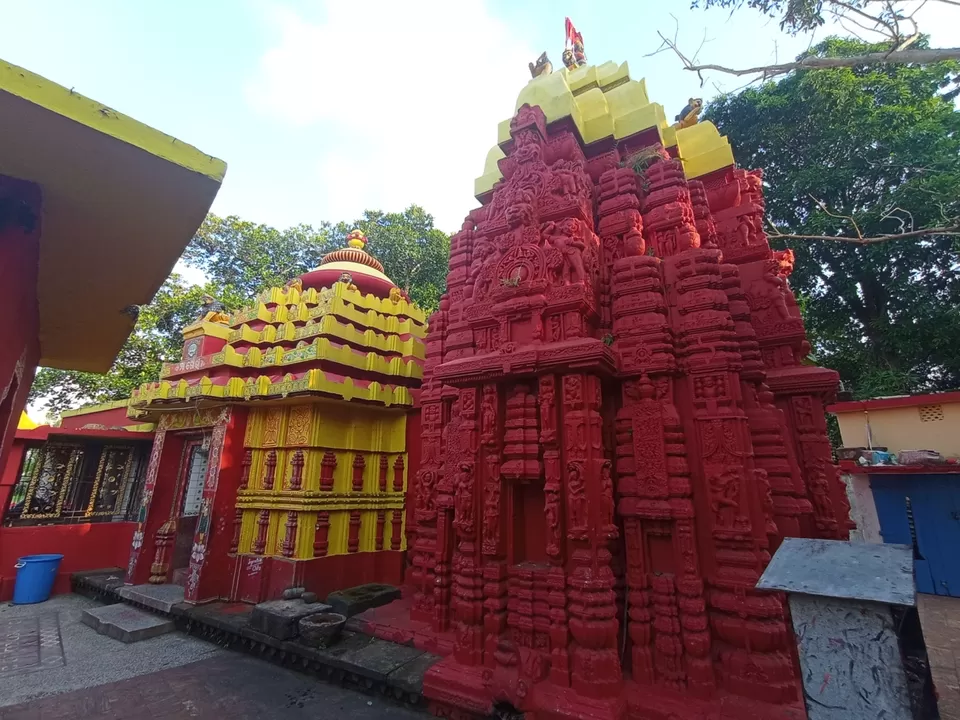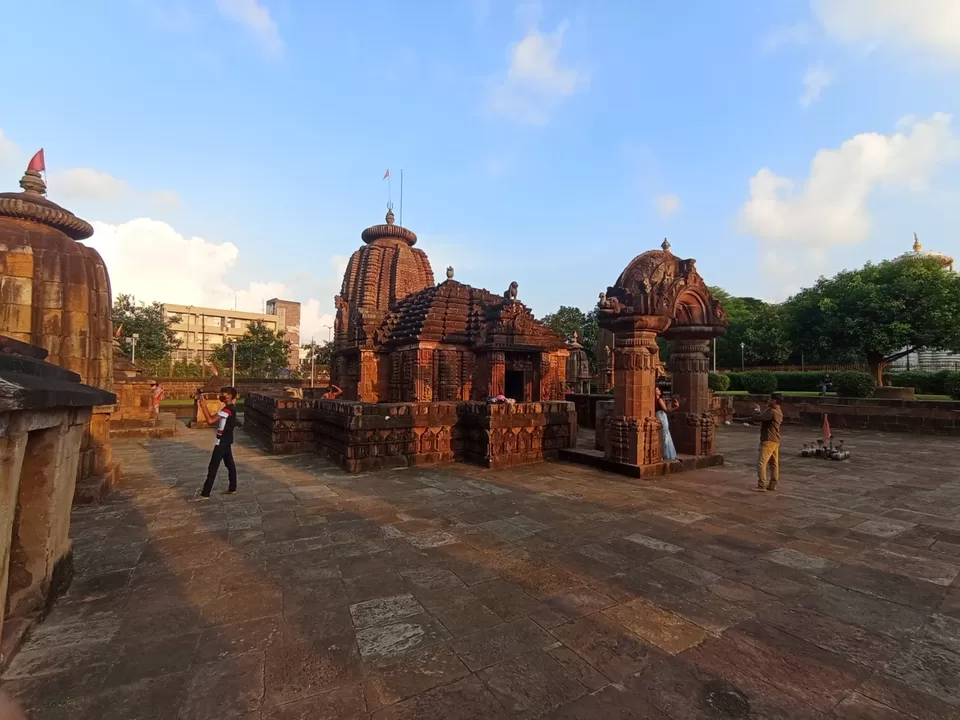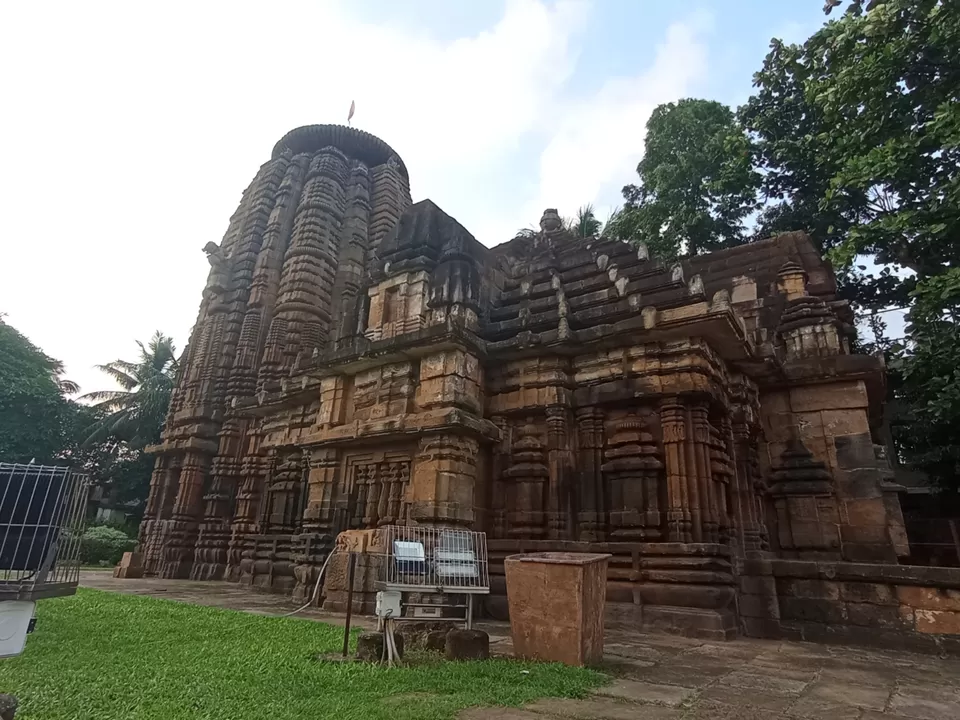 I was so excited to visit this place by listen to this story. So, I went there last Friday.
But when I asked about the same to the priest of that temple he started laughing and told me this is not at all true, it was the imagination of a poet.
So i asked then what is the real fact about this temple. What he told me was so beautiful and unknown to many.
The truth I will tell you in my next article followed by this. Keep calm and stay tuned.
Thanku.... Guys....