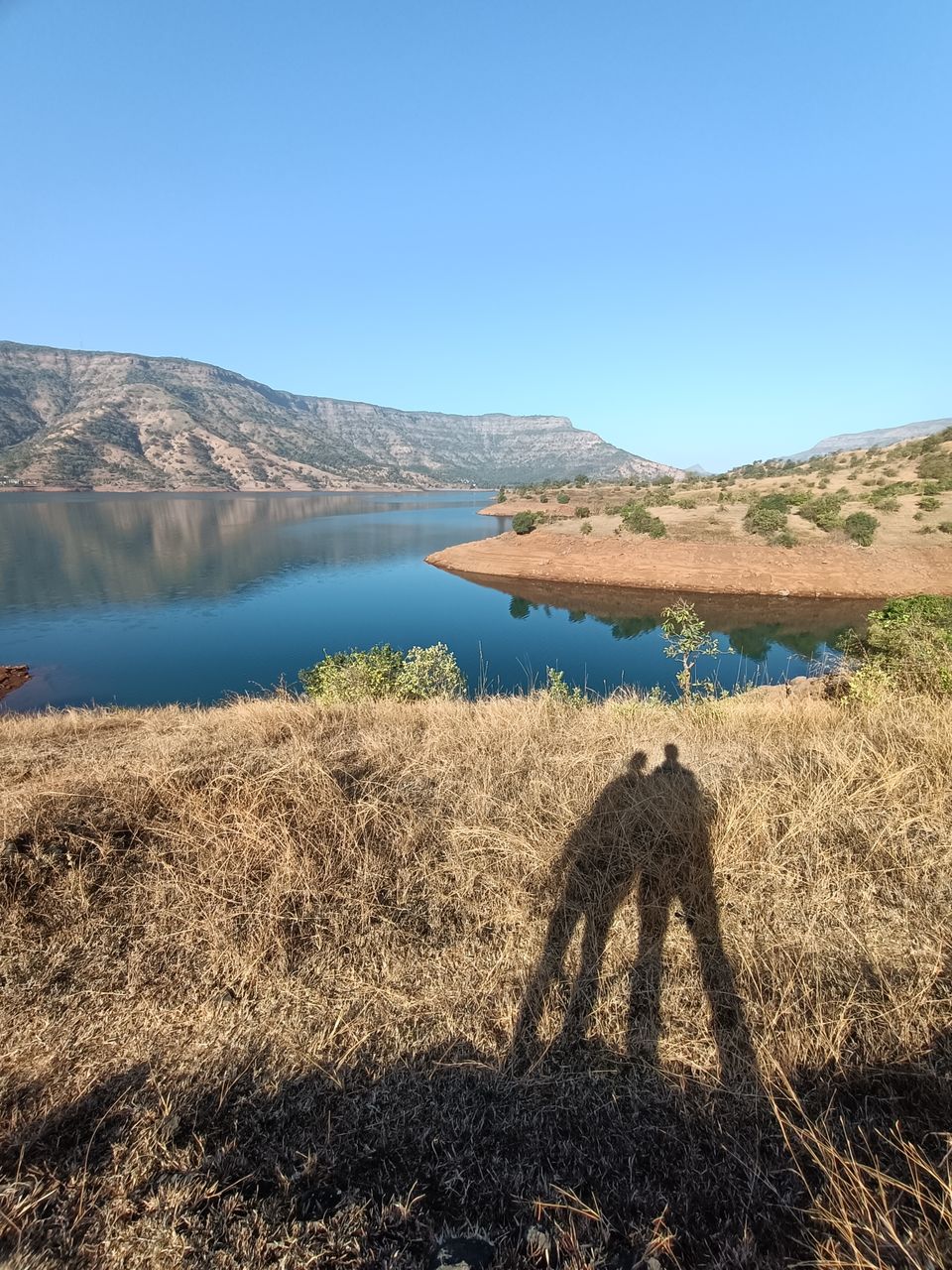 Wai, a small town situated on the banks of the Krishna river in Maharashtra, is a hidden gem that has remained largely unexplored by tourists. However, with its scenic beauty, historical significance, and tranquil atmosphere, Wai is fast becoming a popular destination for weekend getaways. I recently had the pleasure of visiting this quaint little town with a friend, and we had the privilege of staying at the beautiful Mystic Stays Resort in Jor village, located just 32 km from Wai.
Day 1:
Our journey began at 8 am from Pune, and after a pleasant drive, we reached Wai at around 11 am. Our first stop was the Dholya Ganpati temple, a beautiful temple dedicated to Lord Ganesha that is located in the heart of the town. After offering our prayers and taking in the spiritual vibes of the temple, we proceeded to Menavali ghat, a famous spot that has been featured in numerous Hindi and Marathi movies. The ghat offers a breathtaking view of the Krishna river, and we spent some time enjoying the cool breeze and the serene surroundings.
Next, we visited Nana wada, a beautiful heritage mansion that showcases the architectural beauty of Wai. The building, with its intricate carvings and stunning façade, left us spellbound. We took a short break at a local shop, where we enjoyed some refreshing lemon soda and rested for a while.
Our next stop was the Narasimha temple, a beautiful temple built in the 17th century that is known for its vibrant colors and intricate designs. The temple's serene atmosphere and stunning architecture made it a treat for the eyes. We spent some time exploring the temple's nooks and crannies before leaving for Mystic Stays Resort at around 1.30 pm.
Upon reaching Mystic Stays, we were greeted with warm hospitality and shown to our room, which had a beautiful view of the river. The room was spacious and well-furnished, and we felt at home immediately. After freshening up, we headed to the resort's dining area for lunch. The food was delicious, and every dish felt like a warm hug from home. We spent some time relaxing in our room and taking in the stunning view from our balcony before evening set in.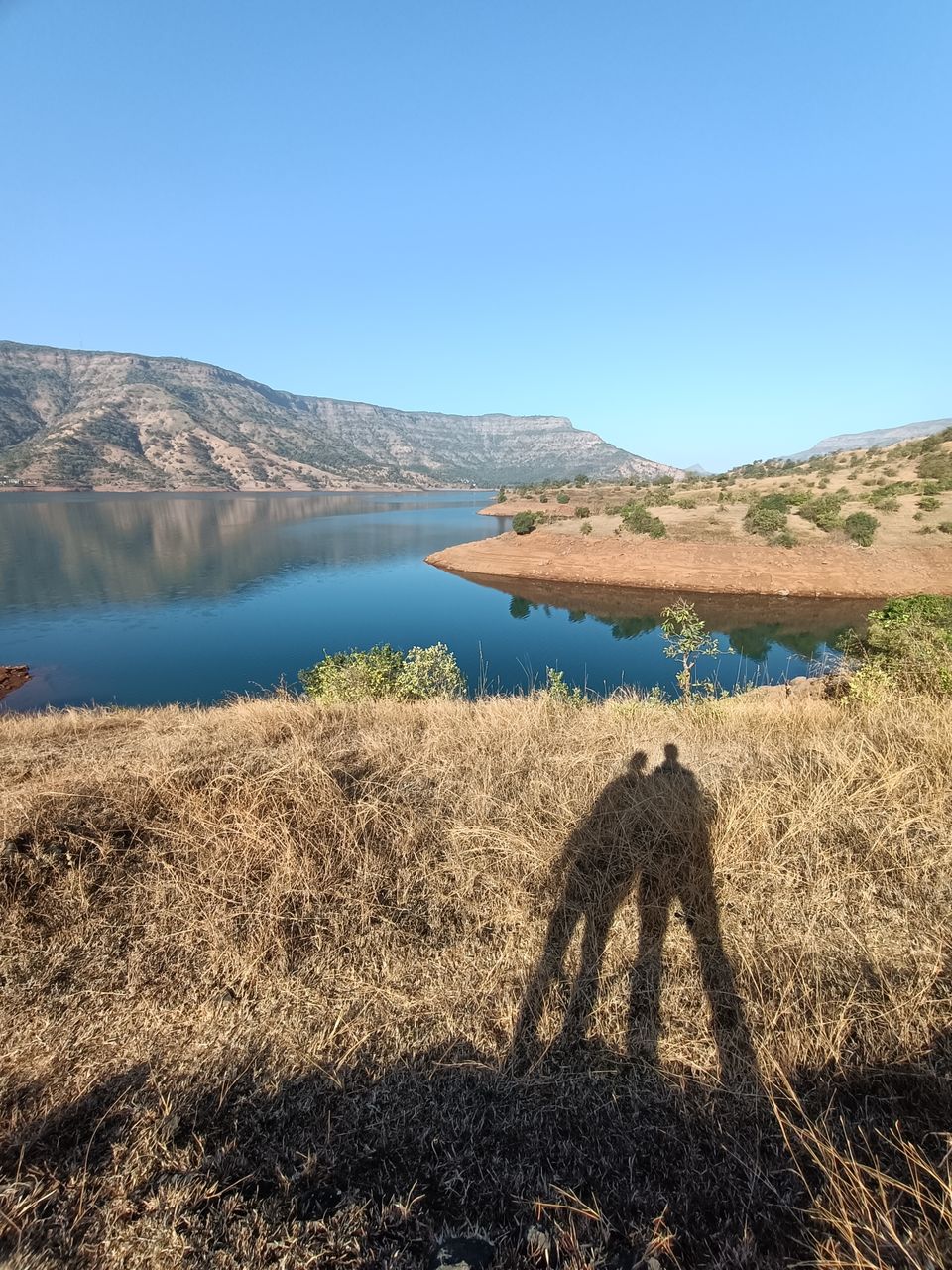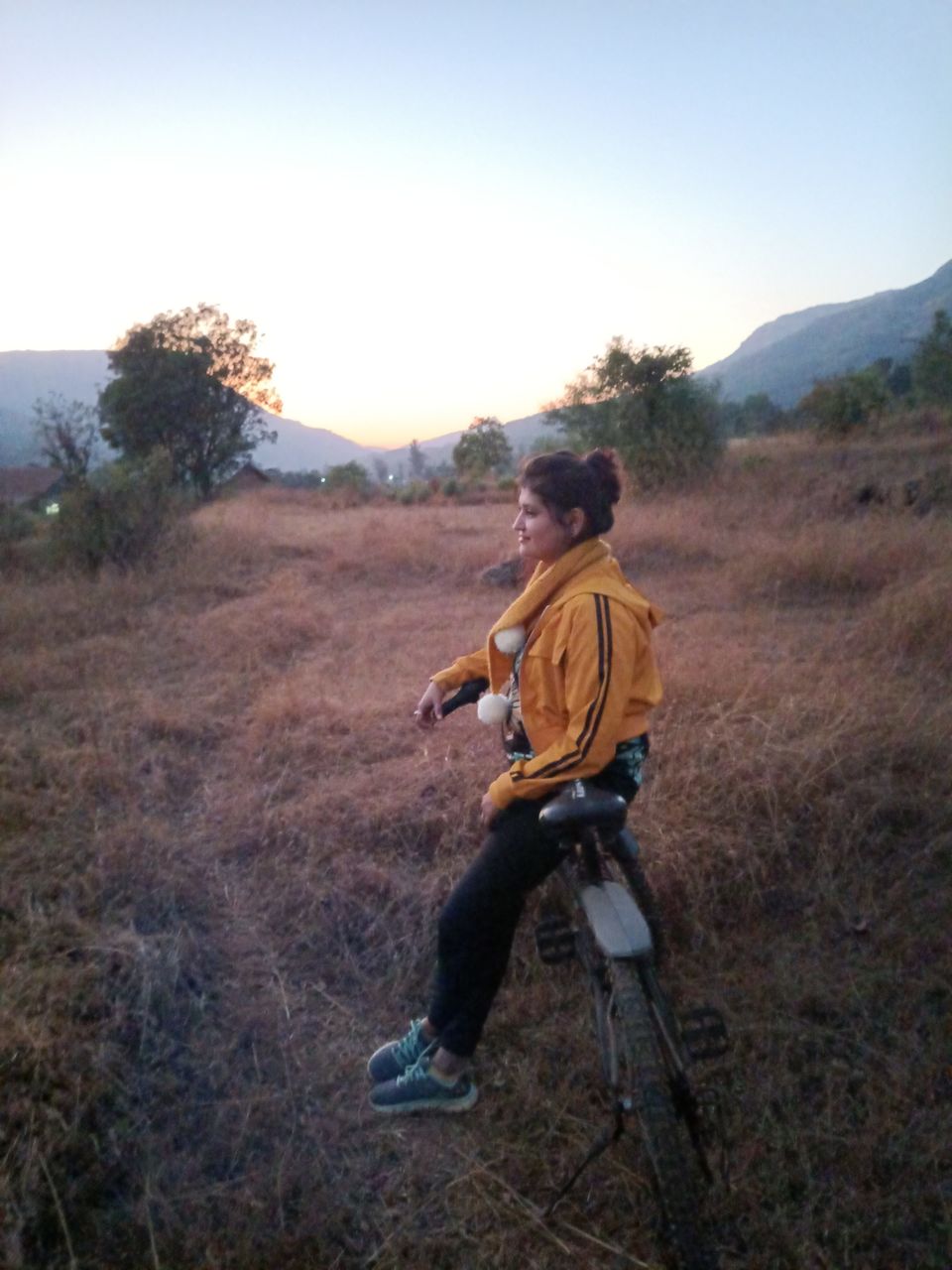 As the sun started to set, we decided to forego any further sightseeing and instead spent the evening enjoying the peace and tranquility of our surroundings. We went to riverside farm for sunset view and came back in the veranda, sipping cocktails and snacking on some delicious snacks, while the cool breeze and the sound of the river provided the perfect backdrop for our conversations. As the night sky darkened, we were treated to a stunning display of stars, which shone bright and clear in the absence of any light pollution.
Day 2:
We started our day by going for a morning walk around Jor village. The village is surrounded by hills and lush greenery, and the morning air was fresh and rejuvenating. After our walk, we visited a nearby strawberry garden where we picked a lot of juicy strawberries. We couldn't resist eating some of them on the spot as they were so fresh and delicious.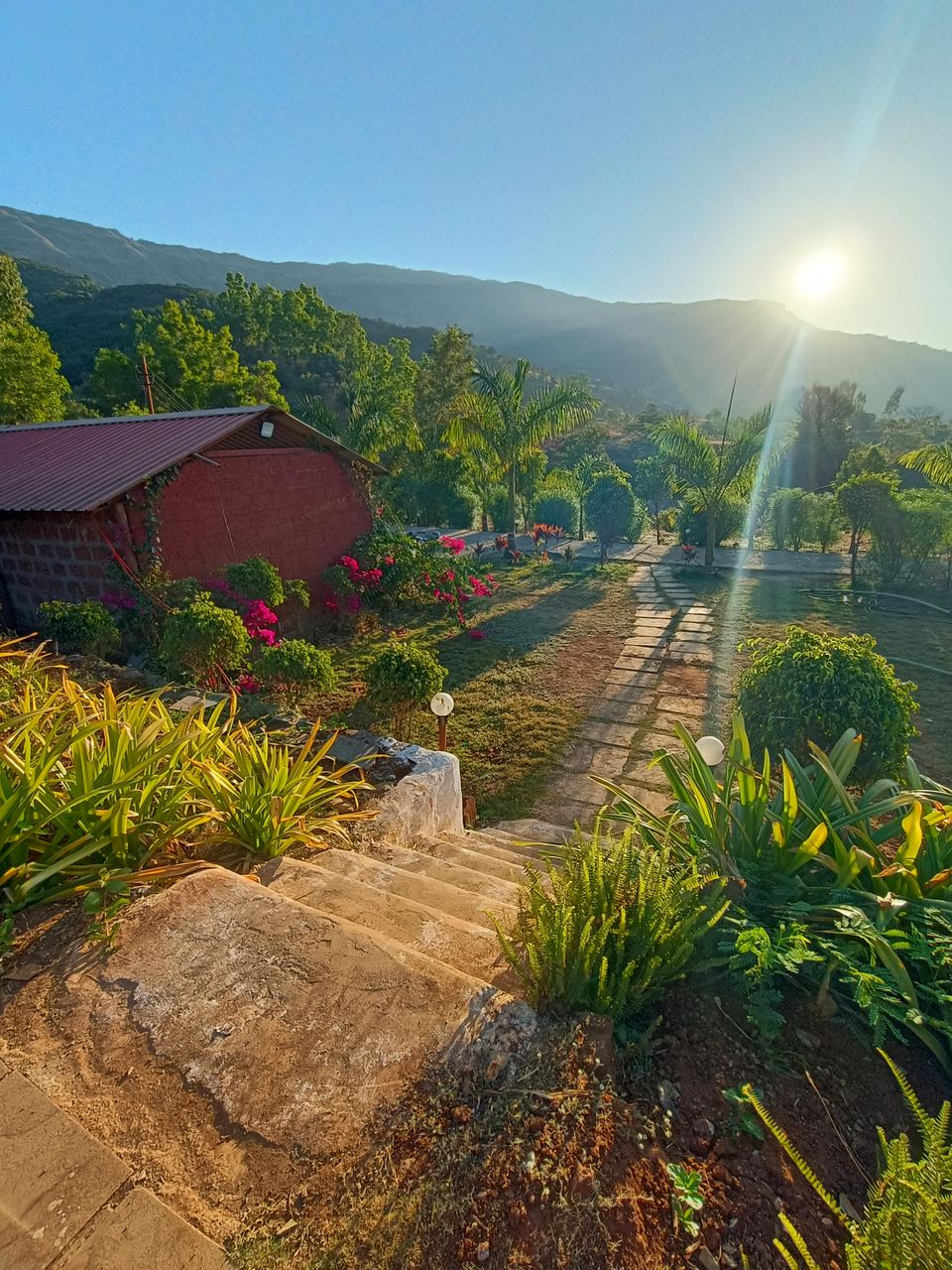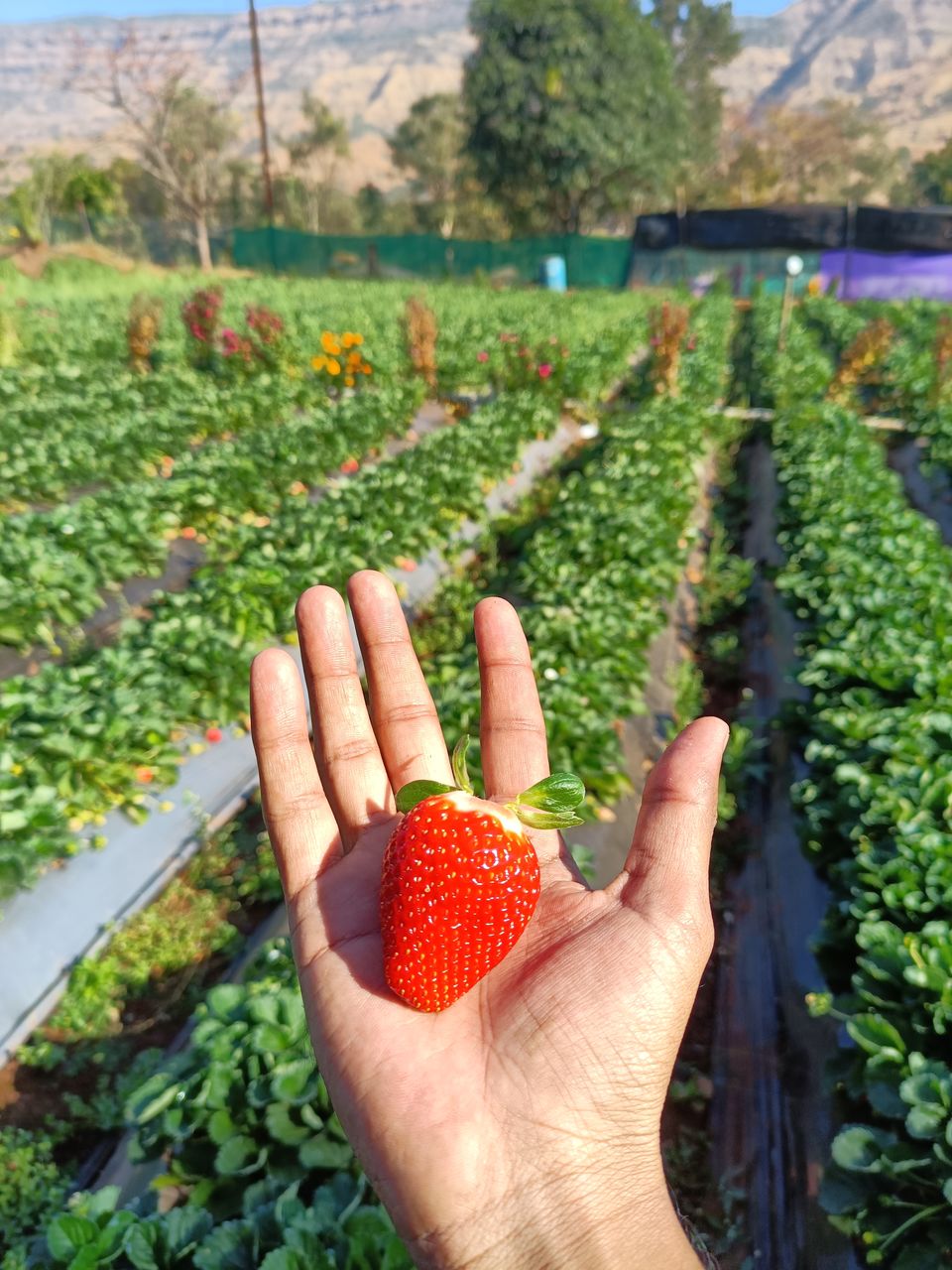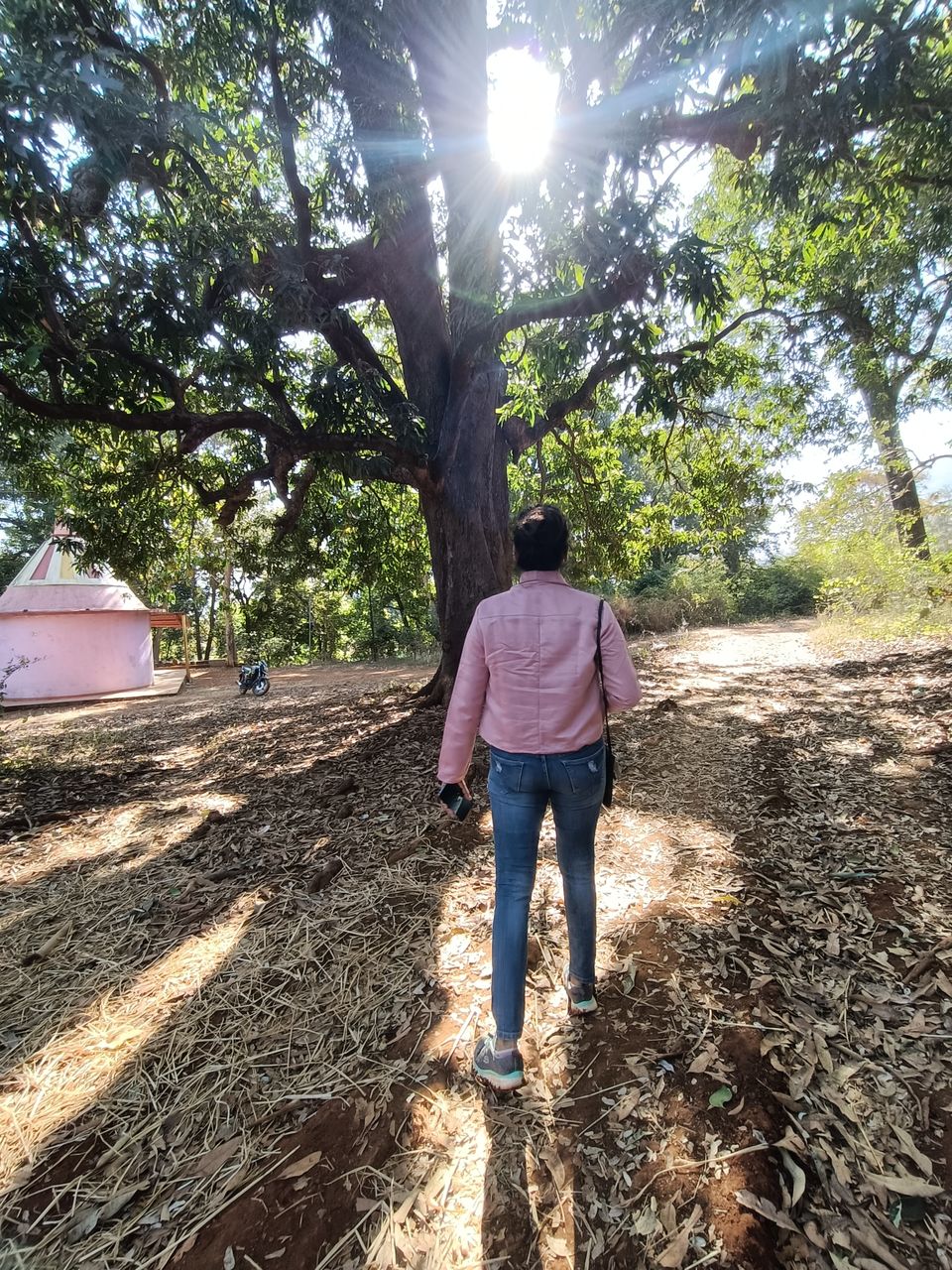 We returned to the resort and had a hearty breakfast, which was a perfect blend of traditional and modern cuisine. The resort also had a variety of indoor games that we enjoyed playing after breakfast. The games included carom, chess, and table tennis.
In the afternoon, we decided to visit the Krishna river origin place, which is located near the resort. The place was picturesque, and we spent some time admiring the beauty of the river. Many locals and trekkers use this place as a starting point to trek to Mahabaleshwar, which takes around 50 minutes to 1 hour and 15 minutes, depending on the individual's speed. We also took a dip in the cool and pure water of the river, which was refreshing.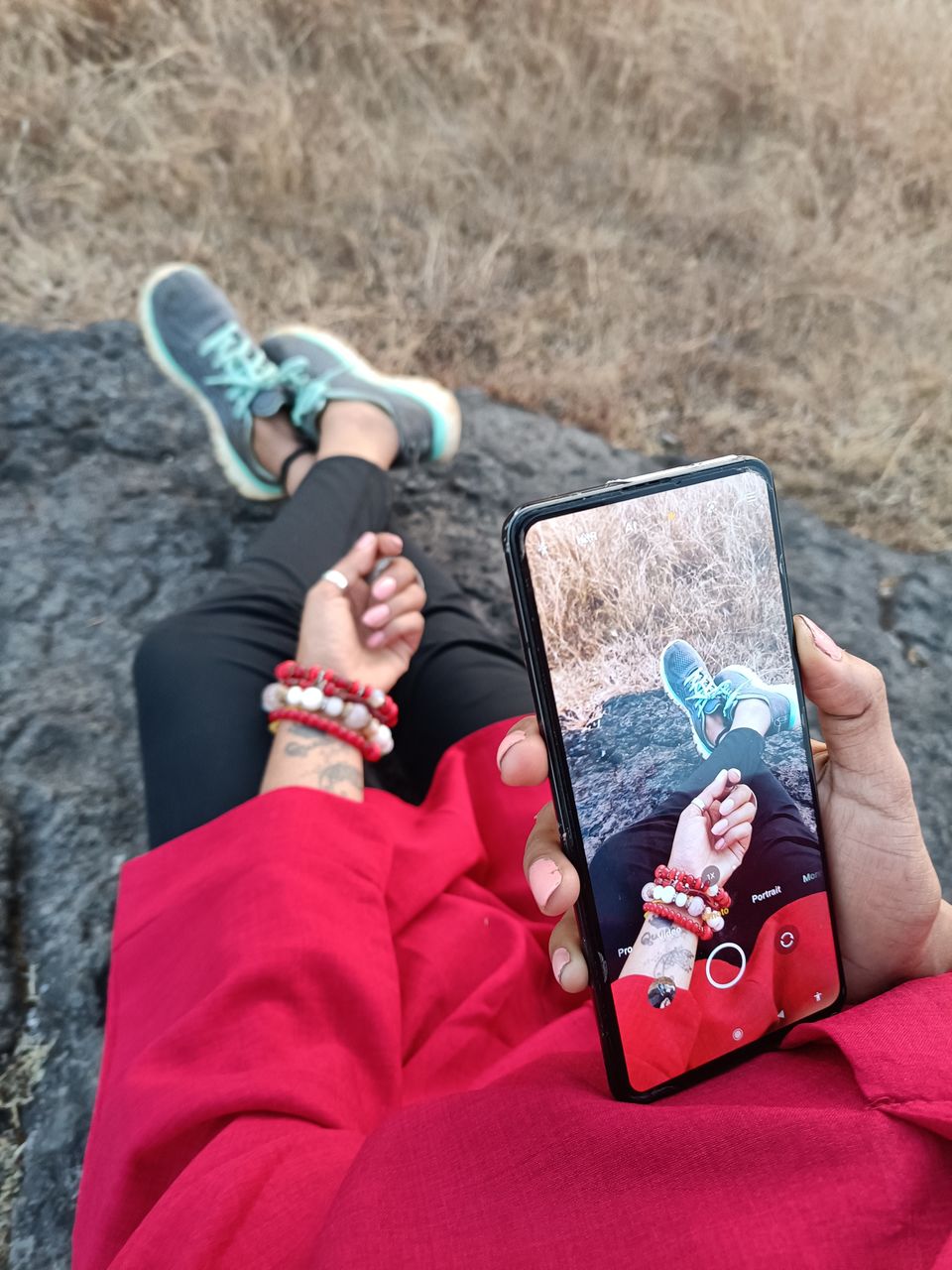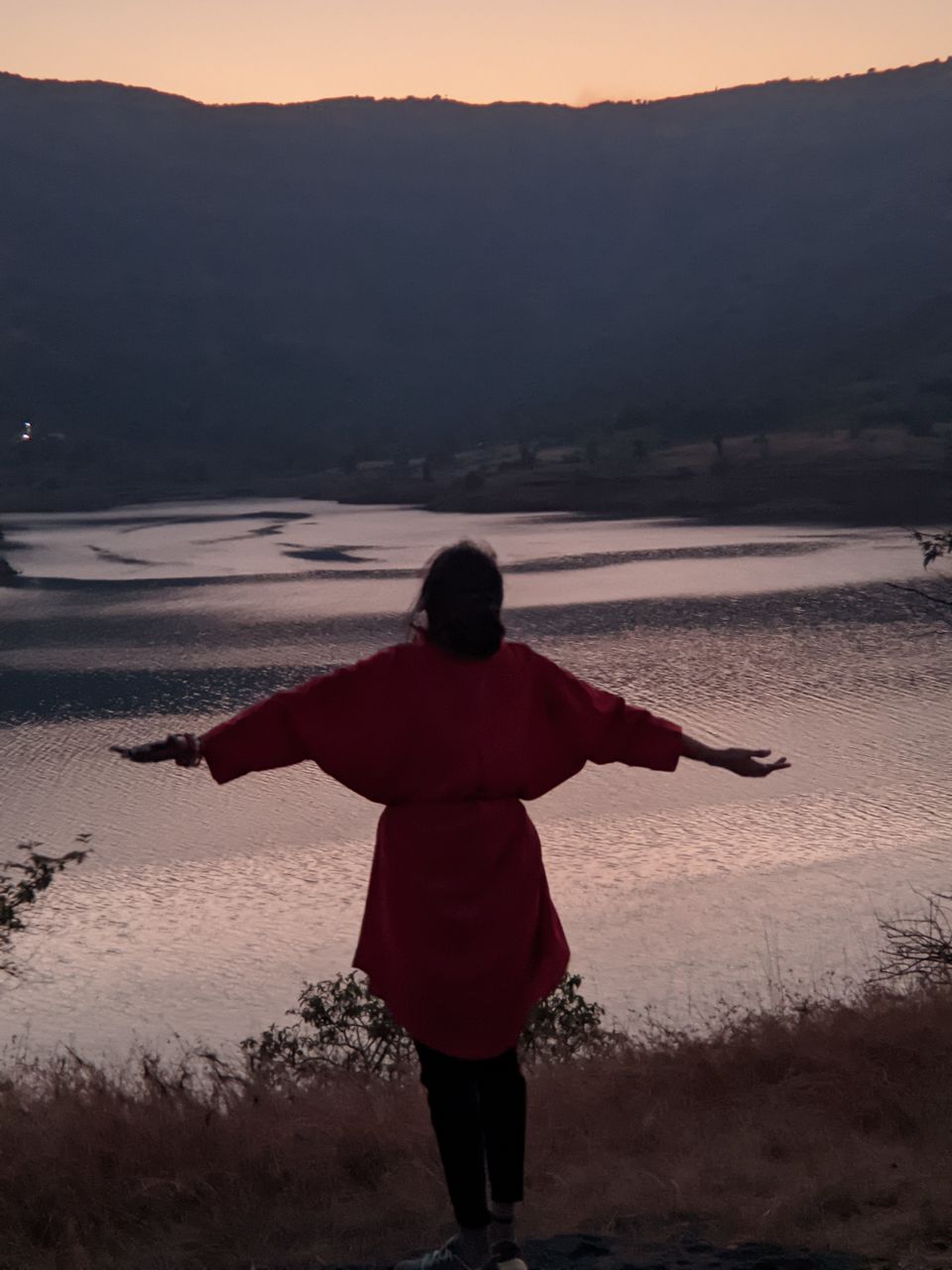 Later in the evening, we went to an unnamed place about 5 km from the Mystic Stays resort. The sunset was brilliant, and the after-shades colors were dreamy. The cool breeze and serene views blessed us, and we felt at peace with ourselves. We returned to the resort around 7.30 pm, and there was still some light due to the summer season. We sat by the bonfire and talked about our childhood memories while enjoying a delicious dinner. Since the place is remote and has low light pollution, we witnessed shooting stars on Day 2 night, and we sat under millions of stars for hours before going to sleep.
Day 3:
The next day, we woke up early and had breakfast. We checked out from the Mystic Stays resort with beautiful memories and headed back to Pune. On our way back, we stopped at a local restaurant to have some delicious traditional Maharashtrian food.
Overall, our trip to Wai village was a refreshing break from our busy lives, and we would highly recommend it to anyone who wants to experience nature's beauty and the rich cultural heritage of Maharashtra. If you're planning a trip to Wai, we would highly recommend staying at the Mystic Stays resort. The resort's comfortable and peaceful environment, combined with the stunning natural surroundings, made our stay unforgettable. The staff at the resort were also very friendly and helpful, and they made sure that our stay was comfortable and enjoyable.
In conclusion, Wai village is a hidden gem that offers a perfect blend of nature, culture, and history. The village's serene atmosphere, coupled with its beautiful surroundings, makes it an ideal destination for anyone looking for a peaceful and relaxing getaway. So, pack your bags and head to Wai village for a trip that will leave you with beautiful memories that will last a lifetime.