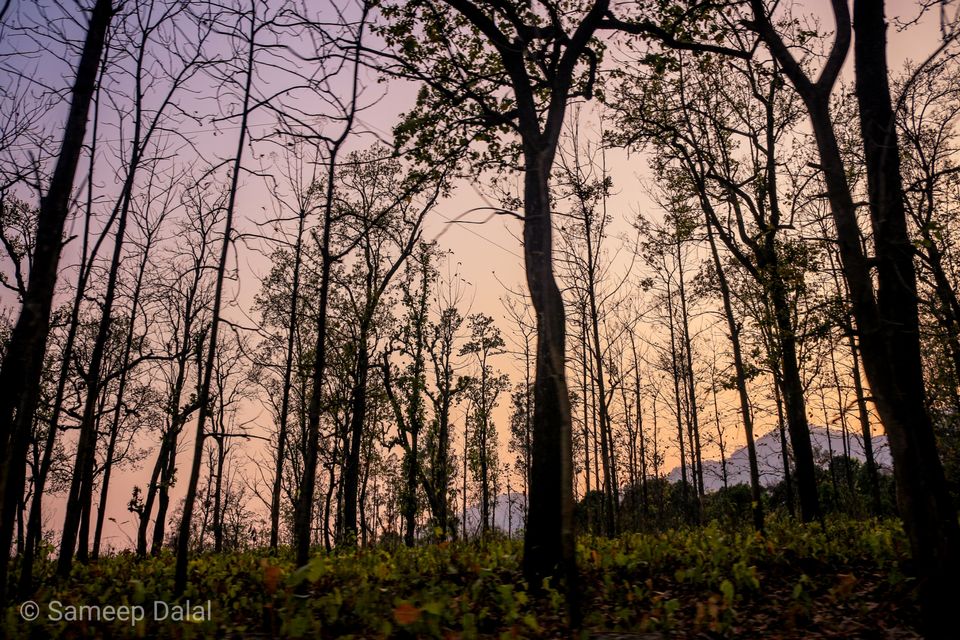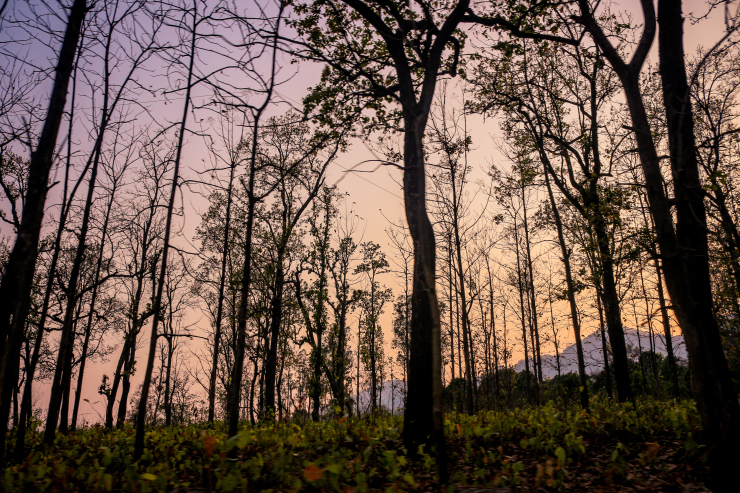 Located amidst the beautiful Uttrakhand district of India, Nakuchia Taal is one of the unexplored places of Uttrakhand. It's around 7 hrs drive from the capital Delhi and you'll have to cross few cities of Uttar Pradesh. On the patch from Delhi to Hapar via Ghaziabad I witnessed unexpected road blocks. For an instance, it takes around 3.5 hrs to get out of the Delhi. Narrowing down to the roads to Nakuchia Taal from Delhi, till Moradabad, are poor in terms of traffic. On these roads 7 hours feel so much longer. It makes Mumbai feel so much better. Roads start to get better after Moradabad and the traffic reduces. Now it sort of goes at leisurely pace.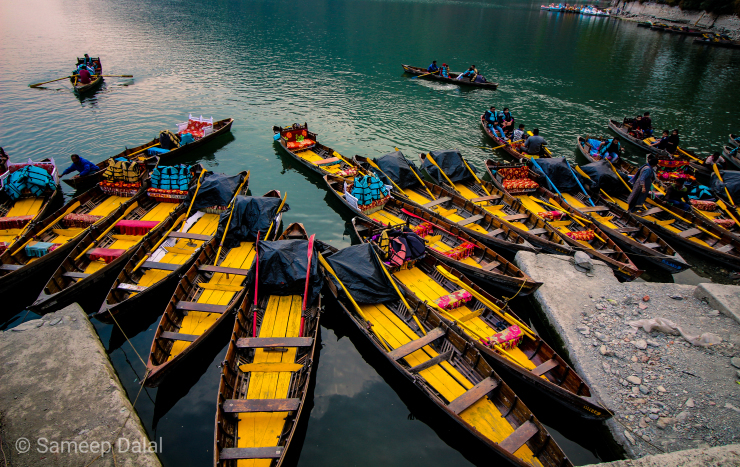 The roads to Nakuchia Taal were narrower than the narrowest but as it is said that the best view comes after the toughest climb, the view to the lake down below was mesmerizing. Nakuchia Taal is the place for those who seek tranquillity, quietude and adventure beneath the pure nature. It is known for, as its name suggests, the nine cornered lake. It is said that the one who is able to see all the nine corners of the lake with his both feet on the earth disappears into smoke to achieve Nirvana.
Nakuchia Taal is blessed with beautiful nature and since it is lesser known, it is nearly unexplored. It feeds the adventurous soul by offering various sports activities like kayaking and water zorbing and paragliding. The lake here is 185 feet deep. Nakuchia Taal is about an hour away from all the hustle and bustle of Nainital. Nainital feels live whereas Nakuchia Taal feels tranquil and serene. The pleasant breeze with just perfect weather is a boon. April is, I guess, the best month to visit these places as it is neither so cold nor so hot, just perfect. Ones seeking rejuvenation must visit.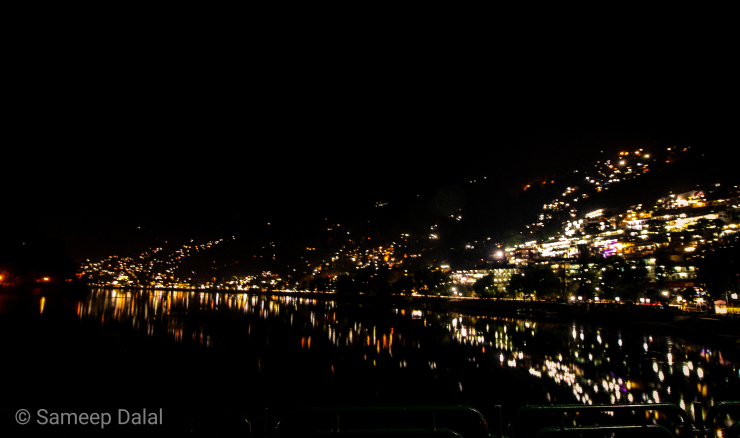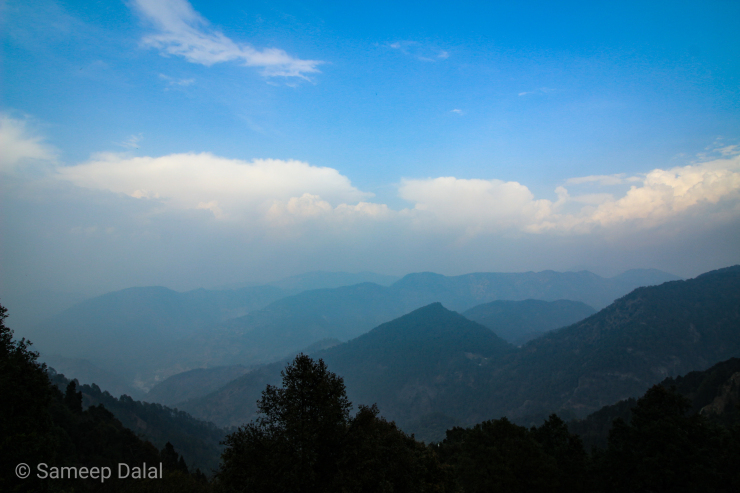 There are places like Bhimtaal, Sattaal, Mukteshwar, Nainital to be visited near Nakuchia Taal. Some offers a beautiful view of the great Himalayan range measuring 365 kilometres but to my bad luck, the weather started to become cloudy from the day we arrived. Though it became a trade-off kind of situation. Being a pluviophile, cloudy weather has always fascinated me even though it feels a bit depressing. Nainital feels so live and beautiful. Boating in this lake is like rejuvenating. Serendipity is what you'll experience. We also tried the native Kumaon Thali and I was delighted that the food tasted so mild yet with a poignant flavour.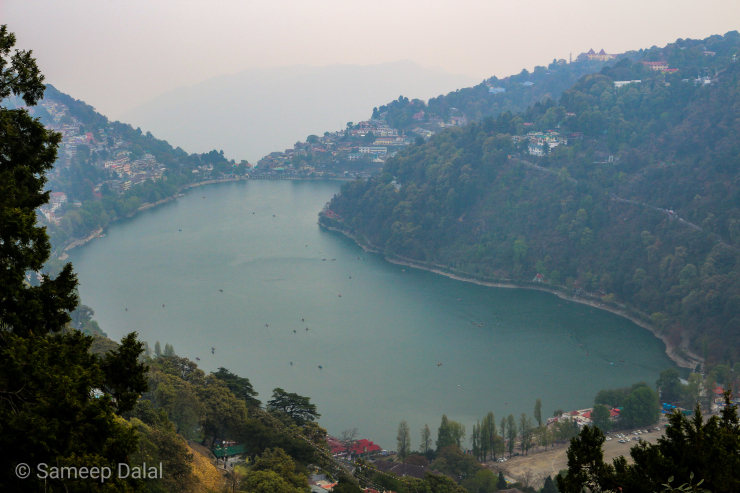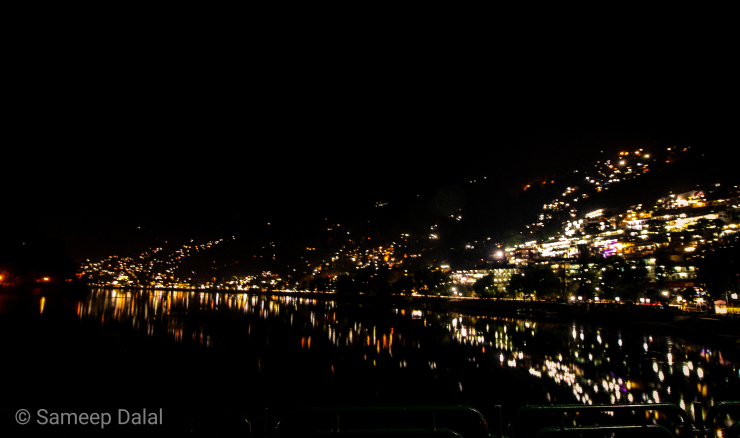 The panoramic view of mountains with a captivating lake in front of you add to the serenity and beauty of the place. On the very first day, I thought why I came here. From the second day I started living like I belong here. I started to fall in love with the view, with the serenity, with the quietude of the place. You must be thinking that I've used the word serenity multiple times but the place is best described by such words. I've always been a mountain and a beach person. Though I love travelling to metropolitan areas but I love to be in the lap of Mother Nature. Nakuchia Taal is a very clean place and Kumaons (People living here) also add to that. People here are very friendly and affable.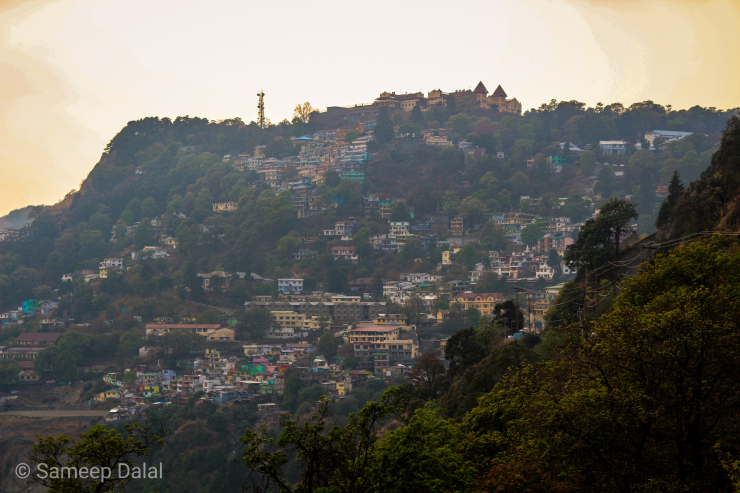 I've always loved journey more than the destination and keeping that in mind, I depart from Nakuchia Taal on a happy note. So, if you are travelling by road from Delhi, be prepared for the longest of the journeys and all the best for what you are going to experience. You'll cherish moments spent here.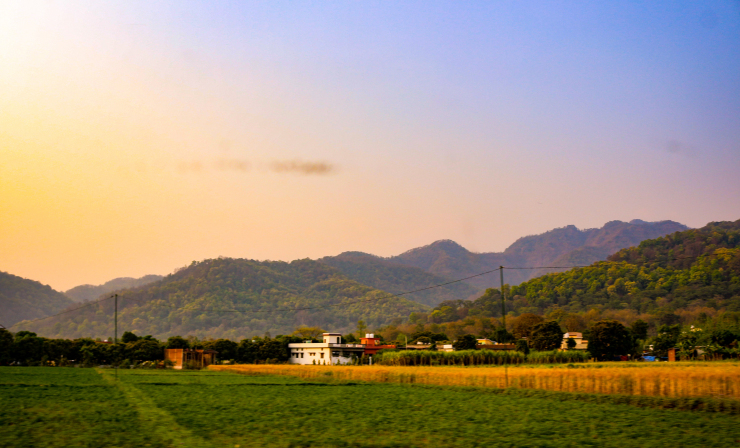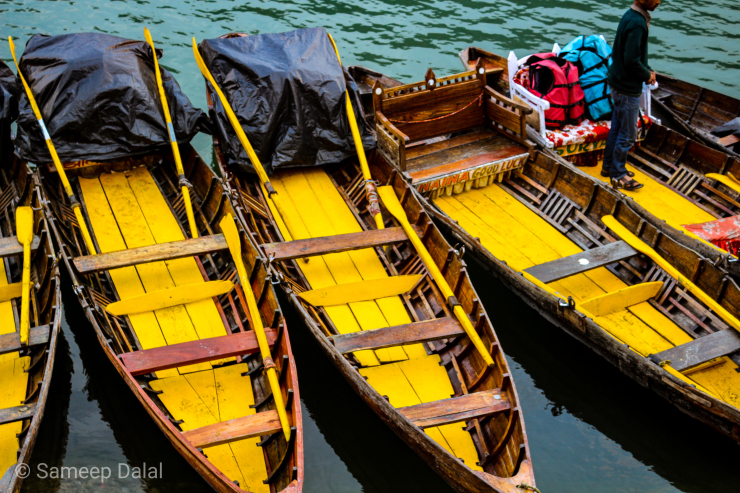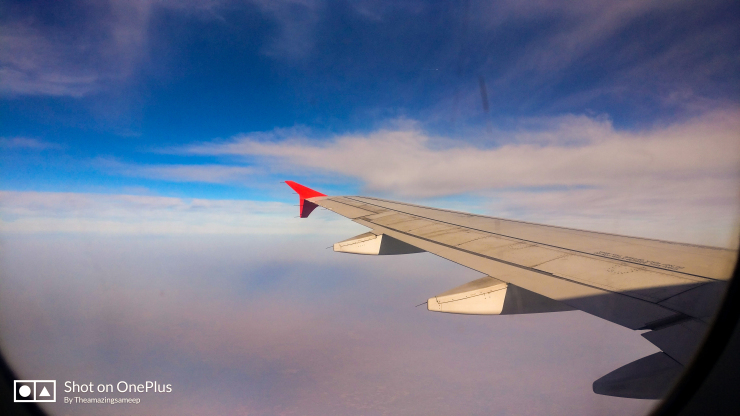 Images By: Me