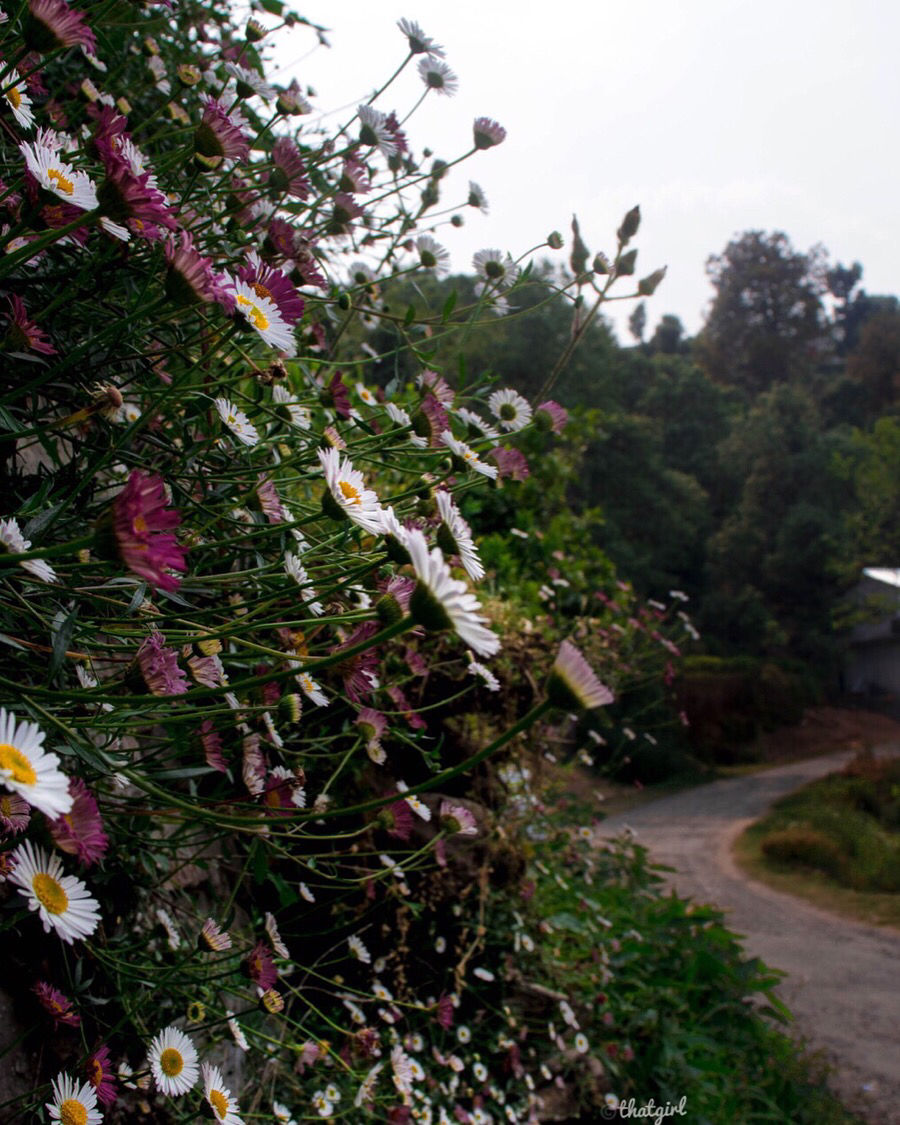 I wanted a breather from my heat filled Delhi life and just reach the easy mountains. Easier way was to take a bus from Delhi to himachal, close and easy to reach with very good connectivity. But here's the catch, my family wanted to come along with me. Now I could not travel by bus as my parents are 60 plus and can't sit in for long hours. So we decided upon a place that's easy to reach by car from Delhi..
And it had to be offbeat because I couldnt take crowded places as vacation locations.
So the road trip was planned.
Delhi➡️ Nainital ➡️ kausani
Let me tell you lil about kausani. It's a peaceful small town for taking your time off work and just relax , nothing much around here to trek and hike around except for a stroll around the town.
What not to miss???
"The amazing himalyan sunrise" when the first rays of sun kiss the peaks showering them with golden rays!????
Day 1 - started from Delhi at 11 am . Drove via Ghaziabad, Moradabad to Nainital, reaching at 4 pm. ( we took adequate rest stop overs) roads are good all throughout.
KAUSANI: is a small town in himalayan foothills, in the state "uttarakhand"..
HOW To REACH KAUSANI?
No direct buses.
Take Volvo bus from Delhi to Haldwani .
Also there are buses till Nainital.
Then take local transport (buses/ jeeps) to almora and then further up to kausani.
There are private taxis running as well. Depending upon your choice there are a number of transport options available from Nainital / Haldwani/ Pantnagar to almora and kausani.
We stayed in Nainital the first evening.
Places visited: 1- Naini lake
2- Jama Masjid
3- Mall Road stroll( a must!)
You will find the best shopping places and the best restaurants to eat out there.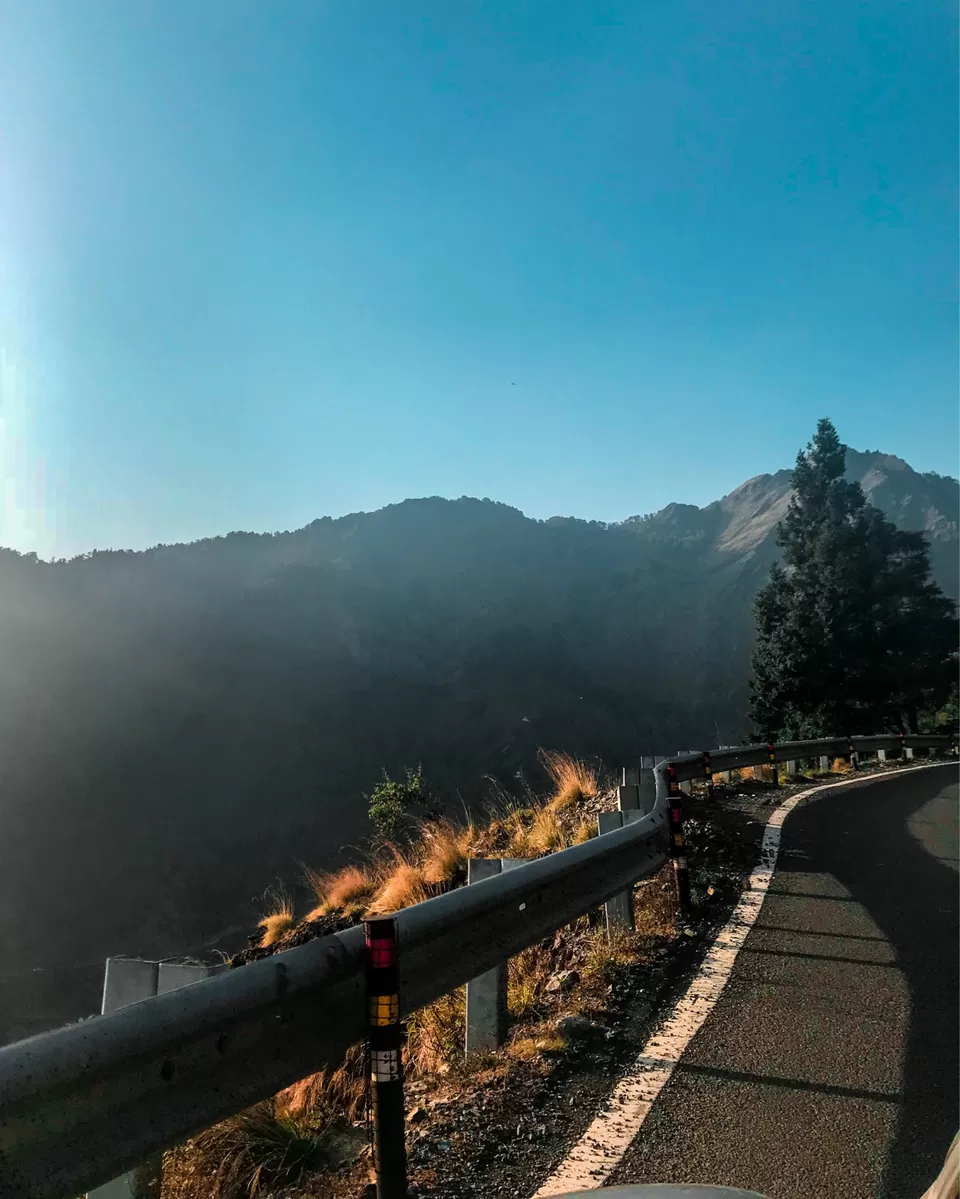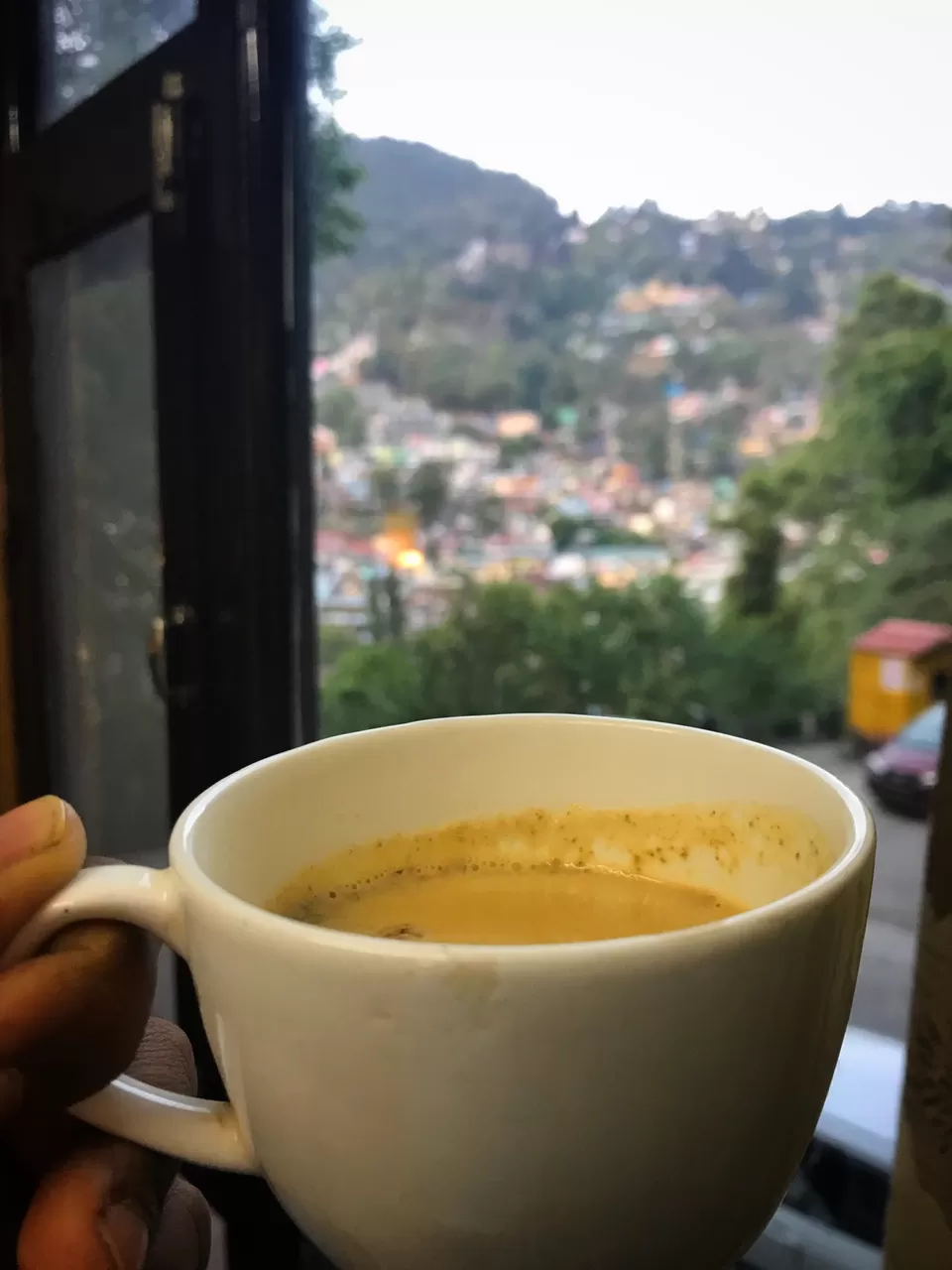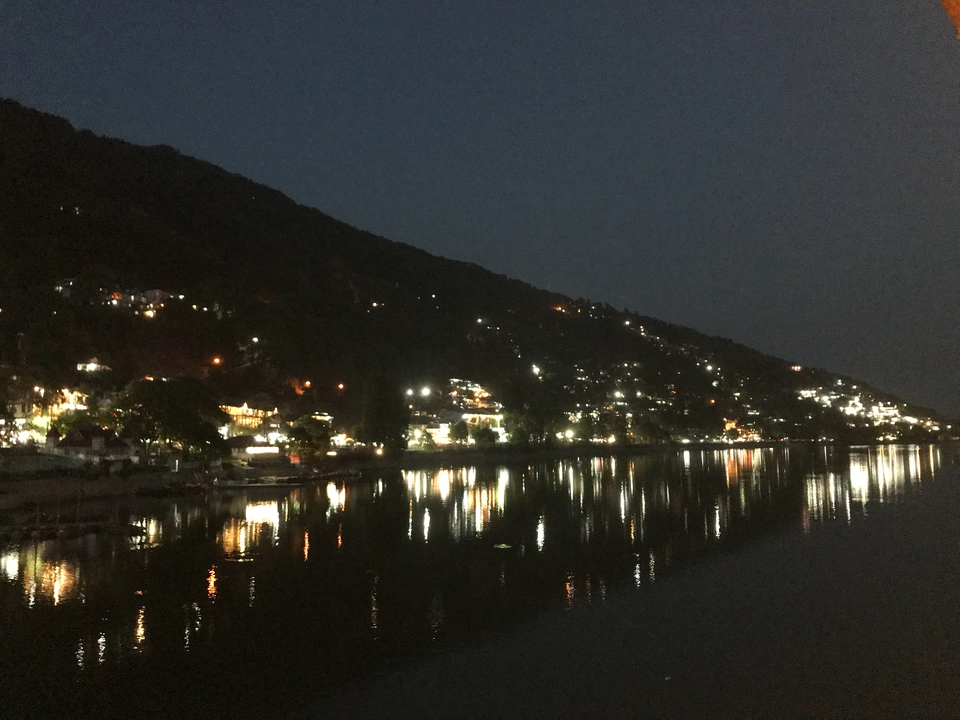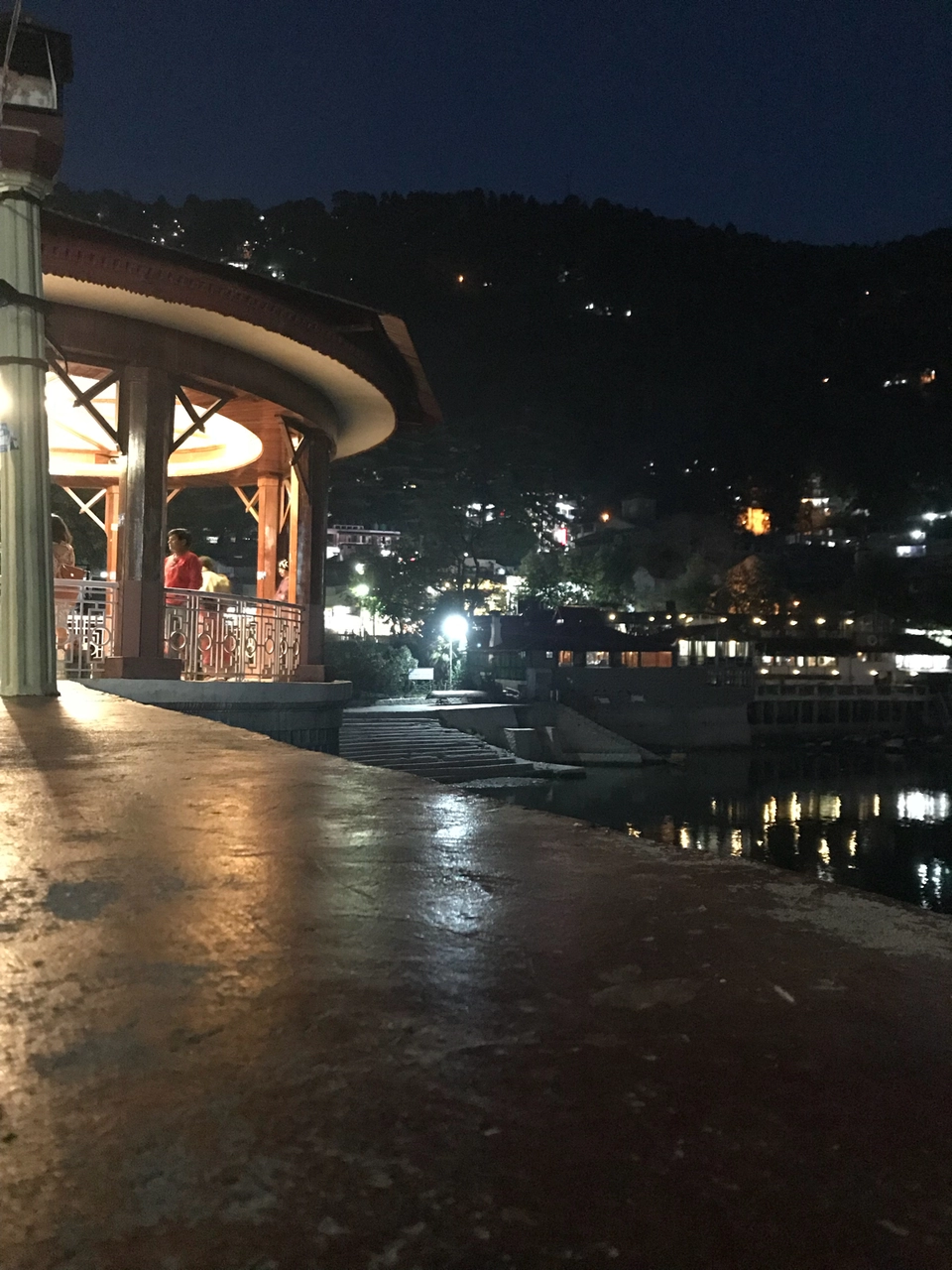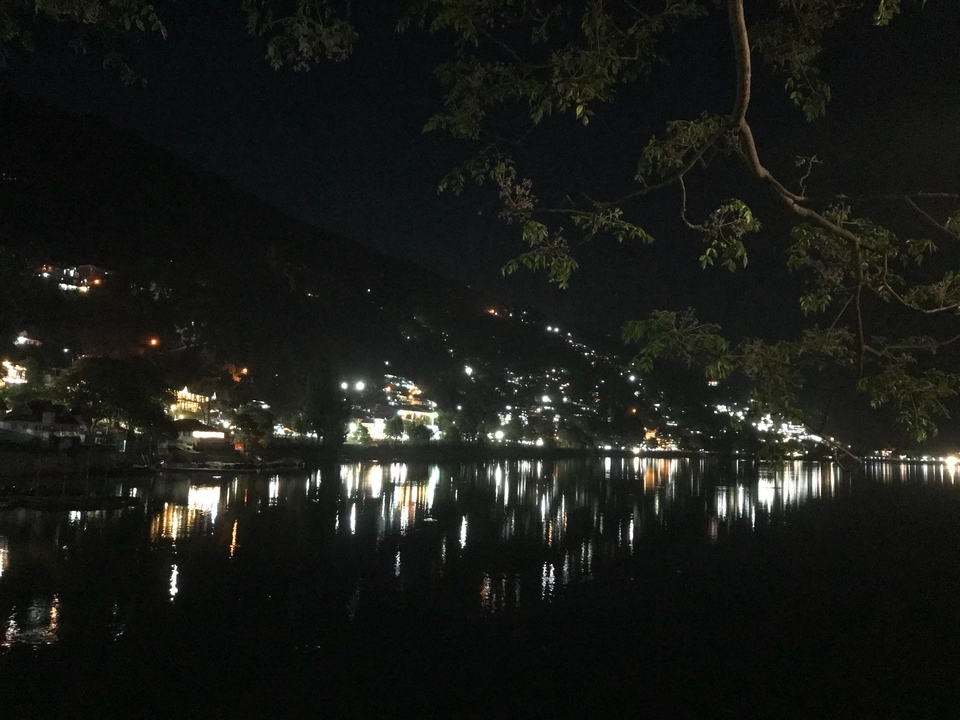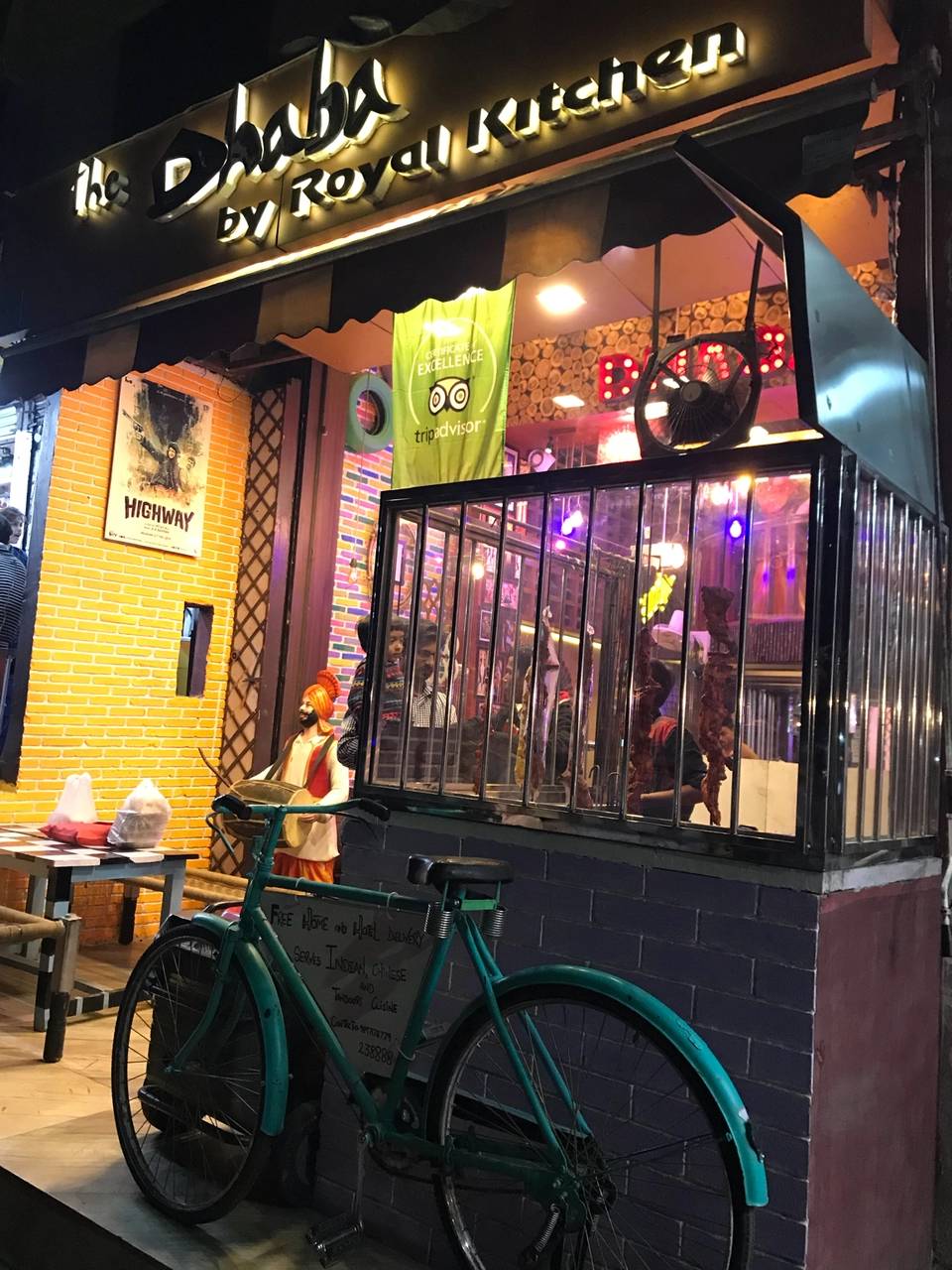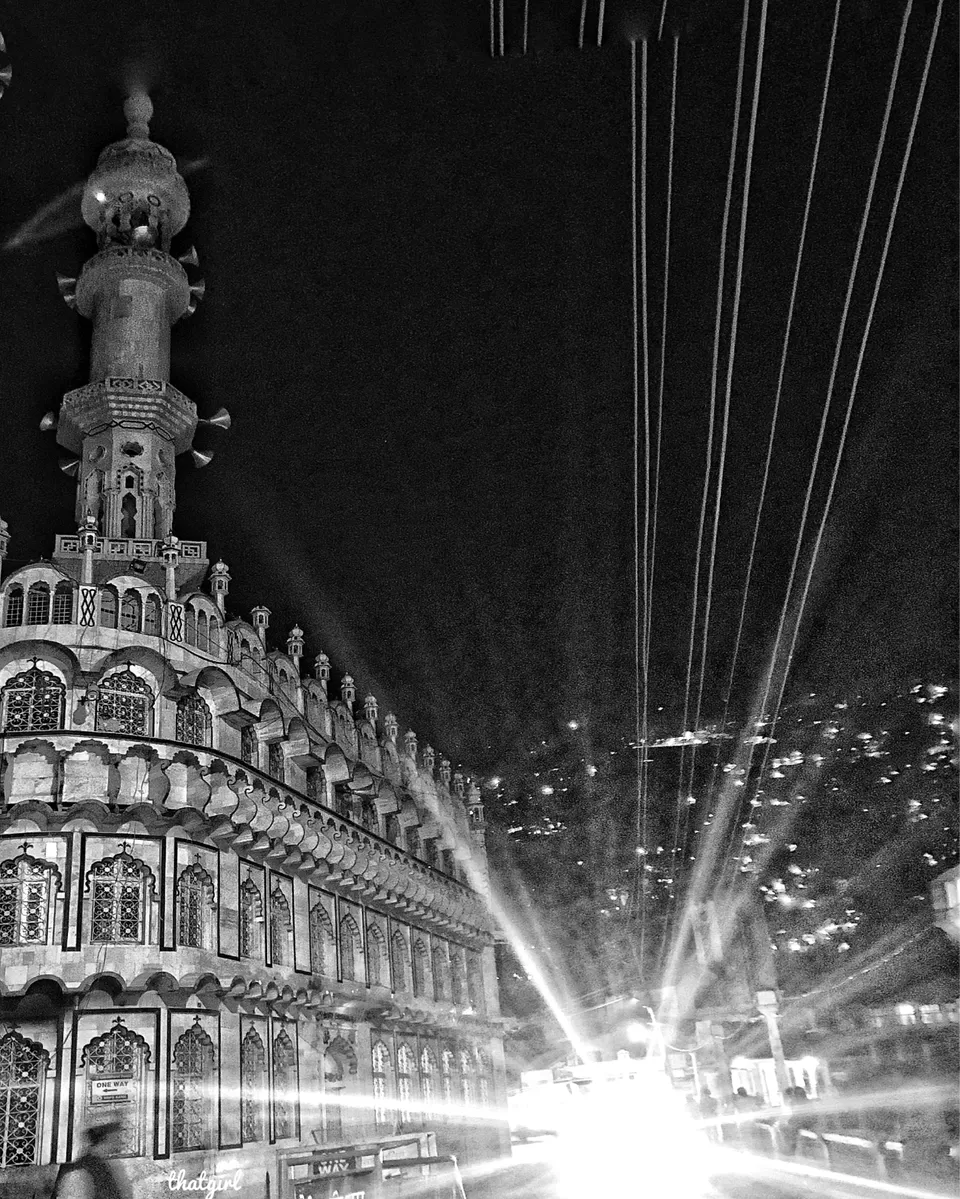 We decided to visit the few points in Nainital before starting off towards almora and kausani.
1- Naini point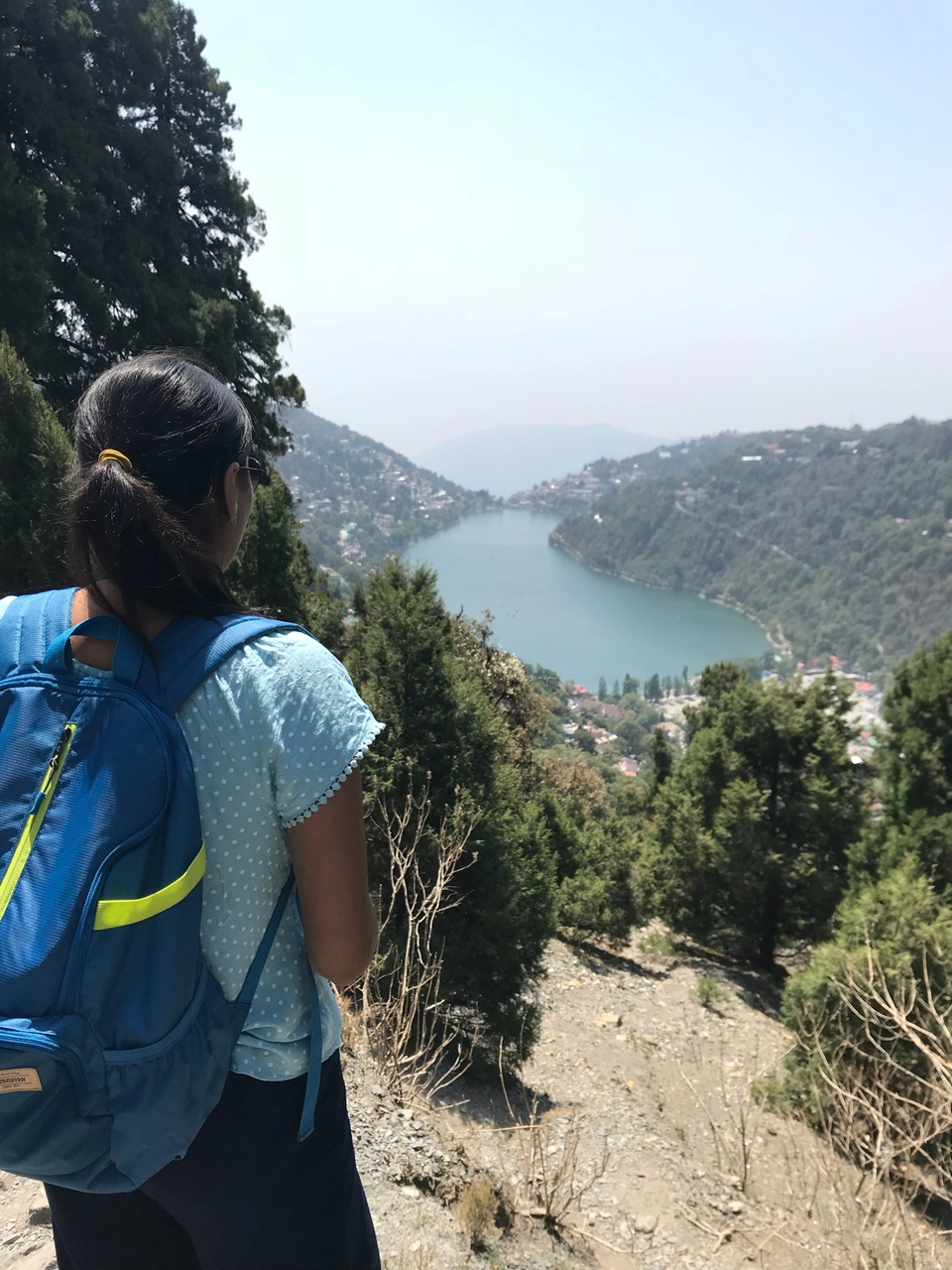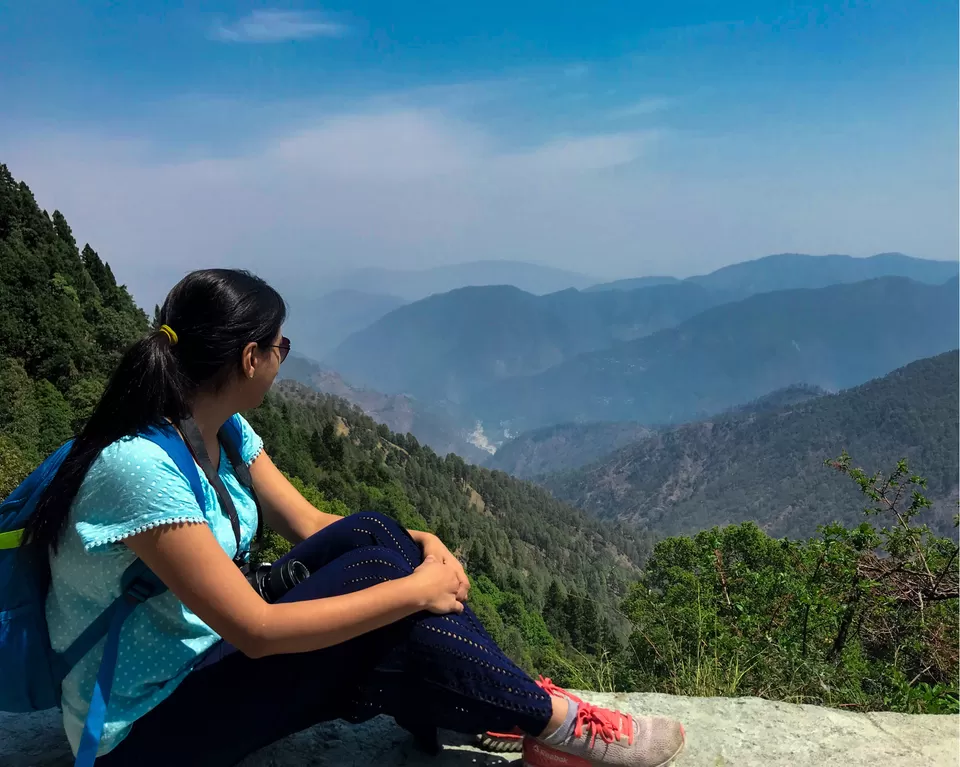 2- there was this snow point where our driver said to skip during summers because the view was different only during winters.
3- lovers point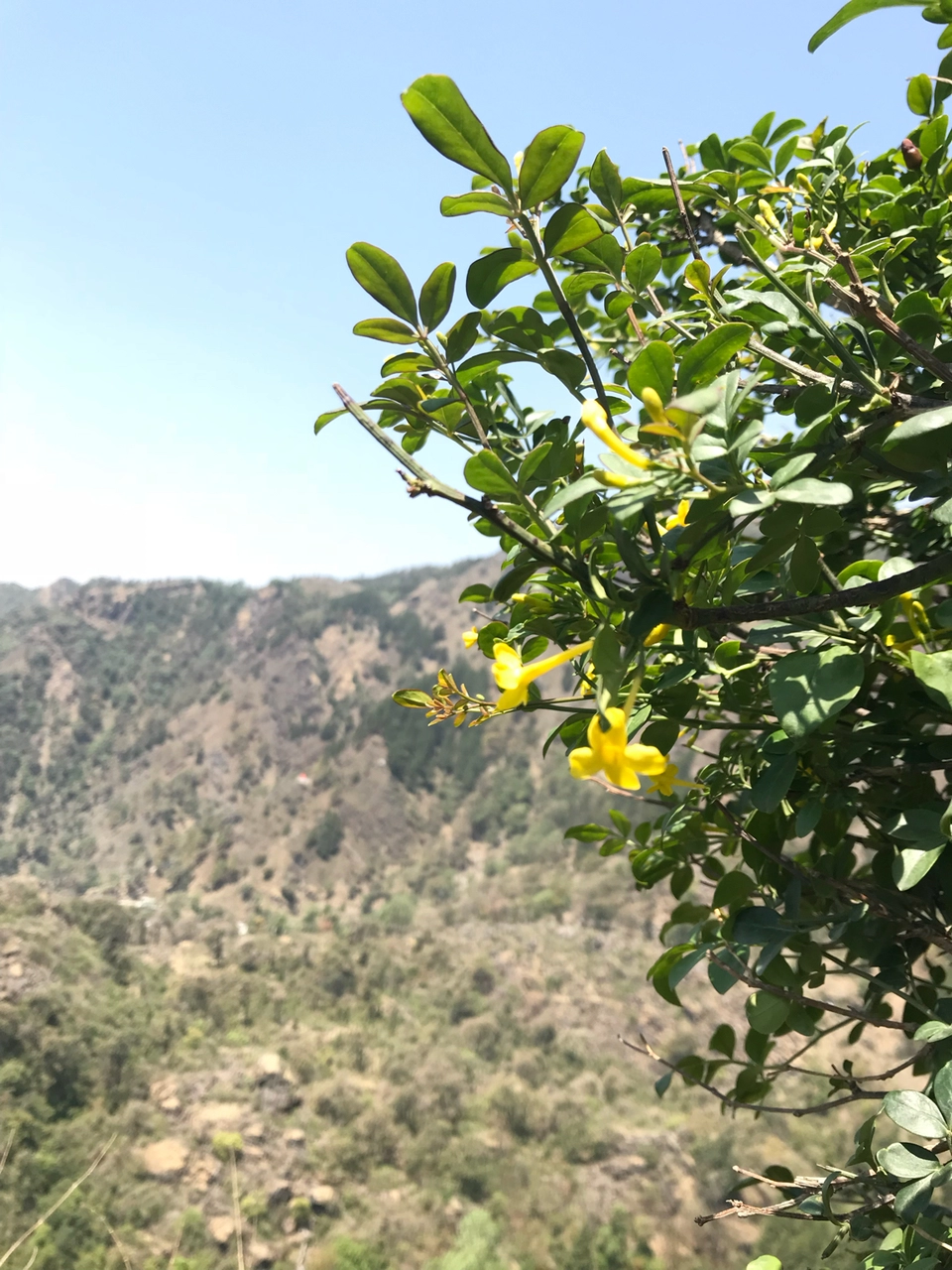 4- horse's stable
Horse riding is pretty famous amongst tourists. So they form an important form of livelihood for locals . Near lovers point was something that housed a number of horses. The famous stable of Nainital.
5- botanical garden: good place for flora lovers, recommended!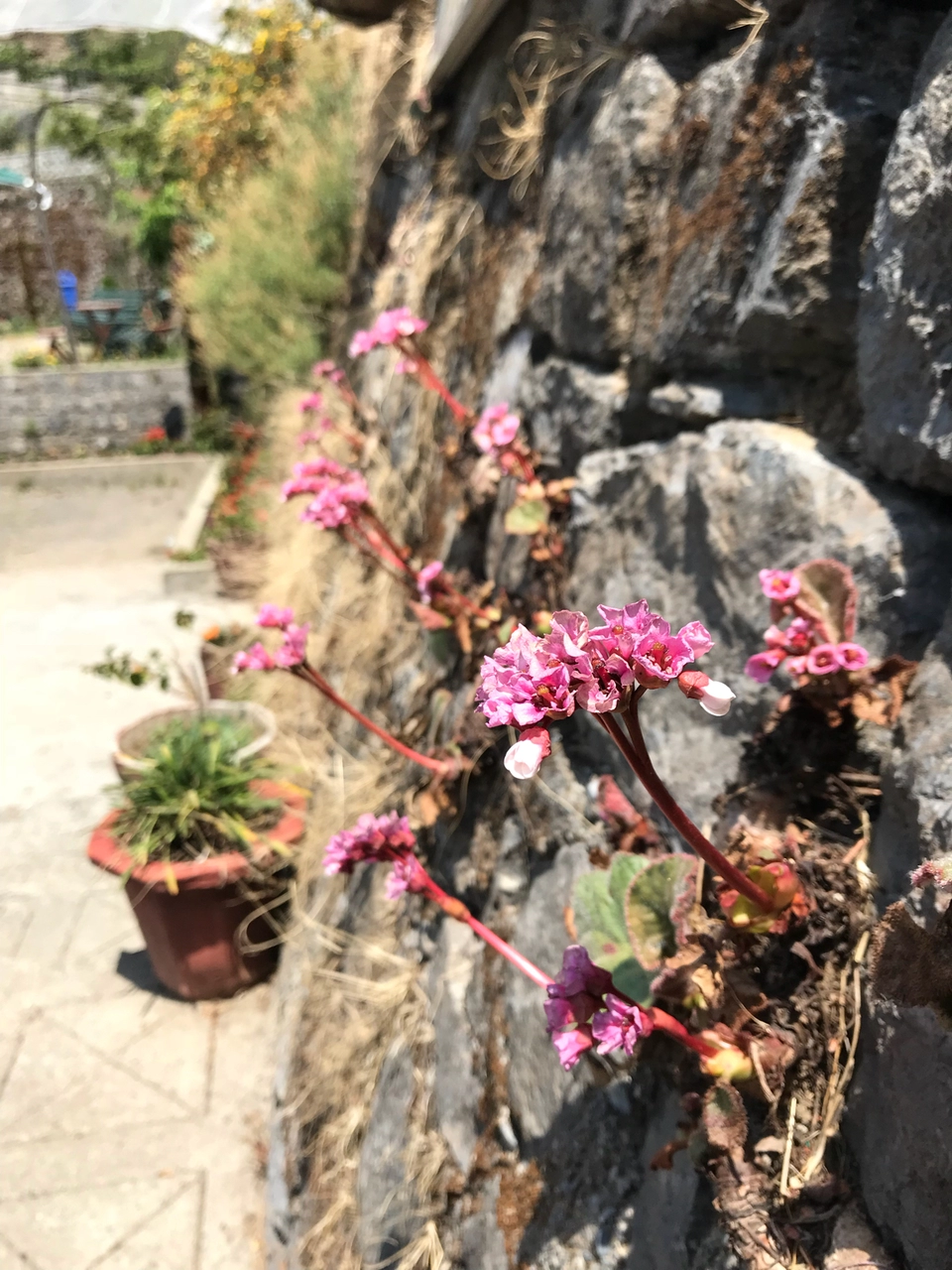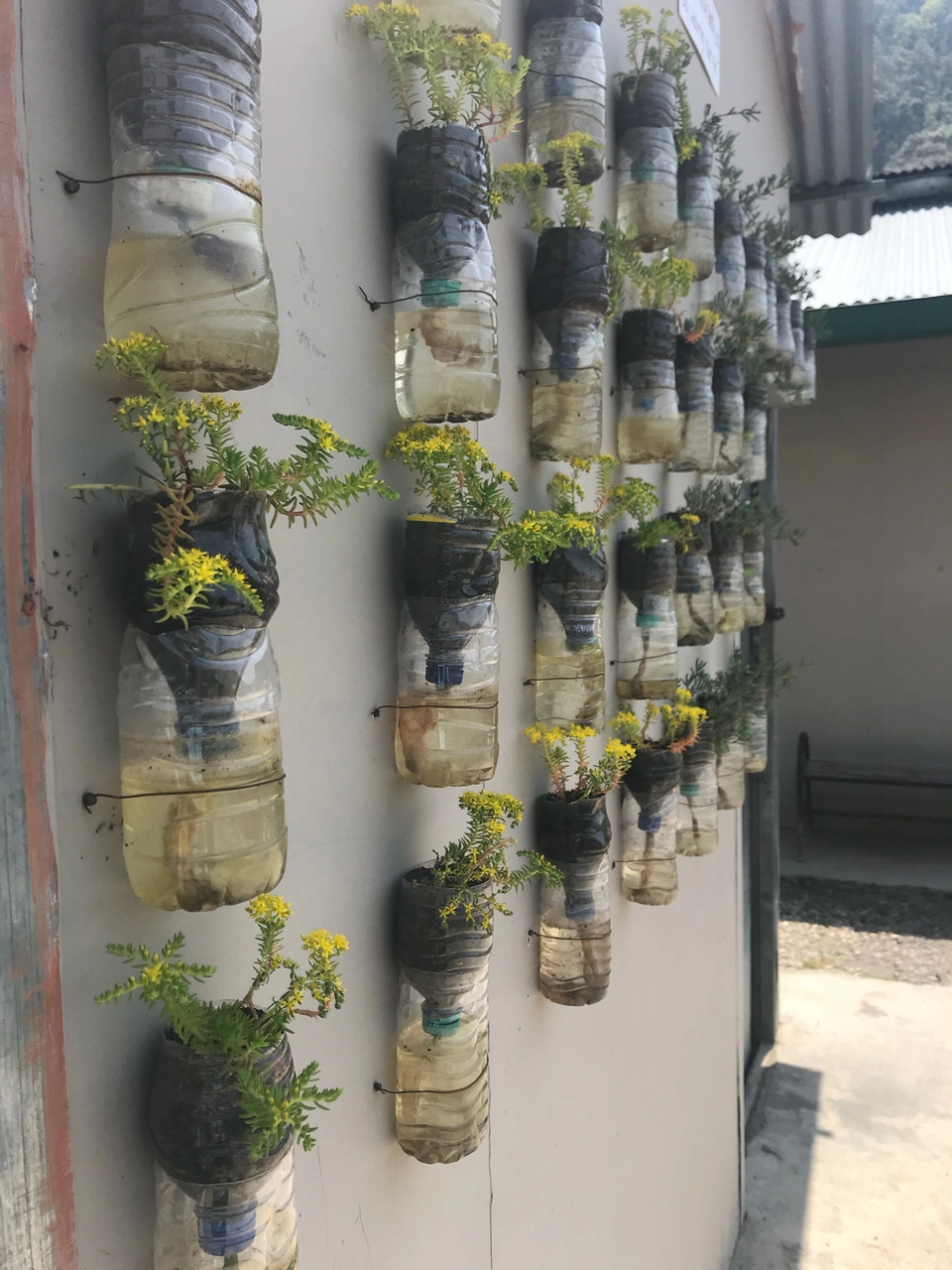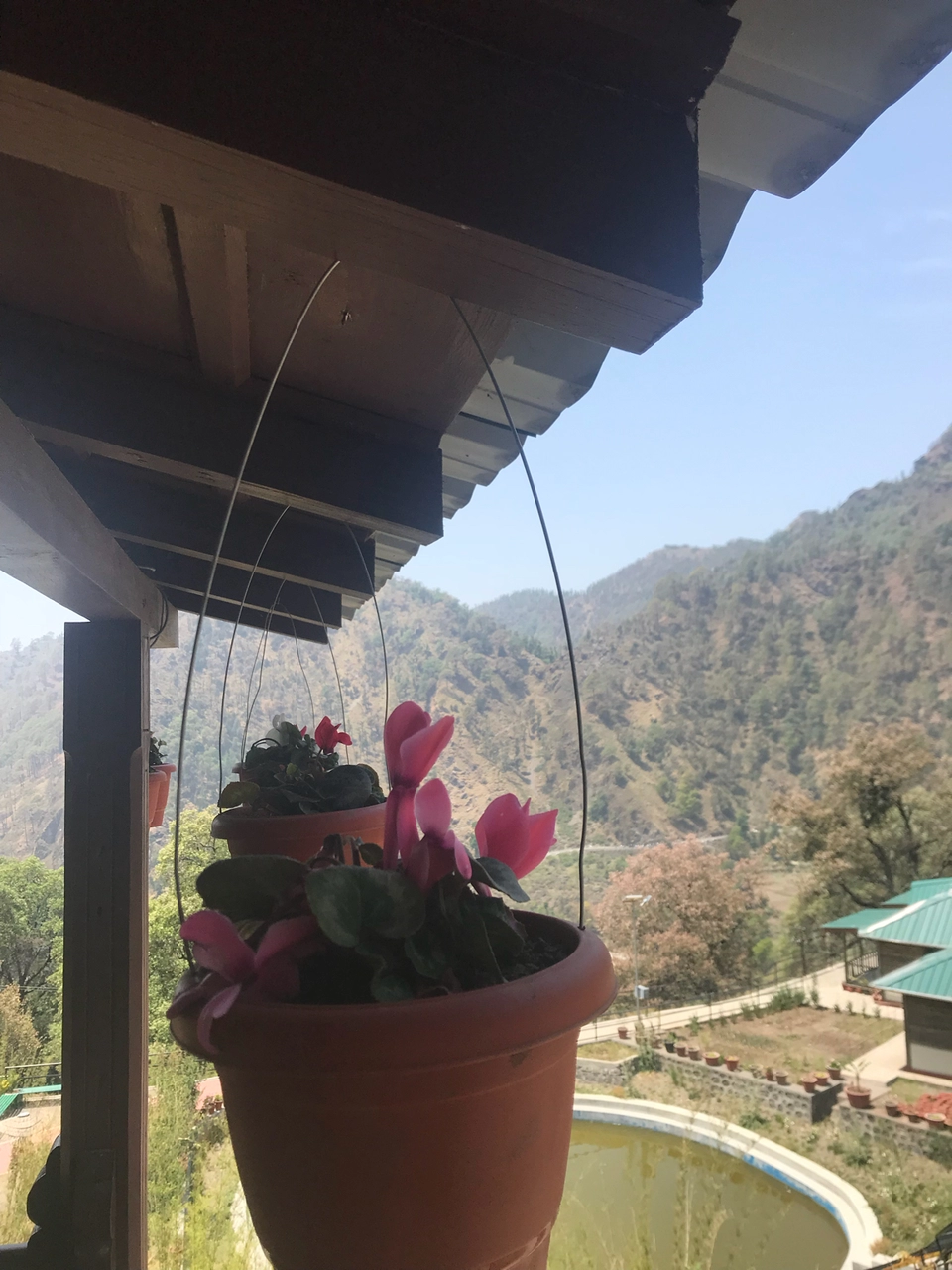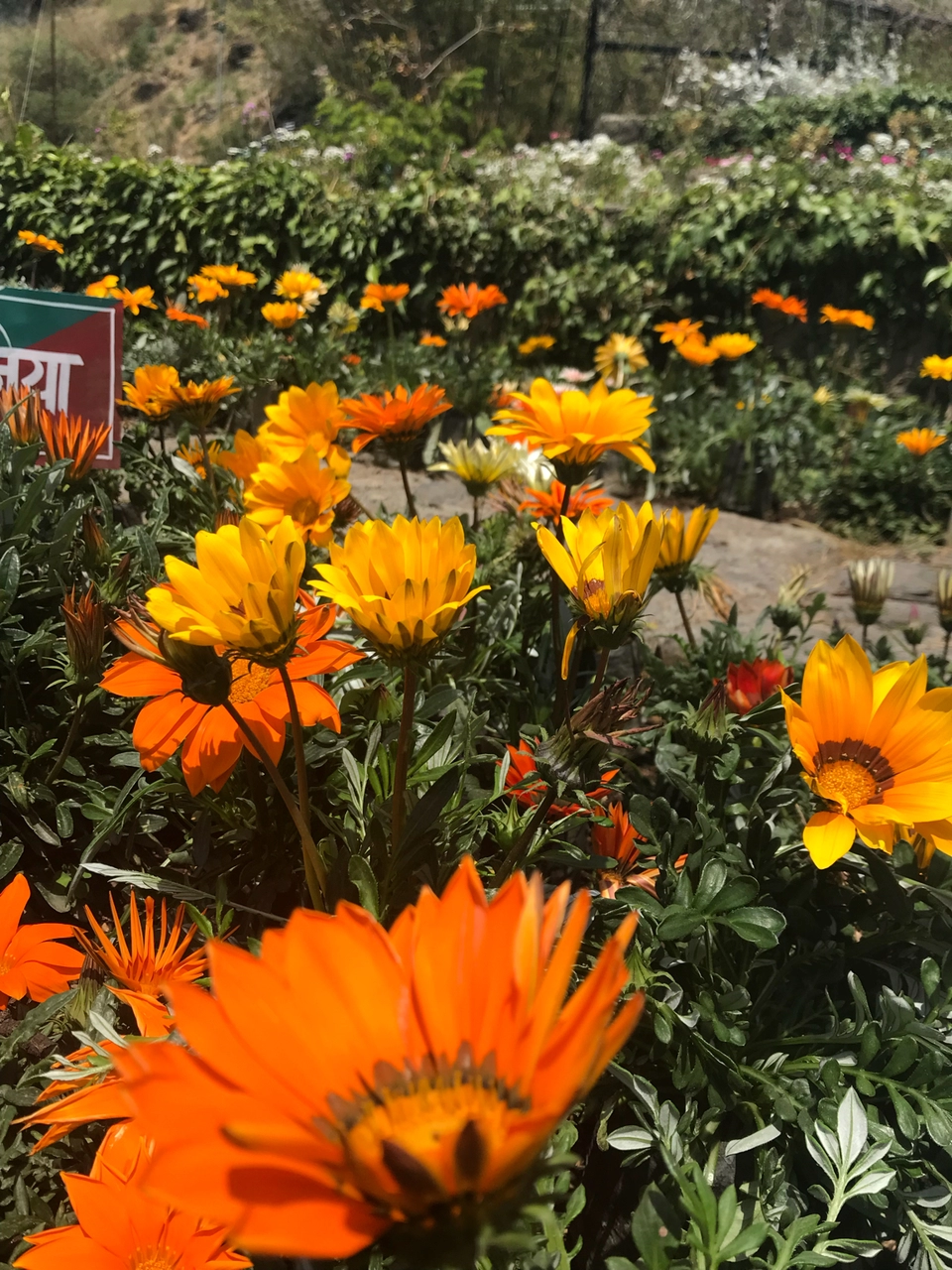 6- Khurpatal: the view from a particular level above the Taal is beautiful. View point is near a famous mandir.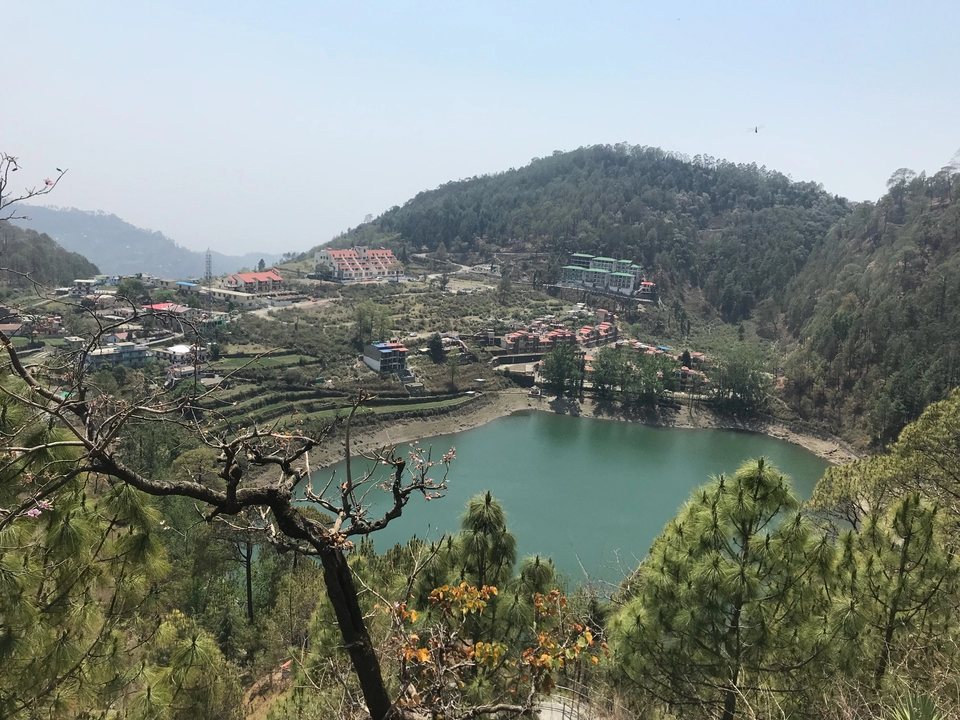 Then we started off at 2 pm towards almora and kausani.. the roads are good and motor able. But prone to landslides. The mountains have ample of mud and the loose mud is highly prone to come down easily.
Reached kausani by 6:30 pm.(114 kms, NH109)
DAY 1 - stay was at "himvadi resort", a small hotel with a beautiful view of the himalyas.. they have this nice board depicting all the peaks as sun shines over the peaks..
Network troubles in kausani. Jio hasn't started here. Locals use Bsnl and idea..which have good signal support.
Okay, I had decided to stay at three different places in kausani, because I wanted a variety of exposure in terms of hospitality.
I booked all the 3 stays on different sites.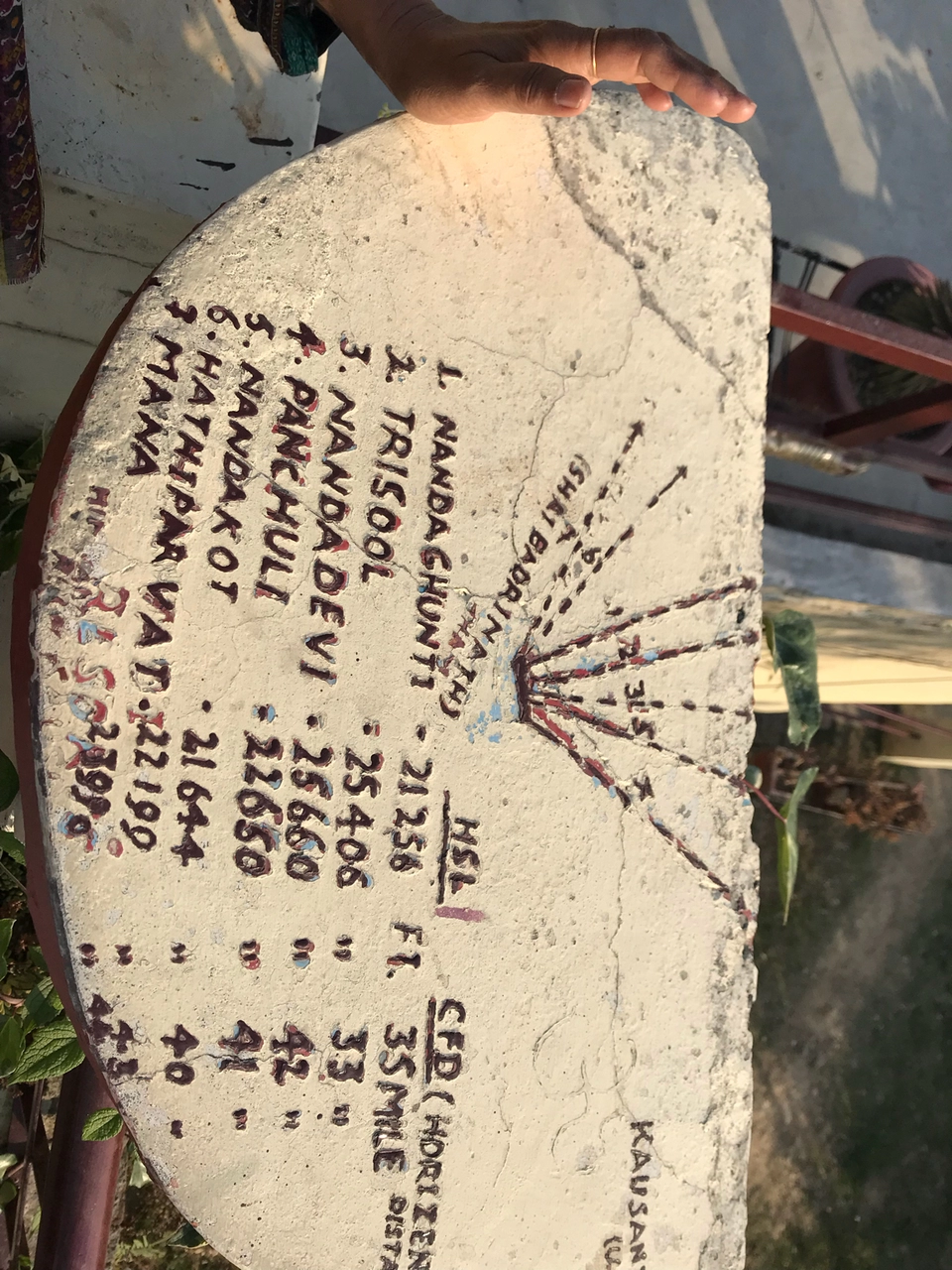 Which was our official day2 in kausani.
We checked into Ashritha homestay. It's a beautiful homestay which belongs to an army man who lives in city but has his ancestral home protected and renovated as a homestay. Highly recommended.
Places visited: 1- kausani tea gardens
2- Gandhi Ji's anashakti ashram
Also we took a lil stroll up and down the road exploring natural beauty. That's what kausani is all about. A small town to roam around. With flowers blooming all around.
Aashritha homestay is my recommendation. If you go to kausani, stay here. The place is awesome. The caretaker is a great cook. He takes good care.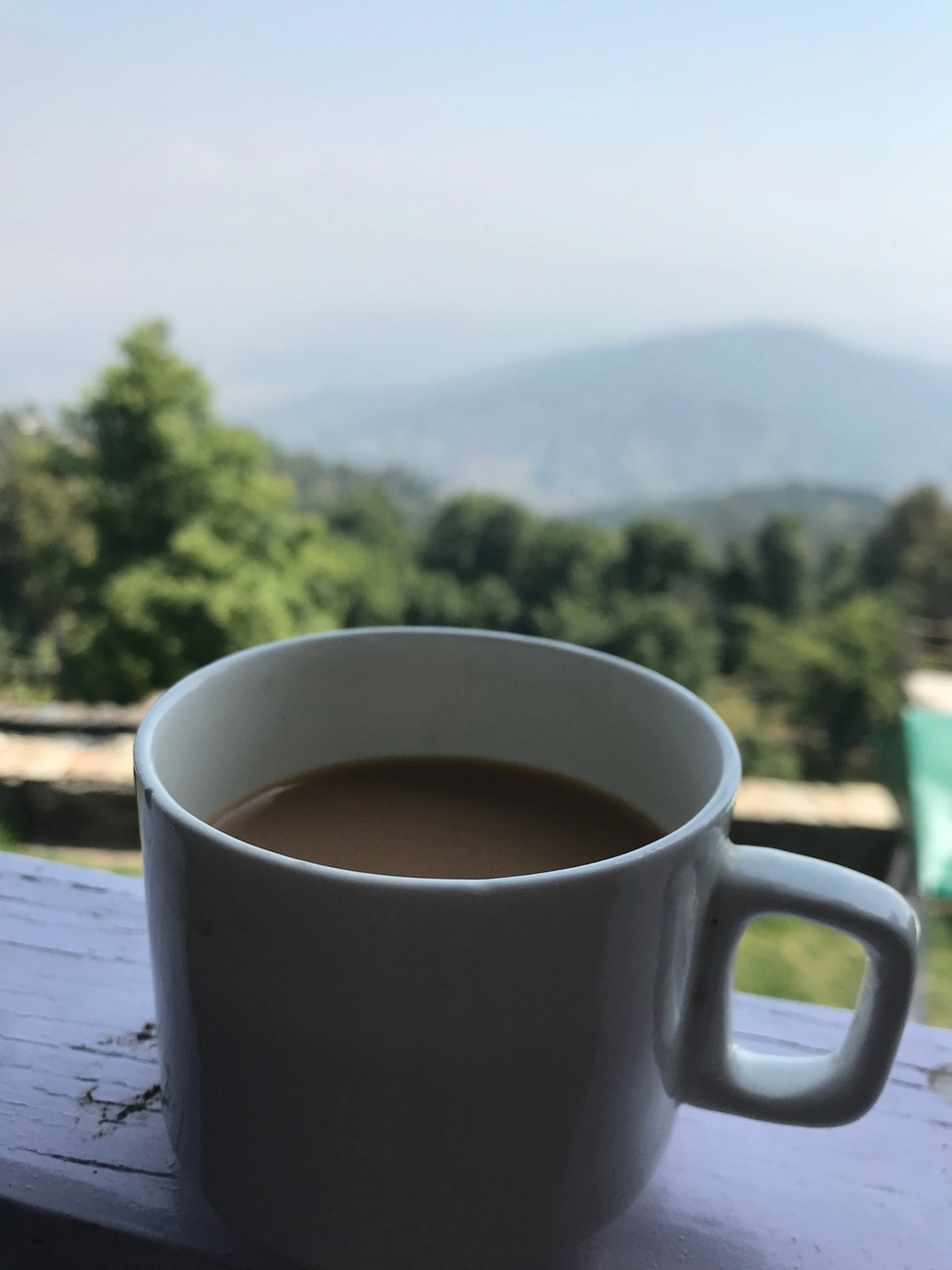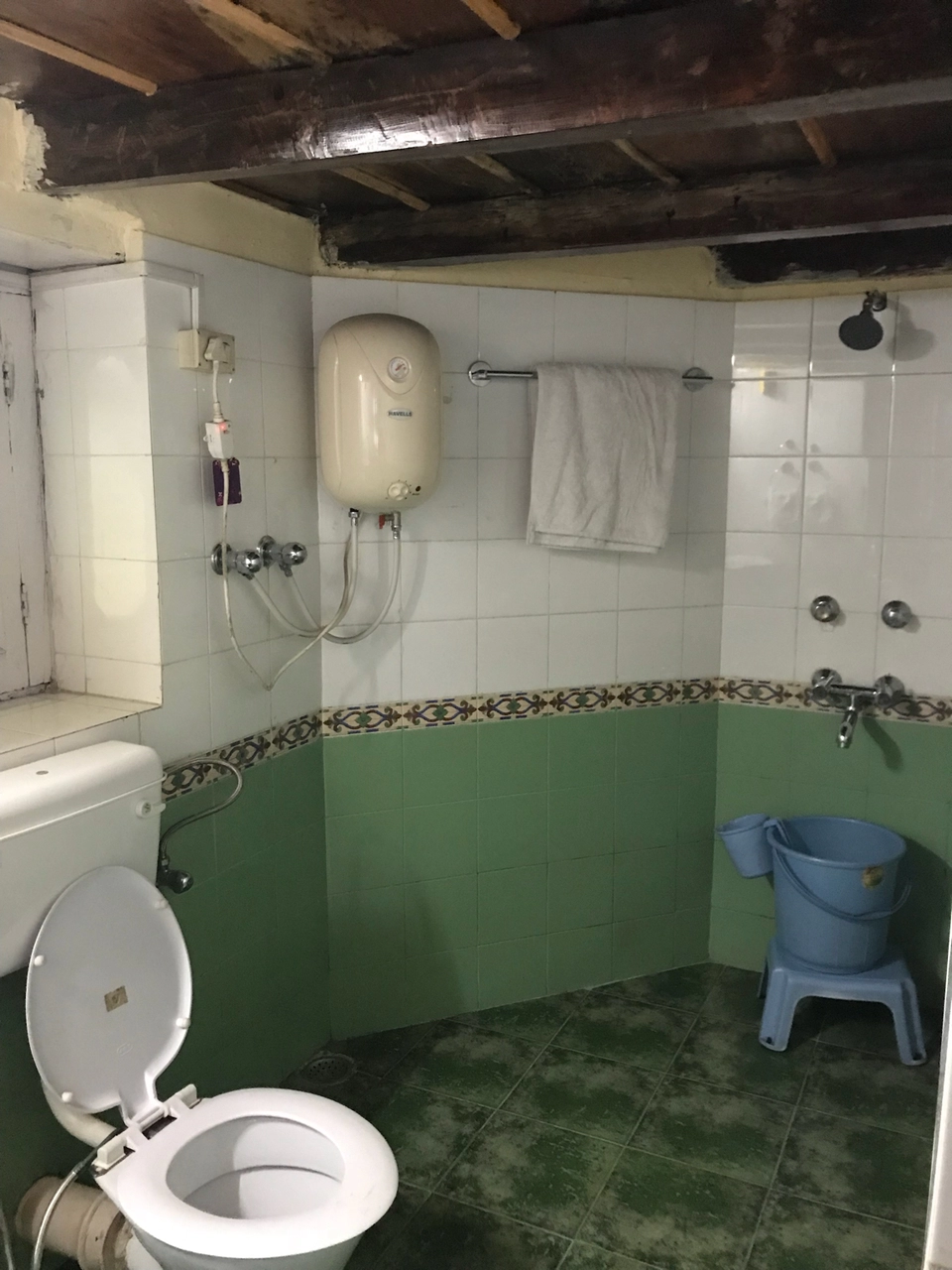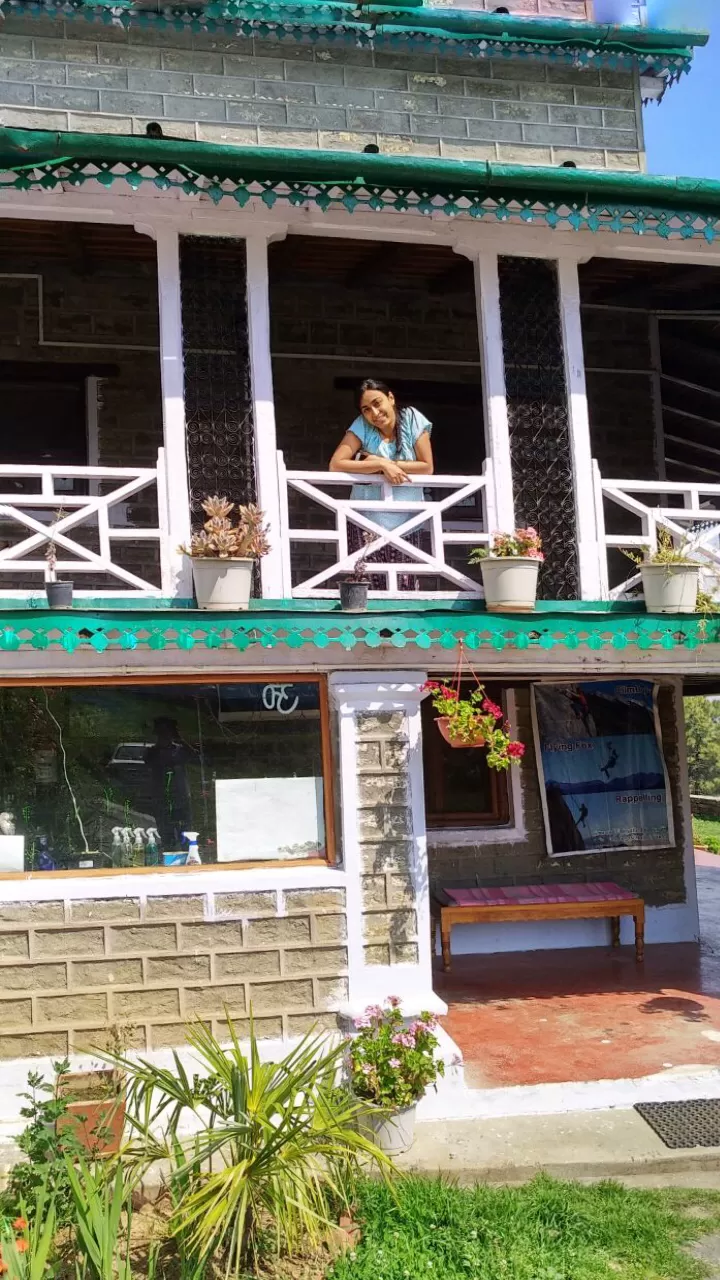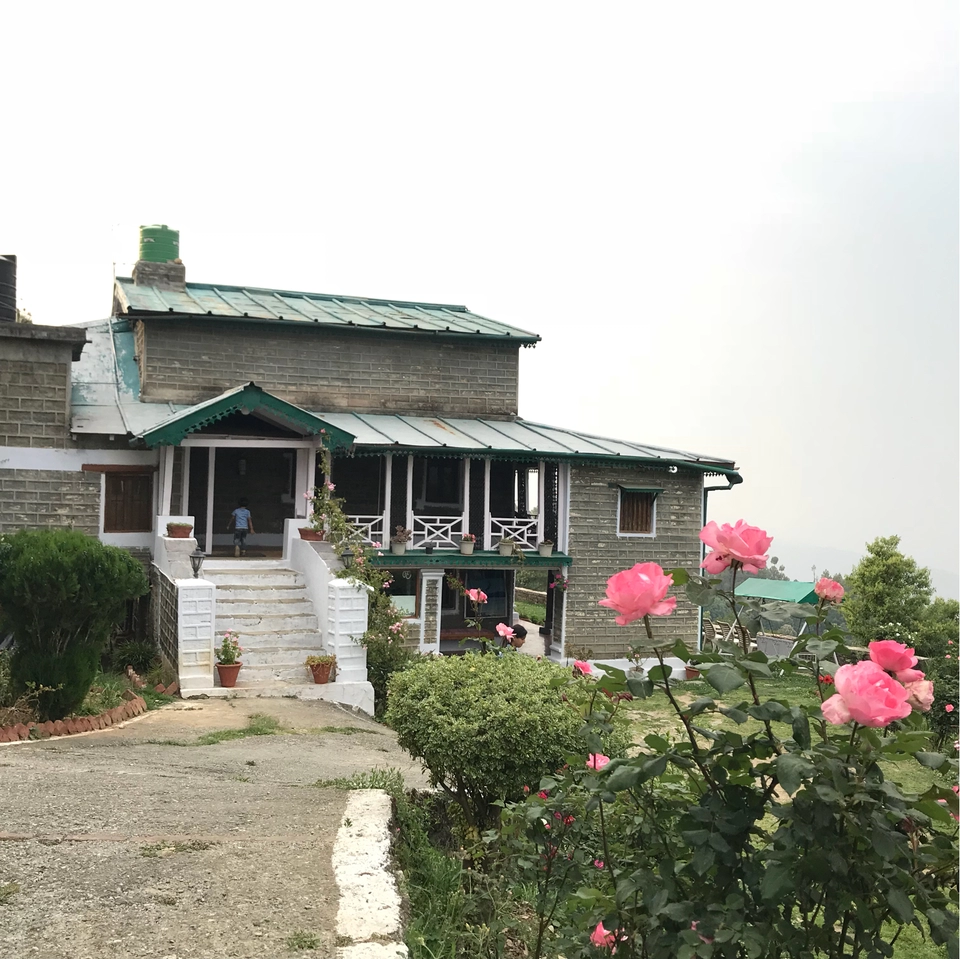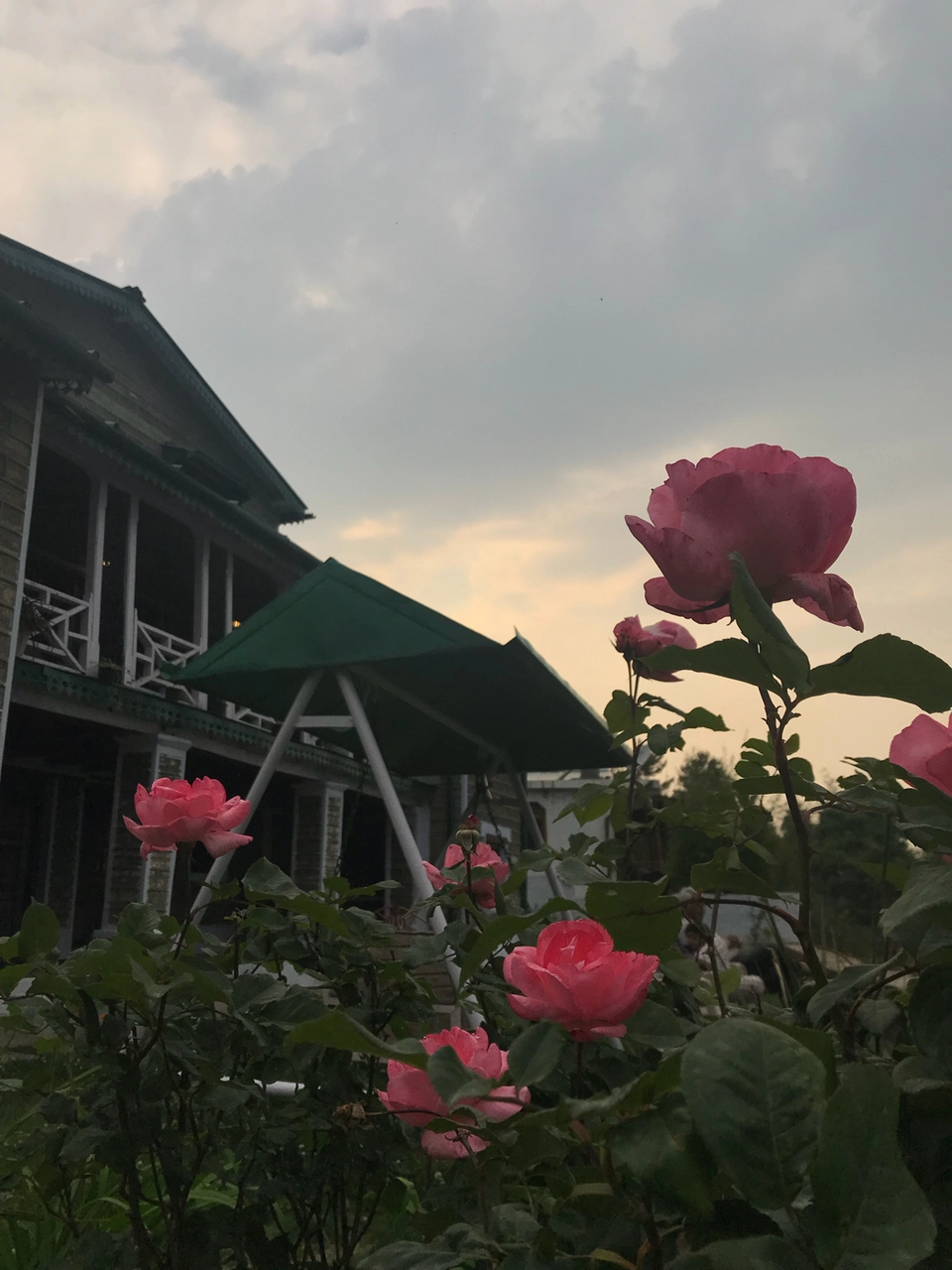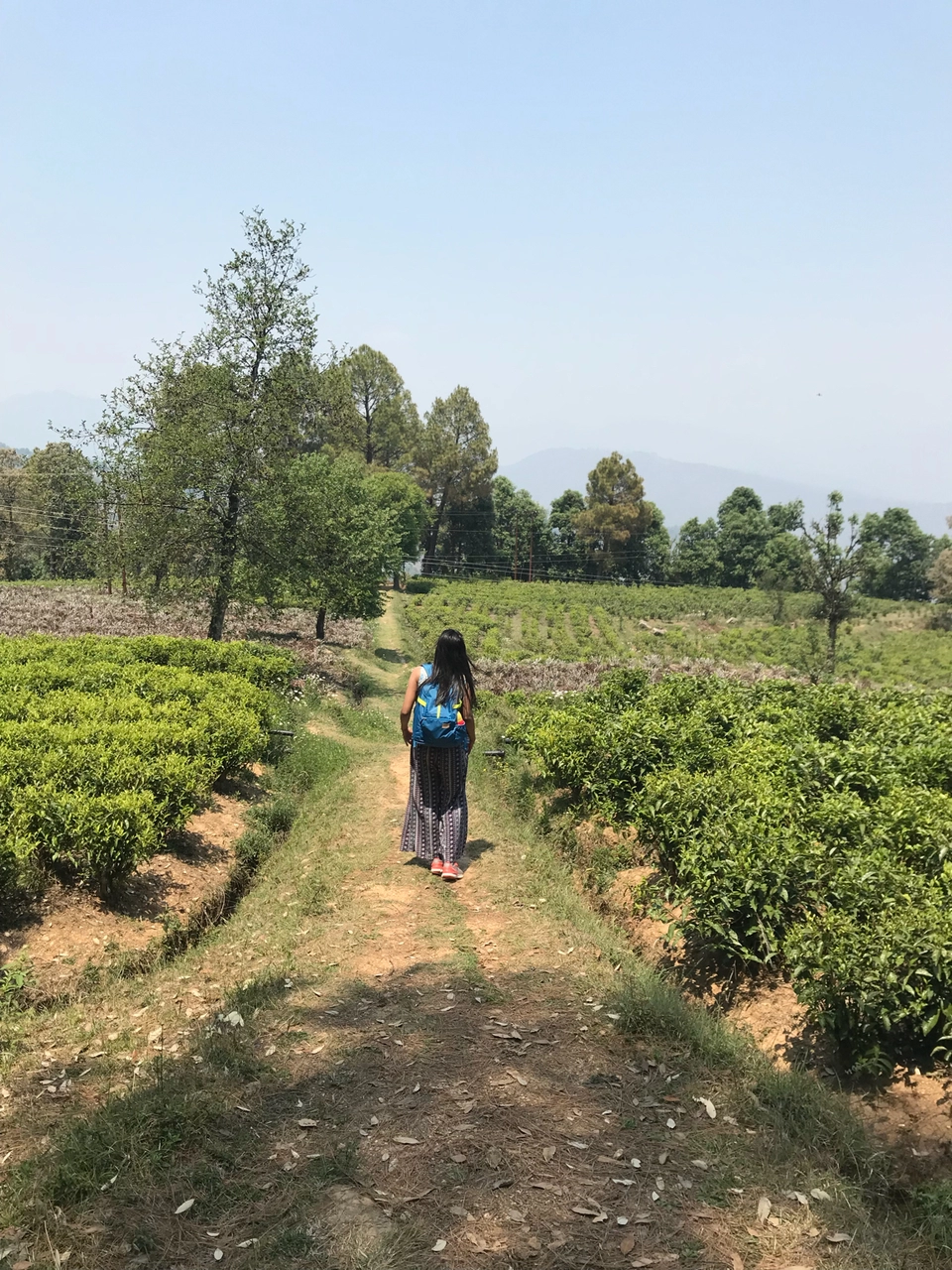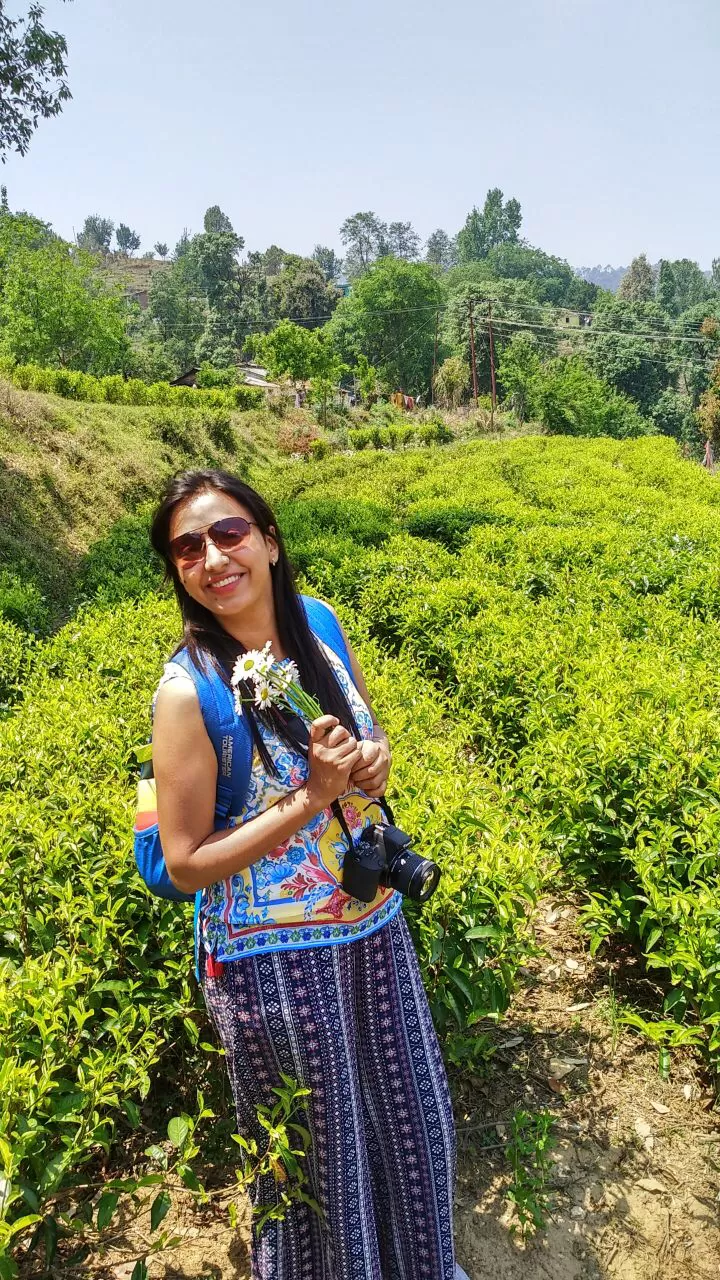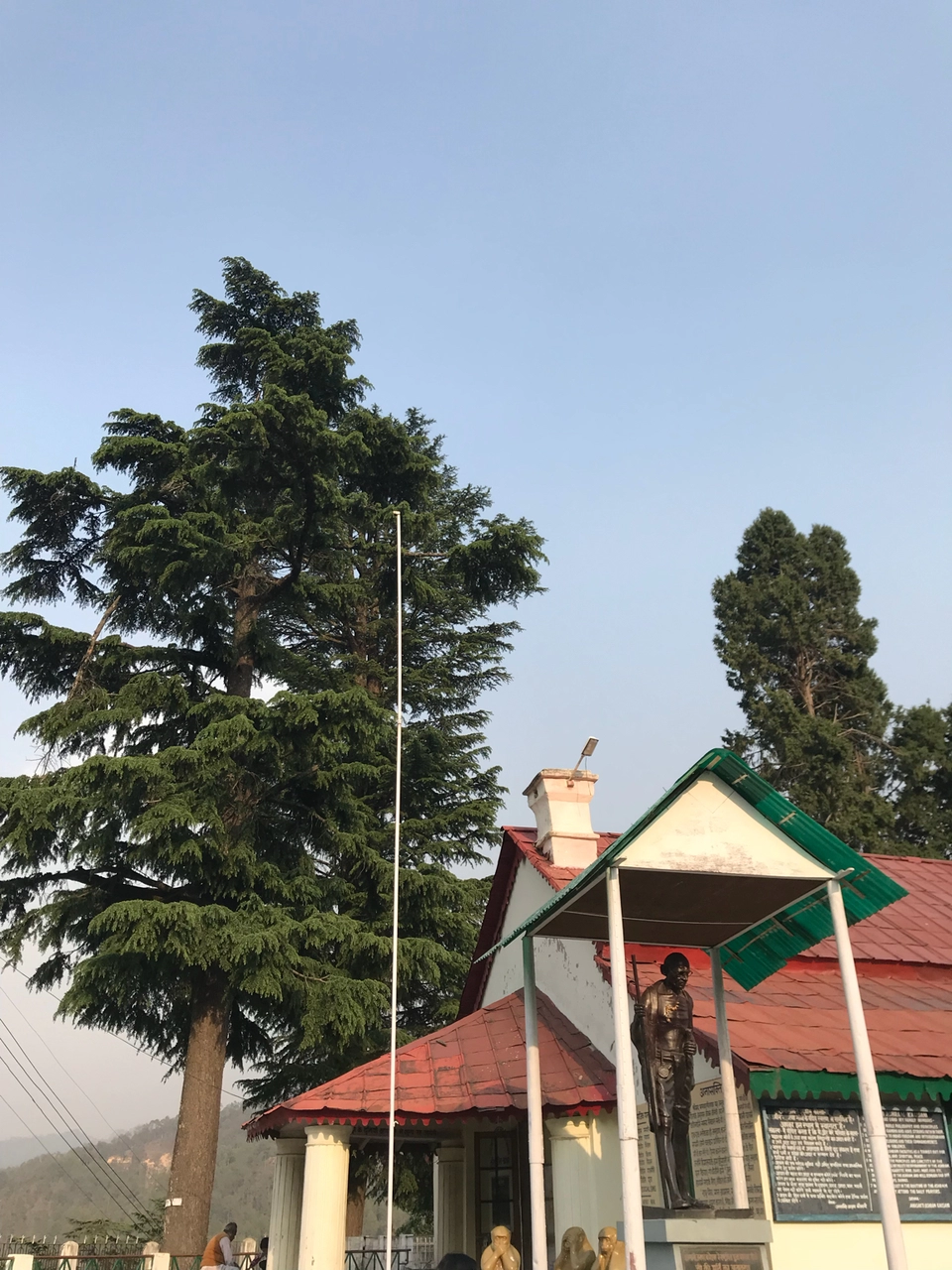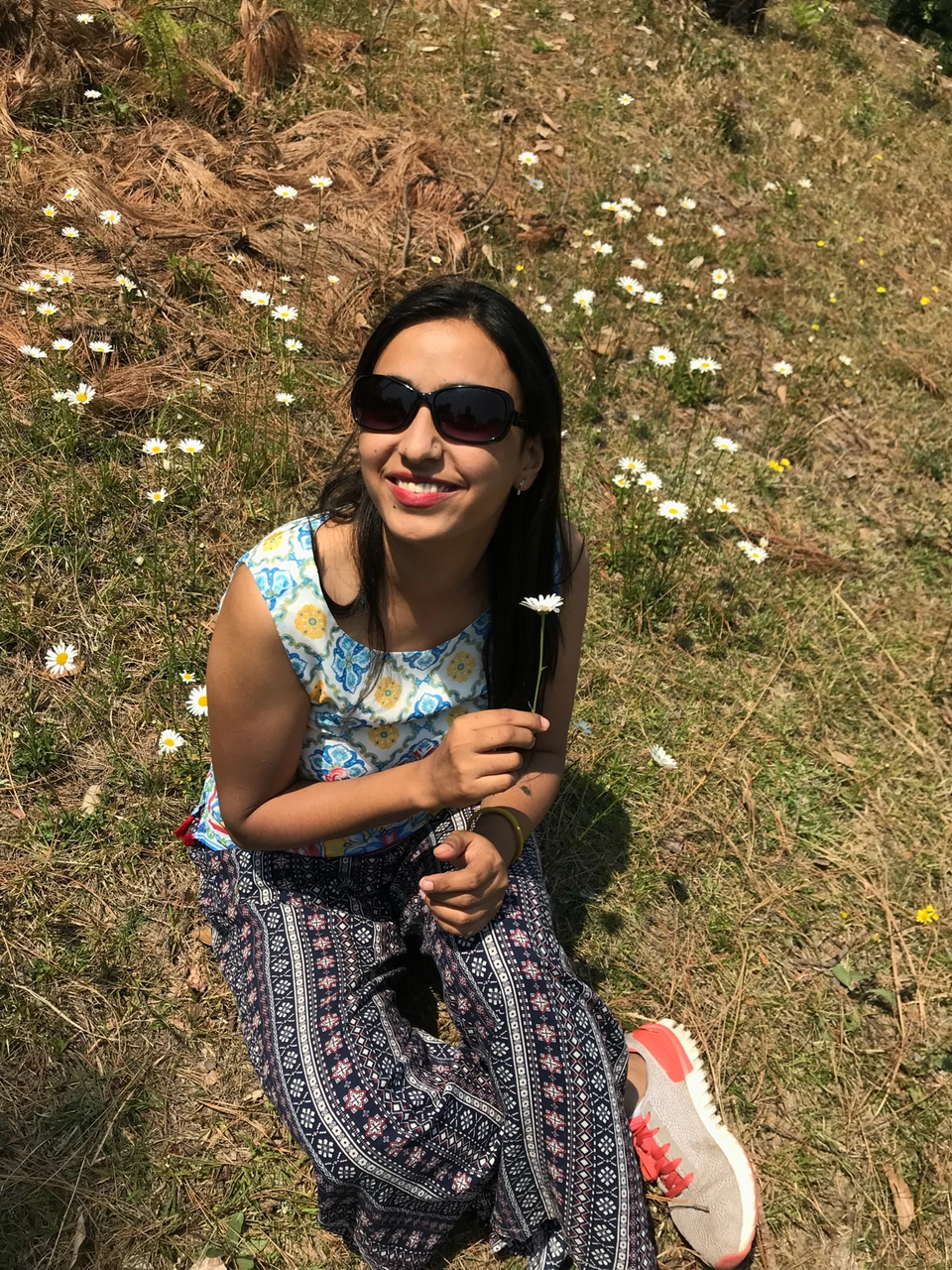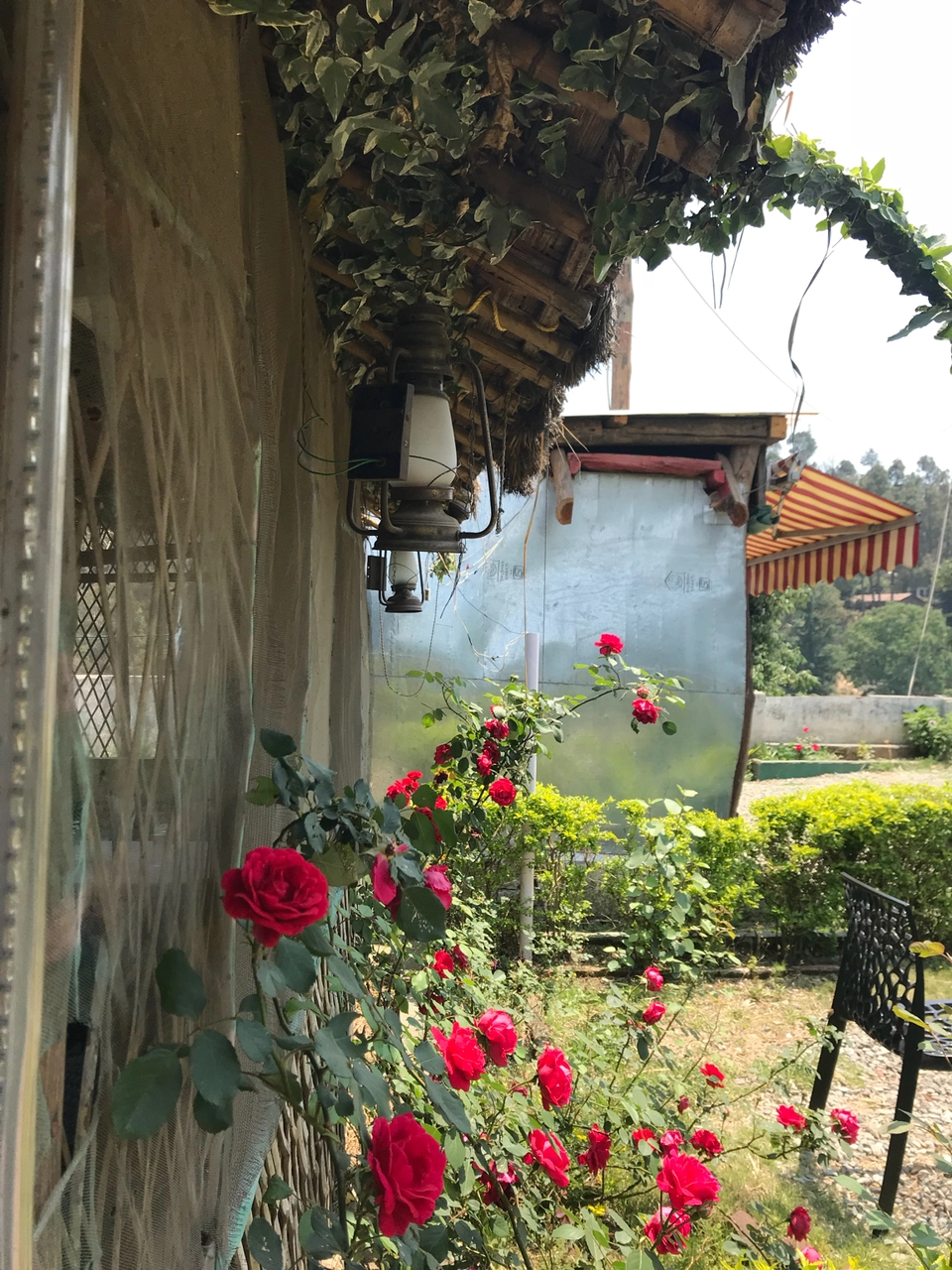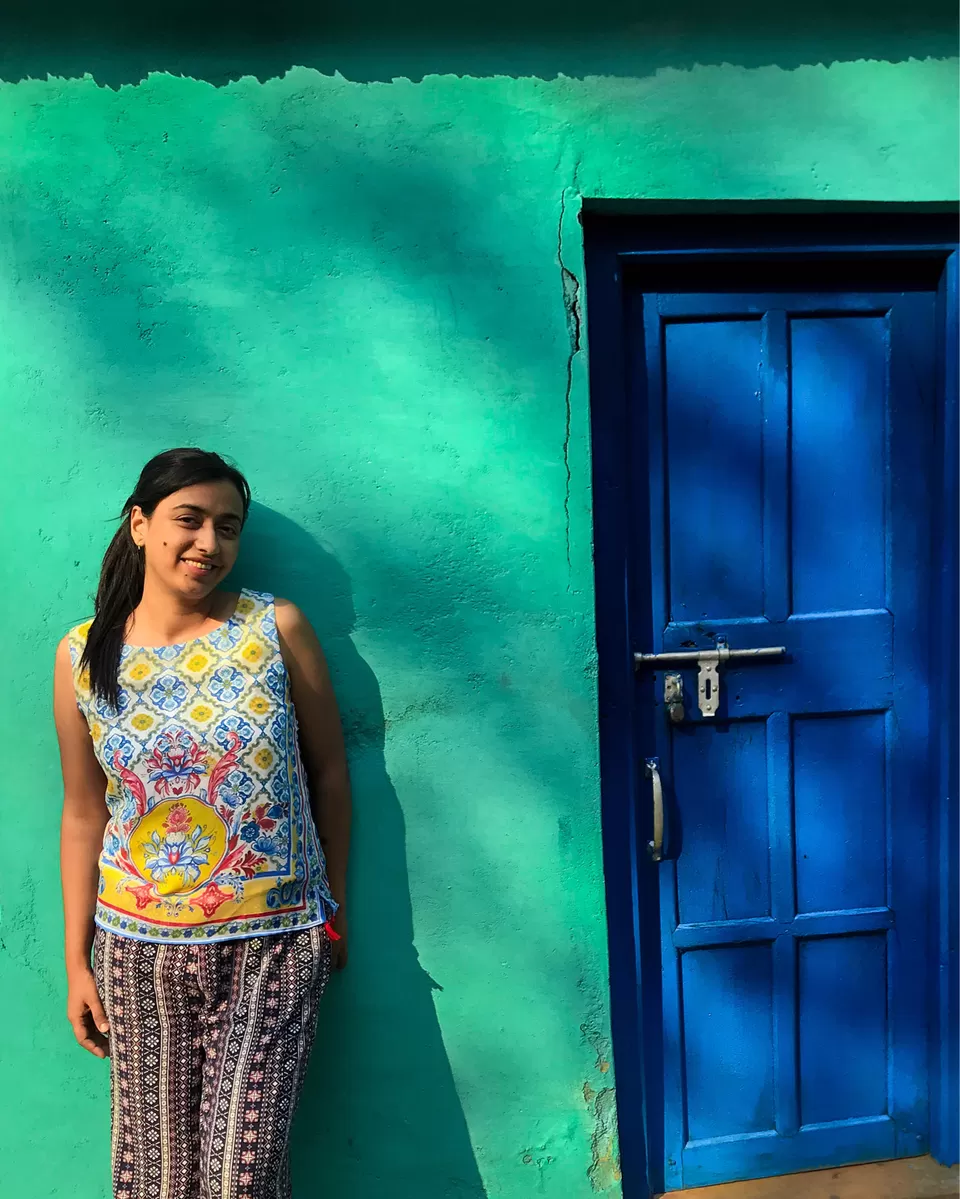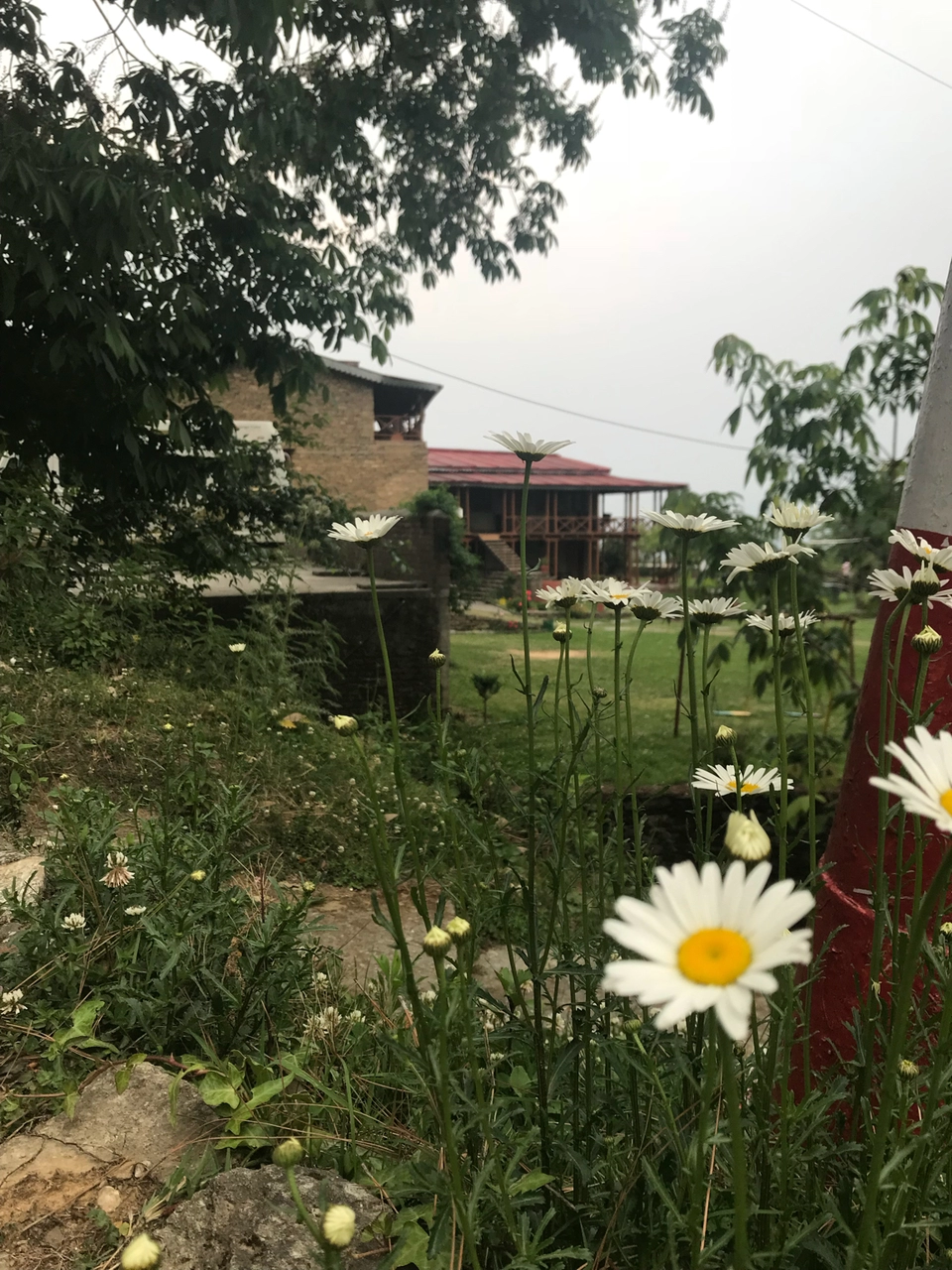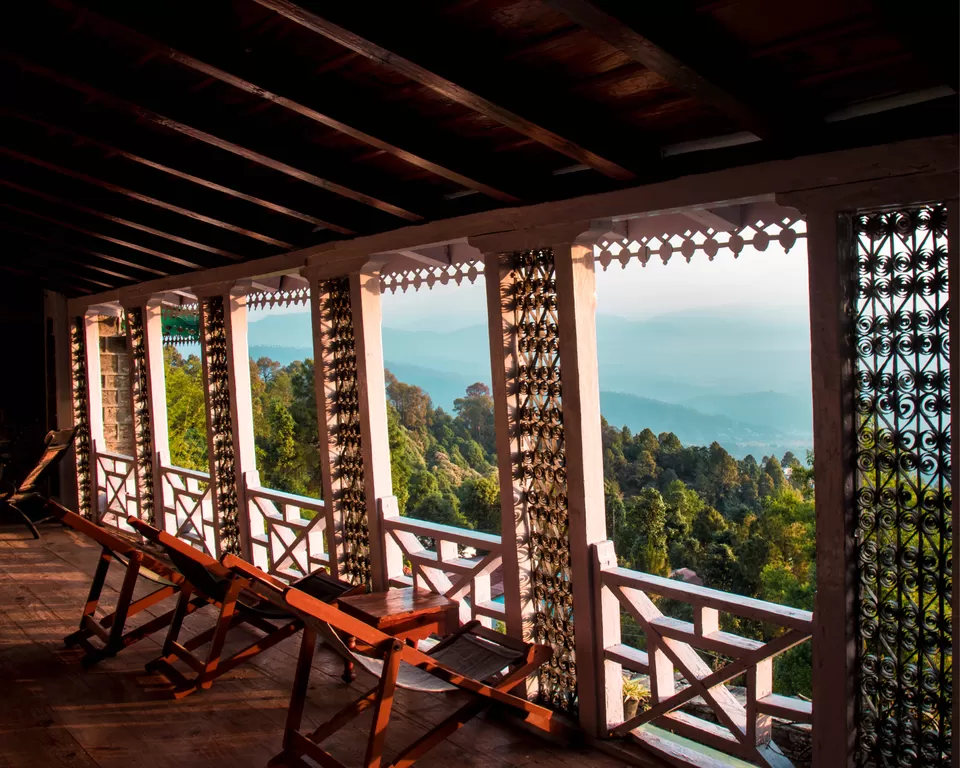 Day 3 in kausani we checked into another hotel "hotel chevron mountain villa".
It's a beautiful picturesque place to be. Here are the pictures.
Places we visited
1- kumayoun shawl factory
2- rudrahari falls
3- chilled at our hotel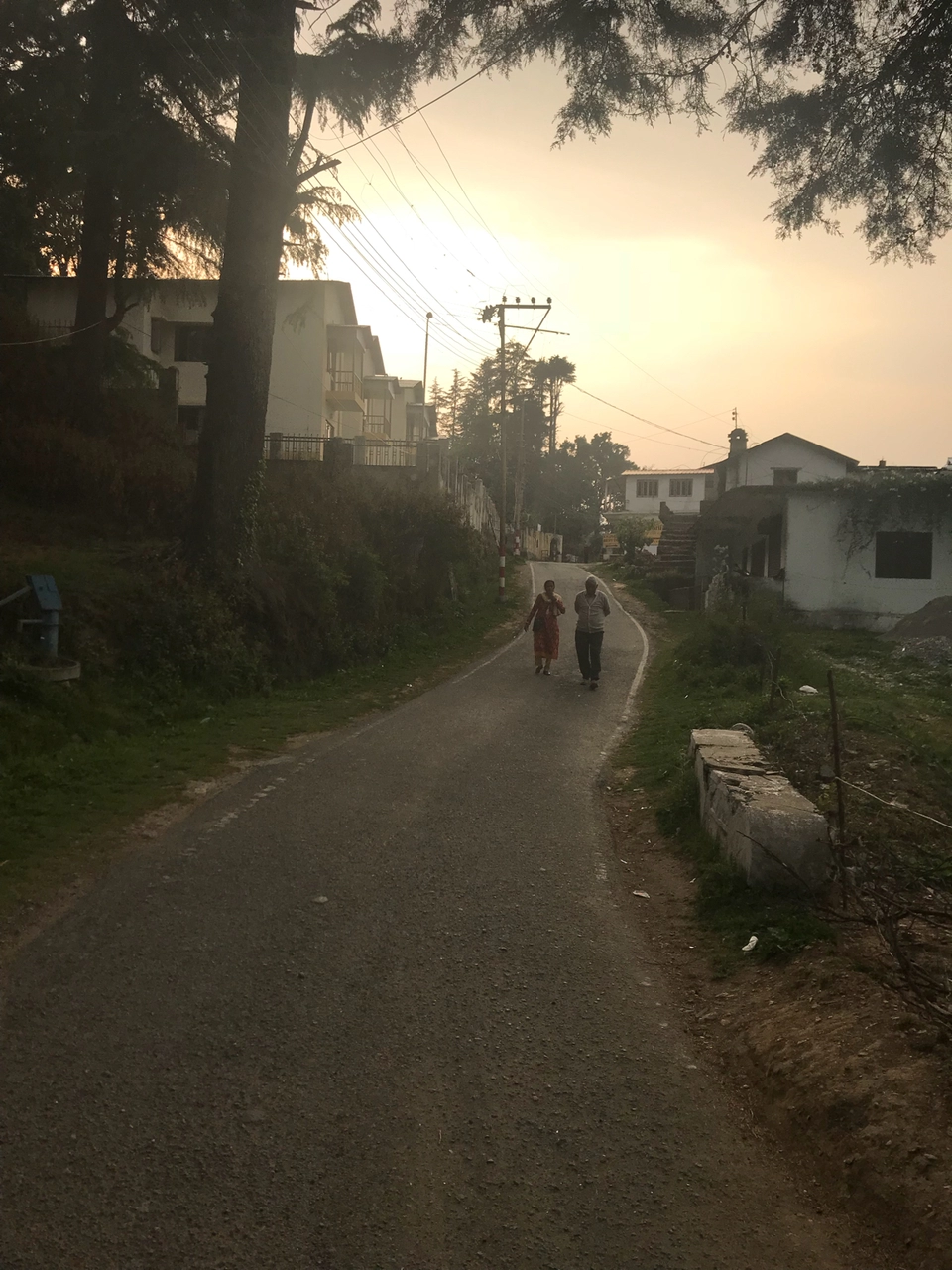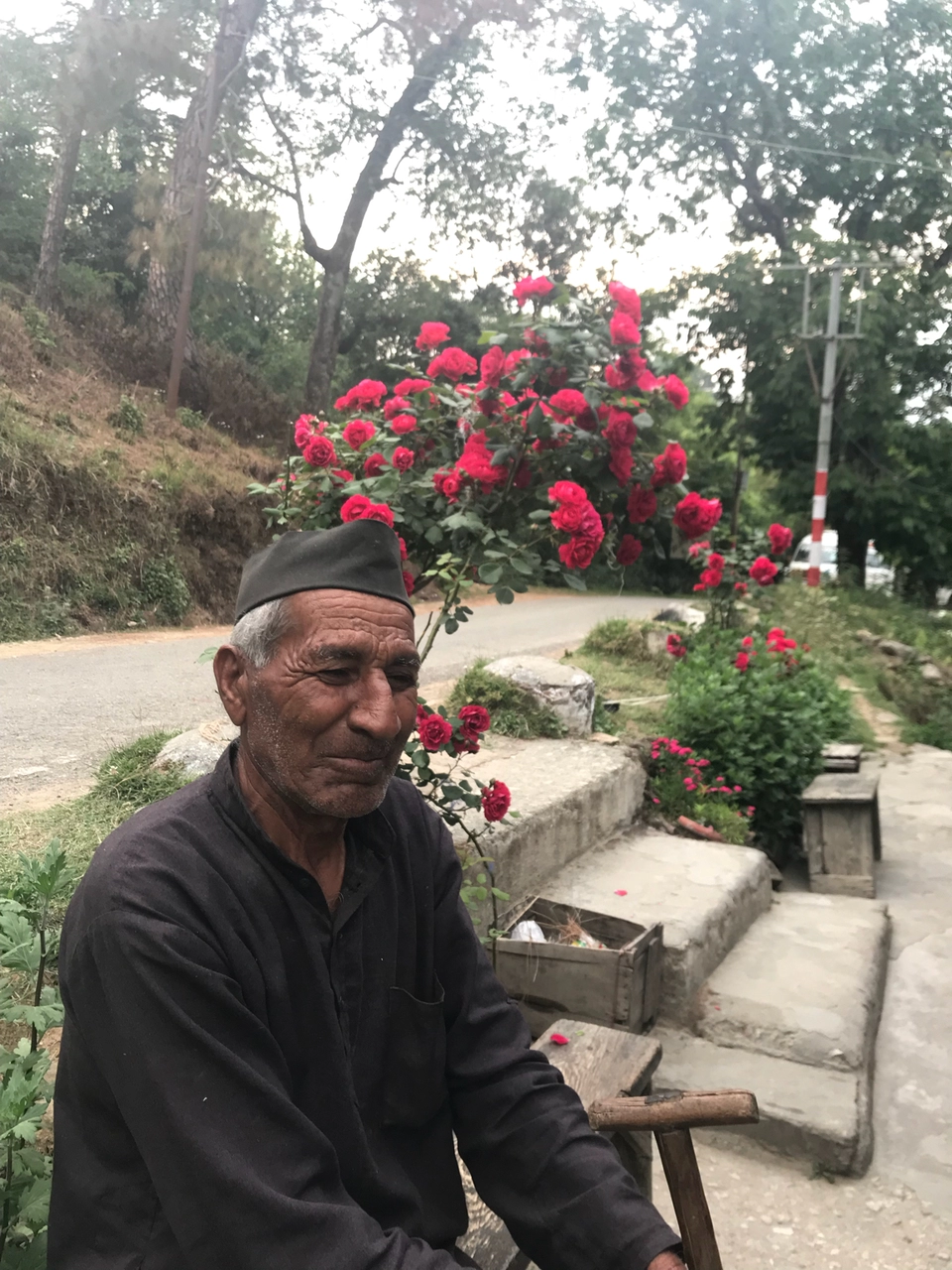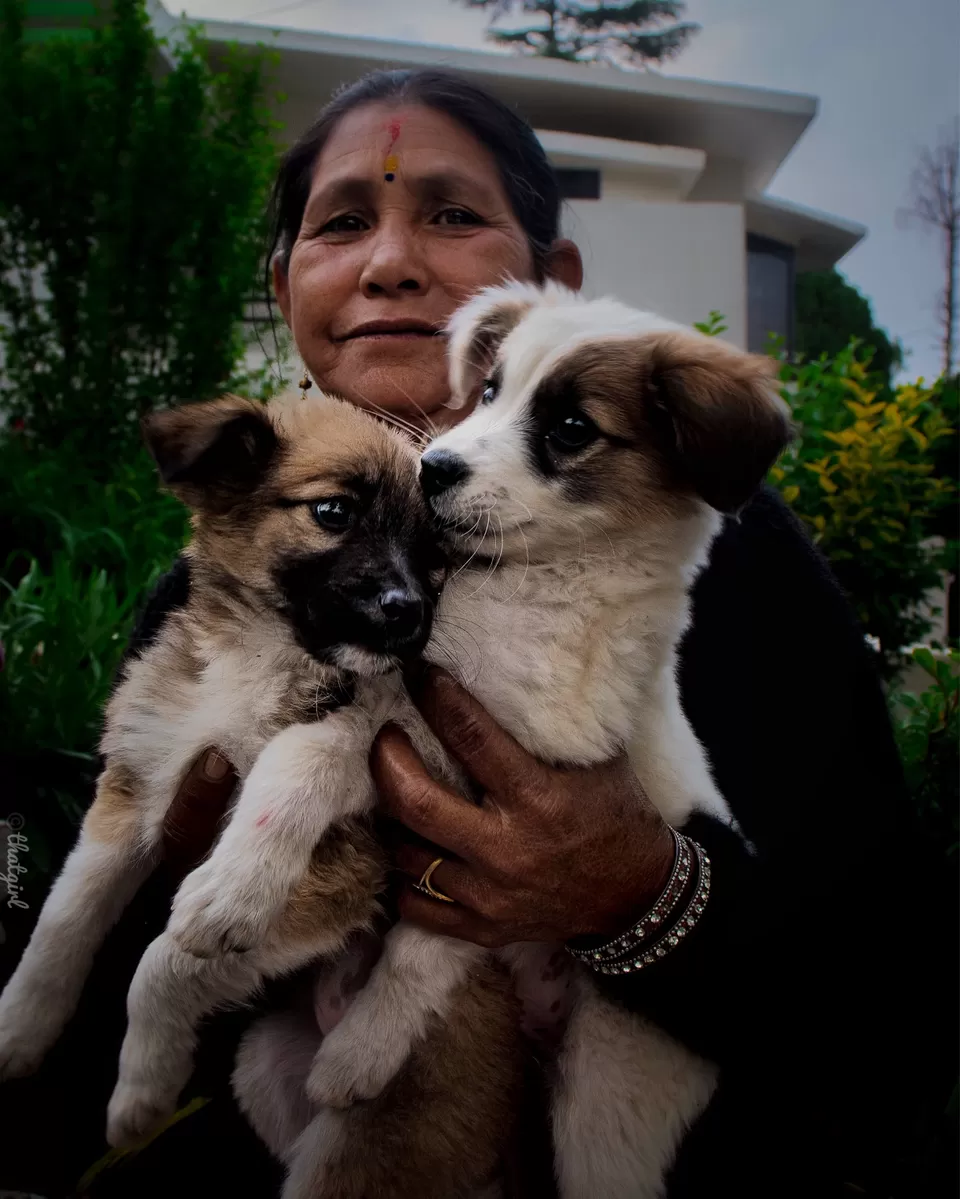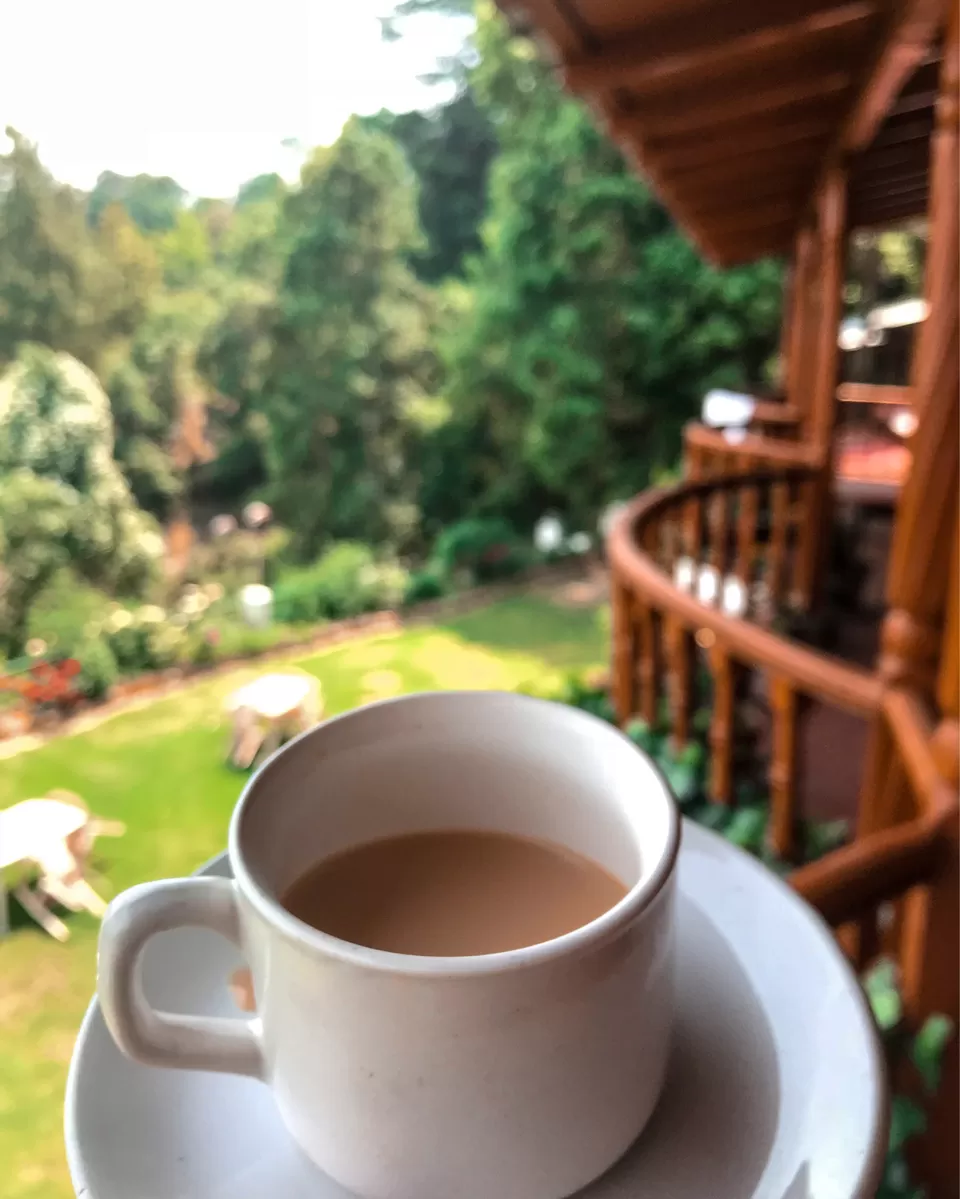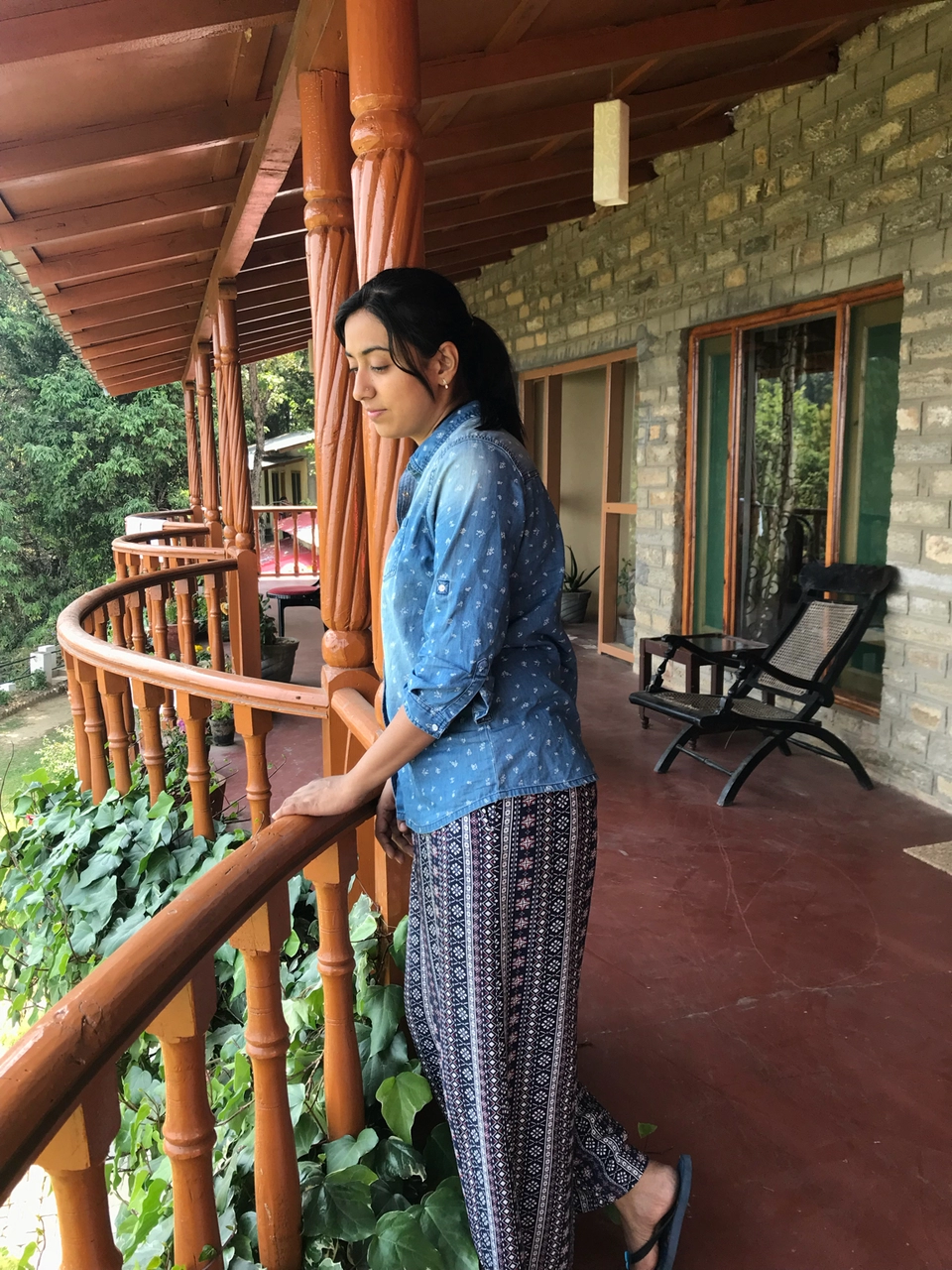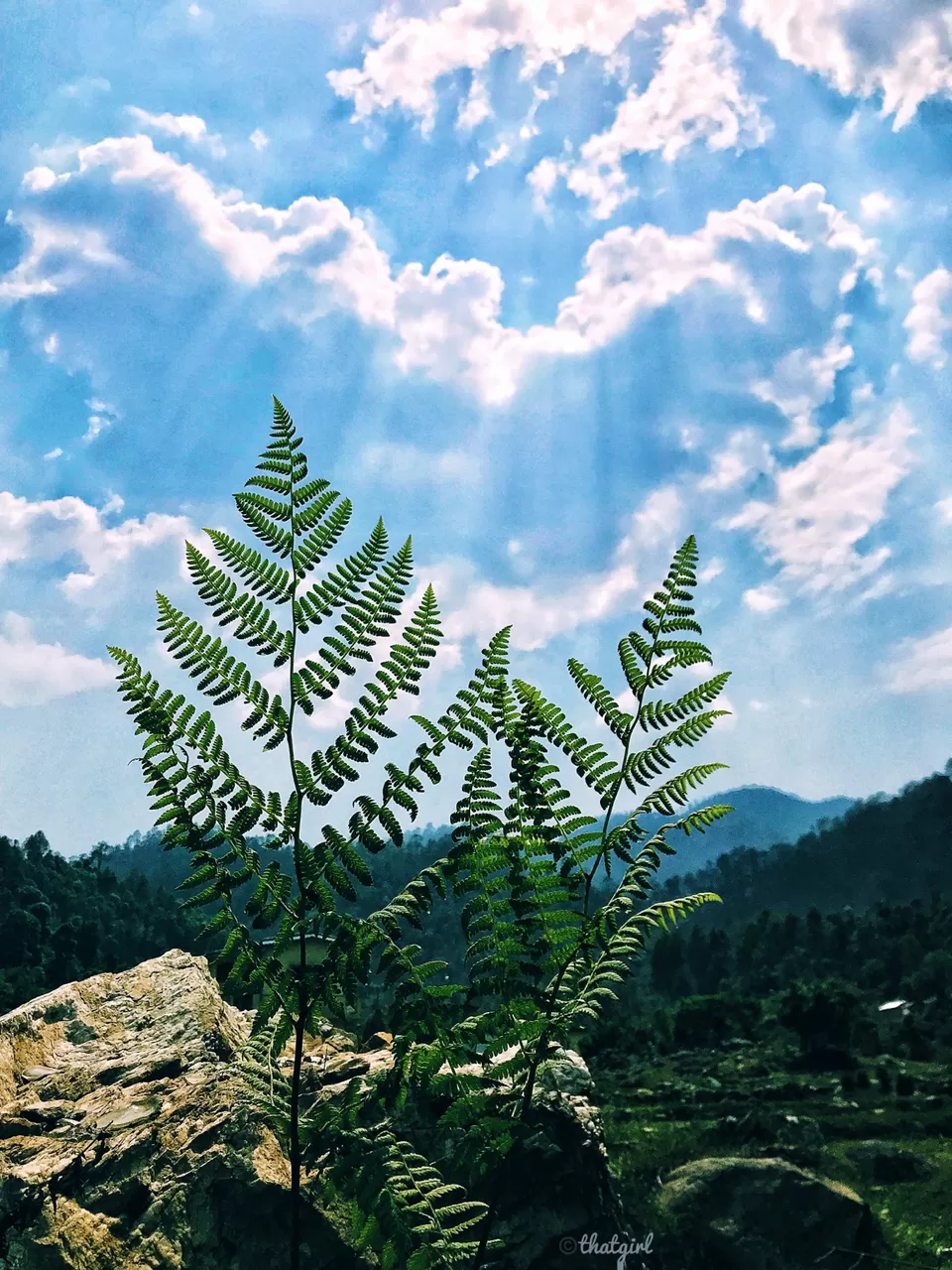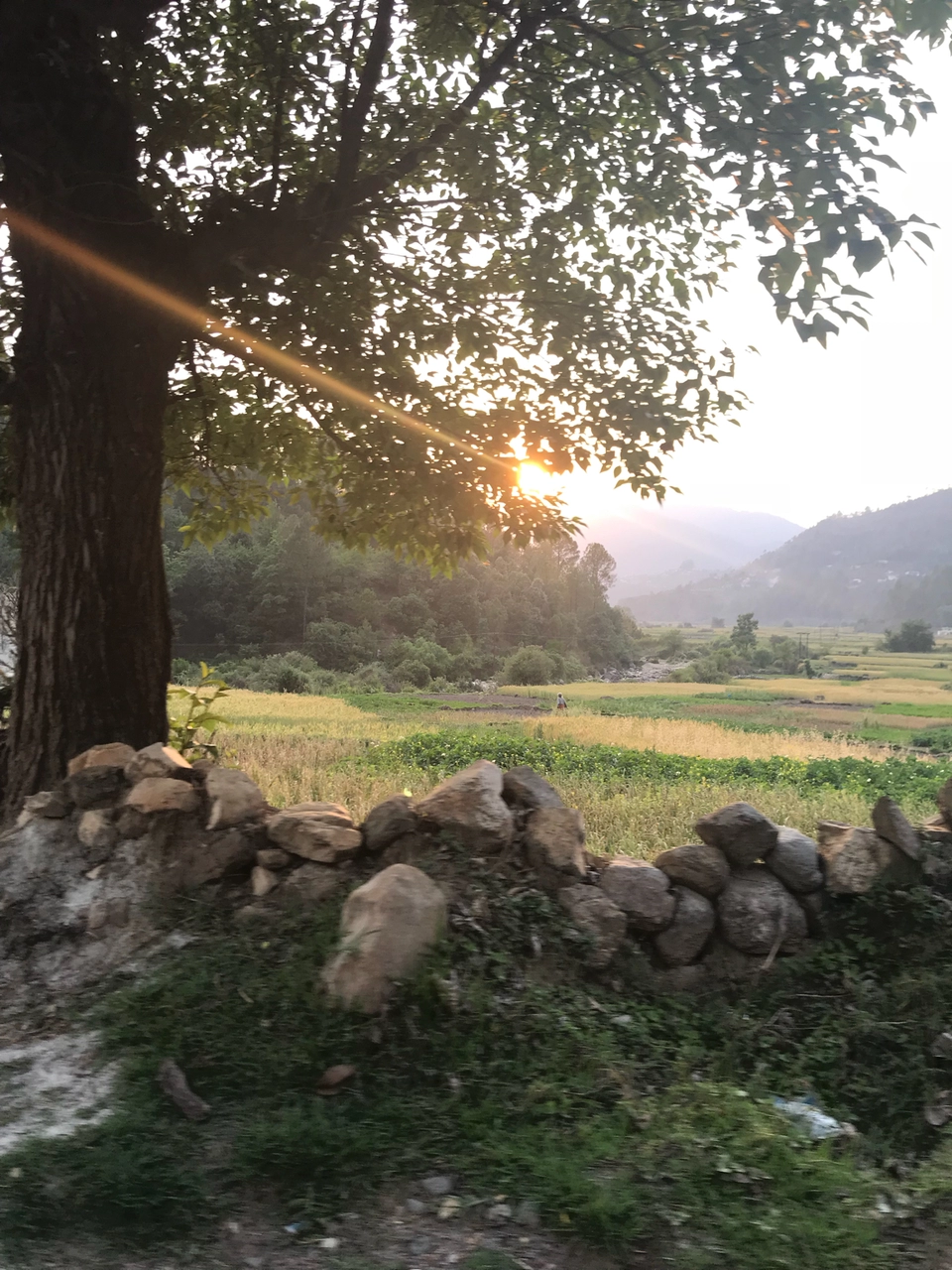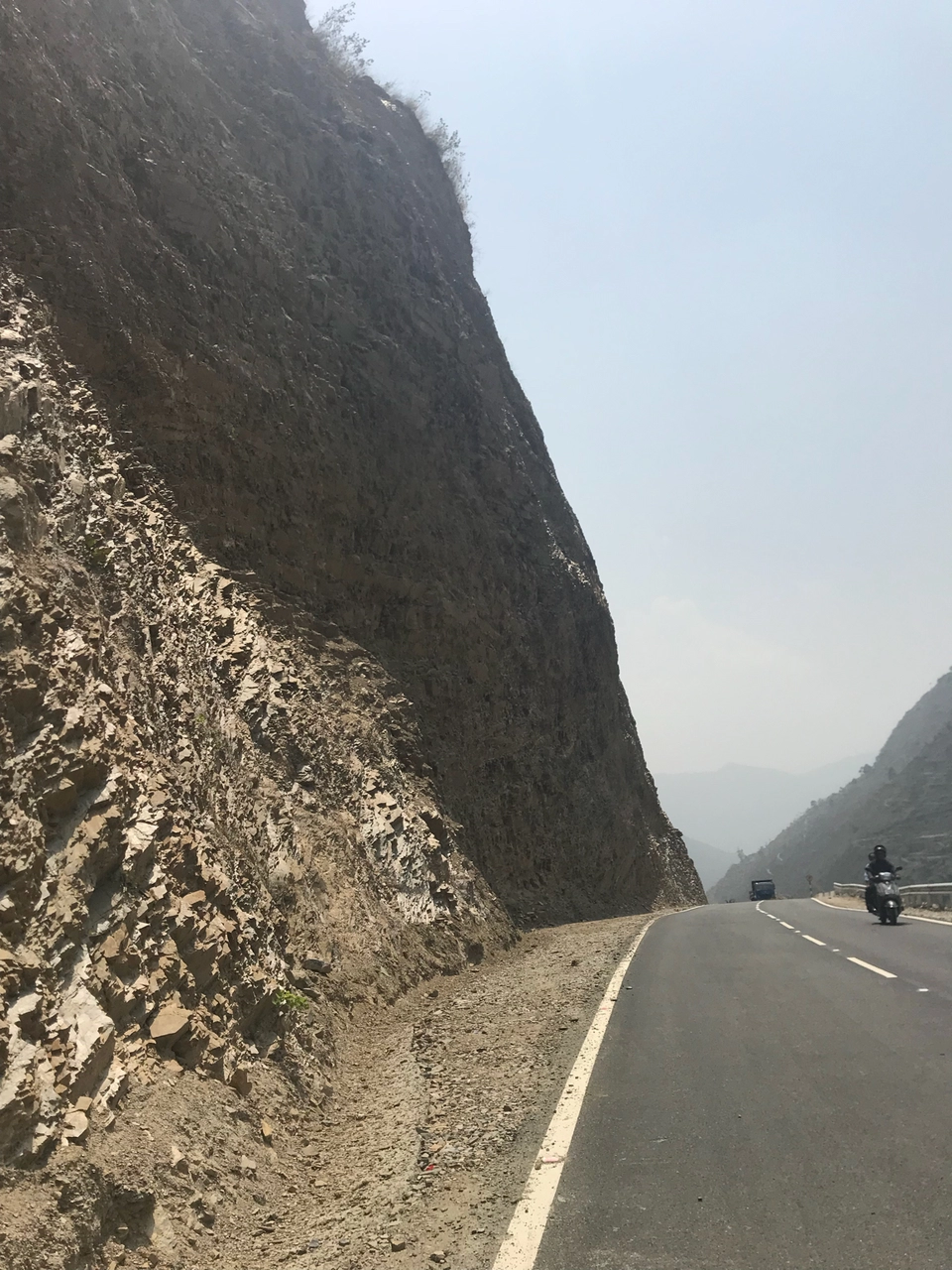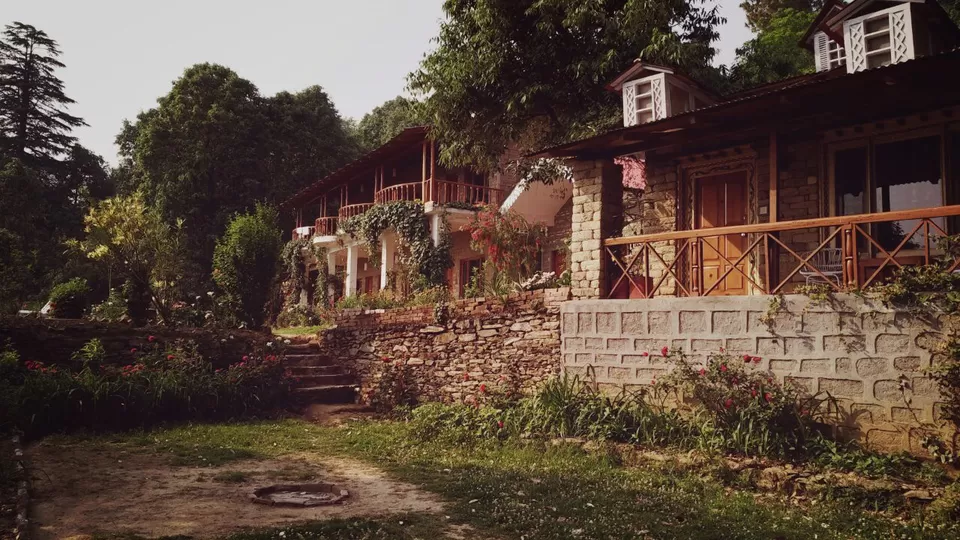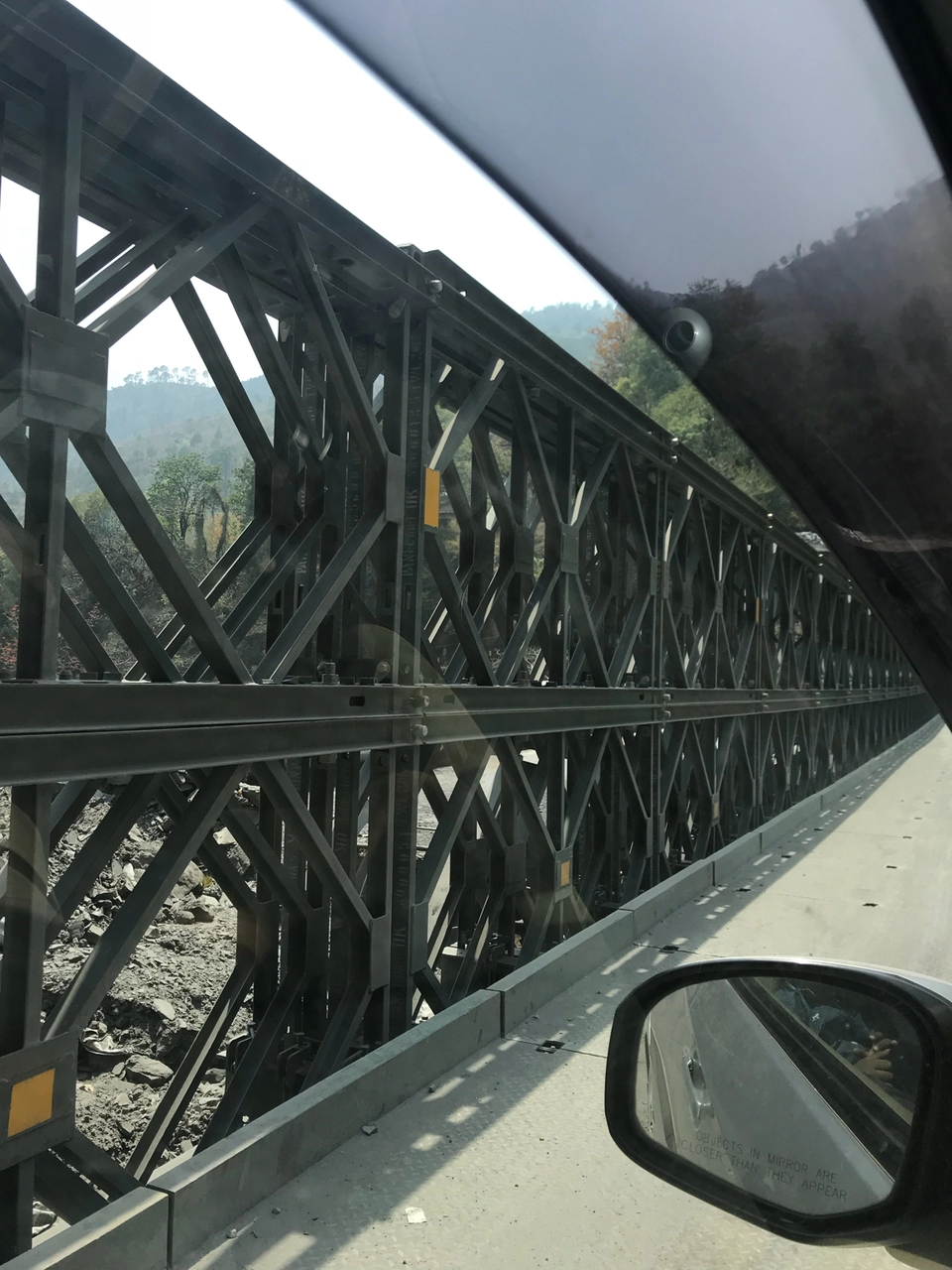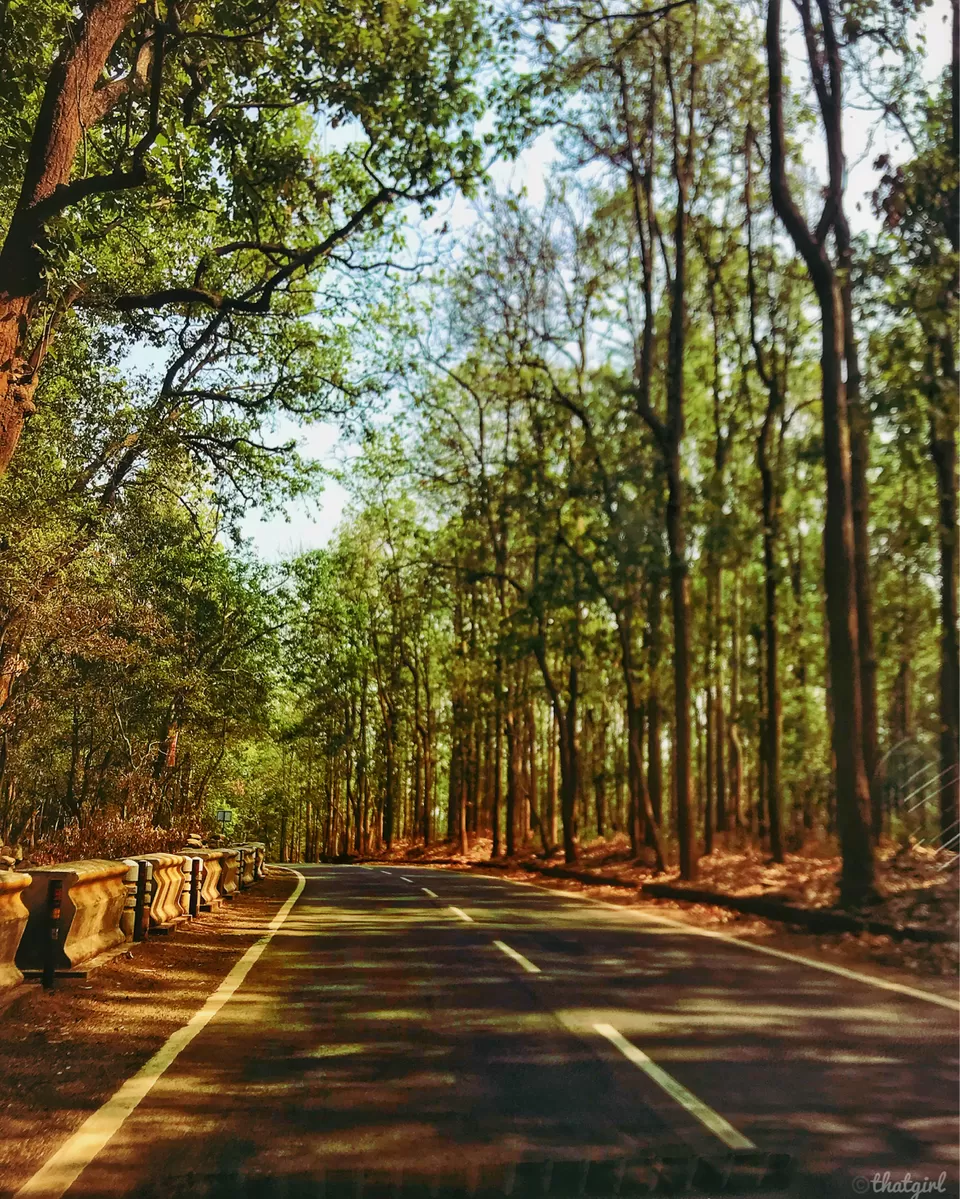 Return day.
Drove all the way from kausani to Delhi via Nainital via Moradabad.
An amazing journey it was.