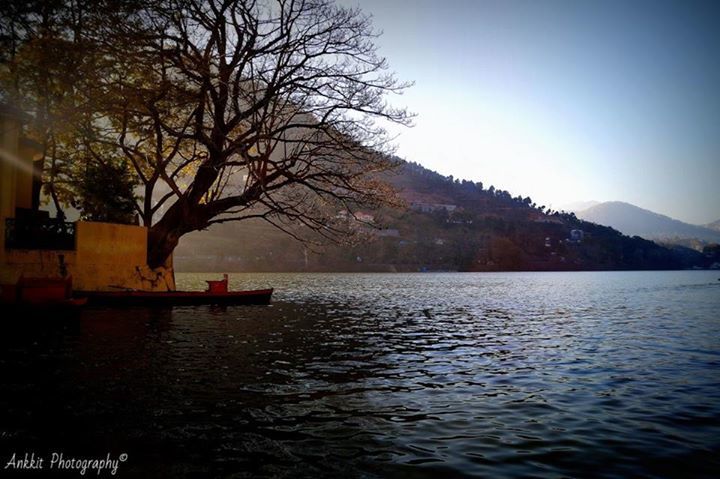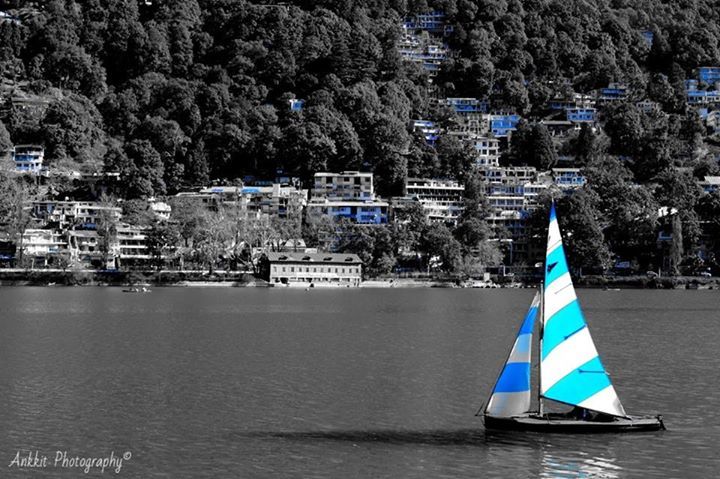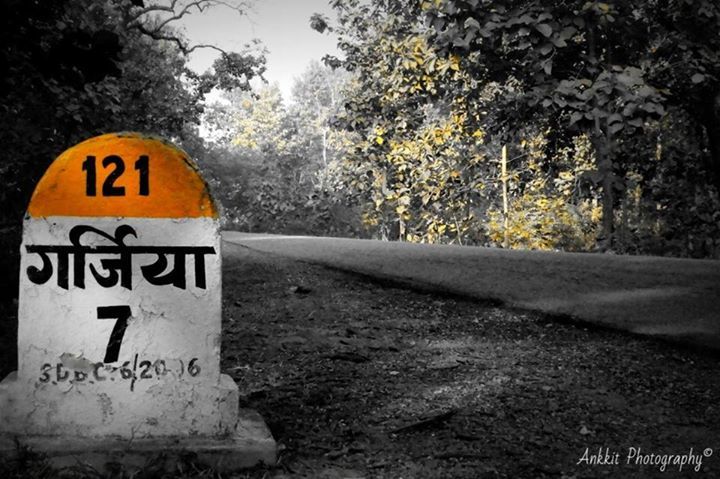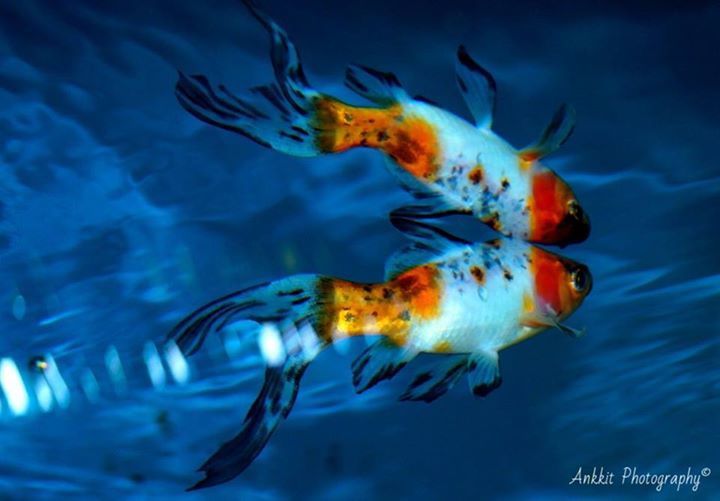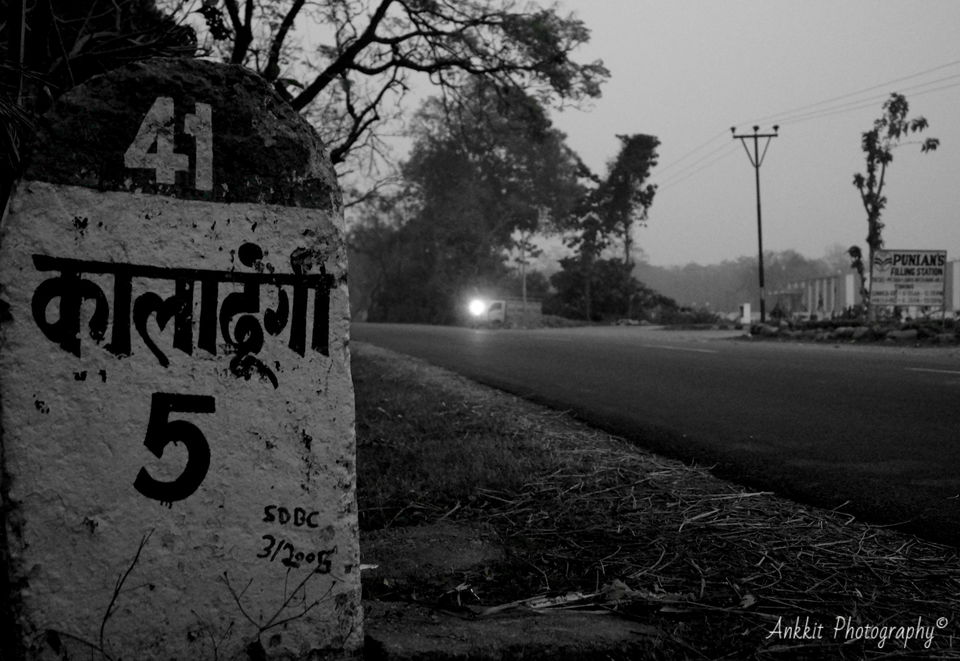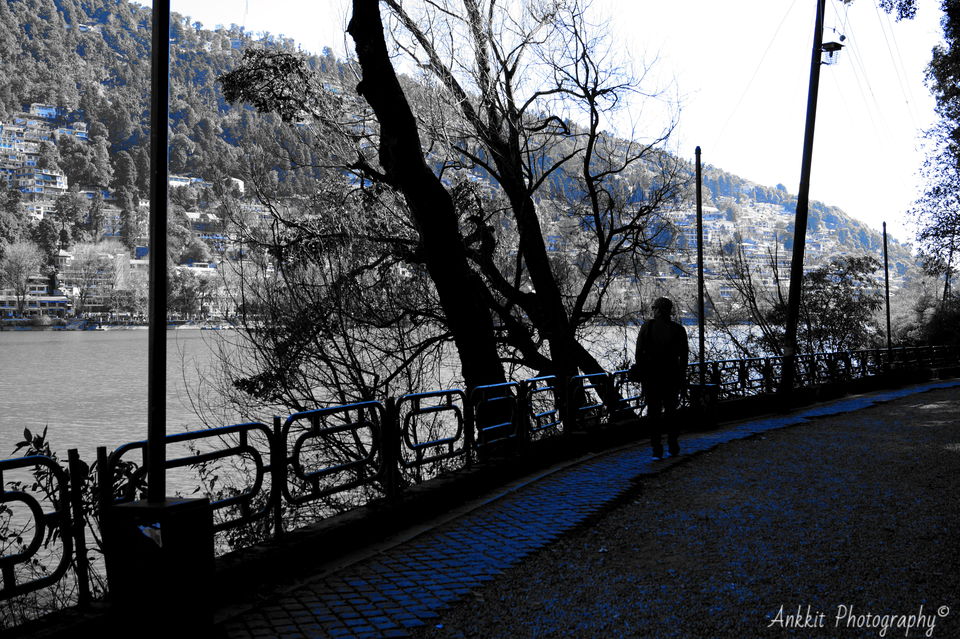 How many times it has happened to you - Hey lets plan something over this weekend. I'm sure such weekend getaways bring such a joy, happiness, thrill and freedom. Also if you are living your life in a metro city, these weekend gateways proves to be the best stress busters.
If you reside in Delhi & NCR region, Nainital has always been one of the most preferred places with less number of traveling hours. Nanital is almost 284kms from Delhi by road and it takes 5-6 hours to reach depending upon traffic while rolling out Delhi-UP border area. The best thing about this road journey is that NH 24 gives you comfortable driving, with its smooth and no bunkers road. It takes 3 hours from Delhi to reach Moradabad, Uttar Pradesh through which the road diverts towards Ramnagar, Uttarakhand. However this time on our way towards Kashipur the roads were in a very bad condition till Thakur dwara, which can lower down your mood.

There are two ways to reach Nainital either take a diverted road from Moradabad towards Ramnagar or first reach Moradabad and take the straight road towards Rampur through which the route will take you towards Bilaspur, Haldwani, Rudrapur and finally Nainital. However we took the Ramnagar route as we also wanted to visit the famous Garjia Mata Mandir. This temple is situated 90kms away from Moradabad on the out skirts of Jim Corbett National Park. It has its own significance and is situated over a large rock in the Kosi River. It is one of the most famous temples of the Nainital district. This temple was very less known till 1940 but in the recent years the strengths of devotees has increased to lakhs. The modern day temple was restructured in the year 1970. It is believed that the rock on which the temple is located came down during a flood in river Kosi.
Changing our gears towards Nainital, we took Kaladhungi route; this is the same place where Jim Corbett lived, where his house has been made into a Museum dedicated to his life and times. Now moving forward on this route, the actual leisure of a mountain road trip will hit you hard, you can see the shade of the sky changing from yellow to orange from orange to red and finally pink. This kind of view is very rare in mountains and can only be sited during sunset.

Finally after reaching Nainital all your drained down energy will charge up in seconds. The magnificent view of the city at night will leave you with no words. Talking about hotels, the tariff of the hotel depends upon the location of the hotel. If the hotel is situated right at the mall road, it will be a costly affair. However just passing through the mall road the prices of the hotel drops down to 50%. The only drawback you will find in these hotels is that there is no clear view of the lake, which can only be enjoyed through hotels situated at the mall road.

Nainital is surrounded by pine forests, a number of lakes and Magnificient Mountains, its a fairytail panoramic tour where nature is both backdrop and director.
It includes sites like Naini lake, kilbury point, Zoo, snow view and Naina Peak. It's been a couple of times i have been to Nainital however this time we decided to visit Kilbury and Bhimtal.

Kilbury is accessible by a motor able road which is just 3kms above Nainital, there is also a forest rest house for night stay. Kilbury is an ideal spot for a quiet and peaceful holiday. Kibury point is a place where you will be able to see snow during these days (January). The famous attraction at Kilbury point is the view of snow capped mountains. This site is very beautiful and will leave you in a state of peaceful solitude.
Coming towards Bhimtal, It is a large lake situated 22kms away from Nainital and offers boating experience of both paddle and row. Bhimtal Lake has an island located within it, which once had a restaurant. However, the restaurant was closed down due to pollution issues and an aquarium was created in its place by the Nainital Lake Development Authority. The aquarium is now home to fish brought from countries like China, South Africa and Mexico. It is highly recommended to once visit this fish aquarium. The cost of visiting this aquarium is nominal to Rs. 60, however a boat will cost you around 120bucks for both reaching to the island and rolling back to the bank.

Lastly i will end this travel experience on the note that if you are planning a small weekend trip towards mountains, don't give Nainital a second thought.
- Ankkit Saxena
Frequent Searches Leading To This Page:-
Nainital Honeymoon Package Price, Top Nainital Tour Package For Family, Top Nainital Tour Packages For Family, Top Nainital Tour Package For Couple From Delhi, Top Weekend Getaways From Nainital, Top Weekend Getaway From Nainital, Nainital Tour Package