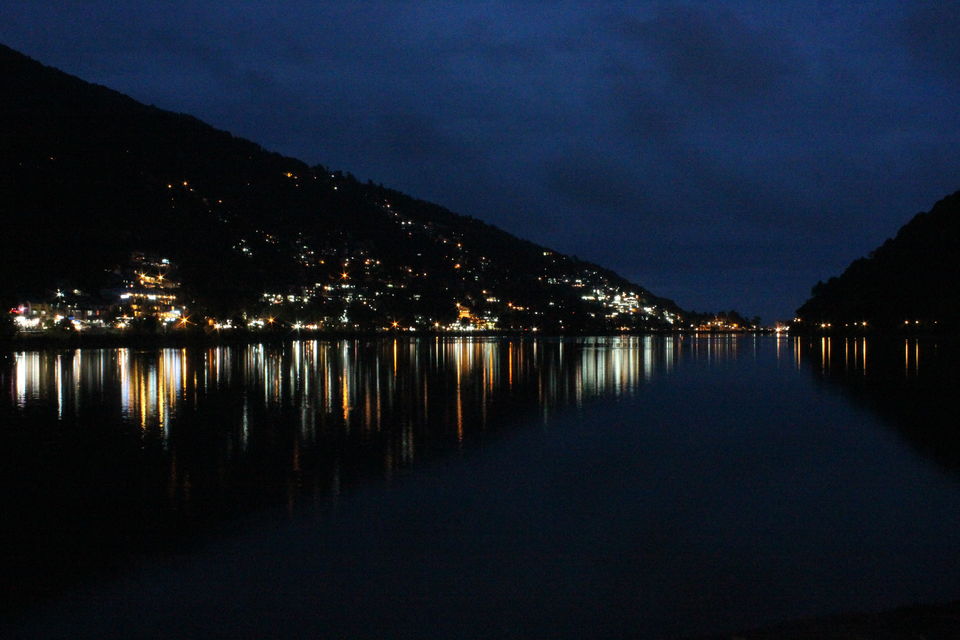 This was An amazing trip as It was totally unplanned. Then in 2012 working with a Multinational Company as a Product Photographer I didn't Much time to Travel so whenever i got time I tried to Plan to go somewhere, but Planning didn't work. So one night I thought what if i do not plan any thing . no check list , no clothes , no bookings nothing just get out . i was frustrated and need to go out from the busy life . On 29 July 2012 At 4 am i called my friend Kavi and said that i have some urgent work ( was just joking ) and need to go to Gaziabad urgently , he said now, I said yes Now and its Urgent Just come . So finally after a long lie i was able to convince him that i have some urgent work and needed to leave urgently . he reached my home at 5 and we left for gaziabad with the clothes we were wearing and a bag in which i have a toolkit for Flat tyres.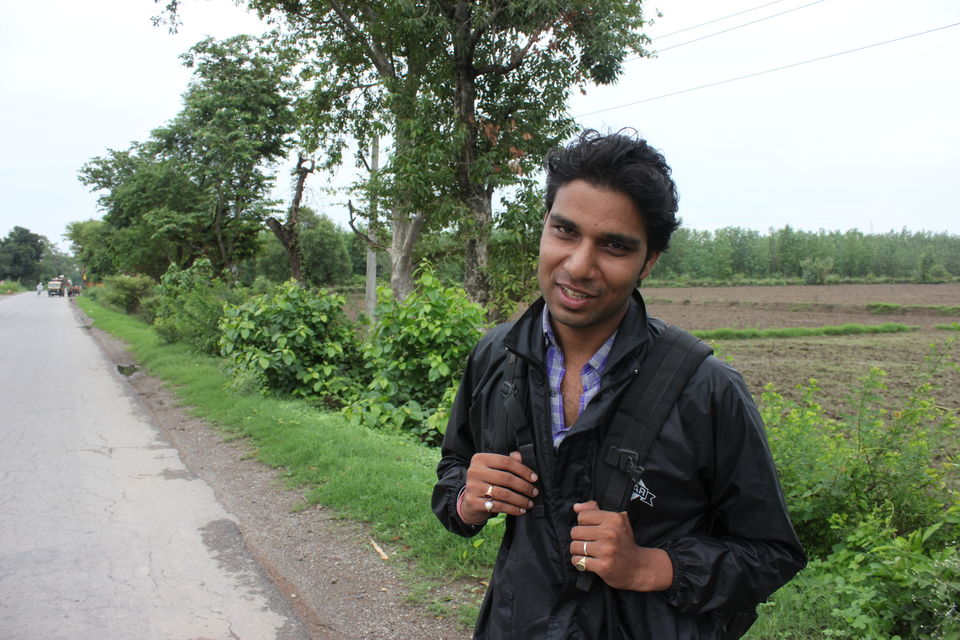 It was Month of July and and Monsoon had just arrived . There were no showers until we reached gaziabad. when we reached kavi was very angry when i told we are going to nainital. First he was not ready and tried to explain all rubbish things like mummy daantengi and all, bina baateye nhi jana chaiye , ofc mein kya bolonge , evey excuse he could give but i was deaf at that time . i didnt stop my bike .so finally he agreed and called home and said we are out for 3-4 days.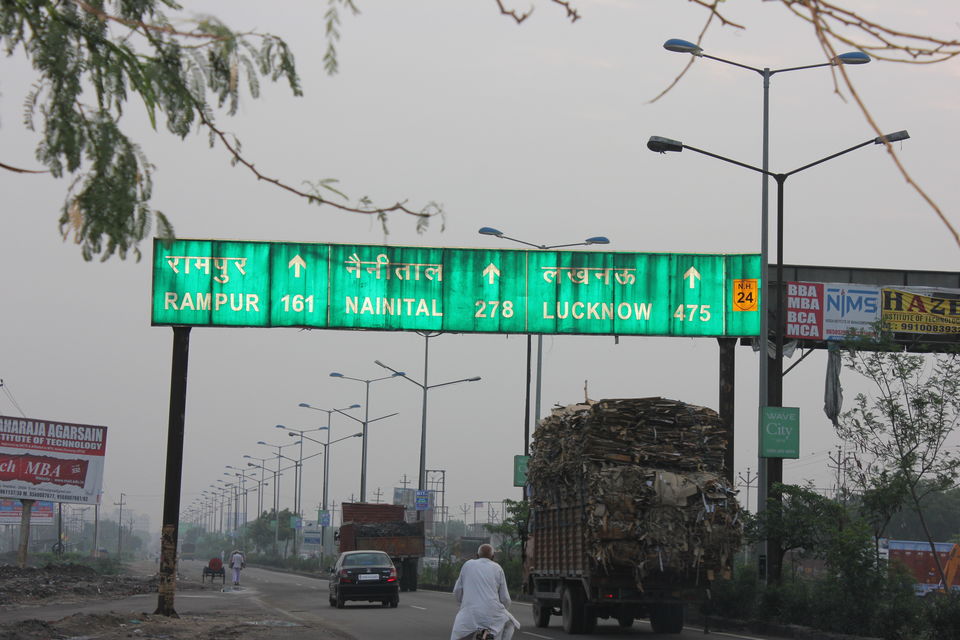 The only money I had was around Rs 5000 with no Credit cards or debit card just cash and kavi was without wallet no money at all. My bike Gave a good average of around 70km/ltr so was not worried at all. Got my tank full for Rs 500 and moved toward Moradabad
we reached Moradabad at 1 am and took a rest at my Friend's Grandparents residence, ate food slept for an hour, had a chat and then left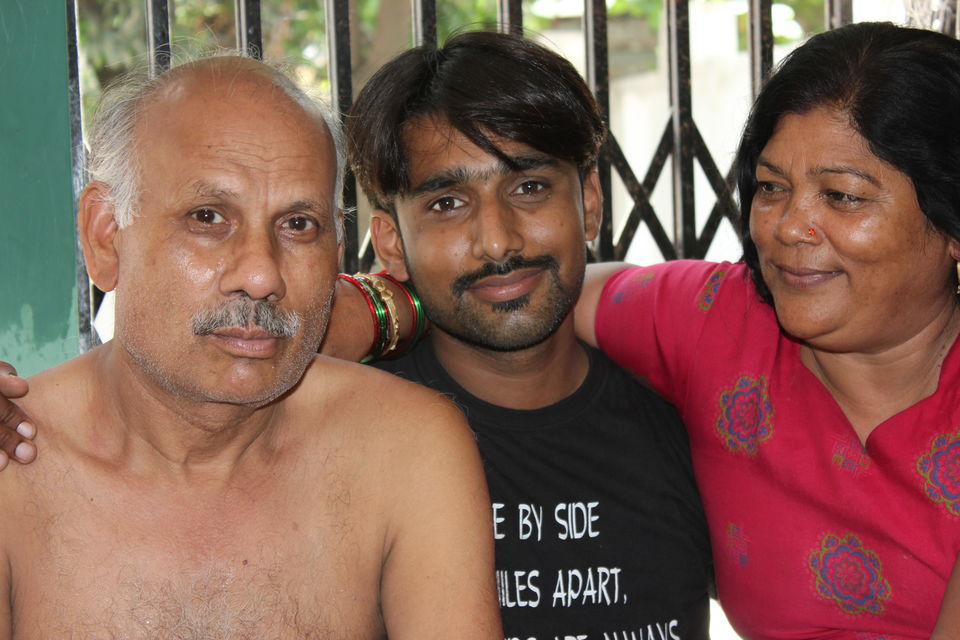 After relaxing, I checked my Bike and Convinced kavi ( He was not sure ) we can do it and Left . On the way we invested Rs 500 on Raincoats which we bought from roadside shop in moradabad. The road till Moradabad is awesome but then after Moradabad to Bajpur via tanda was just horrible. there were pot hole in which a car could fit perfectly . and it has started raining and those pothole just were filled with muddy water. we could have taken the different route which is delhi - gaziabad - moradabad - rampur - haldwani - jeolikote - nainital but if you are a nature love i would prefer you to take the Delhi - Gaziabad - moradabad - tanda - bajpur - kaladungi - nainital route you will never regret it .
Finally we Reached Kaladugi . It was 430 Pm and rain has stopped a little bit so we took a Break for Photo session .
We reached Nainital At 7:00 pm. we were very tired after riding bike for almost 14 hrs . and now we had to find a hotel. as i have studied in nainital i knew some cheap hotels. first we got to the hotel and booked it for 2 days in 250/day . we would have got a cheaper option if we booked YMCA hostel in advance but as it was unplanned The YMCA was totally booked. the cost of the Hostels are very cheap you can get them in Just Rs 100/day . Its was back then. Now when i am writing this blog it is 27 jan 2019 , 8 years after i went there . I know i am a bit late but never regret when you have such wonderful memories . so finally we got a decent room with average amenities and of-course much needed hot water.
Took bath and left to eat at 9:00 pm . In mallital there is a market called bara bazaar in mallital where there is a Dhaba ( restaurant ) called Sharma vashno bhojnalaya .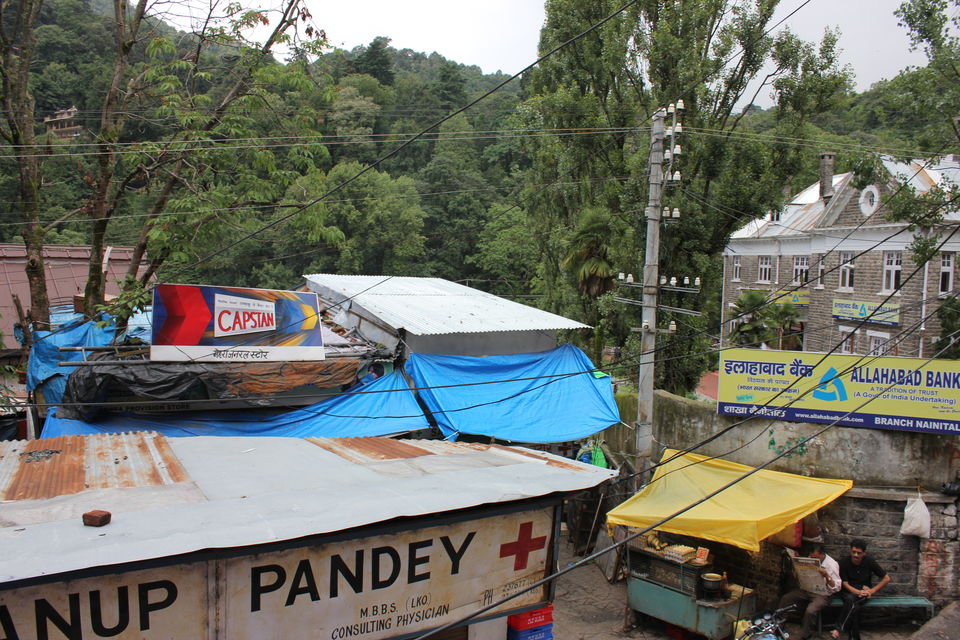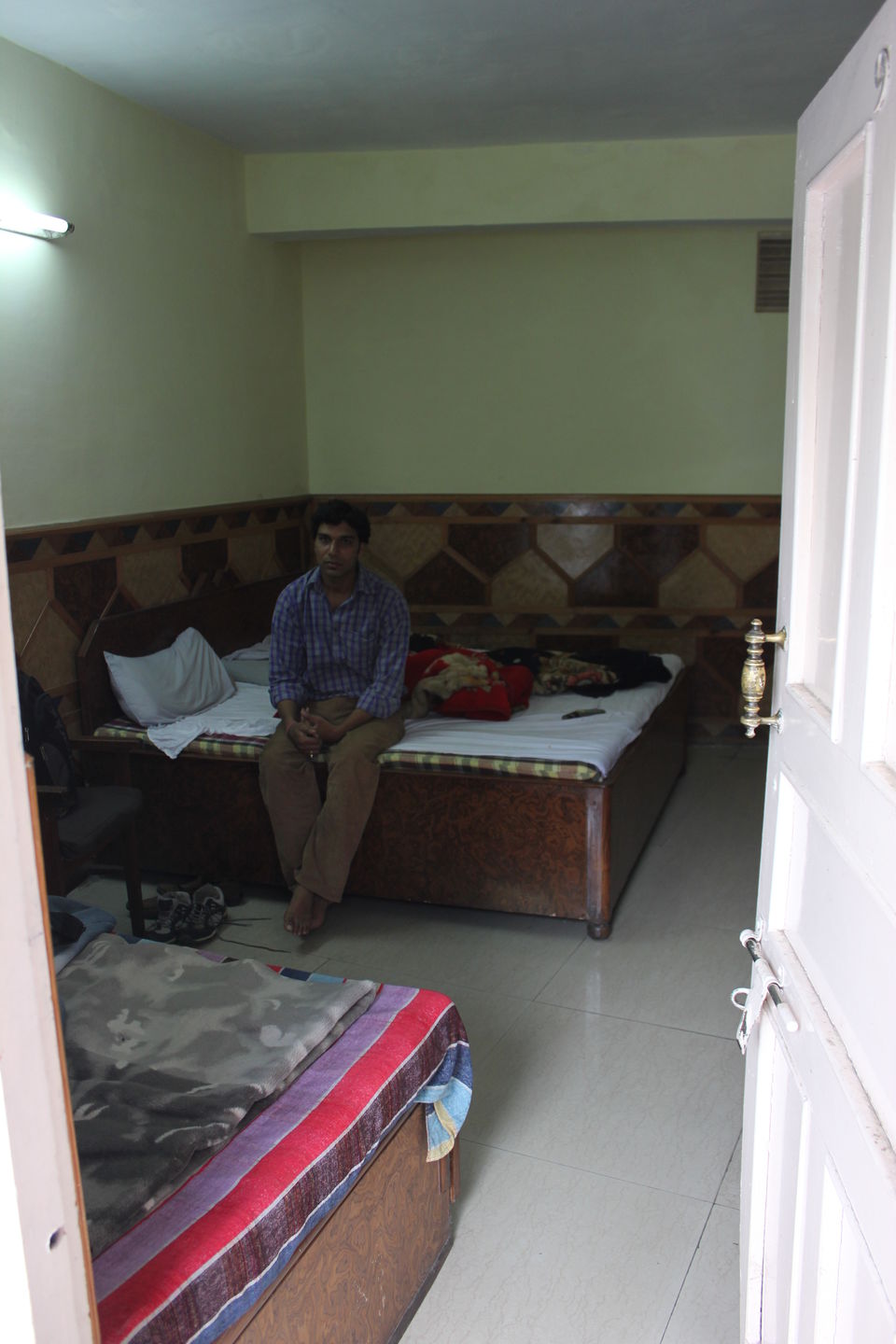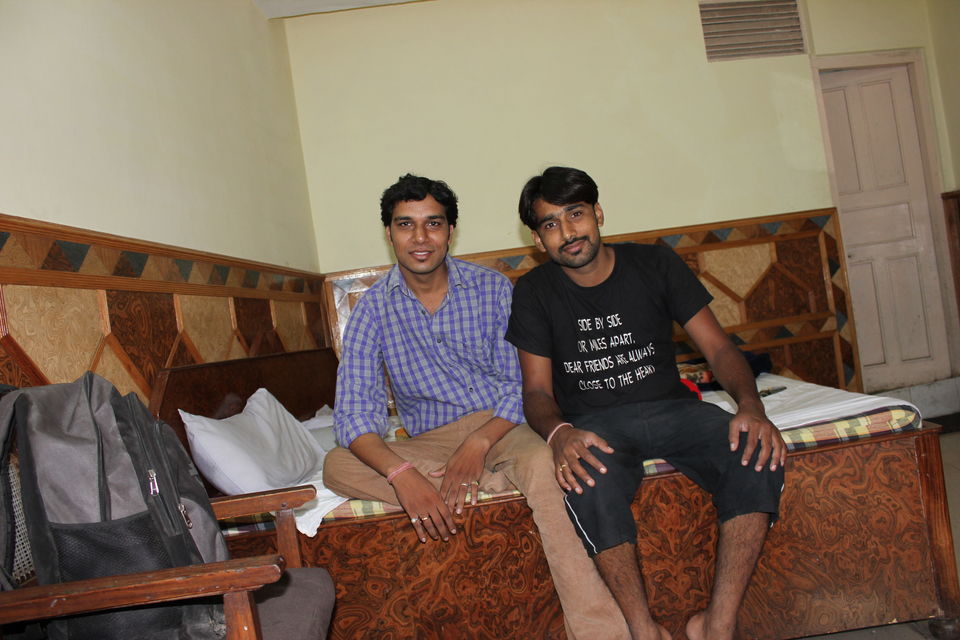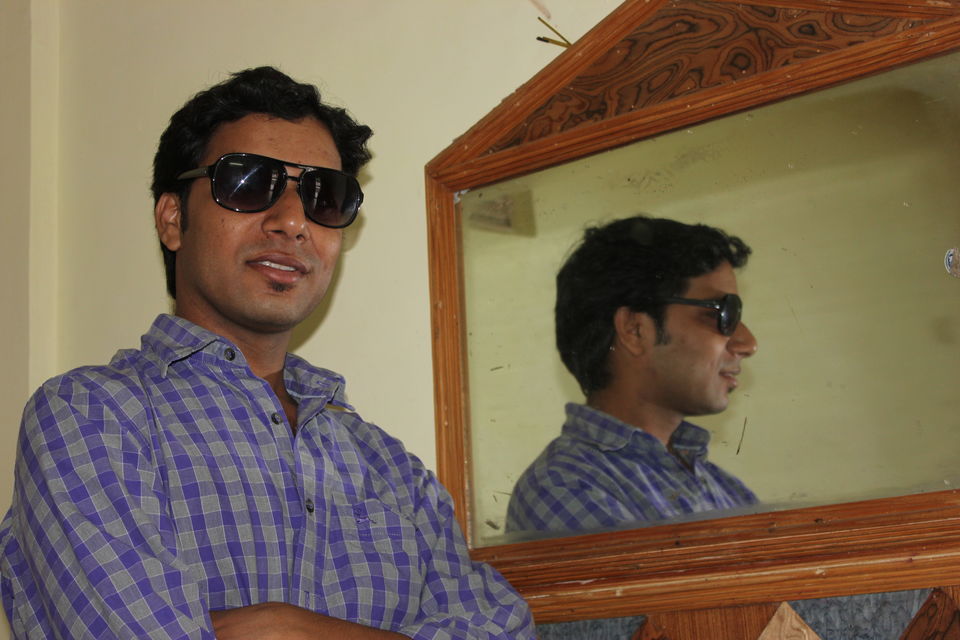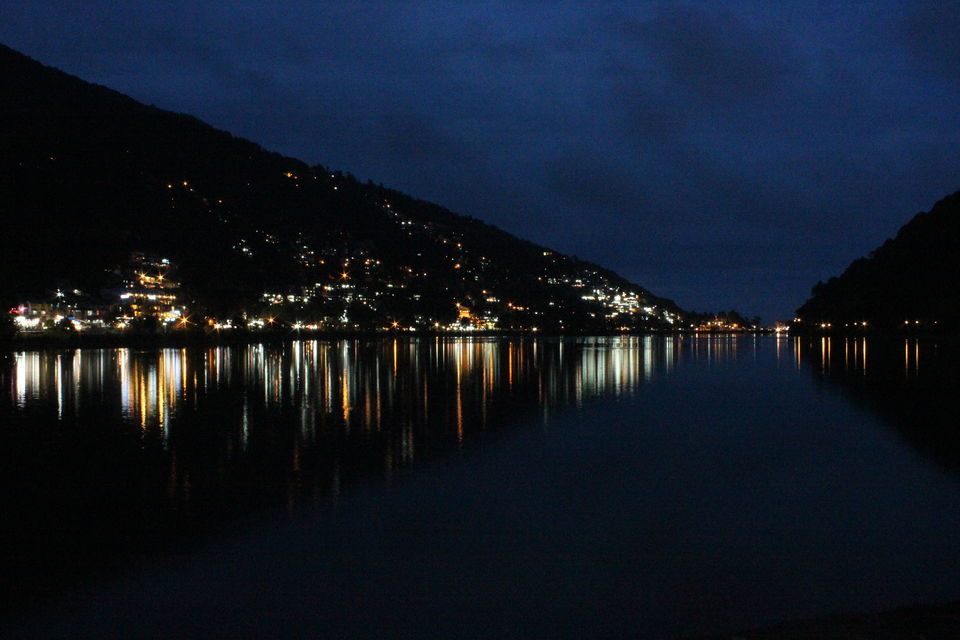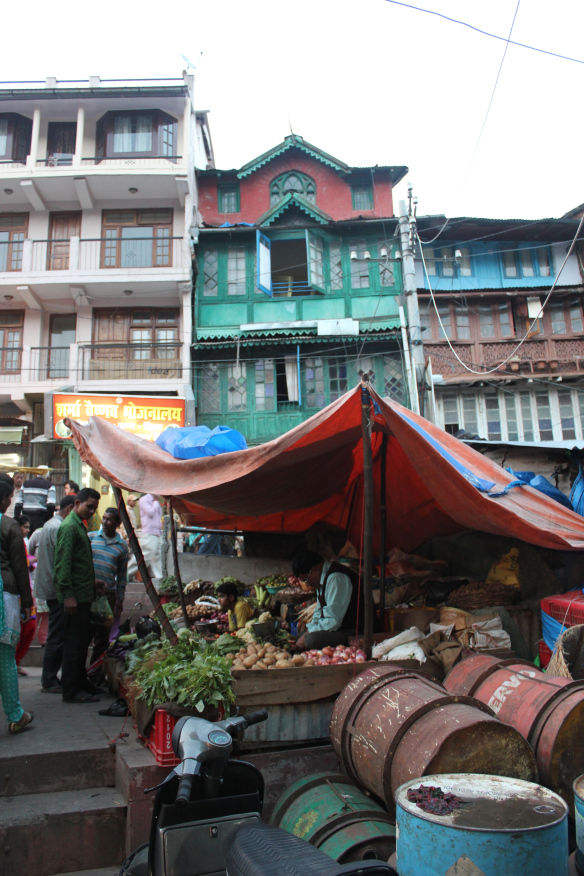 Pure Veg and quality of the food is awesome and everything is prepared fresh. you can get a thali for Rs 60 . We were so hungry that we ate 16 roties in total . Got down hill near the lake and took some shot of lake and then went back to hotel . money left at the end of the day was Rs. 2380 . Little Worried but thought we could survive.
Woke up At 8:00 am and it was still raining . called room service and asked for tea and took bath. kavi was felling bit tired and cold and ignored the bathing part. hopefully hot water was still available . went to sharma ji ka dhaba again and ate aloo paratha and started our trip . Starting with visiting my old school i have studied in Amtuls Public School, Nainital from 1992 to 1996. it was my first visit to my school and didn't expect any familiar faces which i remembered . So first we went to Maa naina devi Temple.
A must visit place . There is a sweet shop were you can get the best bal mithai . it is a sweet famous in uttrakhand like a saying nainital gye balmithai aur bun tikki nhi khai to kya kiya .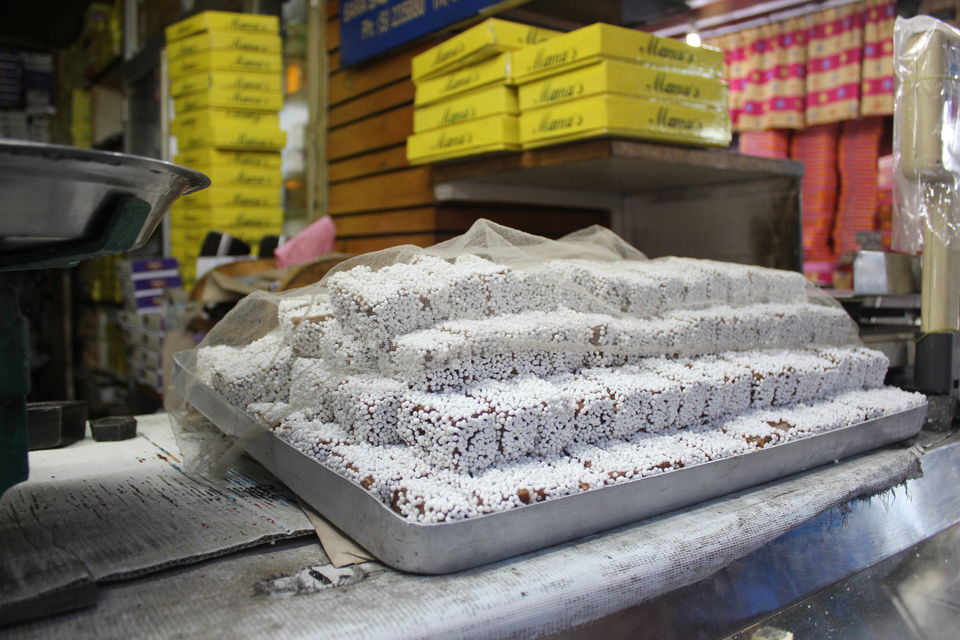 Starting with a goddess temple we started to on a our school trip . I missed hostel days a lot . to reach my school we have to walk or to take a taxi . if you have ever lived in a hill station you would prefer to walk and see and feel the wonderful nature . after walking for about 2 km from the lake upword to the hill side you will find a place called aath mod ( eight turns ) a zigzag road and a shortcut to our school.
we always used this road to go to for a town visit when i studied there it has such a wonderful memories that i felt like i would cry . but controlled my emotions and continued ad finally reached there where my life started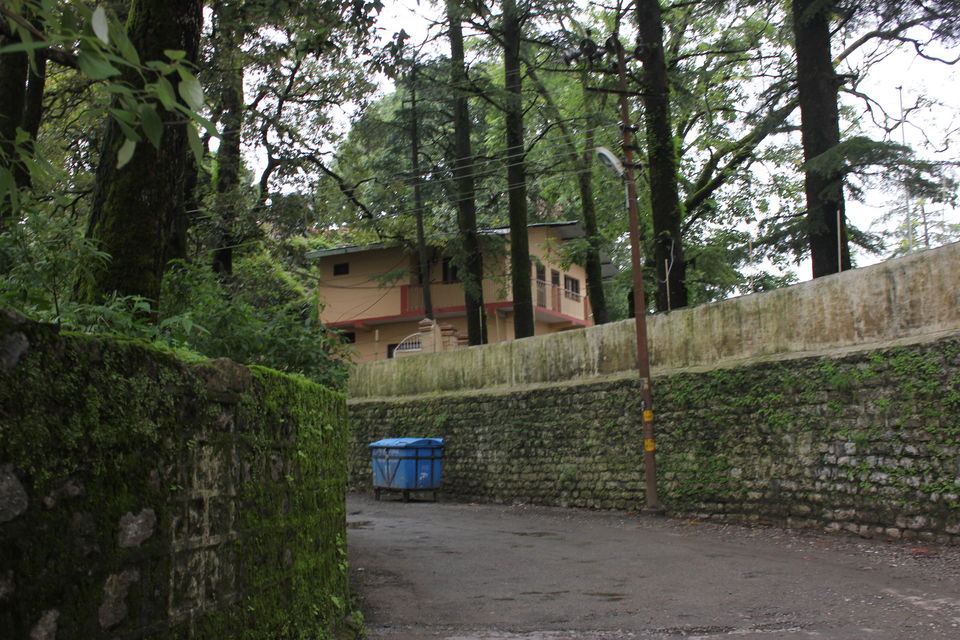 finally reached and was surprised that once who was our coach and my mentor was now the vice principal of the school .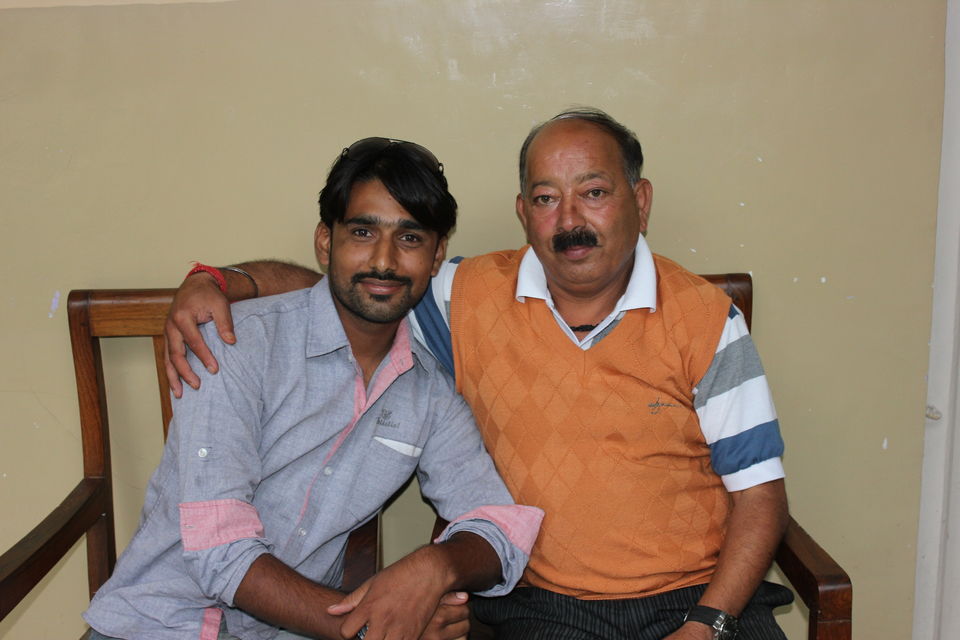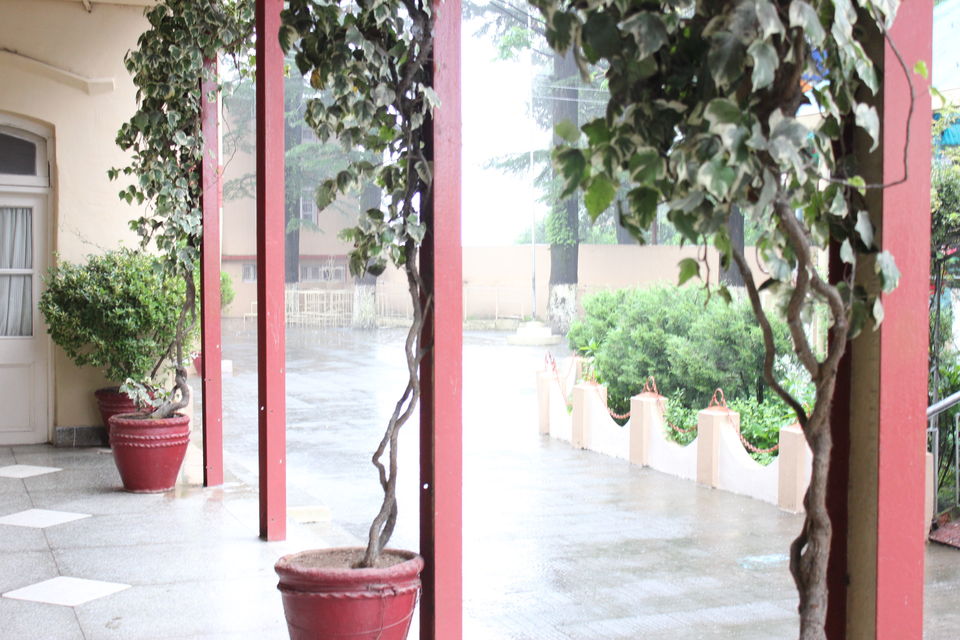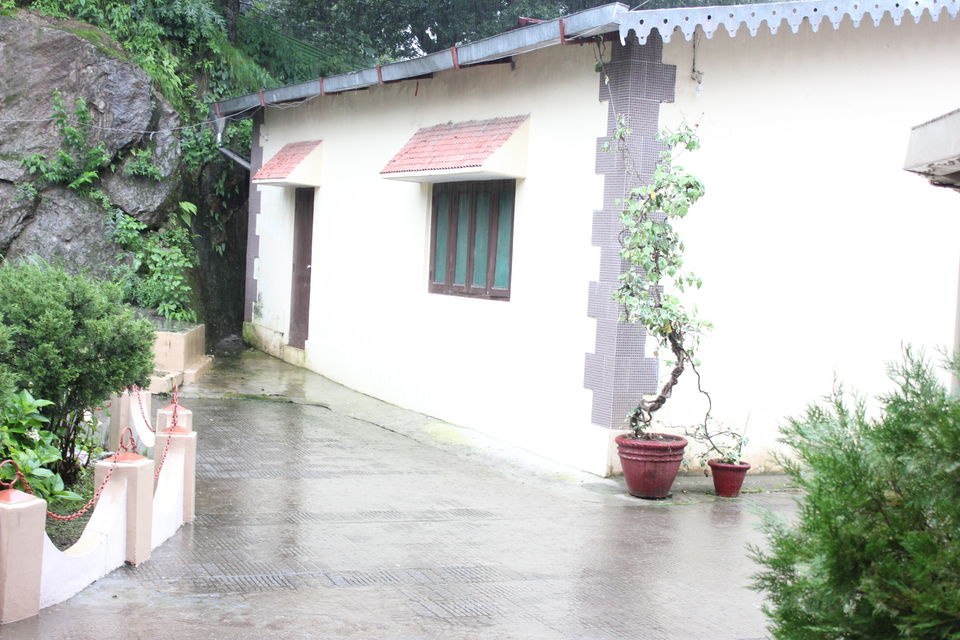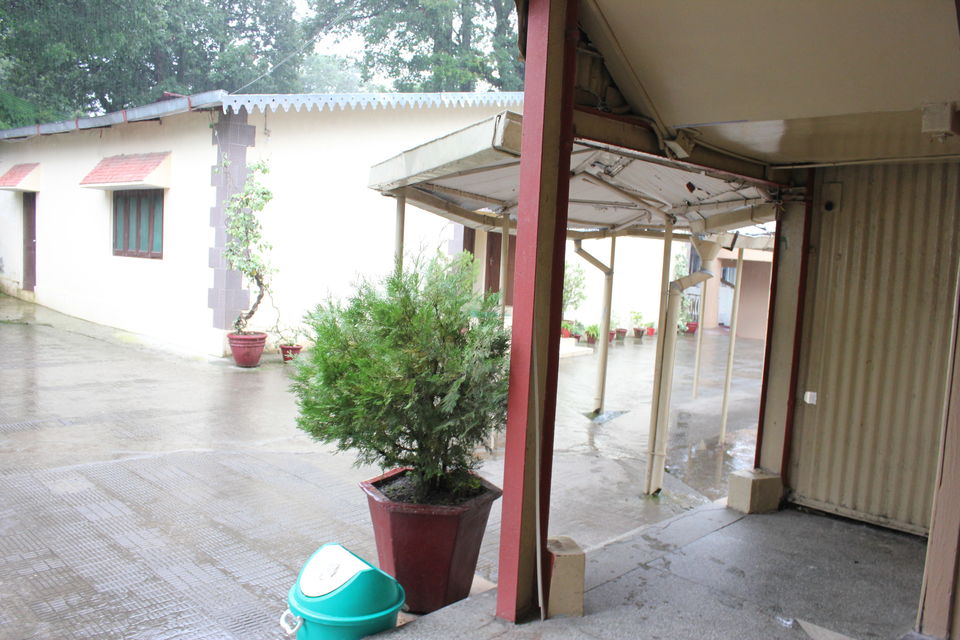 One task completed and i was overjoyed to see my school . then we decided to have bun tikki just outside the school which is just mouthwatering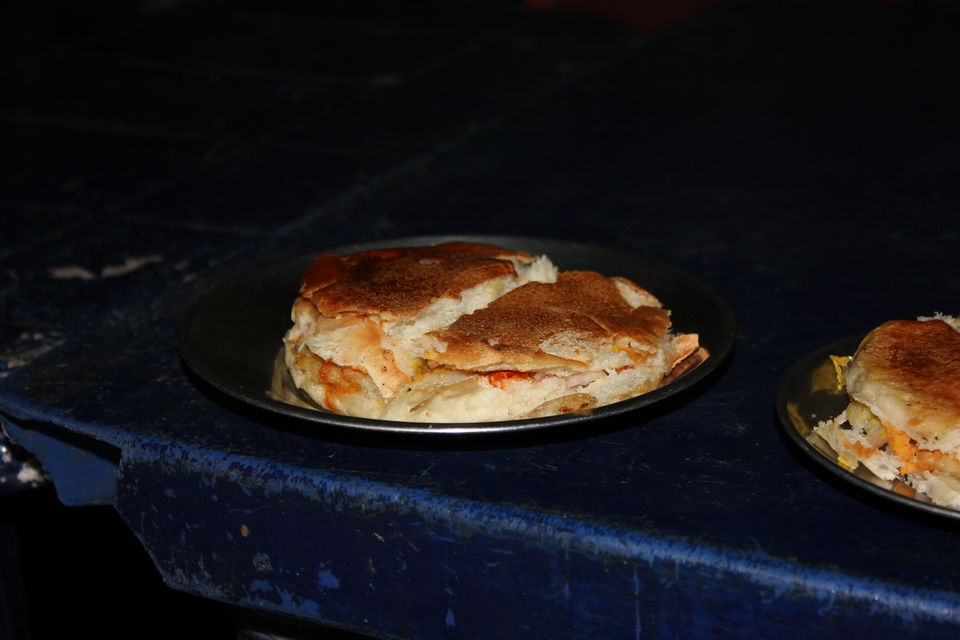 the words cannot explain what i want to say but if you are an amtulian you would get it .
so ate buntikki and we have all day left so decided to trek to tiffin top (Dorothy's Seat) . a recommendation if you want to go to tiffin top just go trekking and in rainy season you will never regret .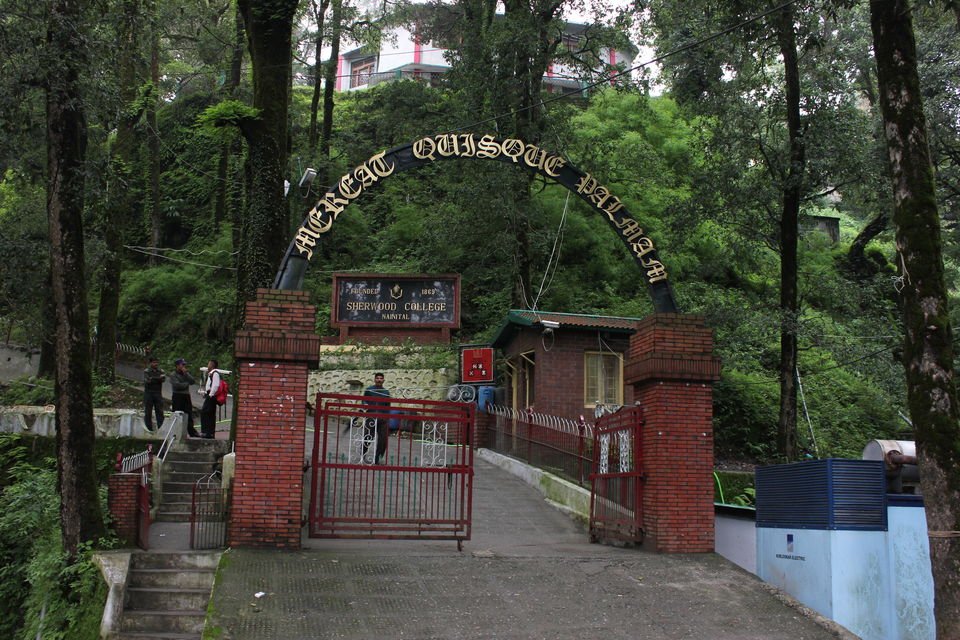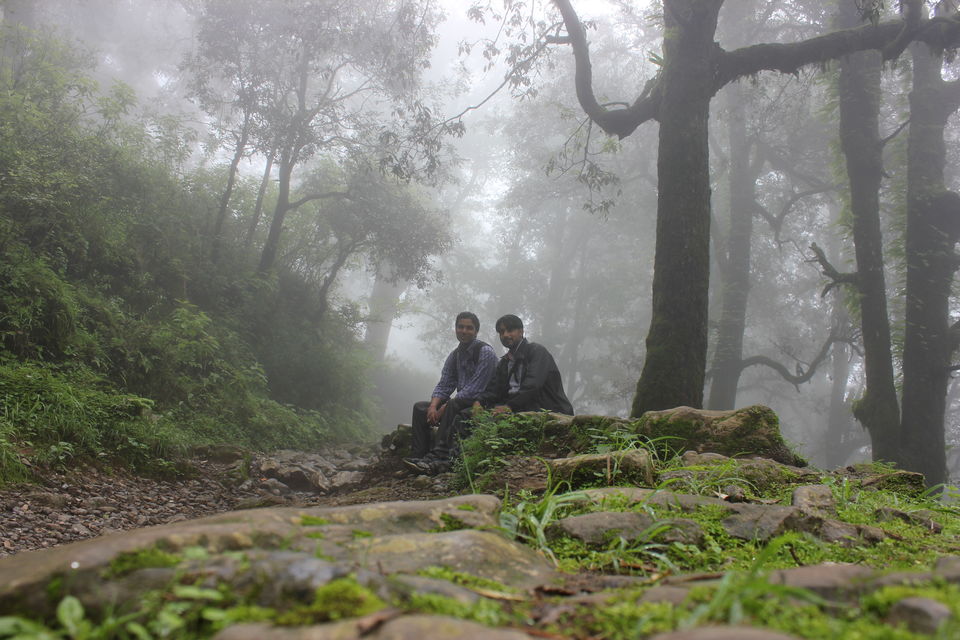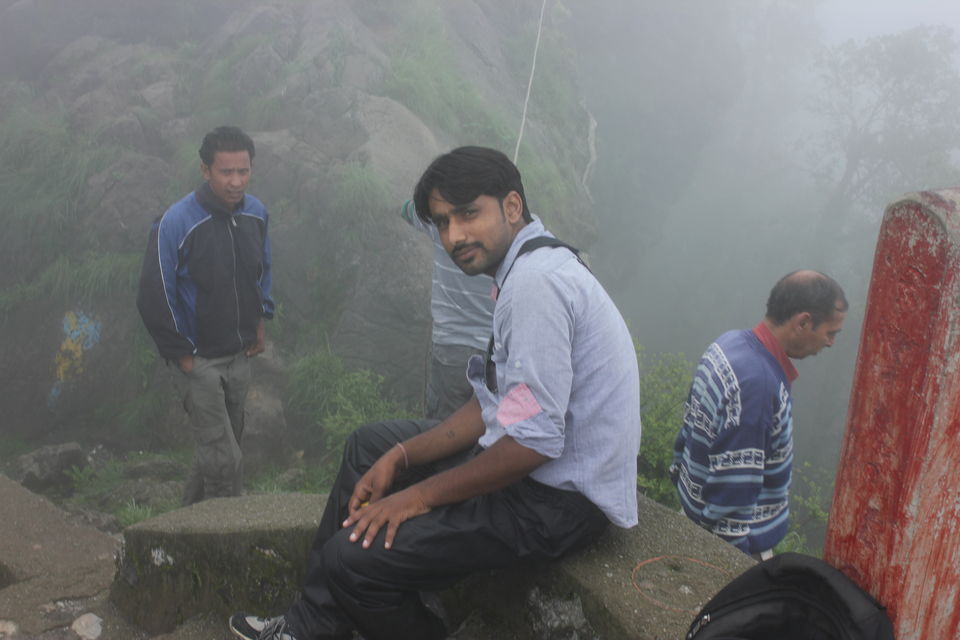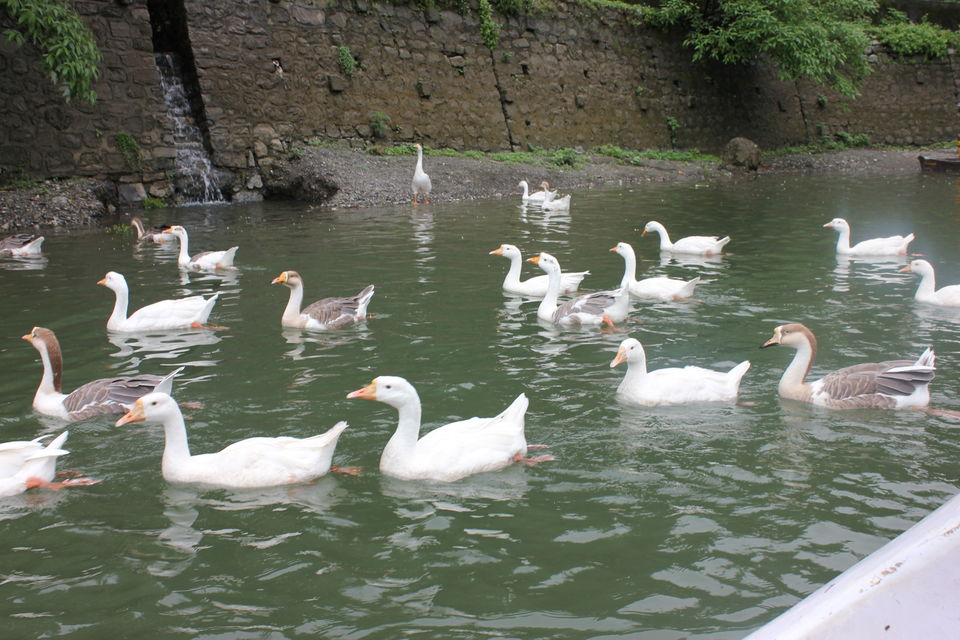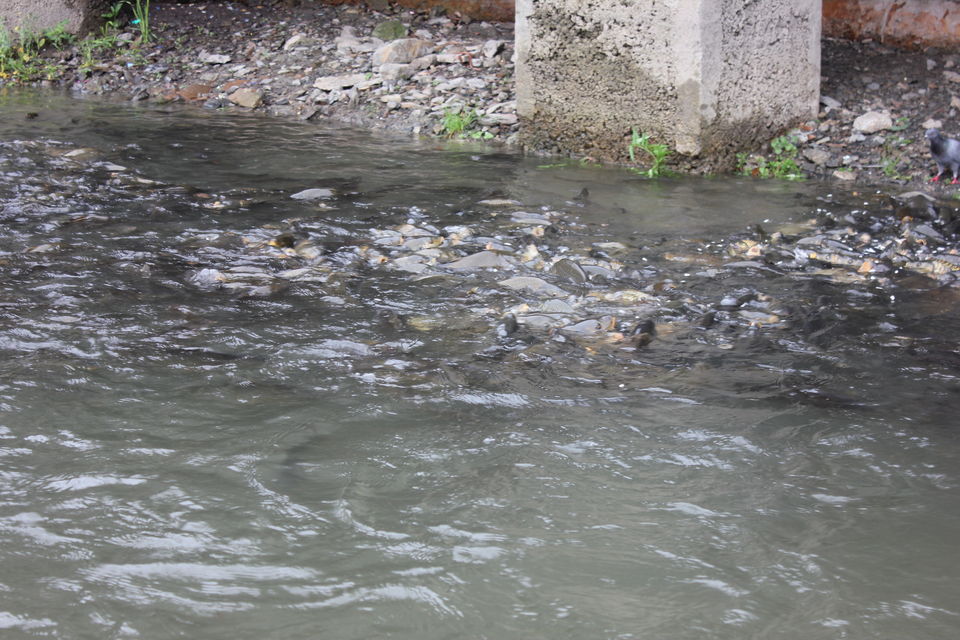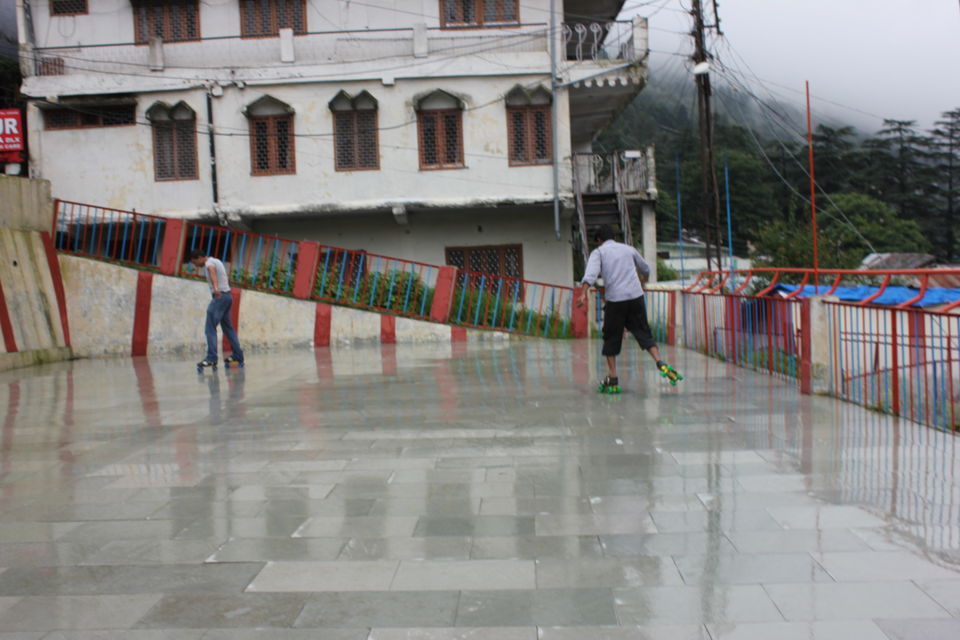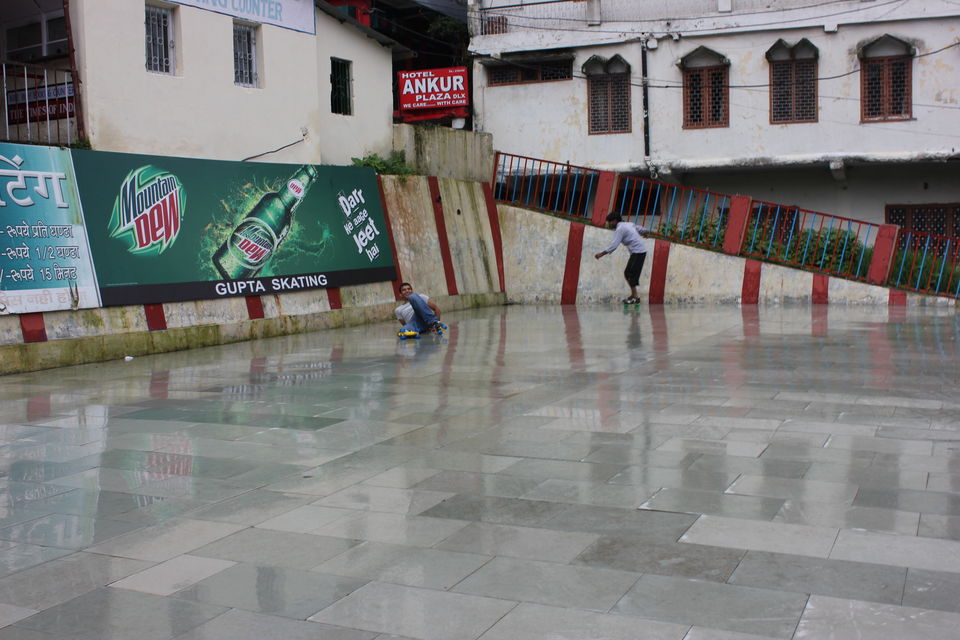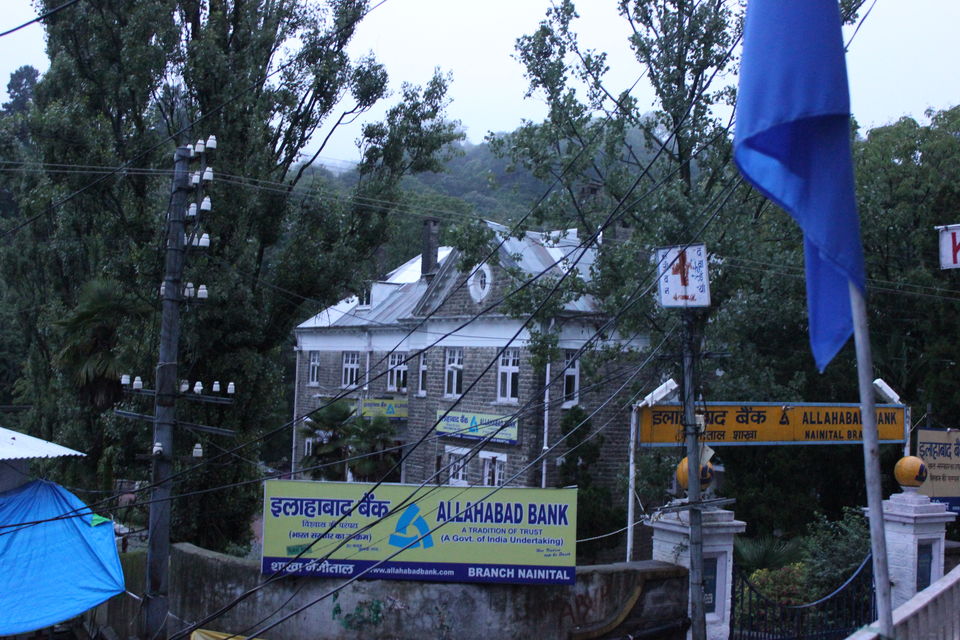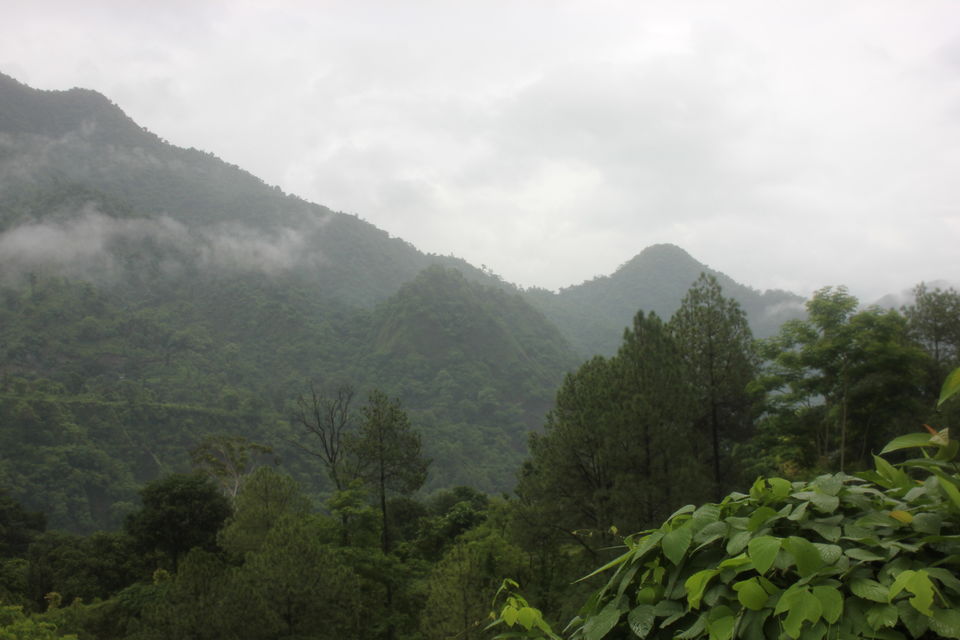 Our camera battery exploded while charging . so couldnt take more photos but has great time we visited snowview, tiffintop, did boating , shooting, skating . with 300 rs left after full tank we headed back to delhi .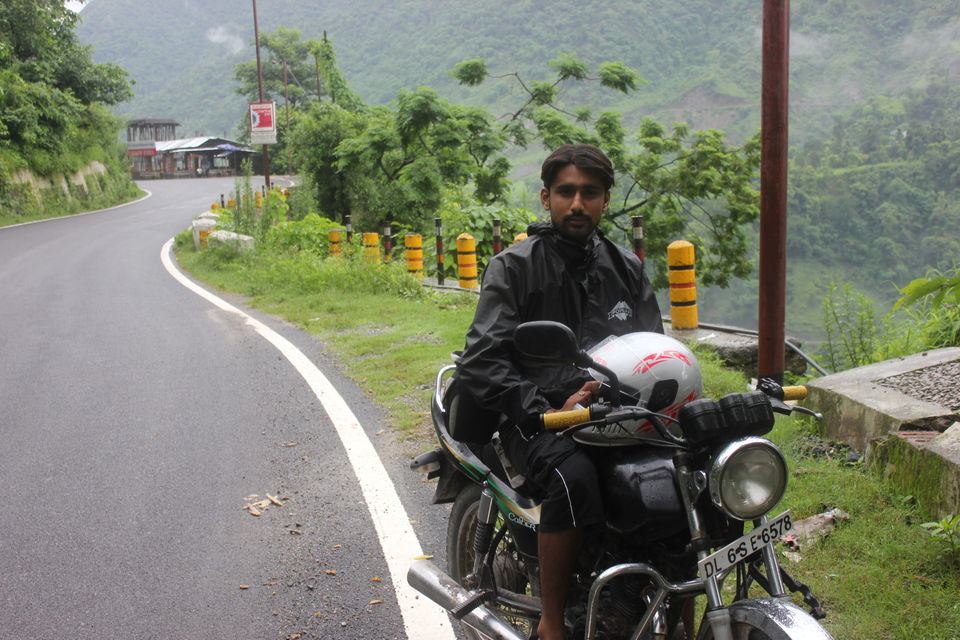 Thanks for visiting my Blog. next blog coming soon .
Trip to pauri garhwal
Frequent Searches Leading To This Page:-
Nainital Package 4N/5D, Nainital Tour Package For Couple, Nainital Tour Package From Delhi By Car, Nainital Family Package, Group Tour Packages To Nainital, Nainital Tour Plan 7 Days