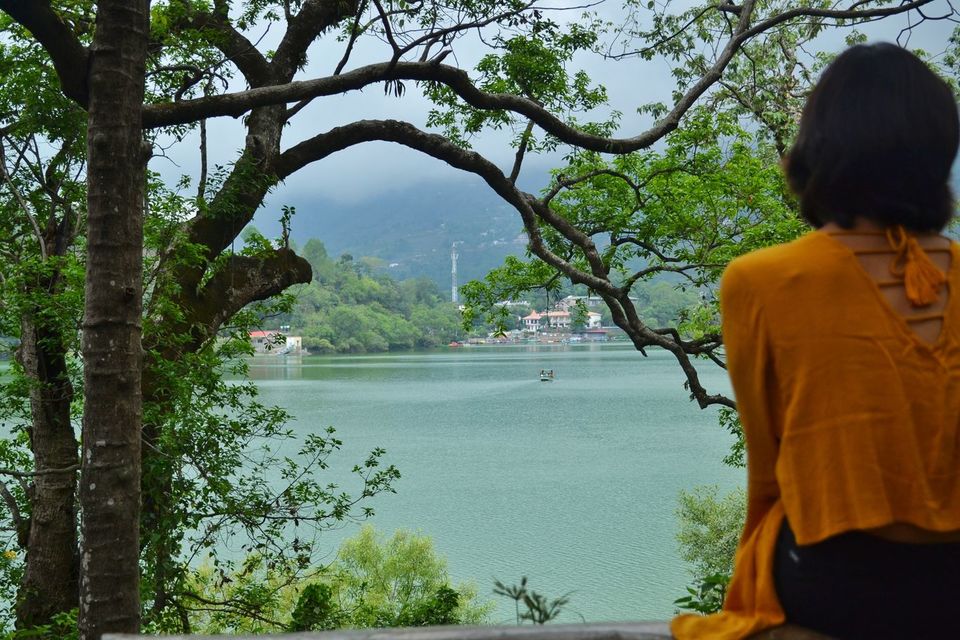 Nestled amidst the beauty of the Himalayan wilderness, Naukuchiatal is a quaint village in Nainital district of Uttarakhand. It is one of the hidden gems of Uttarakhand that are unblemished by the urban decorum. Having said that, it definitely has some splendid hotels and homestays with 5-star amenities and a breathtaking view.
I am speaking from my personal experience, boasting no exaggerations. This place is perfect for a romantic weekender, a fulfilling Himalayan getaway and a zen experience that our mind always longs for.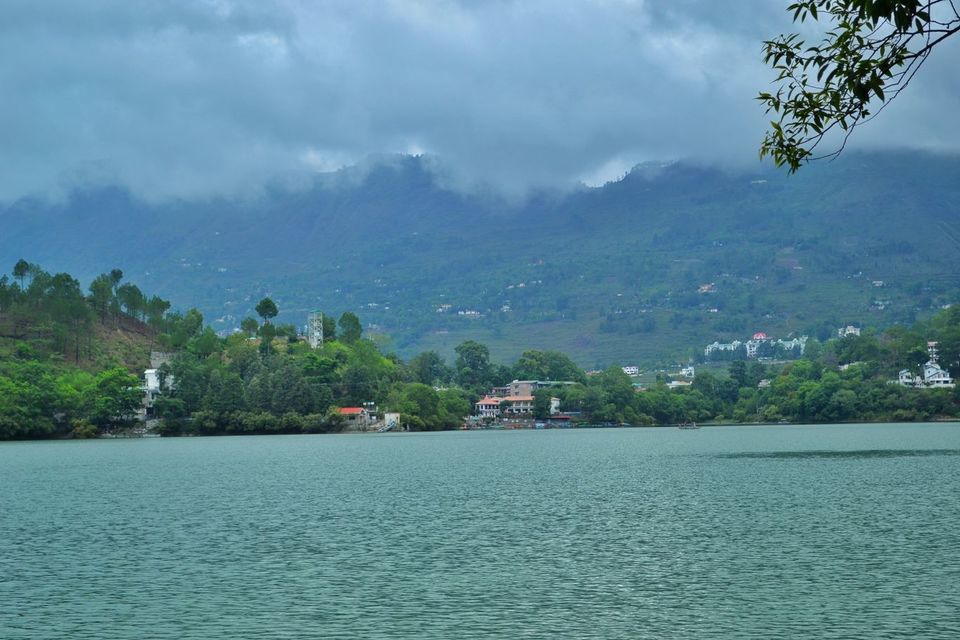 Naukuchiatal, The Nine Cornered Lake
One of the seven Lakes of Nainital, Naukuchiatal got its name from its Nine cornered shape. It is perched on an untouched corner of the state, around 25 km from Nainital and 7 km from Bhimtal. The lake is situated at an elevation of 1220 m above sea level having a depth of around 50 m and stretching up to one kilometre of width. The lake has its perennial source of water from the underground spring. It's a clean, healthy and a beautiful lake.
All the hotels, homestays and residential properties are scattered on the periphery around the lake, presenting a heartwarming view of the lake. I stayed at The Camphor Tree, a homestay that you can book through Pura Stays. I need a dedicated blog to boast about this property that I'll be doing soon.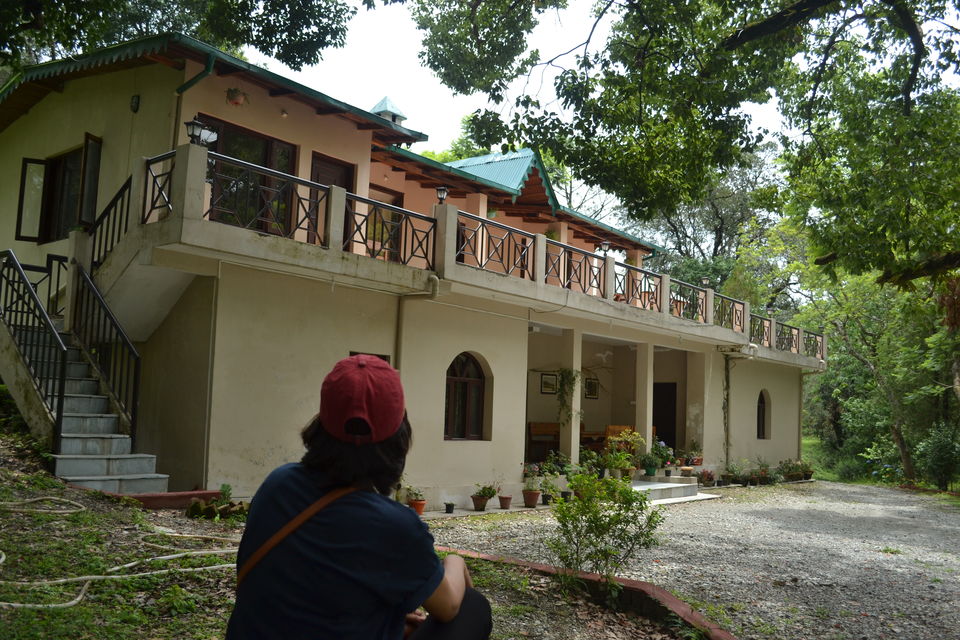 Legend Has it…
Uttarakhand is also known as Dev Bhoomi. I am sure you know that. So, the possibilities of this place also having a mythological connection are quite high, right?
Legend has it that the lake was created by virtue of Lord Brahma's long worship. It is believed that people who take a complete round of the lake(parikrama) are blessed by Lord Brahma. Locals also say that whoever sees all nine corners of the lake at once with their feet touching the ground, attains nirvana.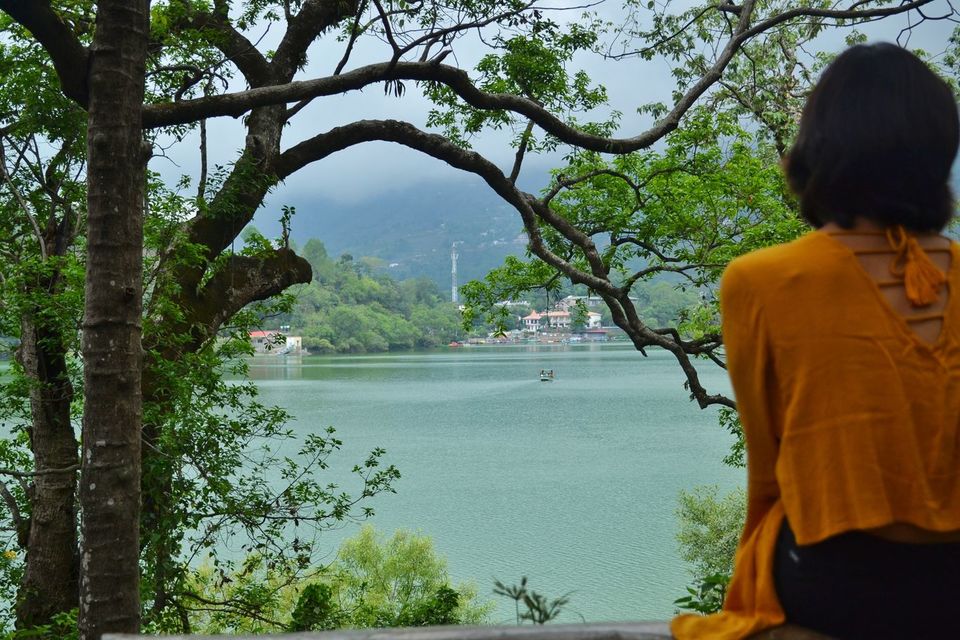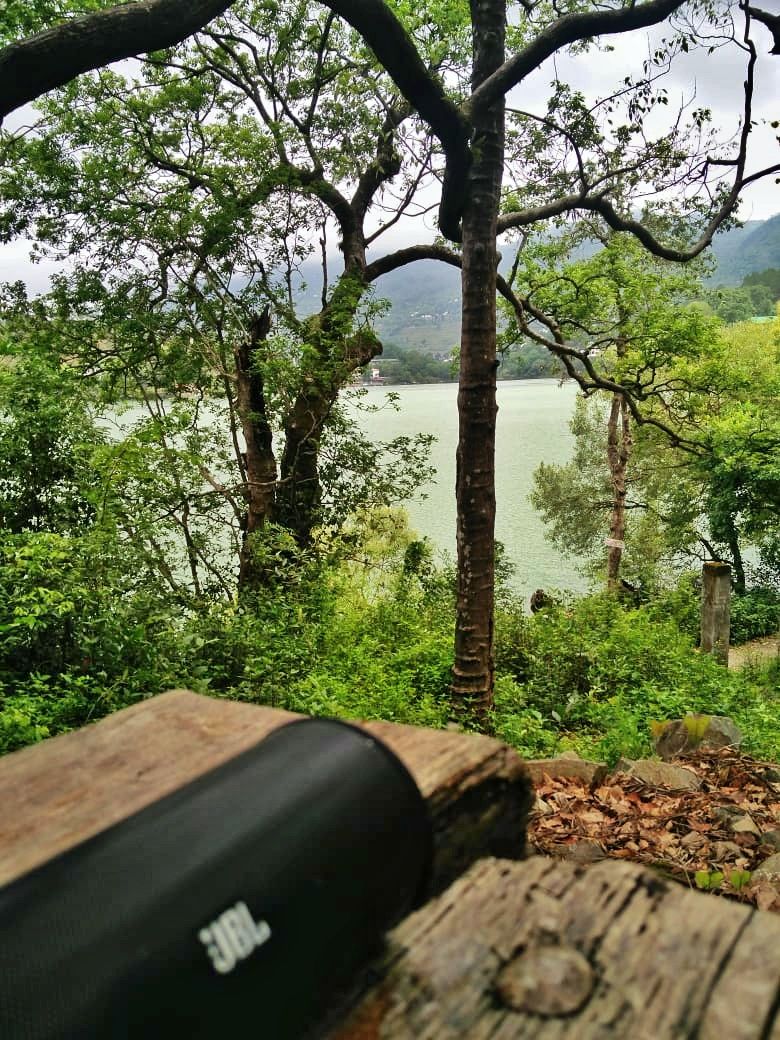 Things To Do
If you ask me I would just take a seat at one corner of the lake and spend my entire time absorbing the vibe of the place. However, the place has a lot to offer to nature lovers and mountain souls.
1. Boating
If you are in Naukuchiatal I suggest you must go for boating. I am scared of water, I avoid any sort of water sports and boating too. Having said that, I could not help myself getting lured into the beauty of the lake and its surroundings that I not only tried it but also enjoyed it to a T.
2. Hiking
Just step out of your homestay, pick a direction and start walking. Naukuchiatal is so beautiful that every nook and cranny has something amazing to offer. You may go uphill to a peaceful spot or walk along the periphery of the lake.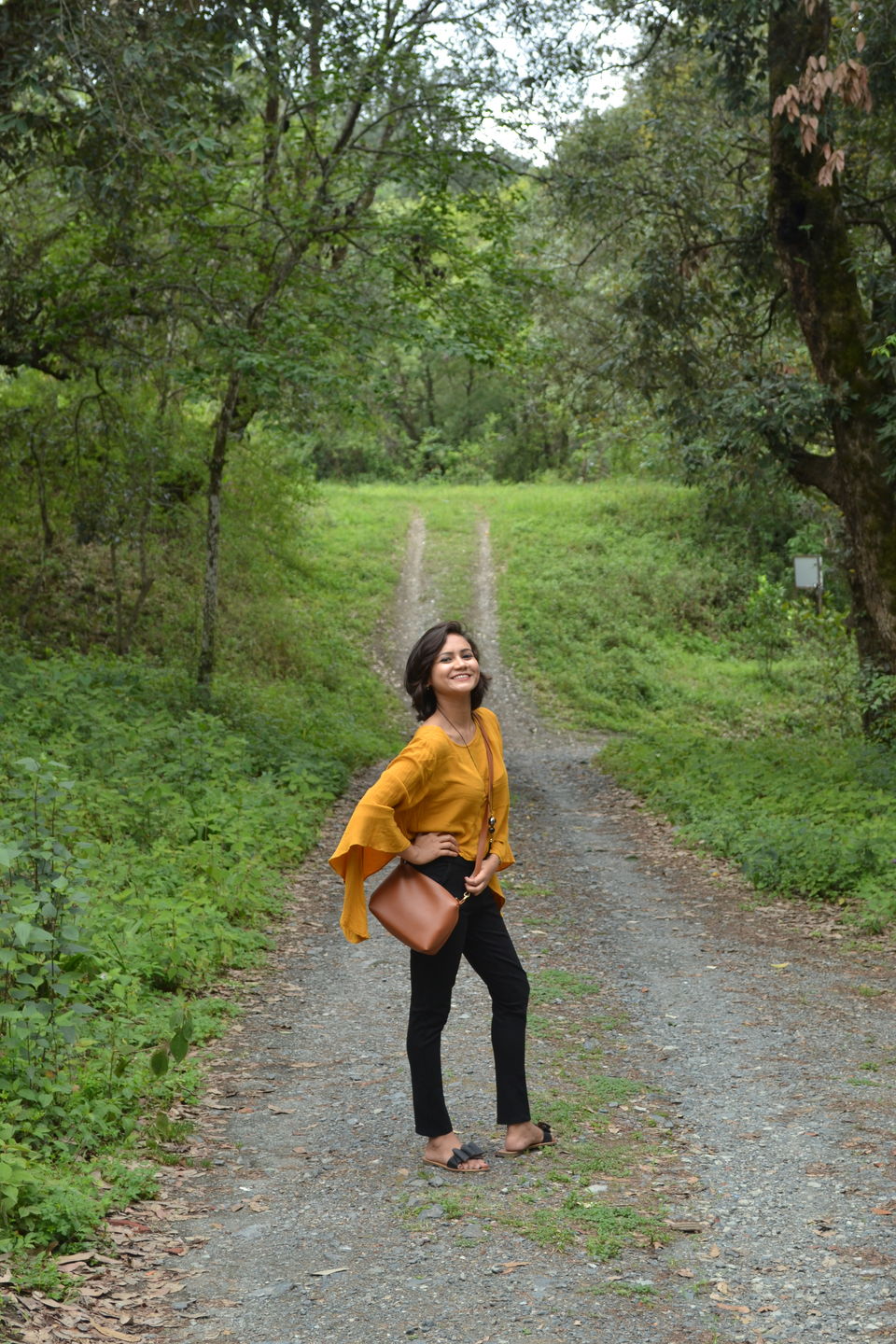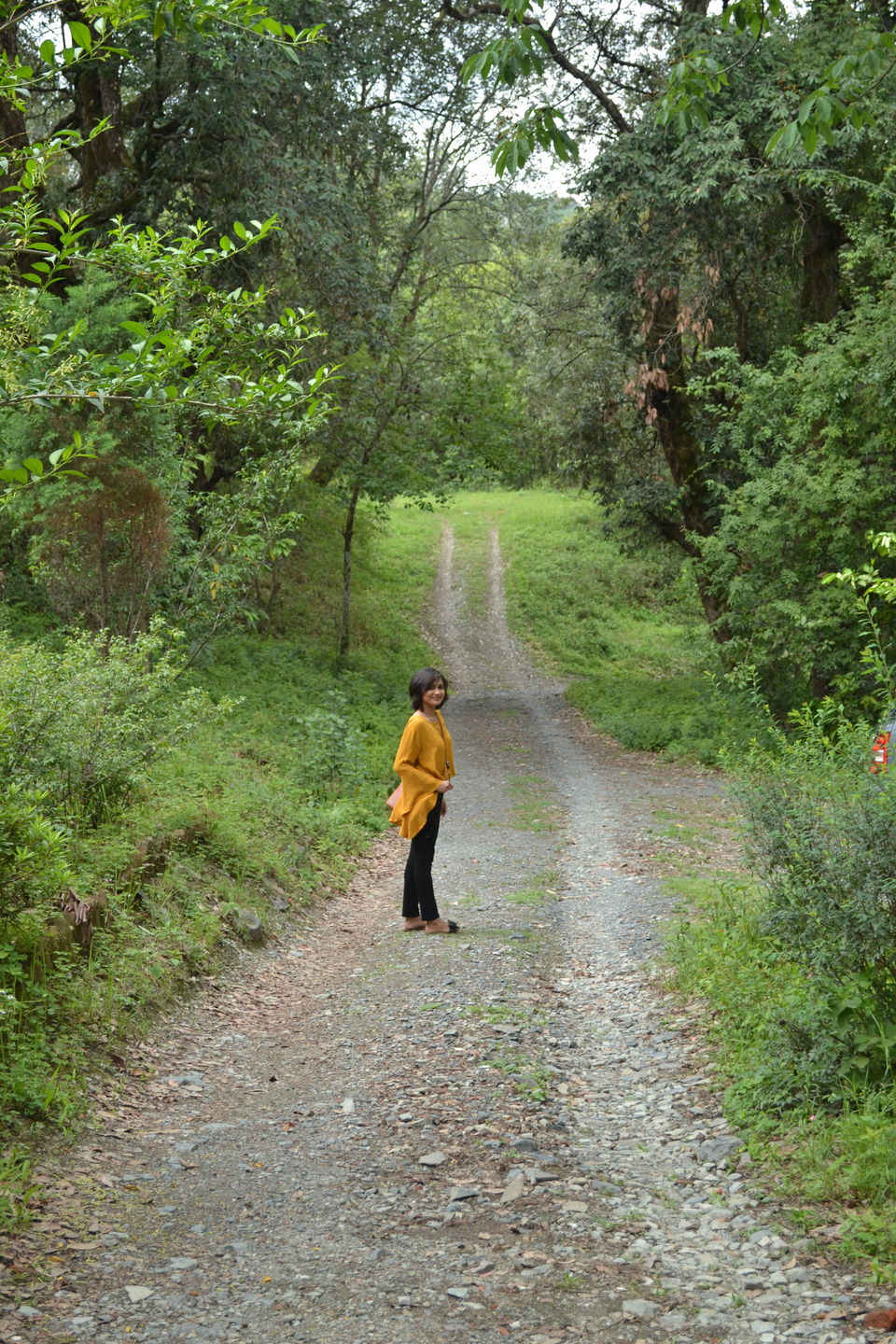 3. Fishing and Bird Watching
If you don't know, let me tell you bird watching is a (scientific) sport. You may go to Jangalia Gaon for fishing and Bird watching experiences. you'll be mesmerized by the scenic beauty of the place.
4. Adventure Sports
If you are into adventure sports such as paragliding, ziplining, zorbing, etc. then you'll love it it here. You'll get a flavour of them all.
5. Photography
It's one helluva place for photography. The place gives a tough competition to any foreign location when the weather is pleasant. I being an average photographer managed to get some postcard, wallpaper and Pinterest worthy pictures, I wonder what people with great cameras and lenses will do.
You can check out my photoblog on Naukuchiatal here.
How to Reach Naukuchiatal
Naukuchiatal is very well connected to major cities via roads and railways. You may reach this lesser-known gem of Uttarakhand without any hassle.
By Road
Take a bus to Nainital or Haldwani( I suggest the latter) from Delhi ISBT. Then book a cab to Naukuchiatal. You may also take a shared taxi to Bhimtal and then change from there for Naukuchiatal. The frequency of shared vehicles to Naukuchiatal is not great though.
By Train
The nearest Railway Station is Kathgodam, you need to get down here and take a shared taxi to Bhimtal. You may also book a direct cab to Naukuchiatal for convenience.
By Air
The nearest International airport is IGI Airport, Delhi (300 km away) and the closest domestic airport is Pant Nagar Airport (75 km away). You may follow the Road or Railway route from here.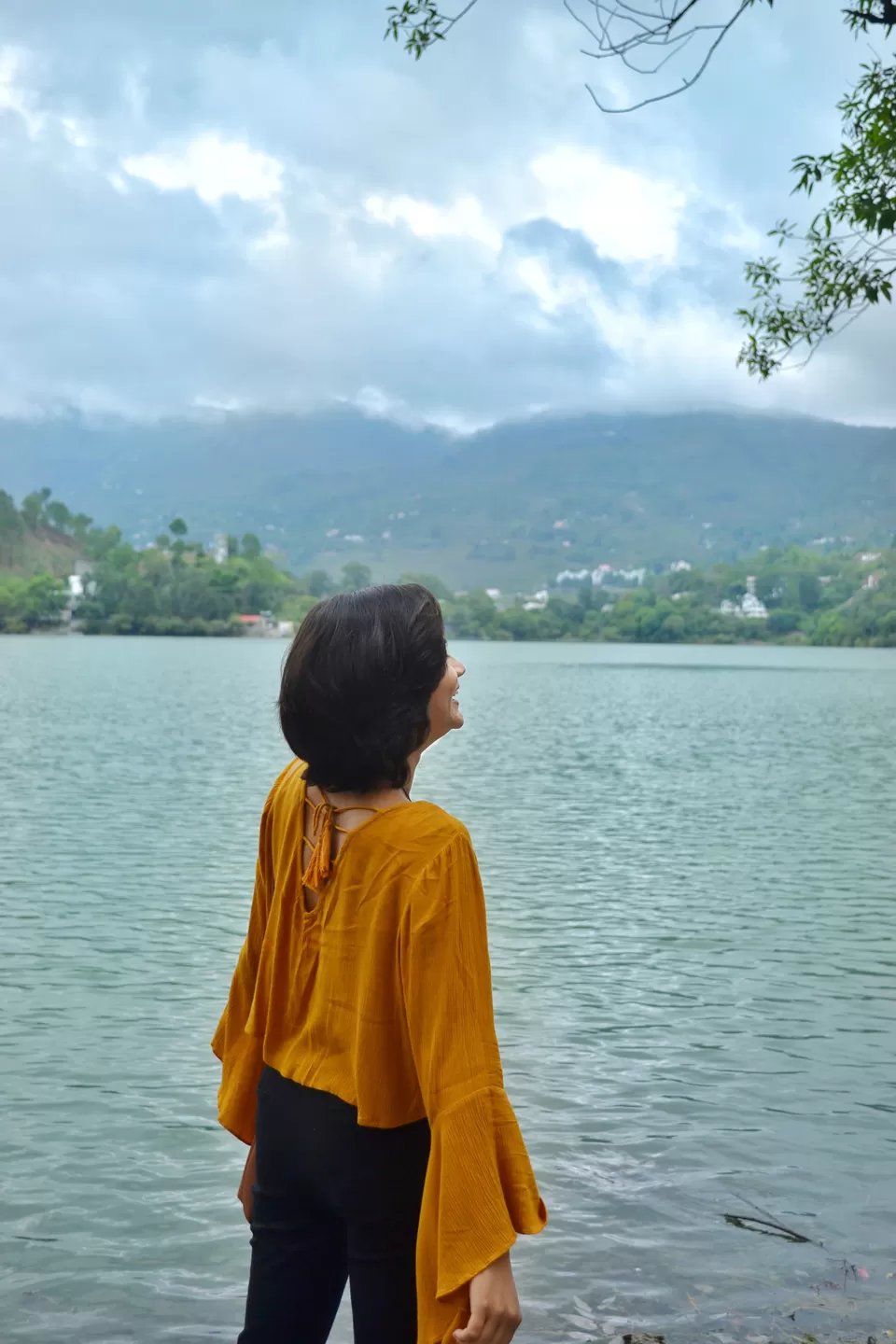 Best Season to Visit
Naukuchiatal is the perfect place to visit in any month of the year but the best time is during Monsoon, between July to October for two reasons.
a) It's not considered a tourism season so you get less crowd and better deals
b) Monsoon casts a magical spell on the mountains that brings out the actual beauty of the place.
If you are visiting Nainital, do not give this place a miss. If possible stay here for a night at least and bask in the morning sun amidst the Himalayan warmth overlooking the lake. I promise it'll be a trip to cherish for a lifetime as it is for me.
Follow @Gypsypahadan on Instagram for more travel stories and craziness.