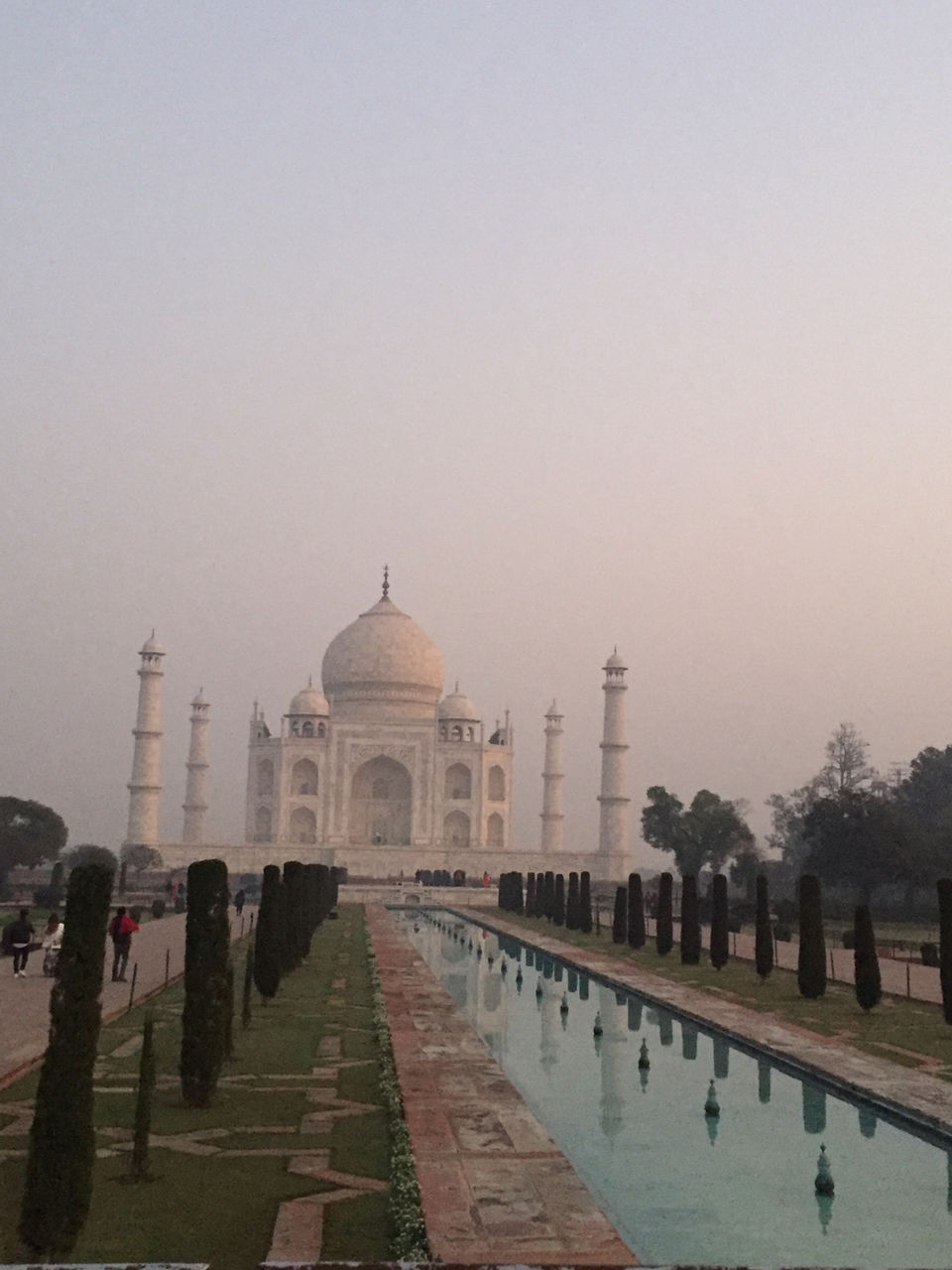 They say Incredible India! Indeed it is . If you are an Indian you must be aware of the Golden Triangle trip !
Yes, this review will be a brief tour of Jaipur, Agra and Delhi! Day 1 was the pink city tour. This was a family trip and we hired cab who would drive us to all destinations of our note.
The first day was full of beans as this was a day of exploring Jaipur! The main attraction was the Aravalli, Amer fort and the beauty of the step well , and also a snap of Jal Mahal in the evening!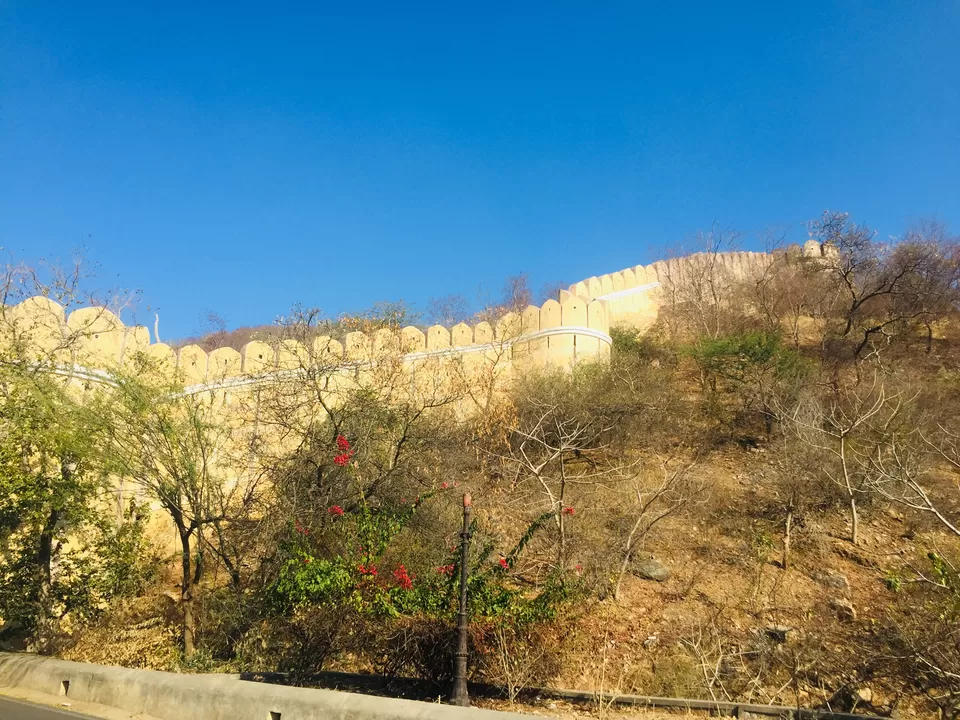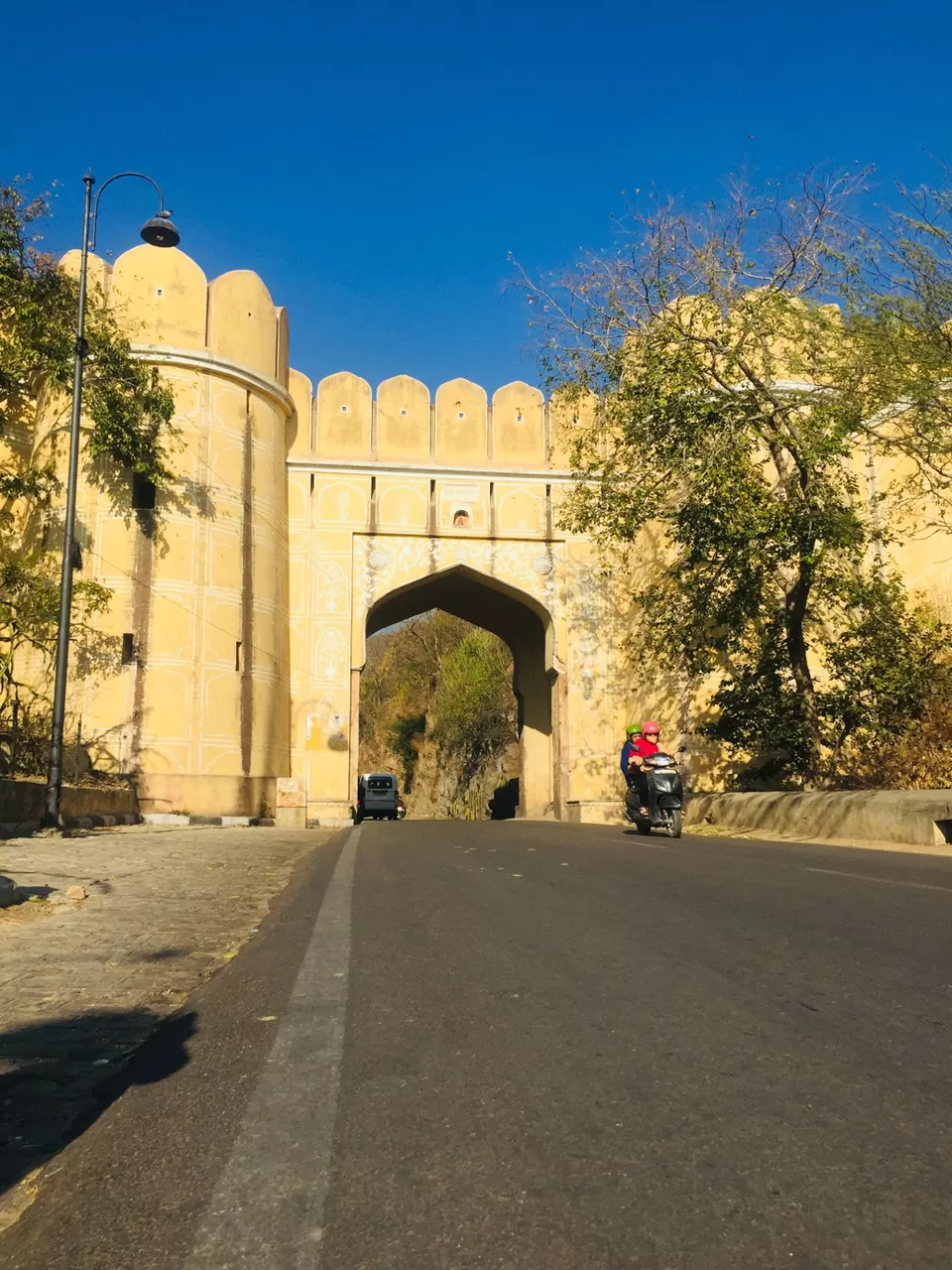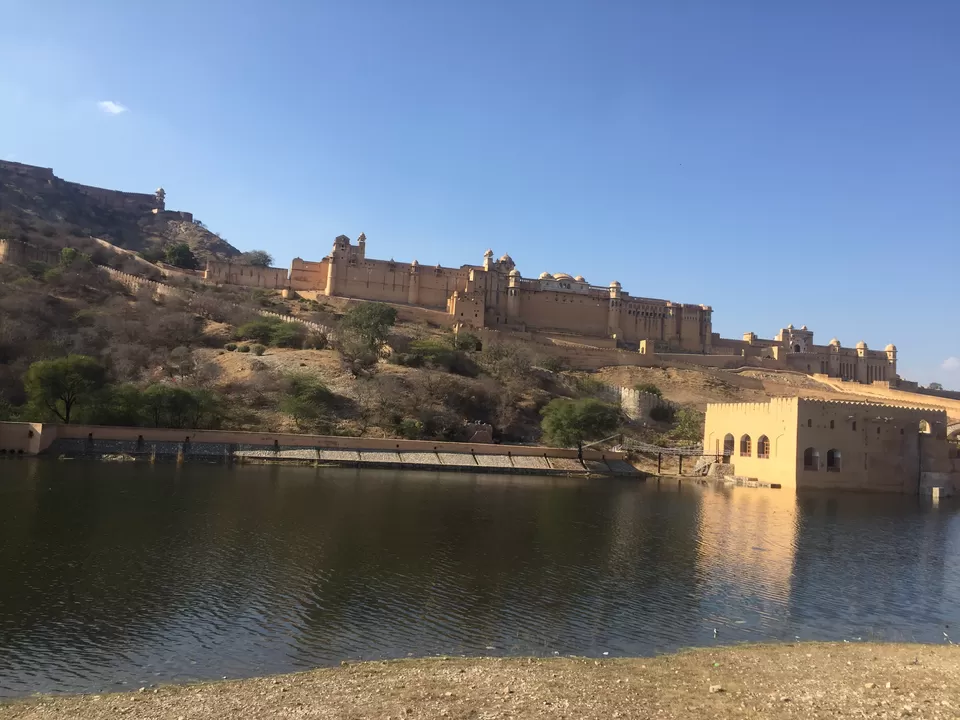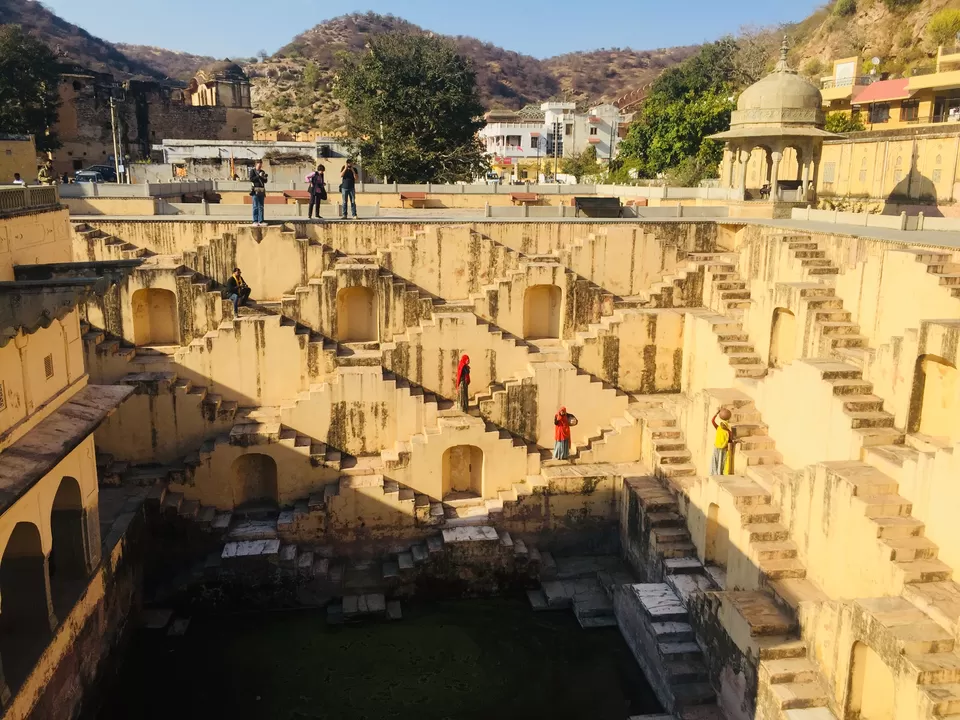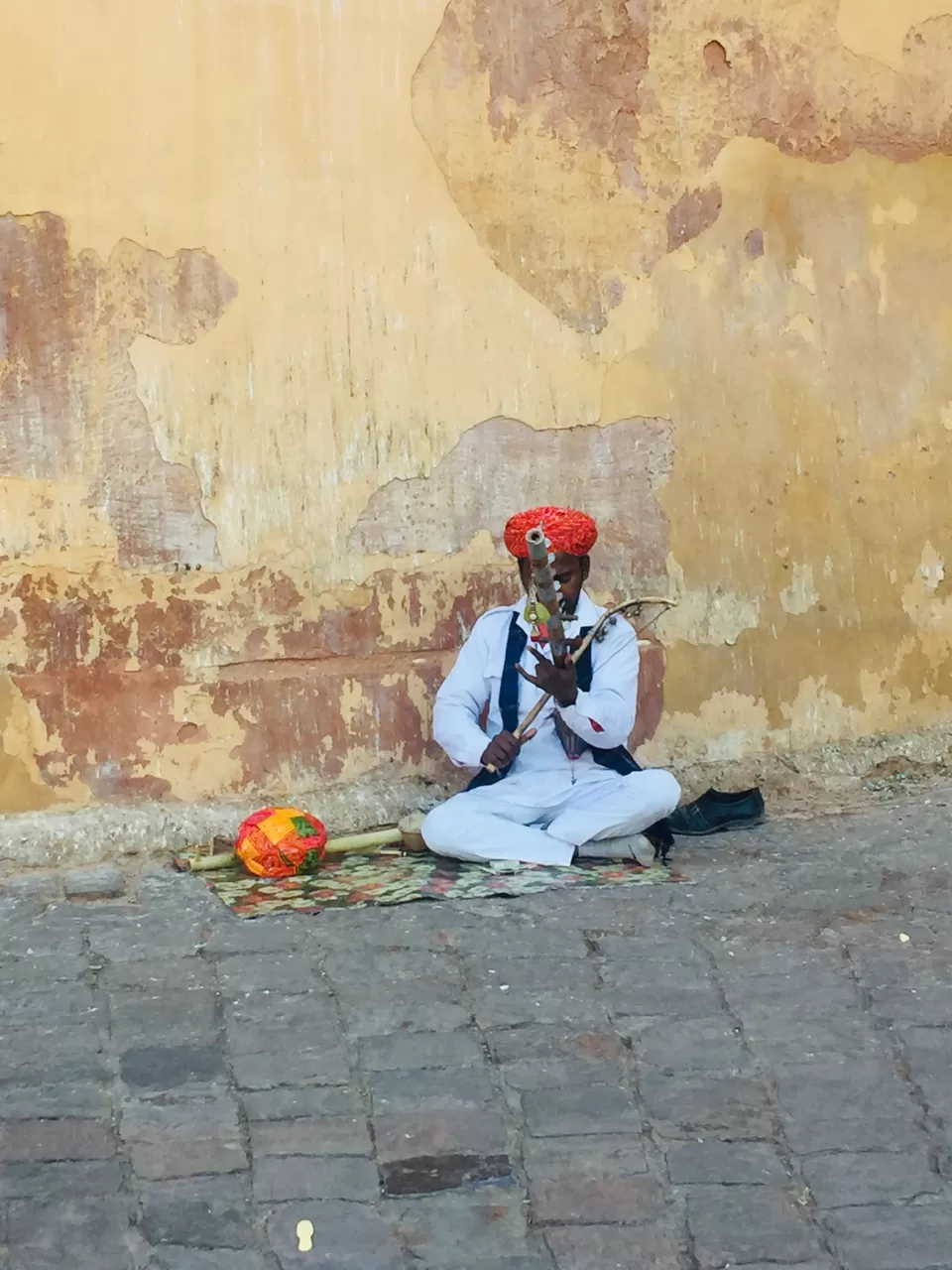 We were tired post day 1, but got geared up for day 2. We did explore a bit of Jaipur and left for Agra! We could catch the great Hawa Mahal, and the view of Aravalli up there. The dry air and the scenic beauty captivates ones soul. Of course no compromises on hogging on Rajasthani platter! The misi rotis, saag, daal- all were a great combination to satiate our taste buds !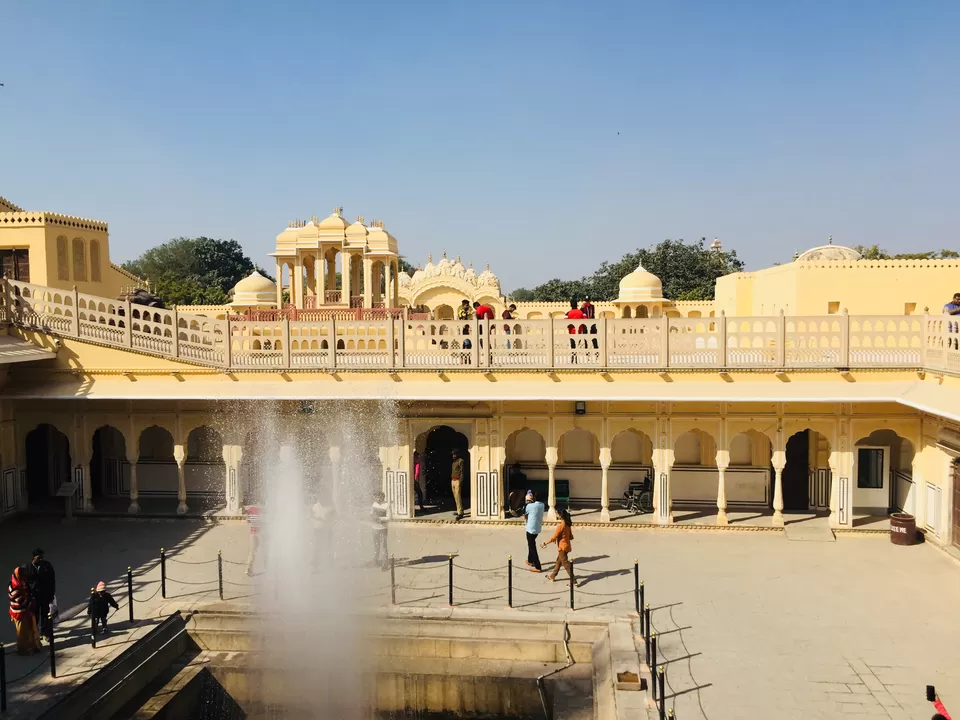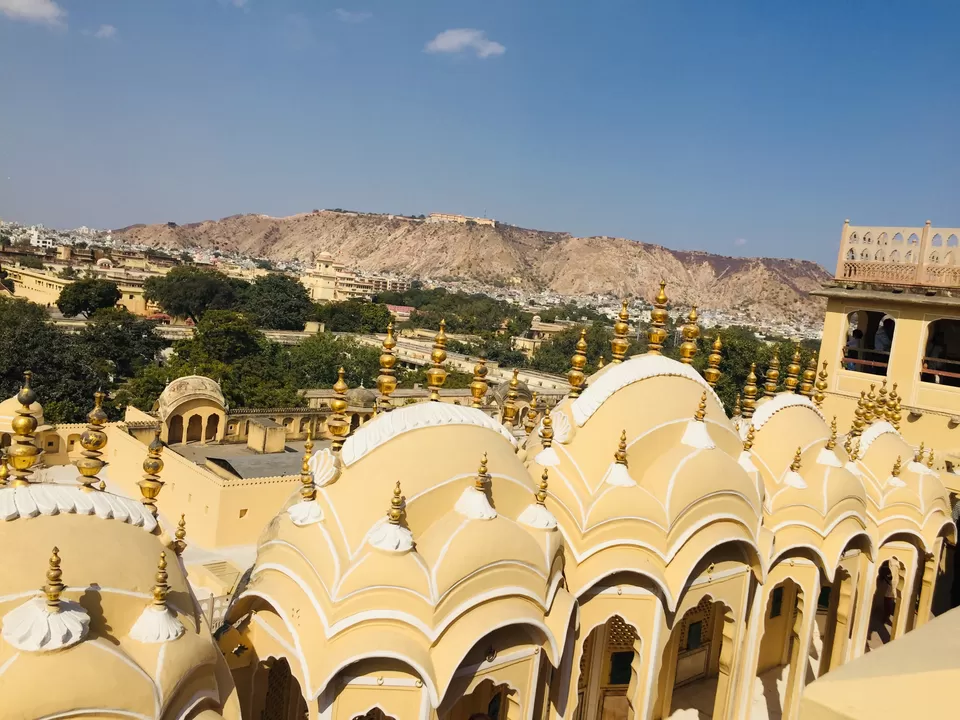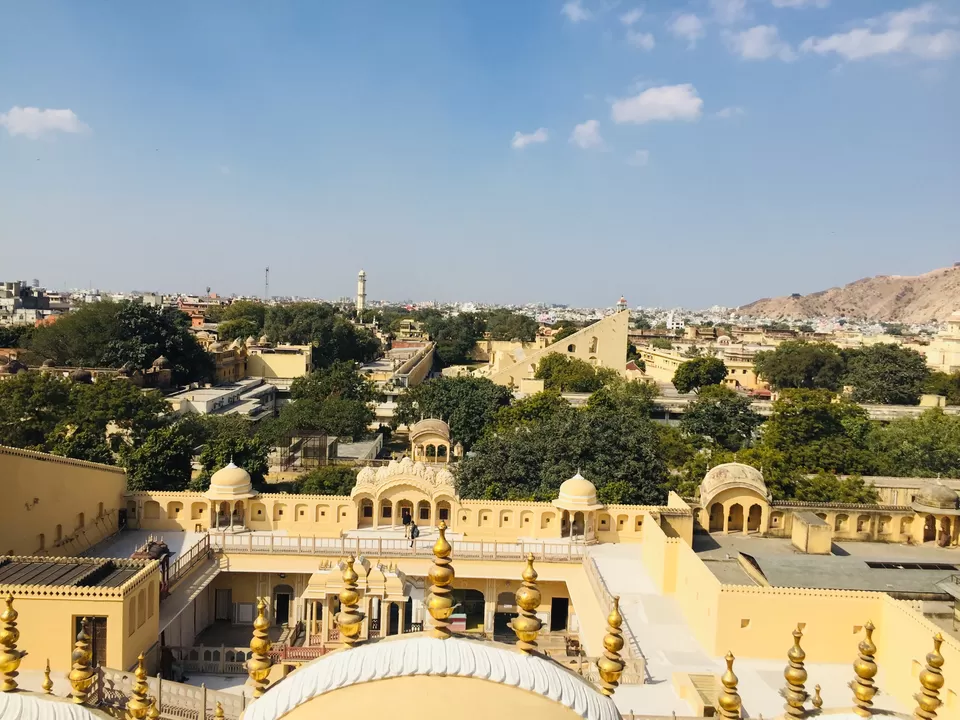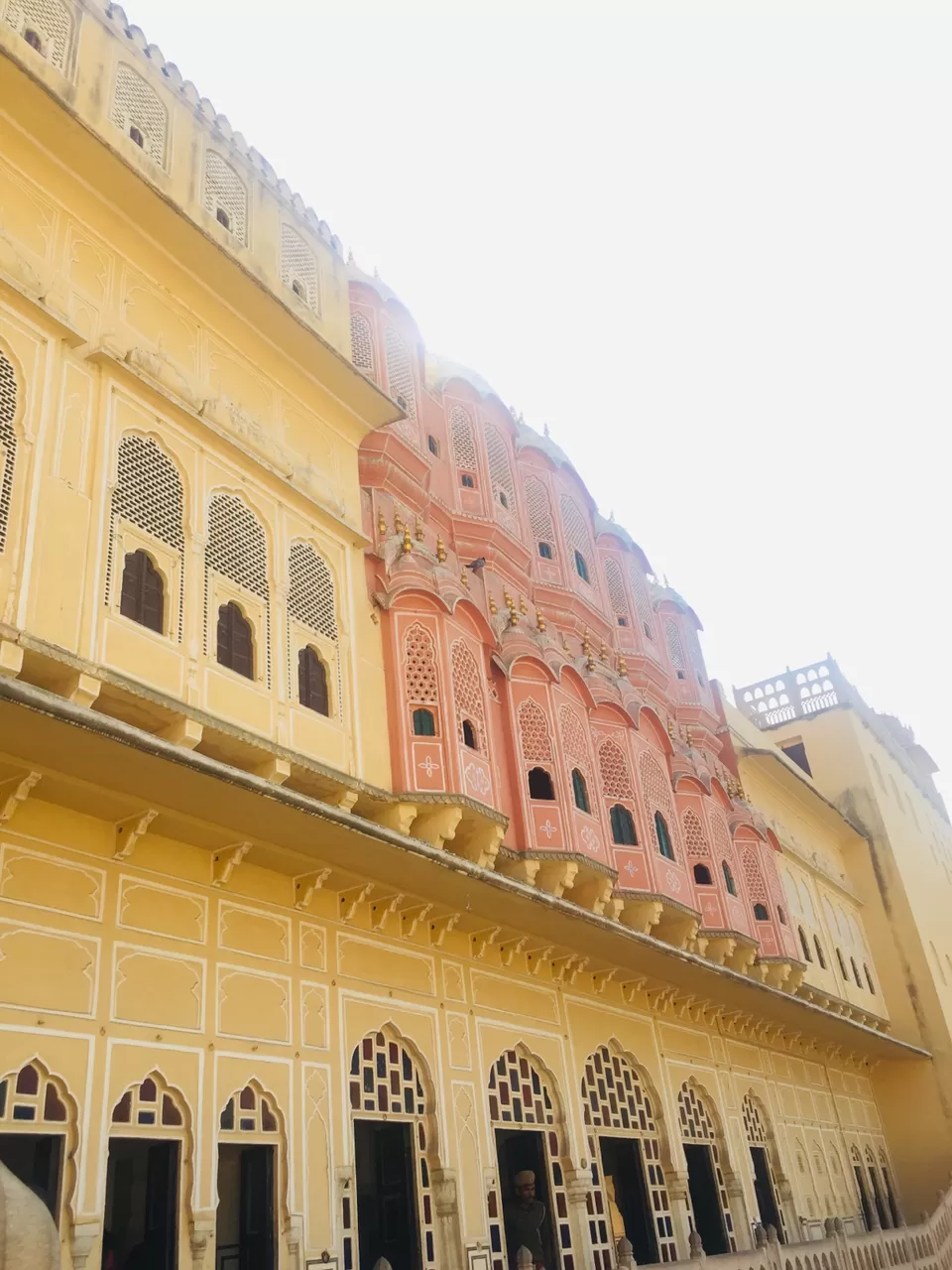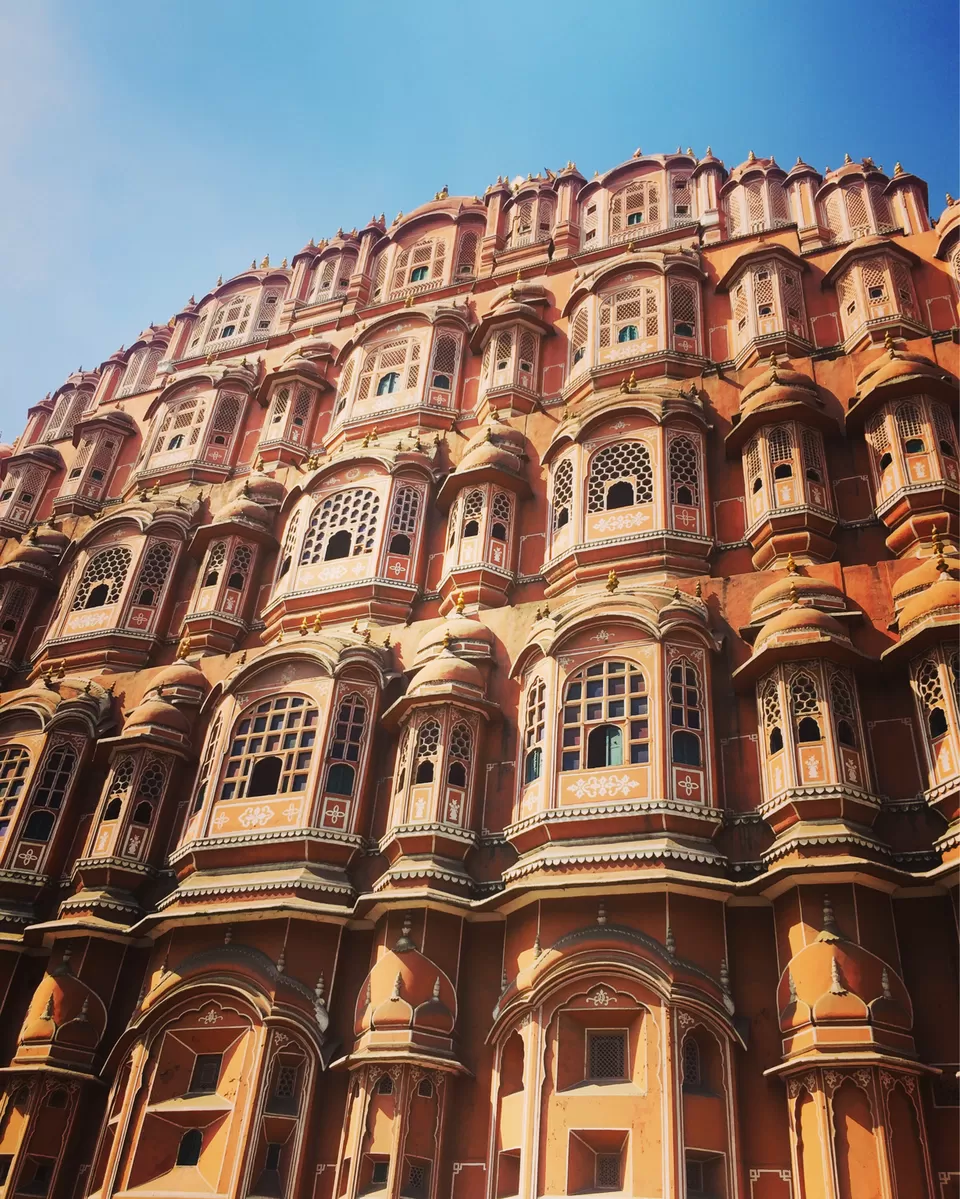 This day we were already at Agra ! And decided to explore Fatehpur Shikri . I wont bore you with the historical connotation here as if you go there you will listen to those much ! Glimpses from the trip as follows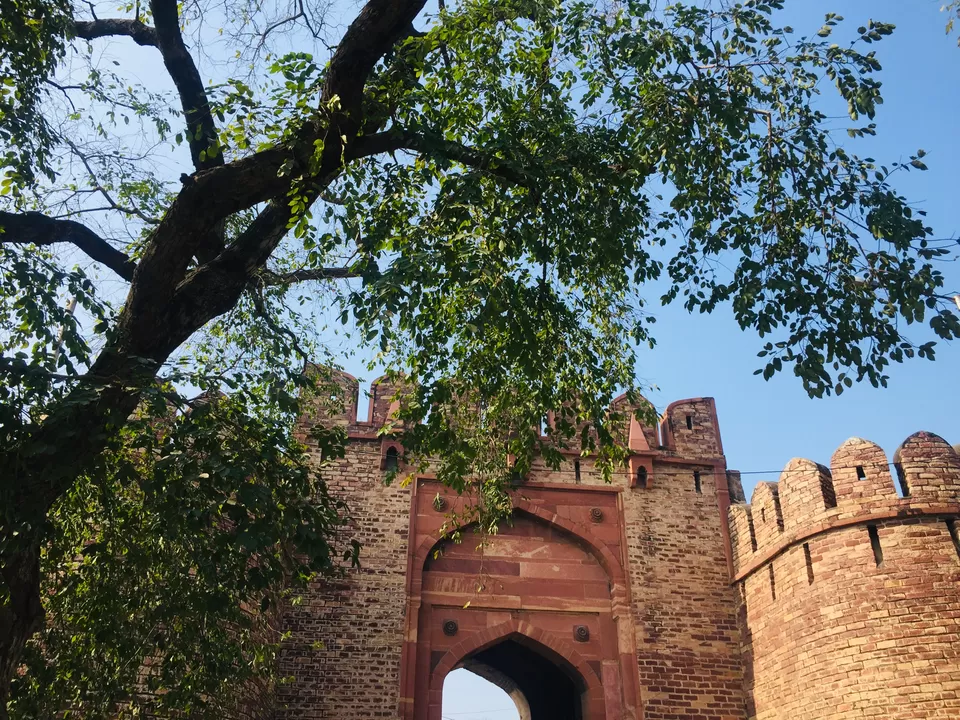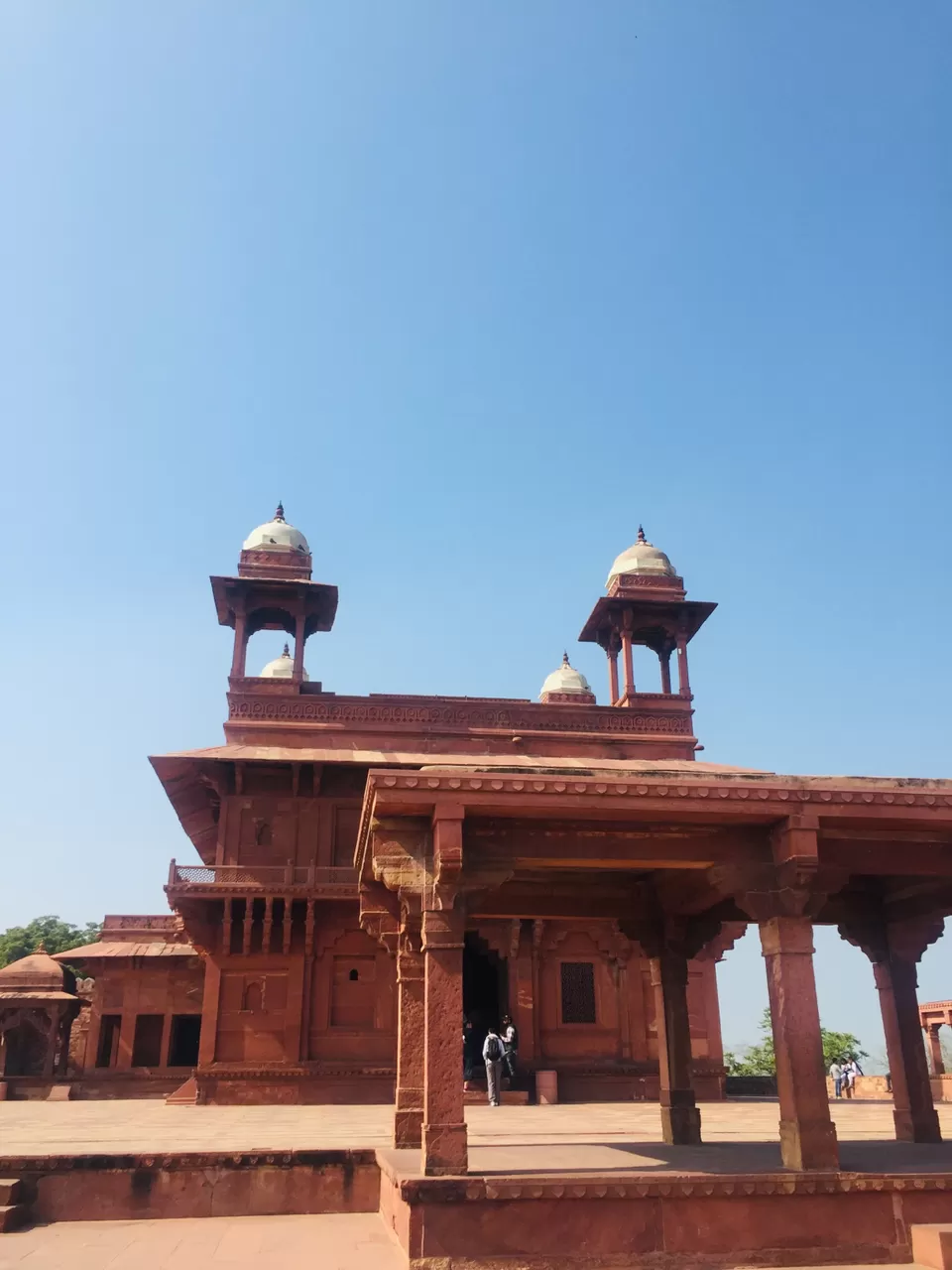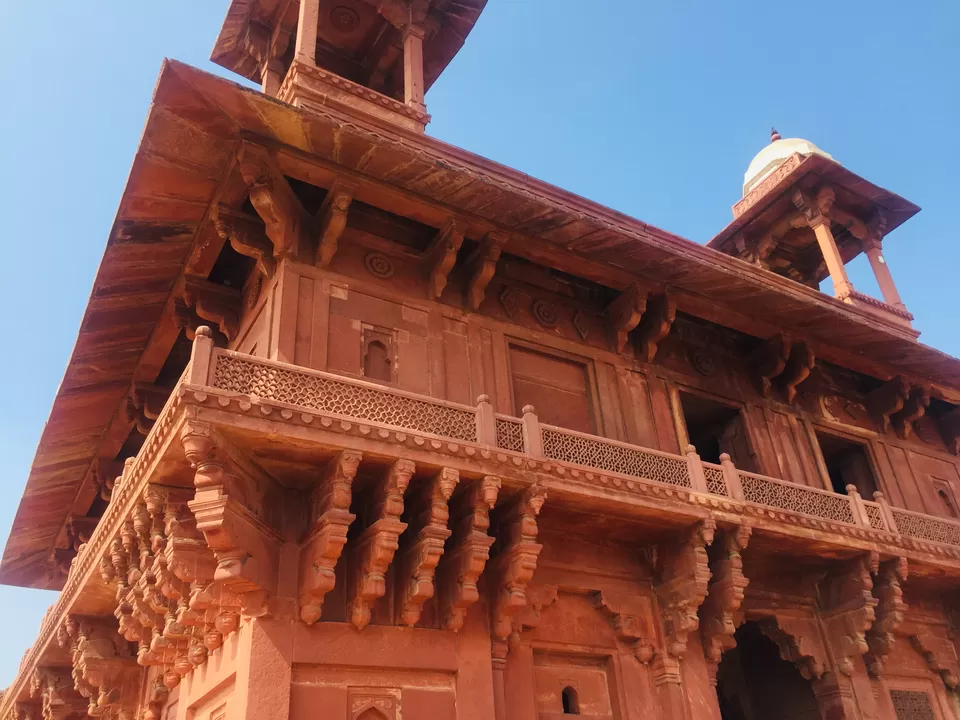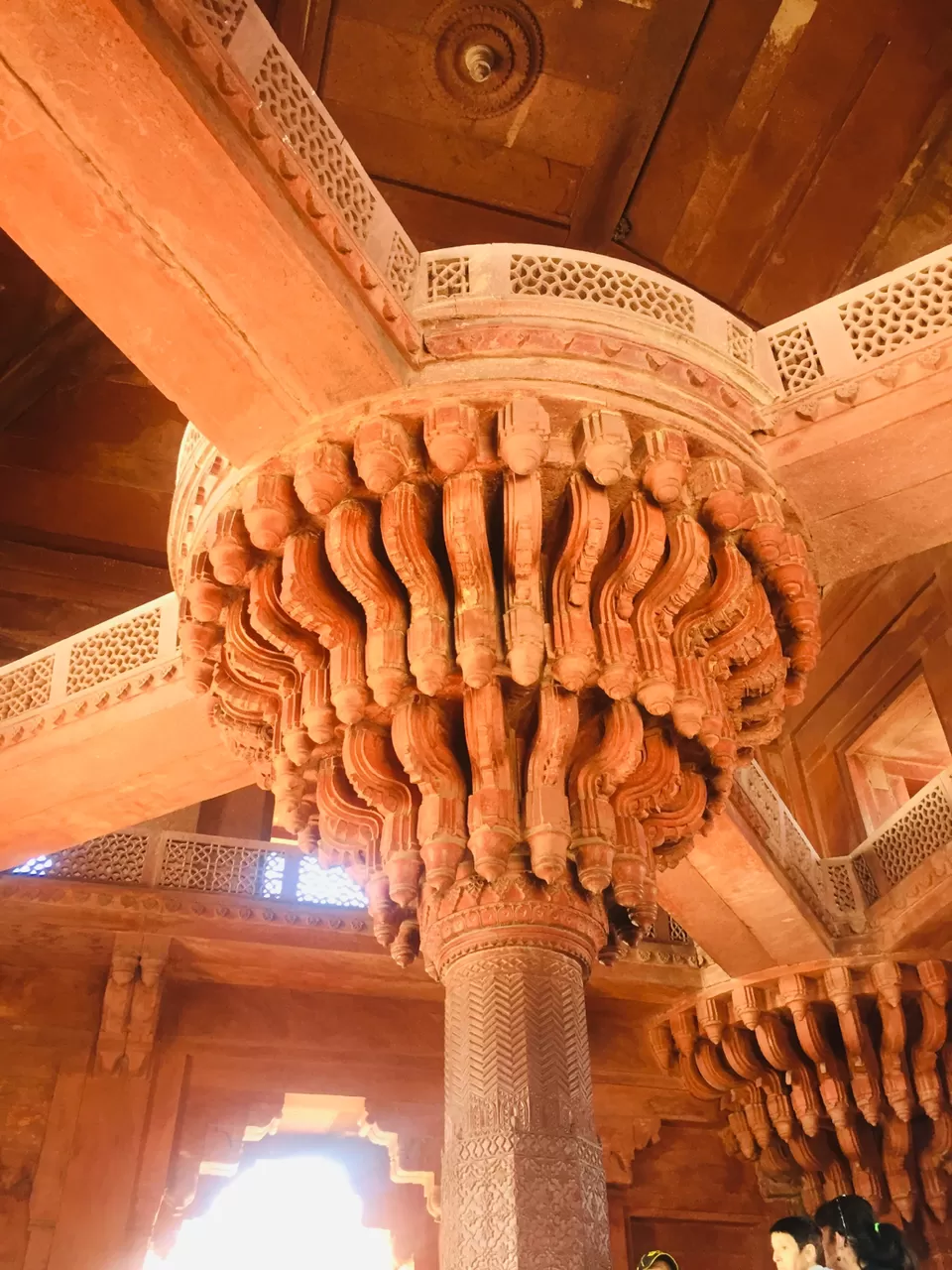 This day was full of excitement as we visited The Taj Mahal ! This remains one of the wonders of the world and one cant afford to miss see this monument! Moulded in white marble, and the tales of craftsmanship echo the stories of Mughal era. So catch this monument in the morning to get some awesome grammable pictures!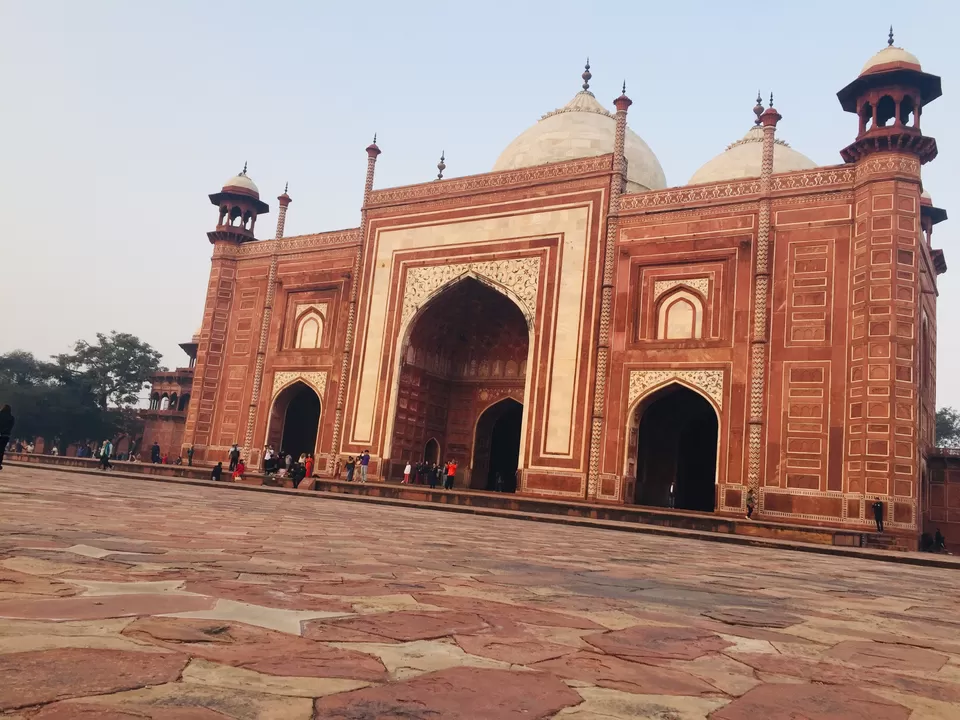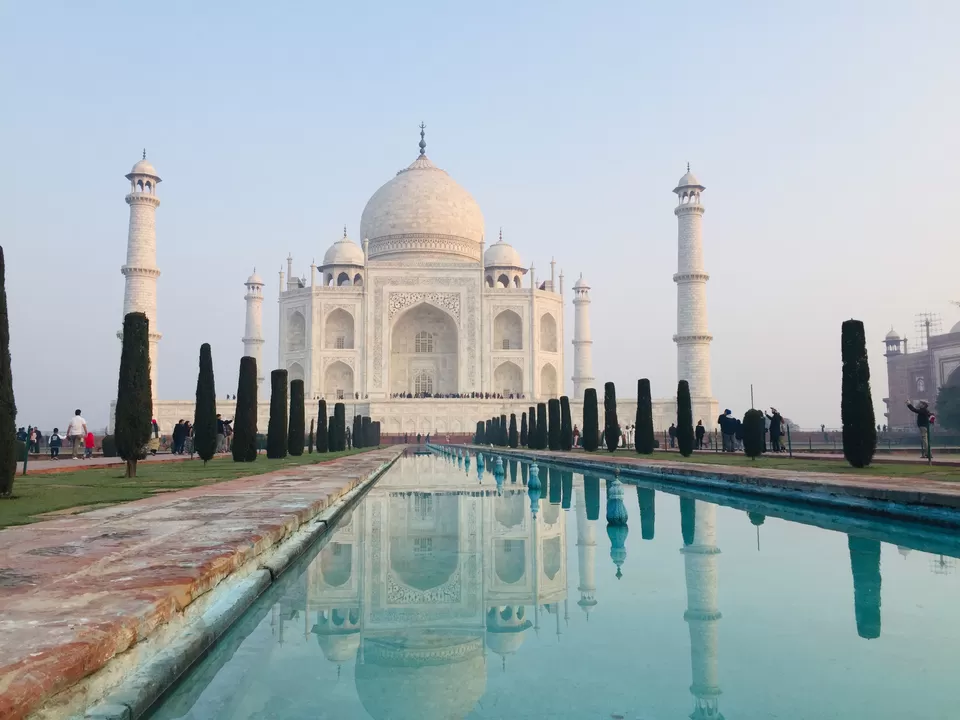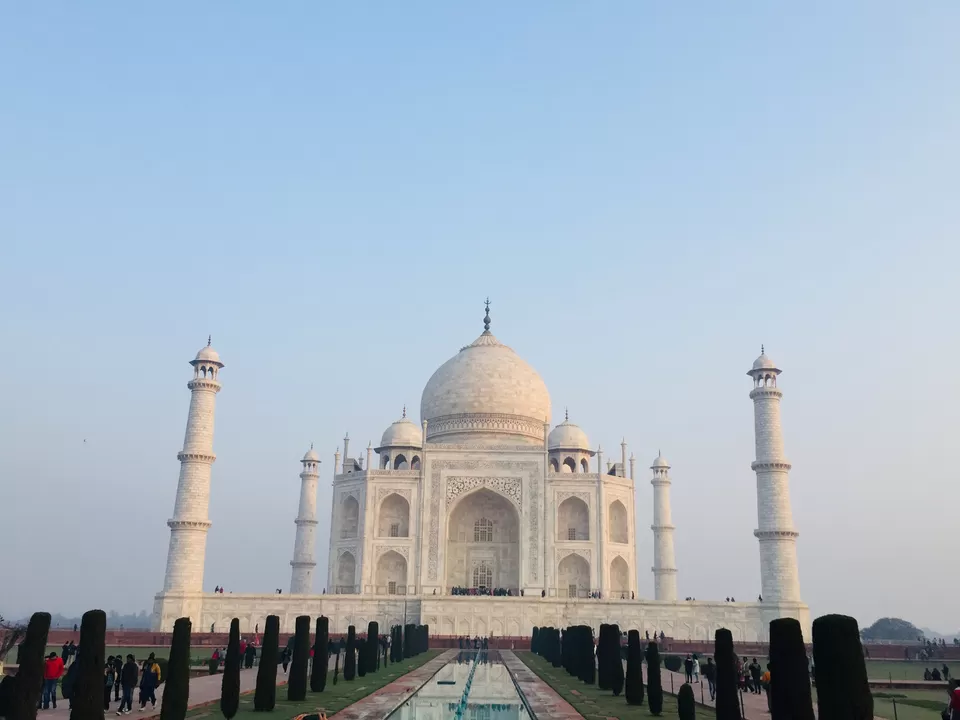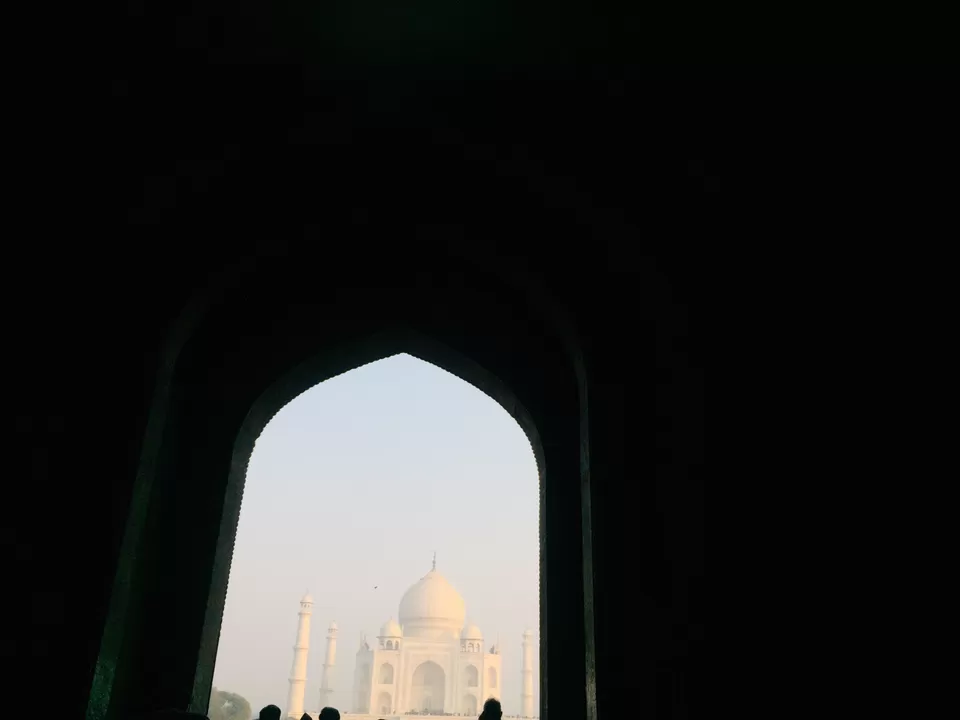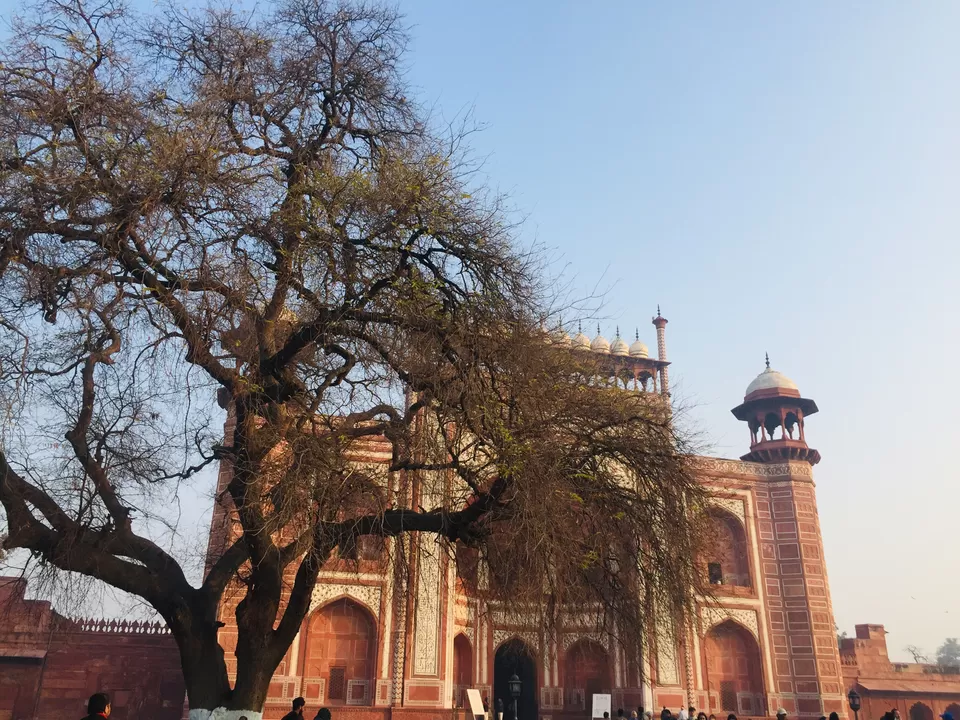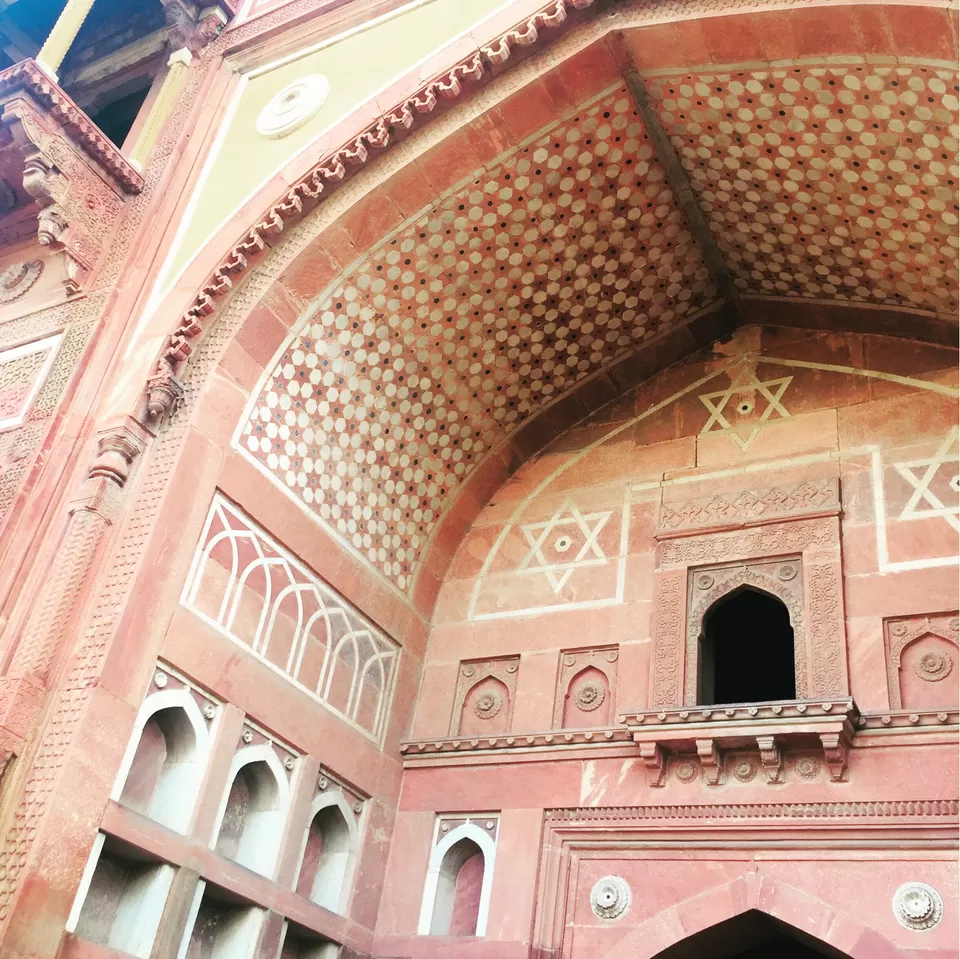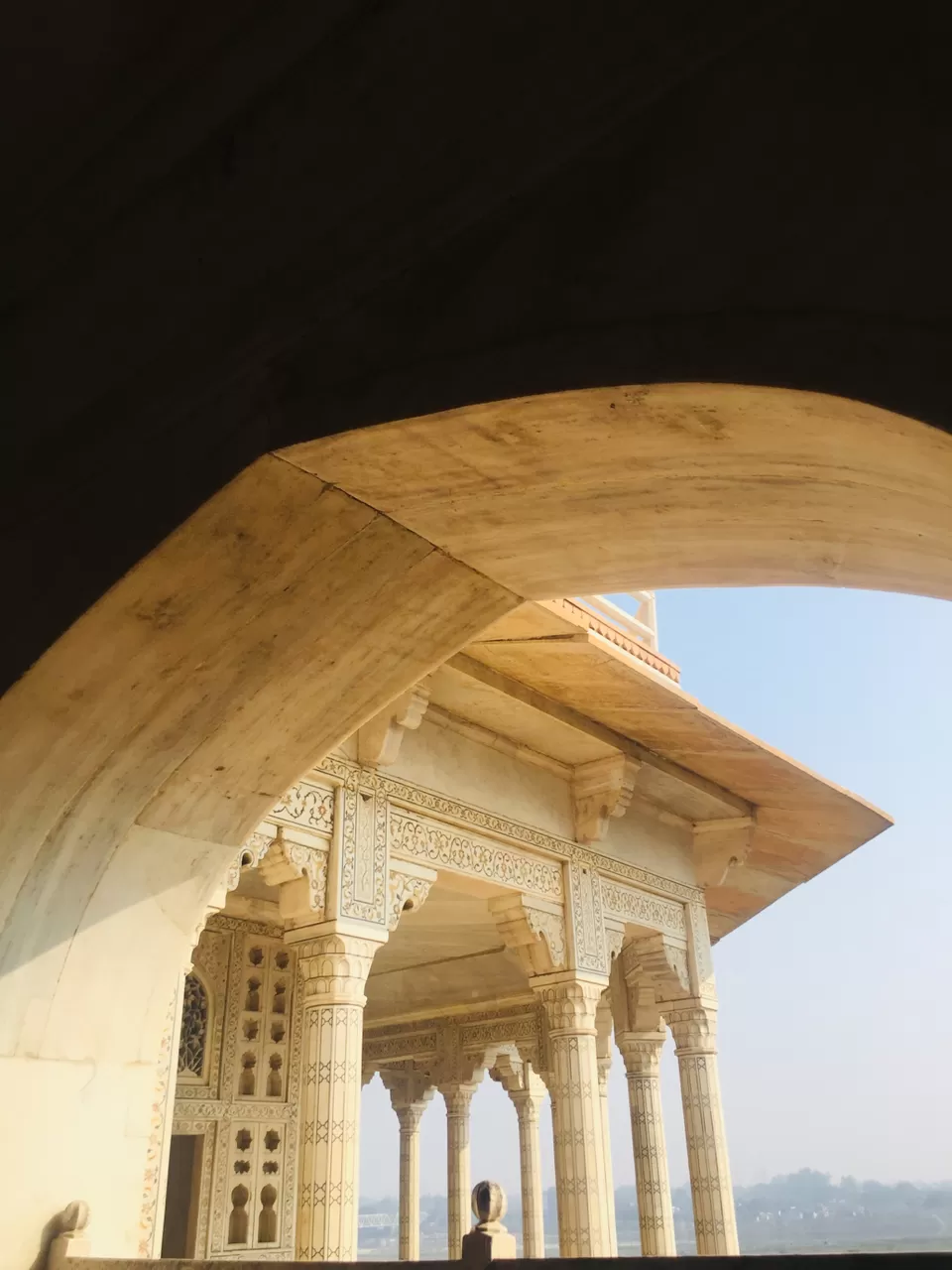 This day we parted for Delhi and mostly relaxed on the tour. We of course caught glimpses of famous heritages and spent a lot of time shopping!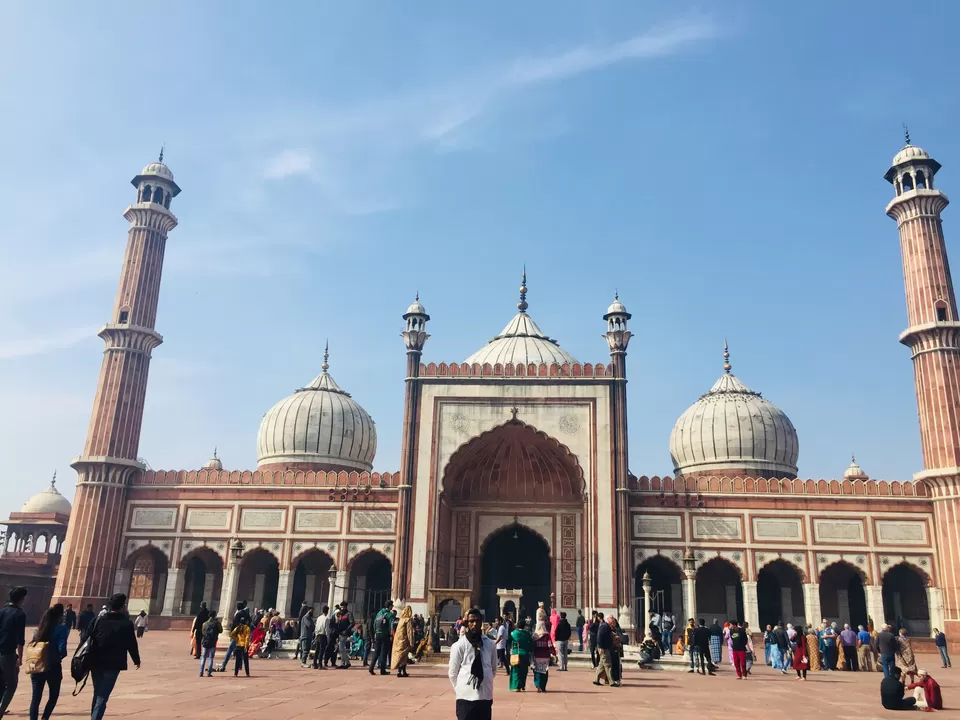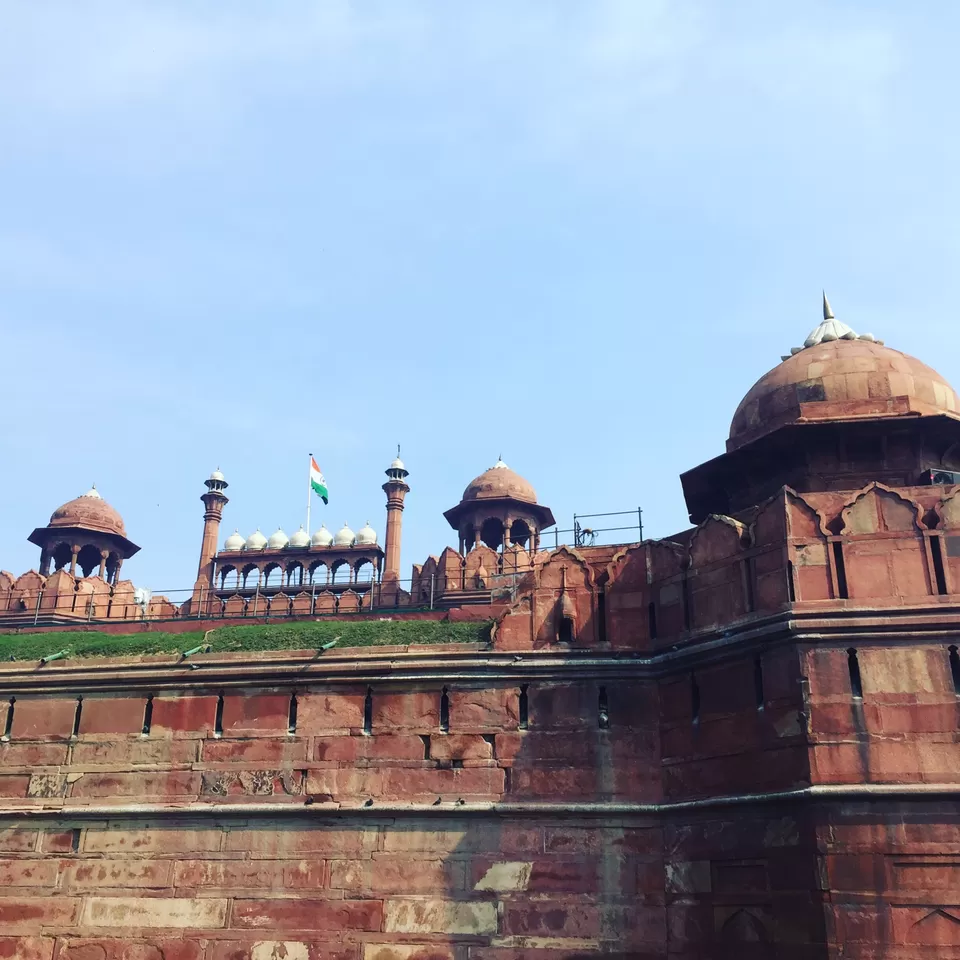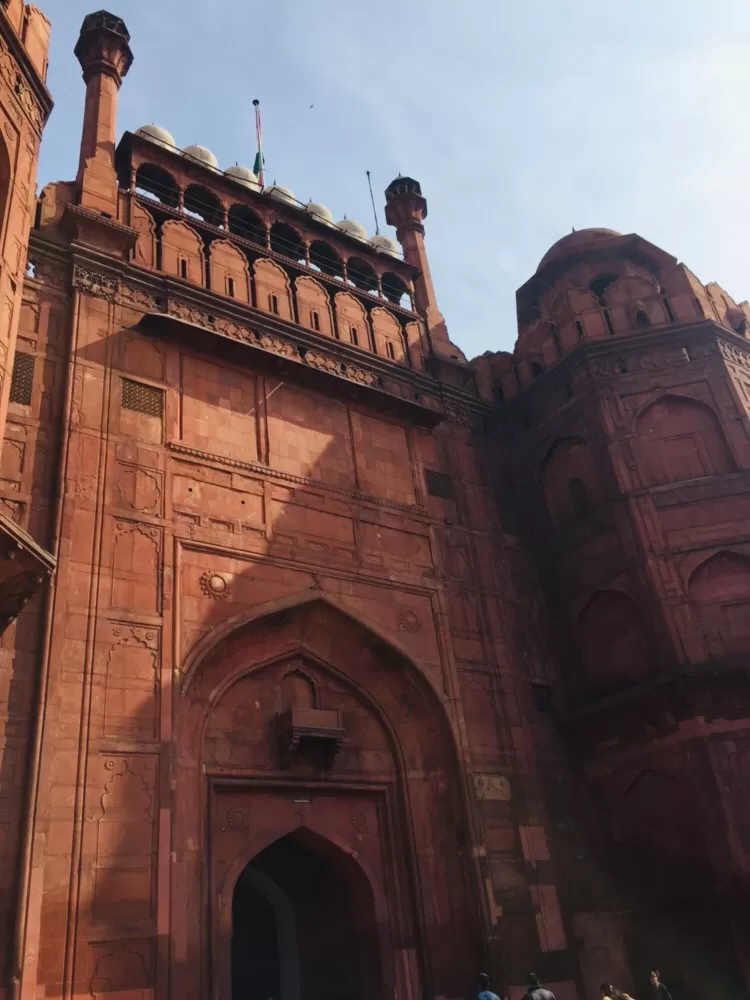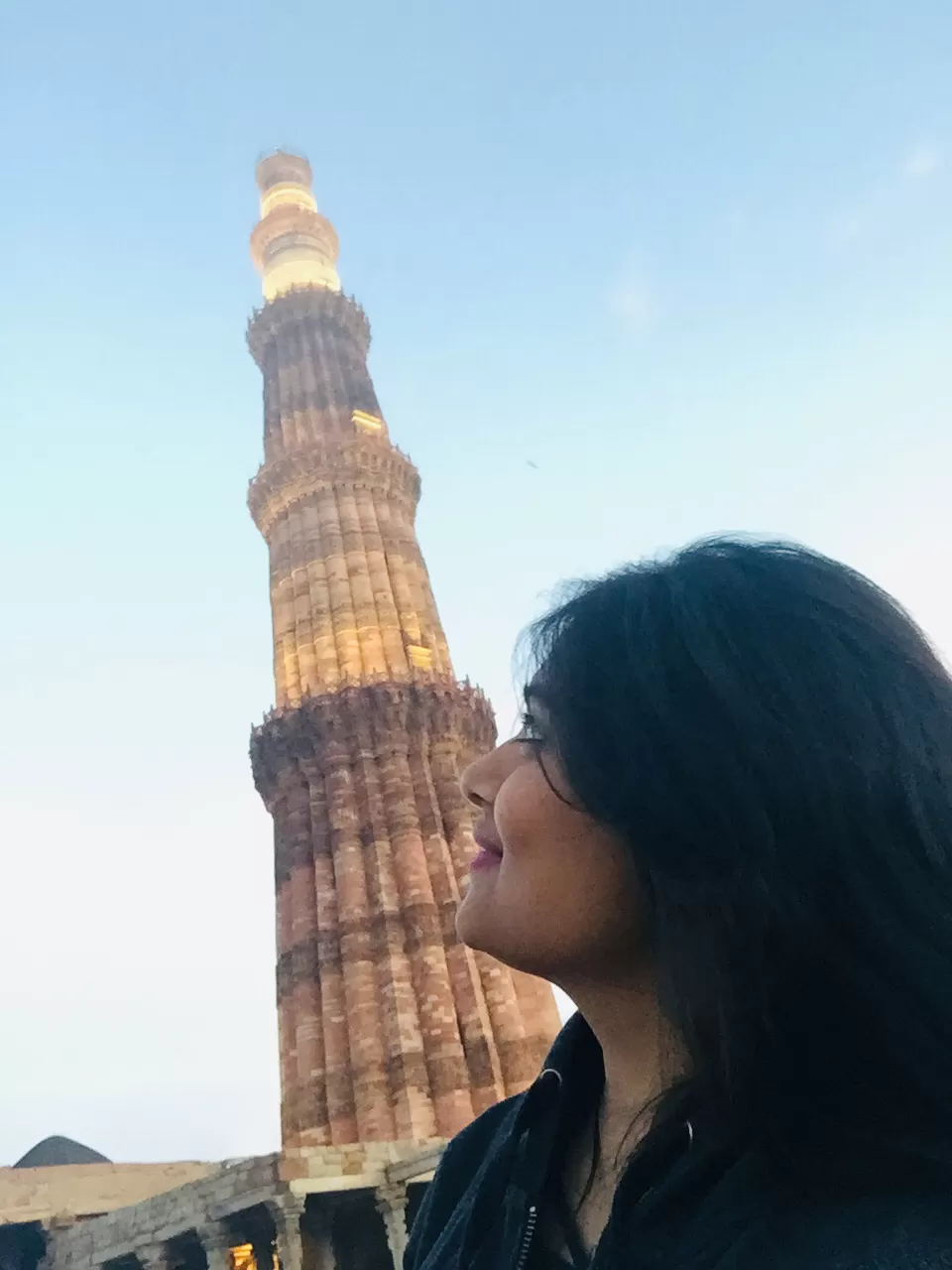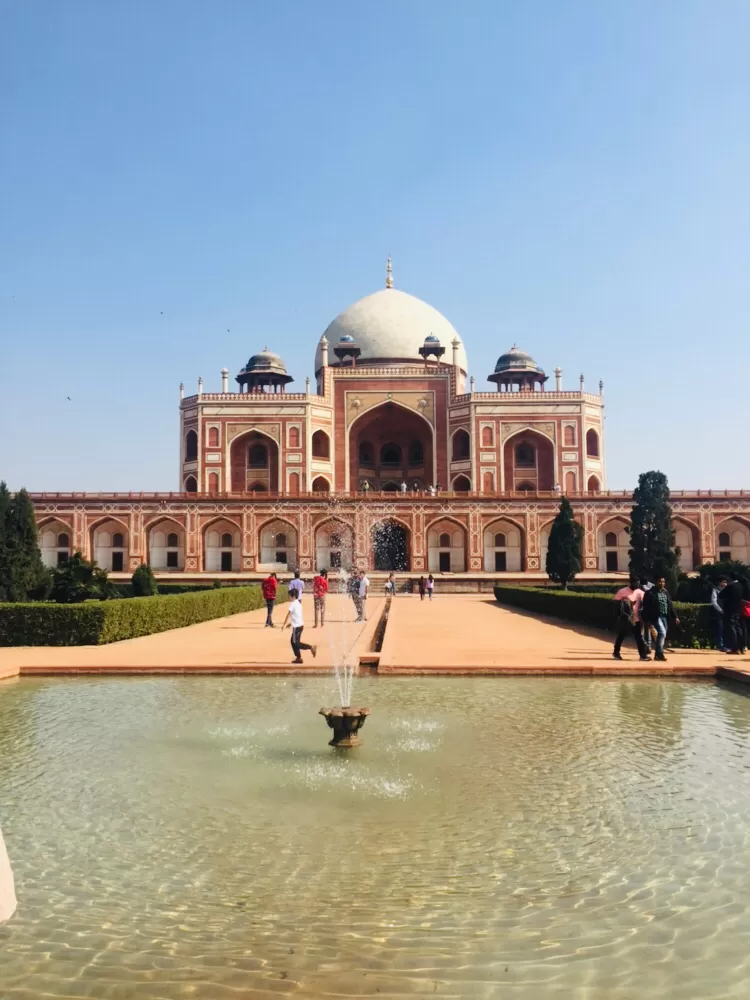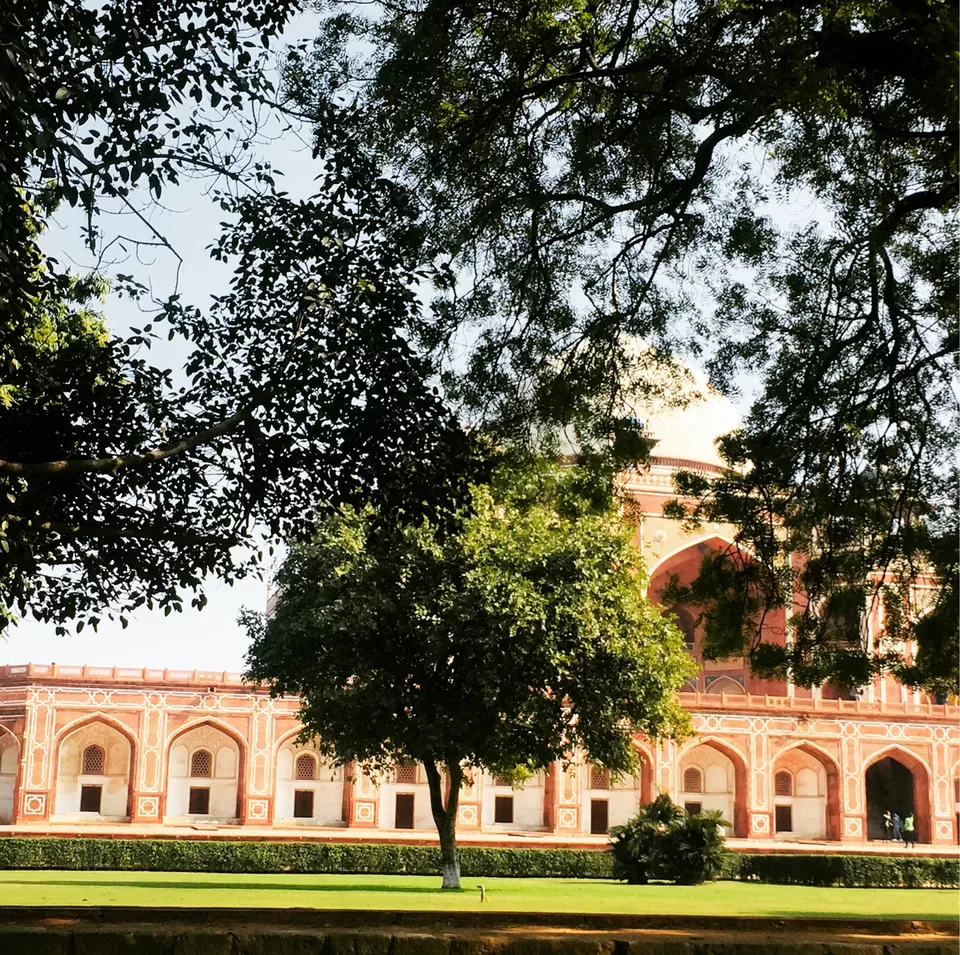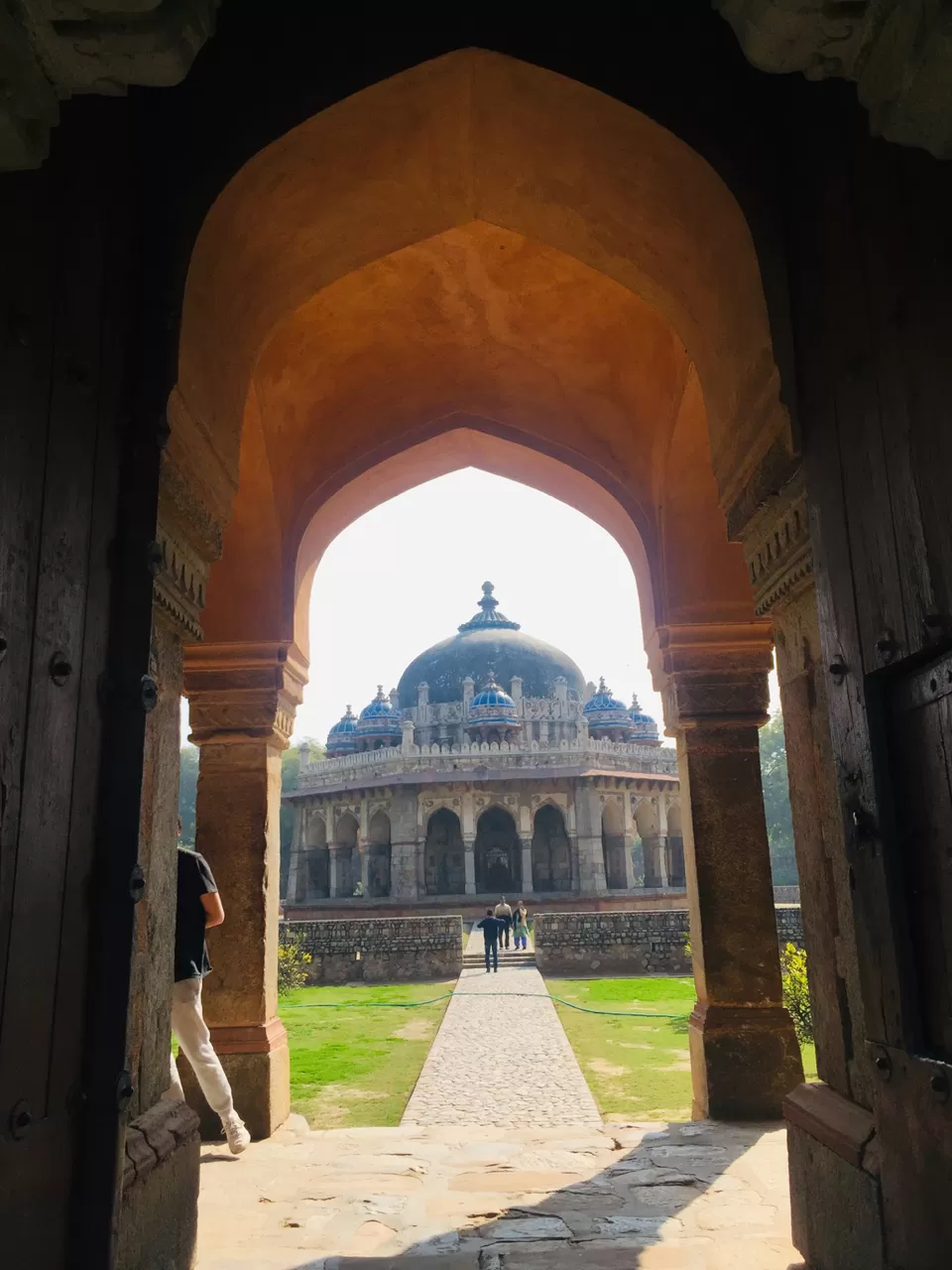 Just a few thoughts before I sign off, if you are making this trip happen let this be in the Winters so that you can spend your trip mouthfuls, contended and less weary !