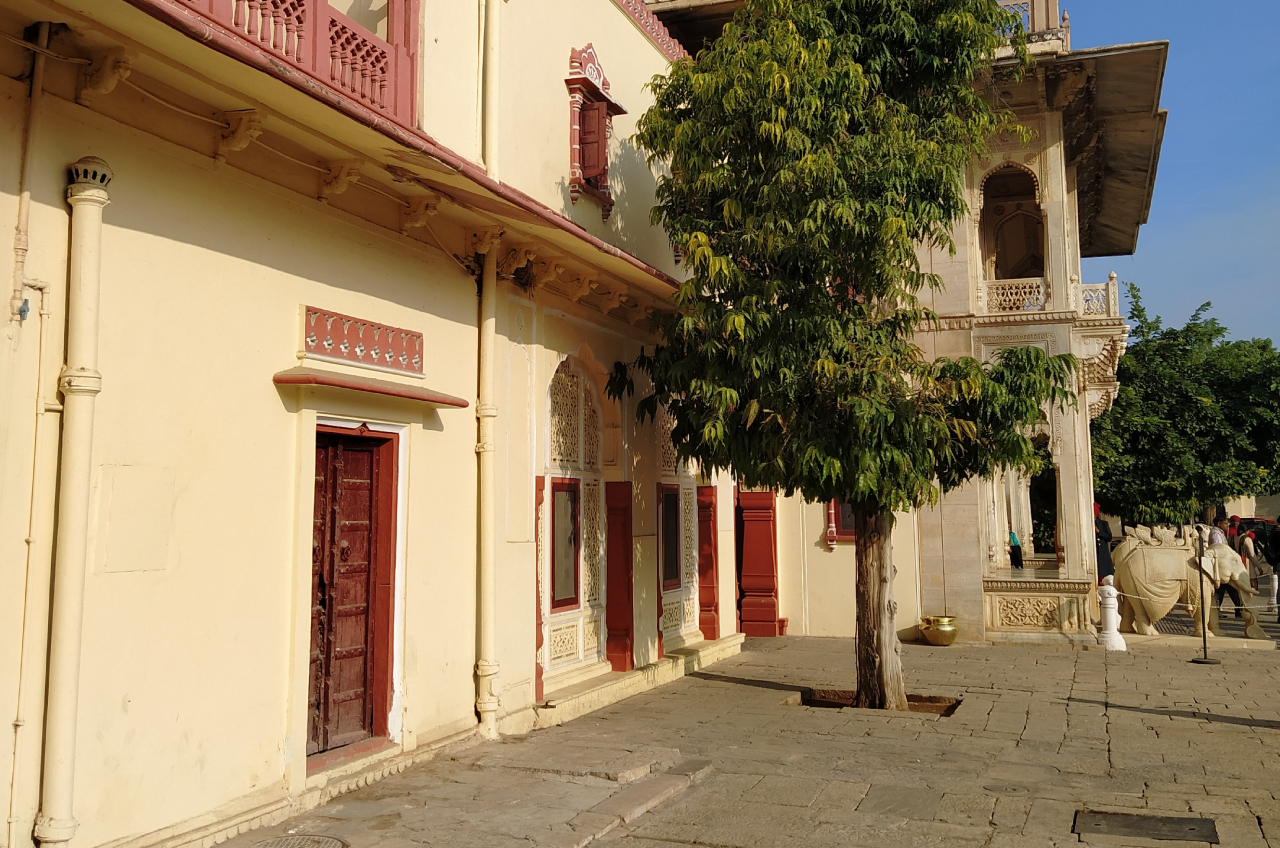 Delhi to Jaipur , The Capital of Rajasthan- Jaipur has also been referred to as the 'Pink City' in India, a city that builds by Sawai Jai Singh has various forts, places and architectural marvels, which has proudly witnessed the Rajputana rule in the past and present times.
Our Travel from Delhi to Jaipur was to see India's actual majestic past and to feel how the kings and rulers of India used to live.
I went from Delhi to Jaipur in Feb 2019 with three of my friends by car. The NH48 highway from Delhi to Jaipur is also fabulous and so travelling in your vehicle is not a problem.

It approximately took us five hours to reach the ' in India'. We didn't found not many roadside Dhabas (small restaurants) on the highway.
Our trip from Delhi to Jaipur was unplanned, and a last-minute travel trip, so no hotel room booked. As it was last minute travel trip to Rajasthan, so our one friend was freaking out, but for the rest of us, these things were making the whole trip very adventurous, memorable and enjoyable. Finally, after searching for a bit, we finalized one hotel, nearby to M.I. Road.

The next morning we started our tour, and first, we decided to visit nearby places and palaces.
Amer Fort or Amber Fort is one the most attractive and beautiful fort in Jaipur, which located 11 Km away from the central city. Here you can experience the Hindu and Muslim architecture together.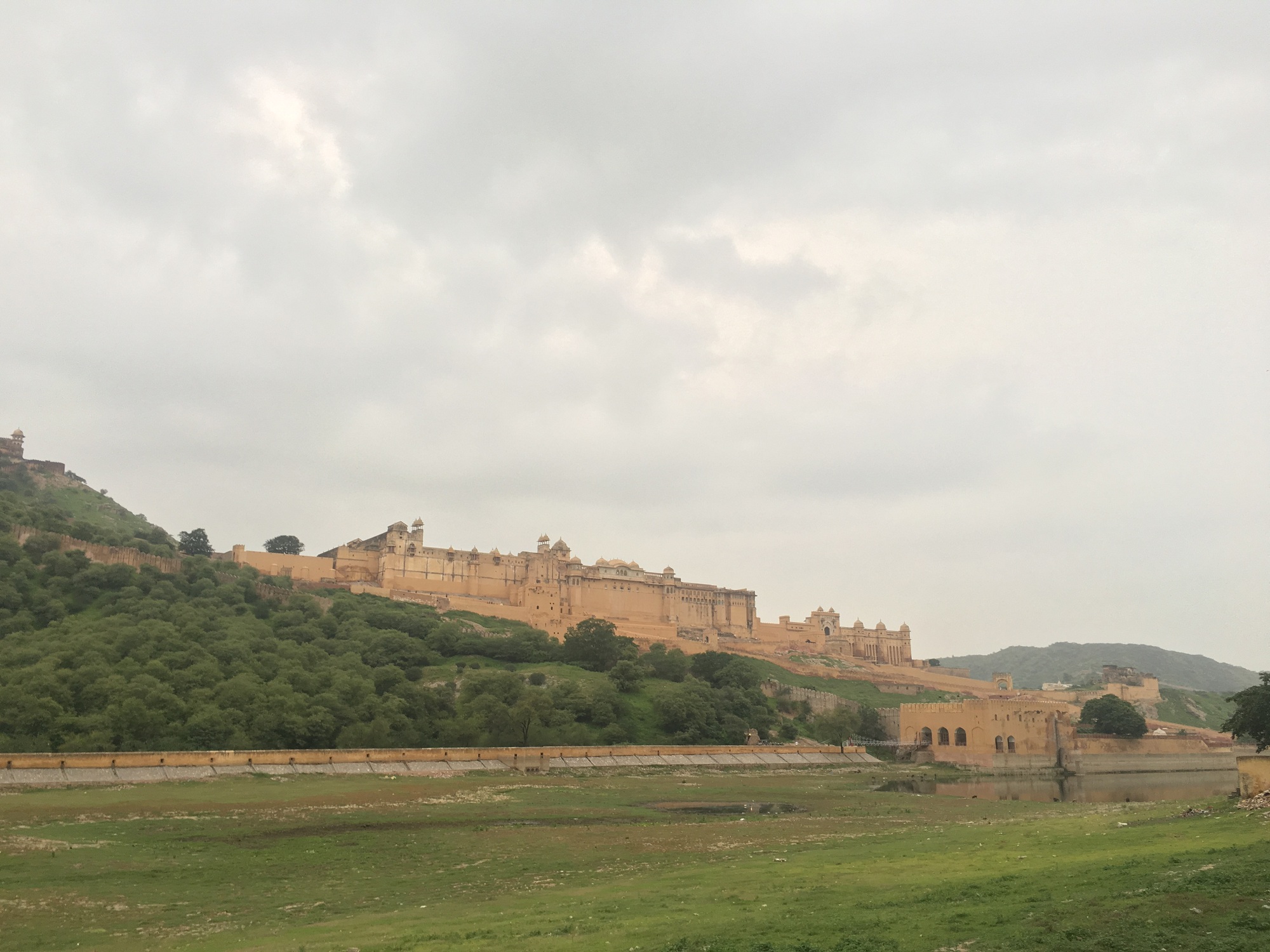 A stunning creation of Maharaja Jai Singh, Jaigarh Fort has located at around 900 meters from the Amber Fort, and you can explore the entire city of Jaipur from its top. With amazing five-storied building and containing a well-designed museum, Hawa Mahal, also known as the Palace of Winds depicted the past and present of Jaipur.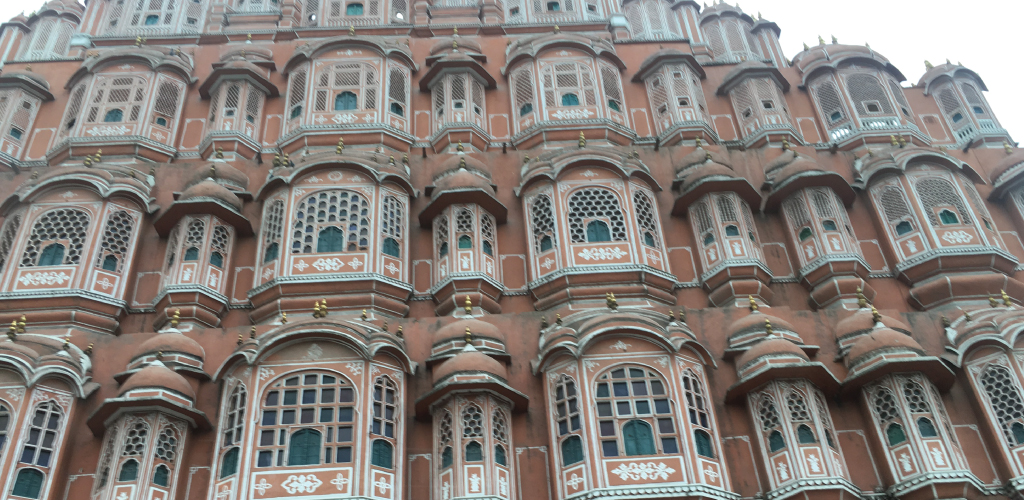 If you are looking for an ideal place that includes our great History and architecture in the same place, you should explore City Palace. Constructed By Sawai Jai Singh 2, this place has a complex comprises of Chandra Mahal and Mubarak Mahal.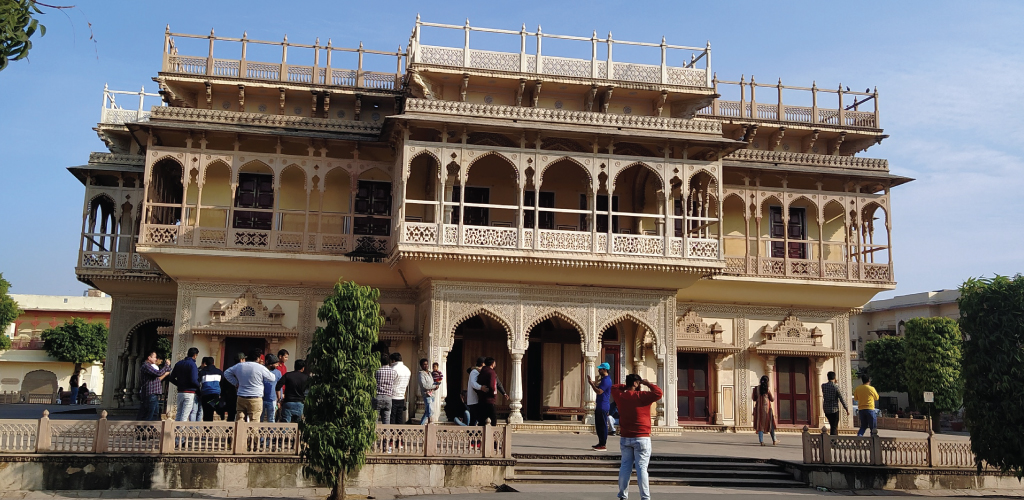 Crafted with marble and local stone Jantar Mantar gives you an option to explore a vast collection of astronomical devices that help to foresee eclipse. Jantar Mantra has also declared as a national monument. This place will leave you Aww moments by its glorious view of Pink city from here.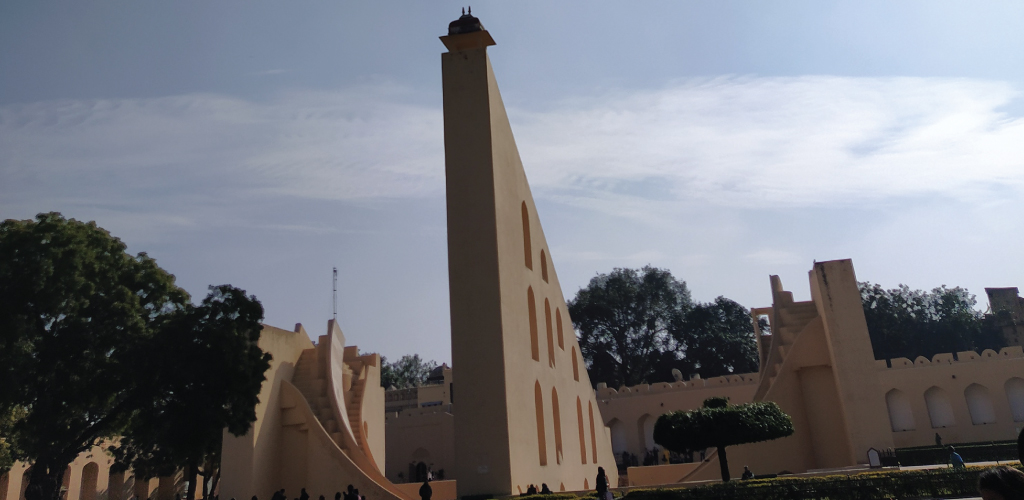 Situated at the middle of Mansagar lake, and build by Maharaja Jai Singh 2, Jal Mahal is another Gem that Jaipur has. With the beautiful halfways and the fragrance of Chameli Bagh with migrated birds such as grey heron, white-growled wagtail is enough to touch you.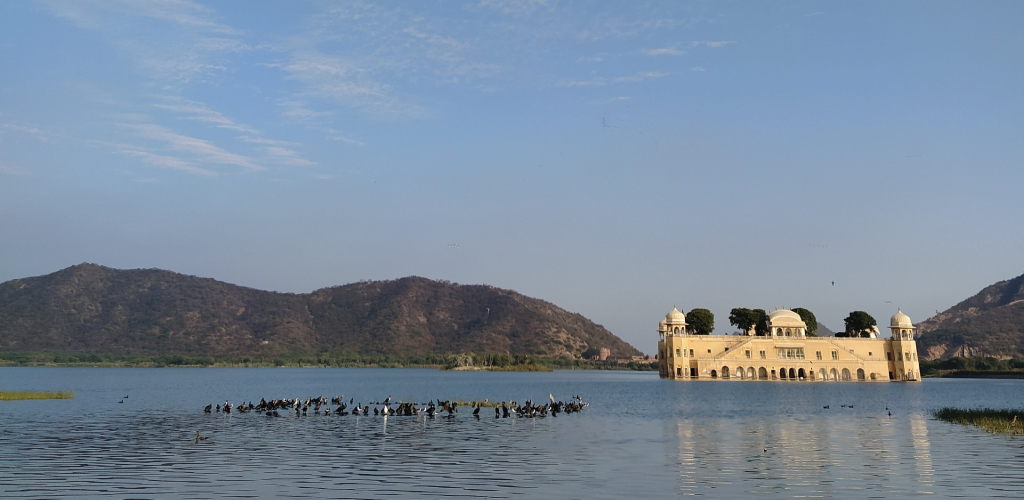 Birla temple also knows as Lakshmi Narayan Temple was built by B. M Birla foundation in the year 1988, constructed solely of white marble, Birla Temple is a very famous and a highly-regarded pilgrimage for the Hindus.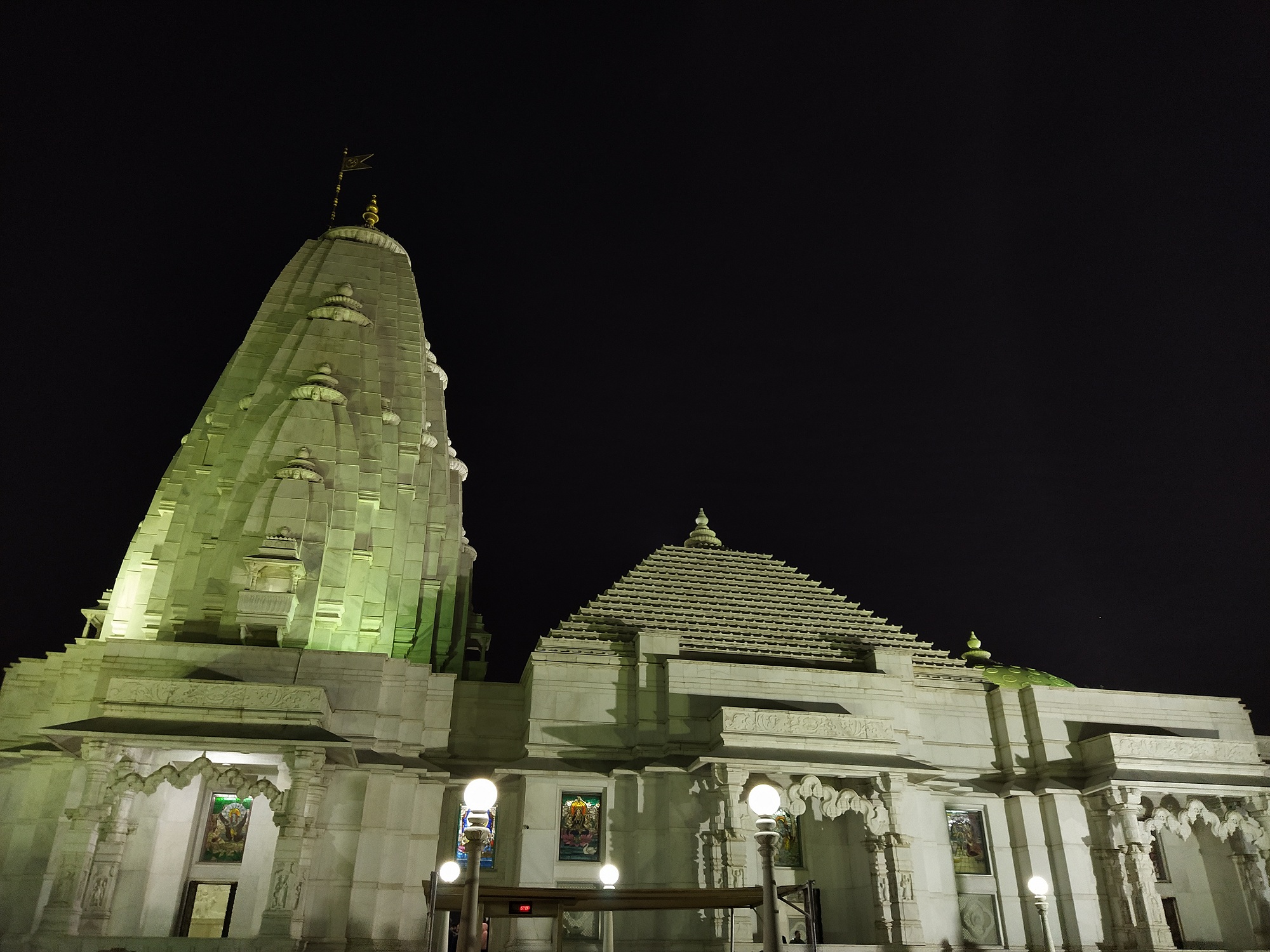 Located on a small hill and surrounded by beautiful palace Moti Dungri, Moti Dungri Temple is located on a walking distance from Birla Temple. Moti Dungri Temple dedicated to Lord Ganesha and a very famous pilgrimage site in .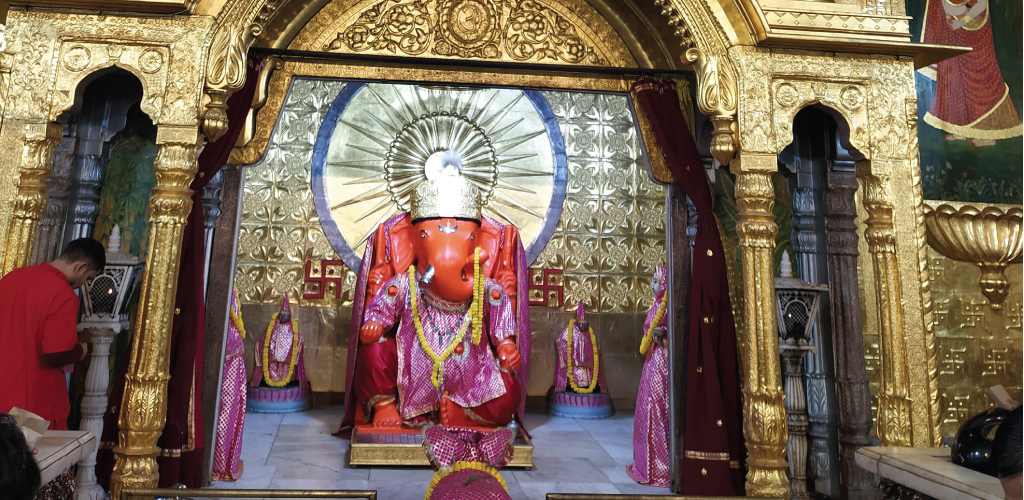 Do not forget to explore G. T. Central mall, which is a huge shopping area, with a very cool gaming zone. You can enjoy archery, bowling real-time sniper shooting and many more exciting games here. Try to visit at night, and you will be amazed by the lighting and beauty of the mall.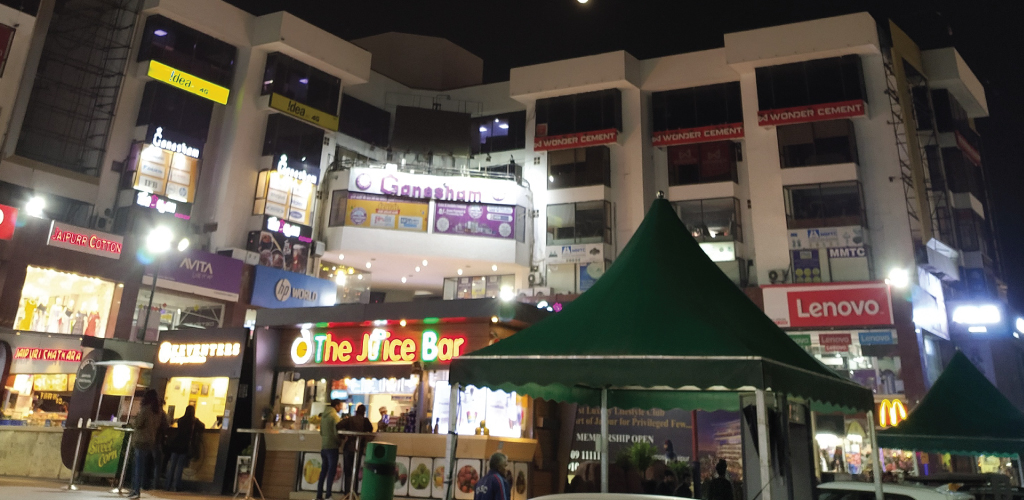 Just go to take a look of Pink city Bazar, like-Johri Bazar, Bapu Bazar, Nehru Bazar and Tripolia Bazar, and we can bet you cannot stop yourself by doing endless shopping. Don't miss out the proper Jaipur Rajasthani thali and Paan of GT Central Mall.
On the edge of Aravalli Hills Nahargarh fort portrays the royal legacy of Rajasthan.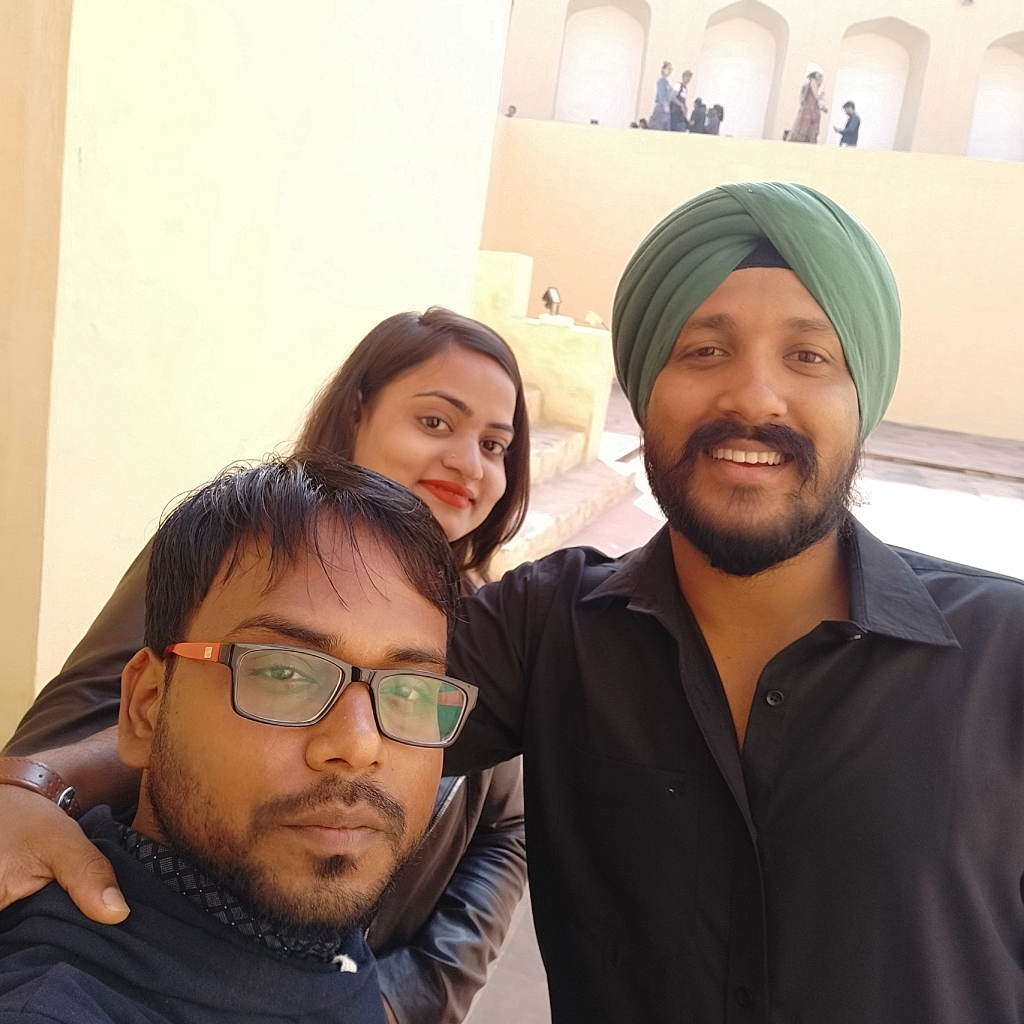 Weather was beautiful in the morning time but getting hotter day by day so it is better to plan your trip from Delhi to Jaipur in winter.
Delhi to Jaipur Distance is 268 km and Trip duration by air : 0 h 55 m, by train : 3 h 46 m and by Bus : 5 h 00 m.
But we enjoyed our highway from Delhi to Jaipur journey, and the whole trip was so amazing and unforgettable for all of us.