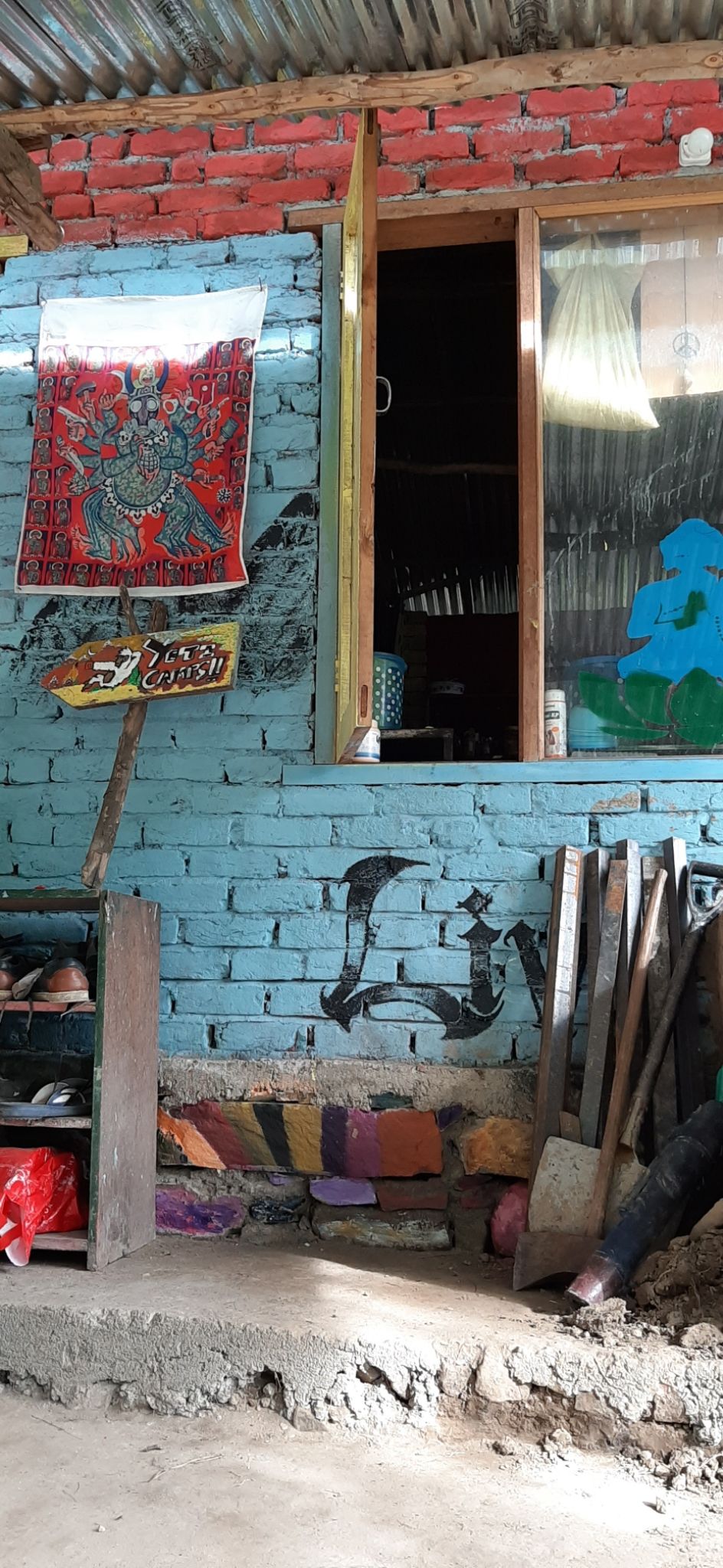 Reaching kasol from Delhi via Bhuntar. Before kasol some pics is mandate enroute Bhuntar...
Looking for a place to pitch in our tent and found the best place i.e Project Yeti . Guys were so friendly that I felt a member not a guest.
Fortunately we found out a bitch gutted badly and hence got the task for the day.
At the end the bitch got treatment in manikaran to thanks to Dr Aman Verma.
That's how we get the day done and yummy dinner of dosas in yeti.
Al hail to Chef Madhvi.
Members of yeti:
1 Mandeep
2Ashish Gowda
3 Ashwini
4 Honey
5 Madhvi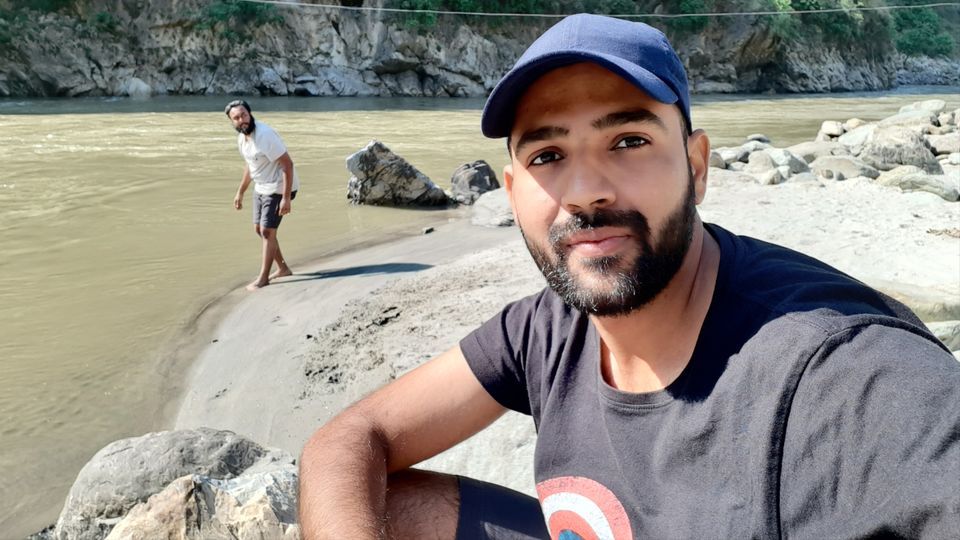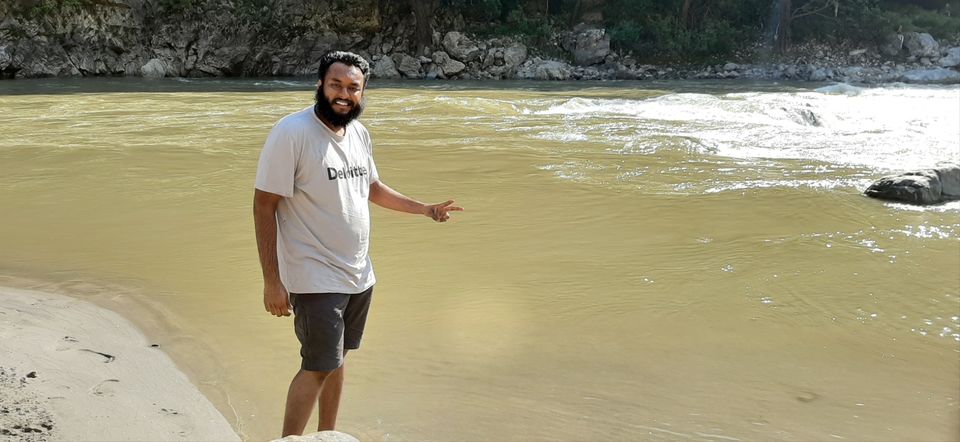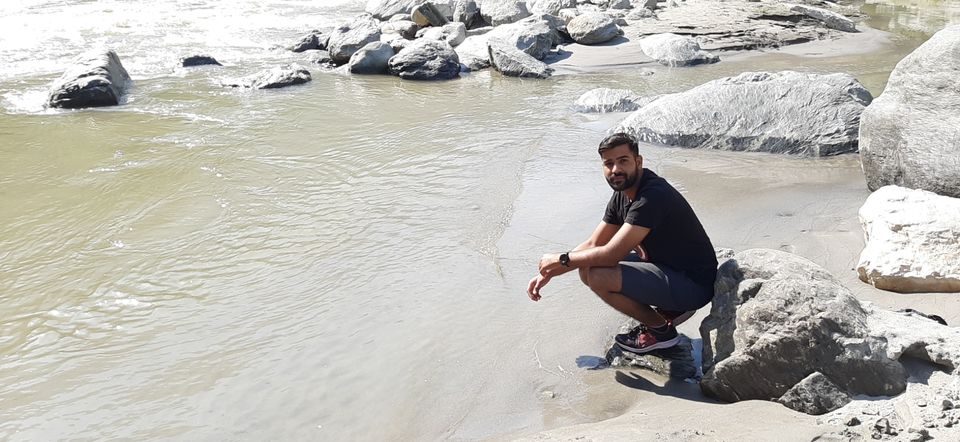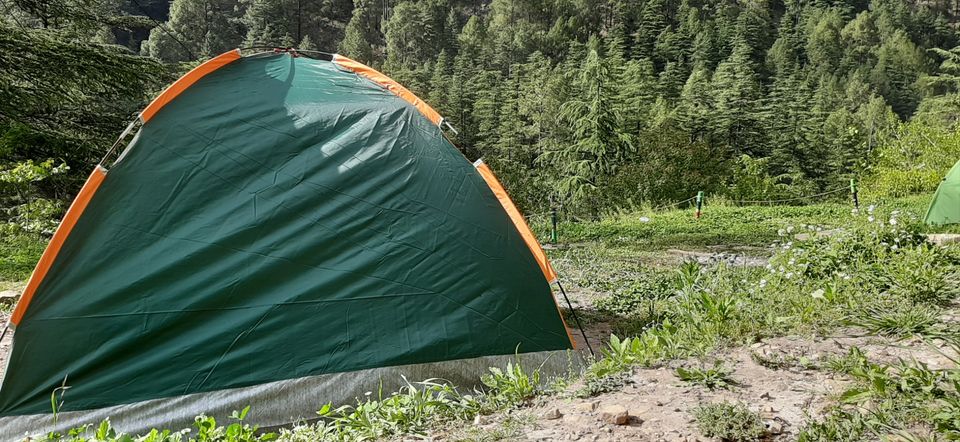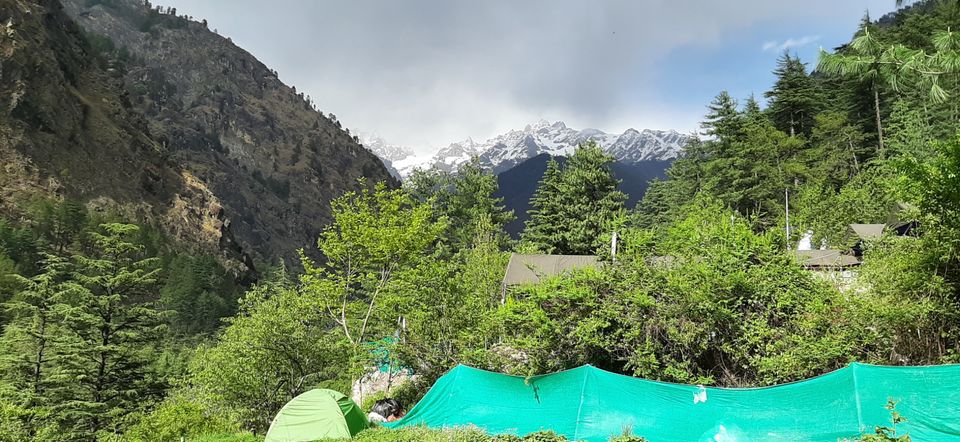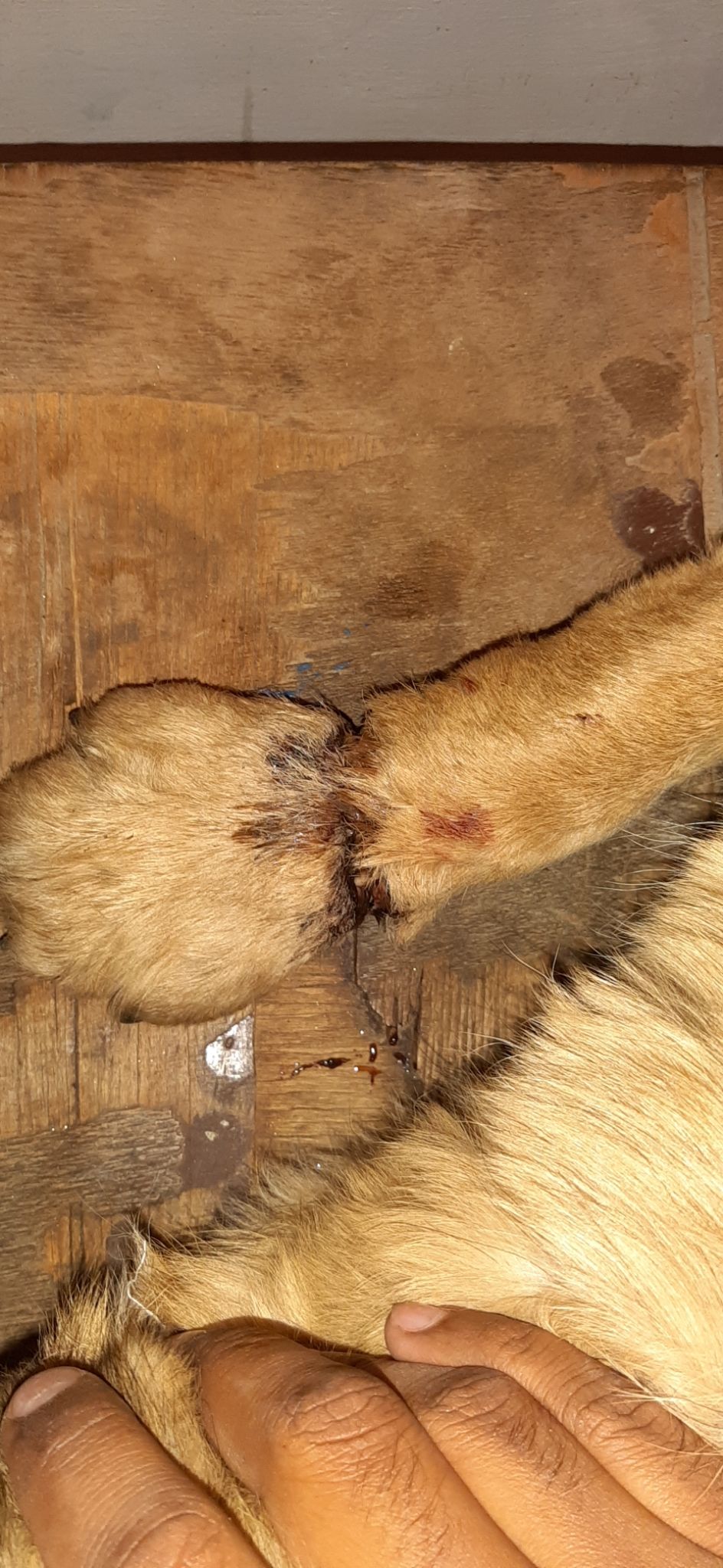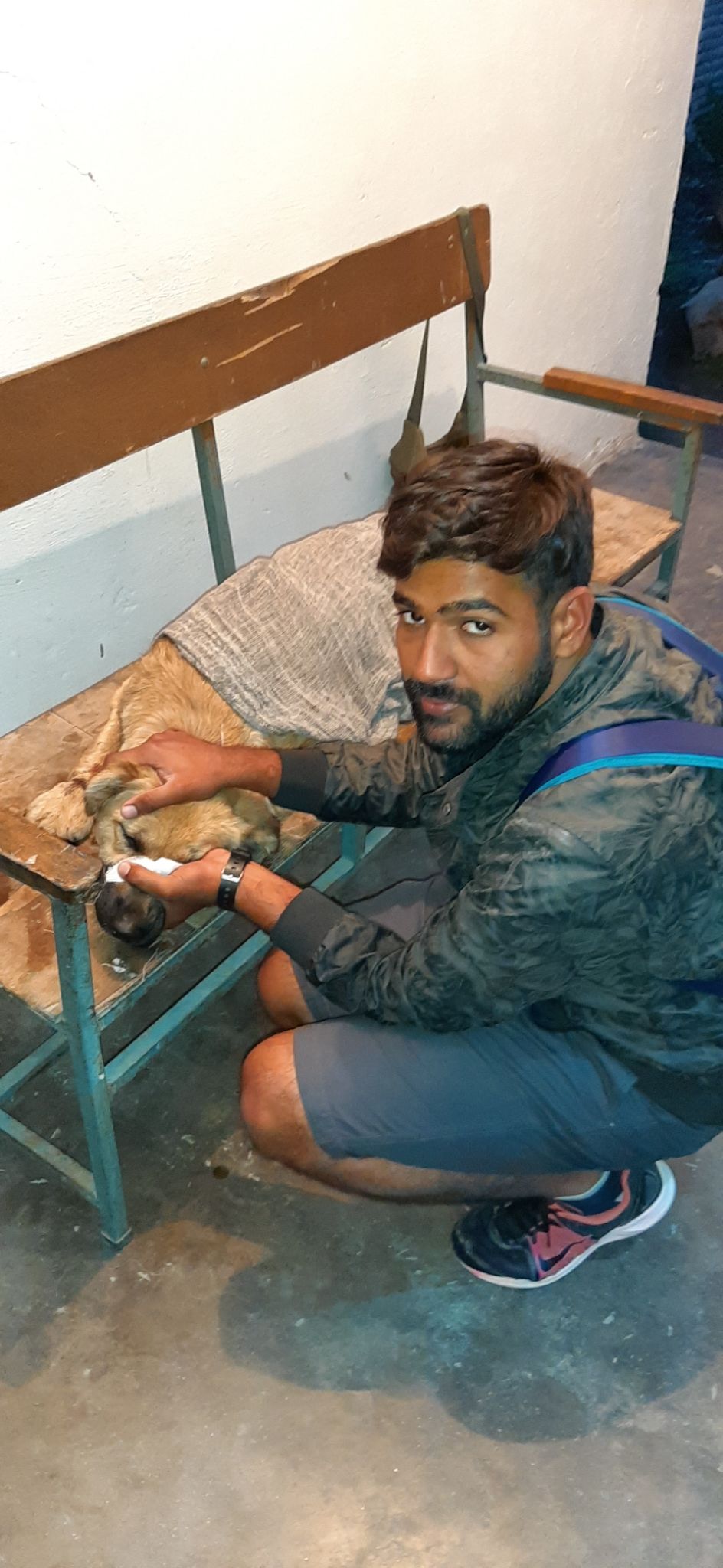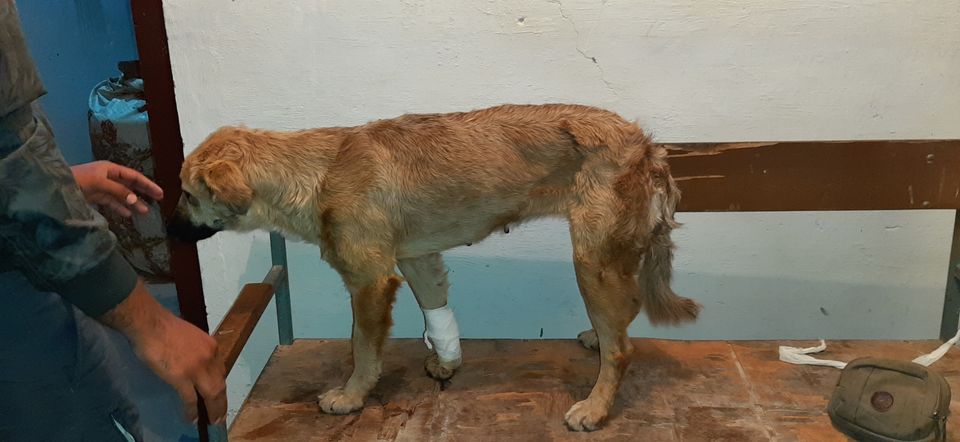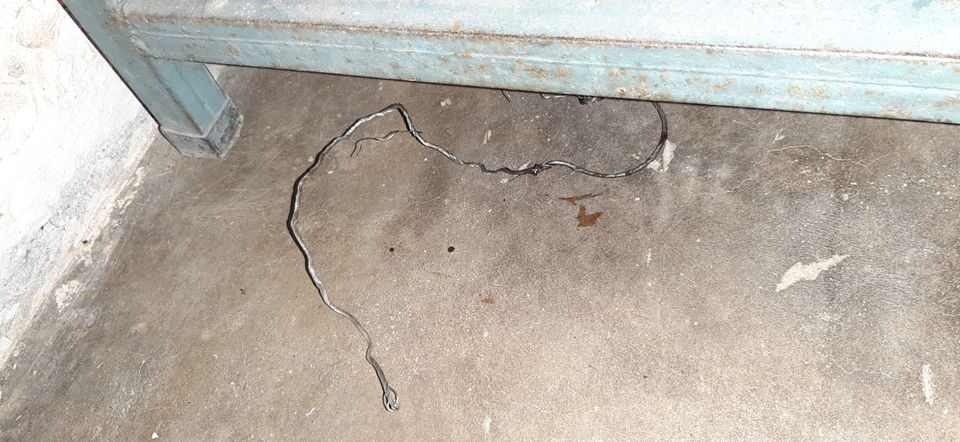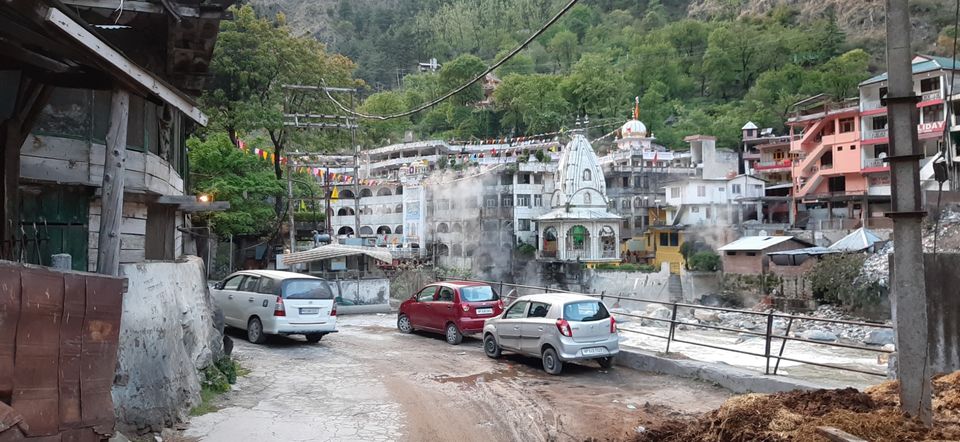 Relaxed morning and a good coffee with some snowy mountains and cold breeze.
Trekking and meditation in Grahan village and grahan river.
Then went to Cosmos 21 a cafe of dreams thanks to new members of trip to make it special.
Members of cosmos 21
1. MOHIT
2. PRIYA
3. OMAR
Then a little trek to Village Challal and a scenic beauty of cliff restroom and cafe and back to c cosmos then to oldie uncles house party and classic night view of Kasol.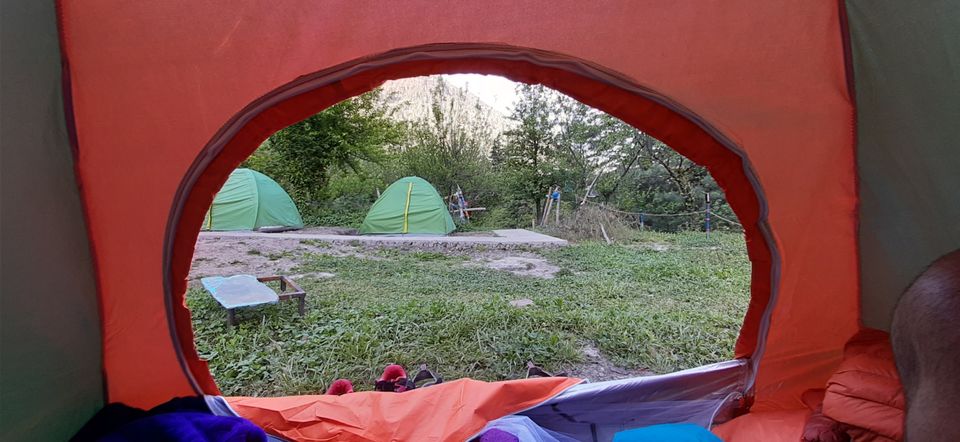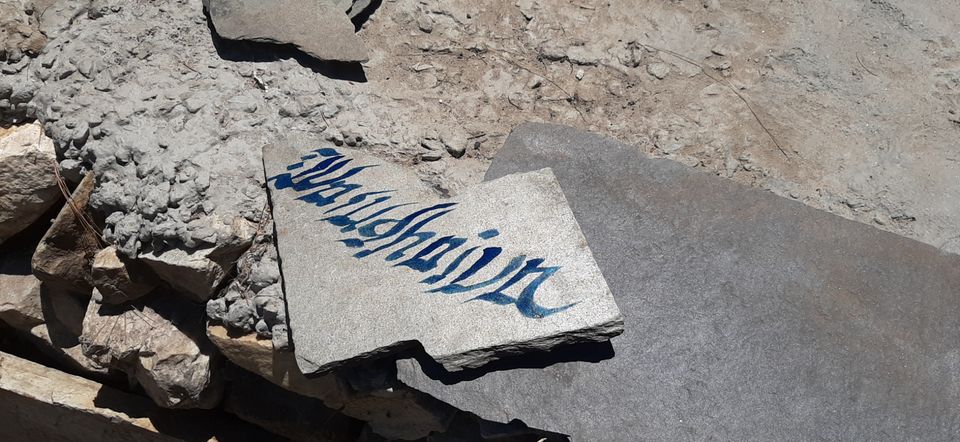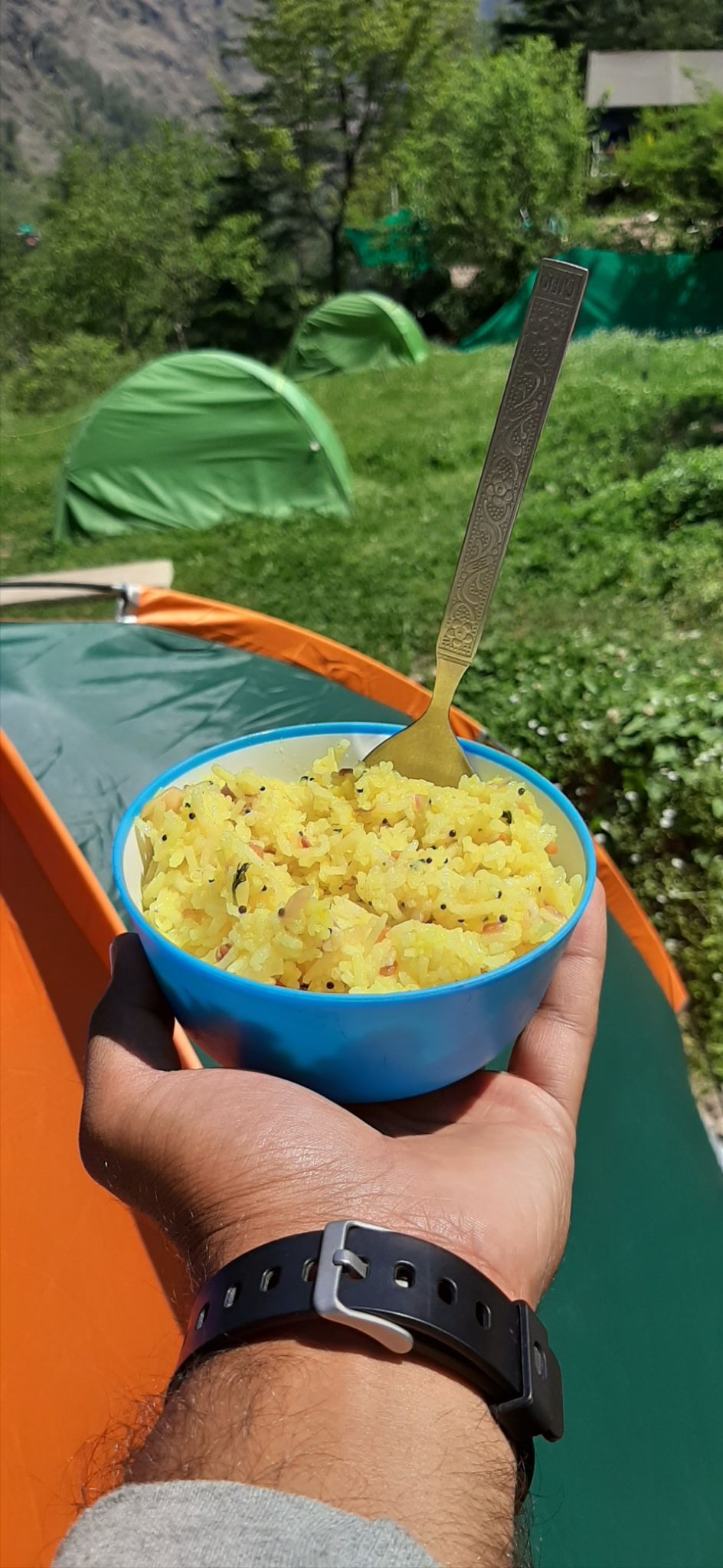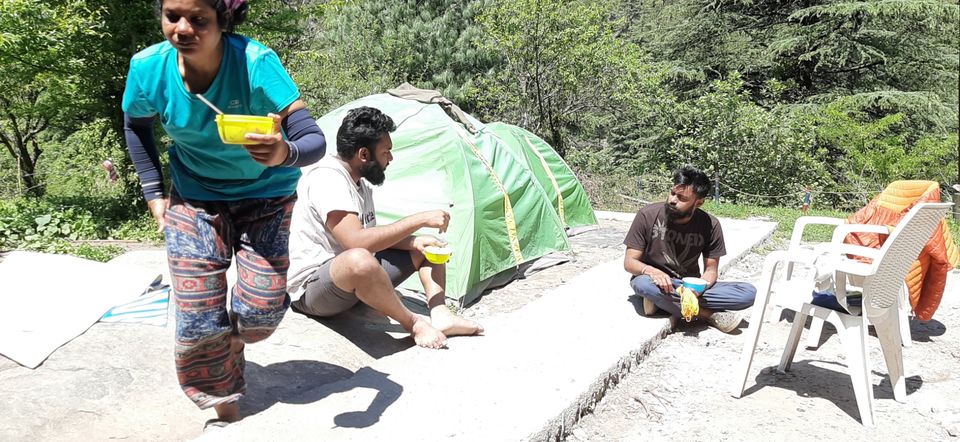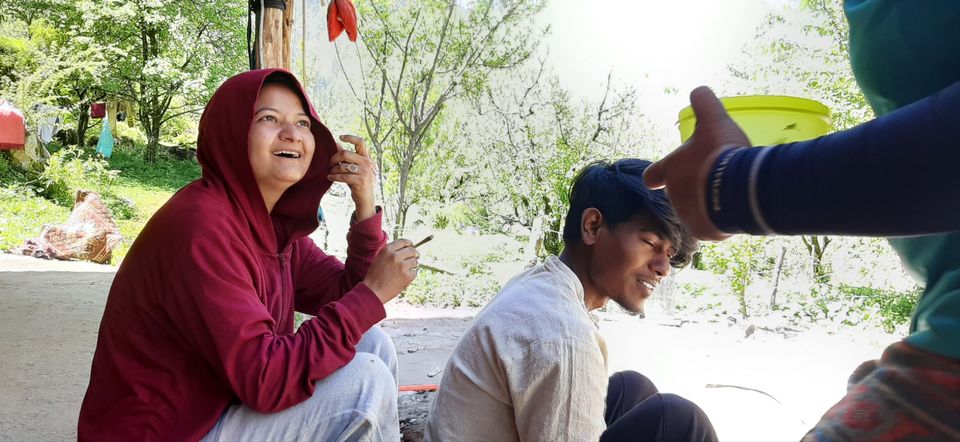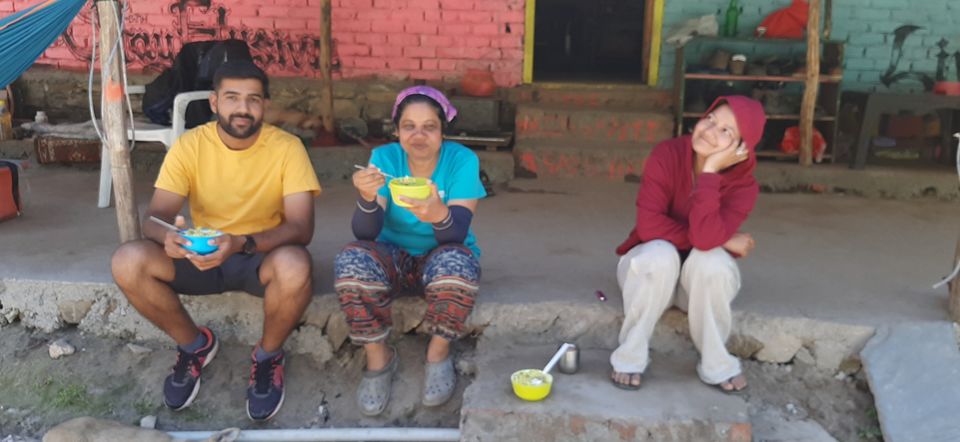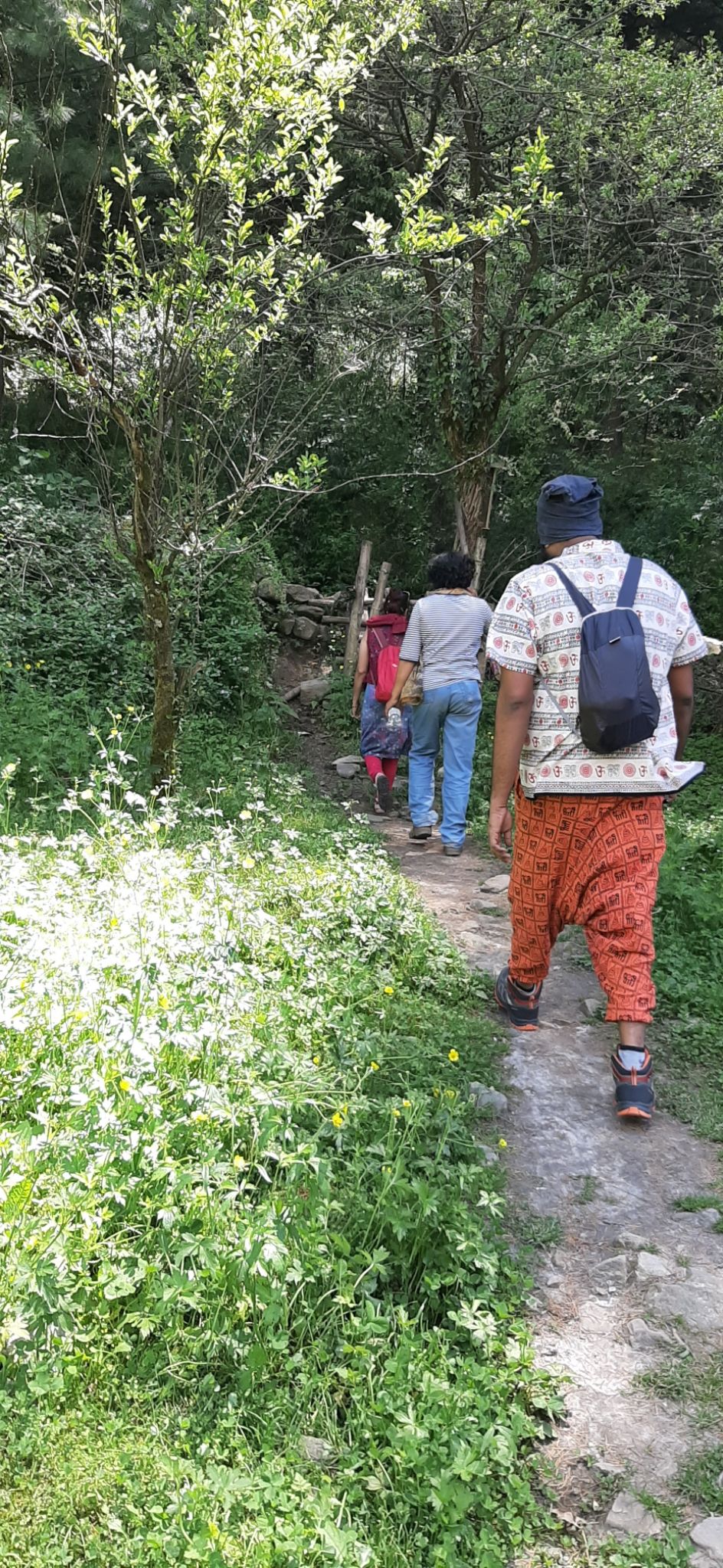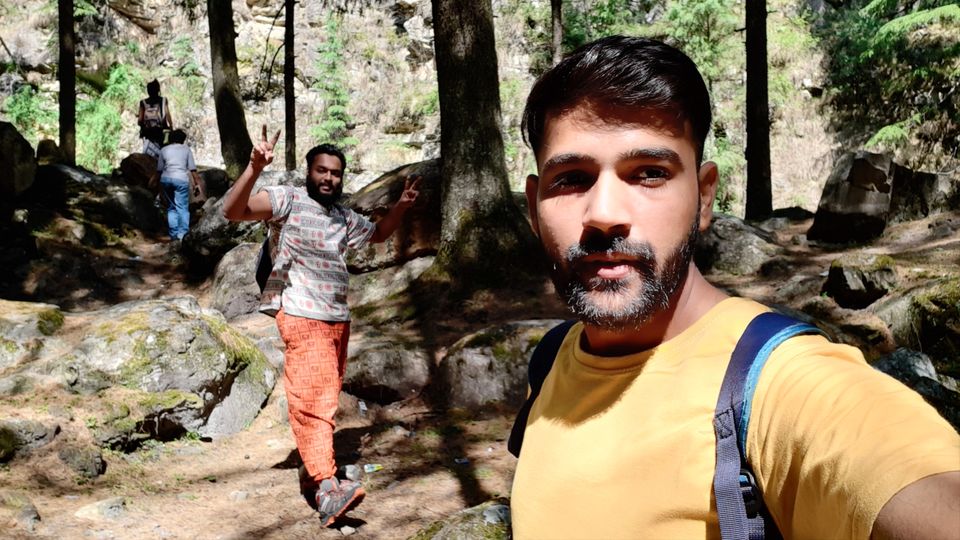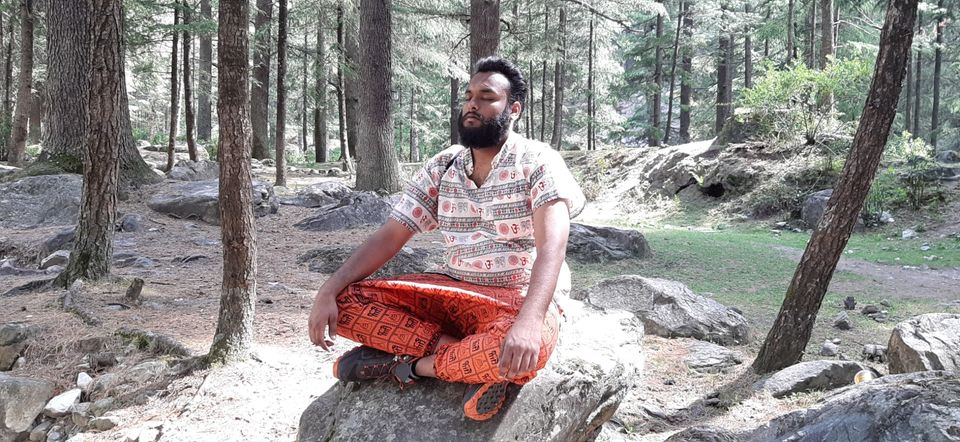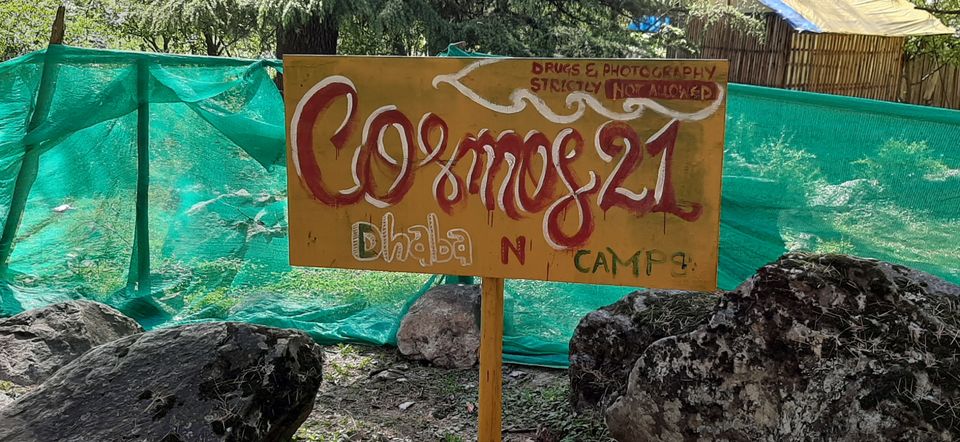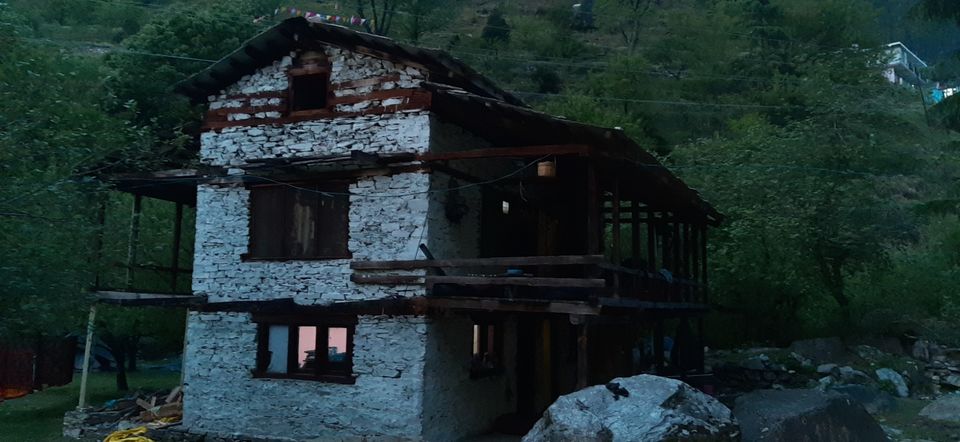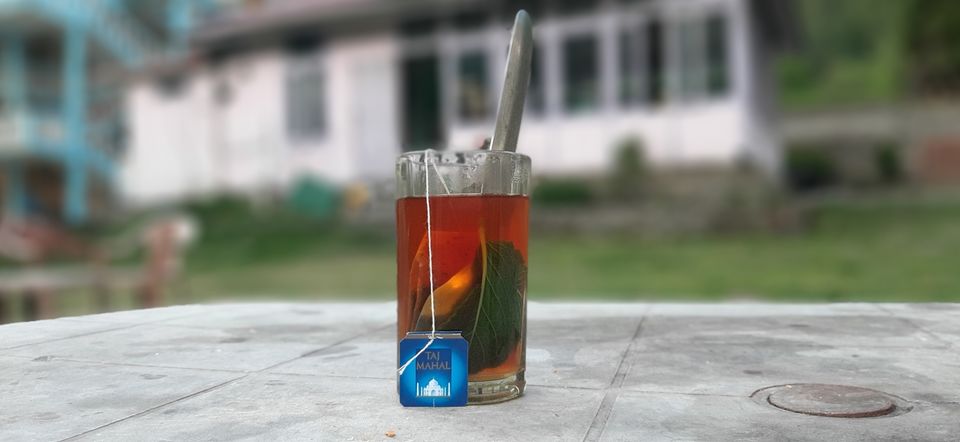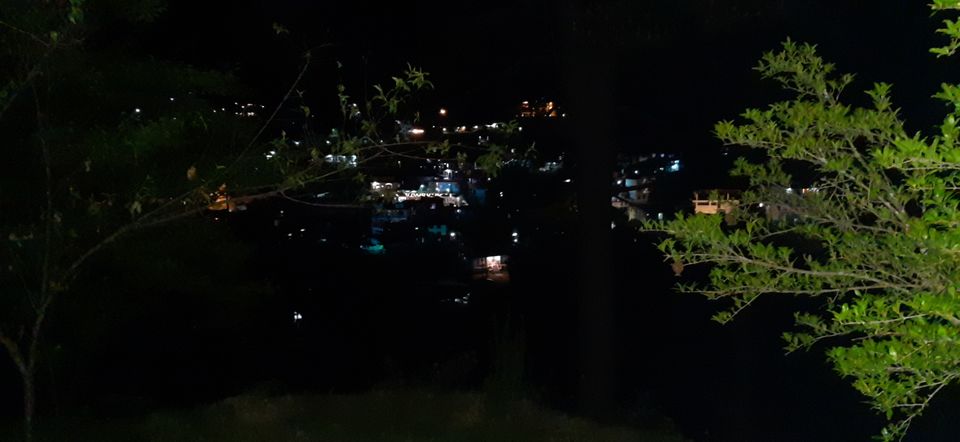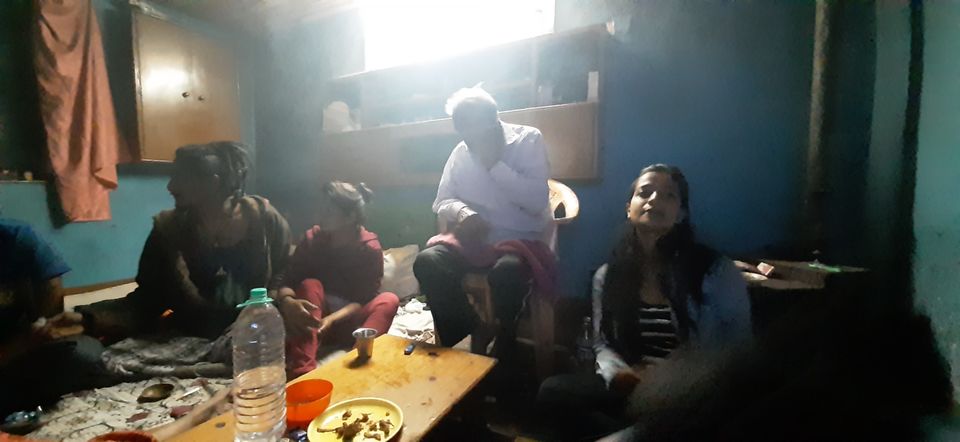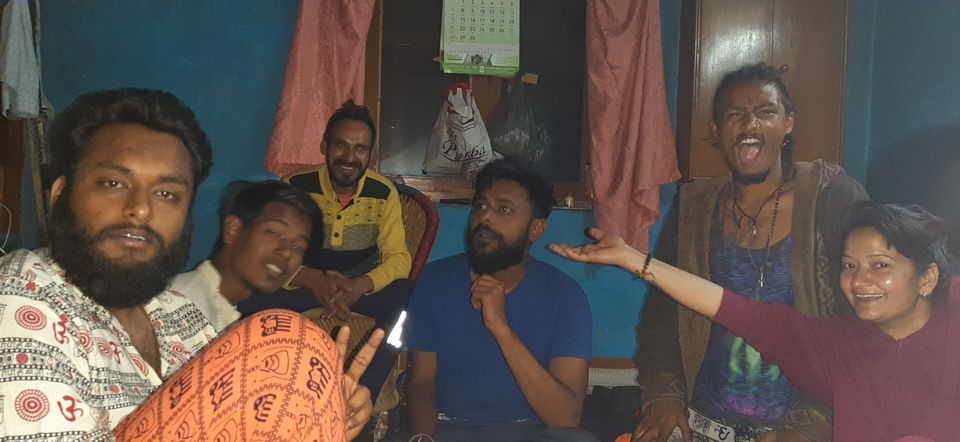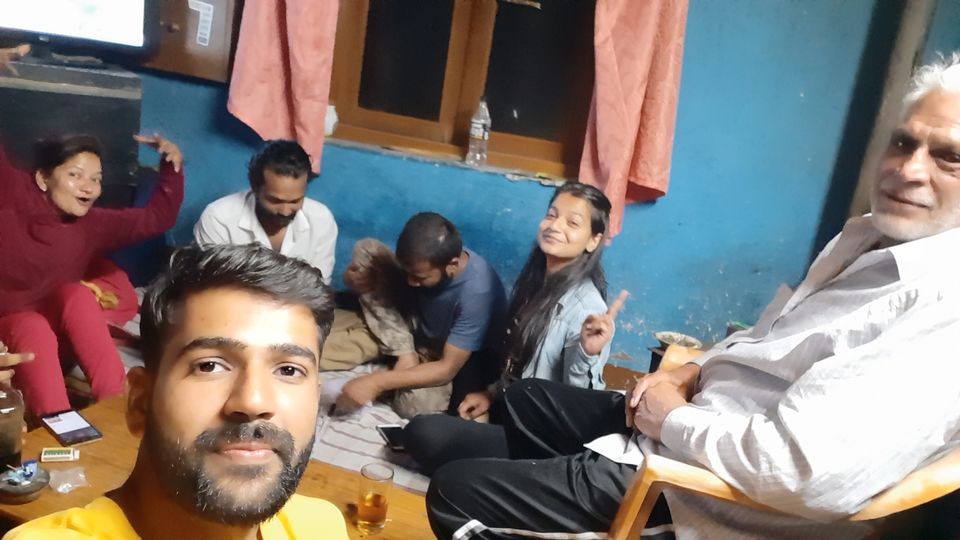 Day 3 starts and we planned to go to village Kalgha.
Started with a hike to Manikaran sahib gurdwara i.e of 5 KMS enroute was a very tasty water point handpump.
Holy view of manikaran sahib gurdwara and blessings as food and Prasad.
Tried to catch bus to village Brashaini that costs 30 RS per person and we reached brisheni and started a small trek took 1 hour to village Kalgha. There we stayed at cafe Sunshine owned by Superstar Manish.
One of the best food of trip I can say was rajma chawal.
Rest for the next day and enjoying Rain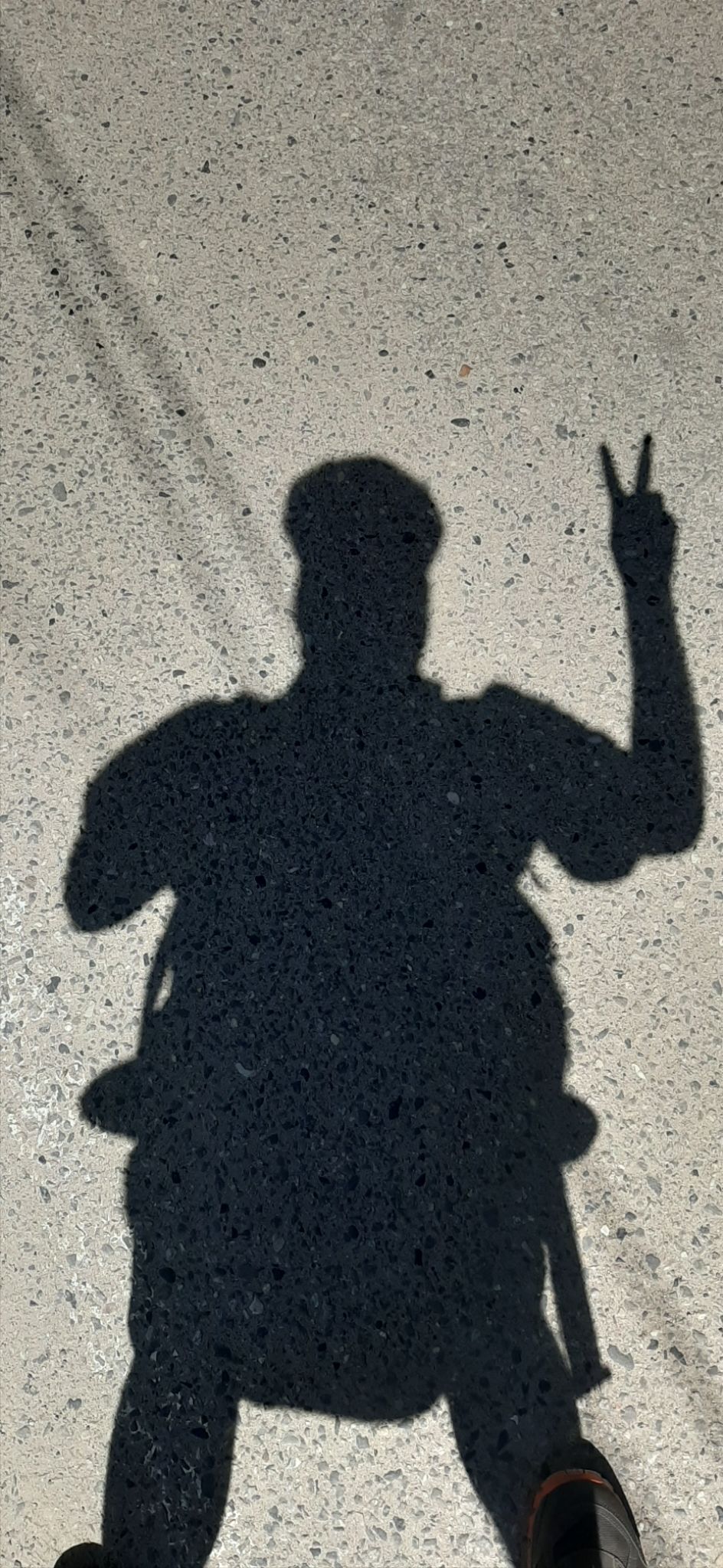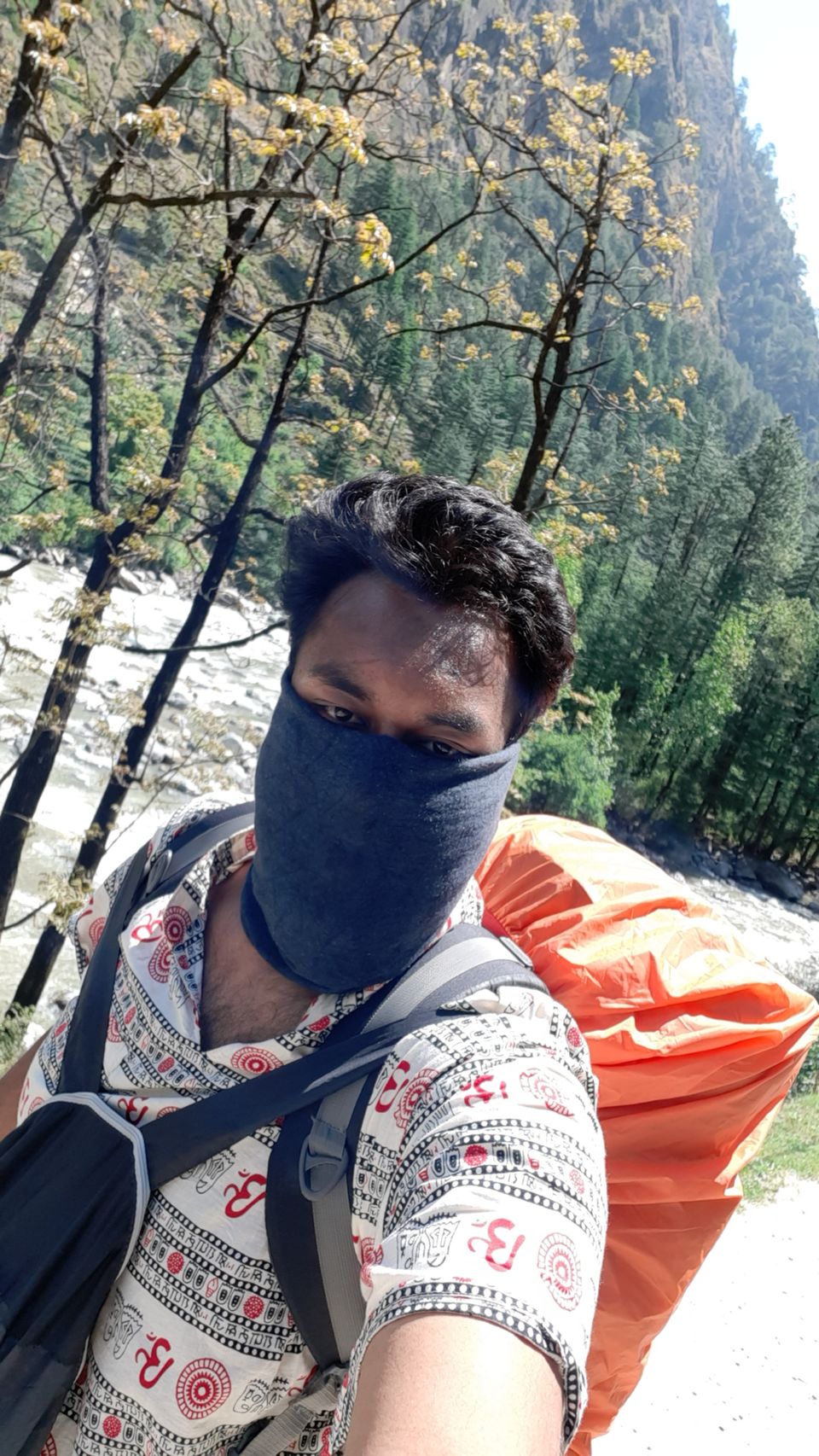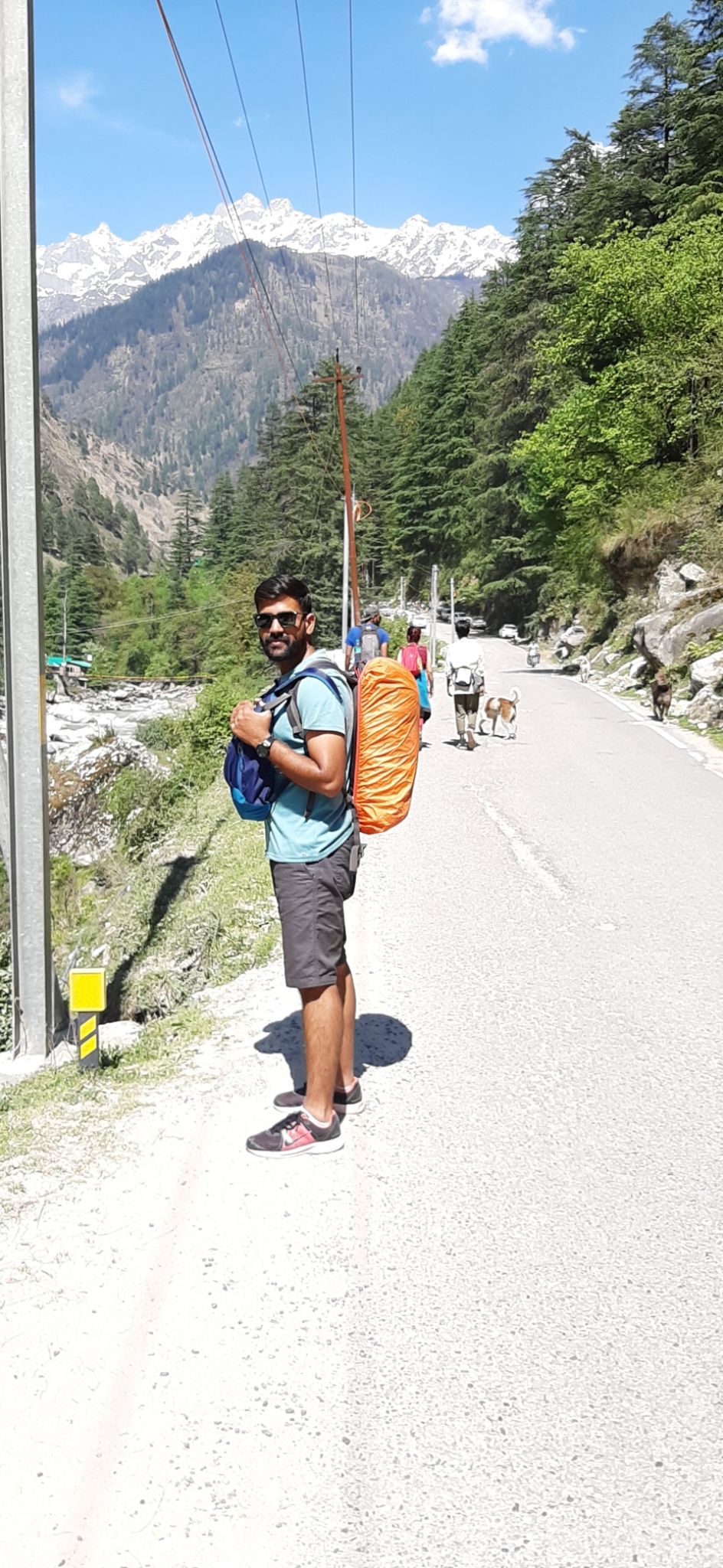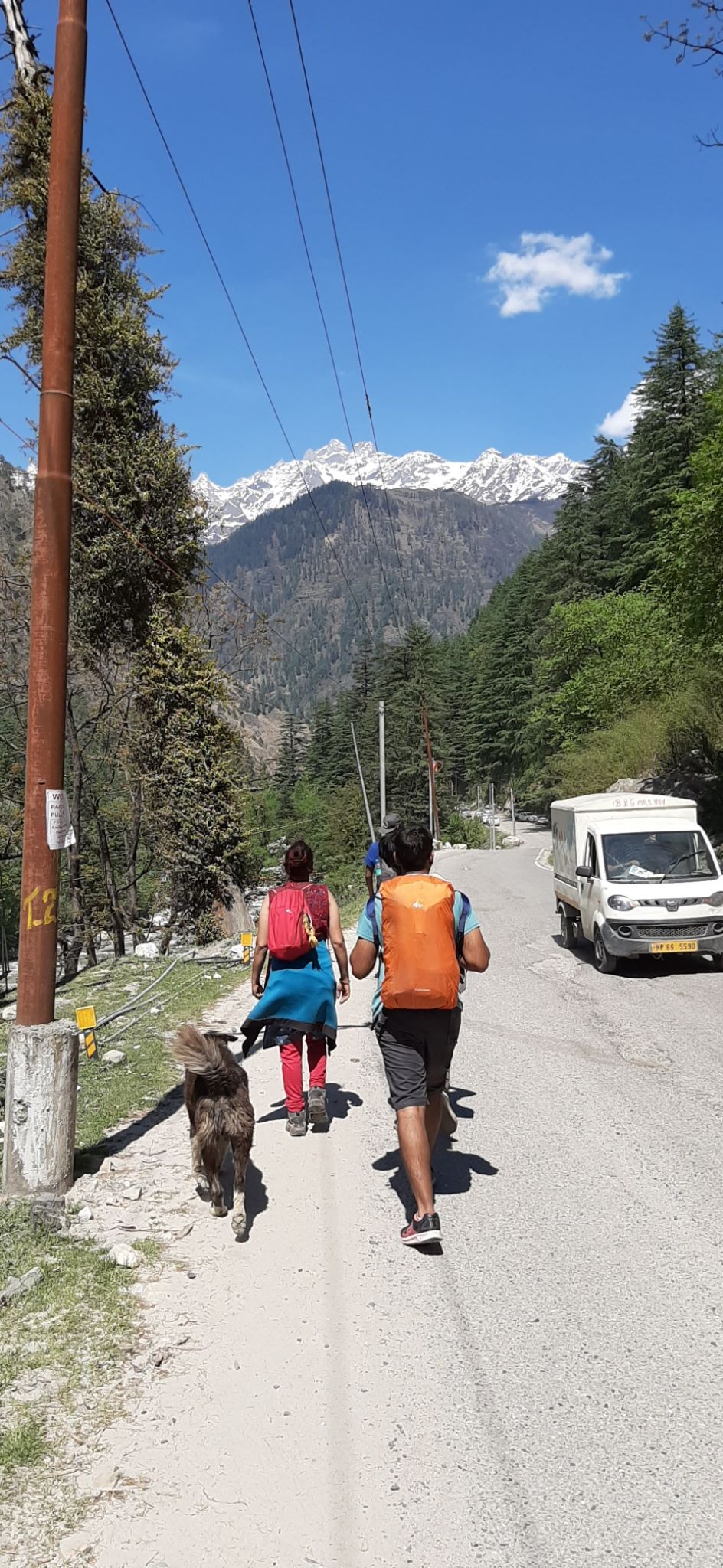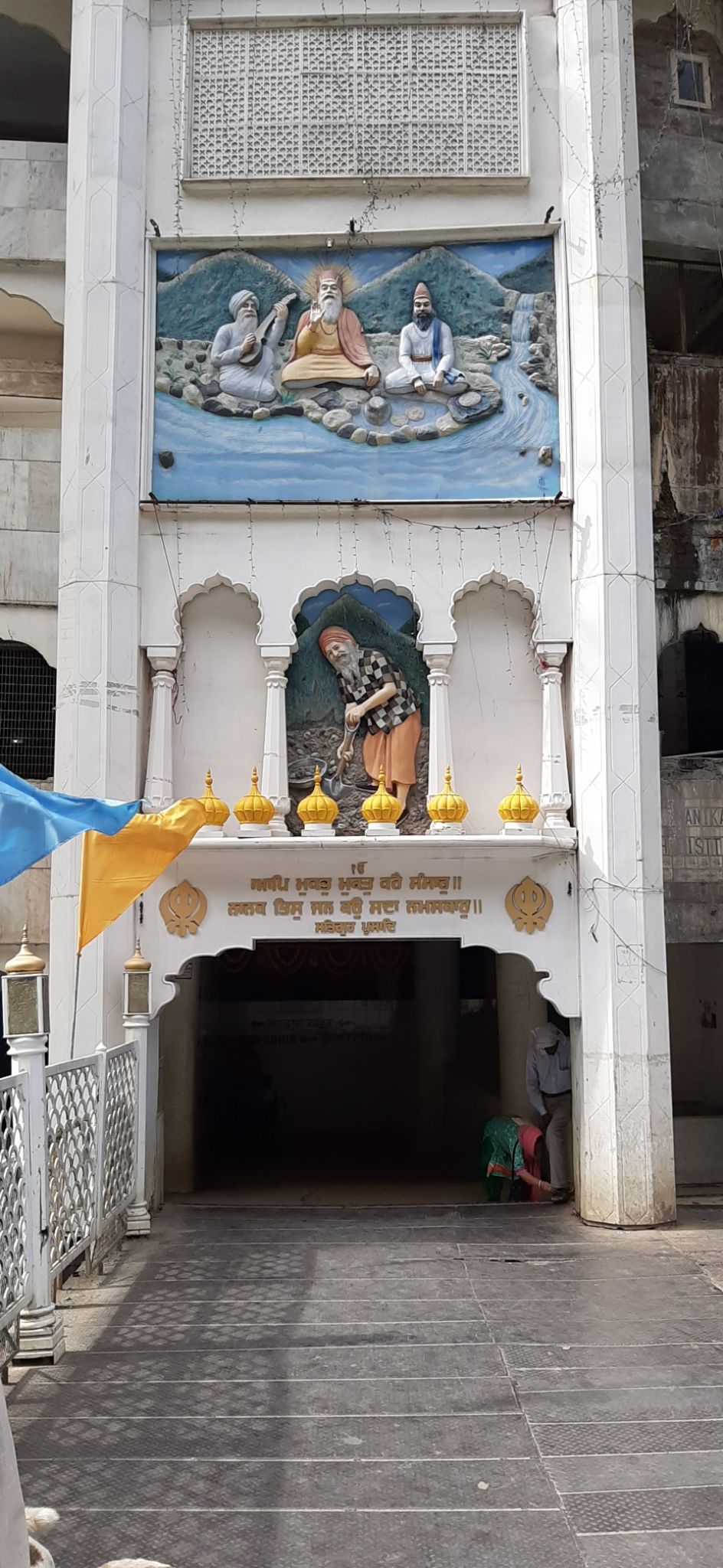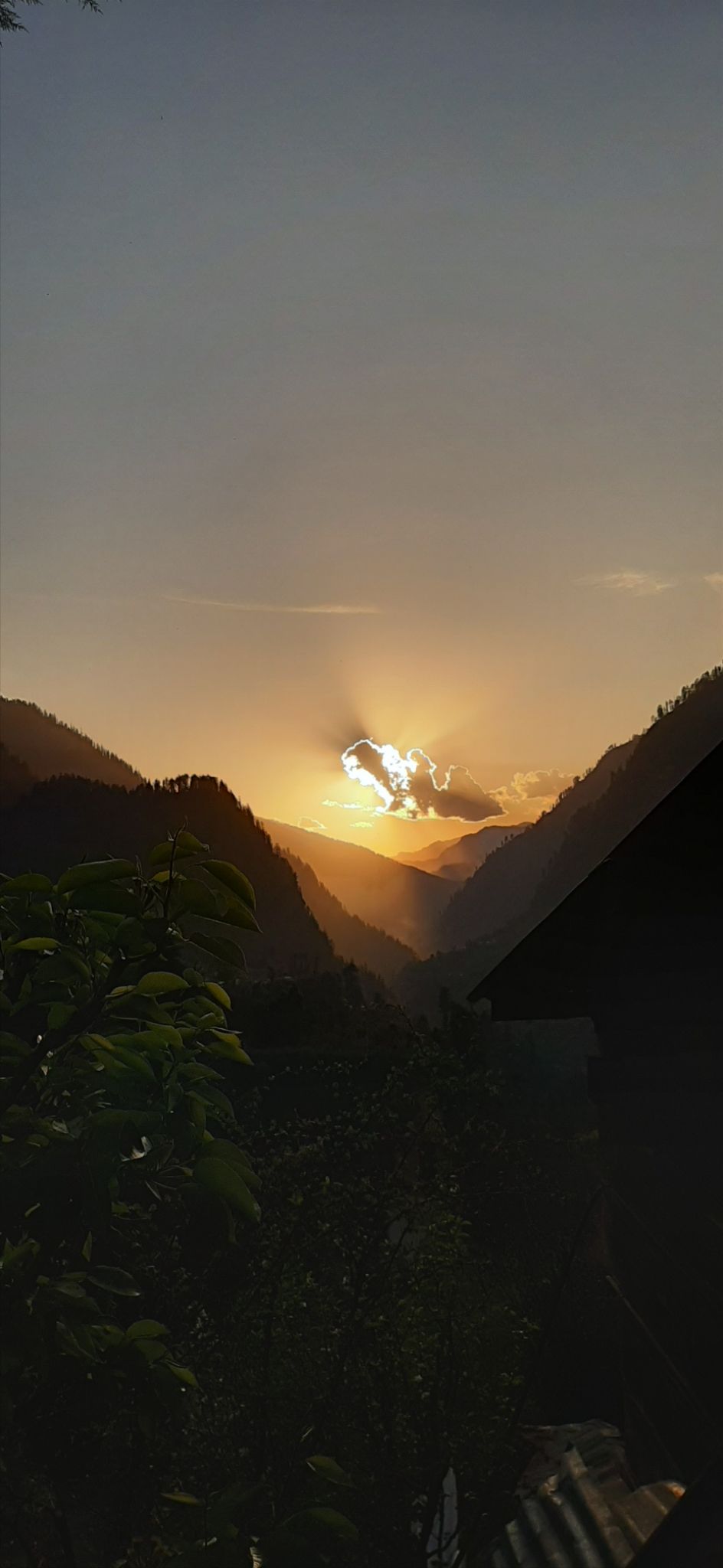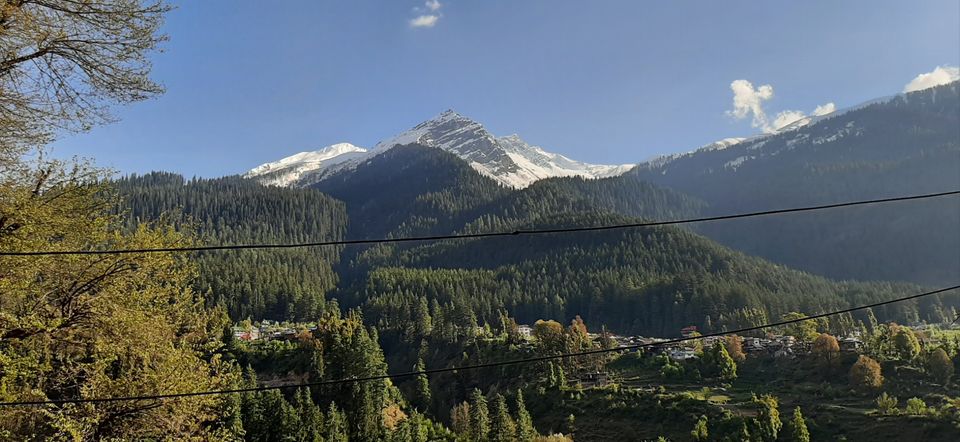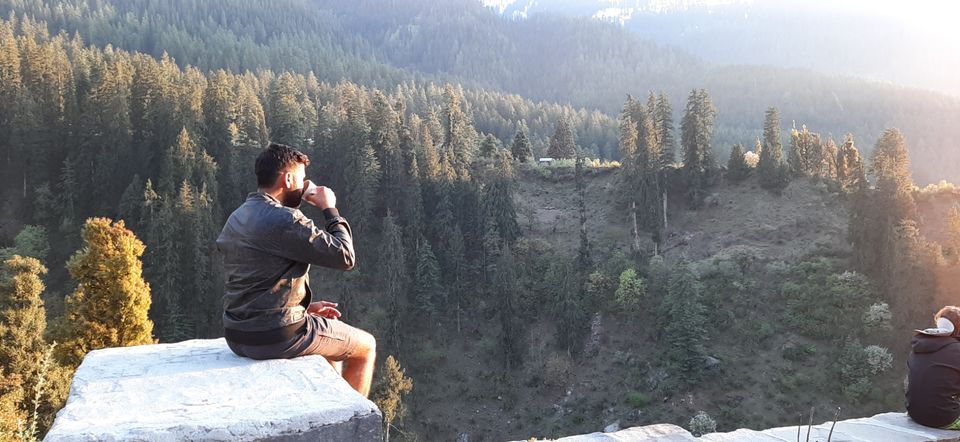 A day with the testing grounds.. oops may be testing hills.
We started early by 8:30 am to Kheerganga and reached by 1 in the noon after so many ups and downs and beautiful waterfalls and cunning hill tops and eye catching Snow. To the destination of Gods own place kheerganga.
The destination of Parvati Kund (Hot water pool) where you can bath surrounded by snowy mountains.
Then a very cute Temple and a good food to eat bit of my mood and posting was ill.
After rest of 2-3 hours we started descending to our starting point cafe Sunshine.
Had some good coffee and memories and bad clothes back to sunshine.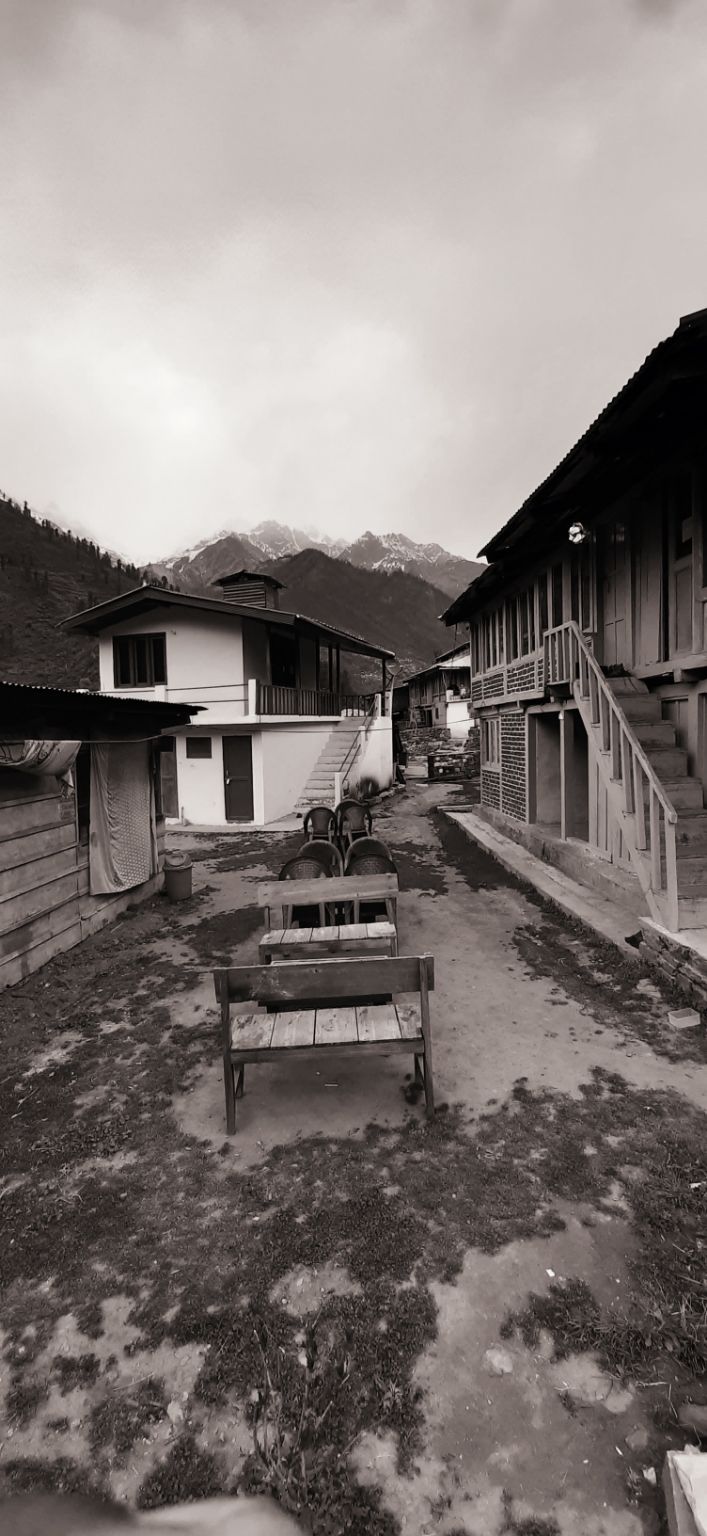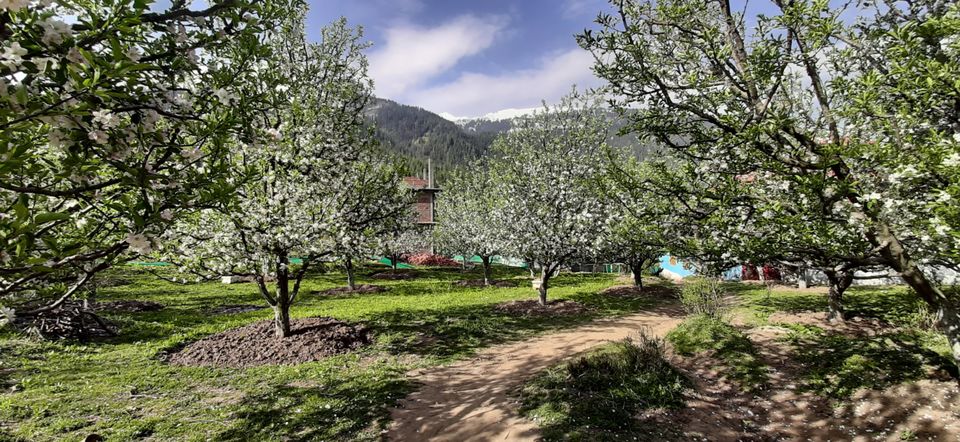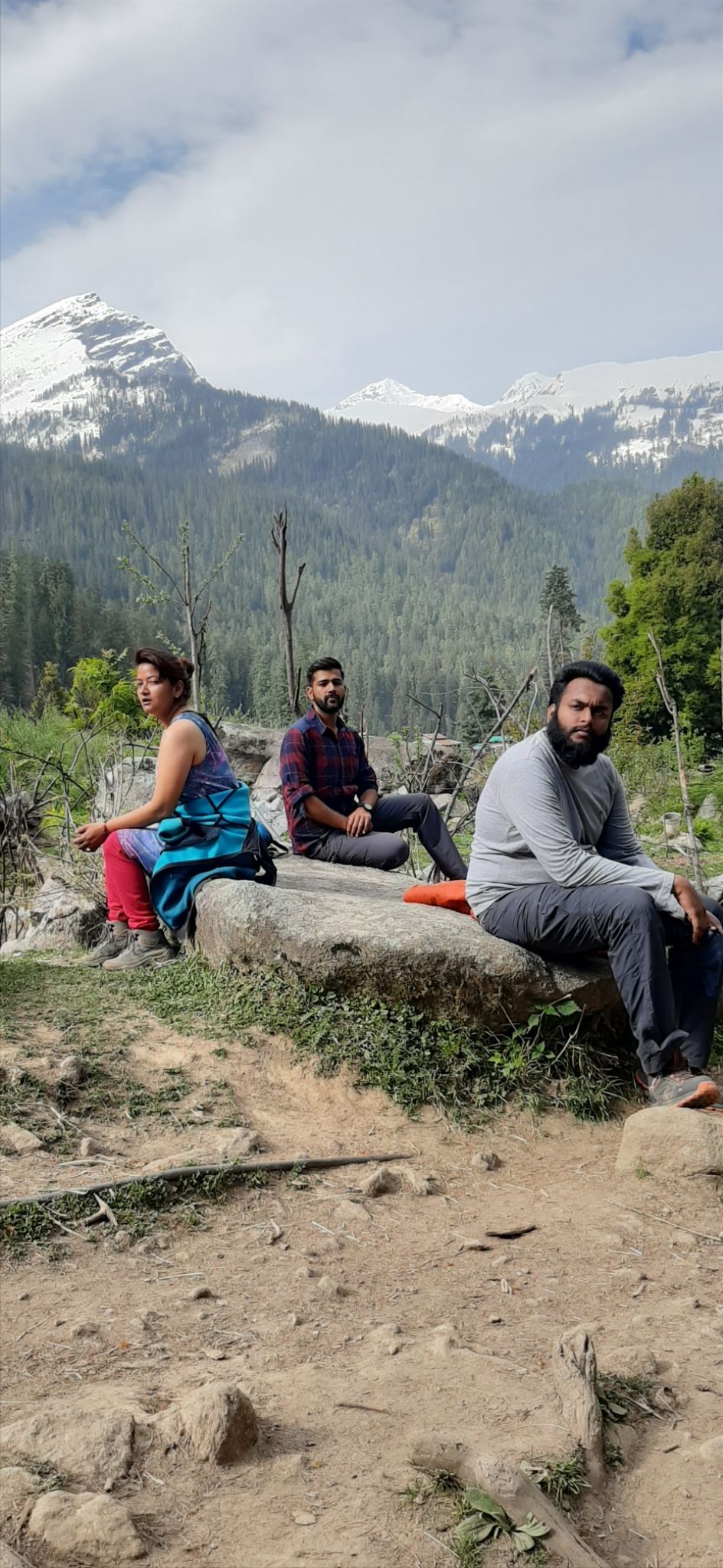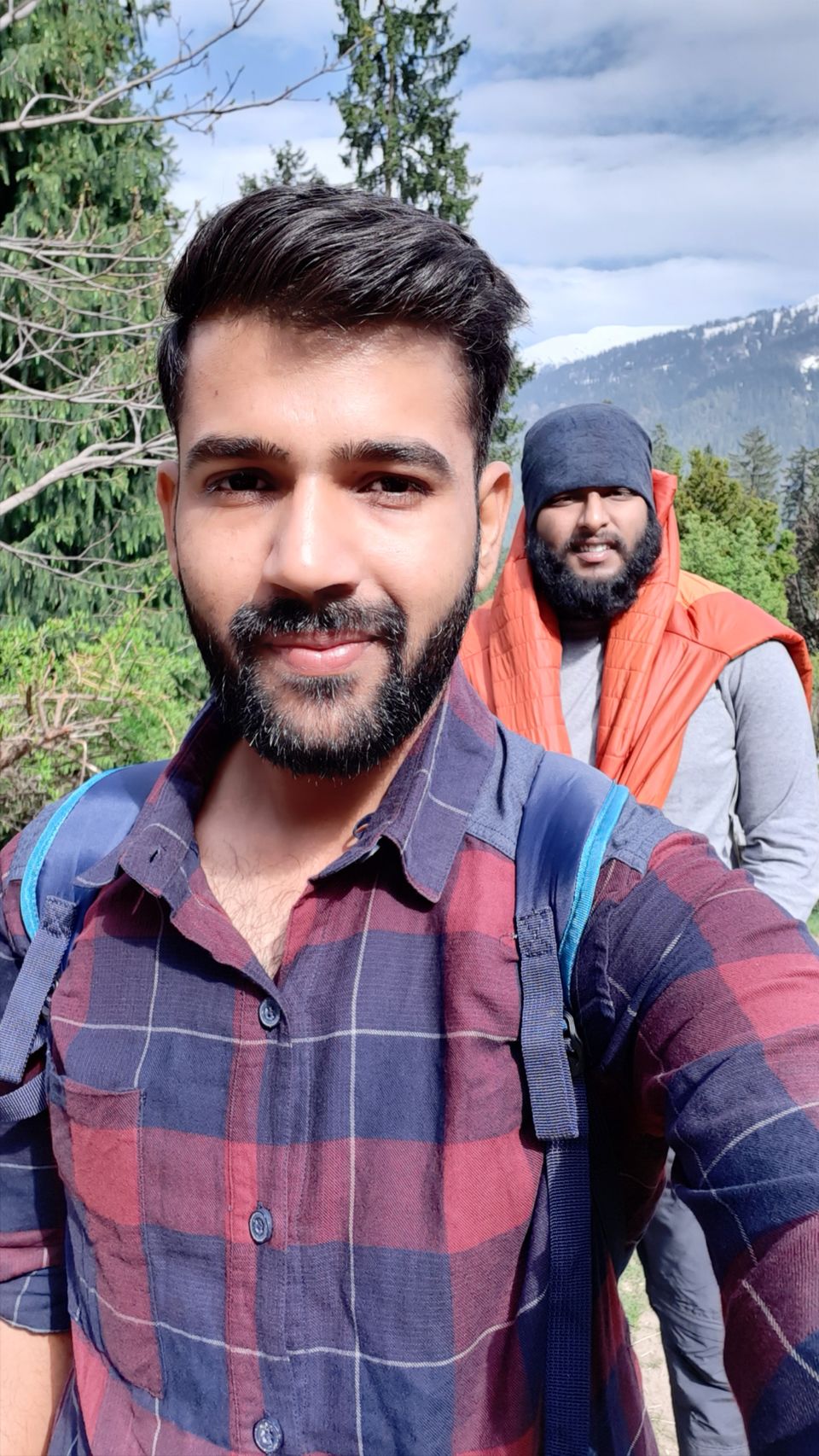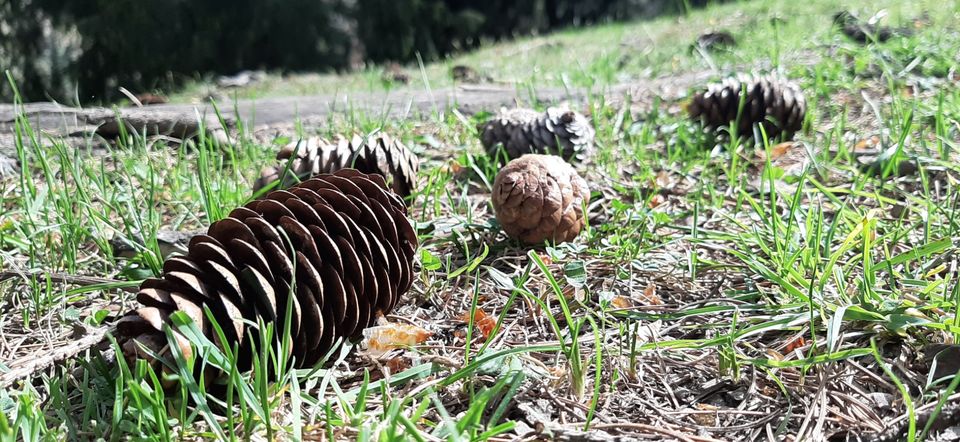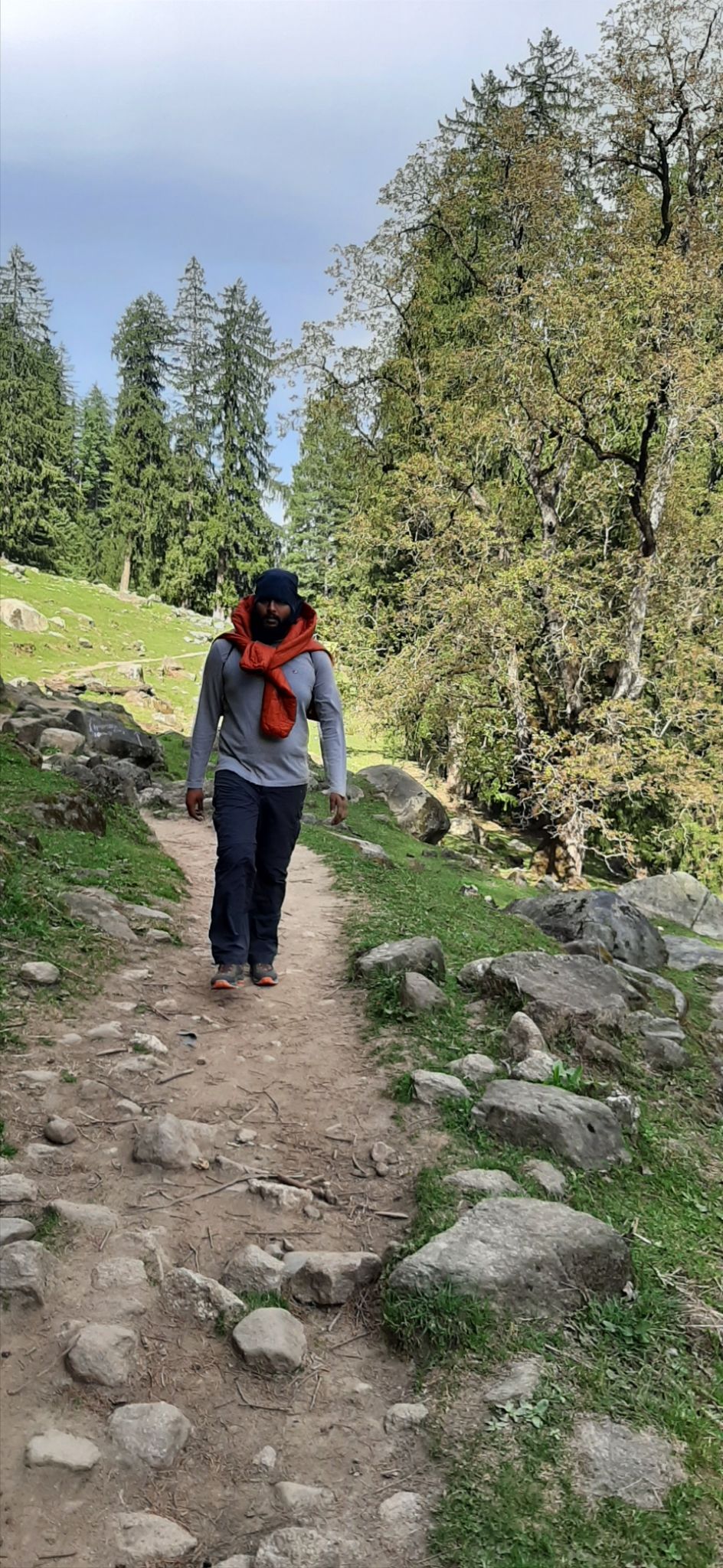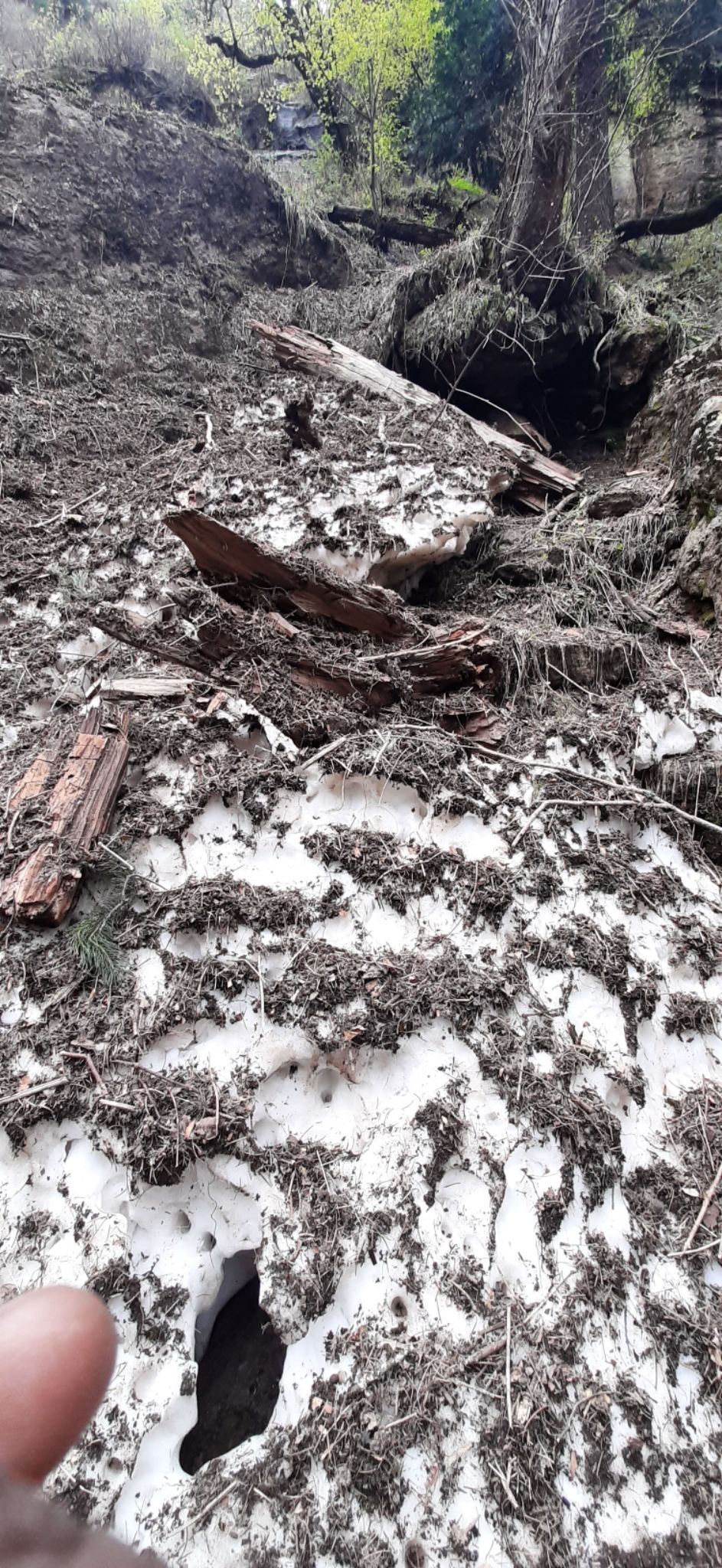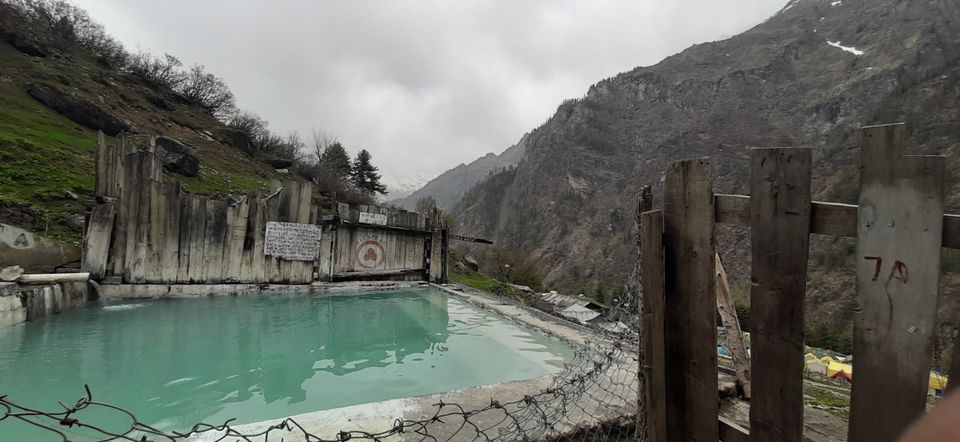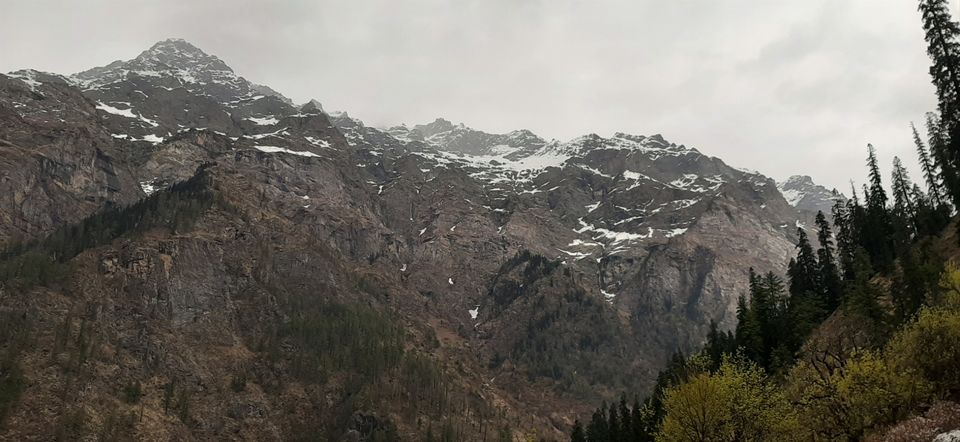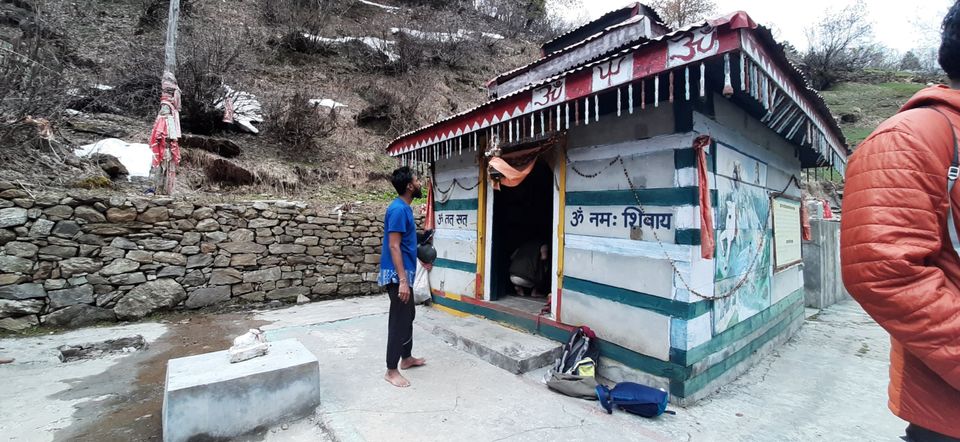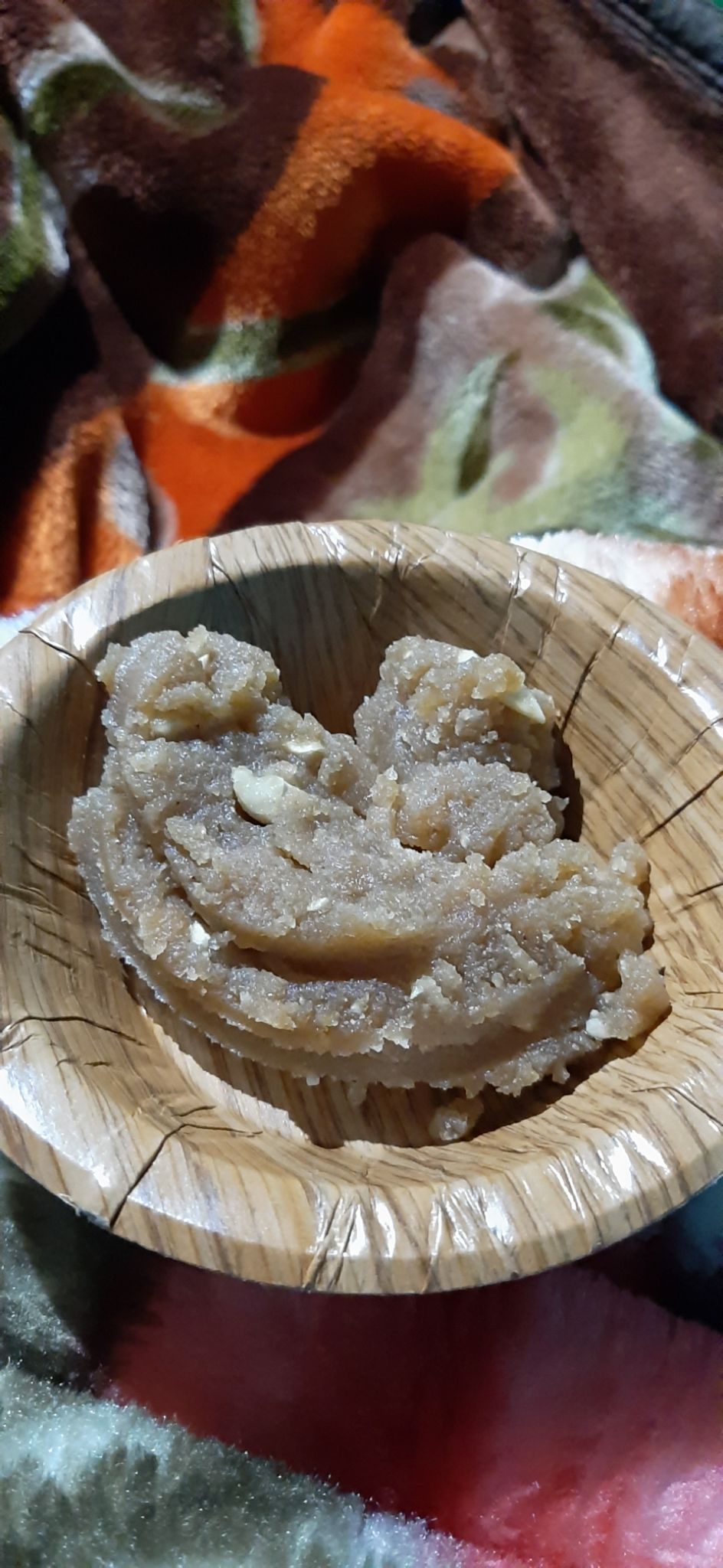 Last but not the least.
It's the deciding day of the trip we went back to kasol via breaheni and manikaran.
Saw the hottest sensation and the pure heart person best combo of wanderer "Wandering_Kamya".
She was in main market kasol. Man my eyes were loved to see her.
After that did some shopping as my hippie heart says some hemp products. Some trippy kurta pyjamas.
The best crossaints I ever had from German bakery at bus point kasol market.
Rest we catch bust to bhuntar and reached to our destination hotel flight view from which Volvo's to Delhi departed and hence the journey ended up getting bold and all sweet memories to Kashmiri gate bus stop.