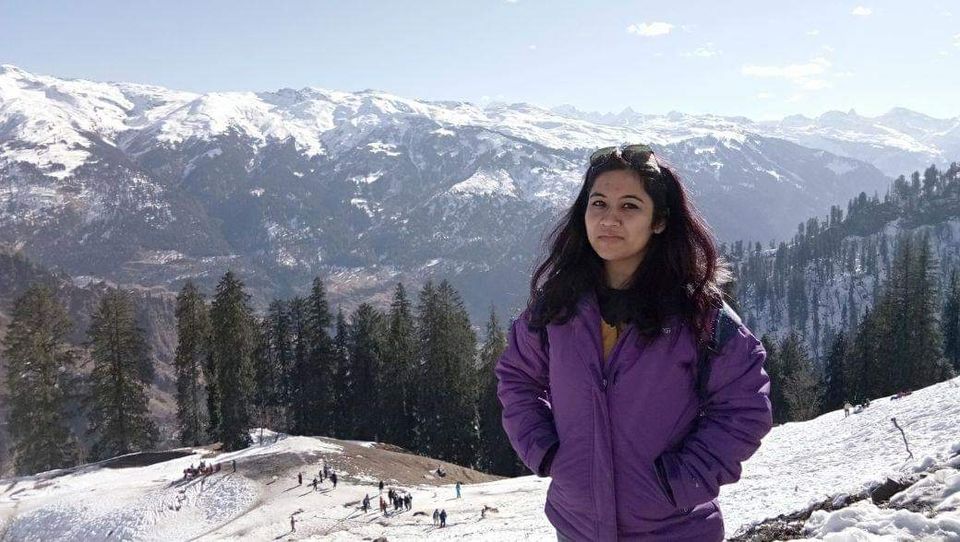 Day 1-Dec 24 2017
Summer capital of India Shimla comes alive with festive decorations for the Christmas celebration.
After day long journey come to unwind and take a stroll on the ridge. The Indian Flag flutters high in the night sky with the twinkling lights of the home and houses making for a perfect view from the ridge. Head towards the mall road which is abuzz with festive mood and don't forget to satisfy your taste buds in the small little café Wake and Bake tucked in the by lanes which specializes in Mediterranean cuisine and also offers variety of dishes for people having sweet tooth. By midnight join the choir and carol singing in Christ Church Shimla, the second oldest church in North India.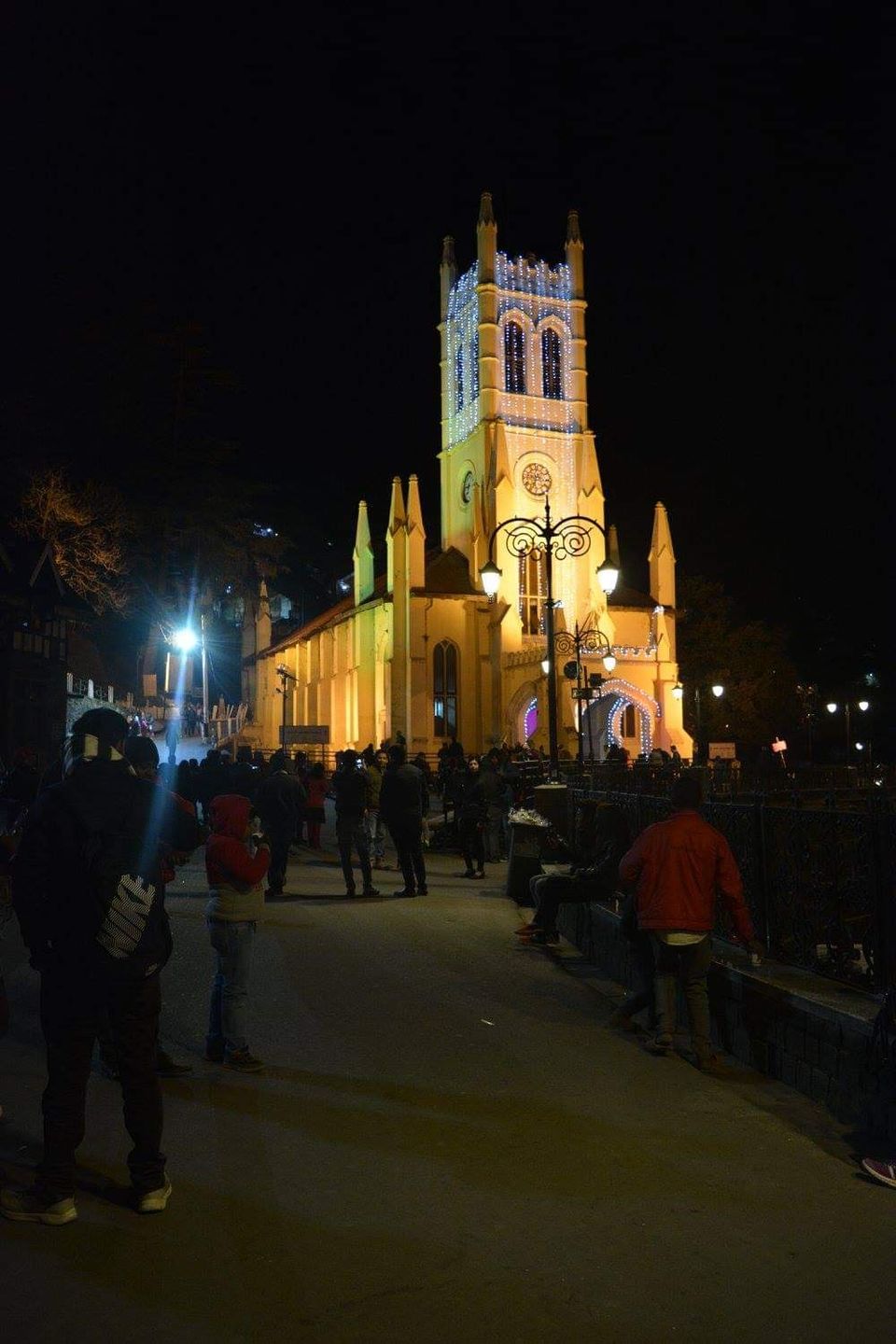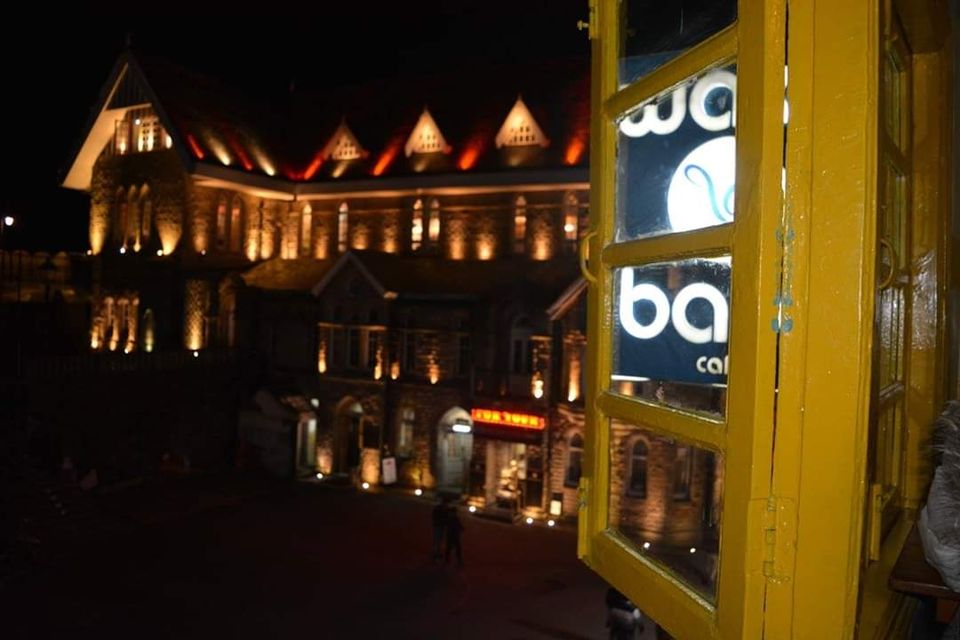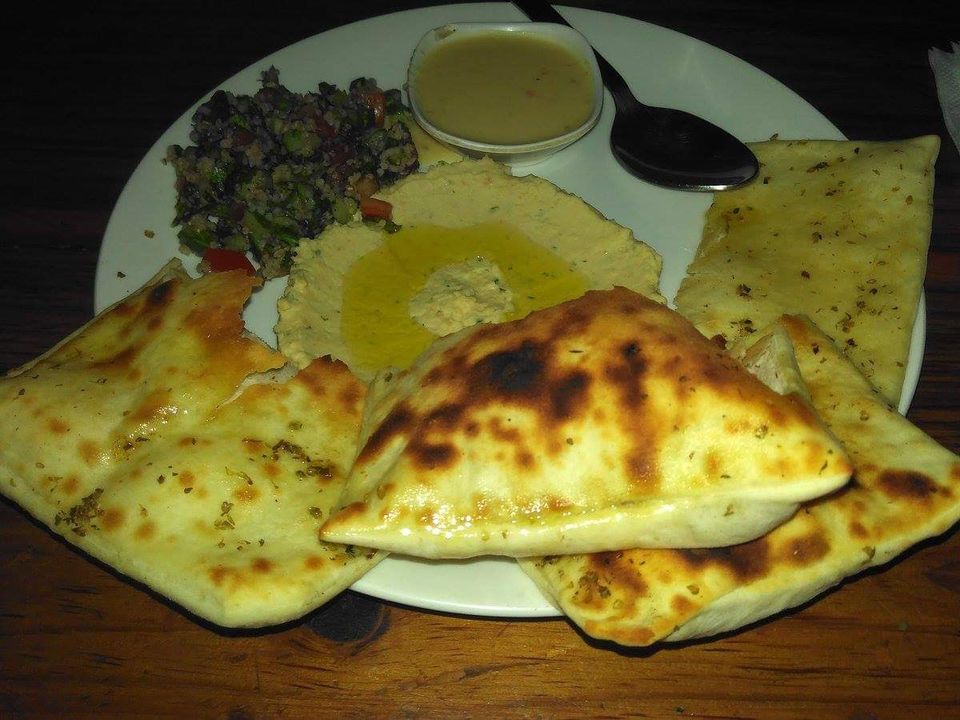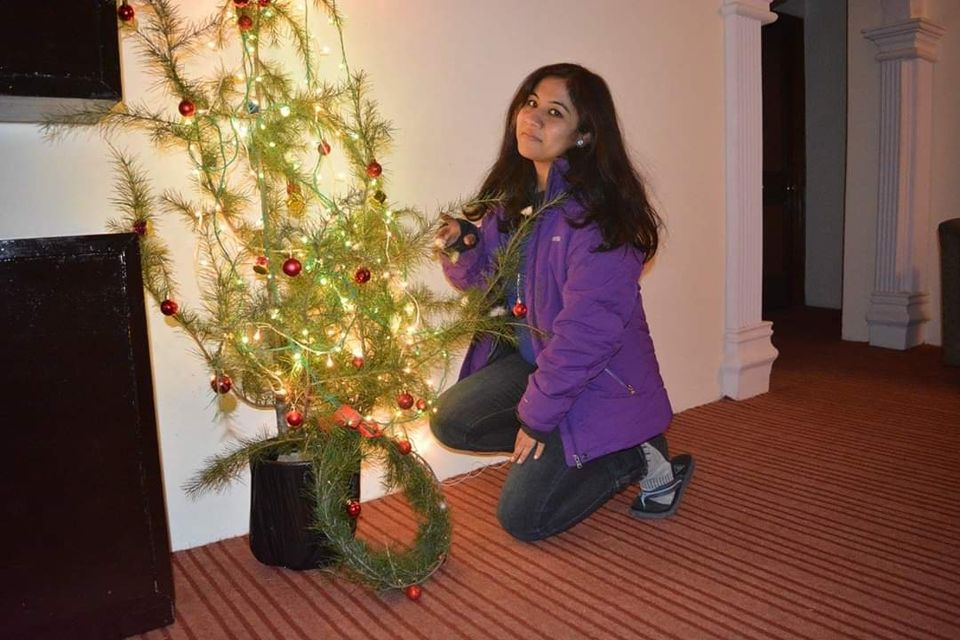 Day 2-Dec 25 2017
Start the day with breakfast in Indian Coffee house,sipping their masala chai will definitely help fight the winter cold. Himachal Pradesh Tourism Development Corporation organizes day long bus tour covering Naldehra , Kufri and Fagu with boarding point Rivolli bus stand. Testing your golf skills at Naldehra is an exciting and challenging activity to be done followed by a hike to Kali Mata Mandir. Fagu offers the magnificent view of the snow clad mountains with the final pit stop being Kufri Himalayan Nature Park Zoo, which is home to lot of taxidermies and wildlife. End the day with dinner in the upscale 5 star property The Oberoi Cecil, which is one of the oldest properties in Shimla. The amazing woodwork, the old British time paintings and the big crystal chandelier in the center will leave you astound. No doubt the service staff will leave no stone unturned to make you feel special.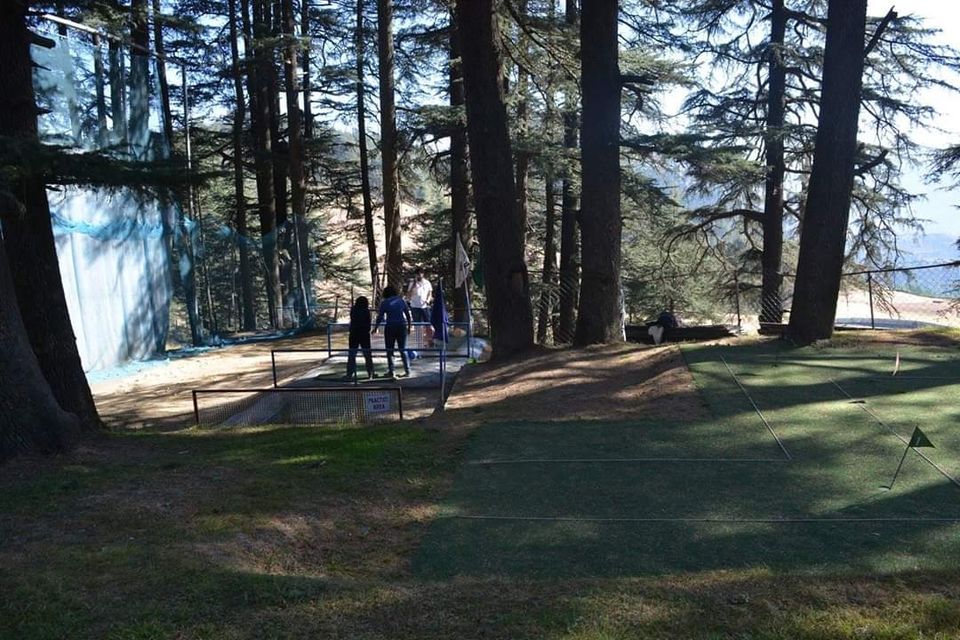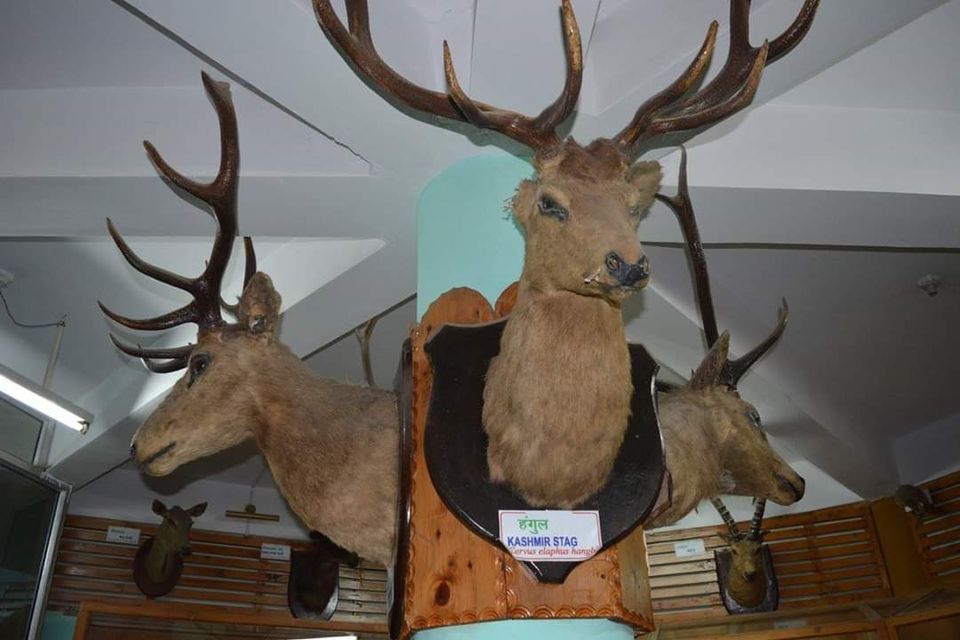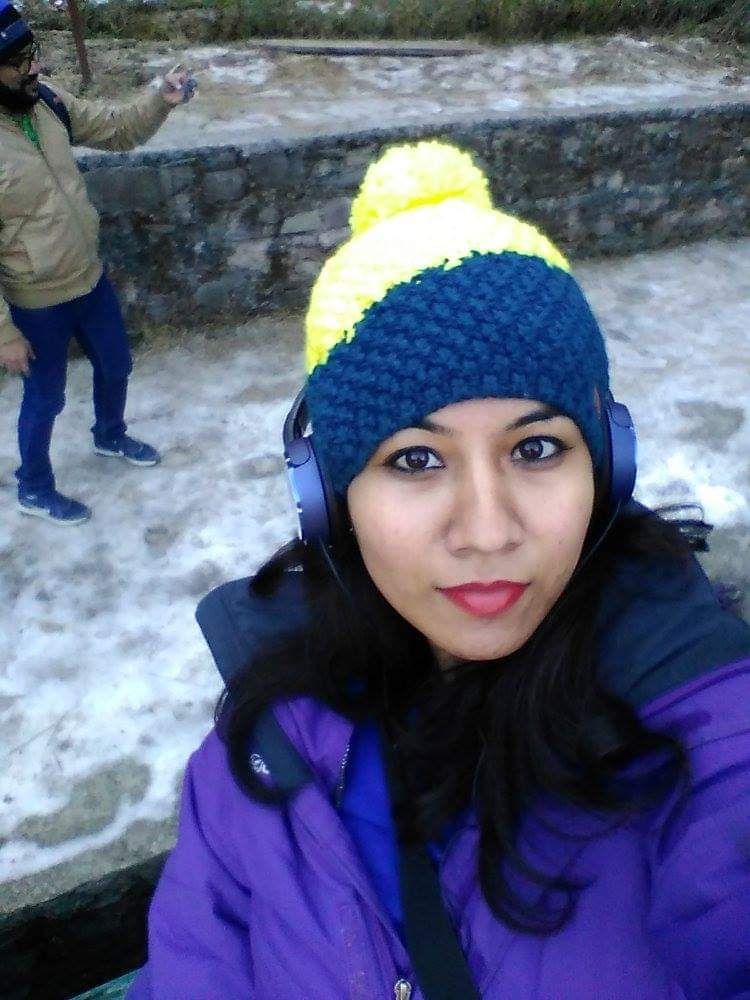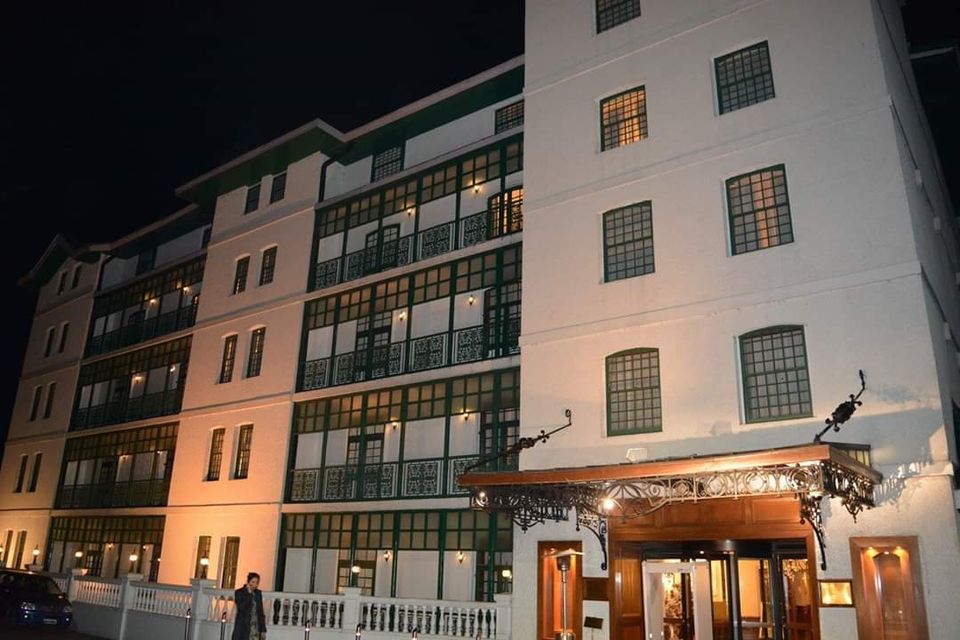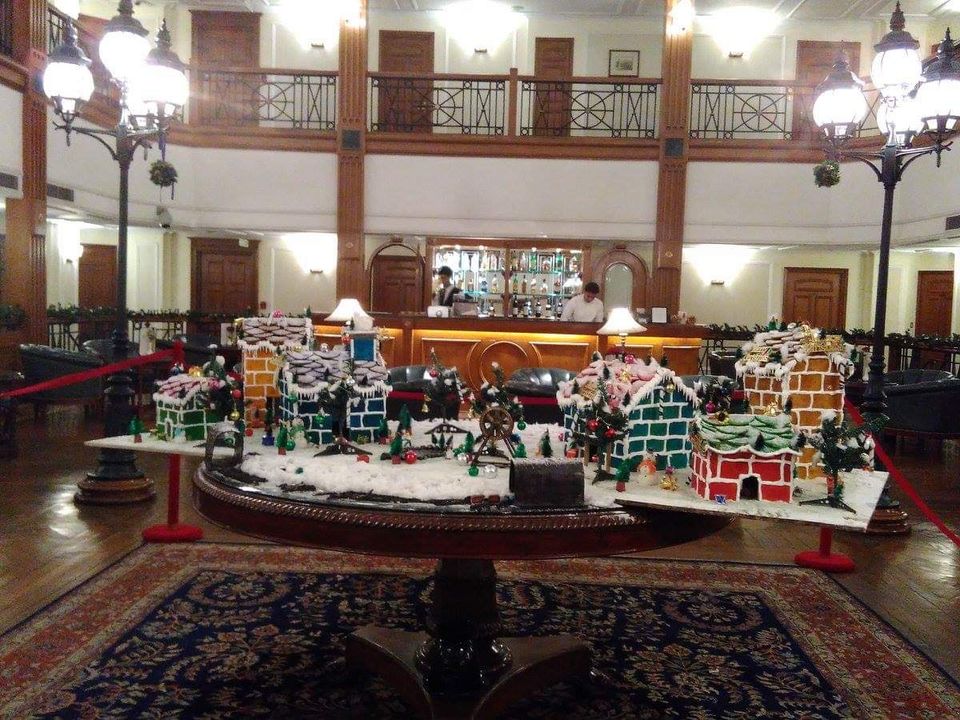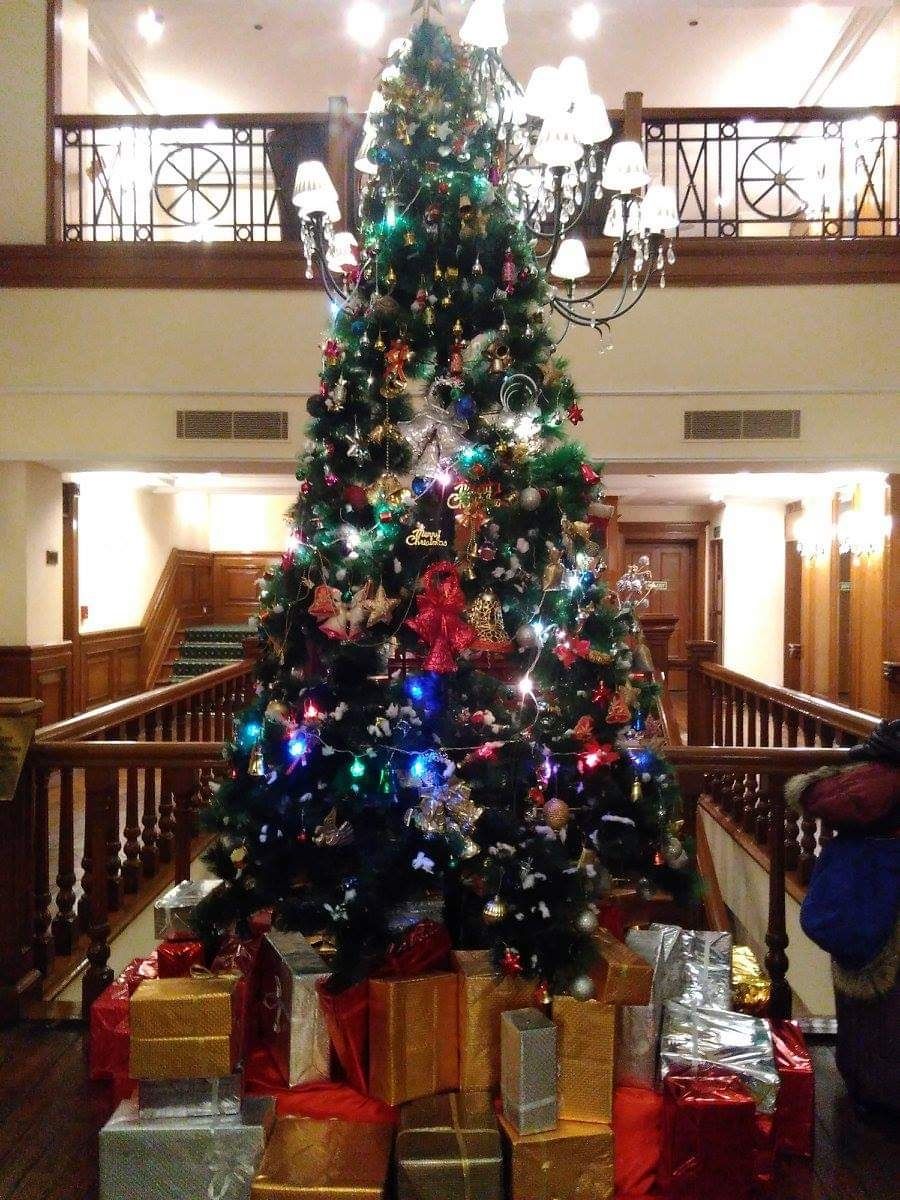 Day 3-Dec 26 2017
Paravati Valley can be reached by getting down at Bhuntar bus stand and then heading towards
Manikaran Gurudwara. Any amount of praise would be less for the Sikh community who whole heartedly devote themselves in the service of mankind, serving people and giving back to society. Not only free food 'langar' and shelter is given without charging a single penny but the whole atmosphere fills you with gratitude and peace. Its over whelms you. Taking dip in the natural hot water pool and spending some time in hot cave 'Ghufa is a must apart from offering your prayers in the Gurudwara.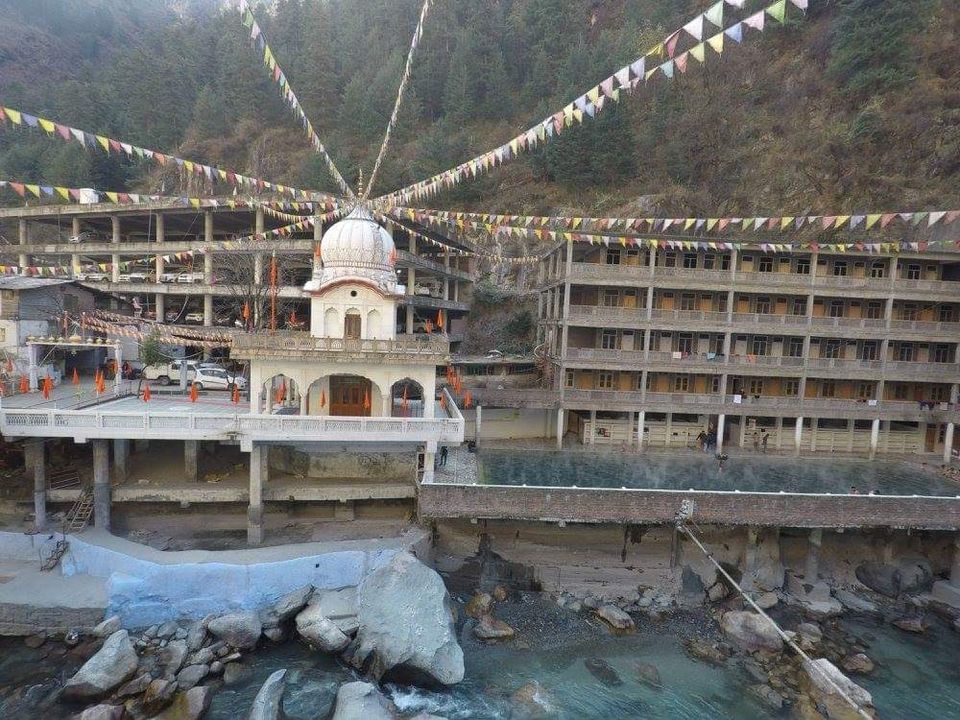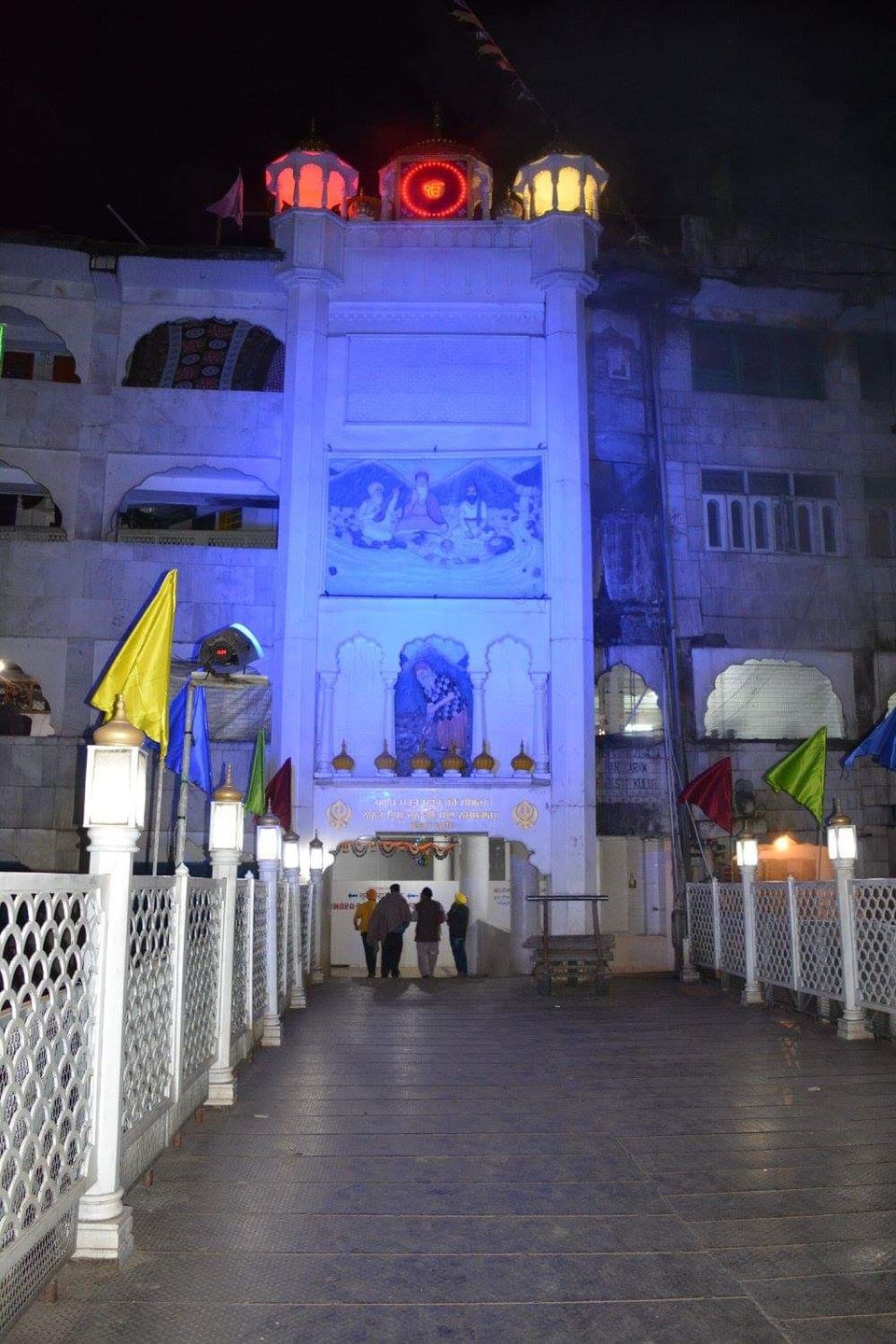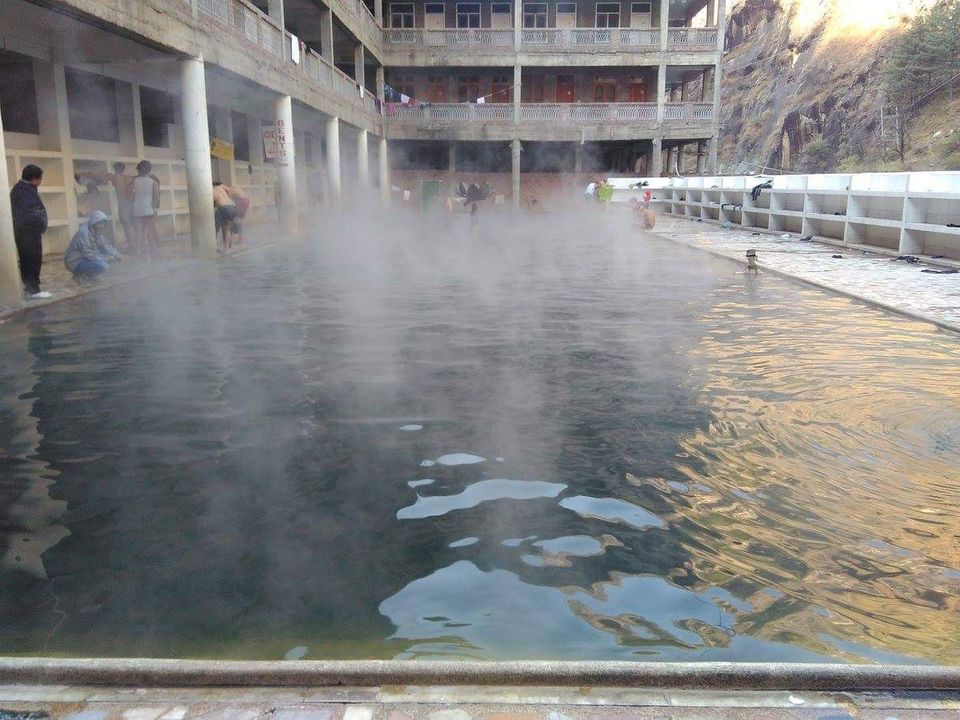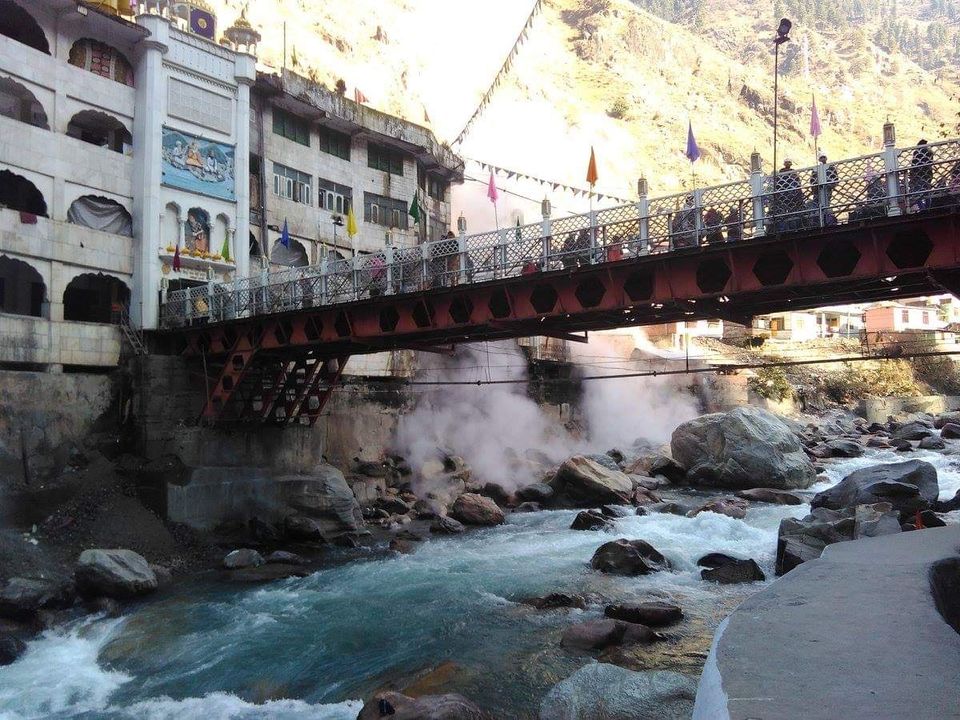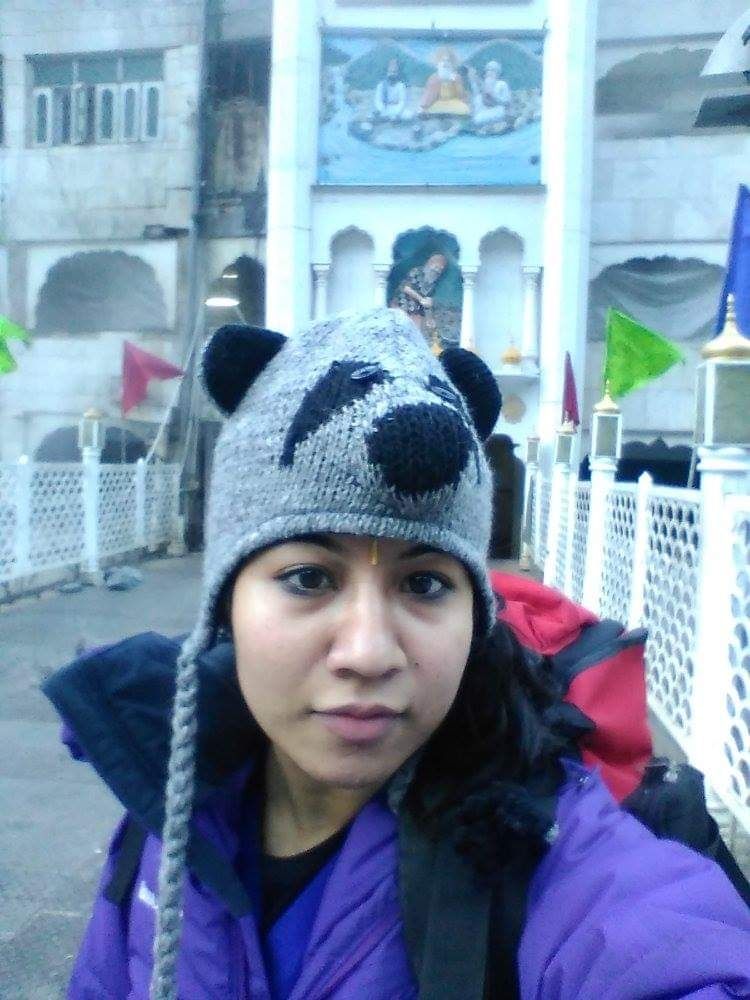 Day 4 –Dec 27 2017
Board the bus to last village Barshaini and start the 12 km 'KheerGanga Trek' through Naktnan village. The trail is well laid out and accompanied by the turquoise blue water of river Parvati all along. The blue house with smoke coming from the chimney, the surreal experience of seeing the calmness of the village will be a breather for many having the chaotic lifestyle of metro cities. All the tiredness of the trek will vanish as soon as you jump into the natural hot water pool surrounded by the snow clad mountains.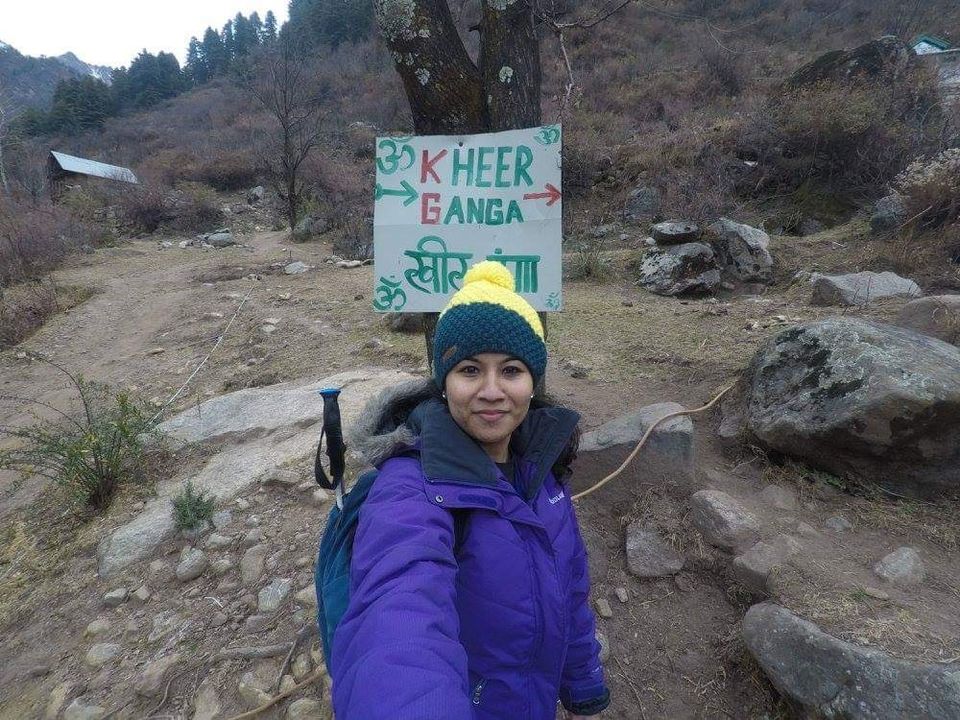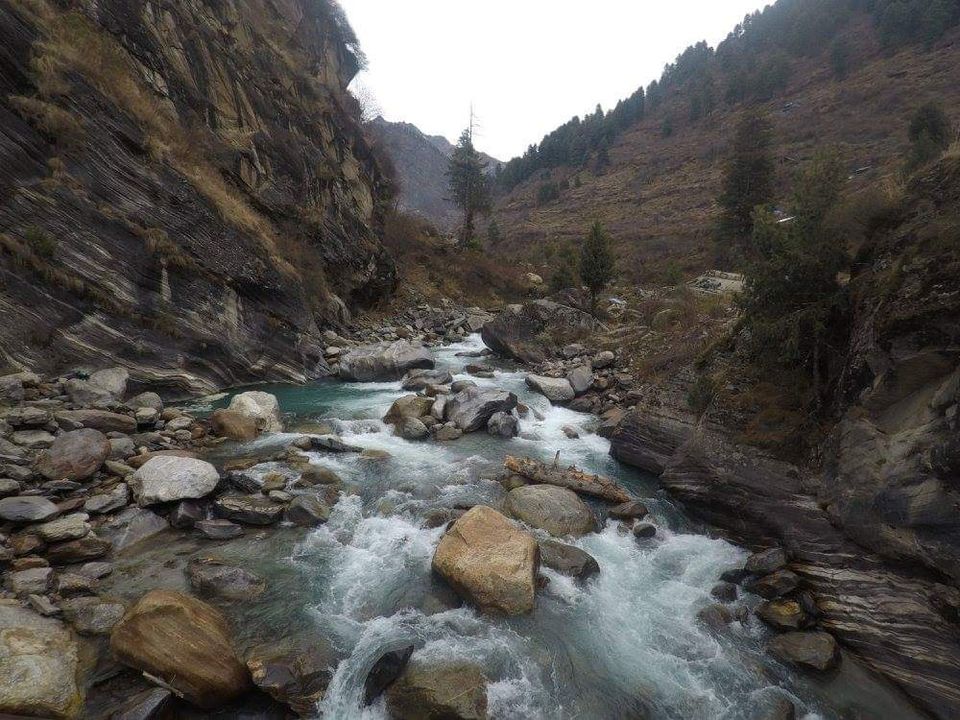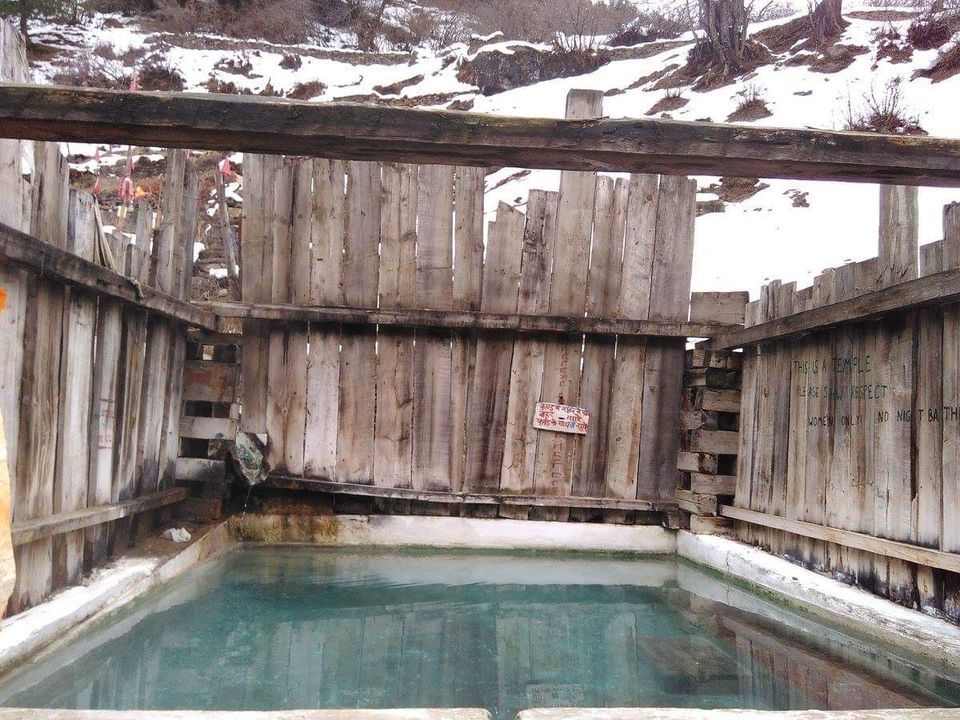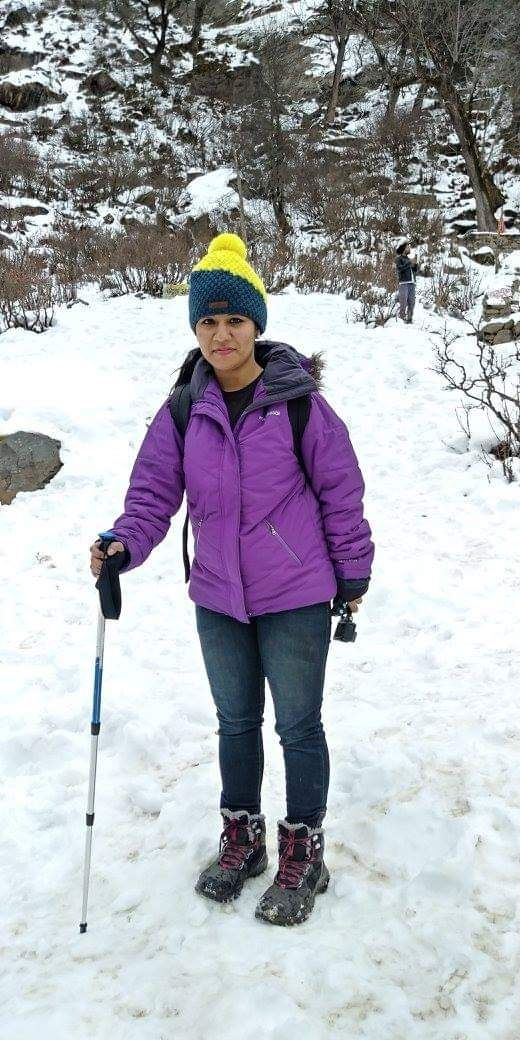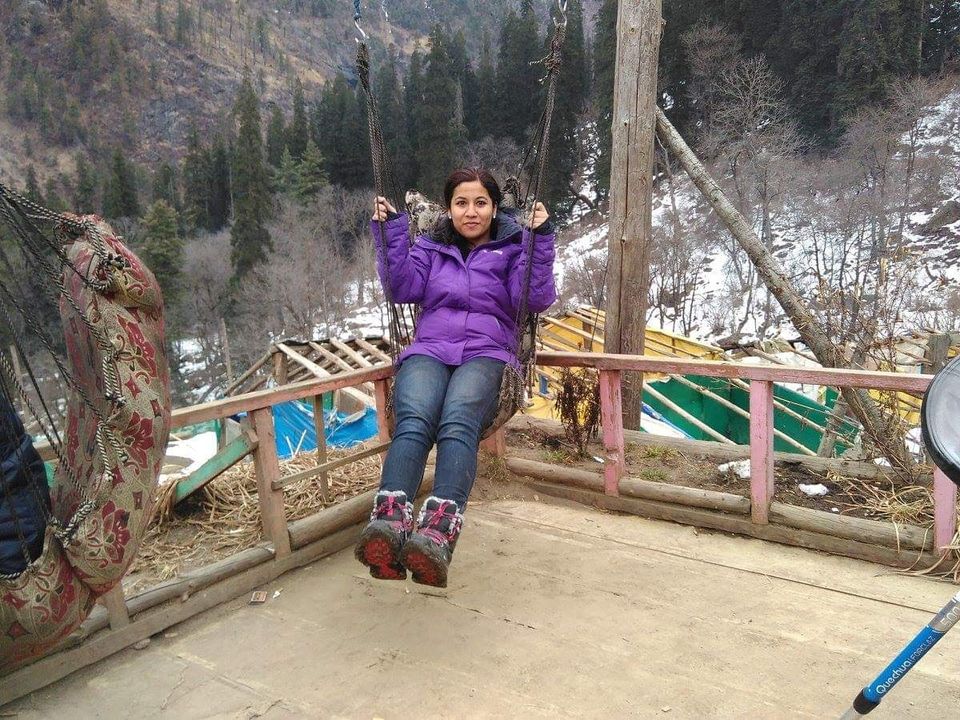 Day 5-Dec 28 2017
A day just to relax, chill and shop souvenirs. Kasol market is full of winter caps, jackets, harem pants,smoking instruments, key chains, rings, bracelets and dream catchers. Hike to visit Chalal village and Yeti Camps near Jim Morrison Café. The vibe, the view and the four legged fur balls give the feeling of being at home away from home. Pitch your tent and bonfire to forget your worries. Also pay a visit to German bakery and choose from whole range of pie and cookies to eat.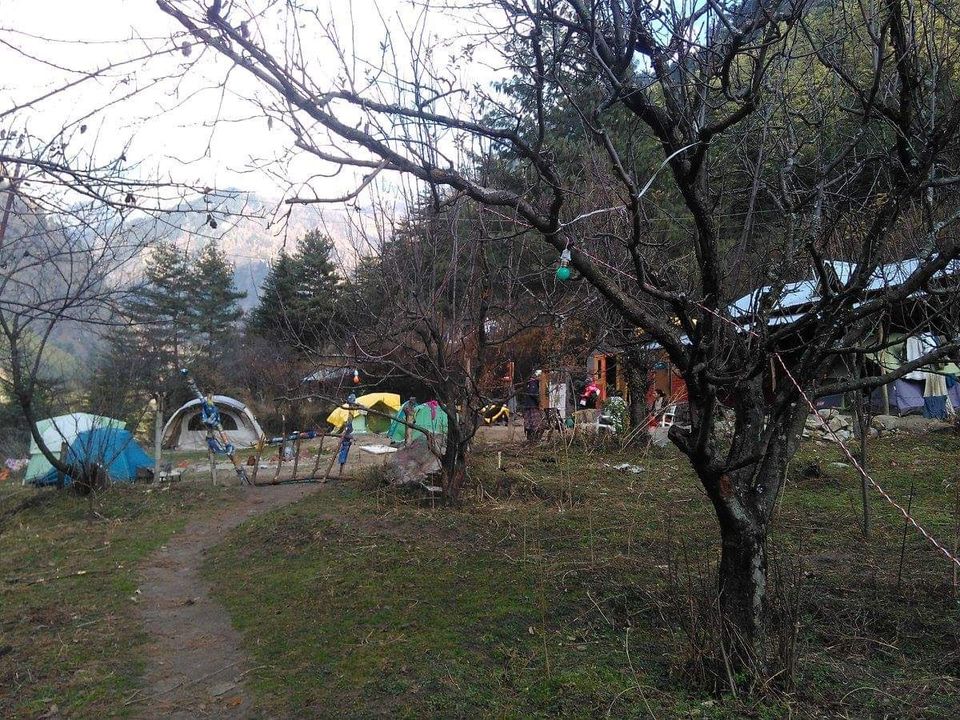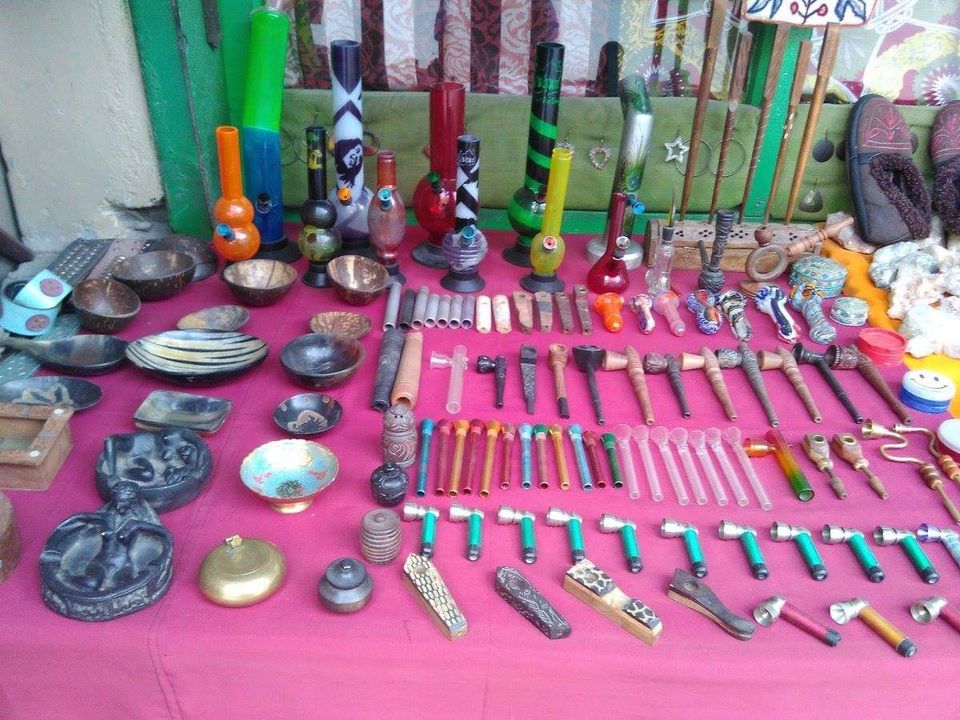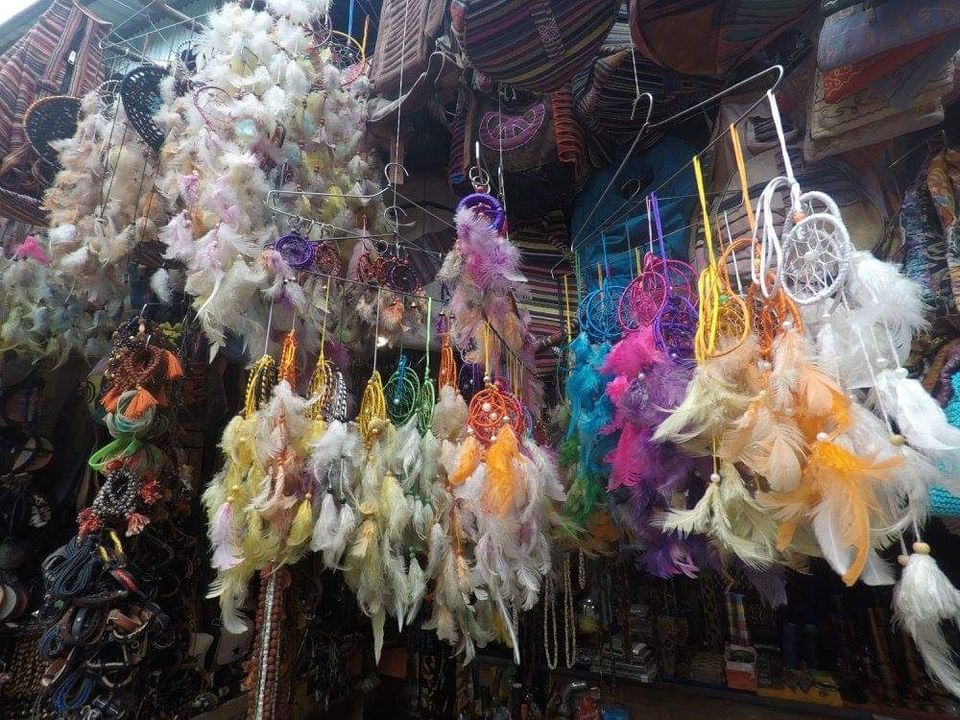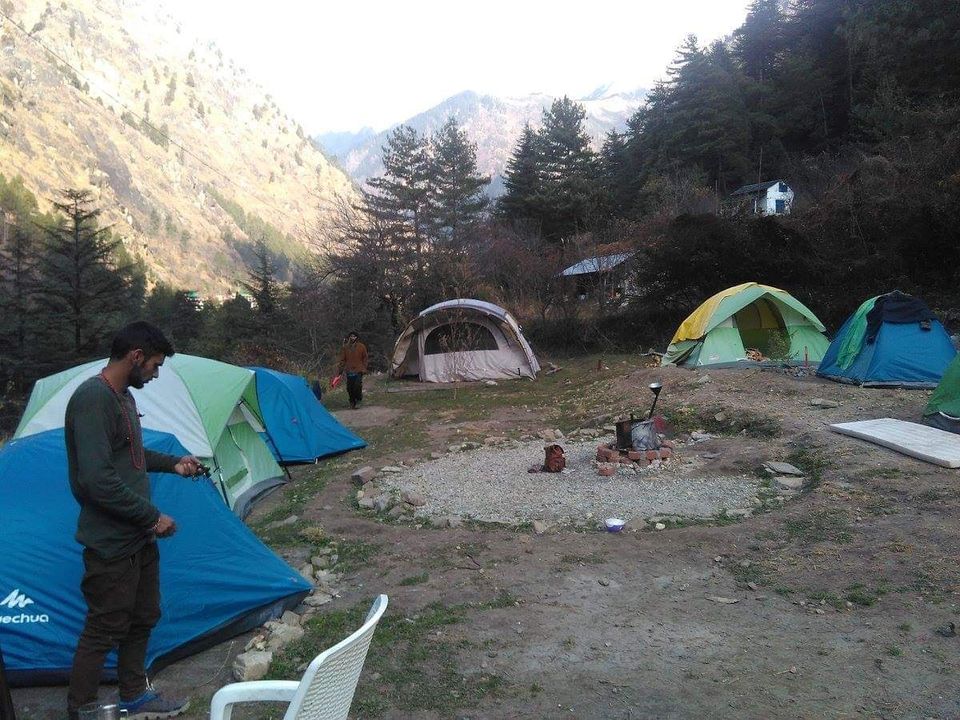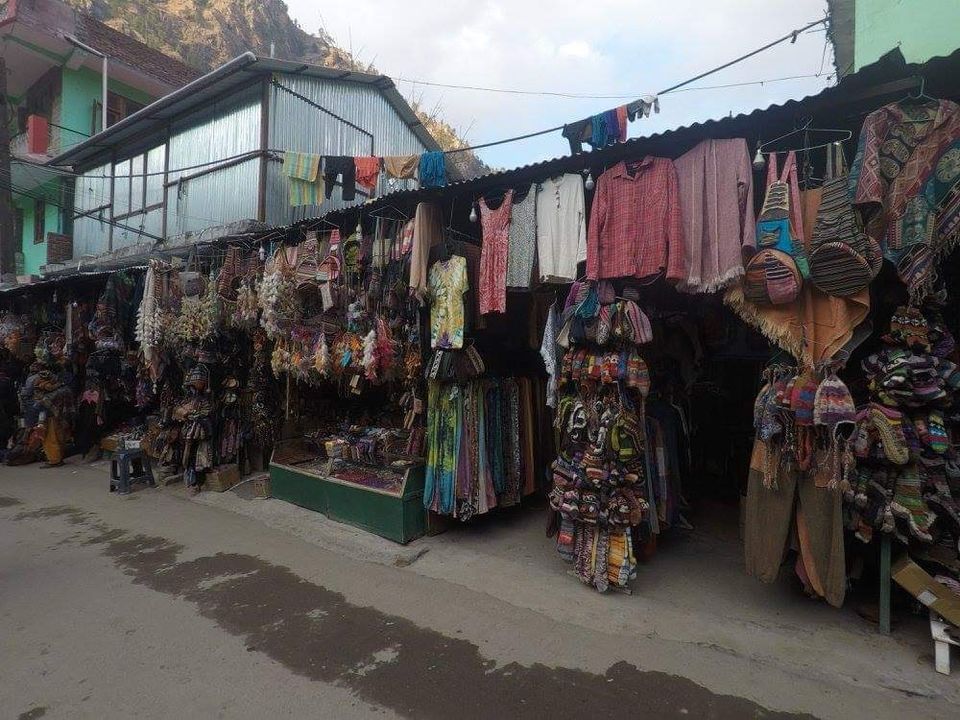 Day 6-Dec 29 2017
Old Manali lane is full of cafes and eateries. The music coming from inside the cafes accompanied with smell of food and coffee is both a treat to ear and mouth, good enough to tempt your senses and welcome you. Zostel Manali is the place to stay and be. What makes it unique is the room names carved on wooden plates after the beautiful locations of Himachal Pradesh. Later in the evening visit Hadimba Temple, Nature Park and mall road market. Sipping soup on the outside porch dinner table in Zostel with the rising moon makes for a perfect romantic dinner.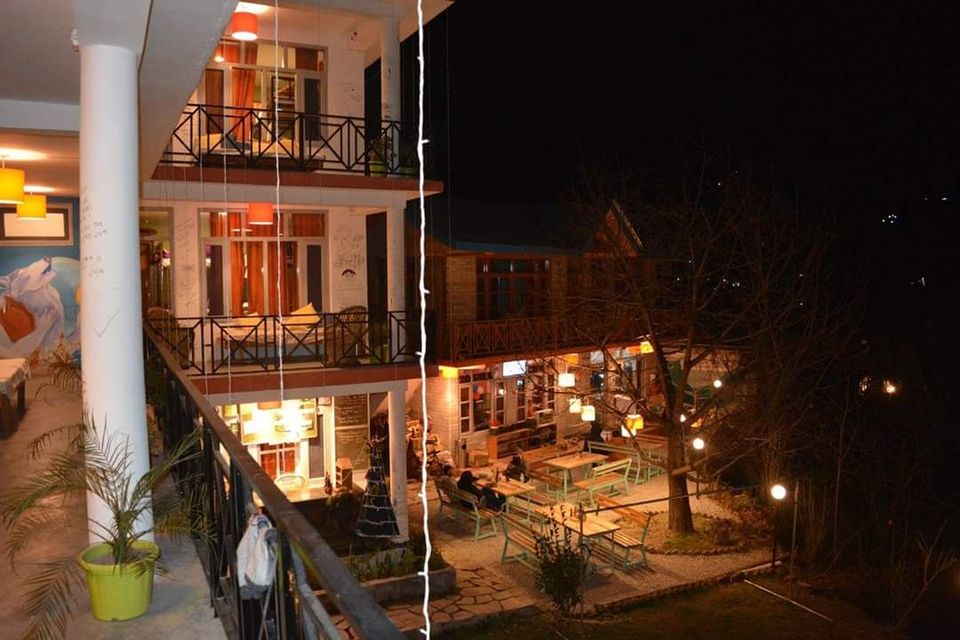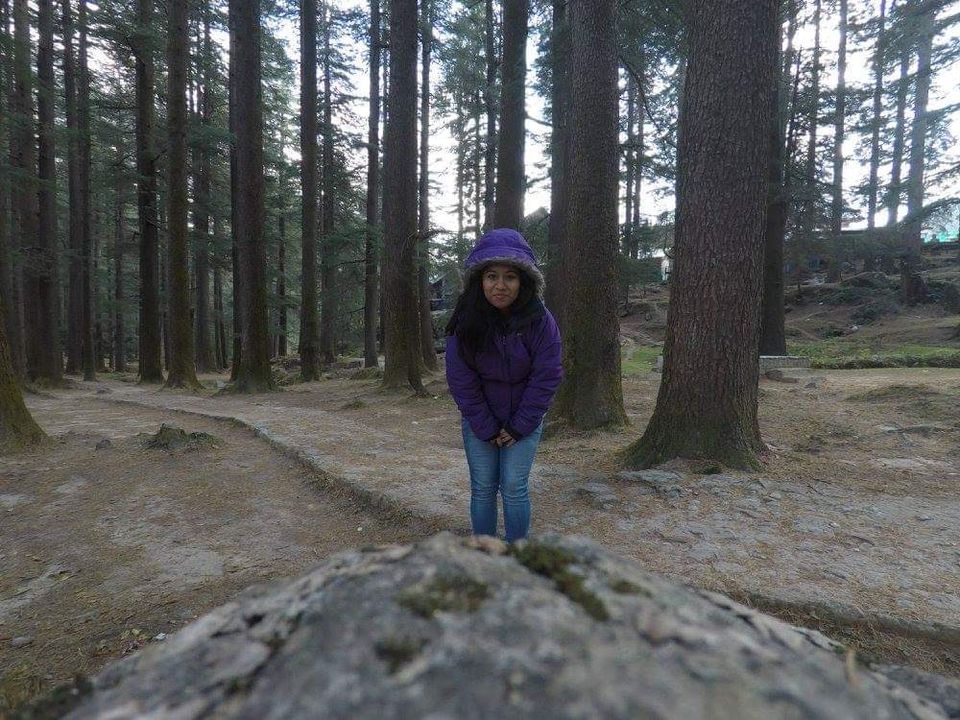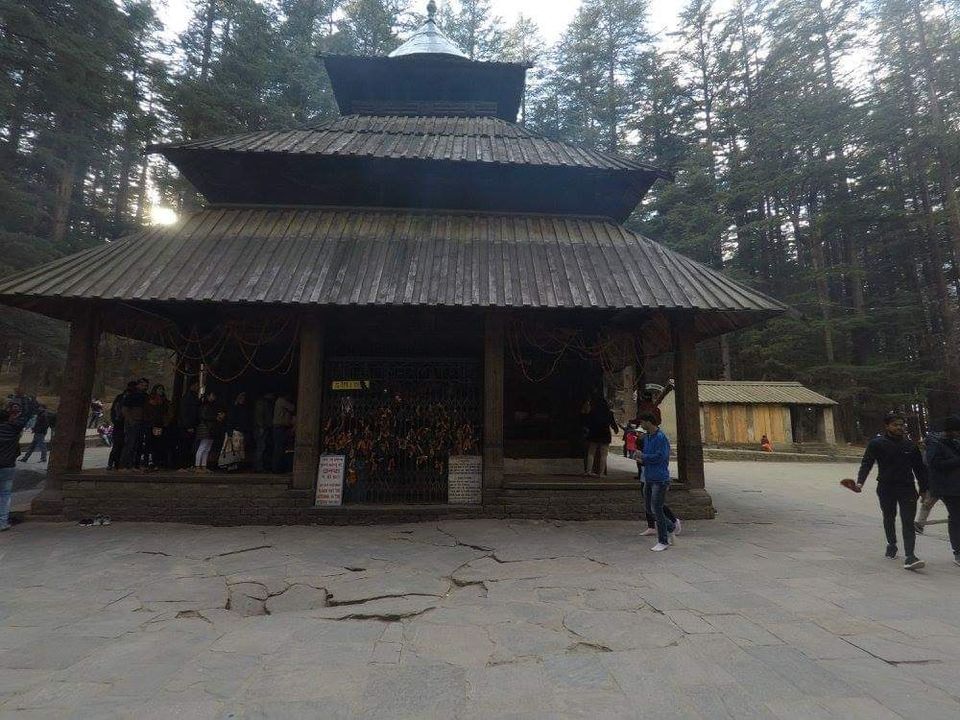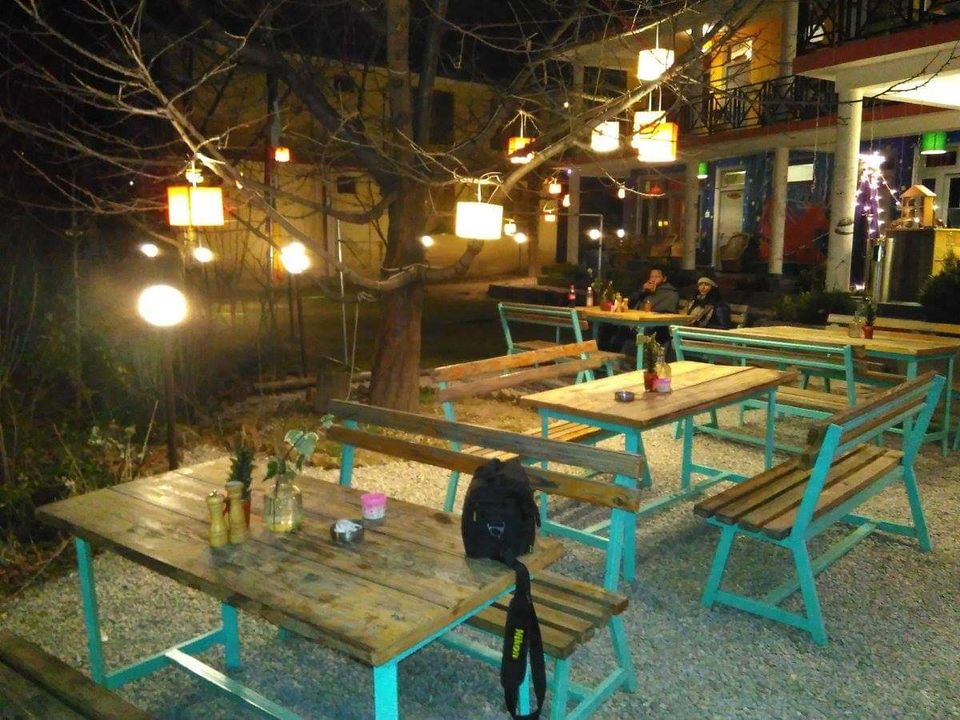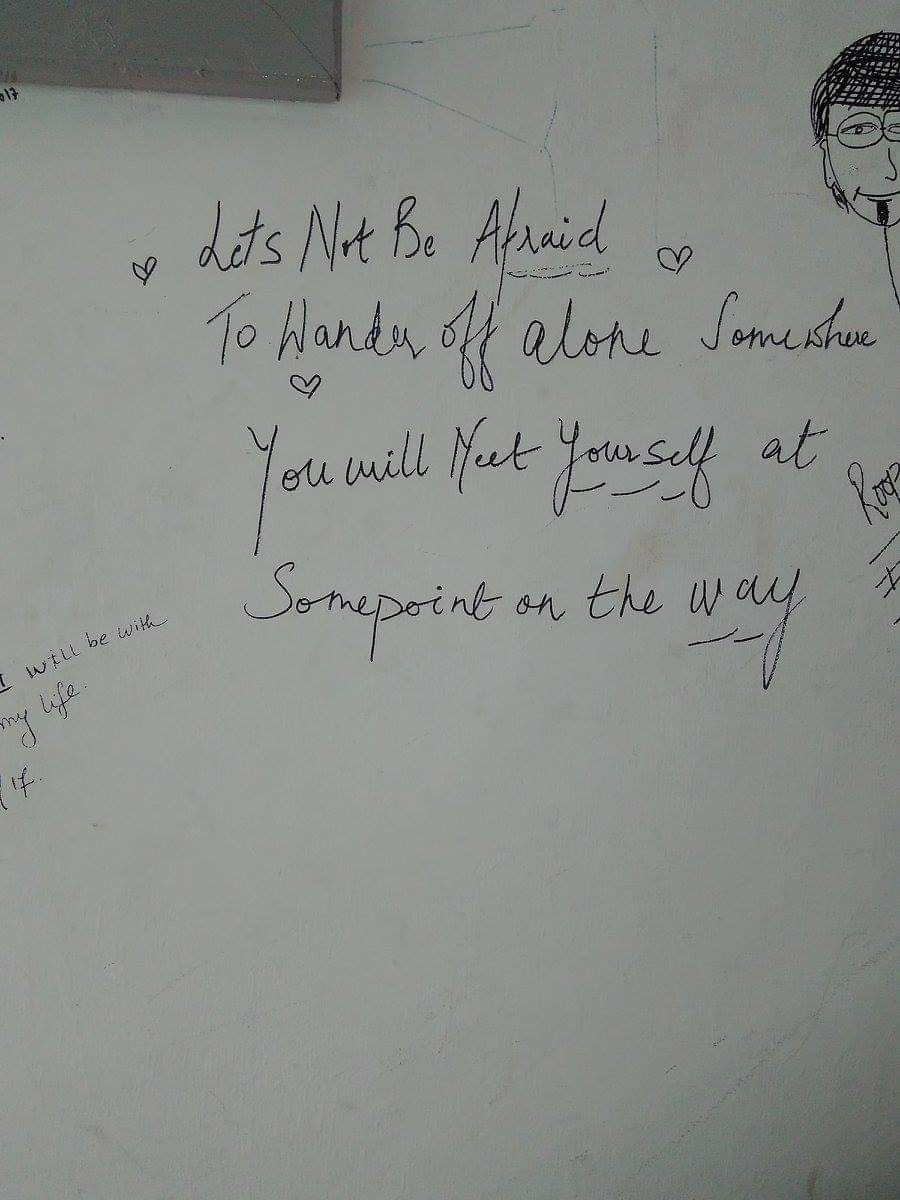 Day 7-Dec 30 2017
Solang Valley can be reached by cable car. Other adventure activities range from Paragliding, Skiing , Tube sliding and the most kiddish thing to do getting clicked with yaks and mountain rabbits. A hell lot of tourists throng Solang leading to a jam hence advised to start early in morning and leave by mid afternoon.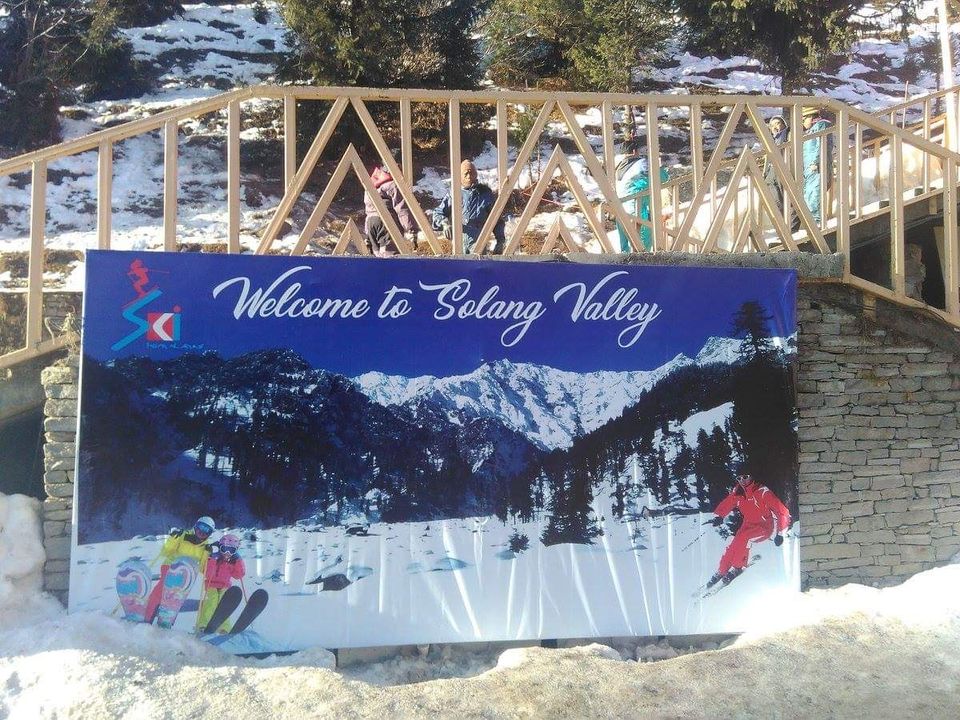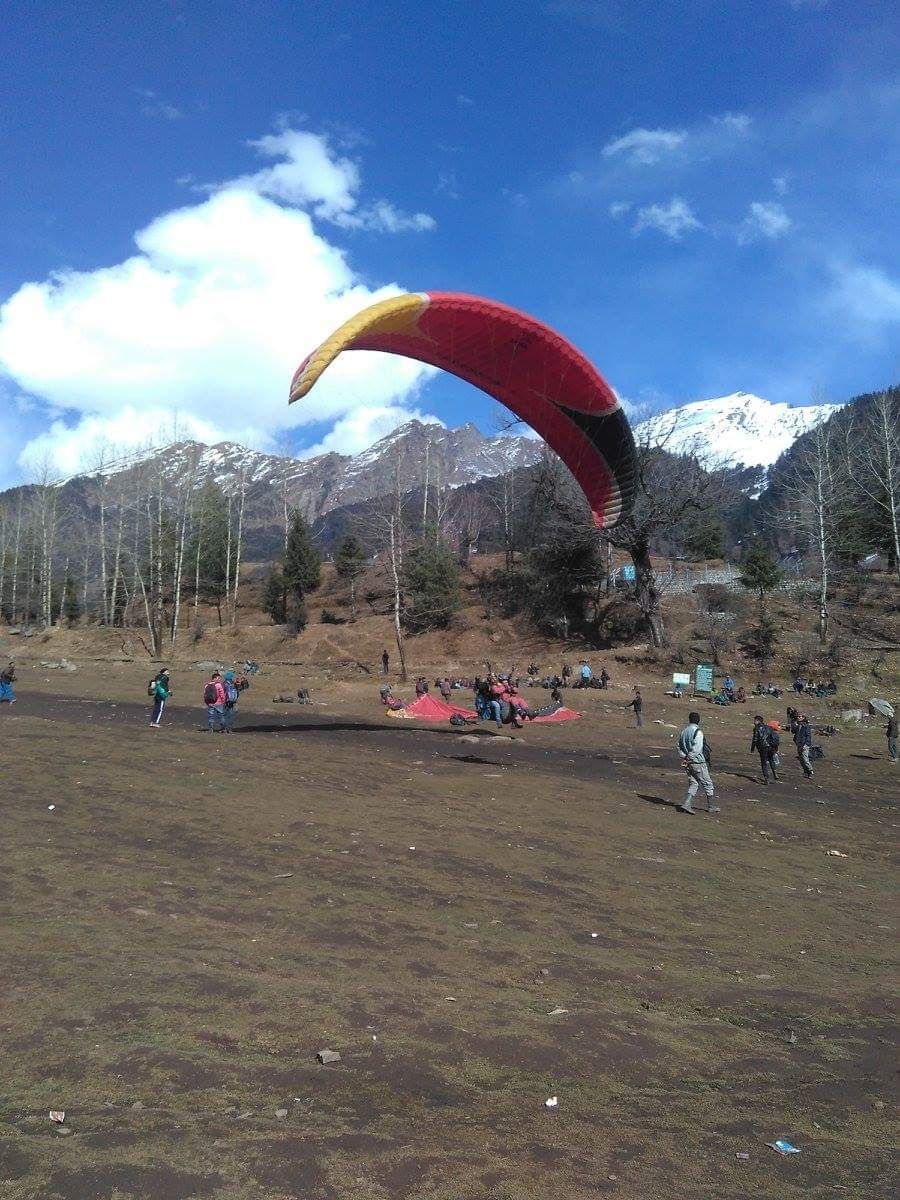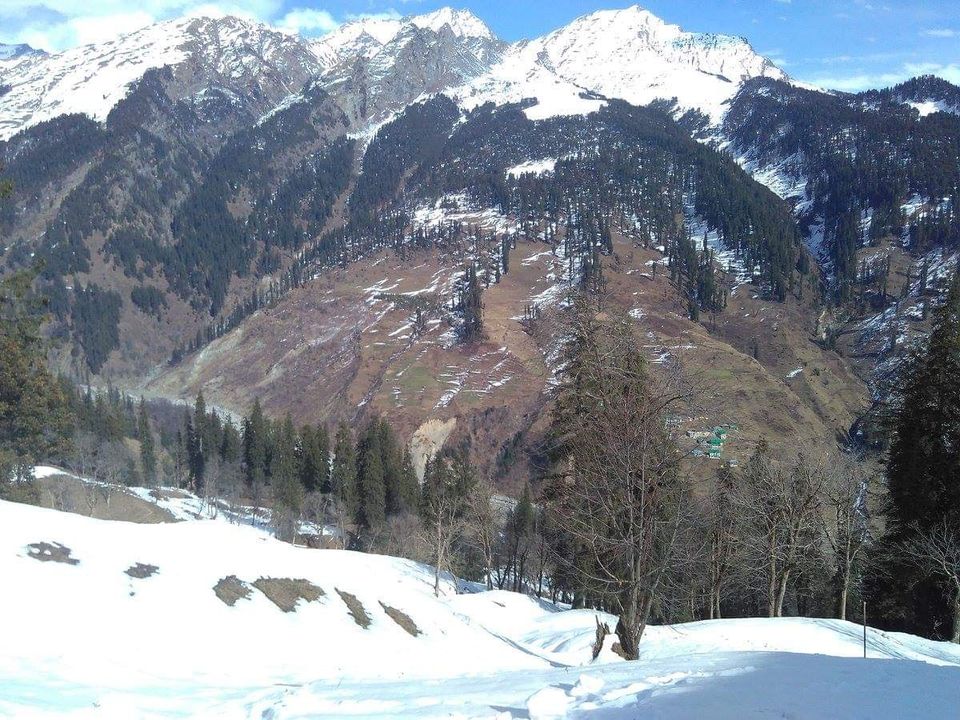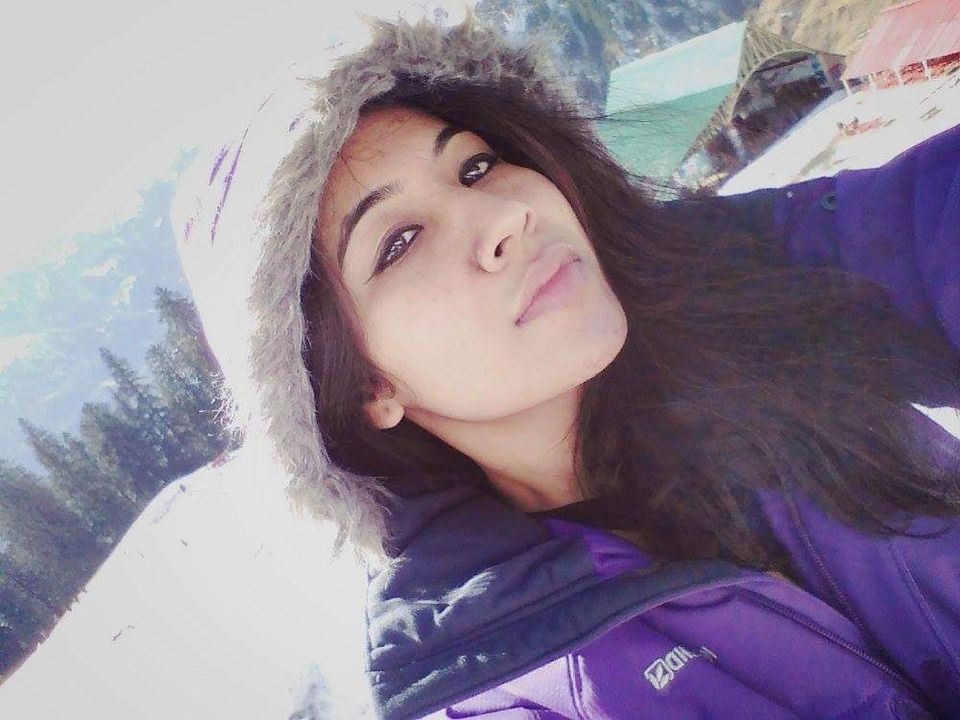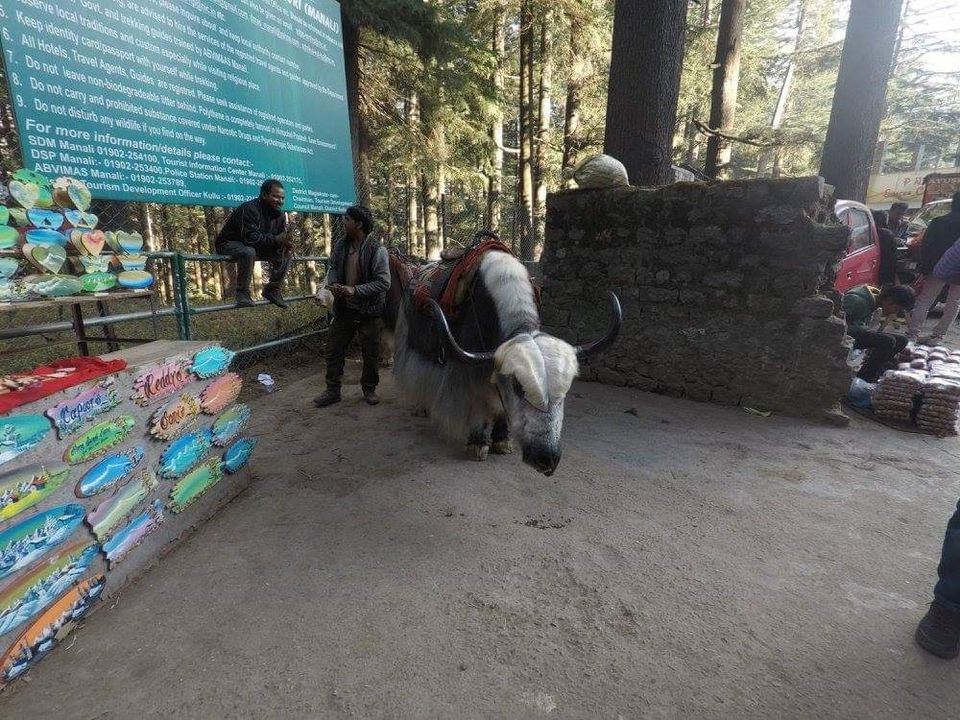 Day 8-Dec 31 2017
Full day hike to Jogini waterfall is a must to do thing. The water droplets falling from massive heights give way to beautiful rainbow. Vashisht Temple is nearby too. Welcome the New Year with dance and masti. Sending love and beautiful wishes to your loved ones at midnight and promising yourself to be a better human being and achieving all your dreams in the coming year.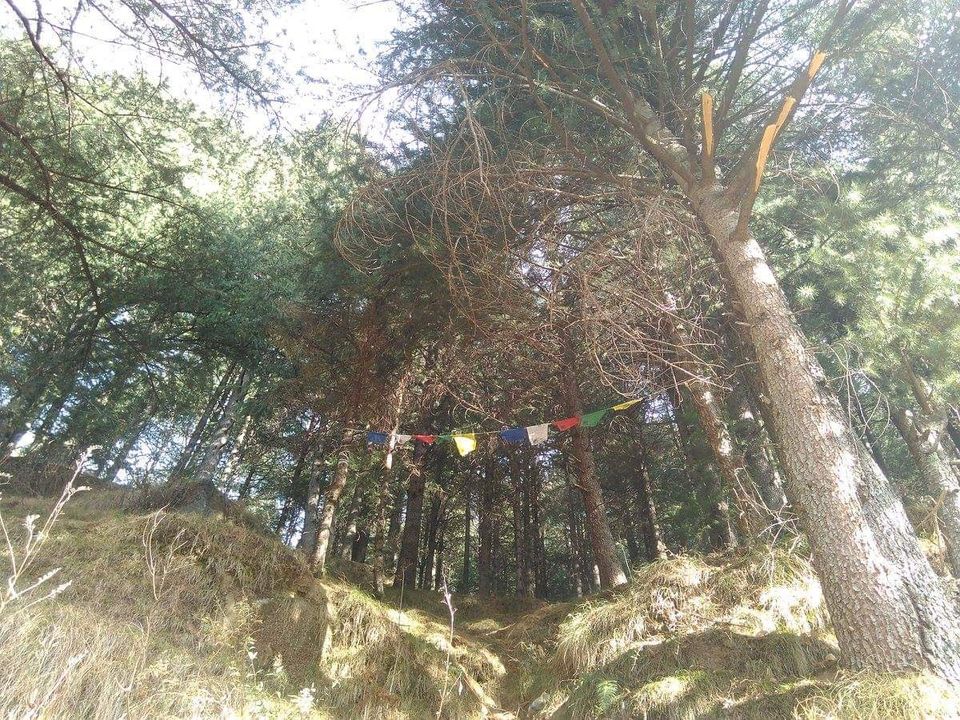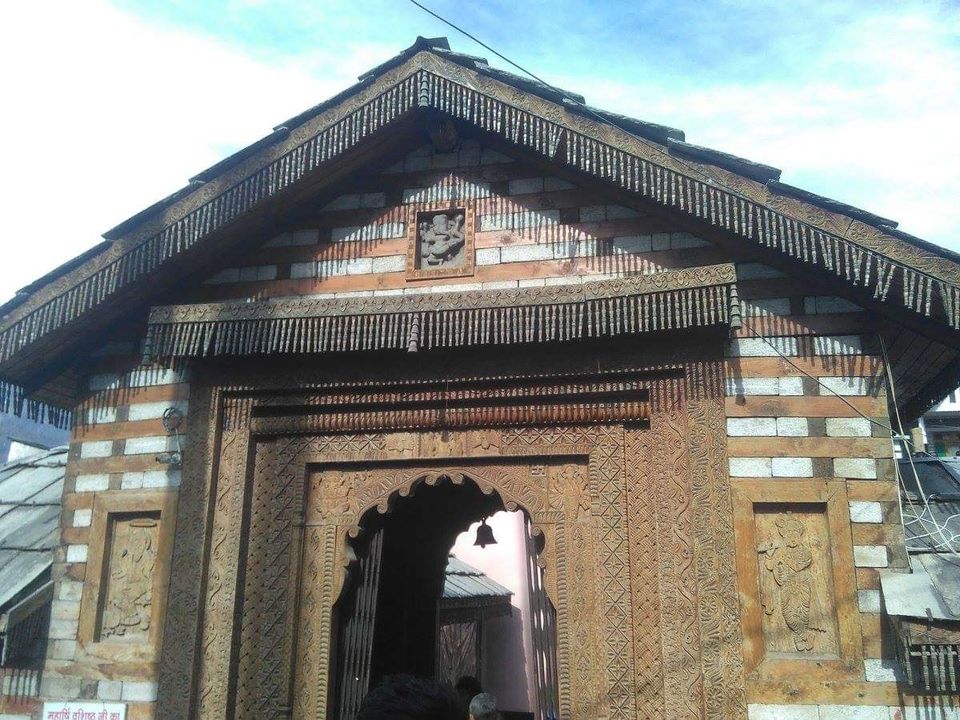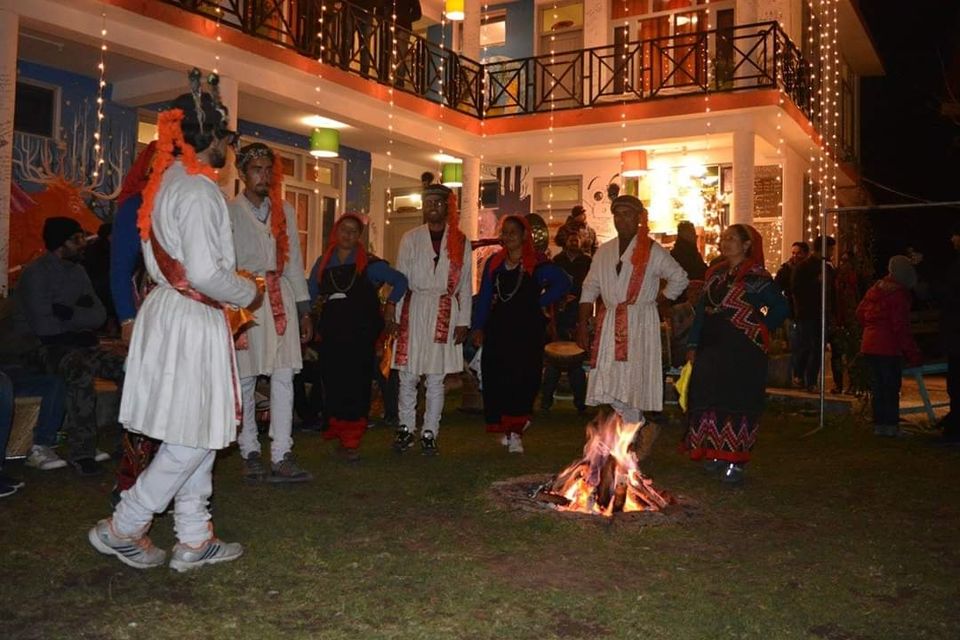 Day 9- Jan 1 2018
With heavy sigh and heart bidding goodbye to beautiful place and take back sweet memories till the time we embark on next journey and adventure. #anupamatherunnerandtraveller
Itinerary (How to reach and Where to Stay)
Day 1- Bus booking Hrtchp.com (598 rs) and stay Thira Shimla (600rs)
Day2- hptdc.in bus tour (300 rs) and Cecil Dinner (1475 rs)
Day3-Hrtc Bus ( 273 rs) and Stay Manikaran Gurdwara
Day4-Hrtc bus (20rs) and walk on foot to Kheerganga
Day5-Yeti Camps – 9818685579- Arunav
Day6-Zostel.com (499 rs) and Hrtc bus (130 rs)
Day7-Solang Cable car (600rs) and Hrtc bus (17 rs)
Day8-walk on foot to Jogini water fall
Day9-Hrtchp.com bus booking (940 rs)
Important Point - please carry proper winter clothes, good amount of cash, good trekking boots along with trekking stick.