After such a long working months, finally decided to go for some relaxation. So decided to go Kasol.
My trip started from Ludhiana to Chandigarh by 8 pm, reached Chandigarh by 11:30pm.After reaching Chandigarh board a Volvo bus for Bhuntar.Reached Bhuntar early morning by 7:00am. From Bhuntar busstand take another bus for kasol and reached their by 9am.
Checked in Mostache kasol female dorm.
So my first day journey starts for Shri Manikaran Sahib.
Manikaran, perched on the right bank of the roaring Parvati River, is situated at an altitude of 1760 m and is located about 45 kms, from Kullu, via Bhuntar, in Kullu District of Himachal Pradesh. Manikaran, a place office pilgrimage for Hindus and Sikhs, has many temples and a Gurdwaras .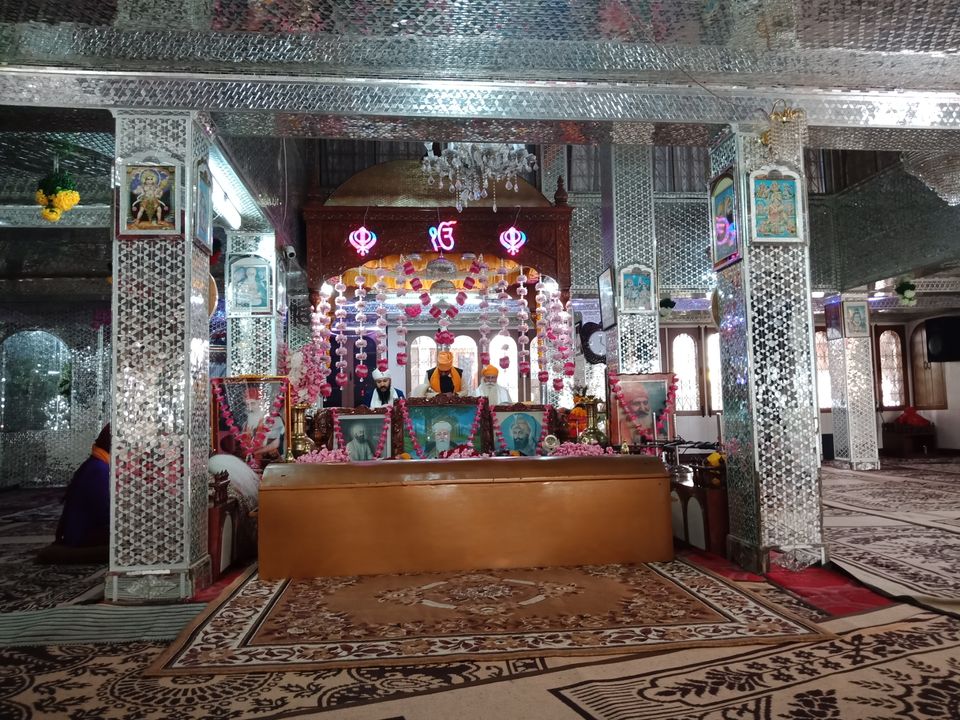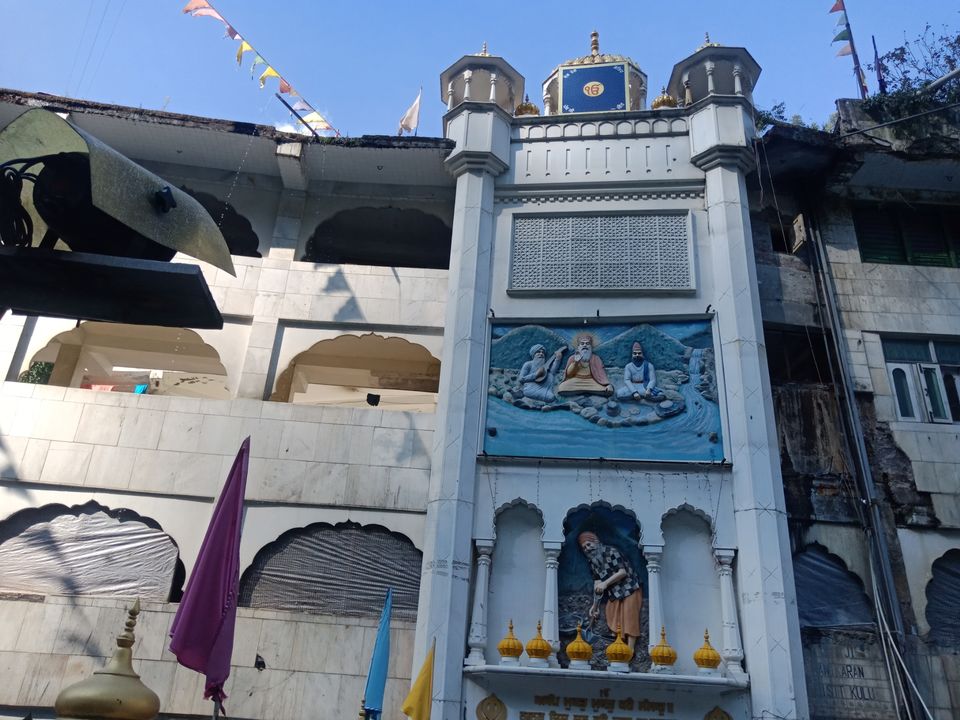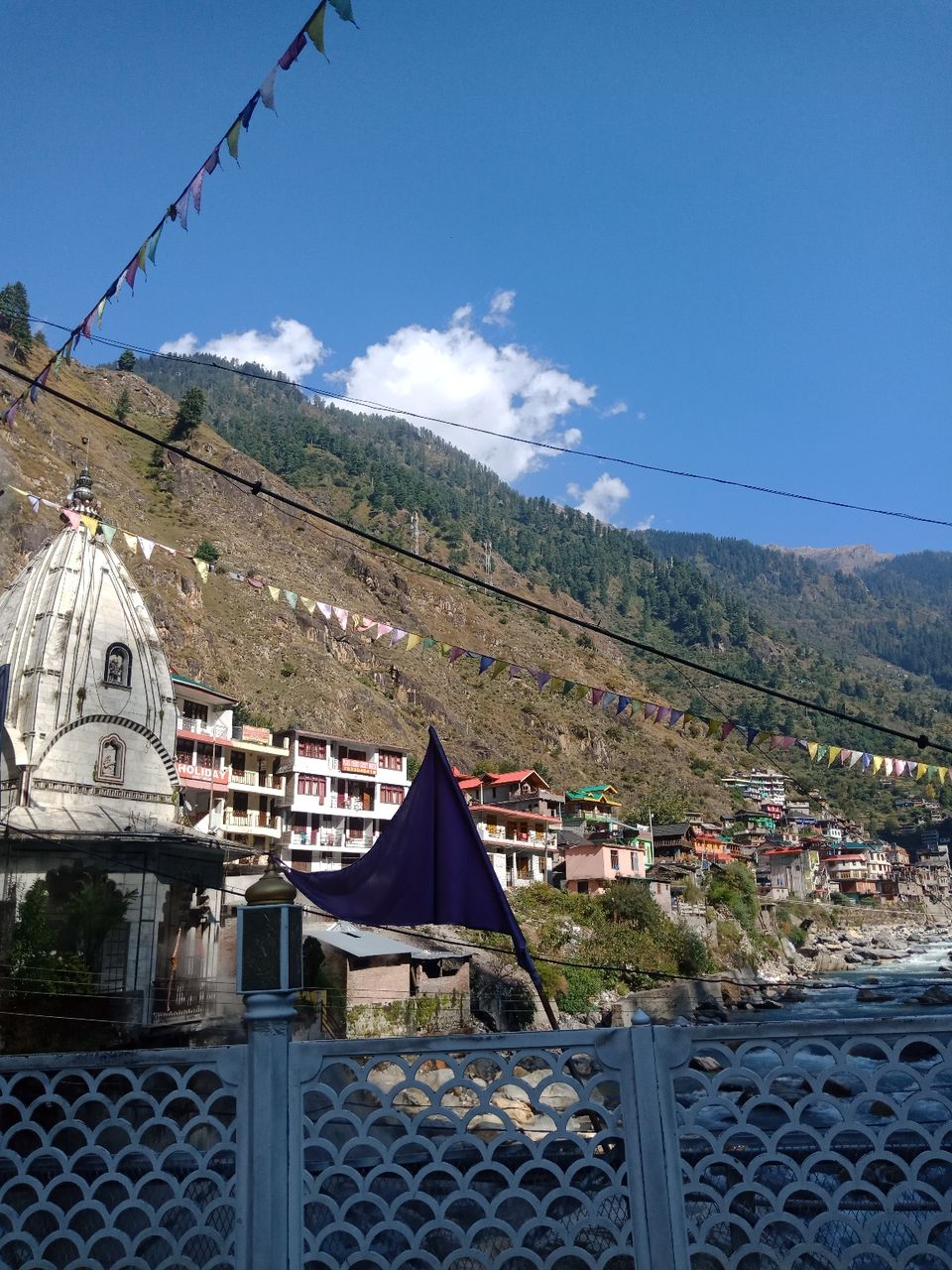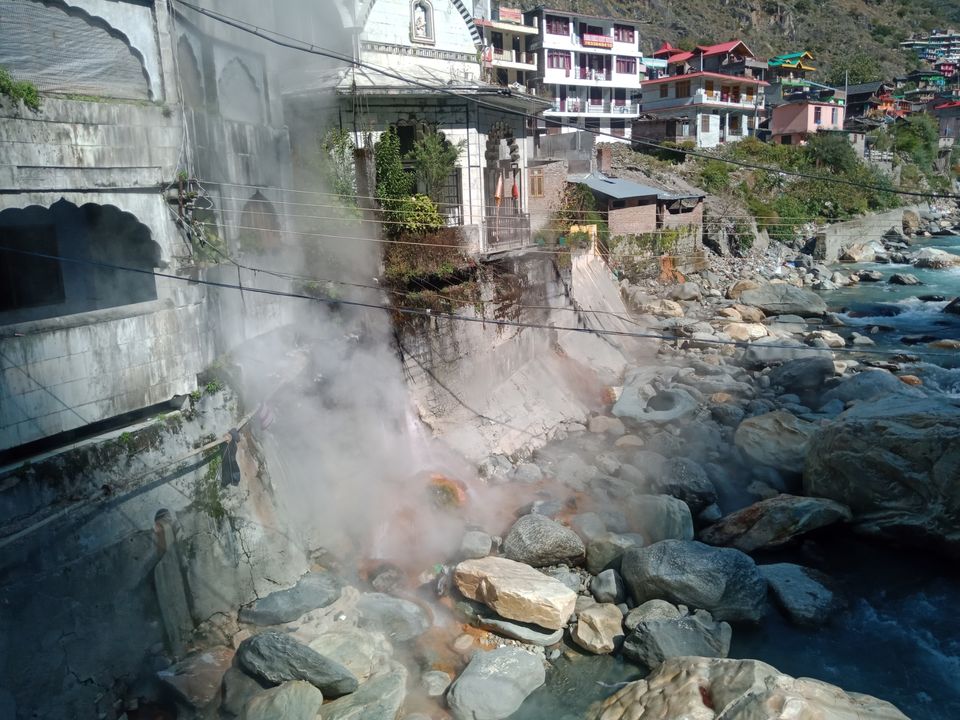 After spending who day at Manikaran Sahib came back to Mostache kasol. Day 2 starts we relaxed. Having breakfast at Evergreen Cafe with Israeli breakfast. Having breakfast in evergreen cafe with sunshine was just amazing.
Afternoon spent on Bank of Parvati River.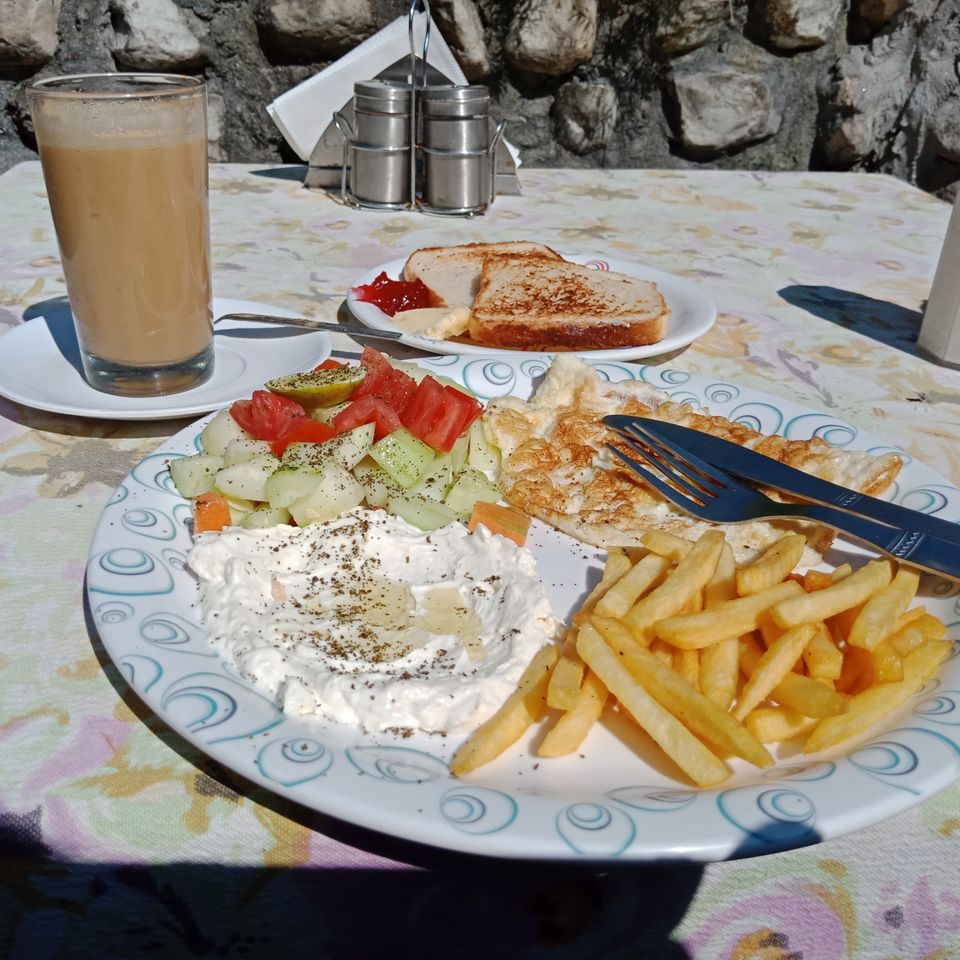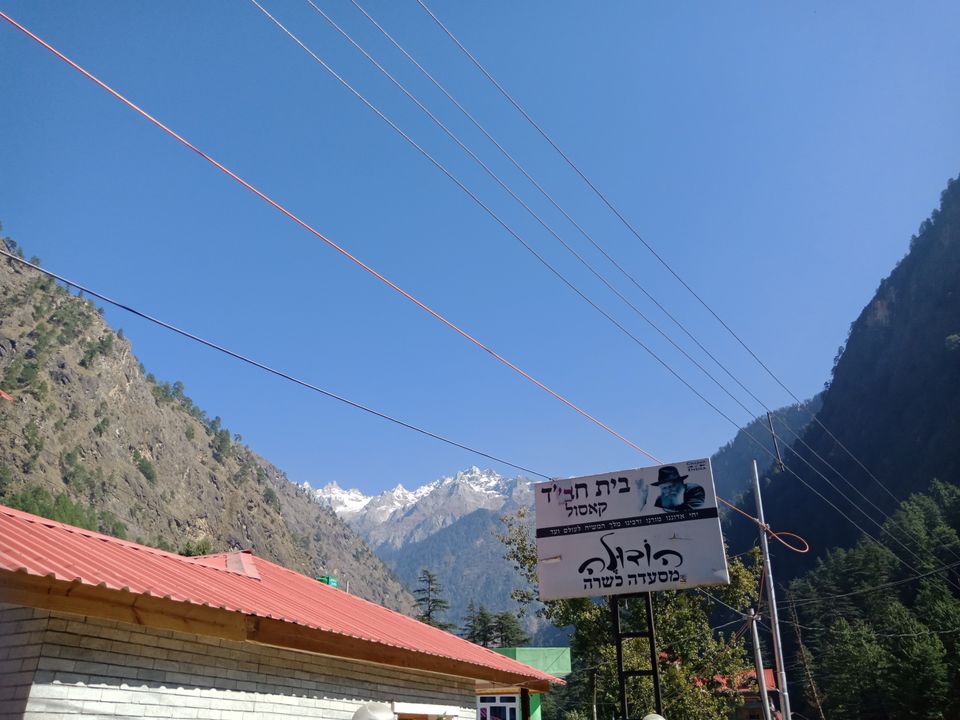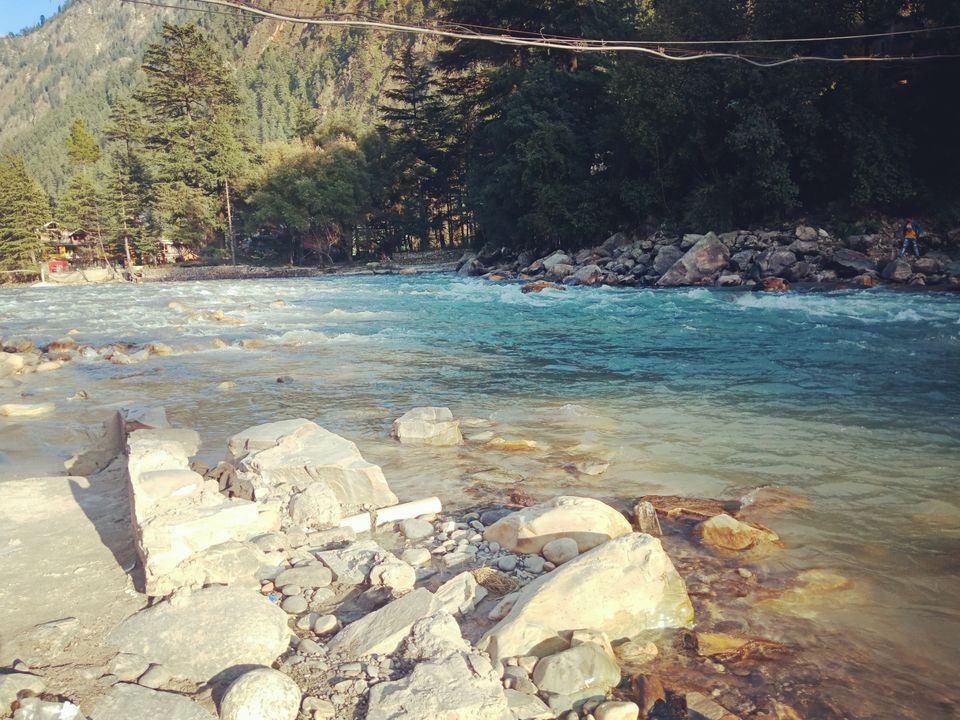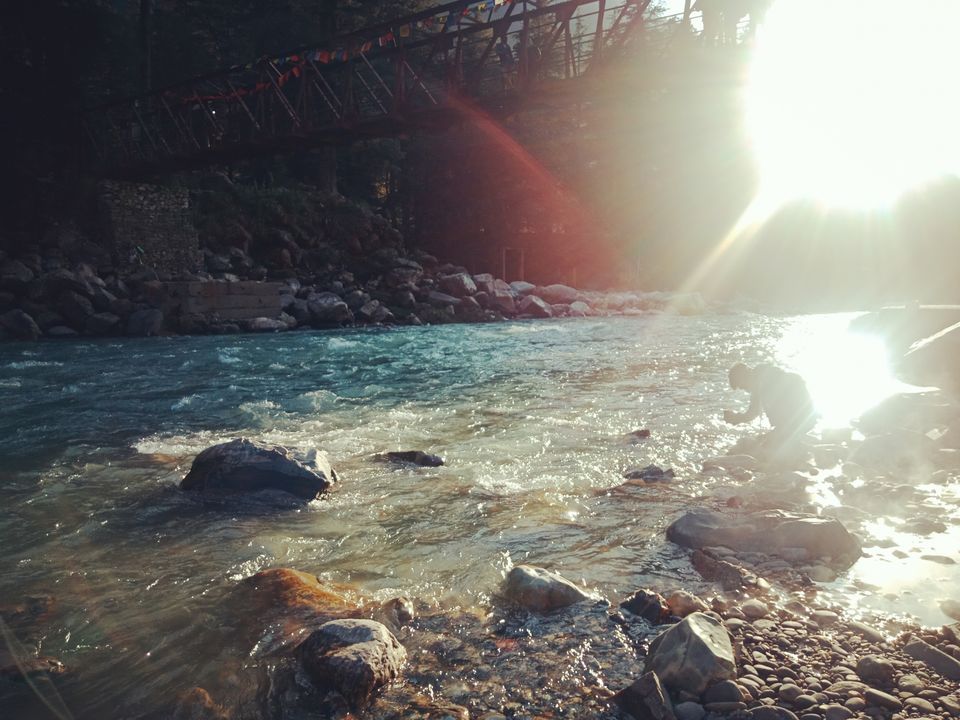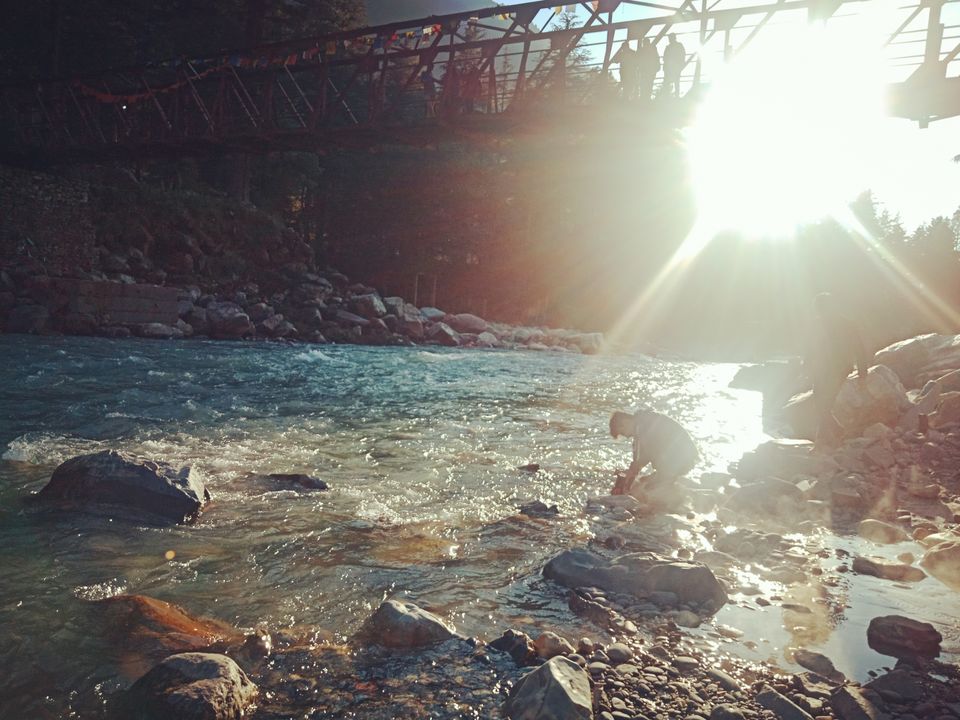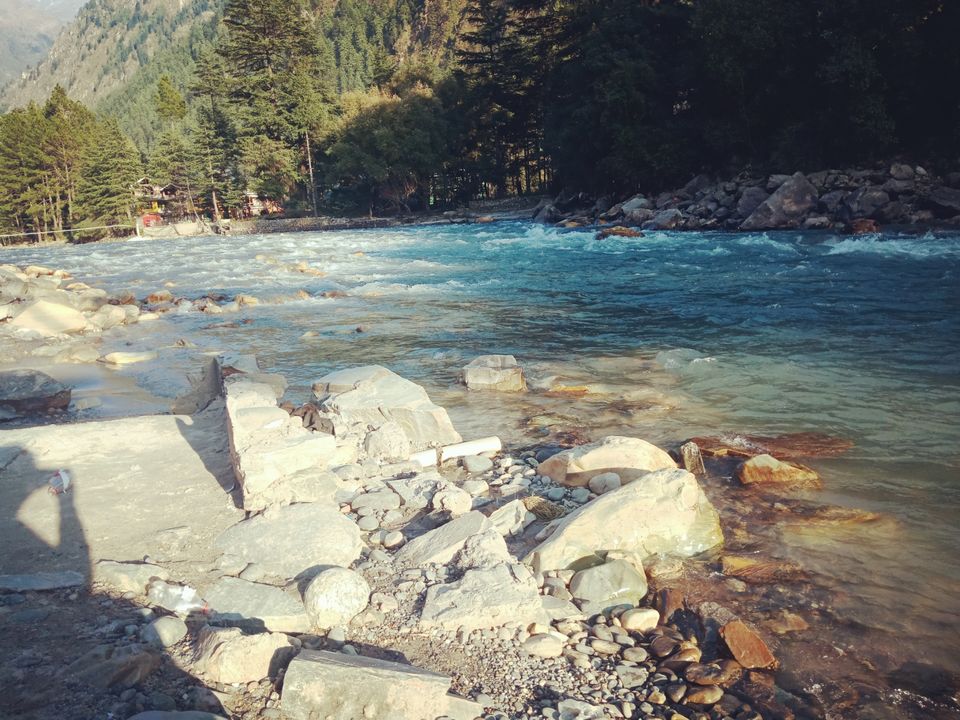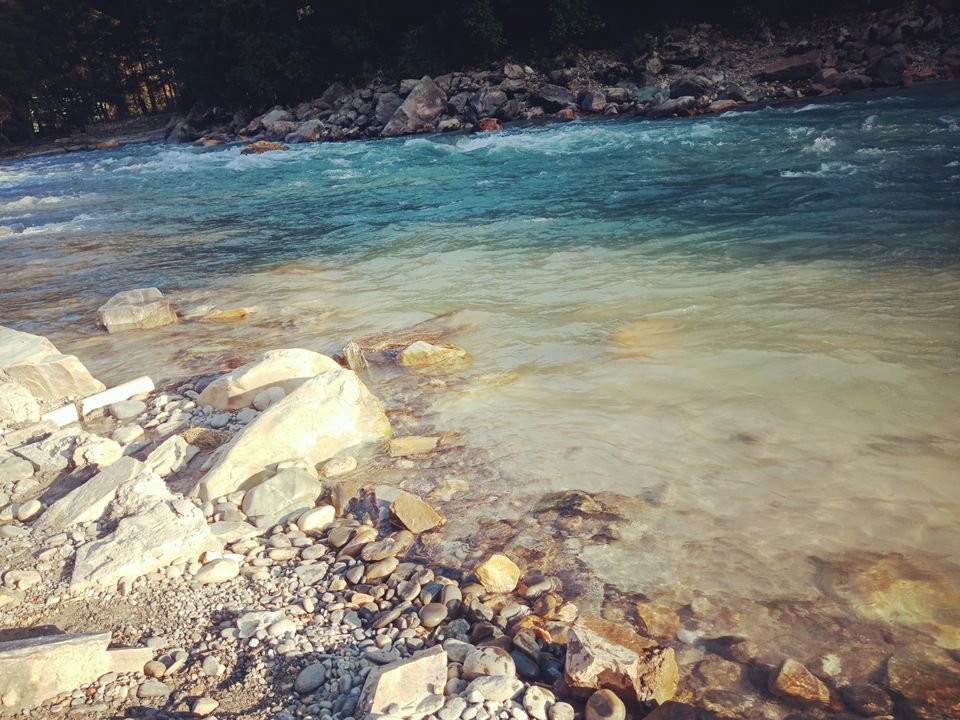 Lunch at Sunshine cafe one of my favorite cafe in kasol. Where I spent so many hours . They serve so yummy food and find a one friend who slept aside me.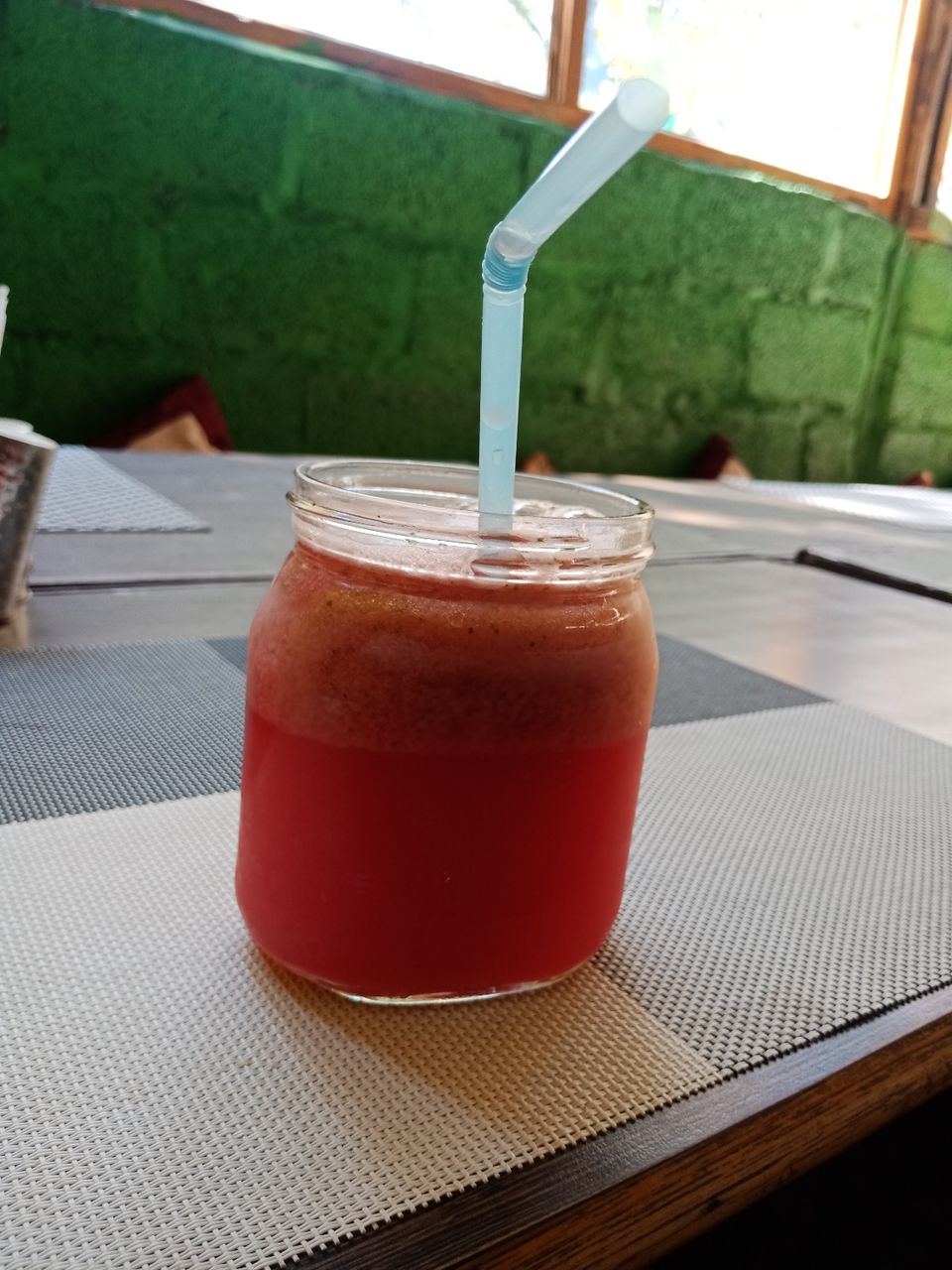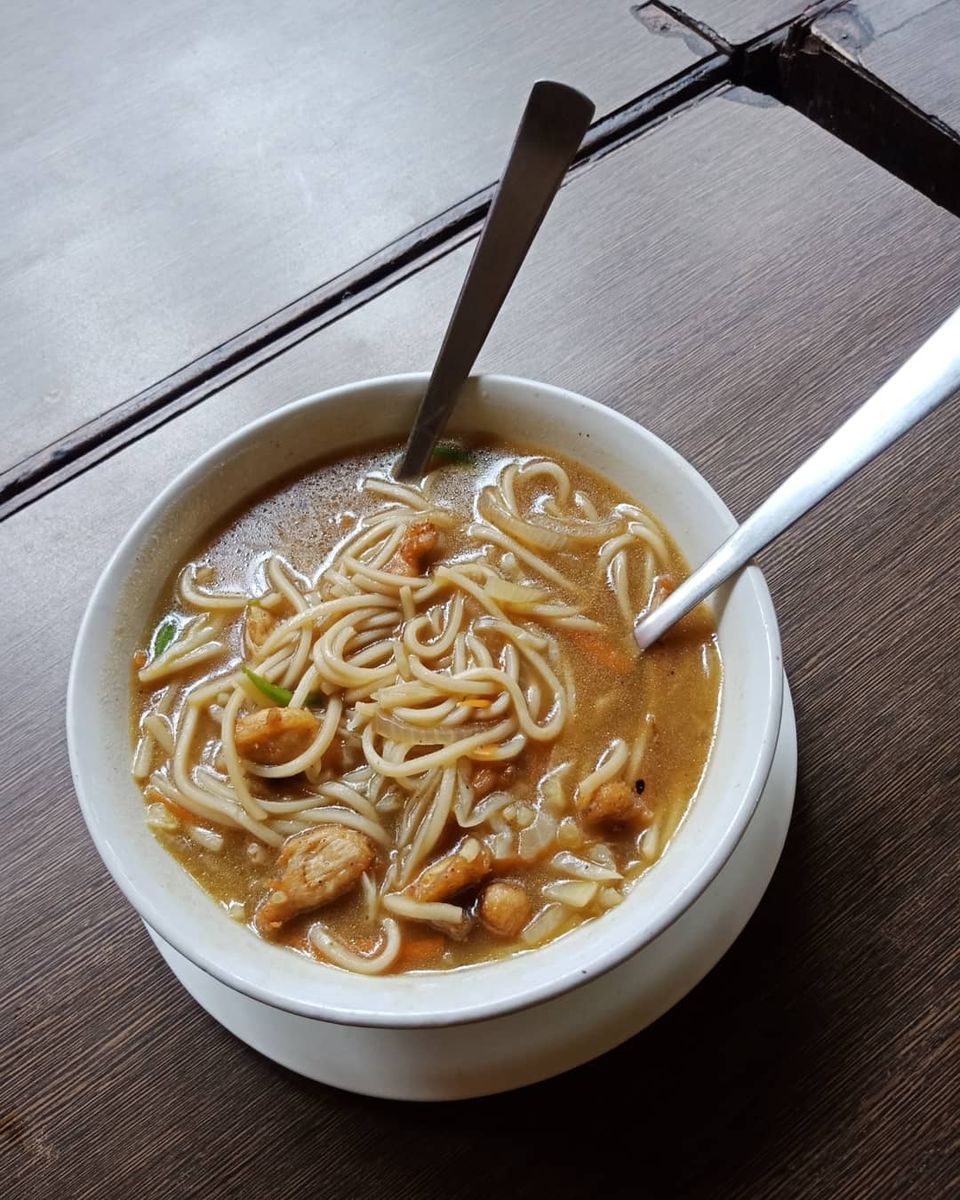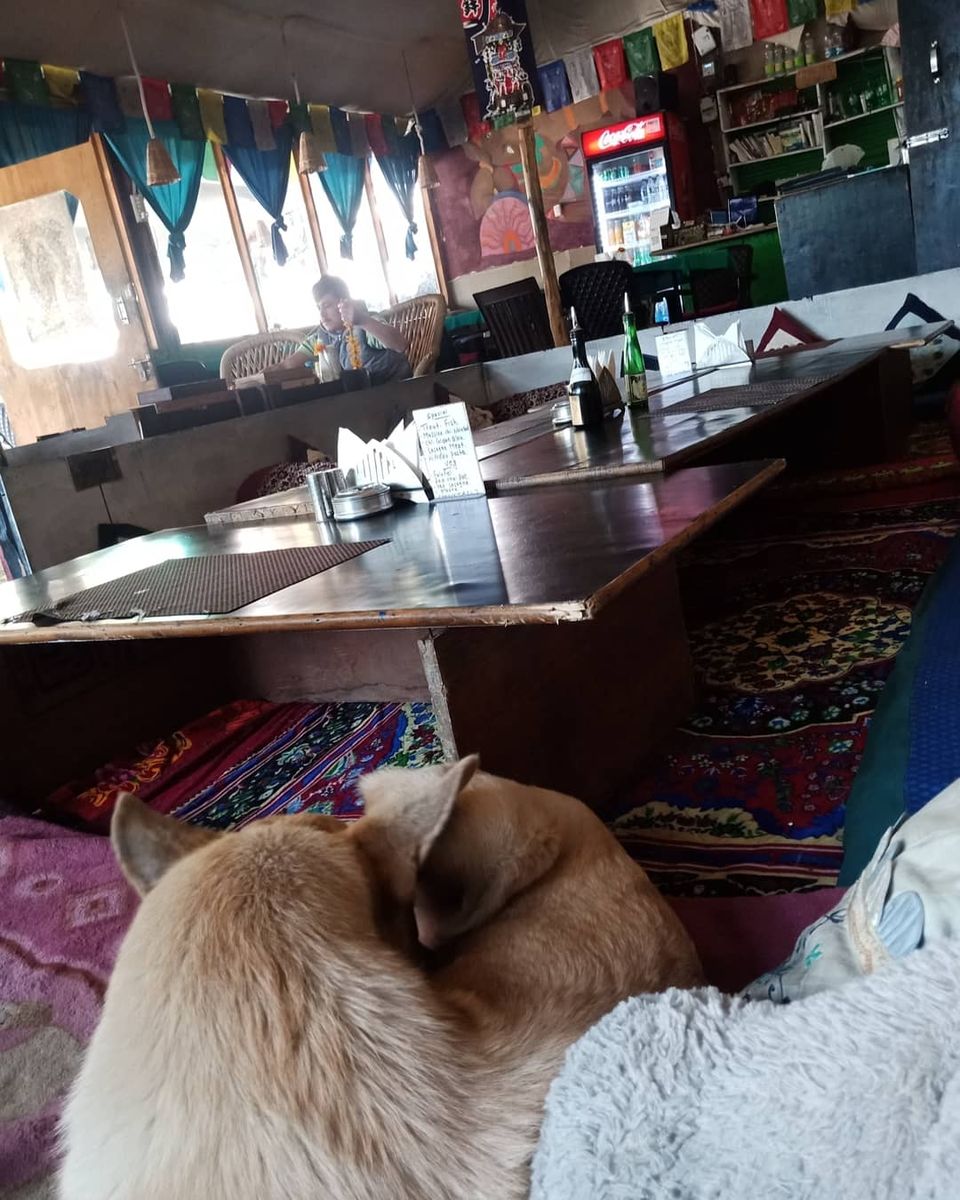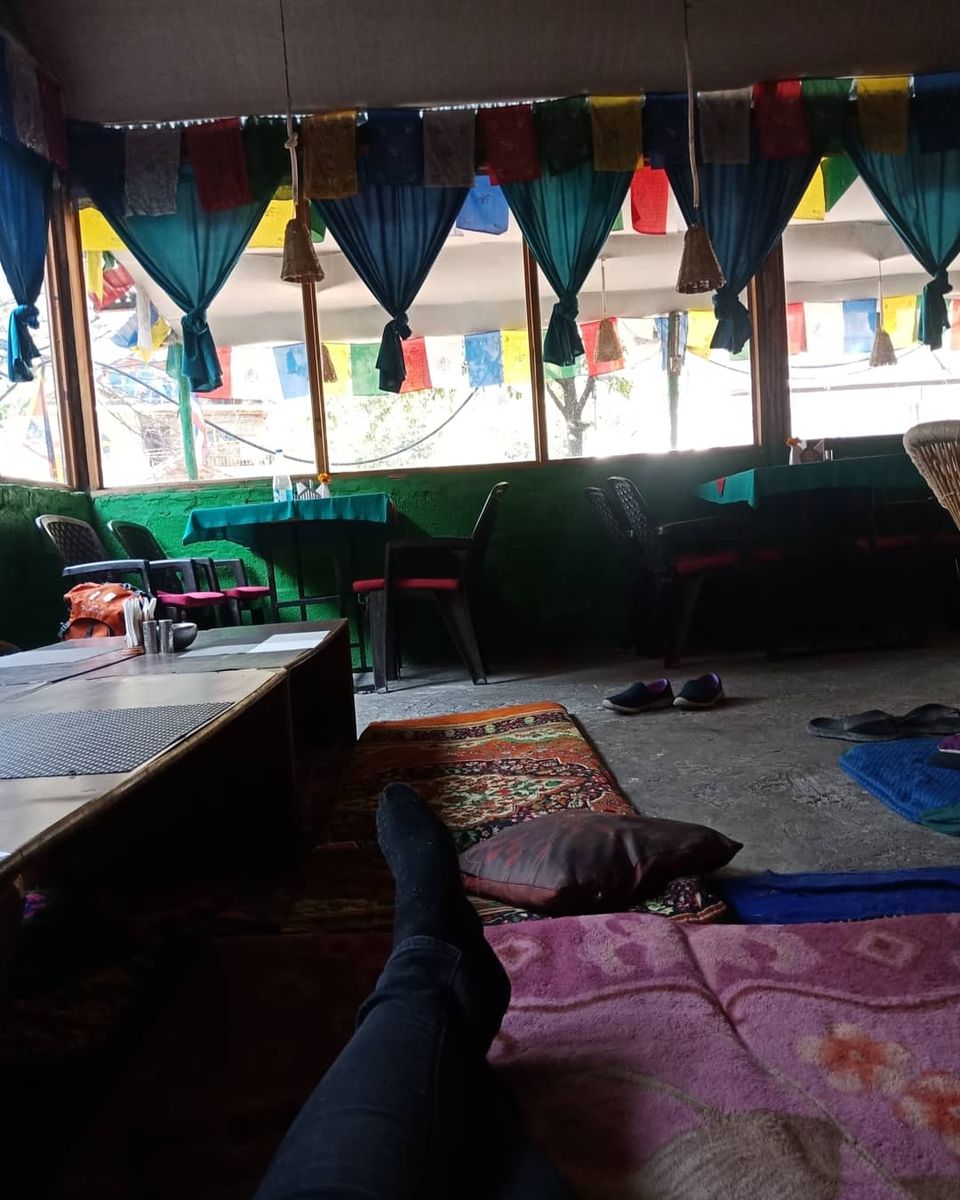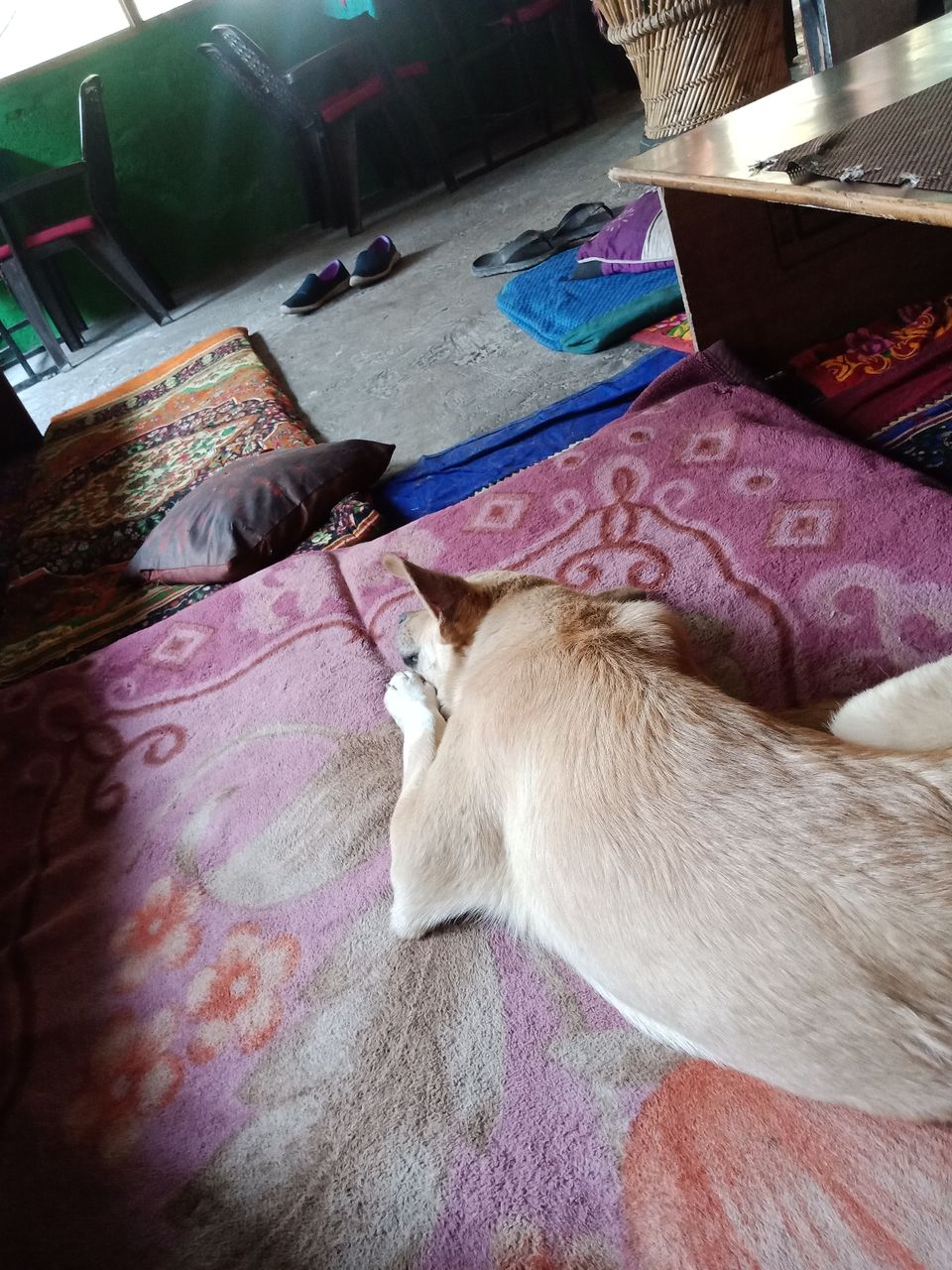 After spending afternoon in Sunshine cafe, it's tym to roam around kasol to find what u bought something from their. Than I found some oxidised jewelry shops in one lane of town.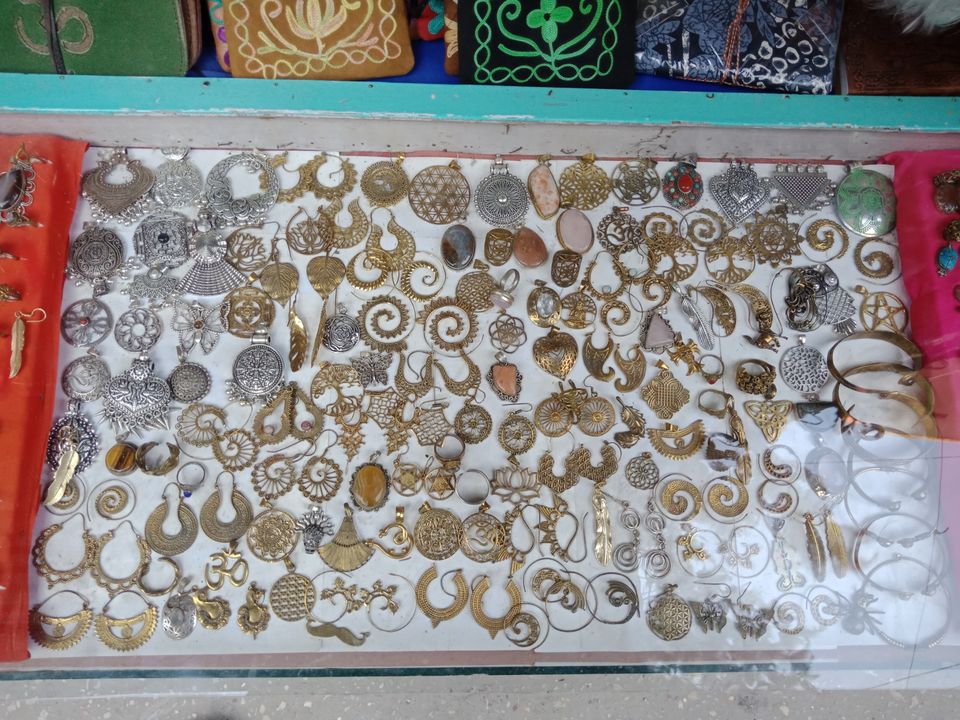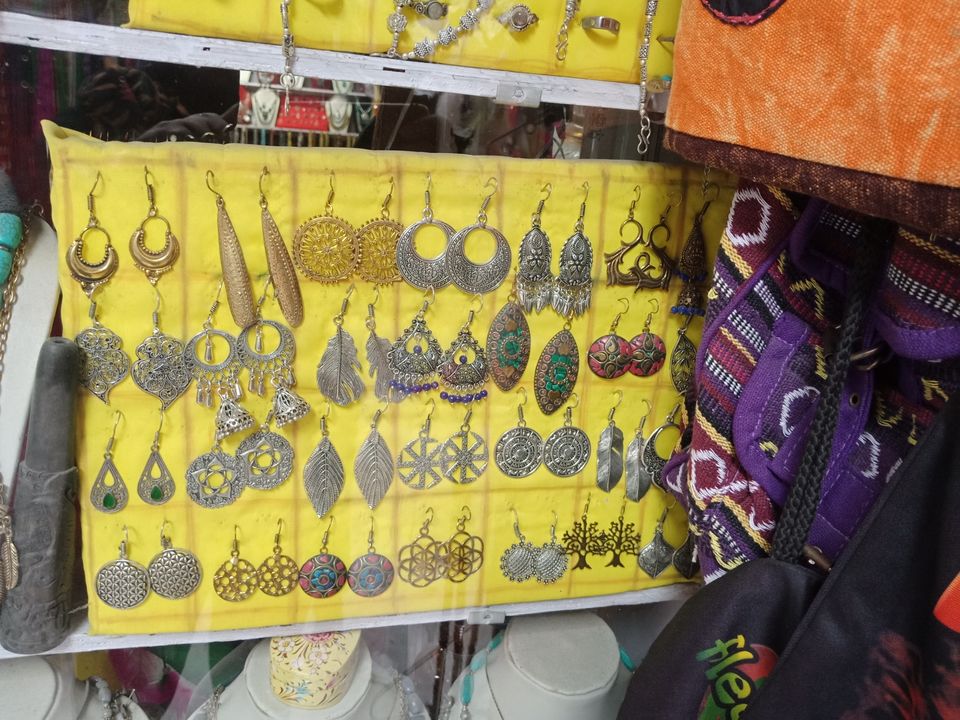 Its a Diwali night came back to Mostache. Which is on River side having amazing view and such a peaceful place to stay.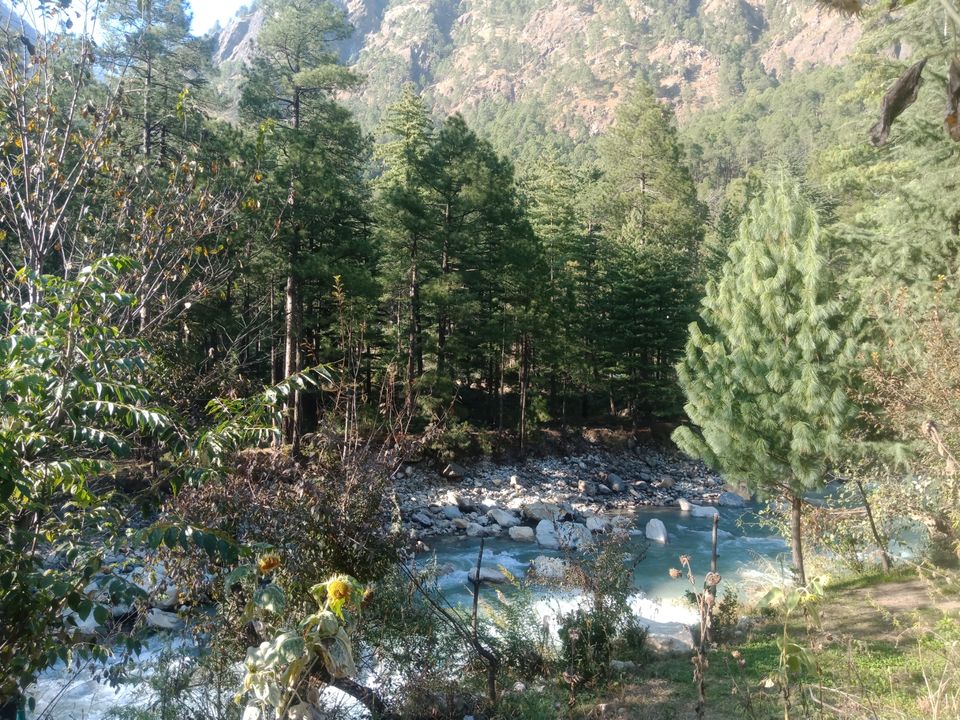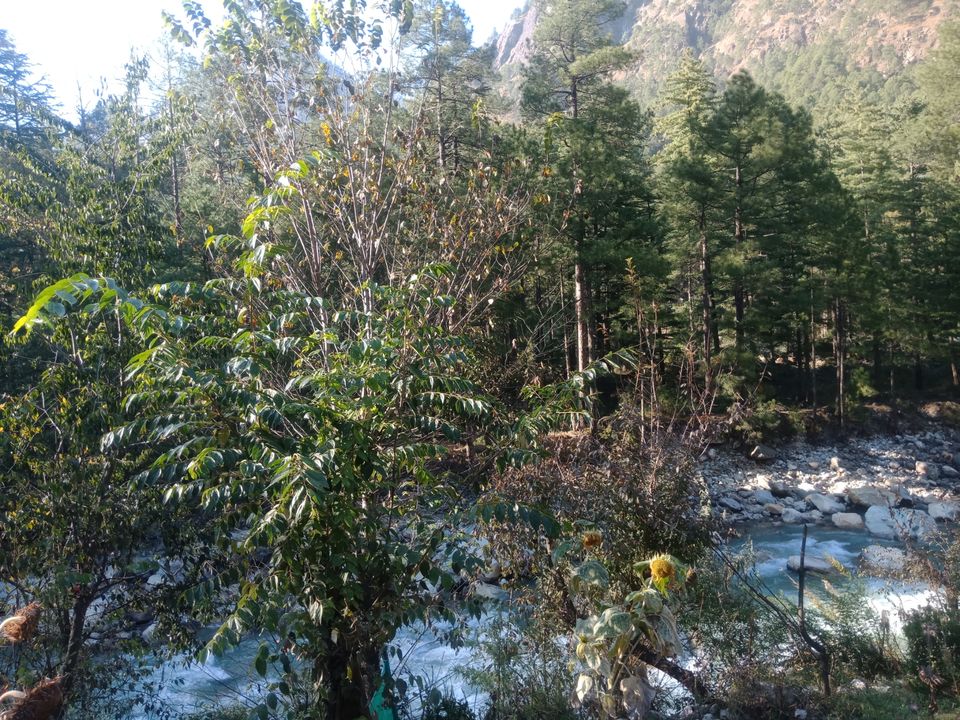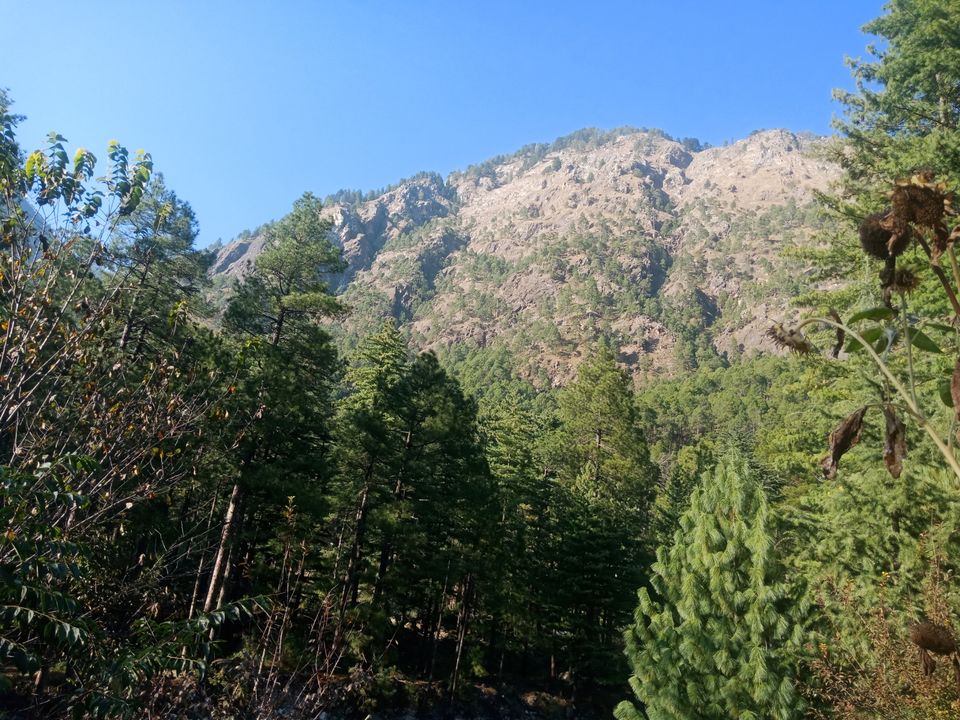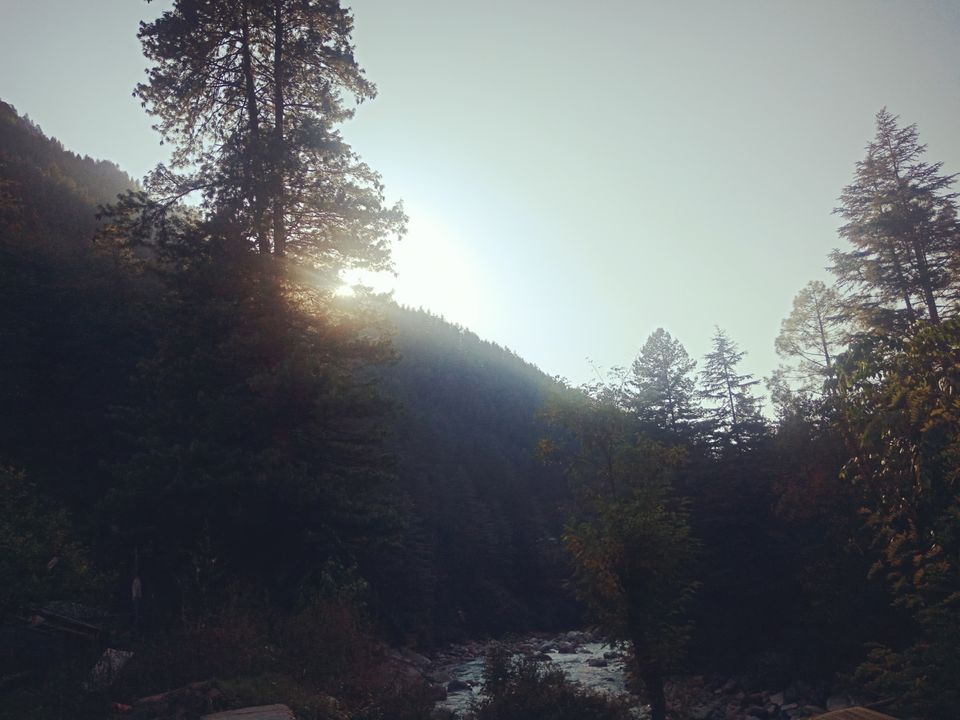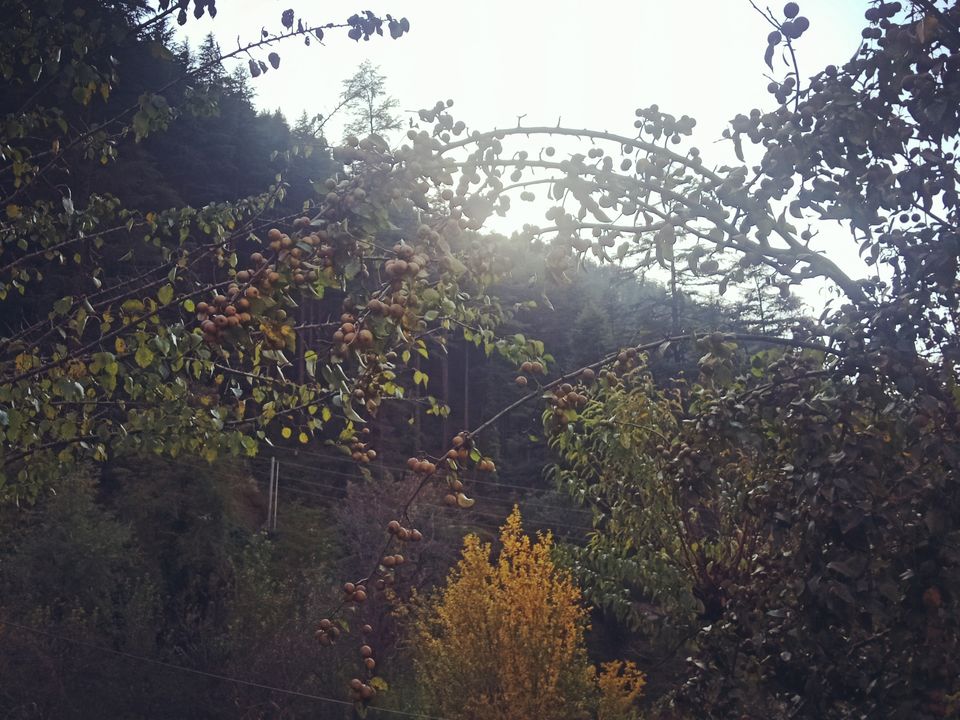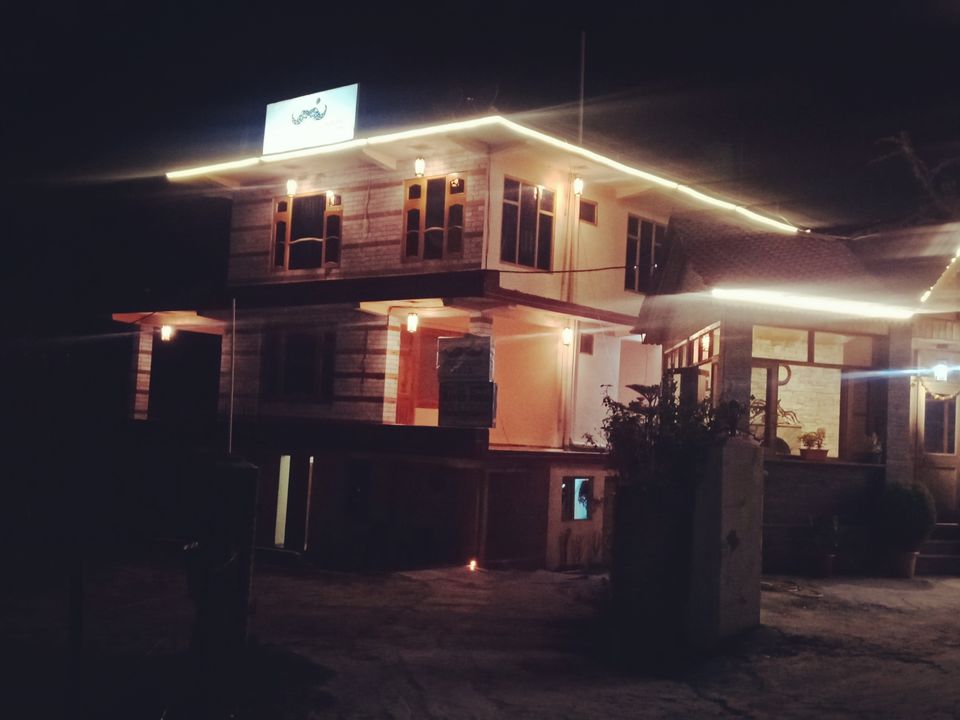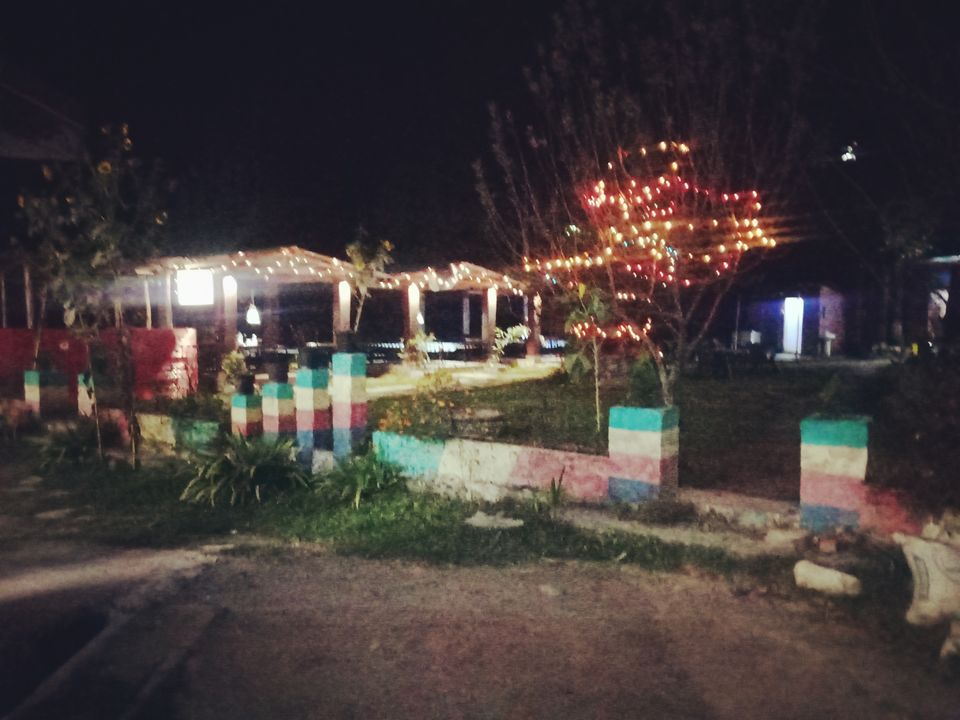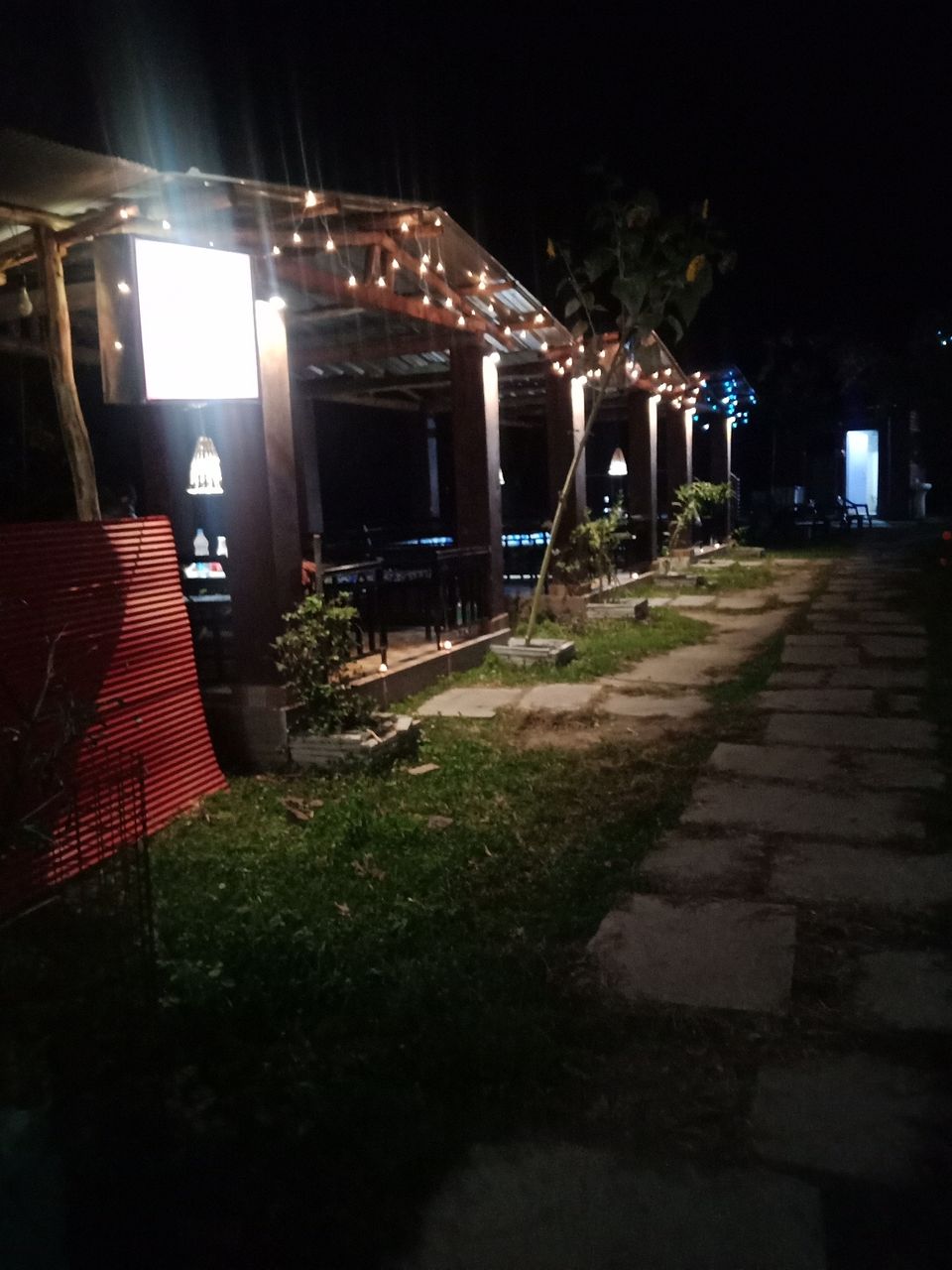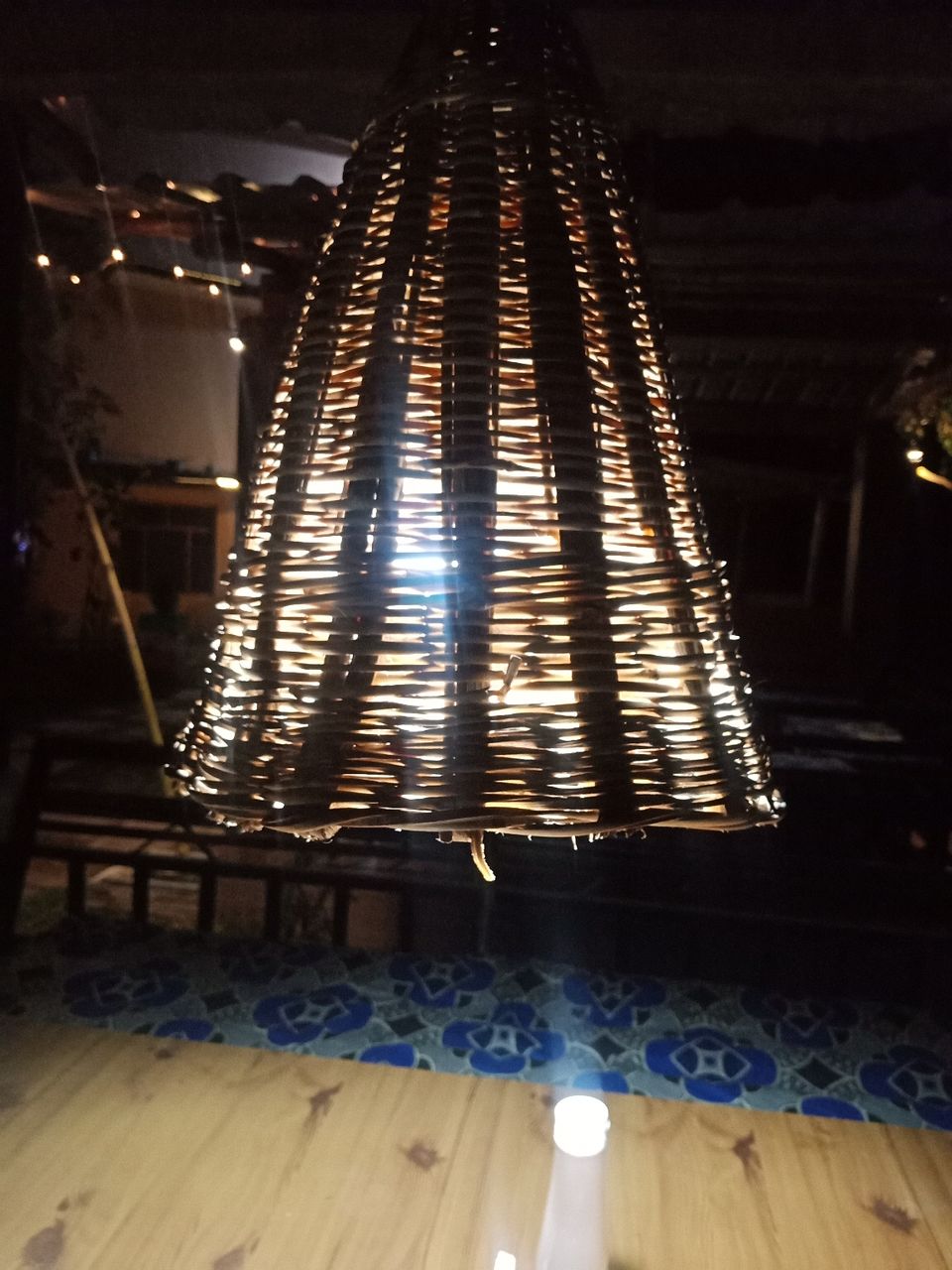 Time to say to kasol, after having breakfast at tibten dhabha, take a bus from kasol to bhuntar . A very hard to say bye to kasol after such a peaceful and happy stay. Reached back to Ludhiana after 12 hours of journey.
Total cost of 2 day trip includes all expenses stay travel food cost 4500 rupees.
Enjoys friends