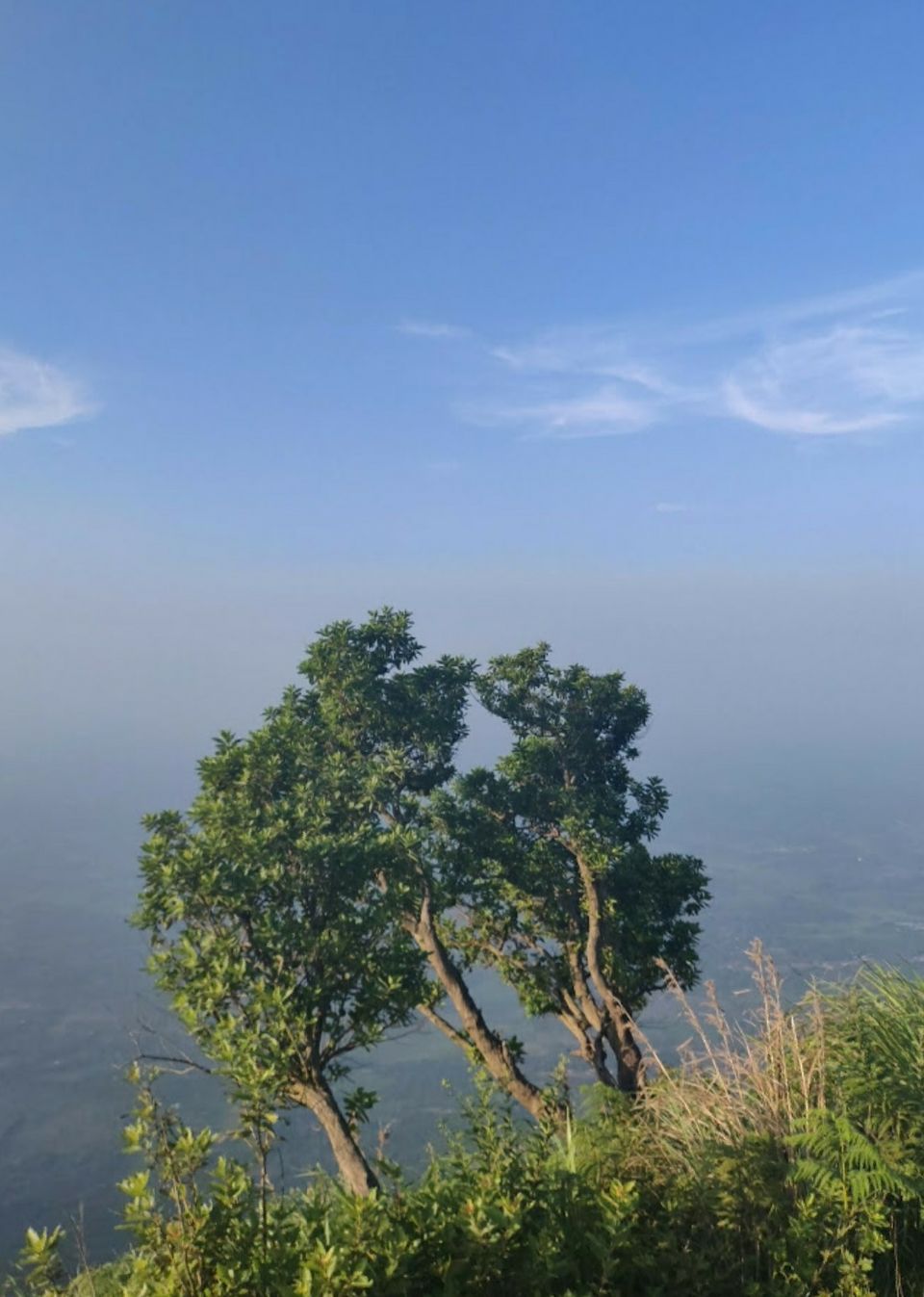 Arrive in Palakkad by road or rail and take the morning to
settle in your hotel rooms and have a sumptuous breakfast. Stroll
the city streets and take a whiff of the street life of this city. There
are many snacks shops serving pakoras, fried bananas and the
famous parotta. In the evening, leave for the Jainmedu temples
located on the banks of the Kalpathy River. This austere temple is
one of the last remaining monuments of Jain culture in Kerala, and
the location makes this palace a must visit.
Proceed to the Palakkad fort located in the heart of the city.
It was built by Haider Ali of Mysore in the late 1700 and later used
by the British. In the evening, proceed to the Malamppuzha Dam
located a few kilometres from the city. The beautiful backwaters
and gardens developed in the premises make it a favourite tourist
spot.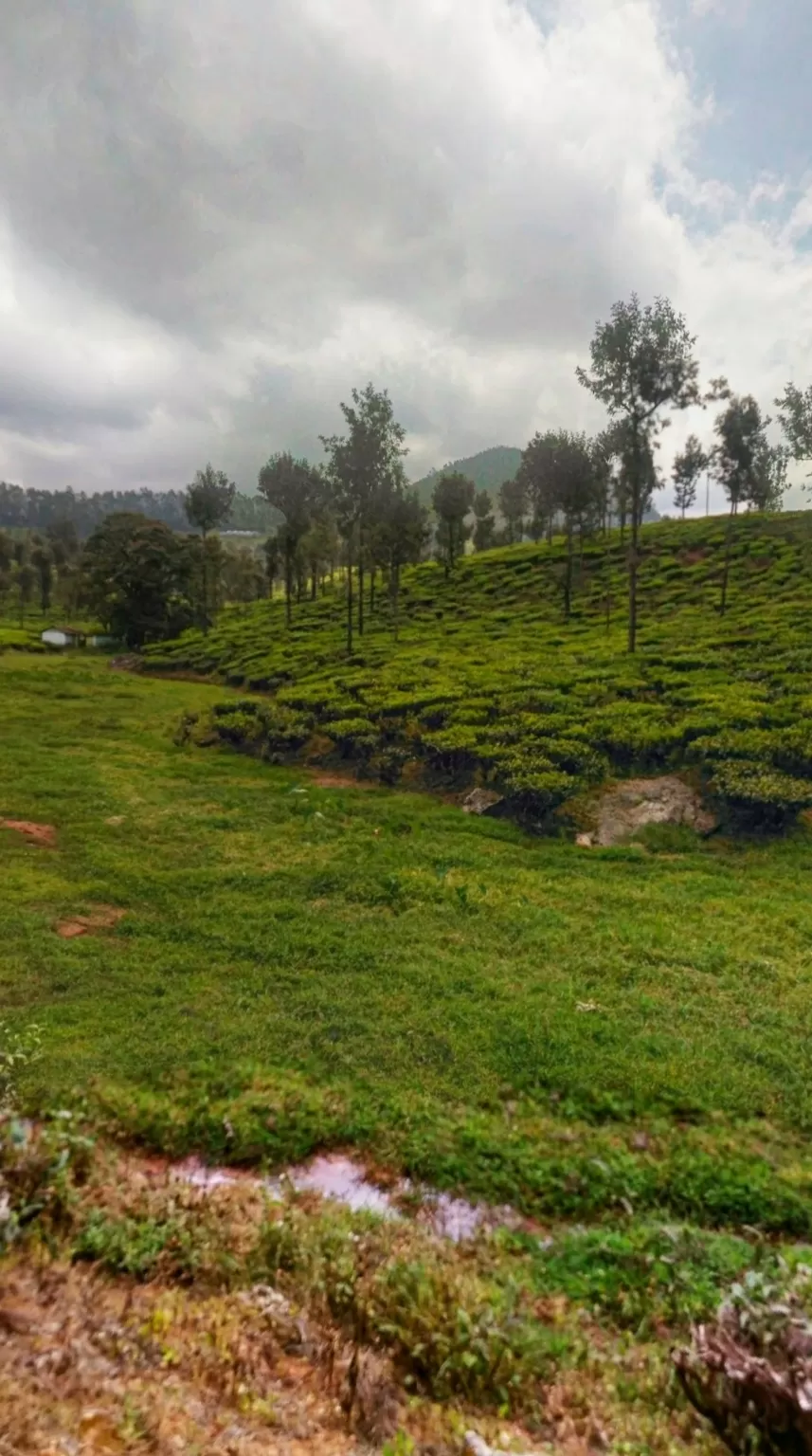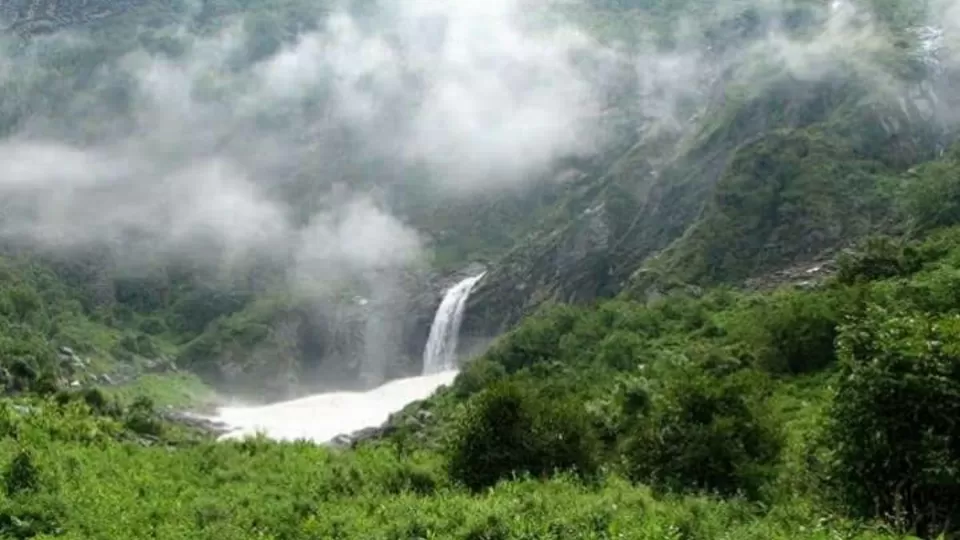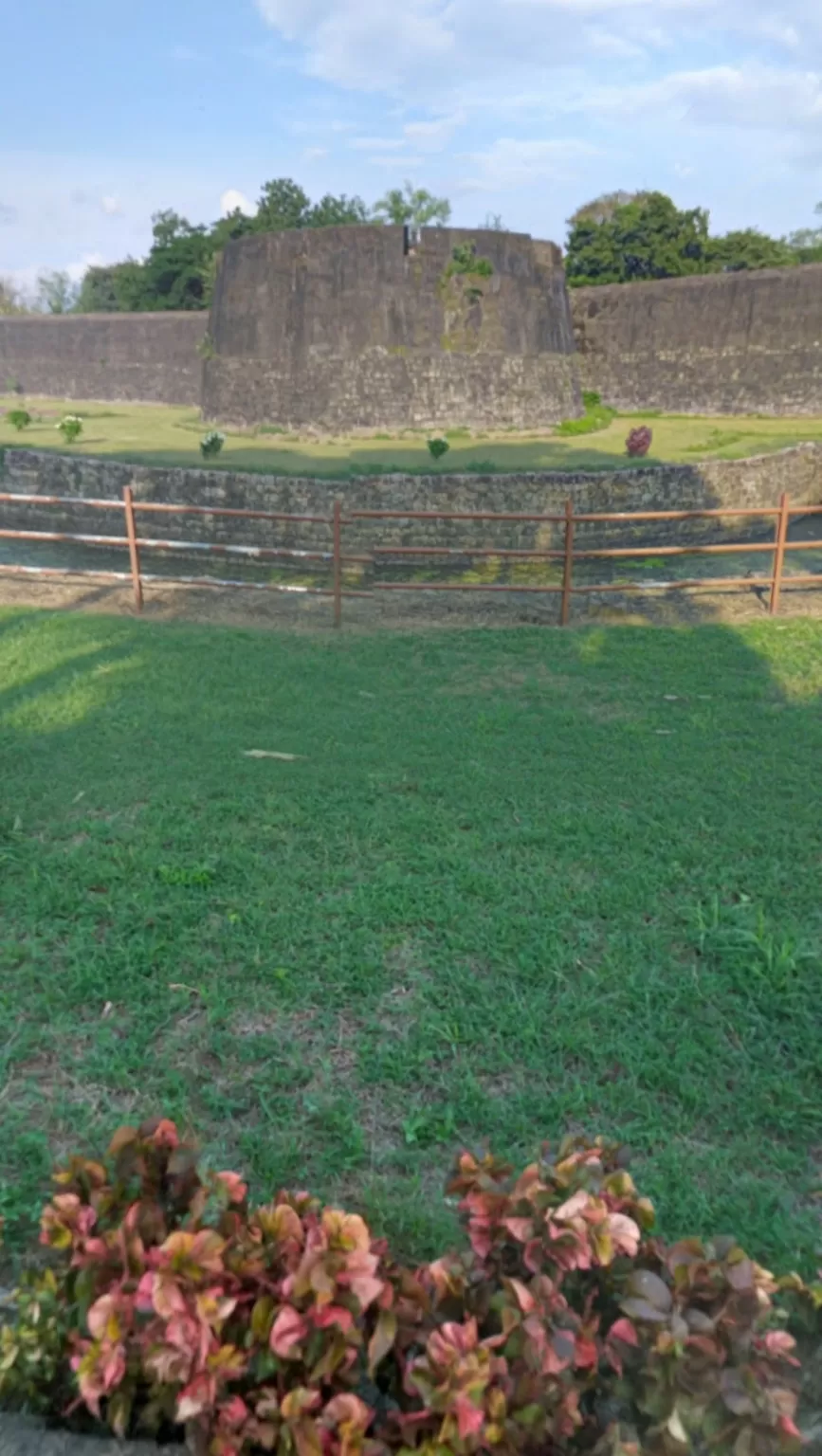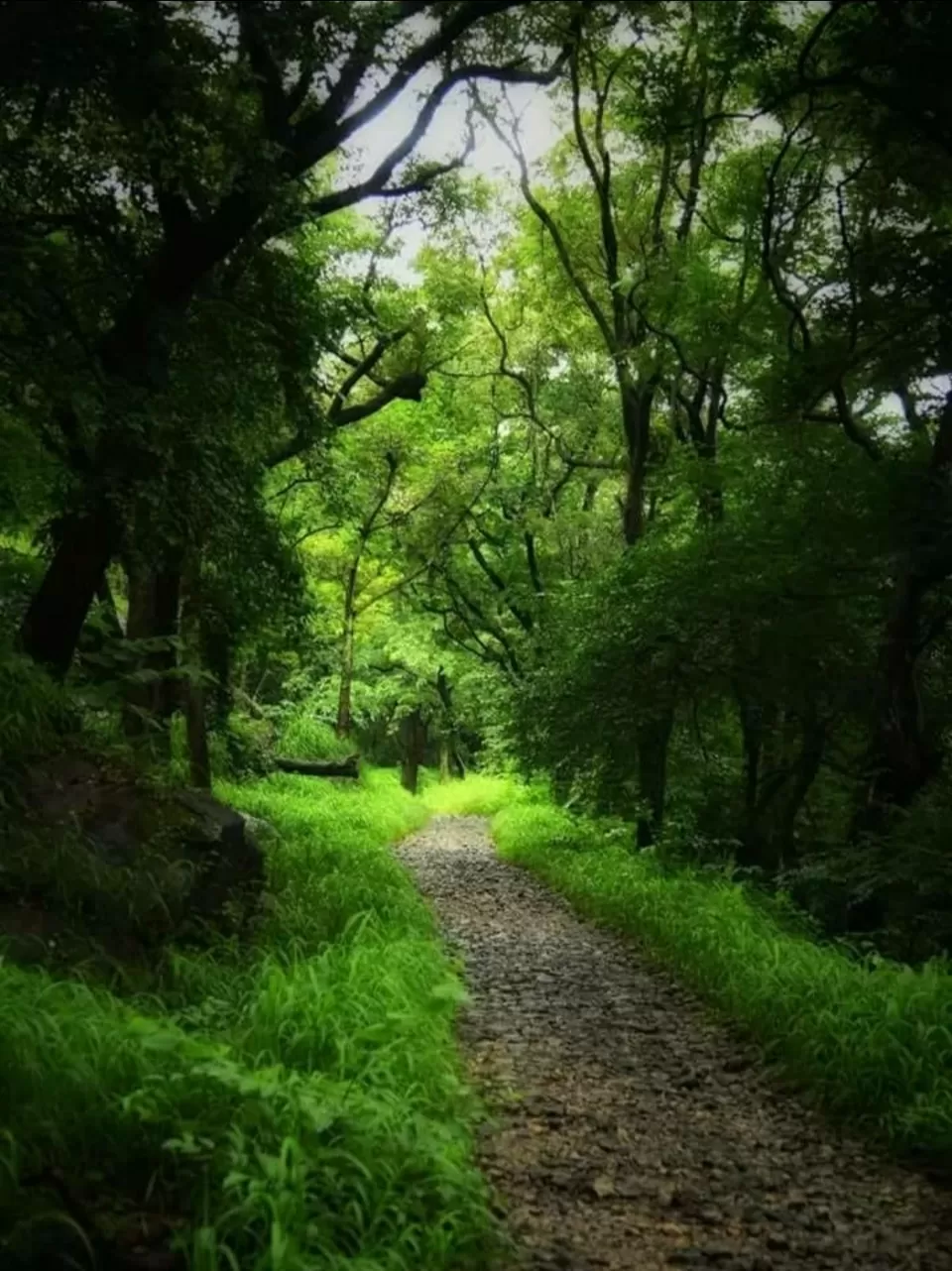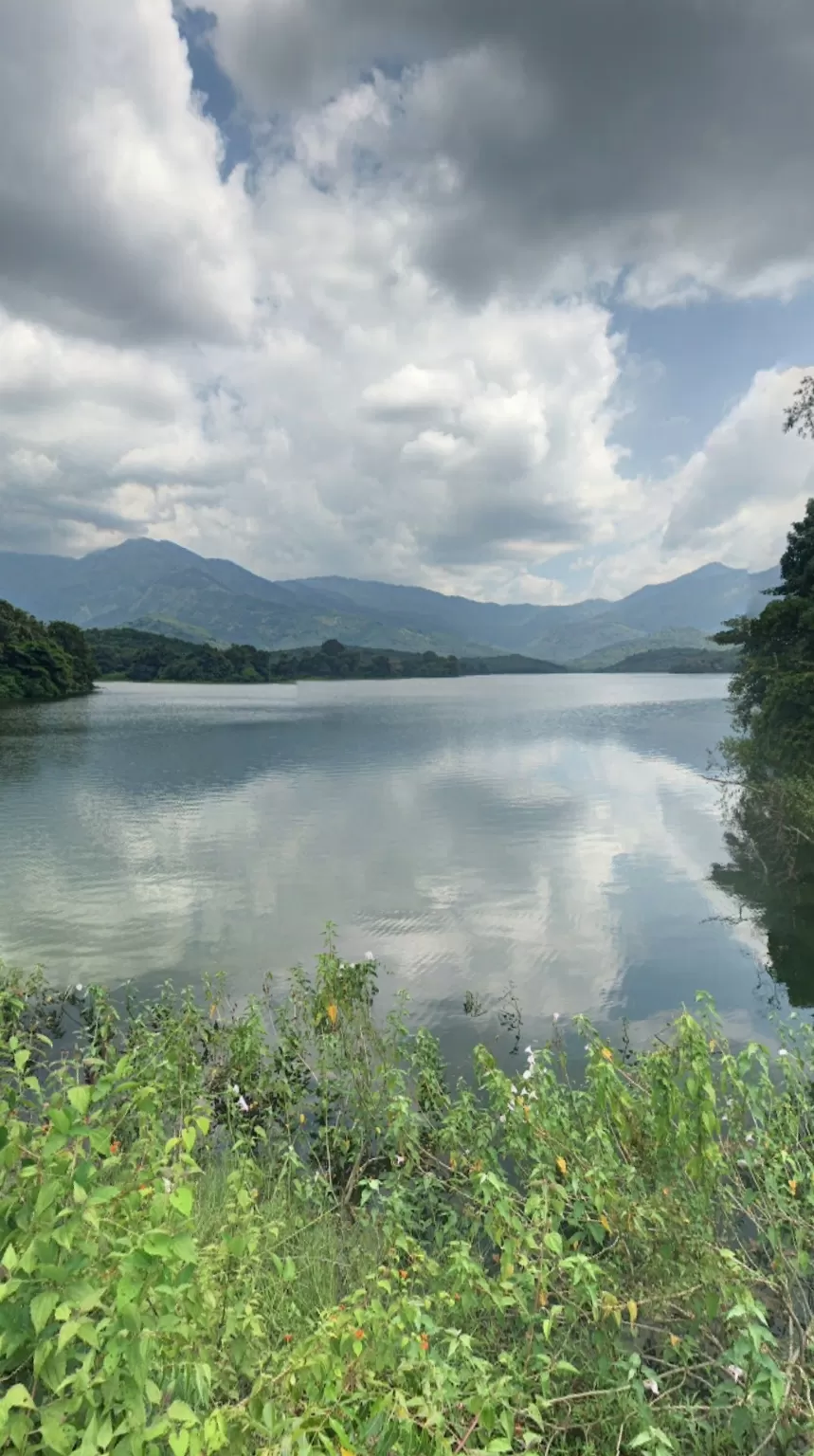 Proceed to the Parambikulam Wildlife Sanctuary located
about 100 kilometres away from the city. Spend the day in the
forest and get a chance to view some rare animals like elephants,
deer, leopards and a large number of birds. Enjoy the boating
facilities and tree houses built in the heart of the forest.