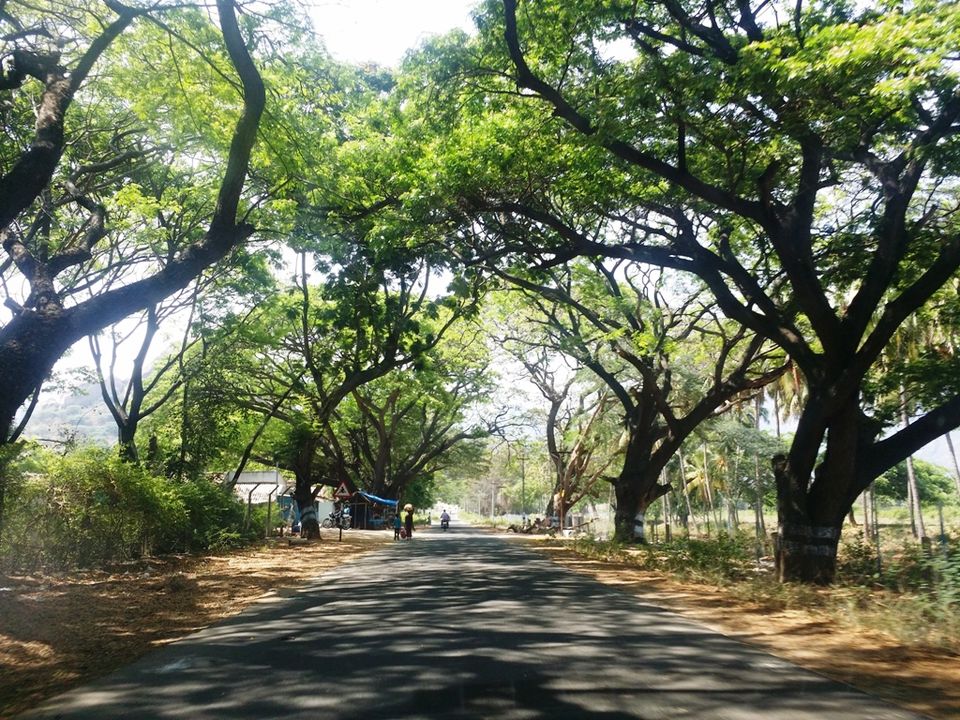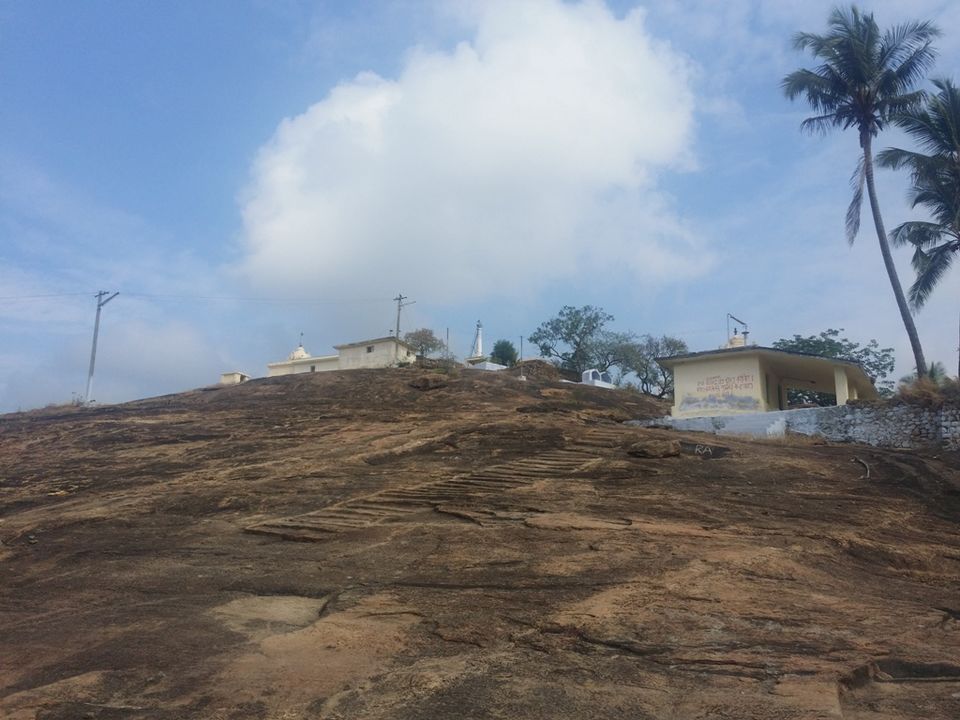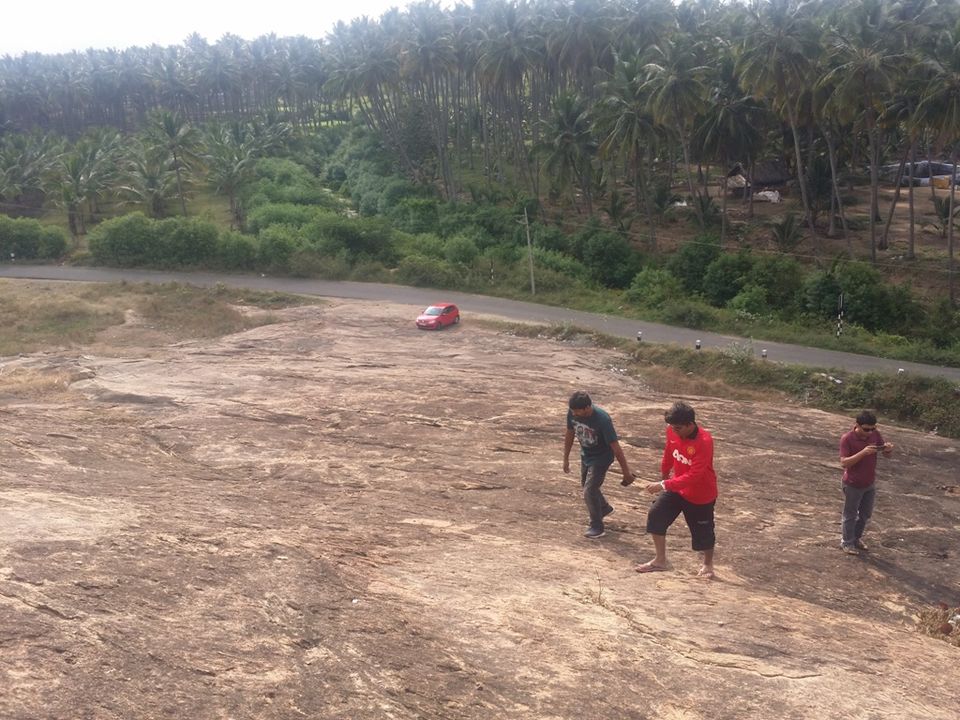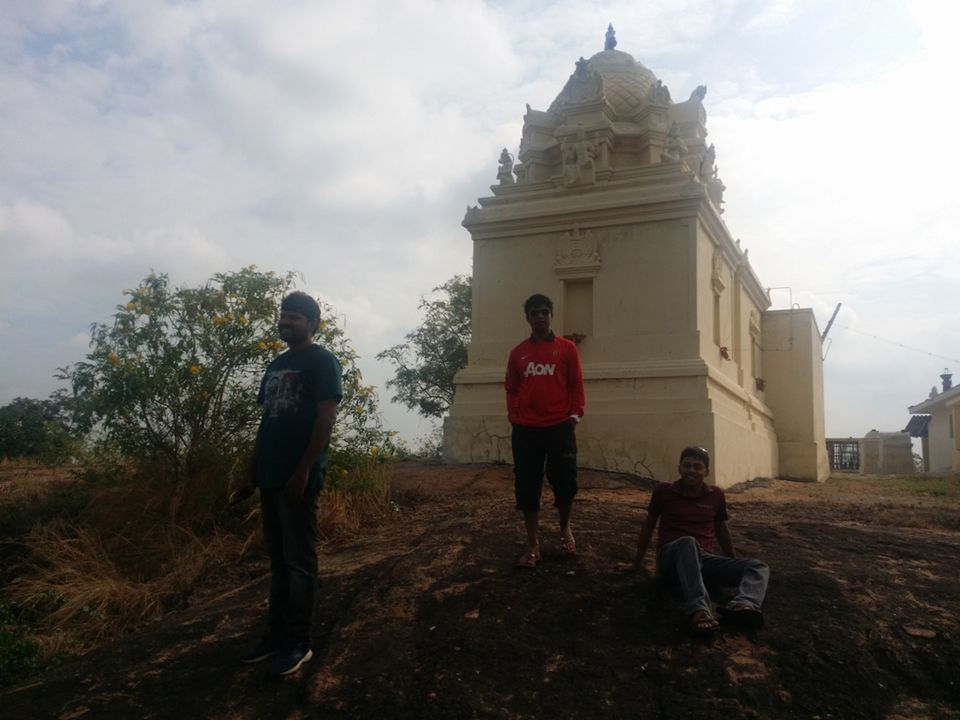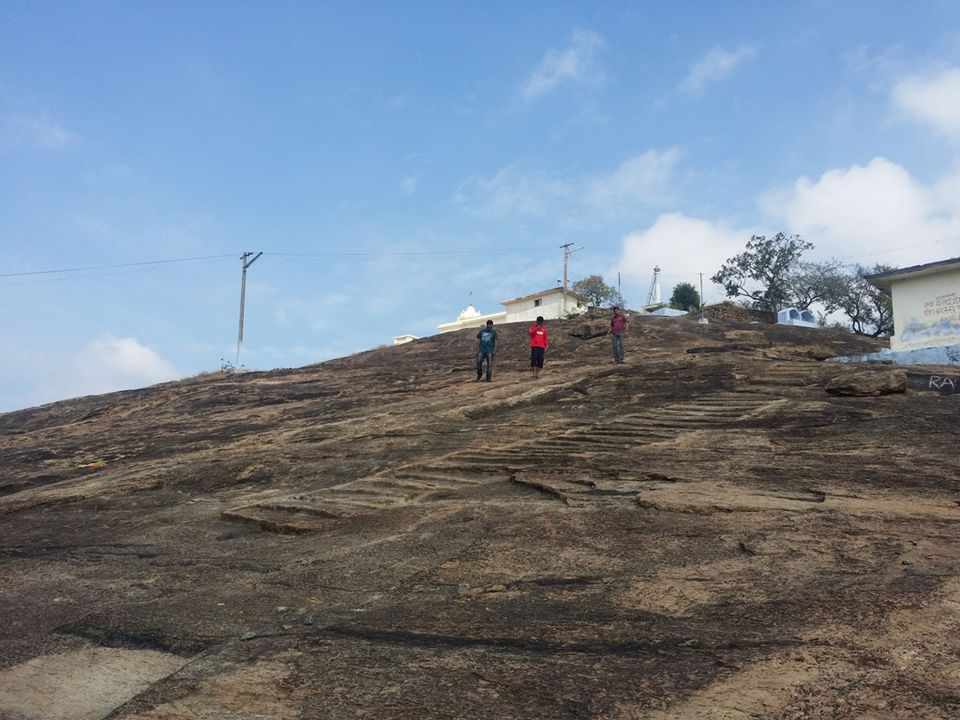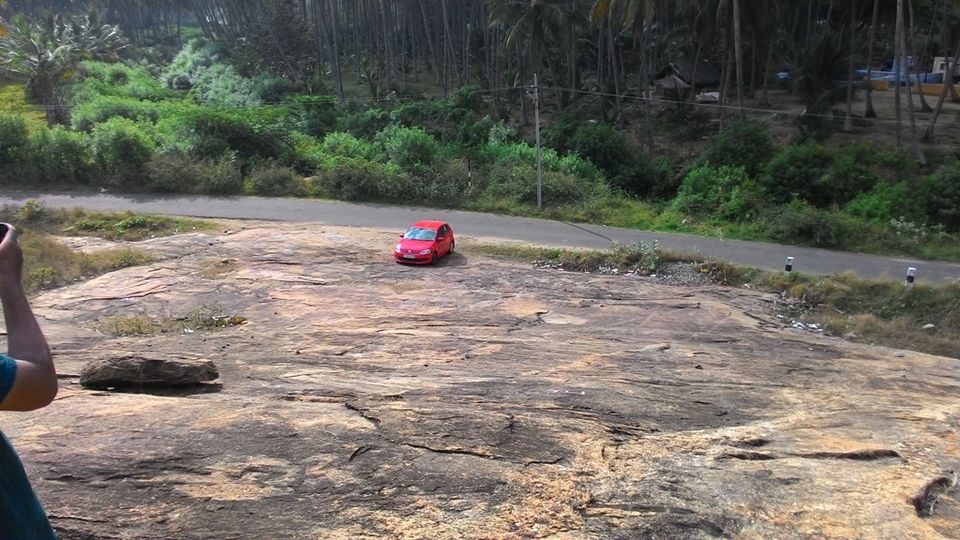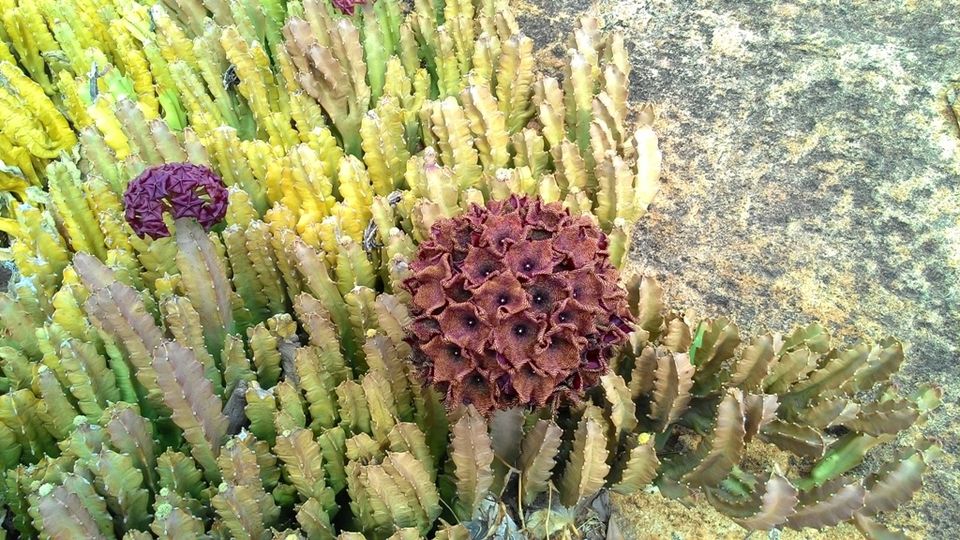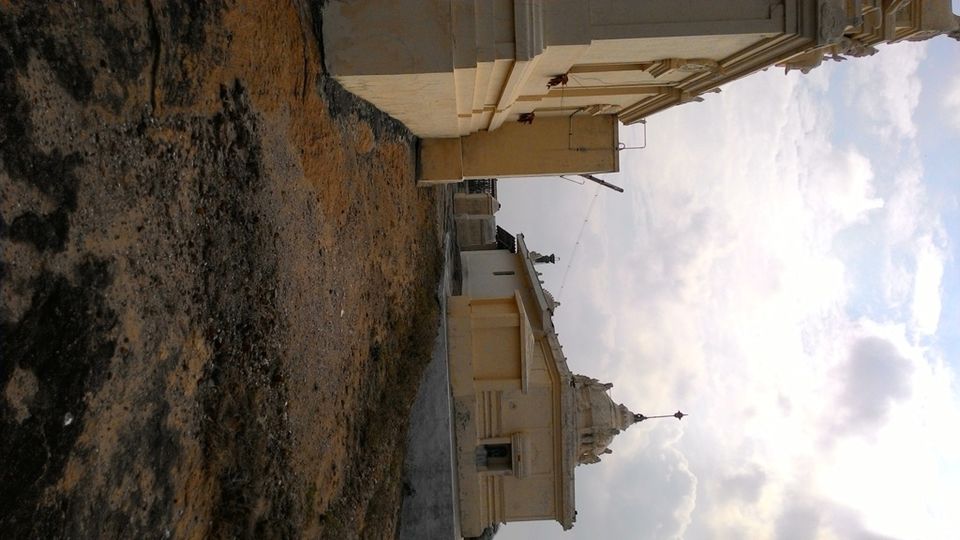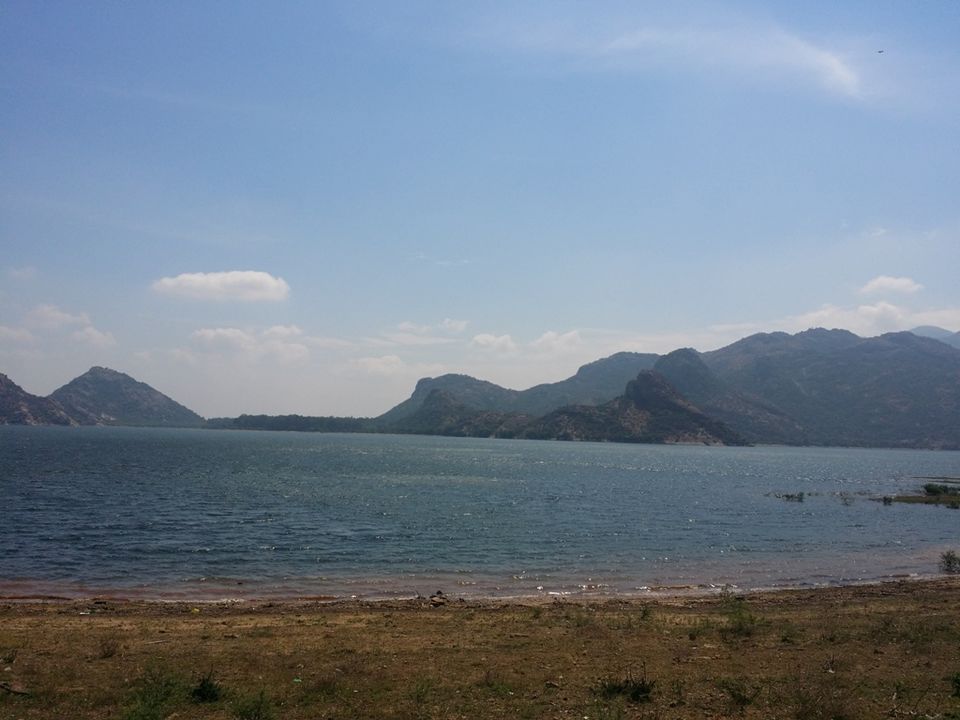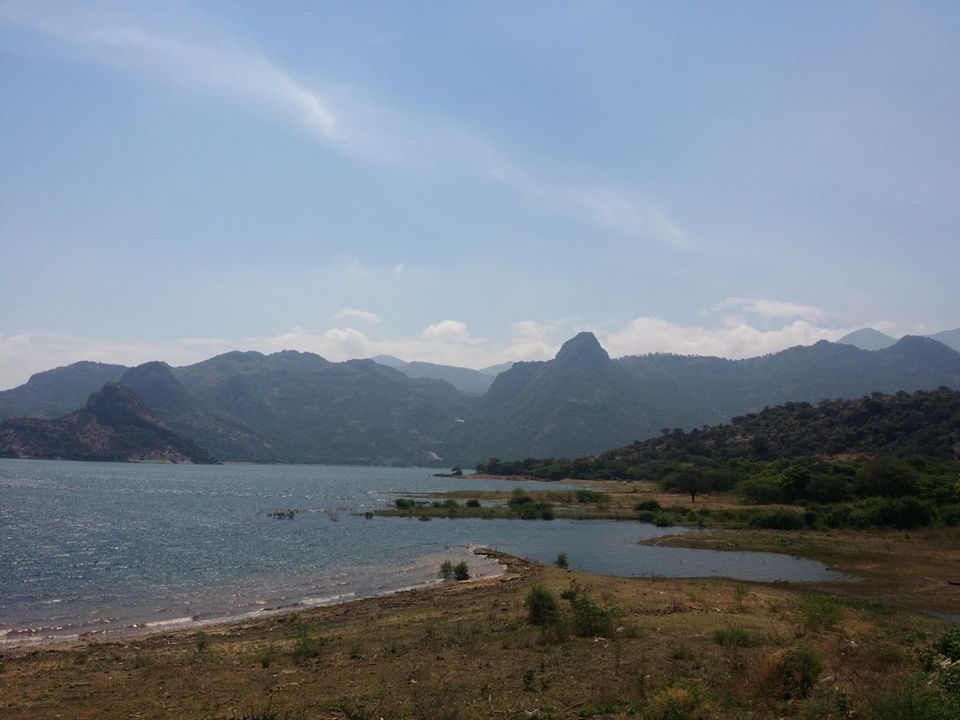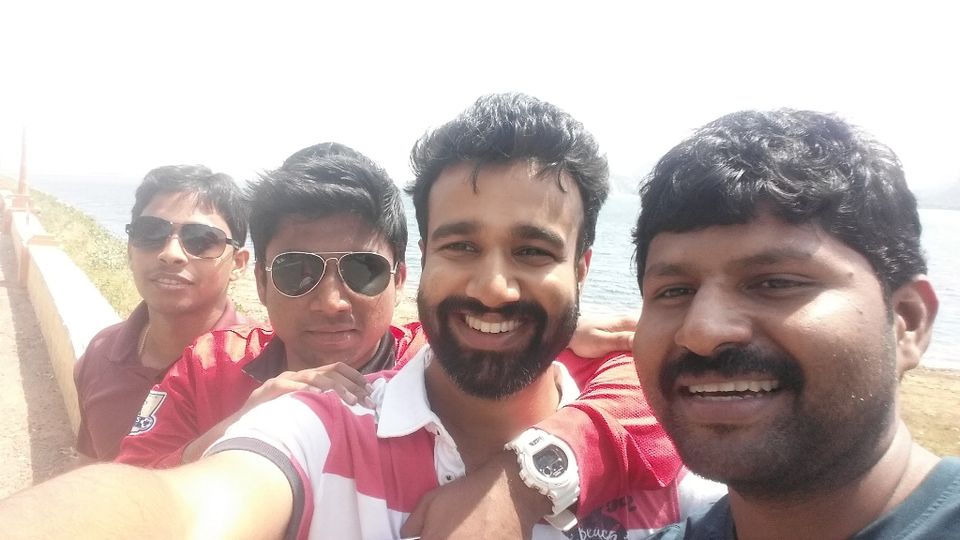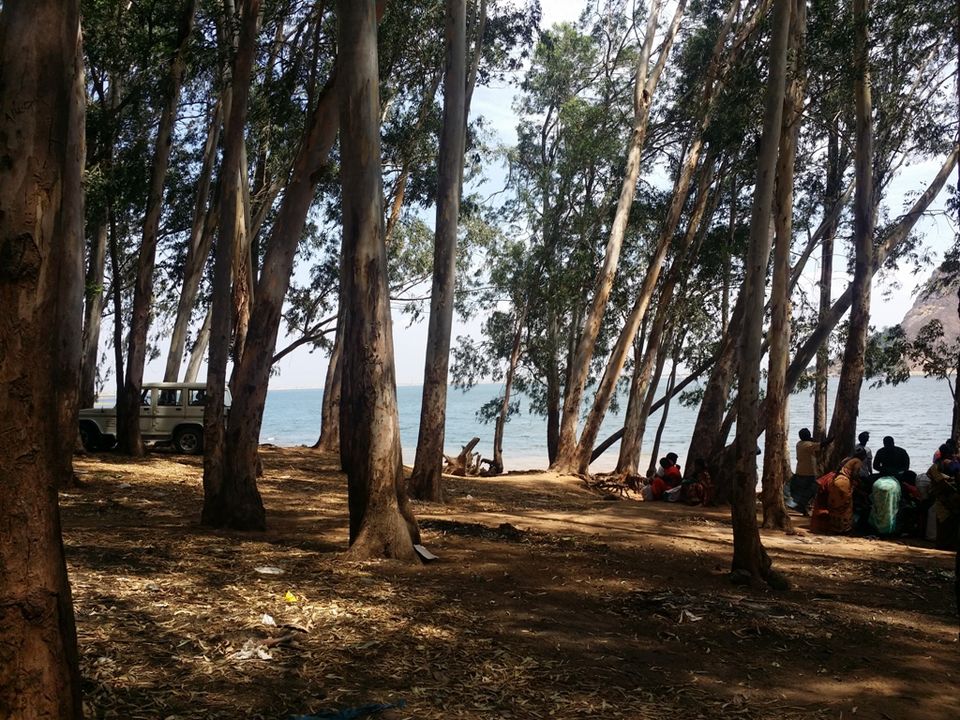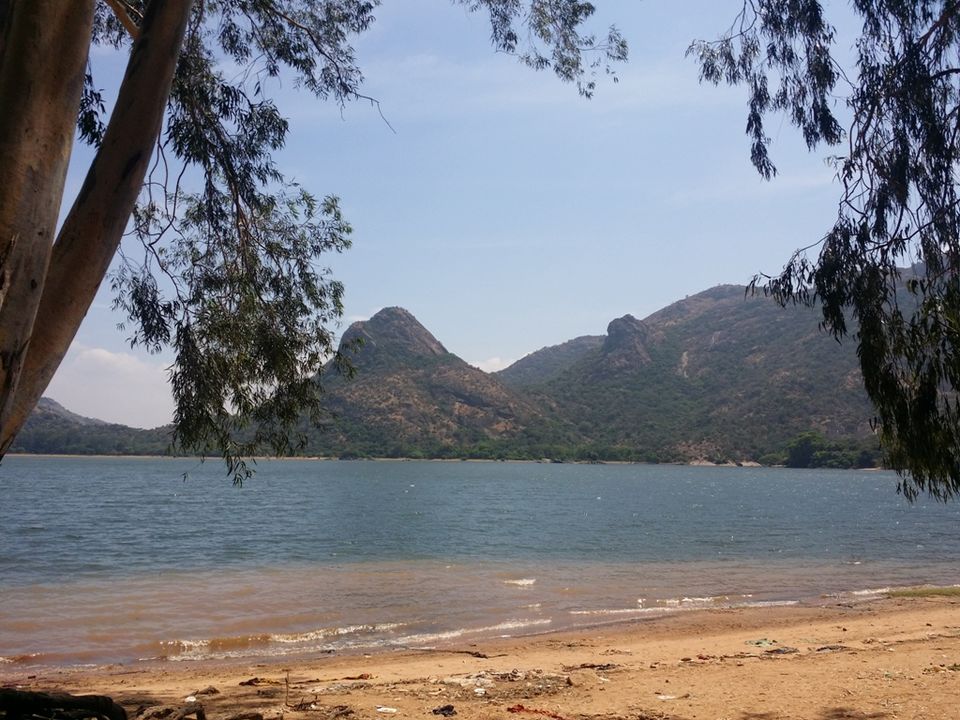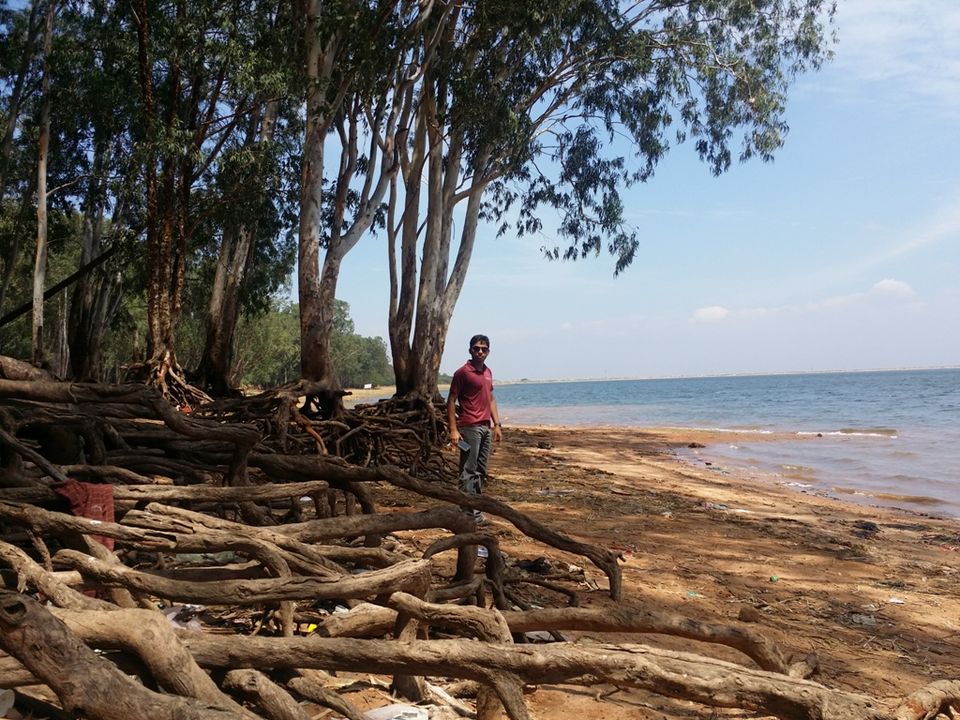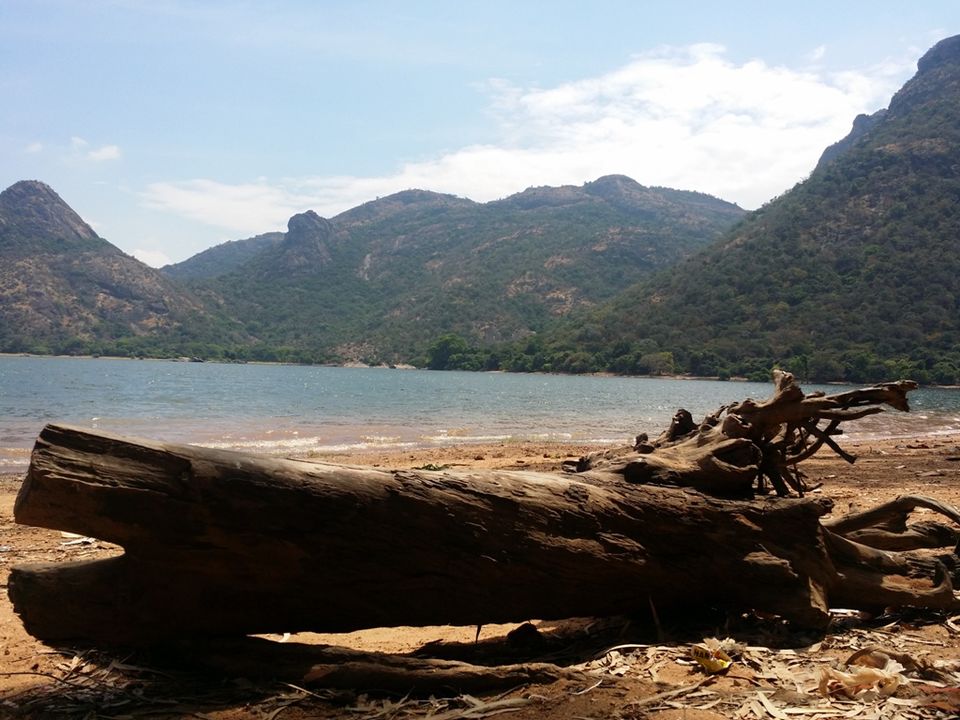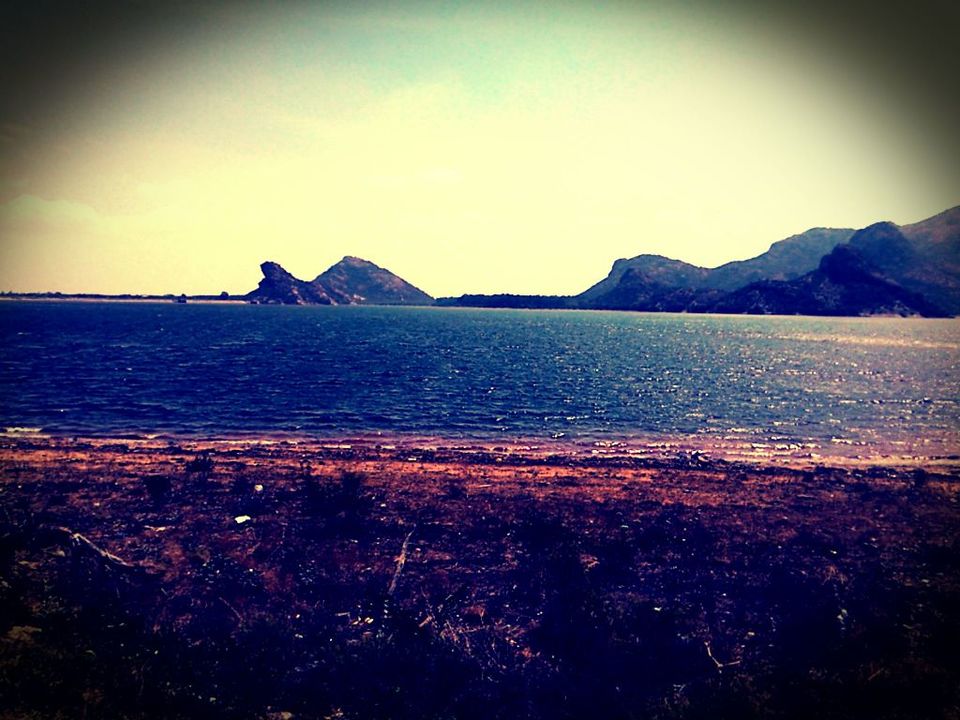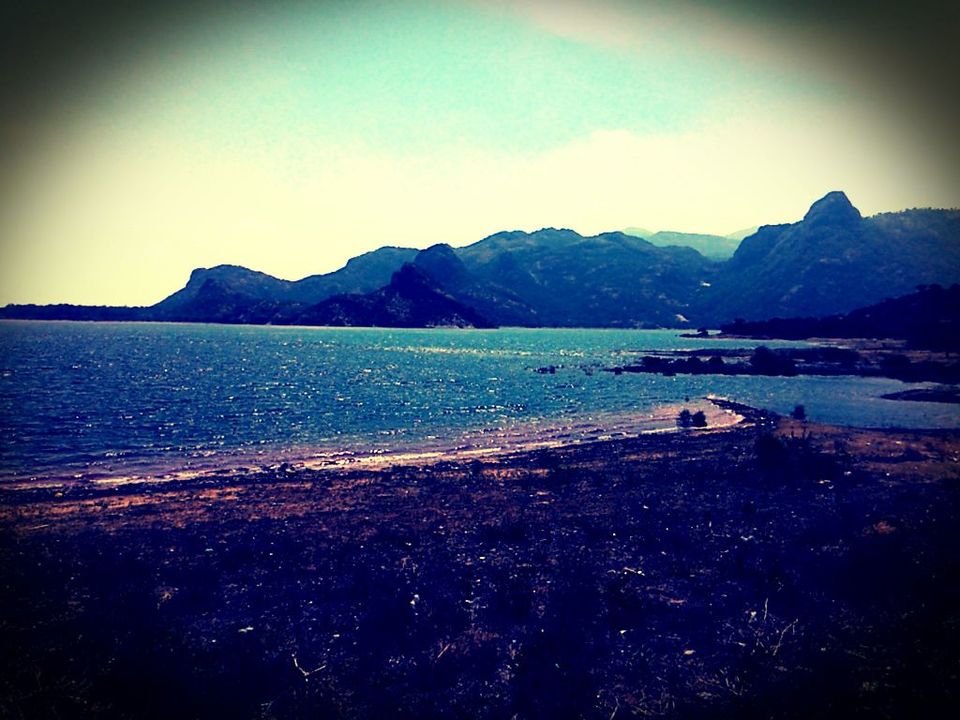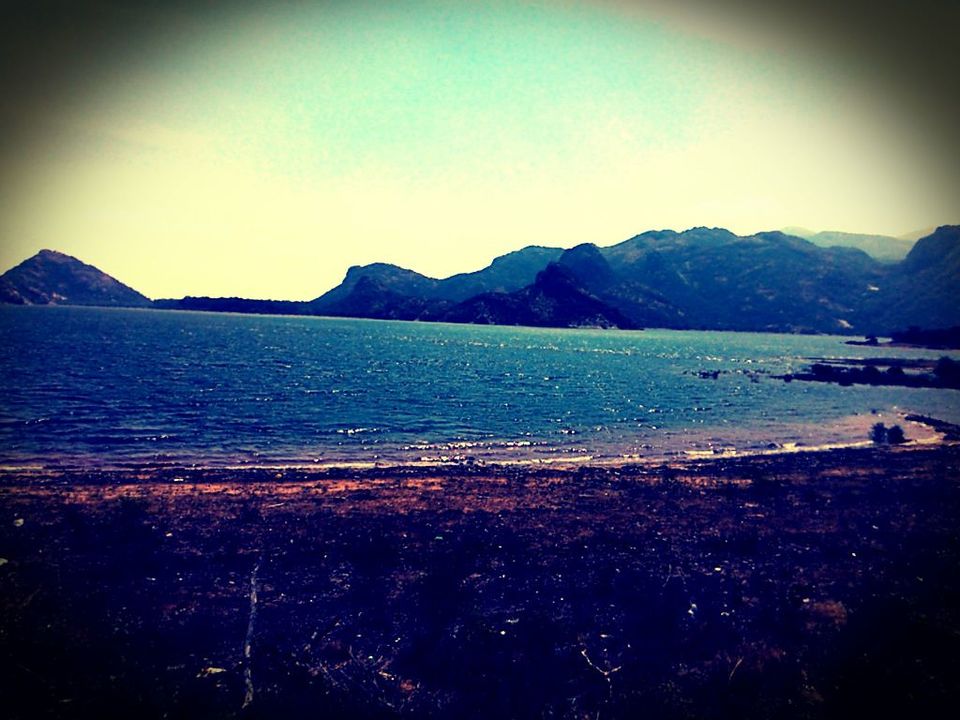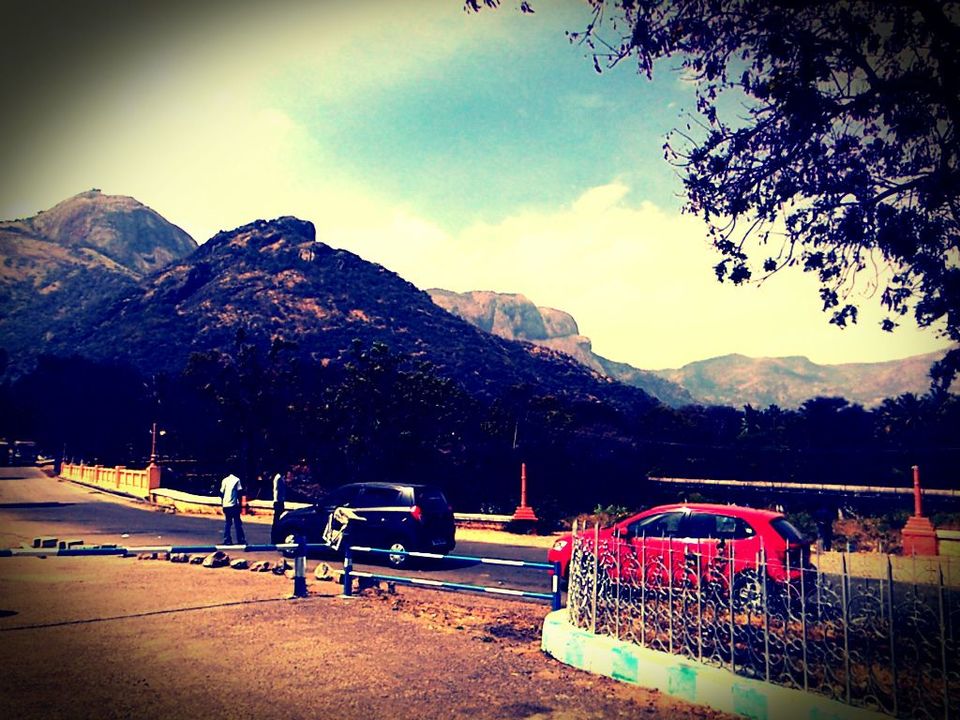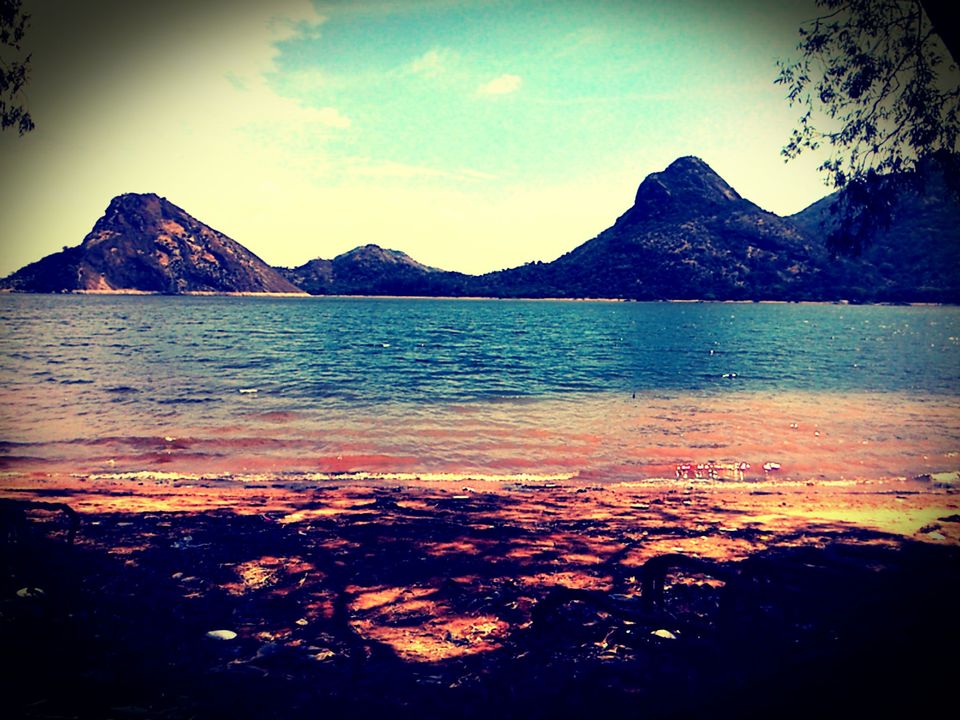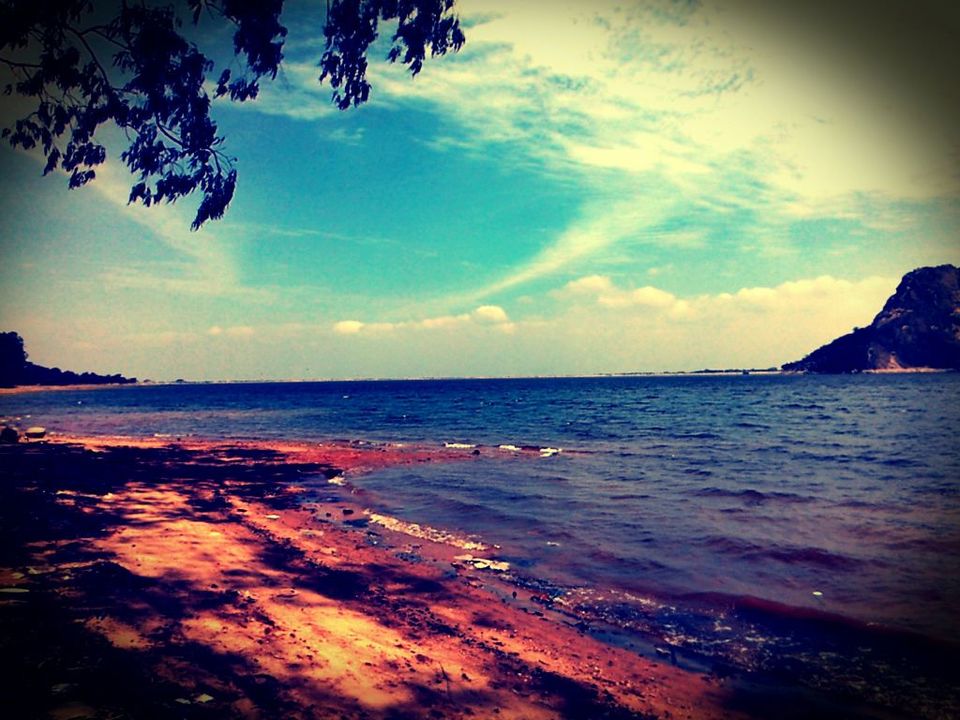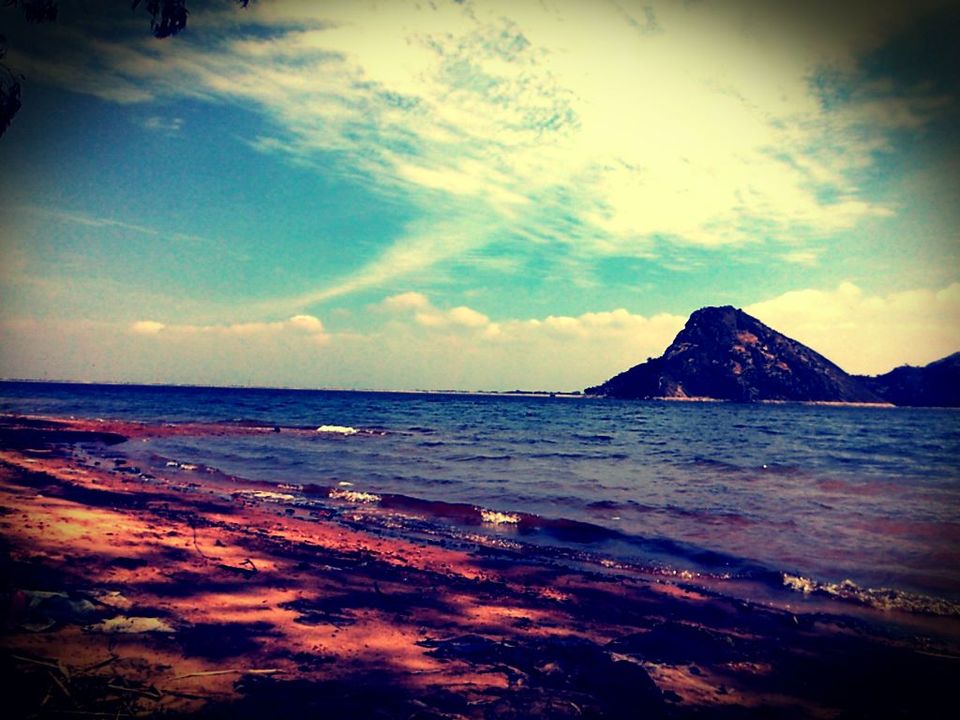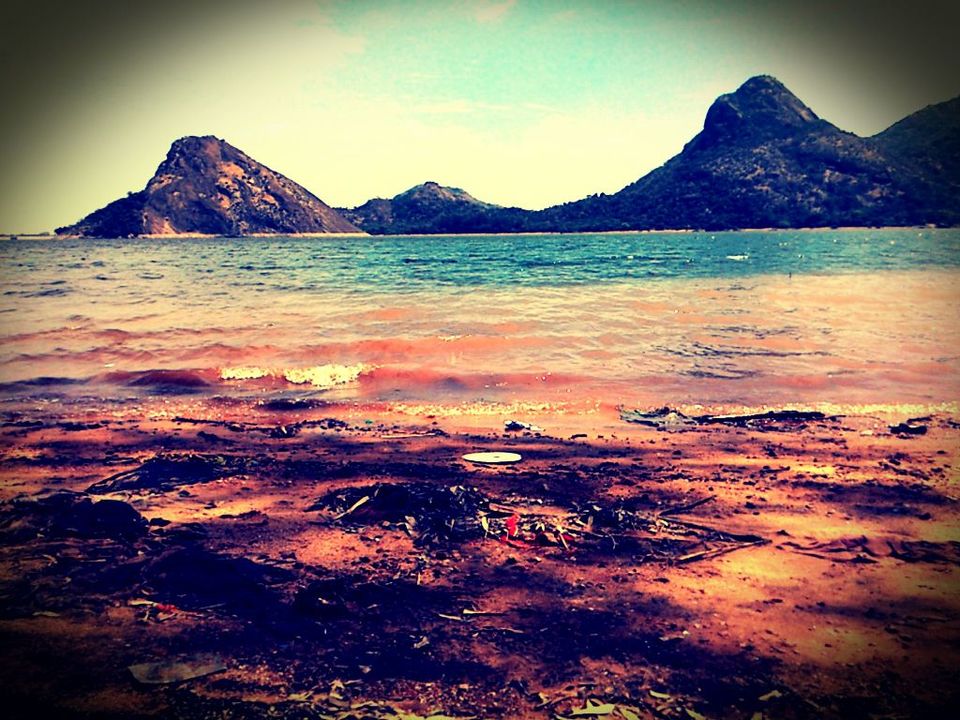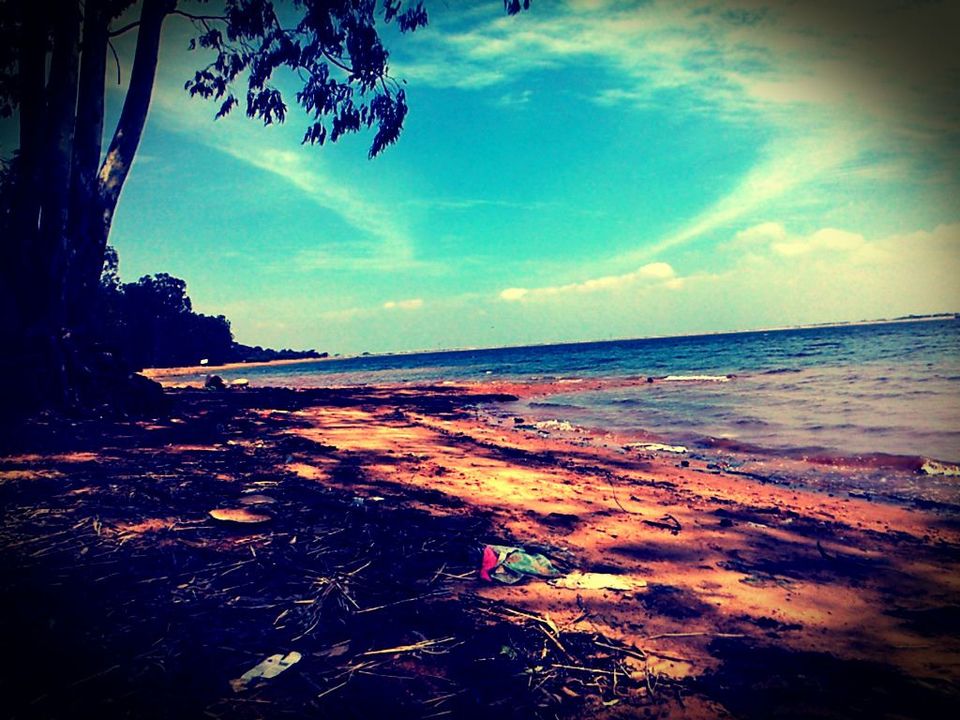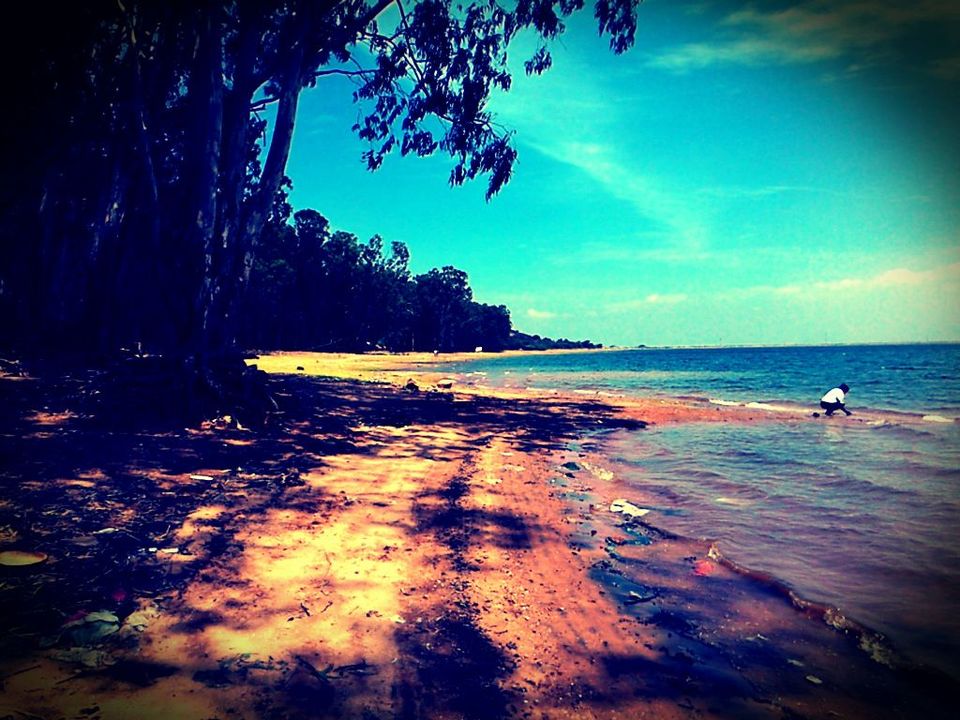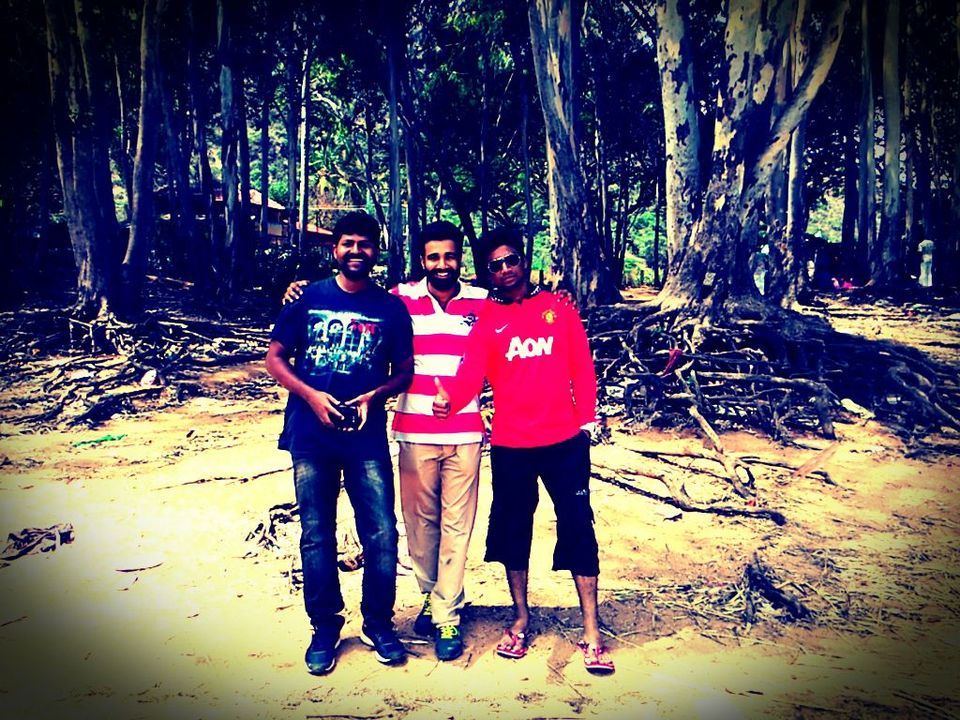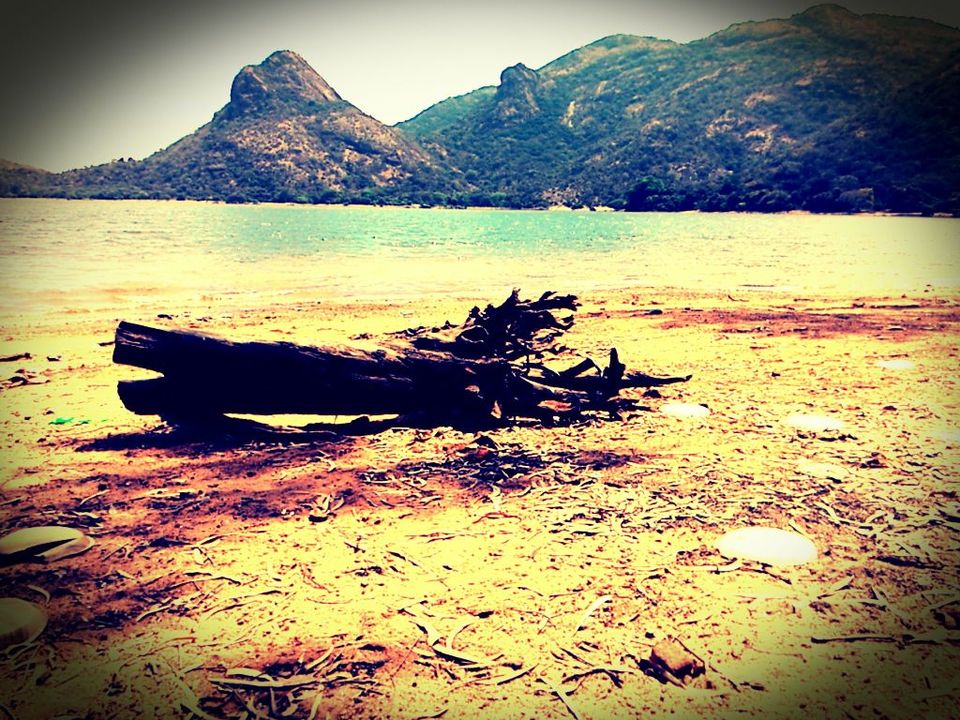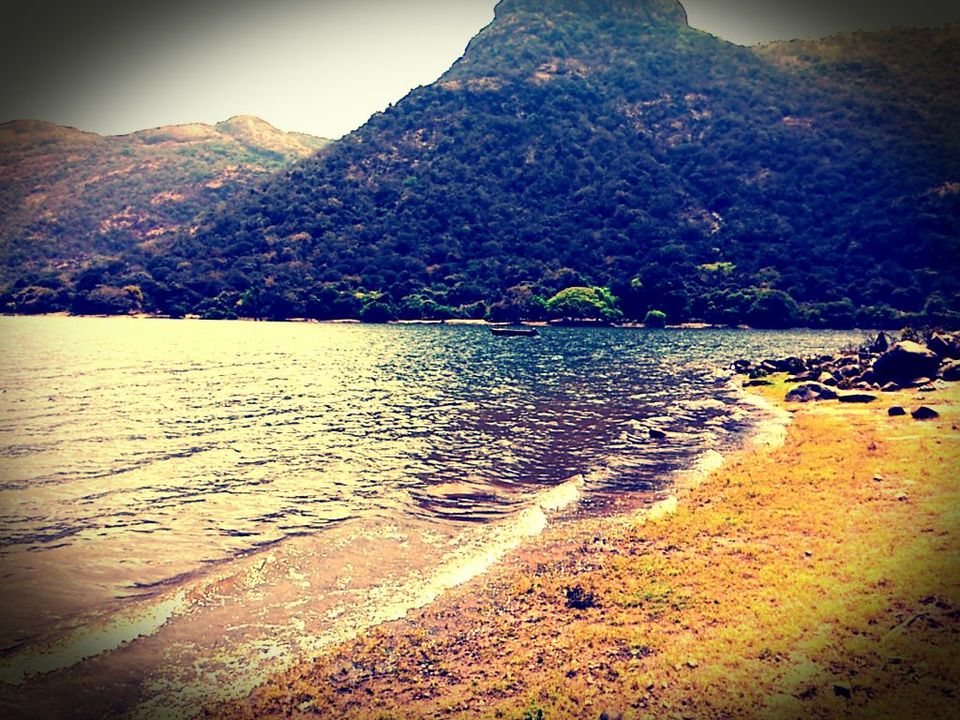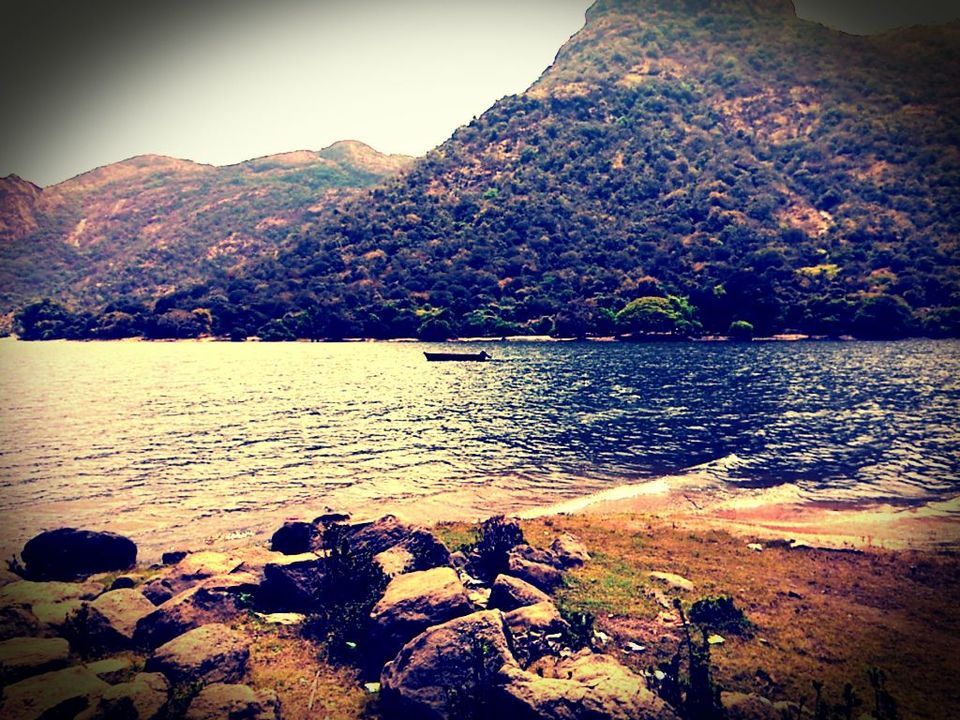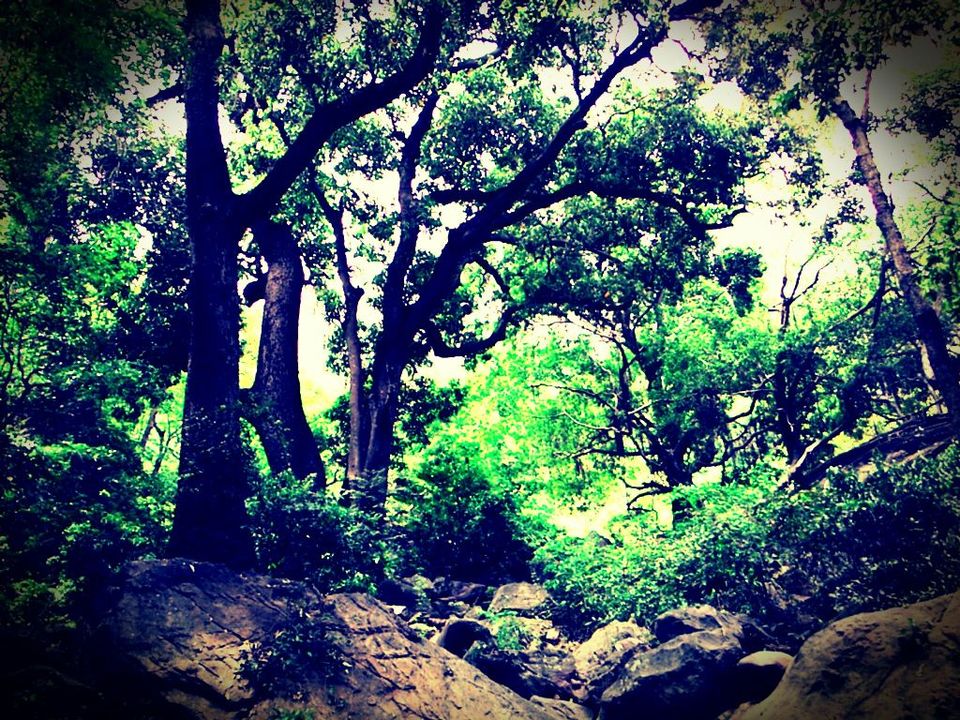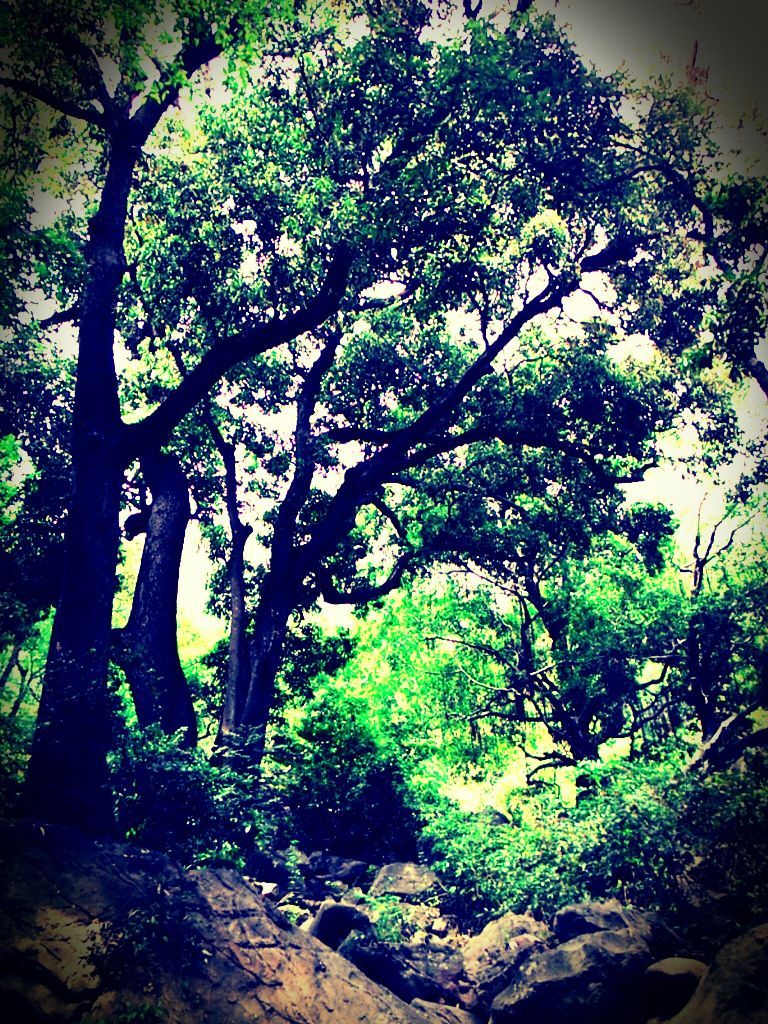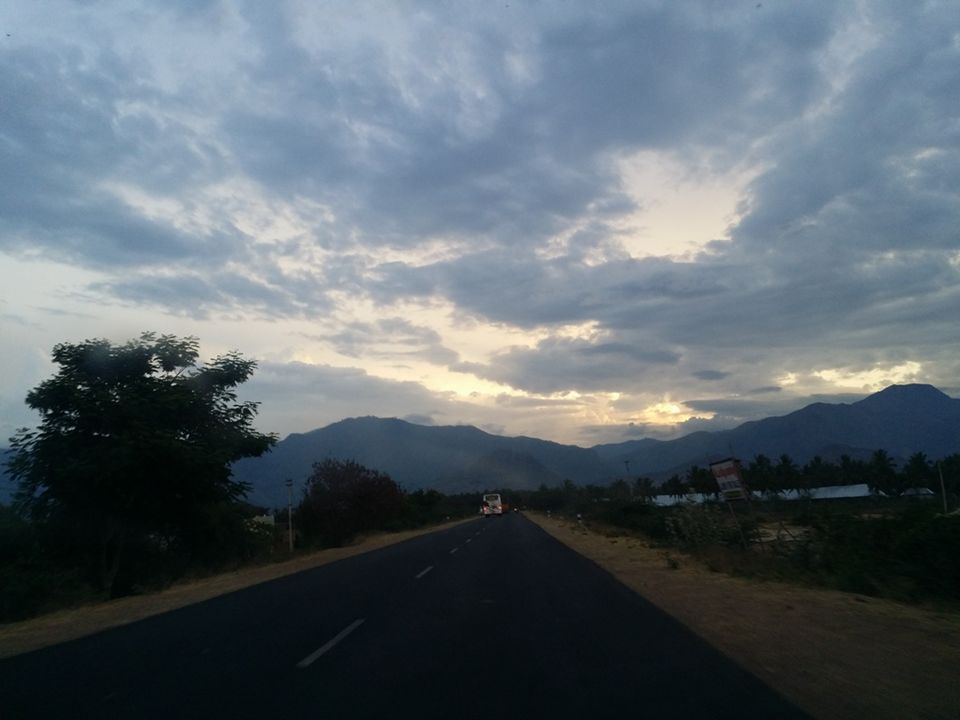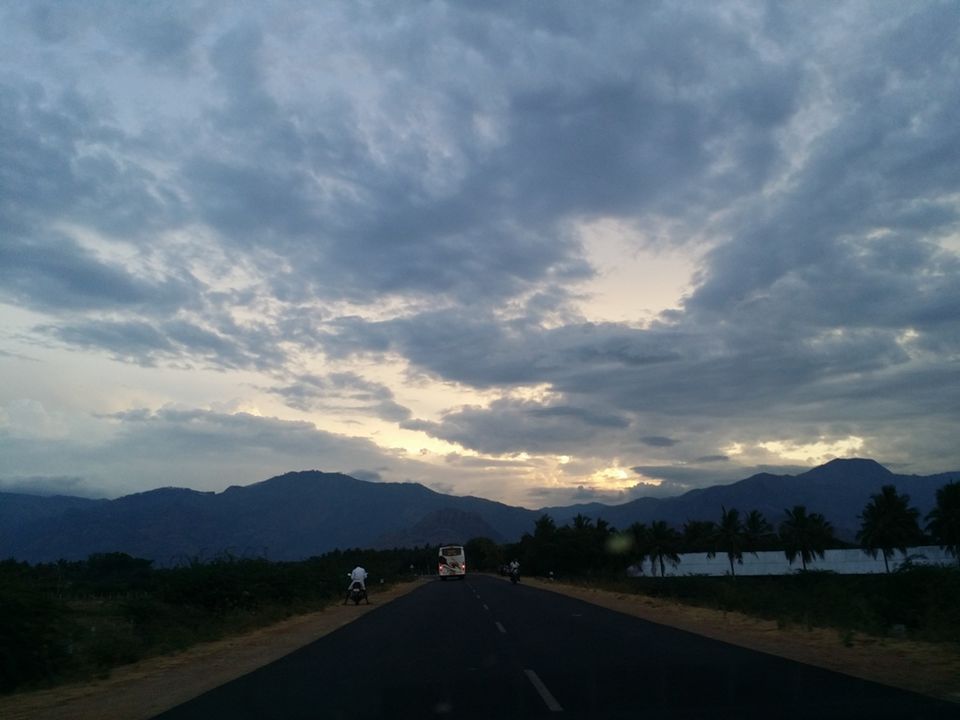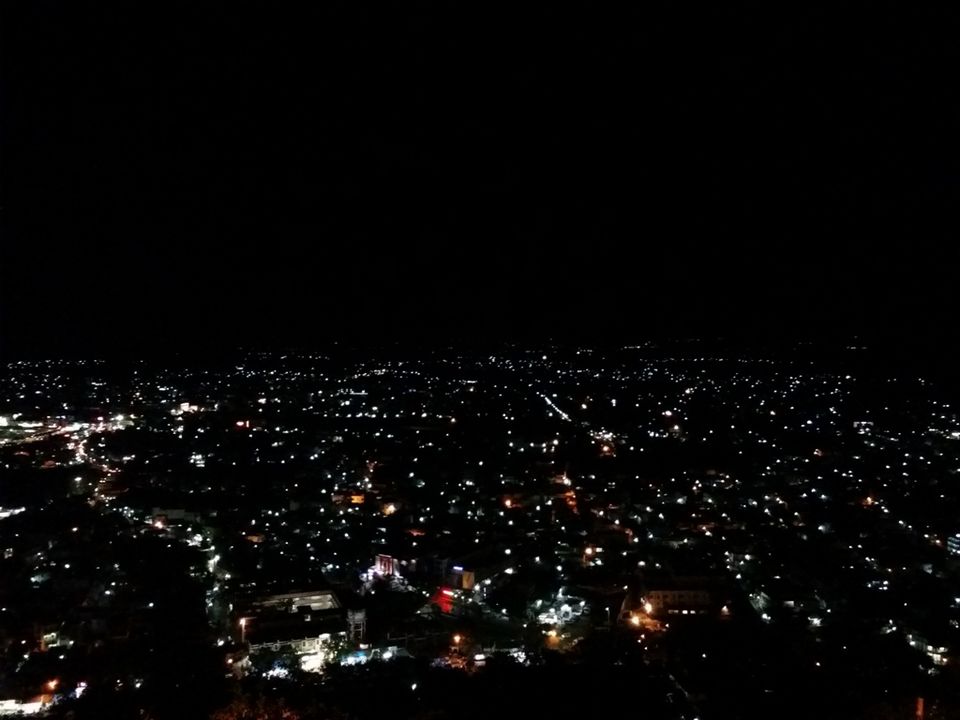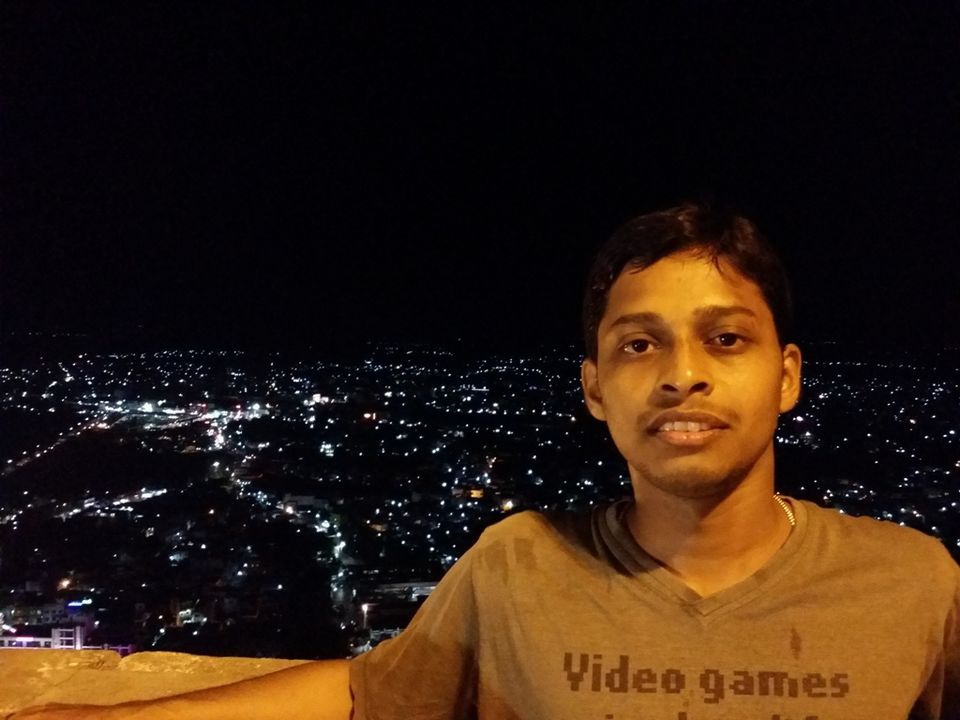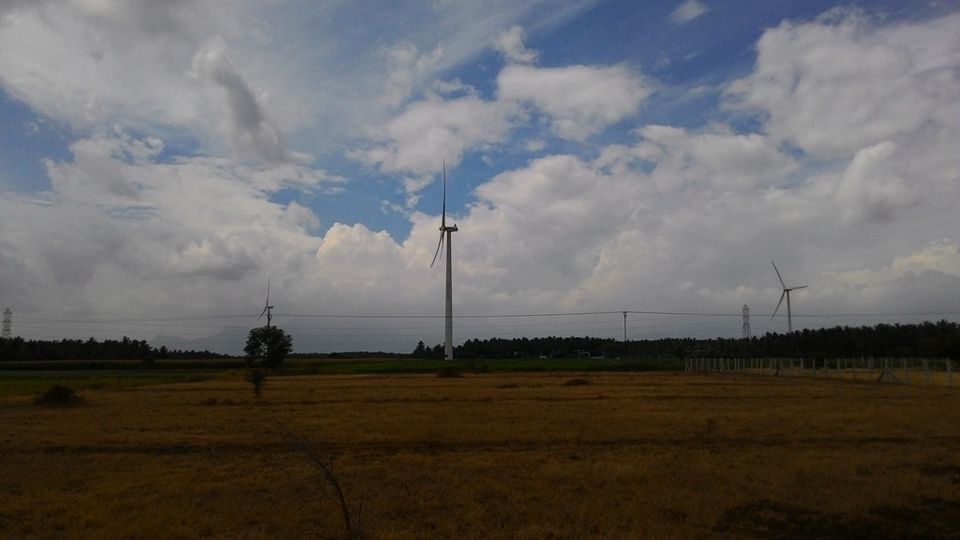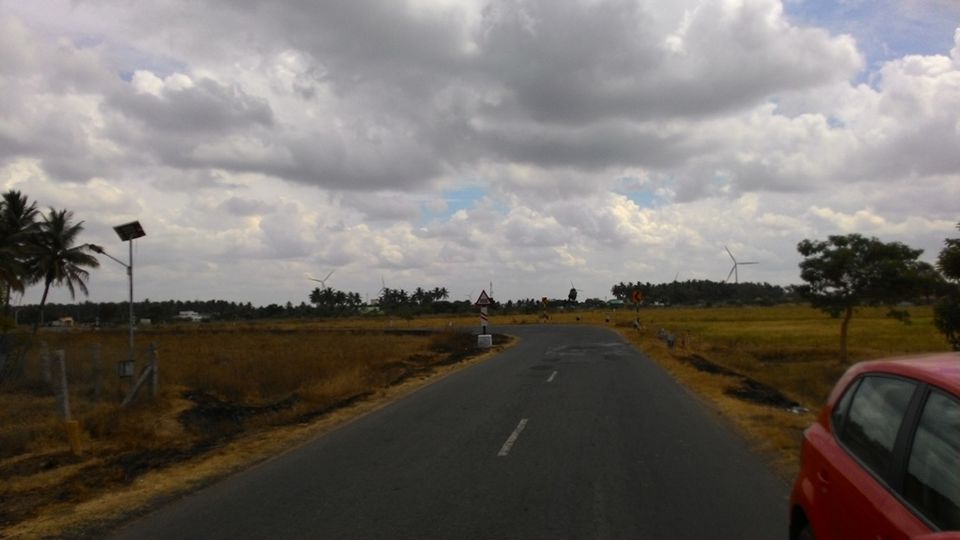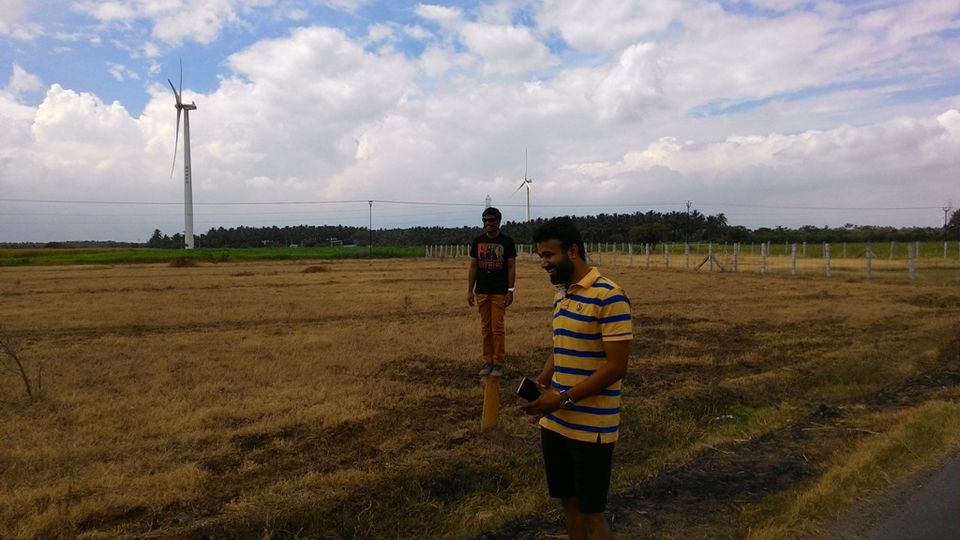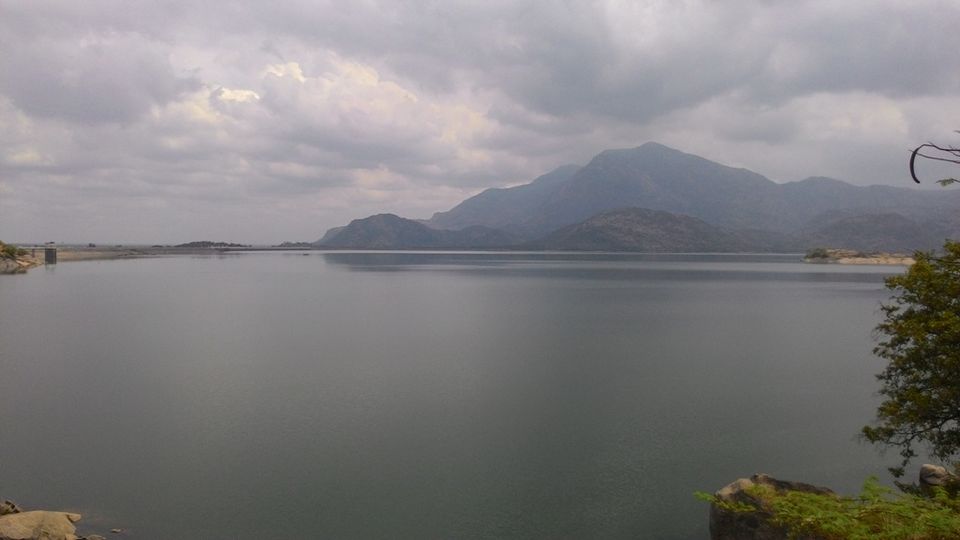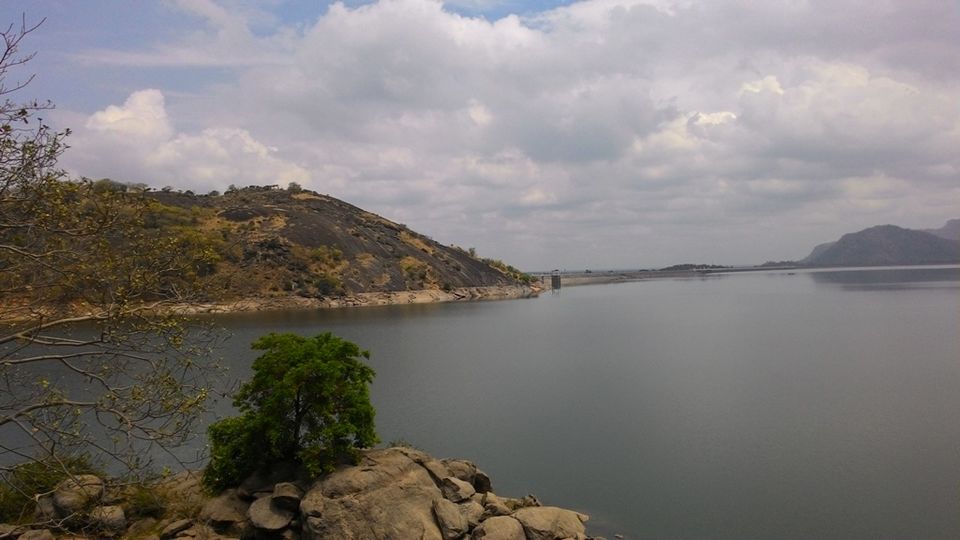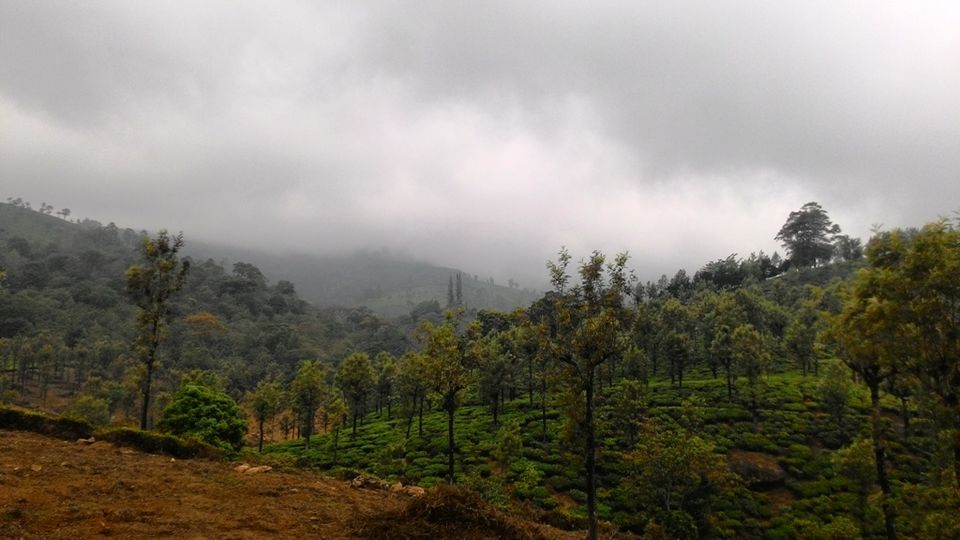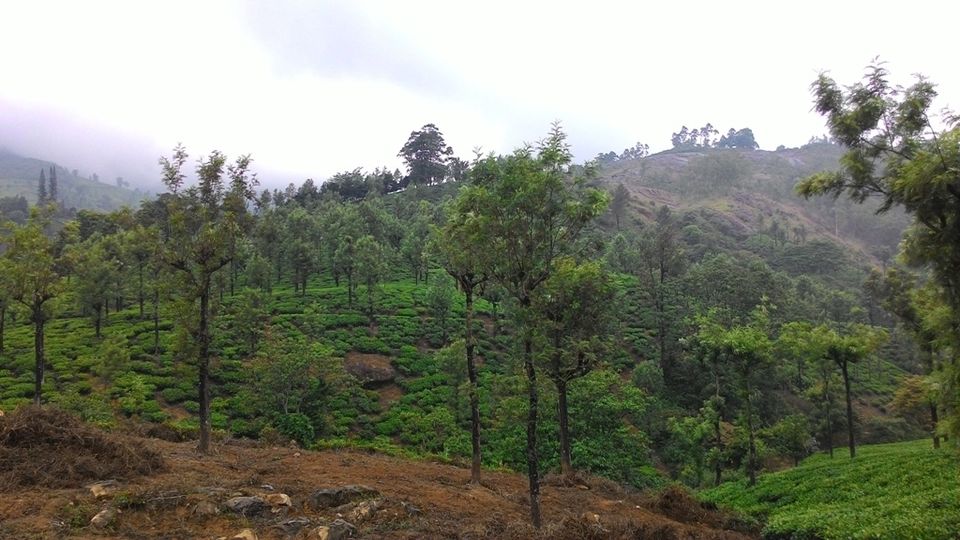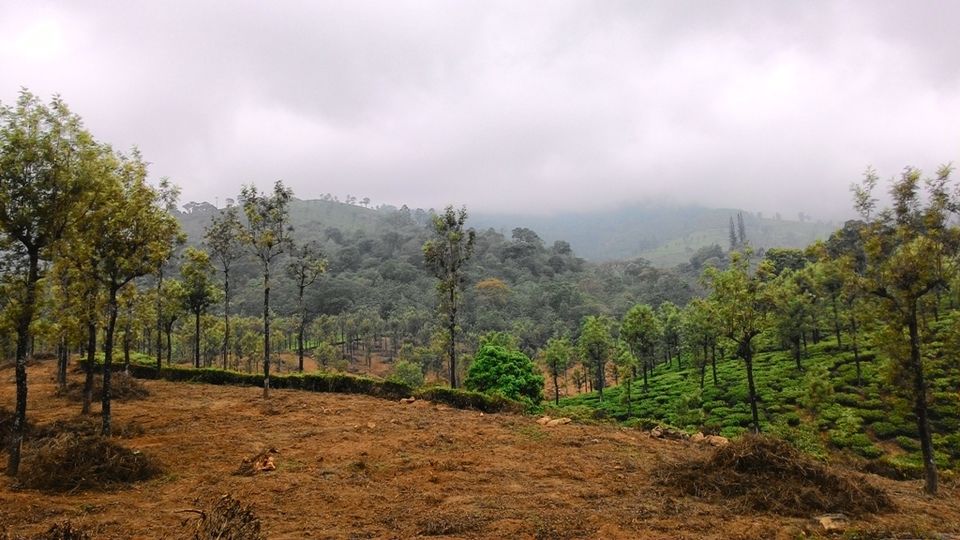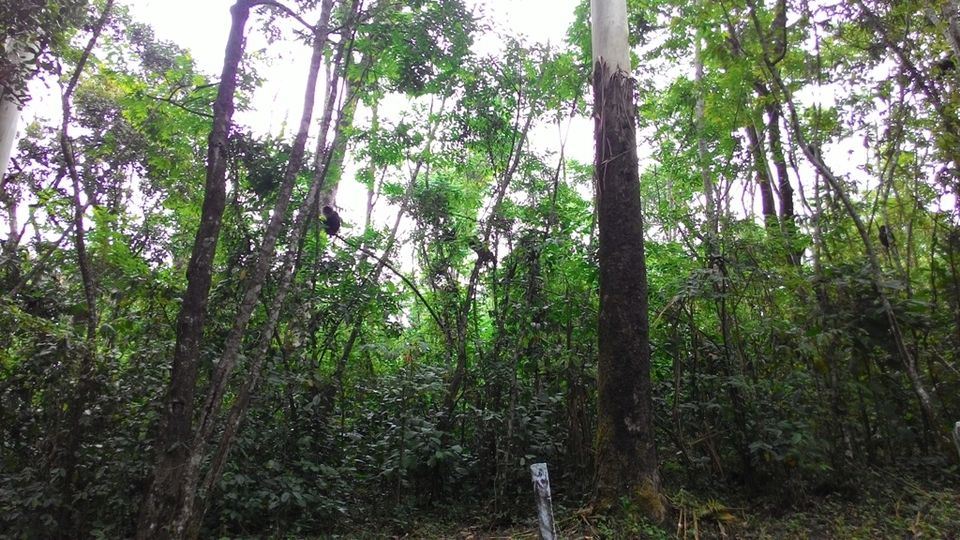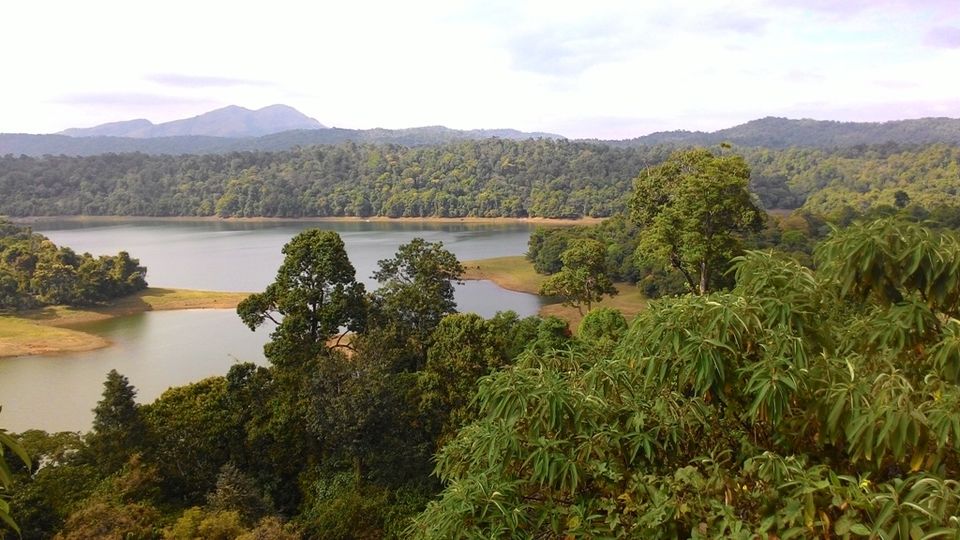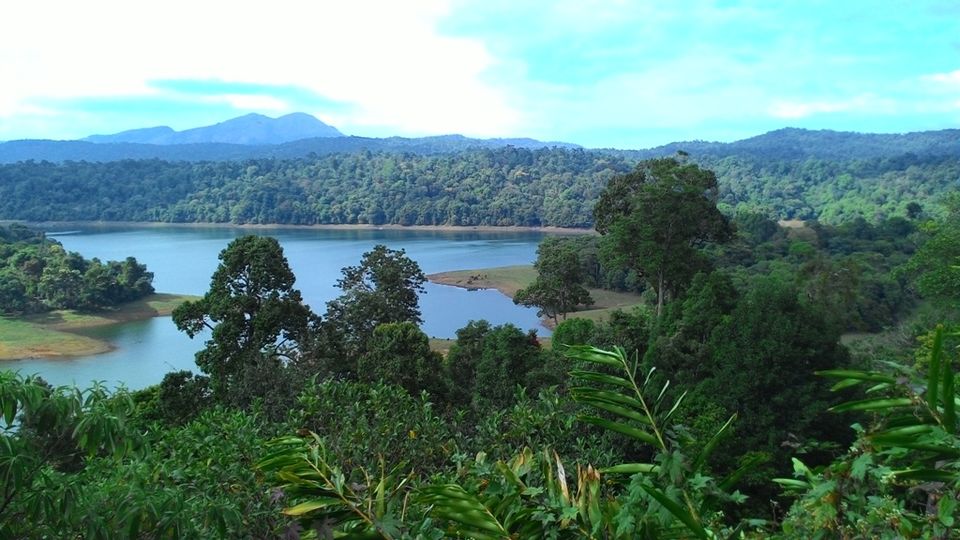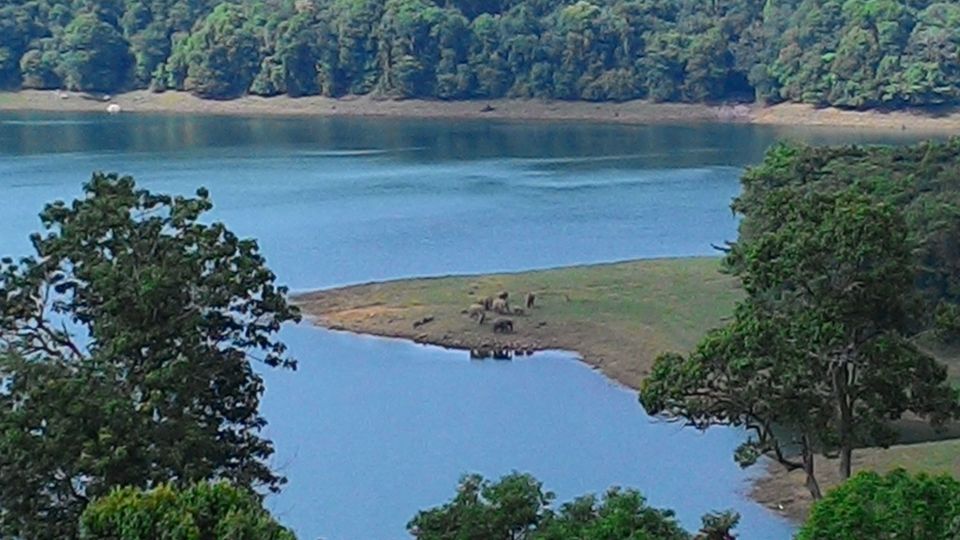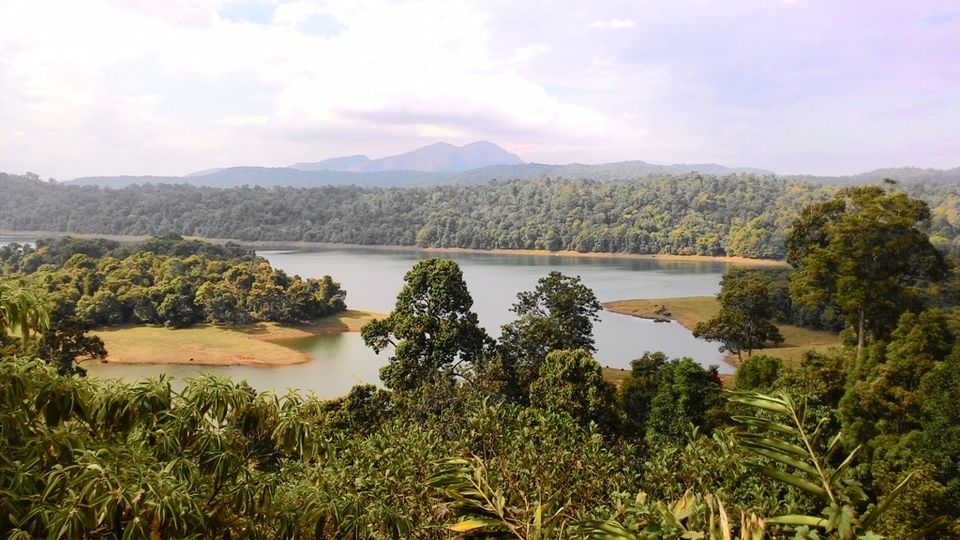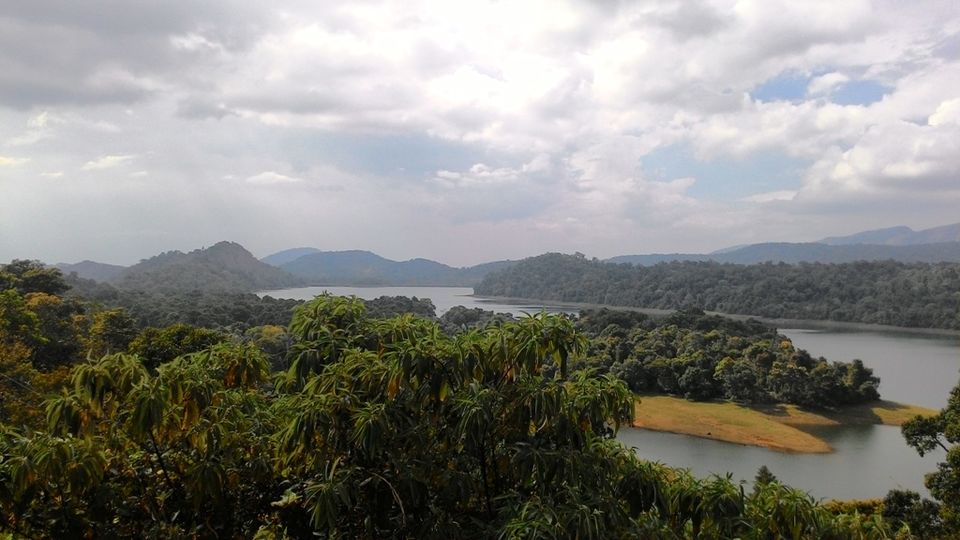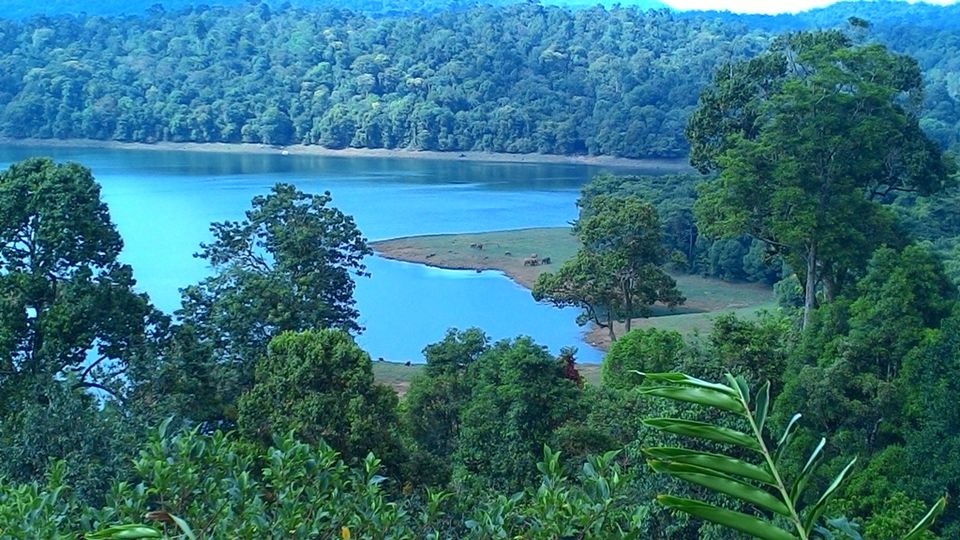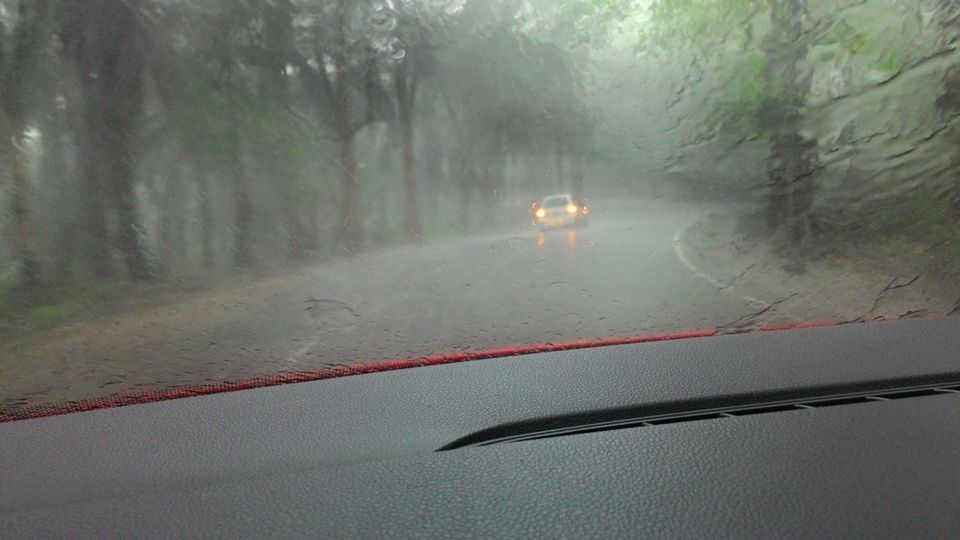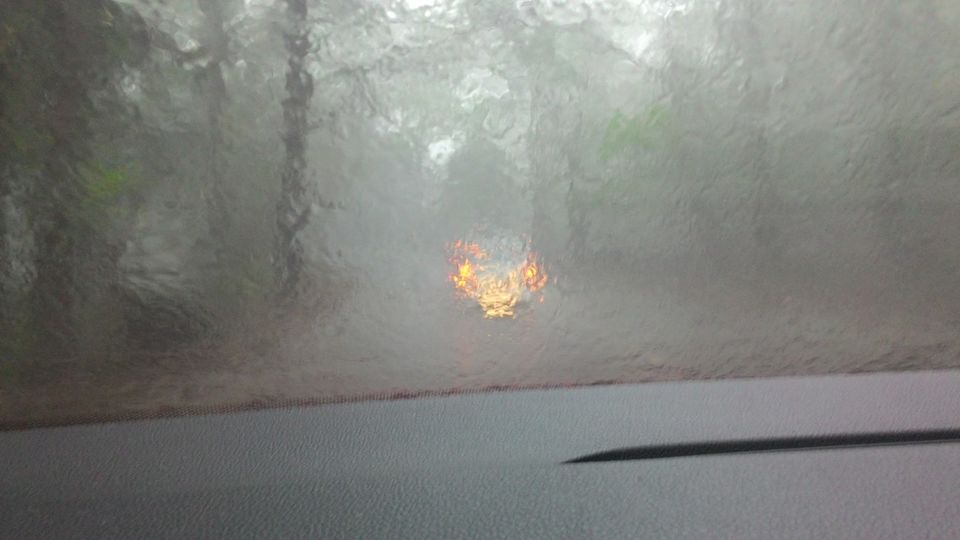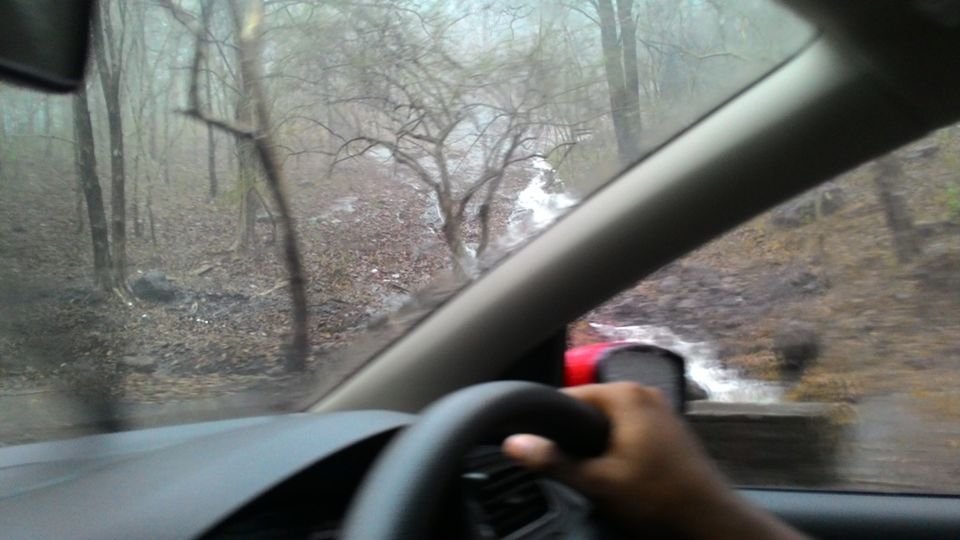 "A journey of a thousand miles starts with a single step." - Lao-tzu
When a hartal was declared on Saturday n the state of Kerala, late on Friday evening, four of us from work knew we had to go on a trip. The destination was unclear. But we had to leave the state, and that too early in the morning since the hartal was from 6 AM to 6 PM. So, deciding to leave by 5 AM on Saturday, and take the highway to Pollachi, we left our office on Friday night.
Once I got home, I filled my car with half tank petrol, well enough to cross the state border, and checked the Tyre pressure. Waking up at 4 in the morning, and a quick shower later, I was all raring to go on the road trip. I picked the other three on the way, and off we went on Thrissur - Pollachi highway via Palakkad. Since it was early morning, we crossed the border without any untoward incidents.
We reached Pollachi by 7.30 in the morning, covering the 100 Kilometres in a couple of hours, and after taking a few halts in between. Once in Pollachi, we had a sumptuous breakfast, and decided to continue to Udumalpet. While on the way, we googled for the nearby sight seeing places around Udumalpet, and zeroed in on Amaravathi Dam and Thirumoorthi Hills. And we weren't disappointed.
Amaravathi Dam was breathtaking and looked nothing like a dam. With small waves lashing on the sandy, tree lined shores, it resembled a beach. One kilometre from the dam is the Thirumoorthy Hills. A short trek would take one to the waterfalls, if you could actually call it that. We took a bath in the waterfalls along with dozens of other people. The water was cold and the shower was refreshing after the long drive.
We got back to Udumalpet town and had a heavy lunch. We took a room in Annamalai Hotel since we needed a place to freshen up and stay for the night. After a few hours of sleep, we showered and started for Palani which is 35 Kilometres from Udumalpet. After parking the car, we started our climb to the top of the hill. Once on the top, we took in the night view from atop hill, and enjoyed the breeze. After spending some time there, we started our descend and drove back to Udumalpet.
We had our dinner, and by the time we reached our hotel rooms, we were dead tired from the long travel. All we wanted was a good night's sleep. But unfortunately, we were not destined to. The rooms were literally filled with mosquitoes, dozens of them, and they didn't let us catch even a little sleep. We got up, sleep deprived, tired, and with body pain, and started our journey back to Thrissur. This time, we decided to take the ghat road through the Western Ghats through Valparai, Sholayar, Vazhachal, and Athirapilli.
This route is through reserved forest and some 100 Kilometres longer than the one we took on Saturday. It has 40 hairpin bends and dozens of other twists and turns. If you're lucky enough, we can see tigers, elephants, lion tailed macaques, and other rare fauna on your way. The road to Valparai passes through Aliyaar Dam, another spot where you could take a halt. The entire route from Pollachi to Udumalpet to Aliyaar is lined by wind farms of Suzlon and Vestas, and coconut groves, and this in itself, is an awesome view. By the time we reached Aliyaar, rain clouds were already crowding the sky, and soon, a drizzle started.
The drive through the ghat road was simply breathtaking. Lush greens, flowers, tea estates, animals, fog, rain clouds, we couldn't ask for more. And the road was in perfect condition except for a 4 kilometre stretch before Sholayar where it was pure off road and took us half an hour to negotiate. We were lucky enough to see two herds of Elephants drinking water from the catchment area of the dam, lots of monkeys, both rhesus and Nilgiri Langurs, mountain goats, birds etc. Once we crossed to Kerala at Sholayar, it started to rain heavily. It was literally pouring down. The visibility was really poor and that slowed us down further. We were sleep deprived, and had not had lunch. It took us over 7 hours to reach Thrissur from Udumalpet, more than twice of what we took through the Palakkad - Pollachi stretch.
Once we reached Thrissur, we had food and reached home by 7.30 PM. It was time for a hot shower and a long sleep. The unplanned trip did leave us tired and sleepless, but it did leave us in fresh and in high spirits!
Do's and Don'ts
1. Fill your car with sufficient petrol to last some 300 Kilometres before you take the ghat road. Once you leave Aliyaar, the next petrol bunk is only at Valparai. Also, check your tyre pressure, wipers, and headlights.
2. Give way to vehicles that are coming up the ghat road. Don't use excessive horn. Don't speed. Go at a leisurely pace; enjoy the scenery and be safe.
3. Carry very little plastic with you. You've to declare the details of the same at state checkposts on either side of the ghat road. Plus, there will be police checking at various points on the road. Don't carry alcohol with you. More importantly, don't drink and drive.
4. This is a road through protected forest. So, animals get the first priority. If you see them crossing the road, stop your car at a safe distance, turn off the engine, and wait for them to pass. Don't panic or sound horn.
5. Carry sufficient snacks and water with you while undertaking the trip through ghat road.
6. Buy mosquito coils or creams if you plan to stay overnight. Not sure if the mosquito situation exist everywhere in the town, but if would be a safe bet.