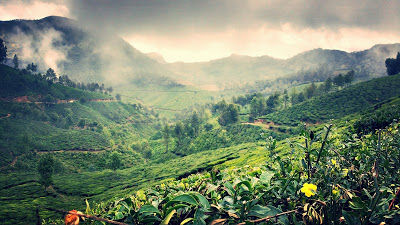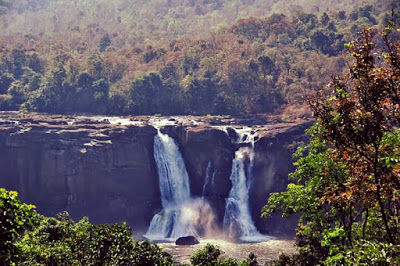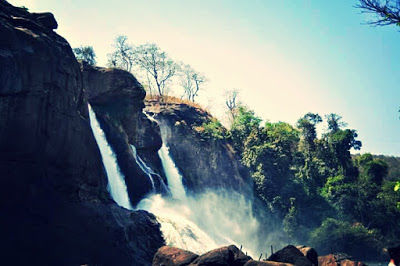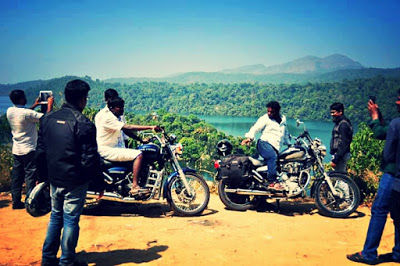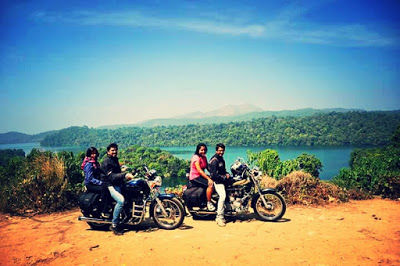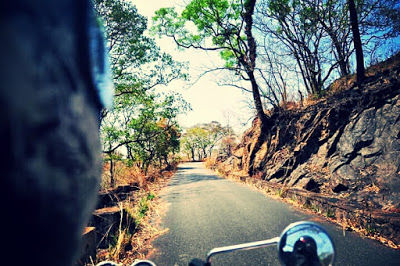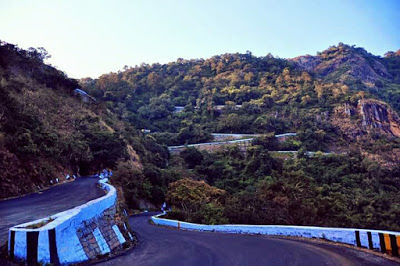 "We wander for distraction, but we travel for fulfillment." - Hilaire Belloc
Overview:

Valparai is a hill station located in Coimbatore district in Tamil Nadu. It's free from pollution as it is covered with green mountains and forest all around. It is located 3,500 feet above sea level on the Anamalai mountain range. This beautiful hill station is surrounded with Anamalai Tiger Reserve, Parambikulam Tiger Reserve, Eravikulam National Park and Vazhachal forest division. There are many more beautiful places to see around like Aliyar dam, Sholaiyar dam, Athirapally falls, grass hills.
My Experience:
Me and my friends decided for a 3-day Ride to this beautiful place in January 2015  with friends. We decided to take a longer route to Valparai via Sathyamangala forest, as that forest stretch was good with lot of Ghat sections and greenery. Indeed it was an awesome stretch, then followed with a bad one ie Coimbatore-Palakkad stretch as the roads were under construction. We halted in Thrissur late evening then the next day early morning left to Valparai.
On the way, we went for 'Athirappilly Falls',the largest waterfall in Kerala and it is nicknamed as "The Niagara of India". We trekked down to the falls and did some photography, it was a worth visiting. Then from falls to valparai, it was a dense forest,narrow roads and curves. We were able to get a glimpse of Sholaiyar dam - a beautiful view.
Reached Valparai, green mountains all around with tea plantations. After getting freshened up, decided to go for a ride around Valparai. That short ride around was a good one with fog and happened to see a beautiful sunset. Next morning left to Bengaluru via Pollachi, there are 40 hairpin bends while riding to Pollachi and a scenic too. We  got a glimpse of Aliyar dam, a wonderful and nice view!!
That's end of the ride and next one month was a home arrest to my motorcycle and to me as I met with a minor accident which doctor declared as hairline fracture. After a month, it was a different story as many rides happened.
So overall 3-day ride to Valparai was memorable and cherishable one, a place worth visiting.
Food/accommodation: 
There is a homestay called MistyCreek homestay in Valparai, the owner was himself a rider and a very humble person. Homestay is of decent price and affordable too.
How to reach:
Bike/Car: The route which we took was Bengaluru - Sathyamangalam - Thrissur - Athirapally - Valparai - Salem - Bengaluru. Totally overall distance came to 1190Km. Other routes is via NH7 and Salem - Coimbatore Highway/Salem - Kochi - Kanyakumari highway.
Train: Coimbatore Junction is the nearest railway station - approximately 105 km.
This trip was originally published on Savaari..