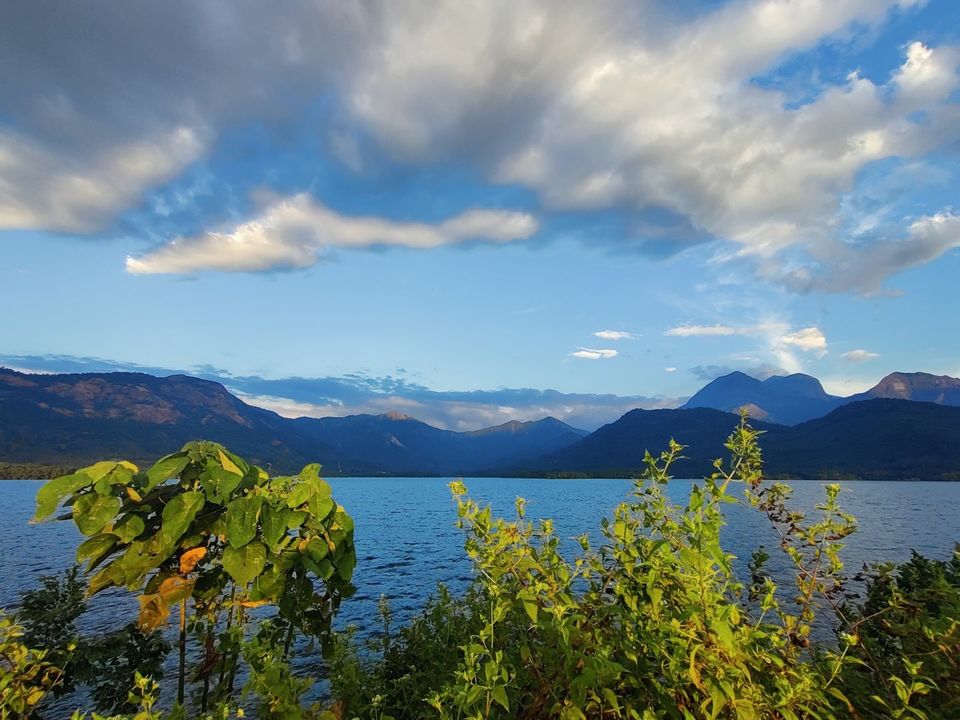 Palakkad is known as the "Granary of Kerala".
Nested in this land of paddy field is Kanjirapuzha Dam.
A masonry earth dam built for providing irrigation to a Cultural Command Area (CCA) of 9,713 hectares (24,000 acres), is located in the Palakkad district in the Indian state of Kerala. The reservoir, which has three islands within it, also has an established commercial fisheries development programme operated by the Fisheries Department.
The Kanjirapuzhan Dam is located on the Kanjirapuzha River, a tributary of the Thuthapuzha River, which itself joins the Bharatapuzha River, a part of the west-flowing rivers from Tadri to Kanyakumari. The dam has a catchment area of 7,000 hectares (17,000 acres), which lies entirely within the state boundary.The densely-covered green forest area of the catchment is called the "Vettilachola".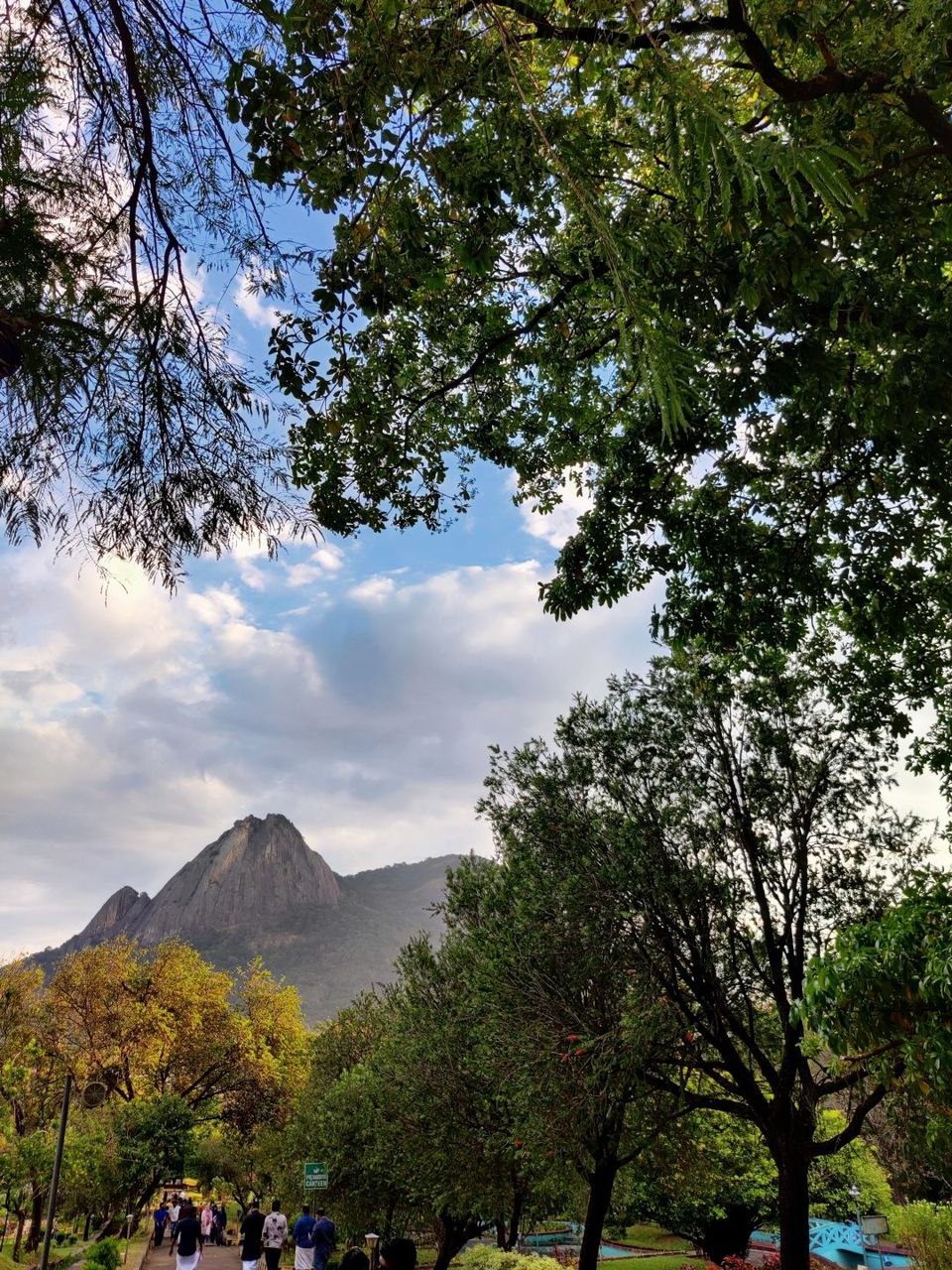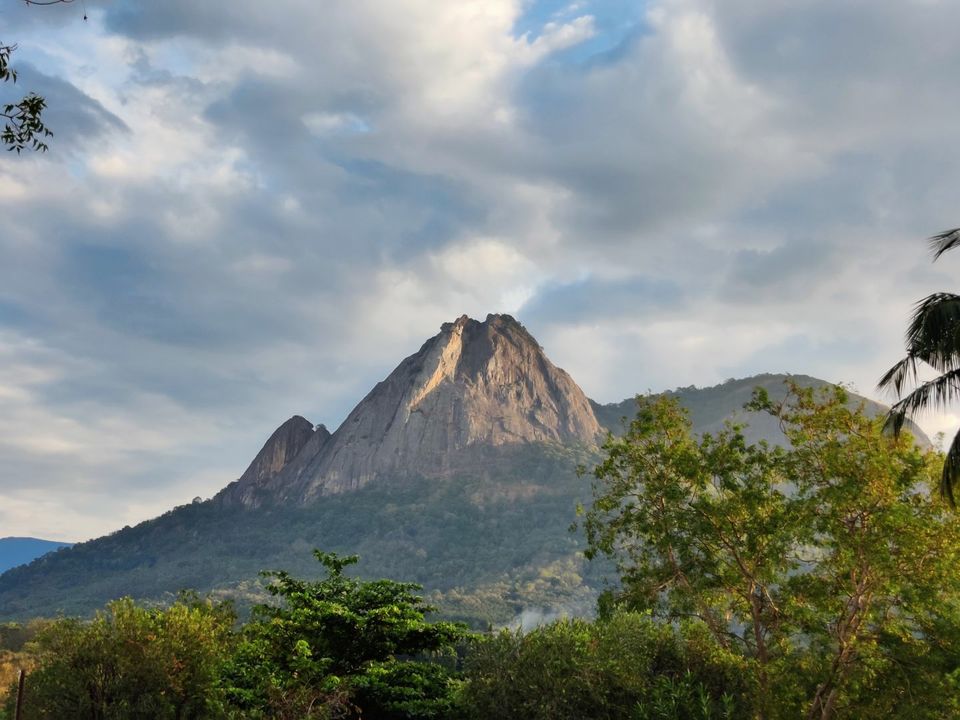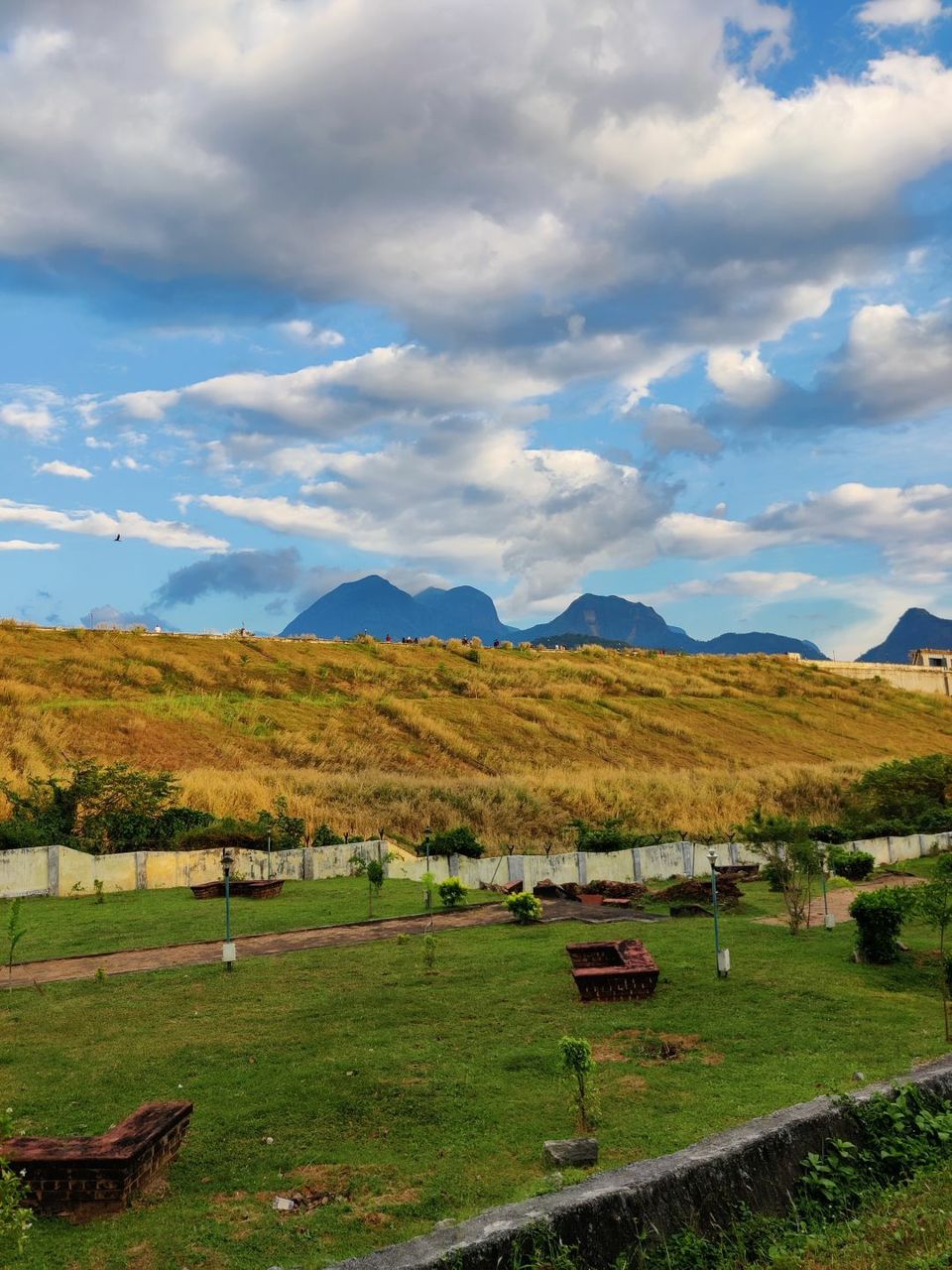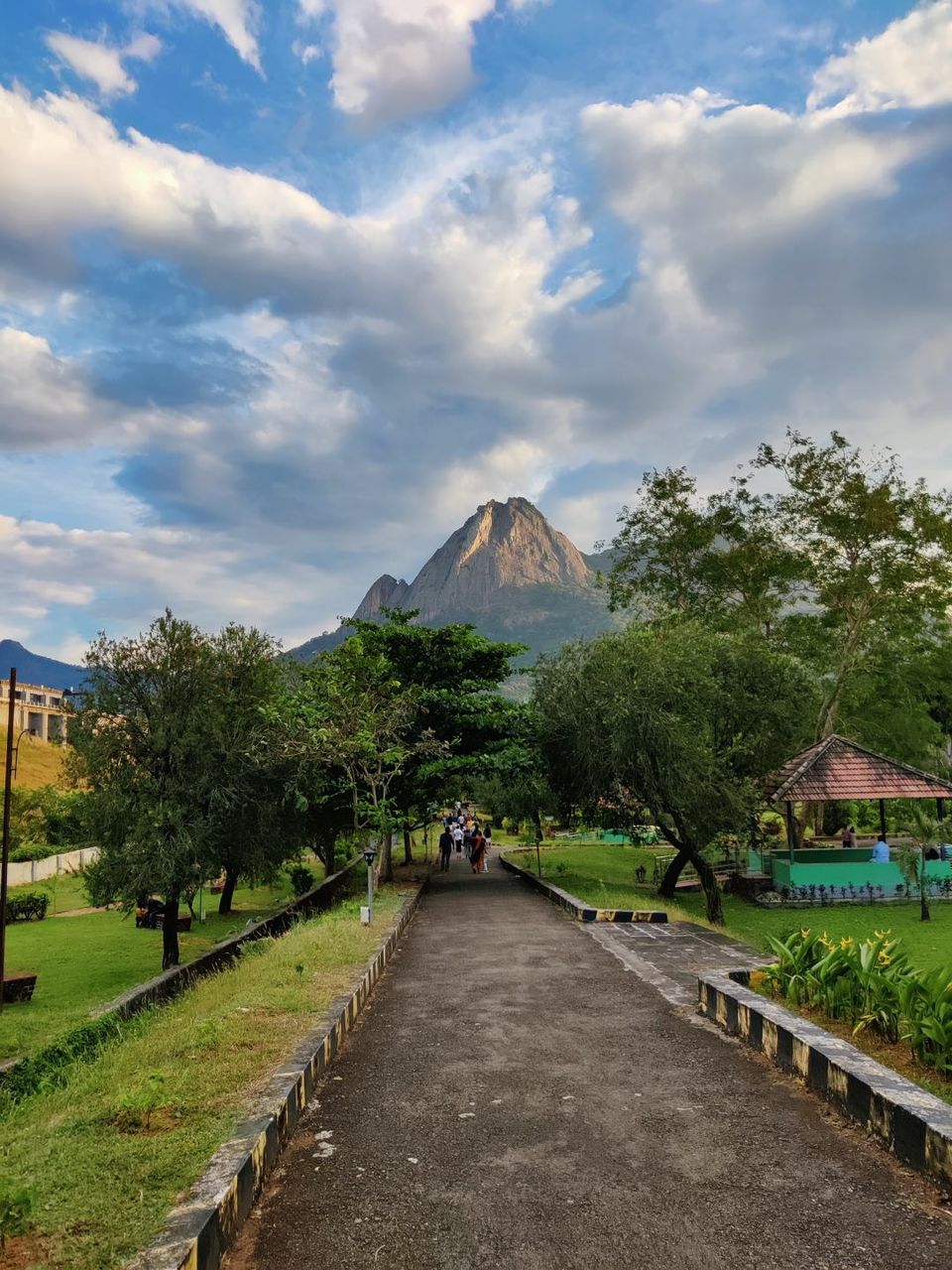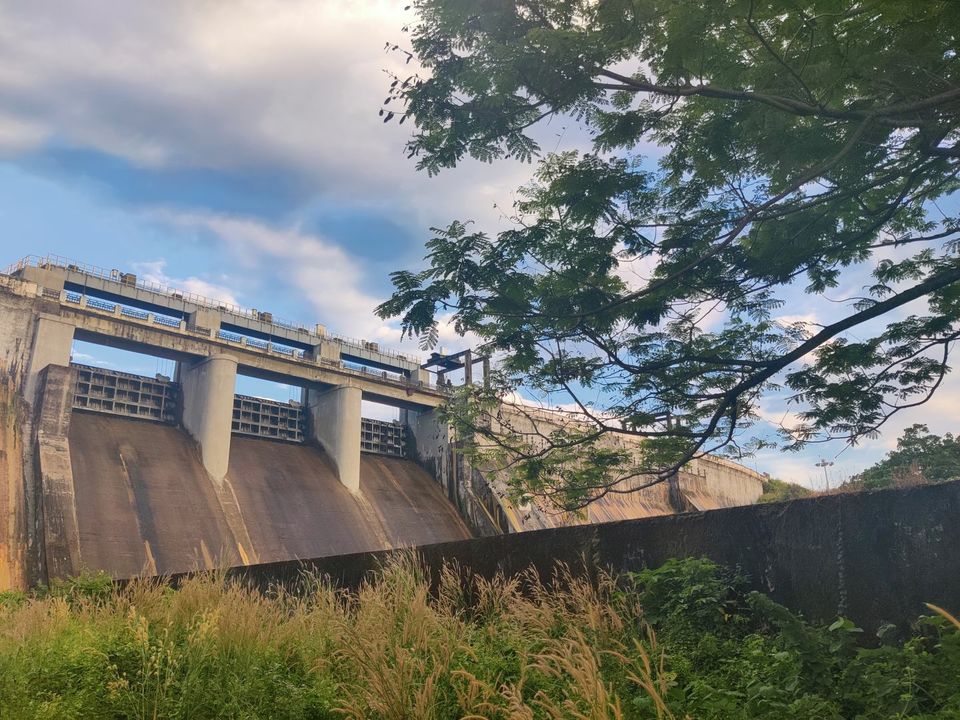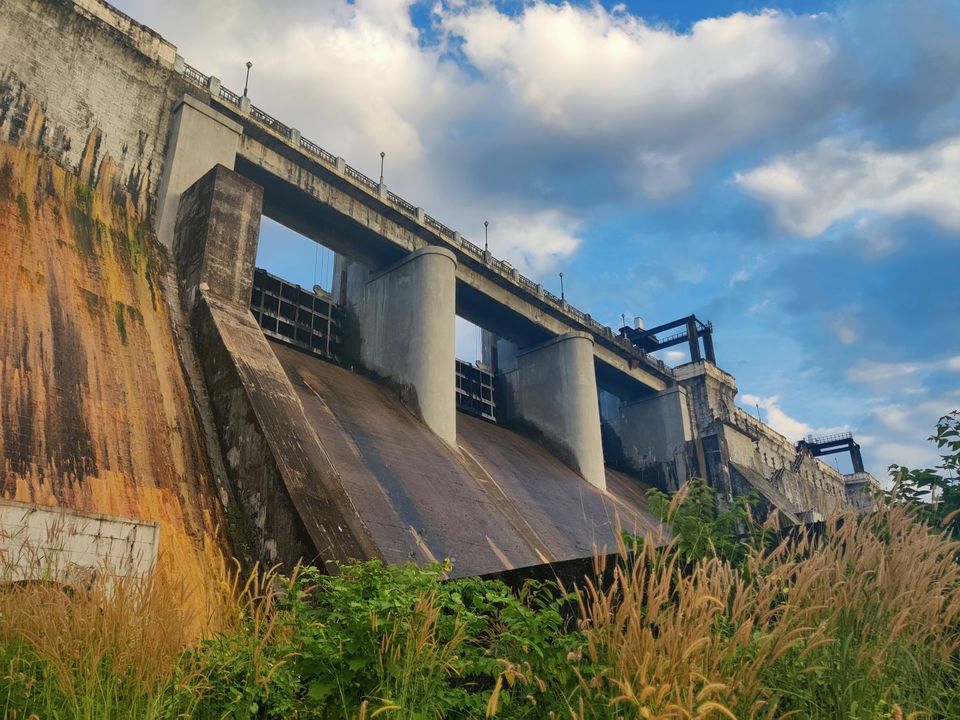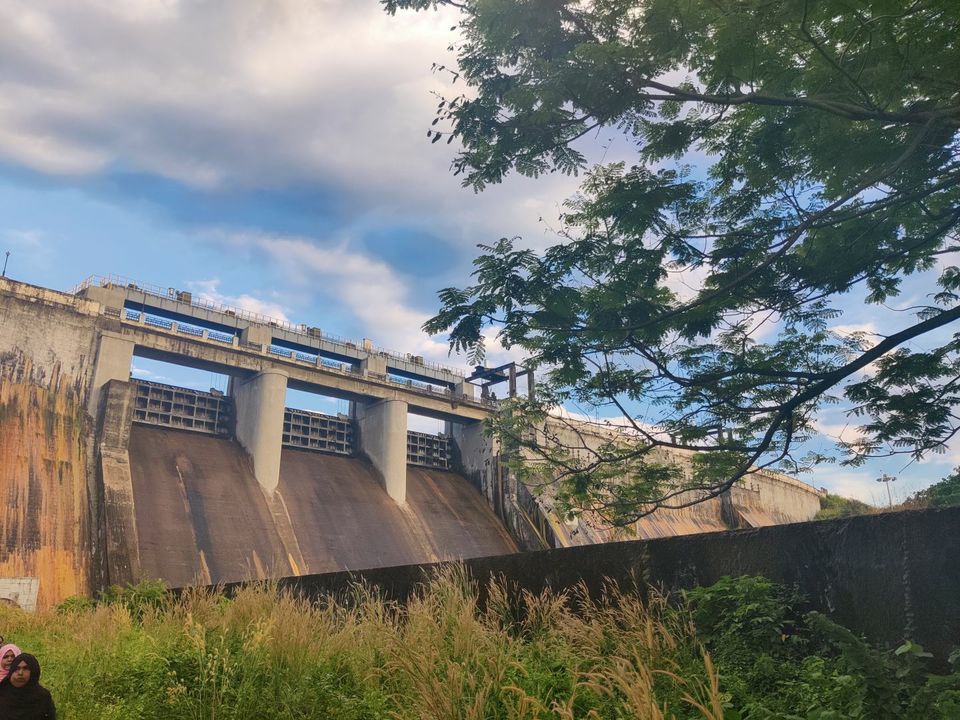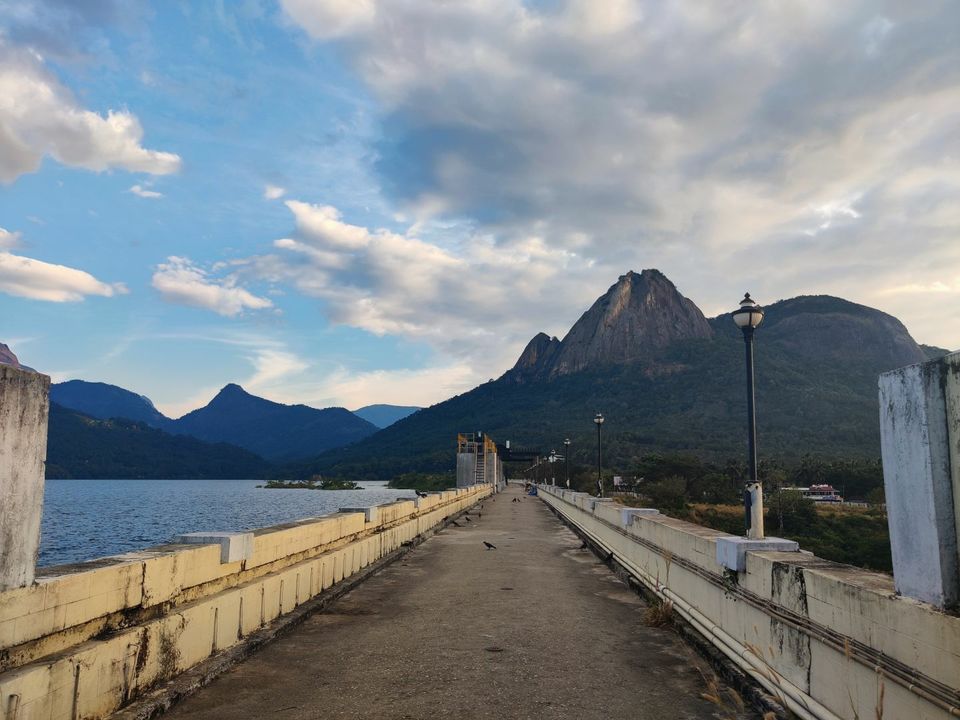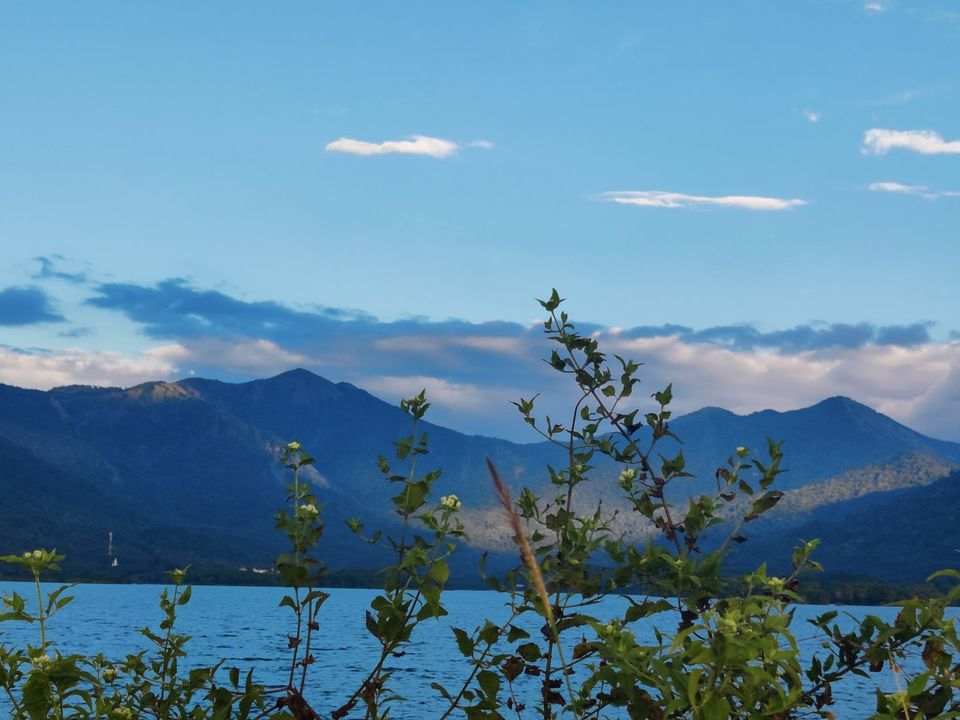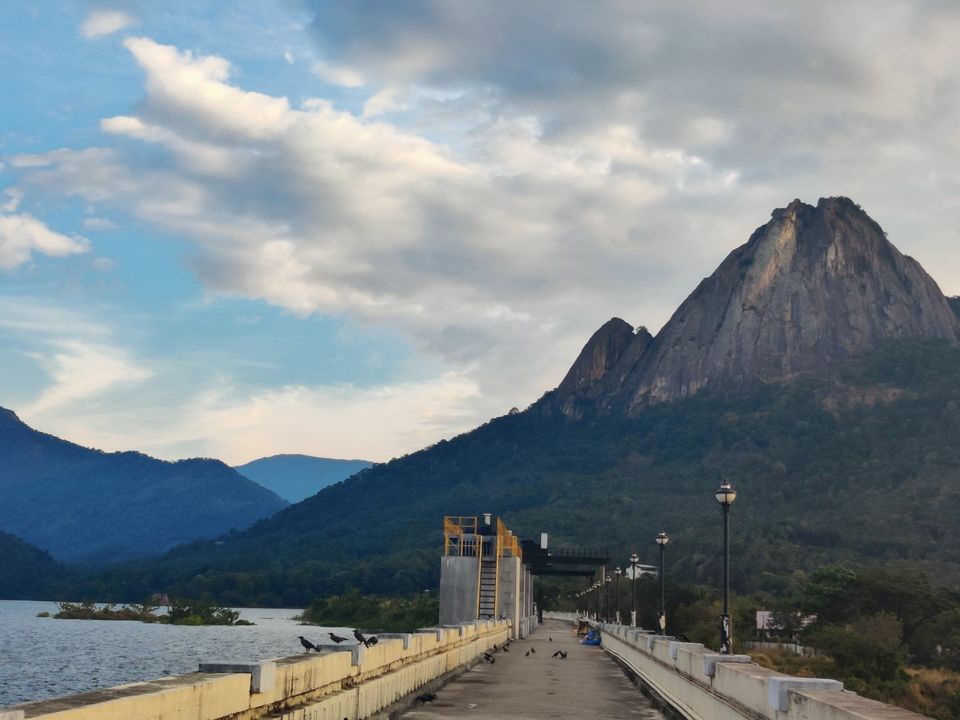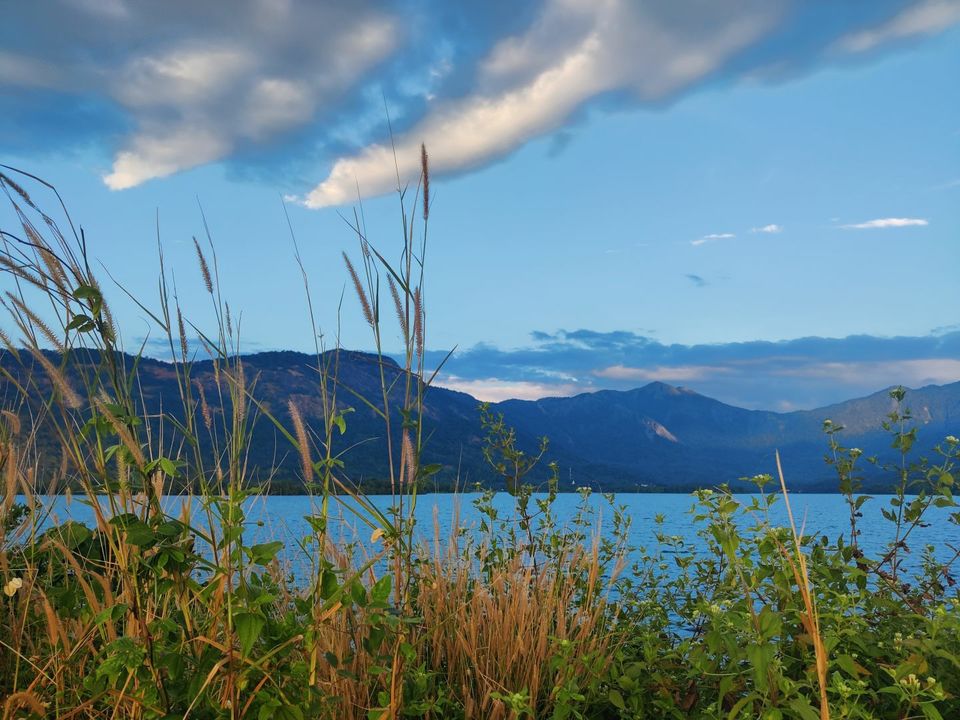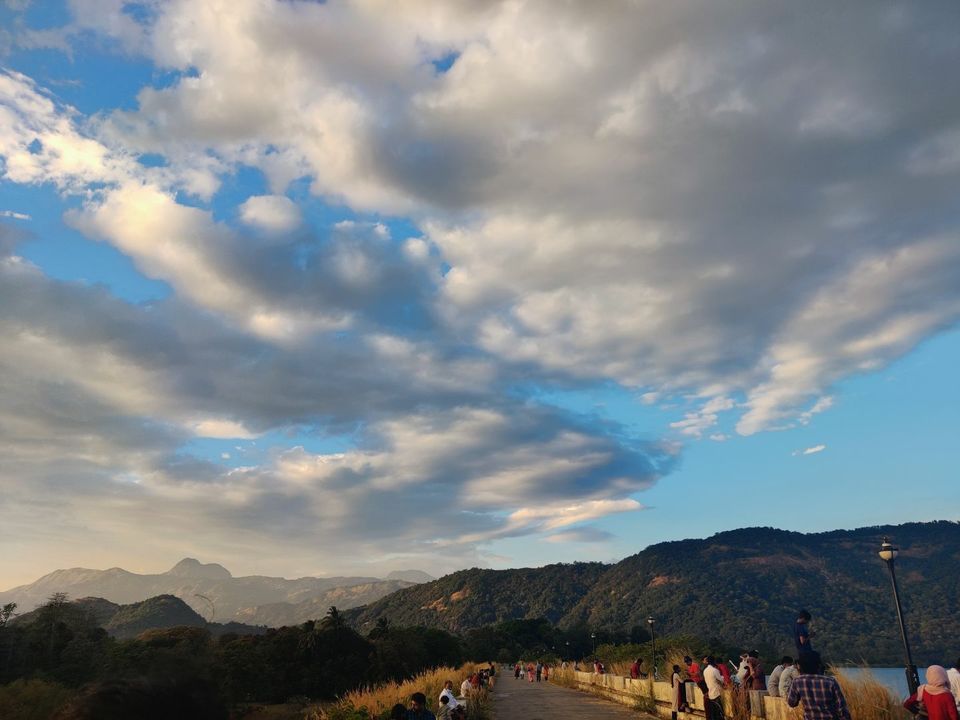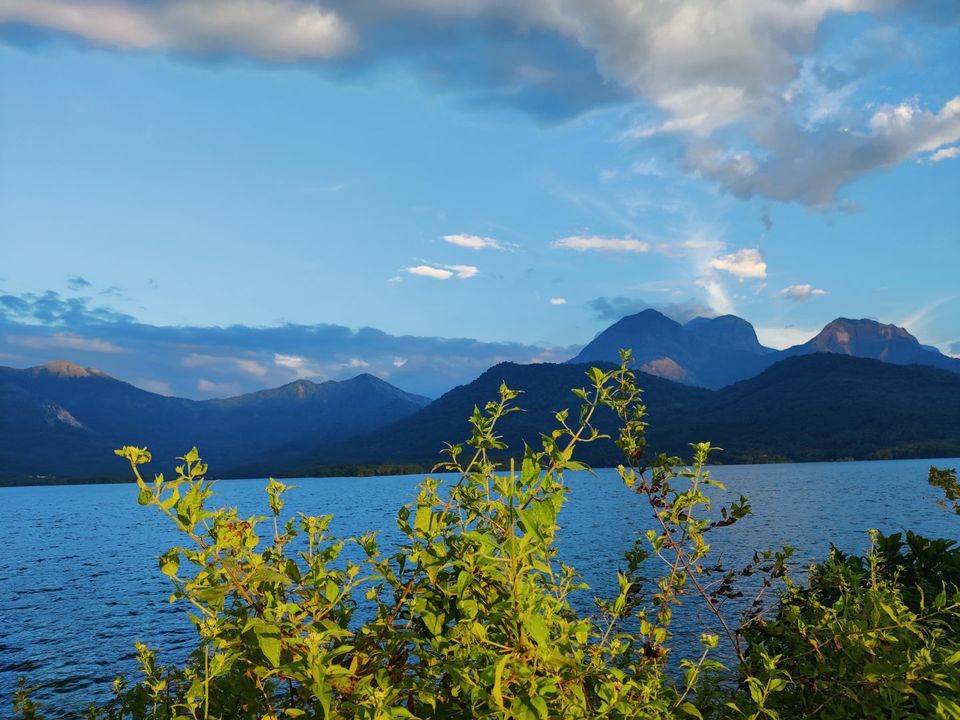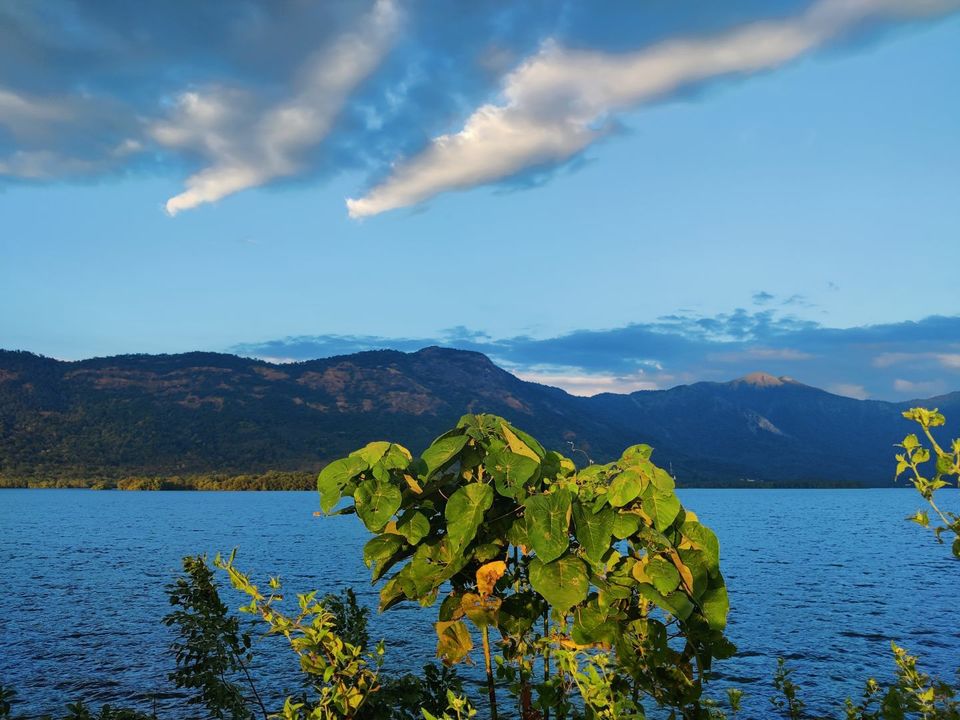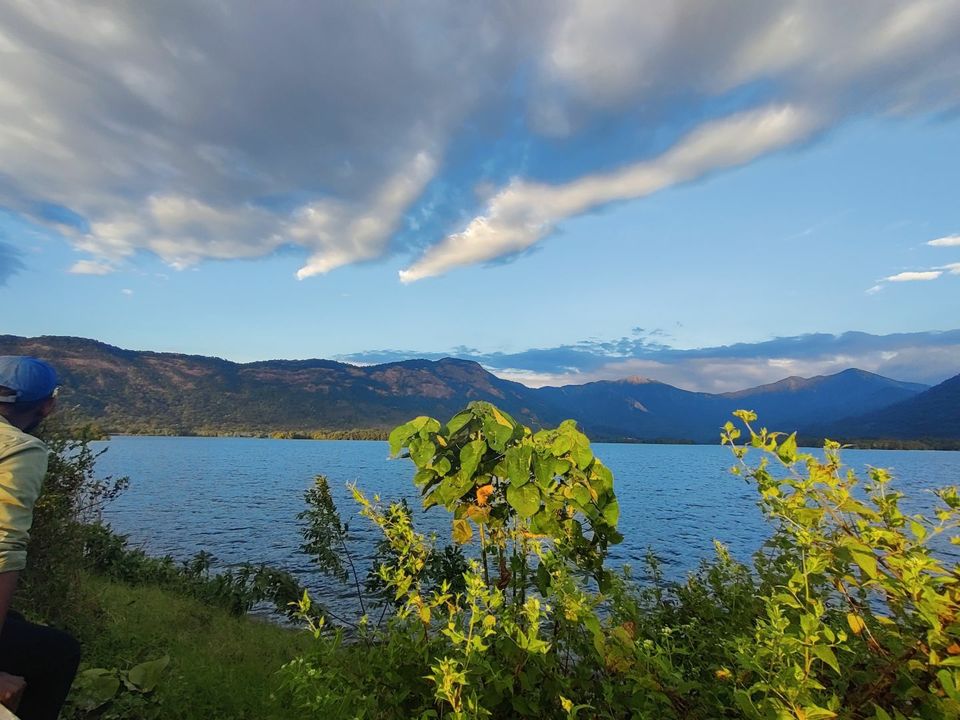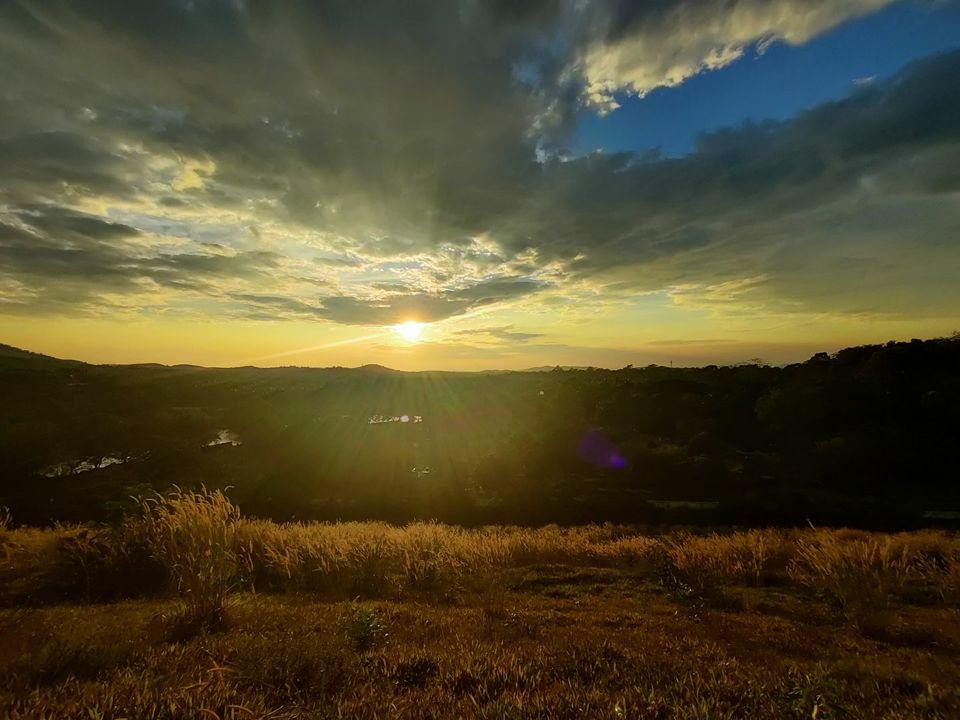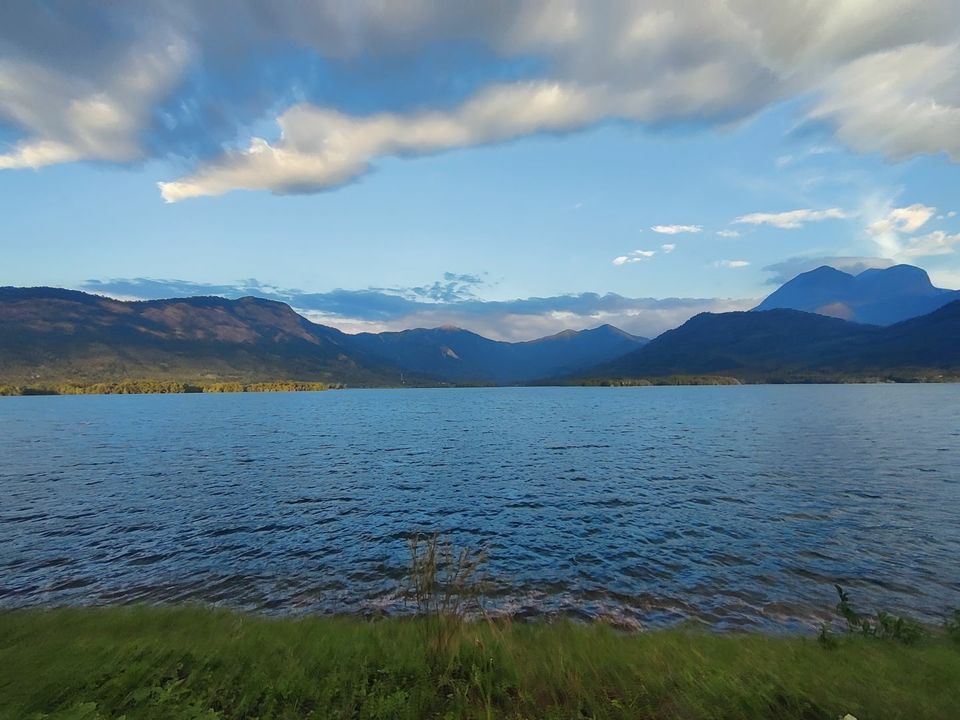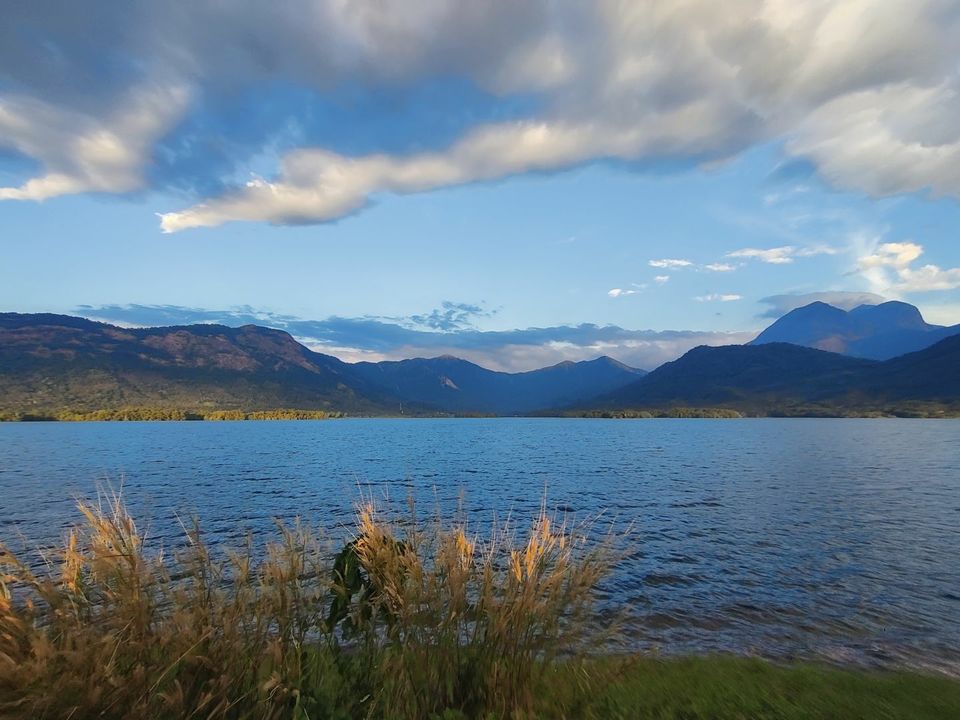 The reservoir is surrounded by an evergreen forest named Vettilachola. Three islands at all sides of the reservoir gain a special attraction. These islands are abundant with marine life including commercial varieties grown by the fisheries department. There is a wonderful garden at bottom of the dam with several facilities. Boating facilities is also available in the reservoir.
Tickets: 20 for elder
:10 for children
Kanjirapuzha is a very prominent place to visit the dam. The dam is a favorite picnic spot for migratory birds. Trekking, bird watching, or a lot of opportunities to take awesome photos.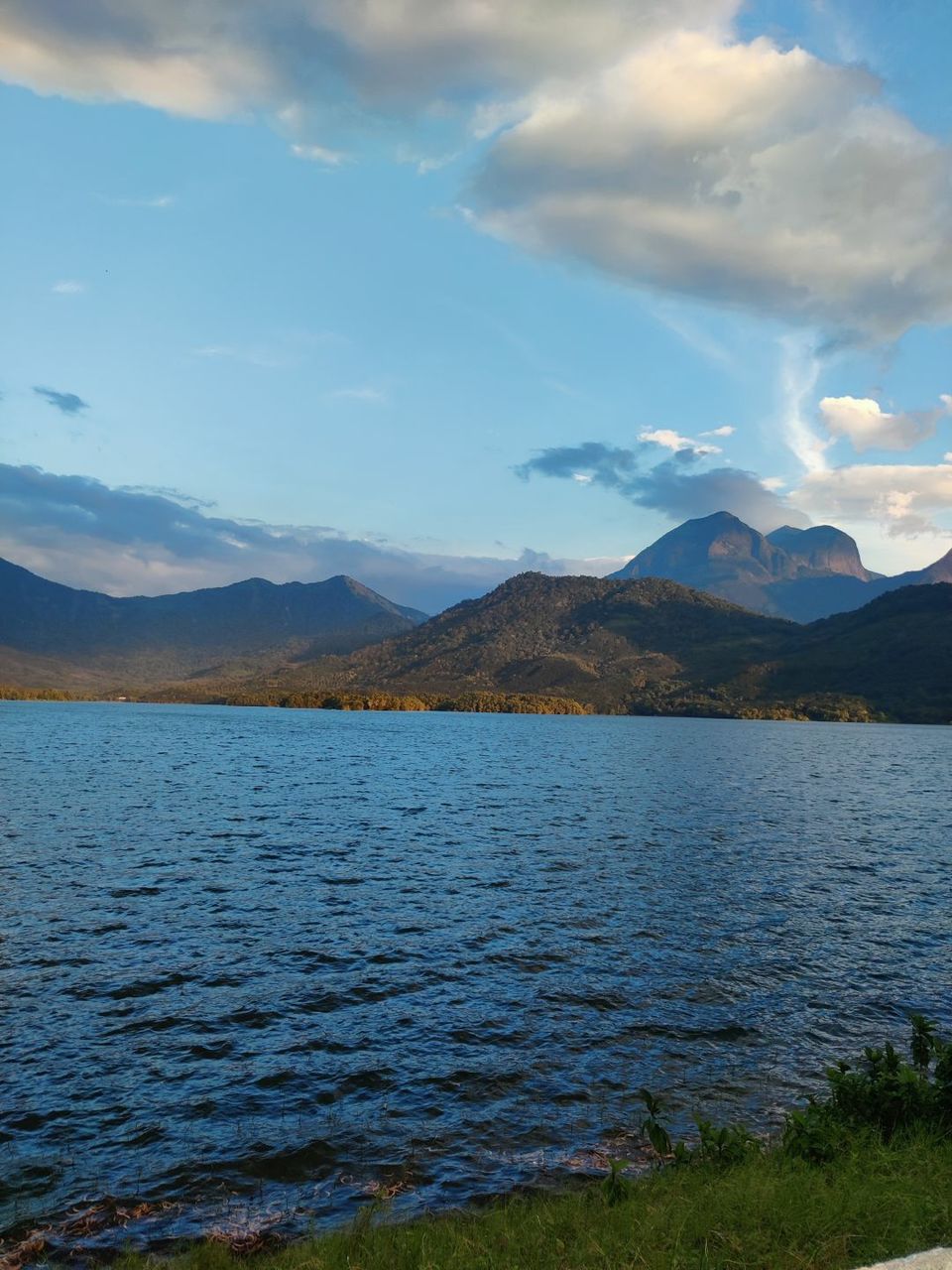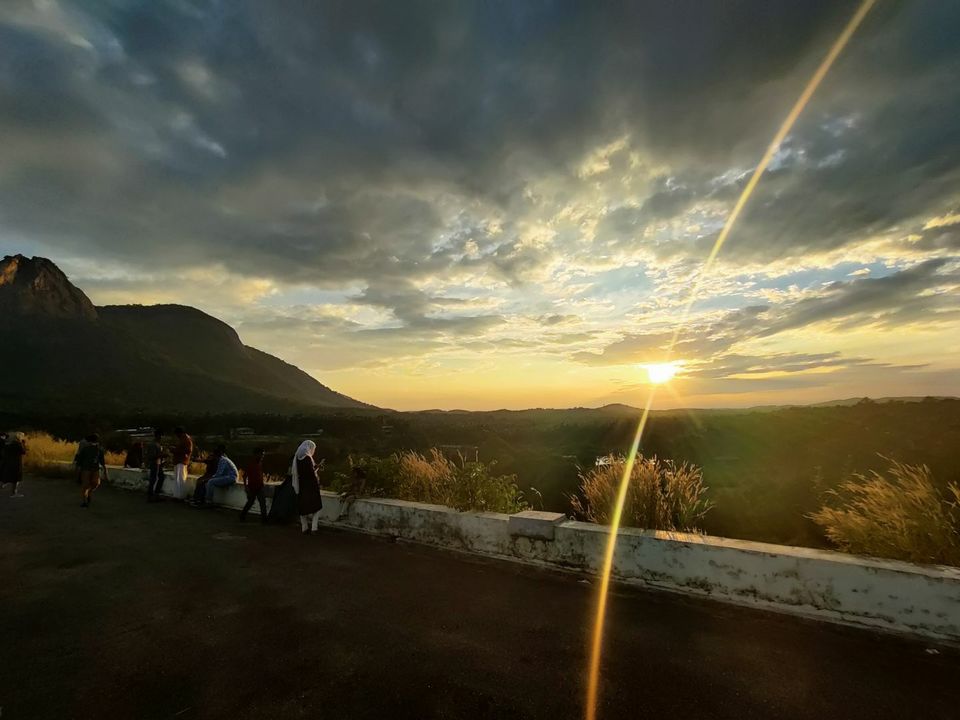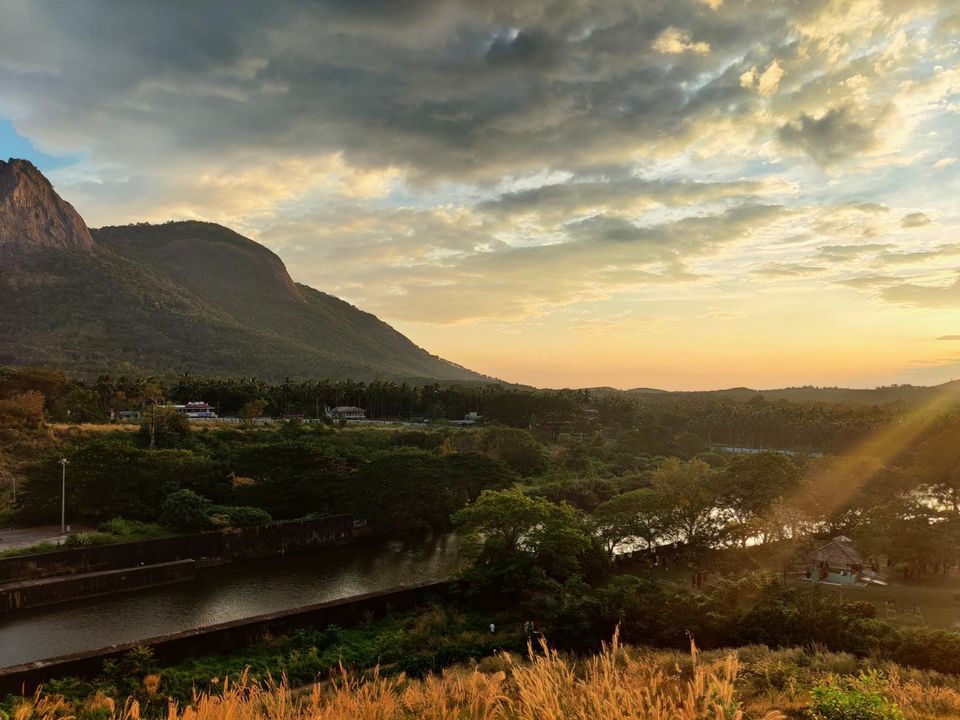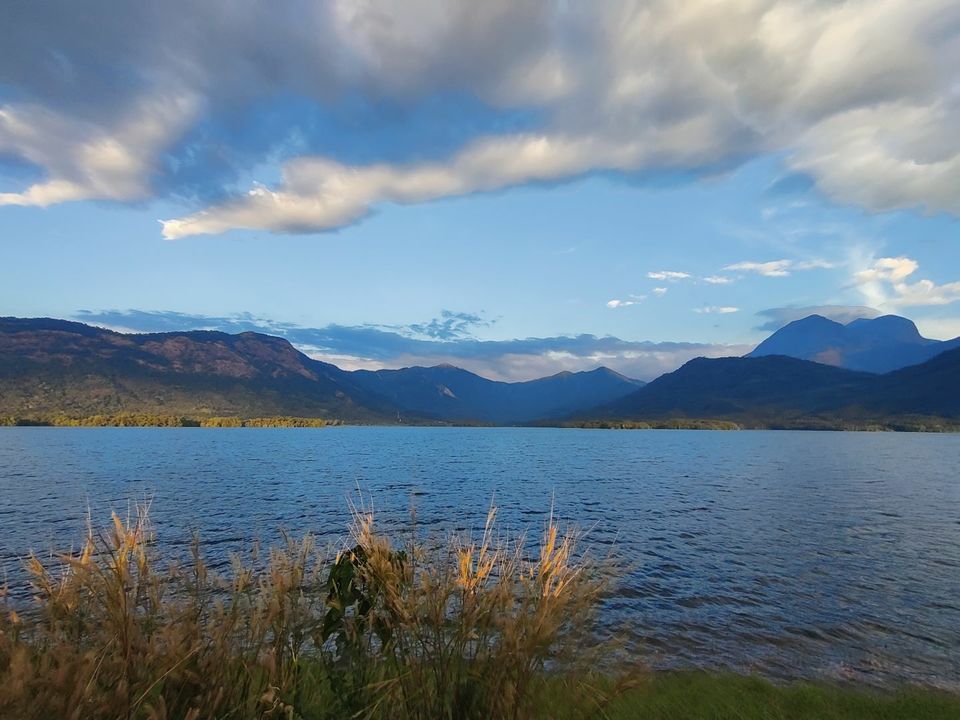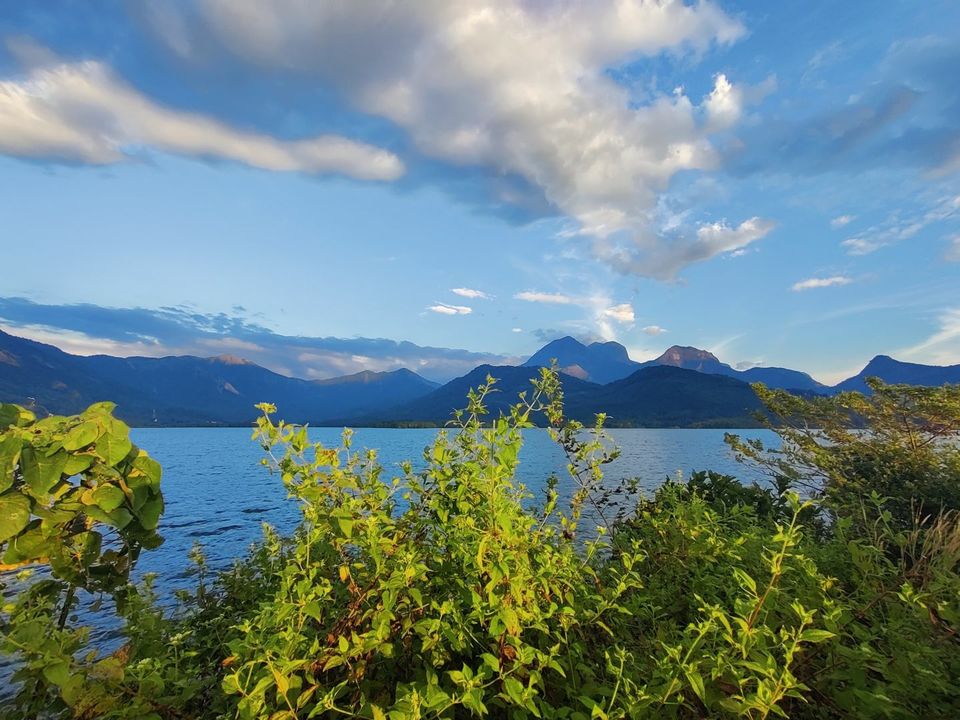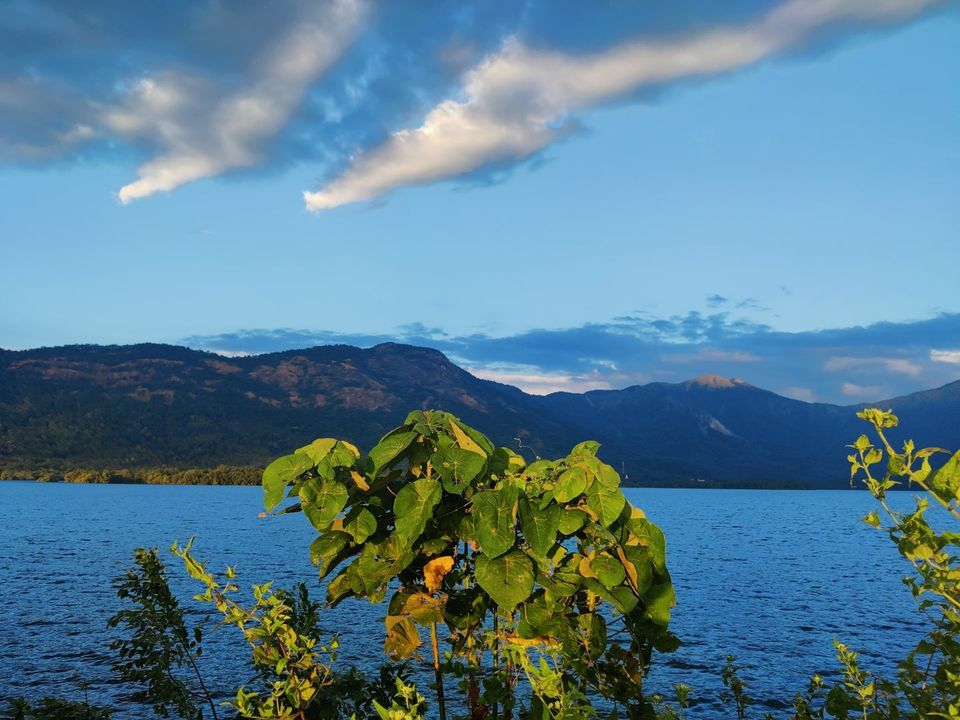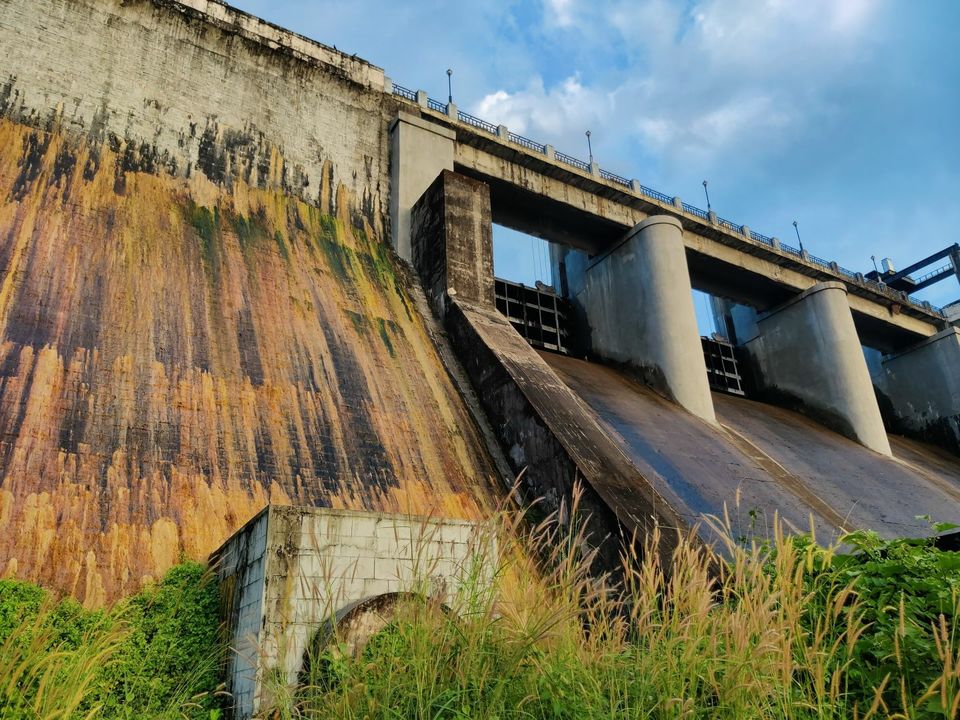 Nice place to spend an evening and catch the sunset. Ample parking space available.
Contains a good landscaped garden, a children's park and a dancing fountain.
We have to climb a lot of steps to reach the top of the Dam.
Advice: Avoid the place during this Covid19 period as it's very crowded.
You won't be able to maintain Social distancing on the dam but easy to do so in the surrounding garden.