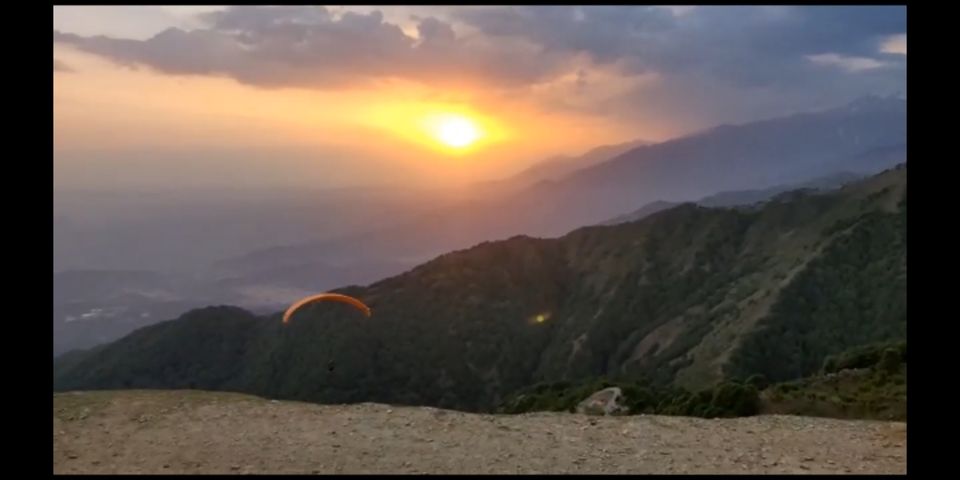 Reached Bir around 9:30 AM (2 hours late from scheduled arrival) and headed to a homestay to freshen up.
Had our breakfast and started our trek around 11:30AM from Bir to Billing.
Reached there around 4:00PM stopping in the way for packed lunch and photos.
Had some snacks at a shop nearby.
Rested for a while in our tents then headed to see the sunset.
Spent time at bonfire talking and enjoying and had our dinner.
Then went to sleep.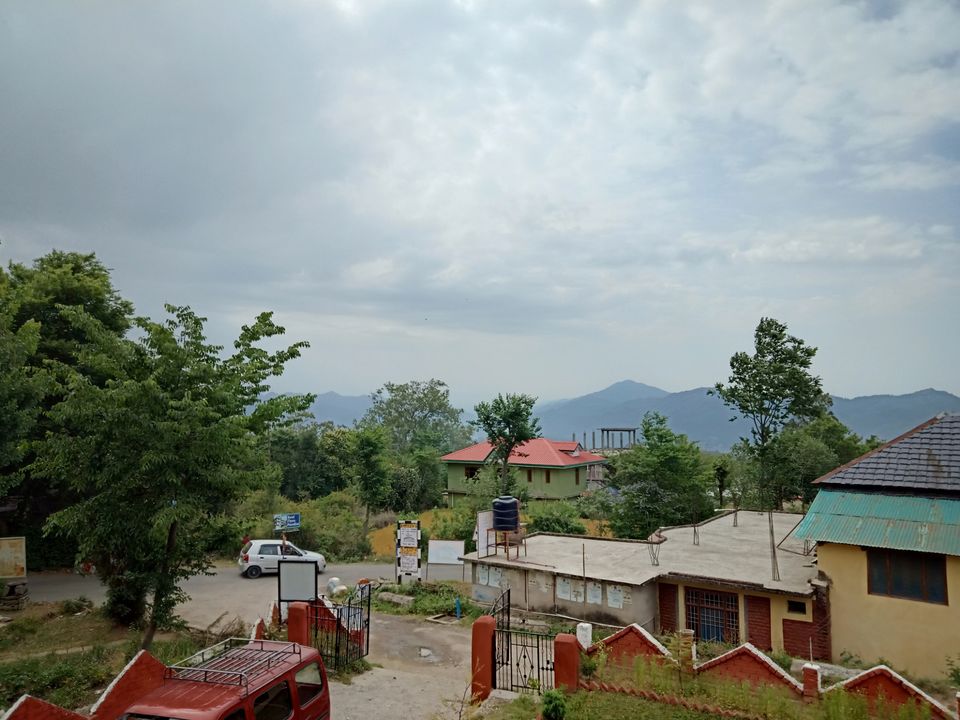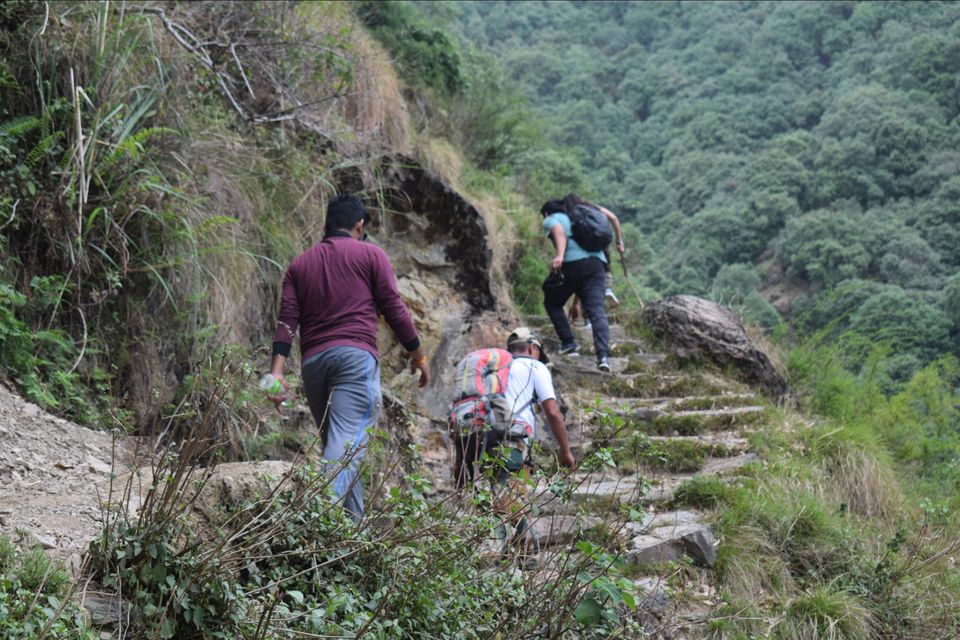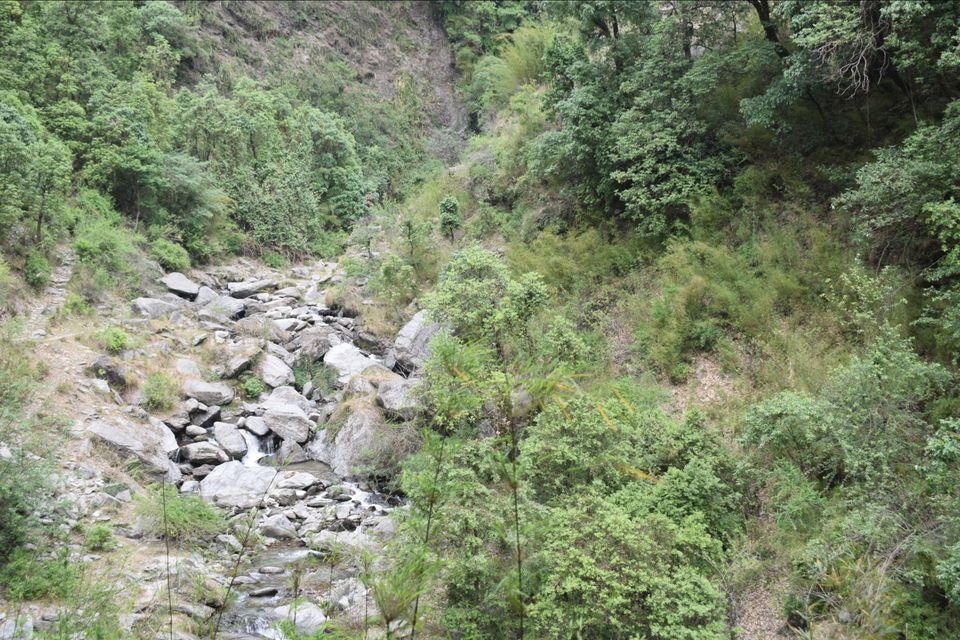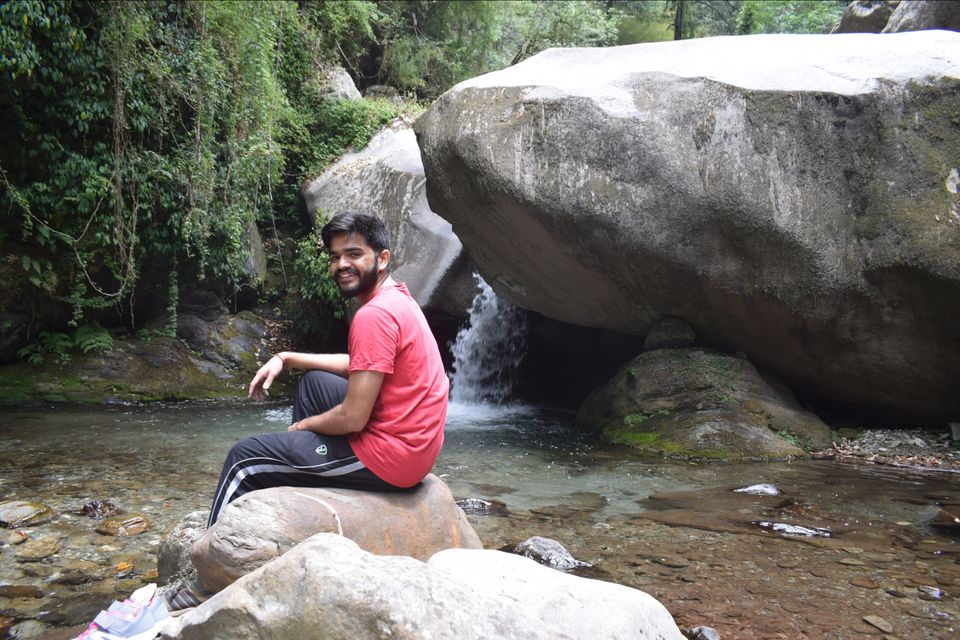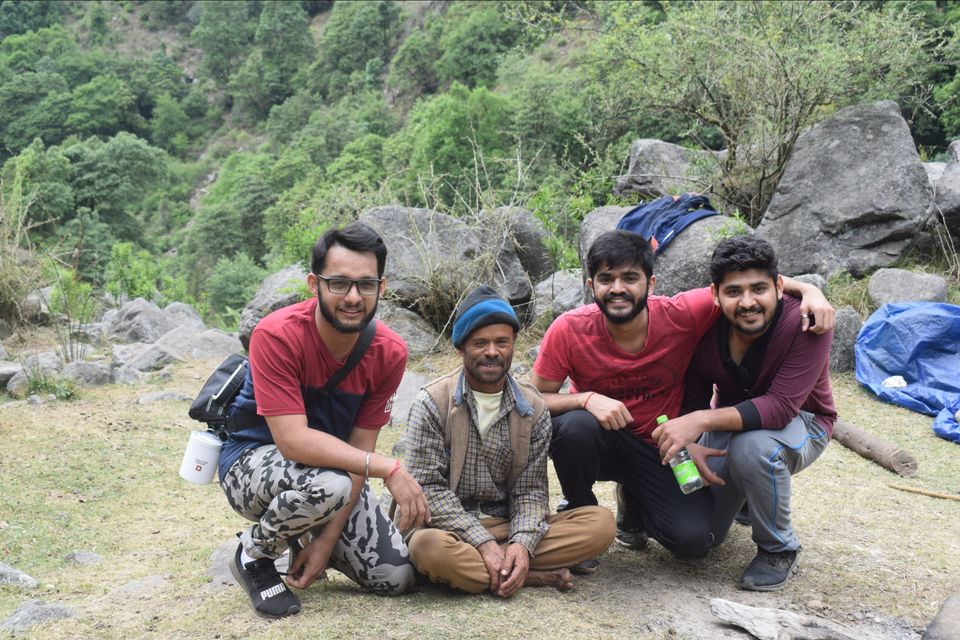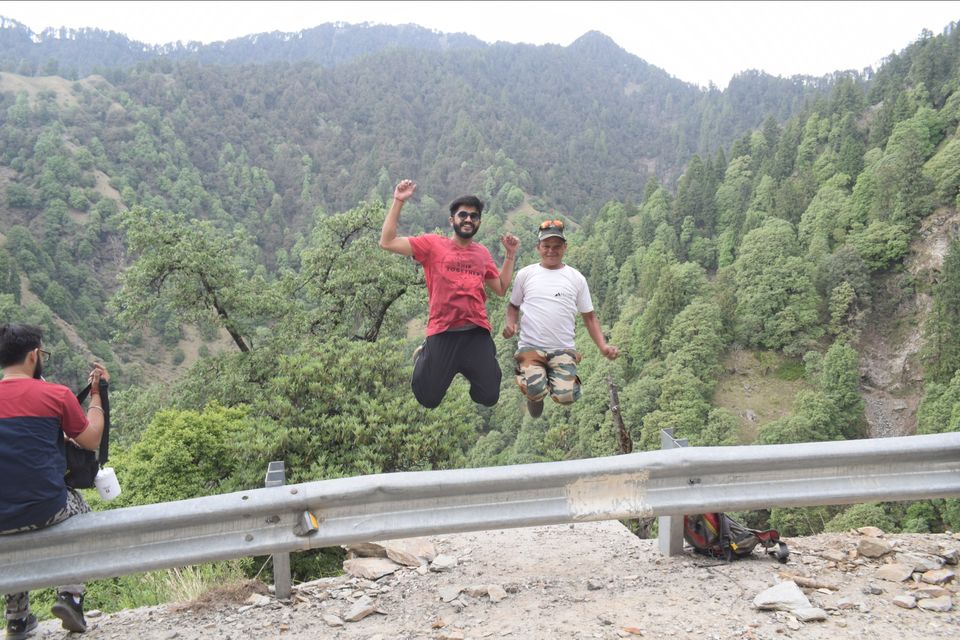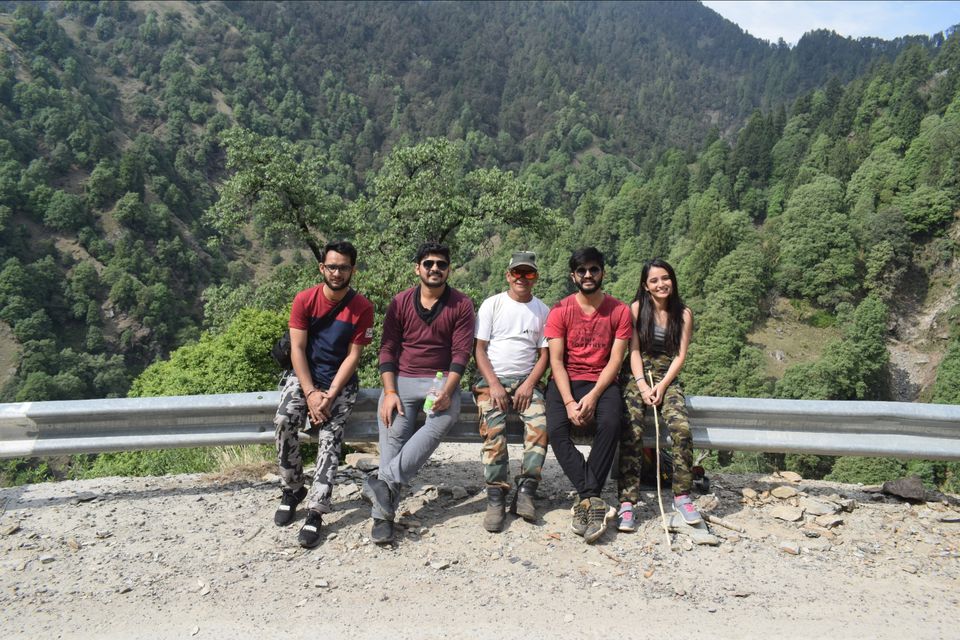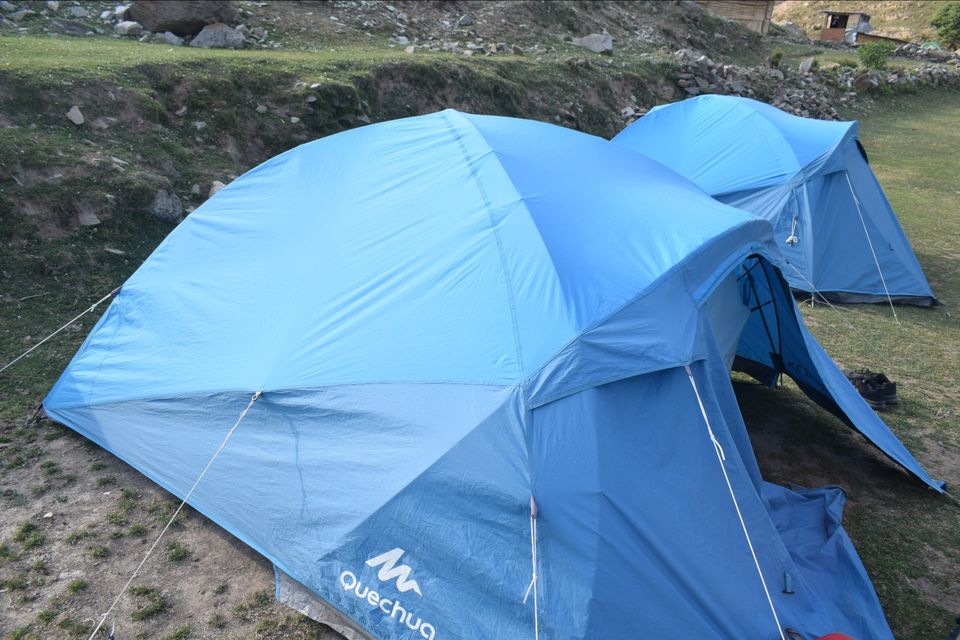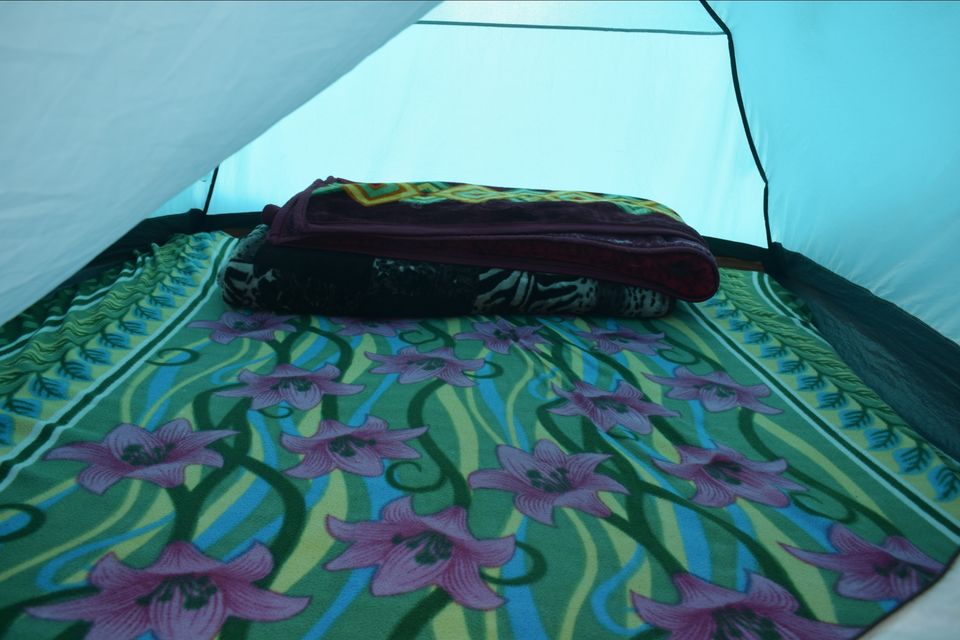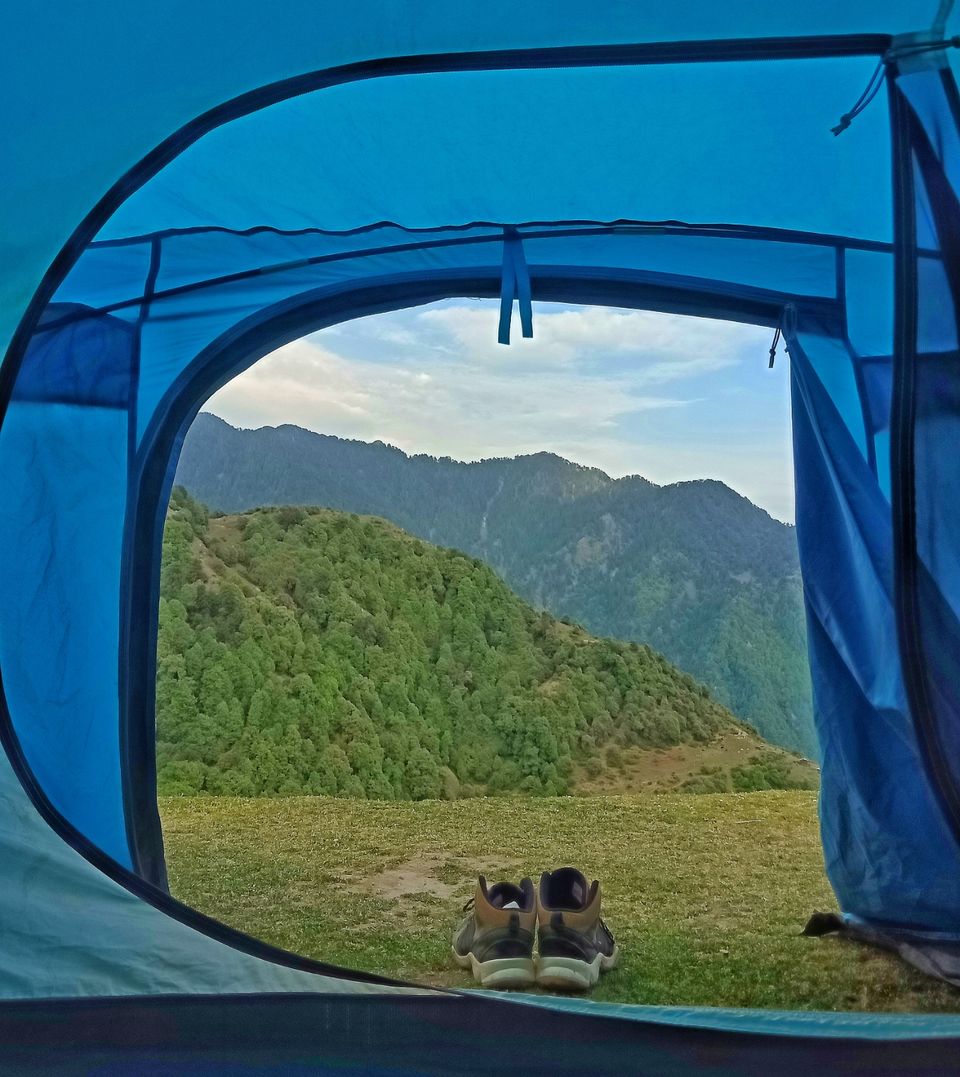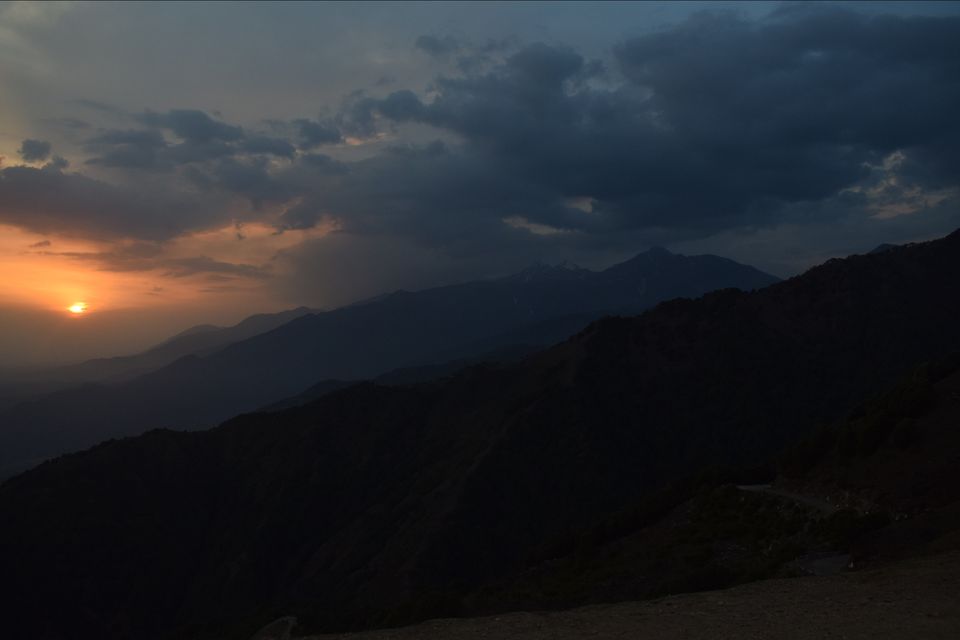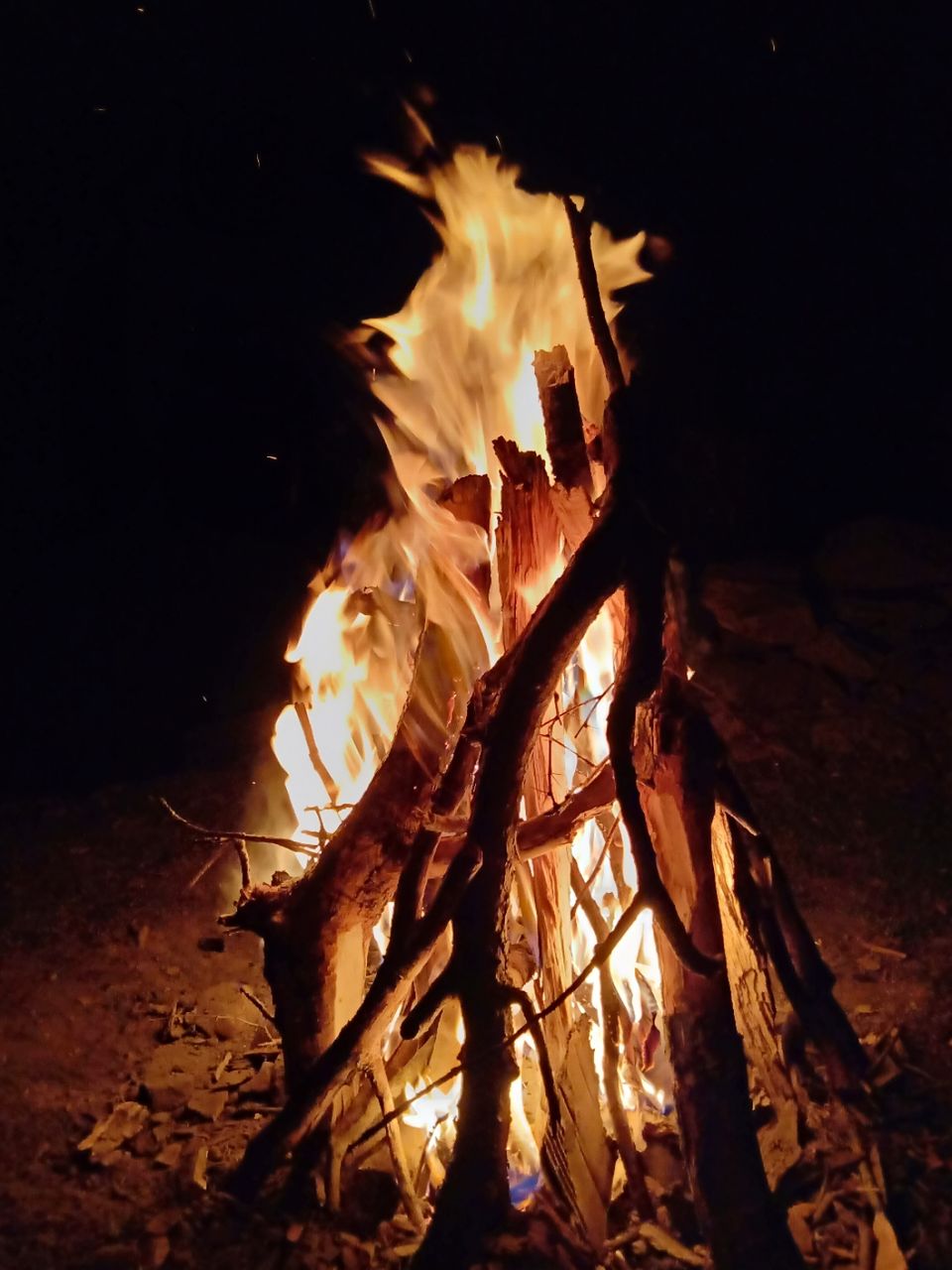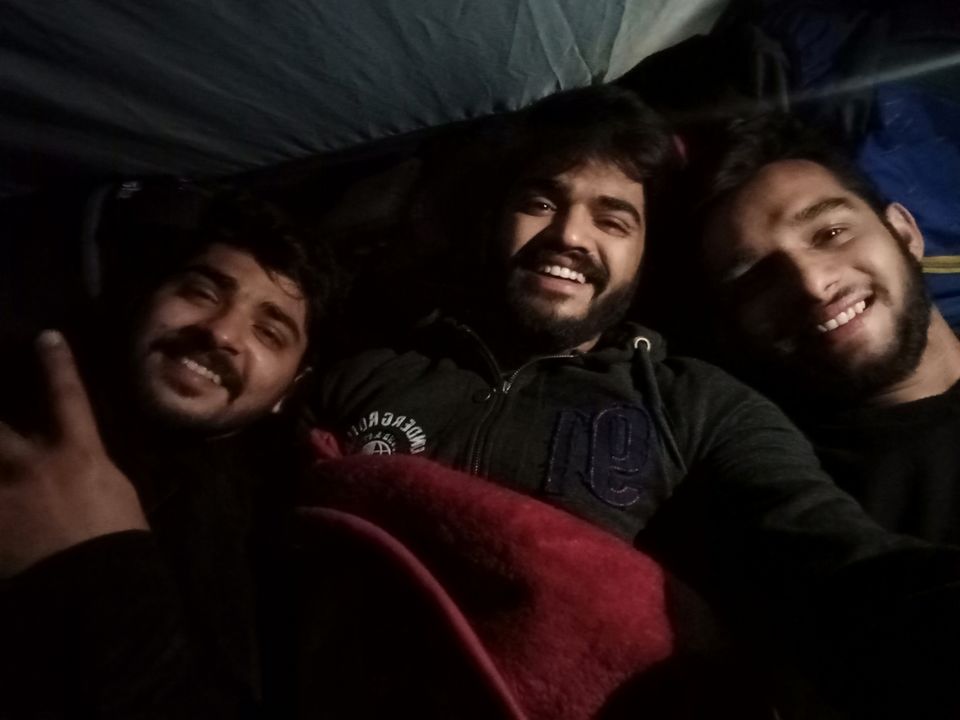 Woke up, freshened up and had our breakfast.
Our paragliding pilots arrived and hurried us for paragliding due to the bad weather.
Went mountain cycling to Paplung Monastery and back.
Had our lunch.
Off to Delhi in a bus (5:30PM)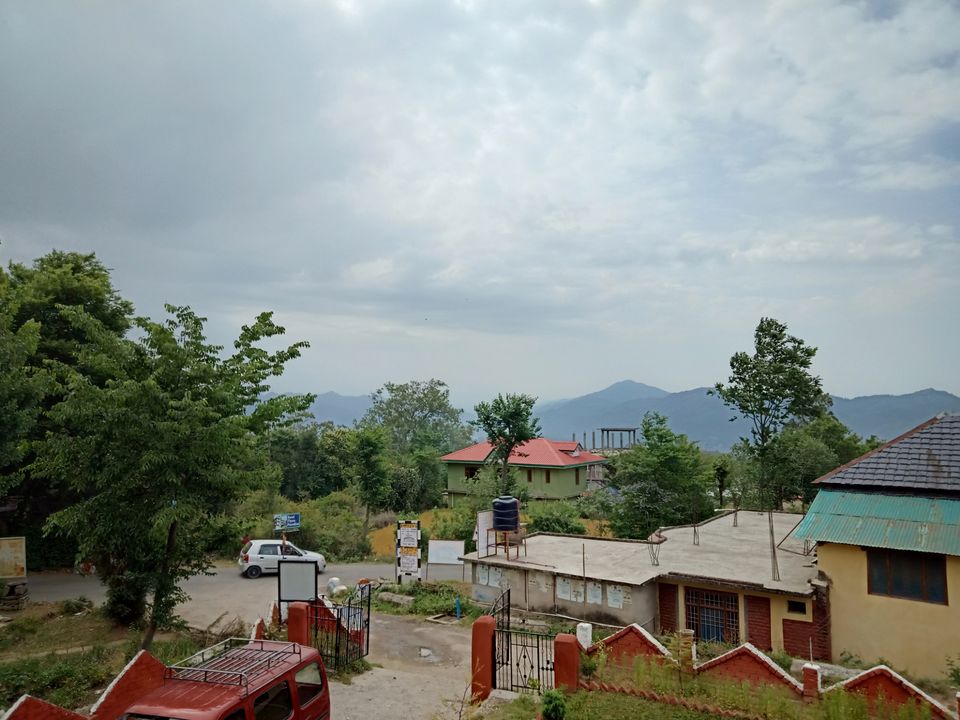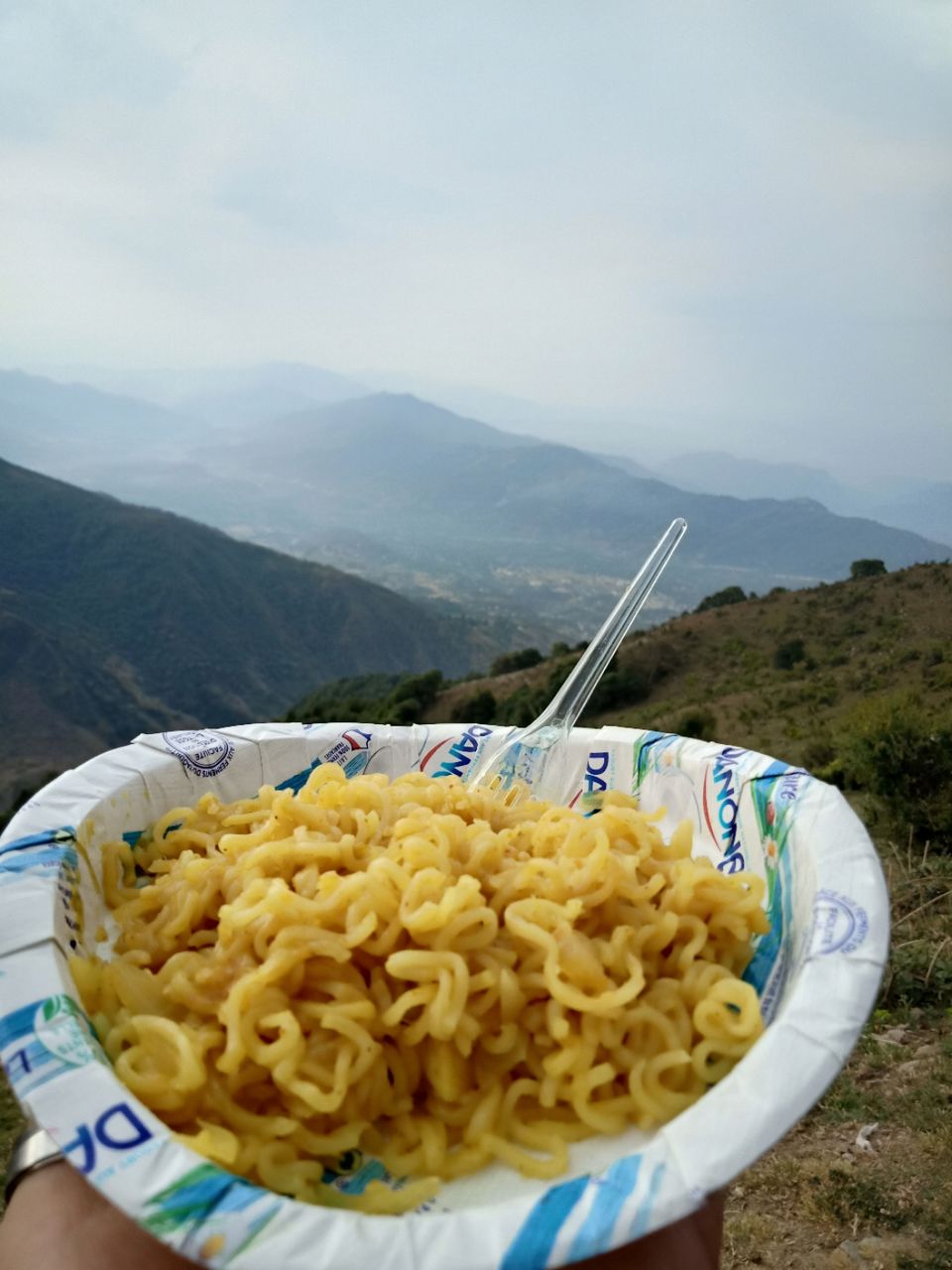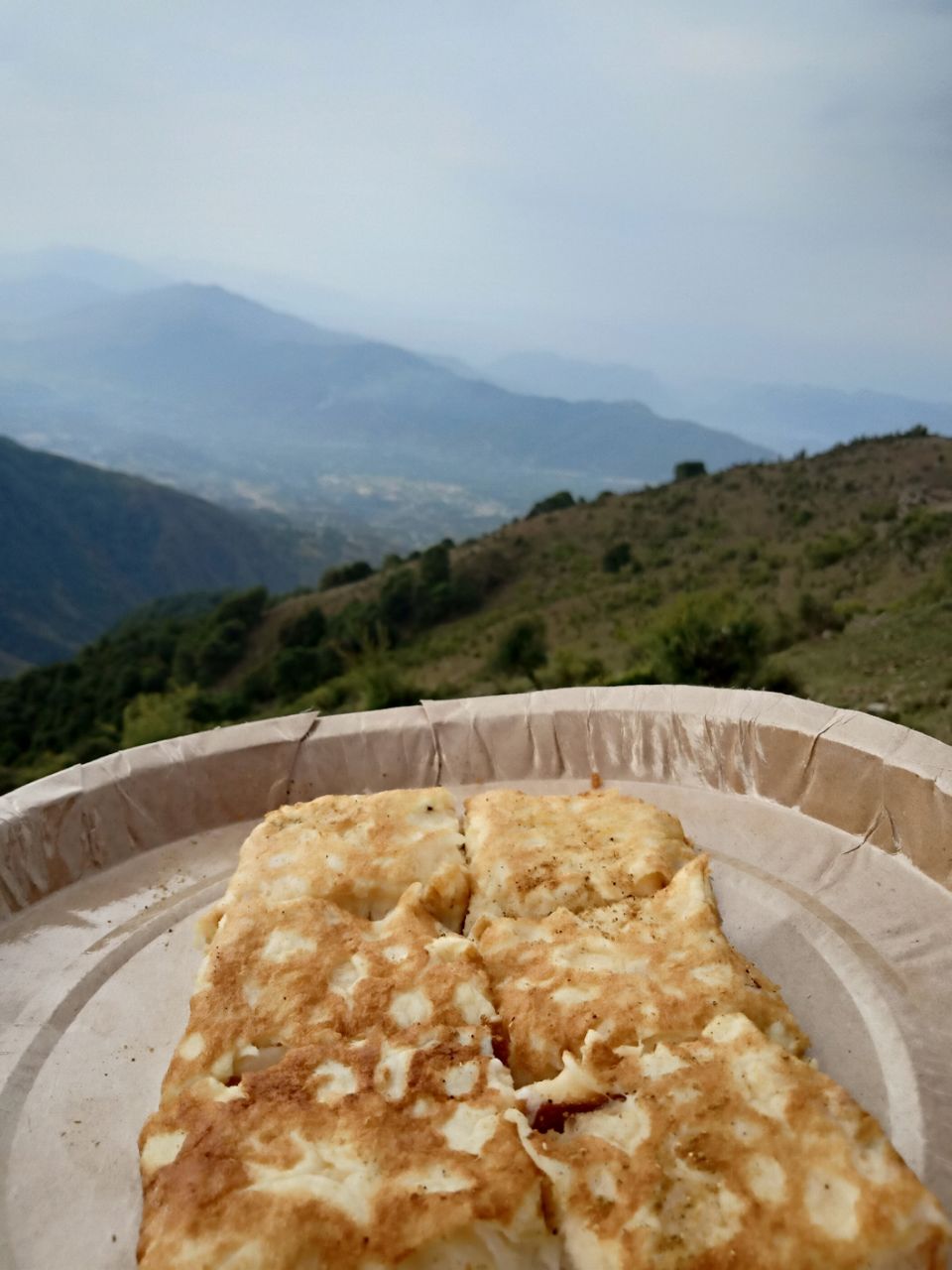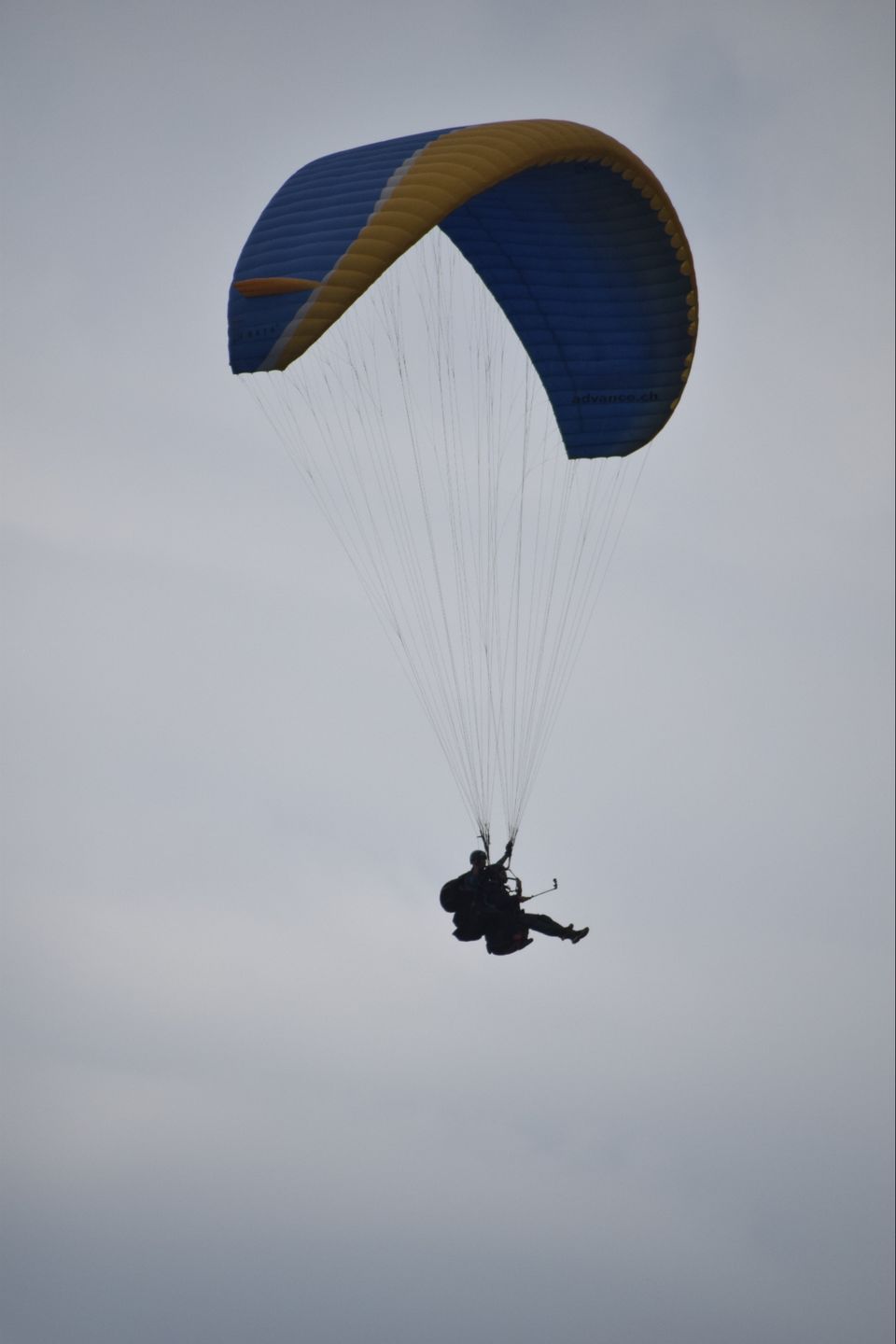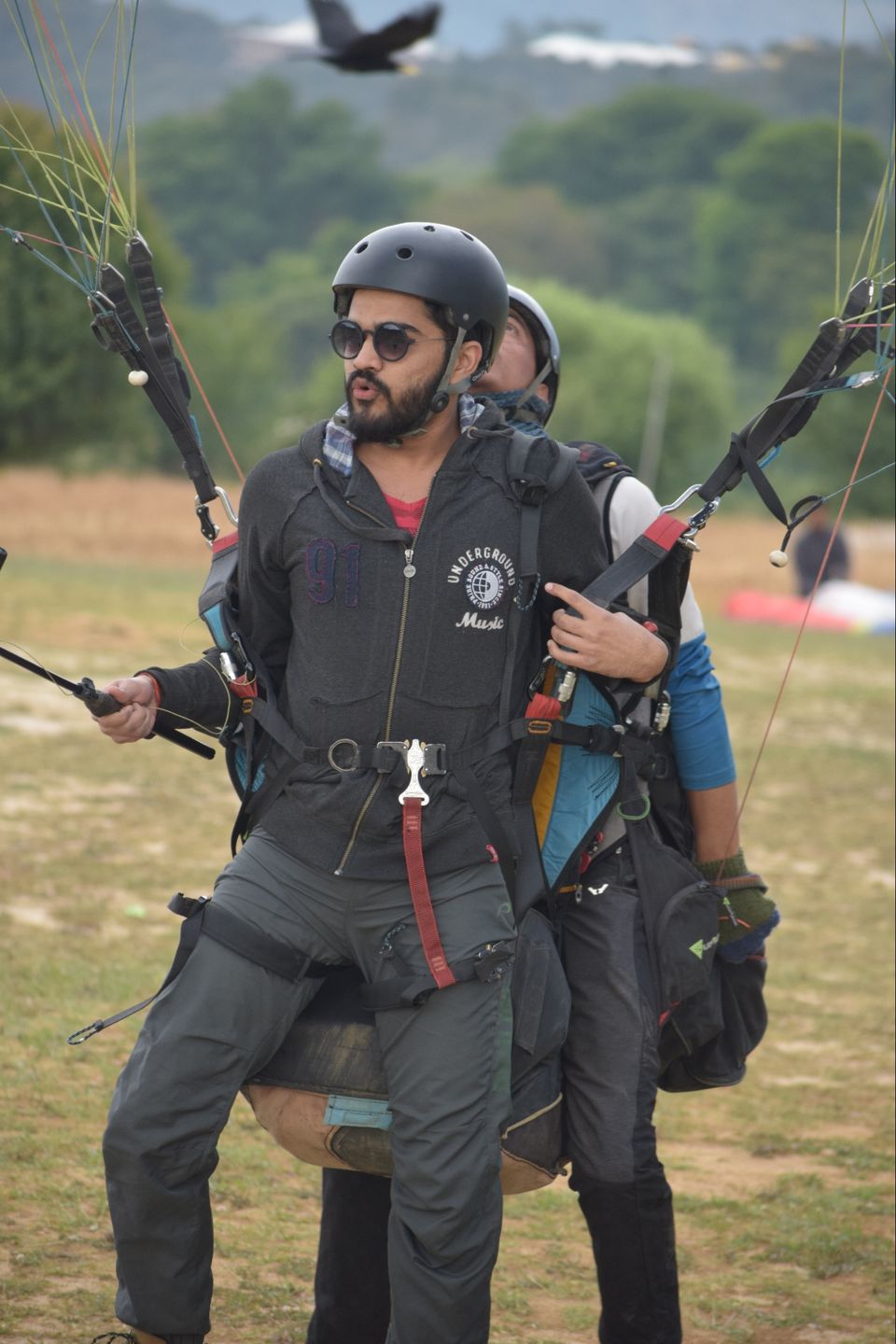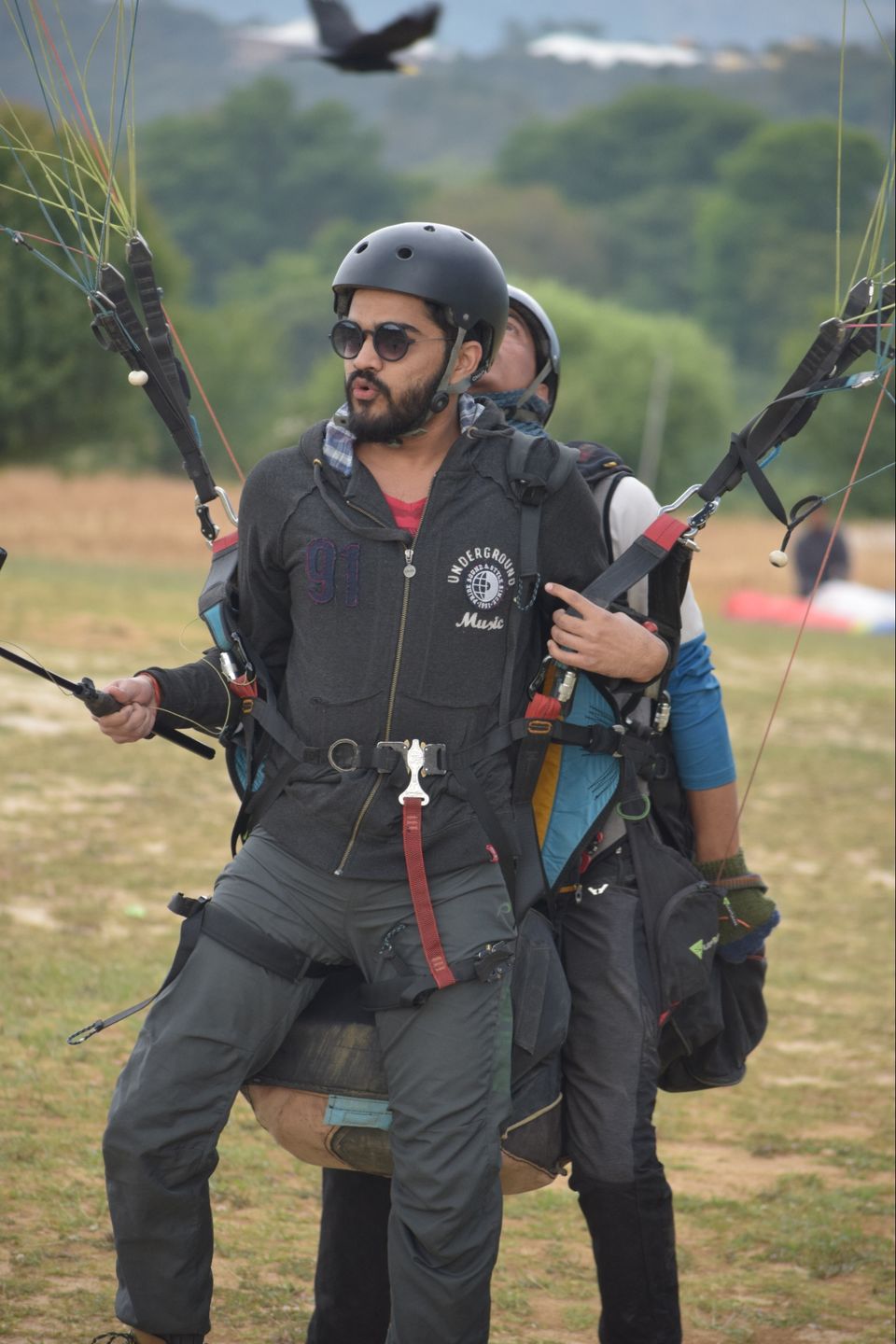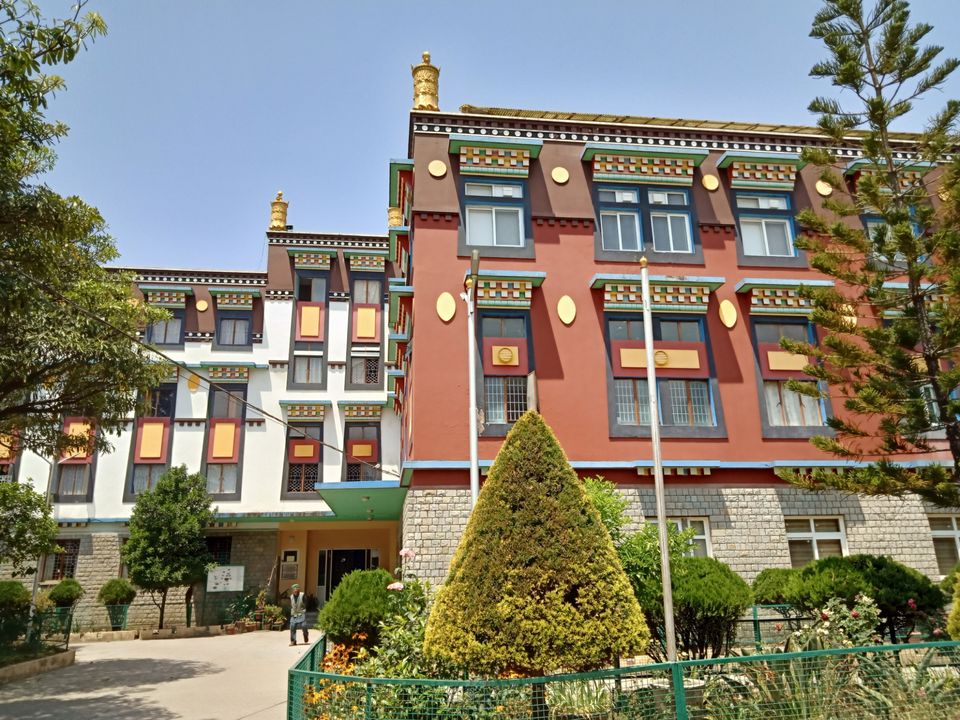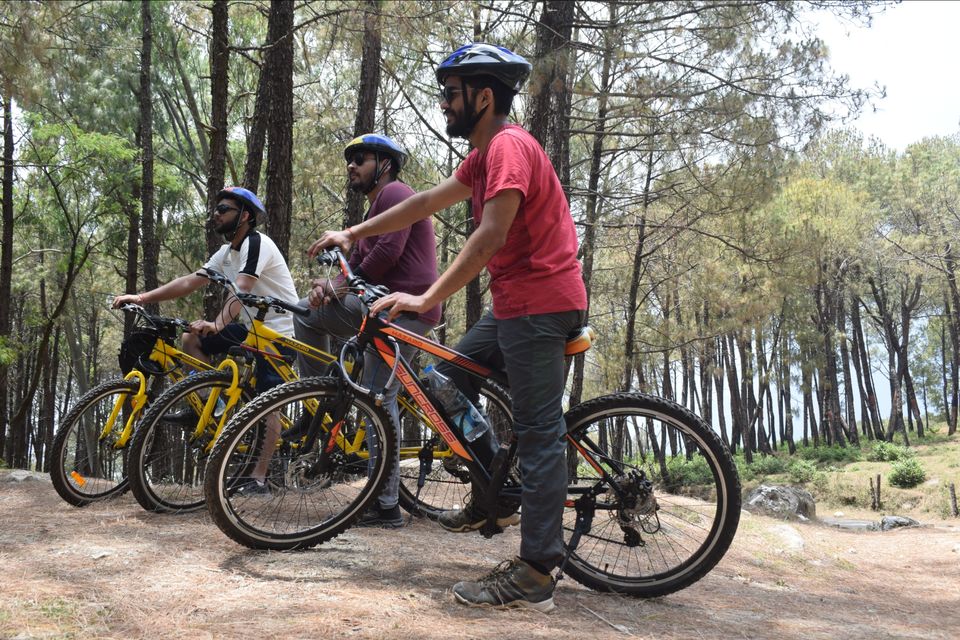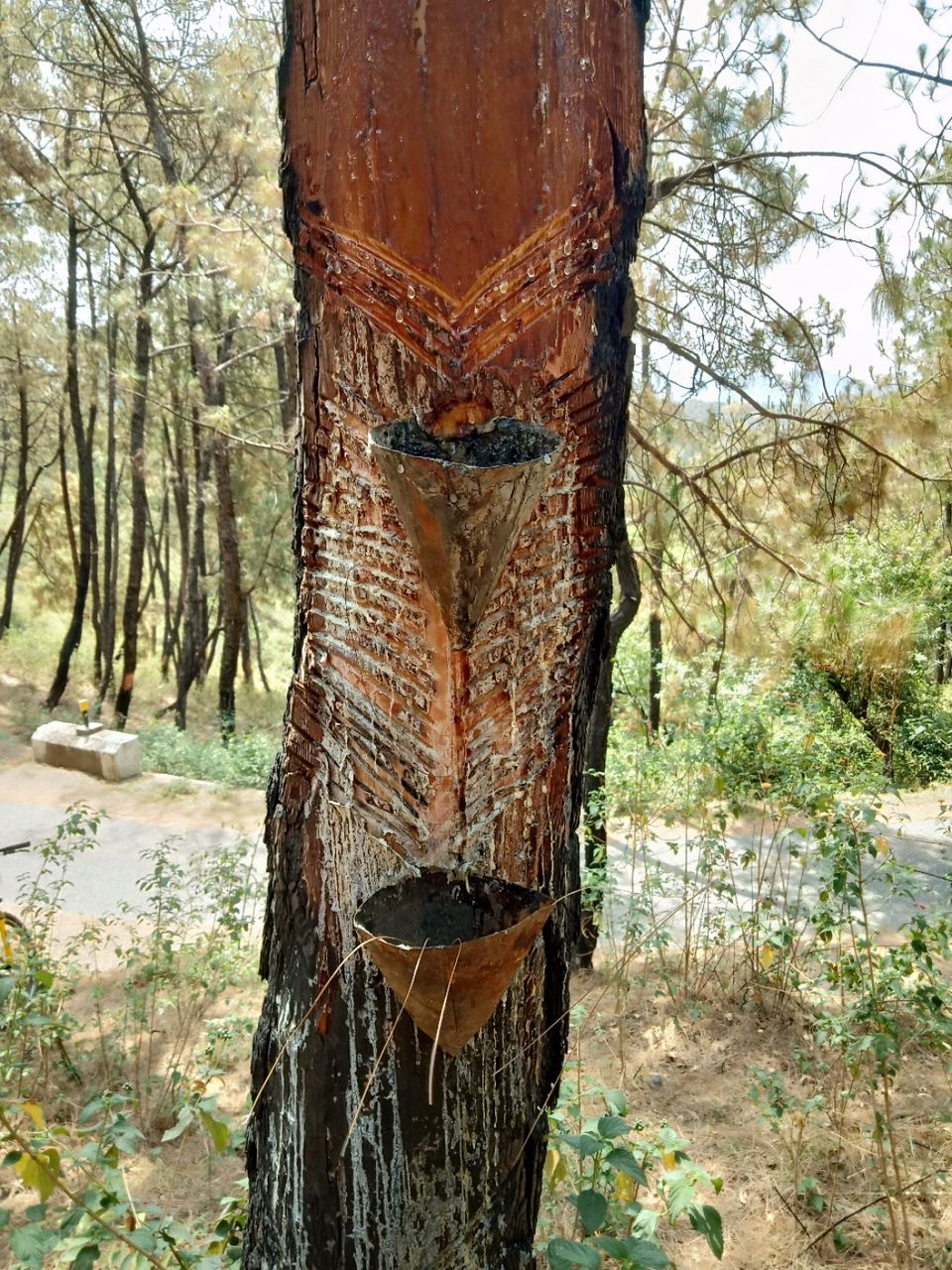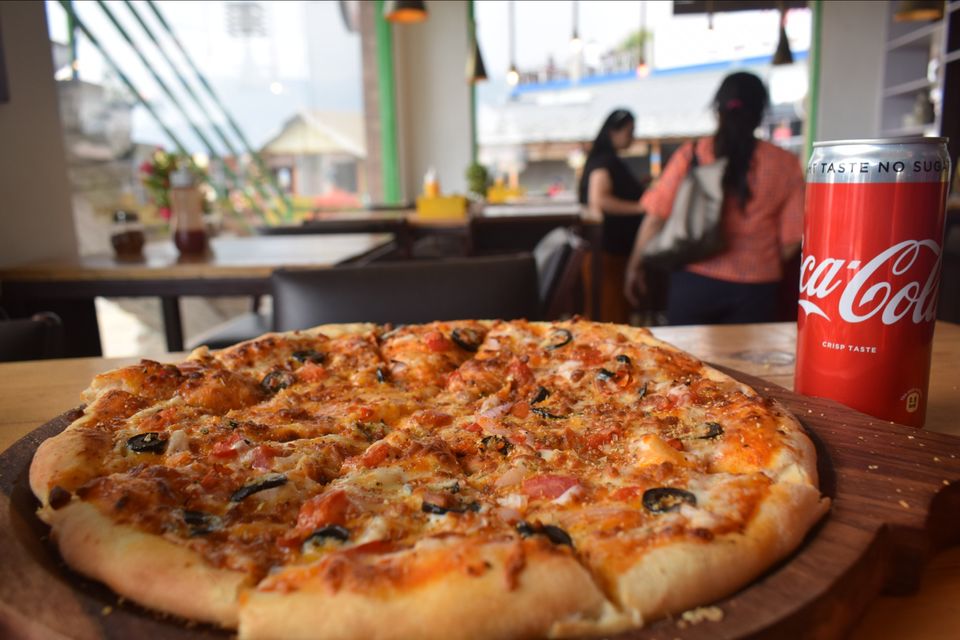 We traveled from Lucknow (4:55AM) to Delhi (12:55PM) in the morning by Double Decker.
Killed some time in Delhi (around 6.5 hours) going around CP and Tibetan Market waiting for our bus to Bir.
Boarded the bus (7:30PM) to Bir.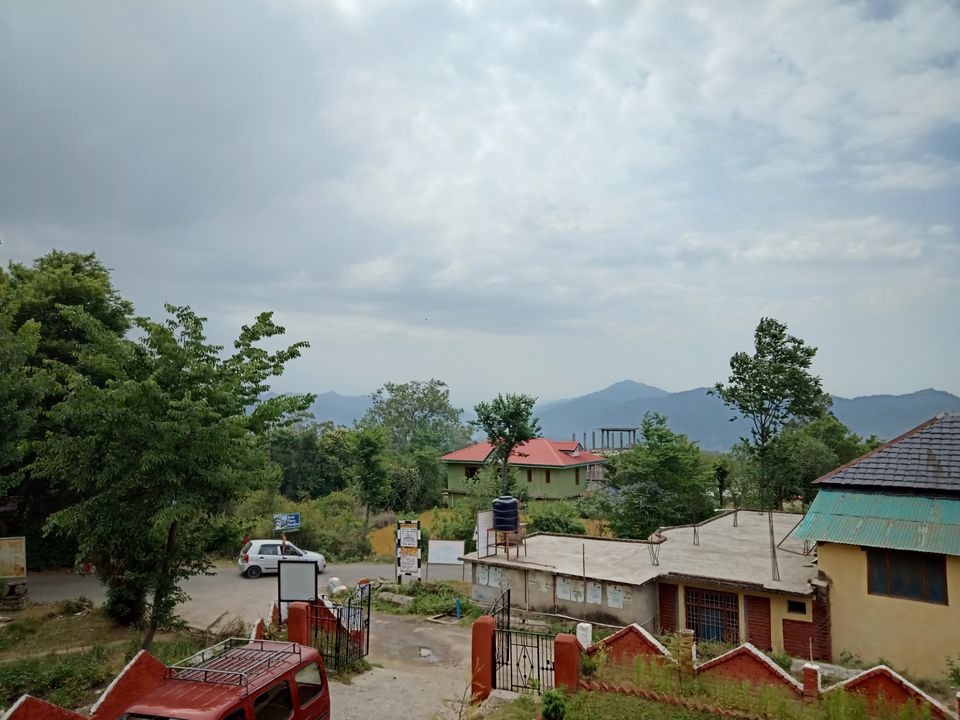 Reached Delhi at 5:45AM and from there again boarded a bus to Lucknow at 8:00 AM, reaching at 4:00PM.