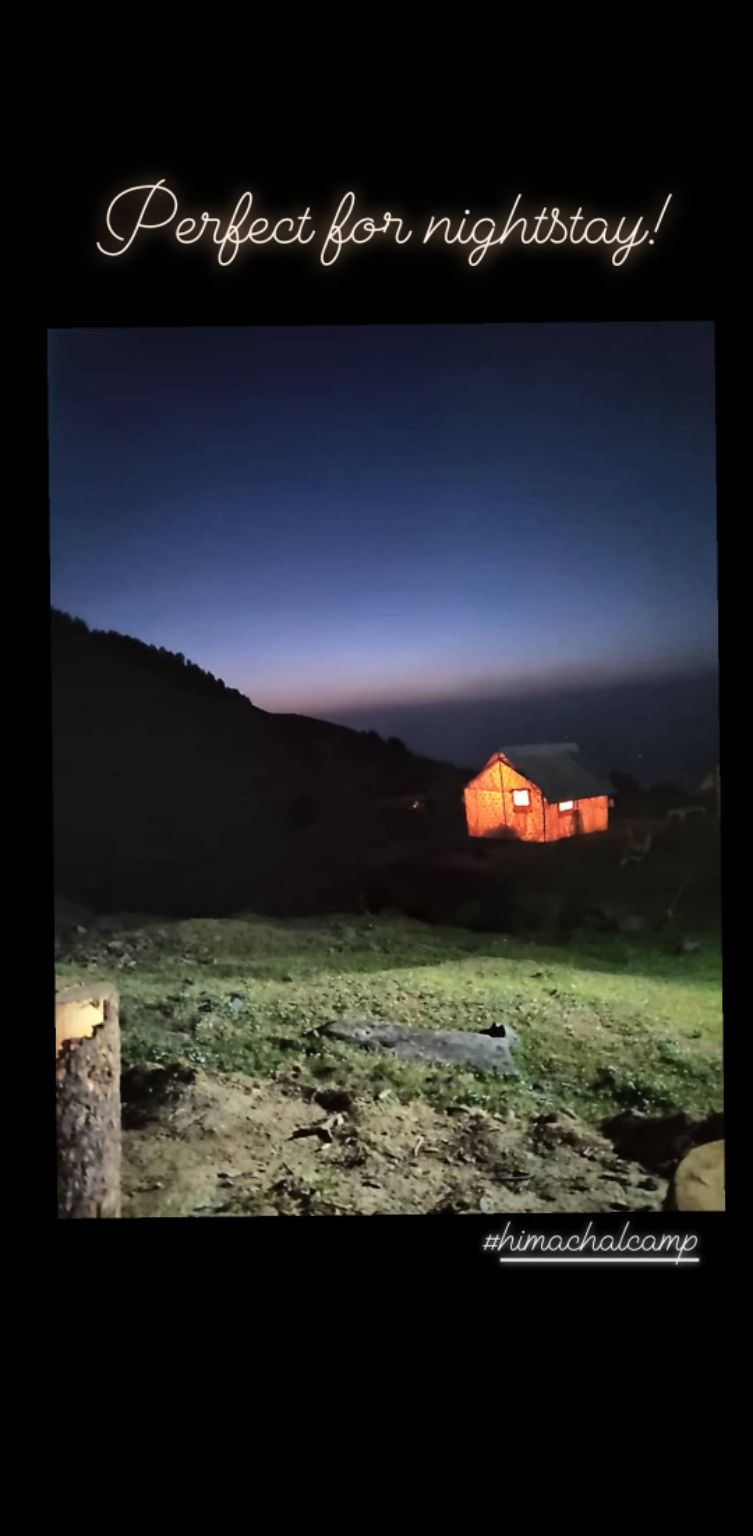 Day 0: Over night bus from Majnu ka Tila to Mandi
Reached Bir from Mandi although there is direct bus available from Delhi majnu ka tila to Bir, because of last moment plan and unavailability of direct bus i had an added route that is from Mandi-To-Bir by local bus. Bus drop point at *Bir Market* by cab (Rs150 for 4people cab)
Here you can rent a camp or take a hotel both will grant you the clear landscape and weather to find time for yourselves. Try and take accomodation near the landing site.
Enjoy your evening stay for the night.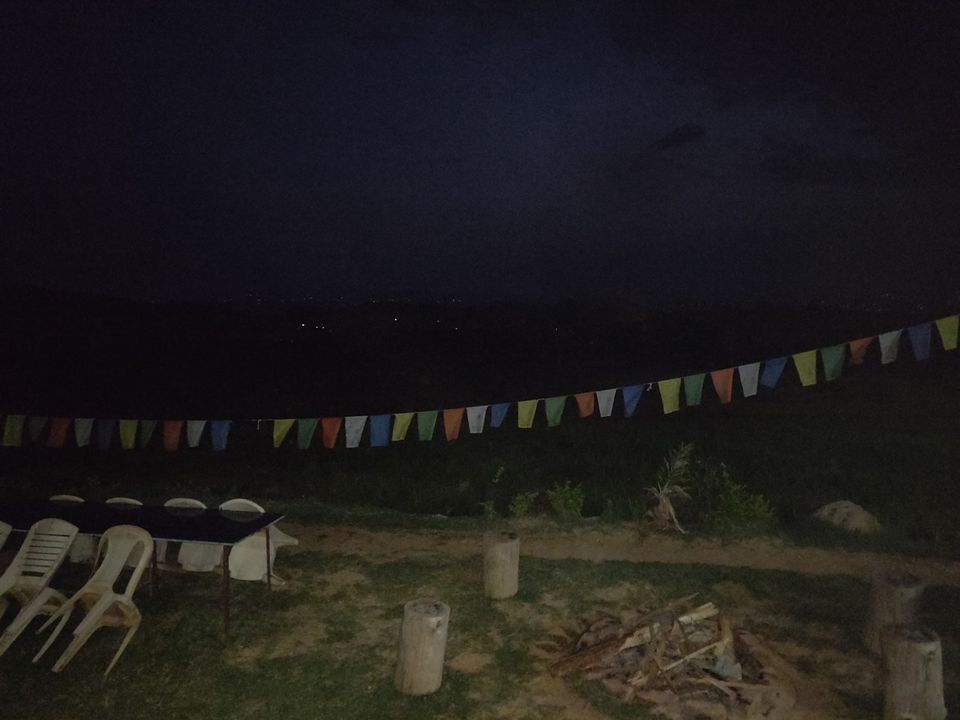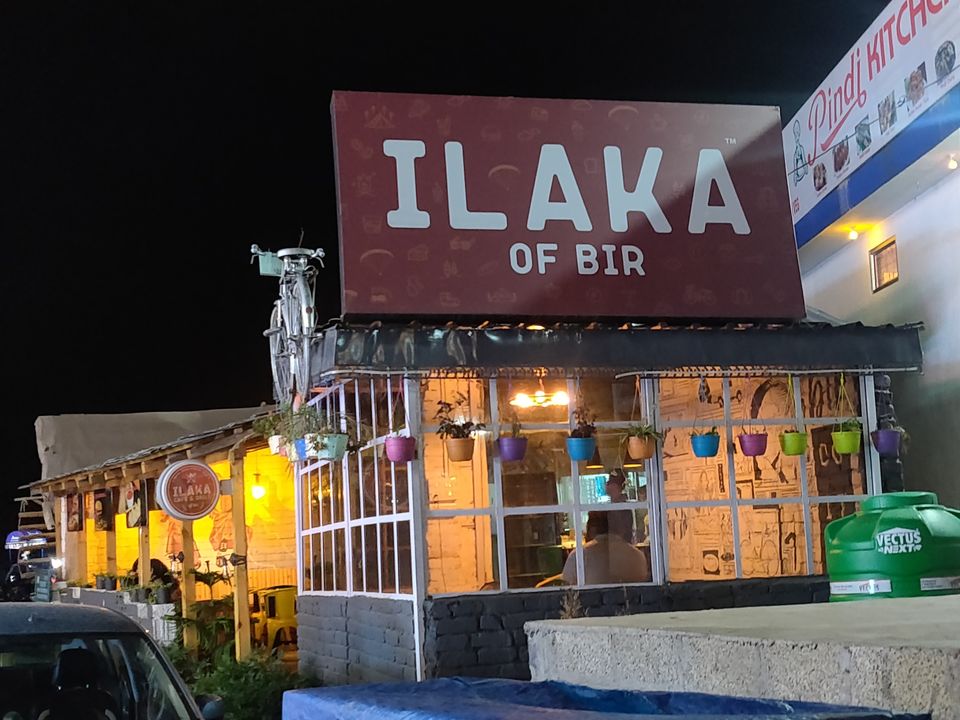 Bir to Billing ~ Paraglide, Shera Billing Monastry and Parashar Lake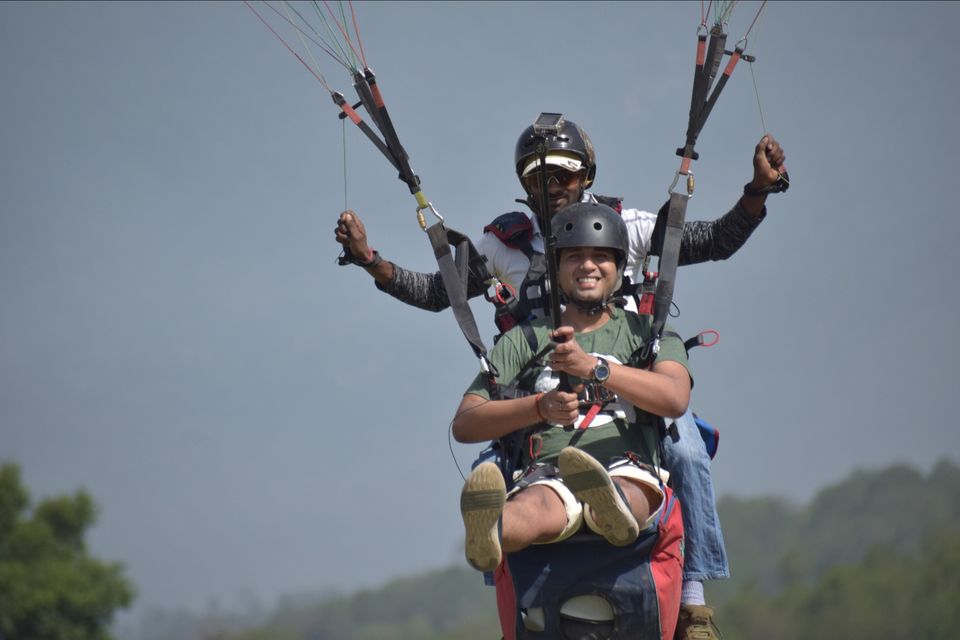 I booked an early slot for Paraglidng 7:30am left from Bir (landing site) towards Billing (Jumping site) hence famously known as Bir~Billing Together.
35-40 mins of distance from Bir to the the Jumping site Billing.
Full Paragliding Video: https://youtu.be/Cz8f772IkxY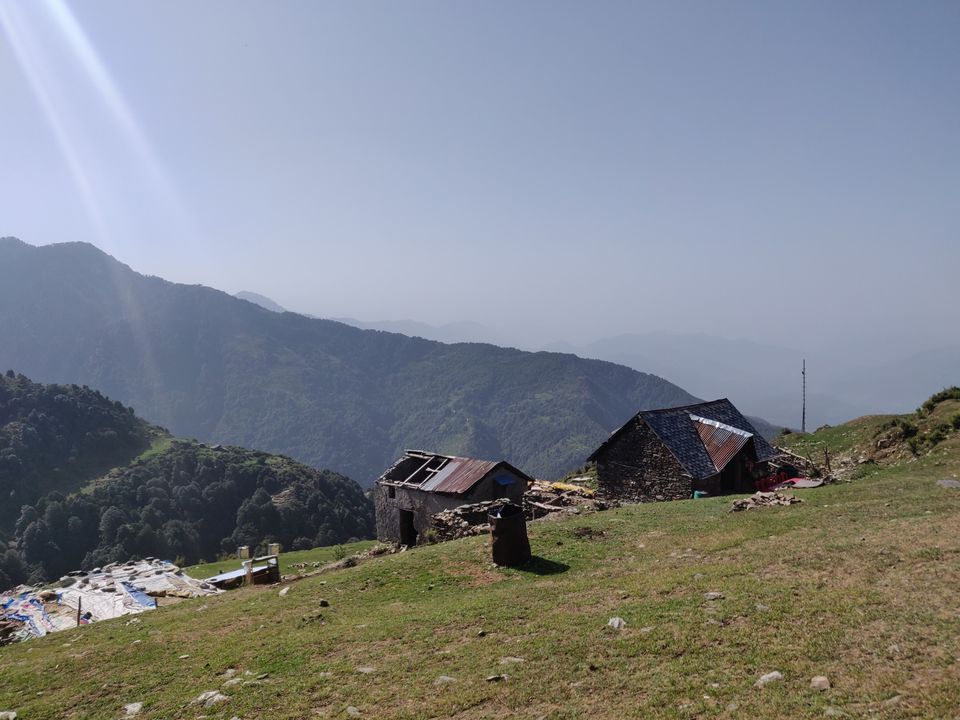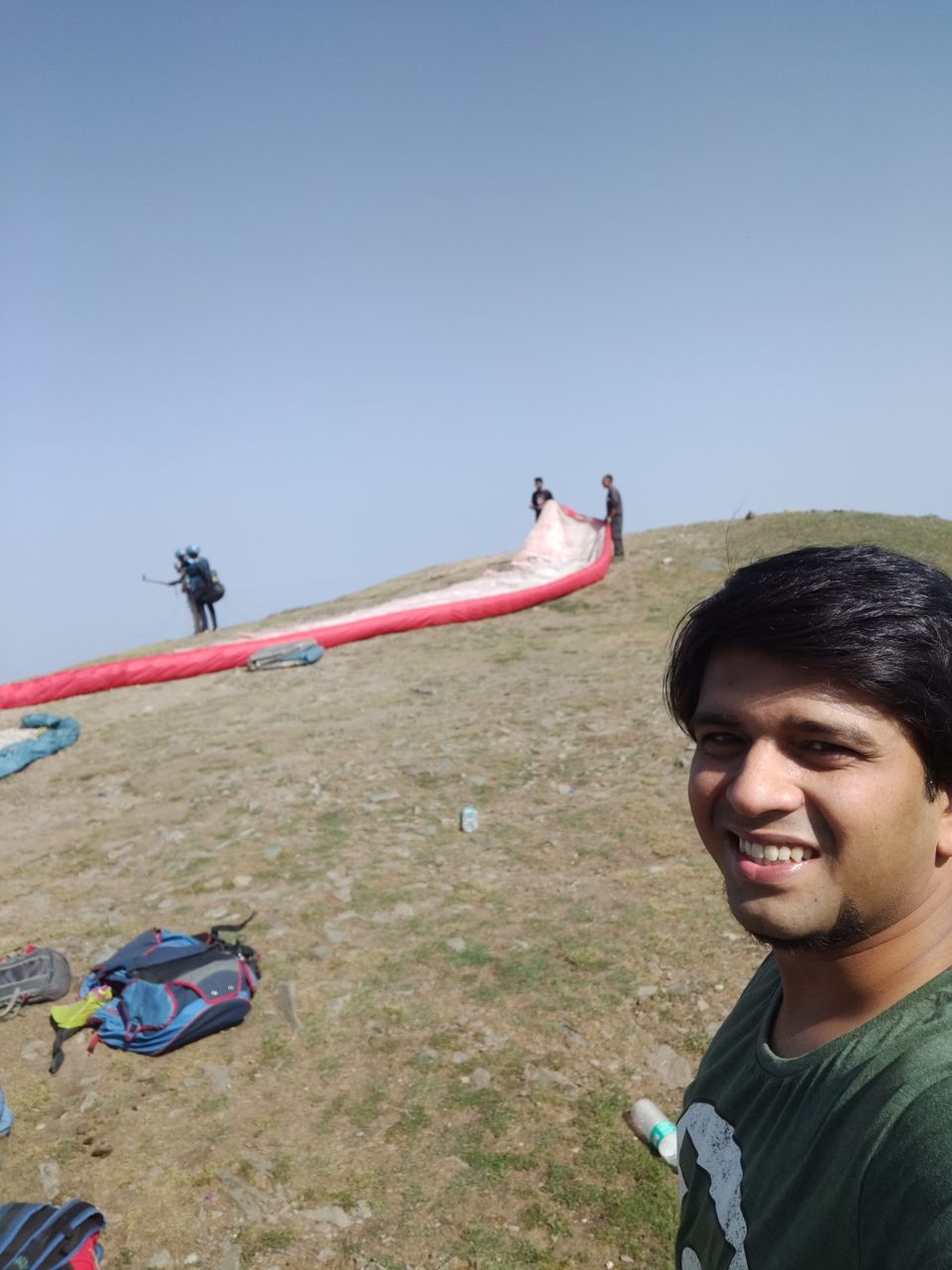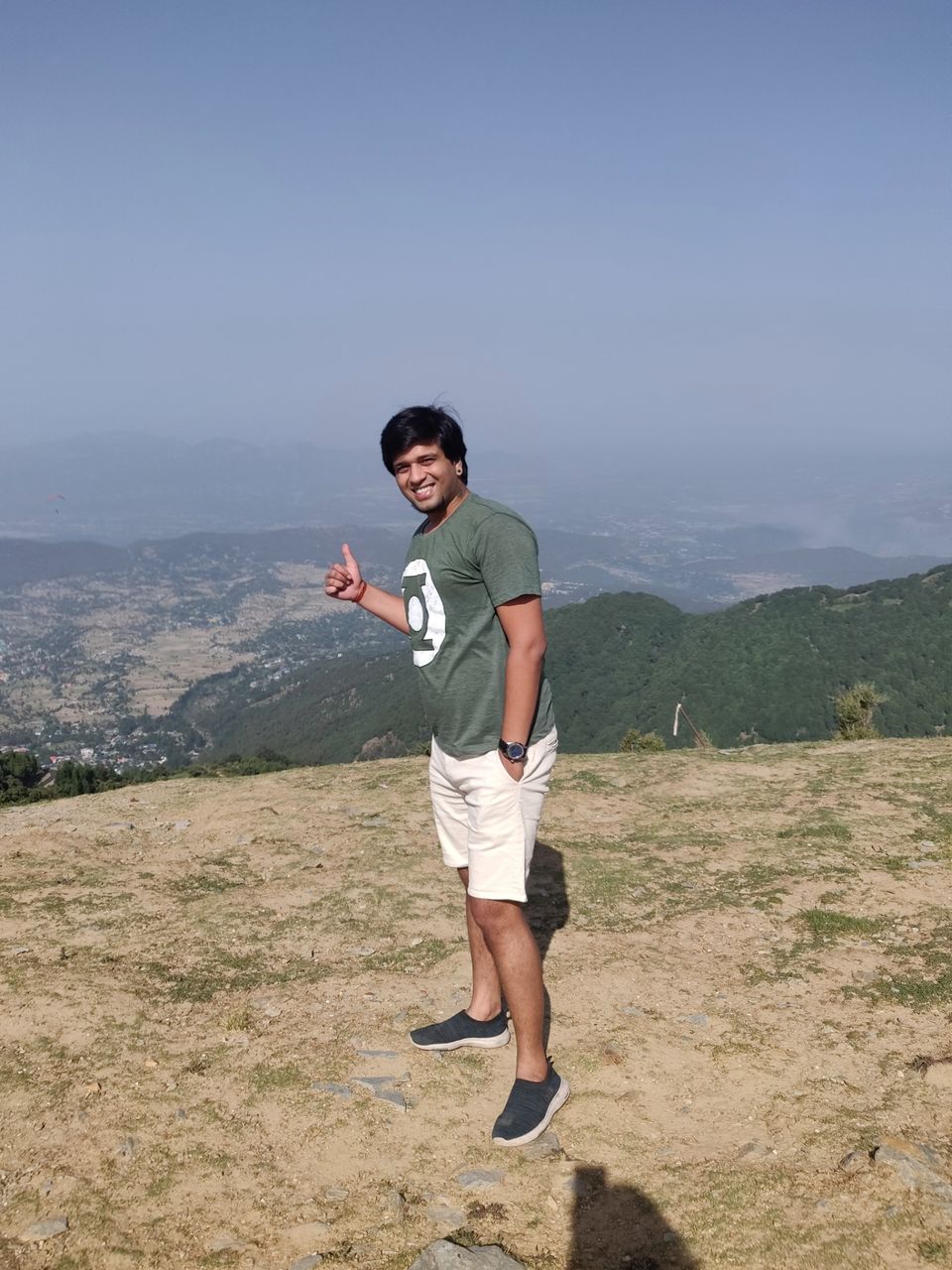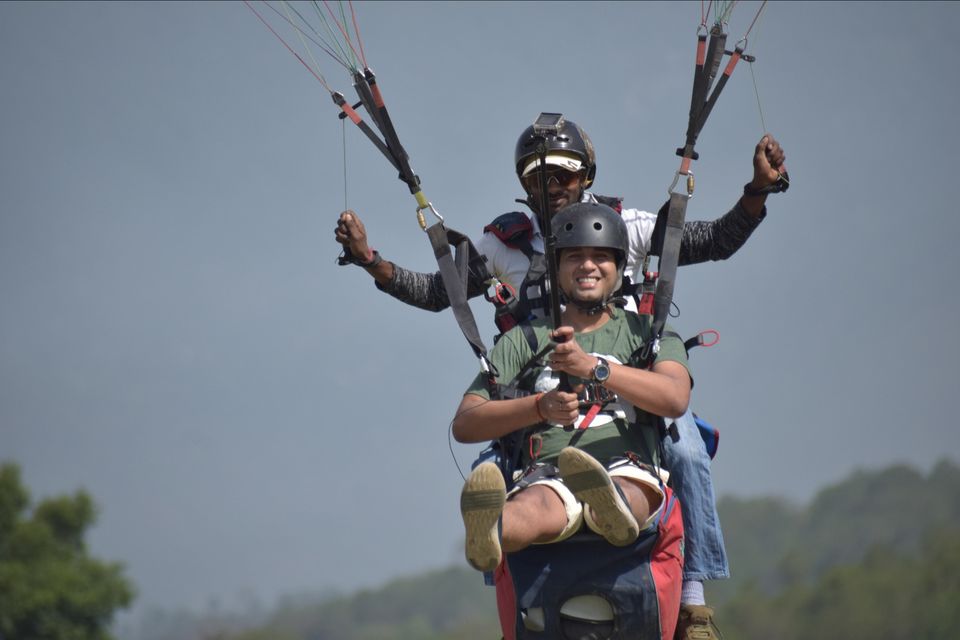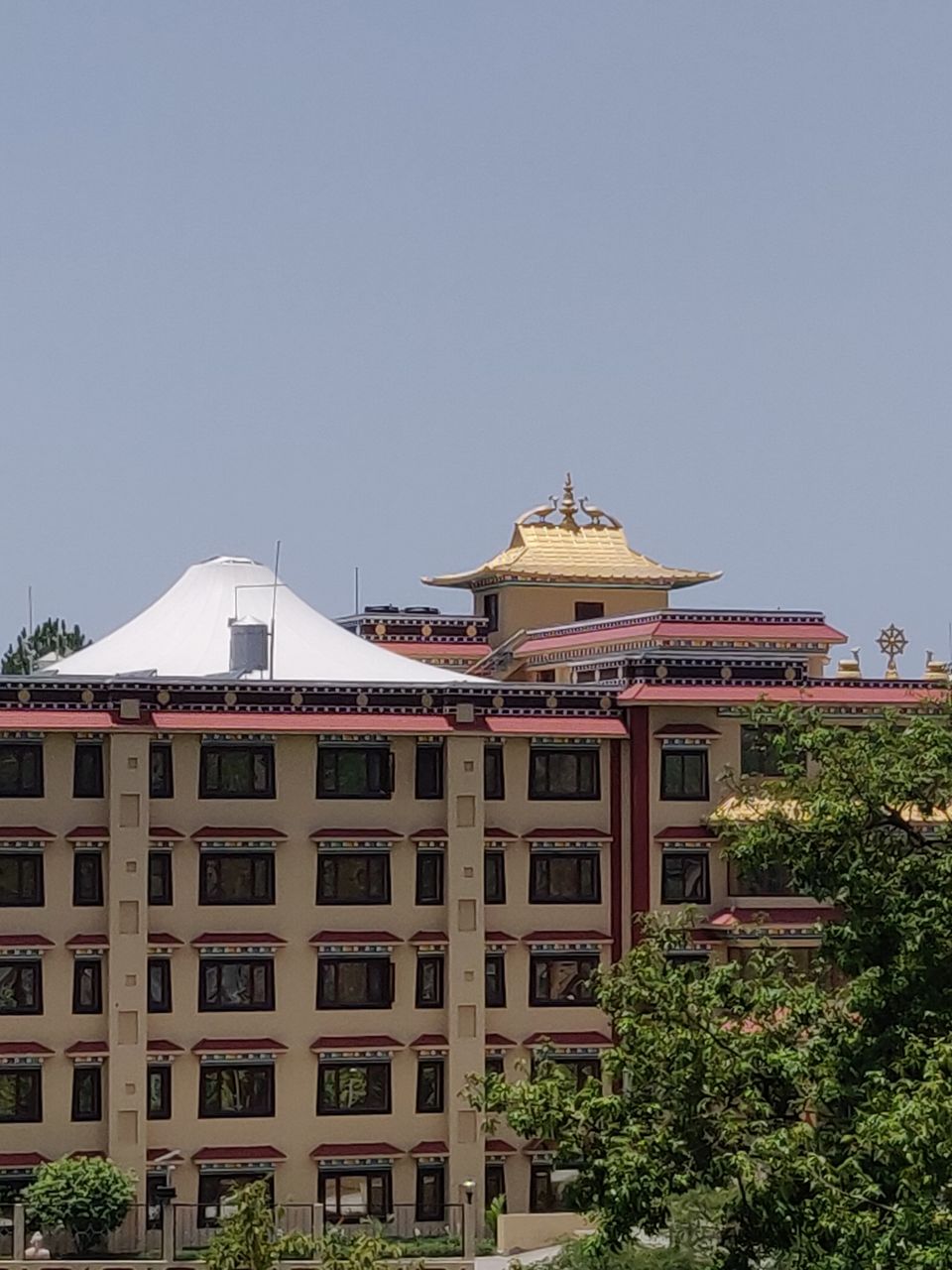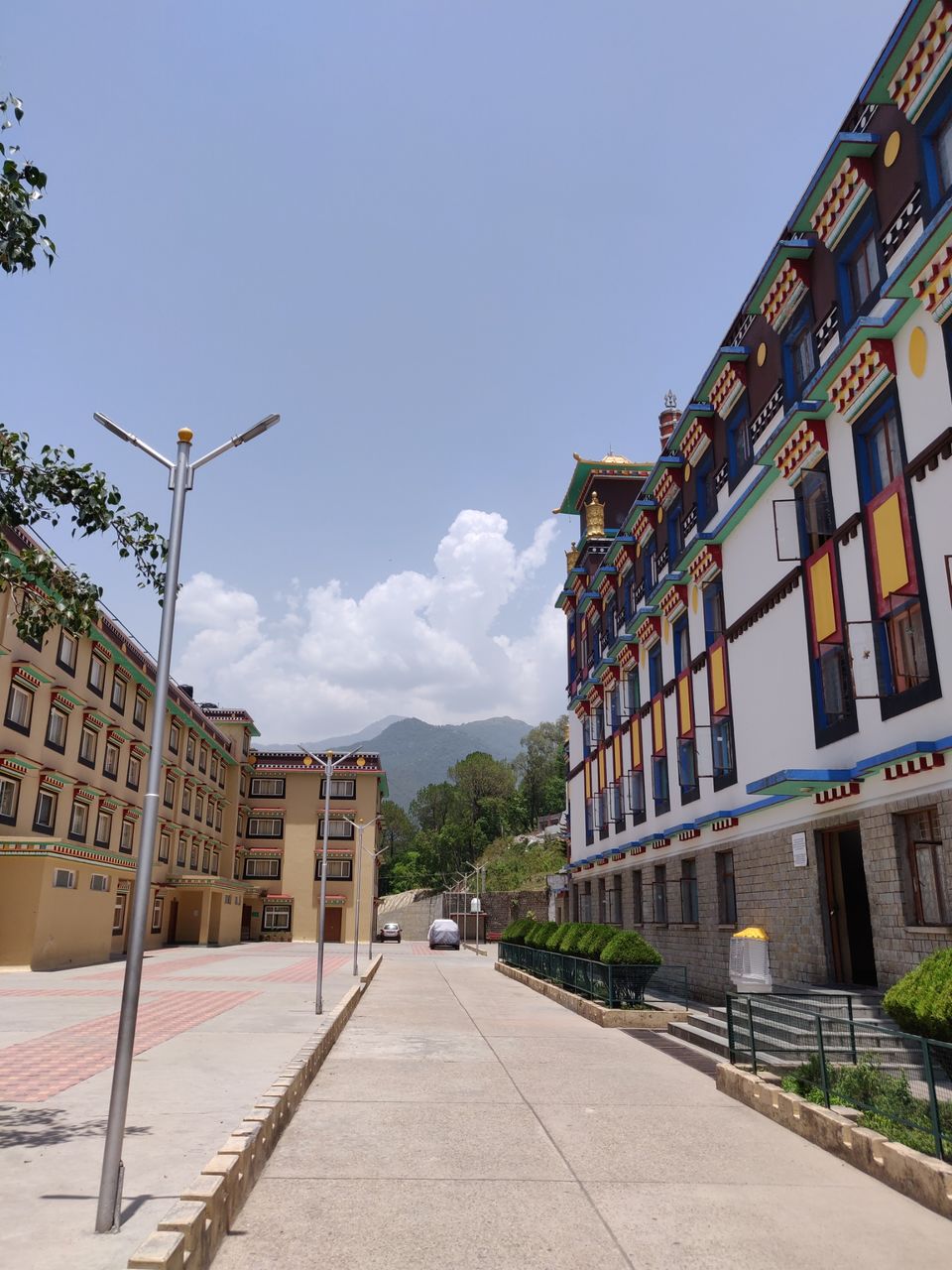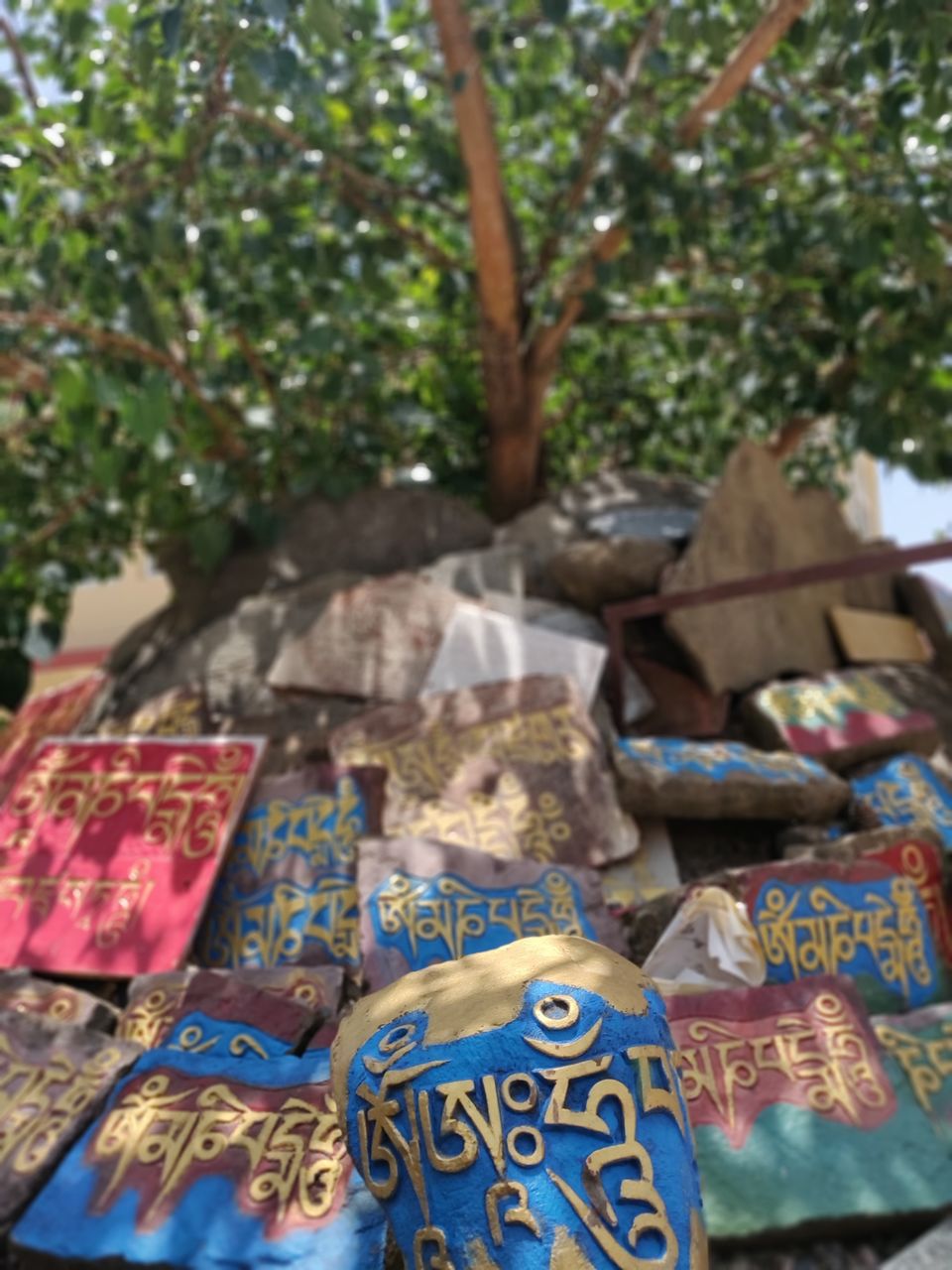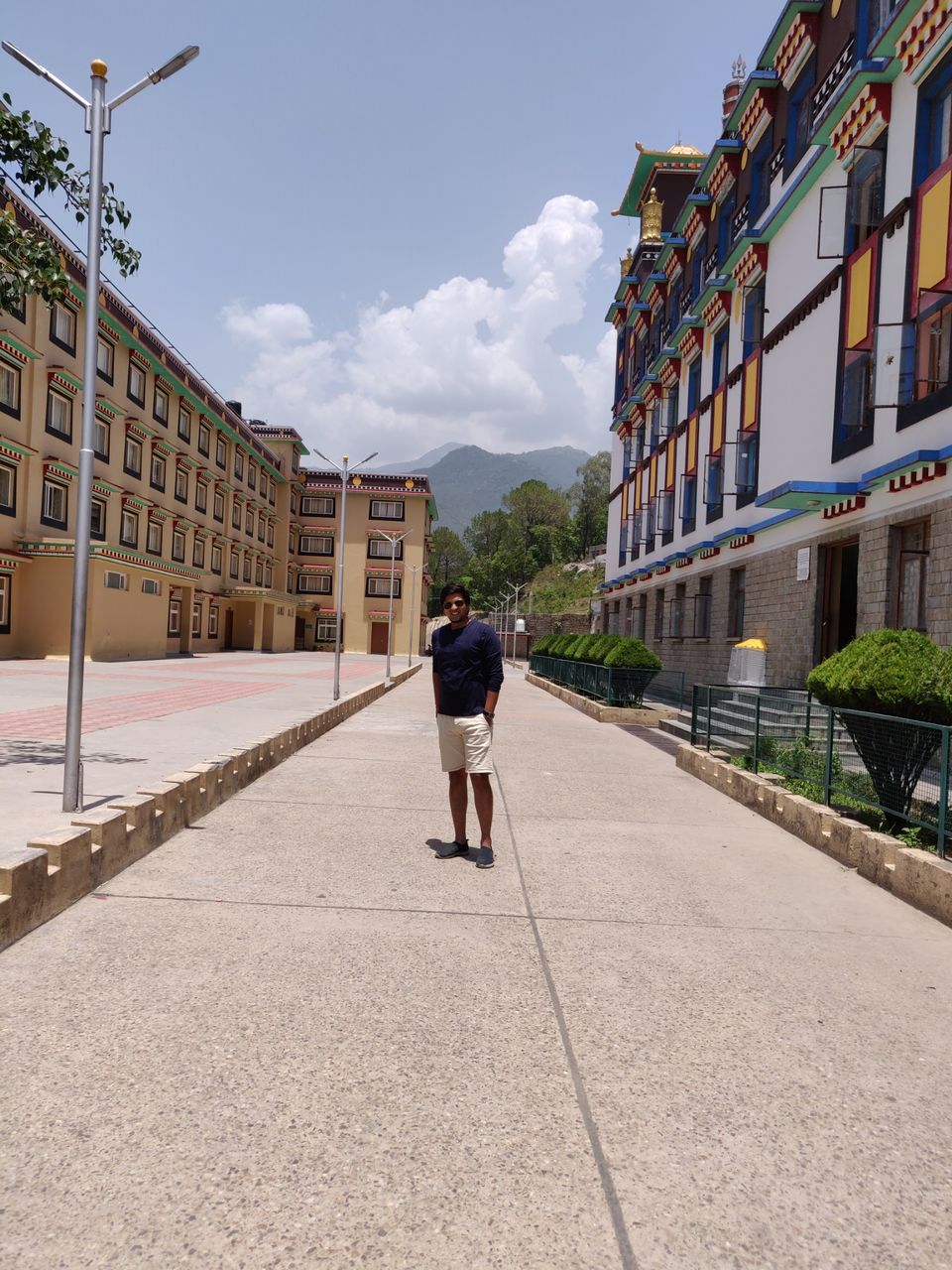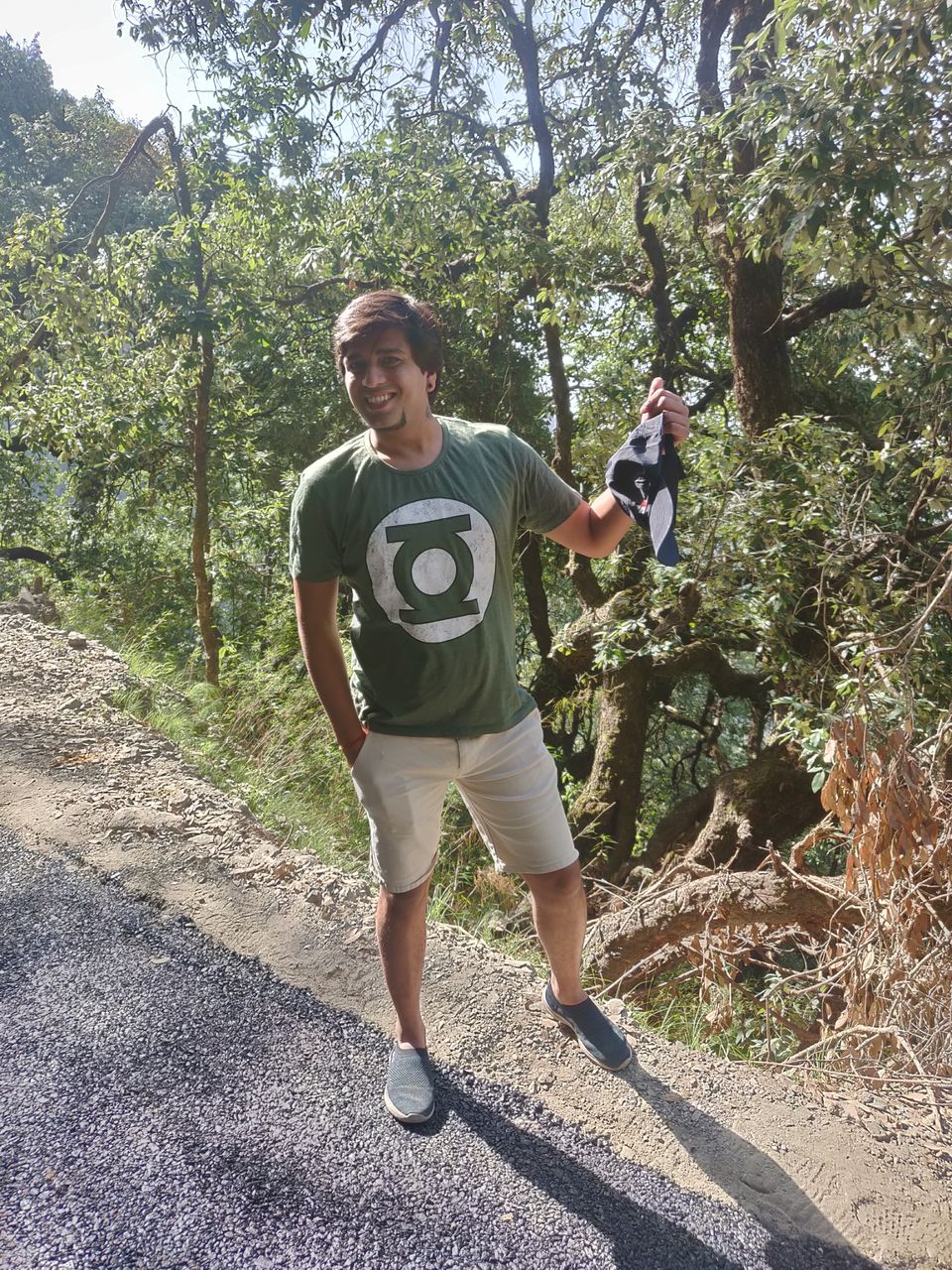 Paraglide rate: Rs 2500/- including the go pro video ( may fluctuate depending upon season )
Next 15minutes were the best chill~Calm~divine experience amidst the great stretch of flaura and fauna.
I landed in Bir and booked a cab which took Rs 2700 , visited the famous Shera Billing Monastry in Bir and then straight towards Parashar Lake.
Took 3.5 hrs and 122kms to reach the Mystic Parashar Lake and luckily we arrived when its time for yearly *Parashar Festival*
Took blessings from the Mystic lake and Parashar rishi temple, enjoy festival, stayed in a camp 3kms from Parashar lake.
Spent the night in between the serene mountains, enjoying the view, the chills and the bonfire.
People are very helpful here like rest of Himachal.
Spent the night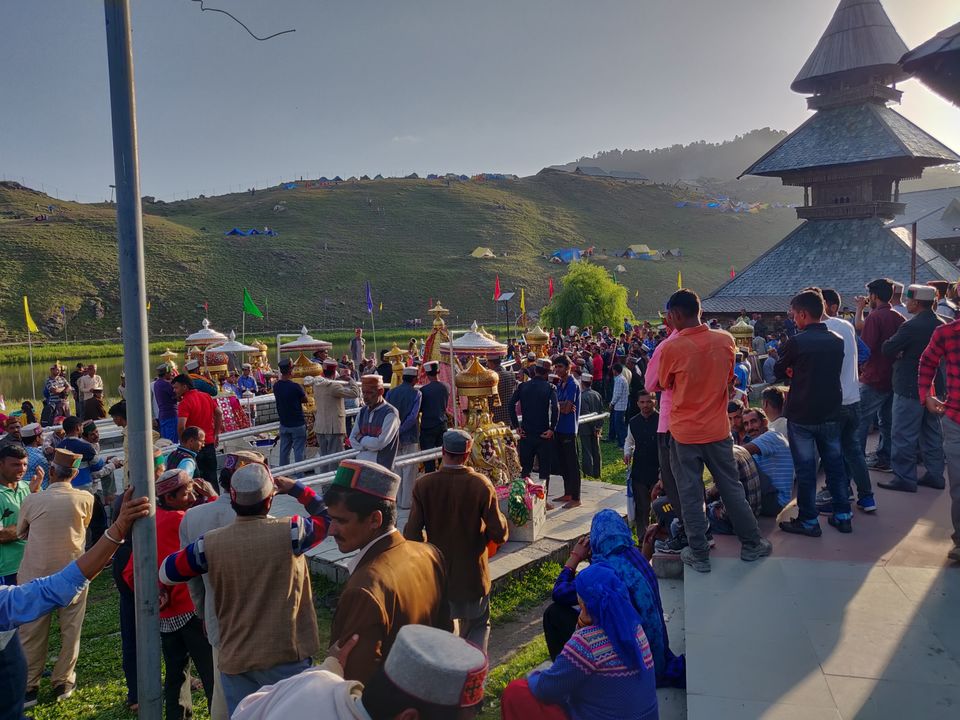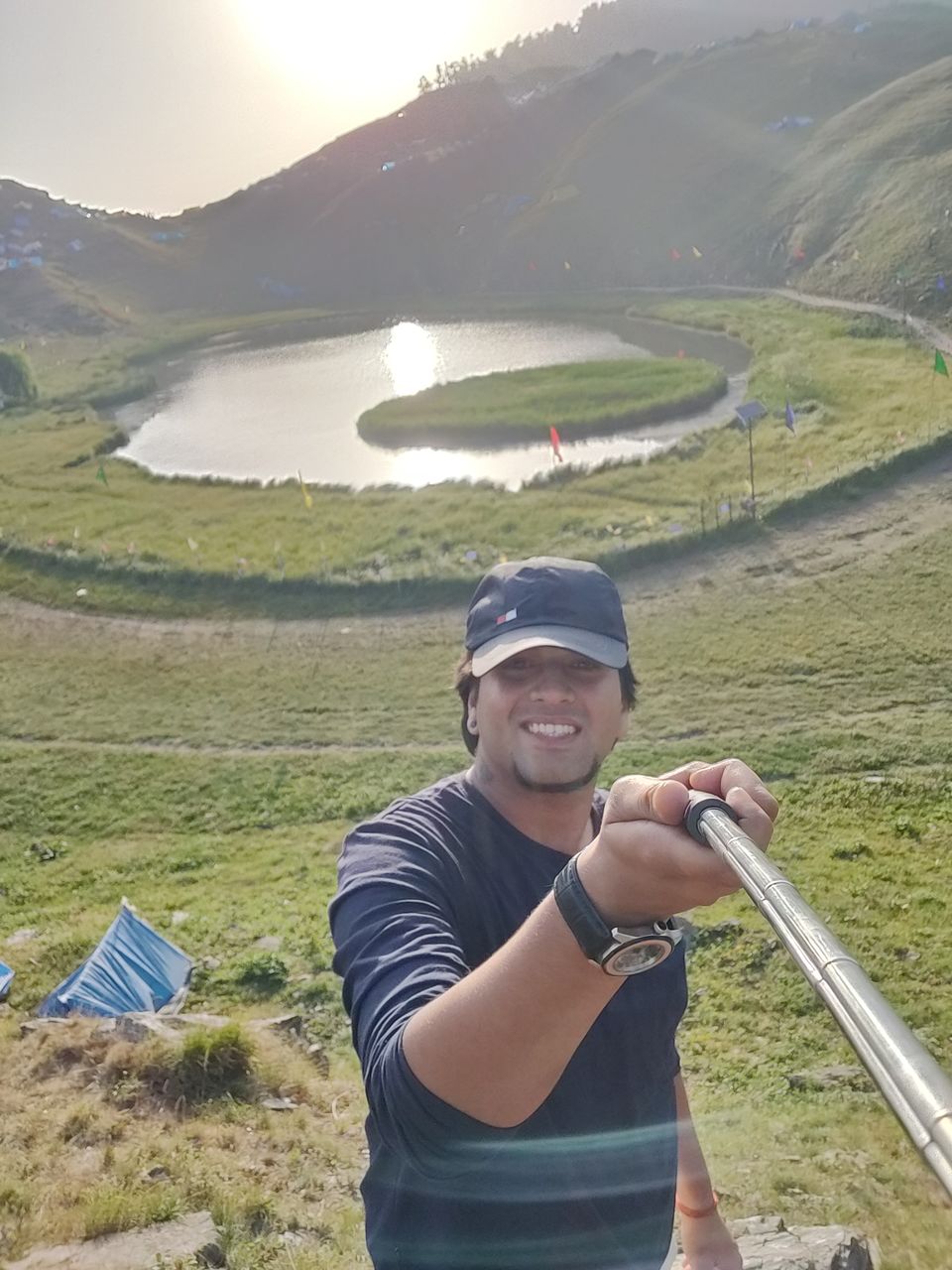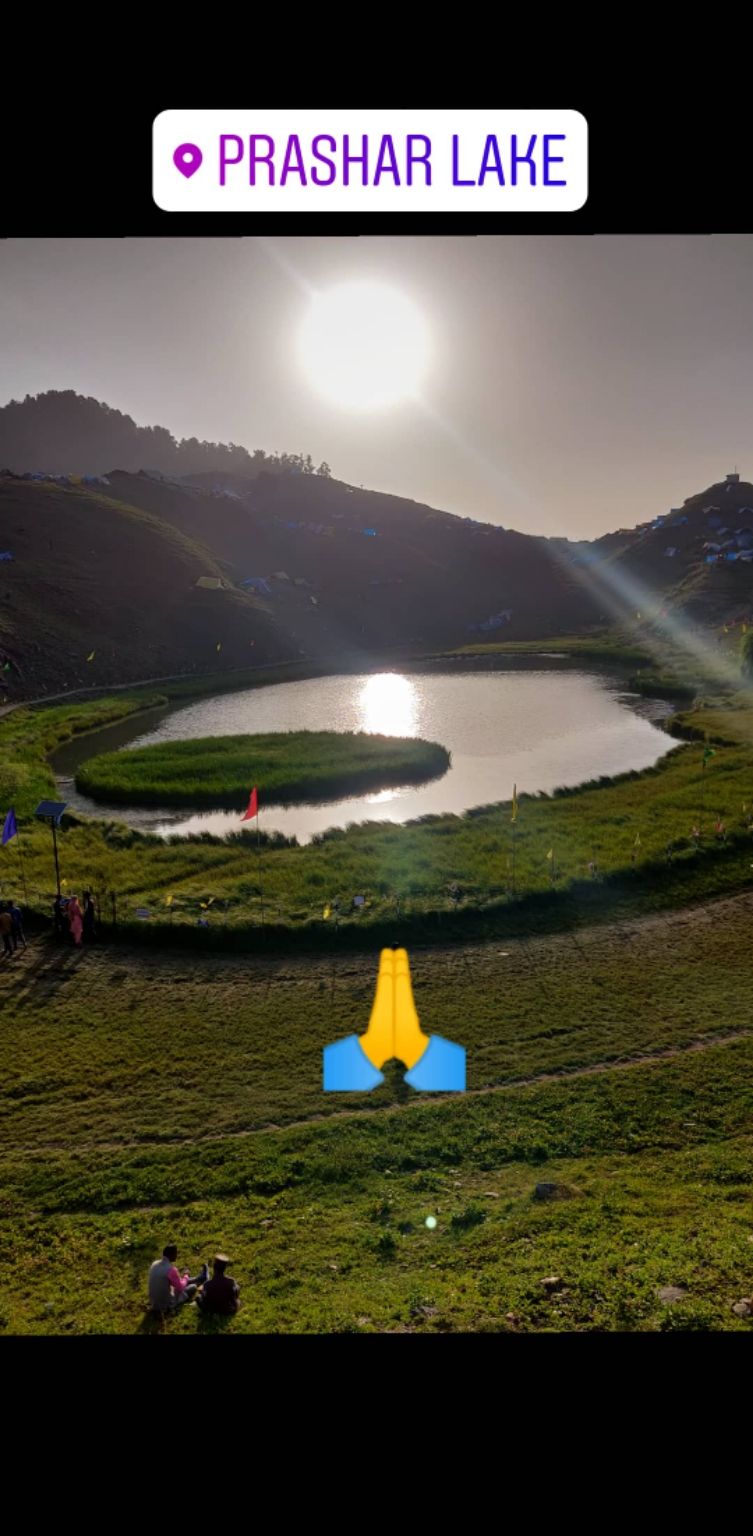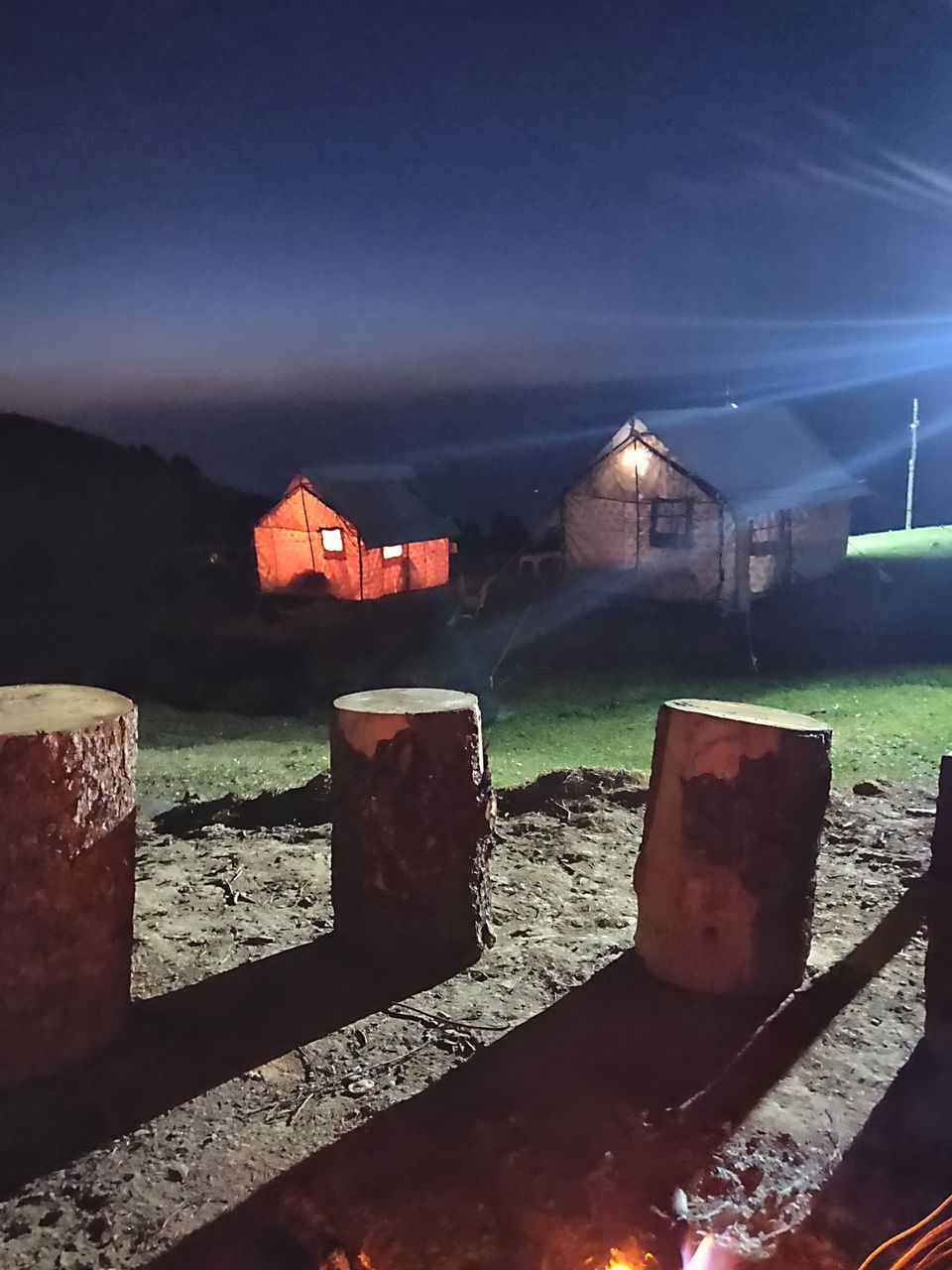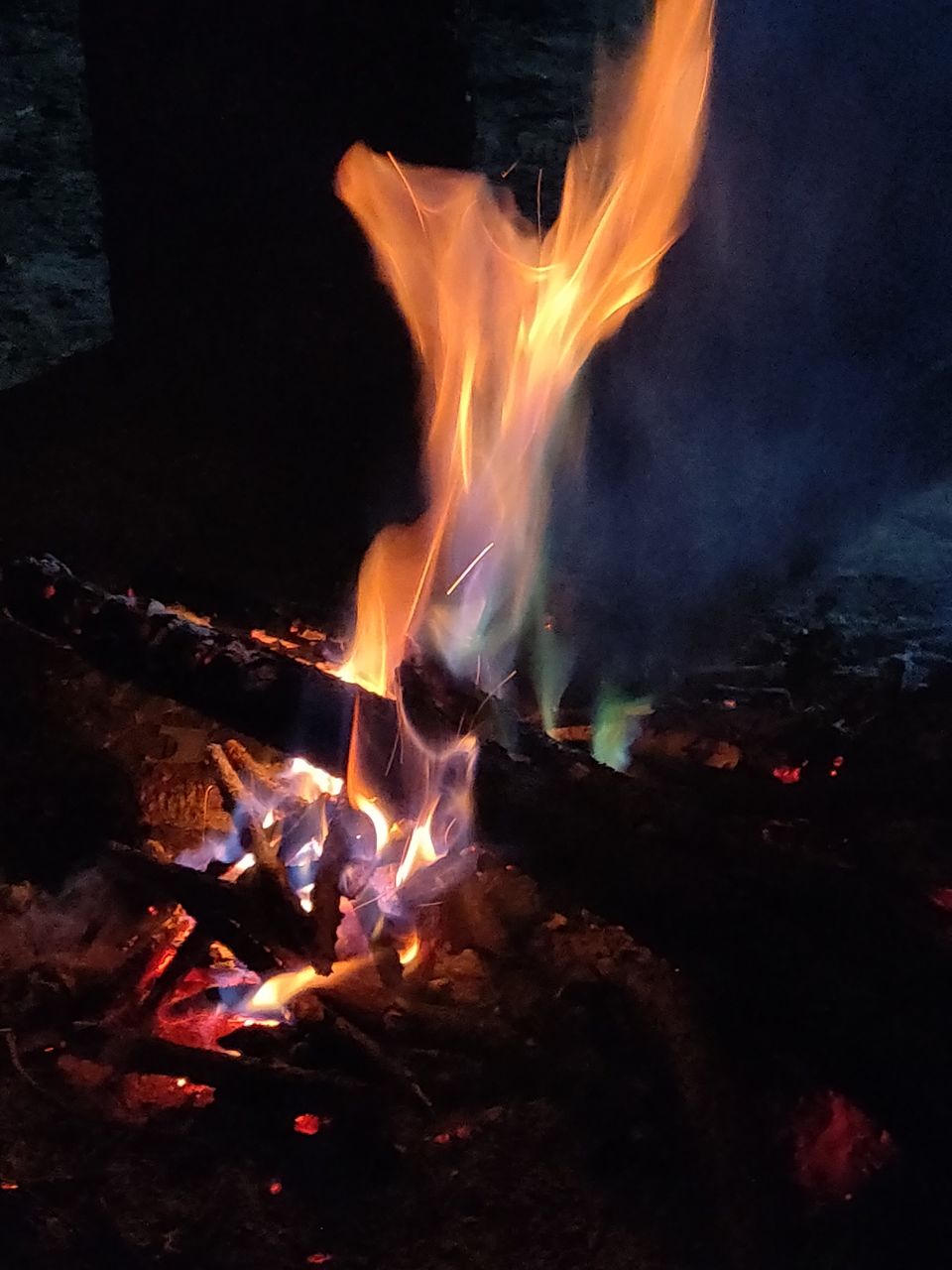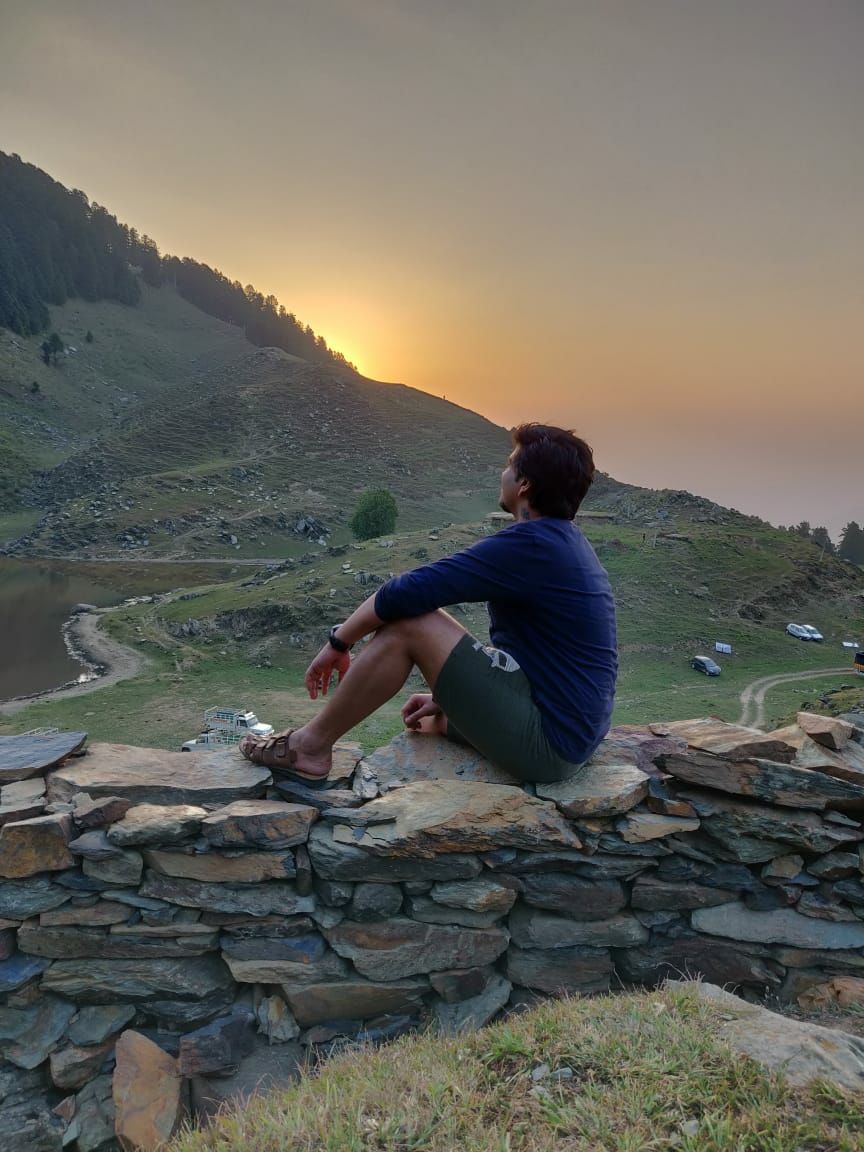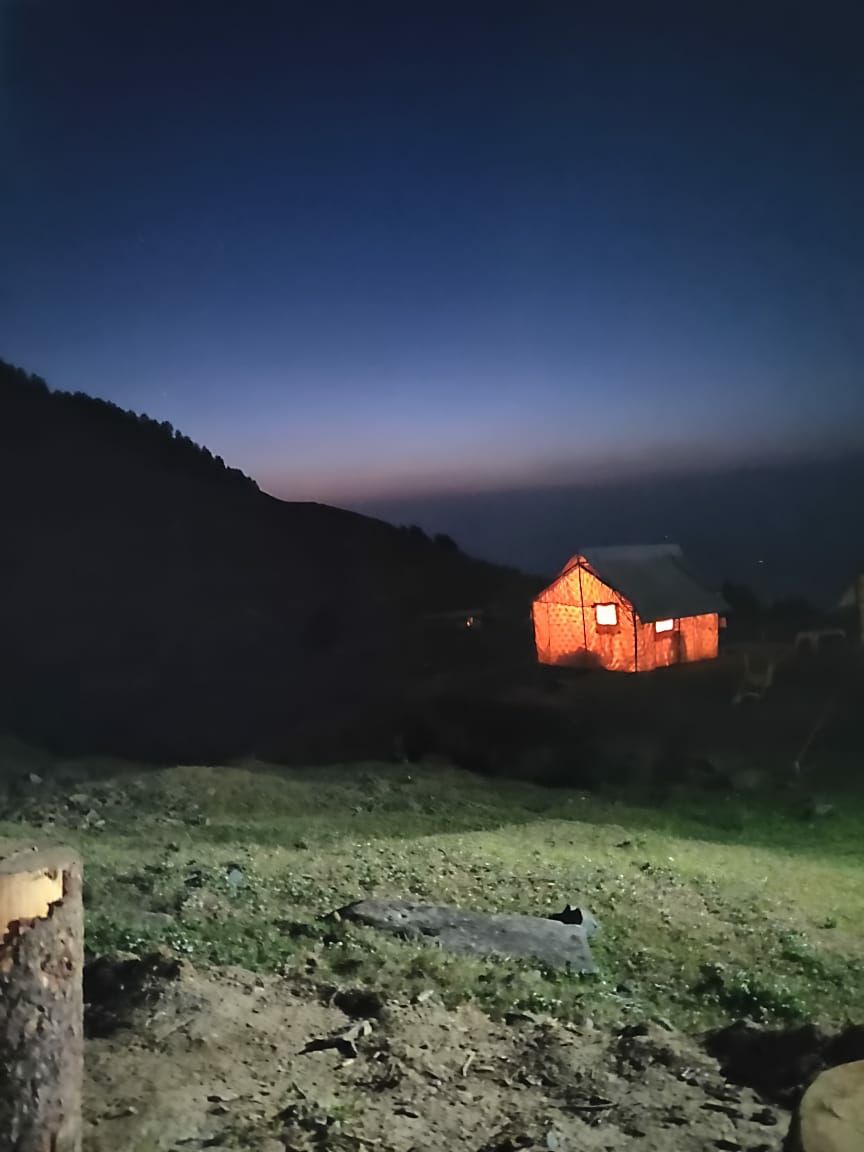 Parashar Lake to Kullu and Trek to Bijli Mahadev Temple
Parashar lake is a remote location and if you are looking for a local transport the buses are only aligned at 8am and 1pm to and fro from parashar.
I booked a cab which costed me Rs 1200 and dropped me at a point to catch bus for kullu.
Took 3 hrs to reach kullu because we missed our local bus and had to take a lift in a local truck which to my surprise was very comfortable and fun to travel on.
Driver dropped us to a place called Bijaura (13kms from Kullu), from Bijaura a local bus to Kullu.
*There is a direct bus from the drop location ( while coming from parashar to kullu) , do not go to Mandi ask bus driver to drop you in between for Kullu bus.
After reaching Kullu bus station took another hus to Bijli Mahadev Temple trek start point, took almost 40 mins.
** Day 3 was the day with most of travel but if you want to have a trip that gives you a feeling of achievement follow the rules: Wake up sober and early in the morning, take light breakfast, and dont give up.
Started my trek for The great Bijli Mahadev temple 🤘.
Took us 2+ hrs to complete uphill trek. There also are 2 dropping points for bus if you have more people to go for Bijli mahadev you will have atleast an hour less of trek as the bus driver will drop you at a higher point , while i was lucky to complete the entire mountain trek.
Started trek at 2:30 reached at top by 4:30 took blessing from the purohit, spent some time between the celestials enjoy the view and trek back to starting point.
we reached at 6pm whree the last bus for kullu leaves at 6:30 pm .
Reached kullu by 7:30pm.
7:45 pm bus back to Delhi.
The trip was exhausting and exonerating.
Lots of local travel and zeal to not give up is what will make such a trip in 3 days 2 nights.
Om Namah Shivay!
FIND FULL ROUTE DETAILS BELOW!!!!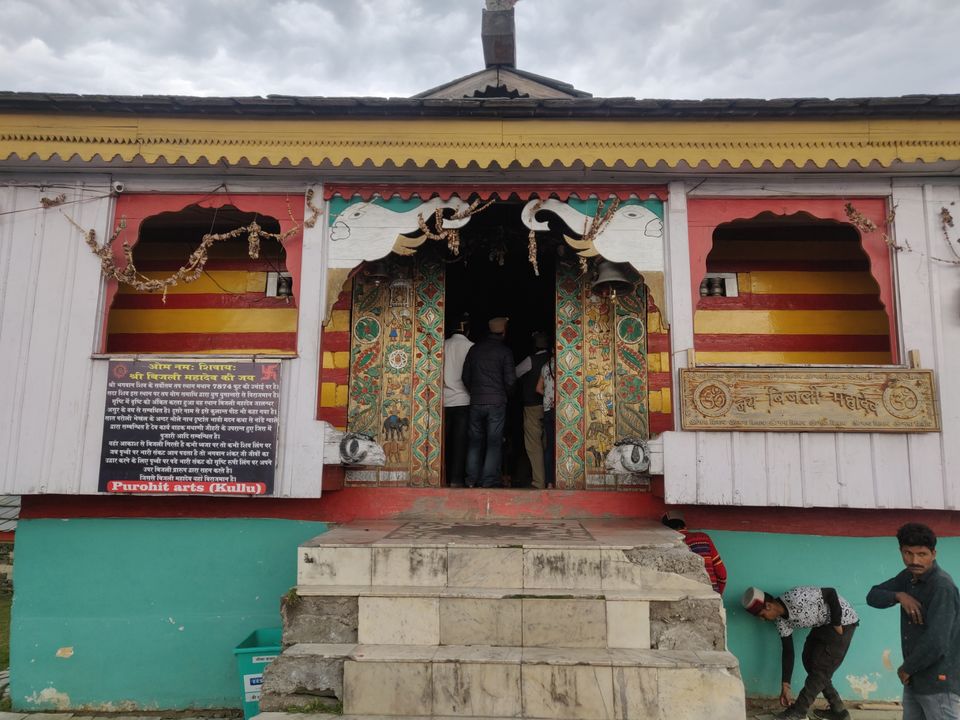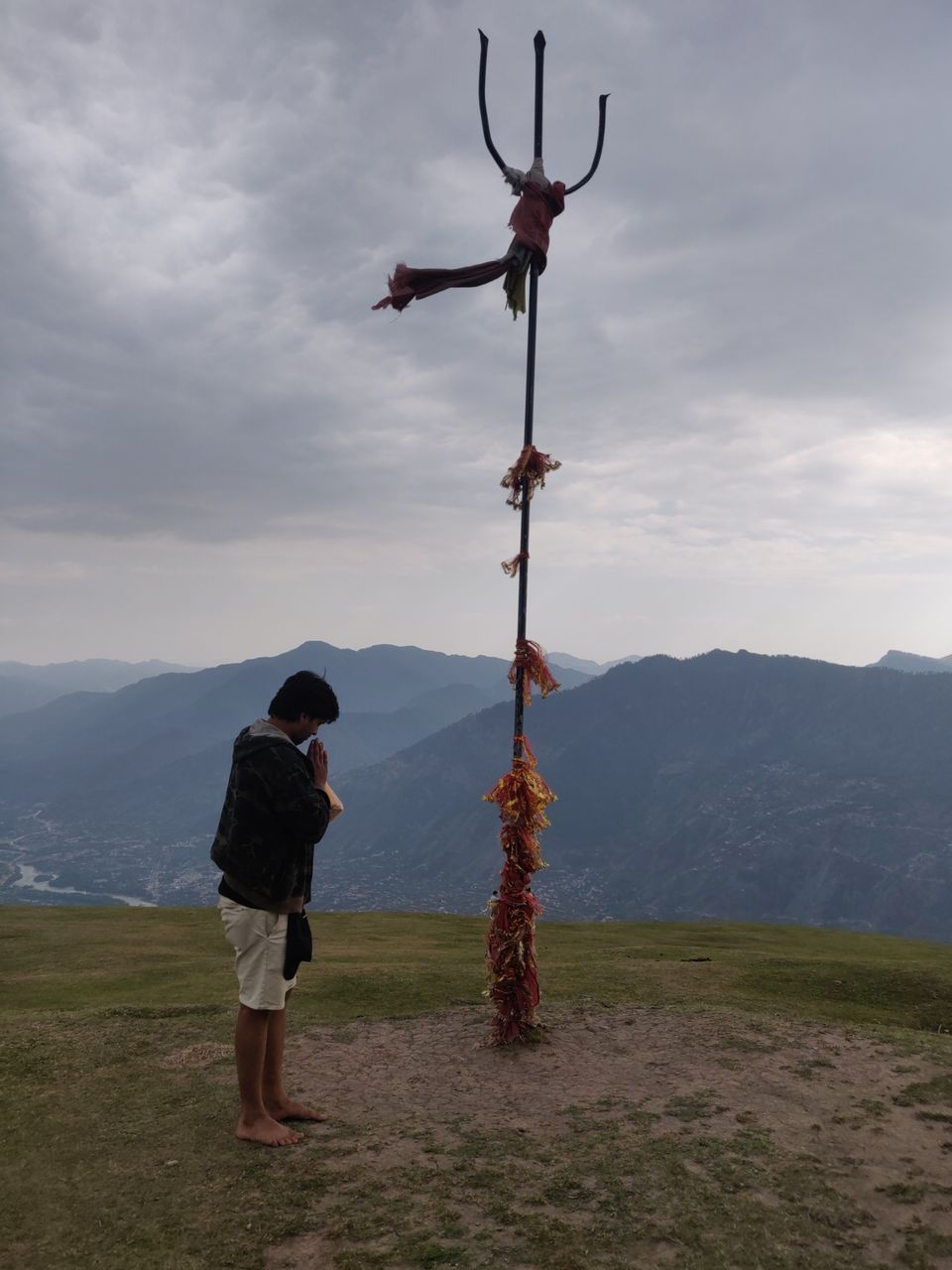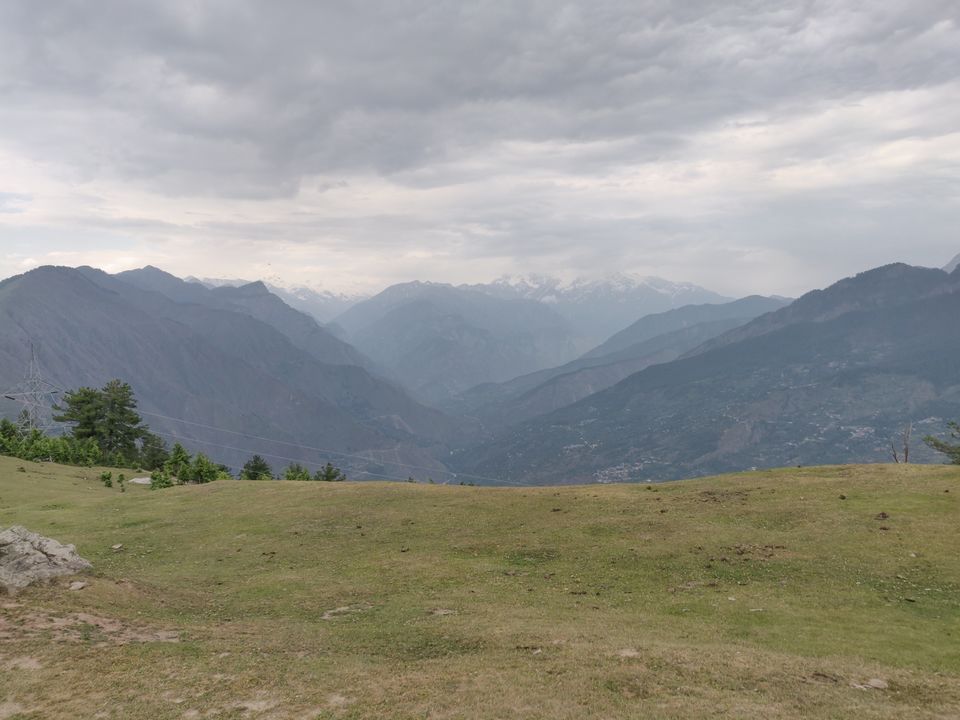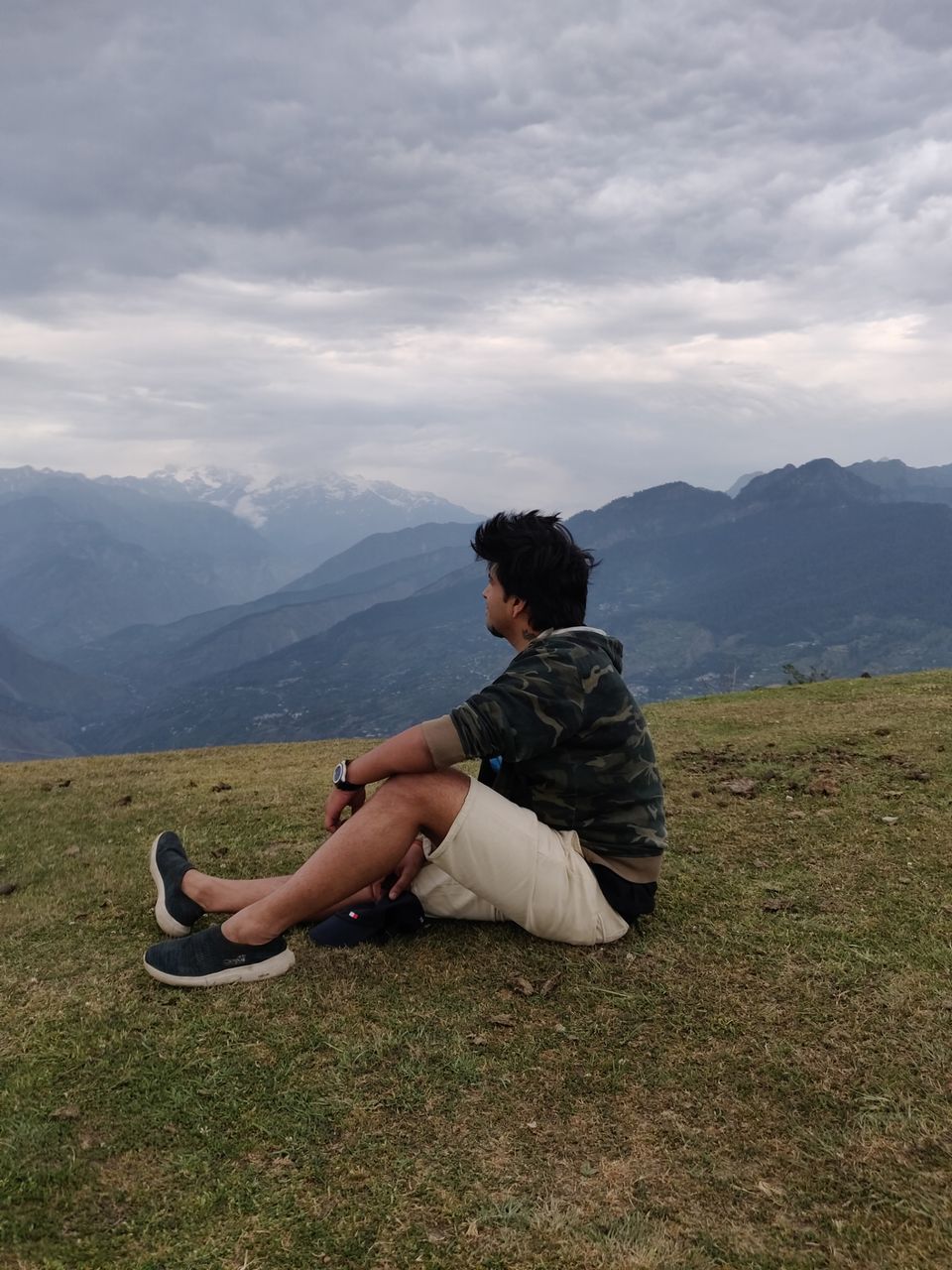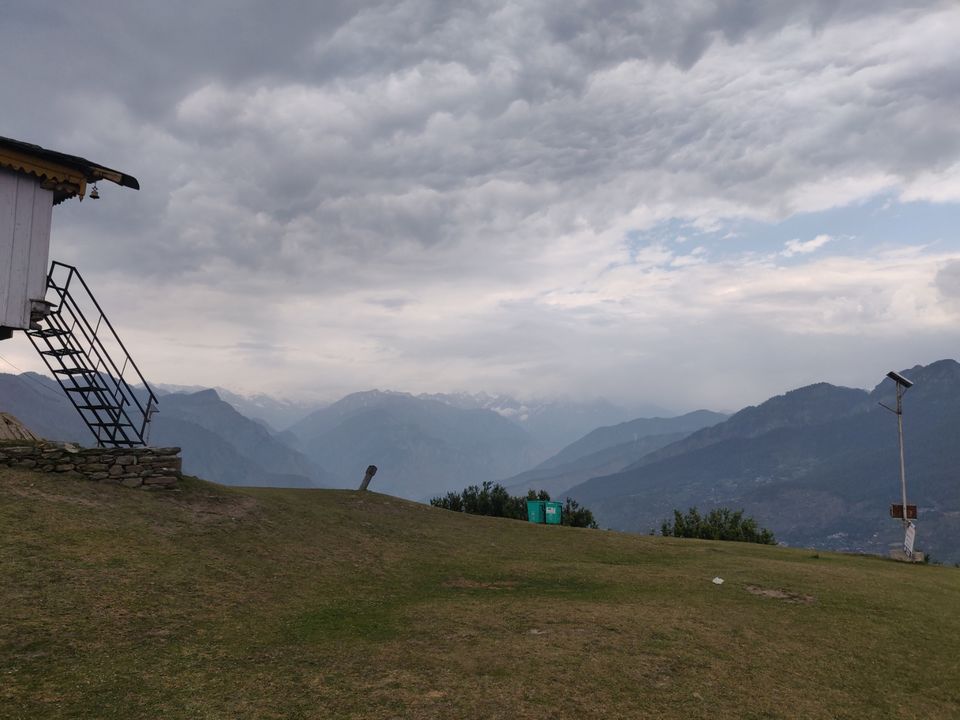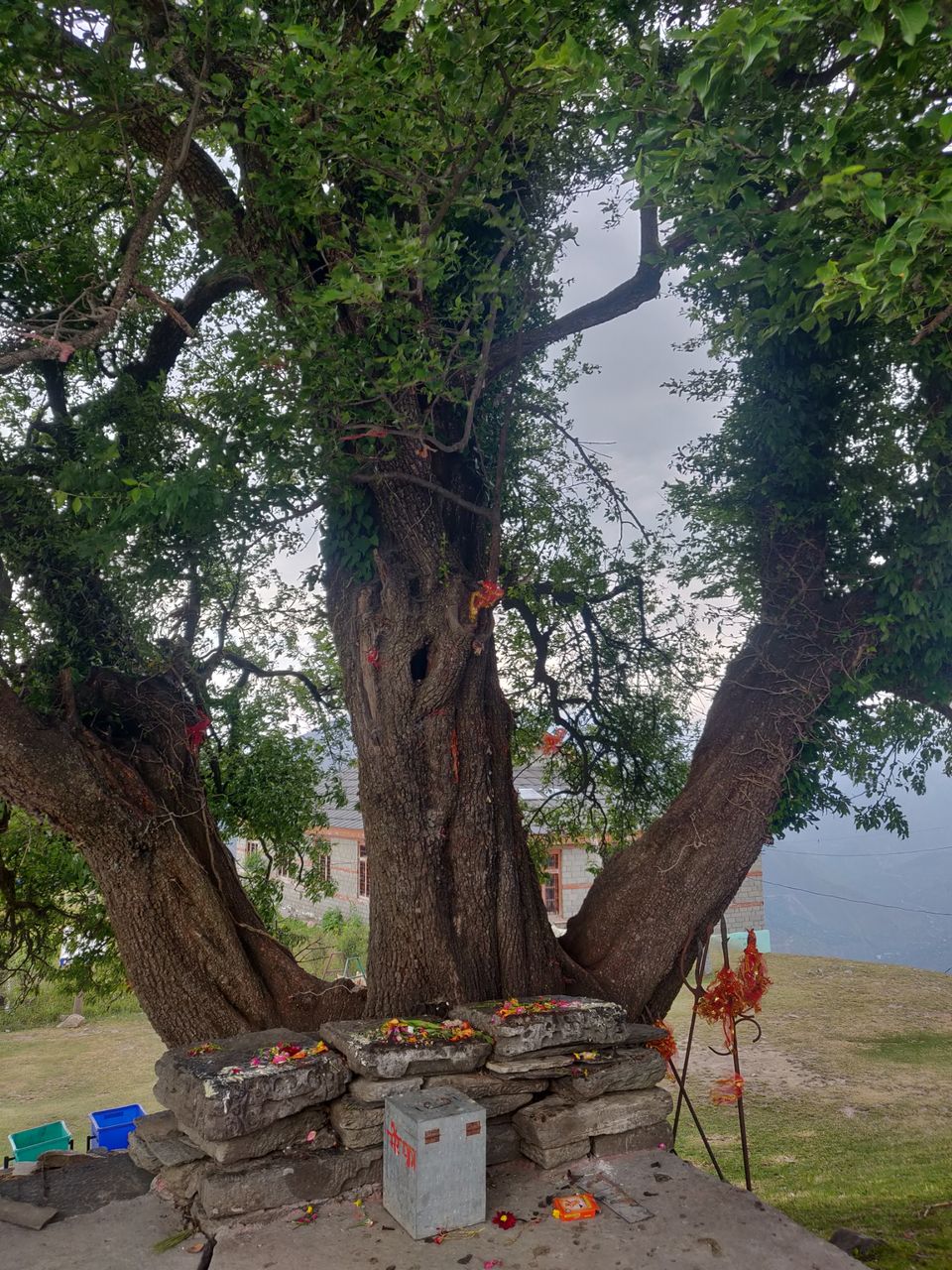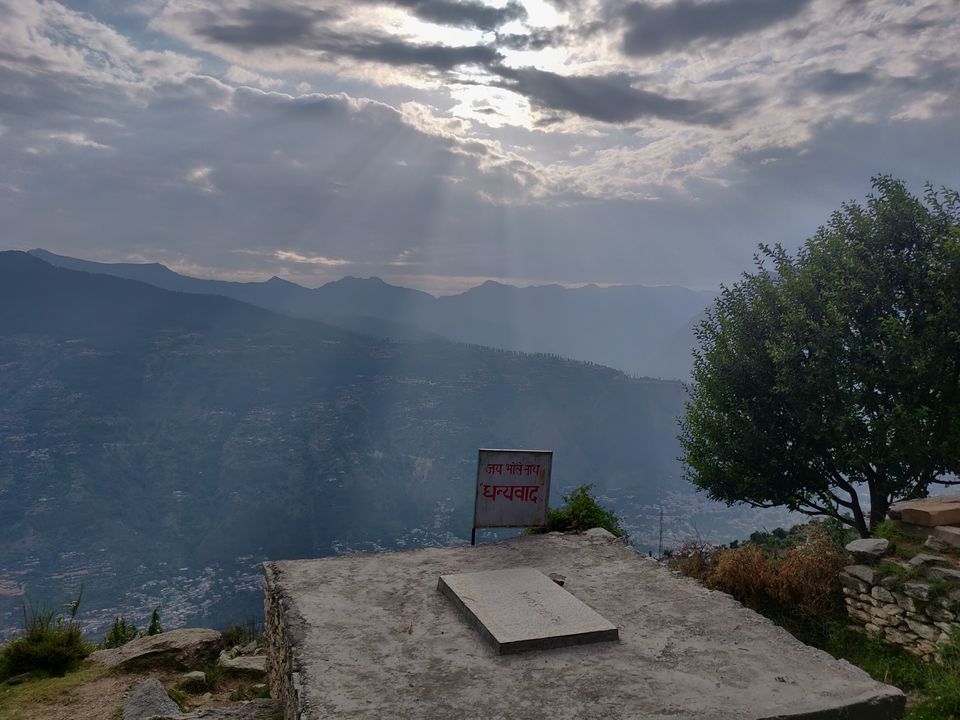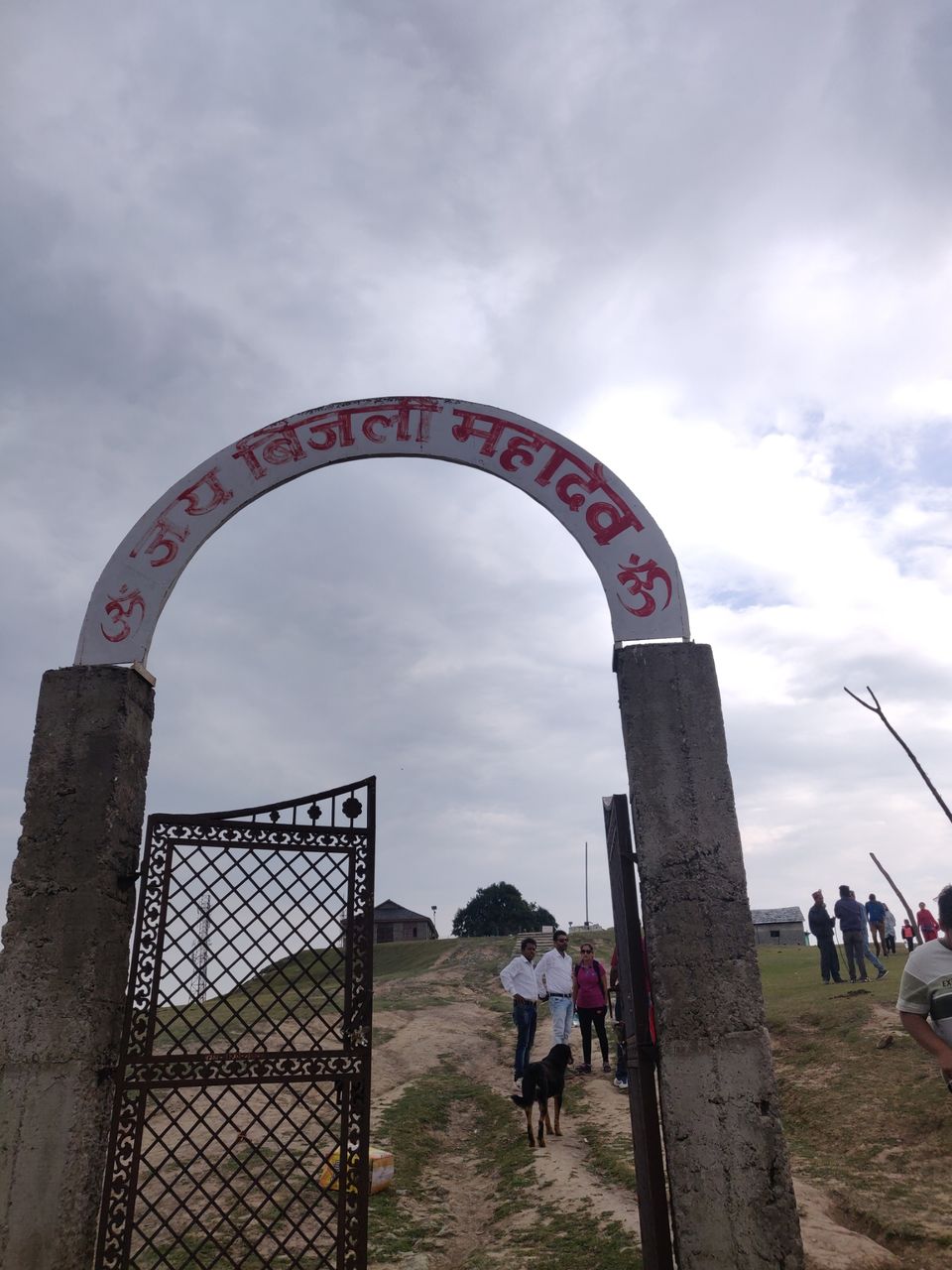 Full Route Details:
* Overnight Journey from delhi to mandi ( There is a direct bus from Delhi to Bir, try for that one specifically HRTC buses, they will drop you directly in Bir )
* Mandi to Bir in local bus or taxi (bus cost 120/- per head, taxi Rs2000-2500 , you need to take a bus for pathankot and deboard after joginder nagar : easier way ask the conductor to let u know the spot )
* Bir bus drop point to Bir market via local taxi (Rs 150 for a cab of 4 people)
* Bir to billing ( cost involved in paragliding - Rs 2500 including paragliding + one way transport to jumping site billing + Go pro video shoot : Prices may vary as per season )
* Bir to Parashar lake in a taxi (Rs 2500 /- one way)
*Parashar lake to Sengli ( from where you'll get bus for Kullu -48kms from Sengli -Travel time : 40 mins )
* Kullu to Bijli mahadev via local bus ( Travel time: 1.2 hrs - cost Rs 80 per head)
Return Route
*Bijli Mahadev to Kullu (last local bus at 6:30 pm)
*Kullu to Delhi
X-X-X-XX-X-X-X-X-XX-X-X-X-X-X-X-X-X-X-X-X-X-X-X-X-X-X-X-X