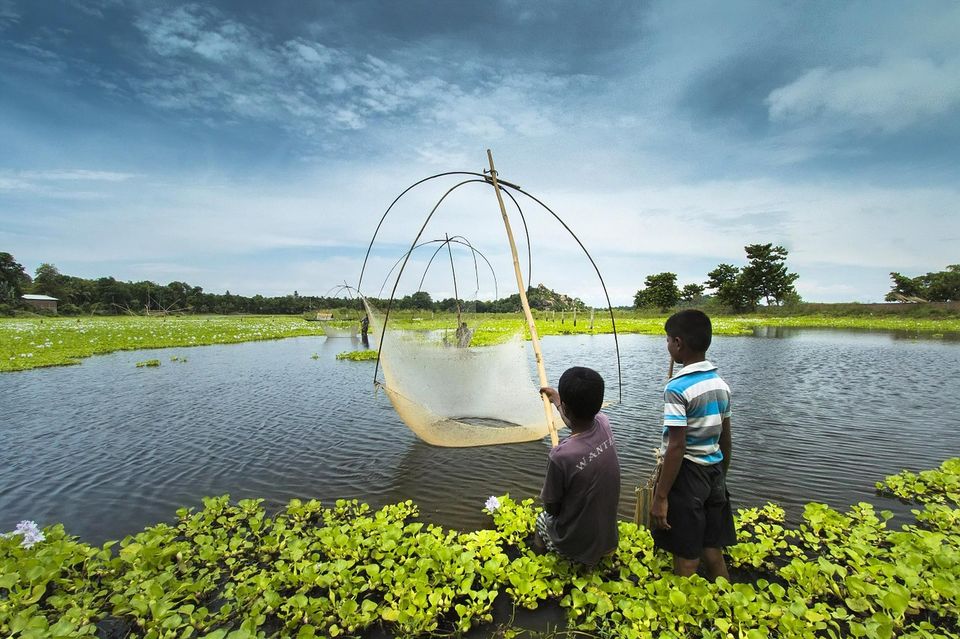 How many people do you follow on Instagram? What do you look out for when you start following people on Instagram? Beautiful landscapes, black and white portraits, street scenes or inspiring words? Do you feel that your Instagram is mostly filled with posts about Ladakh, Goa, Kasol, Himachal and food dishes from metro cities? Do you want to see something new and captivating with each new rising sun? If yes, then follow these seven Instagram accounts from the northeast to catch glimpses of remote outposts, forgotten corners and unseen parts of India.
Northeast_India
"A photography journal of life and places in the Northeast of India" is northeast_india's account description. This account has it all. Surreal landscapes, magnificent waterfalls, idyllic lakes, captivating portraits and more. It will inspire you to pack your bags and head as east as east goes.
TheVoiceOfNorthEastIndia
TheVoiceOfNorthEastIndia focuses on tribal cultures, traditional dresses, local festivals and indigenous cuisines. It offers an insight into the little-known aspects of various cultures of the northeast. Some of the portraits speak more than a thousand words.
Streets_Of_Assam
Assam is a hugely underrated state and usually seen as a transit point to other northeastern states by most travellers. But, Assam hides some genuine gems and Streets_Of_Assam throws light on these hidden gems. This account introduces you to the river lifestyle, festivals, tribes, wildlife and various landscapes of Assam.
ChaloHoppo
Unexplored Mizoram, anecdotes from Meghalaya, unorthodox Sikkim and unknown Menchuka, ChaloHoppo takes you on a journey across the northeast. ChaloHoppo travels through wintry outposts, music festivals, secret waterfalls, rolling hills, hilly capitals, crystal clear lakes and unknown lands. This account rightfully captures the raw beauty of the northeast.
TawangTraveller
It is believed that the mystical Buddhist land of milk and honey lies somewhere in Arunachal Pradesh. TawangTraveller's brilliant captures of this wonderful state might just lead us to this mythical Buddhist land.
ManipurTourism
Manipur is a state that is finally coming out of decades of turmoil. It is one of the least-explored states of India that has finally opened up to travellers and explorers. ManipurTourism, the state tourism board's official Instagram account, captures the essence of this vastly diverse state and its many wonders.
SikkimAdventures
Red pandas, green rice fields, snowy white hamlets, blue lakes, brown peaks and various other colours of Sikkim and the northeast are brilliantly captured by SikkimAdventures. The photos will make you believe that there is more than one paradise on this earth.
If you like to share your travel stories, photographs and insights about beautiful adventures, or wish to meet like-minded travellers, then Tripoto is the place for you! Share your beautiful travelogues with the world.