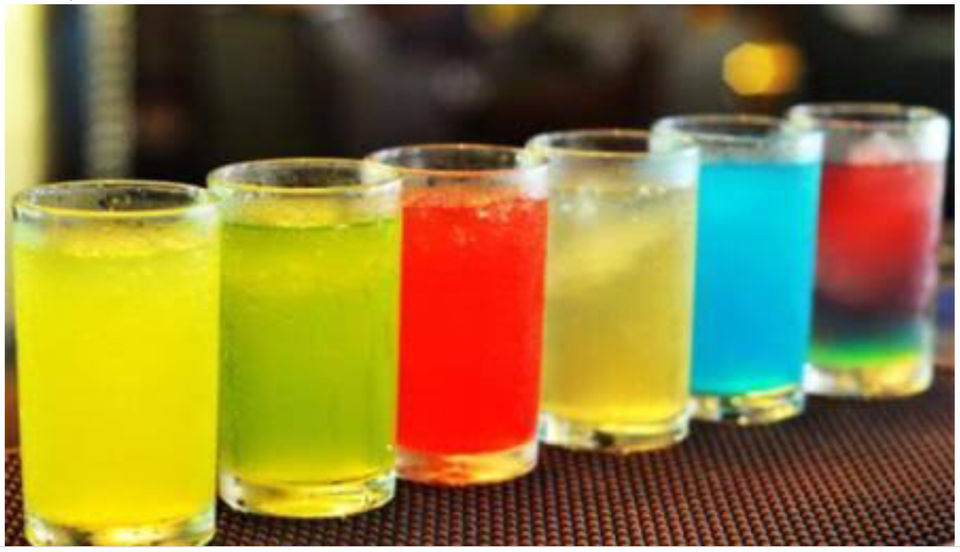 Last month, we did a road trip, from Mysore to Kodaikanal. Irrespective of water bottles, that I carried, we stopped at many places, to quench our thirst. So far, I have done more than, 40 road trips, especially during summer, that too all round, south India. South India, has scorching heat, that the minute you roll down, your windows, while you are on road, hot air would hit your face, leaving you with a tan. Inspite of food intake, it is the liquids, that actually cools our body, when we travel, during summer. During my last fervently trips, I made a list, of all summer drinks, I had which I am sharing.
-ELANEER- It is called coconut water, in English, and, scientifically known as, cocos nucifera. They have lot of antioxidant properties they prevent formation of stones, in the kidney, they reduce blood pressure and, prevent dehydration, especially while travelling, in summer. The water acts, as a coolant, that within minutes, you would feel cool. They basically originate, from Kerala, and seen all over India. Every destination, sells coconut water, in carts.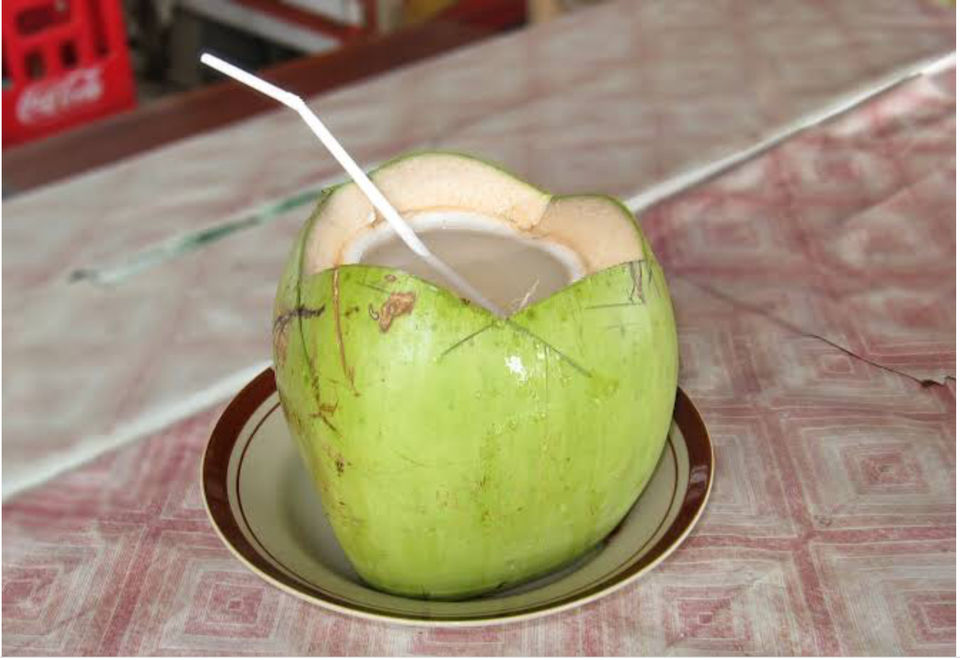 -PARUTHI PAAL-It is called as, cotton seed milk, which is a popular beverage milk, seen all through summer. This milk, is made out of, cotton seeds, coconut milk, jaggery, dry ginger and cardamom. This milk is served chill, that it reduces, cold and cough problems, and can be had, by diabetic patients too. This drink basically originates, from Madurai, where you would find, many selling them in cycles, tricycles and carts.
-PATHANEER- A drink made out, of palm nectar, where the sap extracted, is used to, make the drink. pathaneer,is also called as, Needa. They are very rich, in carbohydrates, that they are also called as, energy drinks too. I am not sure, about the origin, but it originated from south India, where people sell, it in pots.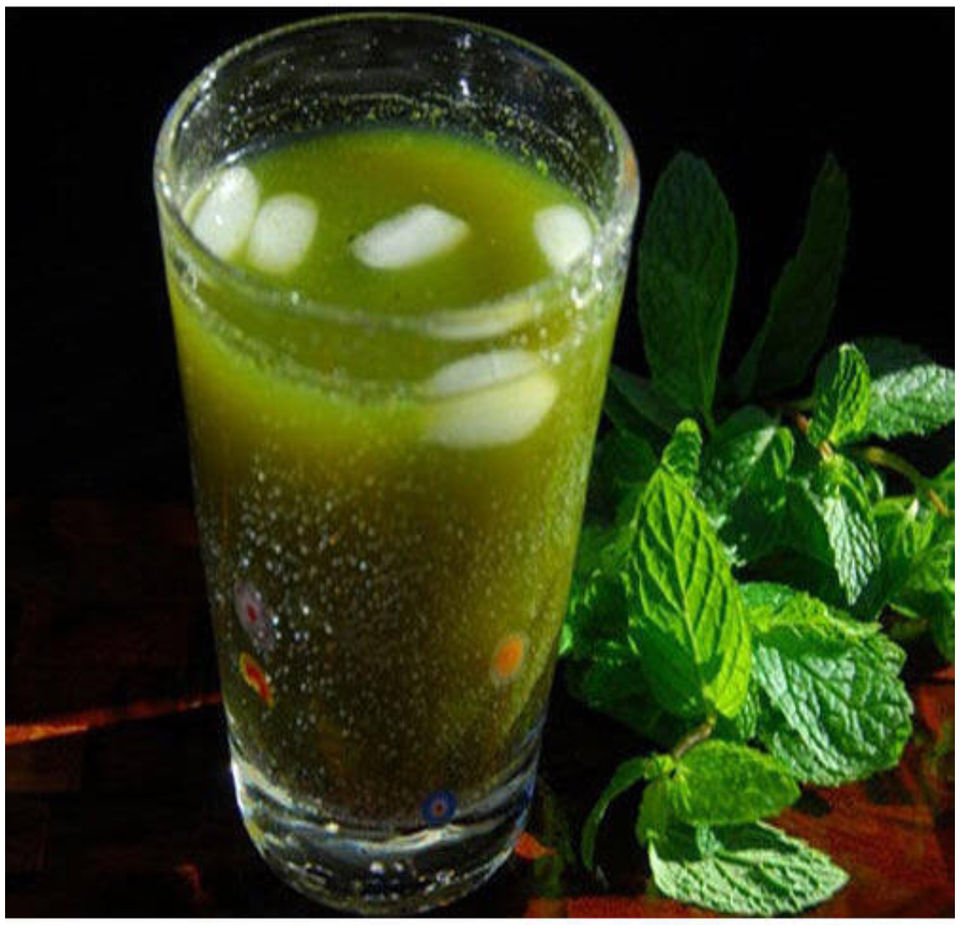 -JAL JEERA- It originates, from Ganges river, which is sold, widely all through summer, all over south India. They are flavoured, with spices mix, and the taste is similar, to lemonade, with touch of jeera-cumin. They act as, proper coolant during summer, where with readymade powders, the drink is prepared at home, too. The best part of drink is, adding Boondi, in the drink and, serving it cold.
-PAANAKAM- A drink made out of jaggery, which is a coolant and, an energy drink. They origin from Andhra Pradesh, which is prepared during, Rama navami festival. They are made and stored, in Pots, that the moment you sip, the blend taste of jaggery and, dash of lemon, just travels, all through your body. A popular drink, seen more, during summer.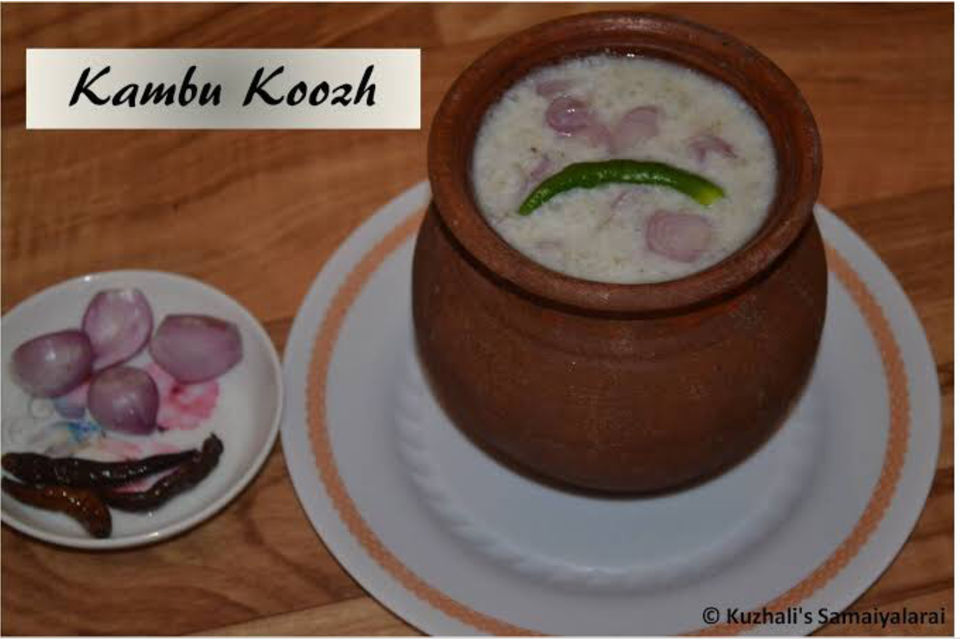 -KOOZH- They are mostly prepared, as an offering to God, during festivals, which are prepared, in the temple premises. Koozhu is a popular, staple diet, during summer, for they are not that solid, nor that liquid, somewhat inbetween, which keeps the stomach light and, body healthy. Koozh, is called porridge, in English. Ragi koozh, millet koozh that is called, as Kamba koozh, are famously seen, during summer.
-JUICE-They are prepared, out of extraction, from a fruit. Fruits, that have natural water content, with very little water, they are grinned. Ice cubes or ice creams, are added and served. Juice shops, are popular and, seen in all nook and corner, in every place during summer. Mango, watermelon, aloevera and arugampul-scutch grass juices, are not only tasty, but healthy too.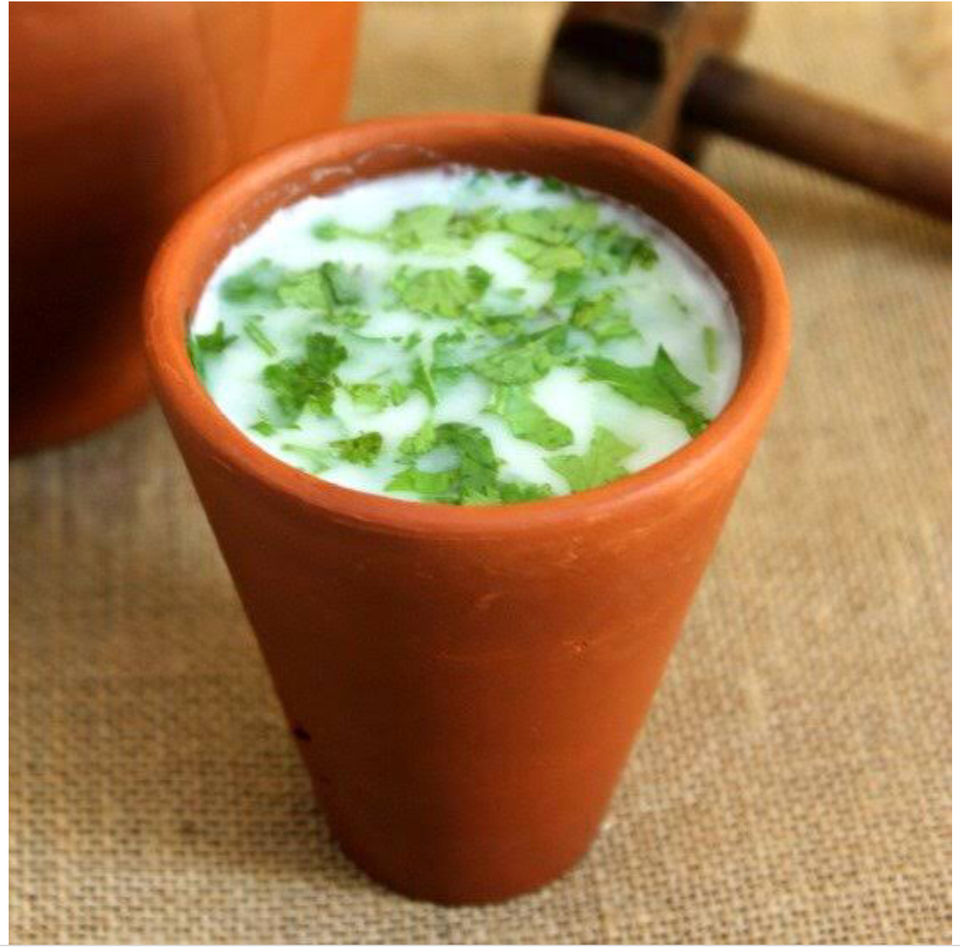 -NEER MORE- It is called, buttermilk in English, which is a drink, prepared out of curd, that is diluted. They are mostly seen from, Arupathimovar, Chithirai and Rama navami festival, all over south India, that they are mostly prepared and, stored in pots, which retain the chillness. One or two glasses, of buttermilk, is very rejuvenating.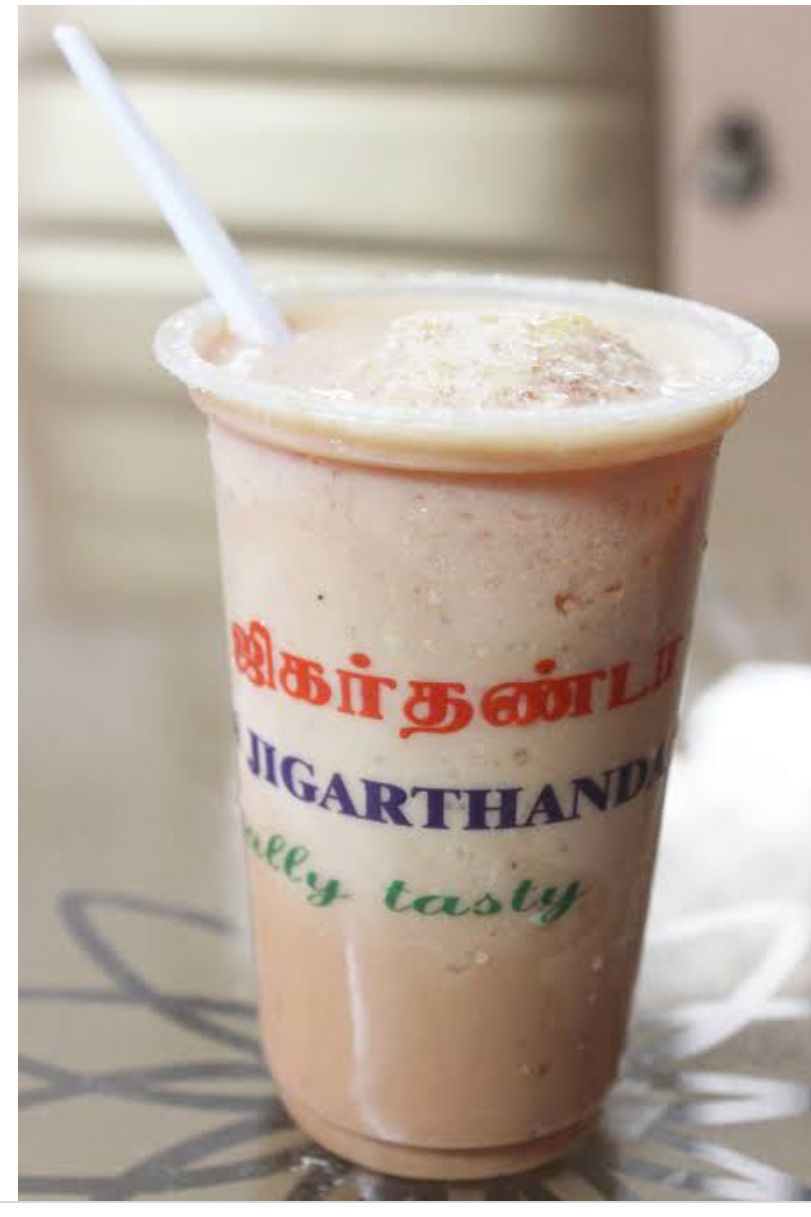 -JIGARTHANDA-A popular drink from Madurai, which is prepared of milk, almond gum, sarsaparilla root syrup, sugar and ice cream. One full cup of jigarthanda, makes your morning breakfast. "Famous jigarthanda", shop is the original shop, from where, jigarthanda originally they are, prepared from.
-COFFEE/TEA- Be what summer, there are many of us, who prefer, hot coffee and tea. If you don't find them, cold coffee and iced tea are available. Sure they won't be, able to compensate, when our mind is set on, hot coffee and tea, but they act as, coolant many times.
-PACHI PULUSU- It is called, tamarind soup, which is spicy, watery and light. A summer dish, in Andhrapradesh and telegana, which is prepared with mango, jaggery and seasoned by garlic.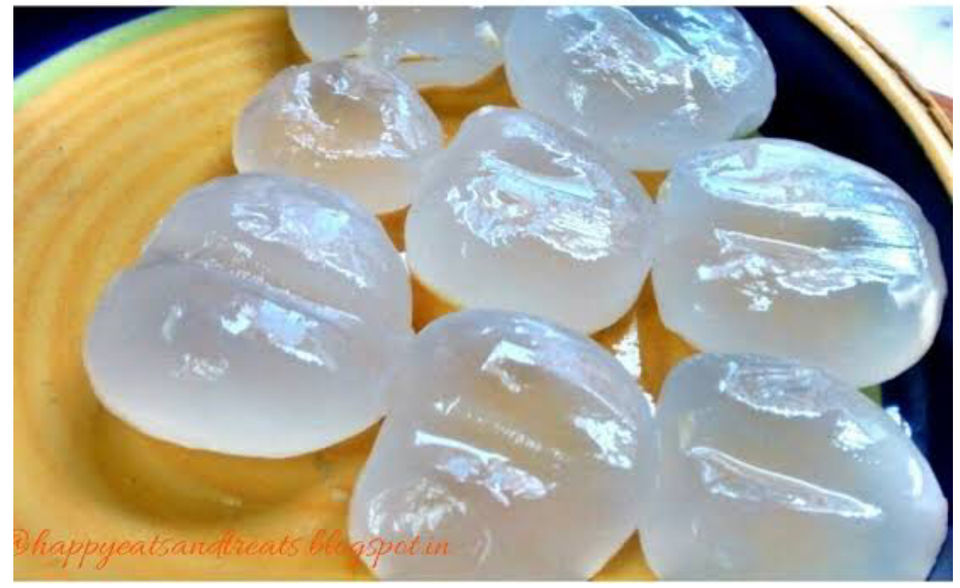 -NUNGU-A summer fruit, which is cut, from black husk, that the jelly has a white layer, which needs to be peeled and swallowed. It is a watery furit, which is seen all over India, during summer. It is also called as, ice apple, wine palm, and doub palm. Nungu juice, is prepared out of Nungu furit, where in the juice, one piece of ice apple is added and served.
-NANNARI SHARBAT-A popular Ayurveda herb, where the syrup, is made from the roots, that they are mixed with water, sugar and dash of lemon. A famous, summer sweet drink.
-LASSI- A traditional drink of India, made out of curd, which is blended with, fruits and spices. Sweet and Salt lassi, are the popular two types. Chaas, is a division of lassi, which is seen predominantly, in north India. They taste, very yummy and, soothing too.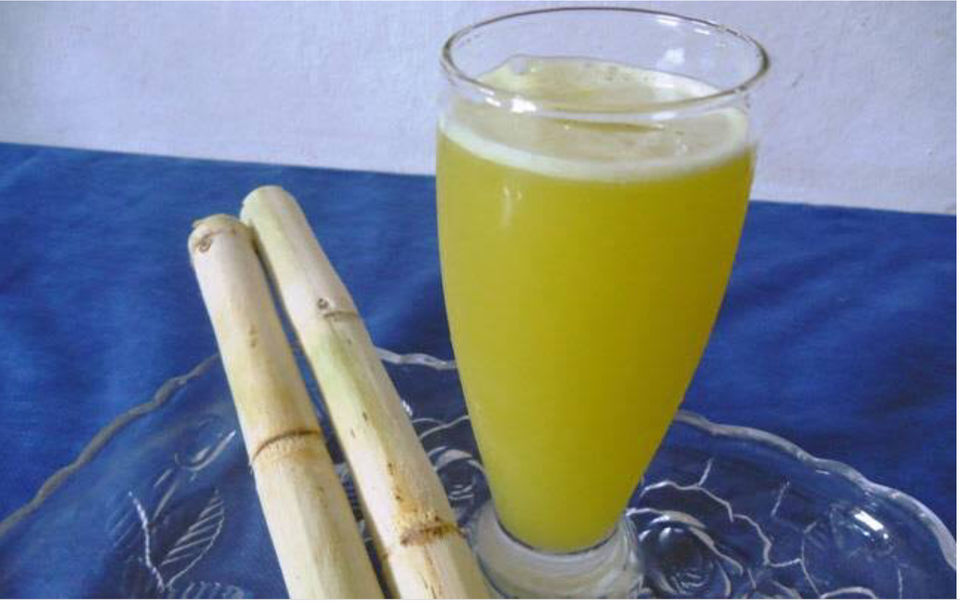 -SUGARCANE JUICE-A drink, made out of sugarcane, where sugarcane crumbs, are grinder in the sugarcane juice machine, the essence that comes out fresh is served. During summer, ice cubes are added. Sugarcane juice shops, are popularly seen, in many cities in India.
-SUMMER FRUITS-There are many shops, who neatly cut, fresh summer fruits and, add tinge of salt, serving them fresh in small cups. Watermelon, muskmelon and cucumber are popularly seen.
-MILKSHAKES-A yummy drink, made out of milk, where flavours are added and, served chill during summer. If needed, a scoop of ice cream, is added too.
Summer travel needs more of liquids, which not only makes our travel easy, but enjoyable too.