It's summer time, and if something can calm us down in this heat, it is ice-cream. They come in all flavours and all sizes – from tangy evening orange popsicles to post break-up vanilla tubs. But before you shoot up the sales of this popular dessert, we list out some desi alternatives that are sure to entice your taste buds:
1. Mawa Kulfi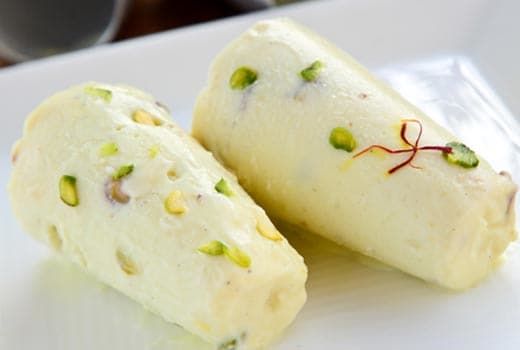 Prepared with Khoya or Mawa, and adorned with Kesar and Pista, this is a dish even moms would not mind their kids eating. After all, it's not just tasty but also healthy, and can even be made at home.
2. Gola Chuski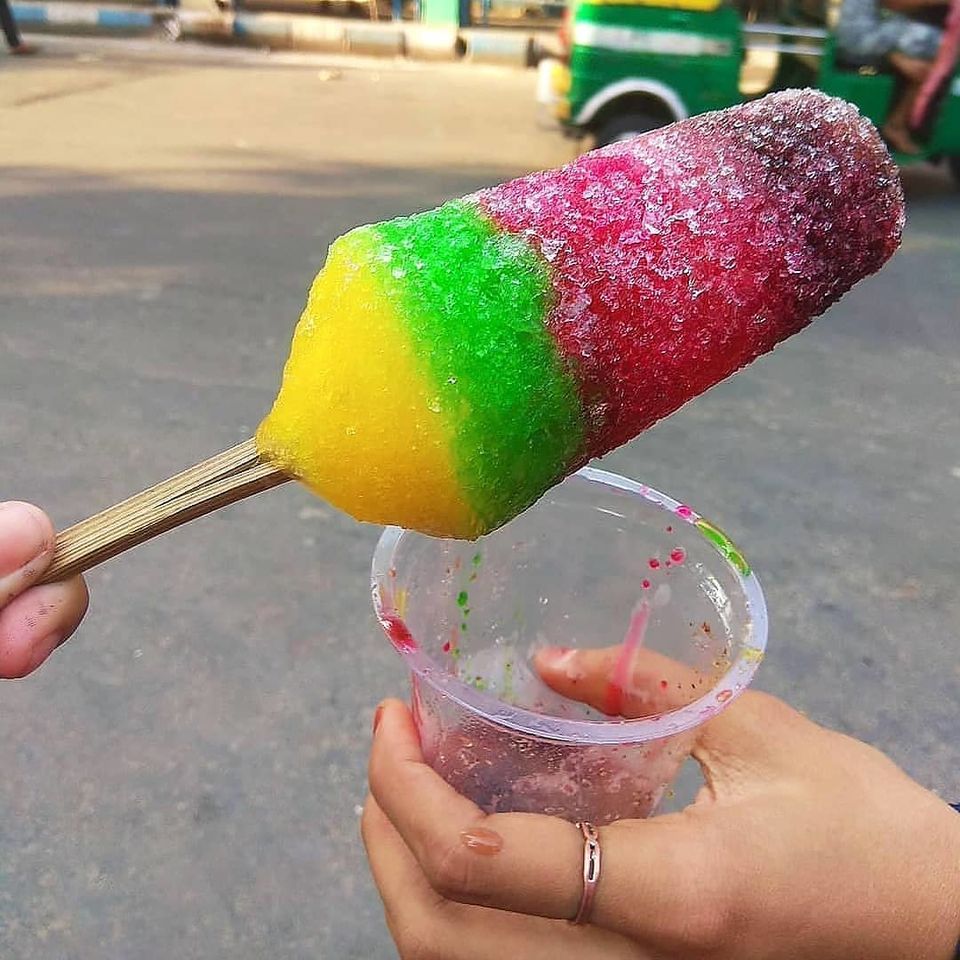 Just some crushed ice, a syrup of your favourite flavours, and you are ready to go. Obviously, this fast food is children's favourite.
3. Kokum Sharbat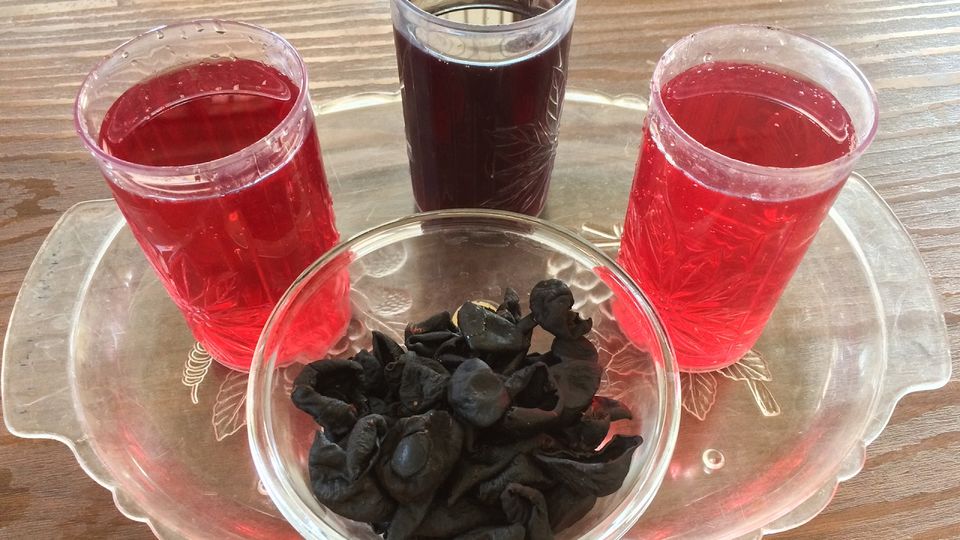 Nothing beats the heat as a sour, tangy drink does. This Konkani delight found its long due fame and popularity only recently, and we are left wondering why we did not know about it earlier.
4. Khus Sharbat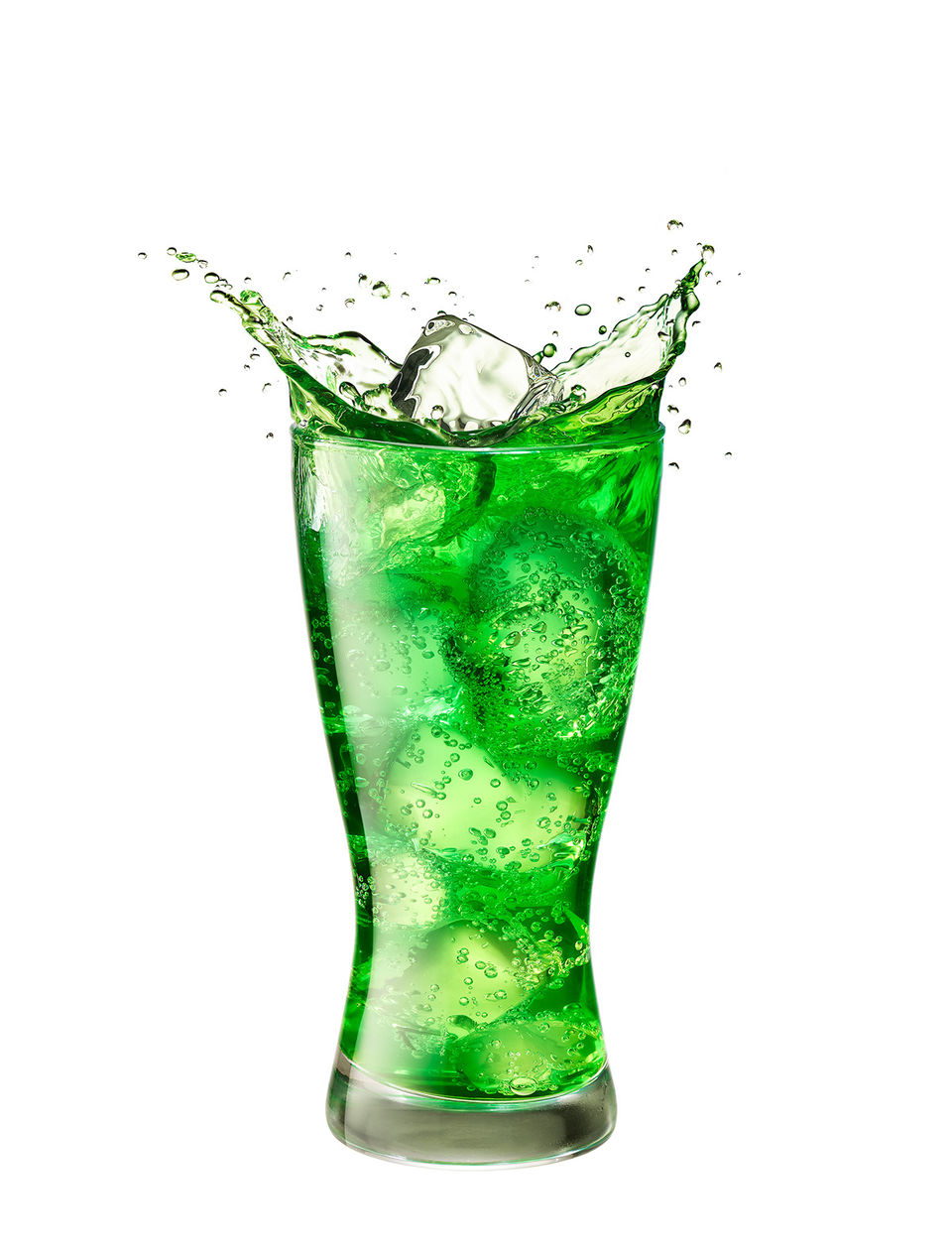 A favourite of desi households, Khus sharbat is made from the green roots of the Khus grass, and is known for its immediate cooling effects.
5. Chilled Kheer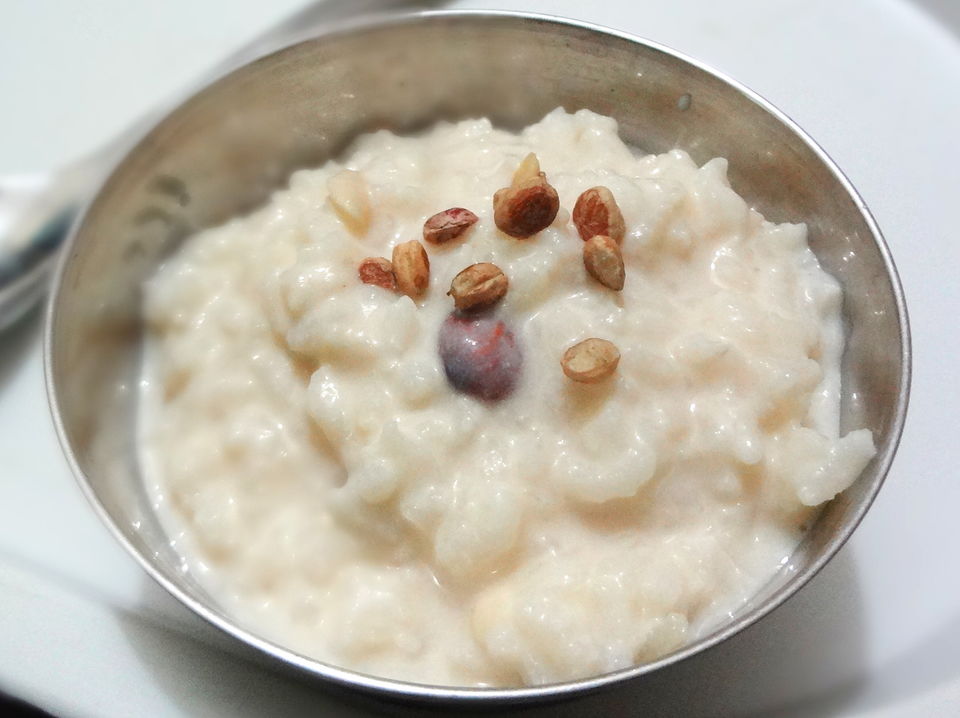 Kheer or Payasam has to be the most favourite dessert made at Indian homes. Chill this dish and the flavours are ready to take you to a food orgasm.
6. Rabri Faluda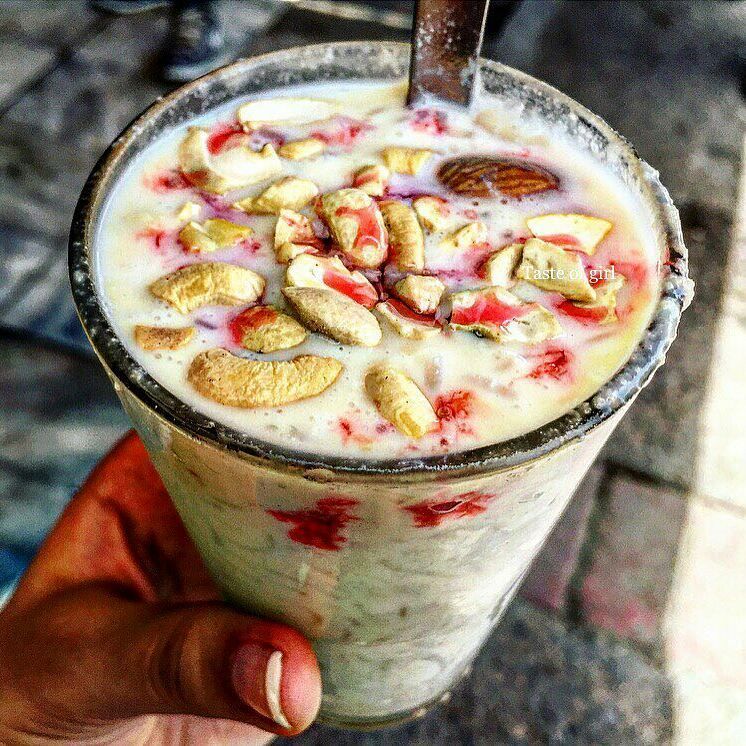 If you are a true dessert lover, you cannot miss this sweet explosion. Strings of sweet noodles soaked in cream & rabri and garnished with dry fruits bring out a rich flavour that is the definition of desi cuisine.
7. Aam Panna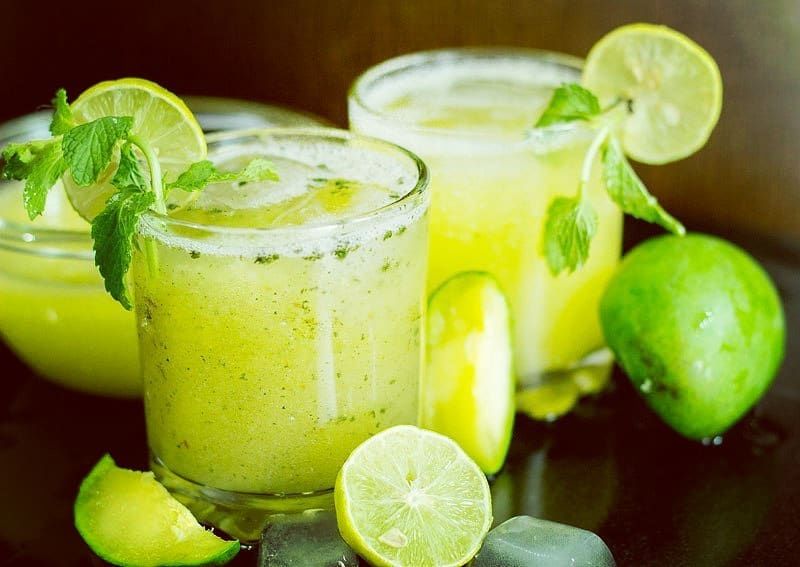 When Indian spices come together to bring flavours to roasted raw mango, Aam Panna is born. You might have relished the packaged version of this drink, but try making it at home, it will surely become your fond summer memory.
8. Sugarcane Juice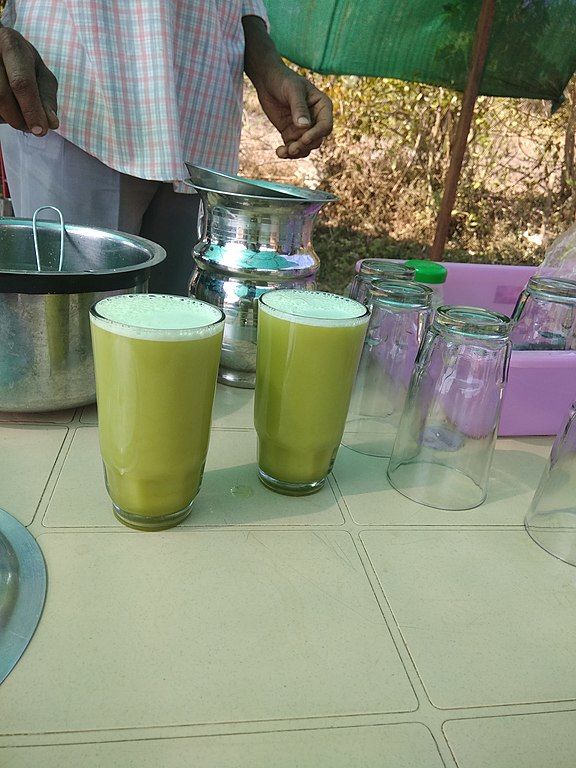 Your go to drink when the summer winds knock you down. Rich in sucrose, this drink immediately recharges you, and is readily available at every street during summers.
9. Sattu ka Sharbat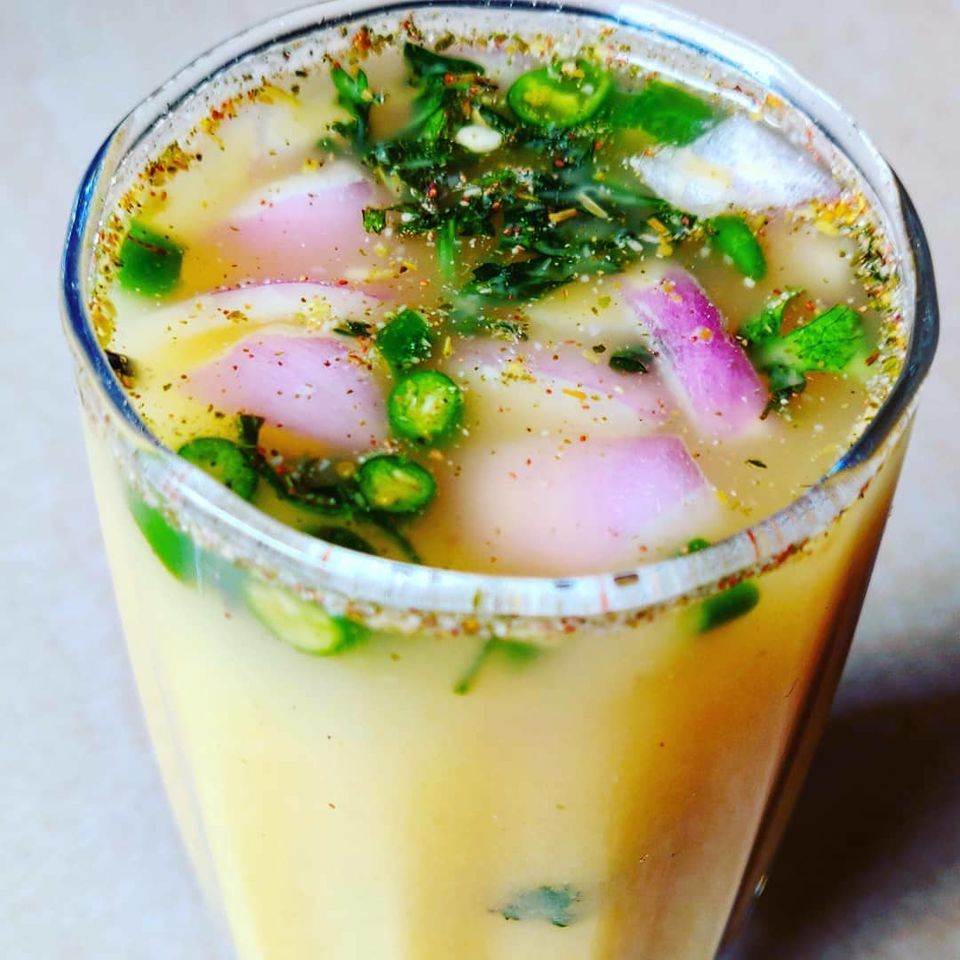 This humble Bihari drink is soon gaining recognition for its health benefits. Made with roasted gram flour and laced with other heat rebooters like onion, Sattu ka sherbet is a remedy for heat stroke, and is quite filling too.
10. Wood-apple Juice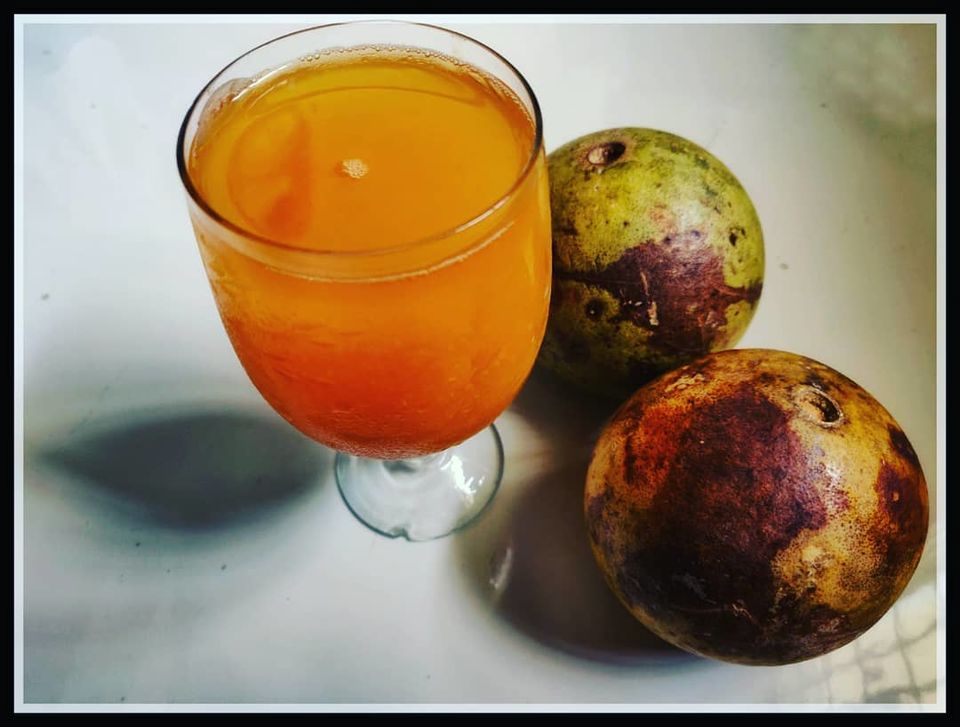 Popularly known as Bel, wood apple juice kills the summer heat as nothing else does. The sweet smooth taste of the pulp is very similar to a gelato. This fruit is very soon going to be adopted by the health enthusiasts.
How many have you tried?