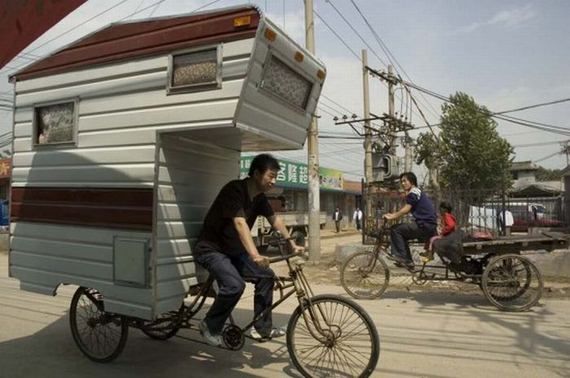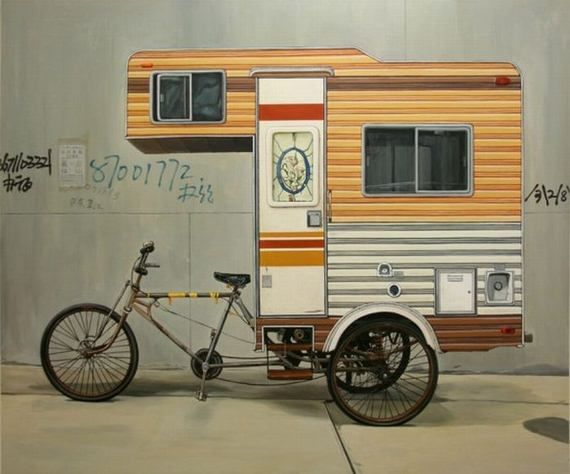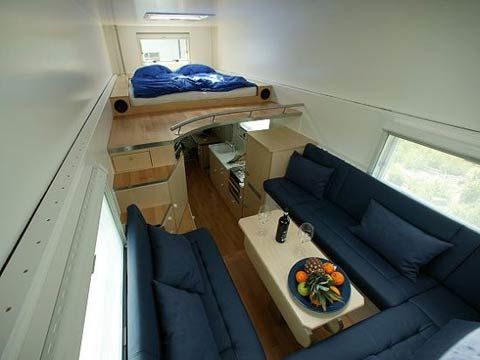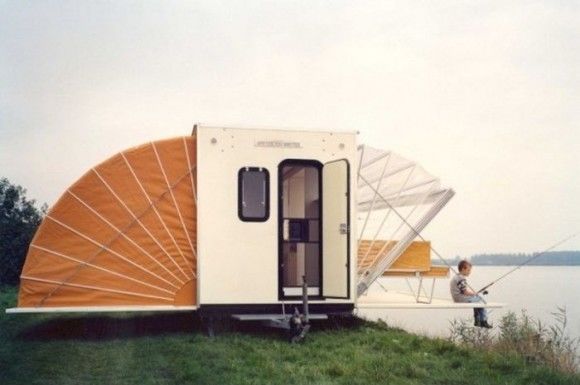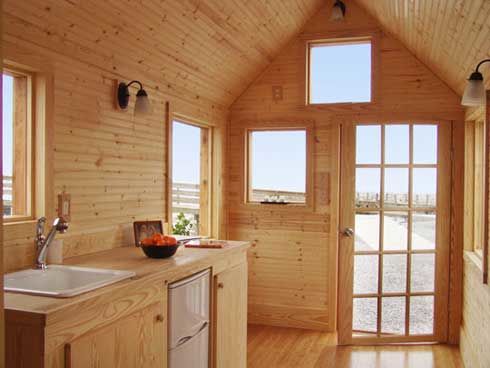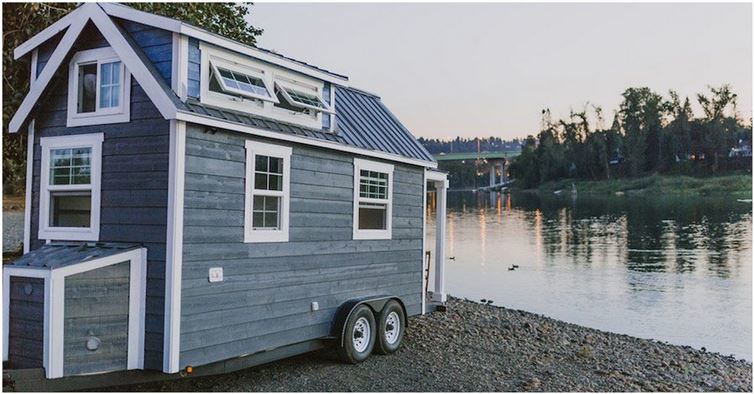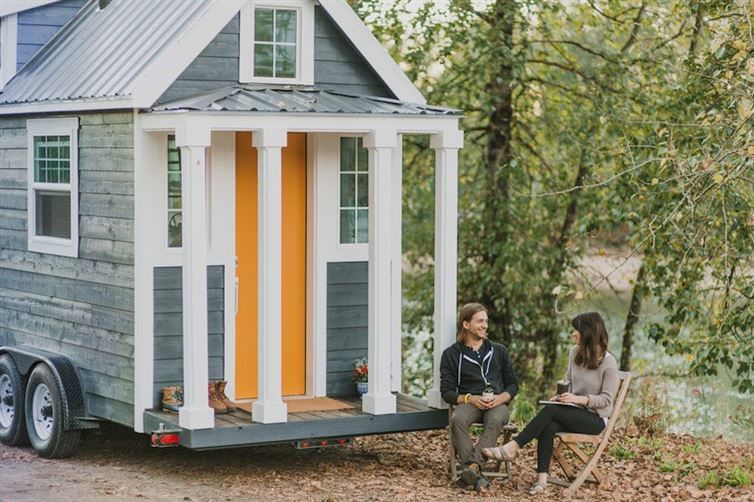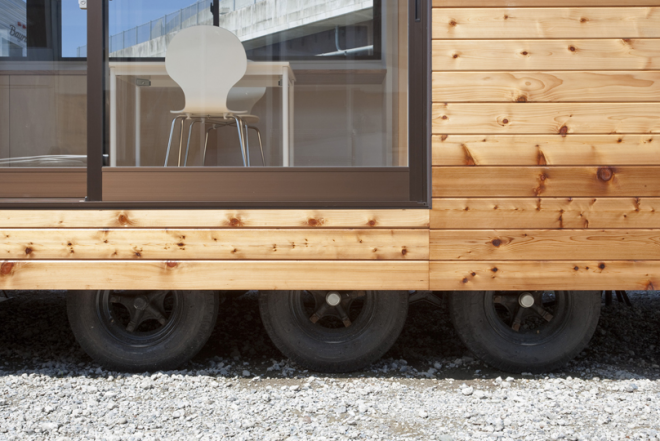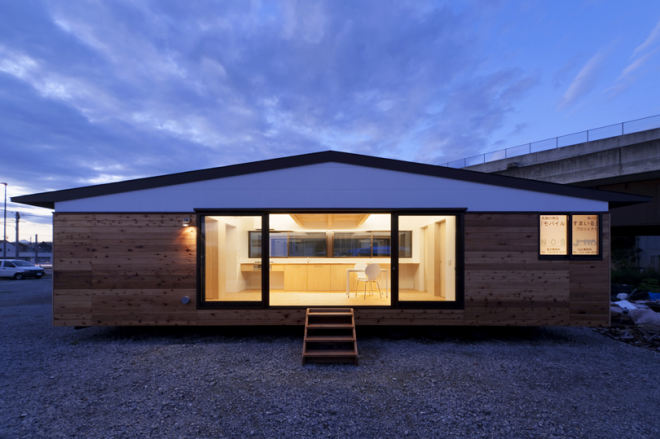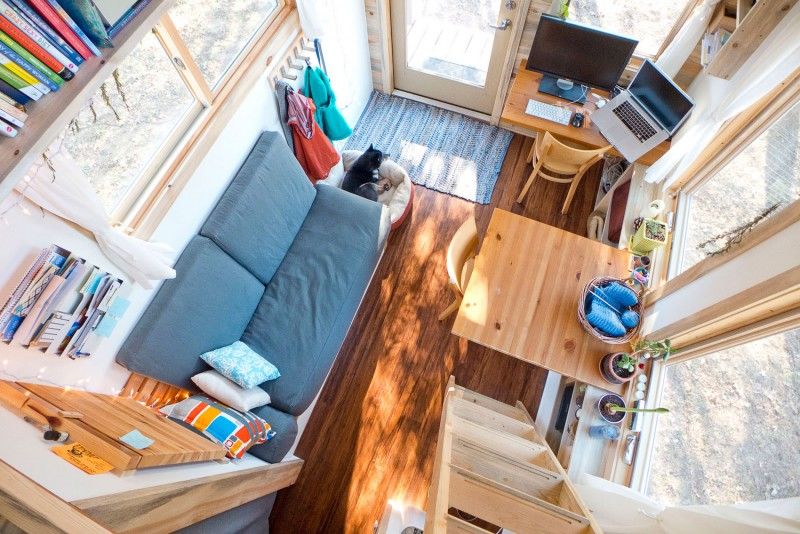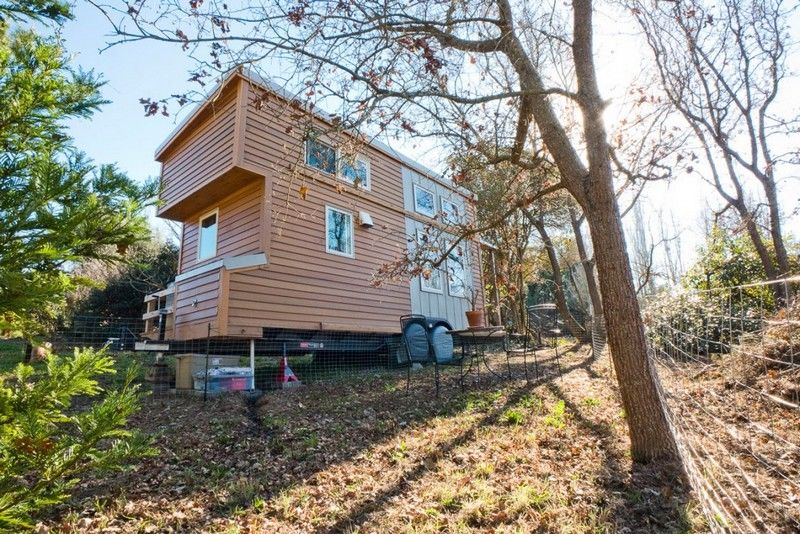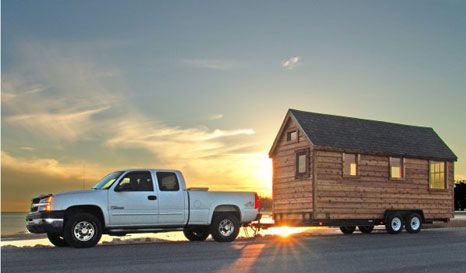 As a child I saw dreams of driving my building somewhere only I knew! Sure it seemed incongruous on the road but the best thing about it would be a life of locomotion. Guess what? The dream has come to true. People around the world are now investing in what is termed to be a HOUSE-ON-WHEELS! They are comforatble, cosy, at the same time being pocket and eco-friendly. Travel the world driving your home -living at your own pace. Seems enticing right?
Still have your doubts about it, get a glimpse of how sustainable they can be -


1.Cool RV Homes
The possibility of waking up in a different place seems exhaustingly adventurous right? But with these R.V's turned into tiny house-on-wheels it's very practical and limitless. You can park your home by the fields,or beside a lonely lake and always be at home within the wilderness!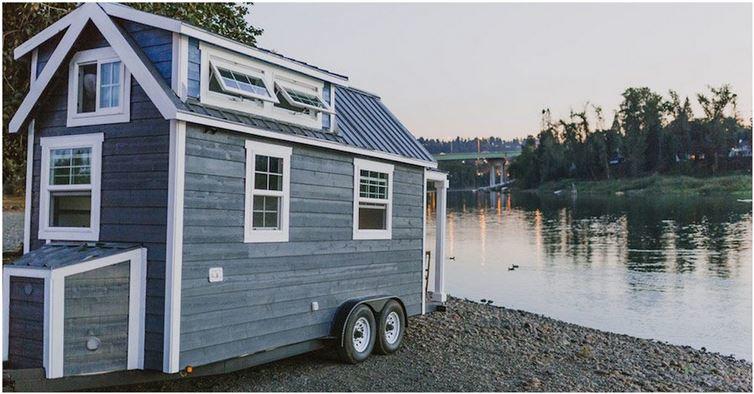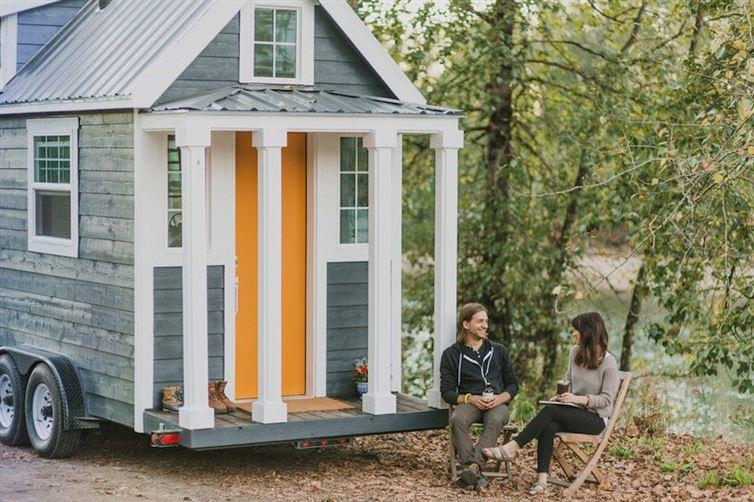 2. 3-wheeler Homes
Now this is as compact as it gets. While it's only for the daring, it's the greenest option when it comes to portable houses as it runs on man-power. Best option for cyclists who want to stay offbeat and cycle their way to an unknown adventure.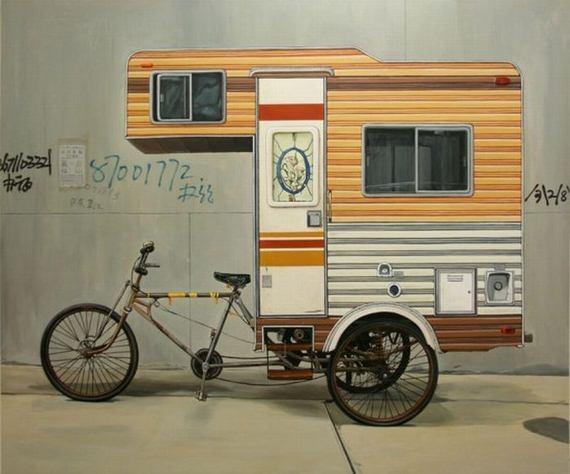 3.For the interior lovers
If your basic complain throughout these tiny homes has been cramped spaces then this is for you.Designed in such an aesthetic way that only Japenese can,this house-on-wheels is airy,minimal and spacious. Take a look and see if your regular homes are that fiesty?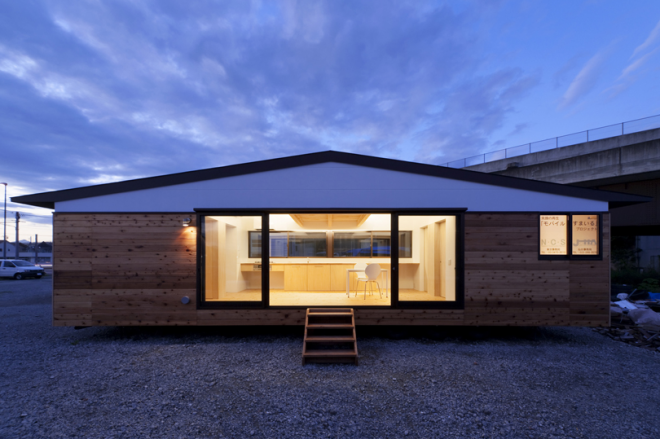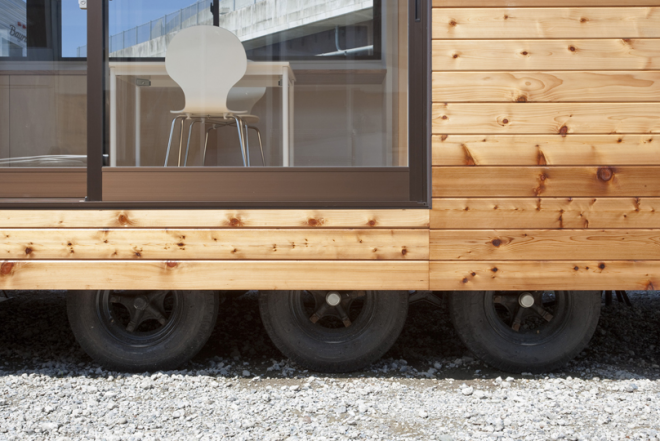 4. Foldable Homes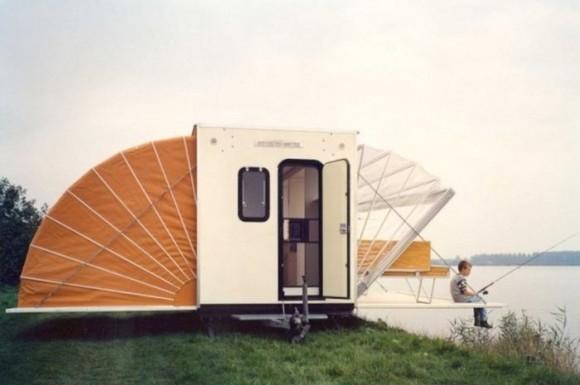 An ingenious way to utilize space when there is a need and leave it be when there isn't. Makes me want to live out of a tiny home!
via
5. For The FAMILY GUY
A perfect amalgamation of utility and space. This beautful piece of design is just 8feet by 20 feet and has a passive solar system and 10 windows to keep it naturally lit.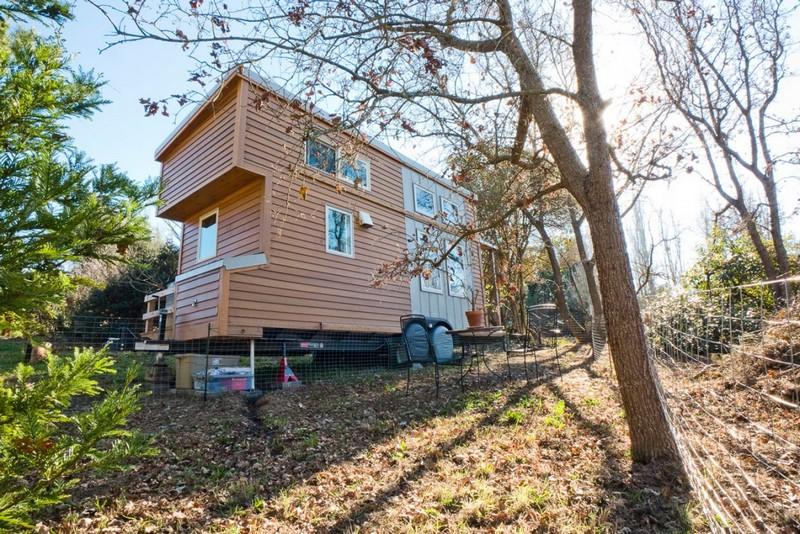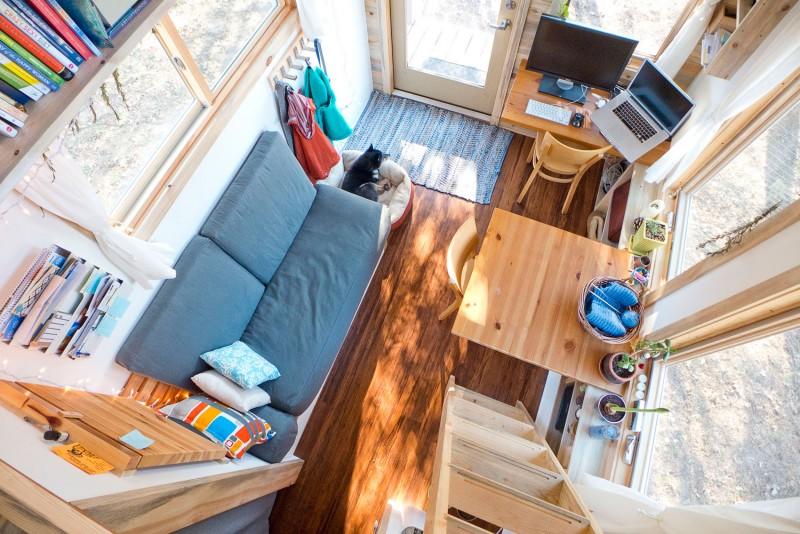 6. Trailor House
Julie Martin lost everything in hurricane Katrina but found an amazing insight to build a house-on-wheels. This trailor house can be carried around anywhere and are so quaint and cosy that you would love every minute spend inside it.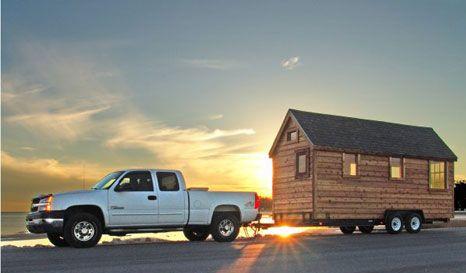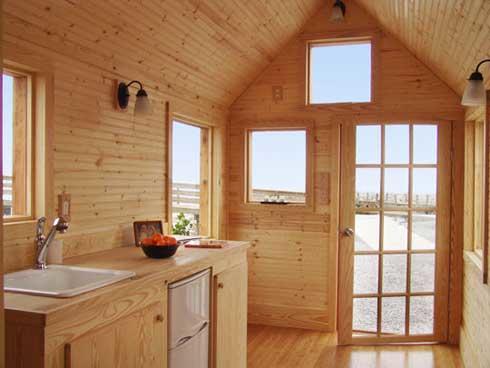 7. The Mobile Truck
Now this may not look like much from the outside but the real deal hides inside. You don't need to attach it to your vehicle for your vehicle becomes your home. It meets all the needs which you saw above but is definitely for someone who wants to drive a long long way !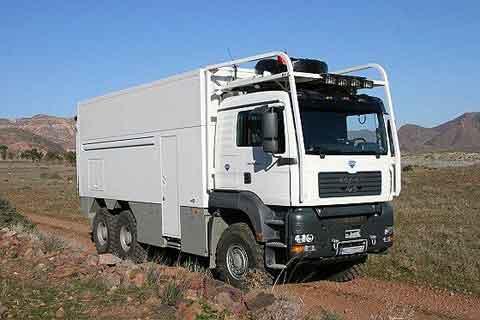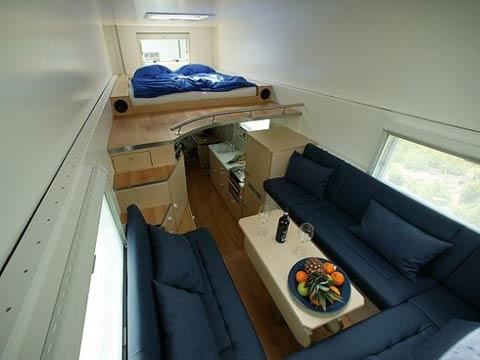 So throw all the excess baggage outside, pay off your debts, sell your home and live a life of travel!

P.S : The tiny house movement is growing rapidly. Do you think such a lifestyle can be accomodated in a country like India? Let me know your thoughts!
Frequent searches leading to this page:-
house on wheels price in india, home on wheels india, home on wheels for sale in india, home on wheels in india, tiny house on wheels in india, cost of house on wheels in india