8-12-2014_
I still remember the evening i spent at jaisalmer, it was cool, calm and can hear the sound of the wind blowing. First ever trip in my life that too with my best friend Hemanth. It was a great experience exploring the streets of Rajasthan and interacting with the locals was fun. Travelled nearly 300 kms to view the sunset at jaisalmer. Yes, one of the best sunsets i've ever witnessed.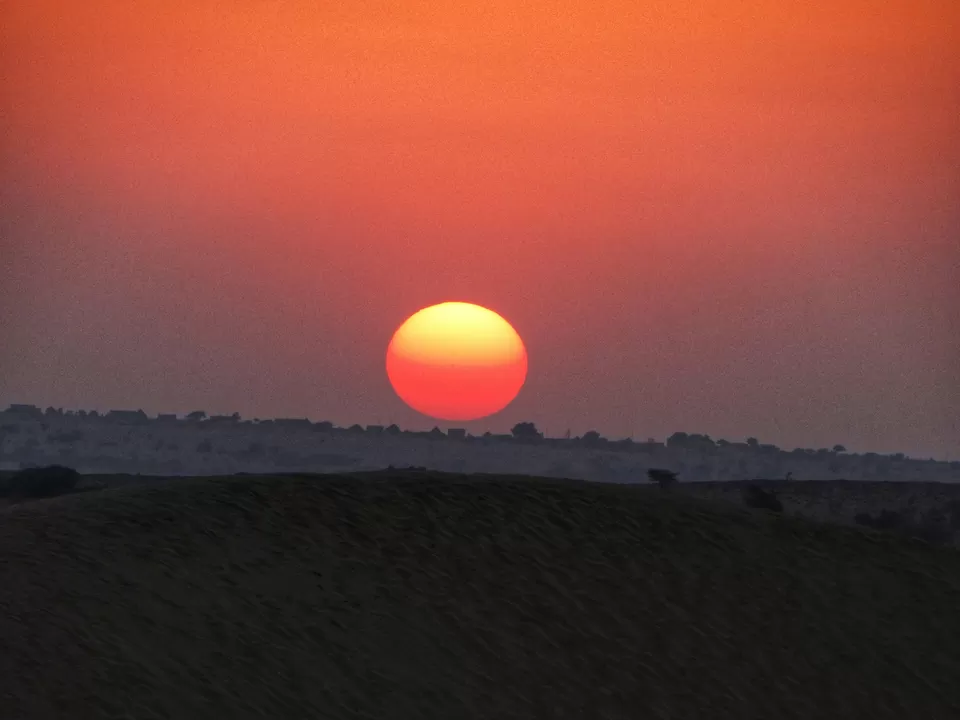 29-01-2016_
The best sunrise till date. I repeat the best sunrise. If you are an Indian please don't miss this beautiful, fantabulous, amazing sunrise at tiger hills, DARJEELING, India. This was entirely a different experience in my life. Waking up early in the morning at 4'o clock in - 2°c weather was really fucking experience.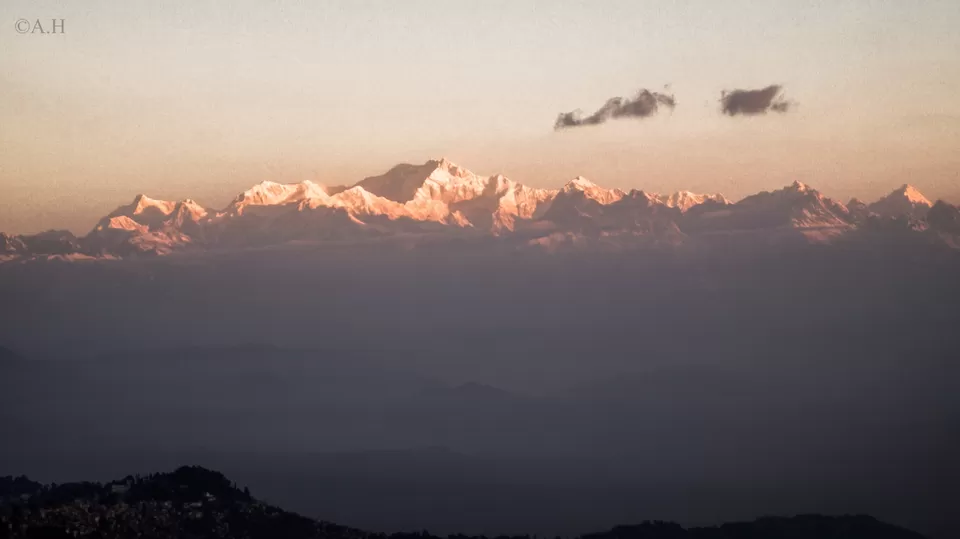 6-12-2017_
Excited. Yes, its varkala Beach, kerala. Though it was an unplanned trip everything went well and yes unplanned trips are the best. Visited one beautiful restaurant at varkala cliff and had the best chicken sizzler till date. Don't forget to visit the varkala cliff when you visit to kerala. It was fun overloaded at varkala with my gang, enjoyed to the fullest.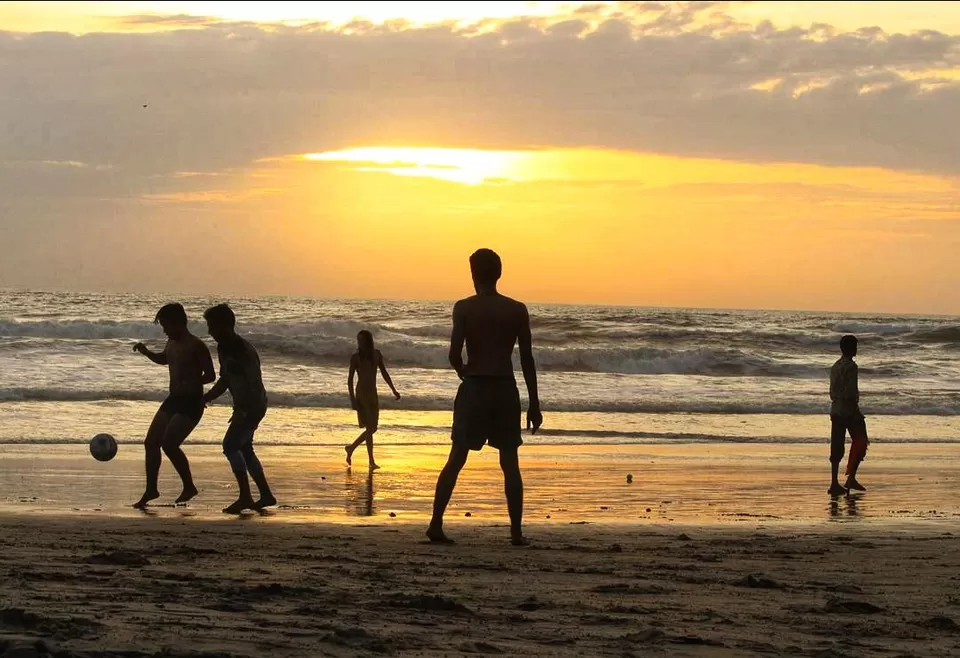 25-02-2018_
Dream come true moment for me. I always wanted to visit jammu and Kashmir since my childhood, finally I made it. At 3'o clock in the afternoon we decided to go for a trek to the great vaishno devi temple. We almost reached there by 6:30 in the evening and witnessed the most chilling sunset @katra,jammu,j&k. Waited nearly 3 hours in the queue on bare foot for the Darshan.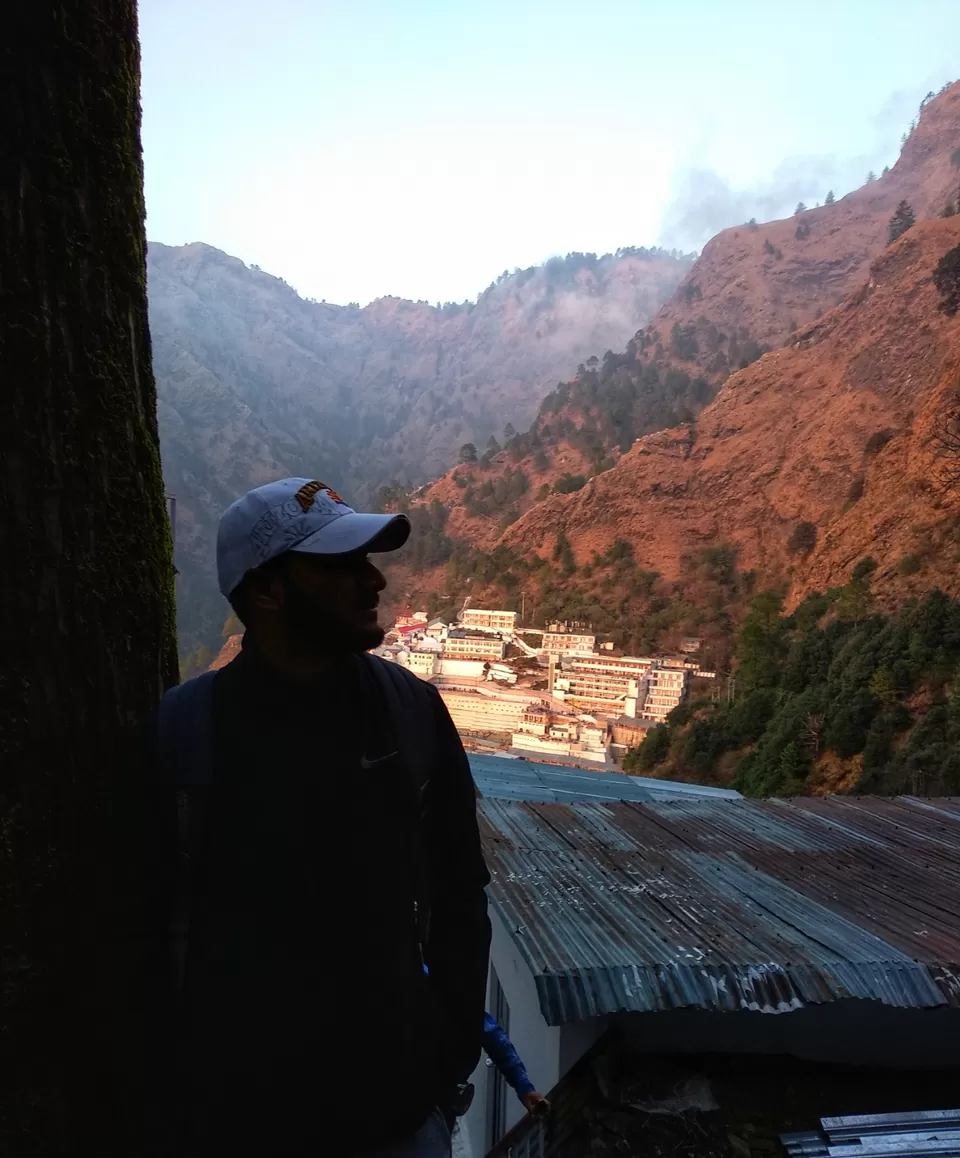 26-02-2018_
Dal lake, srinagar, Kashmir. I was literally in shock, after 8 hours of road trip from jammu to srinagar the environment completely changed i repeat completely. One minute I was like whether I'm in India or some other country😂 After a quick breakfast visited the most beautiful lake in India so called as Dal lake. Spent one full day on the lake exploring the downtown of Kashmir, tasting their local foods, interacting with the localities, shopping etc. The day ended with the most beautiful sunset view from my boat.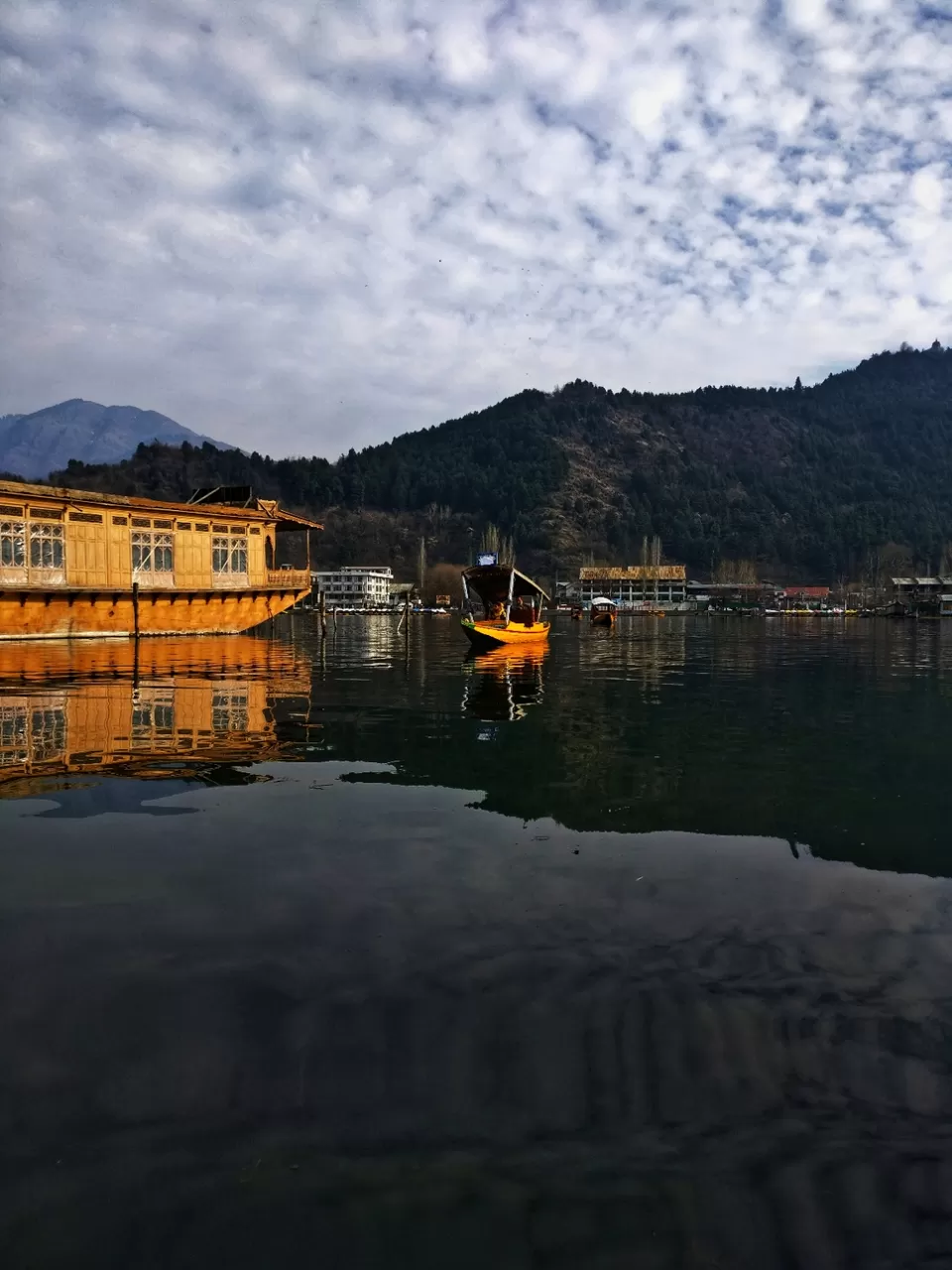 12-09-2018_
Goa is on. This trip was completely planned to experience the most beautiful sunsets in goa. Started our journey from Hyderabad, after travelling 14 hours reached one of the most beautiful beaches in goa @palolem. Spent one full day at palolem, played with my friends on the beach, captured some beautiful pictures with my Drone and finally climbed a cliff to view the sunset. I swear the best sunset I've ever seen till date was at palolem. If you are planning to goa do visit palolem Beach and spend one full day, experience the beautiful sunset there.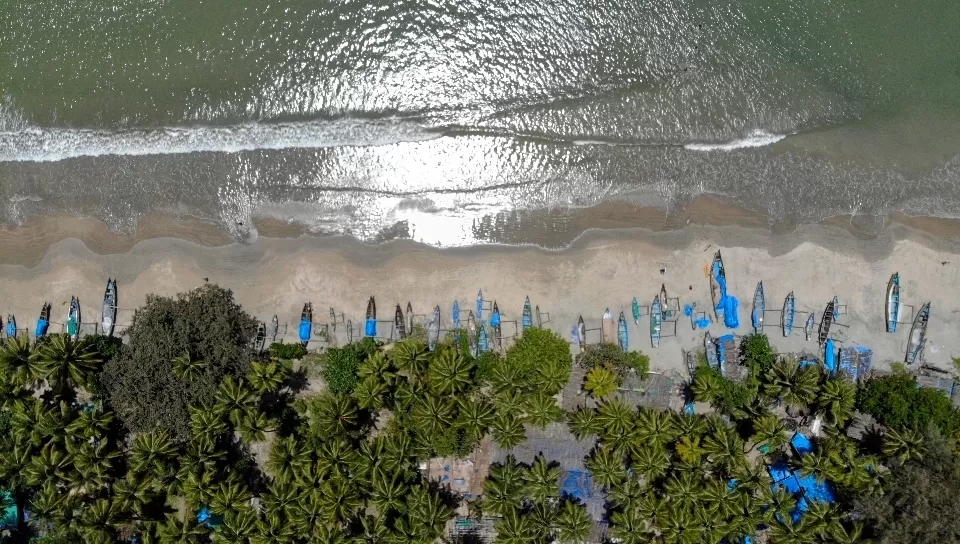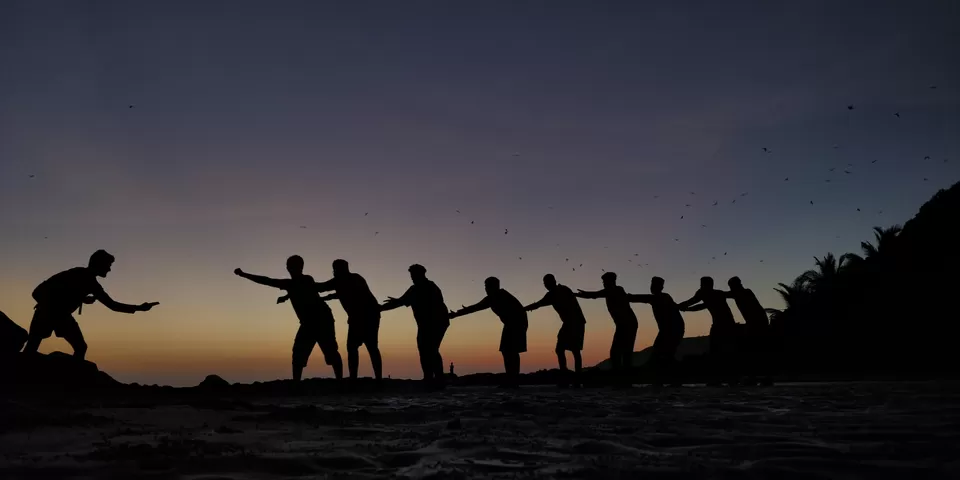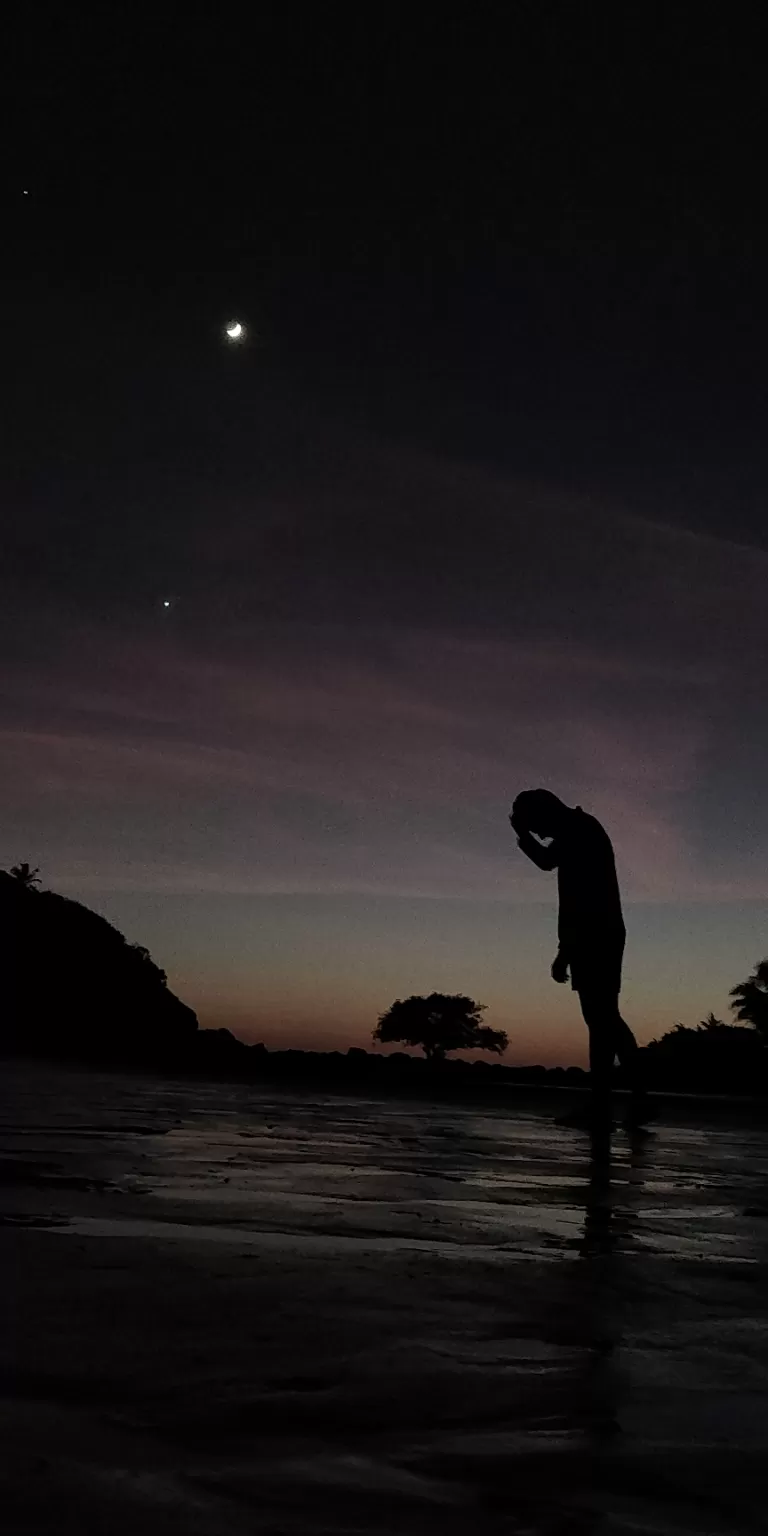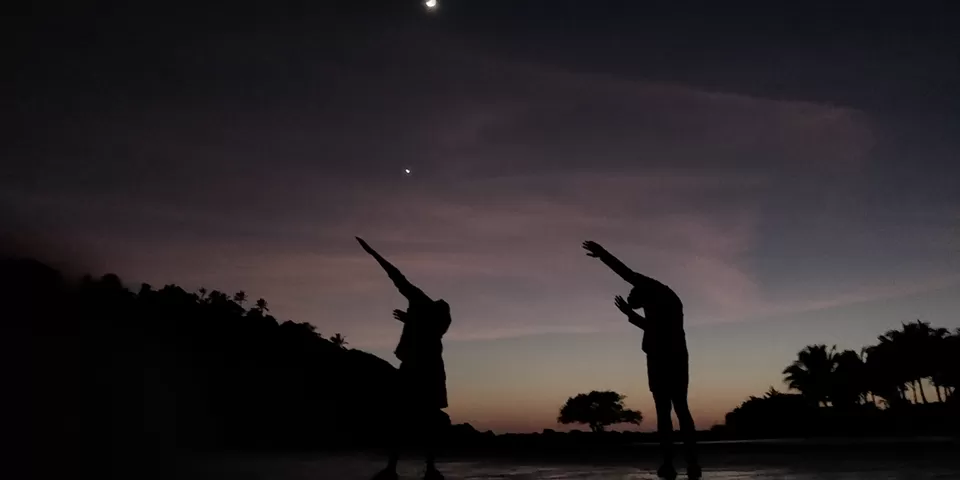 That's it folks. Do follow me on Instagram @wild_born_romeo_
If you have any queries send a DM.
The biggest adventure you can take is to live the life of your life.