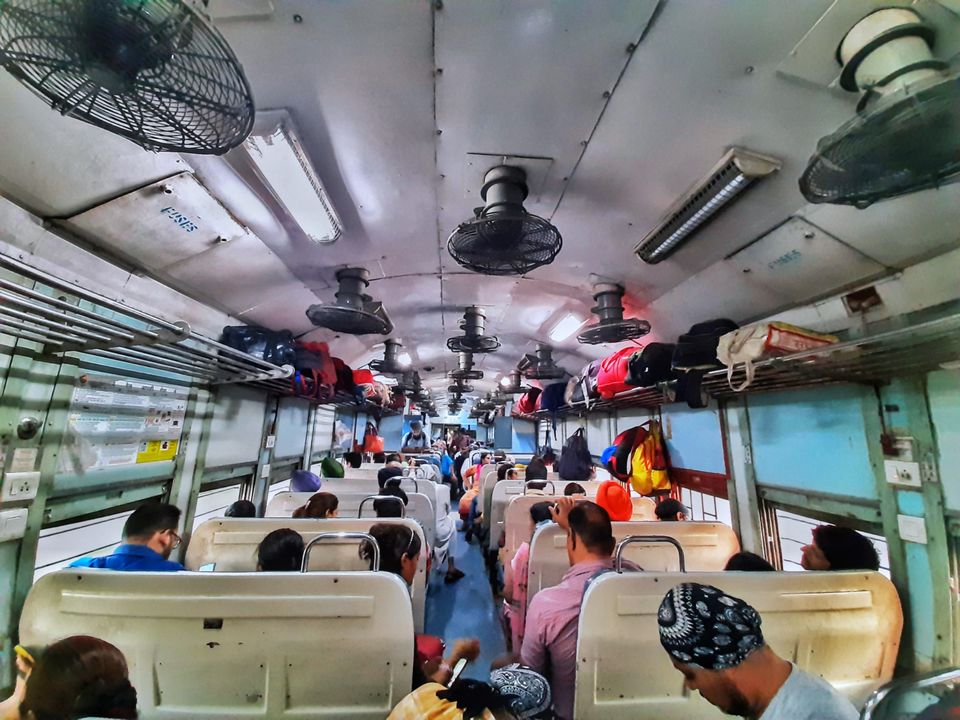 Far far in the summer of 2019. Right after my best friend Muskan and I had gotten over with our semester exams - we were magnified to explore friendships and hills.
We weren't subtle travellers, we were dedicated and passionate wanderers. Our trip to the mountains were to begin with a set of 35 strangers from Patiala with whom 2 Delhi girls were to share a bus on road. To catch up to it we decided to took a train to reach Patiala.
The wait was extreme and our hearts were puffed up. We were packed with our shoes, jackets, dresses for the DJ night and shorts for the trek (we are dramatic). And it brings me to the moment I completed my bollywood fantasy or I can say each girl's bollywood fantasy ever. We hurried to reach New Delhi Railway Station, to our surprise we were on time.
It is a fact or it is a dream - that "jaa simran jaa jeele apni zindagi" to Raj finally beholding her Simran and how she gorgeously leans into the train and into the arms and life of his has been on the to do list of almost each one of us. Millions of hearts race to fulfill a dream like this. And to wait for a Raj to pull you into the moving train is a wait of infinity.
But why wait for a boyfriend when you gotta girlfriend? Huh! I stepped onto my girl and with those puppy eyes I looked at her and she was convinced to pull me into the train and help me get the moment of my life captured into a photograph.
This is how it happened. I stepped out of the train. And on the sound of the departure sound the train started moving slowly and slowly. She leaned in to get me, I leaned back to let her go and to run quickly again for her to get the shot and for me to get into the moving train. Hahahaa..
It was mad but it was ecstatic and an unreal experience. We both were chuckling and giggling.
Right after I got my moment and my picture, I was eager to put it up online on all my social media platforms. It was such a moment of victory for me to not show off. What we didn't realise in the undertaking of the entire posting event was the severe cuts on the hands of my friend that were clearly evident in the picture. They were clearly not considered by us but were not forgiven by many.
I got a lot of comments pointing out the cuts and let me tell you not in a good way, some of which I did not even had the courtesy to show it to her. But we were quite alarmed at people's tendency to poke a slight indifference with such harsh abilities. It took us an entire train journey of 6 hours to think through the thought and realise that it was not important what the others were looking at.
What is important is the fact that she is fine and lovely and gorgeous. And she is happy and content. They were childhood days of stupidity but she won't let them hurt her today and that we got the best picture and moment in this train along with affirming to a lot of self confidence and the bond of friendship.
We were expanding on the thoughts of the journey that we almost forgot of our upcoming trip that was to actually begin after this train journey would end.