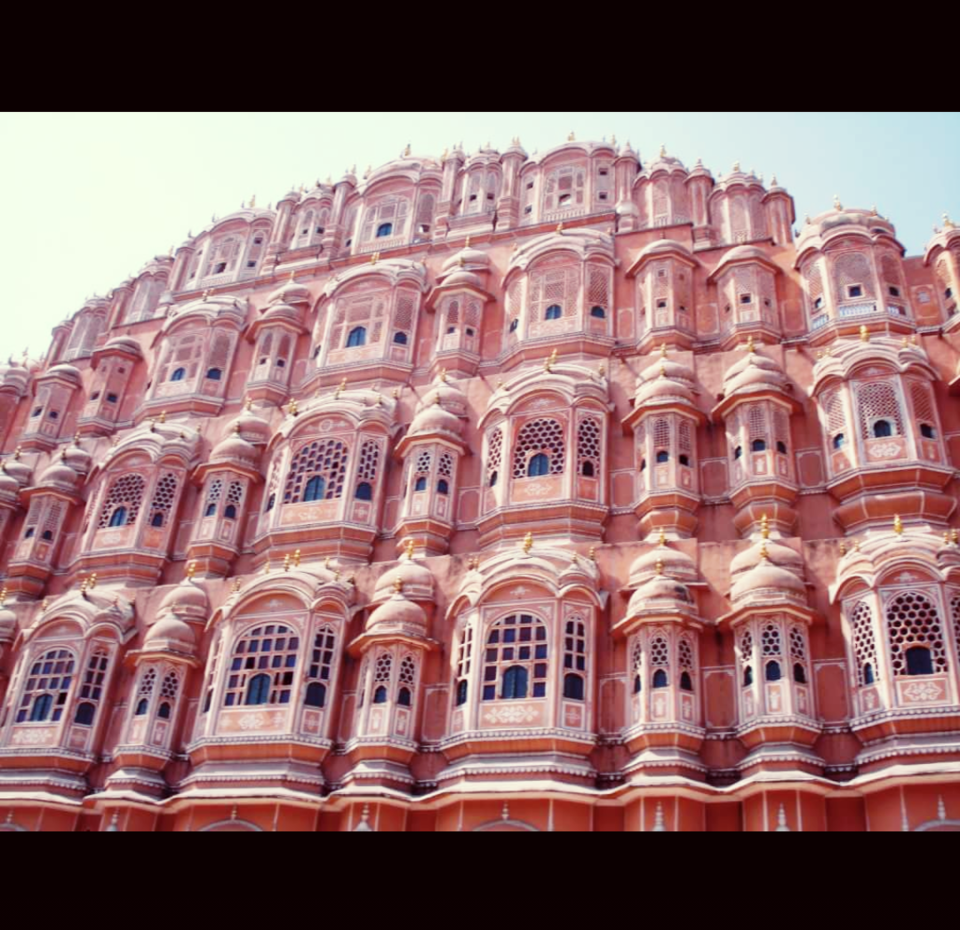 It was a one day trip planned by three of us in the month of October. We decided to go by Ajmer Shatabdi from Delhi Cantt station at 6.35 in the morning.
Mere mention of this trip brings a smile on my face when I recall the DDLJ scene. One of my friends would have been left on the station had she not been pulled by the other friend of mine. Typical bollywood movie scene. (Just to let you know, they both are married now :). Don't know how much that situation helped them but it was real fun :D). So, the train halts at Delhi Cantt station only for 2 minutes. We stood on the platform as per the coach order that was being displayed on the screens on the platform. However, when the train arrived, the coaches were in the complete opposite order. Therefore, the person who was supposed to board the first coach had to run all the way towards the last coach. We started running as we were among those people and we definitely did not want to miss the train. We tried to reach our coach but the train started moving and we entered whichever coach was in front of us. A lot of people did that. The train stops at Gurgaon Station for 2 minutes. We decided we would get down at Gurgaon and move to our coach. People were panicking and hitting each other. After a little struggle, we somehow managed to enter the right coach. But, wait where's our "Simran"? She was left on the platform running towards the train. Now, "Raj" of our group pulled her before she missed the train :) Thus, the whole confusion, chaos and the Bollywood situation.
We were laughing like anything and talking about the whole scene when people told us to be quiet and sleep. It was a little too early in the morning and all excited and full of energy, we didn't realize that we were disturbing the other people. We then smiled at each other and quietly enjoyed the view. The train reached Jaipur station at 10.40am.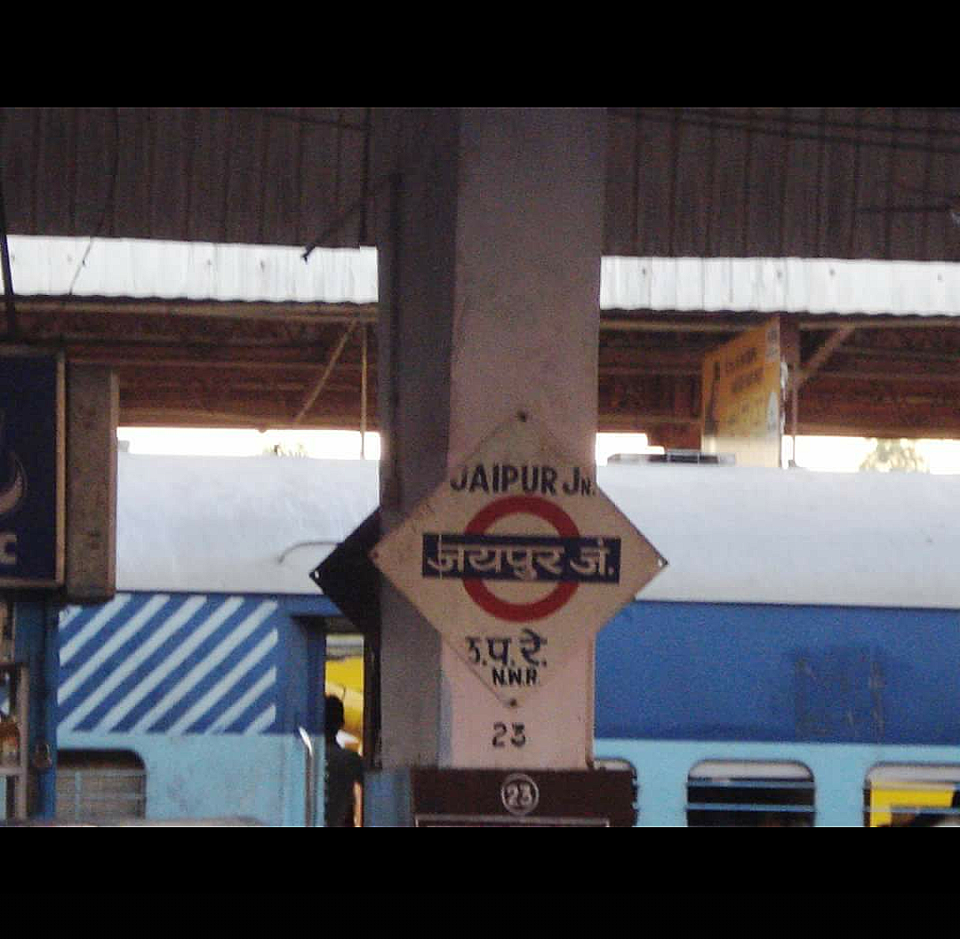 We decided to hire a cab for full day so that we can cover the maximum places in one day. However, the cabbie told us that we would not be able to cover all the points of interest in one day as it would need some time to visit all of them. We decided to skip a few places as we had to board our train in the evening and come back to Delhi.