Well this one was impromptu. 
A cultural enthusiast that I am, came across this article that mentioned about 'Ramman'. Alright so allow me to first give an introduction to this cultural heritage.
Ramman is a religious festival and ritual theater of the Garhwal region of Uttarakhand. The festival takes place in the Salur Dungra village in the chamoli district of Uttarakhand. This is a community participation where the villagers are organizers and financiers.Talented youth and elders are the performers who are selected by the village heads. This is an 11 to 13 days affair during which time the local epic ramayana is sung and mask dances depicting different aspects of life take place in the temple courtyard.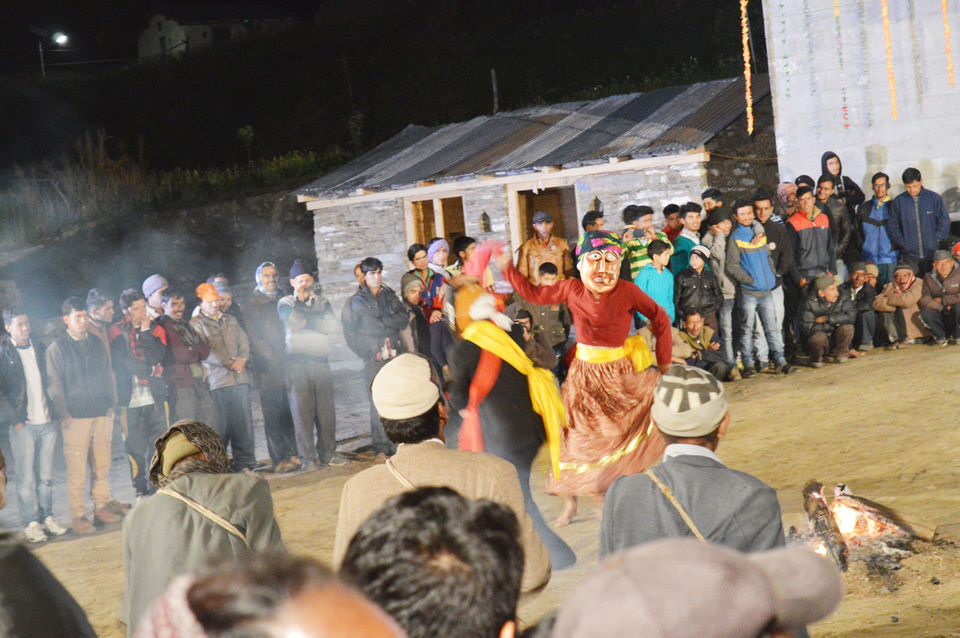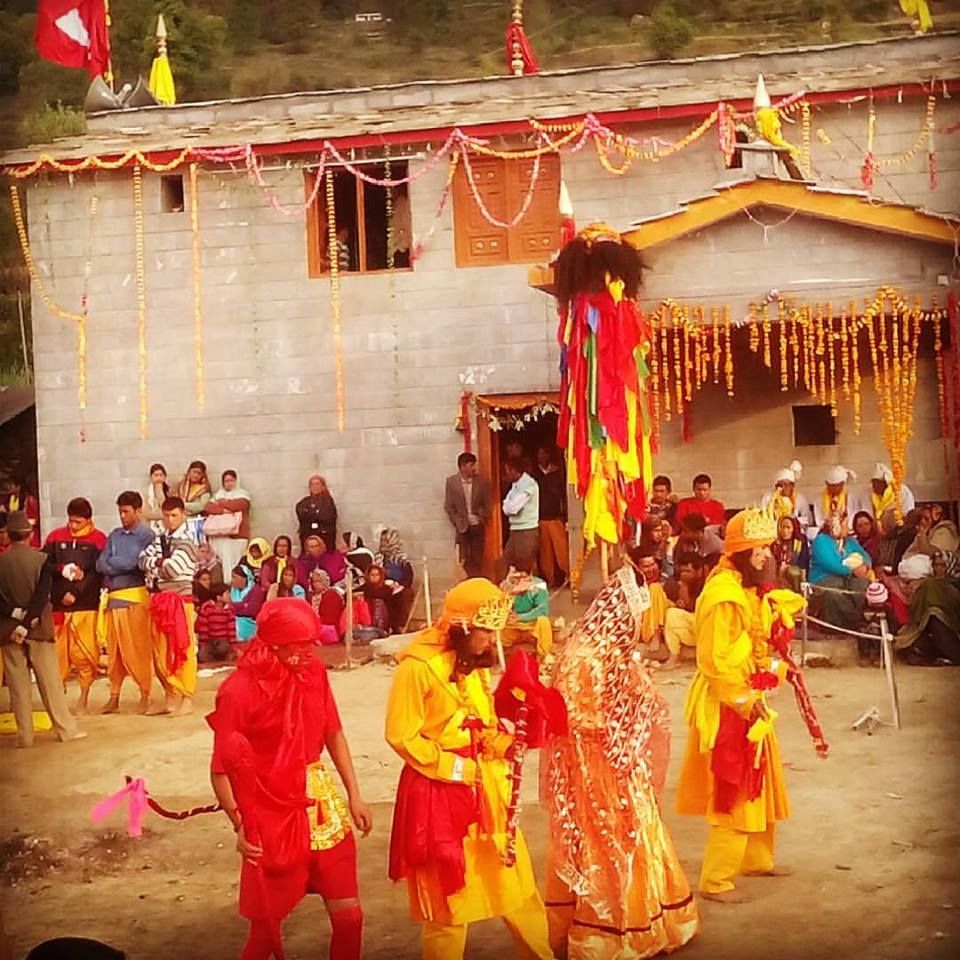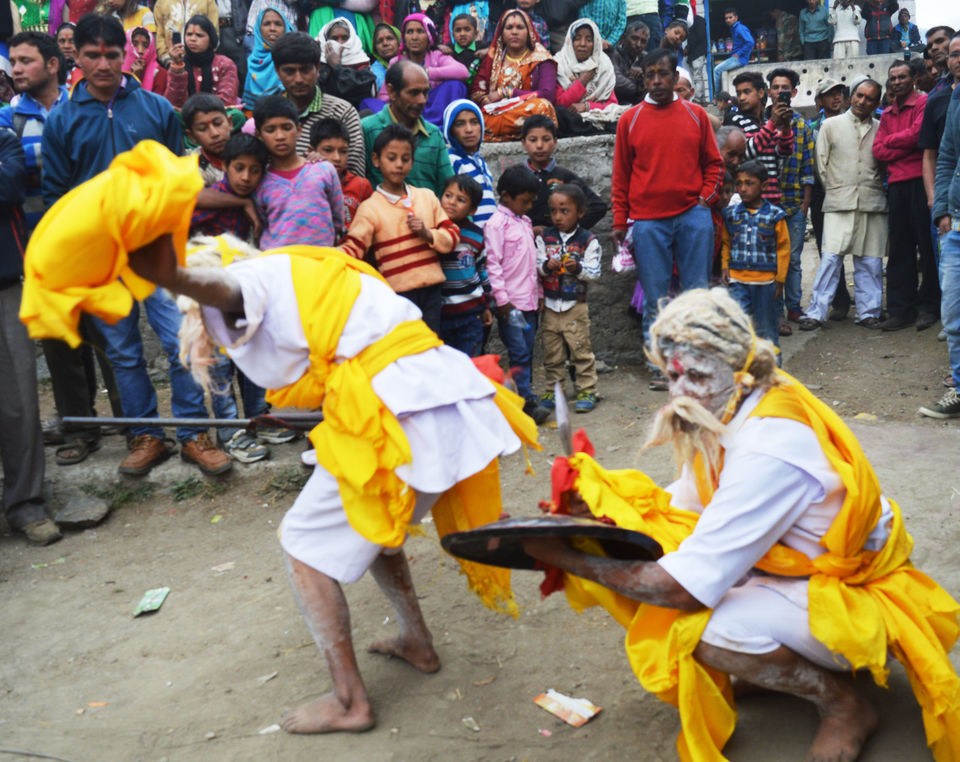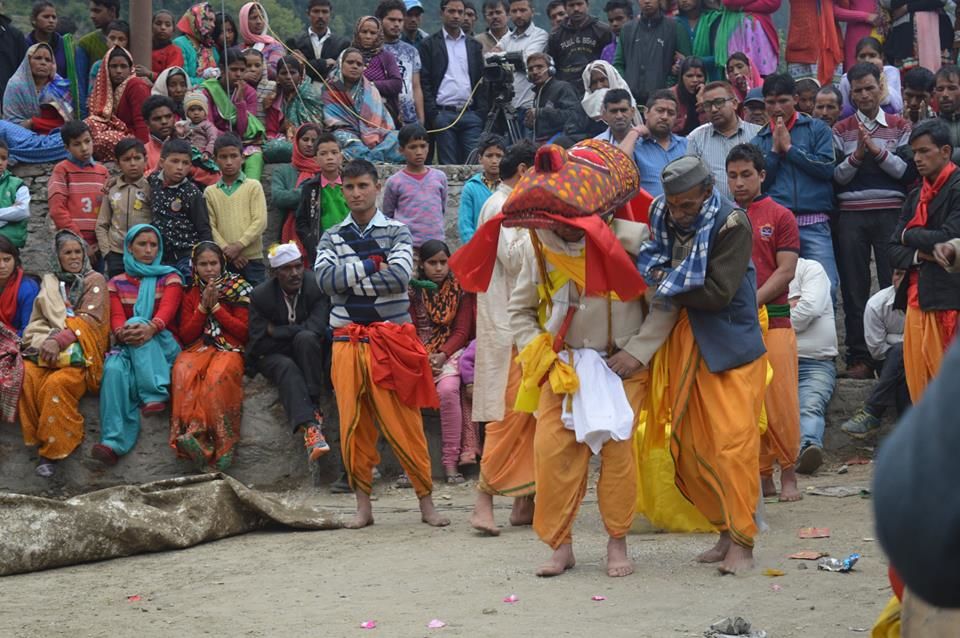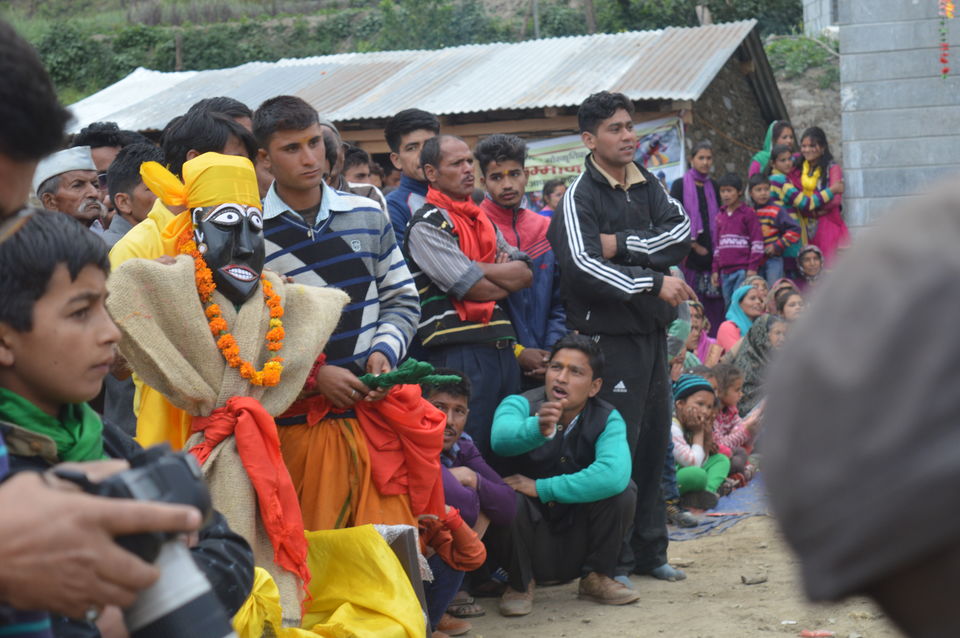 This festival is recognized by the IGNCA (Indira Gandhi National Center for the Arts), hence their entire team was present to document this. Now that more people are encouraged to attend this festival, this village definitely has a tourism boom. Well documenting this festival was a personal project that I had thought of. There was one major concern though. The aesthetic appeal of any village is its traditional, vernacular houses.These practices need to be further promoted in this village, perhaps all the villages of the garhwal region. These are the only areas rich in air, land, natural resources, traditions and I can dig in a lot more. The point is that they shouldn't be the next concrete jungles. I tried to talk the villagers in to it, to never cement their gorgeous houses as earth in itself is a very strong building material. It wont even burn a hole in their pocket and will always be available minus the labor and transportation cost.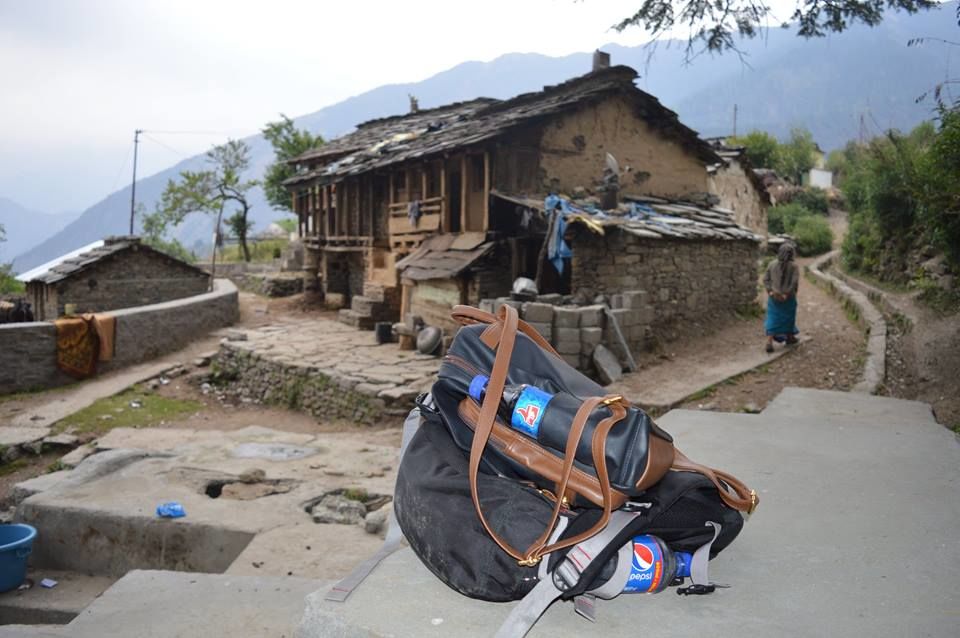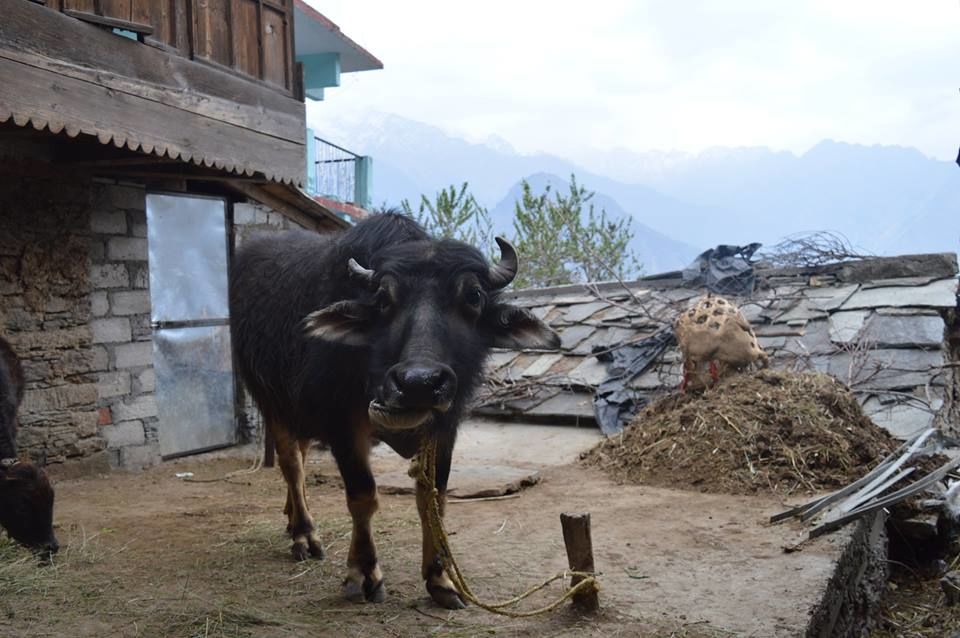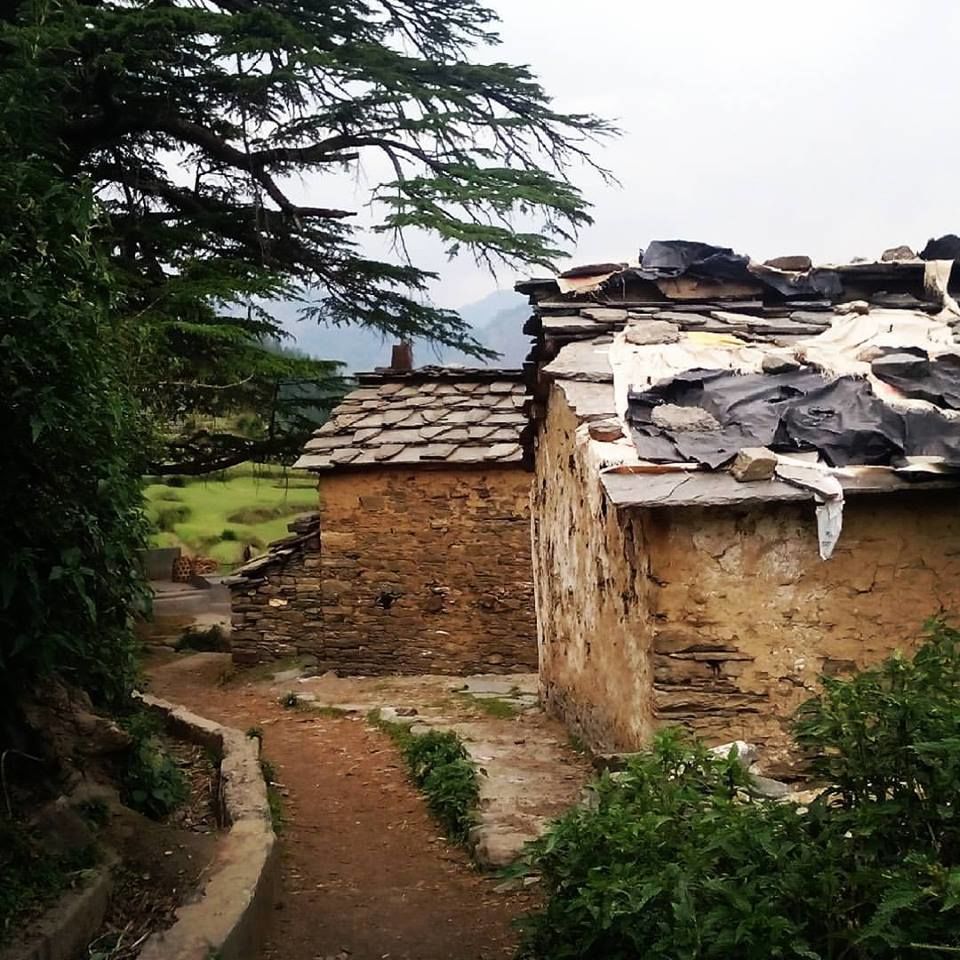 Since I was staying in Joshimath, roughly 8-9 kms ahead of Salur-Dungra, I decided to take a quick trip up to Auli.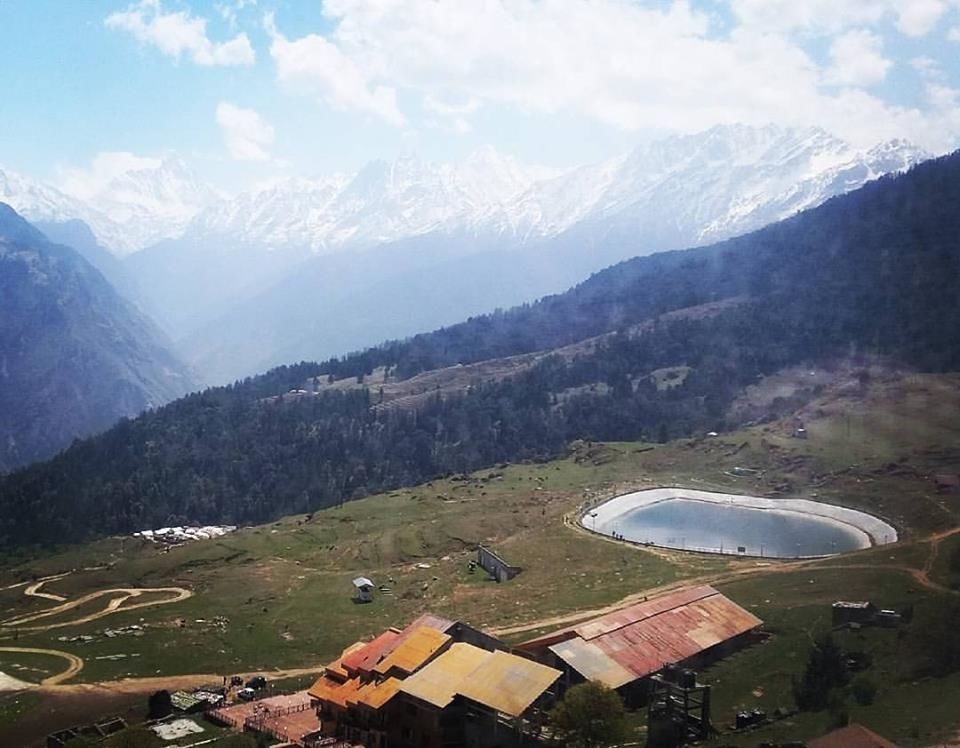 Auli can be accessed through cable cars(Asia's longest route, 4km) or by car. Both ways its equally beautiful.