The Himalayas have long been as interesting as they are intimidating to those of us who enjoy travel and adventure. The feeling of zen that will overtake you once you are in the Himalayas cannot possibly be put into words.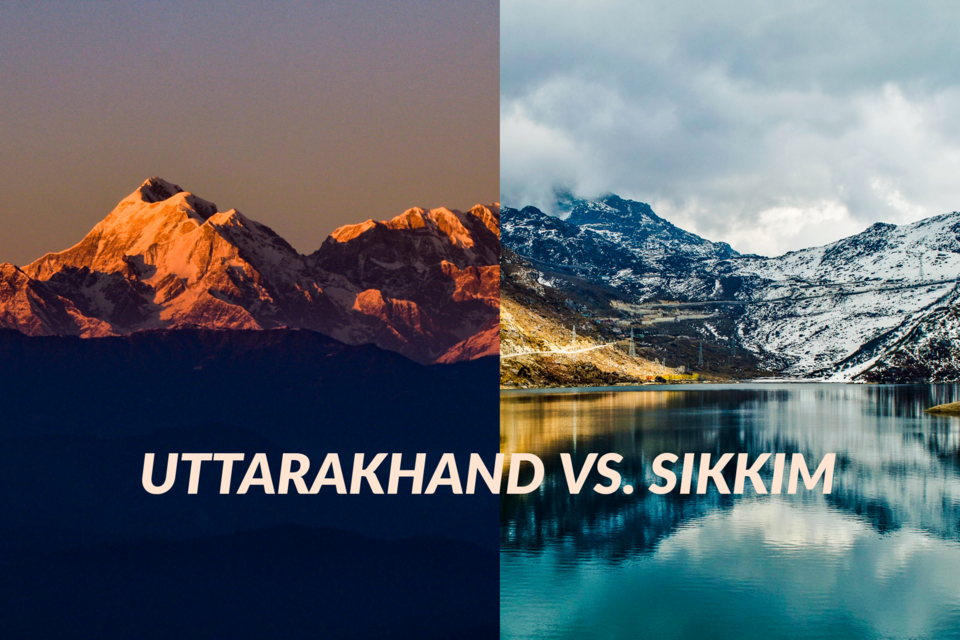 Uttarakhand and Sikkim have been the most popular Himalayan destinations in recent years. The experience of viewing Kanchenjunga from the villages of Sikkim is unrivalled. The state has several tourist spots that are quite popular among tourists all over the world, including Gangtok, and many more. On the other hand, the majestic Himalayas, the holiest of rivers, the spiritual enigma, stunning landscapes, the colourful play of nature, enthralling history engraved in old stones, and a hypnotic floral and faunal plethora are all synonymous with beauty in Uttarakhand. If you haven't been to any of these two places yet and are undecided about which to visit next, this comprehensive guide will help you pick the best Himalayan paradise for a memorable vacation in 2022.
Natural Landscape: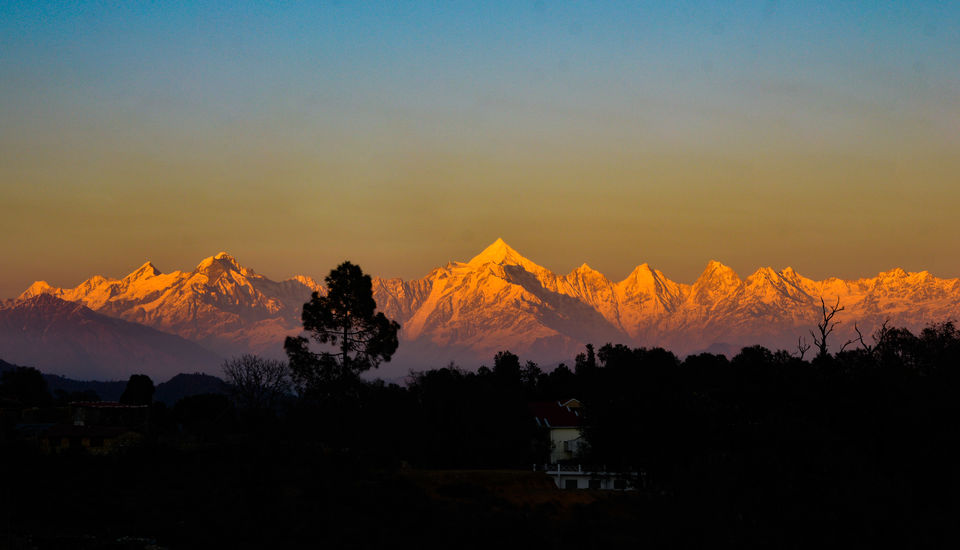 Untouched nature in all its splendour is what Uttarakhand offers to its visitors. Almost 45% of its geographical area has a dense forest cover which makes it all the more remarkable. The state is divided into two regions: Garhwal and Kumaon. Starting with an elevation over 3000 m and ranging up to 7500 m, there are several peaks in Uttarakhand that are undiscovered and unexplored but nevertheless hold a place in a traveller's heart.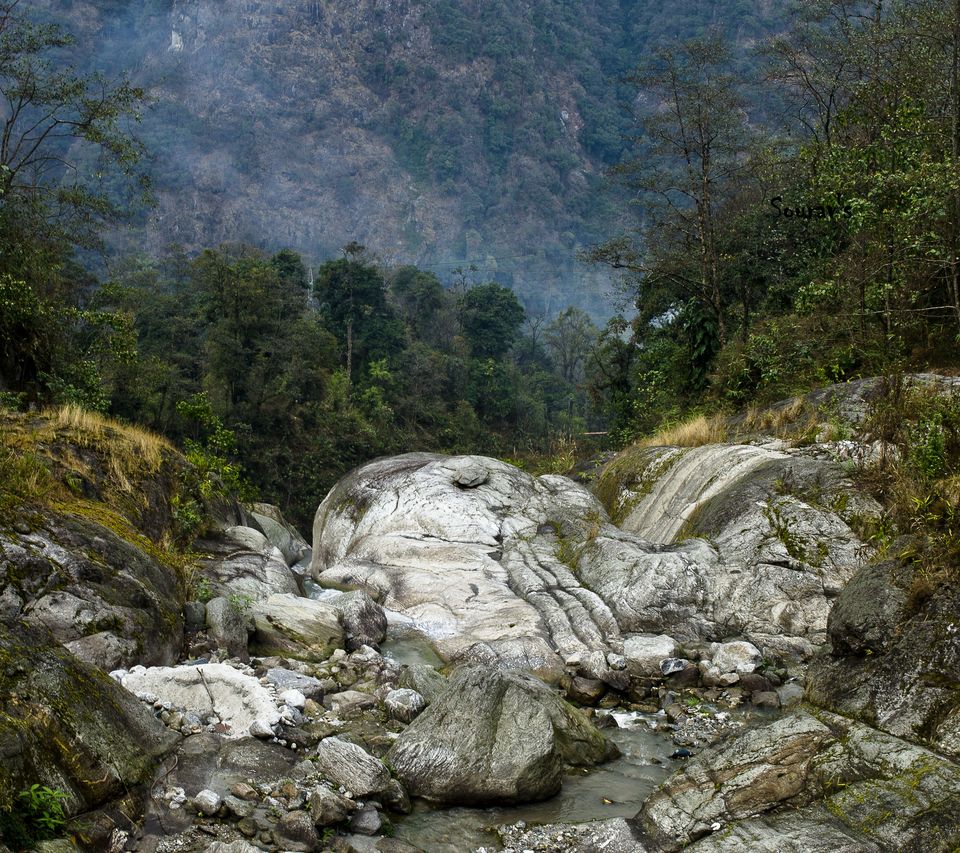 Despite being India's second smallest and least populous state, Sikkim is a paradise for those who love nature. Sikkim is often regarded as the most attractive state of India for its sublime natural beauty, magnificent mountains, beautiful waterfalls, and some fantastic landscapes. The crowning glory of this wonderland is undoubtedly the magnificent Mt. Kanchenjunga, the third highest mountain in the world.
Cultural heritage: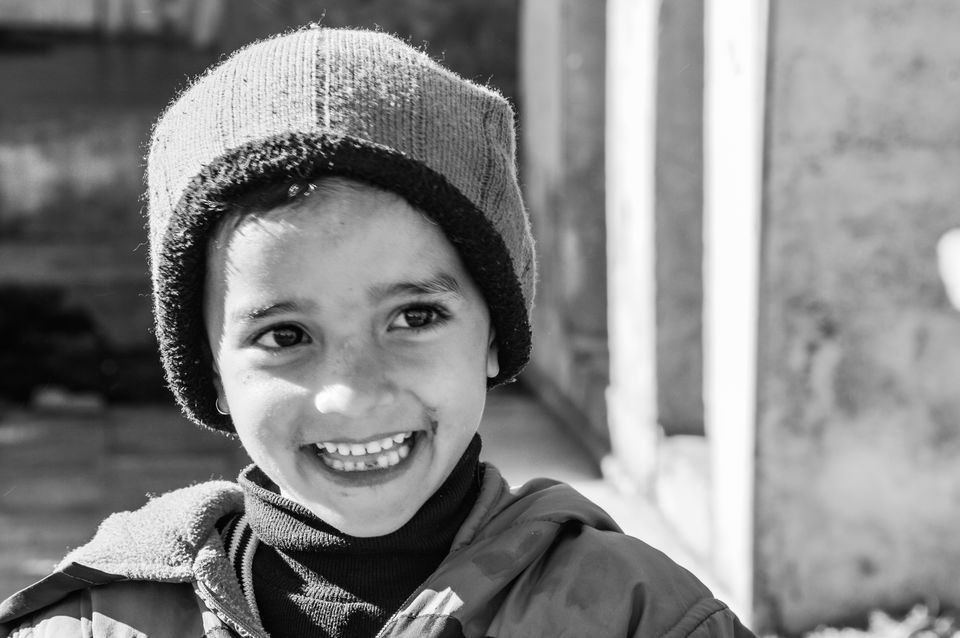 The cultural heritage of Uttarakhand is a blend of Kumaoni and Garhwali influences. Famed for their simple lifestyle, honesty, and humility, the people of Uttarakhand reflect a sincere bond with nature and gods. Like their simplistic lifestyle, the festivals and fairs in the state are simple yet culturally rich. Nonetheless, the region has a long history of painting, wood carving, jewellery making, candle making, and other arts and crafts.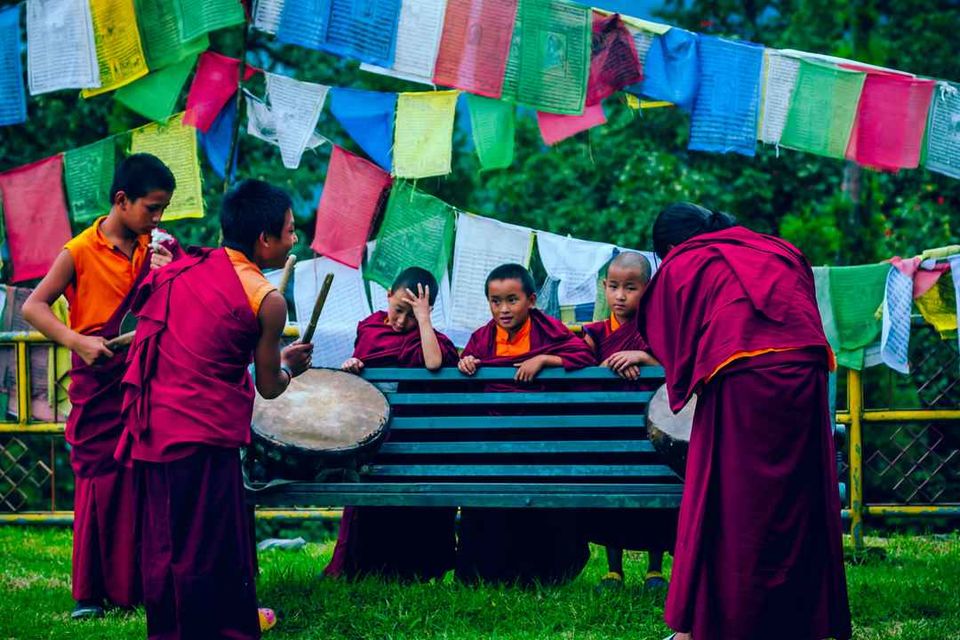 Keeping in tune with the natural diversity, Sikkim has an equally rich and colourful culture. In Sikkim, the word "Atithi Devo Bhava" takes on new significance. Diverse rituals, songs, dances, traditional dresses, folklores, and legends fill-up the cultural canvas of the state. You will feel rejuvenated, energised, and spiritually enlightened in this holy land. Sikkim's cultural diversity is reflected in its high-quality craftsmanship. Whether it is a fantastic woven carpet or an amazing 'choktse' table, the handicrafts of this place have a certain appeal in them.
Places to visit on your vacation:
As a nature lover: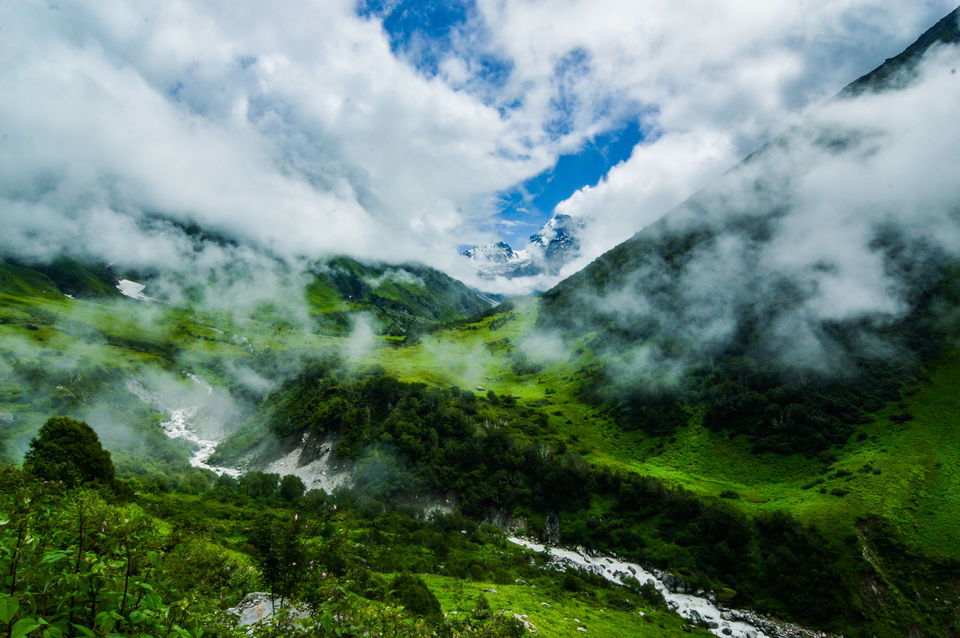 If you're seeking a unique and fun-filled vacation in Uttarakhand, check out Shitlakhet, Bhimtal, Munsiyari, Kanatal, Chakrata, Chopta, Lansdowne, Mussoorie, Auli, and other destinations. If you are from Delhi, you may plan for an enticing weekend in various locations across the state. Do you have interests in wildlife photography, surely you can plan for Binsar, Jim Corbett, Pangot, etc.
Sikkim is nicely tucked away and beautifully landlocked with immense natural beauty. To make your trip memorable, you can add these places to your itinerary – Tsomgo Lake, Yumthang Valley, Gurudongmar Lake, Dzongu, Ravangla, Pelling, Zuluk, and the list is never-ending. If you are from Kolkata, you may plan for an enticing weekend in various locations across the state.
As a history buff: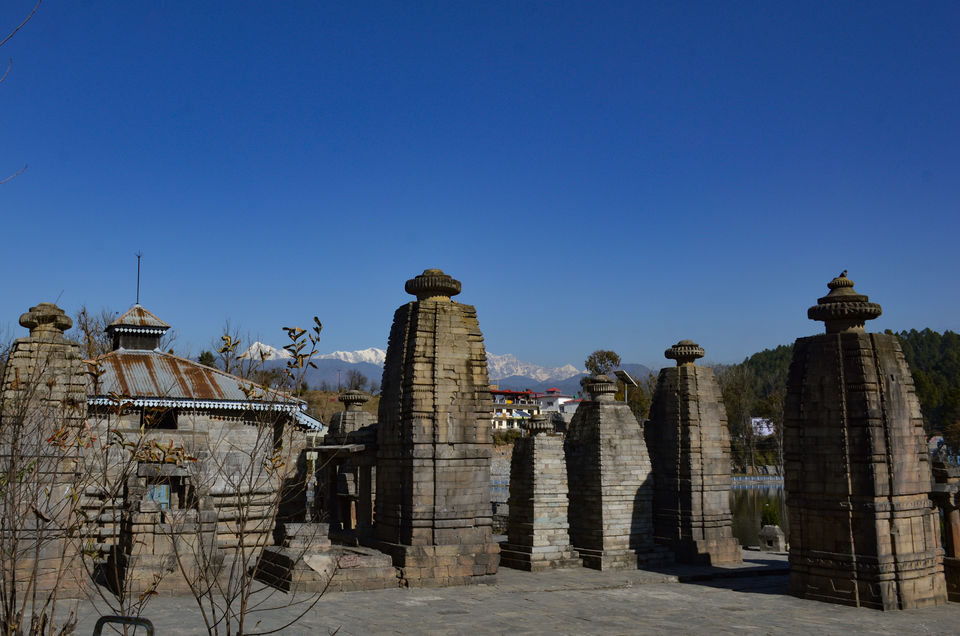 If you have interests in ancient historical places, Uttarakhand has a plethora of them scattered around the state. There are 3 archaeological sites in Uttarakhand, which ASI has marked as 'Must See'. Also, the legends and myths associated with Dwarhata, Bageshwar, Kasar Devi Temple, Lohaghat, Chaukhutia will amaze you.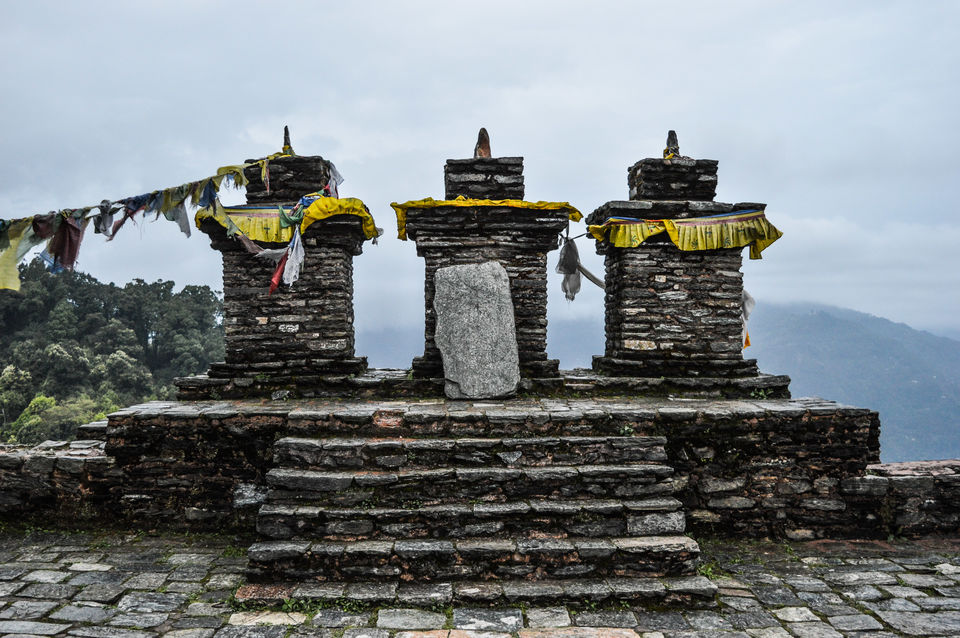 Sikkim, on the other hand, has far fewer historical sites than Uttarakhand. Rabdentse Ruins, Pemayangtse Monastery, etc. are the major historical monuments in the state.
As an adventure enthusiast: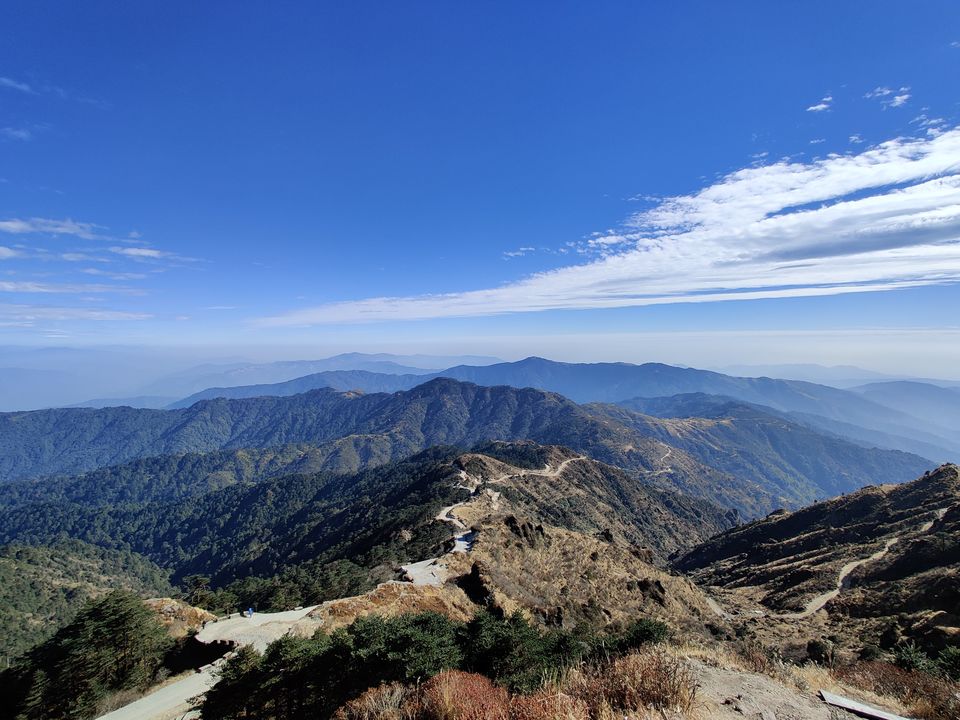 Sikkim is an adventure destination brimming with exotic trekking trails; some of which are short and enthralling and others that are long but well worth the effort. Amongst the most popular treks in Sikkim are Barsey Rhododendron trek, Dzongri-Goechala trek, Singalila trek, Phoktey Dara trek, Maenam hill trek etc. This mountain state also allows you to participate in other adventure activities such as river rafting, paragliding, and more.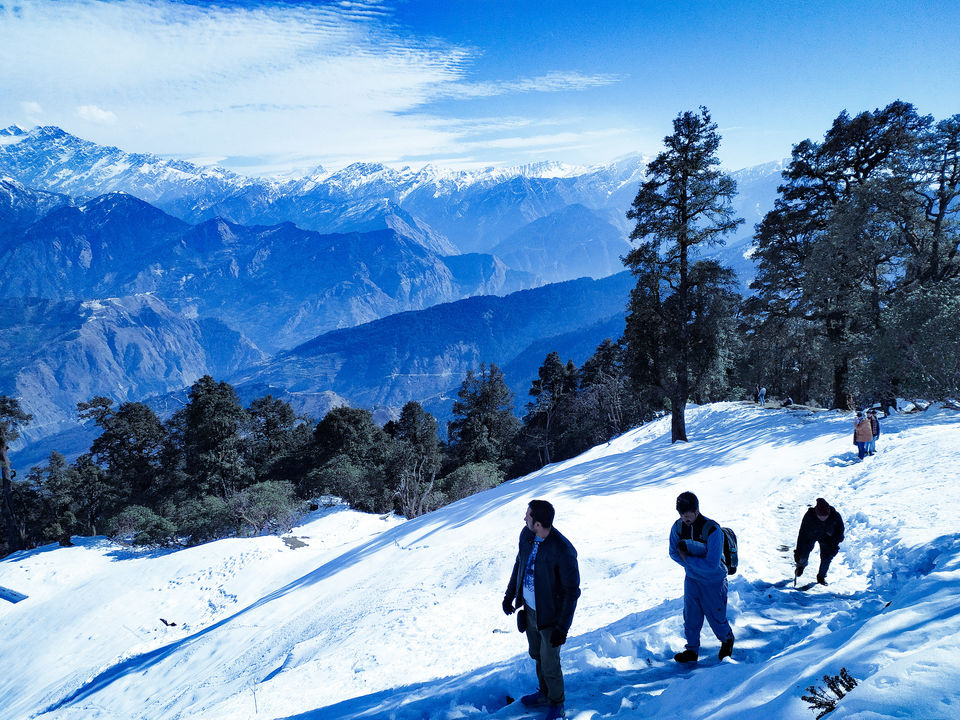 Among the seekers of thrill, Uttarakhand stands right at the top of adventure destinations in India. With some of the most spectacular Himalayan peaks and mountain trails varying from easy to tough grade, this place is one of the most popular trekking destinations in India. Some of the popular trek routes in Uttarakhand are – Bedni Bugyal, Kuari Pass, Deoriatal-Chandrashila, Roop Kund, Valley of Flowers-Hemkund Sahib, Kedarkantha, etc. You can even try your hand at other adventure activities such as paragliding, white-water rafting, zip flying, bungee jumping, and many more.
How to reach: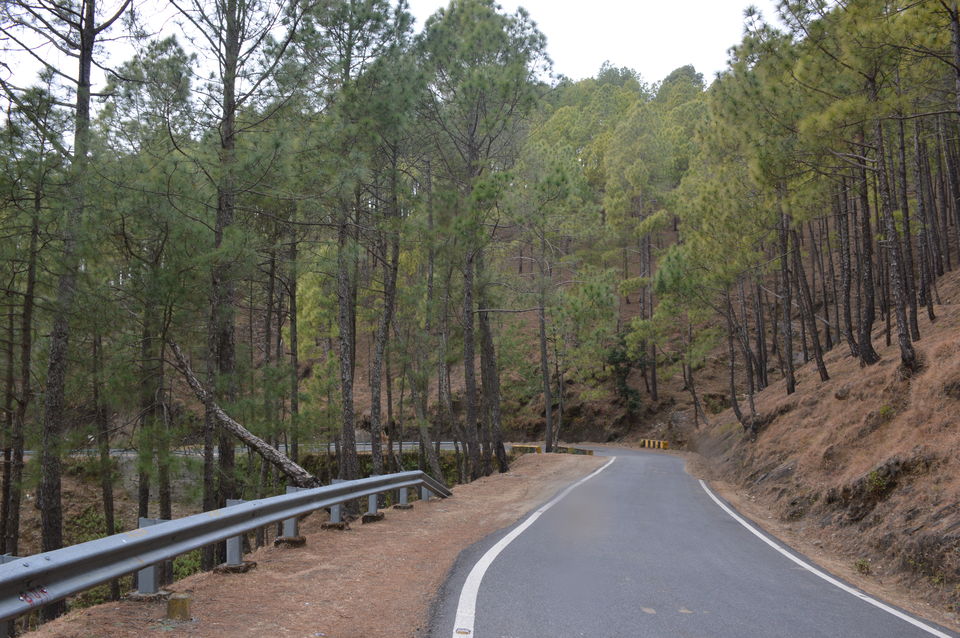 Uttarakhand is gradually developing its connectivity with all three means of transport, but roads are still the best way to explore this hilly state. There is efficient road connectivity both interstate and intrastate, making it easy for people to visit Uttarakhand any time of the year and that too comfortably. The state has two operational airports, Pantnagar Airport and Jolly Grant Airport. Haridwar, Dehradun, Kathgodam, Rudrapur, Tanakpur are a few railway stations that contribute to making travelling easy inside the state as well as from other parts of the country.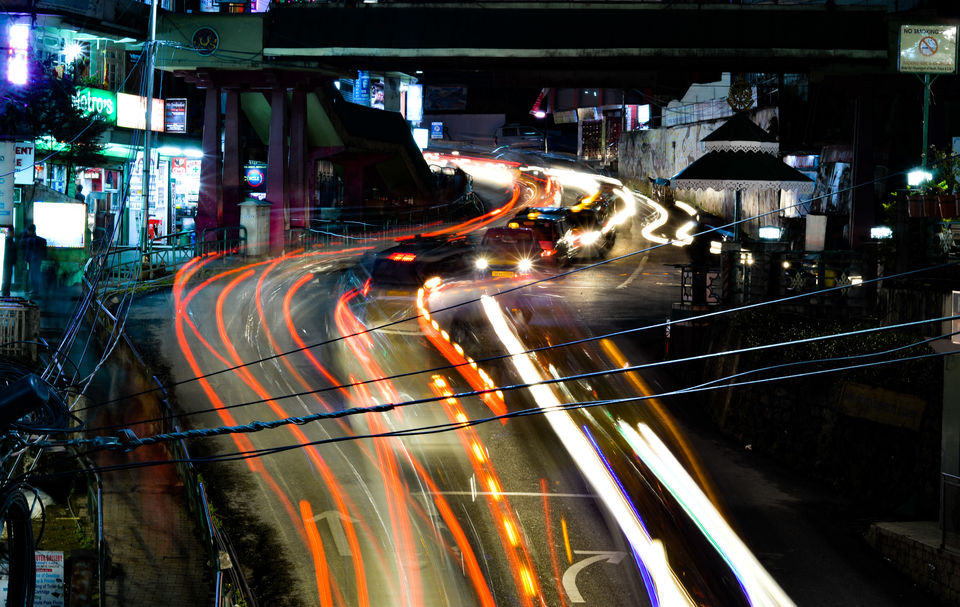 The closest airport and railway station to Sikkim are Bagdogra and New Jalpaiguri accordingly. Both are in the state of West Bengal, around 124 kilometers from Gangtok. To get to Gangtok, there are many taxis and shared sumos available. The drive to Sikkim is beautiful and relaxing. Ascending the mountain, you'll come across zigzag paths with the Teesta River on one side and picture-perfect mountains on the other.
So, it is very clear that connectivity in Uttarakhand is in far better condition than in Sikkim.
The ideal time to visit
Colours of summers in the hills:
In the mountains, summer is a gloriously vibrant season. As a result, the summer months are the ideal time to visit your nearby hill stations. In the hills, the months from March to May are considered summertime.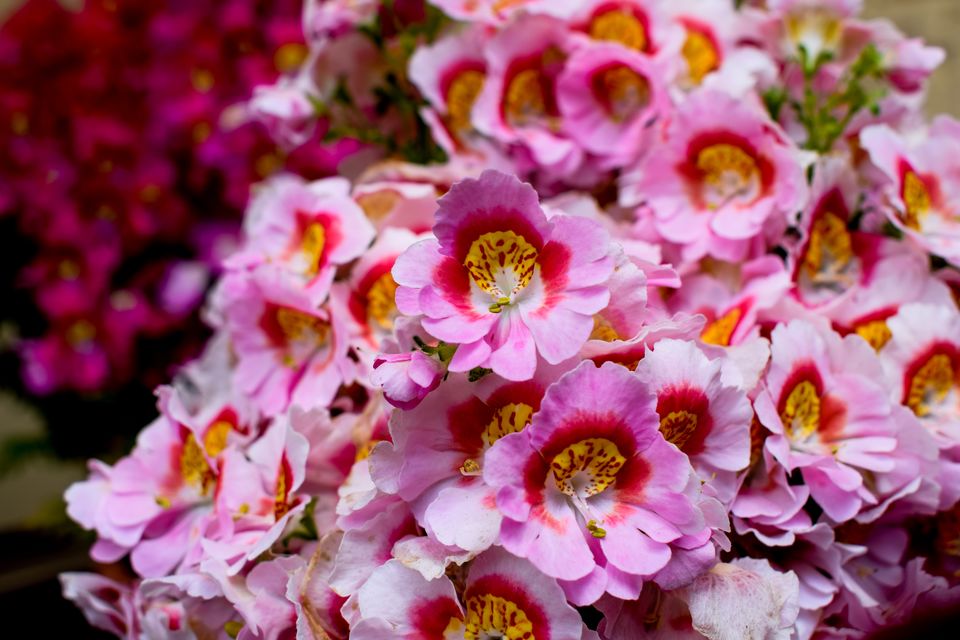 During this time of the calendar, you will get a chance to see the blooming field of Orchids and Rhododendron at the foot of the mountains and also by the side of winding ways going up to the hills in Sikkim. Early April hikes in the Barsey Rhododendron Sanctuary are like walking through a slice of paradise.
In Uttarakhand, Rhododendrons are termed Burans. Blooming Rhododendron is one of the most surreal wonders that you can witness in Uttarakhand during the summer months.
Please note that the state tree of Sikkim is Rhododendron Niveum, whereas the state tree of Uttarakhand is Rhododendron Arboreum.
Monsoon in the hills:
Monsoon is widely regarded as one of the most perilous periods to visit the hills. Traveling by road becomes inconvenient. However, there are a few spots in both states that are worth visiting during the rainy season.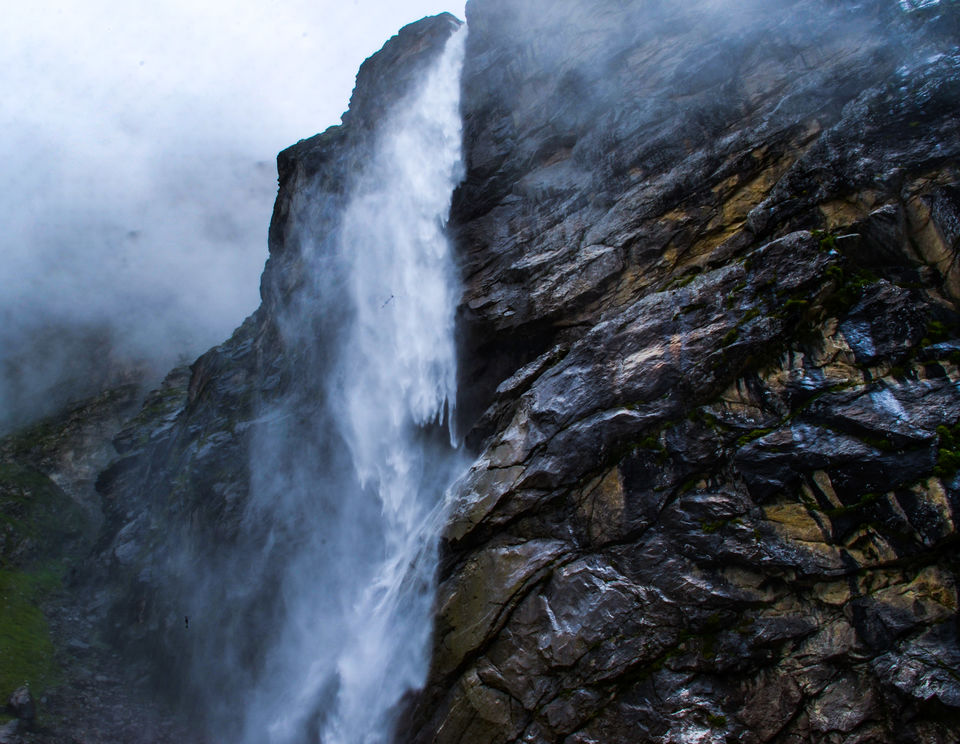 The Valley of Flowers in Uttarakhand is one of those destinations that can only be visited during the monsoon season. Visiting the valley from late July to early August is undoubtedly a once-in-a-lifetime experience. You can also visit Mussoorie, Lansdowne, Almora, and Ranikhet during the monsoon season. Visiting these locations during the rainy season provides tourists with mesmerising and unrivalled landscapes.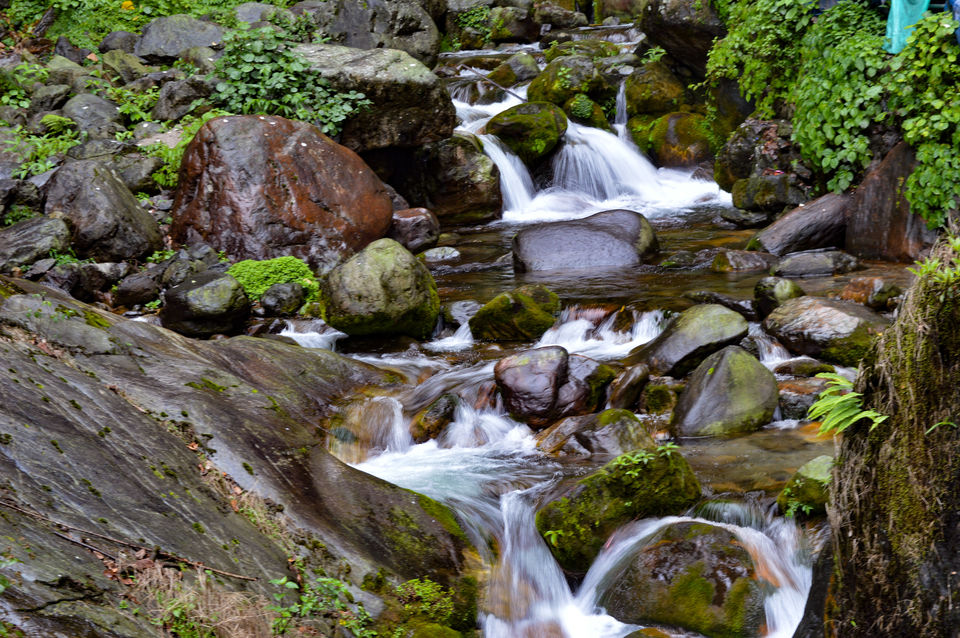 If you look at Sikkim's rainfall, you'll see that the yearly rainfall is lowest in North Sikkim and highest in South Sikkim. So, if plans pops-up, you can definitely visit North Sikkim and take advantage of the steep discounts offered by hotels to entice tourists during the rainy season.
Snowy winter in the hills:
The biting cold wind and constant sub-zero temperatures in the hills throughout the winter are not everybody's cup of tea. But if you are in for adventure and snow does not deter you, winter is the best time to visit both the Himalayan paradise.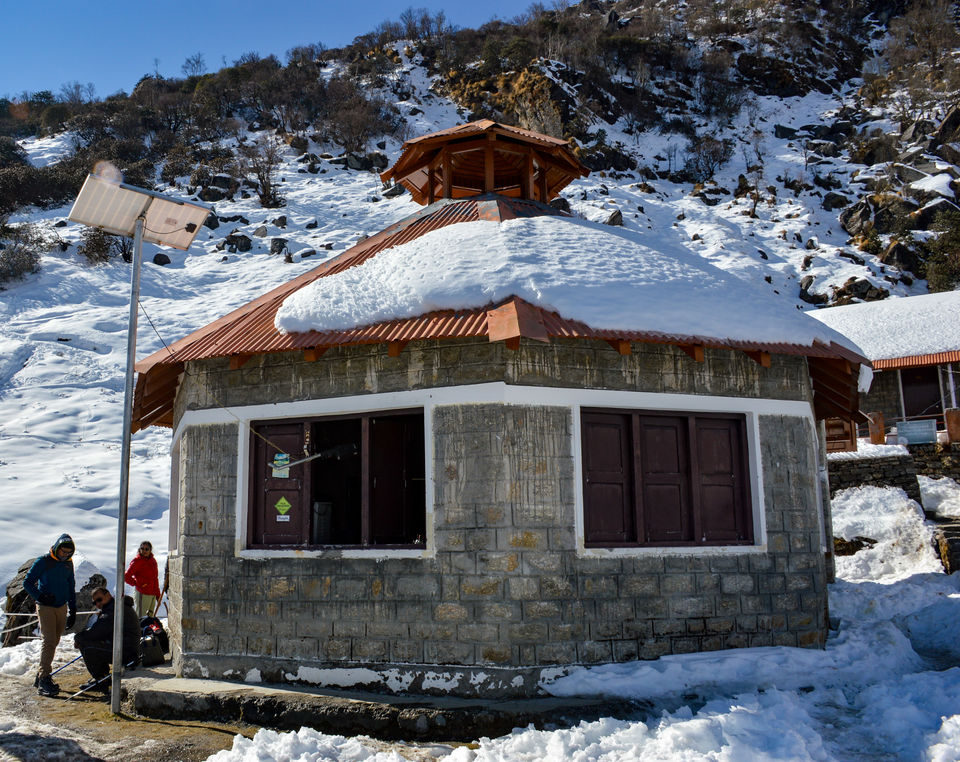 Uttarakhand witnesses some beautiful and astonishing scenic views in winter. The snow-clad mountains, meadows, and rooftops all give a view that can mesmerize anyone. Every twist and turn you take on the roads as you ascend the hills is a sight to behold. It becomes even more appealing when a shower of snowflakes falls gracefully on the slopes. Moreover, if you are an adventure buff, this season is perfect to relish skiing in Auli, river rafting in Rishikesh, and trekking to a number of places like Kedarkantha, Har Ki Dun, Chopta Chandrashila, and many more.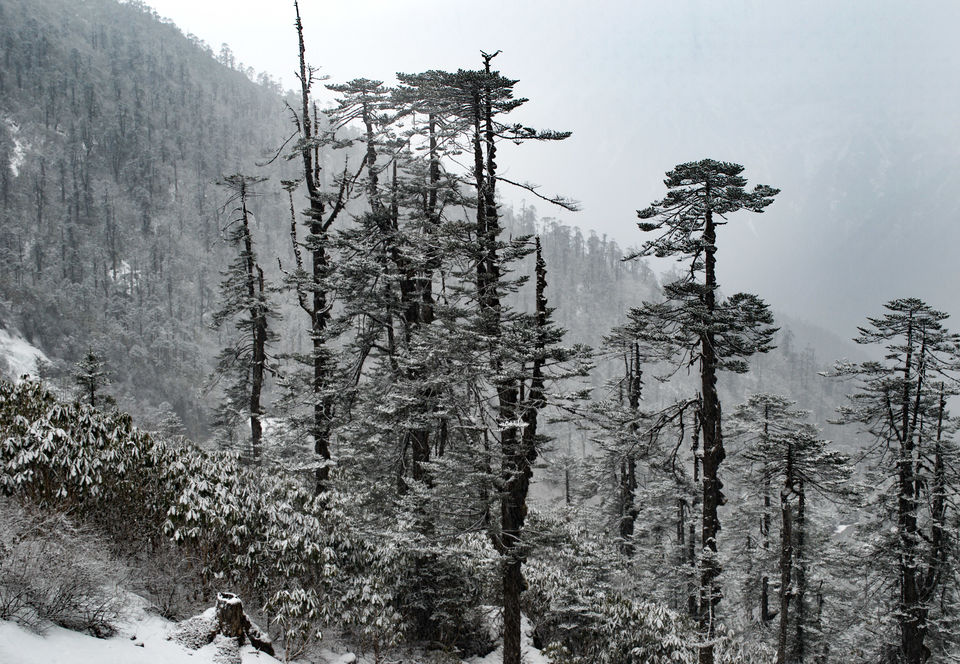 The Winter season in Sikkim is chilling but is flourished with mesmerising scenic delights. From afar, the snowy peaks, frozen lakes, and grey forest appear indistinguishable. Furthermore, December may bring a never-ending snowfall that blankets almost everything. On the downside, heavy snowfalls may disrupt transportation, cutting off some tourist areas and distant communities for days, leaving you with little to see and do.
Cuisine: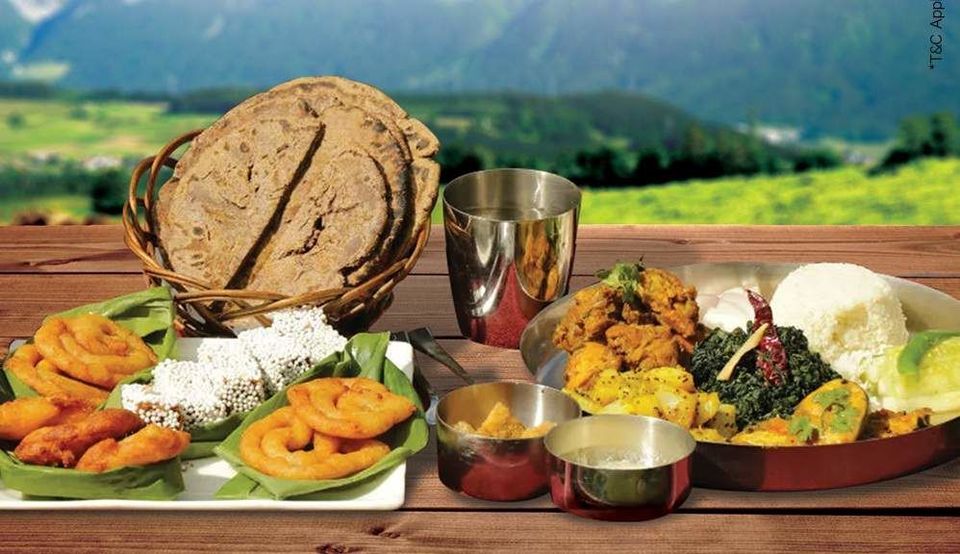 Uttarakhand's cuisine is simple yet excellent, just like its people. A balanced flavour is the key to authentic Uttarakhand cuisine that is mostly cooked over slow fire and consists of lentils. Although Kumaon and Garhwal are divided into different regions, they are united in their cooking styles and ingredient choices. Finger-licking Garhwali foods include Phanu, Kafuli, Thechwani, Chainsoo, Jholi, Gahat ka Paranthe, Roat, and Baadi. Meanwhile, in Kumaon, the delectable dishes include Aaloo Gutuk, Dubke, Thathwani, Kaapa, Chudkani, Jaula, and Sisunaak Saag.
These Traditional Dishes from Uttarakhand are a Must Try for Every Traveler!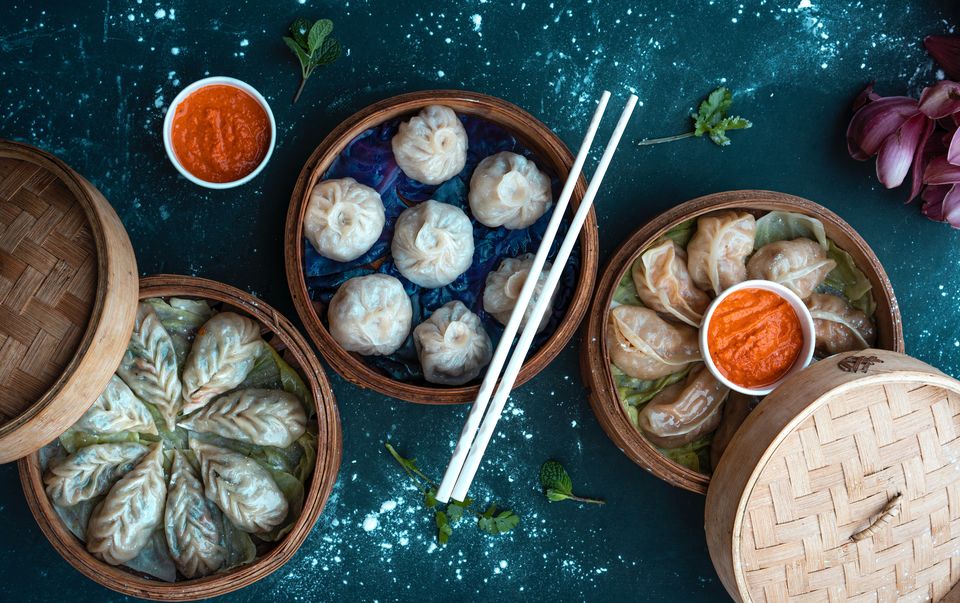 Sikkimese cuisine is a fusion of Tibetan, Nepalese, and Lepcha foods originating from Sikkim's diverse ethnic tribes and communities. It is mostly made up of rice and jungle-grown gourmet veggies. Squash, pumpkin, Kinema (fermented soyabean), Ruk Tamatar (tree tomato), and Dalle Chillies, among other organic veggies, are widely used in day-to-day menus. Momo, Thukpa, Sha Phaley, Chaang, Thenthuk etc. are some of the famous dishes in Sikkim.
Ideal duration for your trip: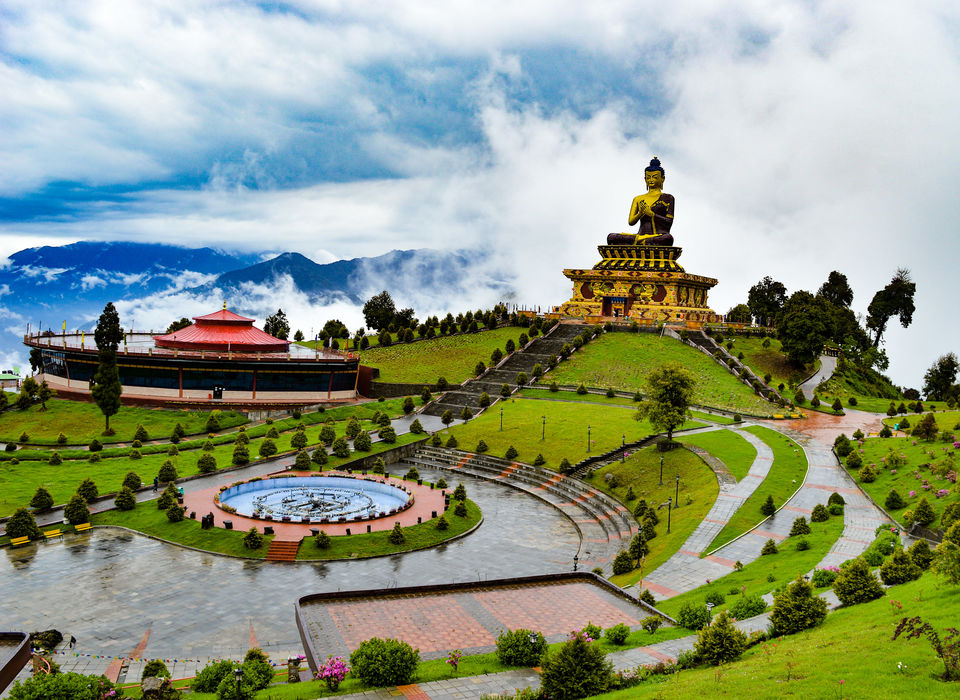 To explore all the main locations in Sikkim, you will require maximum 6 to 8 days. Also, the state is ideal for weekend vacation if you are staying near Kolkata. Four weekend trips to Sikkim's four corners could be your new year's resolution for 2022.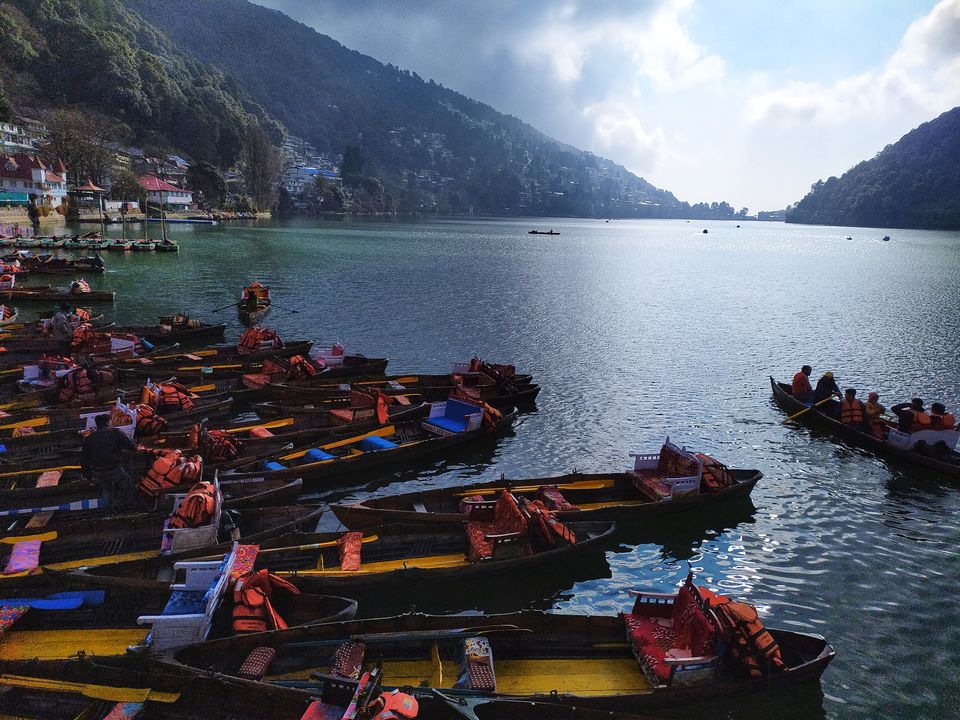 For Uttarakhand, it is quite impossible to cover all the main locations in a single trip. As Uttarakhand is perfect in any season, you can make a variety of plans depending on the weather. For example, during summer vacation you can plan a trip in the Garhwal Region. In July or August, you can go for Valley of Flowers trek. And, in winter you can plan for the Kumaon region. All these trips can be covered in 8 to 10 days. If you are staying in Delhi, you can go for a weekend vacation to Uttarakhand.
You can check 9 Days Itinerary for Kumaon Trip, by clicking this link.
Average cost of your trip:
For an average trip of four to five days the costs start from Rs. 10,000 and can go up to Rs. 30,000 per head depending on the kind of resort or hotel you choose, flight or train tickets, and other expenses. It will be better if you go in a group as the car hiring charges will be equally distributed.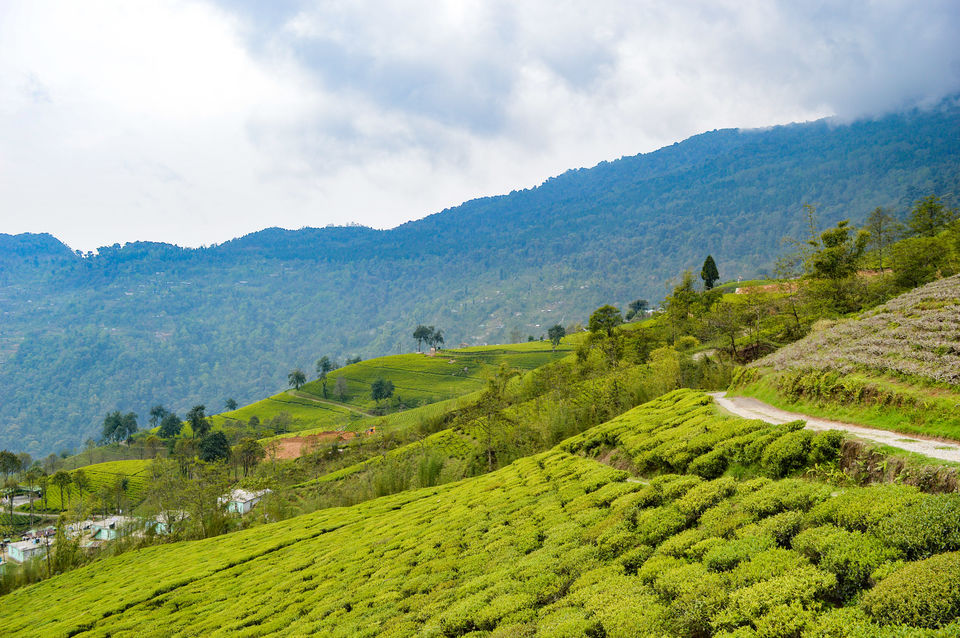 Sikkim accommodation expenses:
Budget hotel/homestay: Rs. 2000 – Rs. 2500 per couple
Premium hotel: Rs. 7000 – Rs. 8000 per couple
Luxury hotel/resort: Rs. 10000 – Rs. 12000 per couple
Cost of your Uttarakhand tour largely depends on duration of trip and the choices of location. 8 to 10 days Kumaon or Garhwal trip will cost you approximately Rs. 16,000 to Rs. 45,000 per head depending on your mode of transport, choices of accommodation etc. However, if you are planning for Valley of Flowers during monsoon the cost will be very minimum as the available accommodation in those regions are very basic in nature.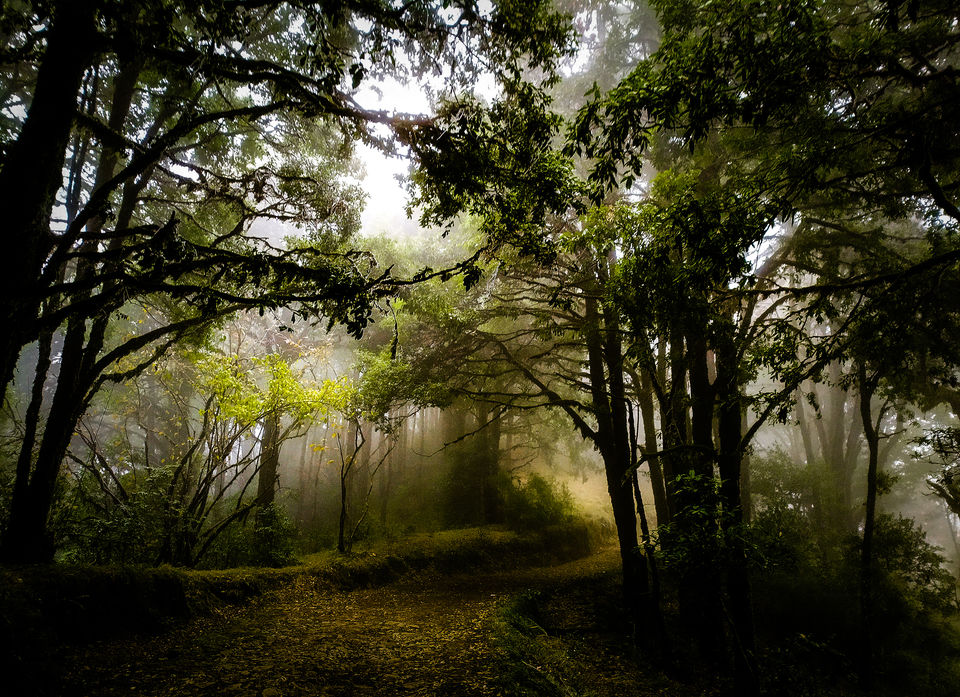 Uttarakhand accommodation expenses:
Budget hotel: Rs. 1800 – Rs. 2500 per couple
Premium hotel: Rs. 6000 – Rs. 8000 per couple
Luxury hotel/resort: Rs. 12000 – Rs. 15000 per couple
So, which one will be your right choice for 2022:
It's difficult to select between these two locations because they both have their own distinct characteristics. Uttarakhand is a wonderful mix of natural beauty, culture, legacy, and adventure. Whereas, if you love momos, thukpas along with a view of majestic Kanchenjunga peak, Sikkim is the place for you. The duration of the trip may be the only deciding factor. Uttarakhand is a good option if you're planning a long family vacation. If you only have a limited amount of time, Sikkim is a great option. Also, please note, if you have children or older people with you, you should avoid the higher altitude regions of these states.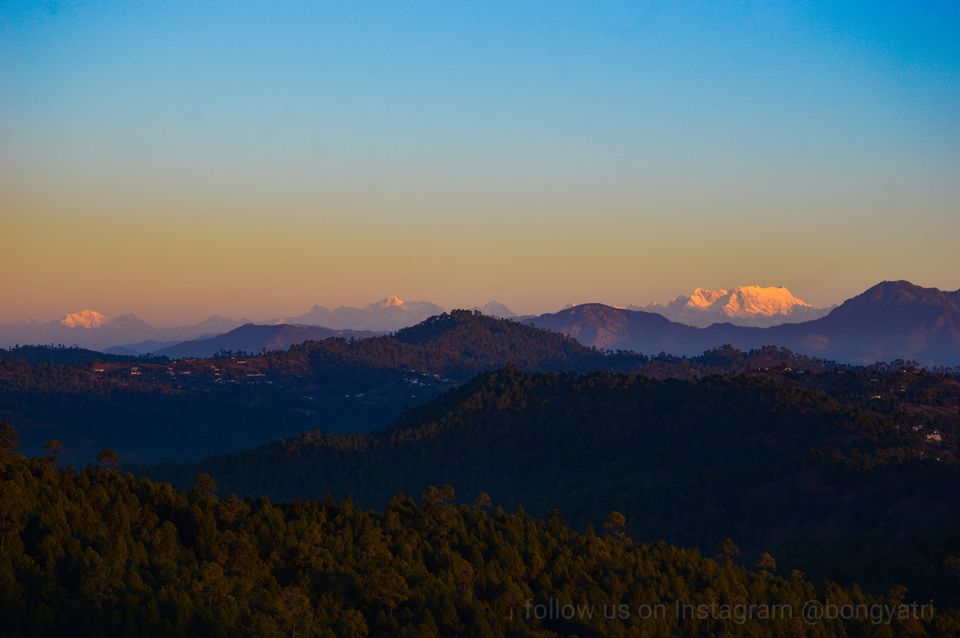 Think we missed out on something? Tell us about it in the comments below. Or write about it here on Tripoto and earn Tripoto Credits!
Ready to travel for free? Earn credits and redeem them on Tripoto's weekend getaways, hotel stays and vacation packages after the pandemic is over!