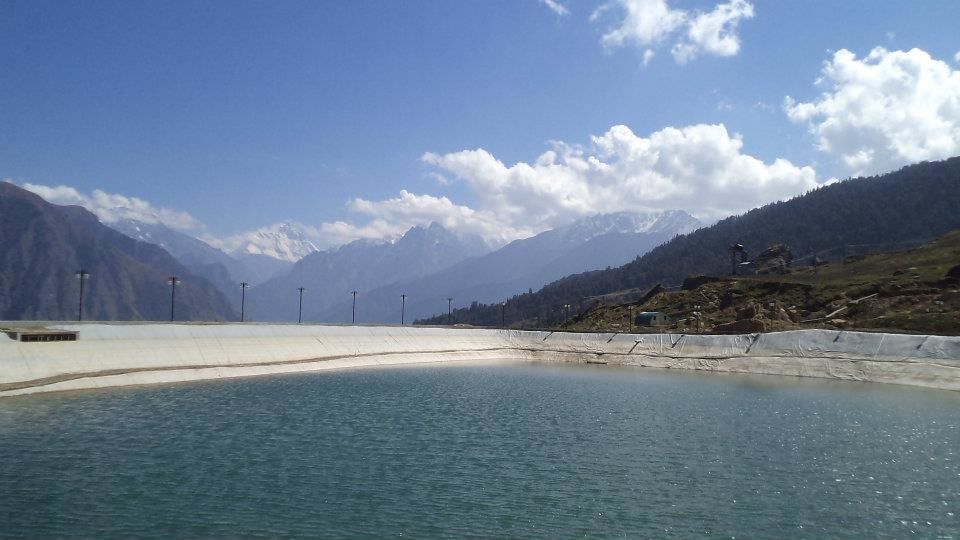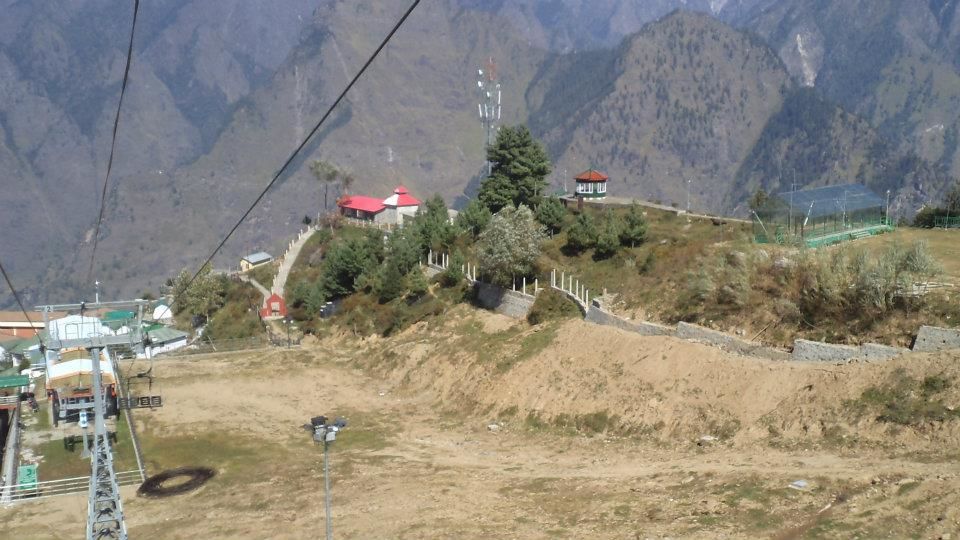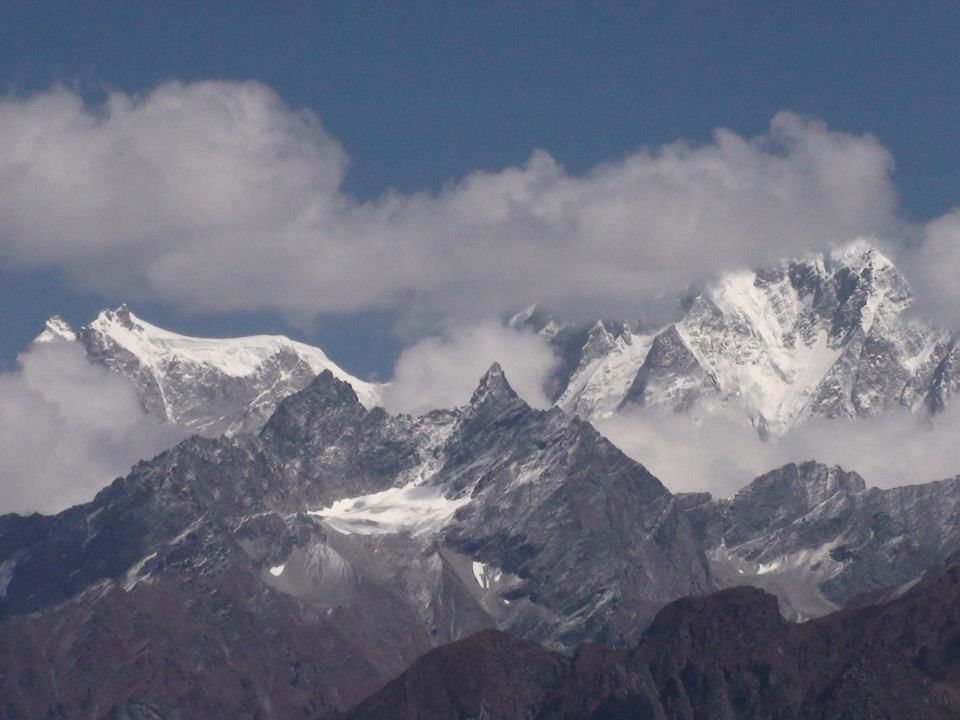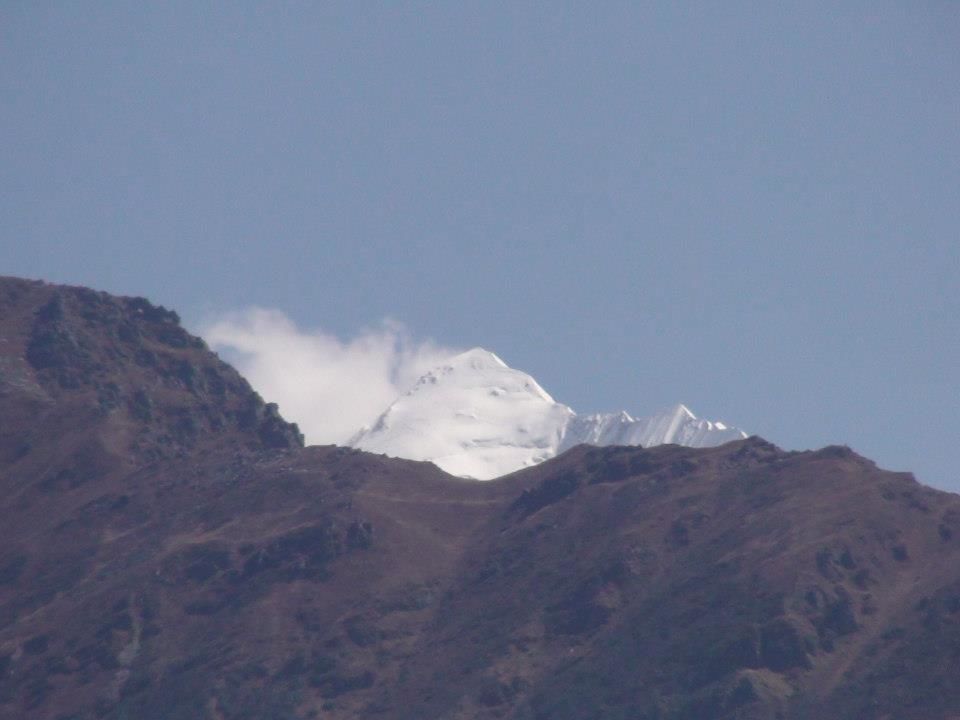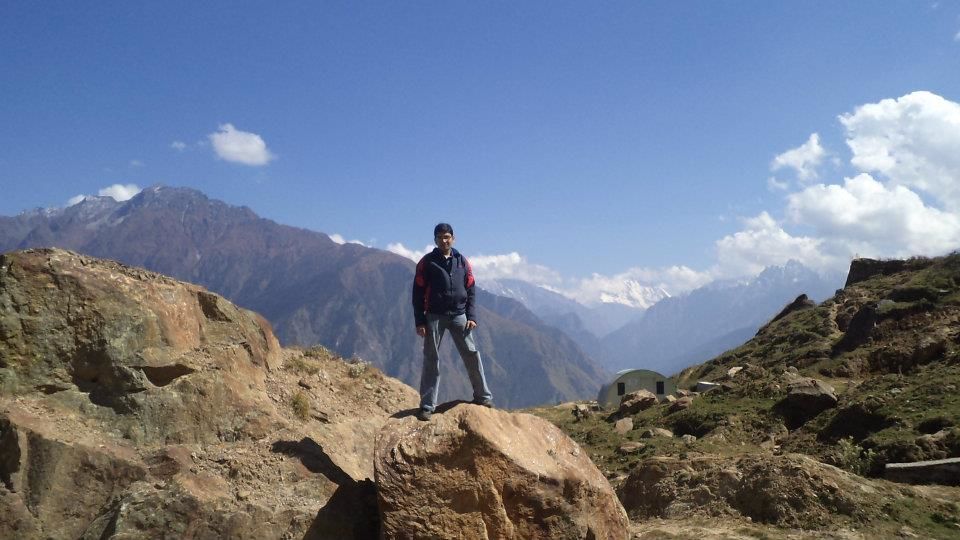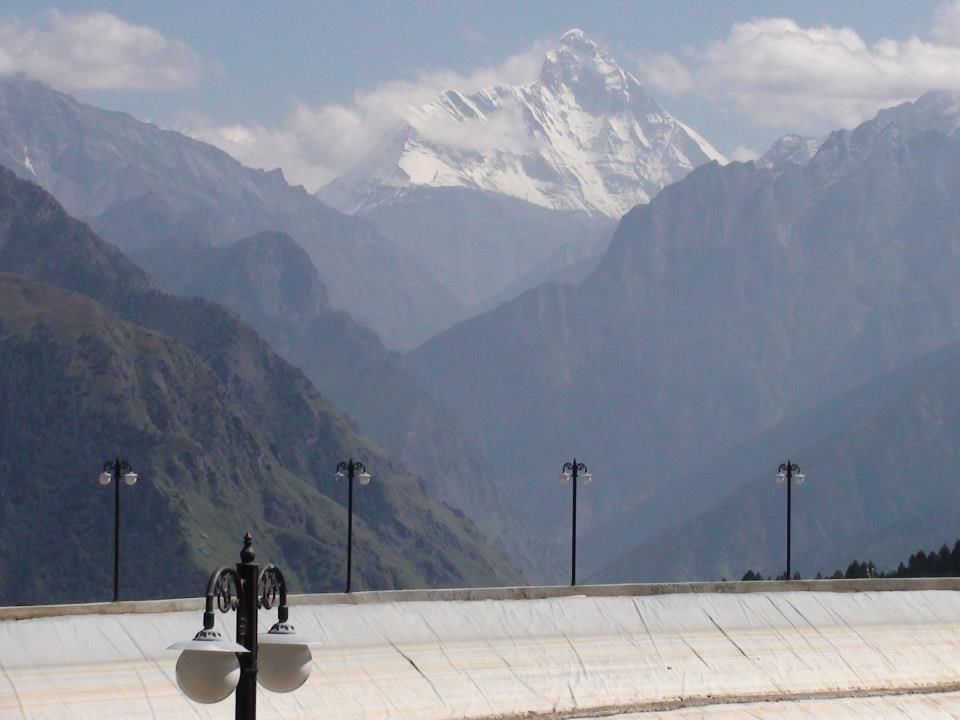 True freedom lies only in travelling.... There can be nothing more empowering and freeing than travelling in an open chair car (Gondola) at Auli..Rightly called the Skiing Capital of India this place is no less than the Jannat-E Kashmir or the Mighty Himachal. Auli falls in the Chamoli district of Uttarakhand at a height of 9800 ft above sea level..
The world's highest artificial lake at Auli makes it even more special as it's rare to find a place with all 4 combinations – Mountains,Lake,Snow and Gondola.The ideal time to visit Auli should be Feb-Mar to witness all the above 4 combinations.The picturesque around Auli is mind blowing and the soothing pleasant weather makes it perfect where one can see the tallest Nanda Devi,Trishul,Hathi,Mana and Kamet peaks in vicinity with the Garhwal ranges.
3 Kms from Auli will take you to the panoramic Gurso-Bugyal.Oak and conifer trees around this region makes it even more splendid to watch.An intrepid traveller can even go further to Kwani Bugyal,the meadow from where one can view the Mighty Nanda Devi and Mt Dungari very closely. The famous Lord Curzon trail-Kuari Pass and the Tapovan trek also expands from Gurso Bugyal and can be trekked in 2 days time depending on the traveller.