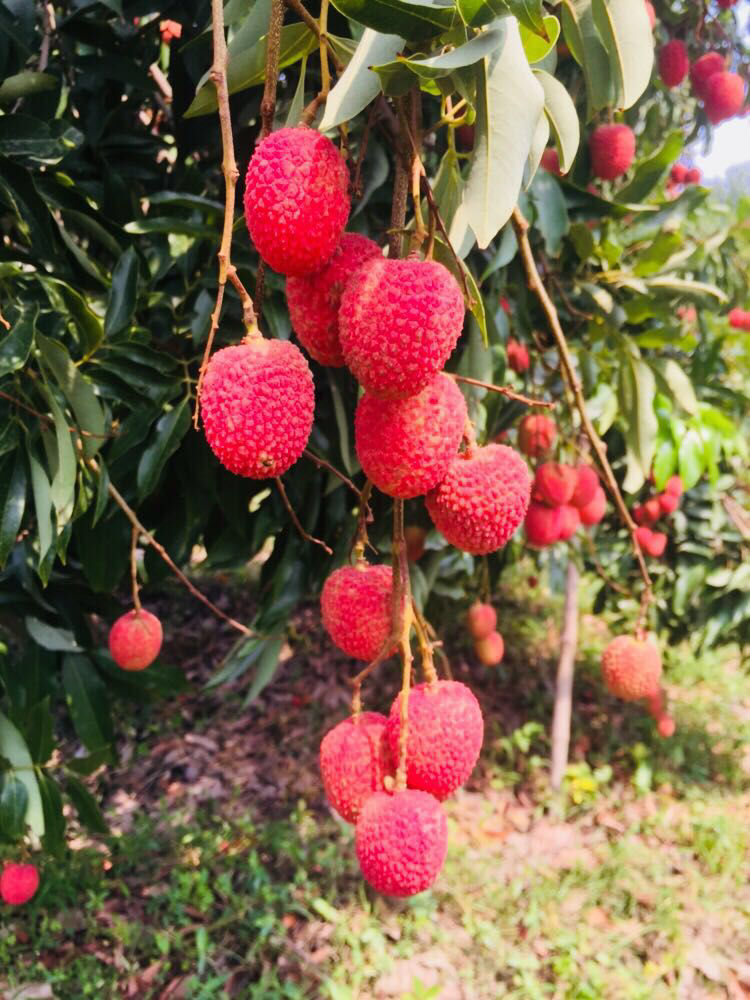 Ramnagar is a small town in Uttrakhand, also known as Jim Corbett City. Ramnagar is 4.5 hours journey from Delhi which makes it the best option for a weekend destination.Its well connected by Roads,Railways and little far but with flights too(Pantnagar Airport) .Roads are clean, scenic and super safe. People Speak Kumauni, Garhwali, and Hindi here. Hotel Booking is very easy here as it has lots to option from Luxury to Supercheap hotels. Try to arrange a 'Pahadi thali' if possible. You can have local pulses(Gahat, Bhatt, Soybean), Ragi Rotis, local leafy veggies(Pumpkin's Tukke(i don't know what we call it in English ) and Jholi(Kadhi) with Bhat(Rice).Pahadi people eat very simple food without too many spices like garam masala, chole masala etc etc.Food is simple and delicious here. Every family in villages have their vegetable garden full of local veggies, limes, and herbs. Its a beautiful and peaceful life in Uttrakhand. If you are not traveling by car then take an auto and just explore the sprawling jungles, falls, villages, Kosi Bairaj and Seetavani, Garjiya Devi Mata Temple. Enjoy Maggie and Chai combo in less than 30 rs at any tea shop, You can ask them to cook it yourself too..:)
Don't forget to Buy fruits in Summer season(May-June). It's Litchi and Mango time here and there is no better place to buy these summer fruits than the Litchi-Mango Orchard itself at super cheap rates.
Ramnagar is also known as Gateway of Kumaun and Garhwal. I have my ancestral house in Garhwal, so I am posting few pictures of that too. This village is completely uncommercialized and full of walnut, mango, banana trees. If possible then you can visit nearby offbeat Pahadi areas like Nainital, Ramgarh, Marchula and Dungri too .Please avoid using polythene bags in this lovely town. Ramnagar is a place that offers you the most relaxing experience amidst the forests.Book a tent instead of booking a hotel and go for a jungle sidewalk (in daytime only), bird watching, cycling or little trek.You don't need to book a Corbett Safari Package for this.You can walk through most of these lovely field for free.Locals are very friendly and happy to serve a free tea with love.Enjoy this super budget destination...:)
Where to Eat:
Delhi Darbaar
Kundan Misthan Bhandaar (try Rasmalai and pahadi chocolate mithai)
Orchard Grill
Safari Cafe
any small Dhaba can serve you good food..:P
Roadsides Golgappe (near govt hospital specially ),Momos and Rawat ka samosa is a must try.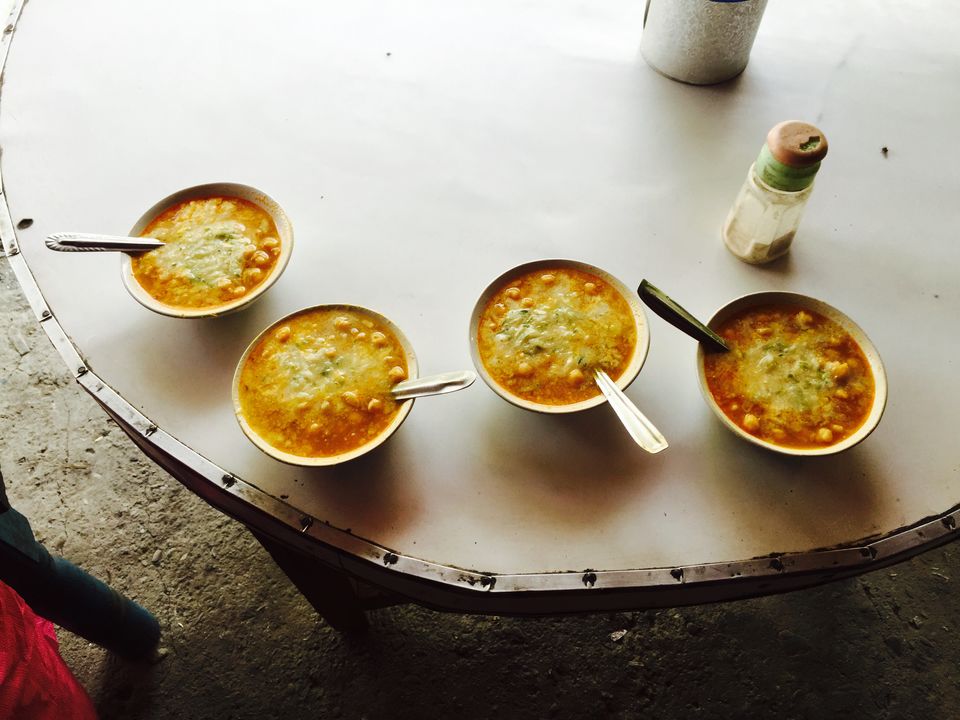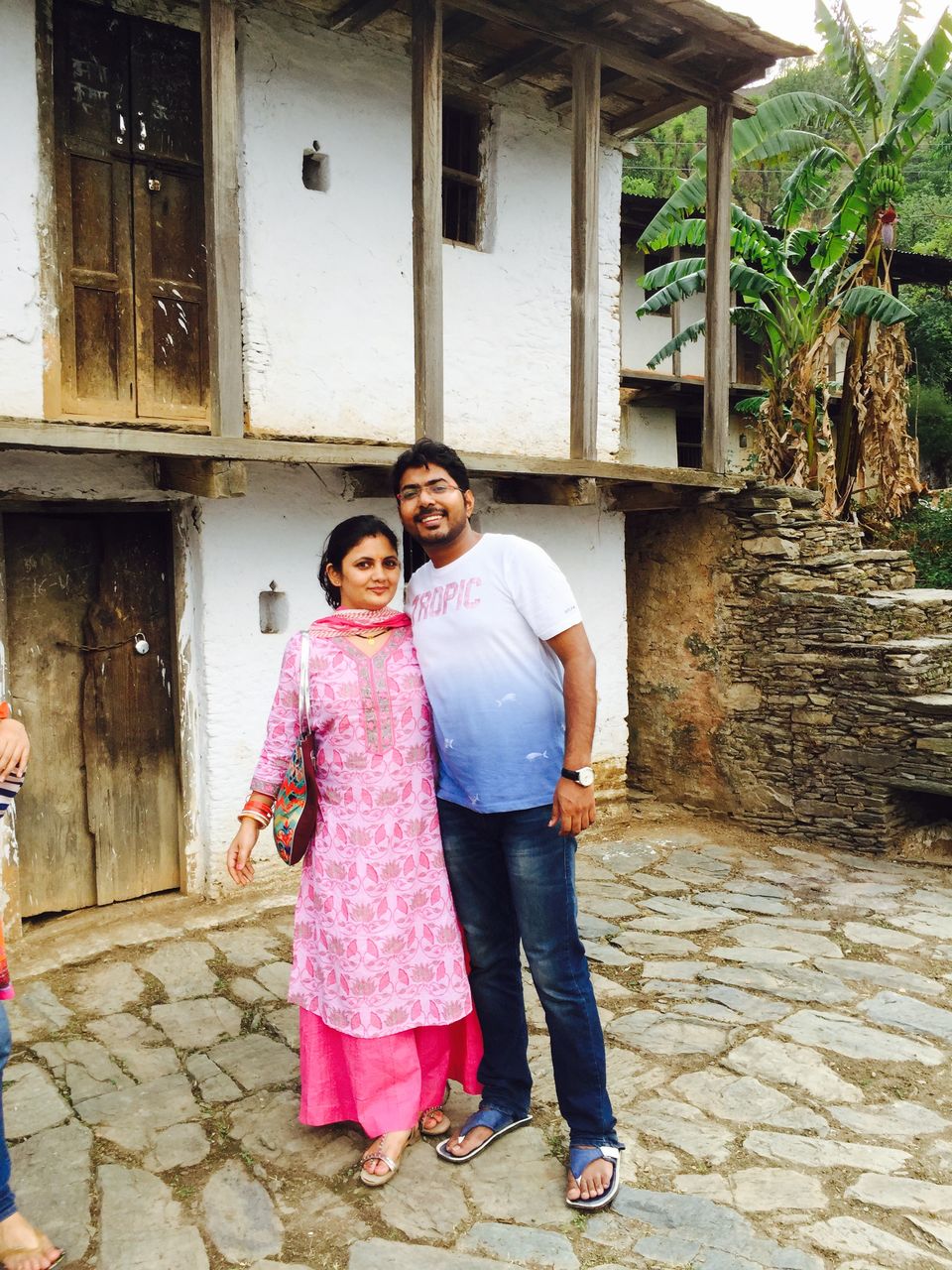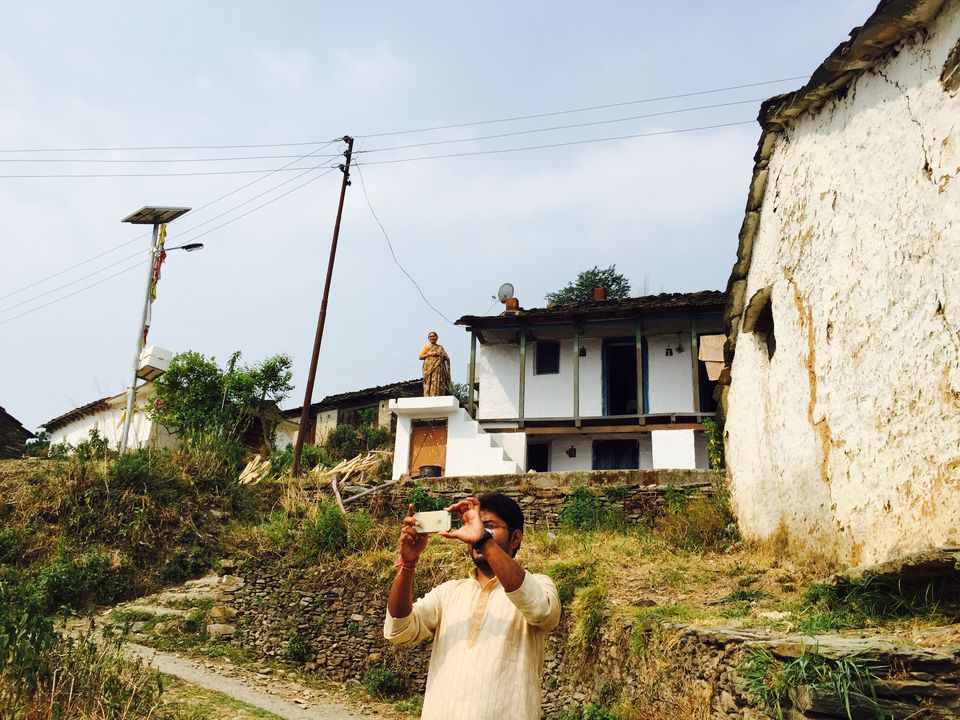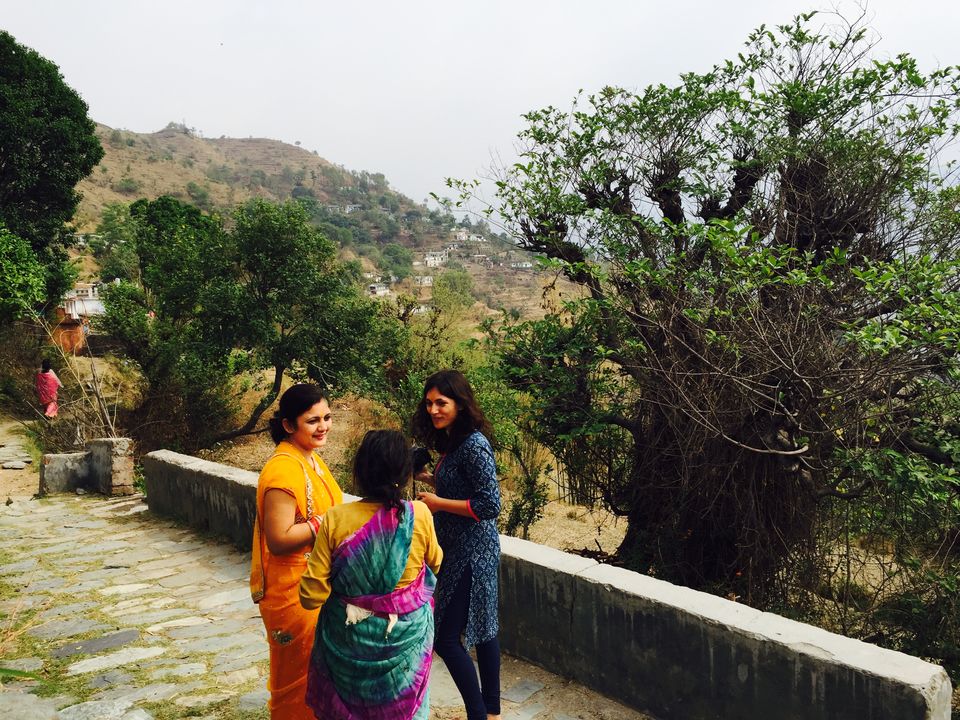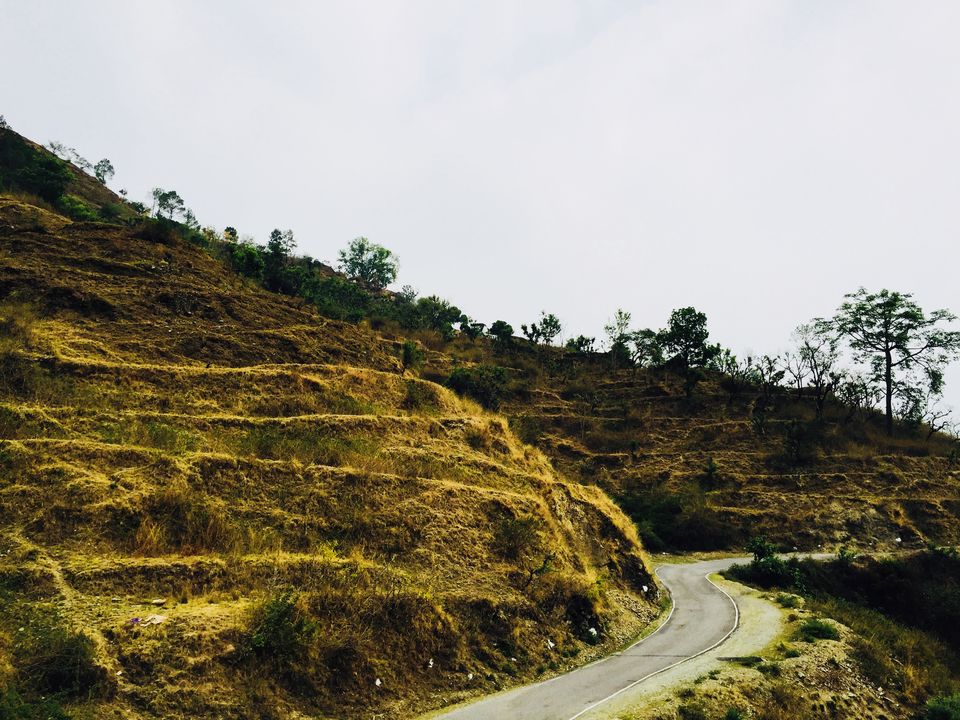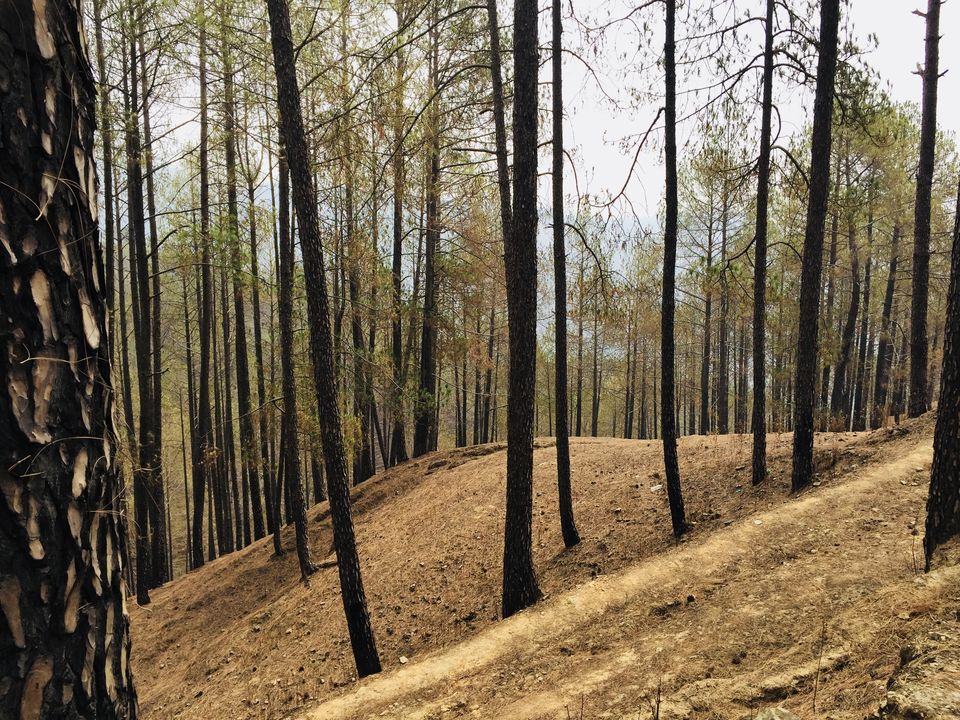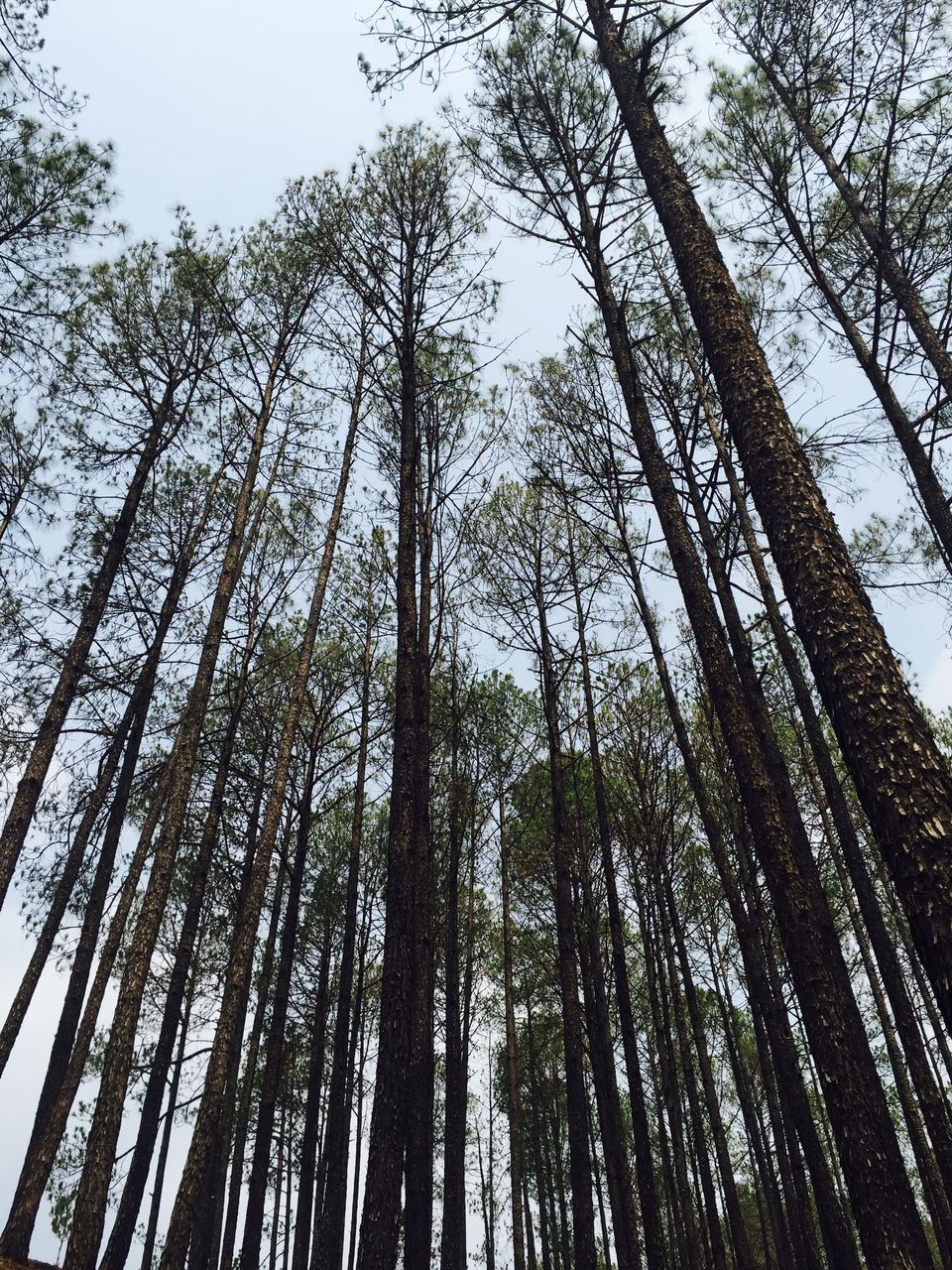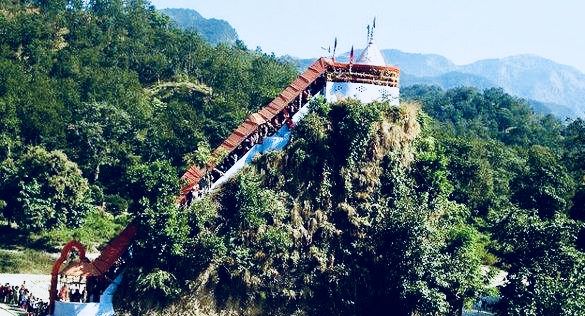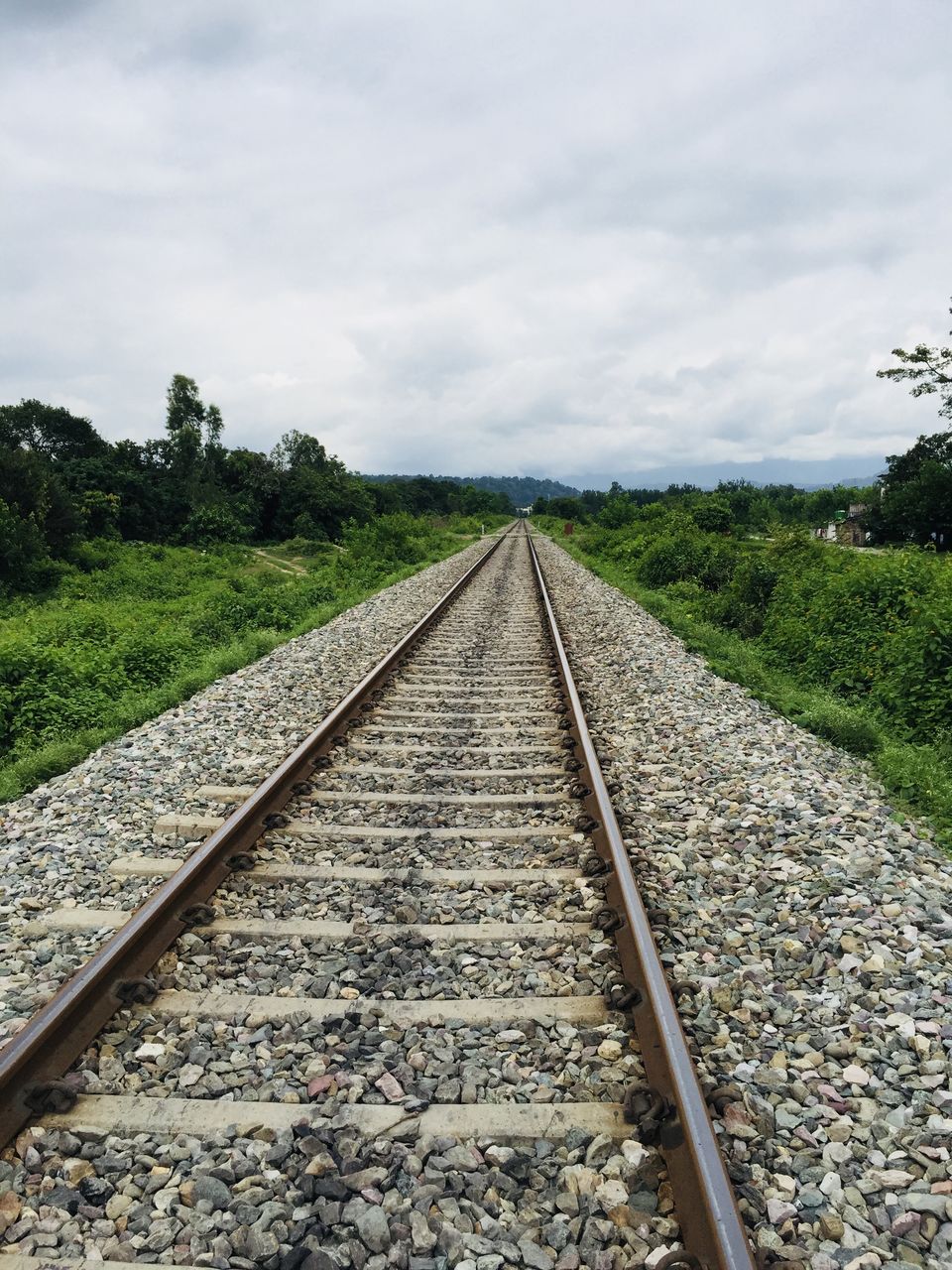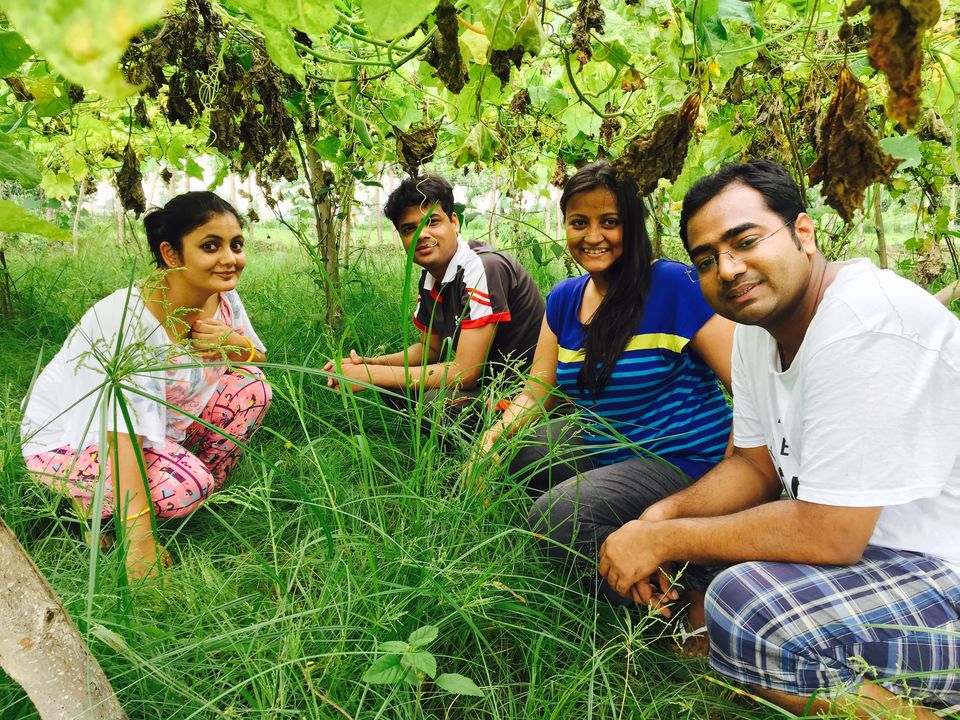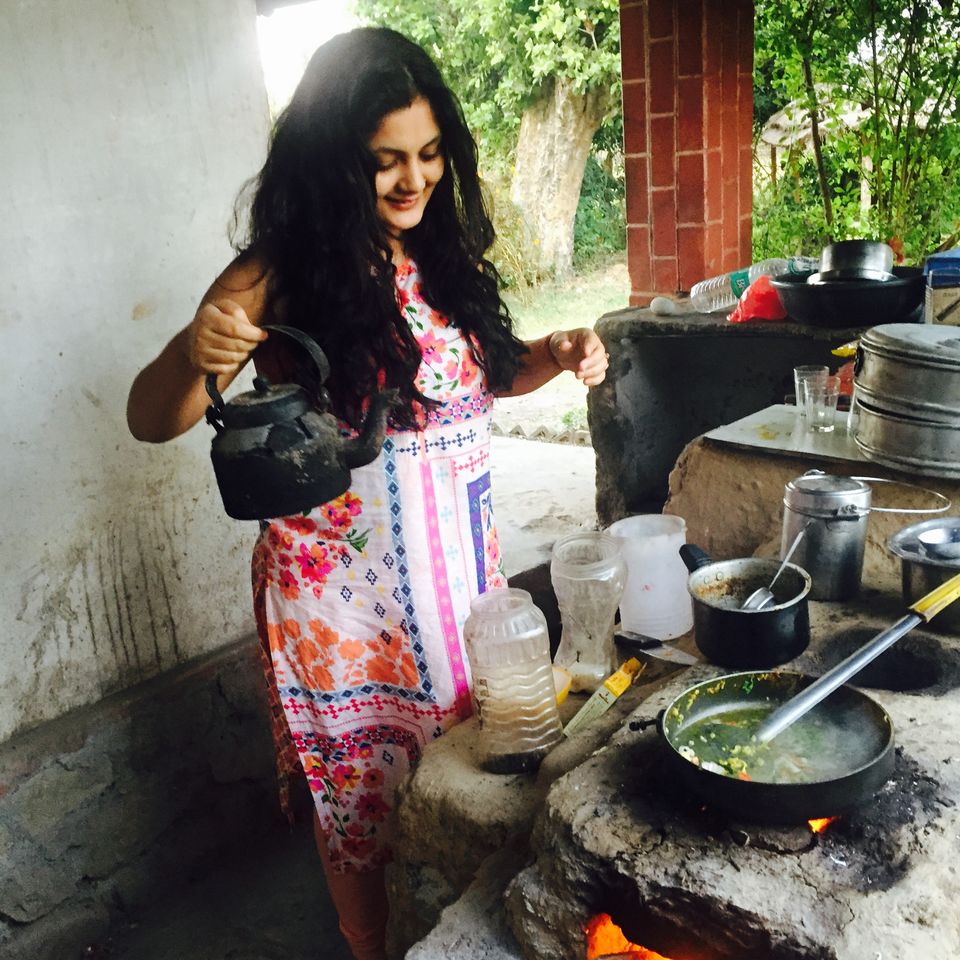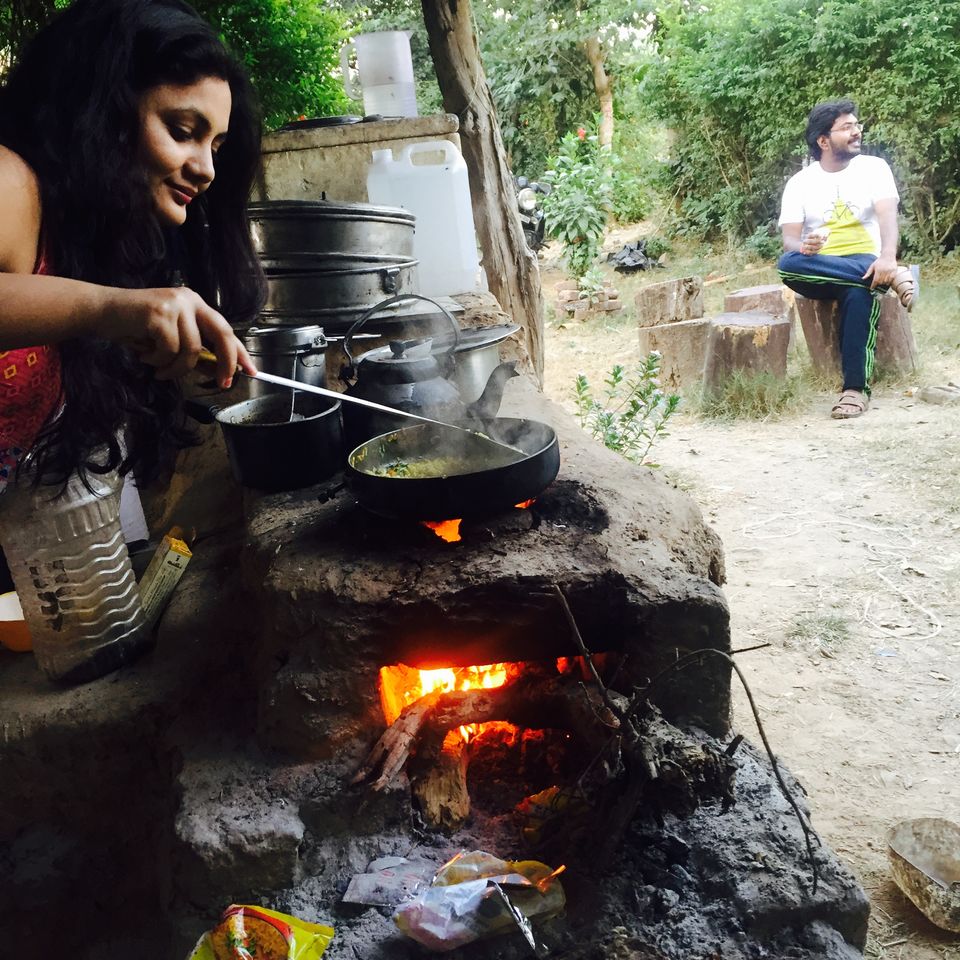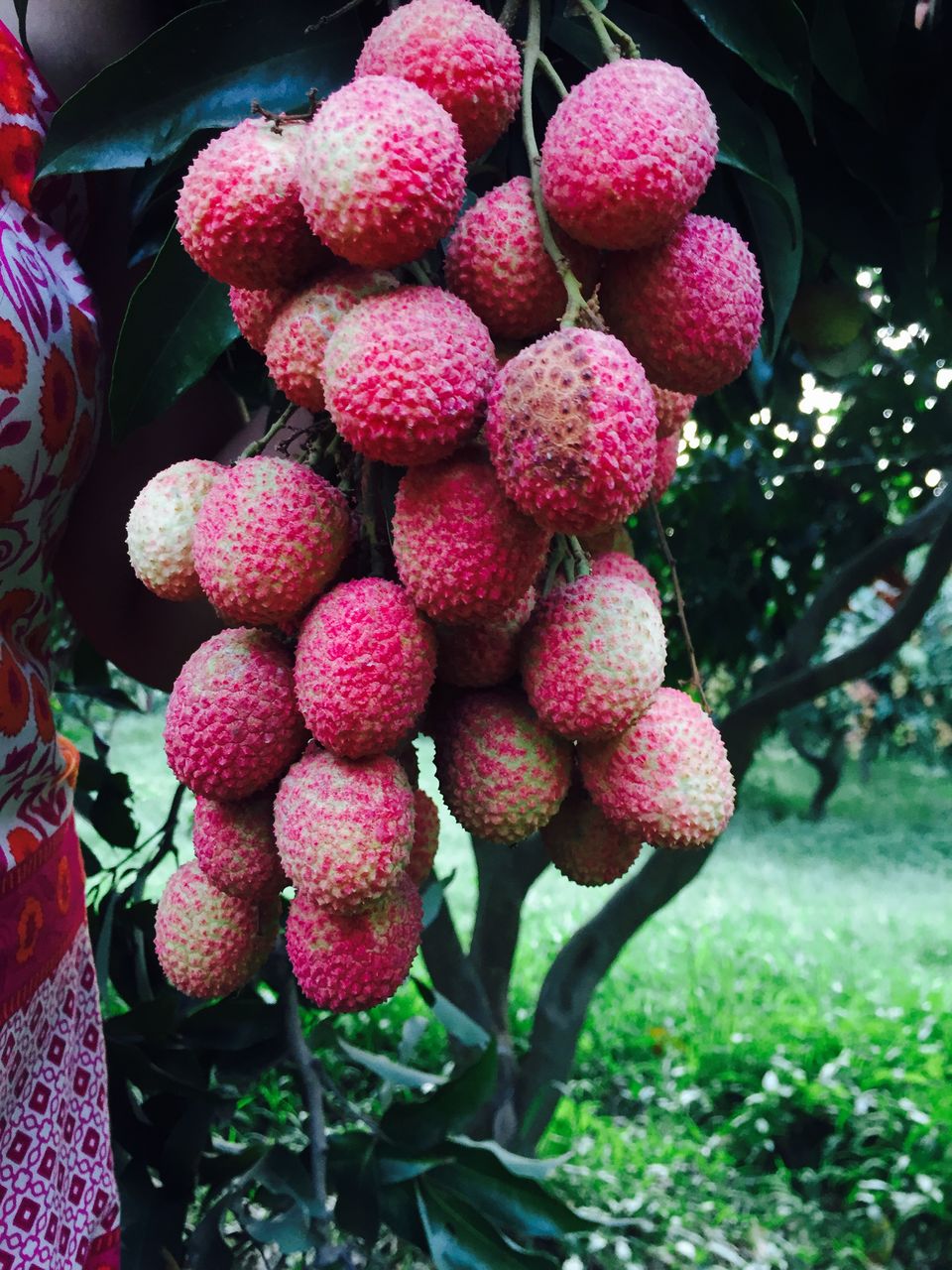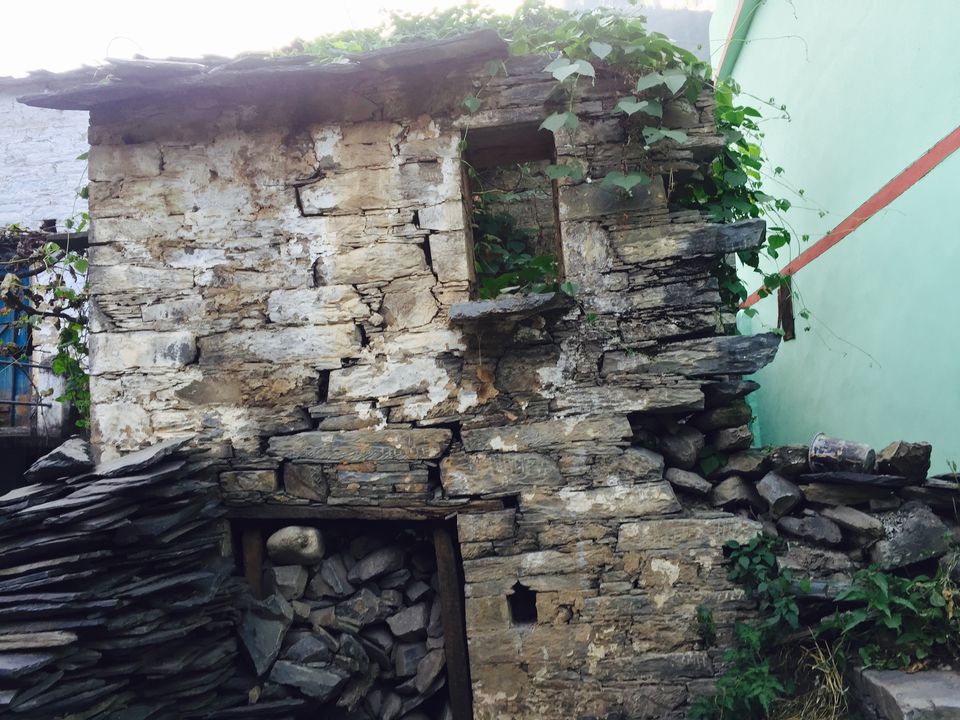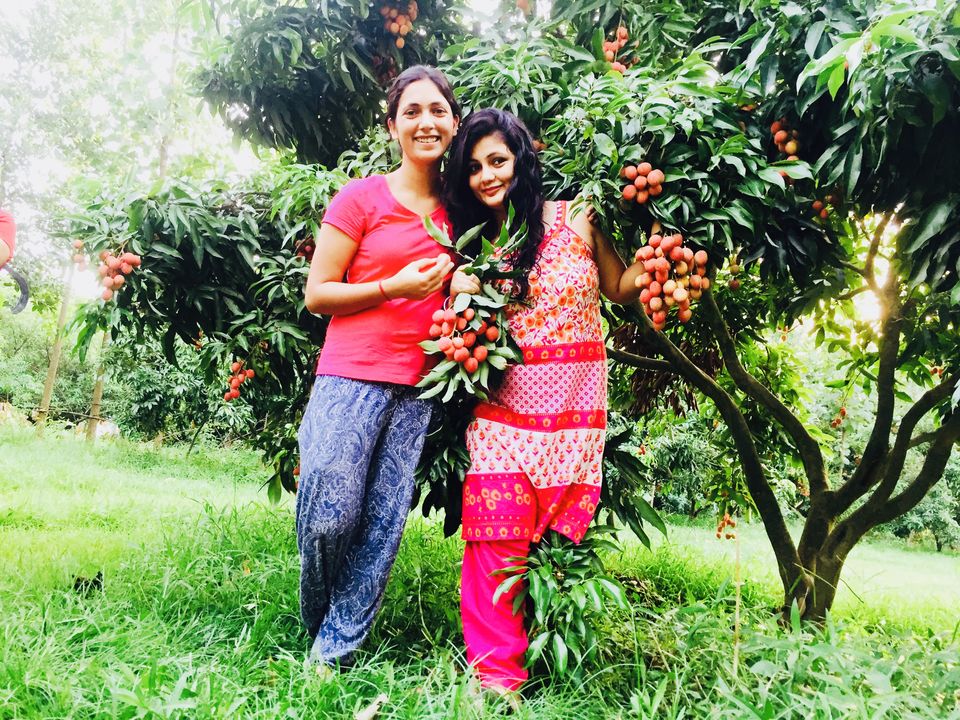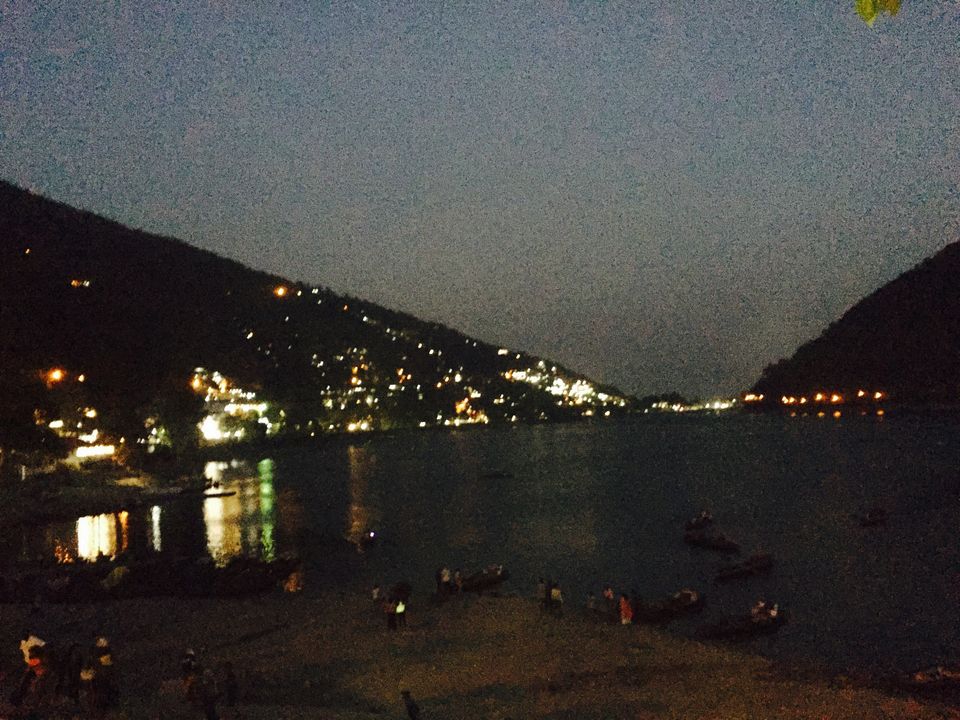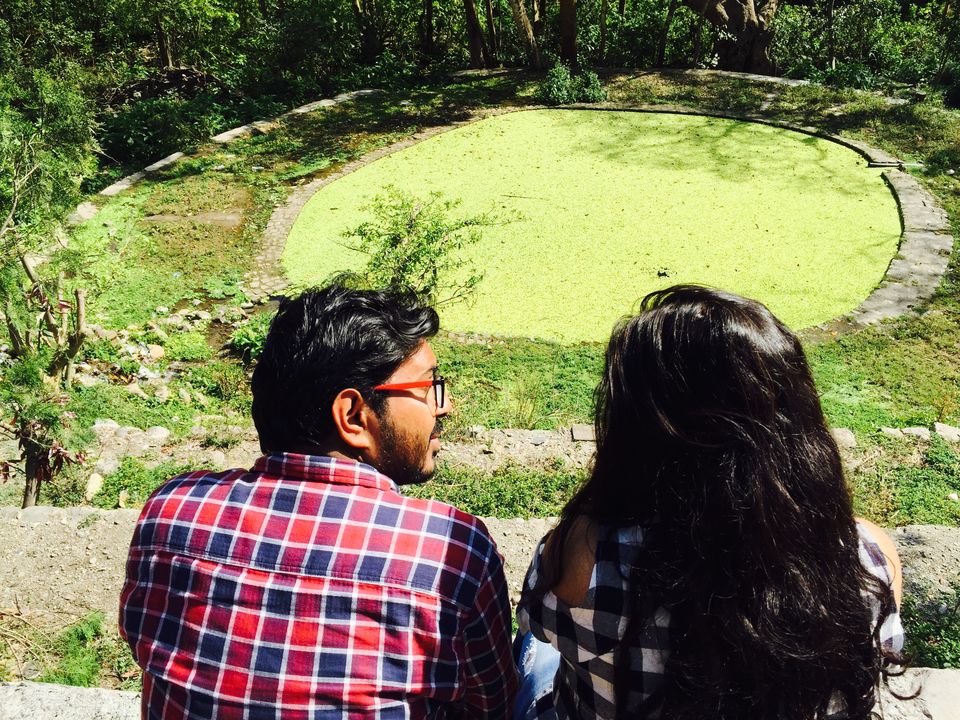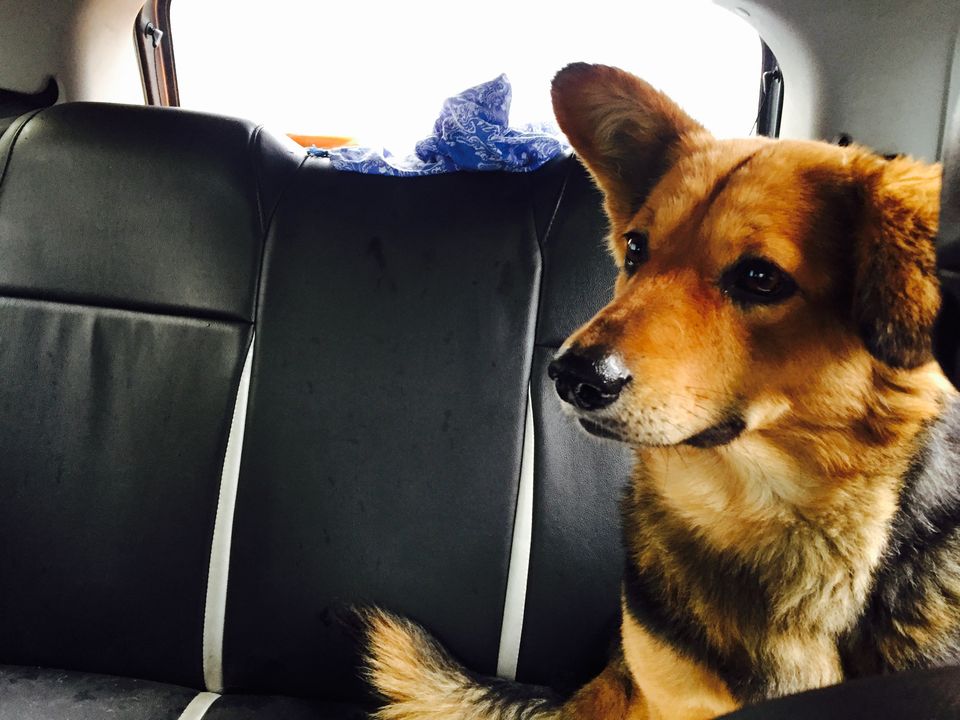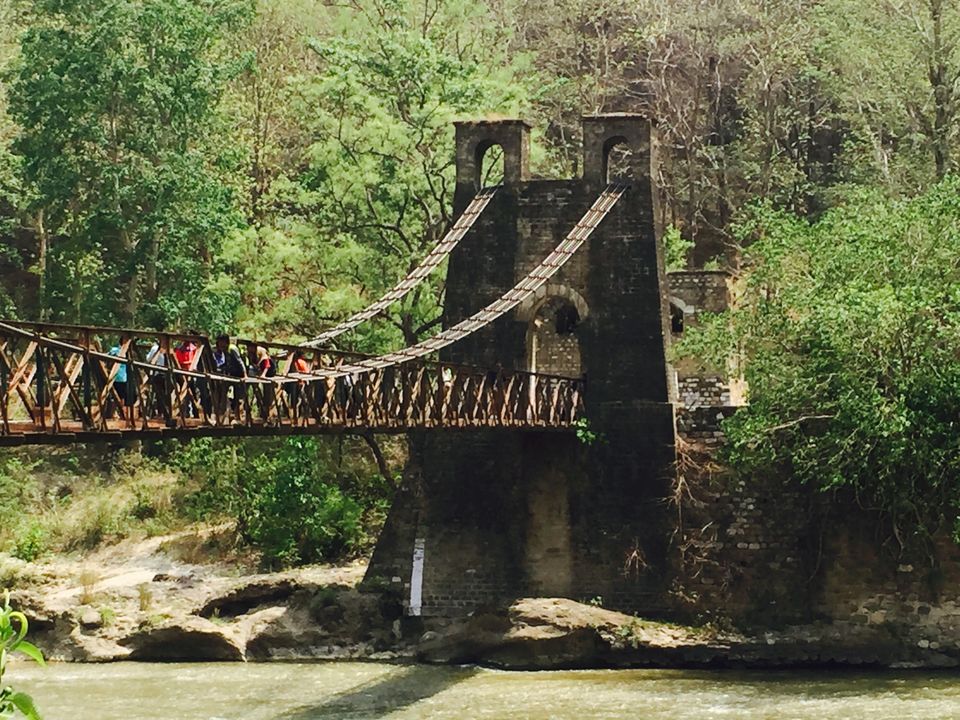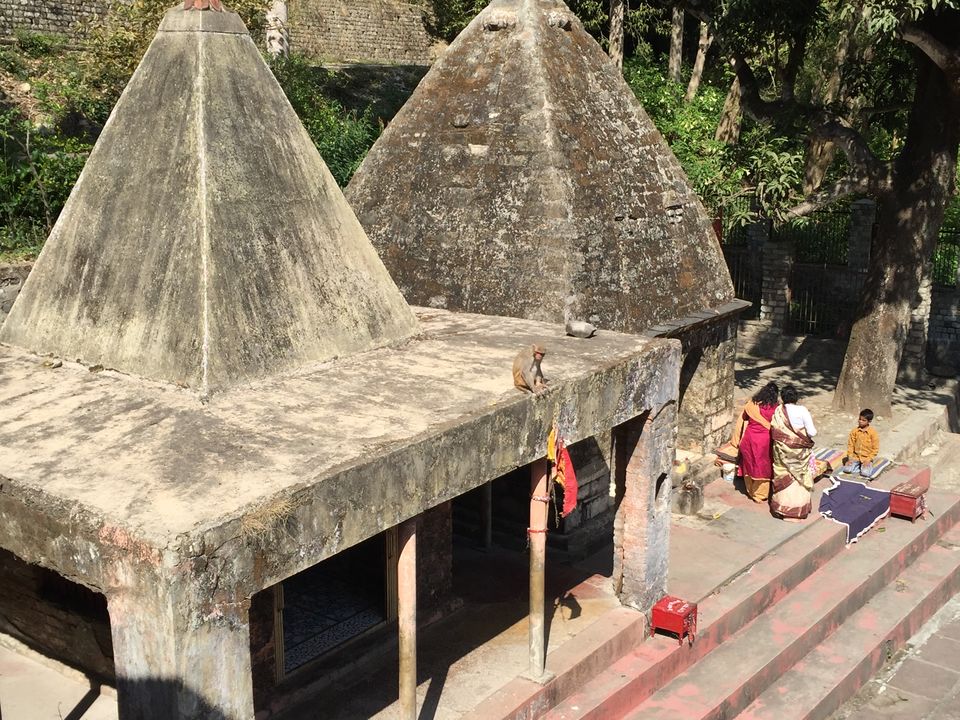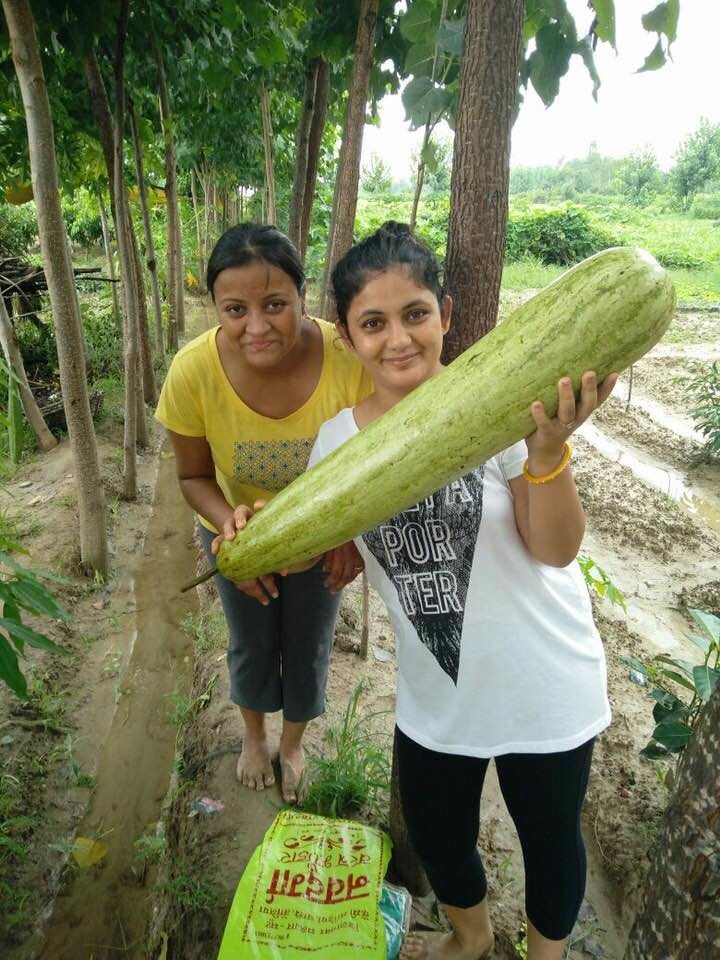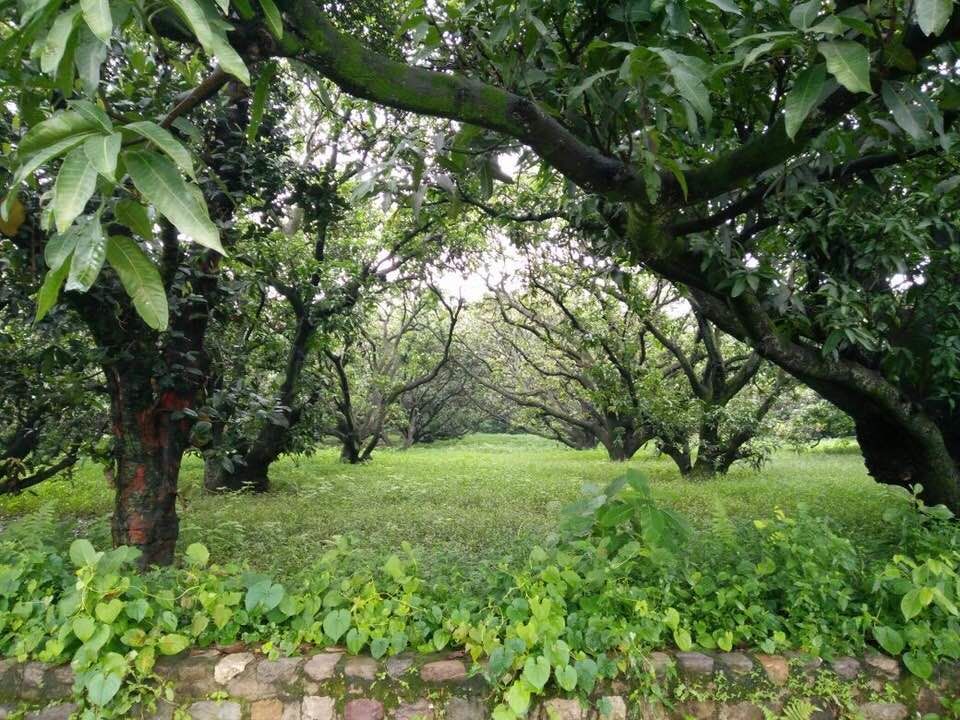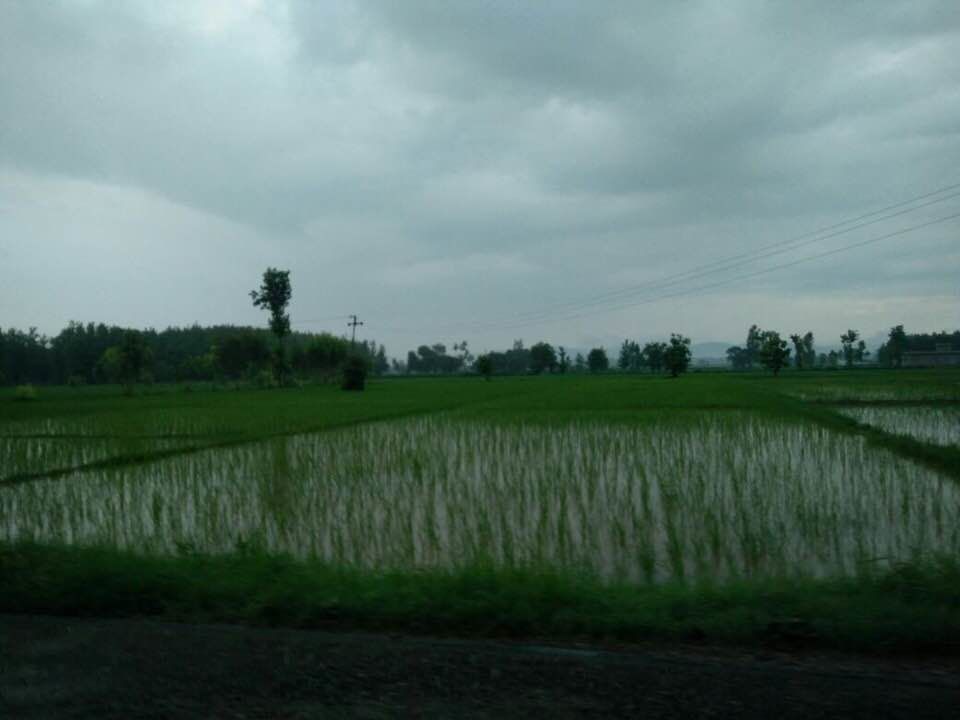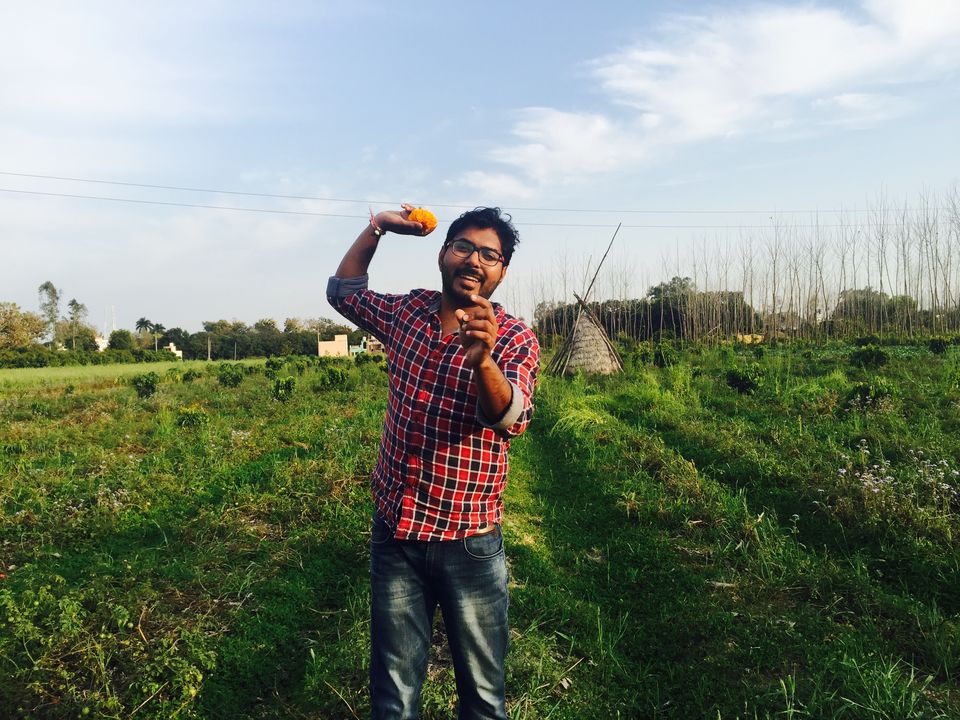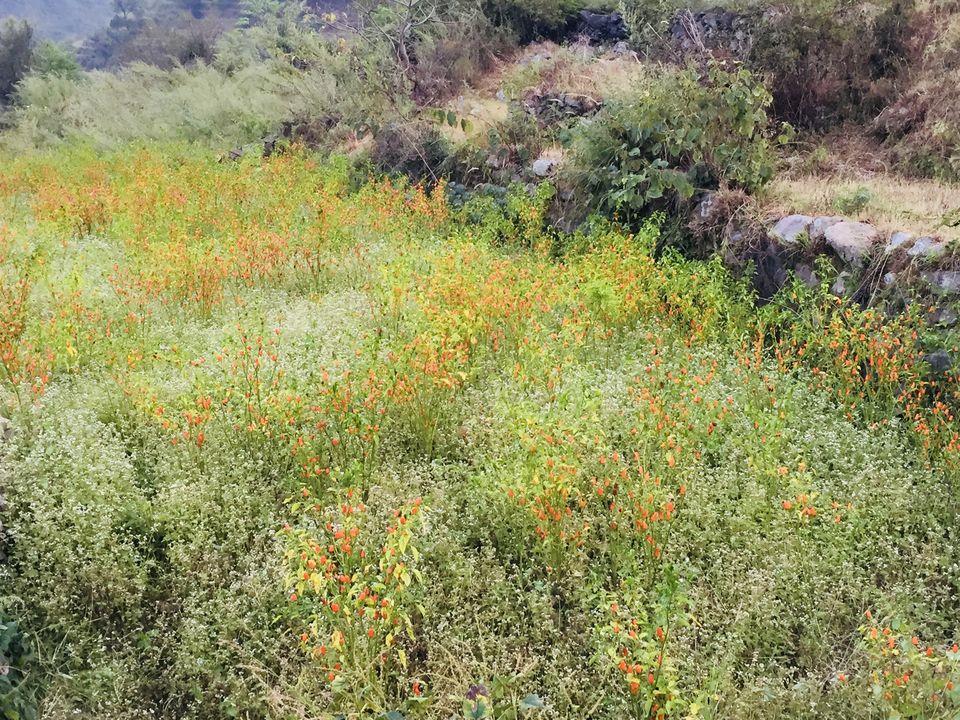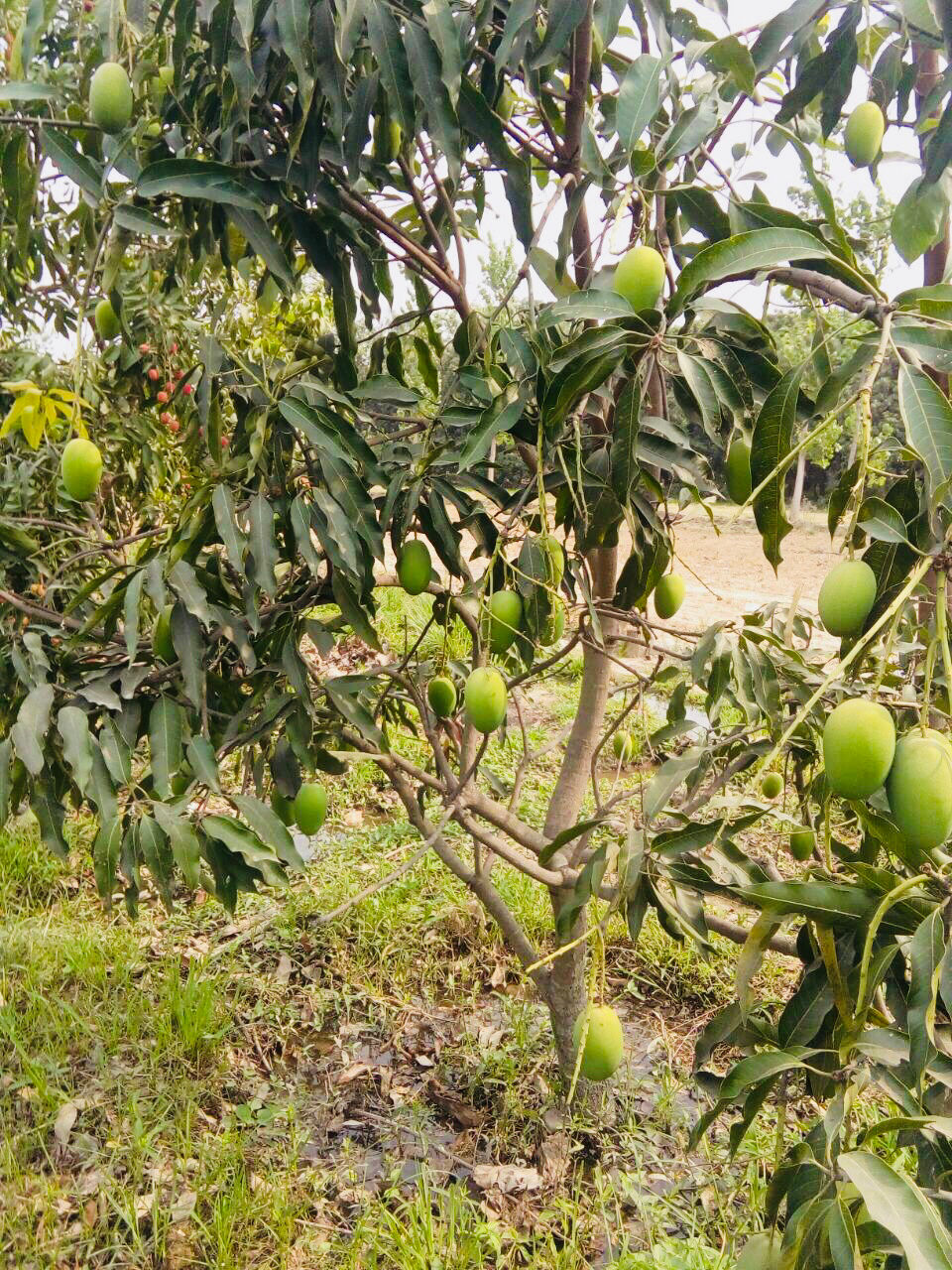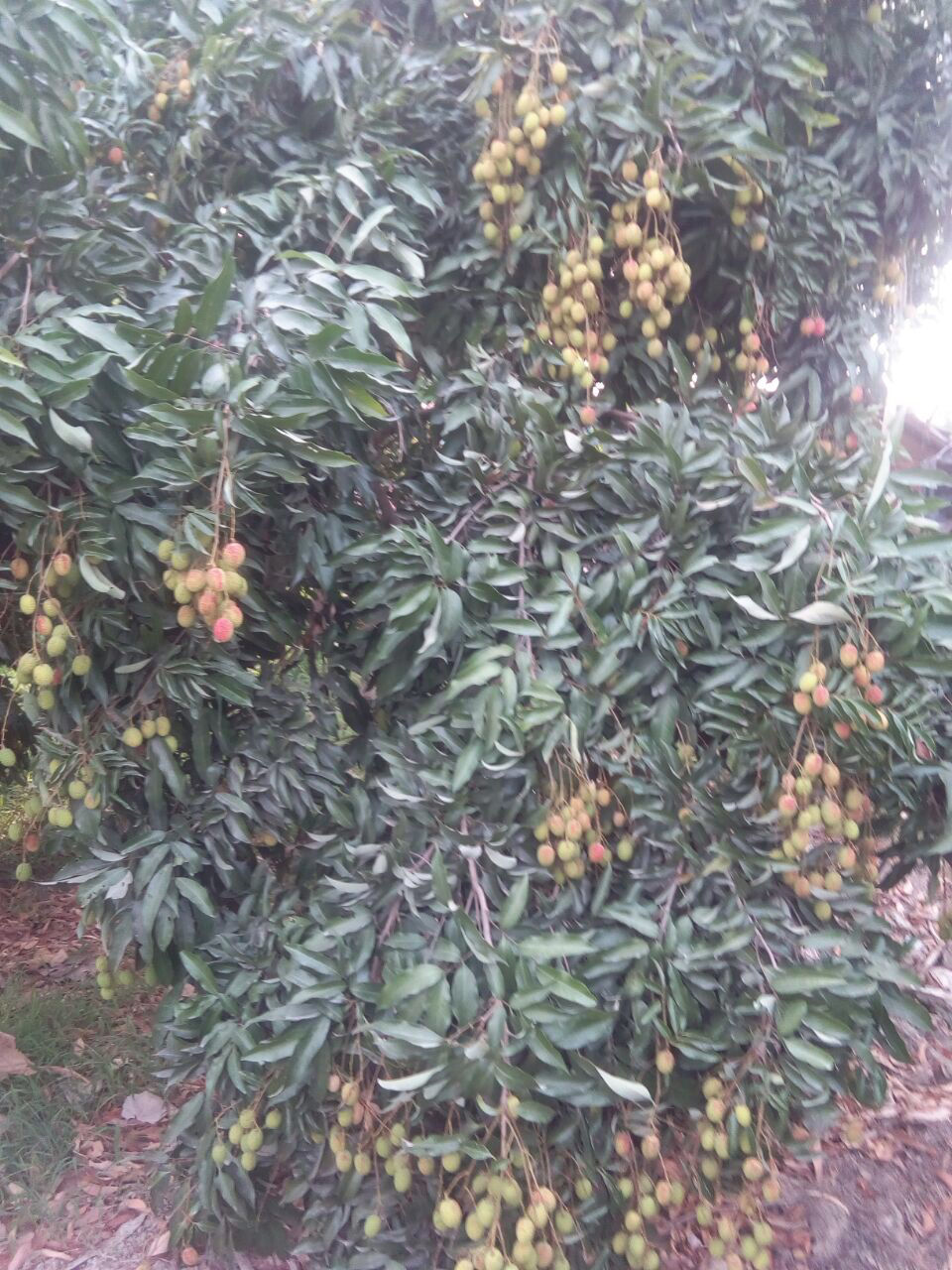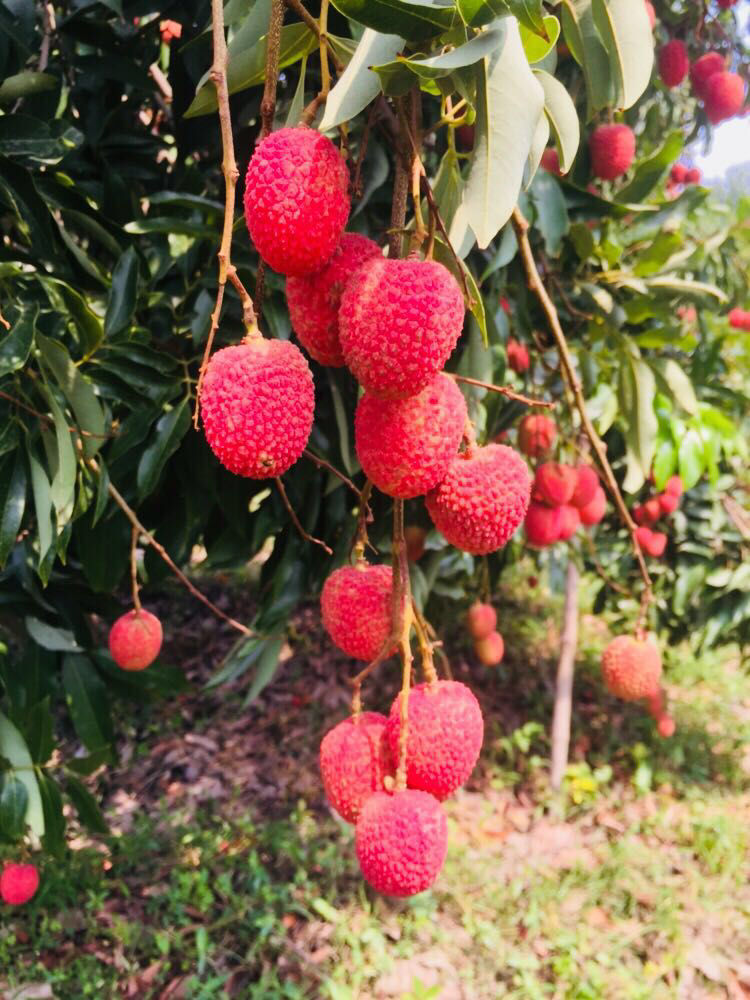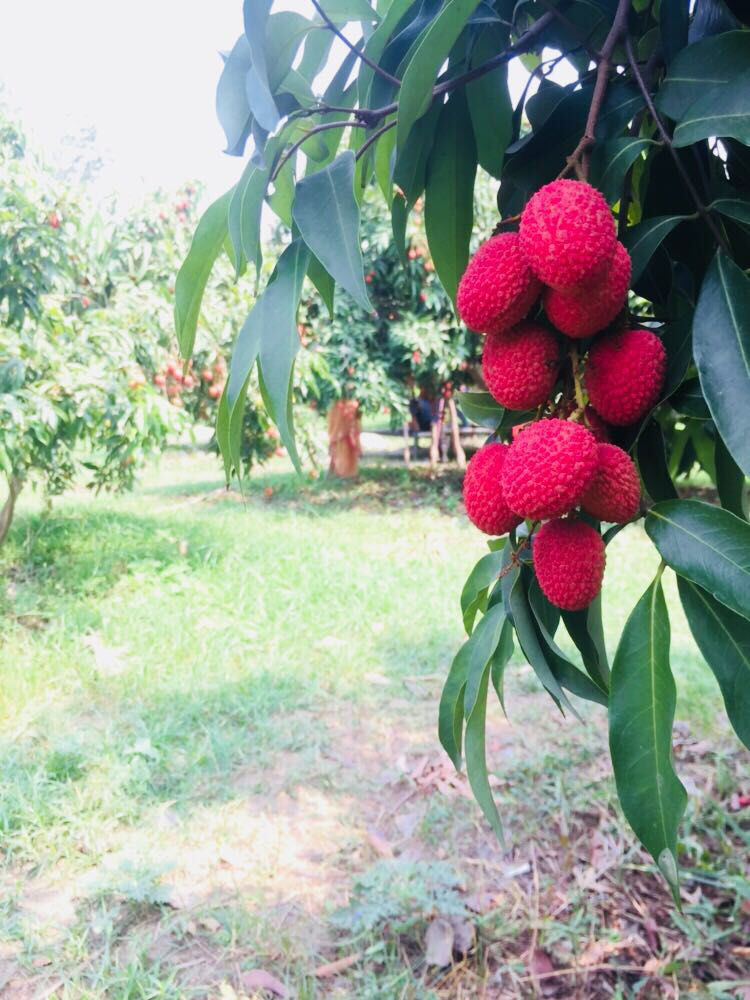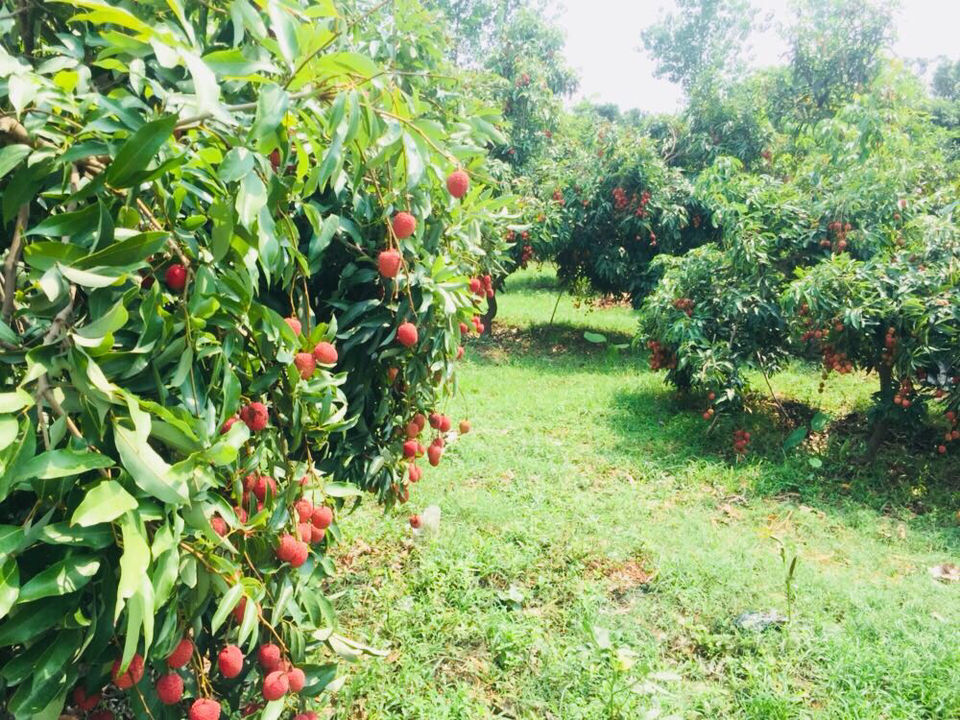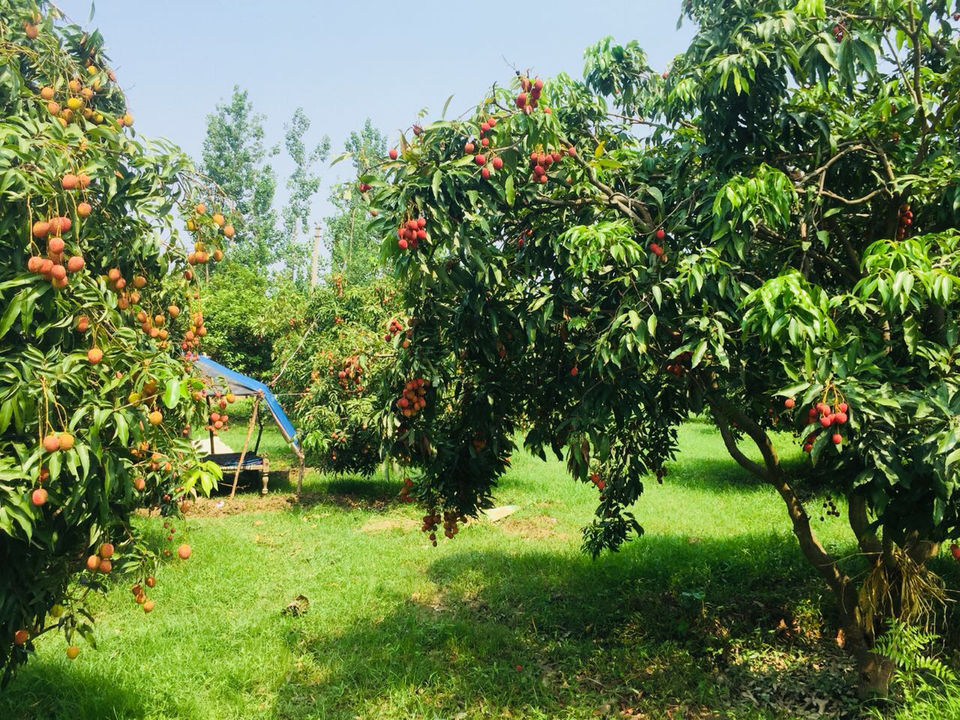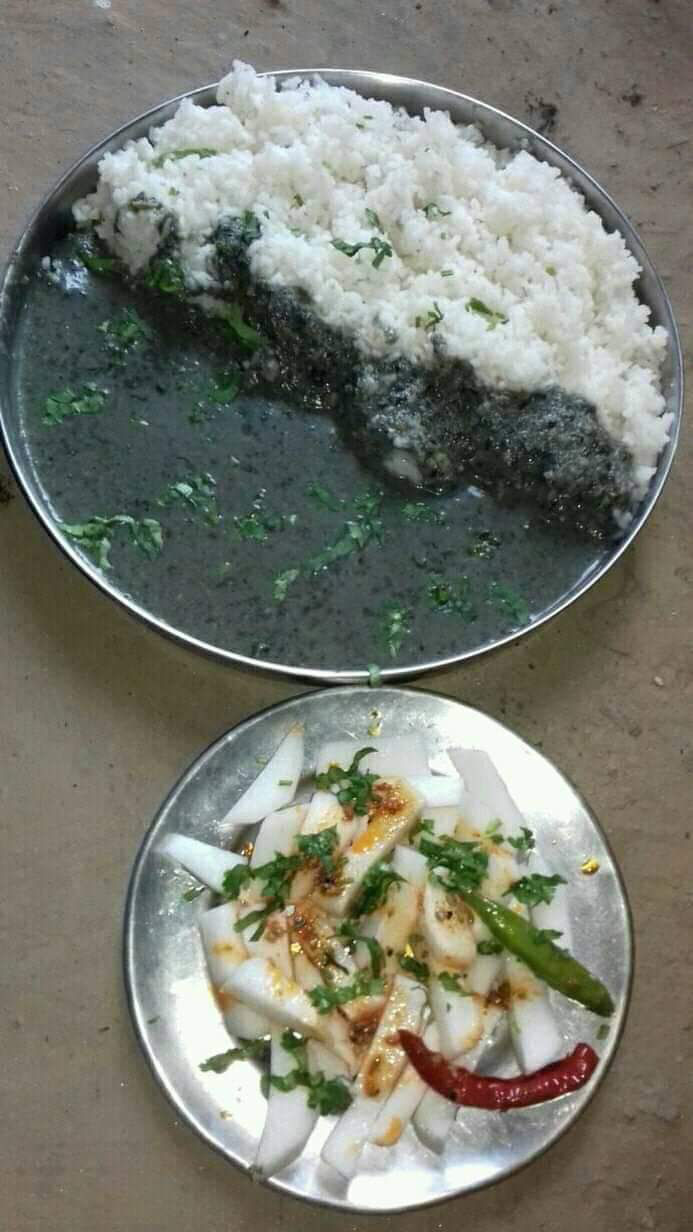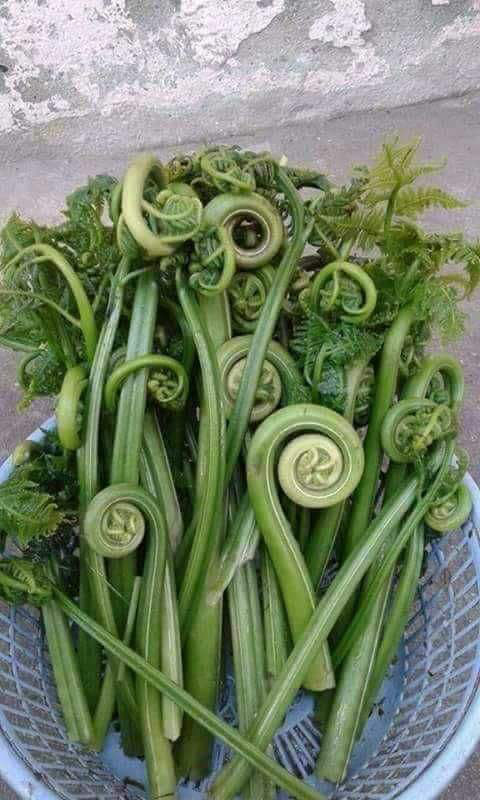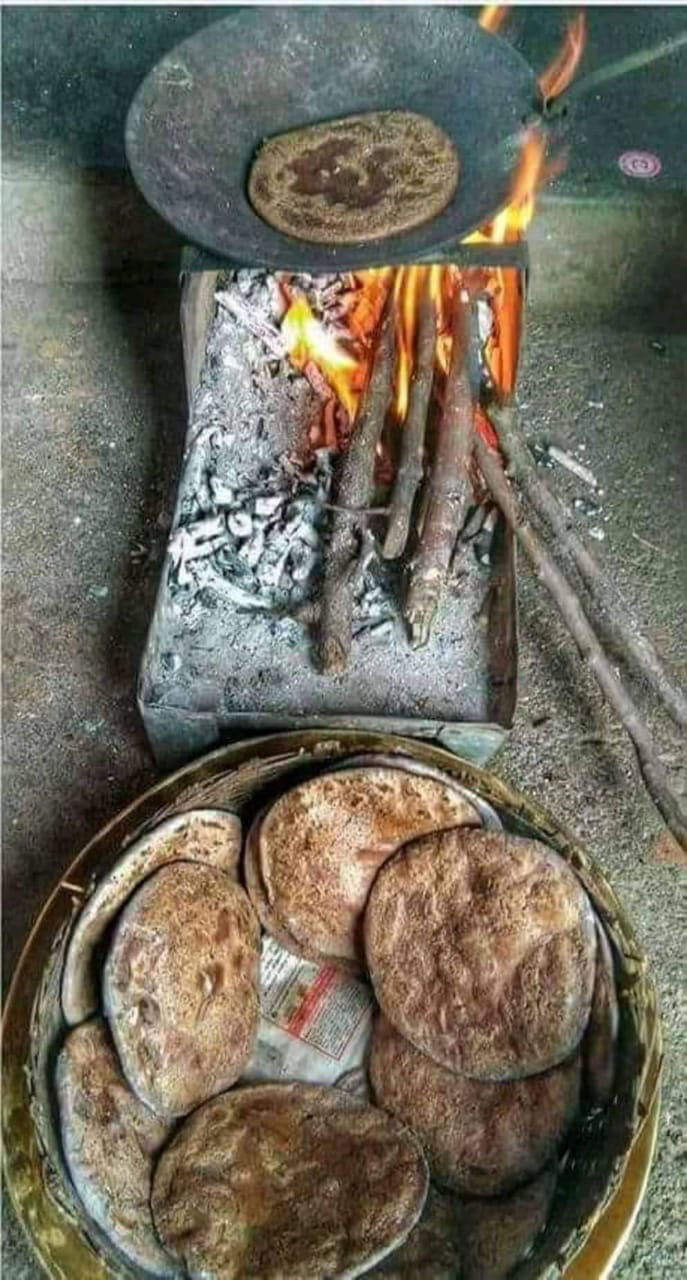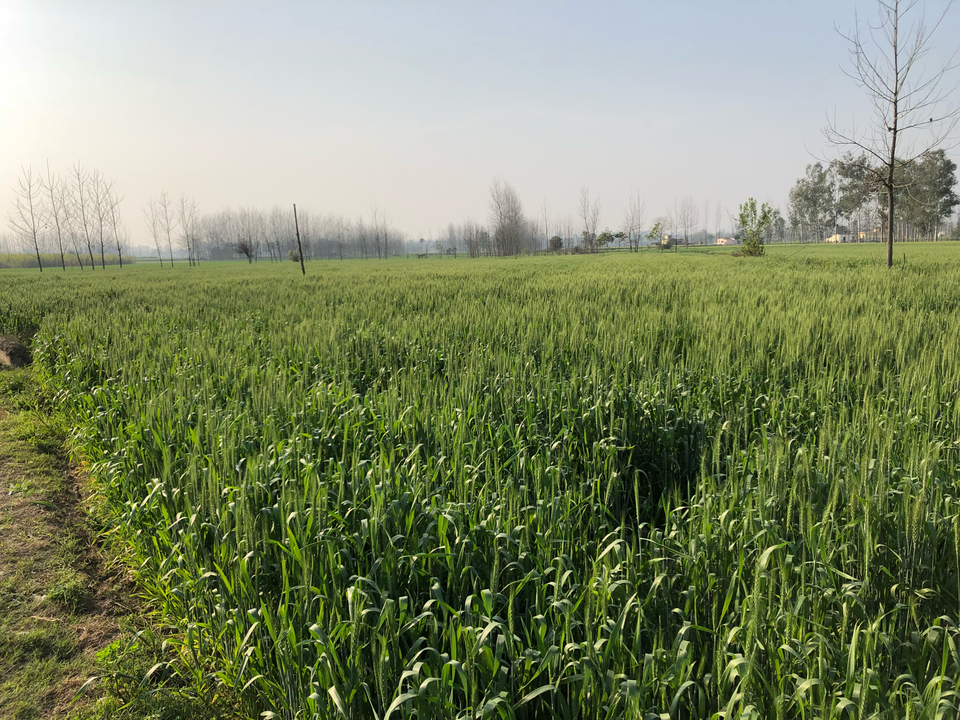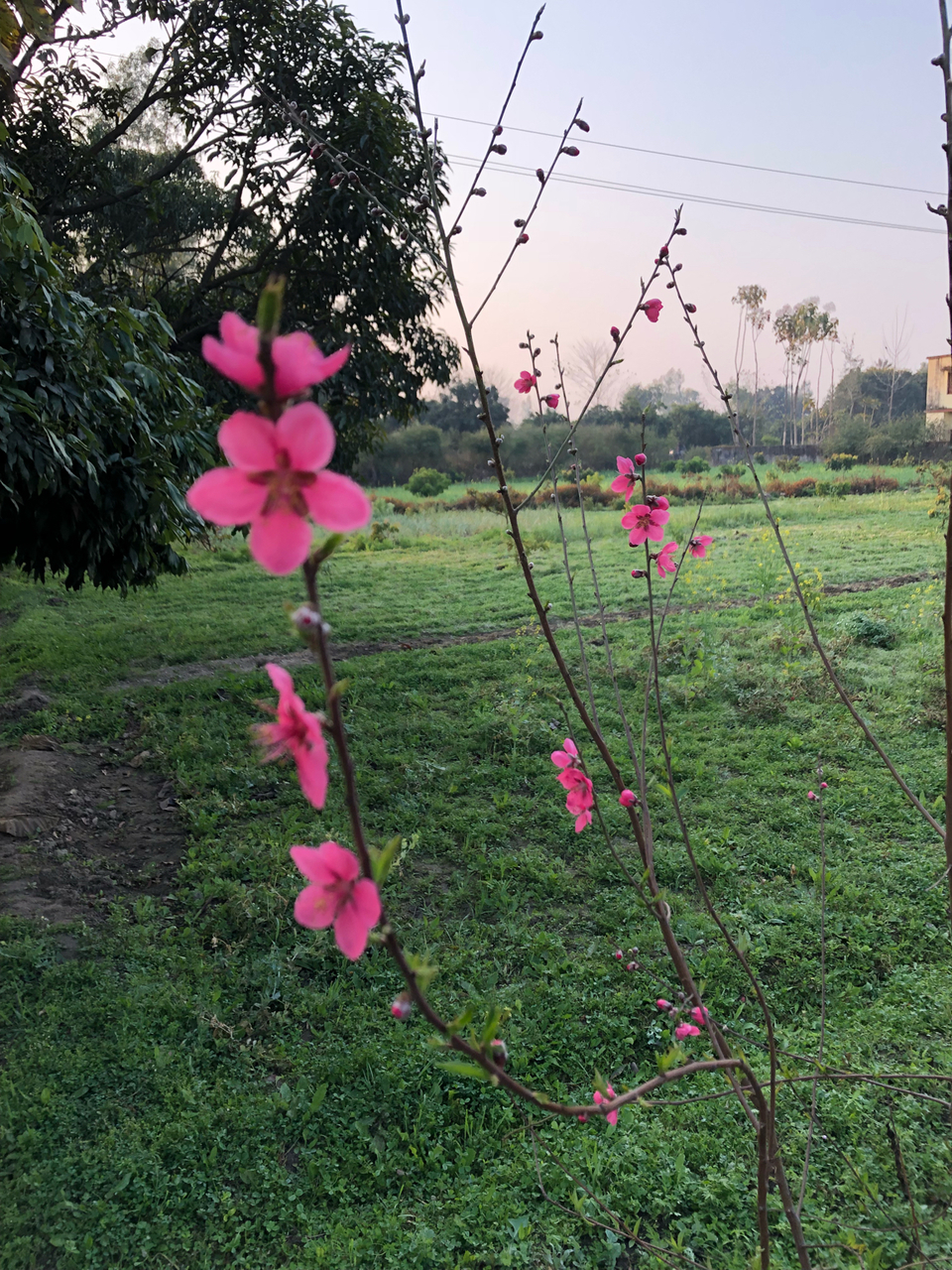 #Ramnagar#Nainital#JimCorbett#Nature#Uttrakhand#Camping#Orchards#Offbeat#Budget