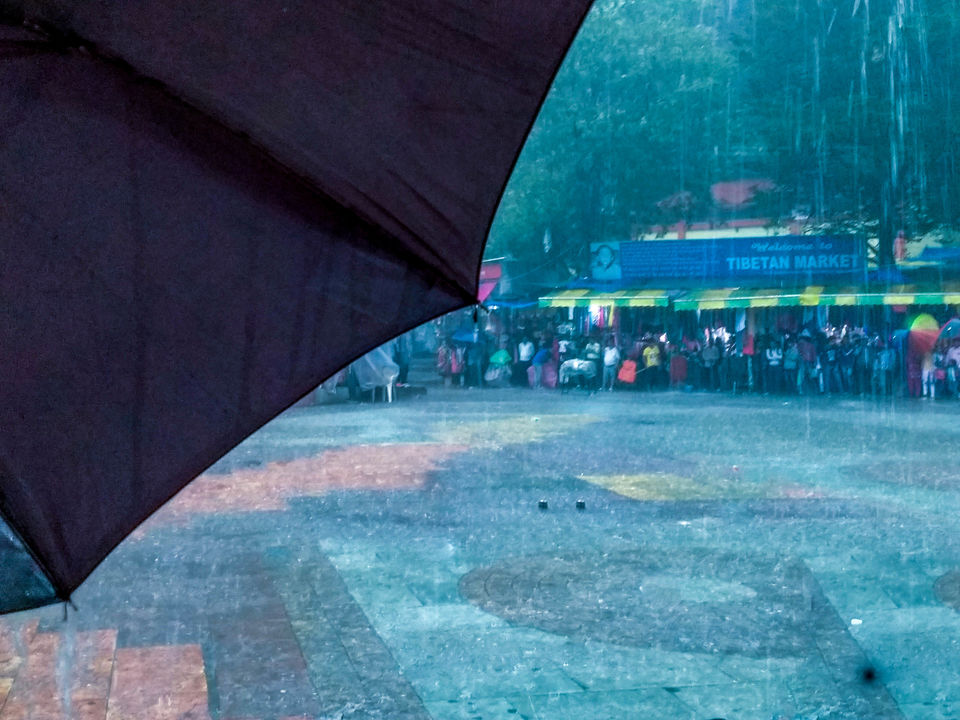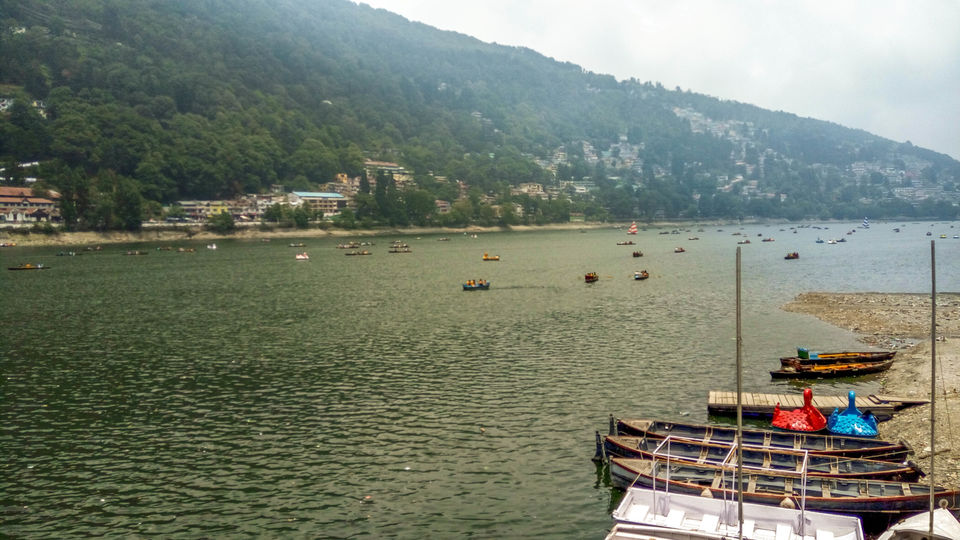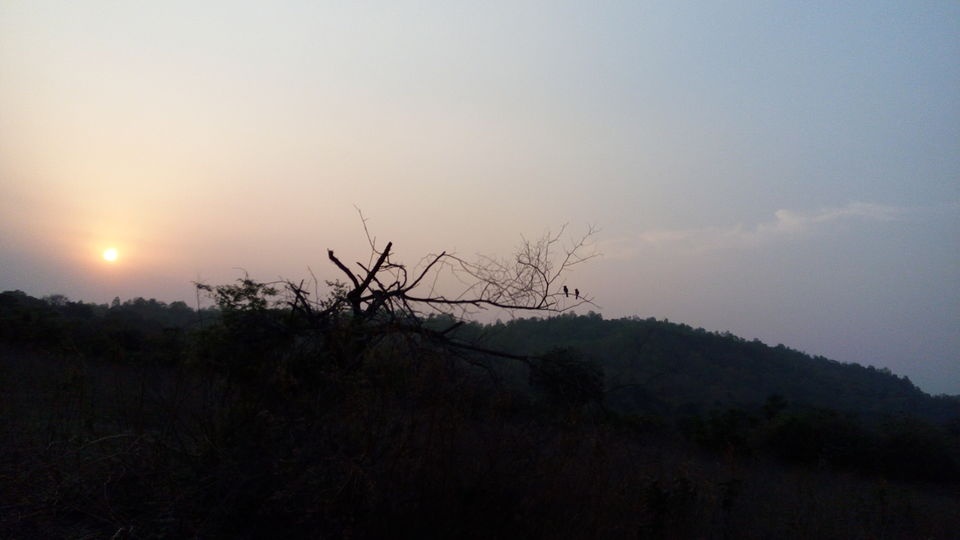 it was a weekend trip from our institute in Kanpur in June 2016. we started our journey on Friday by train from Kanpur to Moradabad and reached Moradabad by 2 A.M. in morning of Saturday. and then took a bus for Ramnagar which is around 81 KM away from it (around 2.5 hours journey), so finally we reached Ramnagar around 5 A.M. and was all set to start our first safari in the morning as we had a good sleep on the train.
Park office normally opens around 6-6.30 A.M (you need to get some official stamp papers to start your safari), so in meantime, we did our breakfast as normally market opens around 4 A.M., buy fruits and other stuff for dinner ( we booked our accommodation in park itself in Jhirna zone and you don't get any eatables in the park ) and booked our jeep as there is a limit on number of jeeps which can enter the park at one point of time.
Tip:-For the greater experience of the park, try to book your accommodation in the park itself and they open booking for the day 2 days prior to it and their site is worse than IRCTC. so try to book it patiently and if possible try your accommodation in Dhikala or bijrani (Corbett has 4 zones) as from these zones you can have elephant safari in the morning.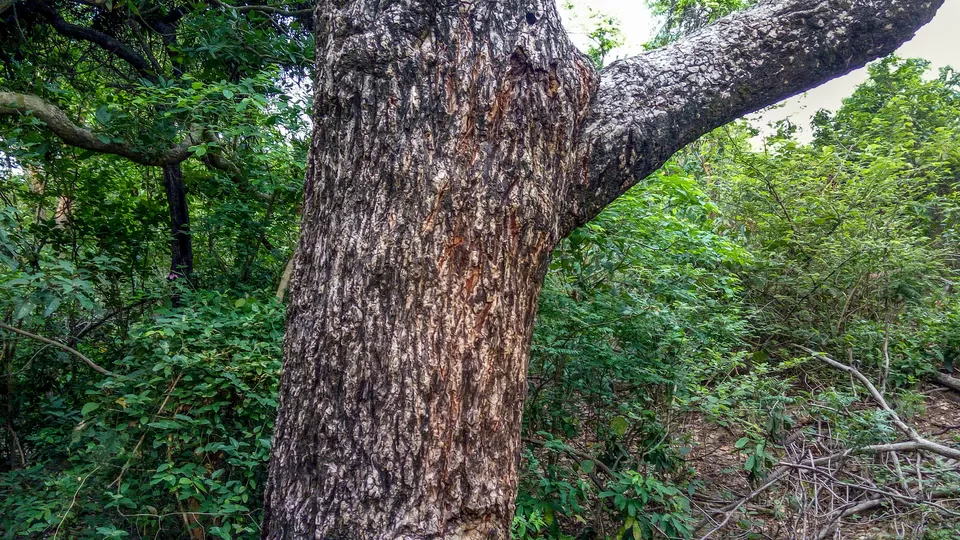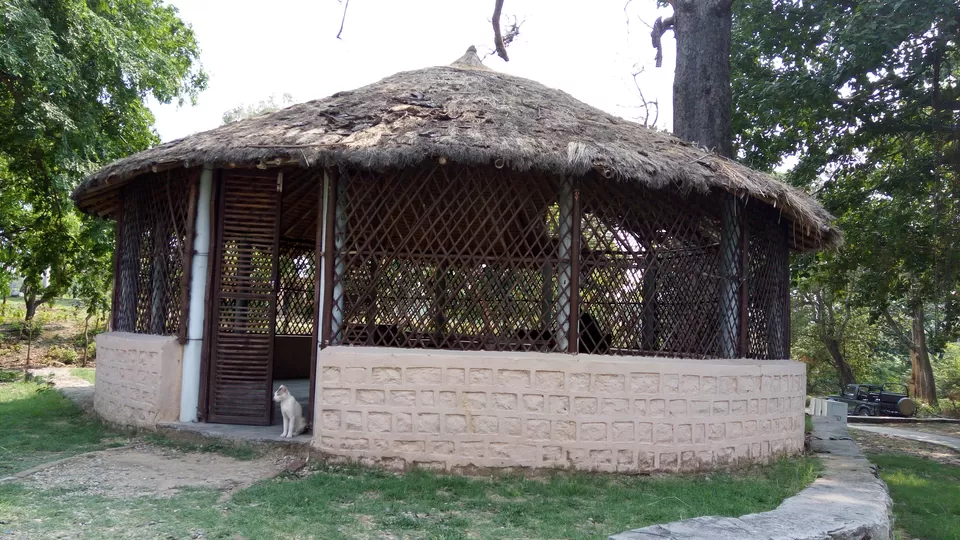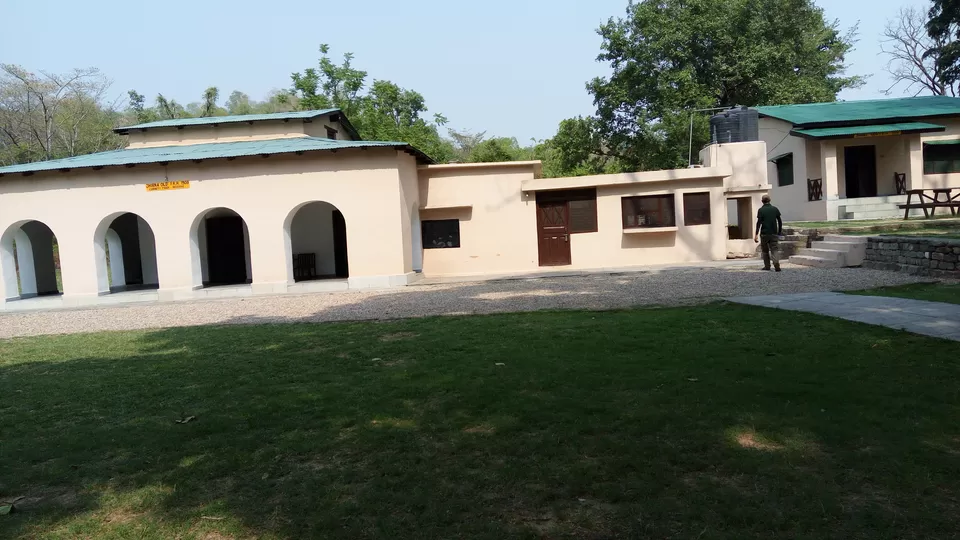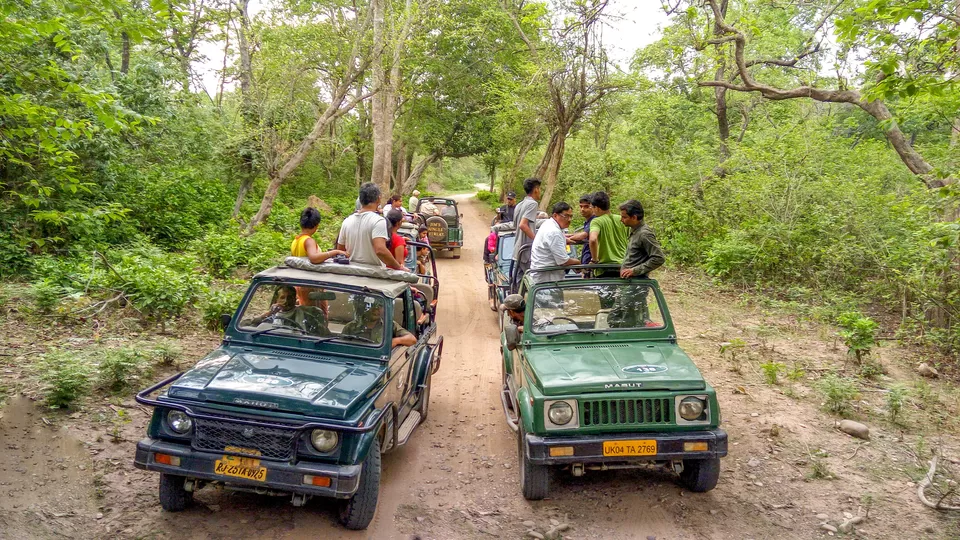 We did total 3 safaris in our trip, 2 on Saturday and 1 on Sunday morning and then the same jeep drop us at the bus stop by 9 A.M. in the morning.
Nainital is around 65 KM from Ramnagar and its takes 2 hours to reach there by bus.
Nainital is the land of mountains, momos, Himalayan zoo and all the handicraft stuff of Tibet that you can buy and that is what exactly we did, as it was our short trip to Nainital so all we did was tried different types of momos, bought some Tibetan candles and then tried some more momos and then catch our bus to Ramnagar and reached there by 6 P.M. and then return train to Lucknow and then kanpur by bus and that's how our amazing weekend ended.