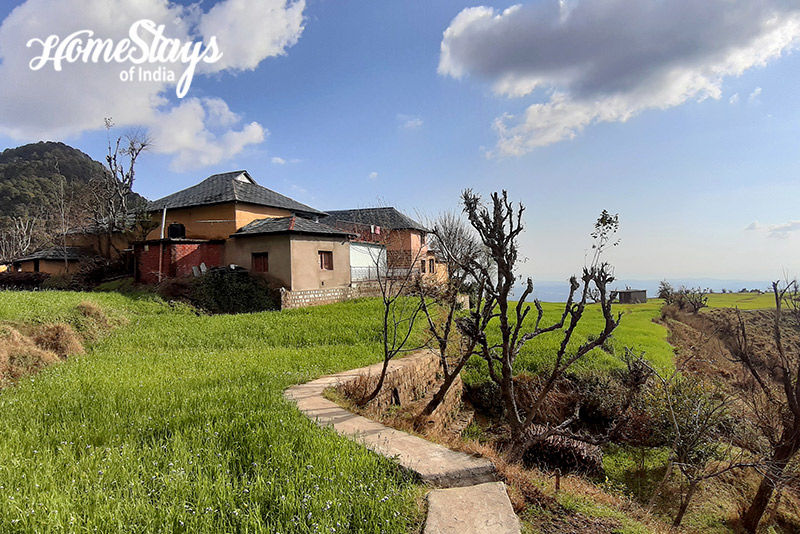 Are you stuck in the daily humdrum and wish to simply put aside all worries and savor simple joys of life? Then let your next holiday be at Authentic Eco-friendly Village Homestays, where people have opened the doors of their homes and hearts to the travelers. Wake up to chirping birds, start you day with healthy organic meal, spend the day engaging in farm activities like picking fresh vegetables, milking cows, learning traditional ways of organic farming or simply taking a walk in the village to understand their simple way of life. Earthy local flavors of farm fresh vegetables cooked on mud oven will take you on gastronomic high. After a satisfying day, lie down on a charpoy under the stars for a peaceful sleep.
While these homestays provide you with a great traditional experience, the village people get an alternate income stream and job opportunities. Immerse yourself into slow paced rural life at these fabulous and pristine 8 village homestays each giving you the taste and feel of a different India.
Click on the title of homestay to know more details of the homestay.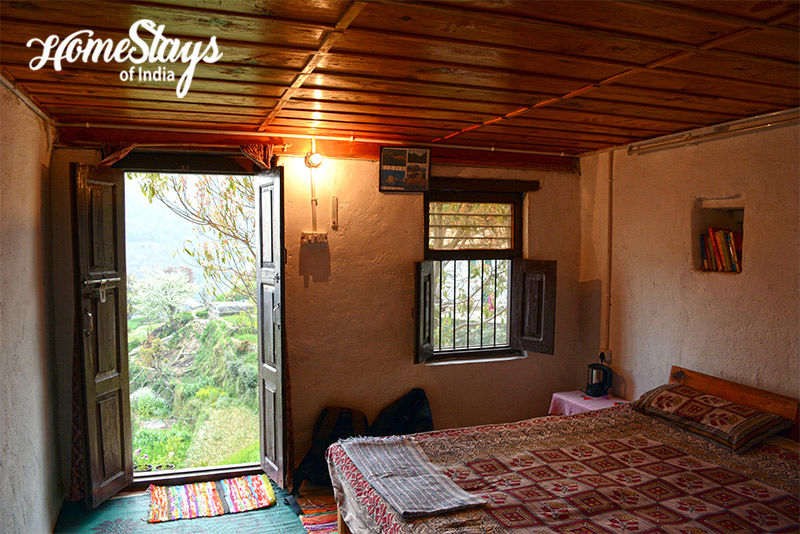 Unwind at this traditional mud-and-stone house built in typical kumaoni style in total harmony with nature. Totally cut off from the modern world chaos, Kanarkha is a small village in Kumaon hills where people are mostly engaged in farming. It's just 2hrs drive from Kathgodam. At an altitude of about 5000 feet it is an ideal hill getaway for everyone all the year around. Detox your mind and body with pure air and garden fresh organic fruits and vegetables. Kanarkha offers some really good short treks in the Oak forest where you might sight Sambhar, Mountain Goat, Barking Deer, and if you are lucky you might sight a Leopard also. It is perfect for birding as well.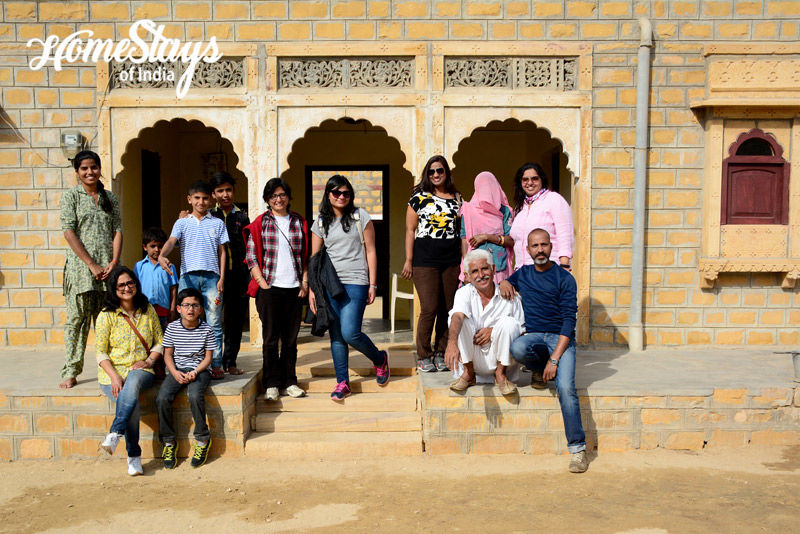 Experience rustic dwellings in the mud huts at the Desert village of Khuri just 50kms from Jaisalmer. Stay here with a local family and get hands on feel of rural Rajasthan. Taste the true Rajasthani flavors and you are most welcome to join the lady of the house in cooking and learning some traditional recipes as well. All the cooking is done on mud oven. Other than spending leisurely days at the courtyard of this beautiful traditional home you can go on Camel safari for witnessing gorgeous sunset and explore untouched sand dunes of Khuri. The host may also organize a night under the stars at the desert if you like some adventure.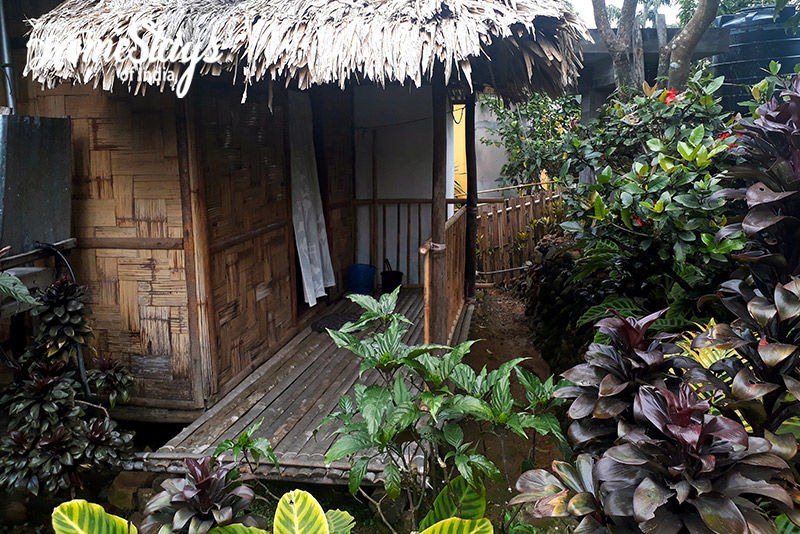 A mere 3 hour drive from Shillong, through the rolling lush green hills of Meghalaya, lies this traditional bamboo hut homestay in Mawlynnong. Stay here and get an insight into the fascinating life of the Khasi people. You will be treated with delicious local delicacies. Village Mawlynnong boasts of being the cleanest village in Asia. With its neat lanes and perfectly manicured gardens it looks like a little heaven. You can go on nature walks, visit amazing living root bridge and waterfall and experience the magic of setting sun on the plains of Bangladesh. A little further is the town of Dawki which forms the Indo- Bangla Border and an added advantage is the boating on the Umangot River with its clear pristine water. You can visit anytime of the year but the favorite times are during the Monsoon and the Winters. This region gets the highest density of rainfall and the sight of torrential rains against the lush green mountains is sure to be remembered and cherished for a long time.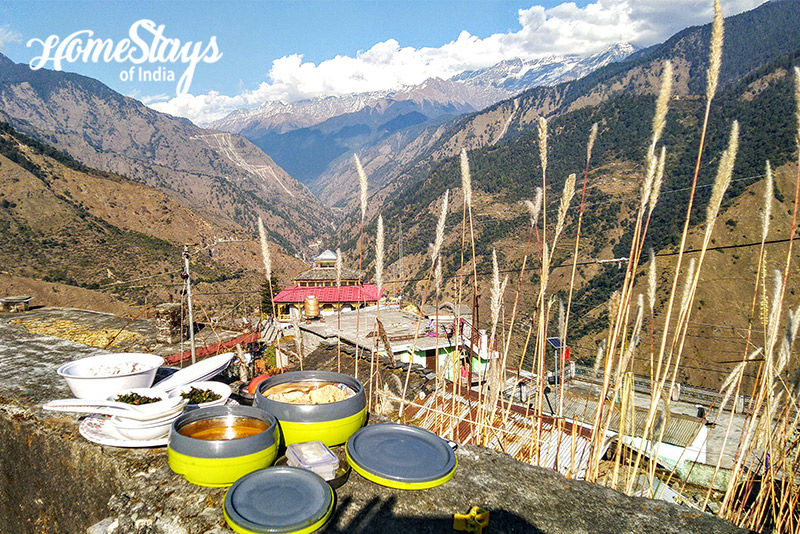 If absolute solitude and tranquility is what you crave for then come to this traditional Garhwali Himalayan house in Raithal. With no TV and no mobile connectivity, so you are completely in touch with yourself. Start your day with yoga and take leisurely village walks that unravels traditional Garhwali architecture, local way of life, flourishing local flora and relics of history. Enjoy healthy local meals and live an ideal mountain life for a few days and come back refreshed. Perched at an altitude of around 1800 mtrs, Raithal homestay is an ideal place for the adventure minded as it forms the base for the Dyara Bugyal, a popular trekking destination.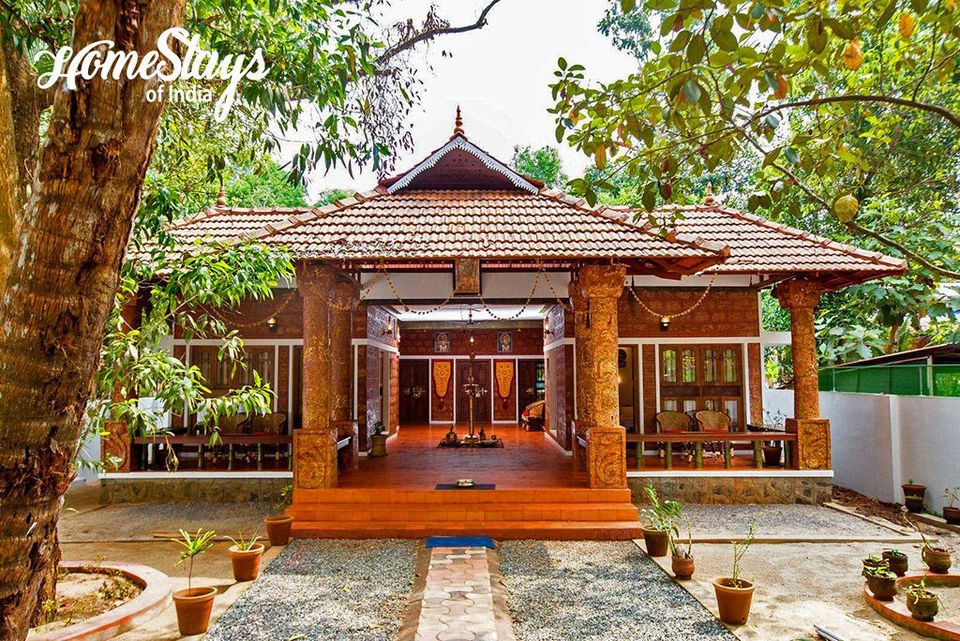 A beautiful home with all modern amenities while retaining traditional Kerala architecture at the same time. It is just 16kms from Allepey and is located on a peaceful beach village Marari. Enjoy relaxed mornings and evenings by the sea; it is hardly 200mts from the beach. It's a paradise for nature lovers with its unique Malabar Coastal ecosystem. Dance performances in local temple, a visit to the community church, chatting with locals over a cup of freshly brewed coffee, or just relaxing by the beach with your favorite book – it's a perfect place to unwind.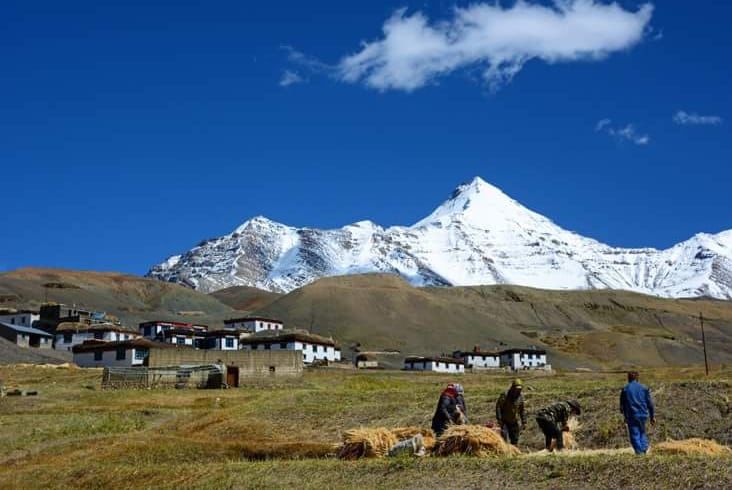 If peace and tranquility is what you aspire then tucked away in a remote high altitude village in Himalayas, is a homestay waiting to welcome you into almost nonexistent footprint. Run entirely on solar energy and a height of 4357mt, it gives you an essence of local Spiti life. Come here and soak in larger than life Himalayan vistas and spend time with local folks and immerse yourself in unhurried pace of life. Need some more adventure then go out on fossil trail and explore the valley to spot the elusive Snow Leopards, Himalayan Griffon, Tibetan Wolf and Ibex. The nights here are blanketed with a view of Milky Way like nowhere else. Best time to visit is the summer months though the omestay remains open almost all through the year. With Kaza, the commercial hub of Spiti valley, being just 16kms away, you stay connected with the outside world. The average temp varies from 0-12 (April to Oct) and from -10 to 0 (Nov to March).
.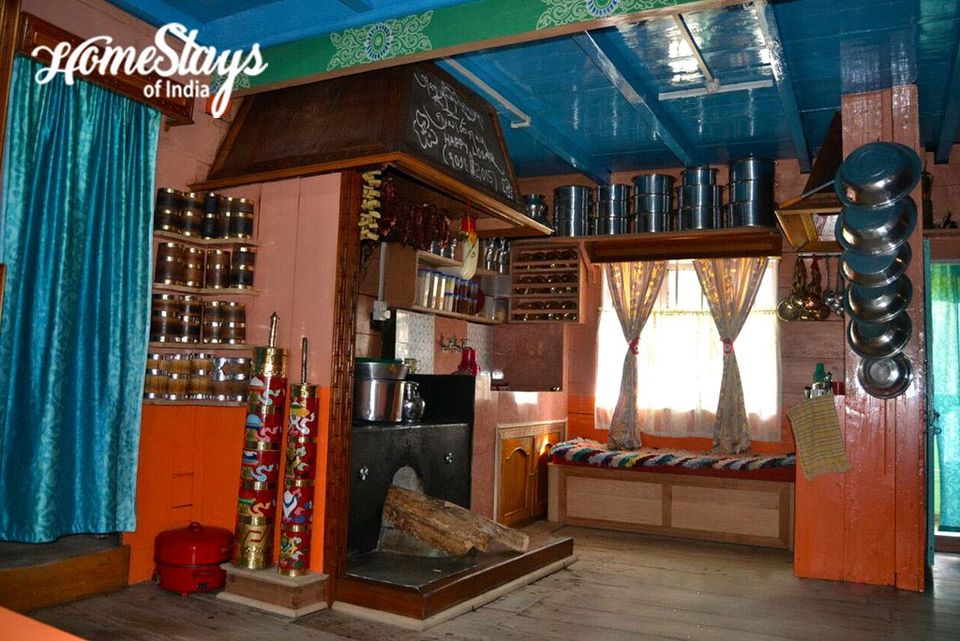 Driving through the picturesque landscapes of Sikkim, you will reach the village of Lachen in North Sikkim. A drive time of 5-6 hrs from Gangtok is tiresome but the vistas along the way will keep you enthralled.. Lachen is a scenic mountain village at 2750 mtrs and is home to Lachenpas, a unique Sikkimese Bhutia community. Every member of this community is a member of the Unique Local Self Administrative system called as "Dzumsa". This traditional homestay provides you a unique experience of enjoying the local culture, traditional lifestyle and local cuisine of the Eastern Himalayas. For the avid trekker in you, it will give you an opportunity to trek to the Gurudongmar Lake. The village is accessible through out the year though in winters you will need heavy clothing to enjoy the beauty of the Lachen valley.
.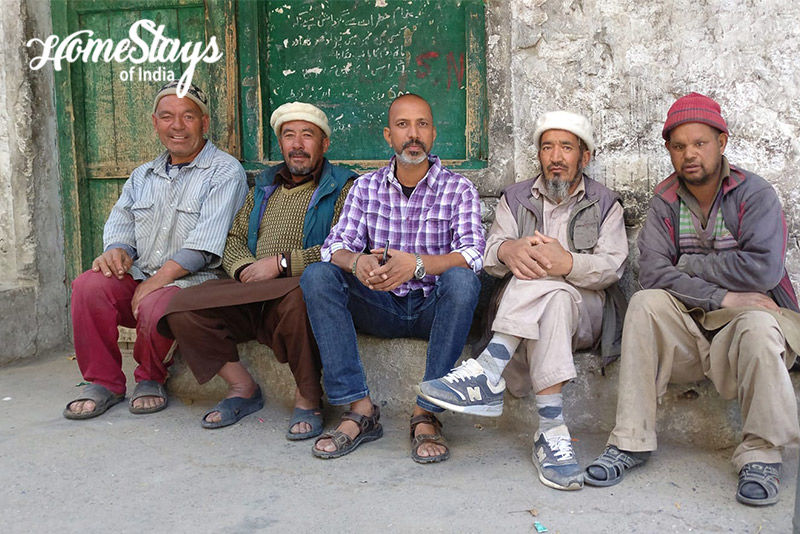 Turtuk the Northern most village of India which was part of Pakistan before the 1972 war! You will be welcomed at this remote village homestay at Turtuk by extremely friendly people. It lies along the shores of the Shyok River, flanked by Nubra valley on one side and Baltistan on the other, The journey to reach here is challenging, but once you are here you will find yourself in a different world all together. It is an amalgamation of all the cultures that have lived here. This is clearly reflected in Turtuk's Mosque where you can see the delicate combination of Swastikas, Buddhist patterns and Iranian designs. Spend a few days here and experience its unique culture, location and legendary Balti hospitality. You are sure to come back as an improved version of yourself from this remote Himalayan Shangrila.