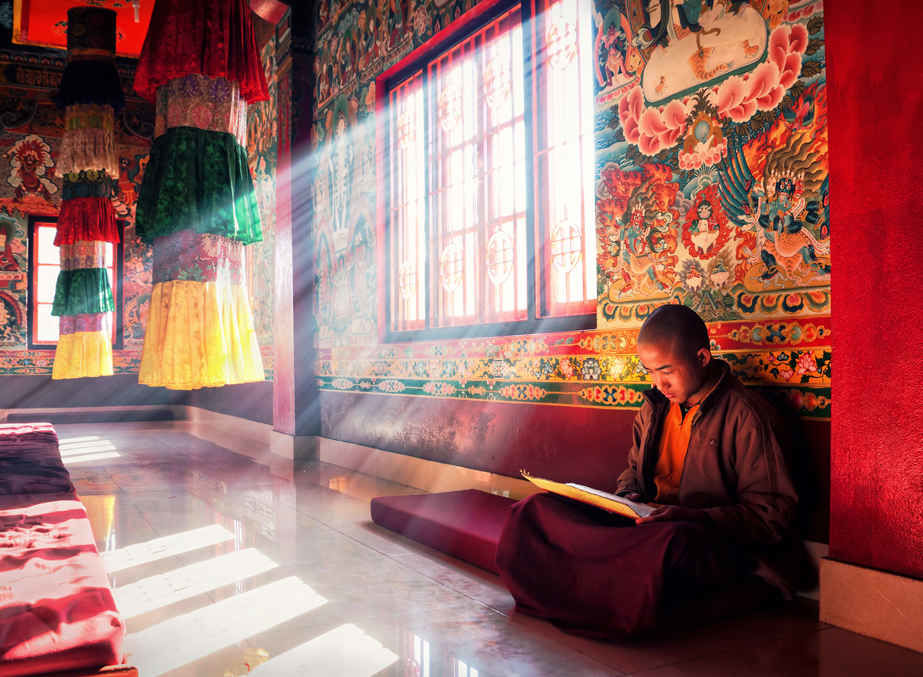 Travelling to Sikkim is like going to another world, full of surprises, monasteries warm people and of course momos! A place where the mountains meet the skies and the roads get curvier on every turn, and as you bask in the morning winter sun, you can breathe in the fresh air, whilst starring at the mountain ranges sitting majestically, yet so peacefully all around you.
But, when you think of Sikkim what is the first place that crosses your mind? If I am not wrong, it's Gangtok right? If you have been thinking of going on a month long 'workation', long working-holiday, or simply a break then some of the off-beat places in this article are the perfect getaway for you.
Take the Road Less Travelled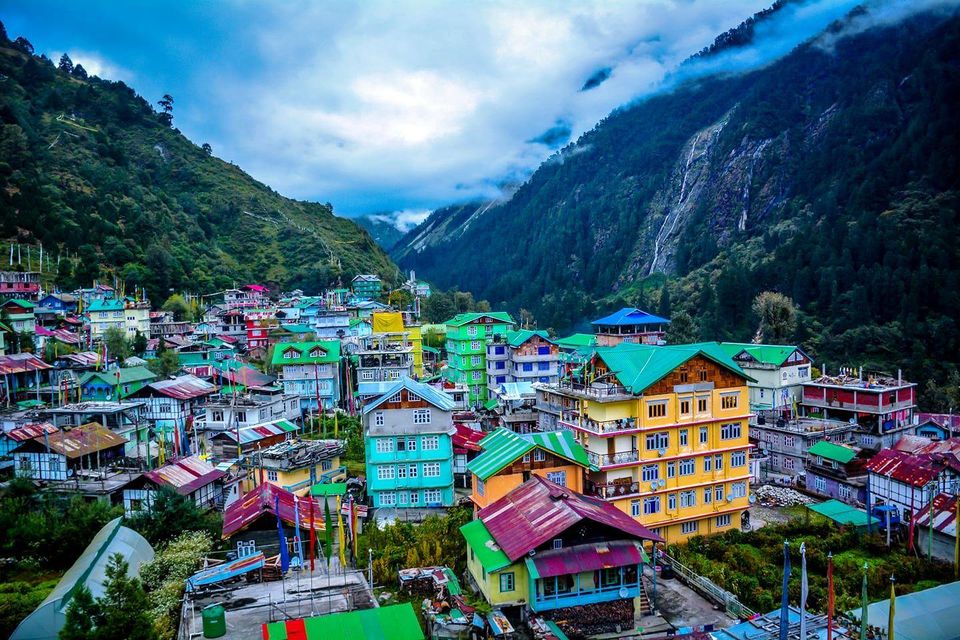 When it comes to these untouched destinations in Sikkim, you have to remember that the reason they have remained so flamboyant is because of the absence of development in a good way. Five star hotels and resorts are a far-fetched dream for people craving luxury in these remote villages. Located in North, West and South Sikkim, experience the traditional Sikkimese culture, warm people, the welcome in their homes and their simplicity. You can reach all these destinations from Gangtok, Pelling, New Jaigalpuri (NJP), Darjeeling, Siliguri or Bagdogra.
North Sikkim: Lachung, Dzongu and Darap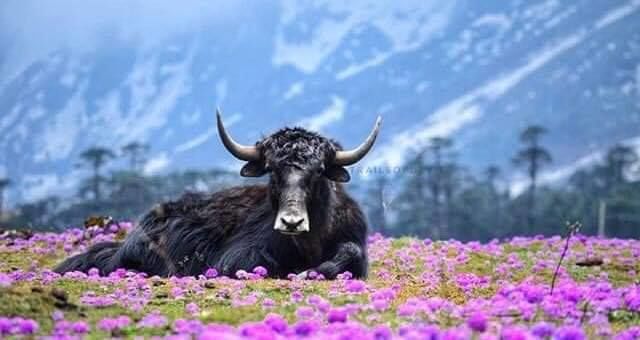 Location: Lachung
A mountain village close to the Tibetan border, also known as the base camp for Rhododendron Valley Trek, is Lachung. Known for the Buddhist Monastery, Yumthang Valley's Shingba Rhododendron Sanctuary and waterfalls surrounded by pine forests and natural hot springs. It is a 6 hour drive from Gangtok, and once you reach Lachung, stay here and slow down to enjoy the nature, and explore Yumthang Valley ending your trip in Lachen, nothing less than a gem. Located at altitude of 14,500 ft and less oxygen, visit the Zero Point first, and then the Yumthang valley from Lachung.
Accommodation
1. OurGuest Homestay