Following a set routine lifestyle is boring for everyone! Planning a travel trip with friends, family or even solo, spices up the sulked back lifestyle. There's always a need to shatter the course of following a custom schedule and planning a vacation for a day or two that seems to be the easiest resort to refresh oneself!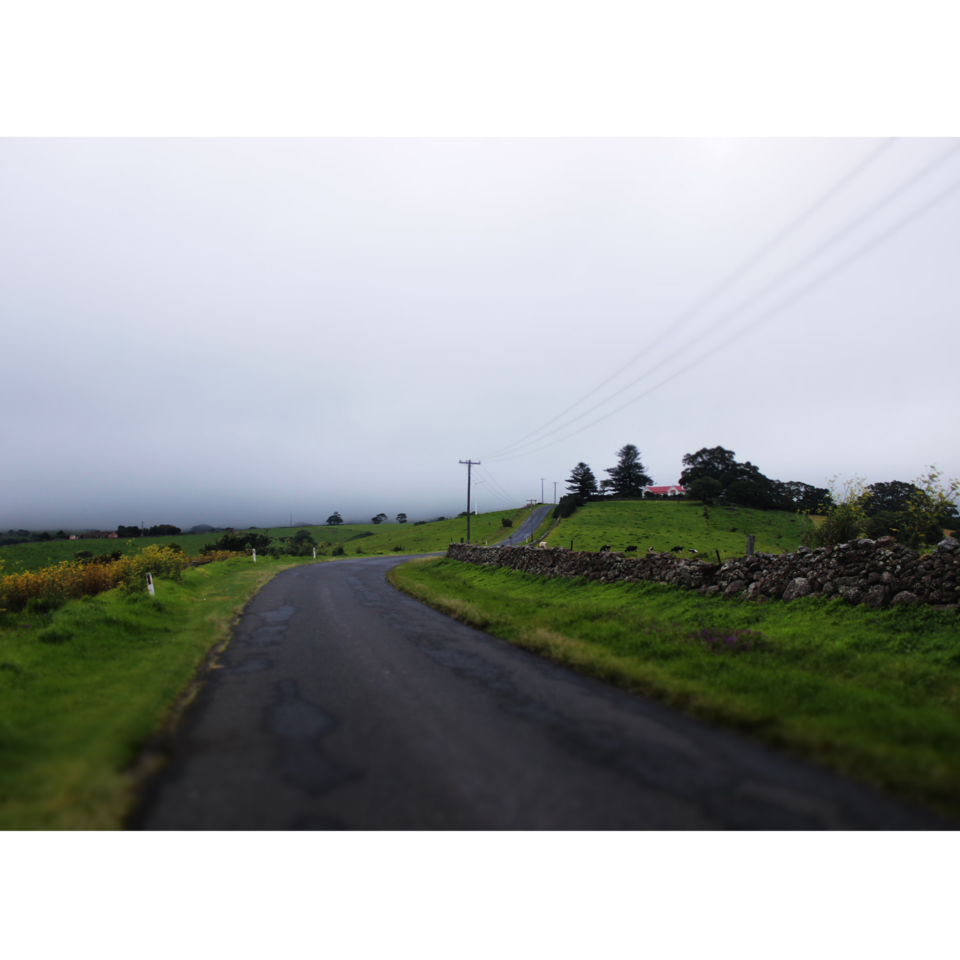 Even I decided to go to a calm, still, and soothing place, space where I could feel the clean atmosphere, particularly to the hills! Therefore, I chose to go for a short vacation to Mukhteshwar, a town in Uttarakhand where the environment nurtures its attractiveness and offers the fascination that one could fall for. I had previously heard a lot about Mukteshwar and definitely wished to visit it someday!
As I had planned a trip after a long time, that too with my 4 best friends this time, therefore all of us pre-planned the same about a month before and had everything set on the day of departure. We chose to commute via one of my friend's SUV, which would be a good and comfy ride for all! Bags packed, stuffed food and drinks, hotel booked, and with lots of excitement, we left the bustling city of Gurgaon. As we were inching closer to our destination, I could feel the chilly breeze running across my face as I slowly rose to the sunroof. It was so calming that all the stress and tension had flown away in seconds. Nature's impressive resonance clubbed with the quiet ambiance had me grooving with the birds. There's absolutely nothing better than planning a trip with your friends and stopping by at undersized eateries to hog on some vegetable Maggi.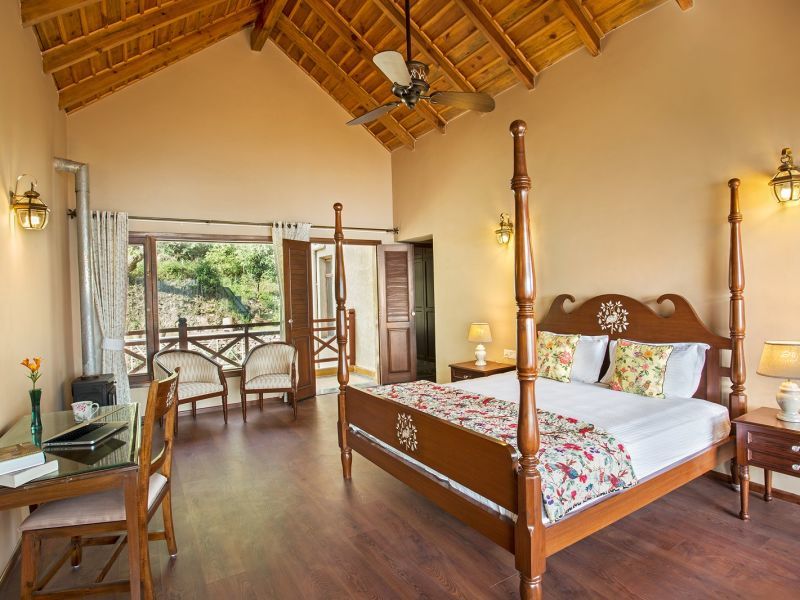 I cry as I write this blog which has eventually blocked all my traveling desires. There's literally something missing every day when I realize I have not traveled places and merely sitting at home. Well, memories are the only remedy for now! As we reached our hotel, which apparently was a decent homestay in Mukhteshwar, surrounded by hills, was the most favorable location for me to vent out all my stress. Situated amidst a peaceful setting, which relieved me to my core with the ambiance and the atmosphere the place was surrounded by. I realized there that the hotel was truly based on an unrefined lifestyle and that fascinated me even more! Although you could feel like disengaging from the rest of the world, there still was a facility of 24x7 available Wi-Fi that kept me connected to my family. I honestly felt at home with nature and connectivity hand in hand. All of us even got involved in plenty of activities and the best was when we in the peaceful and serene environment had a yoga and meditation session on the hills, which helped me to de-stress in entirety.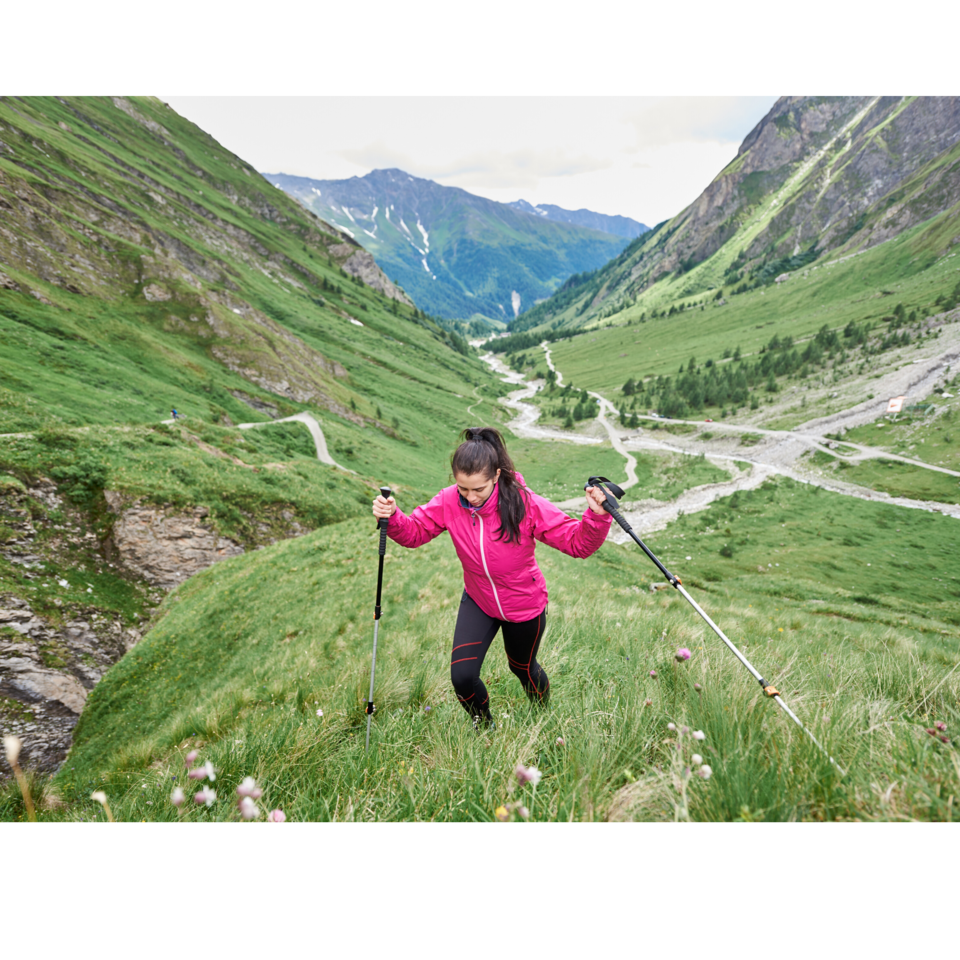 I have always been the adventurous soul and this definitely proved to be one of the best trips that I thoroughly enjoyed! There's a next world adventure and fun when you go with your friends and is something that everyone must experience at least once in their life, especially when hassled beings like me need to loosen up!