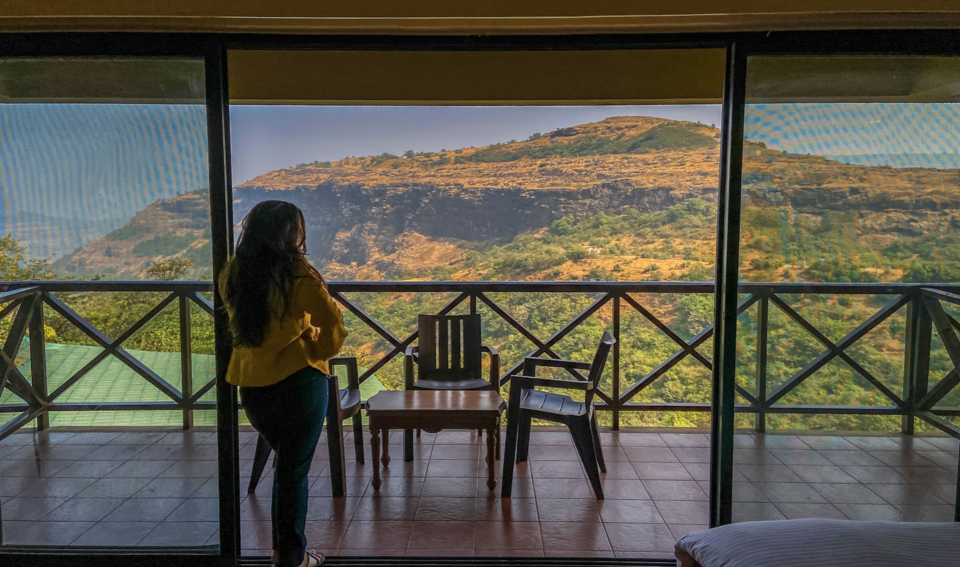 With the advice on #LocalTravel this pandemic, I recently visited a property which maintained great social distancing norms and ensured that I had the weekend I needed.
It's been around 4 months and I don't even remember when I got used to this new pattern of lifestyle. The pandemic is not just in the environment. It has affected our minds. We have stopped being carefree. We breathe with caution. Each time I step out of my door to fetch my grocery, I feel the urge to break free from my mask and relish free-flowing winds. I crave for a breath of fresh air.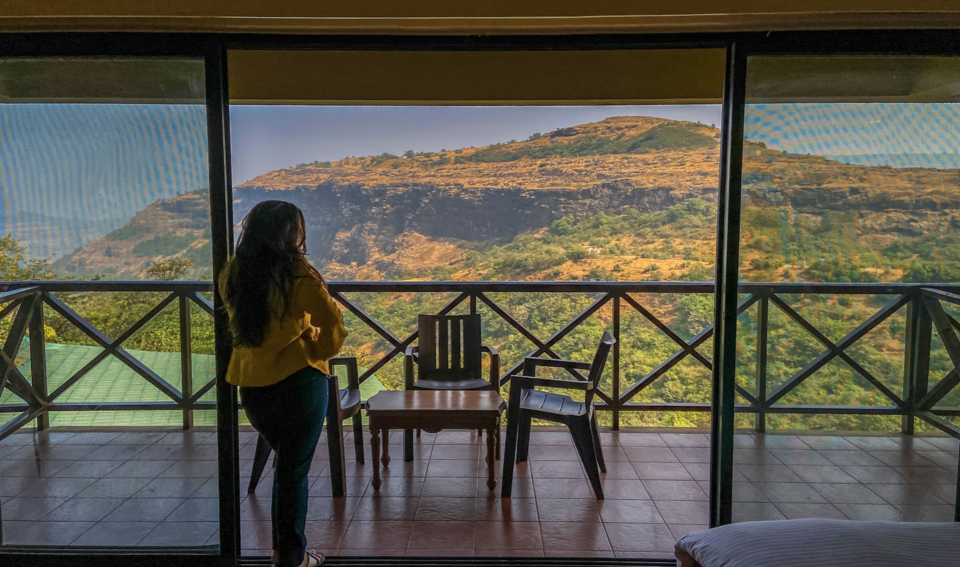 Each time I run into an acquaintance or friend on the road, the sinking realization hits me that I cannot run and meet them wholeheartedly without the fear of having flouted the norms of social distancing. I try to make the most judicious use of my time, but when I am locked inside my house, I get easily exhausted after a day of reading, writing or working.
I feel that a lot of the support-systems that I had taken for granted have started vanishing from my life. The friends I rely upon are still there for me, but it's not the same as before. I do not have their hugs and embraces to comfort me in my moments of panic or anxiety. I meditate and exercise to keep myself fit and healthy, but I still lose hope at some crucial moments during the day.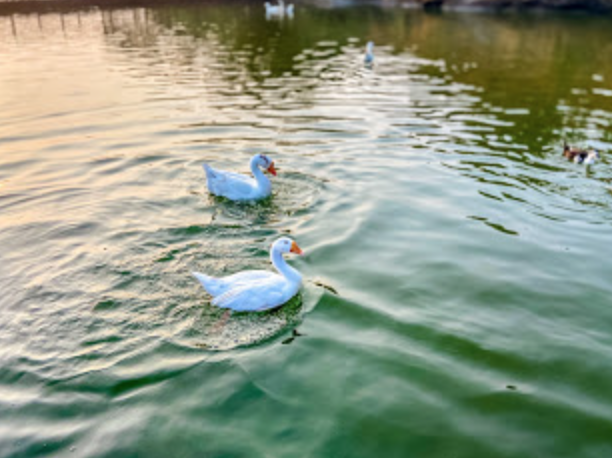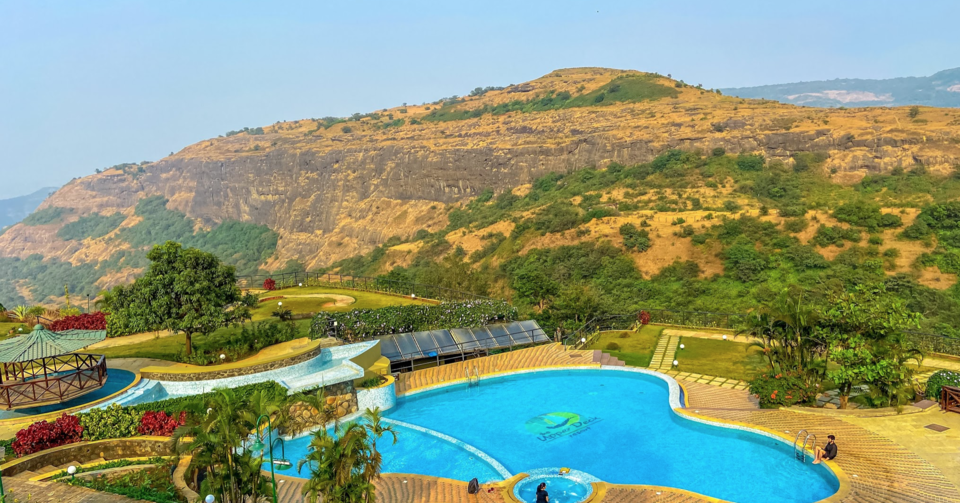 On some days it seems as if I have forgotten to breathe easily. My parents try their best to comfort me, but sometimes I wish that I could run away. Even though I have built coping mechanisms inside the home to survive, there is only so much binge-watching of shows that I can do.
I want to breathe and relax my body and soul. I wish to halt; and pretend for a moment that COVID did not happen. I want to get some semblance of a life back. I wish to curb my anxiety that keeps sprouting inside me at several moments throughout the day.
I wish to be, just for a while. Again.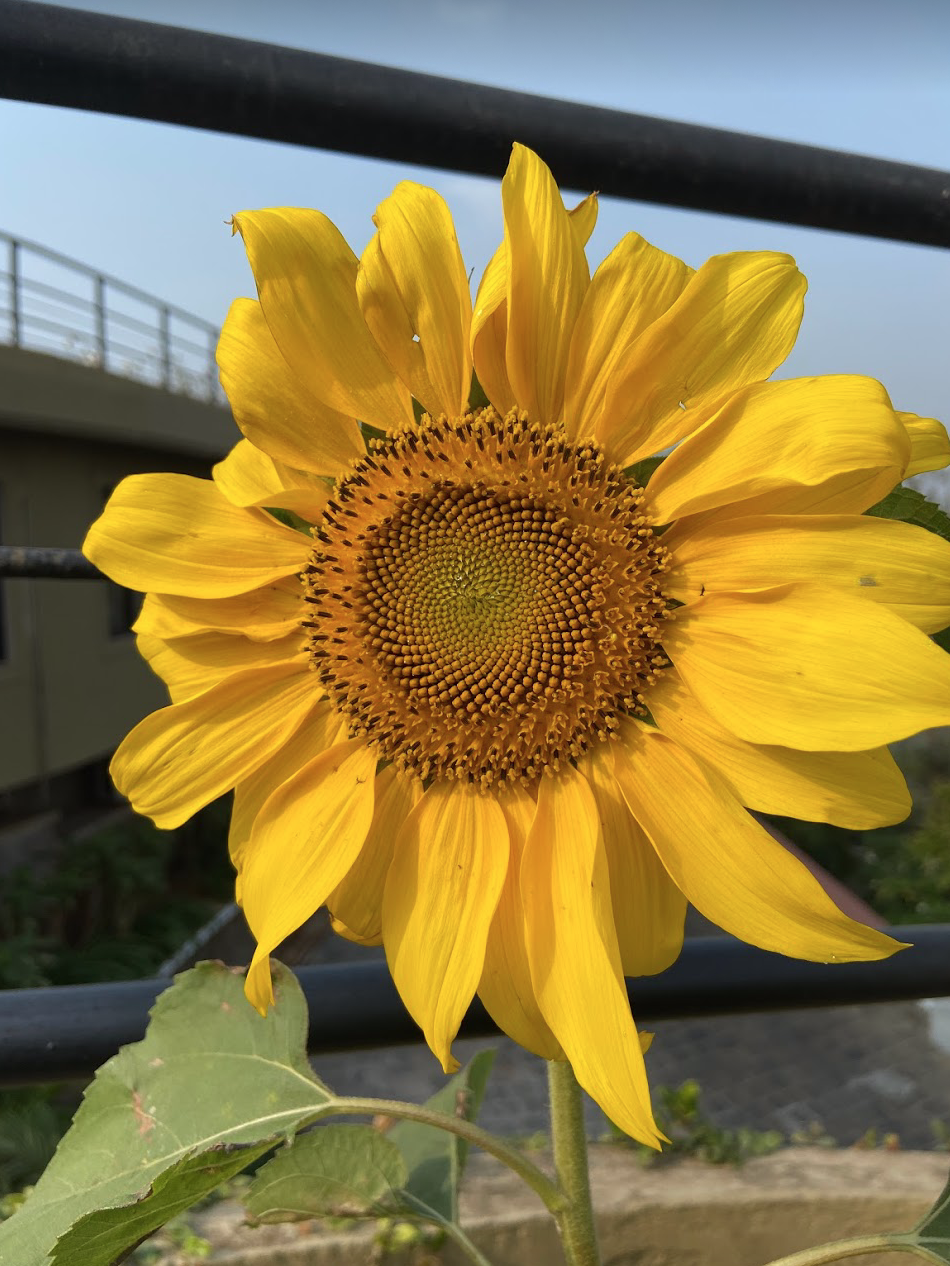 I am sure many of us feel this way. We are doing our level best to retain our sanity. But we are all humans, and our perseverance breaks down at times. An escape opportunity to a faraway destination that offers a resting and breathing opportunity in nature's realm at such times appears to be a far-fetched dream.
However, I recently discovered a spot that promises this delight of escape that many of us badly need at this moment. Away from the frustration and repressed desires of joy and recreation abound in the city of Mumbai.
This is where you need to head now. Enjoy the ultimate peace of mind experience at this destination. Stress free, with breeze hitting your face
Upper Deck Resort Lonavala, offers the perfect runaway dream that your heart is looking for.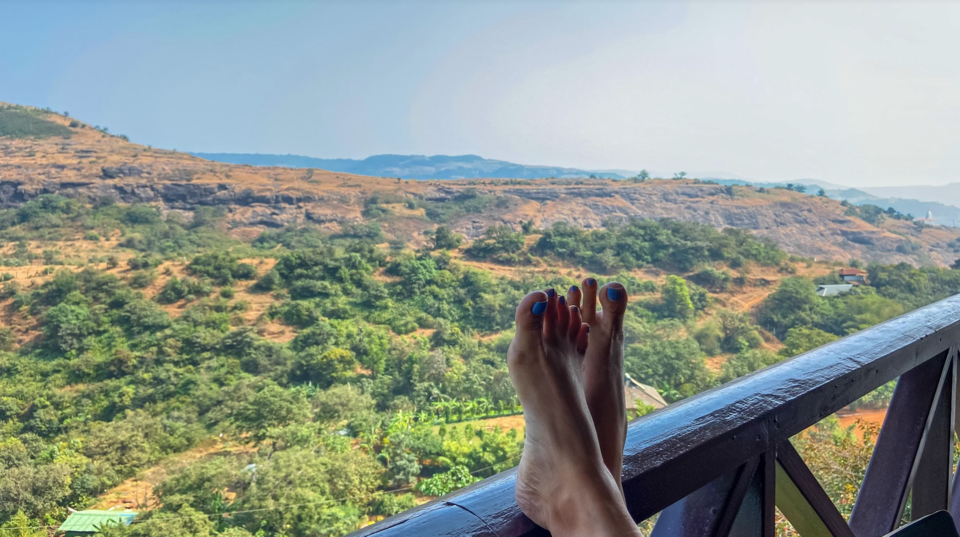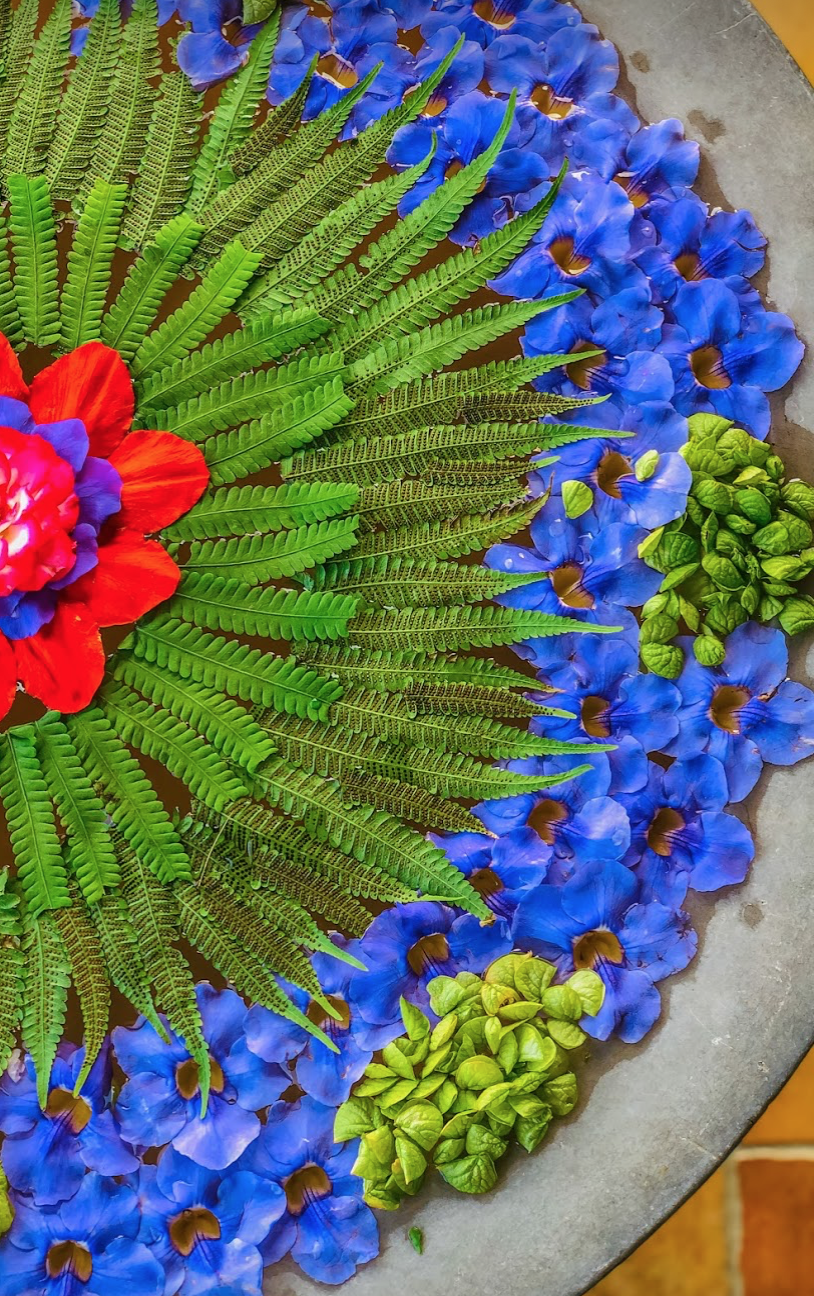 Situated at the height of 2500 feet above the sea-level, upon the highest peak of Lonavala, this place will let you in to a paradise of pristine skies and gigantic mountains that overlooks the Valvan Reservoir and the historic Rajmachi Fort. They offer 58 elegantly furnished rooms with mind-numbing views of beautiful flora and graciously magnificent, low flying clouds. You get to live the fantasy of floating amid these clouds from the cosy confines of your room!
This enclosed paradise lets you breathe and be at your own pace. After settling down and devouring the breath-taking sights from within the comfort of your bed, when you step out for a stroll, the therapeutic rustle of the waterfalls could wash away the accumulated anxieties of the past several months enmeshed in your psyche; in a way that the hours of being hooked on to the television screen never could.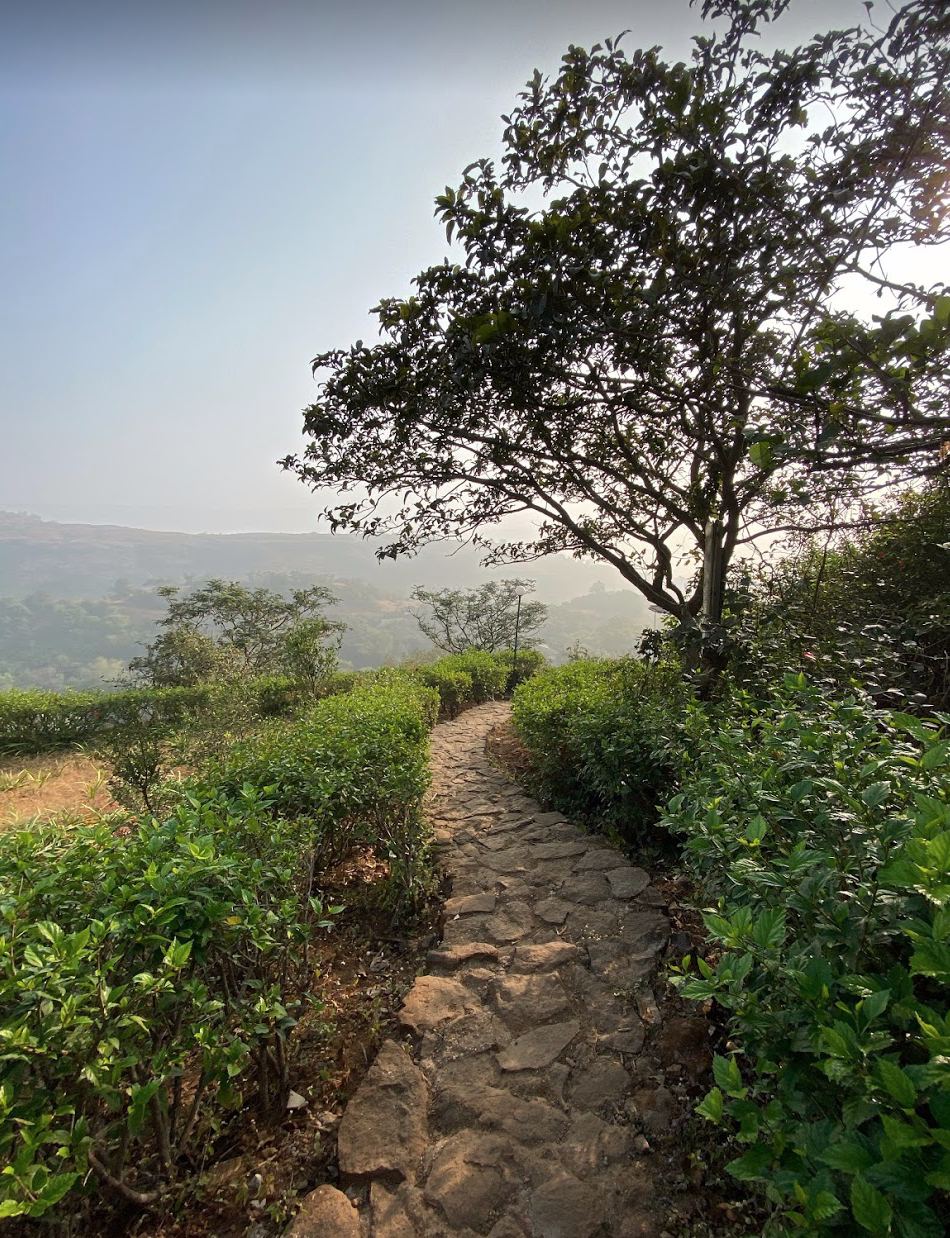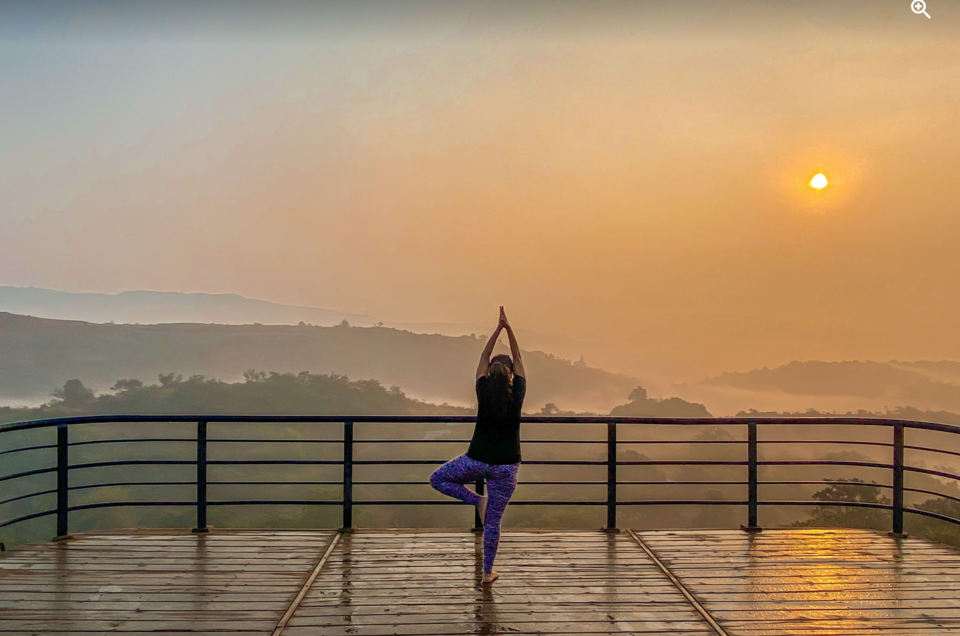 The skies here look so deep, clear and raw that they tell a story of their own.
You don't even need to go about sightseeing anywhere if you do not want to.
Lying down upon the huge expanse of open space laden with grass, you could close your eyes, plug in your earphones and float your soul within the realm of vast skies and dense clouds that has the ability of nature to nourish, rejuvenate, and rekindle the will to live, dream, imagine, and aspire in you.
As you unwind and detox within this haven and stretch your arms and legs, you never know what might move you. For as cliché as it sounds; the lush, green surroundings could actually inculcate the desire within you to view your own obstacles, troubles and conflicts with a fresher perspective.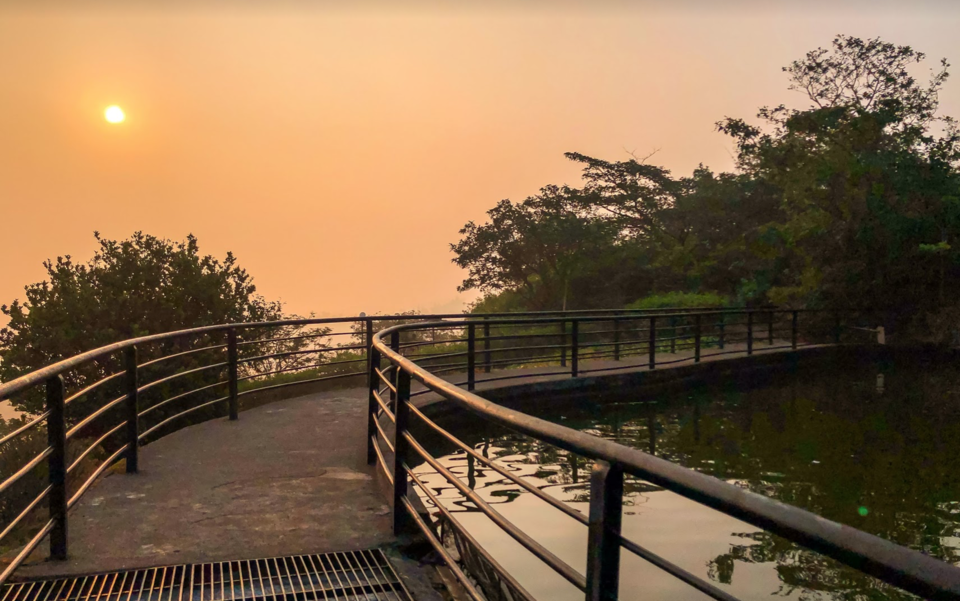 If you wish to include sightseeing in your plan, all the major tourist spots of Lonavala are also within your reach when you choose to lodge at Upper Deck Resort Lonavala . Historical places like Rajmachi Fort, Visapur Fort, Lohgad Fort, Visapur Dam, Valvan Dam, Bhushi Dam, Pawna Dam, Tungarali Dam, Famous Buddhist Caves Karla, Bhaja and Bedsa, Ryewood Park, MTDC Water Park and Boating, and Bhimashankar Temple.
The best part is that Upper Deck Resort Lonavala has taken immense safety precautions to ensure that the guests feel at home during COVID. There's no way you need to stress about anything at the calming environment that Upper Deck Resort creates around you. With people looking to travel locally, it is the perfect weekend destination for everyone from Mumbai. You can go there, feel solitude, read a book, trek amidst the empowering landscapes where social distancing is but natural.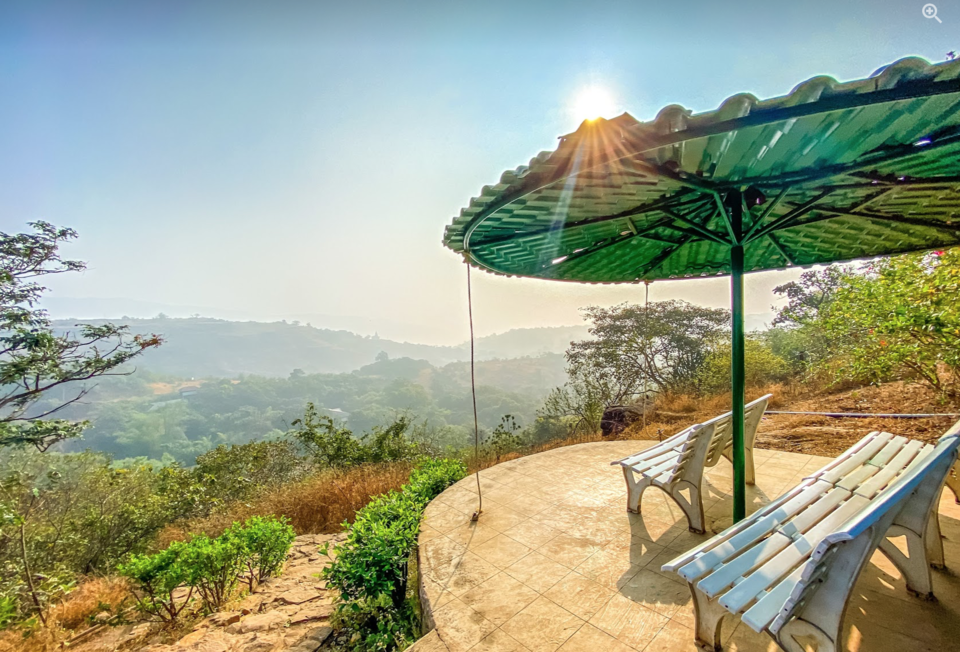 The flora and fauna found here are similar to those all across the Western Ghats in India.
There are some things beyond your control. The uncertainties that you are dealing with in your life, and the separation from many of your loved ones, your inability to move around, or the lack of freedom to traverse in the public space; all of these things seemed your life right now. But joy and pleasure may not be as much beyond your reach and transcendental in nature as the hopelessness of this pandemic has compelled you to believe. While the world might be changing in an unfathomable manner, and you may have to reorient the manner in which you approach your life, career and relationships; you can still take a break.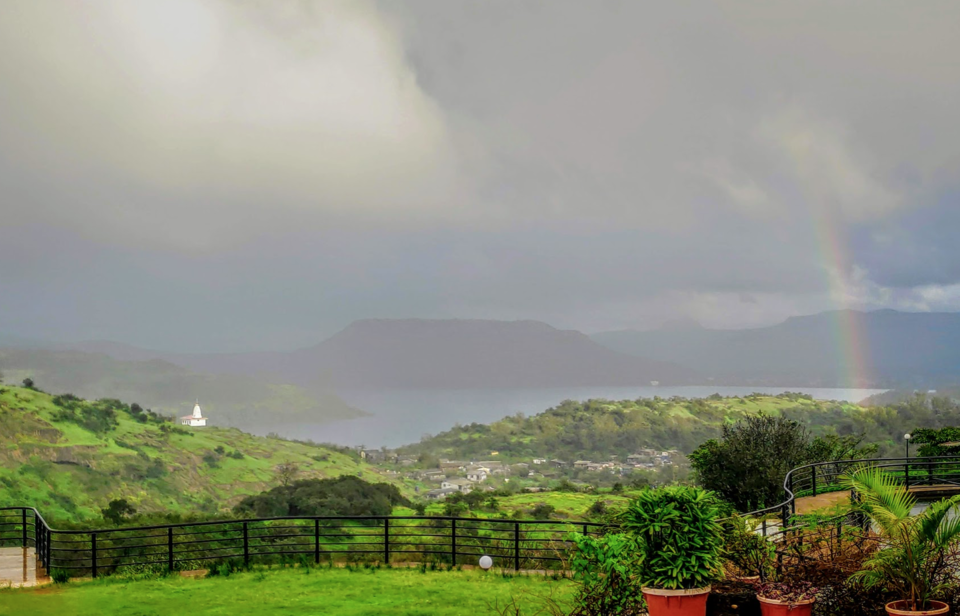 It is still possible to be soothed by the sun, and breathe, as if there never was a tomorrow. It is still possible to let your guard down and the winds and waterfalls do their magic to your mind and soul. It is possible to let go of the million things that are worrying and freaking you out. It is possible to seize a moment and live just for yourself. It is possible to snatch some time from your hopelessness and revel with your loved ones in a paradise.
Take this opportunity to relax, introspect, reflect. To find yourself and what matters to you, and what doesn't.
"Take a chance to just be.
You may just like it"