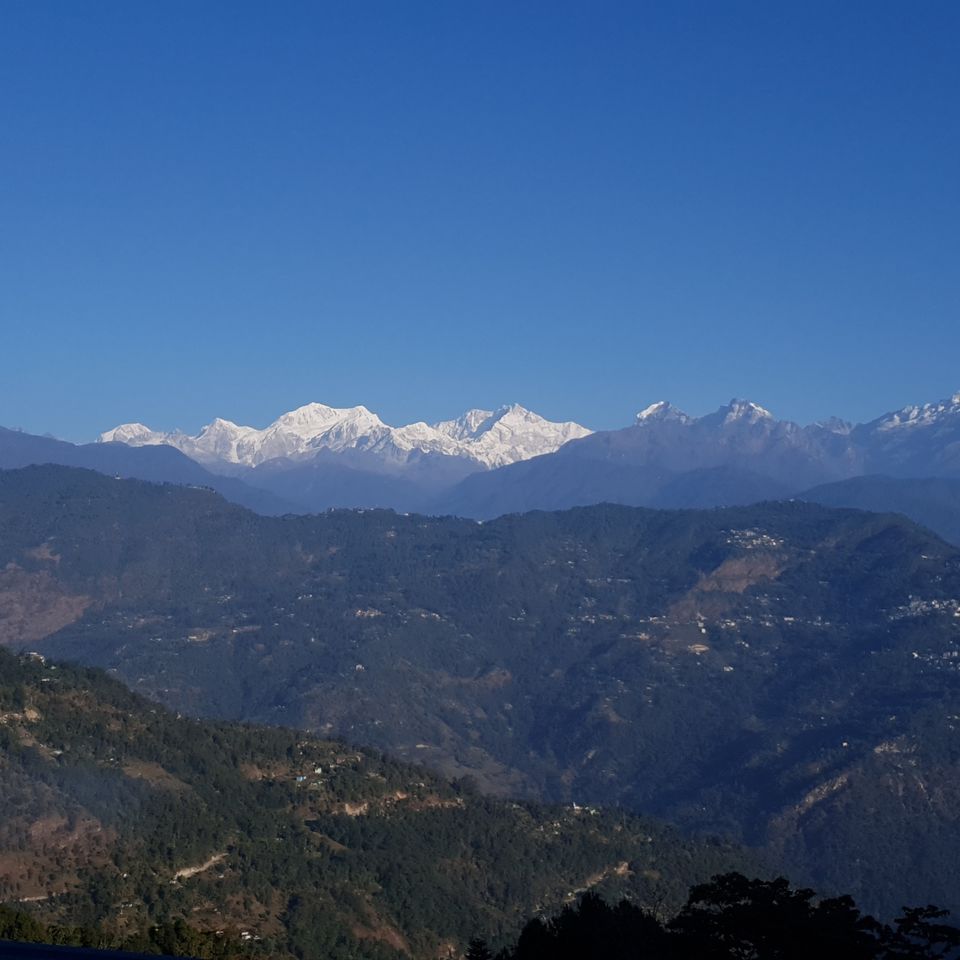 #Kaluk #Sikkim #Roadtrip
Day 1: 28.12.2018
(Kolkata to Siliguri) - 560 Km - 15 hrs - Start time - 7:15 am - Reached Siliguri - 10:15 pm
Route followed : Kolkata - Burdwan - Khargram (SH-7) - Morgram - Malda - Raigunj - Botolbari - Islampur - Siliguri.
All of a sudden, I planned this road trip to the hamlet village, #Kaluk, West Sikkim. We started around 7:15 am from Kolkata, smooth drive through SH - 7, reached Morgram around 1pm, first stop for lunch break. Road conditions is good just a patch of 1km before touching NH34 is in pathetic condition. Moderate Food at BP Dhaba, Morgram. After our lunch we started around 2pm.
30Km before Farraka, all small vehicles are diverted to opposite lane till Farraka bridge. You need good luck to escape the traffic congestion before farraka bridge, it can be a nightmare to you if you stuck. So called Green Police is trying hard to keep the traffic smooth and making the way for small vehicles, we crossed Farraka by 3:30 pm and Malda Town by 5pm without any hiccups. A small tea/coffee break is much needed, just crossing Gajol Toll Plaza, I found a small shop to quench my coffee thirst. Cross Raigunj by 7pm and touched Botolbari around 7:30 pm. The narrow botolbari - dhantola stretch was almost empty due to chilling winter. Reached Siliguri by 10:15. Checked in at #SummitMileStone, Sevok Road, Siliguri. Booked the room through booking.com and got a good deal at Rs. 1900 along with complementary breakfast.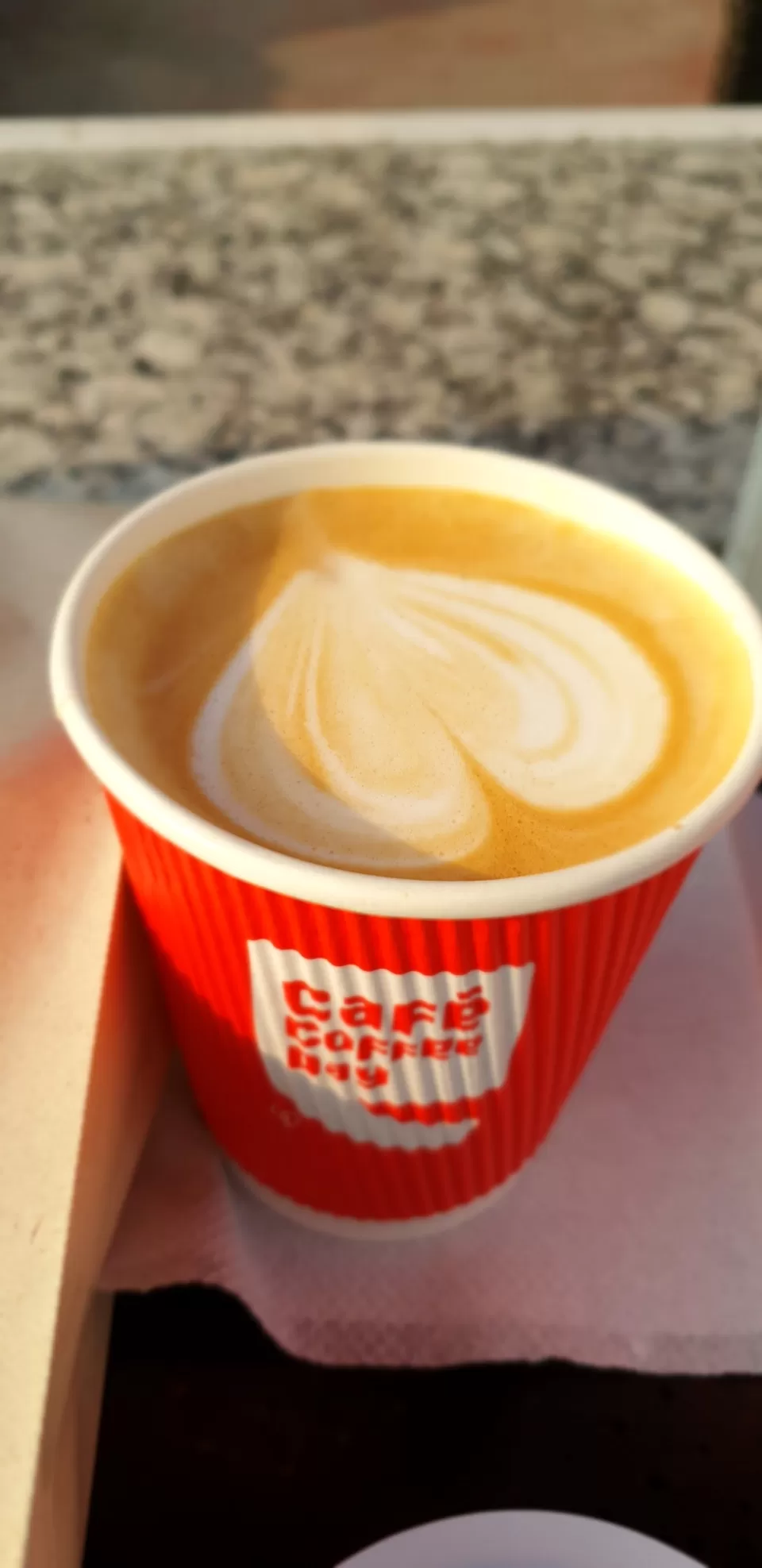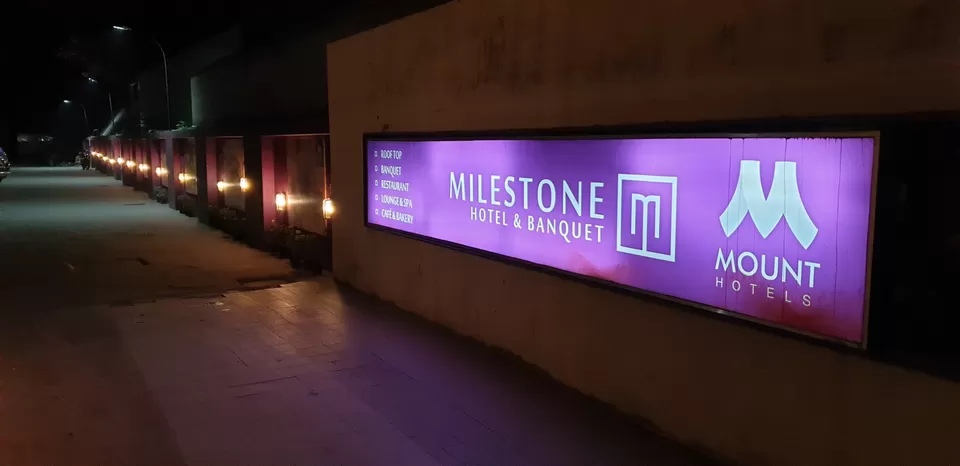 Day 2: 29.12.201 (Siliguri to Kaluk)
The usual route followed is Siliguri - Teesta - Melli – Jorethang - Zoom - Kaluk. 116 km - 3.5 hrs drive
After a heavy breakfast at Summit Mile Stone, we strated around 10:30 am for our destination #Kaluk, its just 116km, a 3.5 hrs drive from Siliguri. The road is smooth till Jorethang, Steep hill drive in narrow roads for 5 km, near Zoom, Sikkim. Thereafter, 25km drive to reach the hamlet village, Kaluk, West Sikkim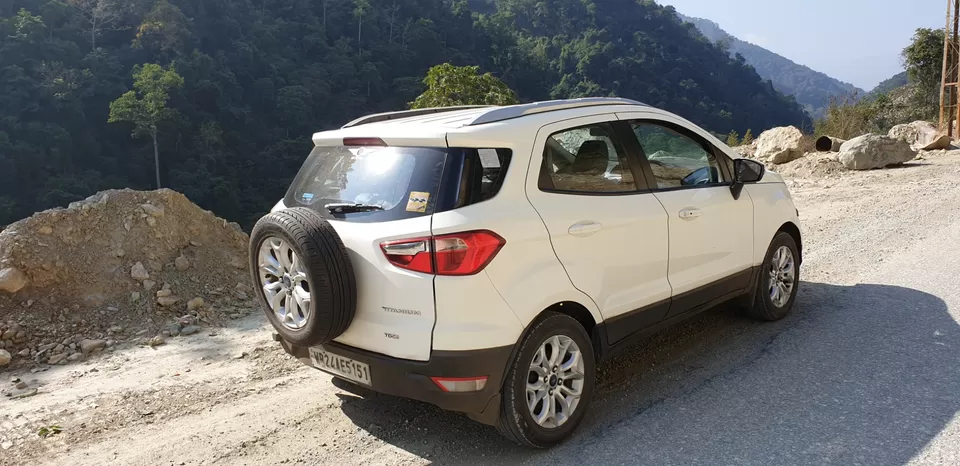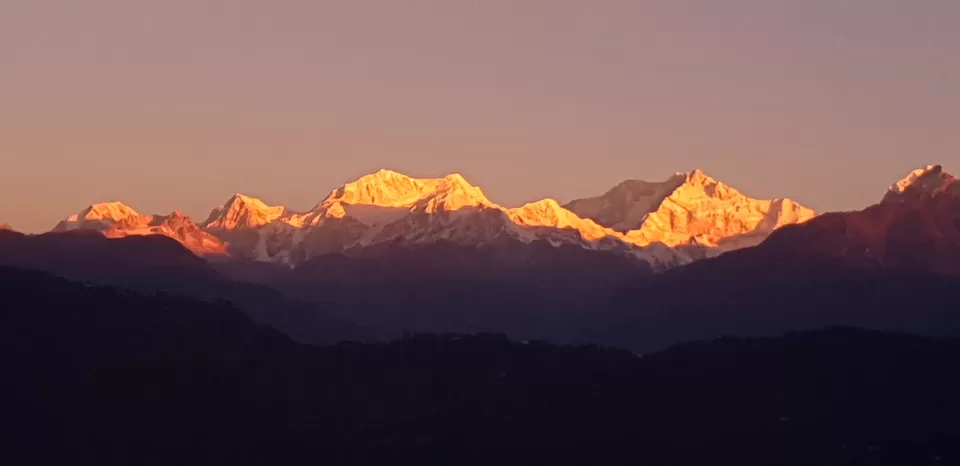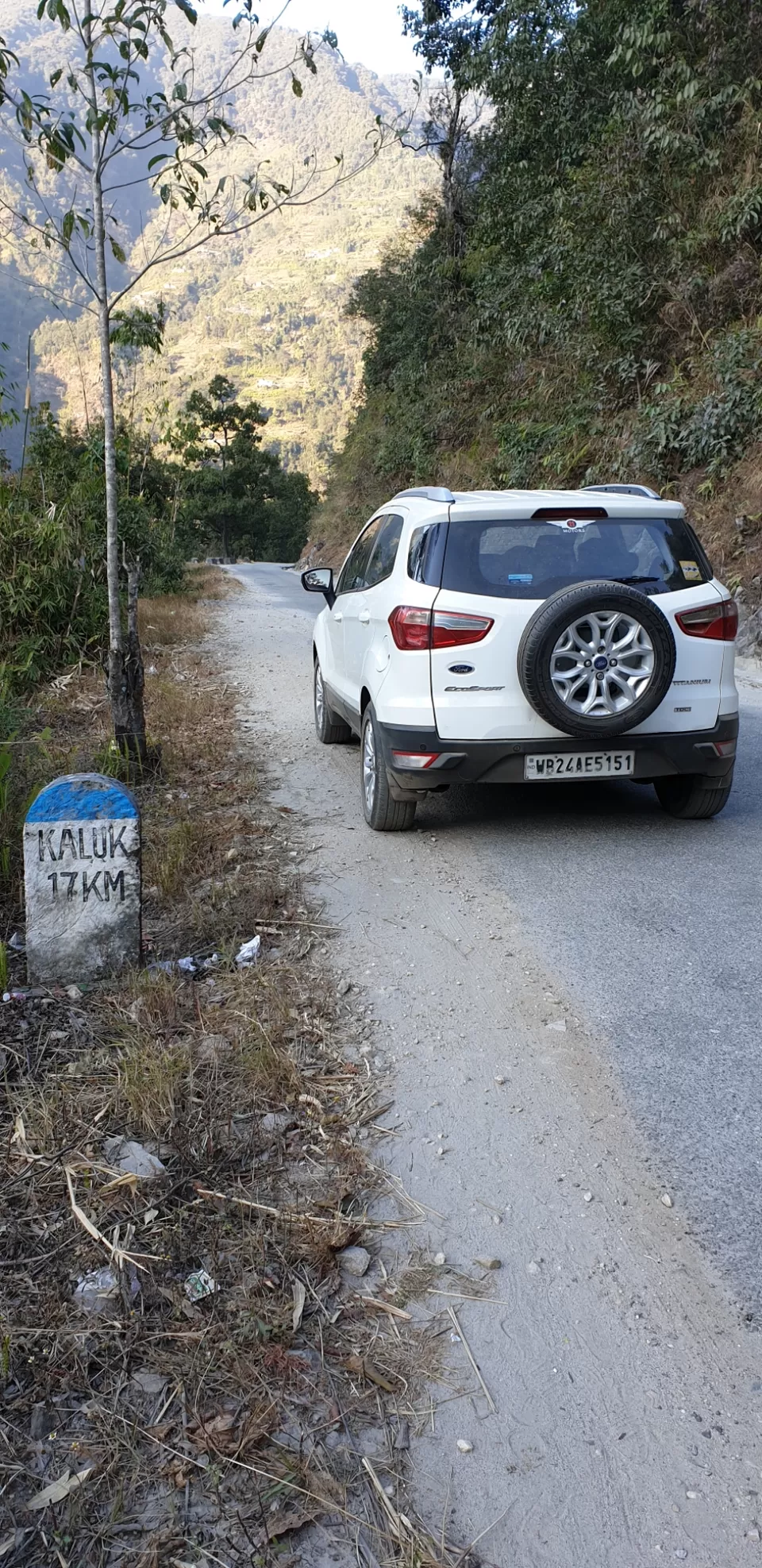 Day 3: 30.12.2018
Route: Kaluk – Hee Bermiok – Chaaya Taal - Utteray
After breakfast around 11am, we are out for local sightseeing #ChaayaTaal and #Utteray
#Chaayataal : Chaaya Taal is located above the twin villages of Hee-Bermiok, is just 15km and 40 min drive from Kaluk, West Sikkim.
sightseeing: statue of Mahatma Sirijunga Tiyongsi.
#Utteray : Uttarey is another 25 km from Chaaya Taal, it will take an hour to reach #SingShoreBridge the highest hanging bridge in Sikkim.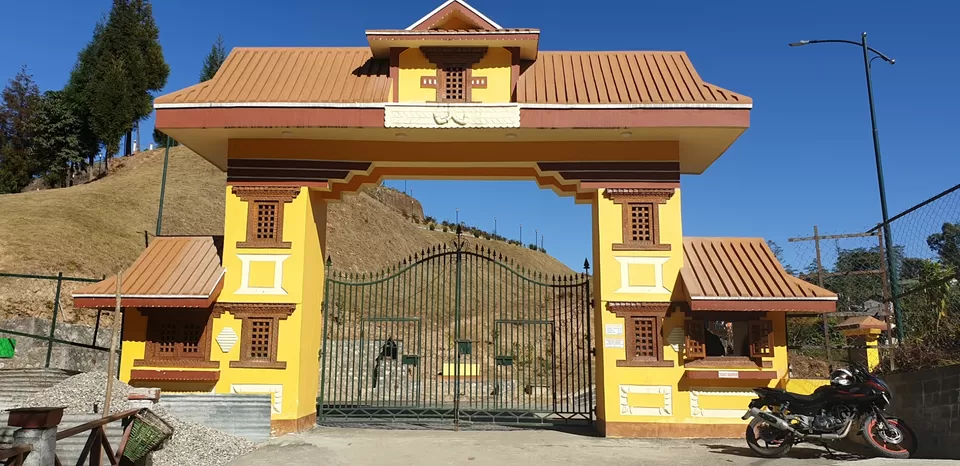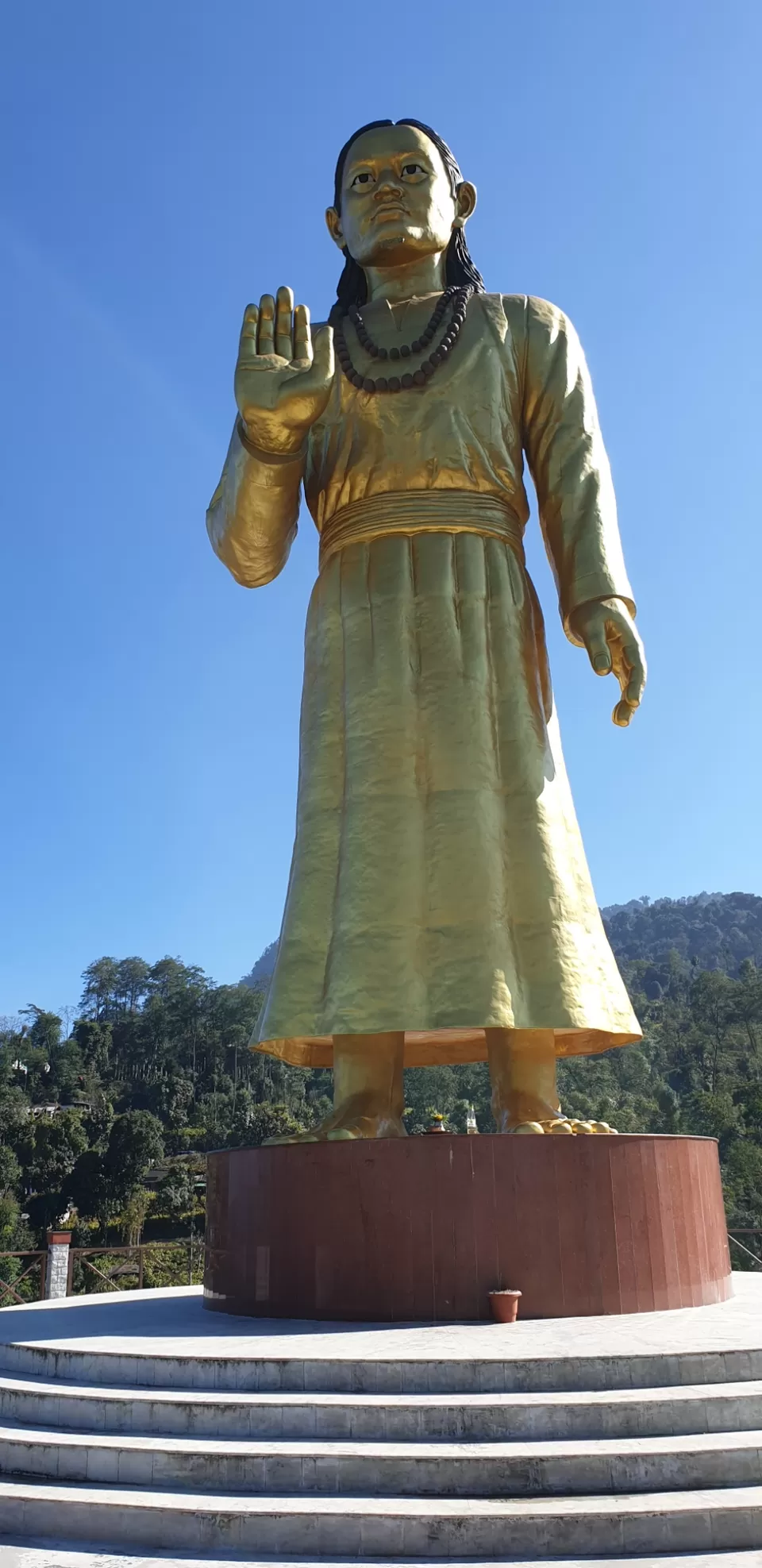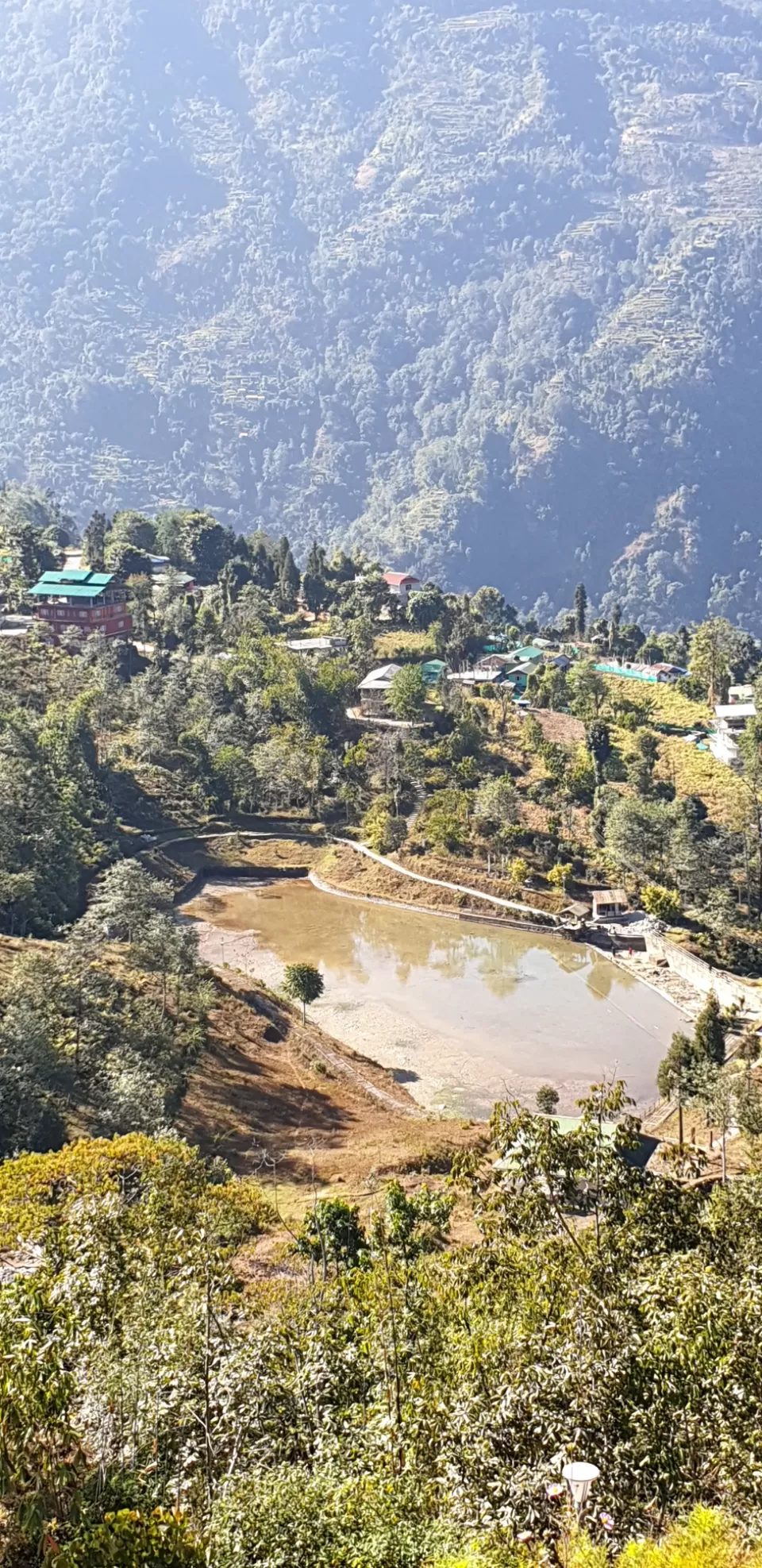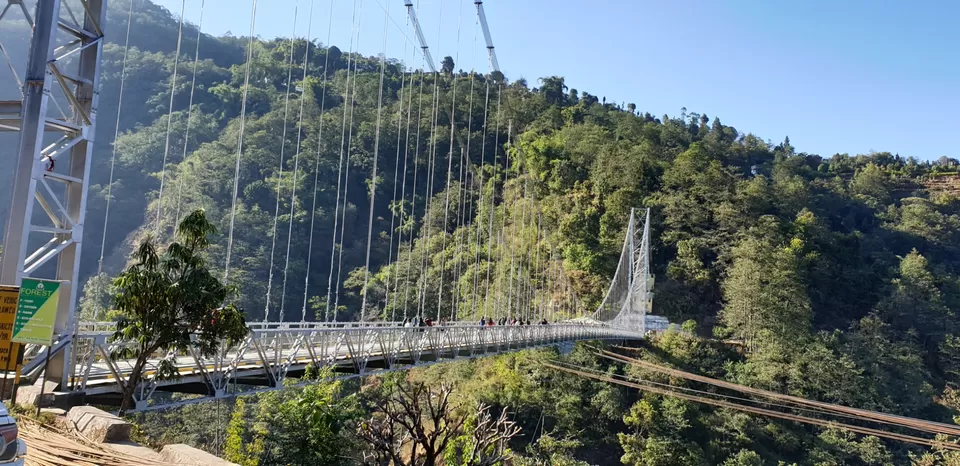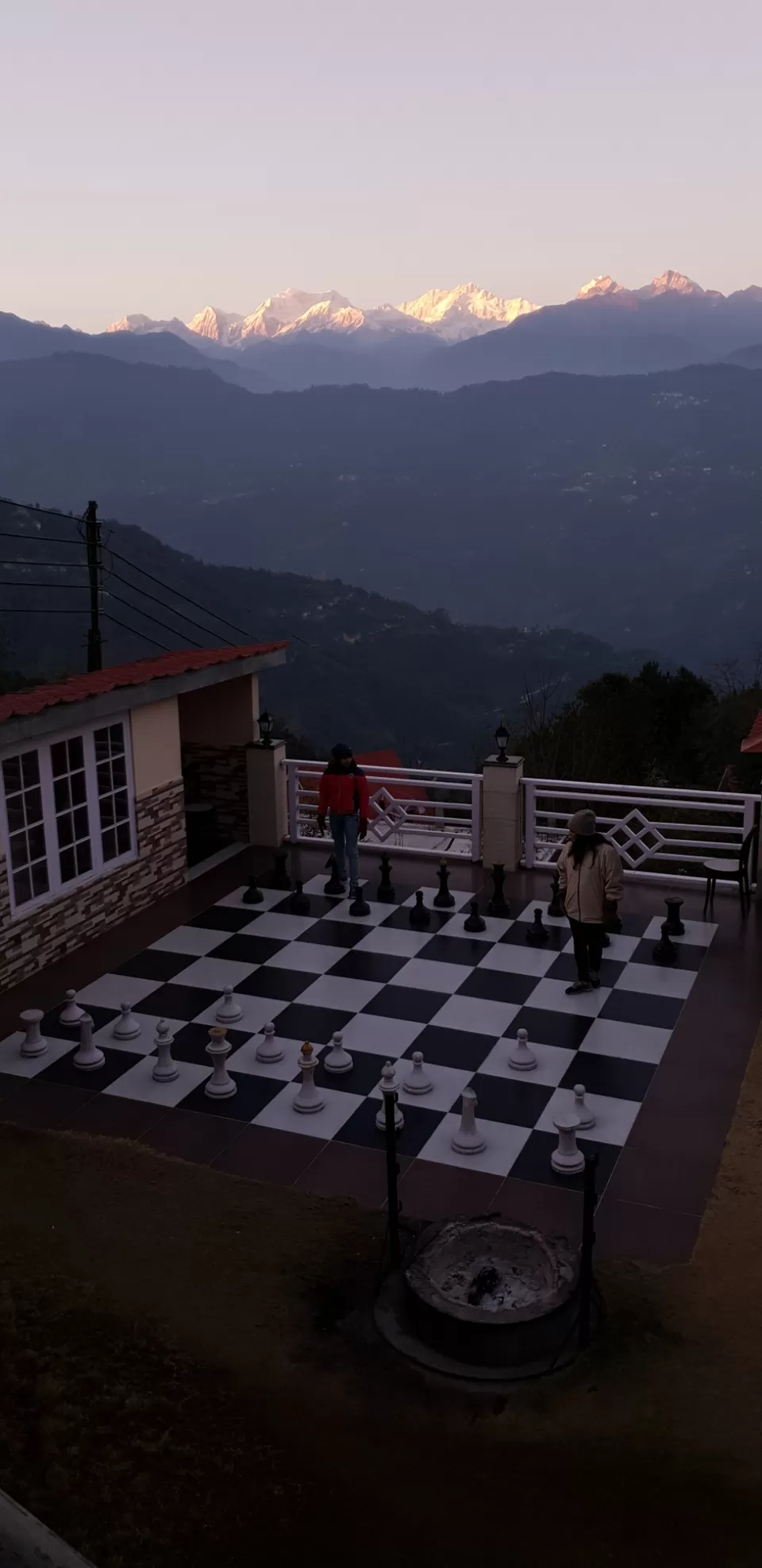 Day 4: 31.12.2018
Kaluk - Bermiok - Dantam - Pemayangtse Monestry(Pelling) - Rabdentse Ruins (Pelling) - Geyzing - Kirateshwar Mahadev Temple (Legship) - Rinchenpong - Kaluk.
The road from Legship to Rinchenpong is 12 km gravel road, for which I am not prepared off, after travelling in good roads in Sikkim for last 2 days. Above all I had to cover this stretch after sunset and it took almost 1.5 hrs. In between I lost the internet connectivity and Google got confused and started rerouting but failed to show any route and after confirming the route from local people, I detour our return journey via upper Hatidunga Road and Rishi - Rinchenpong Road to reach our resort. Sometime you lost in road and feel that, asking local people for destination is much better option rather to depend only on Google.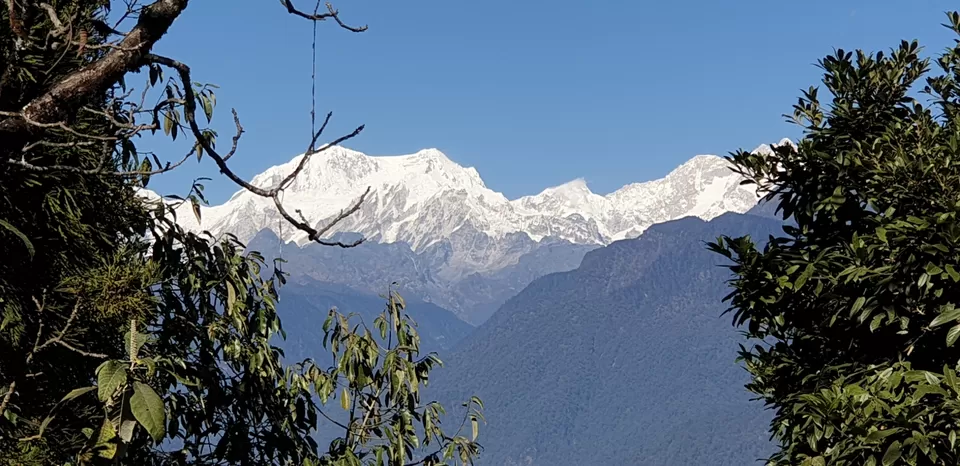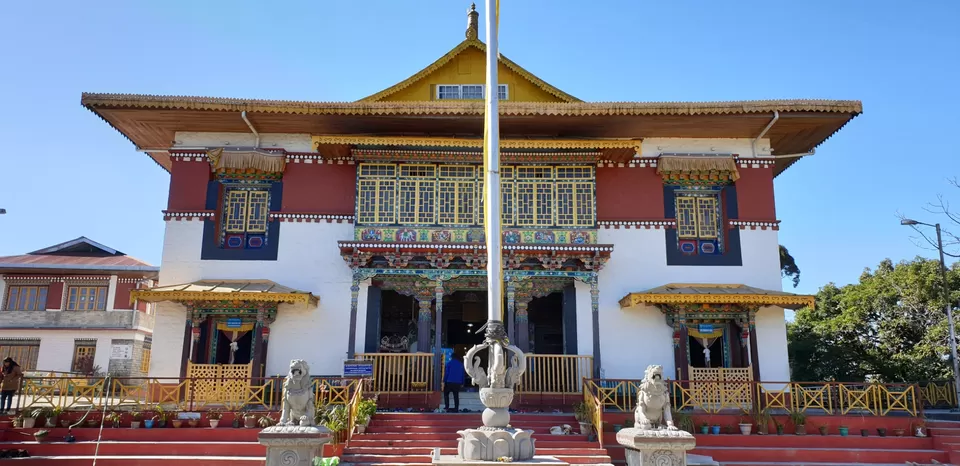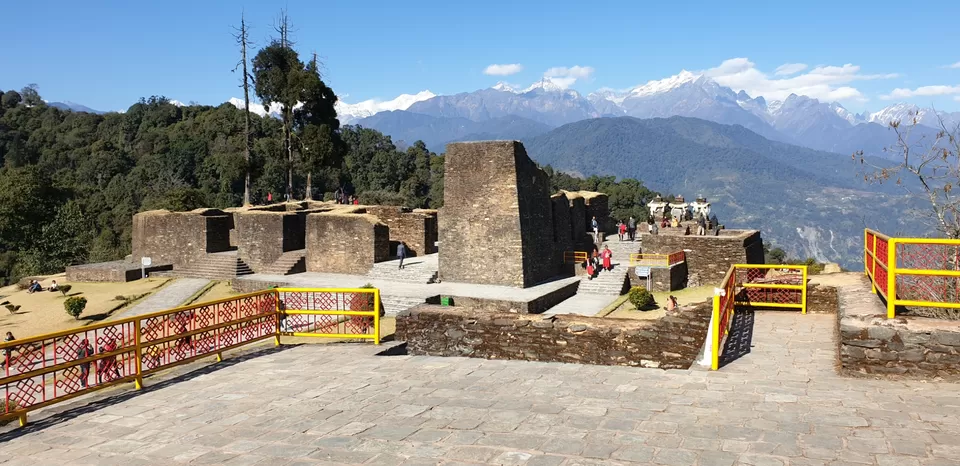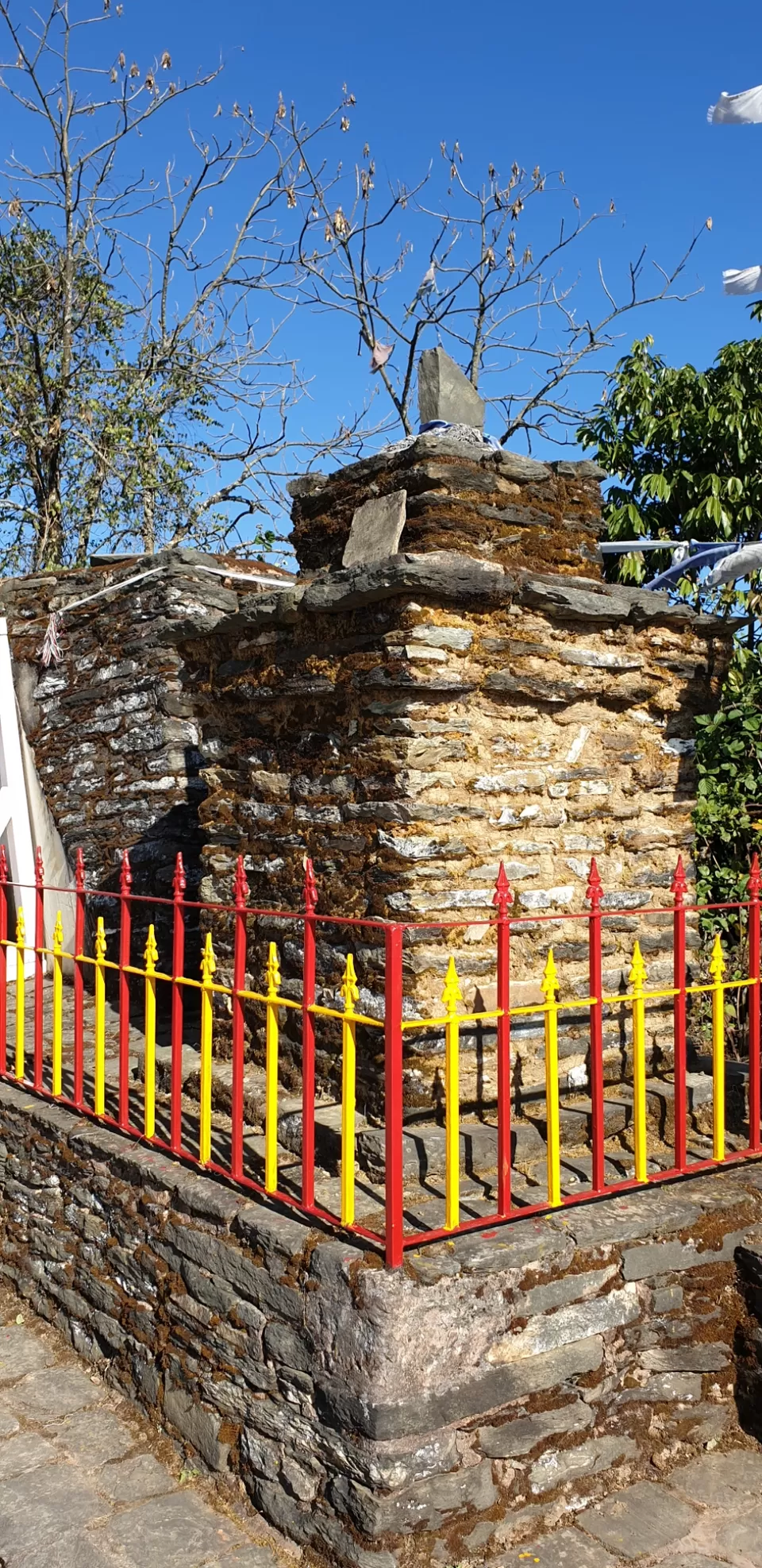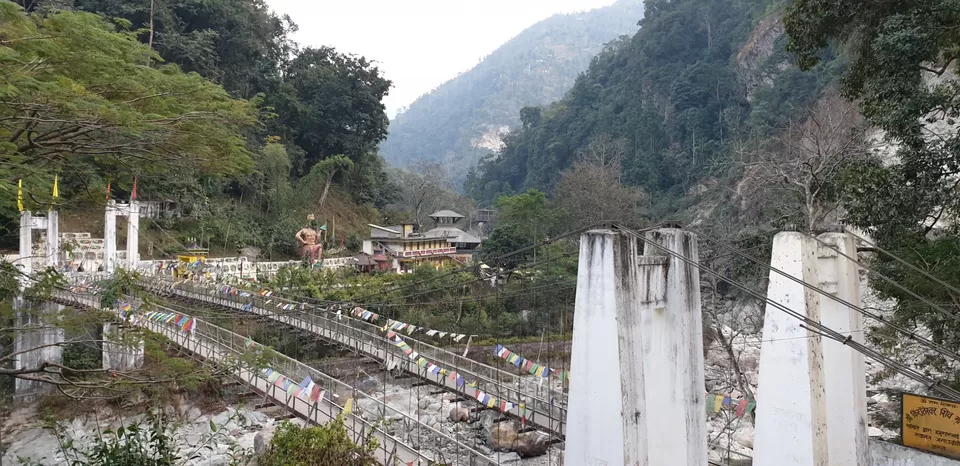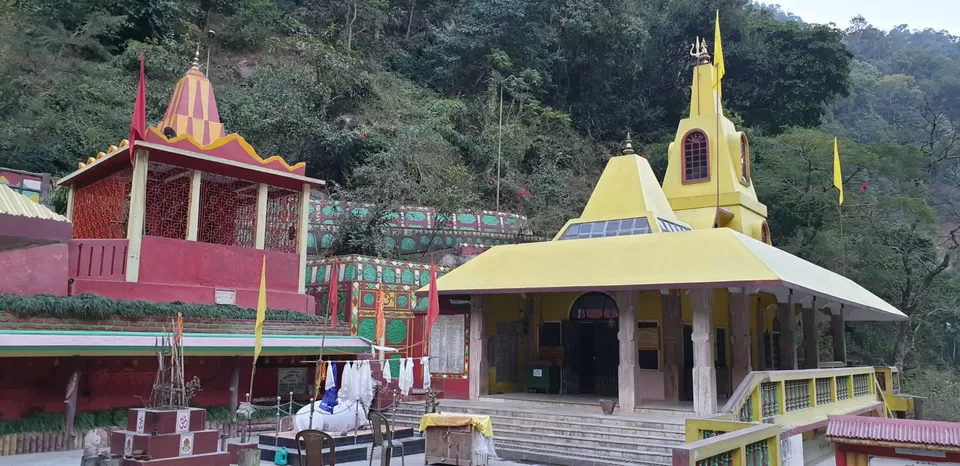 Day 5: 01.01.2019
Kaluk - Geyling - Jorthang - Siliguri - Islampur - Raiganj - Malda
Today morning I was preparing to start my journey back to Kolkata, while I am loading luggage in my car, an elderly gentleman approached me and introduced himself as Mr. Gurung, the owner of the resort. He was surprised to know that I am travelling by road and member of Indianroadie. So, I briefed him about our forum. He suggested me to take Gayling route instead of Zoom, as the road through Gayling is much better and less steeper than Zoom. As advised by him, I took the left turn seeing the Gayling signage, the road is good and much better than Zoom road. I am surprised to see that Google cannot identify the said road. I reached Jorthang via Geyling and proceed to Siliguri. I would suggest to take right turn from Jorthang bridge and take Gayling route rather taking left turn as suggested by Google to reach Kaluk via Zoom.
The roads in Sikkim is in better condition and some stretches you can drive your car in 4th gear, maximum portion of the road to reach Kaluk is flat and bending roads some portion of the roads are narrow and steep.
I started around 10:30 am from Kaluk to reach Siliguri by 4 pm, was stuck in bad traffic near Sevok Kali Bari to Bengal safari stretch for immense number of people celebrating new year. We had our lunch at Delhi Dhaba, near Salugara around 5 we started for Malda. It took another hour and half to reach Ghoshpukur BP Dhaba, dogging the snarling traffic within Siliguri town. Took a Tea Break, a d reached Malda by 10:30pm. Driving through Botolbari road at night was fantastic as I didn't found any local traffic on road.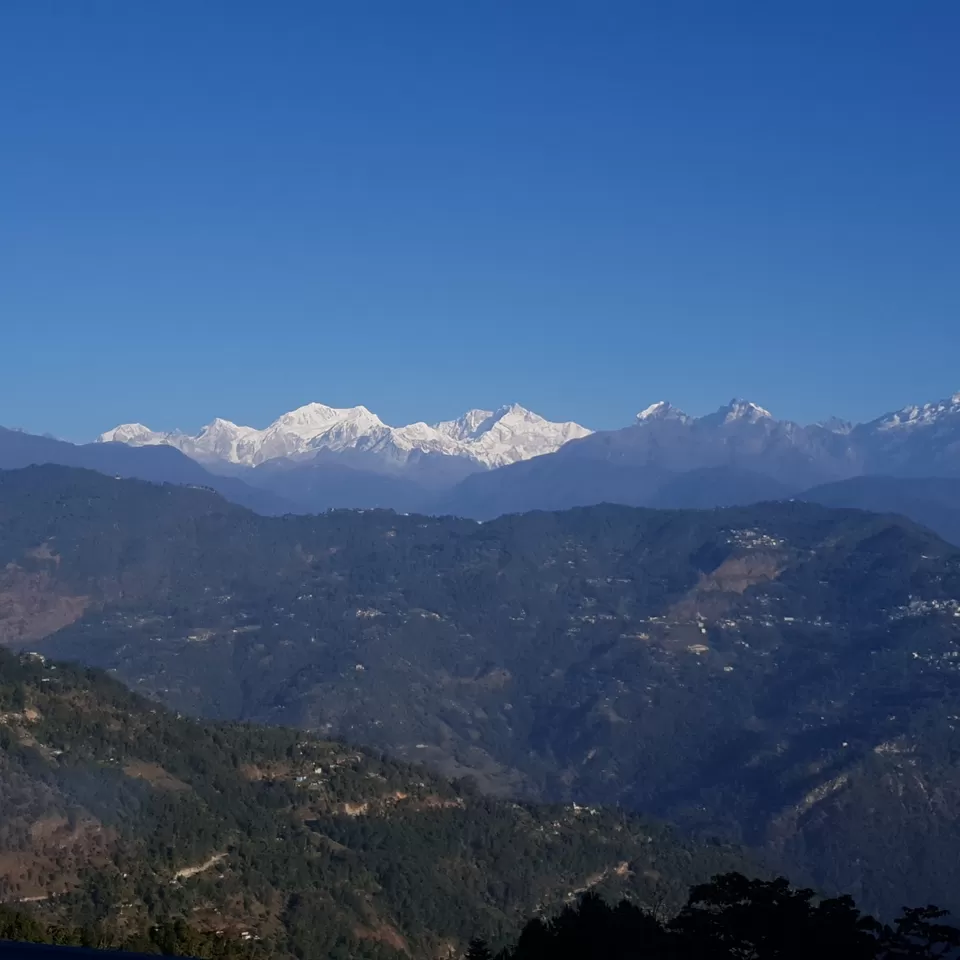 Day 6: 02.01.2019
Malda - Morgram - Khargram - Burdwan - Saktigarh - Kolkata
After lovely morning breakfast, we started around 10:45 am from Malda, thinking off that crossing Farraka would take immense time, surprisingly it took only 15 min to cross Farraka bridge and reached Morgram BP Dhaba by 1:30 pm. After lunch break we strated around 2:30 pm and reached Saktigarh by 6 pm, a little tea break and reached Dankuni by 8pm.
Dankuni and Dakshineswar was mess by trucks and unorganized management. It took almost 2 hrs to reach airport, reached home safely by 10pm.
Some important notes:
1. BP Dhaba morgram serves good homely food.
2. #Farraka is now more organized, which I crossed just within 20 min, during day time. While going towards Siliguri, I crossed it around 3:30 pm and 12:30 pm while returning.
2. BP Ghoshpukur Dhaba is in operation.
3. Diesel in Sikkim is two rupees cheaper.
4. Widening of road is under process in Sikkim.
#FoodStops:
The following food stops noticed while covering the Kolkata - Siliguri route
1. #HindustanDhaba and #AzadHindDhaba, Gurap
2. BP petroleum Dhaba, #Morgram
3. Pardesi Dhaba, #Malda
4. BP petroleum Dhaba, #Ghoshpukur
5. Delhi Dhaba, Salugara, #Siliguri
Vehicle : Ford Ecosport Diesel
Total distance traveled : 1510 km
Fuel : 100 ltrs @ Rs. 64.55
Average Mileage: 15 Km/ltr
Co passengers: my wife and kidos (11 and 4 years)