Satyendra Siddhartha
April 13, 2020
The wonderful Himalayan state of Sikkim is a traveler's delight. This gorgeous state has plethora of beautiful places in its bouquet to mesmerize you. The mighty Kachenjunga on the west, meandering Teesta, this multicoloured state is bestowed with rich local culture and traditions. Sikkim is home to many postcard villages to get your rustic groove going. If you are tired of usual tourist destinations and looking for rural respite - here we list 4 most beautiful villages in Sikkim where you can experience the best of eco tourism.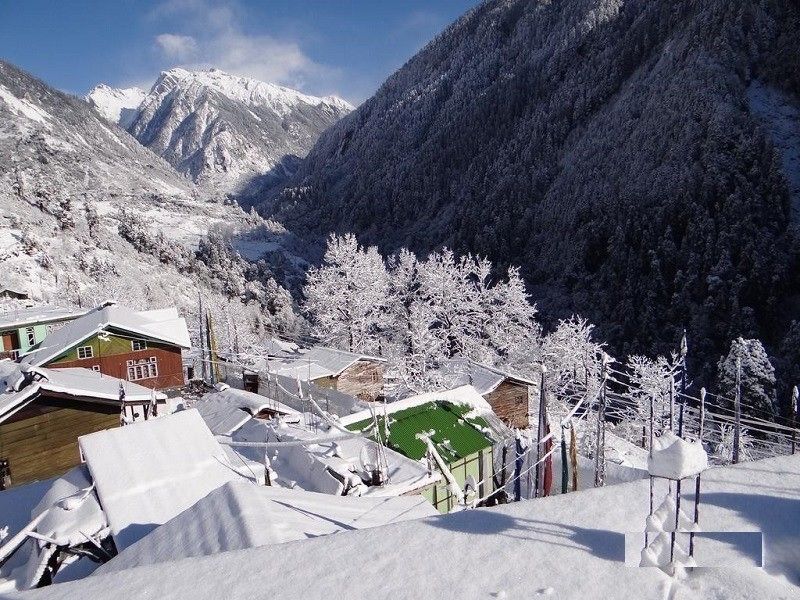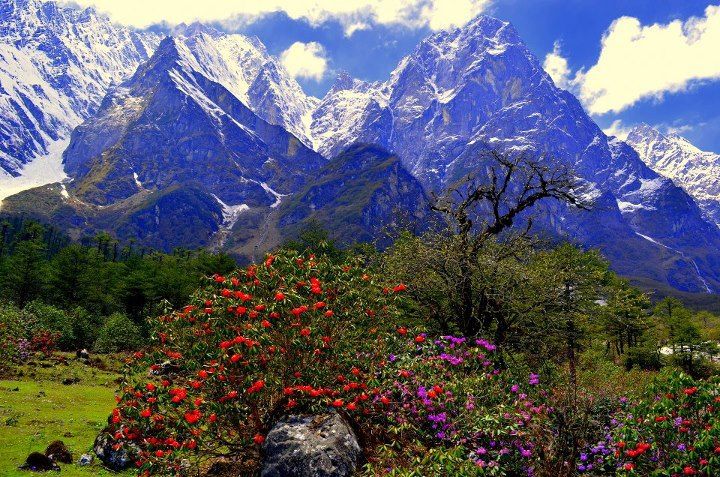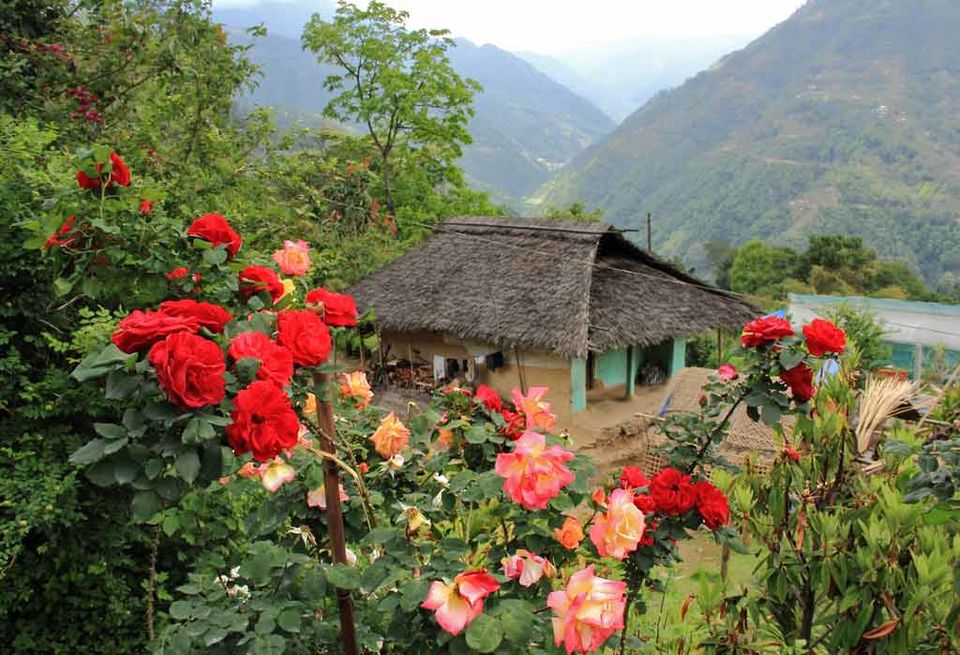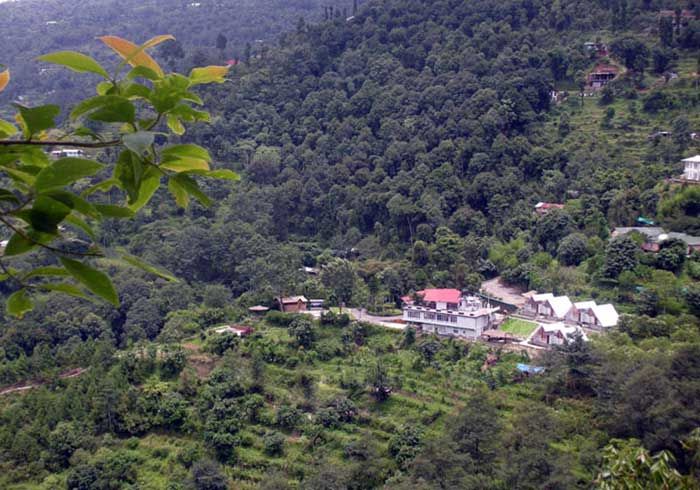 Lachen is a small hamlet situated amidst striking Himalaya's ion North Sikkim and is the gateway to some of the most popular tourist's destination in Sikkim. It is the best place nature lovers, peace seekers and meditation. The curvy and zigzag roads are adorned by prayer flags, covered by alpine vegetation, and plethora of flora and small bungalows. And more importantly Lachen is in close proximity to the Kanchenjunga National Park and the Rhododendron Sanctuary which is additional retreat for tourists. This quaint village is an abode of beautiful places like Lachen Monastry, Thangu Valley, Tso Lamo Lake, Lhonak Valley and Green Lake.
Lachung is popularly known as mini Switzerland of India due to the presence of picturesque Yumthang Valley- valley of flowers. The grazing land of this valley is dotted with bunch of Rhododendron flowers. Apart from flowers and greenery Lachung is an abode of numerous fruit orchards and glacial rivers. The months of March to May are favorable season to plan a trip here.
Darap village is situated 08 kilometers away from Pelling in West Sikkim and is real heaven on earth. It is situated at an altitude of 1600 m and the temperature here ranges from -5 to 28 degrees. This beautiful village has been discovered recently and prepared for tourism. The local villagers living here known as Limboos have conserved their rich culture and traditions since ages and are extremely welcoming by nature. There are many of tourist-related activities that can be executed in Darap village such as trekking, traditional house visits, handicraft making, bird-watching and visiting the caves at Kanchenjunga National Park etc.
Kaluk is considered one of the most beautiful villages in Sikkim from you can see Mout Kanchenjunga clearly. Kaluk is situated two kilometer from Rinchenpong and lies at an altitude of 5300 feet (1620 meter). Typical sightseeing options such as Gurung Monastery, Rinchenpong Monastery and Heritage House are available here.
Frequent Searches Leading To This Page:-
places to visit near pelling, mysterious places in sikkim, offbeat hotels in sikkim,offbeat customized packages of sikkim, sikkim village tourism