If you are the kind who likes to plan their travel way in advance, then AirAsia has a treat for you!
The airline released a statement saying,
"Starting at Rs 99 one-way, the special fares can be booked between January 16 and January 22 for travelling from May 1 to February 6, 2018."
Note: Rs 99 is the base fare. With taxes, flight prices are around Rs 500.
The budget airline, AirAsia India, announced special low fares on Sunday for select destinations across India. Currently, AirAsia India flies to 11 destinations – Bengaluru, Chandigarh, Goa, Guwahati, Hyderabad, Imphal, Jaipur, Kochi, New Delhi, Pune and Vizag. And the offer is primarily applicable on routes from these cities.
There are special fares for international destinations as well. According to a statement issued by the airline,
"The travel period for overseas destinations is from January 16 to July 31, and tickets can be booked between January 16 and January 22."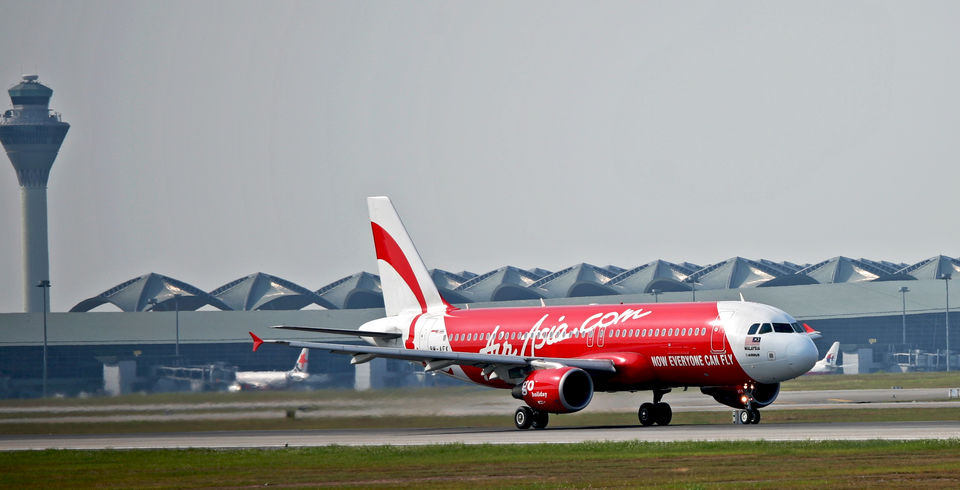 Here's a quick look at the lowest fares (including taxes) on AirAsia India,
Cochin International Airport, Kochi to Bengaluru at Rs 869
Goa International Airport, Goa to Bengaluru at Rs 877.06

Rajiv Gandhi International Airport, Hyderabad to Bengaluru at Rs 938

Imphal International Airport, Imphal to Guwahati at Rs 406
Pune Airport, Pune to Bengaluru at Rs 821
For more flight prices, check out the AirAsia India website.