The year of 2017, with its blissfully long list of long-weekends is quickly approaching resolution. With only a few more of these extended weekends left, it is the responsibility of travellers to ensure they are fully utilised.
The ongoing airline sales where flight rates are dropping down to dirt-cheap prices are also a good excuse to head out of the city. Here are some destinations you can book over the Dussera long-weekend and make good use of the discounted airfare.
Things to do: Go reptile spotting at Mollem National Park and sight sloth bears at Bhagwan Mahavir Wildlife Sanctuary; take a tour of the Savoi Spice Gardens; hike in the Chorla Ghats situated on the north-eastern side of Goa; get a glimpse of the prehistoric Goa at Arvalem Caves.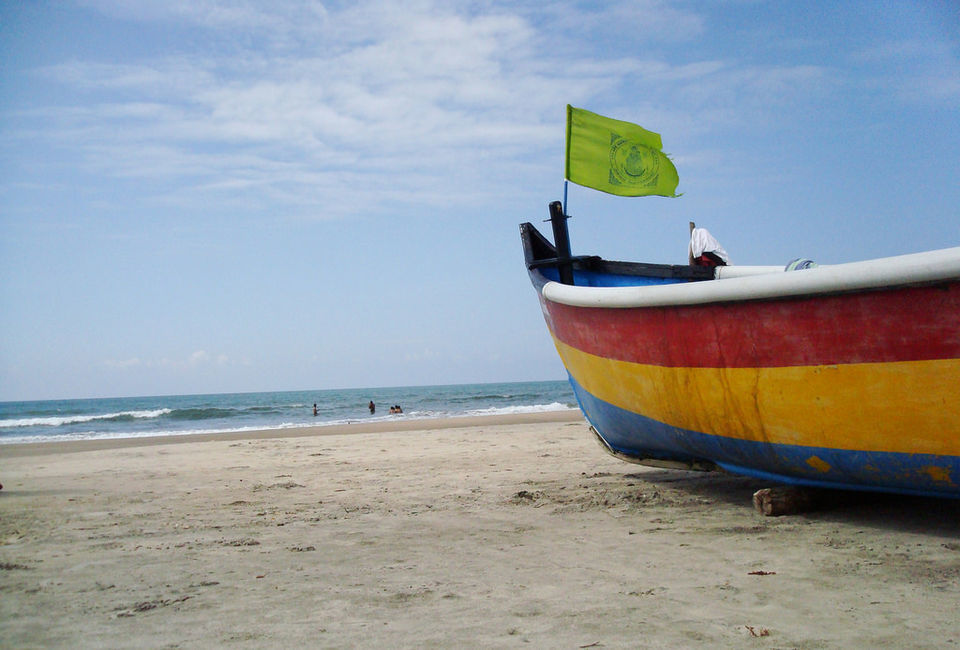 Things to do: Take a walk back in time by exploring heritage sites such as Hawa Mahal, Jantar Mantar and City Palace on foot; take a day trip to the most haunted place in India, Bhangarh Fort; go shopping with locals at the Babu Market; give your tastebuds a wild ride with the delicious street-food at Raja Park.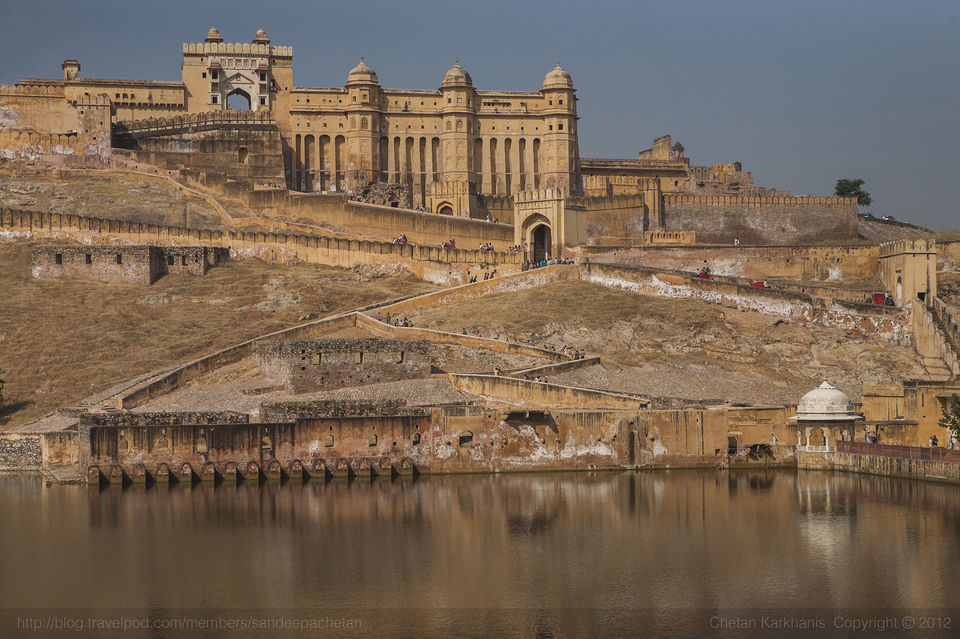 Things to do: Watch the fountains dance to sound and light every evening at the Victoria Memorial; take a boat ride at the Salt Lake of Kolkata; get a lesson in history at the Belur Math; have a picnic at 231-year-old Botanical Gardens; watch how goddesses are made at the sculptor's lane of Kumartuli.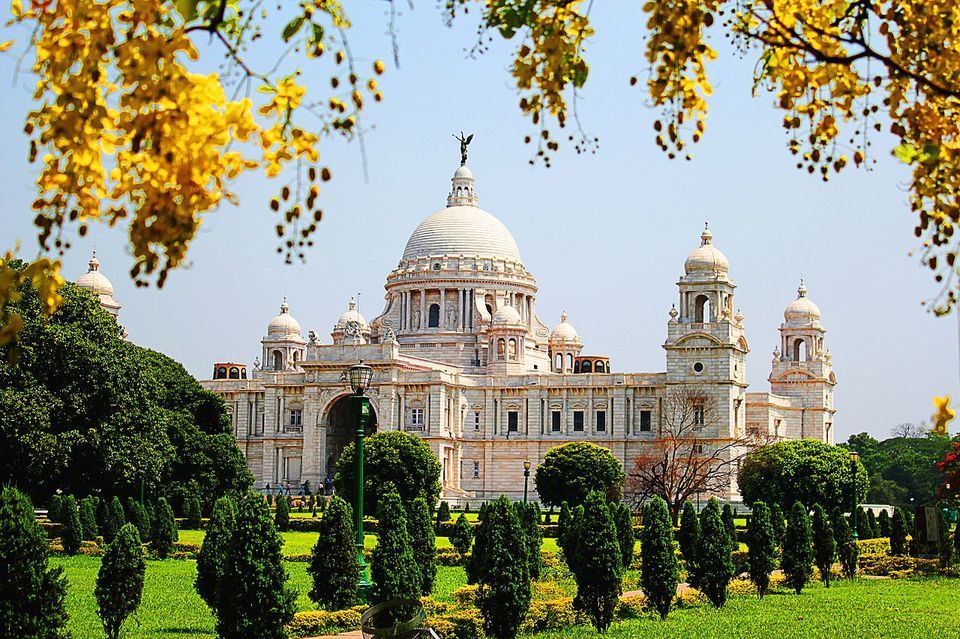 Things to do: Take a ride on the Himalayan Railway to the Ghum Monastery; have a candlelight dinner at the iconic Glenary's; take an hour-long walk from the main town to the picturesque Happy Valley Tea Estate; try your luck at spotting a red panda at the Singalila National Park.
Things to do: Take an early morning shikara ride at the Dal Lake to see the floating vegetable market of Srinagar; attend a prayer meet at the Khanqah Shah-i-Hamadan; sip on noon-chai as you watch the sun set by the Dal Lake; climb 400-stairs to reach the iconic Shankaracharya Temple; walk on the path of Mughal emperors at Nishat Bagh.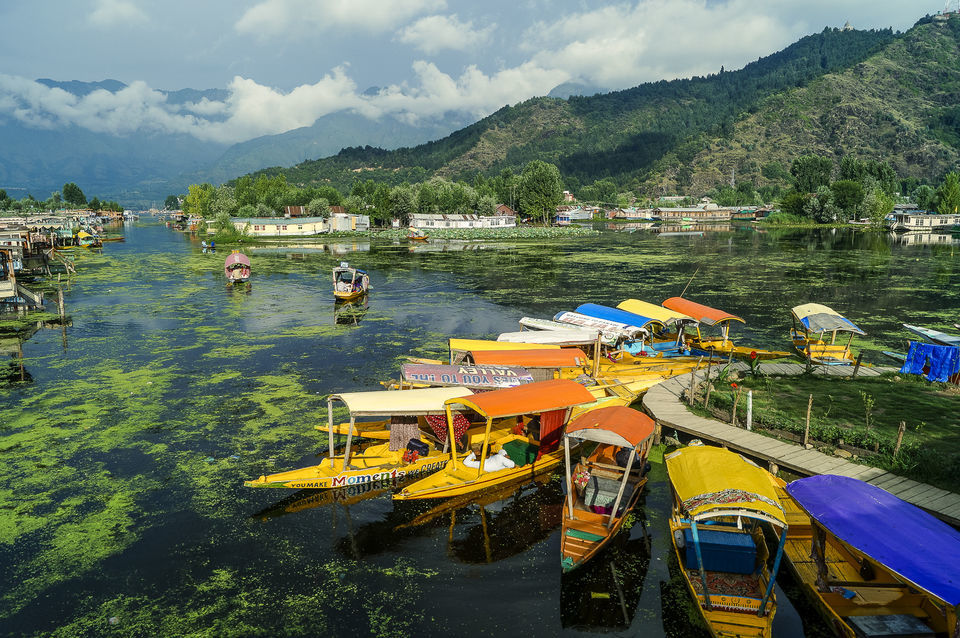 Things to do: Have a decadent Assamese thali at Paradise restaurant; volunteer at the Northeast Network to help empower rural women; watch one-horn rhinoceros 40km east of Guwahati at Pobitora Wildlife Sanctuary; be a part of the hundreds of devotees at the highly revered Kamakhya Temple.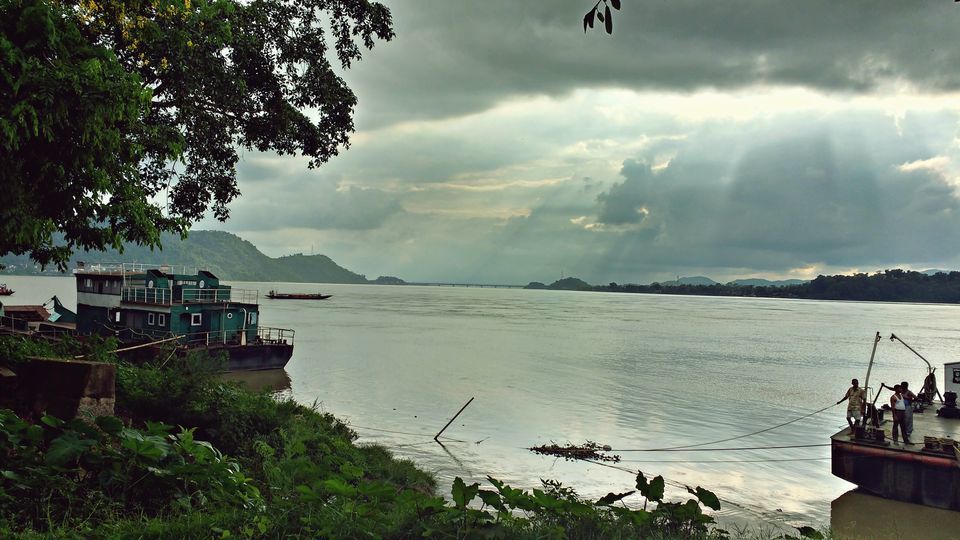 Things to do: Have a colonial meal at the seafood paradise of Malabar Junction; experience the amalgamation of Hindu murals and Dutch design at Mattancherry Palace; dine by the waterfront at Ginger House; get lost in the largest mall of India, Lulu Mall.