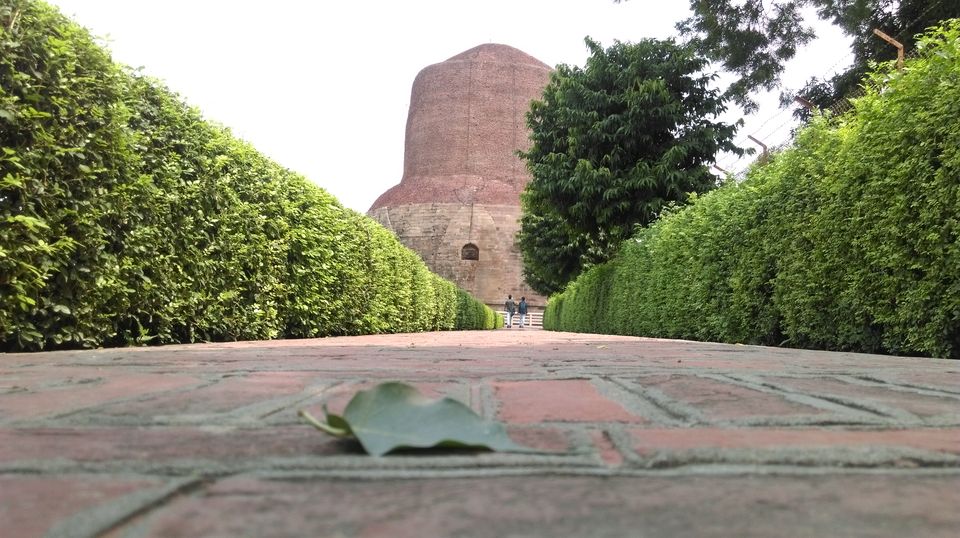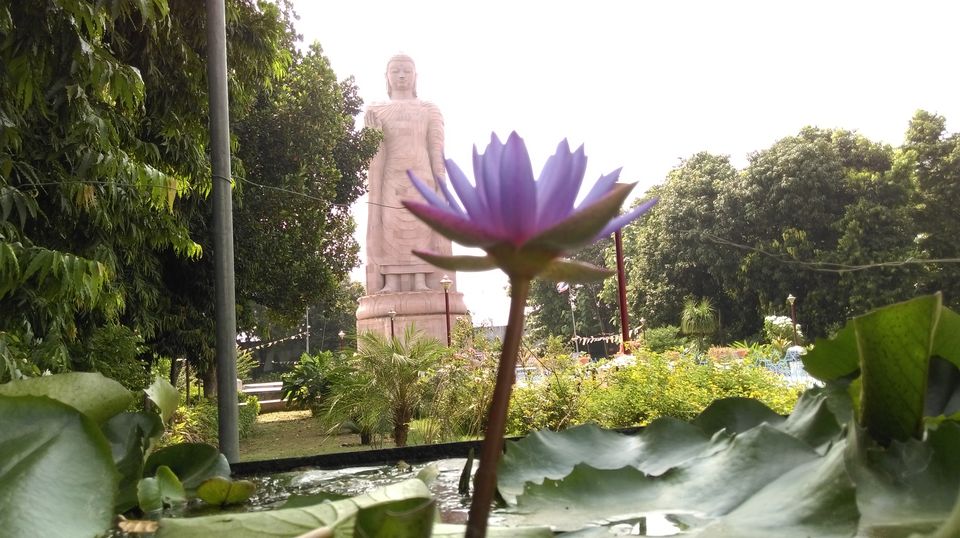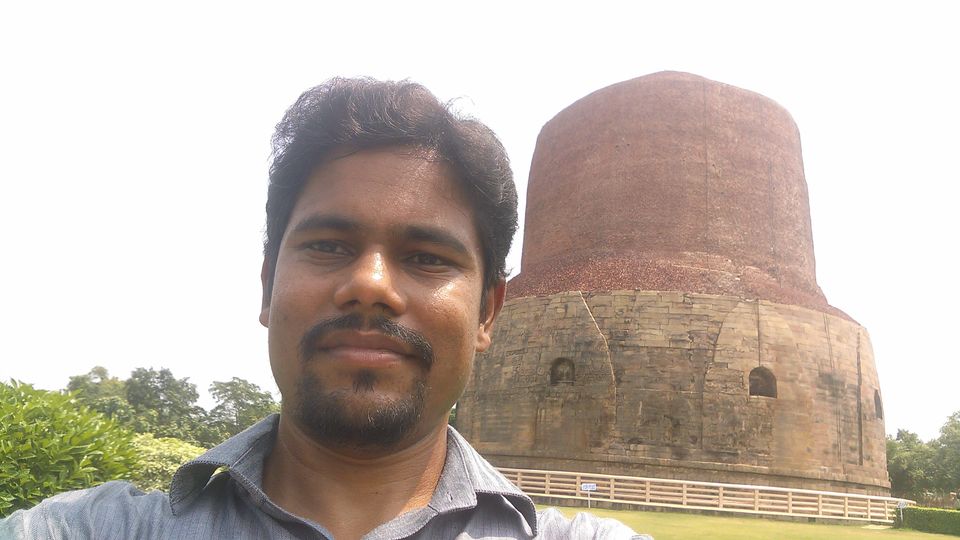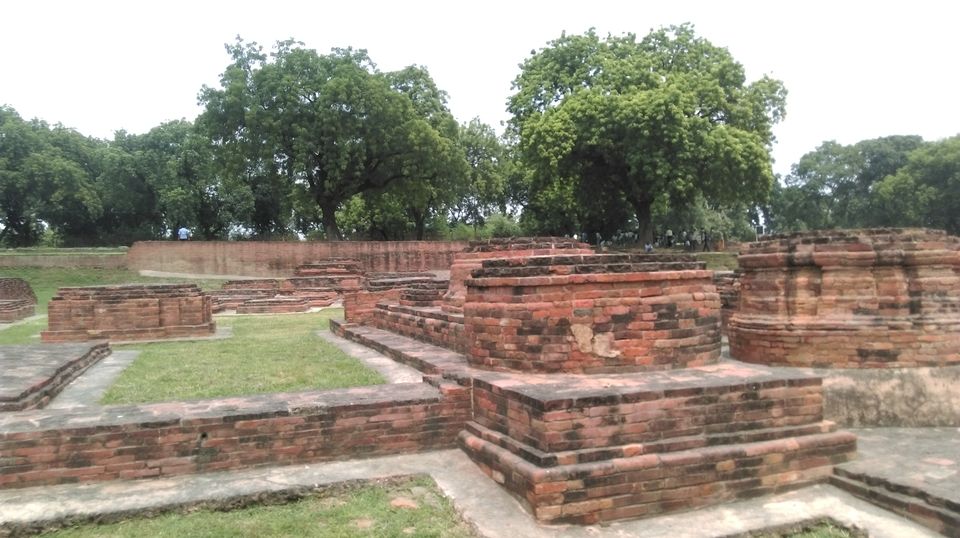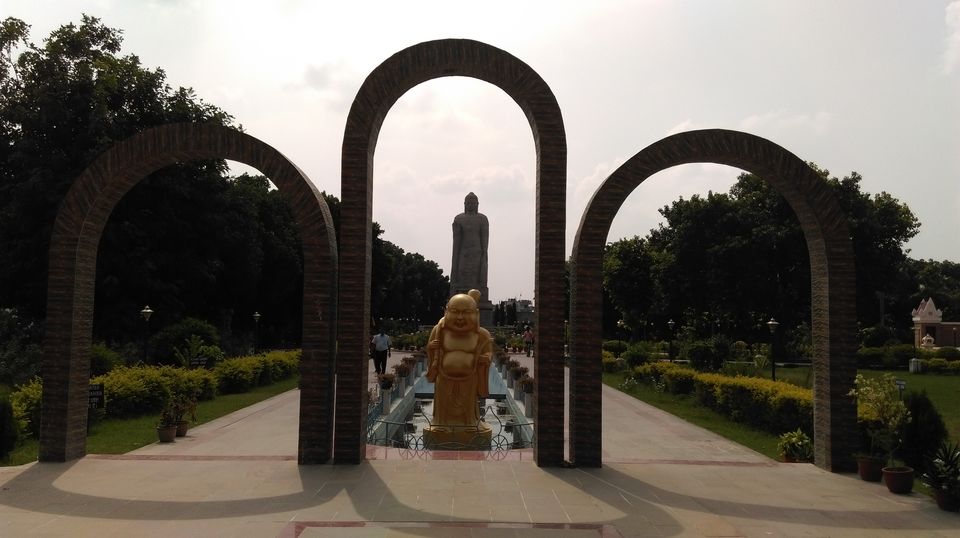 Sarnath is a important Buddhist site, located located around 15 km from Varansi - The Spiritual Capital of India. The place is situated near the confluence of the Ganges and the Gomati rivers in Uttar Pradesh, India. This is one of the of holy place among four associated with the life of Shakyamuni Buddha or Gautam Buddha. The other three sites are: Lumbini (birth); Bodh Gaya (enlightenment); and Kushinagar (death).
After his enlightenment at Bodhgaya, he preached his first sermon to his five companions. According to Buddhist Literature this event is known as Dharma – Chakra – Pravartana or The Turning of the Wheel of Law. By Gautam Buddha the foundation of Sangha was laid here only.. It is also believed that Buddha's first discourse, delivered here at Sarnath, is known in Pali as the Dhammacakkhapavathana Sutta. Other Suttas include theAnattalakhana Sutta and the Saccavibhanga Sutta. The Buddha's central teaching after his enlightenment centered around the Four Noble Truths (concerning the meaning of life) and the Noble Eightfold Path (concerning the right way to live).
Sarnath has been variously known as Mrigadava, Migadāya, Rishipattana and Isipatana throughout its long history. The name Mrigadava, "deer park," and Isipatana, meaning the place where holy men fell to earth. The latter name is based in the legend that when the Buddha was born, devas came down to announce it to 500 holy men. The holy men all rose into the air and disappeared and their relics fell to the ground. The current name Sarnath, from Saranganath, means "Lord of the Deer" and relates to another old Buddhist story in which the Bodhisattva is a deer and offers his life to a king instead of the doe he is planning to kill. The king is so moved that he creates the park as a sanctuary for deer.
During 3rd century Sarnath had become an important center for the teaching & propagation of Buddhism. There were Thirty Monasteries and three thound monks living at Sarnath when Hsuan Tsang visited from China during 7th century. At the end of the 12th century, Sarnath was sacked by Turkish Muslims. The site was subsequently plundered for building materials and has remained in ruins until the present day. The site was entirely deserted until 1836, when the British began excavations and restoration.