All of us at one point of time have hopped into a train, especially in our childhood during our summer holidays and created memories. Whether it was the scenic beauty we see on the way or the Aloo Parathas we share. The hawkers selling items and the tea would be a constant reminder when we think of travelling in a train.
If you miss all of this, there is a good news for all my fellow travellers, the Government has started a new train which takes us through a journey of Lord Buddha's life!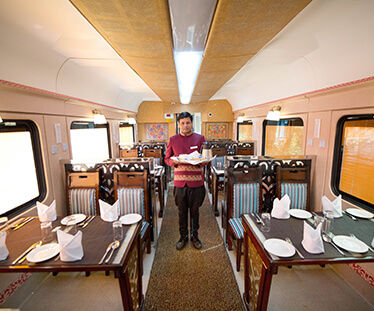 As per recent reports, The IRCTC's Buddhist Circuit Train, which was recently launched, has captured the hearts of passengers-cum-tourists who have boarded the train in the last few days. The sites which attract thousand of Buddhist and non- Buddhist tourist every year especially from the South East region now have been connected through this special train.
What's in the house for the passengers?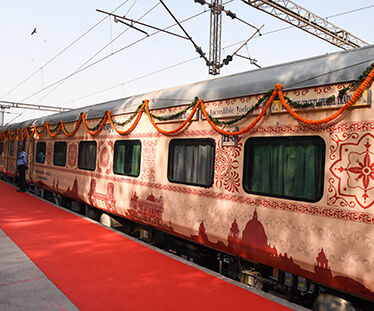 The Mahaparinirvan Express is a great tourist train that carries passengers on a spiritual journey across Bihar/Uttar Pradesh in India, the birthplace of Buddhism over 2,500 years ago.
The Mahaparinirvana Sutra is the Buddha's final explanation of his teachings, and it gives the train its name. Lumbini (where the Buddha was born), Bodhgaya (where he attained enlightenment), Varanasi (where he first preached), Kushinagar and Rajgir (where Lord Buddha spent a great part of his life )are among the most important Buddhist pilgrimage destinations (where he passed away and achieved nirvana).
What are the special features of this train?
Is an air-conditioned sleeper train offering 3 classes i.e. first-class, two & three-tier.
On the train, there are just a few toilets with showers, so passengers are taken to hotels every day to refresh up and rest, or even spend the night.
If you hop on to this train you will get excellent cooked meals from onboard sanitary kitchen car facilities. There is no charge for packaged drinking water and tea/coffee because this train is geared toward pilgrims.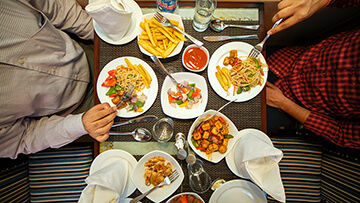 Passengers quoted that the facilities provided on board are no less than 5-star hotel facilities.
Destinations covered on this train.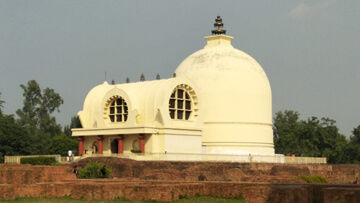 The train connects some of Lord Gautam Buddha's most important and unique destinations. The Buddhist Circuit travels from Sarnath (near Varanasi) to Bodh Gaya, where He is said to have gained Nirvana. The train will also stop at Kushinagar in the Deoria district of Uttar Pradesh, where Lord Buddha is said to have drawn his final breath.
Would you go on this wonderful pilgrimage trip? Let us know in the comments section below here and earn Tripoto Credits! For more such wonderful content visit Tripoto's Instagram page.