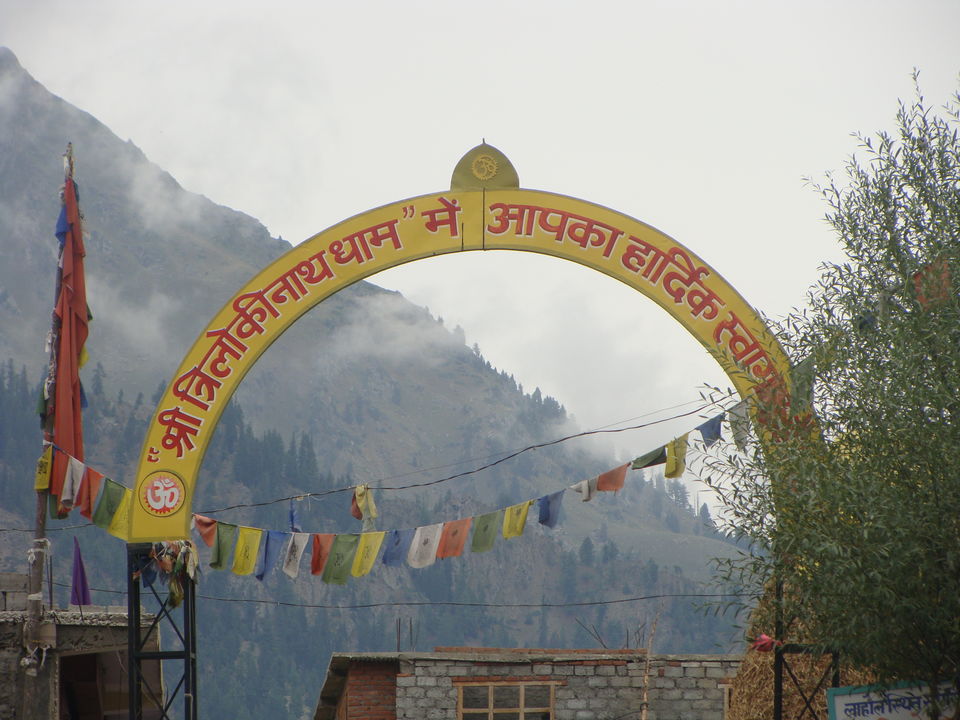 One may misinterpret this beautiful hill station with that of a desert city in Rajasthan, but the 'Udaipur' in Himachal is a picturesque town, located on the banks of the Chandrabhaga River in Lahaul and Spiti district of Himachal Pradesh. It is renowned for the ancient Marikula Mata Temple, which is visited by both Hindus and Buddhist pilgrims. The place is located at an altitude of 2,742 meters above sea level and it is named after king Udai Singh of Chamba. Earlier the place was known as Markul because the temple is dedicated to Markula Devi, an incarnation of Goddess Durga.
History
Udaipur offers thick forested and green landscapes that attract a lot of tourists and pilgrims to its unique temples, namely, Triloinath and Markula Devi temples. Earlier the town of Udaipur was known as Margul or Markul and it was in 1695 that the place was renamed Udaipur when of Chamba (1690-1728) raised it to the status of a district centre in the Chamba-Lahaul.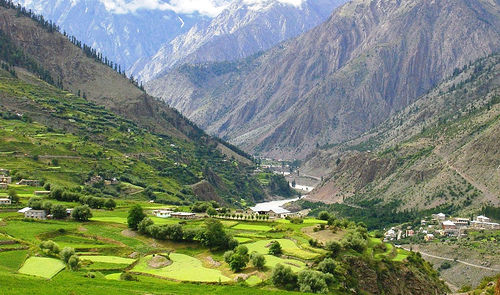 Triloknath Temple
Triloknath Temple is situated in Udaipur sub division of District Lahaul and Spiti of Himachal Pradesh. It is nearly 45 KM from Keylong, Distt Head Quarter of Lahaul and Spiti early 146 KM from Manali. Ancient name of Triloknath temple is Tunda vihar. This is holy shrine is revered equally by Hindus and the Buddhists. Hindus consider Triloknath deity as 'Lard Shiva' while the Buddhists consider the deity as 'Arya Avalokiteshwar ' Tibetan language speaking people called him as 'Garja Fagspa'.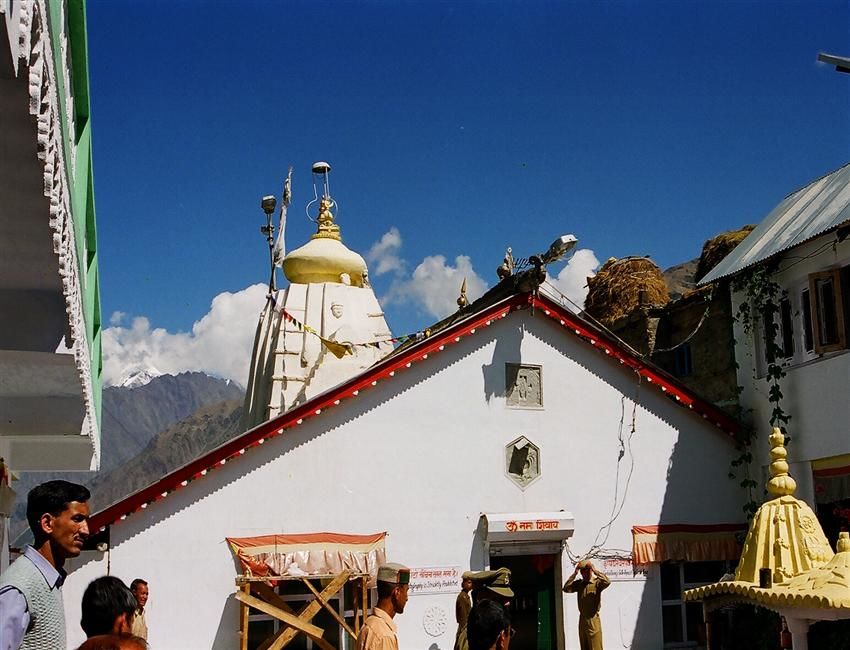 This holy shrine is so important that is it is considered as most scarred pilgrim thirth next only to kailash and Mansarover. The uniqueness of the temple lies in the fact that it is the only temple in the whole world where both Hindu and Buddhists pay their reverence to the same deity. The temple is situated in the panoramic Chandra Bhaga valley to the western Himalayas.
It is highly spiritual place where one gets the spiritual blessing of the lord of three universes i.e. Shri Triloknath jee by visit having this Darshan and offering ones prayers.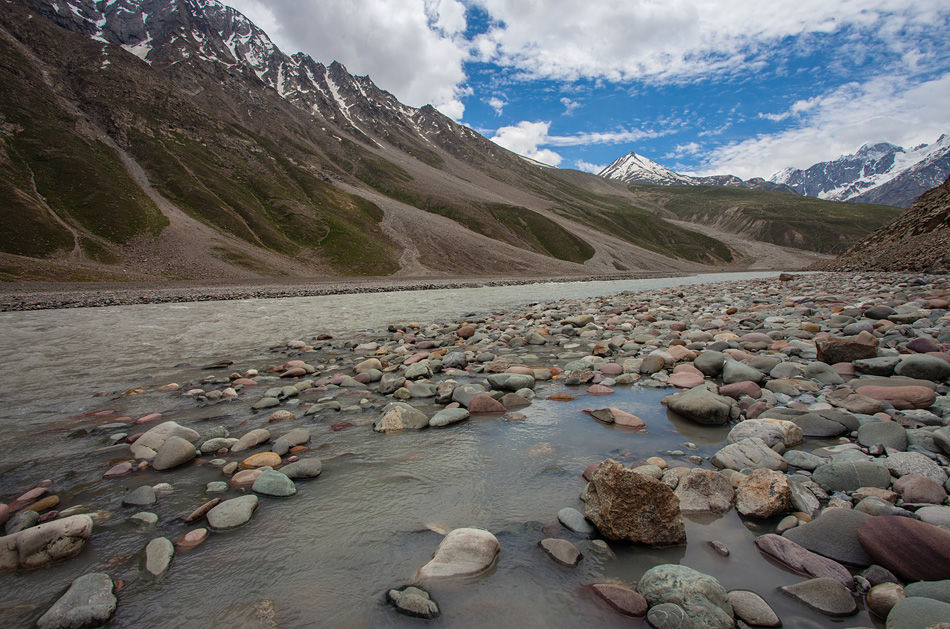 Markula Devi Temple:
This beautiful temple goes back to Ajayvarman's reign in Kashmir, though no original work of those times survives. The three headed image of Vishnu, which represents the transitional phase in Buddhism is one of the prime attractions in Marula Devi Temple. There is a belief that, on visiting Udaipur Marikula Mata temple, one should not say, LET US GO. Inside Marikula Mata temple, the main statue area is very small. One has to sit and move to enter inside. The exterior of the temple is most ordinary as it has to be renewed time and again because of the vagaries of nature. However, the interior is rich in artistic quality.