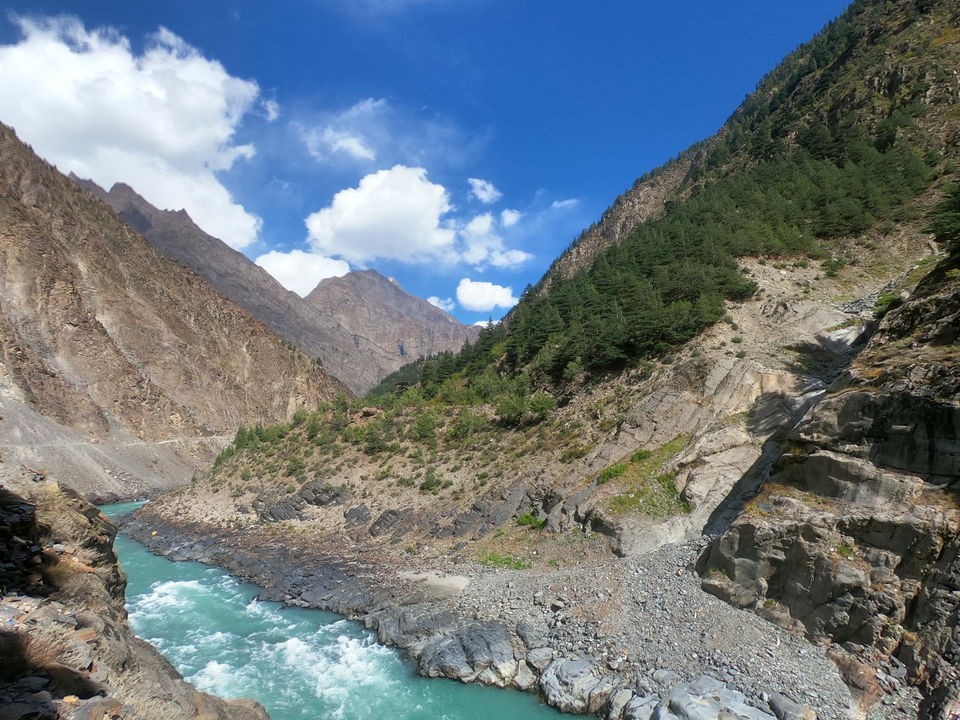 It is located in Udaipur sub division of District Lahaul and Spiti of Himachal Pradesh, when you are driving to Manali from Killar, Pangi Valley. It is around 111 kms from Killar. It is also called as Tunda vihar, which is revered as holy shrine equally to Hindu and the Buddhists. As per Hindu faith, it is the abode of Shiv, per contra, the Buddhists consider the deity as ' Arya Avalokiteshwar "Tibetan language speaking people called him as 'Garja Fagspa".
It is located on the left bank of river Chenab, which is constructed in 10th century on a cliff of the charming Chenab River's valley. It is probably only temple in the world wherein two different religious communities have been praying harmoniously to the same deity since age.
How & When to approach.
Pangi valley officially open from June to October 15th i.e. for tourists. Triloknath temple is about 111 KM from Pangi's Head Quarter Killar. it is also approachable from Manali and it located at the distance of 146 KM from it. One can reach here by road in the summer season and by helicopter in the winter. Himachal Pradesh Road transport corporation runs its buses to it; and also many taxi operators are giving service to this place, which can be hired in Killar and Manali.