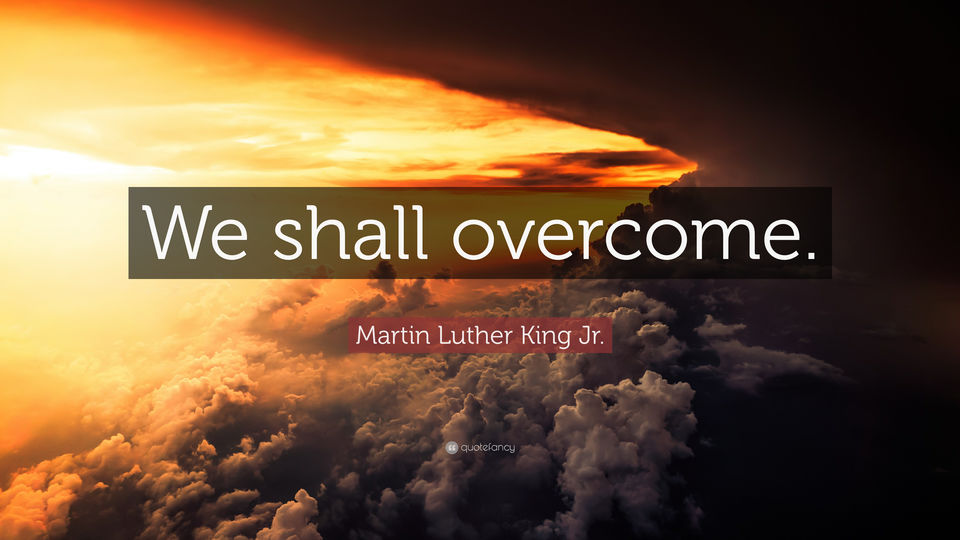 The world today is battling a global pandemic and no one knows when this crisis will end. By the time it ends,the world will look very different and it all depends on the choices we make today. Thanks to internet the awareness campaigns are on a constant rise. But so is the negativity associated with the entire crisis. Covid-19 is consuming families and can only be contained if the chain is broken. Corona virus brings with itself a chain of negativity, though it cannot be eliminated at the moment but I believe that chain has to be broken for our well being and peace of mind. 
While the world together is battling what seems to be invincible at the moment, let us dive into some positive things that are happening around us.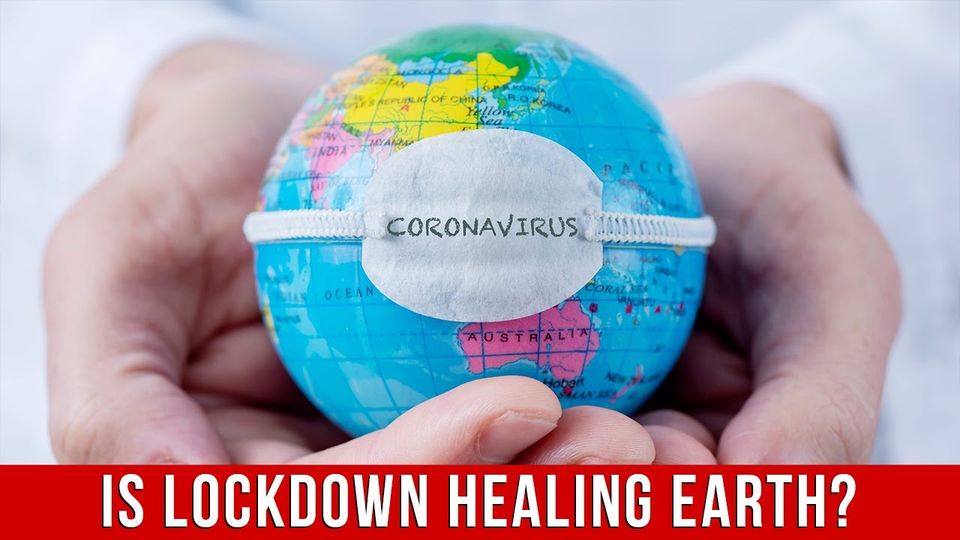 1) Ozone Layer is Healing itself : The ozone layer envelopes the earth and prevents the harmful ultraviolet rays of the run from directly reaching the earth. Human activities over the past decades had led to the depletion of the ozone layer which has now started to heal itself. 
2) Air pollution levels are dropping : With global economic activity ramping down as a result of the coronavirus pandemic, it is hardly surprising that emissions of a variety of gases related to energy and transport have reduced significantly. Levels of toxic pollutants have fallen and the air quality has improved, finally the earth is healing. 
3) Wildlife being benefited from the Lockdown : Areas which receive a lot of tourists usually compromise on the well being of their wildlife.
4) Corporate India- Beyond Profit making
In this time of crisis, the big Corporates of India have proved that they are not just money making organisations. From making masks and santisers to contributing funds, many Indian companies have united to help government fight the Covid-19 outbreak in the country. 
Reliance Industries Limited has set up India's first dedicated Covid-19 hospital. Sir H.N Reliance Foundation hospital has set up special medical facilities to quarantine travelers coming from other countries. RIL is enhancing its production capacities to produce 1,00,000 face-masks per day. Jio has introduced #CoronaHaaregaIndiaJeetega initiative to enable citizens to stay safe while staying connected and making remote working a possibility.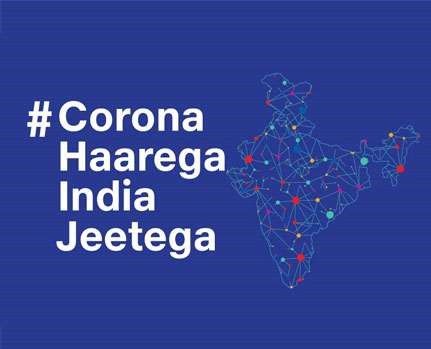 Diageo India has announced that it will produce 3 lakh litres of hand sanitizers to help overcome the shortage of the product in the country.
ITC has pledged Rs.150 crore to enable frontline warriors in the fight against coronavirus. ITC fund will also be directed towards providing assistance to district health and rural healthcare ecosystem which is crucial to help the weaker sections of the society. 
FMCG players like Godrej Consumer and HUL are reducing the prices of soap amd hygiene products and ramping up production to meet the hike in demands.
5) Together we shall overcome : Not just large organizations but personalities like actors,businessmen, celebrities are donating to fight the COVID-19 outbreak. Recently Akshay Kumar donated 25 crores to PM CARES fund, you do not need to be a Bollywood star to donate, you can do your bit by donating to the PM CARES fund.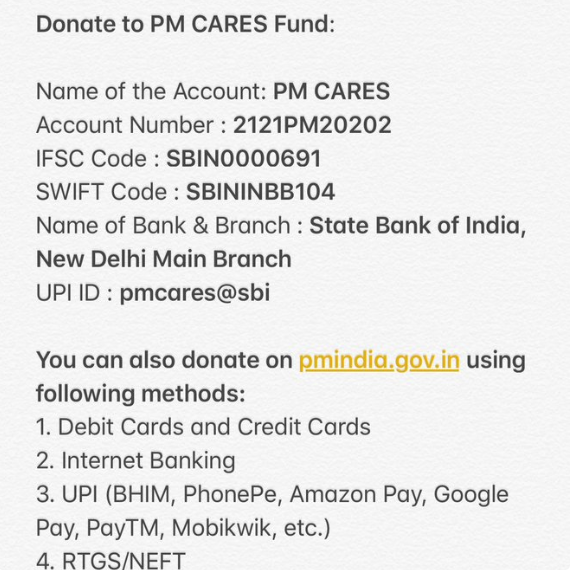 You might be privileged enough to enjoy the Quarantine period at your air conditioned homes with high speed internet but remember somewhere there is a mother who has to make her child sleep empty stomach because she couldn't go to work and cannot afford a meal anymore. Be generous enough to contribute as every drop makes an ocean.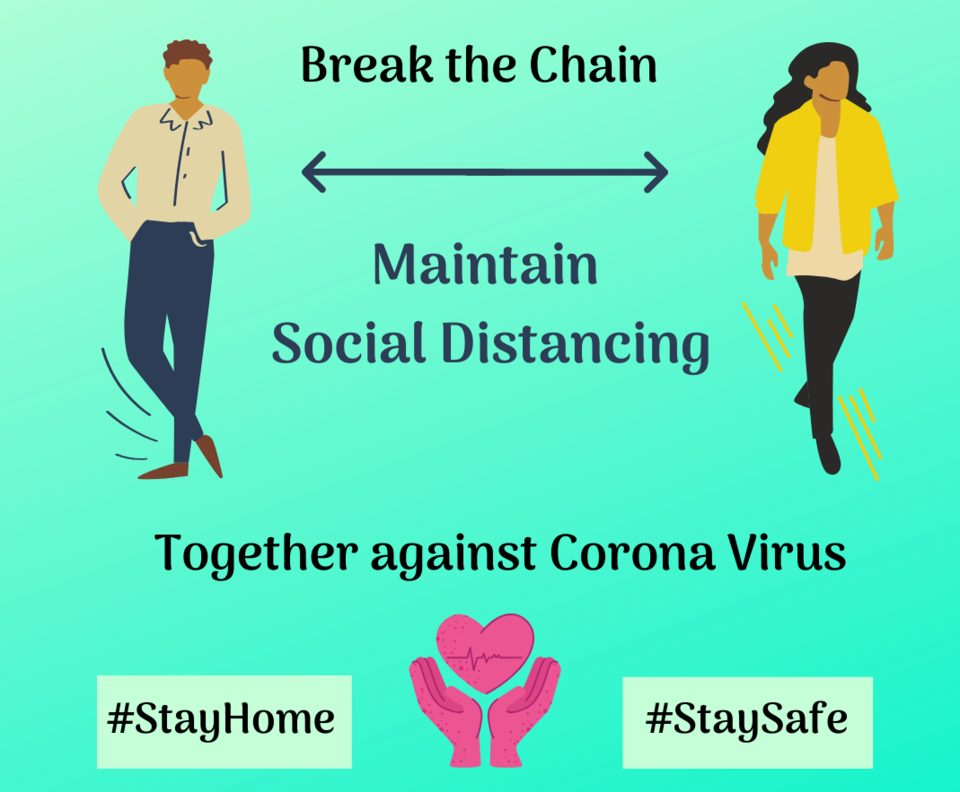 While these were the positive things happening around world, it is equally important to maintain a positive state of mind and healthy environment at home. Here's how you can achieve that : 
• Strengthen your connections: For those stuck in a family lockdown, this is the best time to strengthen your ties, get to know each other better, spend time together and savour the moments.
• Get back to your old hobbies: Are you someone who once loved painting or played the guitar but now the Corporate life has snatched away those precious moments from you? Then this is your time to get back to what you loved doing but couldn't do because of scarcity of time. Now you have all the time in world to master your hobby.
• Upskilling: Being an agile learner never goes out of fashion. Now is the time to learn a new skill, it can be anything, ranging from technical to cooking skills.
• Build your immunity: While some people might think Quarantine to be a long vacation, it is crucial to understand the importance of taking care of your health. Eat healthy, stay hygienic, exercise and stay fit.
Binge watch, spend quality time with your loved ones, stay home, wash hands, stay safe. Remember to smile and be positive and let's fight Coronavirus together. 
#StayHome #StaySafe #BePositive