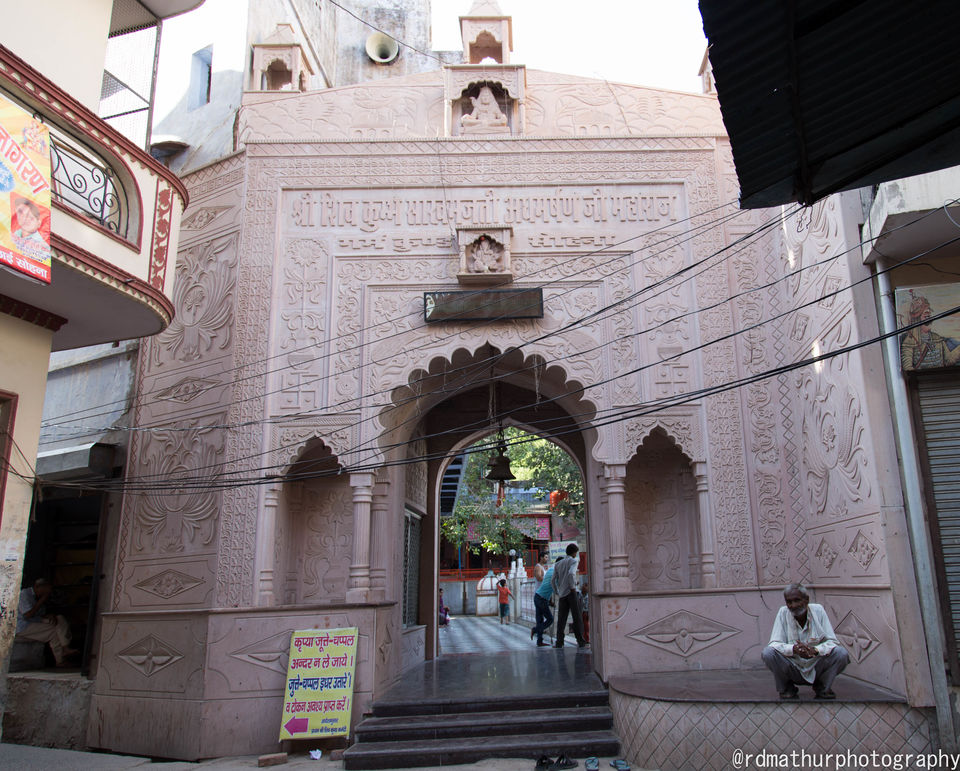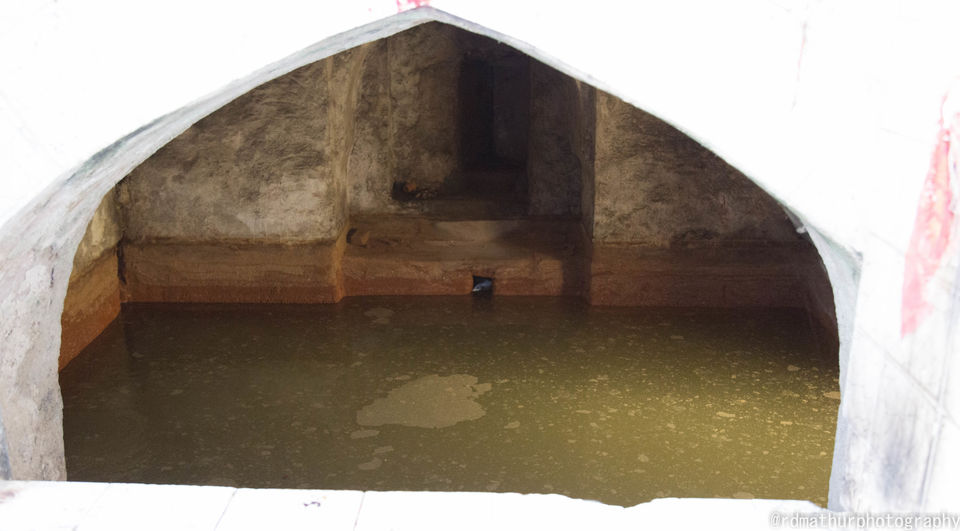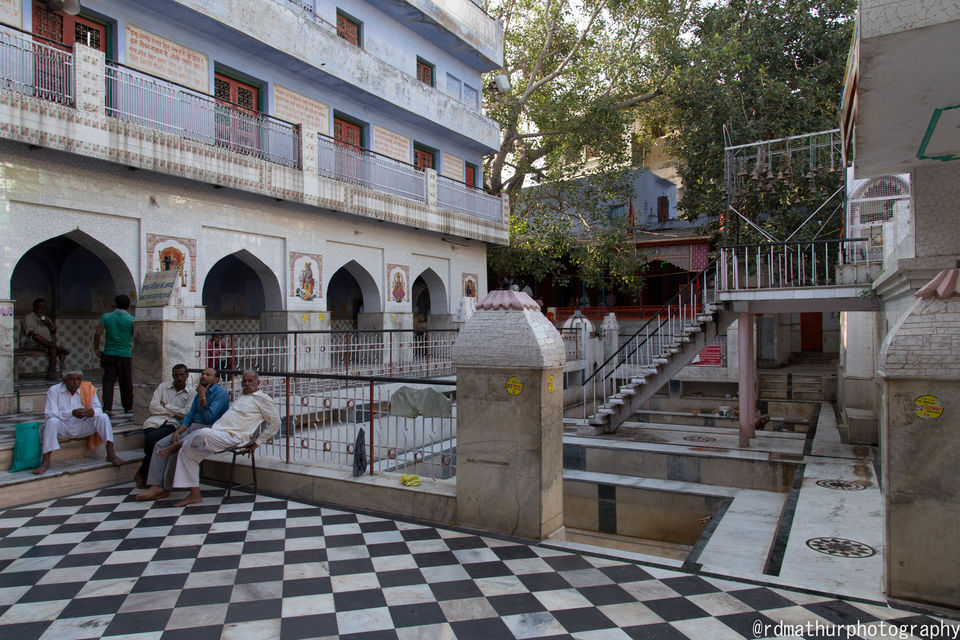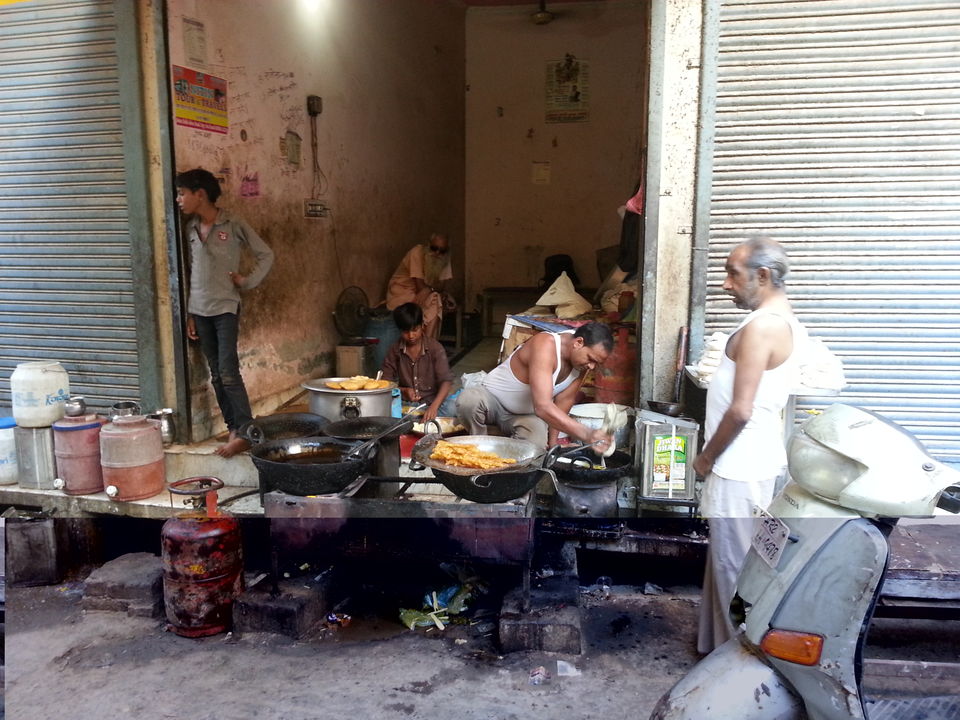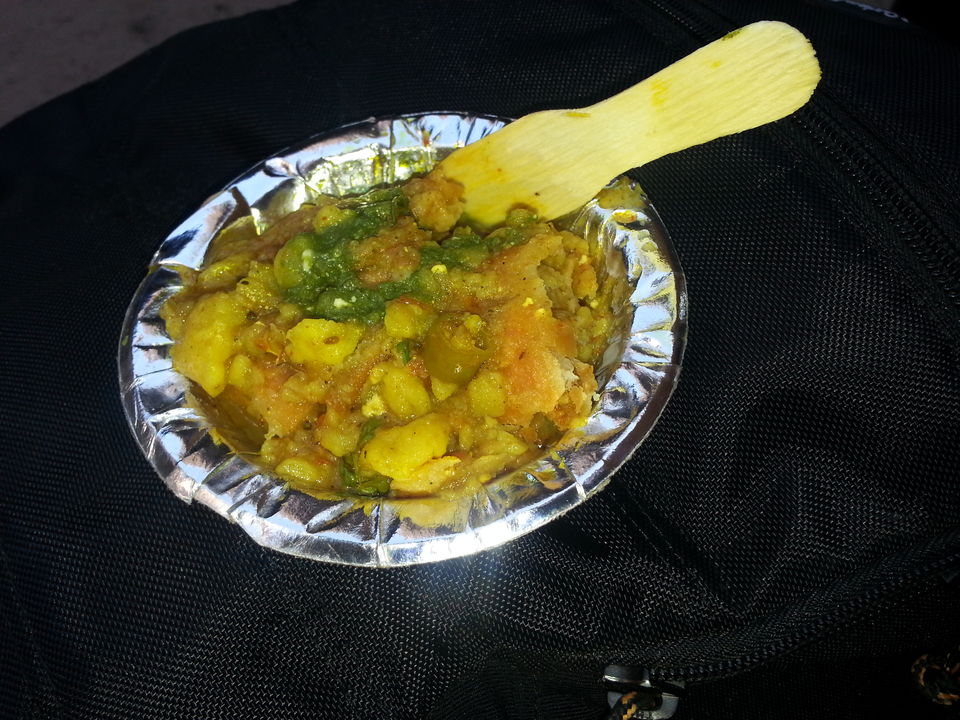 On Gurgaon Alwar highway, 24 kms from Gurgaon lies Sohna a popular weekend and conference retreat.
It is situated in the foothills of Aravalis and is famous for its hot springs and ancient Shiva temple. The present site of the main kund, called Shiv Kund, is believed to have been the ancient abode of hermits. According to legend, Arjun (one of the five Pandav brothers) dug these wells when he was thirsty.
The hot water is believed to have curative effect on skin infections and diseases like gout and rheumatism. Hindus consider the tank sacred and come for a dip in its water on solar/lunar eclipse and Somavati Amavasya.
The town derived its name from the gold dust which was found in the sand of streams, after heavy rains. Two of the local fairs are very popular, one is held in the month of November, called Gangasnan and other in July-August called Teej.
The other attractions are a grand park situated on the top of hills and maintained by Haryana Tourism and the Damdama Lake known for its boating and picturesque landscape.